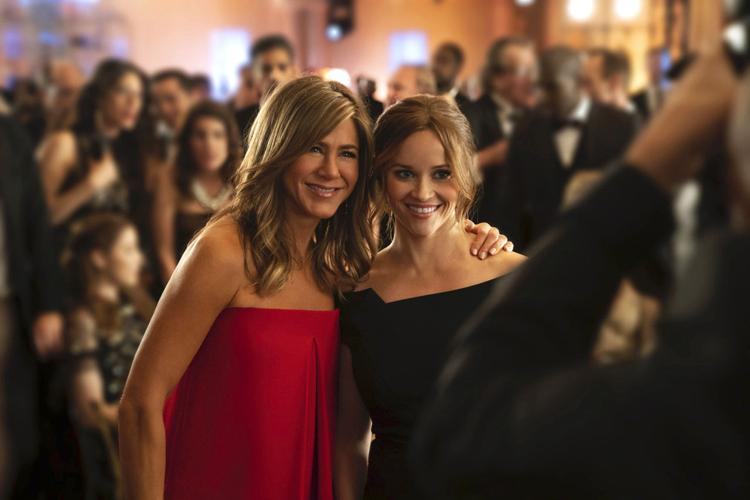 Intrigued by a drama set behind the scenes of a morning TV show, with Jennifer Aniston and Reese Witherspoon topping the cast? How about a supernatural series with Lin-Manuel Miranda or a comedy starring Paul Rudd as a man overshadowed by his clone, or the chance to see Oscar-winner Forest Whitaker as a real-life 1960s gangster?
Chose them all, and here's the potential monthly tab for that modest slice of the expanding pie that is TV in general and the fall 2019 season in particular: about $40. To be fair, that would provide access to other programs, new or returning, from Apple TV Plus ("The Morning Show"), HBO ("His Dark Materials"), Netflix ("Living with Yourself") and Epix ("Godfather of Harlem").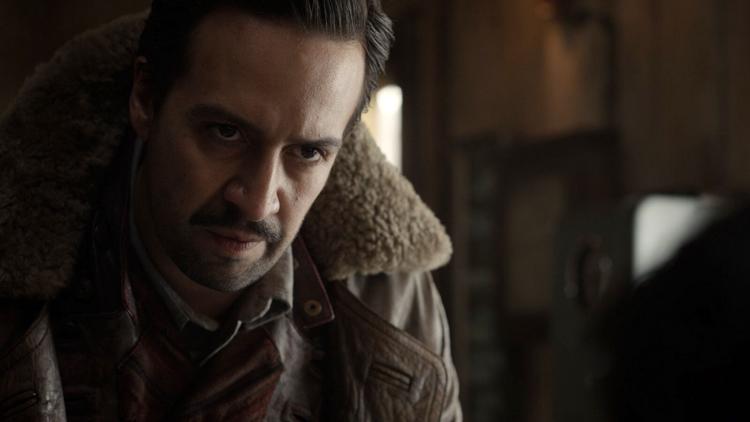 But the small screen is demanding a bigger bite of viewers' entertainment budget, and there's no end in sight as streaming services from Apple and Disney arrive this fall, squalling for attention with star-laden and high-concept programs while existing services crank out more shows to keep customers. Netflix, estimated to spend up to an astounding $15 billion this year on programming, will field some 30 contenders between now and November.
While Netflix CEO Reed Hastings once famously boasted that his service's true competition is sleep, time is finite for all and money limited for most. According to the latest findings from research firm Magid, consumers are willing to subscribe to an average of four streaming services and pay an average of $42 for them — an increase in the average $38 that people told Magid they were OK with spending in 2018, but a drop from the average of six services they were willing to pop for last year.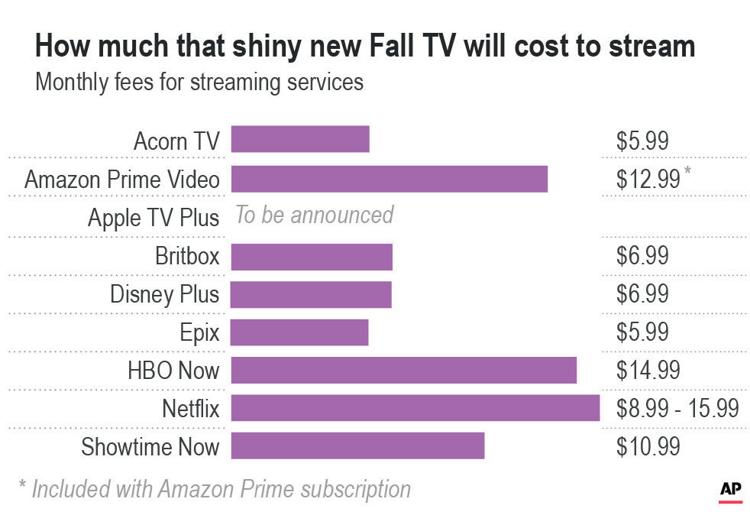 To aid your media battle plan, here's a selection of new shows coming your way, along with notable series returns. The services range from free over-the-air commercial and public TV networks (after $25 or so for a basic digital antenna) to the more-indulgent cable and streaming choices.