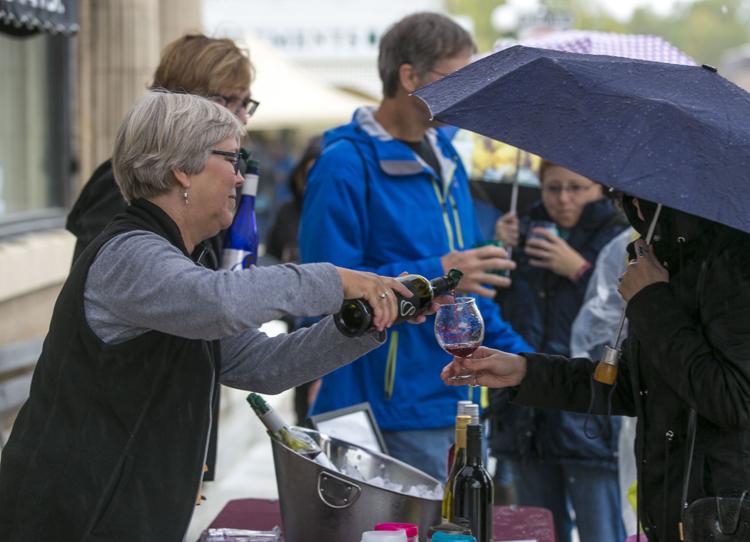 And with it comes crisp air, changing leaves and the Clear Lake Chamber of Commerce's annual Harvest Festival.
"It's a big day," said Jennifer Larsen, Harvest Festival committee chair. "It's a big day not only for the merchants, but the restaurants and the bars, as well."
Harvest Festival, which is celebrating its 15th anniversary, will take place from noon-5 p.m. Saturday in downtown Clear Lake.
The event is a culmination of weeks — if not months — of work on behalf of the all-volunteer organizing committee, and this year, it hopes to bring more people to Clear Lake to celebrate fall, the community and Harvest Festival's anniversary.
"It's always a fun day," Larsen said. "We have a blast."
For those looking to attend Harvest Festival, here are 10 things you won't want to miss:
1. Wine and beer sampling
There will be 16 wine and beer sampling locations on Main Avenue, North Third Street, South Fourth Street and South Shore Drive, where people can enjoy new and returning favorites from around Iowa from noon-5 p.m.
Festival tasting passes, or bags, featuring a souvenir glass, an anniversary gift, treats from Cookies, etc. and Cabin Coffee, and a coupon packet, are available for $40 at Eventbrite.com.
There's entertainment aplenty at this year's festival.
Bruce Day & The Dangits, a diverse group from Des Moines, will headline this year's event. The group will perform from 2-5 p.m. on the festival stage located at the intersection of Fourth Street and Main Avenue.
Last Minute Combo will play from 11 a.m.-2 p.m. at the Clear Lake Arts Center. Split Second Band will perform from 1-5 p.m. at Lady of the Lake. A disc jockey will be on hand from 1-4 p.m. at Sunset Sharkys, and NOVA Jazz will play from 2:30-5 p.m. at the Arts Center.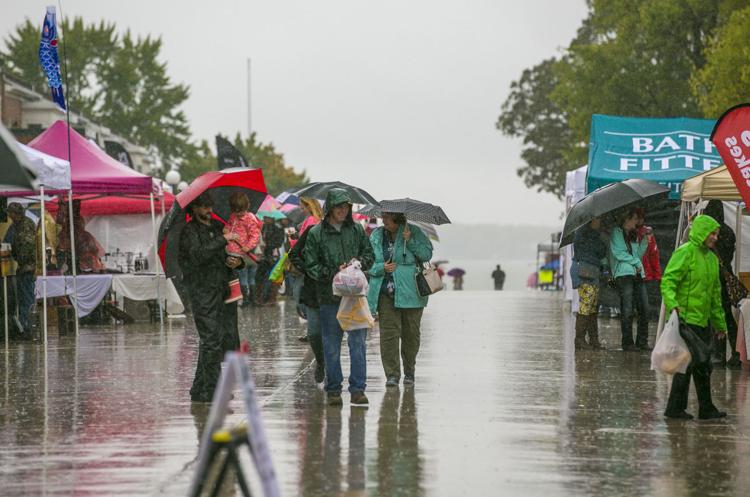 Join the more than 160 individuals who've decided to kick off their Harvest Festival weekend with the Champagne 5K run/walk along South Shore Drive at 9 a.m. that's open to all ages.
Registration begins at 8 a.m. at the Lakeview Room and costs $25. It includes a T-shirt, anniversary champagne glass and complimentary champagne at the turnaround and finish line. Those under 21 will receive a tumbler and Gatorade.
4. Fall color Trolley tours
Rides provided by Iowa Trolley Park will tour Clear Lake's fall colors.
Tours are offered at 11 a.m., noon, 1 p.m. and 2 p.m. Boarding is at the Clear Lake Yacht Club. 103 Main Ave.
You have free articles remaining.
5. Vendor and farmers market
Clear Lake's weekly farmers market will move from the Surf Ballroom parking lot to downtown from 9 a.m.-5 p.m. and provide expanded offerings from the fall's bounty and more for three blocks along Main Avenue and City Park.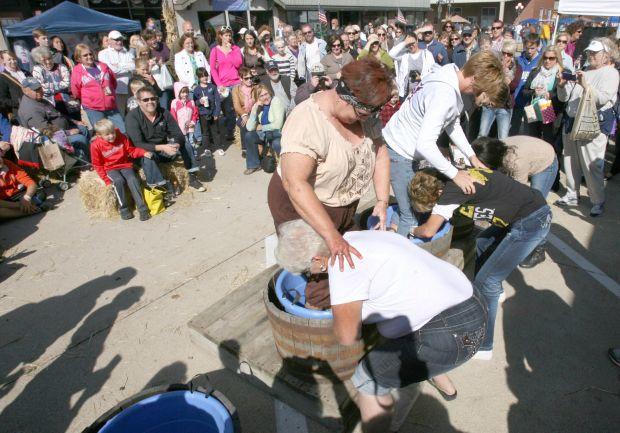 6. Grape stomping competition and more
A Harvest Festival tradition returns.
Individuals will have the opportunity to participate in the annual grape stomp competition, where they crush grapes with their bare feet and race to fill up containers, from 2-3:30 p.m. in front of Wilcox Furniture.
Other activities for those who like competing are the pumpkin roll relay and the waiter race at 3:30 p.m. in front of the Chamber office.
New to the fall festivities are giant lawn games, like Connect 4, Jenga, Toss Across, checkers and bean bags. They will be available by the festival stage downtown.
Don't get to them this year? Festival-goers will likely see them again at next year's Thursdays on Main events.
8. Pole-decorating contest
Businesses, organizations and individuals are competing in the Harvest Festival's first pole-decorating contest.
Downtown light poles will be adorned with fall-themed décor to be judged. The decorations will remain up through October.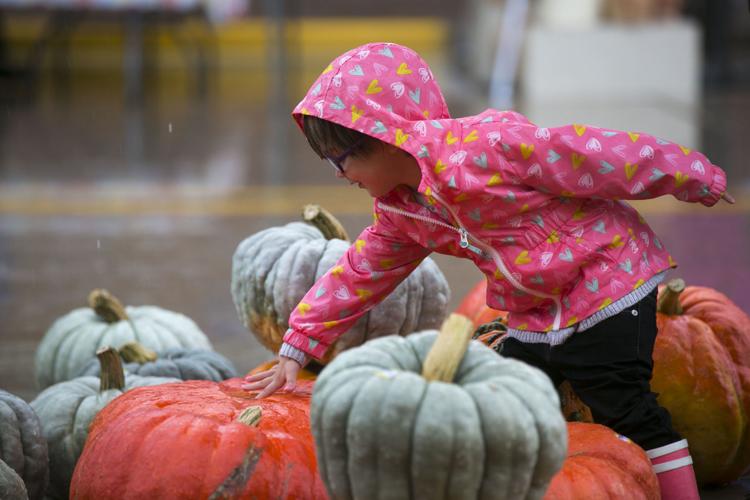 9. Salsa-making competition
Homemade salsa will be celebrated with the Best Salsa Contest, sponsored by Randy's Neighborhood Market, from 11 a.m.-2 p.m.
Individuals are invited to compete in mild, medium and hot categories. All salsa must be tomato-based (no fruit) and fill a one-quart container.
Registration forms for the free contest can be picked up at the Clear Lake Area Chamber Office, 205 Main Avenue, or by emailing trish@clearlakeiowa.com. Contestant check-in begins at 11 a.m. Public tasting and voting will run from 12:15-1:45 p.m. and winners will be announced at 2 p.m.
Check out a new restaurant, browse a shop or begin your holiday shopping during Harvest Festival to take advantage of Clear Lake businesses' sales and specials.
Photos: 2019 Clear Lake homecoming festivities
Clear Lake HC 1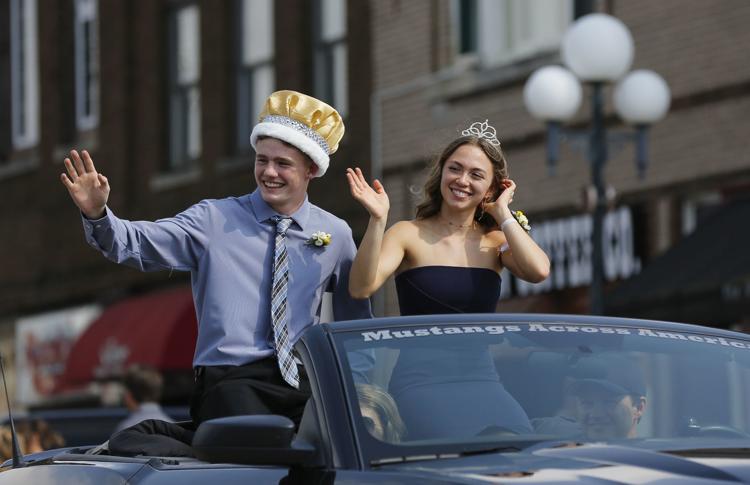 Clear Lake HC 2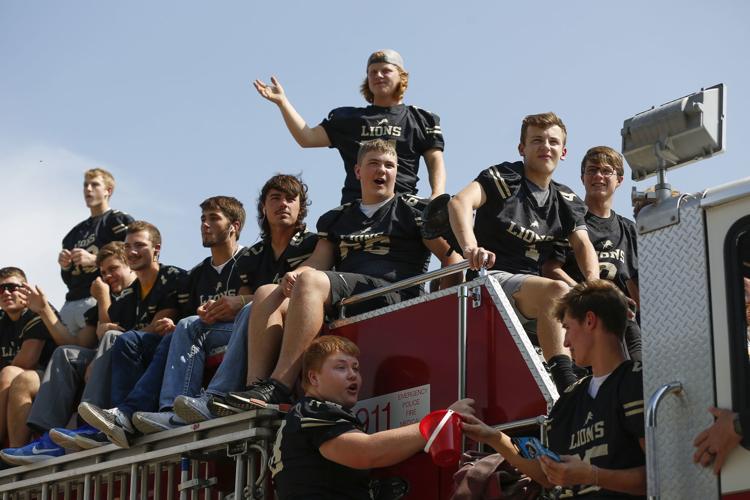 Clear Lake HC 3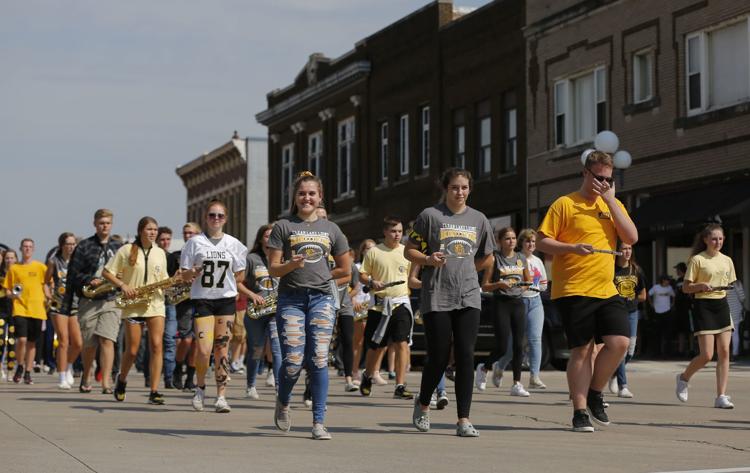 Clear Lake HC 4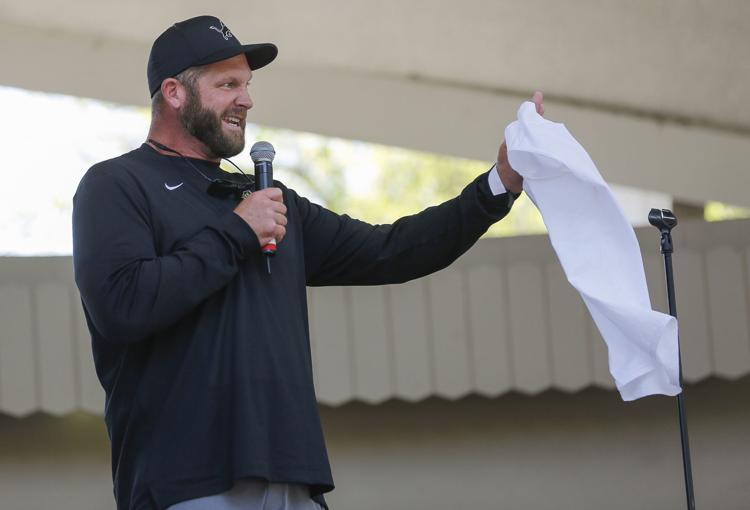 Clear Lake HC 5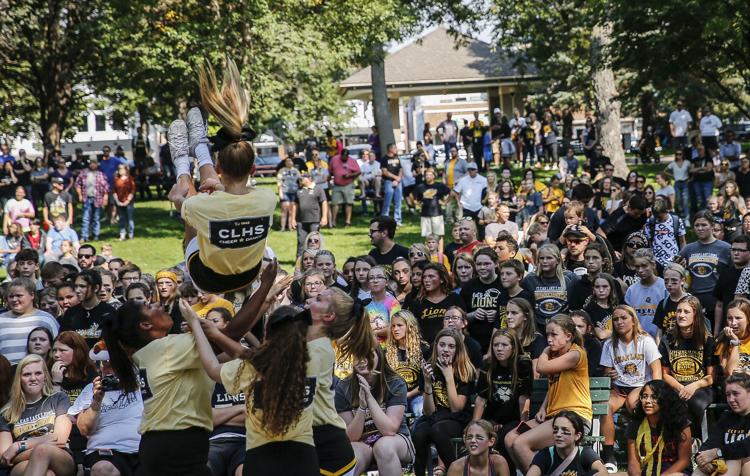 Clear Lake HC 6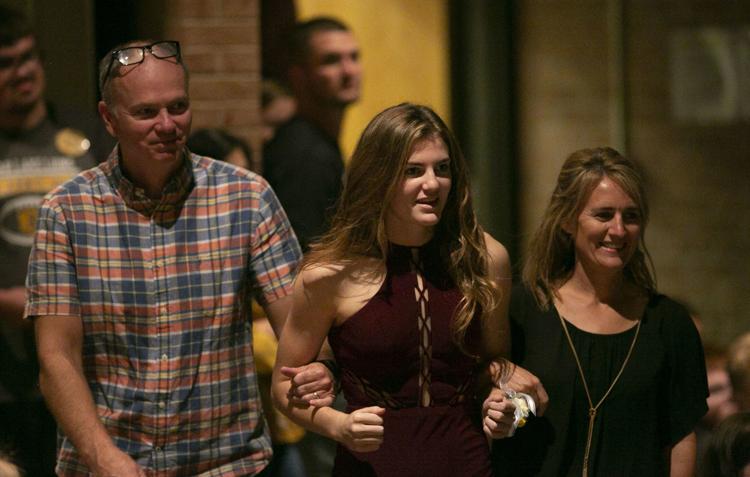 Clear Lake HC 7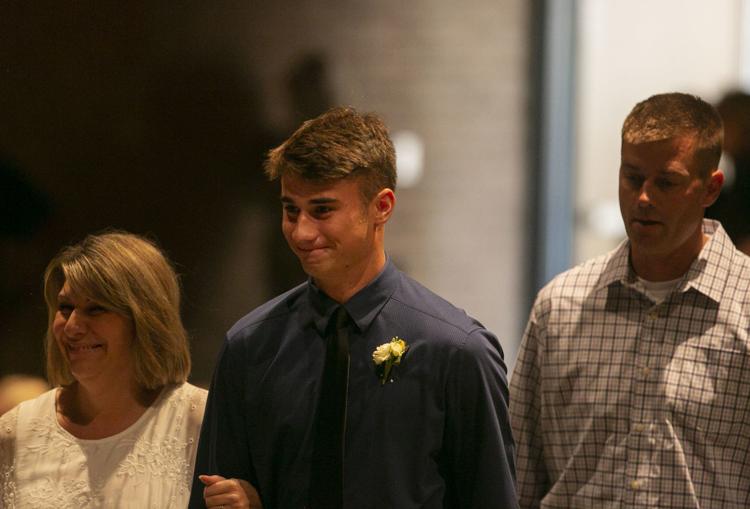 Clear Lake HC 8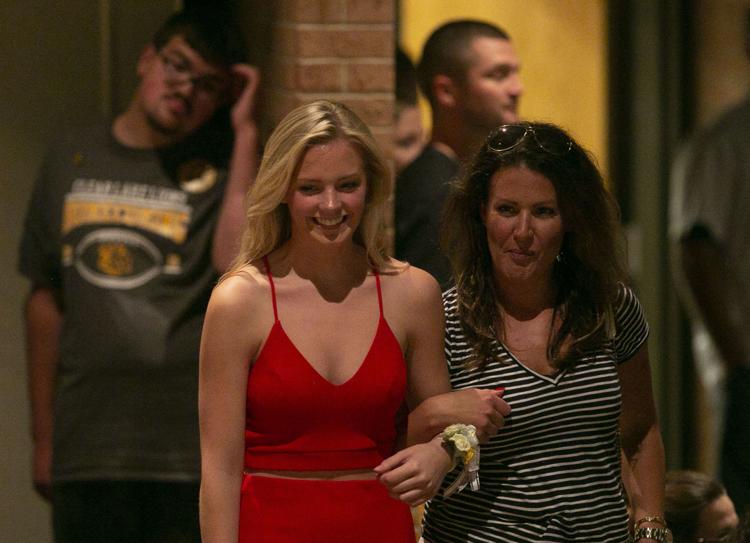 Clear Lake HC 9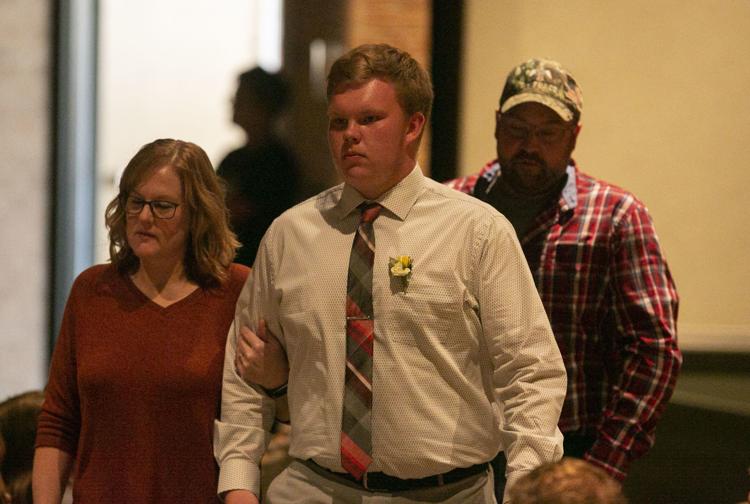 Clear Lake HC 10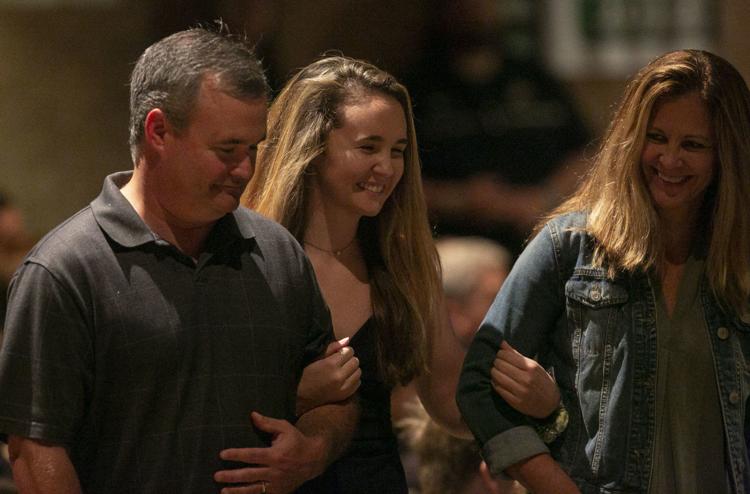 Clear Lake HC 11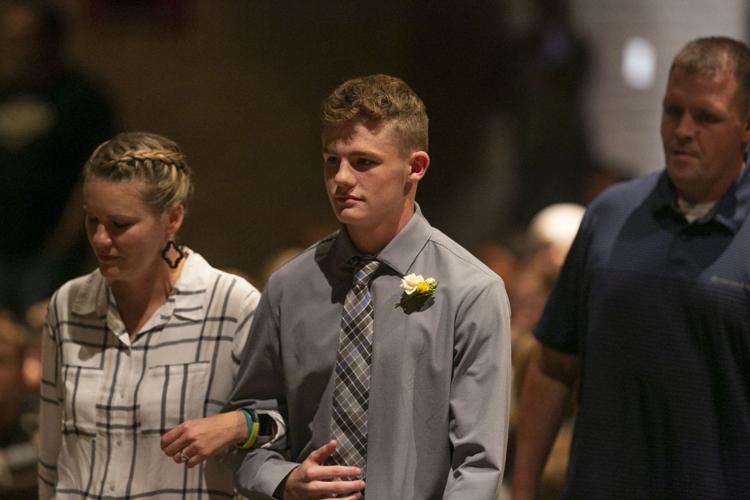 Clear Lake HC 12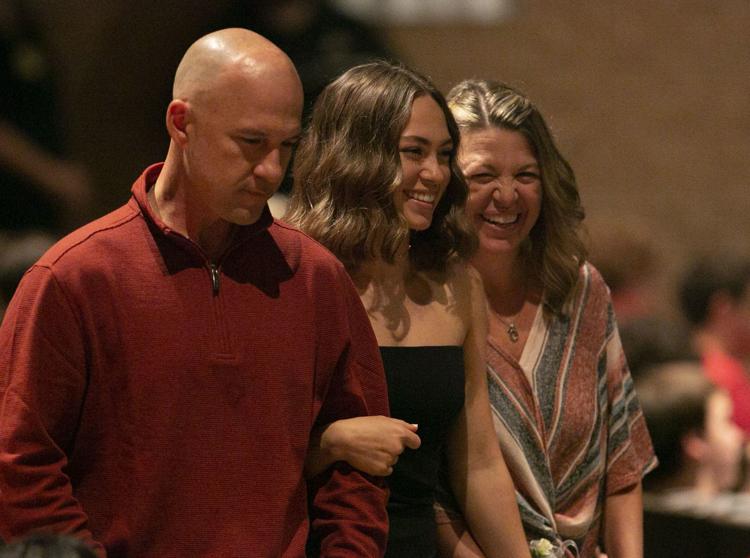 Clear Lake HC 13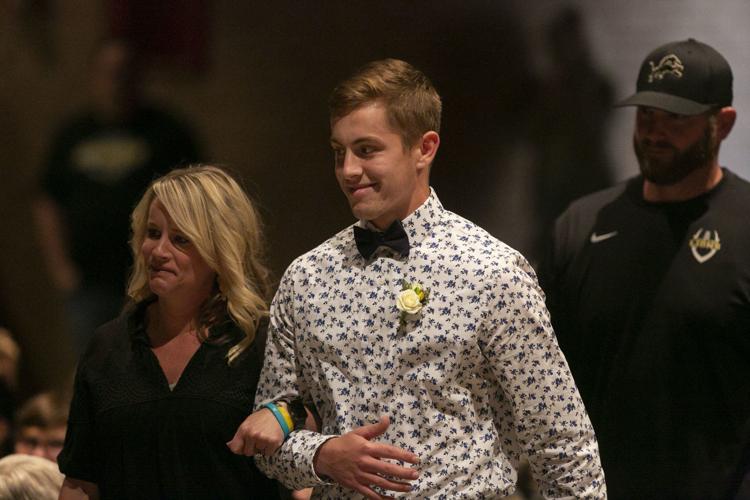 Clear Lake HC 14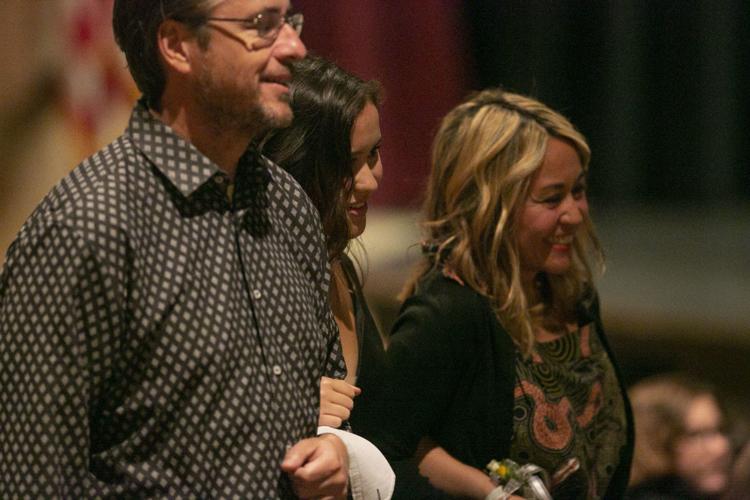 Clear Lake HC 15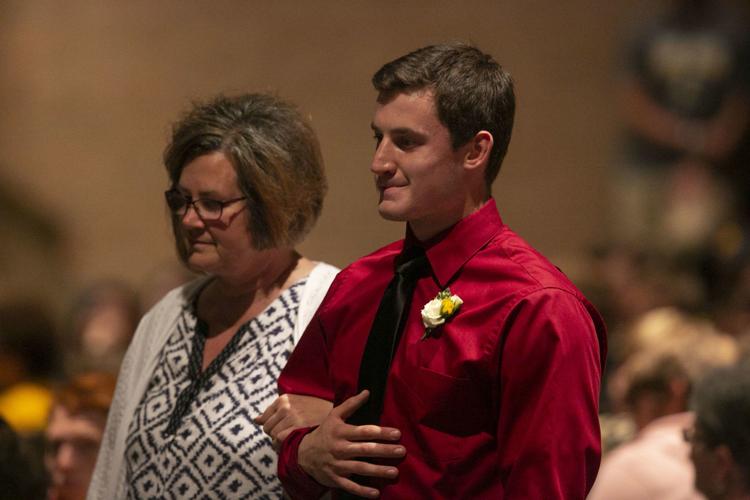 Clear Lake HC 16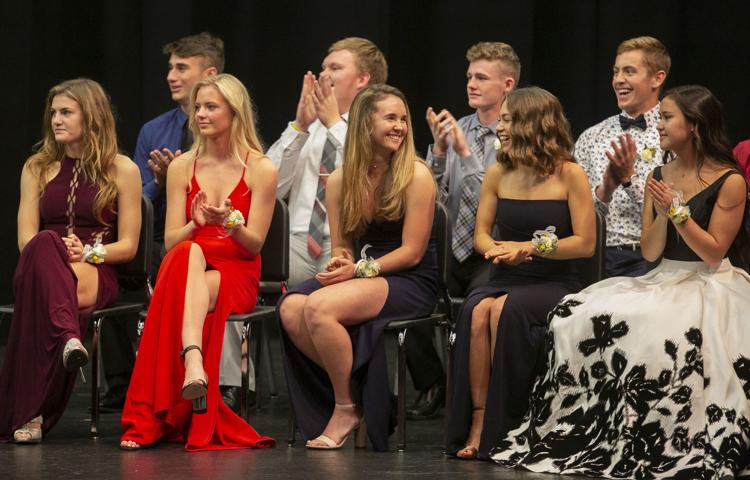 Clear Lake HC 17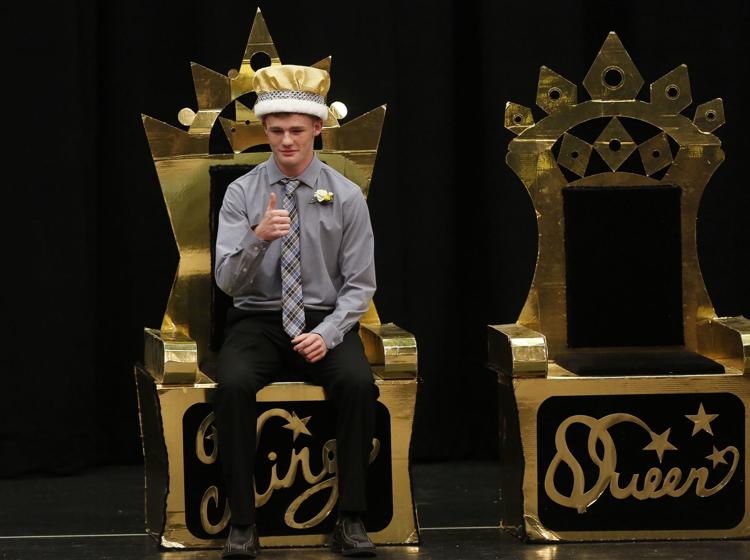 Clear Lake HC 18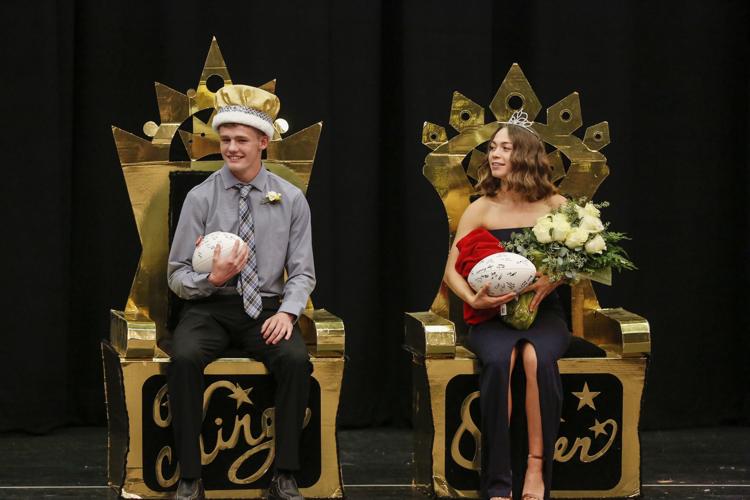 Clear Lake HC 19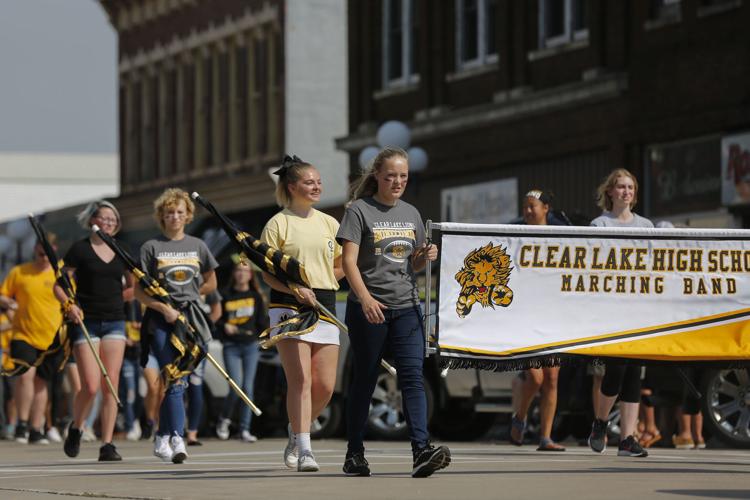 Clear Lake HC 20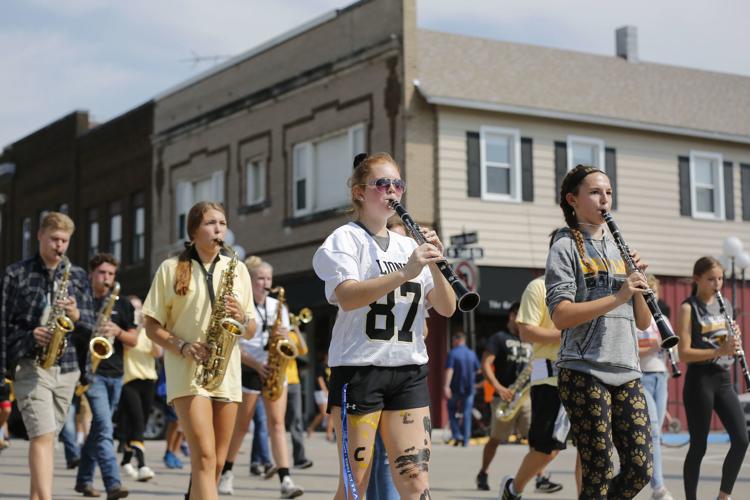 Clear Lake HC 21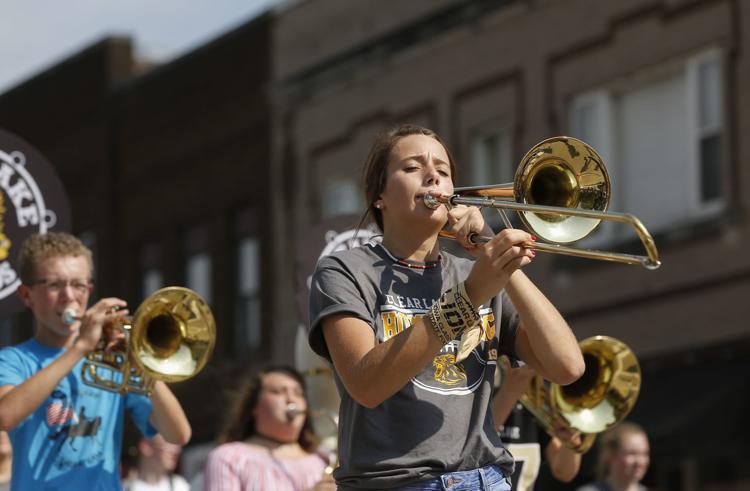 Clear Lake HC 22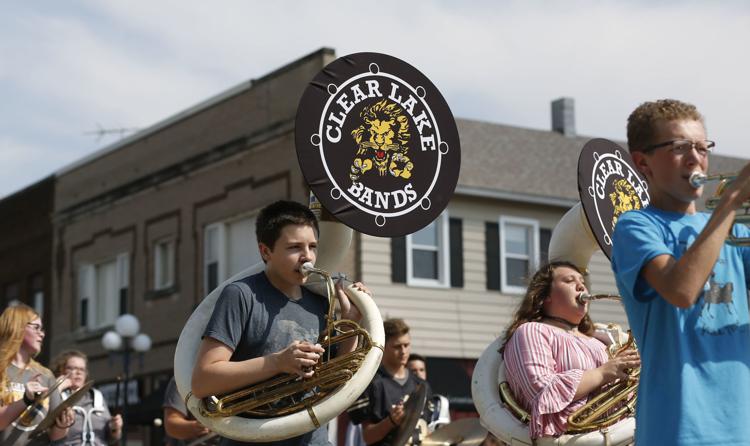 Clear Lake HC 23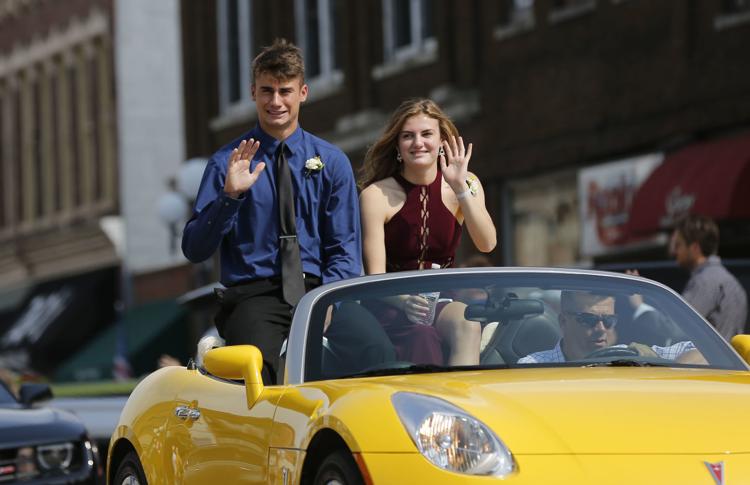 Clear Lake HC 24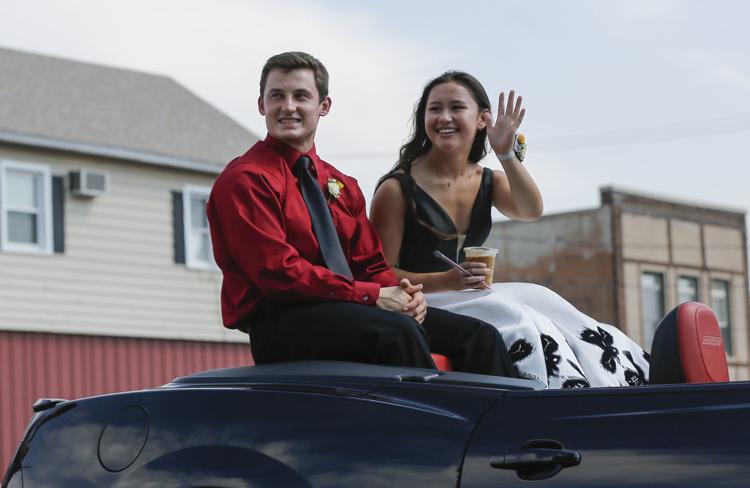 Clear Lake HC 25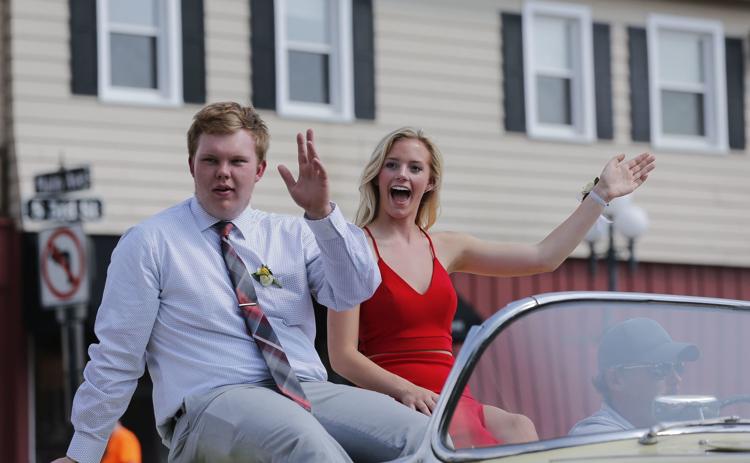 Clear Lake HC 26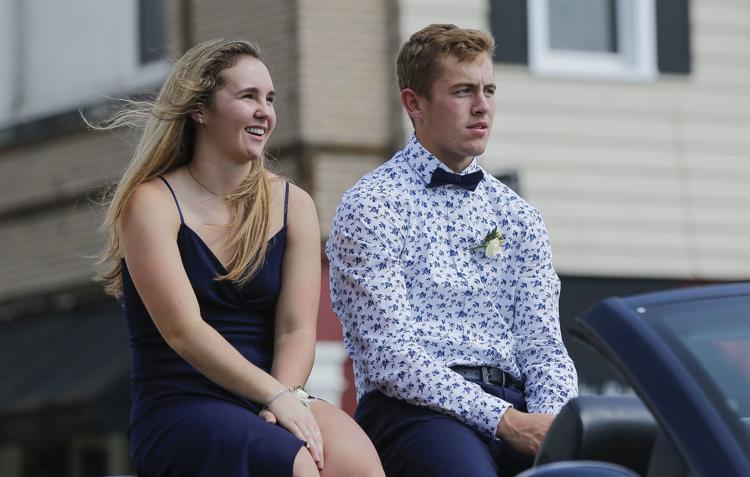 Clear Lake HC 27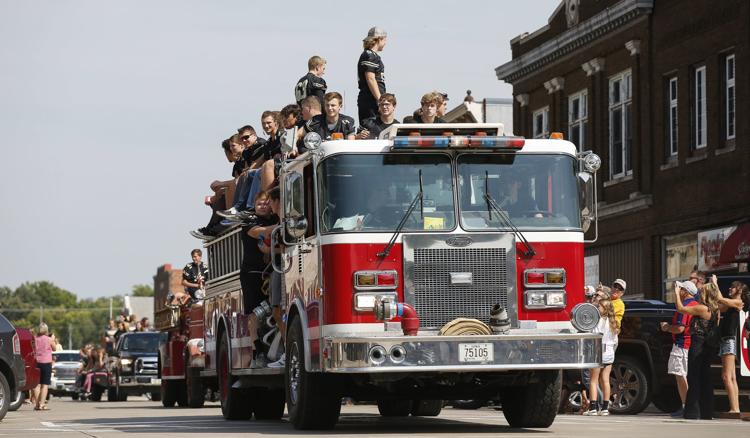 Clear Lake HC 28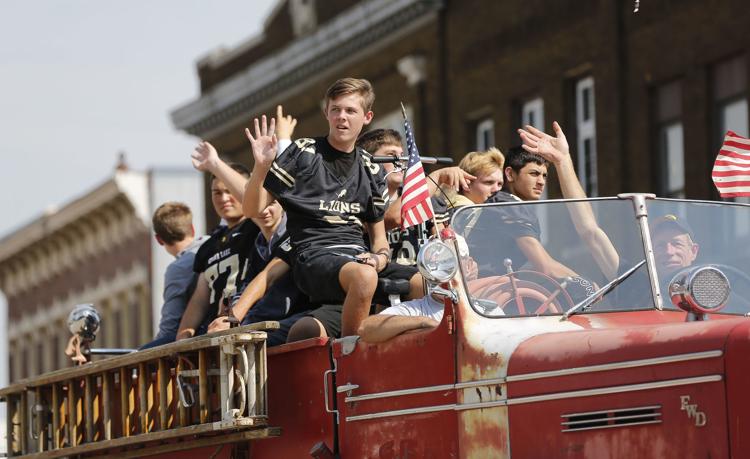 Clear Lake HC 29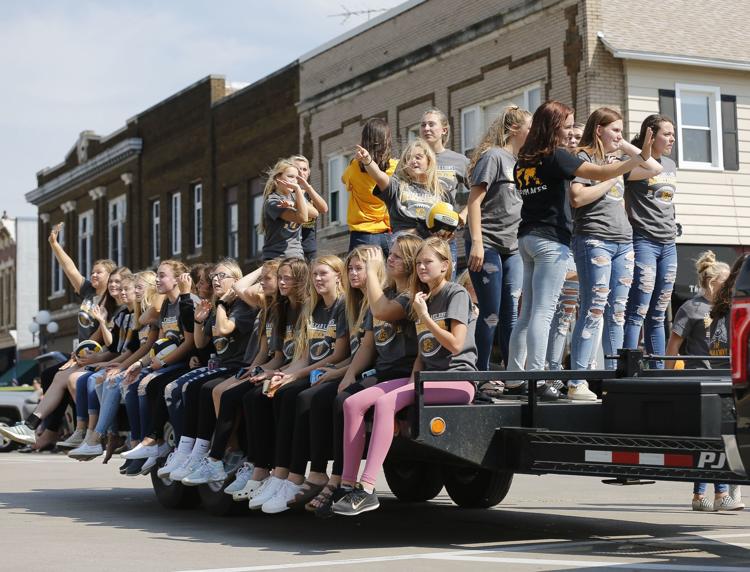 Clear Lake HC 30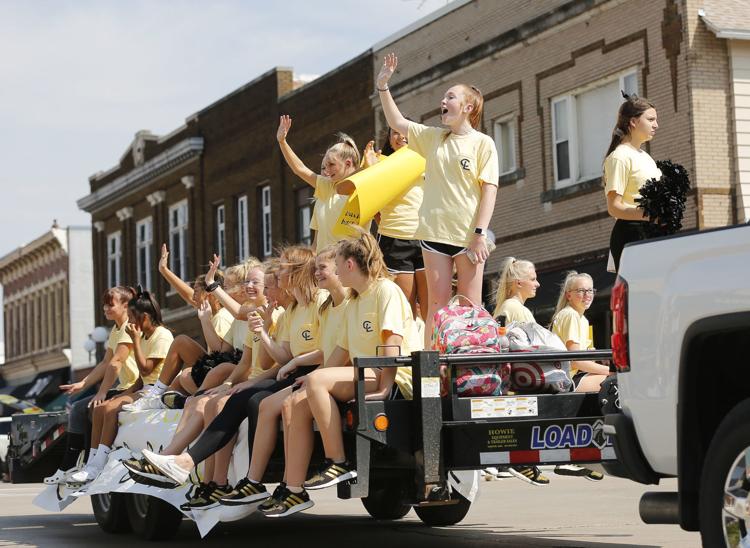 Clear Lake HC 31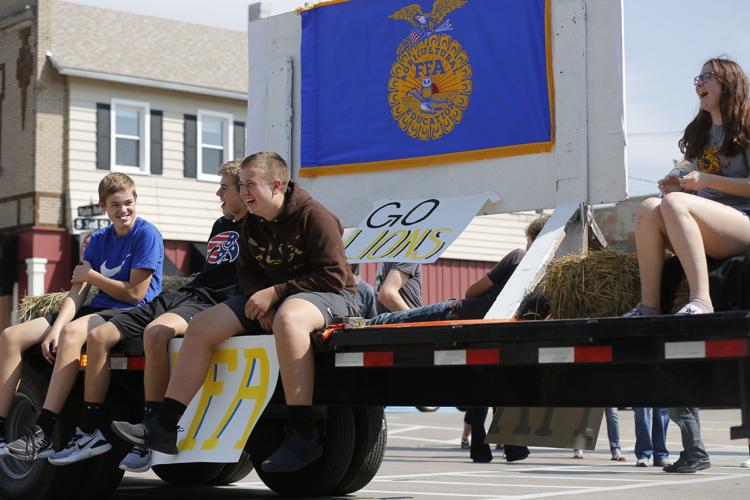 Clear Lake HC 32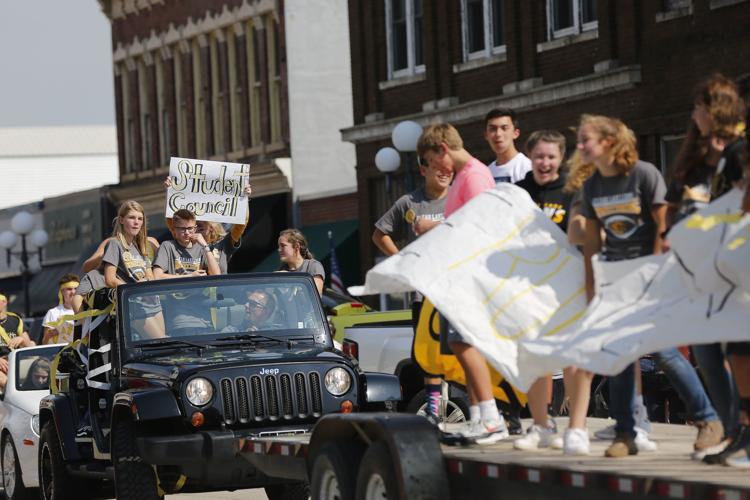 Clear Lake HC 33
Clear Lake HC 34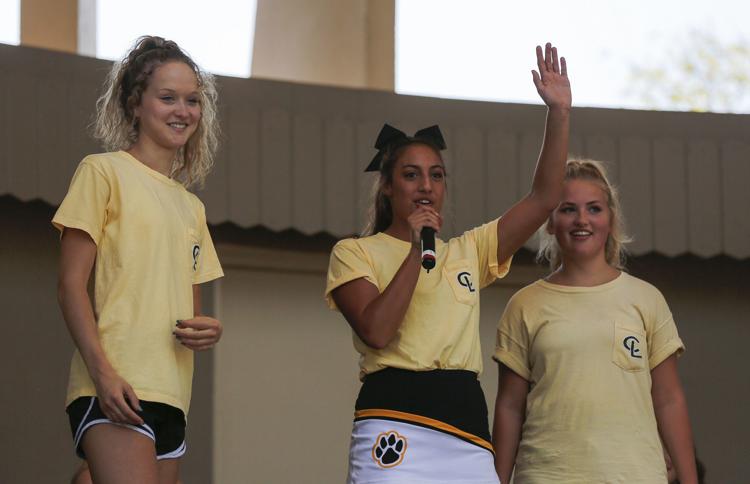 Clear Lake HC 35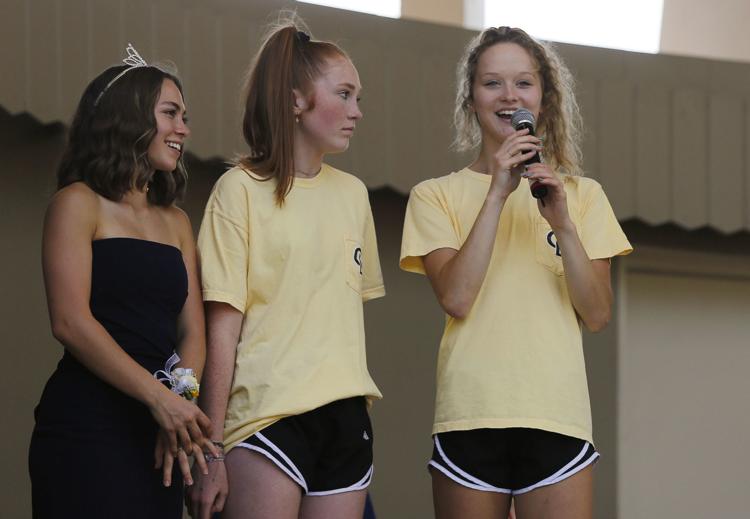 Clear Lake HC 36
Clear Lake HC 37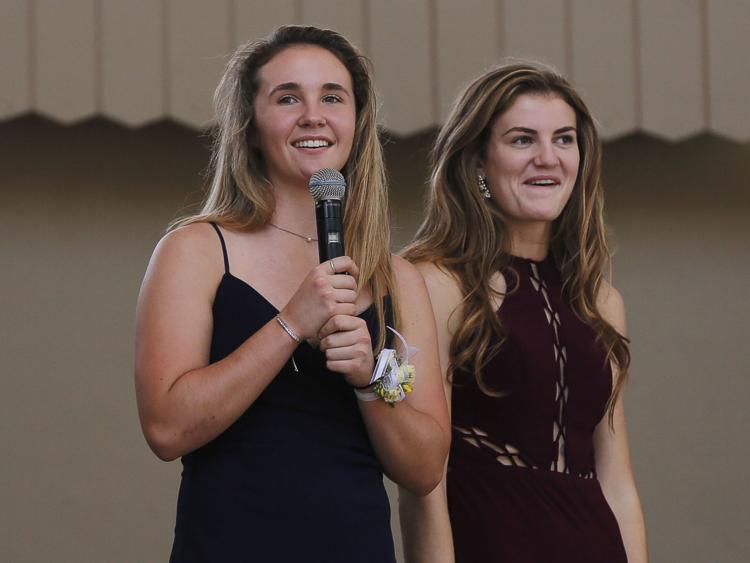 Clear Lake HC 38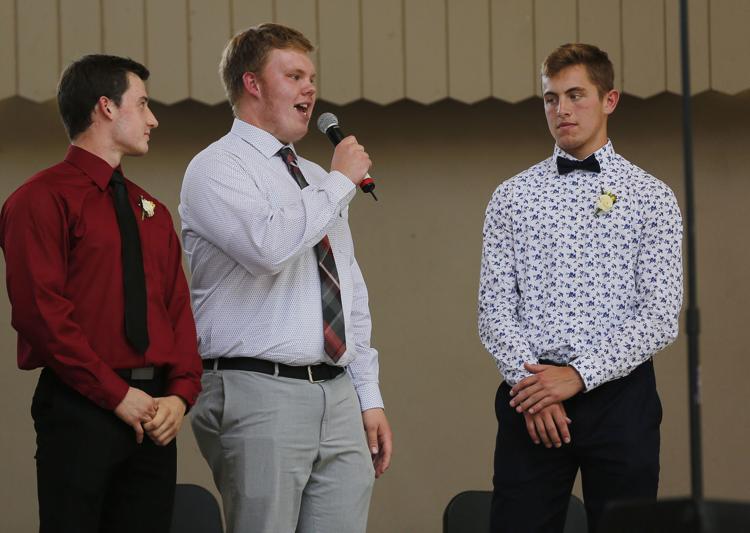 Clear Lake HC 39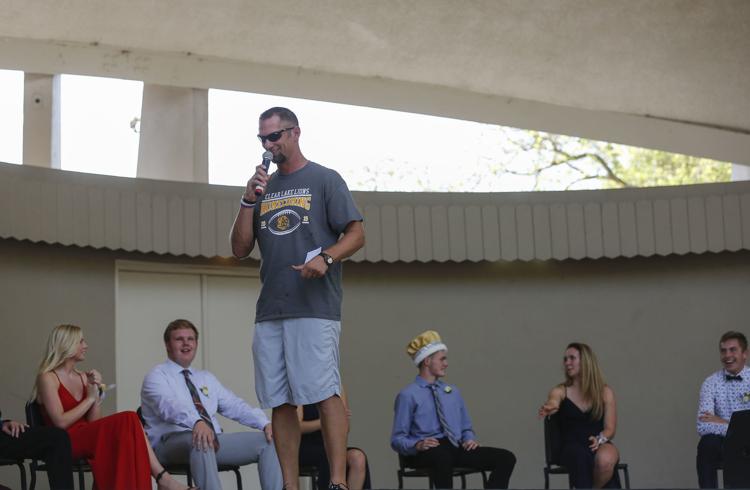 Clear Lake HC 40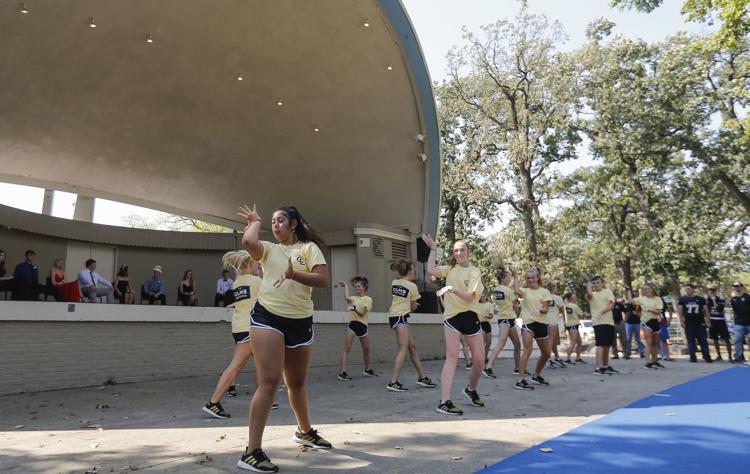 Clear Lake HC 41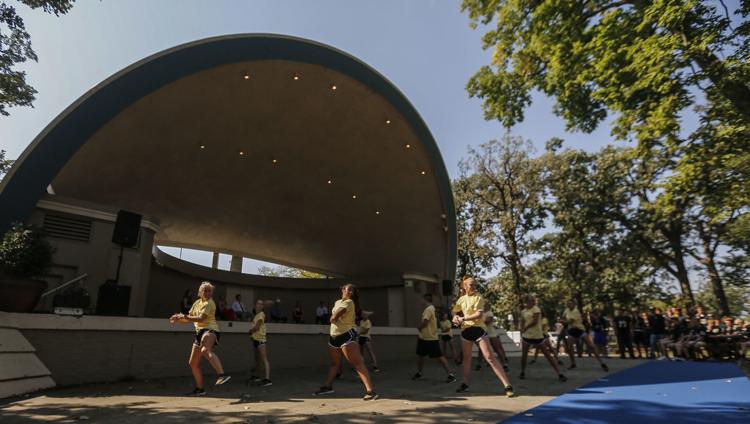 Clear Lake HC 42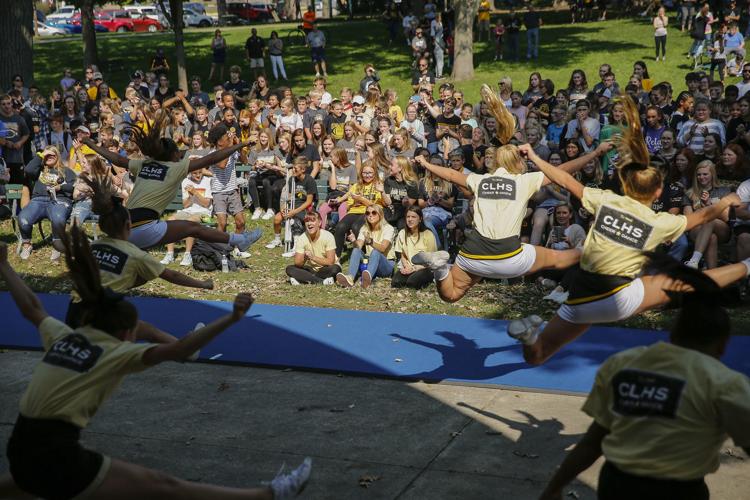 Clear Lake HC 43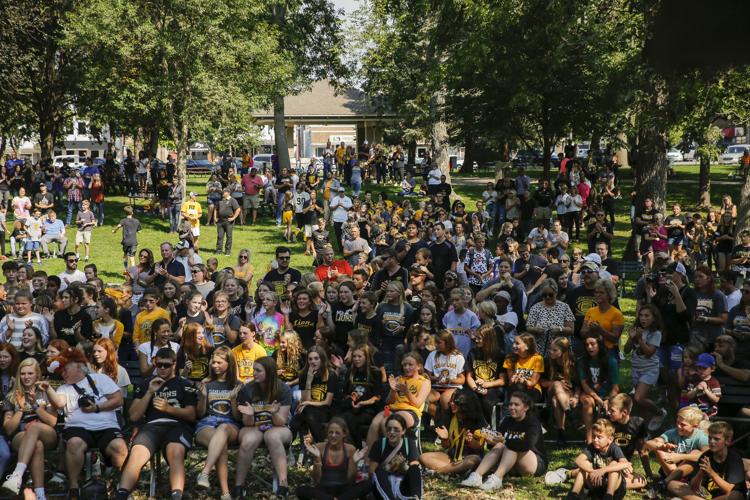 Clear Lake HC 44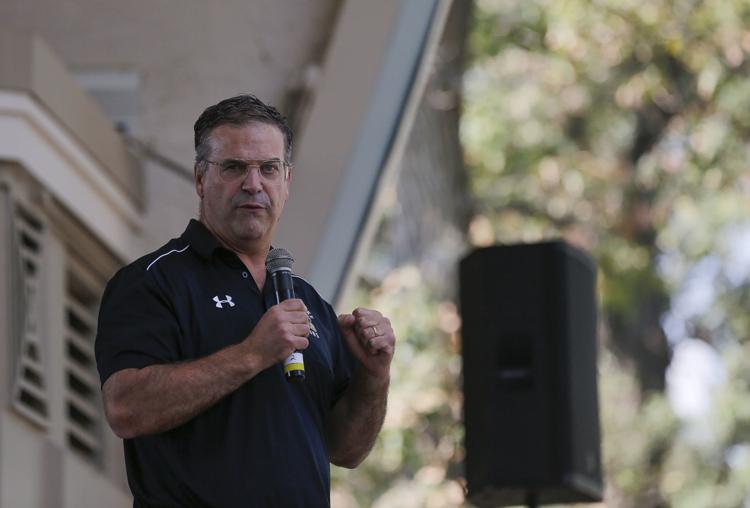 Clear Lake HC 45
Reach Reporter Ashley Stewart at 641-421-0533. Follow her on Twitter at GGastewart.