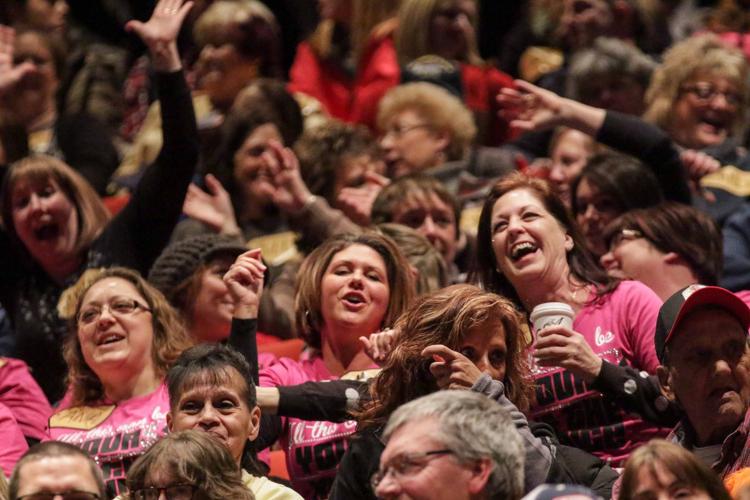 "The Price Is Right Live" is returning to Mason City.
The iconic game show, presented by Henkel Construction Company and KIMT-TV, will take place at 7:30 p.m. on Oct. 25 at the North Iowa Community Auditorium, 500 College Drive.
"The Price Is Right Live" gives eligible individuals the chance to "Come on down" and play classic games, like Plinko, Cliffhangers, The Big Wheel and the fabulous Showcase, for a chance to win cash, appliances, vacations and even a new car.
Showing to near sold-out audiences for more than 10 years, the on-stage traveling show has given away more than $12 million in cash and prizes to lucky audience members across North America.
Todd Newton, a daytime Emmy Award winning game show host, will host "The Price Is Right Live."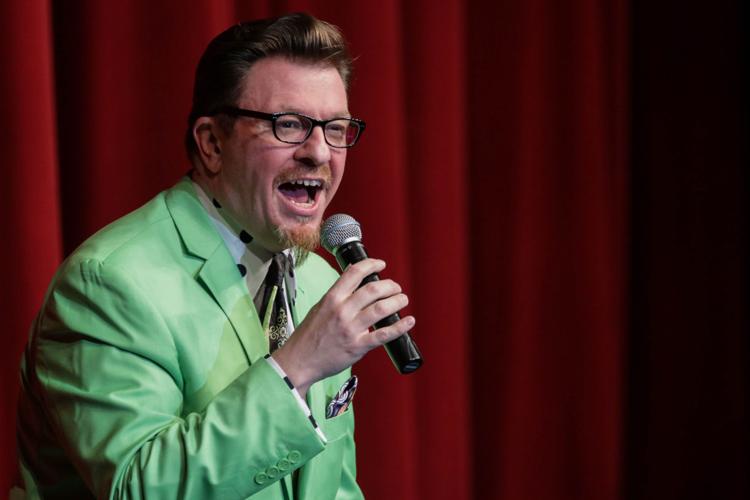 You have free articles remaining.
Newton, known for his work on E! Entertainment Television, entered the world of games shows in 1999 as host of "Hollywood Showdown." He has since appeared on shows, such as "Whammy," "Family Game Night," "Instant Millionaire" and more.
For those who enjoy the rush of emotions experienced while watching the show on television, imagine the possibilities being in the audience and watching it live.
For tickets to the show, call the NIACC Box Office at 1-888-466-4222, extension 4188. Tickets may also be purchased online at www.niacc.edu/boxoffice.
No purchase necessary to register for a chance to be a contestant, which is open to legal U.S. residents 18 and older.
For rules and regulations, including eligibility requirements, call or visit the NIACC Box Office. Tickets are required to watch the show; ticket purchase will not increase the chance of being selected to play.
Photos: 'The Price Is Right Live' in Mason City 2016
Reach Reporter Ashley Stewart at 641-421-0533. Follow her on Twitter at GGastewart.