Christmas songs, like "Frosty the Snowman," "Sleigh Bells," "Winter Wonderland" and "I'll be Home for Christmas," have been turned into decorated trees along the 1912 Streetscape at The Music Man Square in Mason City.
The square, located at 308 S Pennsylvania Ave., features a replica streetscape from the musical of the same name, a museum commemorating the works of composer and Mason City native Meredith Willson, a gift shop, old-fashioned ice cream parlor, and entry to the adjacent, restored childhood home of Willson, which was built in the early 1900s.
You have free articles remaining.
Those trees, and other holiday décor, as well as the staples, are free for your perusal through December.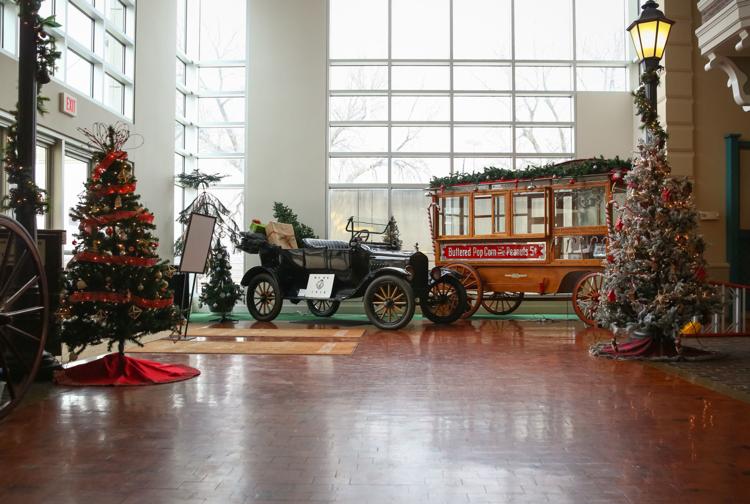 Regular hours of admission are Friday and Saturday, 1-5 p.m. Guests may visit the Music Man Square Facebook page for more information.
Reach Reporter Ashley Stewart at 641-421-0533. Follow her on Twitter at GGastewart.