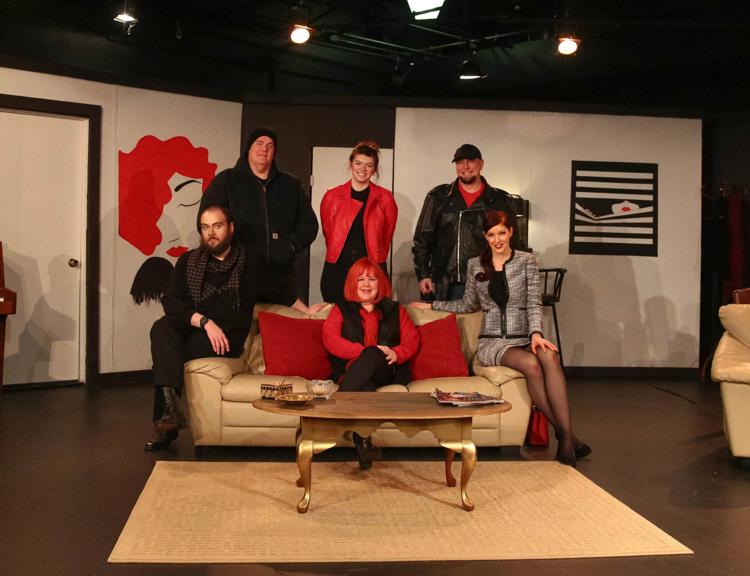 A lesser-known, lesser-produced play by Neil Simon is taking the stage at the Mason City Community Theatre for the first time.
And Steve Musson couldn't be more excited to direct its debut.
"The Gingerbread Lady" will run two weekends at the theater located at 215 S. Delaware Ave. Show times are 7 p.m. Thursday through Saturday and 2 p.m. Sunday, as well as 7 p.m. Feb.20-22 and 2 p.m. Feb. 23.
Musson saw the play three times in the early 1970s after it opened on Broadway, and instantly loved its clever dialogue, comic relief and its ability to depict serious issues, like addiction, abuse and fading youth, in a touching and entertaining way.
"I've just loved the show ever since, and I've always wanted to do it here," he said.
The dark comedy is about Evy Meara, a popular singer — played by Michelle Murray — who has hit the skids.
After a short stay in rehab, her best friend, age-defying Toby; her daughter Polly and Jimmy, a gay actor; try to help her adjust to sobriety with a jolly birthday party. Enter Lou Tanner, a former lover, who ends up giving her a black eye.
The party is a washout, the "gingerbread lady" falls off the wagon and hits the ropes once again.
"This play was written 45 years ago and the issues are just so current," Musson said. "I just can't believe it."
"The Gingerbread Lady" originally opened on Broadway in December 1970 and closed in May 1971 after 193 performances and 12 previews.
The play earned Maureen Stapleton a Tony Award in 1971 for her role as Evy Meara.
Musson, who is directing his first play since "It's Only A Play" last May, wanted to bring the production to Mason City because the entire show takes place in a third-floor New York City apartment, a scene that suits the community theater's setup.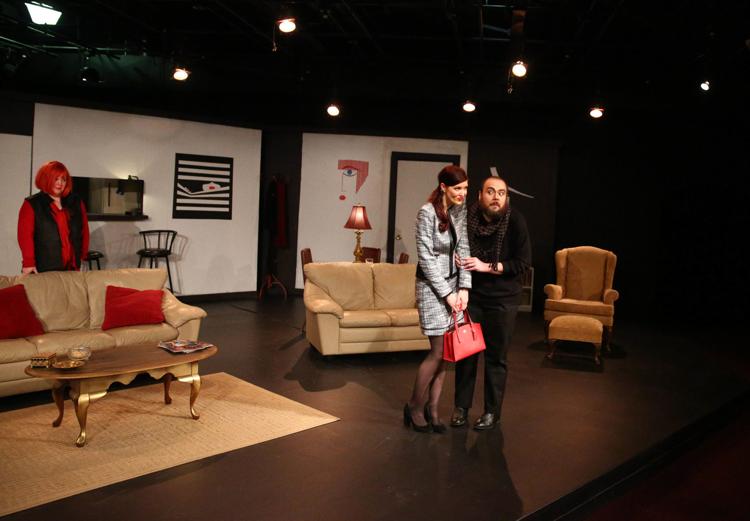 "The Gingerbread Lady" is anchored by a cast of six veteran actors.
Kasey Schlichte, 19, who plays Evy's daughter, Polly, is no stranger to theater, but this is only her second appearance on the Mason City stage. She last appeared in "It's A Wonderful Life" in December.
She decided to audition for this show because she loved the script, especially her 17-year-old character.
You have free articles remaining.
"I'm the only one in the entire cast that's not funny," Schlichte said.
She described her character as the responsible and mature one.
"A lot of the lines out of context sound like I'm the mom in the relationship," Schlichte said.
Troy Sundt's character, Jimmy Perry, an openly gay actor, is Evy's best male friend.
He last appeared in the community theater's "Urinetown," and he decided to audition after Musson approached him about playing Jimmy a couple years ago.
"It fit me better than I thought it did," he said.
Sundt said he traditionally auditions for parts that are outlandish, silly and fun, and although Jimmy is silly and fun in "The Gingerbread Lady," he is also "as painfully close to my own life as you can get."
"Because he is as real as he is, it's been a challenge trying to find his voice, but I think I found it," he said.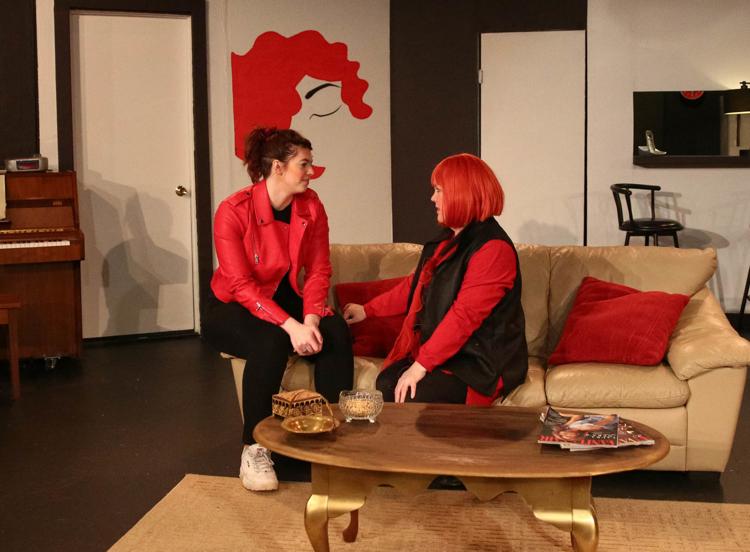 Also cast in "The Gingerbread Lady" are Jacob Gray as Manolo, Lori Holthaus as Toby Landau and Marc Murray as Lou Tanner. The show's stage manager is Carol North.
Schlichte and Sundt said the camaraderie with the cast and crew has been the most enjoyable part of the show. Both actors are working with individuals they haven't in the past, which has expanded their theater families.
"We become very tight-knit during the show, and we stay that way," he said.
Musson, Schlichte and Sundt agreed "The Gingerbread Lady" is for more mature audiences because of the complex issues portrayed, alluding to its realness, complexity and relatability, but they encouraged the public to support local talent and community theater by attending one of the performances.
"I think everybody knows somebody that has had to deal with or are dealing with these same problems, but she can laugh at herself, she can make fun of herself and that's where the comedy comes in," Musson said.
Tickets are $15 for adults and $10 for students. They can be purchased one hour before the performance at the box office or by calling 641-424-6424 between 1-5 p.m. Monday through Friday.
Photos: Mason City Community Theatre casts through years
Boys Next Door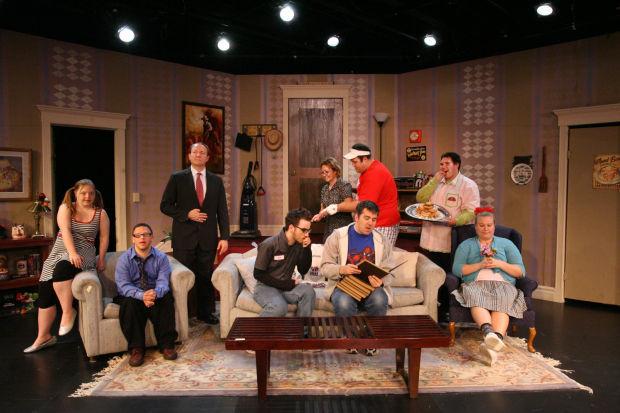 Little Women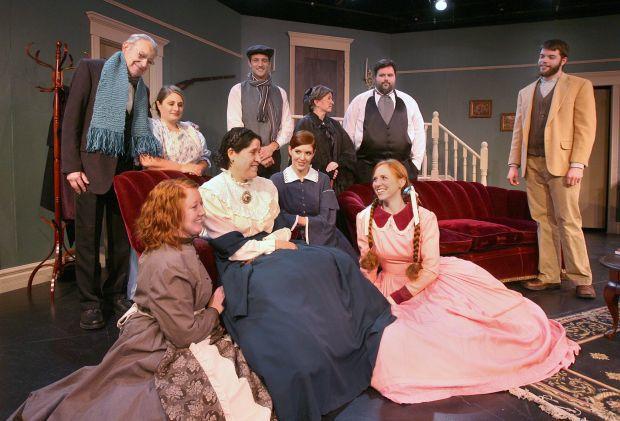 MCCT Boeing Boeing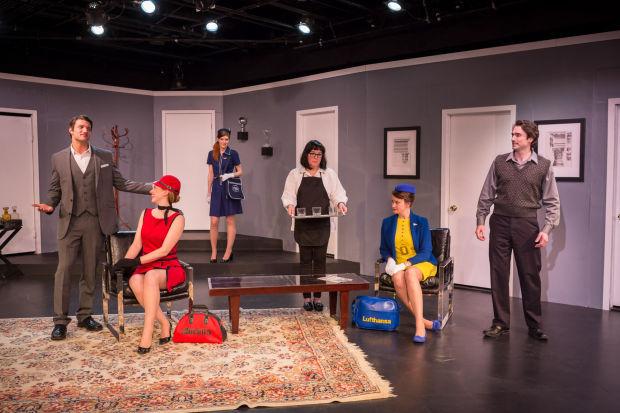 "The Bat" opens tonight at Mason City Community Theatre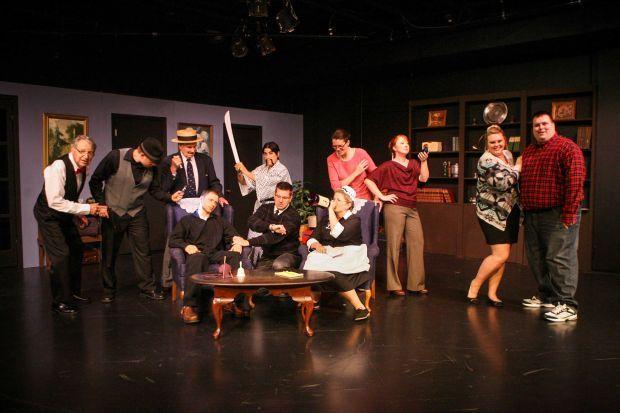 The Musical "The Apple Tree"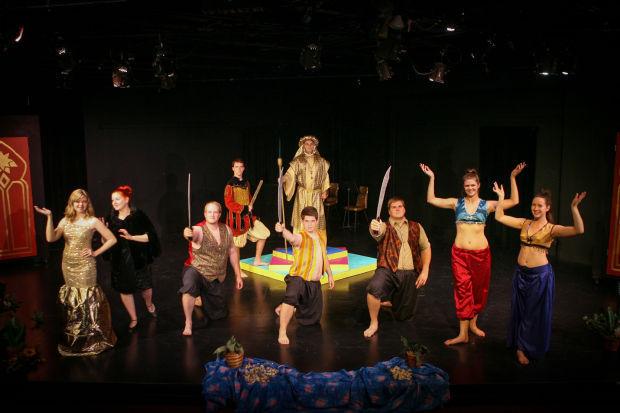 MCCT play "God of Carnage"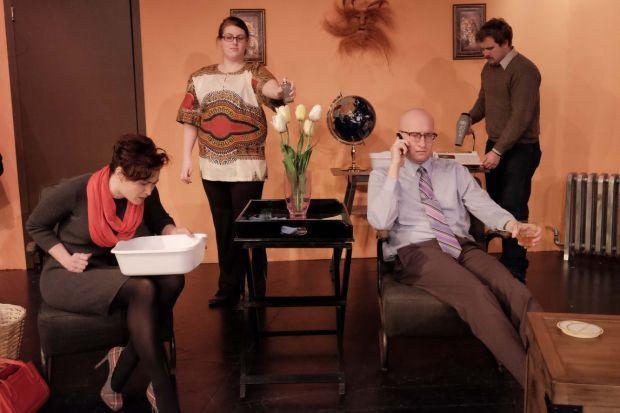 Moon Over Buffalo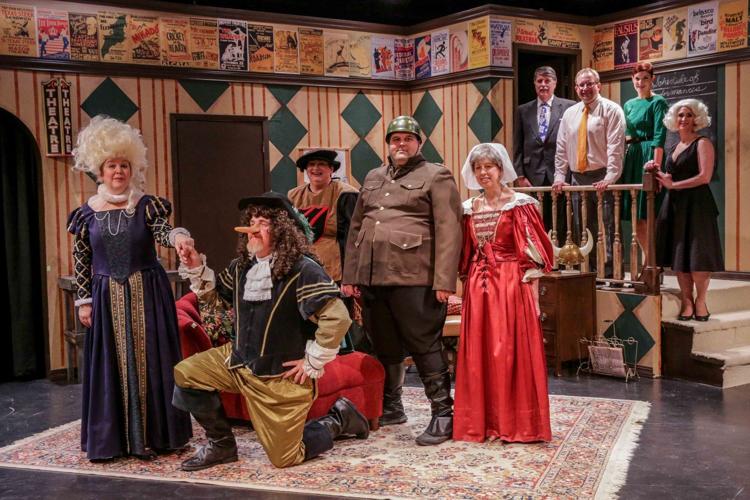 "Social Security"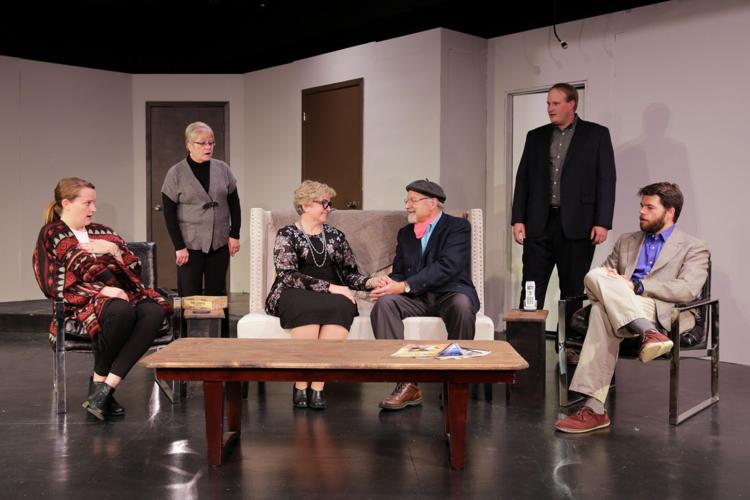 I Love You, You're Perfect, Now Change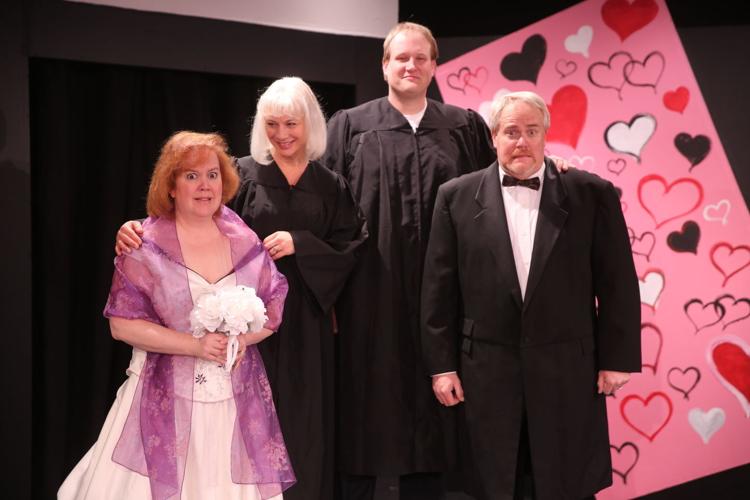 A Tribute to the Carol Burnett Show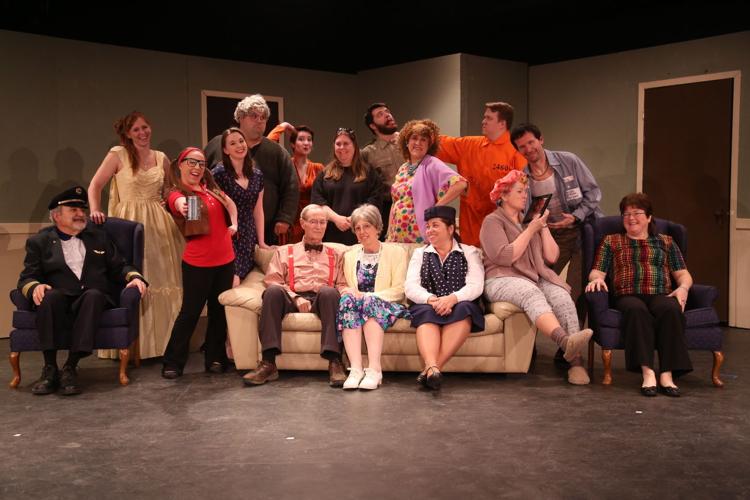 The Big Five-Oh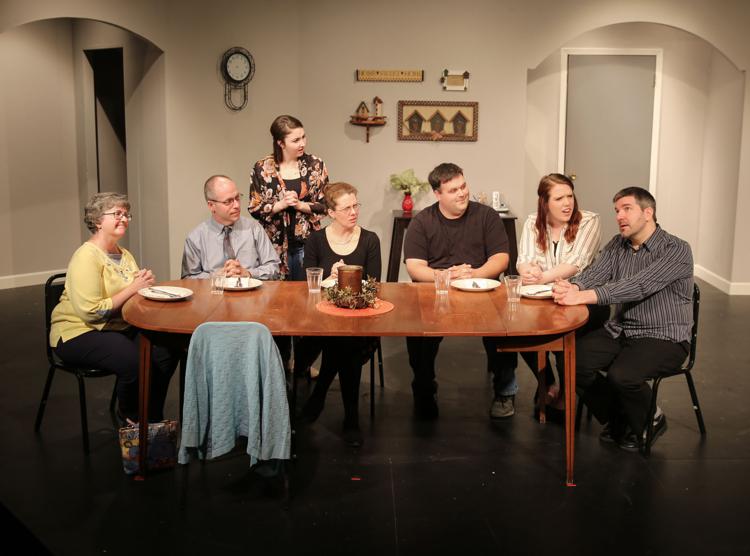 MCCT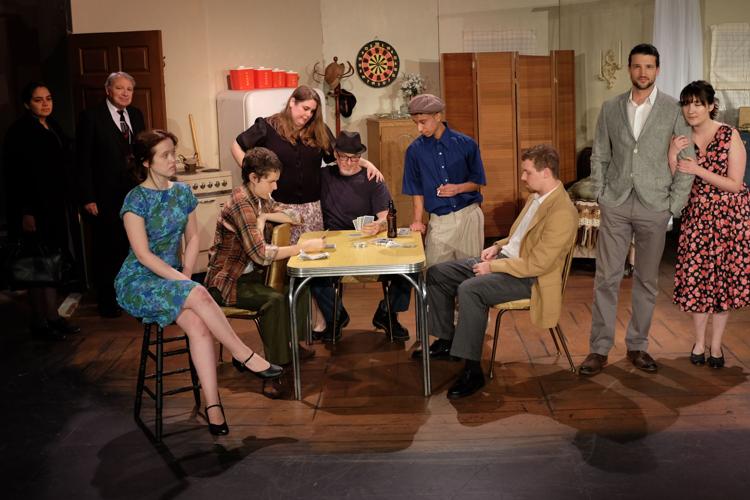 Earnest 1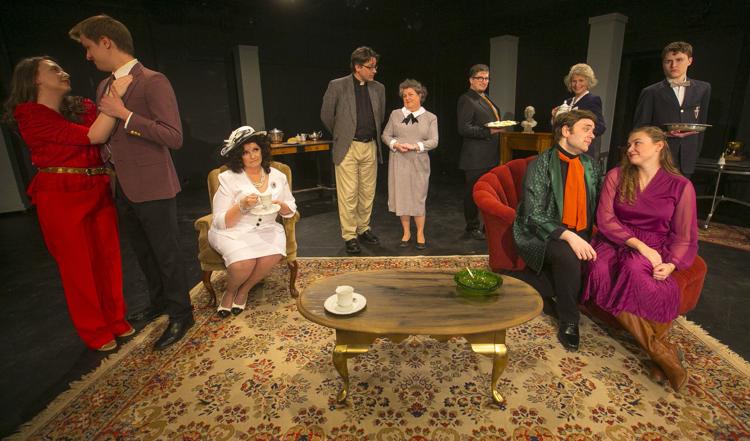 The Underpants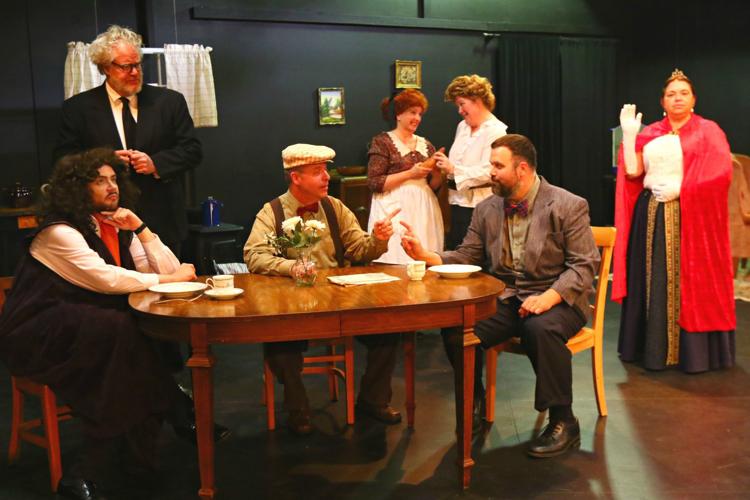 MCCT Urinetown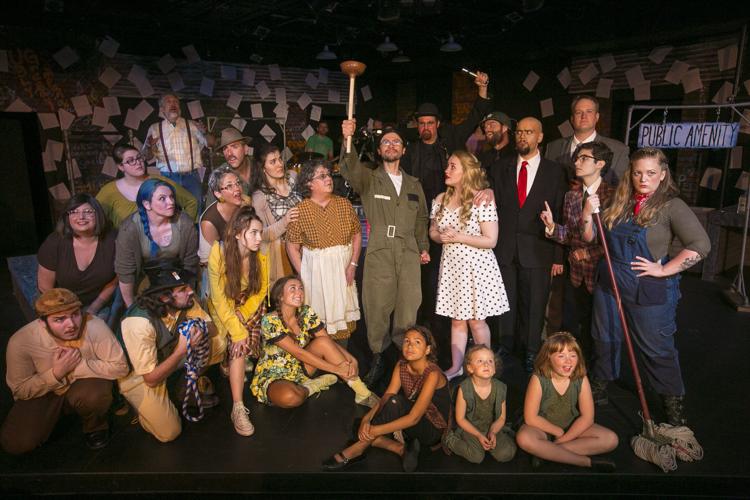 MCCT 1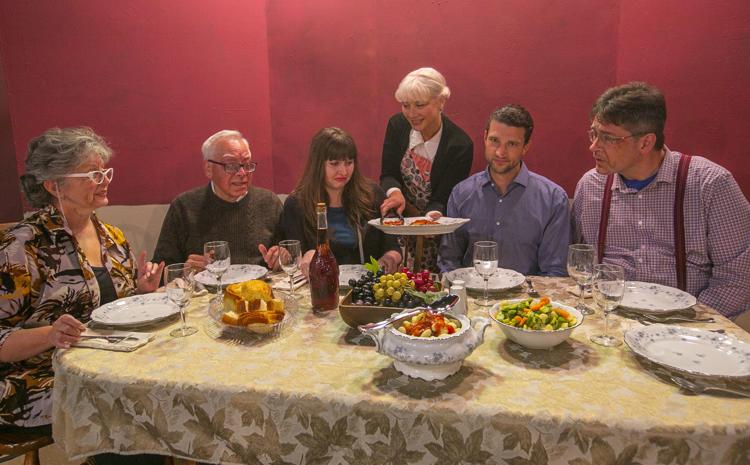 Mason City Community Theatre - Complete Works of William Shakespeare (Abridged)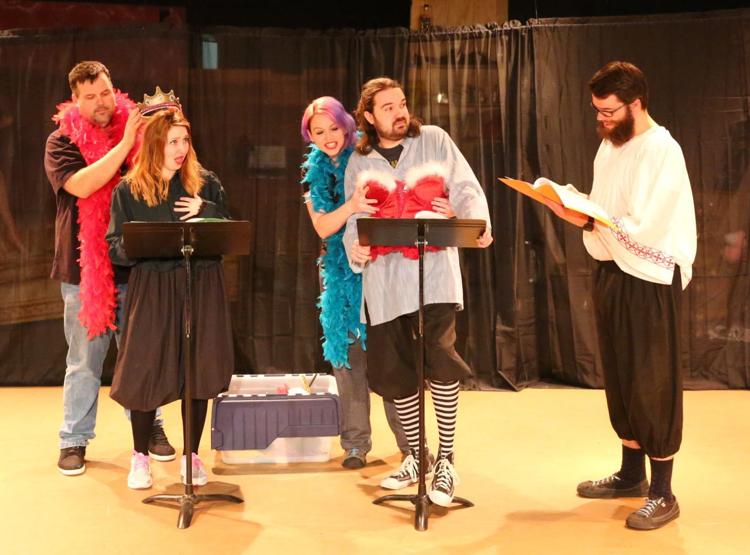 MCCT 1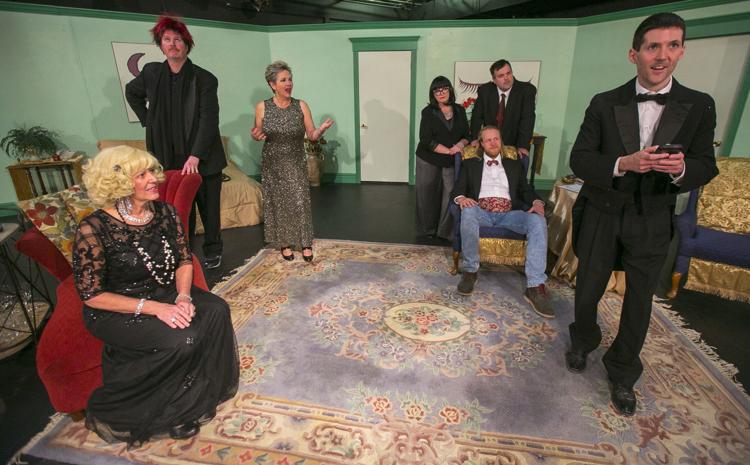 Mary's Team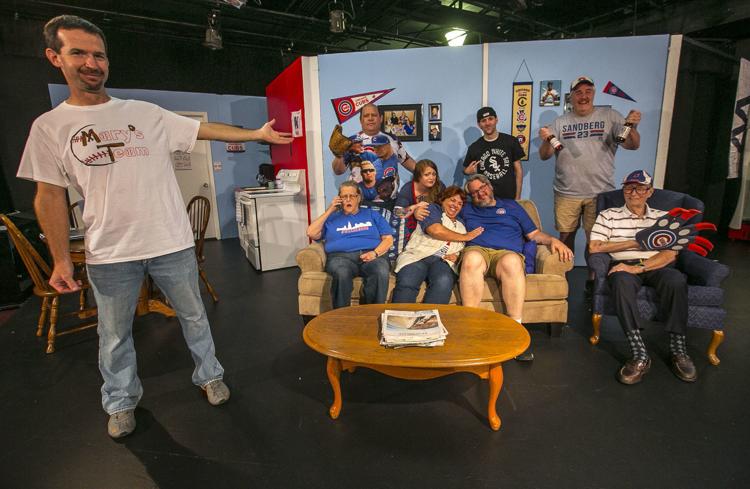 Mason City Community Theatre - Brothers Grimm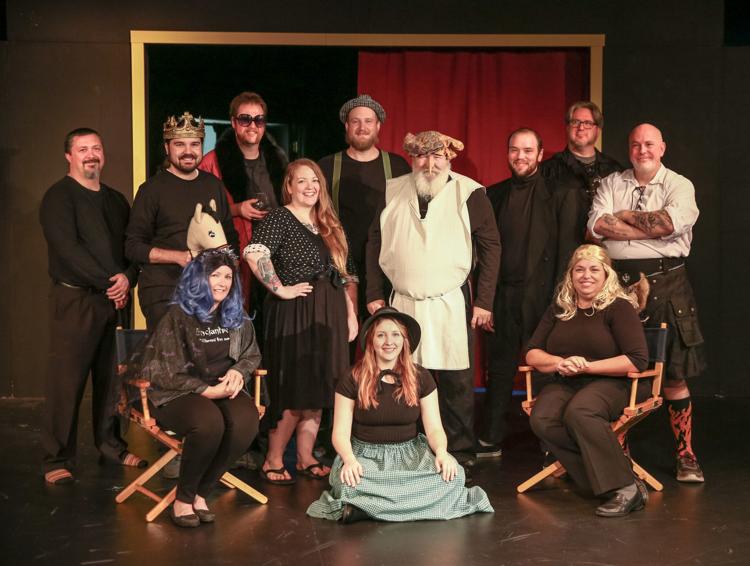 Mason City Community Theatre - The Brothers Grimm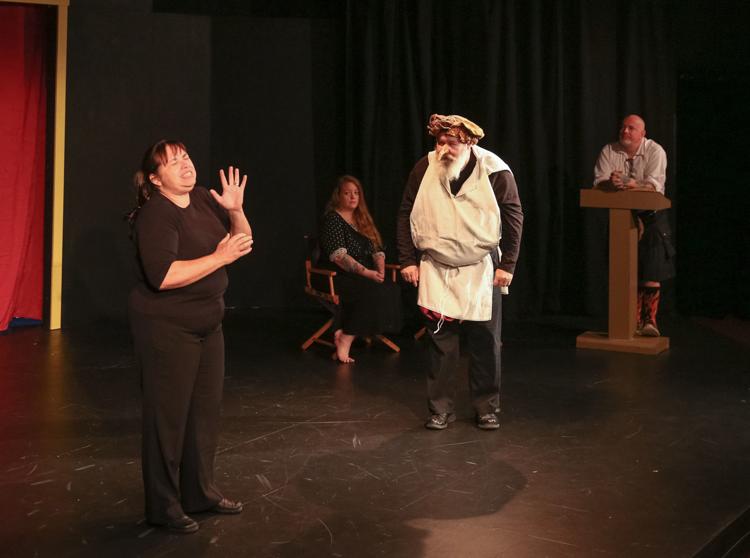 MCCT 1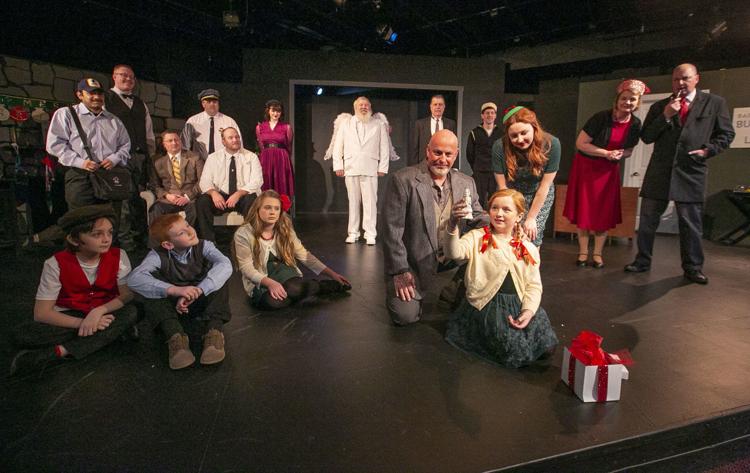 MCCT 2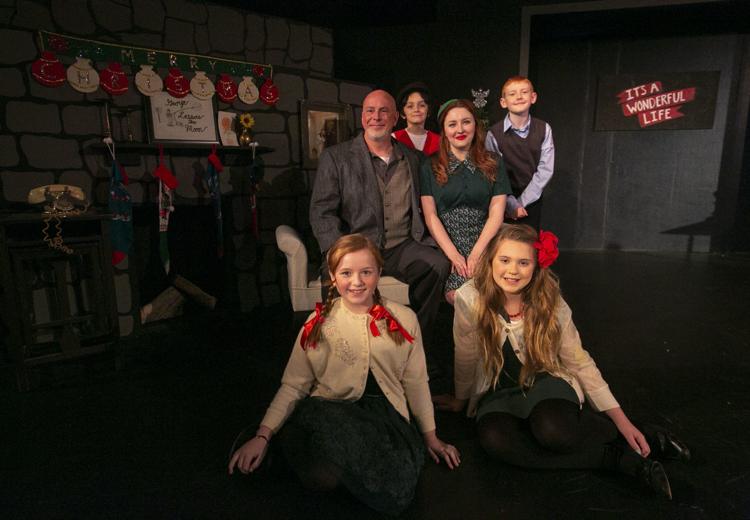 Mason City Community Theatre - The Gingerbread Lady 2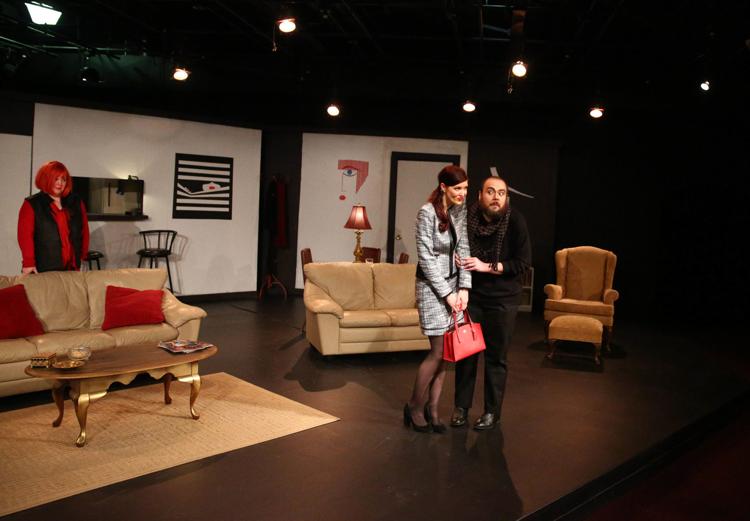 Mason City Community Theatre - The Gingerbread Lady 3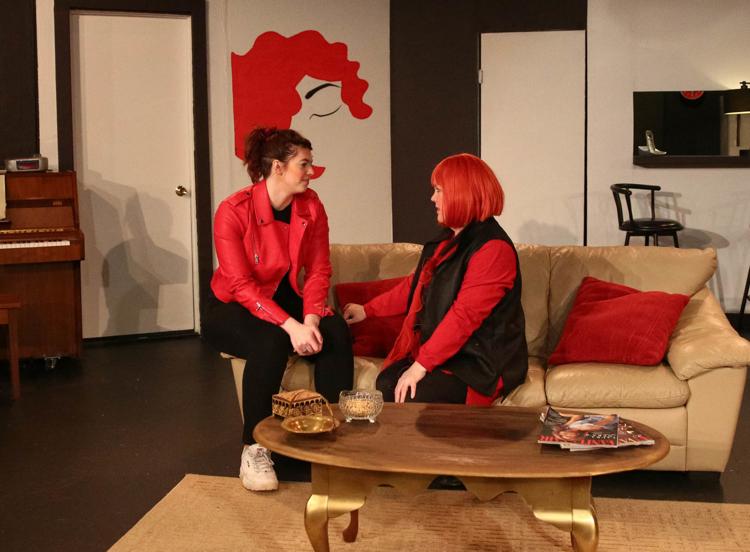 Mason City Community Theatre - The Gingerbread Lady 1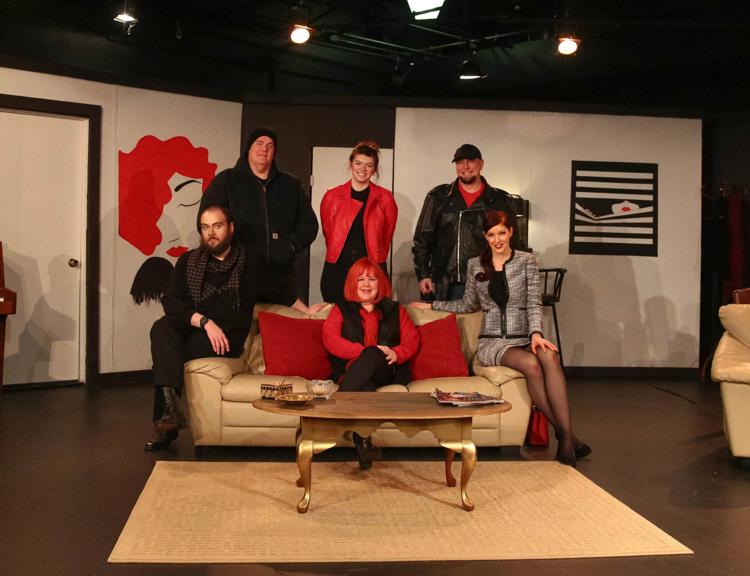 Reach Reporter Ashley Stewart at 641-421-0533. Follow her on Twitter at GGastewart.