Ballpark organ music, popcorn and Chicago Cubs memorabilia set the stage for Mason City Community Theatre's newest production "Mary's Team."
But when it premieres Thursday, theatergoers will find it's about much more than baseball.
"It's a heartwarming (adult) comedy," said Dave Hisler, "Mary's Team" playwright and director. "It is one of those plays that's going to make you laugh, but at the same time, it's going to make you think about your own life and the influence we have on each other. It's more impactful than we think."
"Mary's Team" will run two weekends at the theater located at 215 S. Delaware Ave. Show times are 7 p.m. Thursday through Saturday and 2 p.m. Sunday as well as 7 p.m. Aug. 22-24 and 2 p.m. Aug. 25.
The Chicago Cubs' historic 2016 season is the backdrop for "Mary's Team" – and Hisler's directing debut.
Hisler, a fifth-grade teacher at Hampton-Dumont Middle School, said the play was inspired by his mother, Mary, an avid Cubs fan who died before the Cubs won the World Series.
He began writing "Mary's Team" after the Major League team broke its 108-year dry spell.
"It was my way of grieving to write this for her," said Hisler, a White Sox fan.
After writing the play, a table-read was hosted at Mason City Community Theatre, for "Mary's Team," and it was later given the greenlight for the 2018-2019 season.
"Mary's Team" is about Mary, her relationships and her quest to leave a legacy in the midst of her favorite team's historic season.
The characters are brought to life by a nine-person cast based "very loosely" on Hisler's own family.
Hisler, who last appeared on the community theater stage in "Noises Off" in 2017, plays Clarence, "a loud-mouthed White Sox fan who means well but is just one of those guys that puts his foot in his mouth" in his production.
He's been seen in more than 10 productions in Mason City, Hampton, Rowan, Waterloo and Cedar Falls within the past five years.
Deb Kuehne, who plays Mary, is appearing in her third Mason City show. She was last cast in "The Underpants."
She said her role, which was almost typecast because of Mary's age, children and Cubs fandom, is the beefiest she's had.
You have free articles remaining.
"I've never been on stage this long. I'm probably on there about 85% of the time, and having all those lines has been a huge challenge, but I've really enjoyed it," Kuehne said. "It's really given me a chance to explore some different aspects of my personality that I didn't know whether or not I had."
Mary, who is described as an extrovert, loves her father, the Cubs and her family – in that order, she said.
Marc Murray, who was cast in the show and is the assistant director, said he participated in the "Mary's Team" table-read last year and enjoyed it, so he decided to audition.
He co-directed "Over the River and Through the Woods" with his wife, Michelle, last October, and he last appeared on stage alongside Kuehne in "The Underpants."
Murray plays Ryno, the bartender at the local bar where Mary's team hangs out.
"He's a fun guy and has a special bond with Mary," he said.
Hisler, Kuehne and Murray said the play will appeal to sports and non-sports fans alike because of its focus on the importance of family.
"It's just a great modern family story that just happens to occur during the World Series," she said.
Also cast in "Mary's Team" are Bill Grant as Bart, Aaron Blick as Shawon, Davie Welsher as Leon, Mary Duggan as Grandma, Amber Lenius as Grace and Bob Snyder as announcer.
A tailgate party will take place at 6 p.m. Thursday with hot dogs, popcorn and beer for a freewill donation before the world premiere of "Mary's Team."
"We just want to make it feel like they're in the game, too," said Murray, who's also on the theater board.
Tickets to "Mary's Team" are $15 for adults and $10 for students. They can be purchased one hour before the performance at the box office or by calling 641-424-6424 between 1-5 p.m. Monday through Friday.
Photos: Mason City Community Theatre casts through the years
Boys Next Door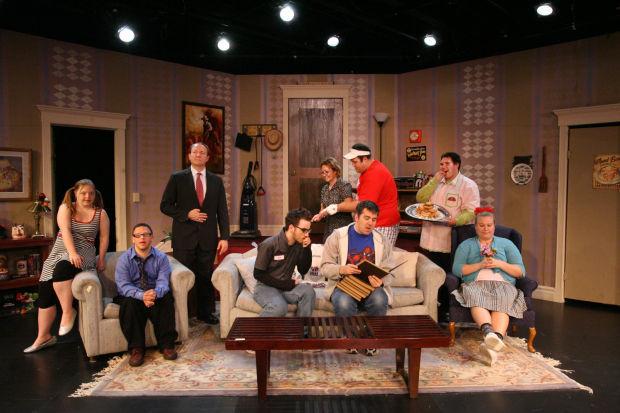 Little Women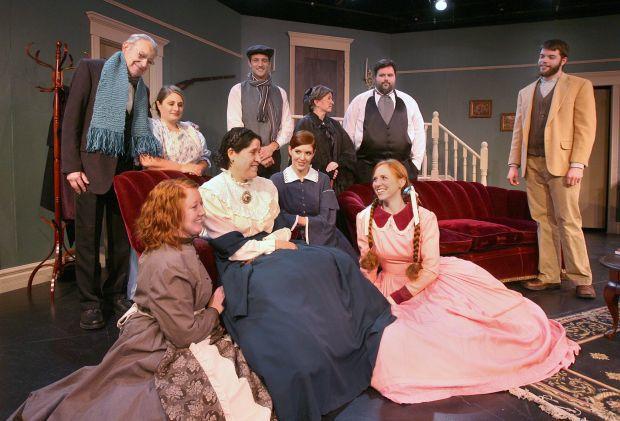 MCCT Boeing Boeing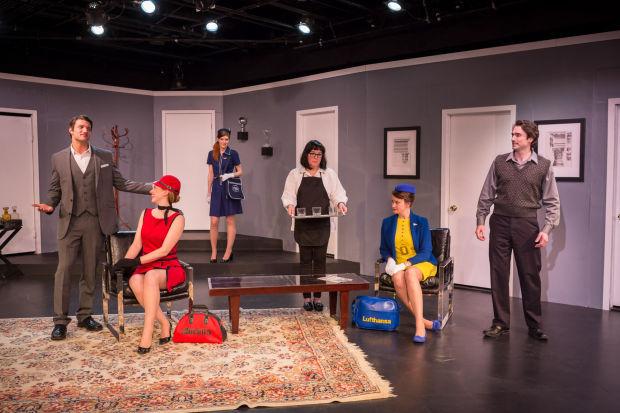 "The Bat" opens tonight at Mason City Community Theatre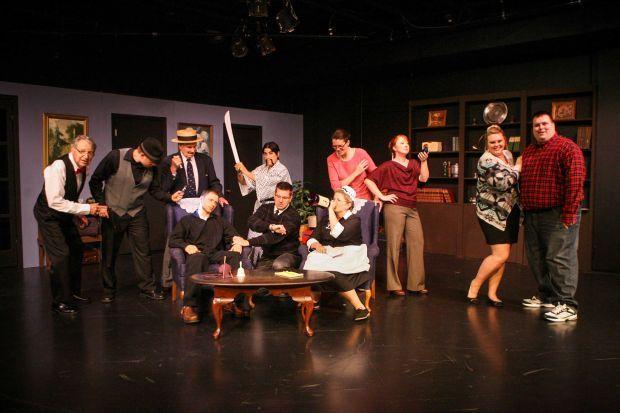 The Musical "The Apple Tree"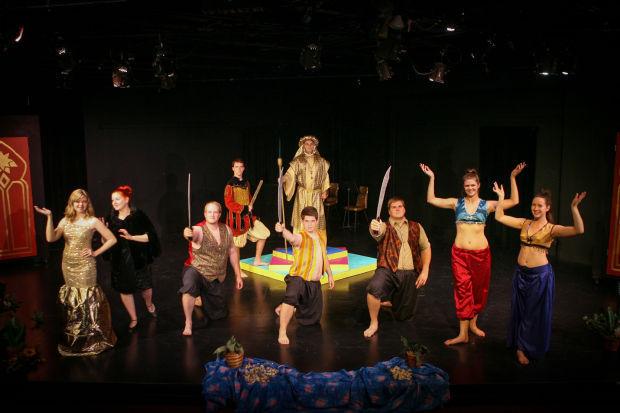 MCCT play "God of Carnage"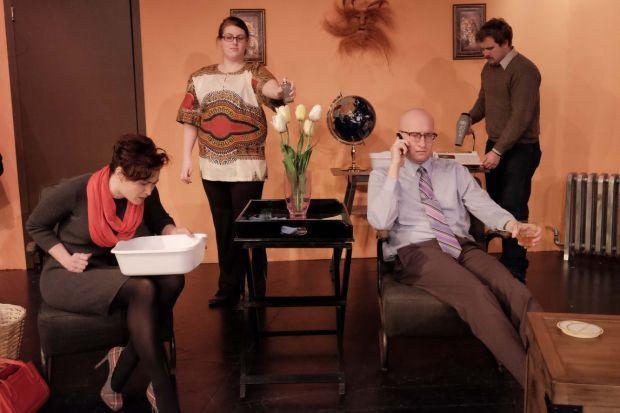 Moon Over Buffalo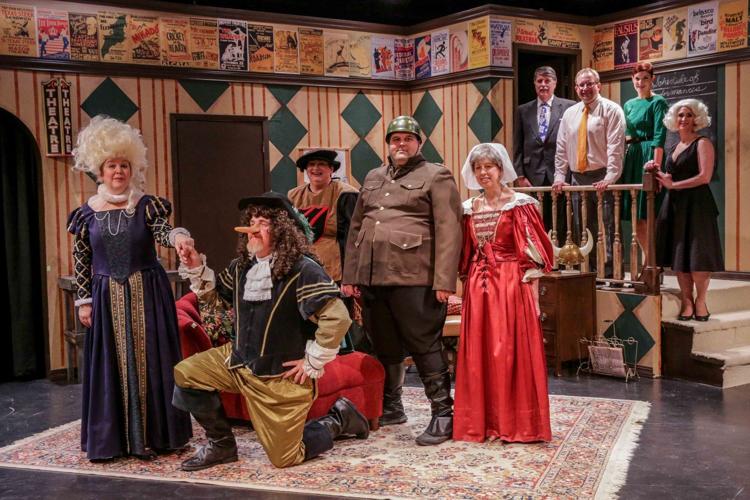 "Social Security"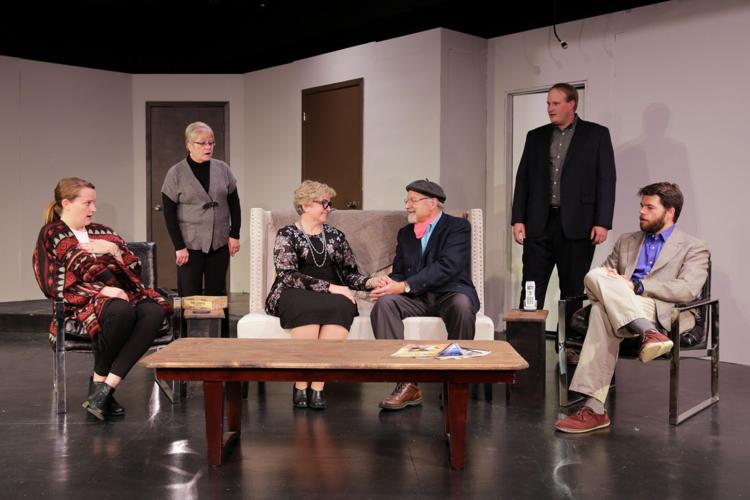 I Love You, You're Perfect, Now Change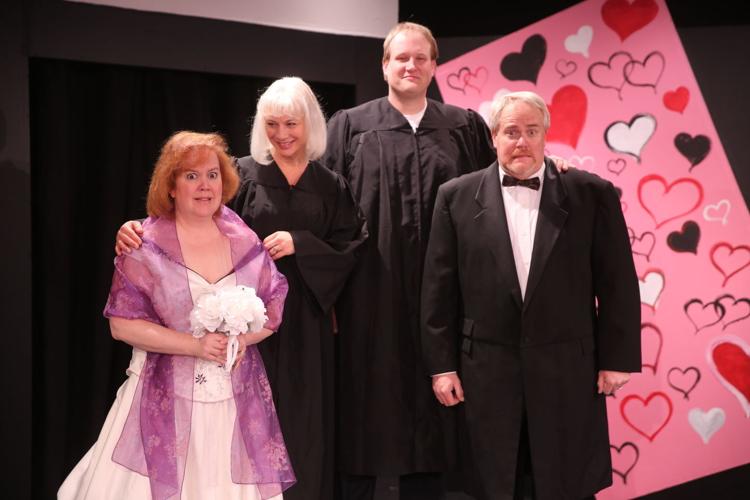 A Tribute to the Carol Burnett Show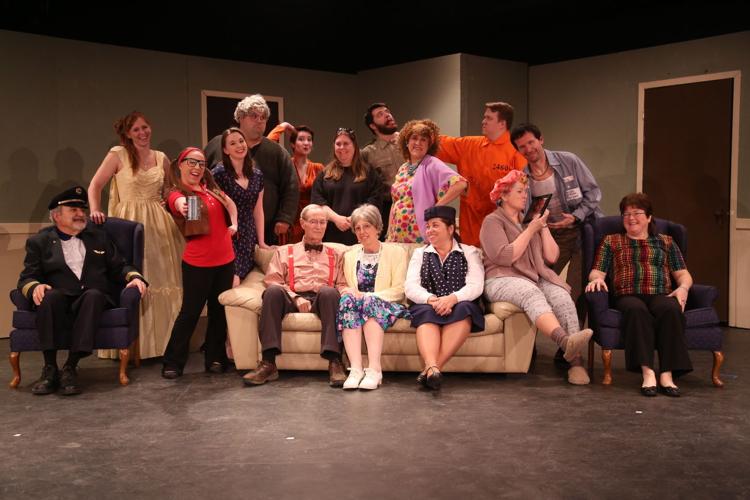 The Big Five-Oh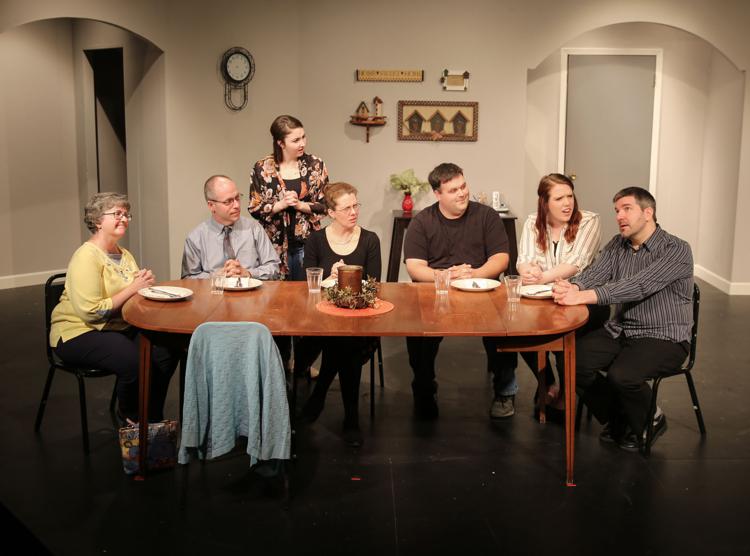 MCCT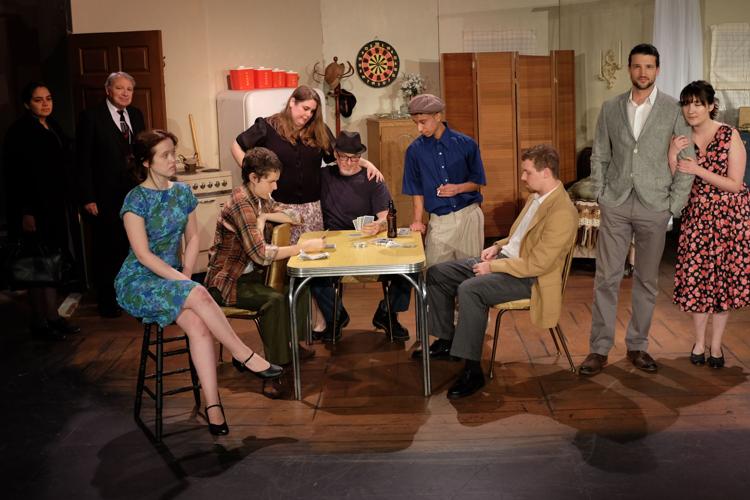 Earnest 1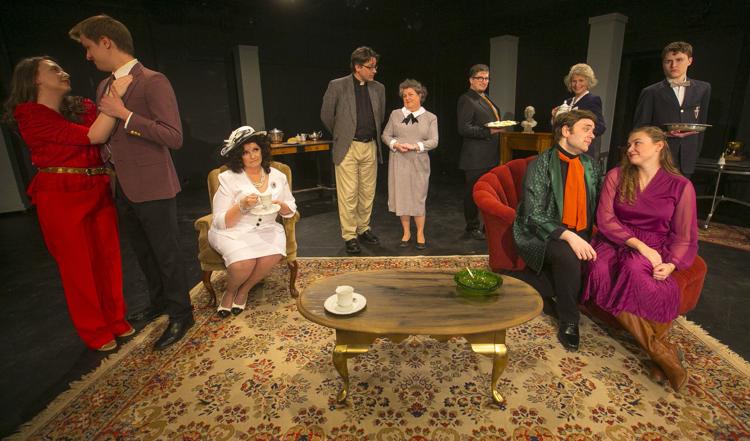 The Underpants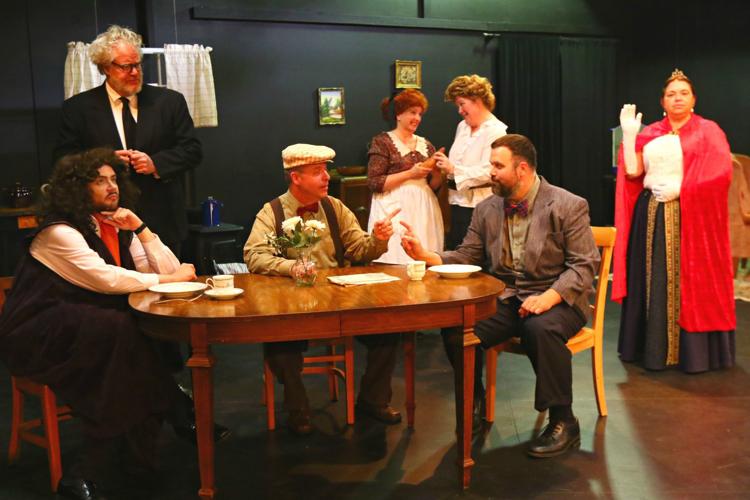 MCCT Urinetown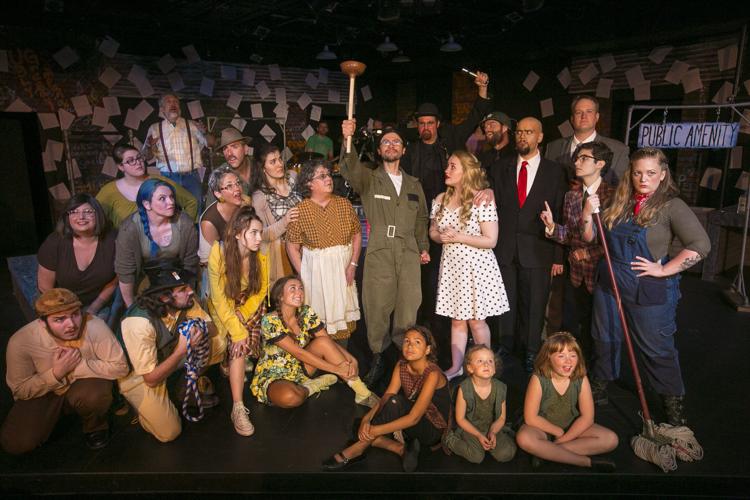 MCCT 1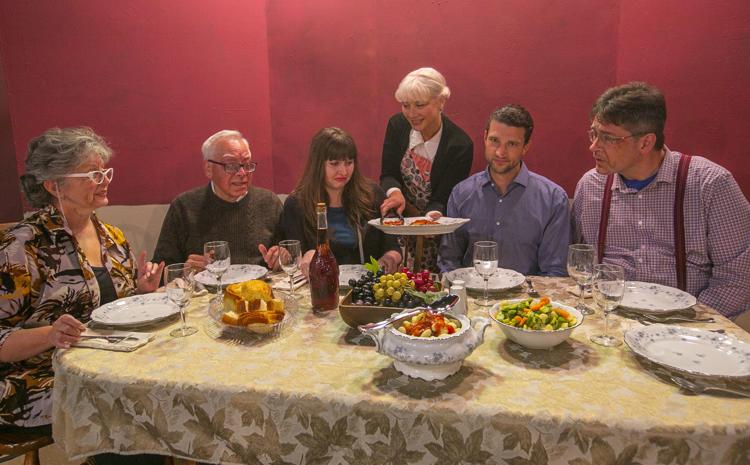 Mason City Community Theatre - Complete Works of William Shakespeare (Abridged)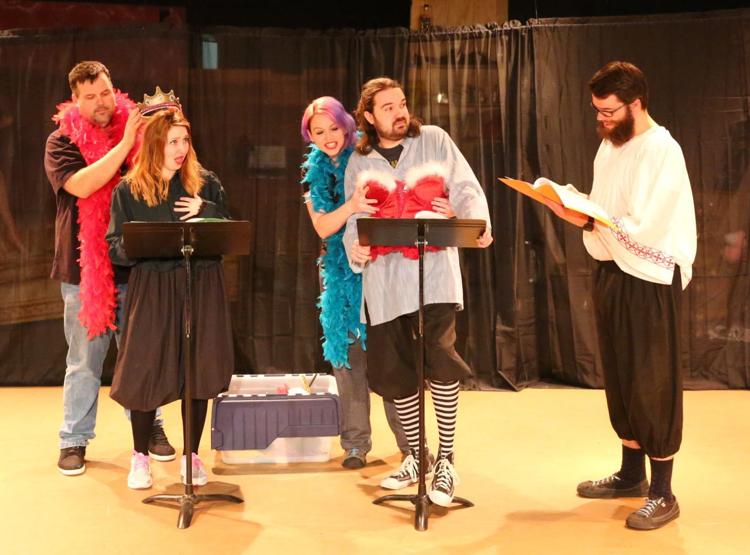 MCCT 1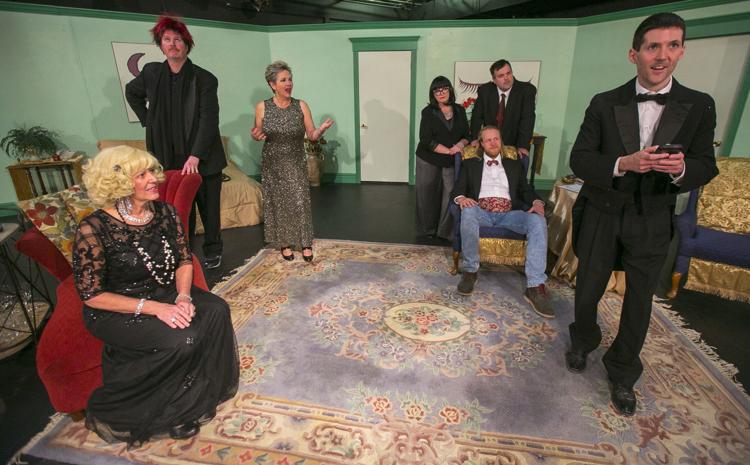 Mary's Team