North Iowa Nine: What's happening in North Iowa (with photos)
Head out to fun charity events, meet up with a local children's author, and take in a toy car show this weekend in North Iowa.
Hot Wheels and toy show returns to North Iowa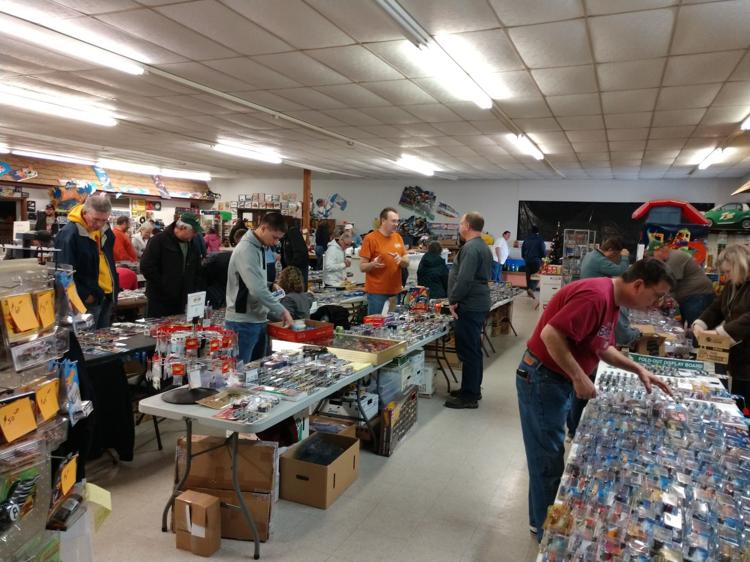 Top of Iowa Hot Wheels Club will host a show featuring the collectible die-cast cars and other nostalgic and unique toys to buy, sell, or trade.
The show will take place Saturday, March 23, 10 a.m.-3 p.m. at Great Country Motors. Vendors should arrive at 8 a.m. to set up.
The event will include lunch at noon, downhill race at 1 p.m., and a raffle at 2 p.m. A freewill donation will be collected as well.
Those needing vendor or membership information may contact Dave Robles at 641-425-4739 or Jeff Hansen at 612-991-5882.
Great Country Motors is located at 1881 S Eisenhower Ave., Mason City.
Local children's author will visit Mason City Public Library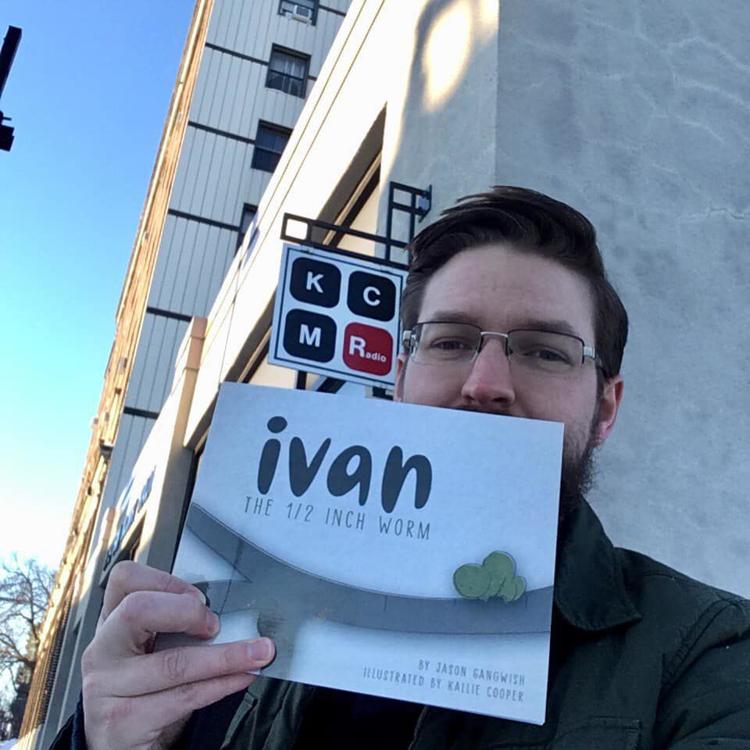 Mason City Public Library will host a talk and book signing with local children's author Jason Gangwish on Saturday, March 23 at 1 p.m.
Gangwish's new picture book, "Ivan the 1/2 Inch Worm," follows the path of a talented inchworm who lacks the motivation to stretch out to his full inch. Copies of the book will also be made available for sale. More information about the book can be found at www.ivantheinchworm.com
The event is free and open to the public. For additional details, call 641-421-3668.
Mason City Public Library is located at 225 Second St. SE, Mason City.
Osage museum gives glimpse at local history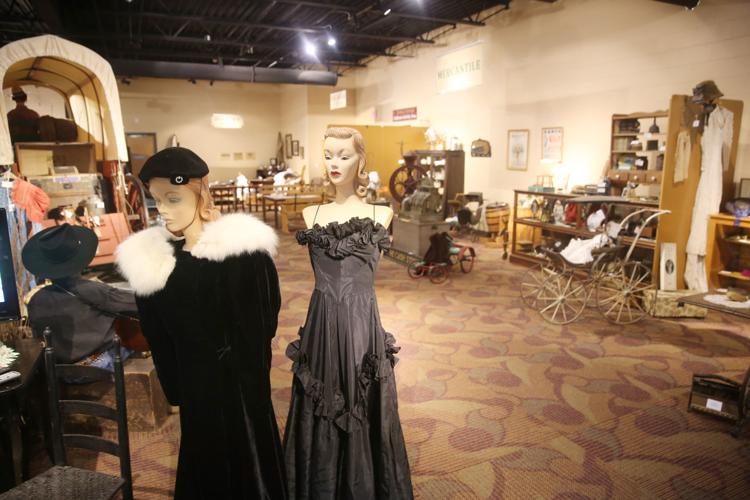 Mitchell County Historical Museum is housed in the Cedar River Complex and is one of five sites comprising the Mitchell County Historical Society.
Guests will enjoy a locally-curated collection of antique and vintage items, including a vast rotating collection of clothing, commerce and household equipment, Pioneer-era artifacts, and historically significant memorabilia, as a gift shop.
Displays are updated throughout the year, and visitors will currently find a special WWI tribute alongside the permanent and rotating exhibits.
Museum hours are Wednesday-Sunday, 1-5 p.m. Admission is free, but donations are always accepted. The Cedar River Complex is located at 809 Sawyer Drive, Osage.
Stroller Derby fundraiser planned at Southbridge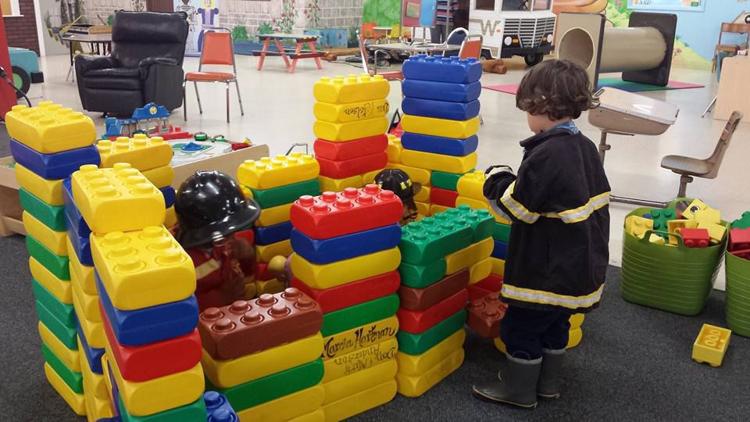 North Iowa Children's Discovery Center will host its inaugural annual Stroller Derby, Toddler Trot and Slow Roll 5K fundraiser on Saturday, March 23, 9 a.m.-4 p.m. at Southbridge Mall.
The event includes family-friendly music, toddler obstacle course and maze, wagon pull, prizes for best costume and stroller or wagon decorations, bracelet loops with every completed lap.
Tickets are $10 per family, if purchased in advance, or $20 per family at the door. Admission includes entry to The Discovery Center. Cash, checks, cards, and PayPal are all accepted forms of payment.
Area art gallery is home to famous classical works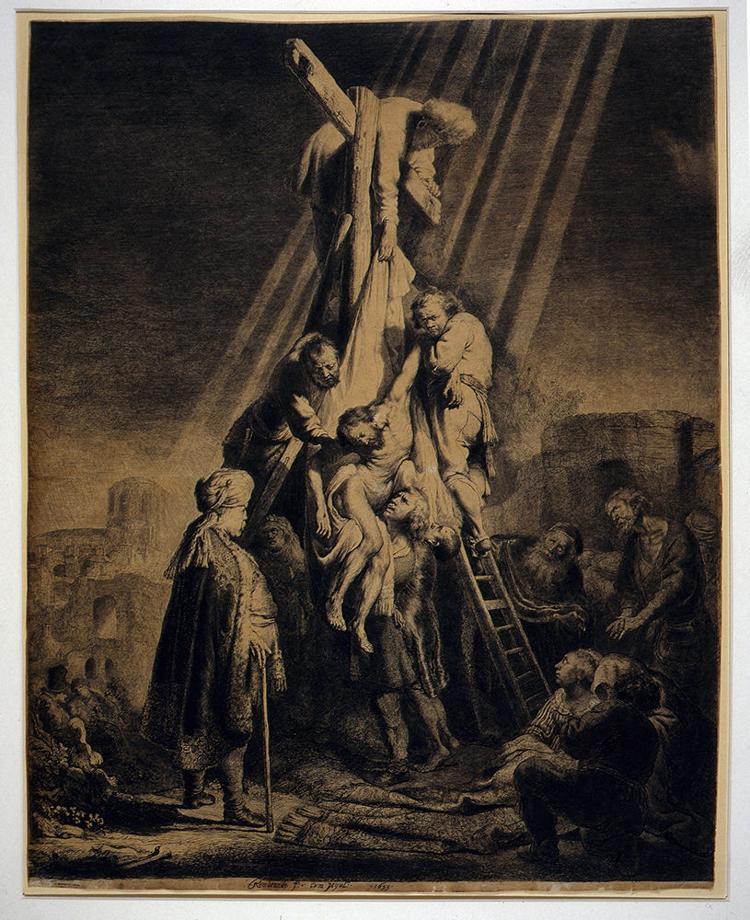 The Mooney Art Collection, a permanent display at the Charles City Public Library, features a diverse collection of artwork curated by well-known Charles City native, artist and photographer John Arthur Mooney. 
Original works by Rembrandt, Goya, Gauguin, Picasso, and Dali are among those housed within the extensive gallery. Mooney also bequeathed his collection of books, manuscripts, monographs, and biographies pertaining to art and artists. The display provides an interactive experience for visitors with smartphones as well.
Charles City Public Library is located at 106 Milwaukee Mall. Regular hours of operation are 10 a.m.-8 p.m. Monday-Thursday, 10 a.m.-5 p.m. Friday, and 1-5 p.m. Saturday. For additional details, visit www.charles-city.lib.ia.us/artgal.
Charity roller skating event planned in Mason City
A Make-A-Wish Roller Skating FUNdraiser will be held at Roller City on Sunday, March 24, 1-4 p.m.
The event is open to all ages and is $5 per person, with $3 from every admission price benefiting Make-A-Wish Iowa.
Roller City is located at 600 Second St. NW, Mason City, and offers a paved rink, skate rental, music, booth seating, concessions, and an arcade.
Music Man Square welcomes visitors and tour groups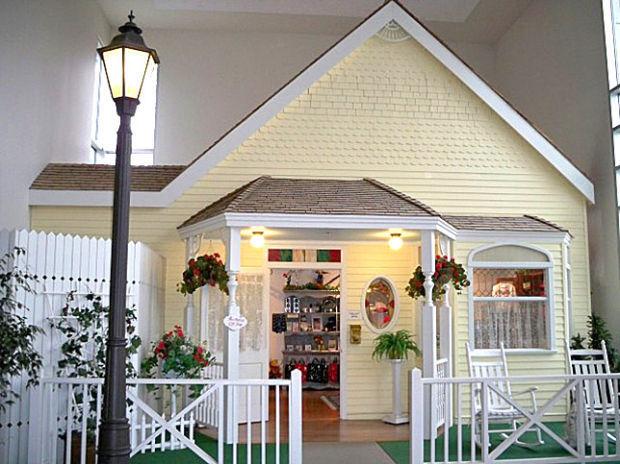 The Music Man Square, located at 308 S. Pennsylvania Ave. in Mason City, features a replica streetscape from the musical of the same name, a museum commemorating the works of composer and Mason City native Meredith Willson, a gift shop, old-fashioned ice cream parlor, and entry to the adjacent, restored childhood home of Willson.
Admission is $10 for adults and $5 for kids. Children aged 6 and under are free. Tours are available and large groups can be accommodated by calling 641-424-2852.
Winter hours are Friday and Saturday, 1-5 p.m, through March. Visit The Music Man Square's Facebook page for more information.
Local nature haven offers outdoor activities and hands-on learning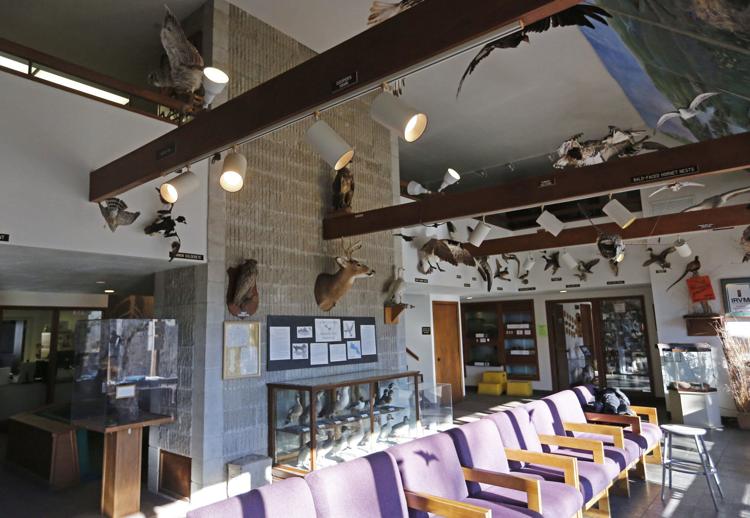 Lime Creek Nature Center provides visitors of all ages hands-on education about the area's wildlife and natural resources.
The center includes a library, auditorium, playful learning center, mounted animals, and live aquarium displays of local reptiles, amphibians, and fish. Just outside the building is a small amphitheatre, bird-feeding station, and picnic area.
Miles of combined paved, gravel, and dirt trails surround the center, which allow for all skill levels of hiking, as well as mountain biking, snow biking, snow shoeing, and cross-country skiing.
The grounds also feature scenic lookout points, a hike-in primitive campsite, lakeside dog training area, and designated equestrian parking and trails.
Lime Creek Nature Center is located immediately north of Mason City on U.S. Highway 65 N. Find them on Facebook for details and event information.
Final charitable sewing event of the season to take place in Stacyville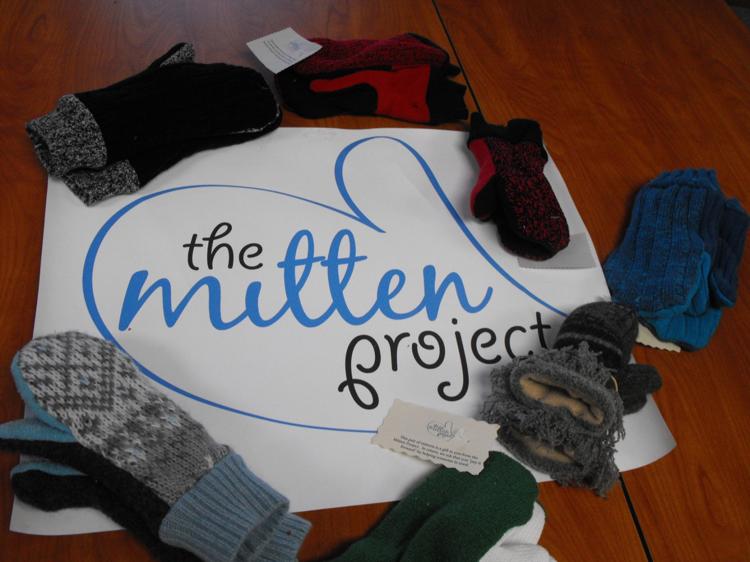 North Iowa group The Mitten Project, a charitable organization which re-purposes gently used sweaters, is hosting its final mitten- and hat-sewing weekend of the season.
The event will take place Saturday, March 23, 9 a.m.-5 p.m. and Sunday, March 24, 10 a.m.-4 p.m. at the Stacyville Public Library. Volunteers are needed to sew hats and mittens to be donated to area residents in need. Those who do not sew are welcome to help cut and organize materials. Lunch will be provided.
Stacyville Public Library is located at 106 N Broad St. For additional information about volunteering, visit The Mitten Project on Facebook.
Photos from the 2018 Mason City Pride Festival held Saturday, August 18, in East Park.
Globe Photographer Chris Zoeller won a total of 10 awards between the Iowa Newspaper Association's Better Newspaper Contest and the Iowa Assoc…