Dispose of your Christmas tree and play with friendly goats, explore artwork at area galleries, and support local charity efforts this weekend in North Iowa.
Pancake fundraiser planned for North Iowa rescue squad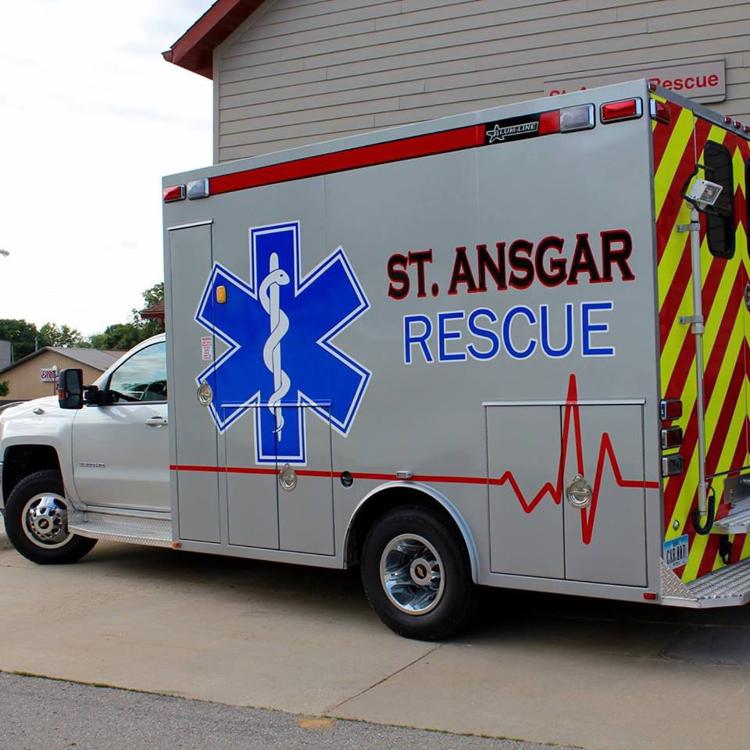 Saint Ansgar Rescue will host its annual Pancake Breakfast fundraiser on Sunday, Jan. 6, 8 a.m.-1 p.m. at the high school, located at 206 Eighth St.
The menu will include pancakes, scrambled eggs, bacon, sausage, fruit, orange juice, milk, and coffee. Tickets are $4 for adults and $2 for children. Additional donations are welcome.
Proceeds from the event will benefit the efforts of Saint Ansgar Rescue. Those who wish to give, but are unable to attend the event, may send a contribution to P.O. Box 176, Saint Ansgar, IA 50472.
More information about the rescue squad and its services can be found on the Saint Ansgar Rescue Facebook page.
Charles City art gallery is home to famous classical works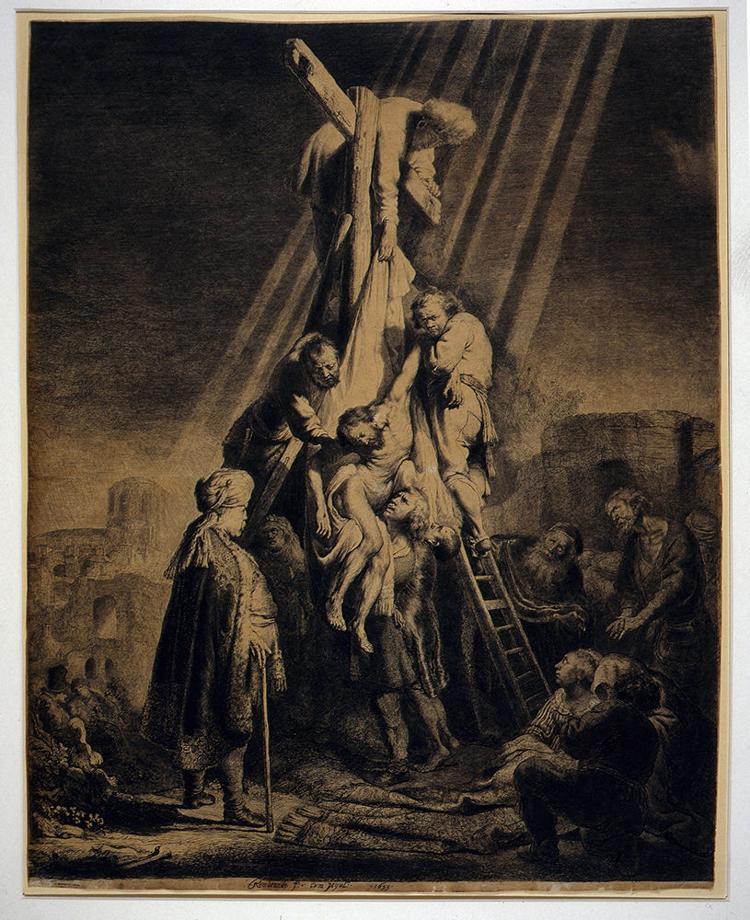 The Mooney Art Collection, a permanent display at the Charles City Public Library, features a diverse collection of artwork curated by well-known Charles City native, artist and photographer John Arthur Mooney. 
Original works by Rembrandt, Goya, Gauguin, Picasso, and Dali are among those housed within the extensive gallery. Mooney also bequeathed his collection of books, manuscripts, monographs, and biographies pertaining to art and artists. The display provides an interactive experience for visitors with smartphones as well.
Charles City Public Library is located at 106 Milwaukee Mall. Regular hours of operation are 10 a.m.-8 p.m. Monday-Thursday, 10 a.m.-5 p.m. Friday, and 1-5 p.m. Saturday. For additional details, visit www.charles-city.lib.ia.us/artgal.
Ventura goat-rental service to offer unique Christmas tree disposal
Get Your Goat Overgrowth Specialists invites the public to dispose of non-decorated, real Christmas trees at its Goats in the Snow event at 1 p.m. on Saturday, Jan. 5.
The discarded trees will serve as wintertime treats for the goats, who eat a variety of local vegetation. Visitors are also welcome to bring apples to feed the animals, and will be able to interact and take pictures with them, and enjoy hot cider as well.
Get Your Goat Overgrowth Specialists is located at 2209 242nd St., Ventura. Find them on Facebook or call 641-210-2224 for additional details.
Fiber exhibit by Iowa artist displayed at MacNider Museum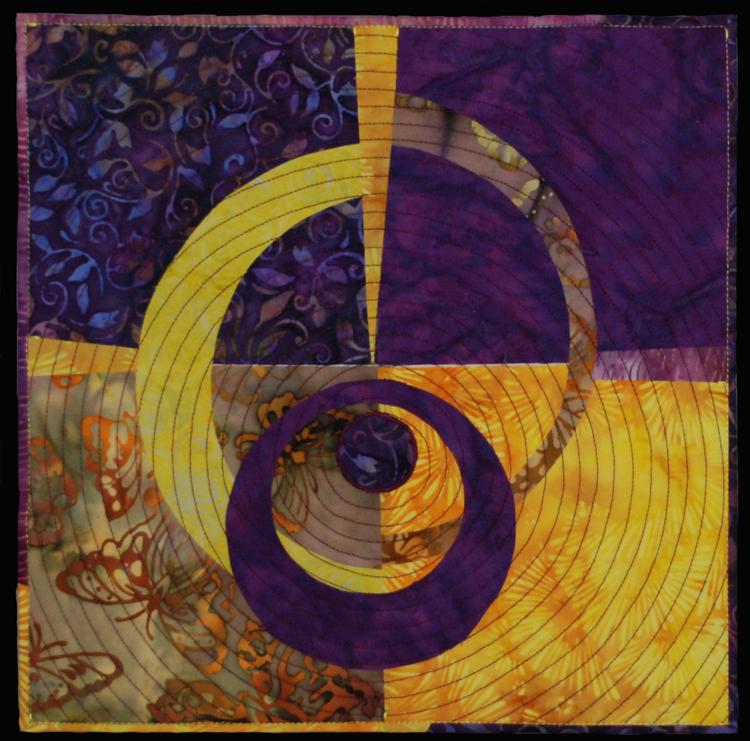 Charles H. MacNider Art Museum is exhibiting a collection entitled "Blue Marbles" by Iowa artist Joanne Alberda, of Sioux Center. Alberda's fiber piece "Improvisions on a Square" was judged Best in Show at the Iowa Crafts: 42 exhibit in 2017, which awarded her a solo exhibition in the museum's Center Space Gallery until Jan. 19, 2019.
Alberda is a former college art teacher, who works in the medium of fiber, specifically art quilting. She cites the Midwest's landscape and its seasonal changes as a source of inspiration for her large, colorful, intricate works.
Charles H. MacNider Art Museum is located at 303 Second St. NE, Mason City, and is open Wednesdays, Fridays, and Saturdays, 8 a.m.-5 p.m., with extended hours Tuesdays and Thursdays, 9 a.m.-8 p.m. Admission is free, but donations are always accepted.
Local nature haven offers outdoor activities and hands-on learning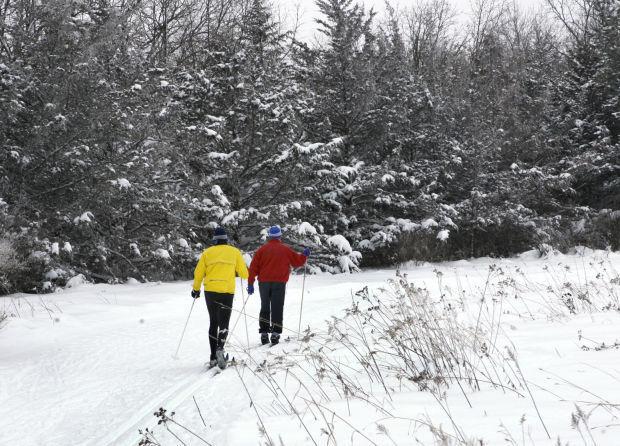 Lime Creek Nature Center provides visitors of all ages hands-on education about our area's wildlife and natural resources.
The center includes a library, auditorium, playful learning center, mounted animals, and live aquarium displays of local reptiles, amphibians, and fish. Just outside the building is a small amphitheatre, bird-feeding station, and picnic area.
Miles of combined paved, gravel, and dirt trails surround the center, which allow for all skill levels of hiking, as well as mountain biking, snow biking, snow shoeing, and cross-country skiing.
The grounds also feature scenic lookout points, a hike-in primitive campsite, lakeside dog training area, and designated equestrian parking and trails.
Lime Creek Nature Center is located immediately north of Mason City on U.S. Highway 65 N. Find them on Facebook for details and event information.
Charity sewing event to take place in Stacyville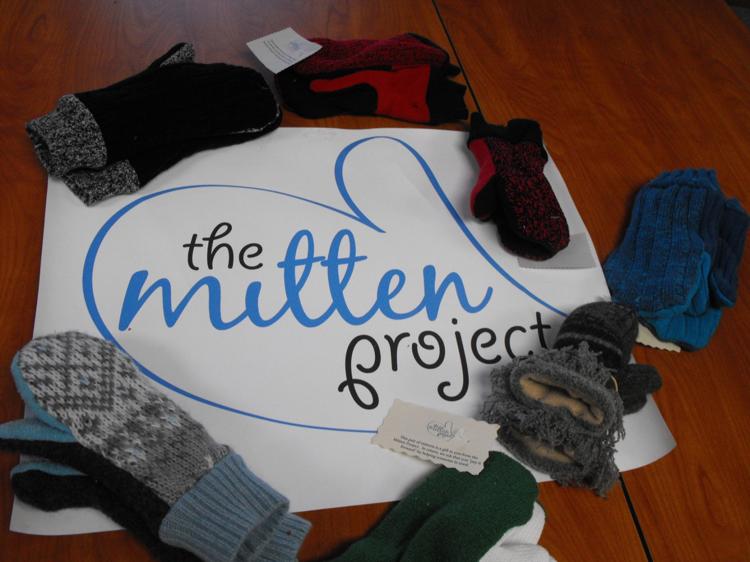 North Iowa group The Mitten Project, a charitable organization which re-purposes gently used sweaters, is hosting a mitten- and hat-sewing weekend.
The event will take place Saturday, Jan. 5, 9 a.m.-5 p.m. and Sunday, Jan. 6, 10 a.m.-4 p.m. at the Stacyville Public Library. Volunteers are needed to sew hats and mittens to be donated to area residents in need. Those who do not sew are welcome to help cut and organize materials. Lunch will be provided.
Stacyville Public Library is located at 106 N Broad St. For additional information about volunteering, visit The Mitten Project on Facebook.
Music Man Square welcomes visitors, tour groups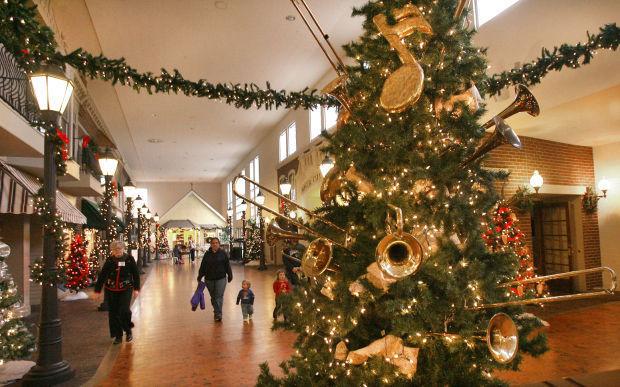 The Music Man Square, located at 308 S. Pennsylvania Ave. in Mason City, features a replica streetscape from the musical of the same name, a museum commemorating the works of composer and Mason City native Meredith Willson, a gift shop, old-fashioned ice cream parlor, and entry to the adjacent, restored childhood home of Willson.
Through the end of January, the Square celebrates the famous Meredith Willson carol, "It's Beginning to Look a Lot Like Christmas," and the streetscape is elaborately decorated with numerous Christmas trees and festive lights and decor.
Admission is $10 for adults and $5 for kids. Children aged 6 and under are free. Tours are available and large groups can be accommodated by calling 641-424-2852.
Winter hours of admission are Friday and Saturday, 1-5 p.m. Visit The Music Man Square's Facebook page for more information.
Schedule a visit to Forest City's Heritage Park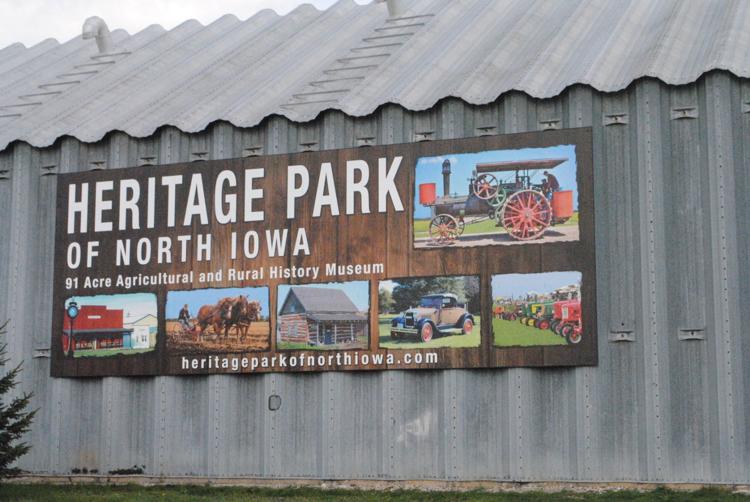 Forest City's Heritage Park offers self-led and guided tours along its unique 91-acre grounds.
The park features original structures and replica buildings representative of the late 1800s and early 1900s. Throughout the park, visitors will find numerous nostalgic and educational displays, including antique vehicles and machinery, antique furniture, and Native American artifacts. Other park amenities include a functional church and an events hall.
Heritage Park is located near the intersection of County Road B-14 and Highway 69. Visit www.heritageparkofnorthiowa.com for details.
Take a tour of Mason City's most famous building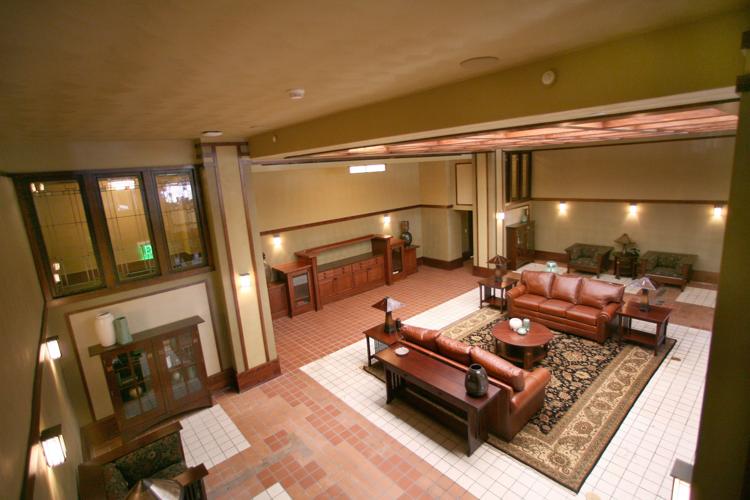 Wright on the Park, the non-profit organization which owns the Historic Park Inn Hotel, offers guided tours of the famed hotel, as well as souvenirs, books, gifts, and artwork showcasing Mason City's rich architectural history.
The building, which originally also included a bank and office space, was designed and by Frank Lloyd Wright, who also initiated construction, It is the last remaining Wright hotel in the world.
The year of its initial opening inspired the name of the hotel's 1910 Grille, a fine dining restaurant located on the main floor, as well as the 1910 Lounge, located on the lower level. The lounge is also home to a 100-year-old billiards table, which can still be used by guests.
Tours are given every Thursday through Sunday. Visit www.wrightonthepark.org for times and admission prices.