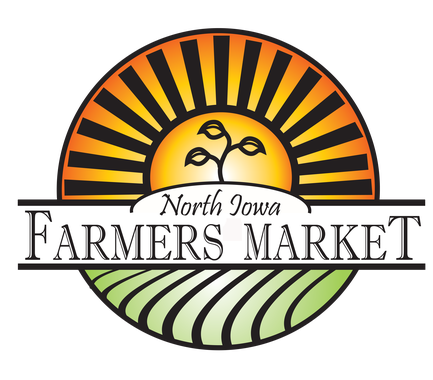 North Iowa Farmers Market continues this Friday in the city parking lot, located at the corner of First Street Northeast and North Delaware Avenue in Mason City.
Local vendors provide a variety of fresh-picked, seasonal produce, homemade baked goods, jams and jellies, honey, and handcrafted items. 
Tuesday markets feature the Power of Produce Club, a free children's program which provides $2 market vouchers and tastings for participants, through August 20.
All vendors accept cash, but many accept cards and SNAP as well.
The summer season runs every Tuesday and Friday, May 21-Oct. 18, with a rain location in the basement of First Congregational Church.
What a Globe Gazette News+ membership can do for you:
A deeper examination of local issues than you'll find anywhere else.
Two products in one – not everything that's in the print edition of the Globe Gazette is on our website, and not everything on our website is in the print edition.
Access to newspapers.com archives dating back two years.
The ability to carry your local news with you and receive alerts instantly as news unfolds.
Advertising that frequently gets you deals you won't find anywhere else.