North Iowa Nine: What's happening in North Iowa (with photos)
Enjoy a bird feeder workshop, take in some art and history at area museums, and find a cure for your cabin fever this weekend around North Iowa.
Annual Cabin Fever Weekend planned in Charles City

Charles City will host its annual Cabin Fever Weekend Friday, Jan. 25-Sunday, Jan. 27.
Numerous free and paid activities are planned at various locations throughout the Charles City area, including roller skating, escape room, swimming, sporting events, bowling, and games.
The three-day family event takes place every January, with a number of participating business and venues, and is designed to break up the monotony of Iowa's long winter.
A full schedule of events, along with additional details is available by visiting www.charlescitychamber.com or by calling 641-228-4234.
Area art gallery is home to famous classical works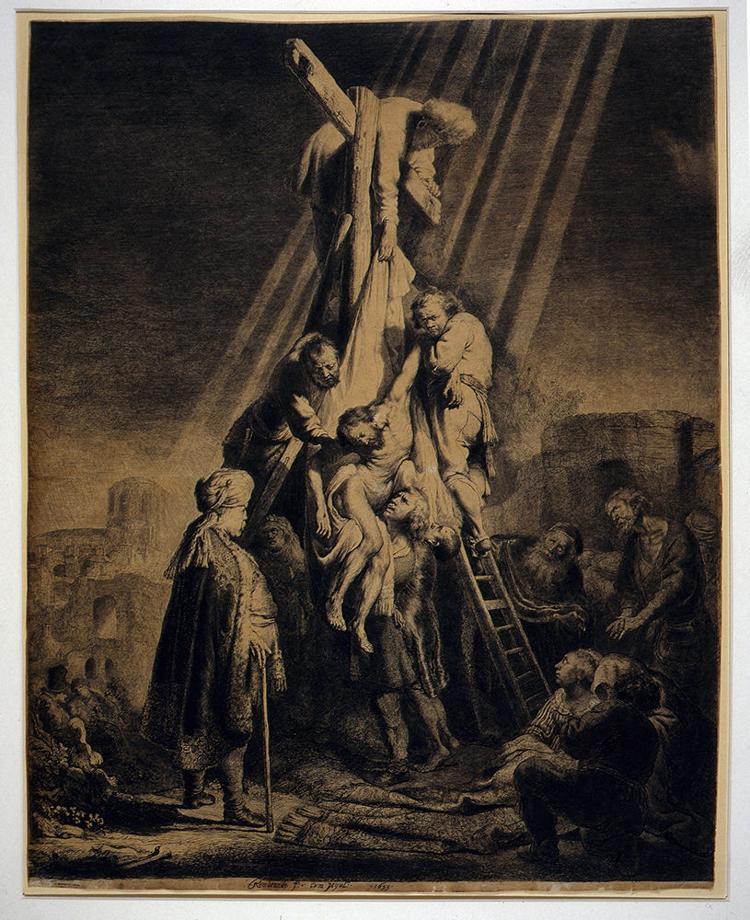 The Mooney Art Collection, a permanent display at the Charles City Public Library, features a diverse collection of artwork curated by well-known Charles City native, artist and photographer John Arthur Mooney. 
Original works by Rembrandt, Goya, Gauguin, Picasso, and Dali are among those housed within the extensive gallery. Mooney also bequeathed his collection of books, manuscripts, monographs, and biographies pertaining to art and artists. The display provides an interactive experience for visitors with smartphones as well.
Charles City Public Library is located at 106 Milwaukee Mall. Regular hours of operation are 10 a.m.-8 p.m. Monday-Thursday, 10 a.m.-5 p.m. Friday, and 1-5 p.m. Saturday. For additional details, visit www.charles-city.lib.ia.us/artgal.
Syrup kart races return to North Iowa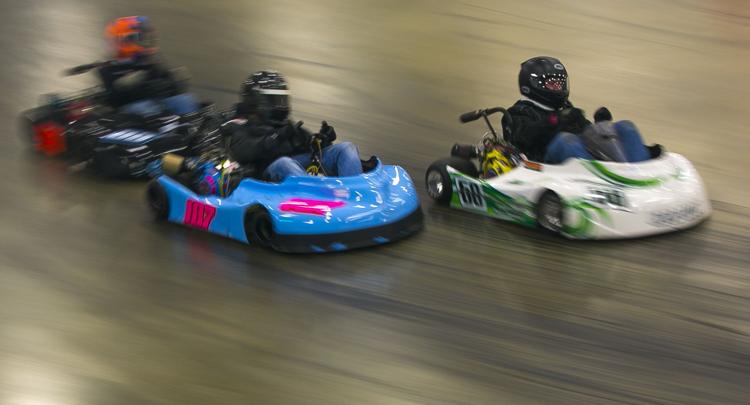 "A Day of Thunder on Syrup" kart races will be held Friday, Jan. 25 and Saturday, Jan. 26 in the All Seasons Building at the North Iowa Events Center.
During the event, spectators can watch as karts, bikes and quads practice and race on an indoor, cement track coated in sticky syrup. The building is heated and concessions will be open.
Doors open at noon Friday and 8 a.m. Saturday. Pit passes are $20 for one day or $35 for both, and general admission tickets are $10. Tickets may be purchased at the North Iowa Events Center office Monday-Friday, 9 a.m.-4 p.m.
Contact North Iowa Fair Association Director Terrance Prochaska at 515-689-4654 with questions about the event.
New York artist featured in exhibit at MacNider Museum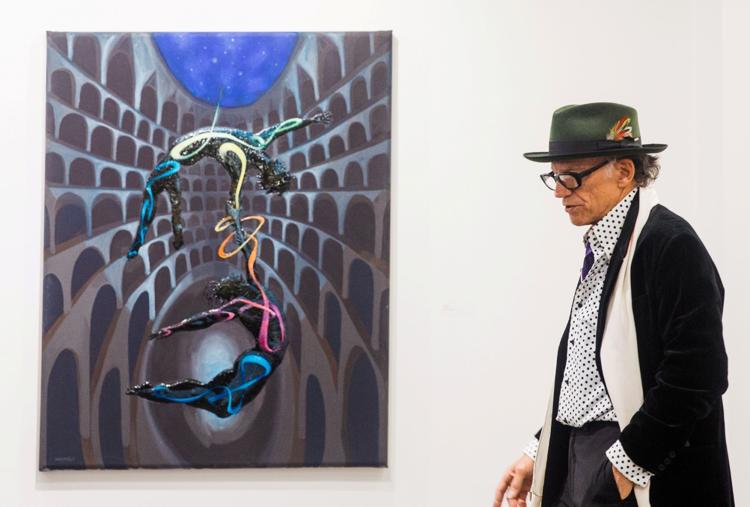 Charles H. MacNider Art Museum is exhibiting a works by a multimedia artist entitled "Rob Mango: RHAPSODY."
18 oil and mixed media paintings will be on display in the museum's Kinney-Lindstrom gallery through Wednesday, March 20.
Rob Mango graduated from the University of Illinois. He's spent his professional life as a New York resident, drawing inspiration from his surroundings. His work has been previously exhibited in New York City; Chicago; St. Paul De Vence, France; and Prague, Czech Republic. More information can be found by visiting www.robmango.com.
Charles H. MacNider Art Museum is located at 303 Second St. N.E., Mason City, and is open Wednesdays, Fridays, and Saturdays, 8 a.m.-5 p.m., with extended hours Tuesdays and Thursdays, 9 a.m.-8 p.m. Admission is free, but donations are always accepted.
Local nature haven offers outdoor activities and hands-on learning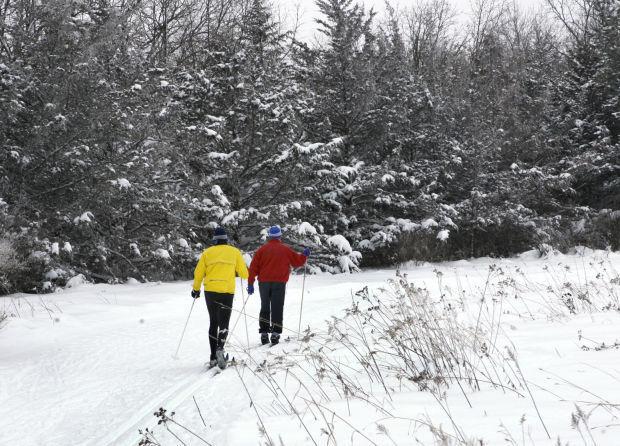 Lime Creek Nature Center provides visitors of all ages hands-on education about the area's wildlife and natural resources.
The center includes a library, auditorium, playful learning center, mounted animals, and live aquarium displays of local reptiles, amphibians, and fish. Just outside the building is a small amphitheatre, bird-feeding station, and picnic area.
Miles of combined paved, gravel, and dirt trails surround the center, which allow for all skill levels of hiking, as well as mountain biking, snow biking, snow shoeing, and cross-country skiing.
The grounds also feature scenic lookout points, a hike-in primitive campsite, lakeside dog training area, and designated equestrian parking and trails.
Lime Creek Nature Center is located immediately north of Mason City on U.S. Highway 65 N. Find them on Facebook for details and event information.
Osage museum gives glimpse at local history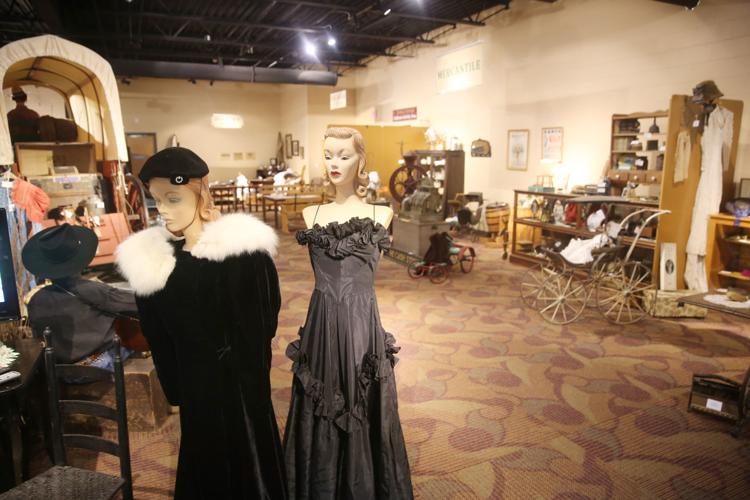 Mitchell County Historical Museum is housed in the Cedar River Complex and is one of five sites comprising the Mitchell County Historical Society.
Guests will enjoy a locally-curated collection of antique and vintage items, including a vast rotating collection of clothing, commerce and household equipment, Pioneer-era artifacts, and historically significant memorabilia, as a gift shop.
Displays are updated throughout the year, and visitors will currently find a special WWI tribute alongside the permanent and rotating exhibits.
Museum hours are Wednesday-Sunday, 1-5 p.m. Admission is free, but donations are always accepted. The Cedar River Complex is located at 809 Sawyer Drive, Osage.
For more information about this or other sites within the Society, visit www.mitchellcountyhistoricalsociety.org or the Mitchell County Historical Museum Facebook page.
Floyd County to host "Bird Feeder Palooza" Sunday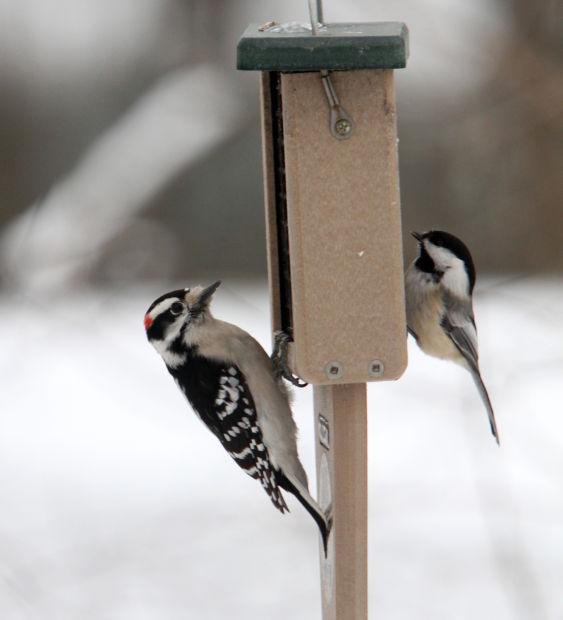 A bird feeder workshop will be held at the Fossil and Prairie Park Preserve on Sunday, Jan. 27, 1-3 p.m.
Attendees can make up to three different bird feeders to attract various native birds to observe and enjoy at home. Floyd County Conservation will host the event and provide the materials. Children must be accompanied by an adult.
The cost is $5 per person. Pre-registration is appreciated and can be completed by calling 641-756-3490.
Fossil and Prairie Park Preserve is located at 1227 215th St., Rockford.
Duncan Winterfest set for Saturday

The 35th Annual Duncan Winterfest will be held Saturday, Jan. 26 at the Duncan Community Hall, beginning at 5 p.m.
The event will have a Hawaiian theme and feature a social hour, cash bar, gambling wheel, beef dinner, raffle, and entertainment by comedian Willie Farrell.
Tickets are $25 at the door, with all proceeds going toward updates and improvements to the Duncan Community Ballroom.
Contact Eric or Kim Malek at 641-923-9903 or visit www.duncanballroom.com for additional details.
Duncan Community Hall is located at 2337 Nation Ave., Britt.
Take a tour of Mason City's most famous building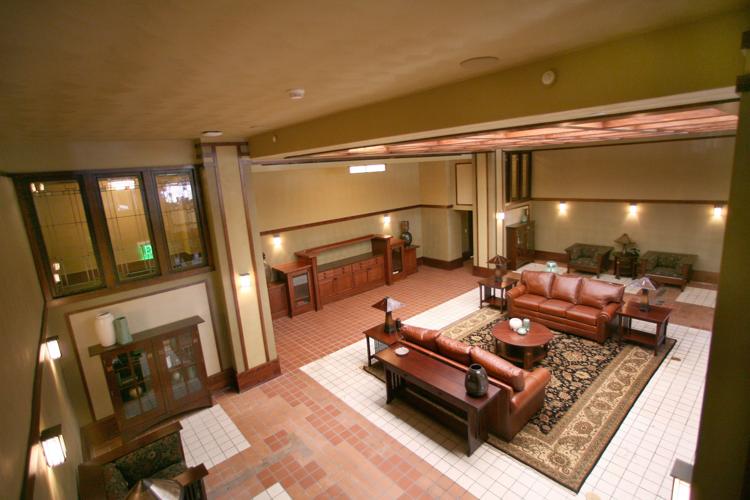 Wright on the Park, the non-profit organization which owns the Historic Park Inn Hotel, offers guided tours of the famed hotel, as well as souvenirs, books, gifts, and artwork showcasing Mason City's rich architectural history.
The building, which originally also included a bank and office space, was designed and by Frank Lloyd Wright, who also initiated construction, It is the last remaining Wright hotel in the world.
The year of its initial opening inspired the name of the hotel's 1910 Grille, a fine dining restaurant located on the main floor, as well as the 1910 Lounge, located on the lower level. The lounge is also home to a 100-year-old billiards table, which can still be used by guests.
Tours are given every Thursday through Sunday. Visit www.wrightonthepark.org for times and admission prices.