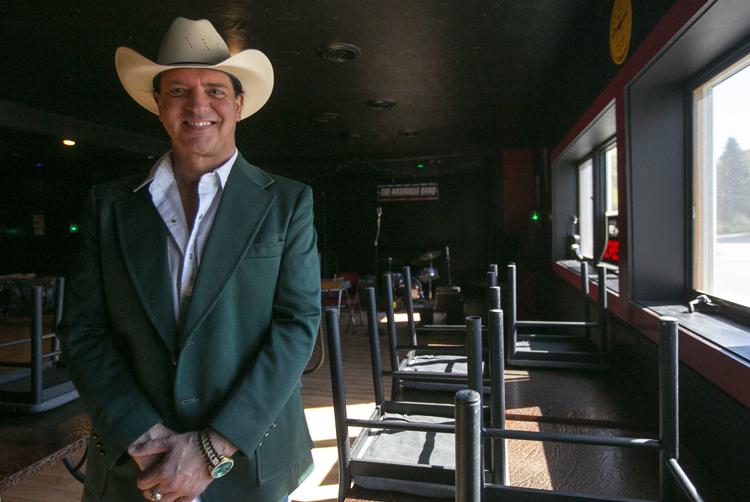 A North Iowa musician who's spent nearly 30 years on the road performing with some of country music's biggest stars has returned to his roots.
And he's brought a whole lot of Nashville with him.
"It's the only way I know how to do it," said Jimmie C. Clark.
Clark, a Rockwell native and sixth-generation fiddler, recently purchased, refurbished and opened the former Anchor Inn restaurant west of the historic Surf Ballroom & Museum in Clear Lake with a new name and new vision.
Fiddlers Lounge, 468 N. Shore Drive, opened Friday with live entertainment, cocktails and food.
"We hope it's a viable option as an entertainment venue for North Iowans and southern Minnesotans to hang out and have a good time," he said.
It's his hope that the lounge will complement the Surf's growing popularity as a venue among country artists and country music fans.
Earlier this year, the Surf Ballroom, a historic rock 'n' roll landmark known as the last stage rising musicians Buddy Holly, Ritchie Valens and J.P. "The Big Bopper" Richardson performed before they died in a plane crash on Feb. 3, 1959, received its first Academy of Country Music award nomination for small venue of the year.
It's hosted country artists, like Justin Moore, Billy Currington and Eli Young Band, within the past six months.
"We're excited about it," Clark said.
Clark, a 1988 Rockwell-Swaledale High School graduate, was drawn to the venue because of its proximity to his father, Ellsworth, who now resides in a skilled nursing care facility.
He wanted to be closer to him after his mother, Karen, died in May 2018.
"I was in Nashville a long time, and I thought this was as good as any place to bring our style of music," Clark said.
Clark began his musical career as a child in the Ellsworth Clark Band, a family band that was started in 1960 by his grandfather Ira, a trumpeter and fiddler. He recalls numerous performances at the Surf Ballroom.
You have free articles remaining.
The Ellsworth Clark Band celebrated its 50th anniversary in 2010, while it was still playing old-time music at the Mason City Senior Activity Center for individuals' dancing pleasure.
Clark, who also plays trumpet, guitar, drums, steel guitar, accordion and piano, moved to Nashville in 1991.
His broad range of musical skills led to his work with Johnny Paycheck, Loretta Lynn, Hank Thompson, Charlie Daniels and many others.
In 2004, he started playing on the road with David Lee Murphy, who is best known for his No. 1 country hits "Dust on the Bottle" and "Everything's Gonna Be Alright," and he played with him until he decided to return to North Iowa.
"It seemed like this is where God was calling me to," Clark said.
Since August, the Fiddlers Lounge has undergone a "major refurbishment."
"I tried to create an atmosphere where it's almost half rock 'n' roll and half sitting on the porch," he said.
The venue was set to be open only on Friday and Saturday its opening weekend, but Clark would like to expand its offerings to Wednesday and Thursday nights as well.
He said doors open at 5 p.m. and live music starts at 7 p.m.
Live entertainment from Clark and other artists will be a staple at Fiddlers Lounge.
"We'll be open to have artists from a lot of different genres and styles," he said. "We'll keep an open mind to anything that affords people's musical vision."
Clark said he's grateful for the "immeasurable" support he's received from so many since he's returned to North Iowa and decided to open the Fiddlers Lounge, and he looks forward to sharing a piece of Nashville with the area.
Photos: 2019 Winter Dance Party at Surf Ballroom
WDP Fri 30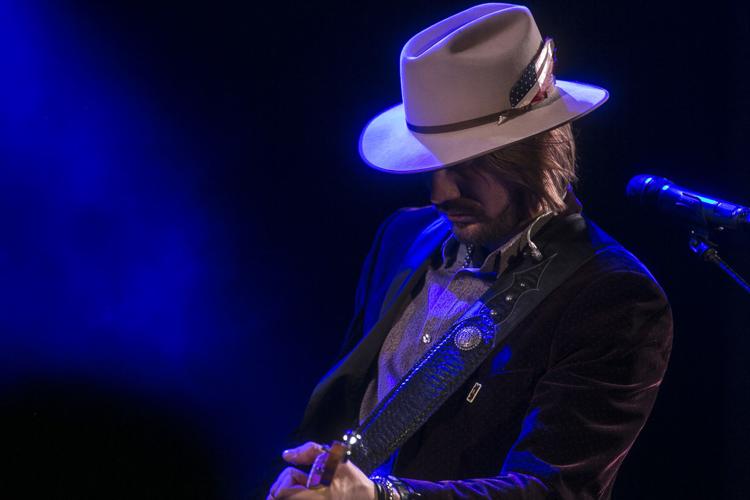 WDP Fri 31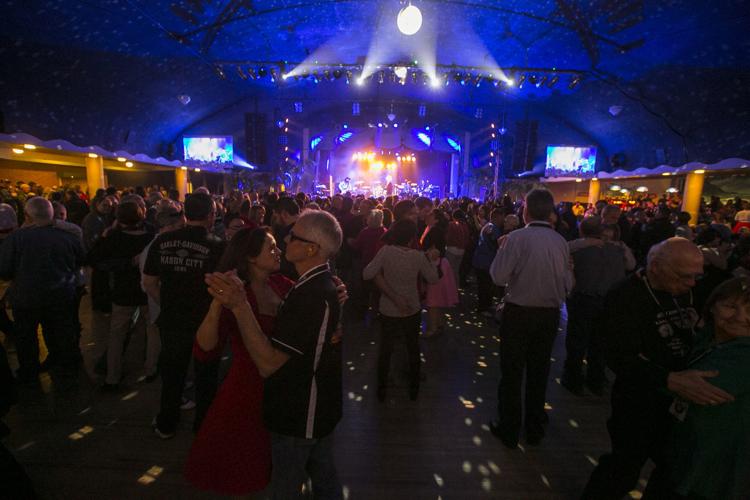 WDP Fri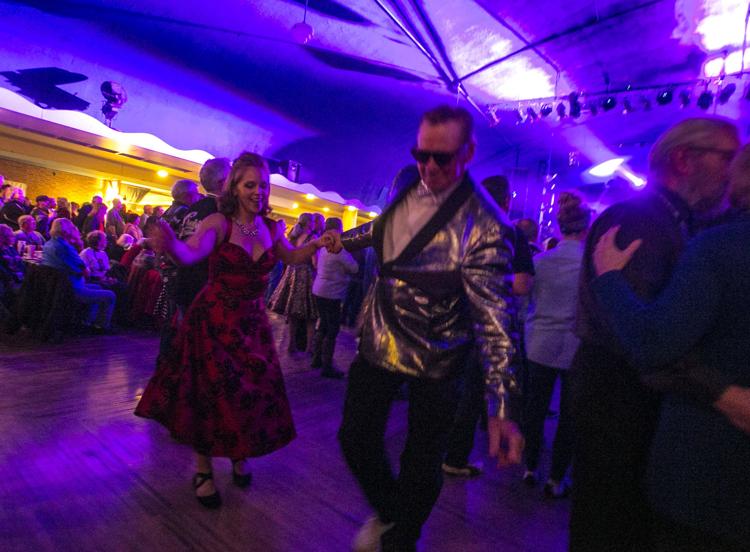 WDP Fri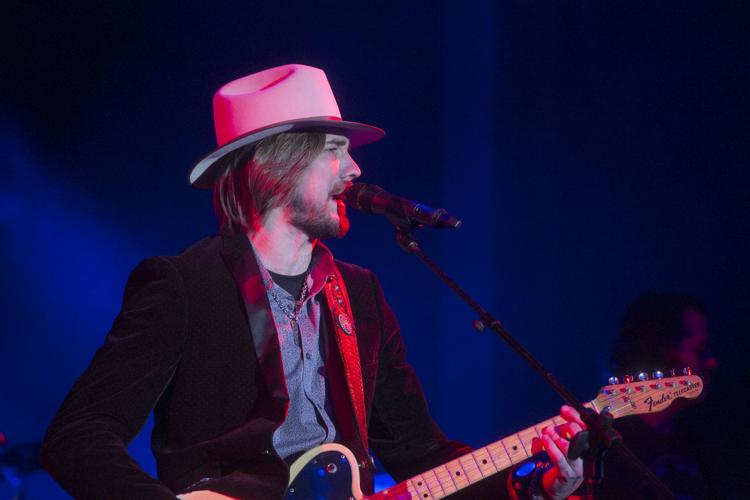 WDP Fri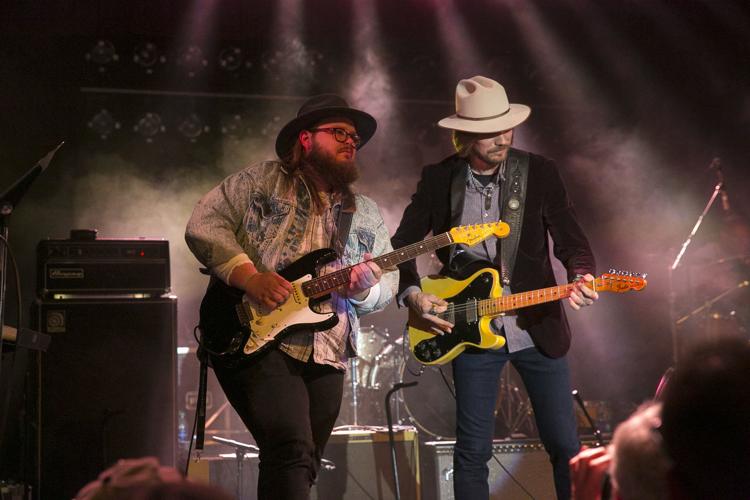 WDP Fri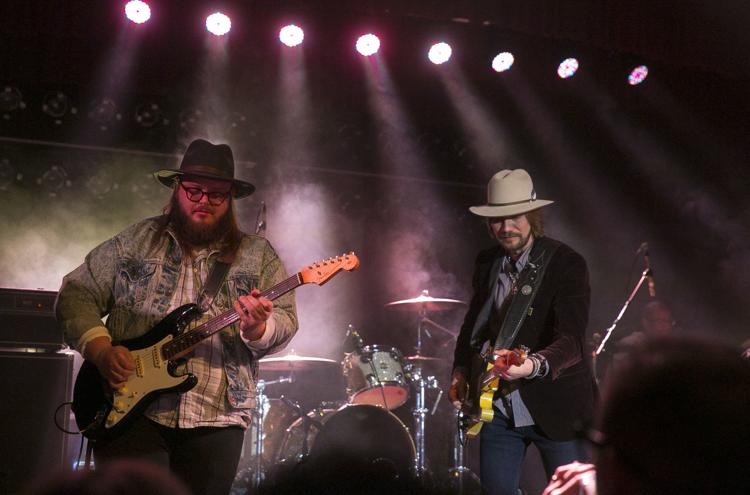 WDP Fri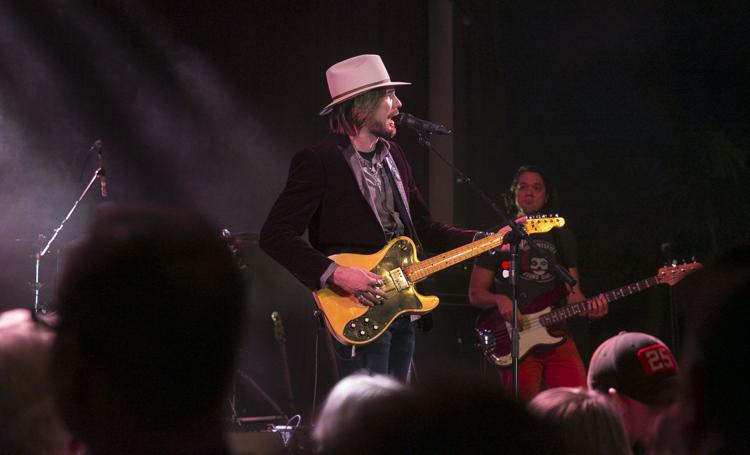 WDP Fri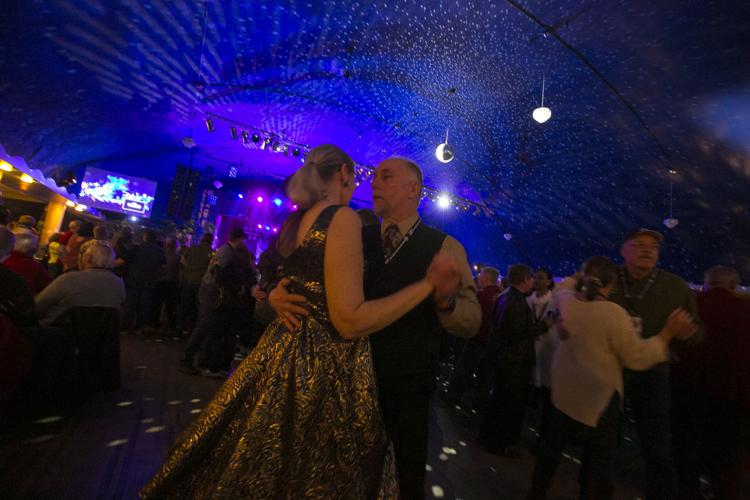 WDP Fri 1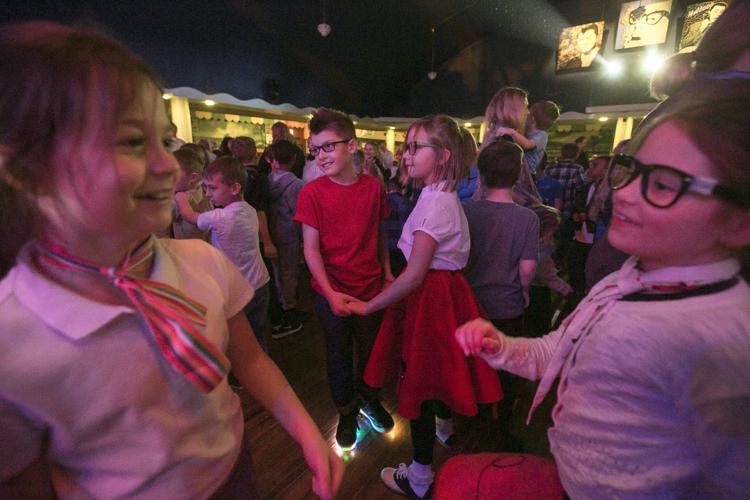 WDP Fri 2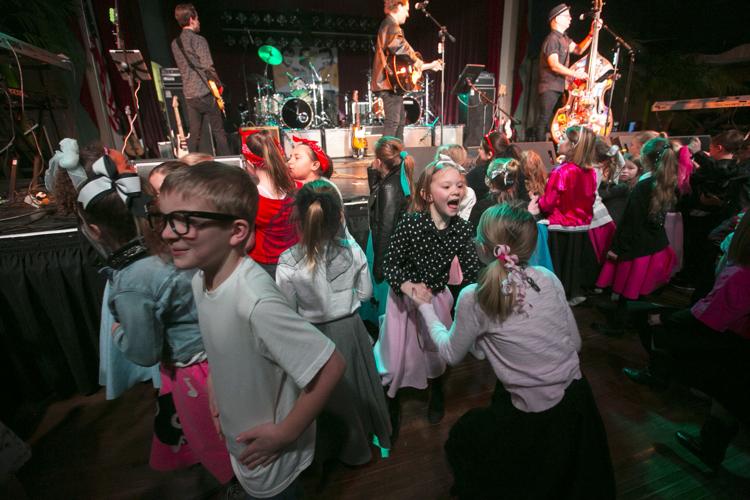 WDP Fri 3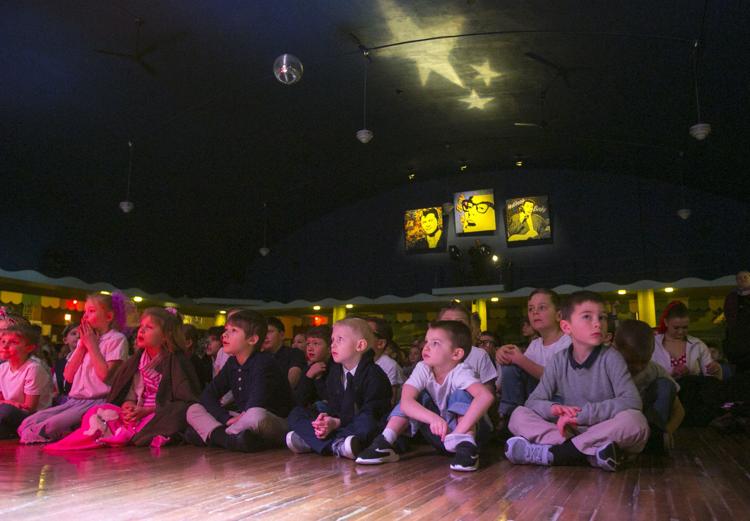 WDP Fri 4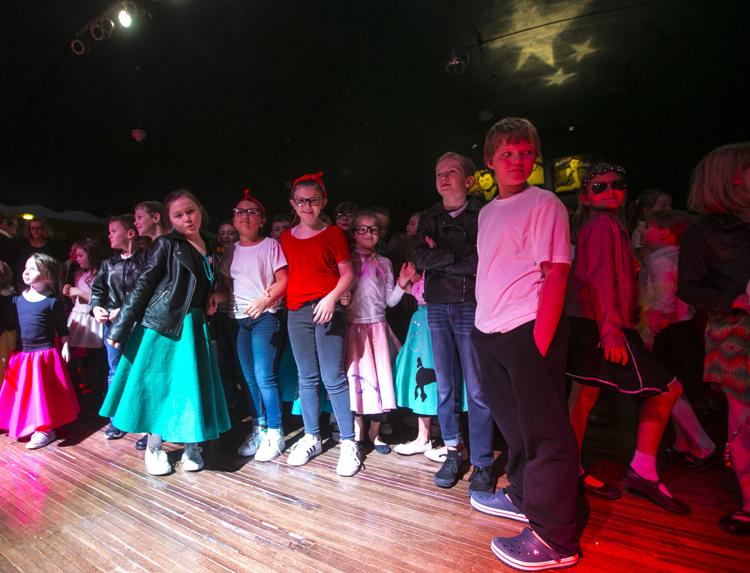 WDP Fri 5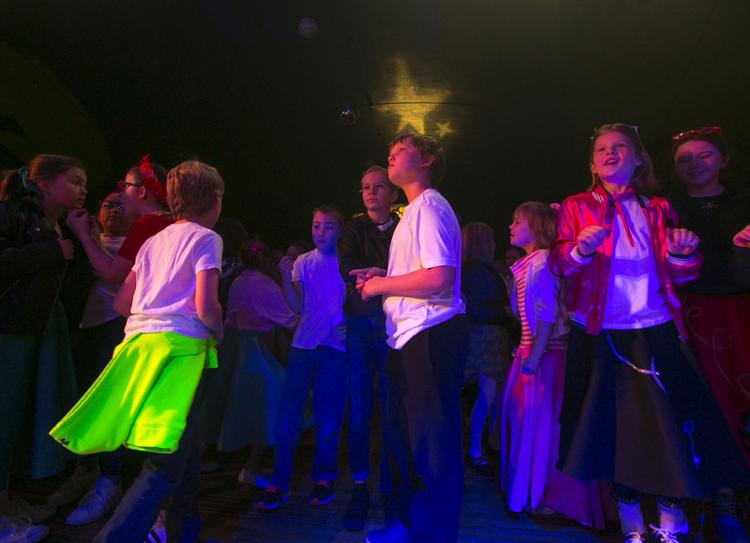 WDP Fri 6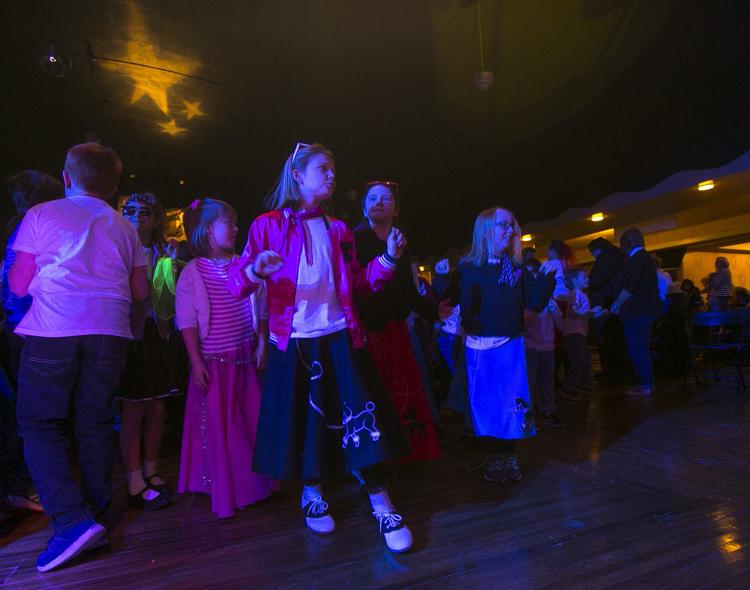 WDP Fri 7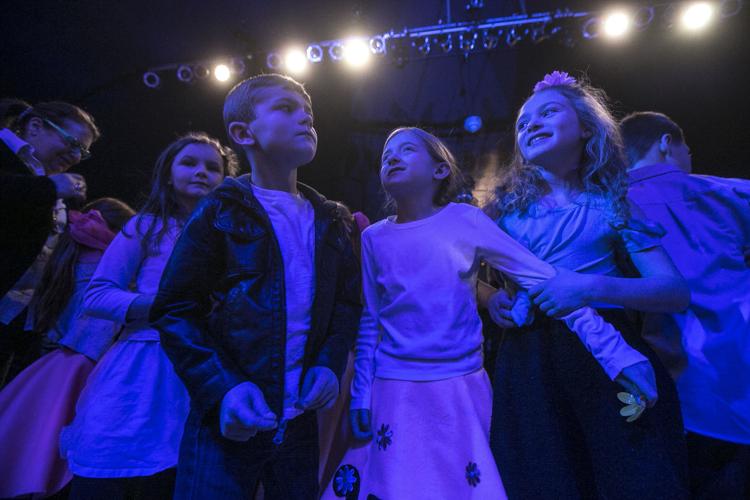 WDP Fri 8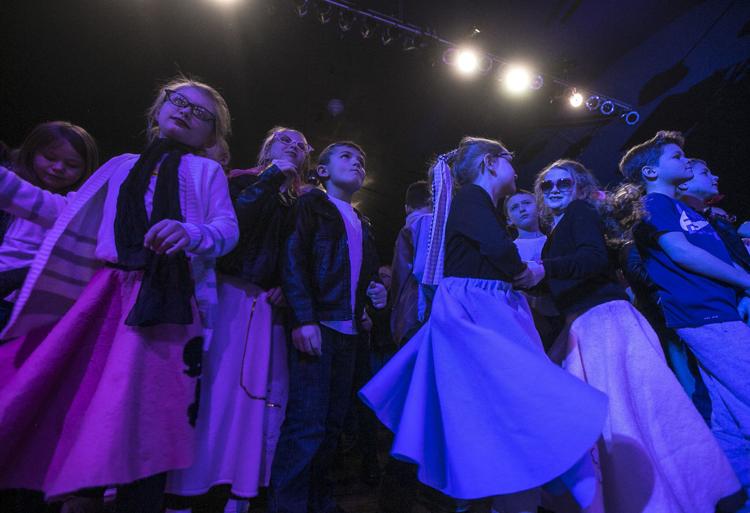 WDP Fri 9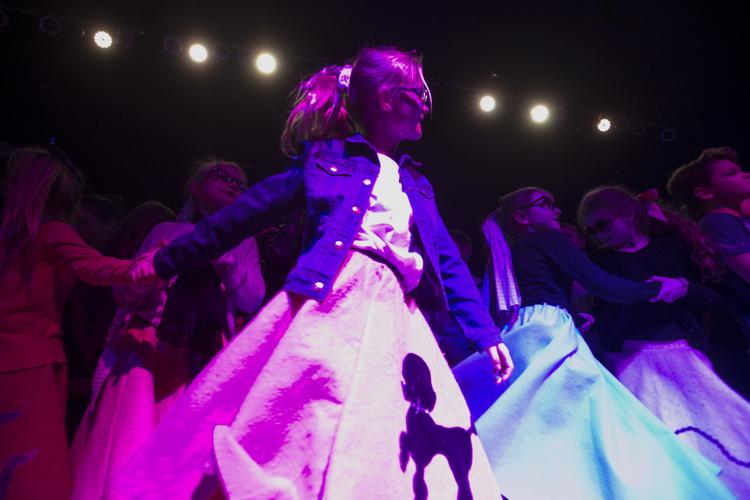 WDP Fri 10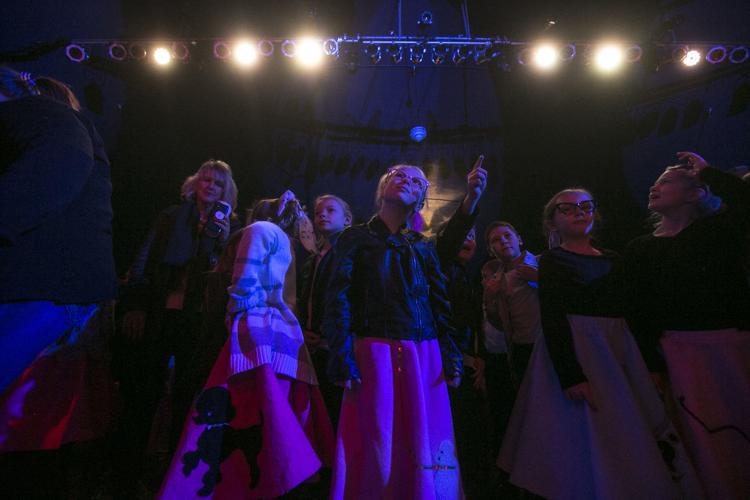 WDP Fri 11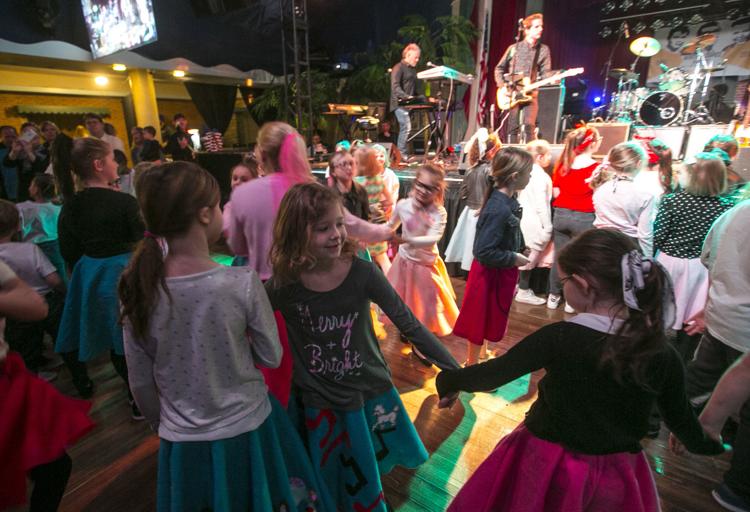 WDP Fri 12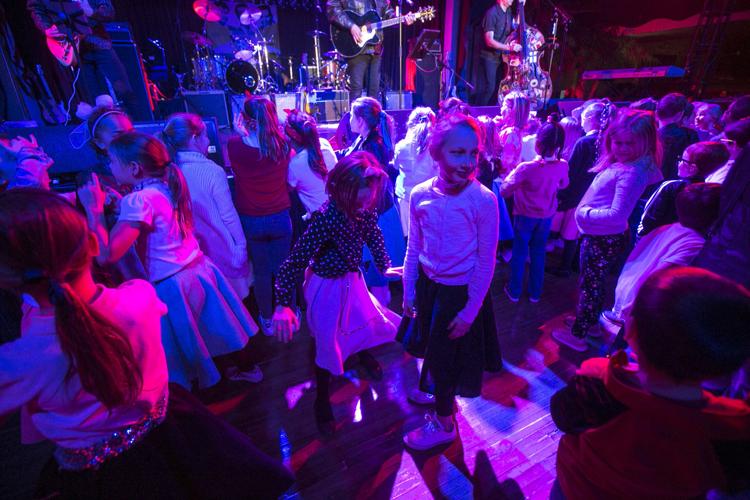 WDP Fri 13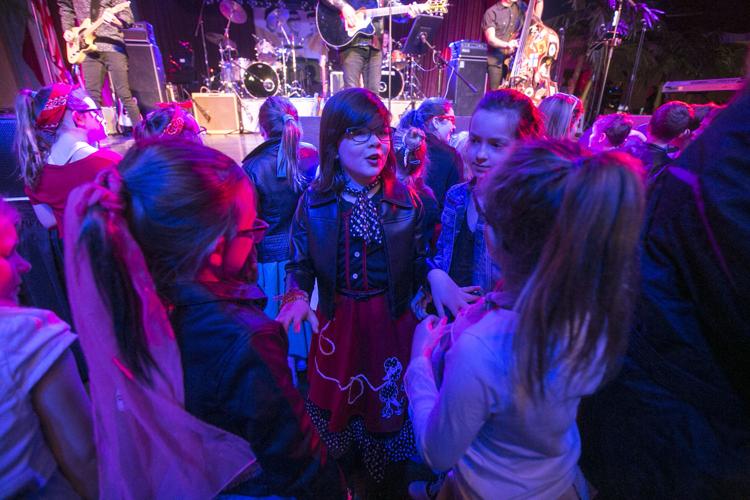 WDP Fri 14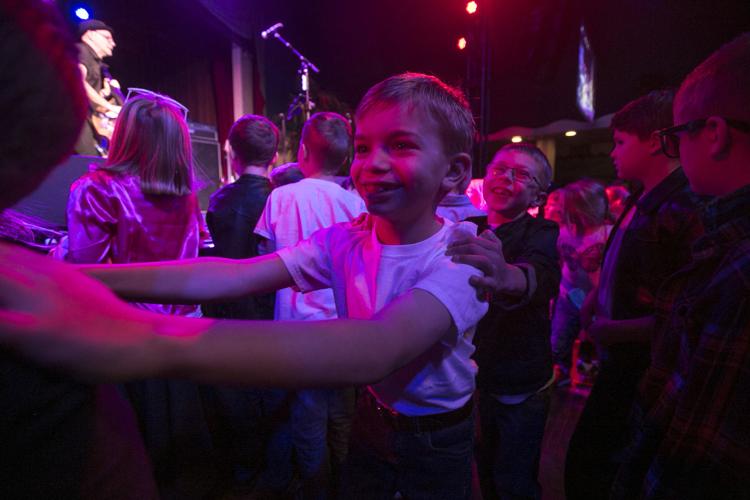 WDP Fri 15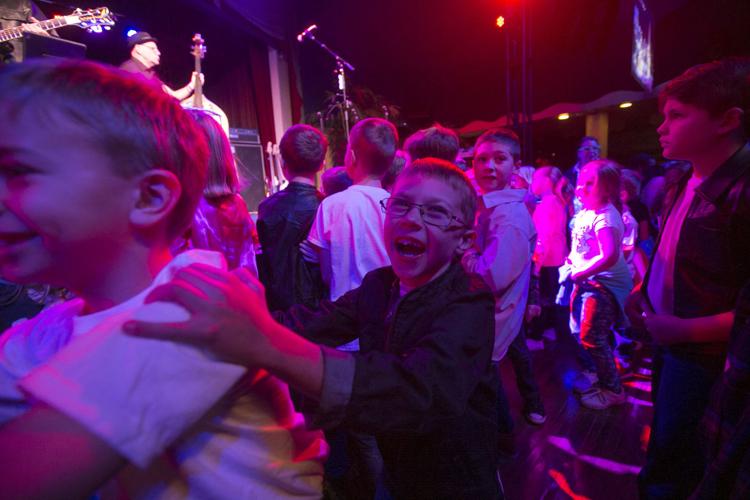 WDP Fri 16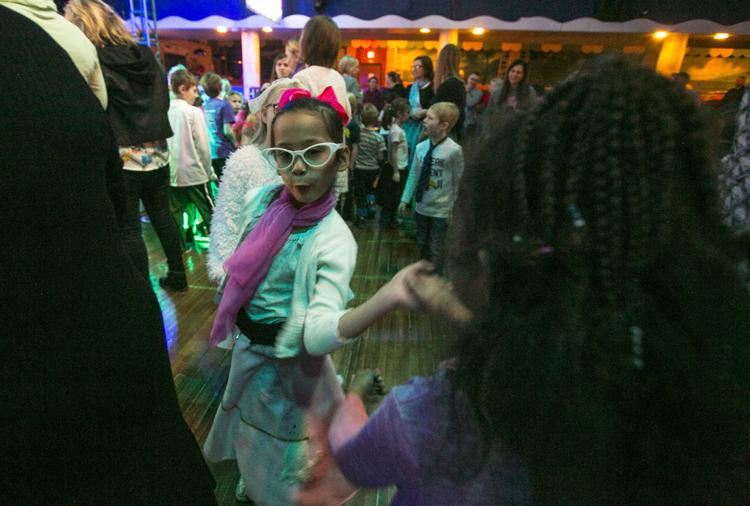 WDP Fri 17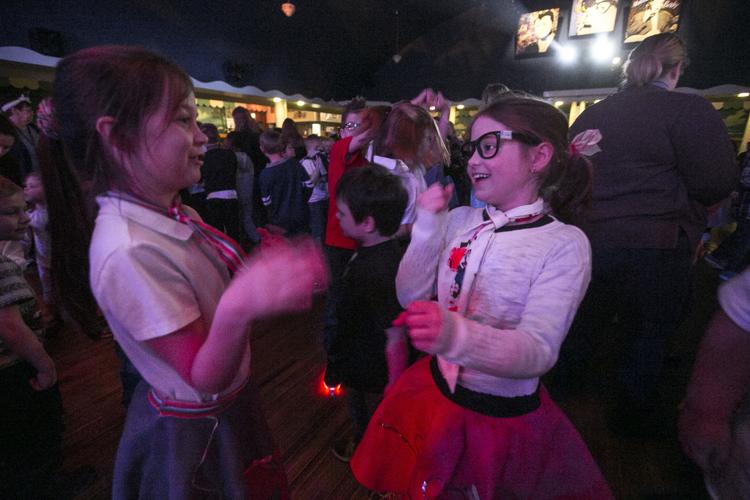 WDP Fri 18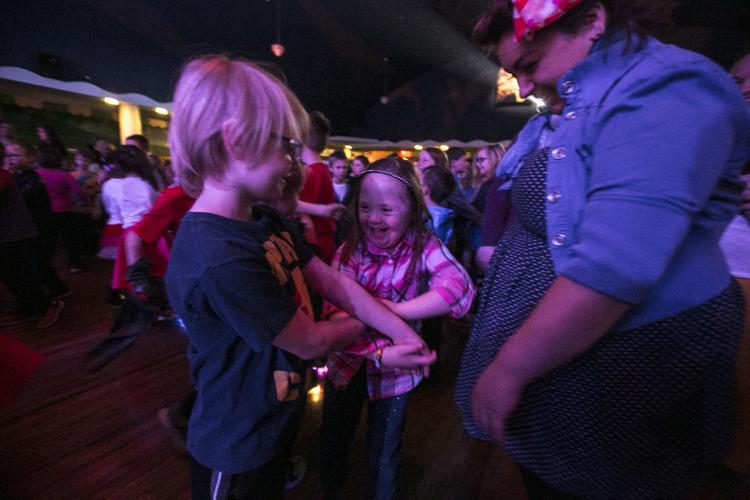 WDP Fri 19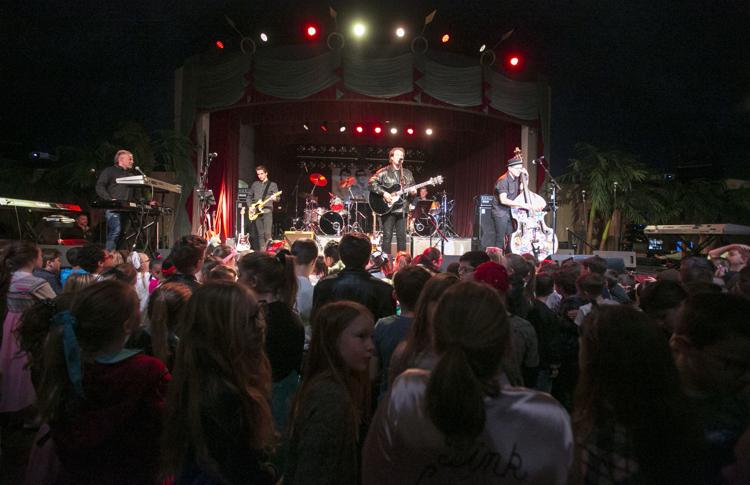 WDP Fri 20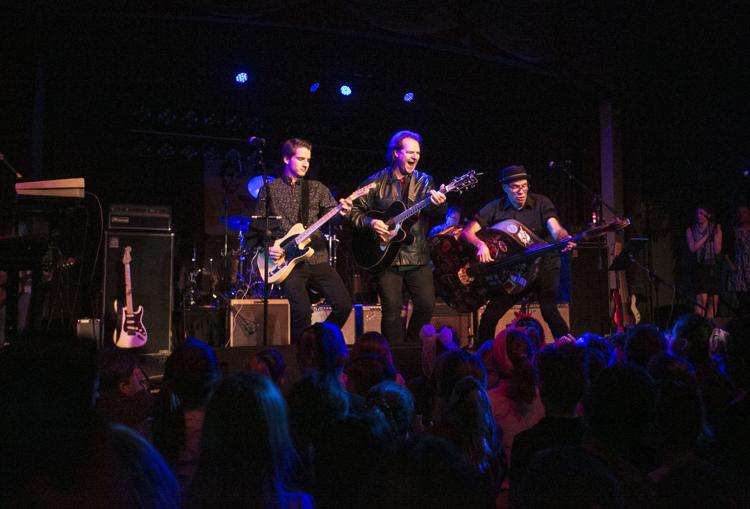 WDP Fri 21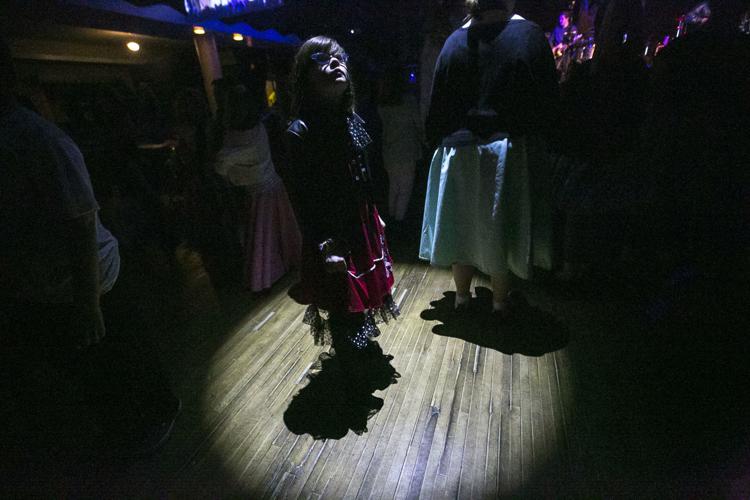 WDP Fri 22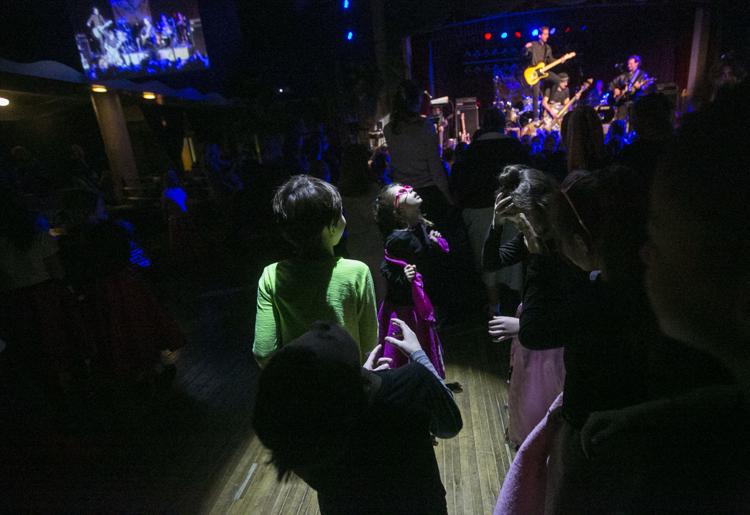 WDP Fri 23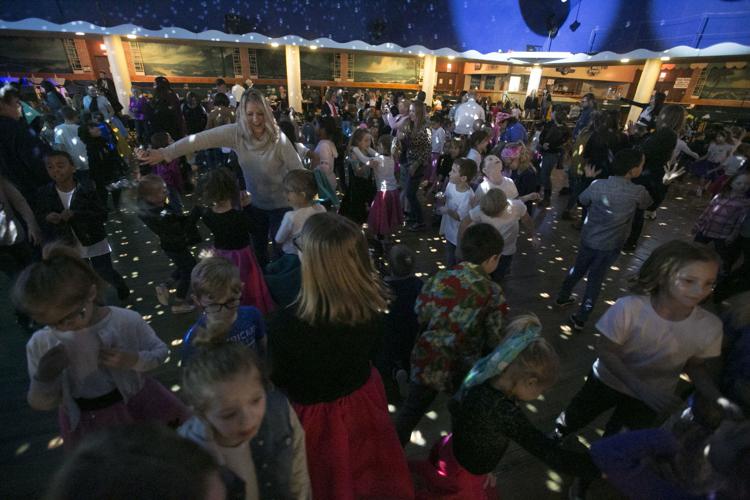 WDP Fri 24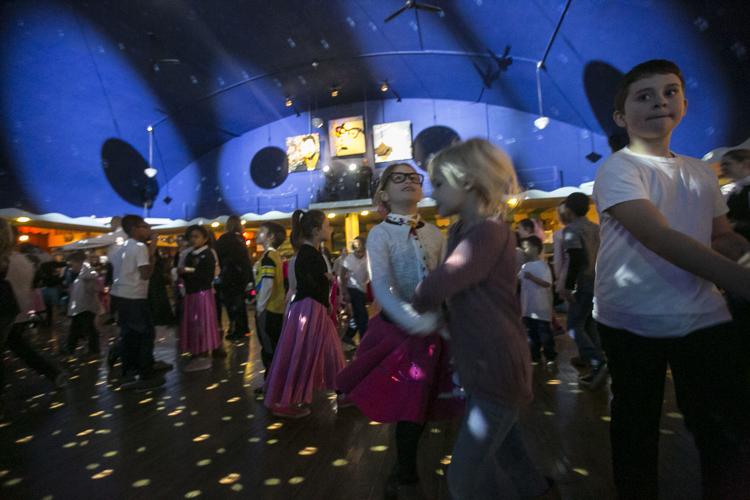 WDP Fri 25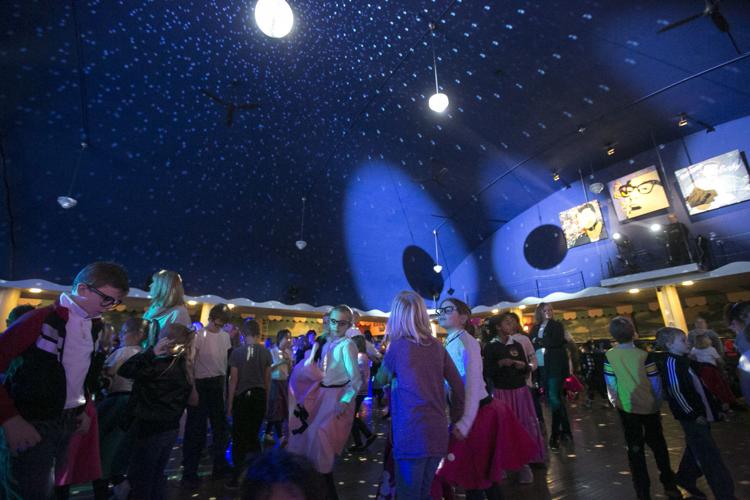 WDP Thurs 1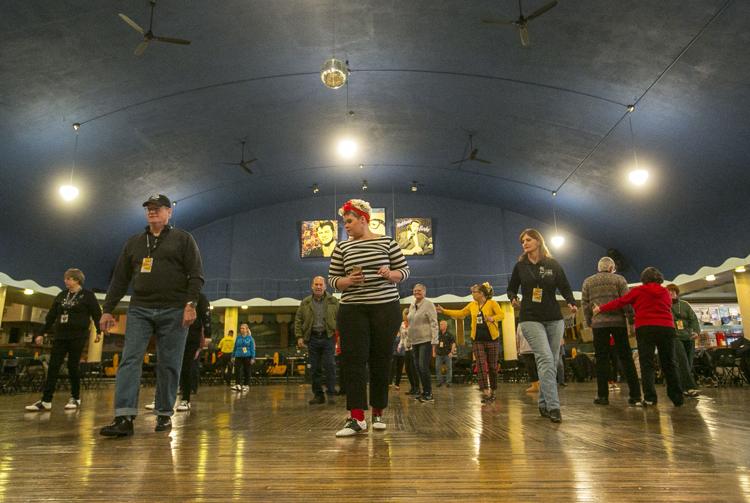 WDP Thurs 2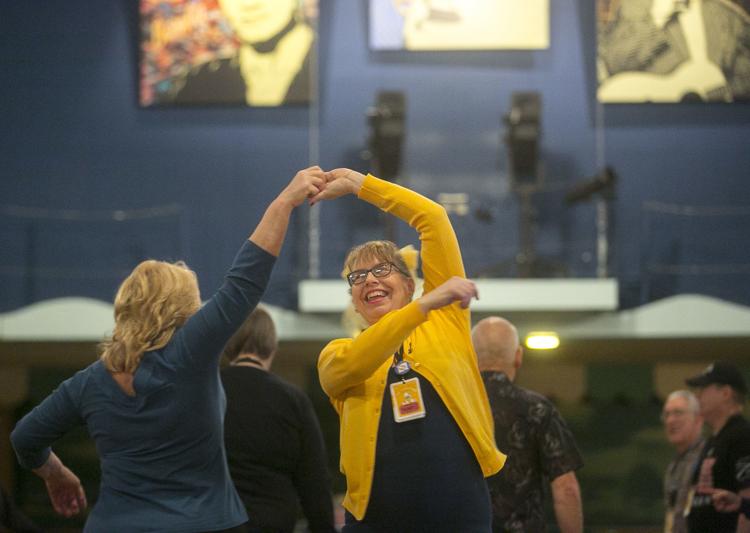 WDP Thurs 3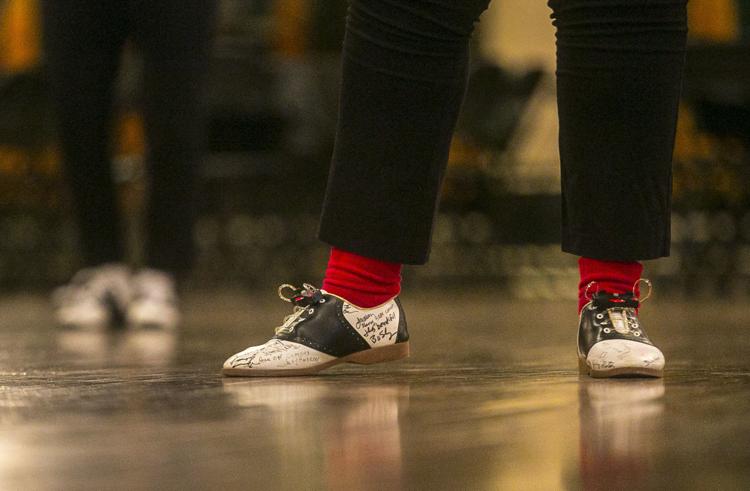 WDP Wed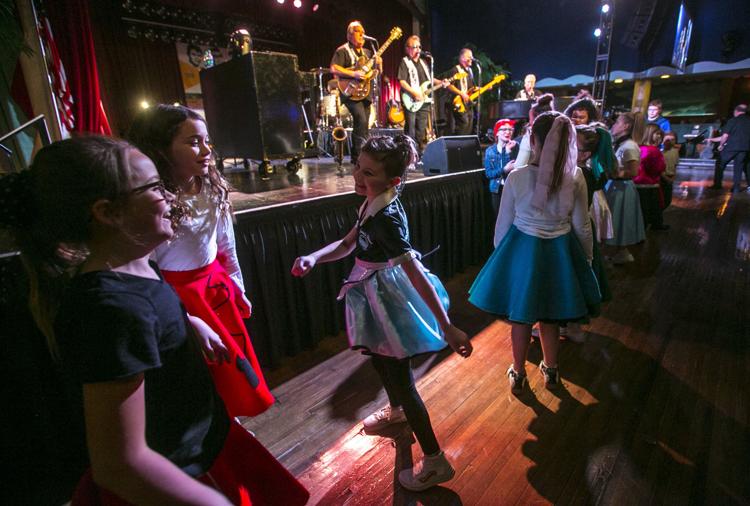 WDP Wed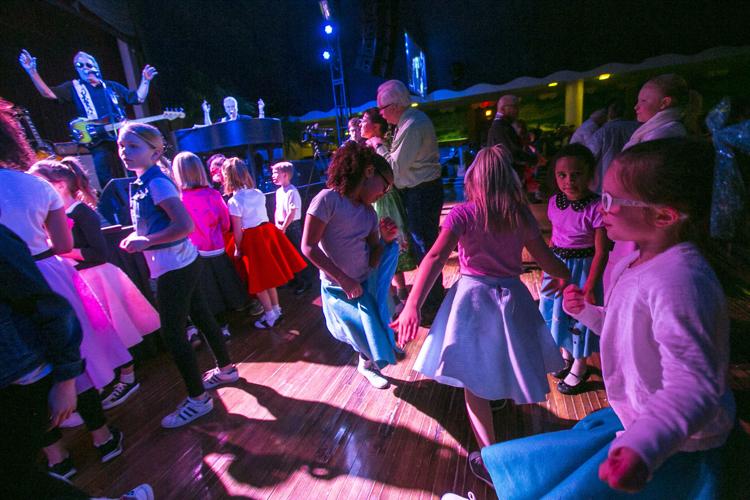 WDP Wed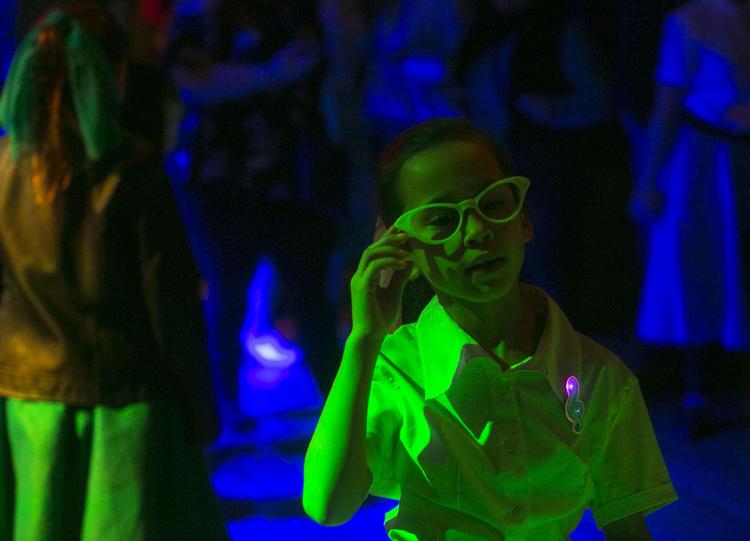 WDP Wed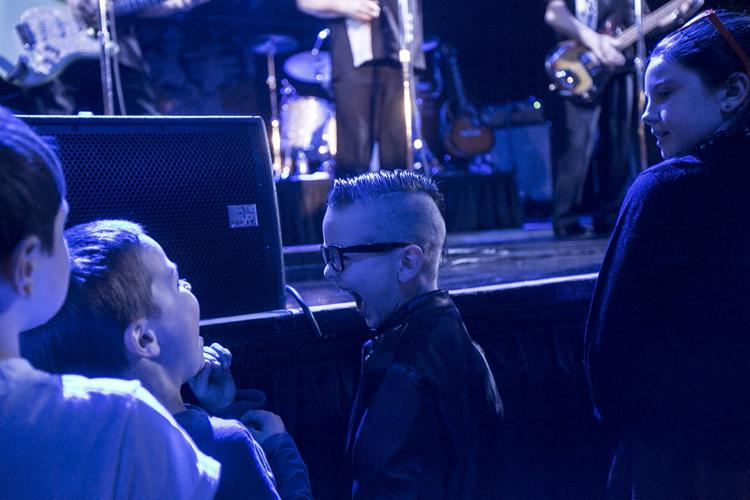 WDP Wed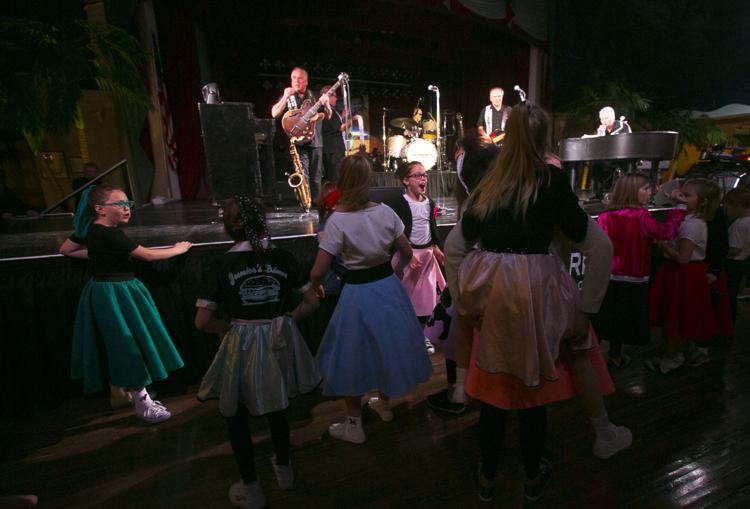 WDP Wed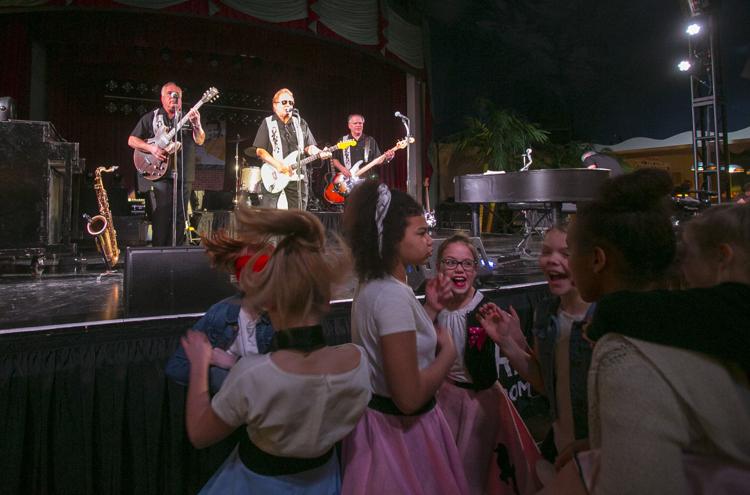 WDP Wed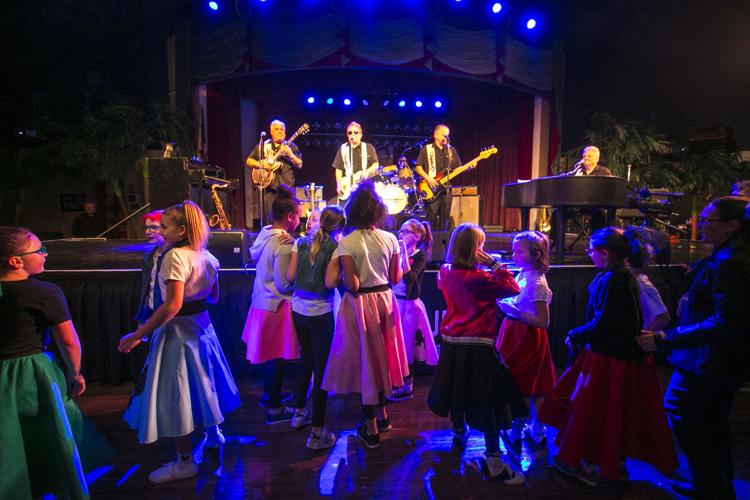 WDP Wed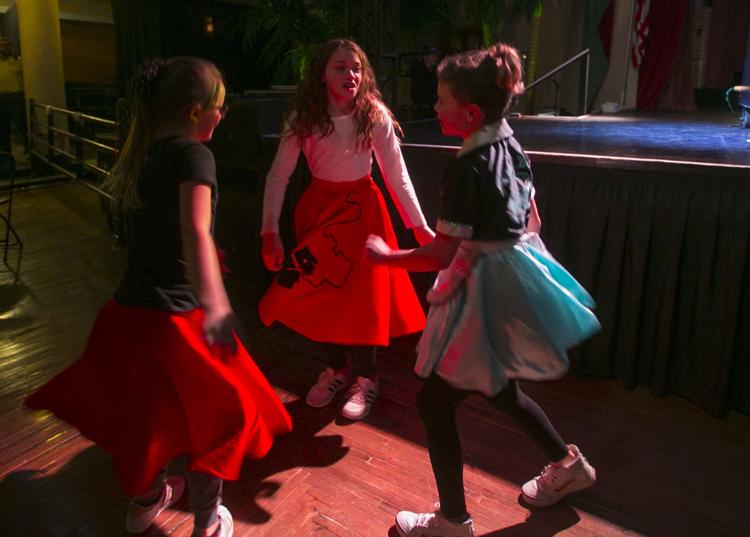 WDP Wed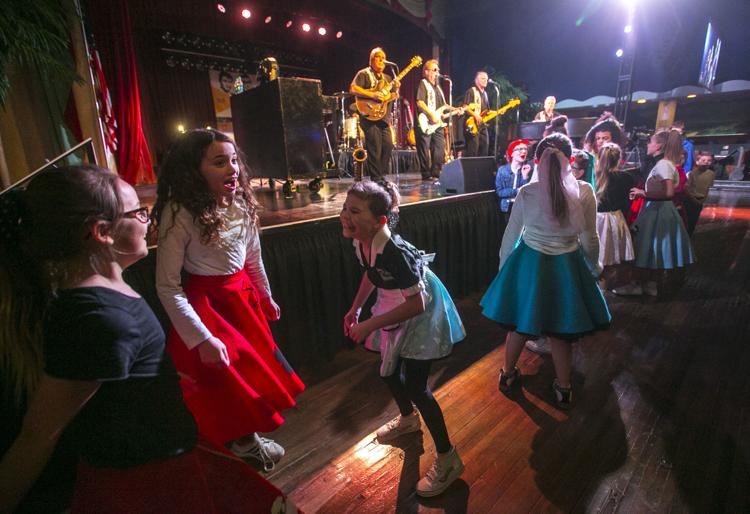 WDP Wed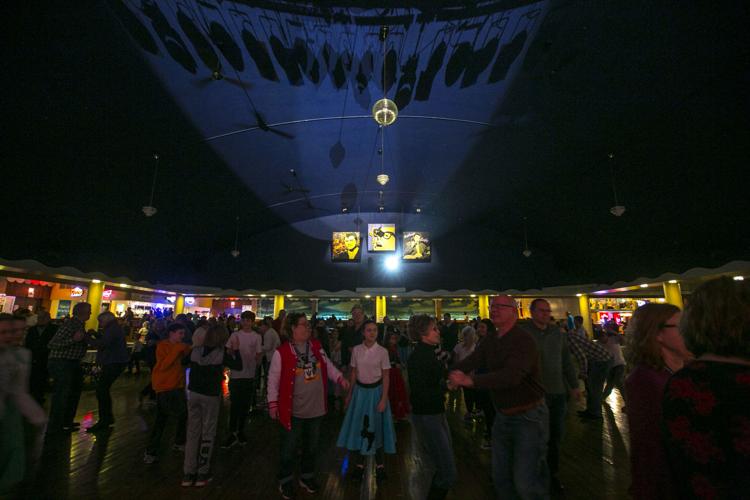 WDP Wed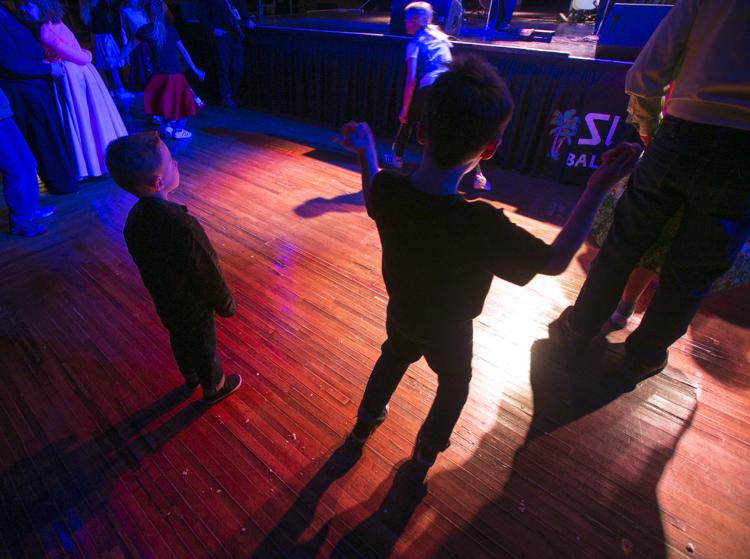 WDP Wed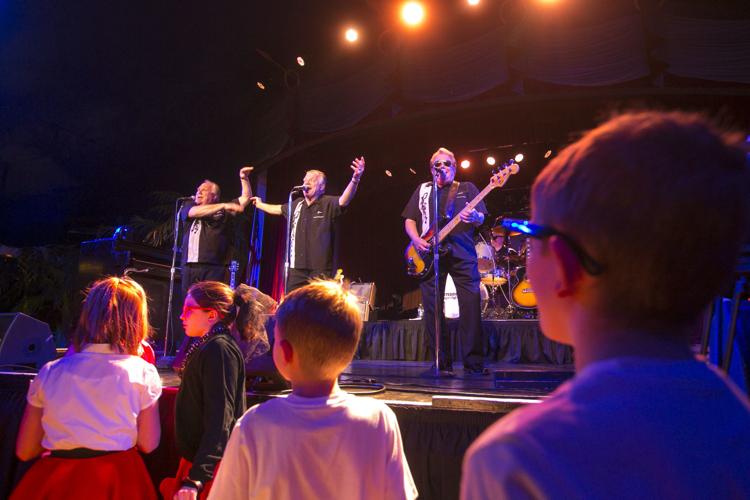 WDP Wed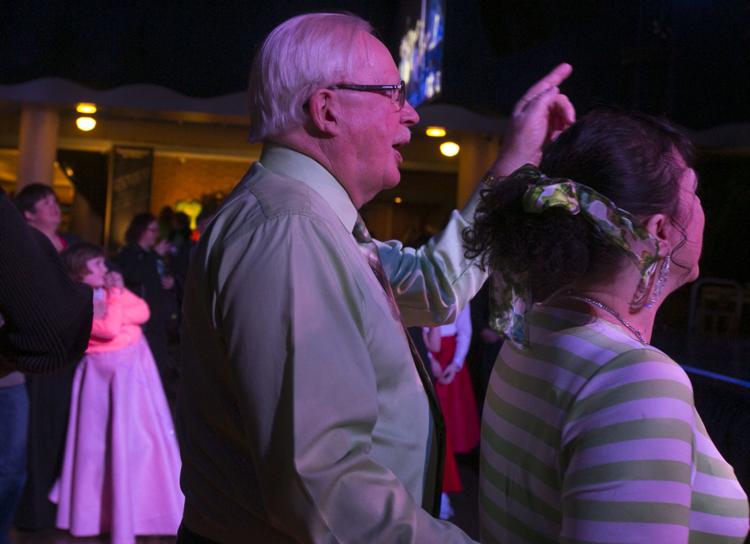 WDP Wed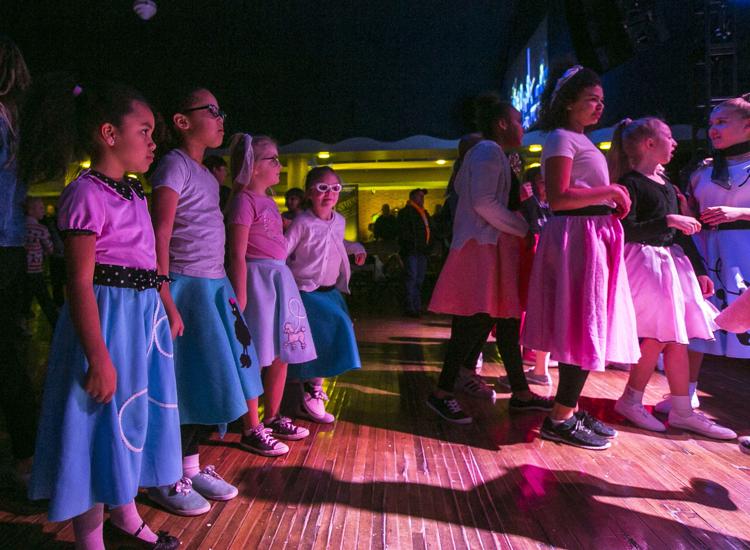 WDP Wed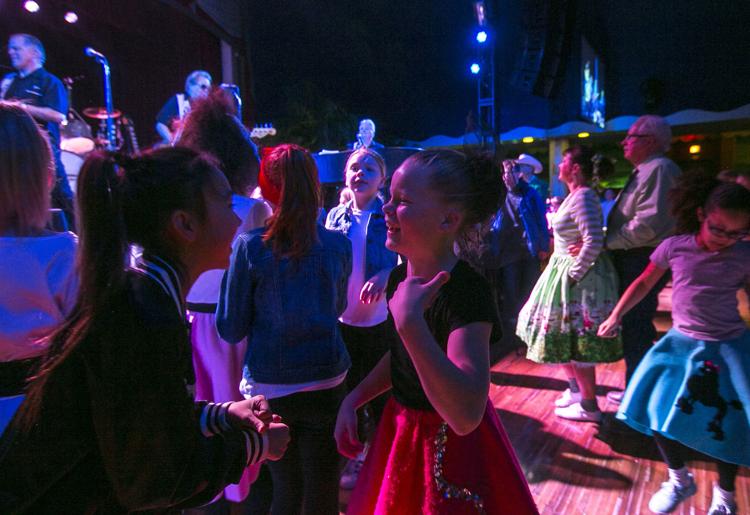 WDP Wed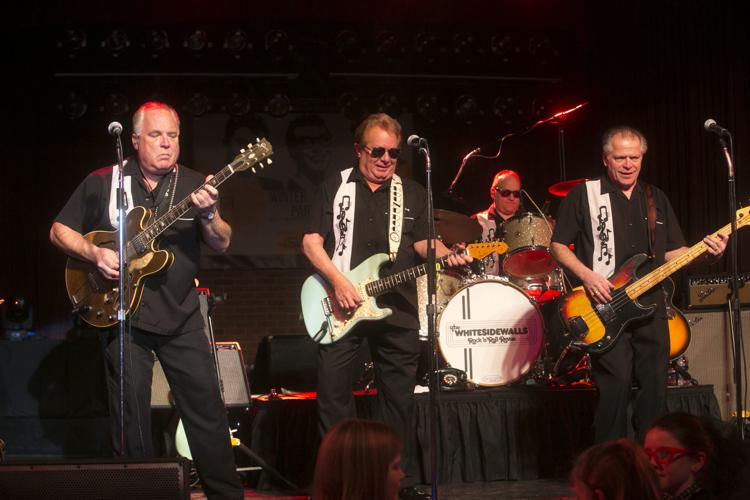 WDP Wed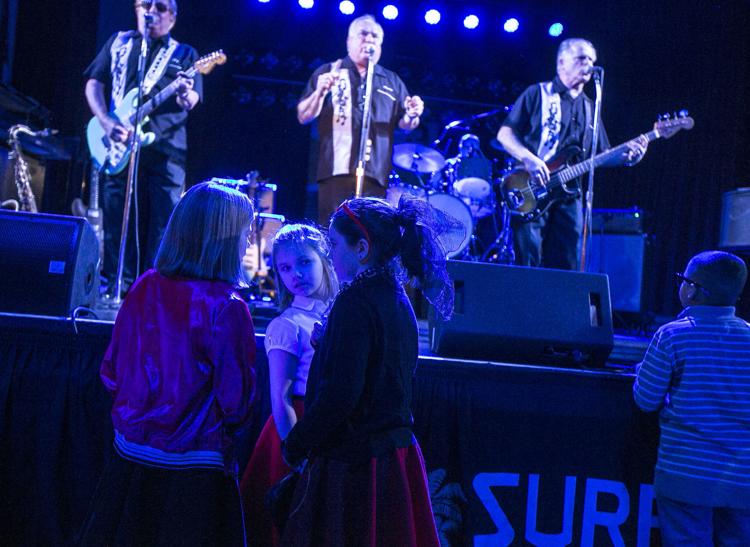 WDP Wed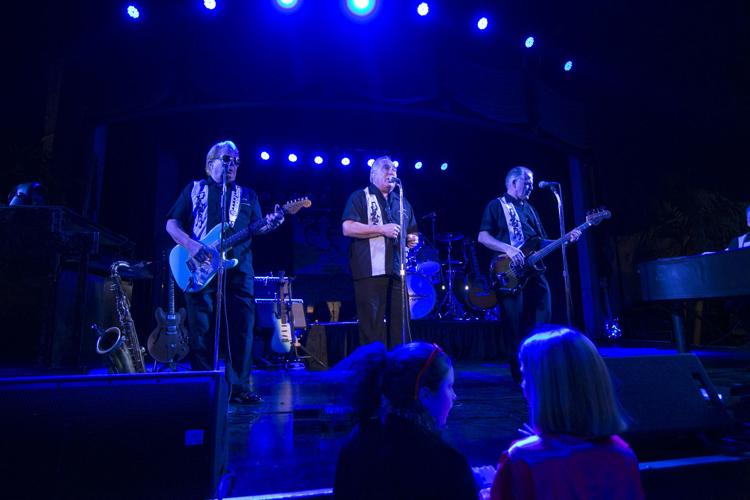 WDP Wed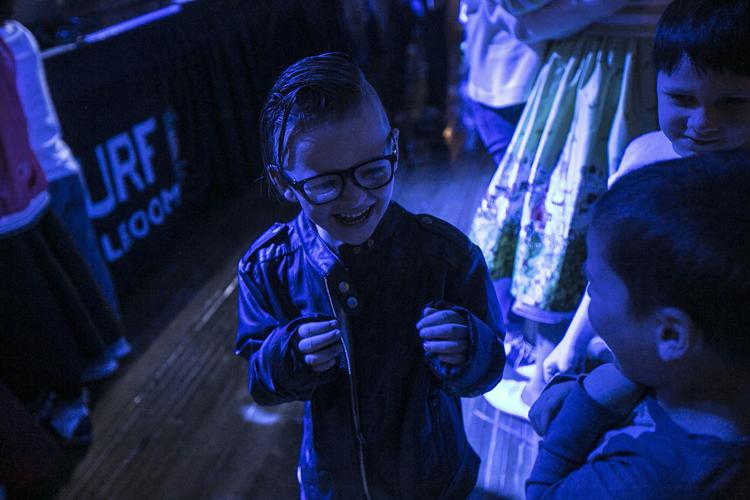 WDP Wed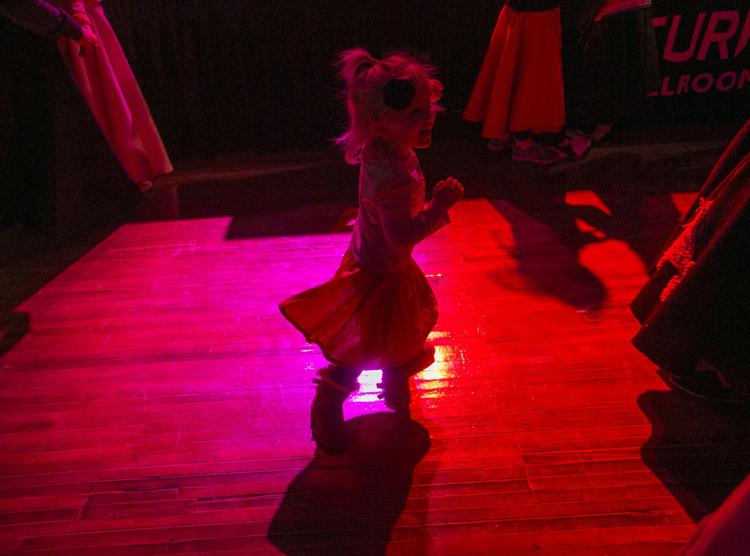 WDP Wed
WDP Wed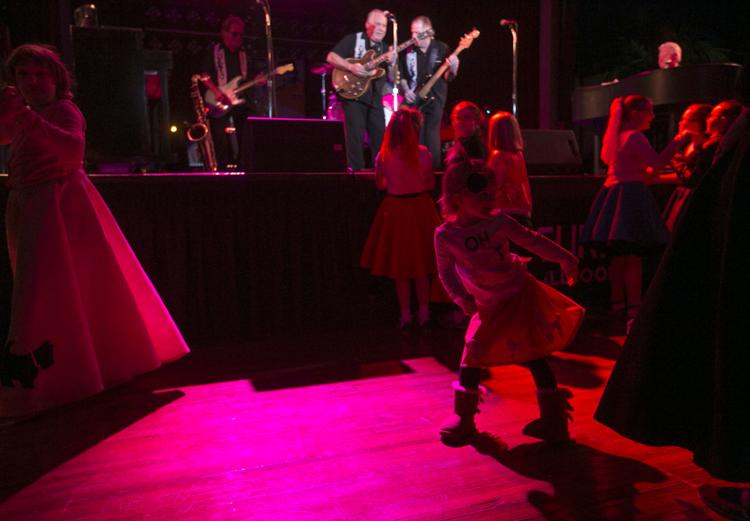 WDP Wed
WDP Wed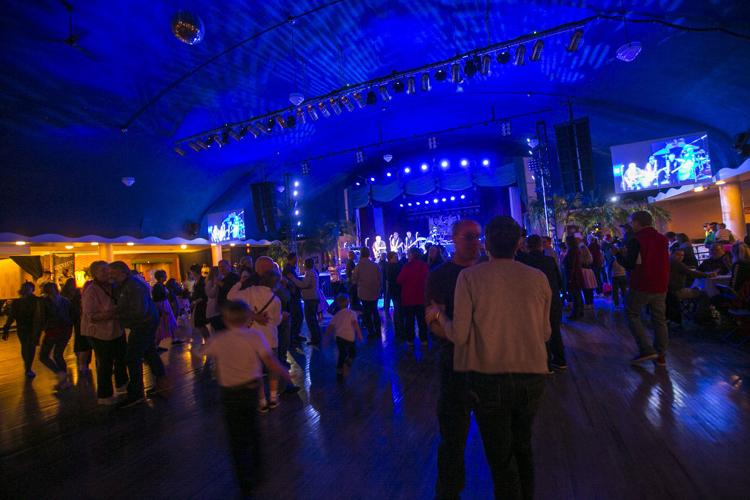 WDP Wed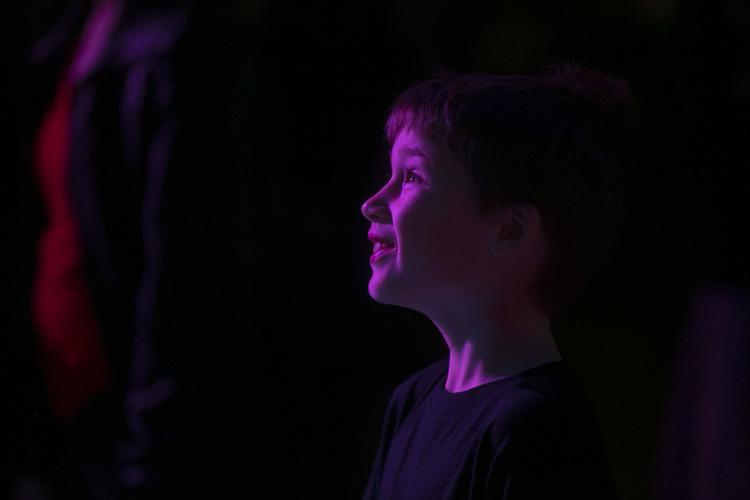 WDP Wed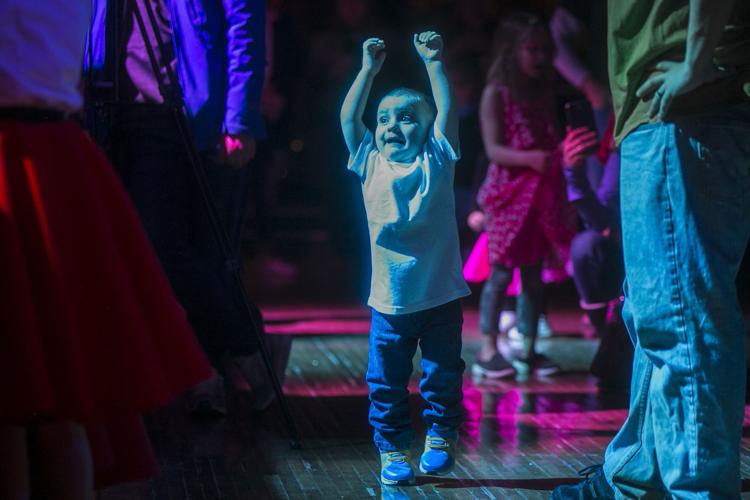 WDP Wed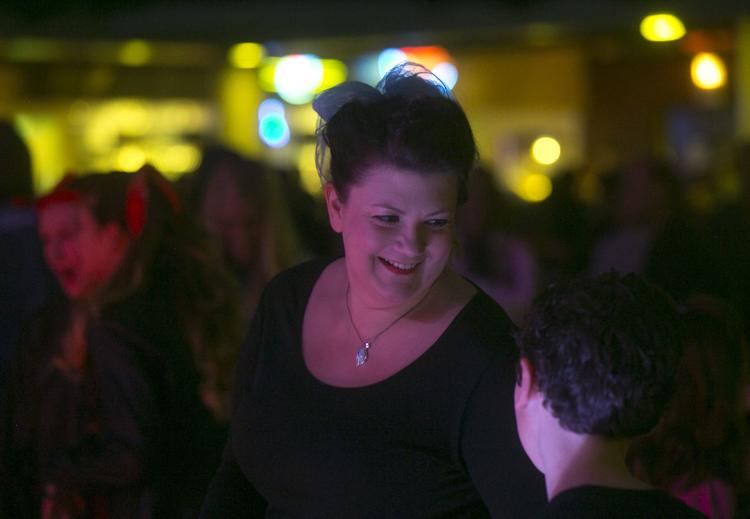 WDP Wed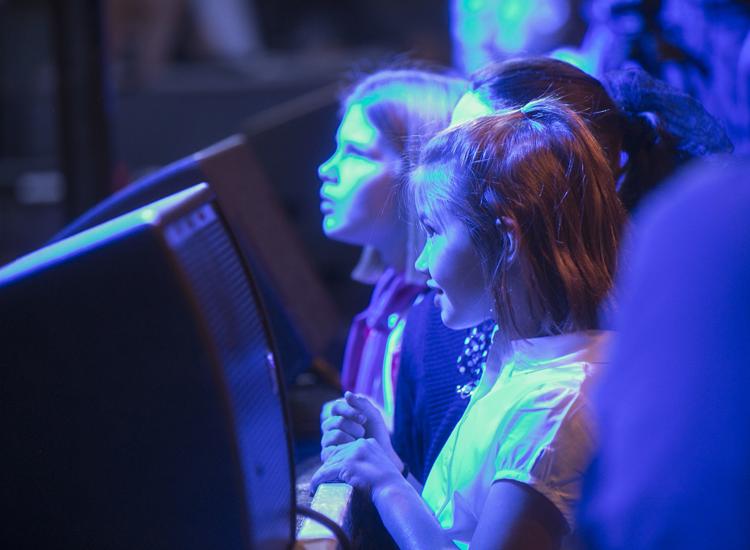 WDP Wed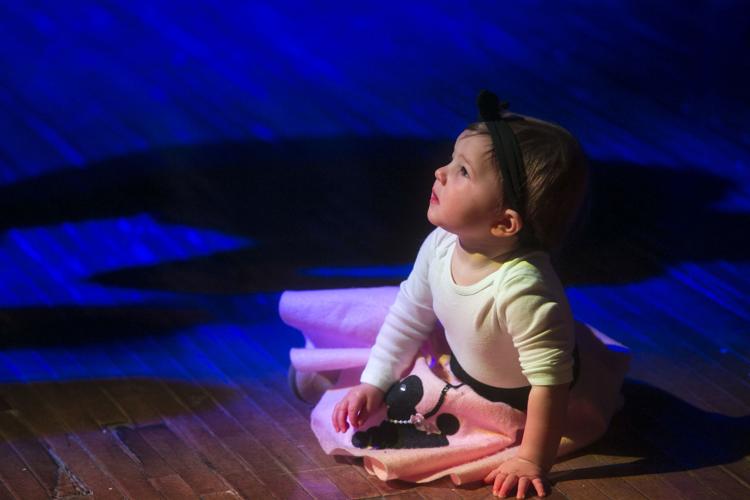 WDP Wed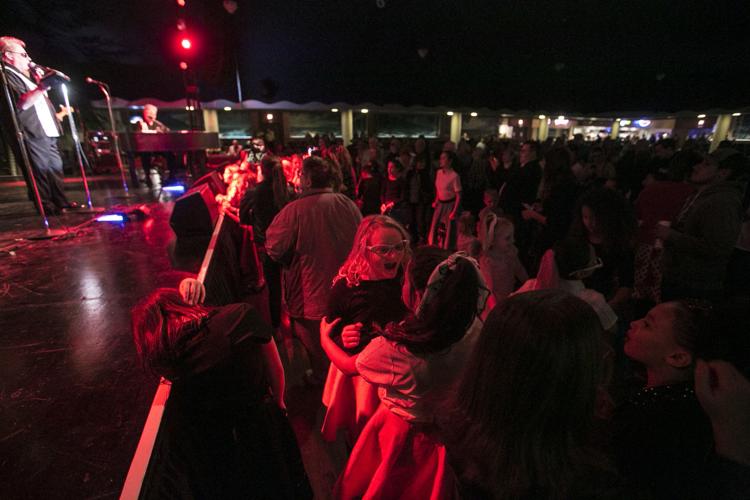 WDP Wed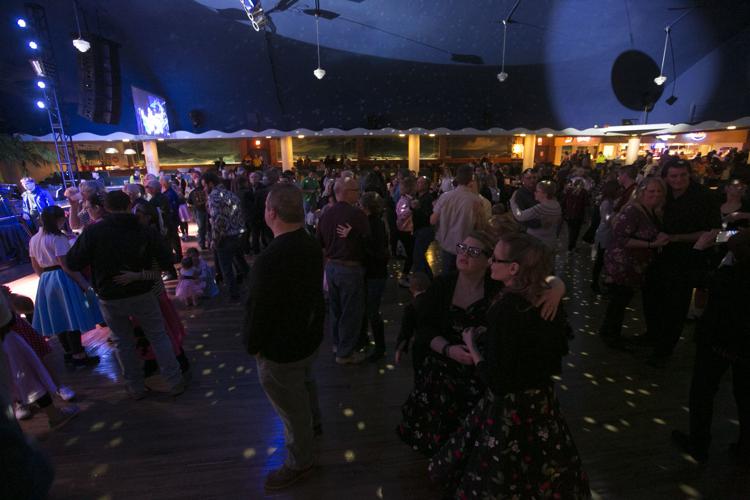 WDP Thurs 4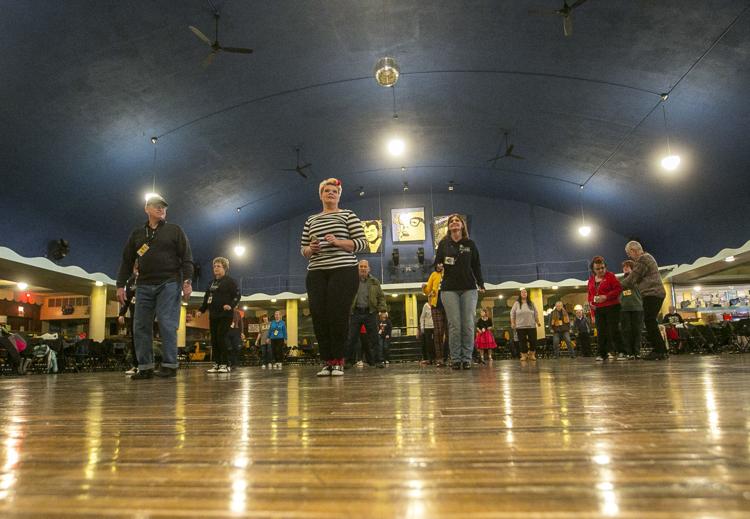 WDP Thurs 5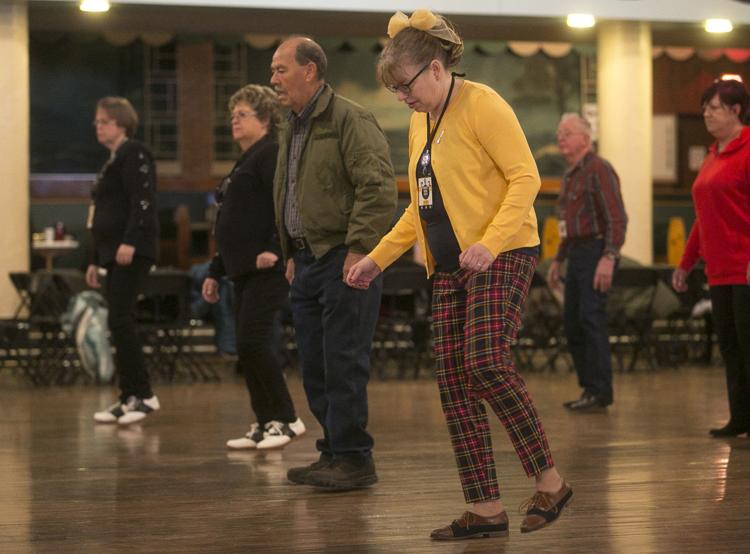 WDP Thurs 6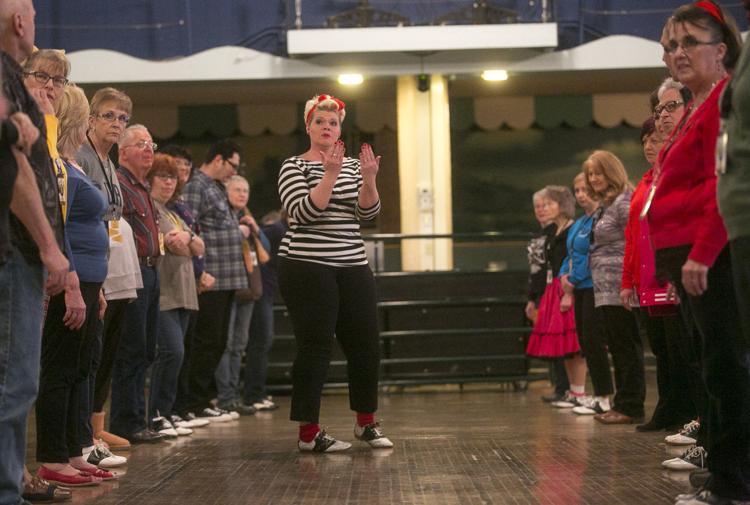 WDP Thurs 7
WDP Thurs 8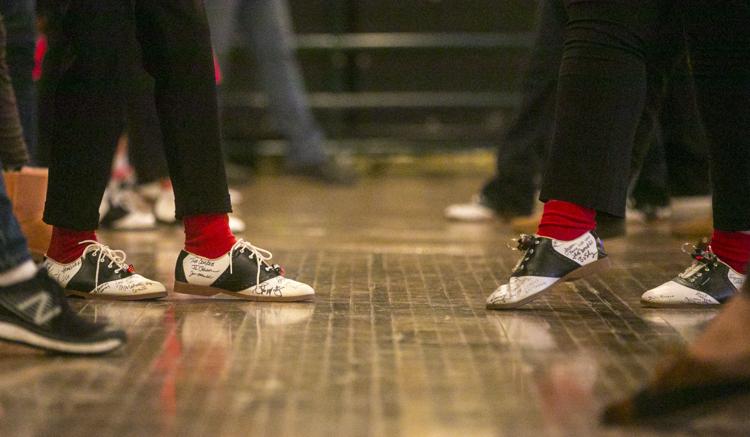 WDP Thurs 9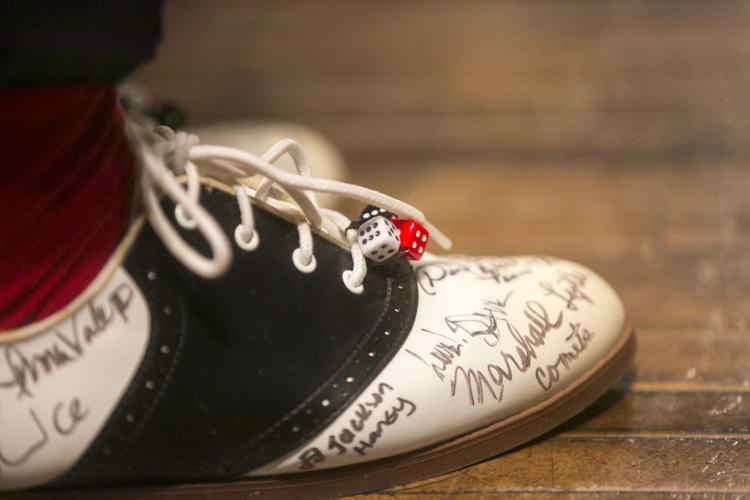 WDP Thurs 10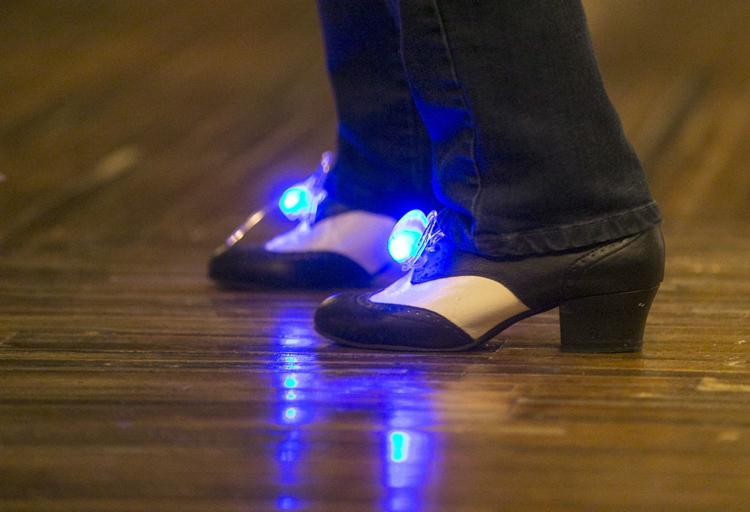 WDP Thurs 11
WDP Thurs 12