MASON CITY | Three individuals with decades of musical ties will be honored at this year's North Iowa Band Festival.
The 81st annual band festival returns to downtown Mason City over Memorial Day weekend May 23-27 with the theme "Forward, March."
Gary and Sharon Lindgren will be this year's festival grand marshals for their decades of involvement in the band festival and the community.
The award, given annually by the North Iowa Band Festival Committee, recognizes people of local or national prominence who've made a significant contribution to the development, history or success of the festival.
The Lindgrens have been involved in the band festival since 1986.
Sharon has been a festival royalty judge and chaperone and has handled details related to concessions, while Gary has volunteered in a variety of capacities with the festival from directing the floats and marching bands at the beginning of the parade to lining up convertibles for the honorees, according to a North Iowa Band Festival press release.
"They are passionate about Mason City and do their best to share their love for the community by serving as volunteers for numerous community initiatives," the press release states. "Most importantly, they are gratified to see Mason City's rich musical heritage embraced by their family."
Dixie Ouverson is the Klempnauer Award recipient.
You have free articles remaining.
The Klempnauer Award named after longtime volunteer and festival supporter Dan Klempnauer recognizes an unsung hero who works behind-the-scenes during the festivities.
Ouverson has served on the North Iowa Band Festival Committee for more than 20 years.
According to the festival's announcement, Ouverson was essential in the implementation of the Friends of the Festival campaign, an annual fundraiser that helps keep the band festival free to the public, when she first joined the committee.
Now, she works with the Tri-State Marching Band judges, who evaluate the marching band competition during the "Big Parade."
Ouverson has been a state employee for 30 years, and currently, works in the juvenile court service department.
She is humbled by the honor and gives many thanks to the North Iowa Band Festival community, the release states.
Photos: 2018 North Iowa Band Festival Parade
Band Fest 1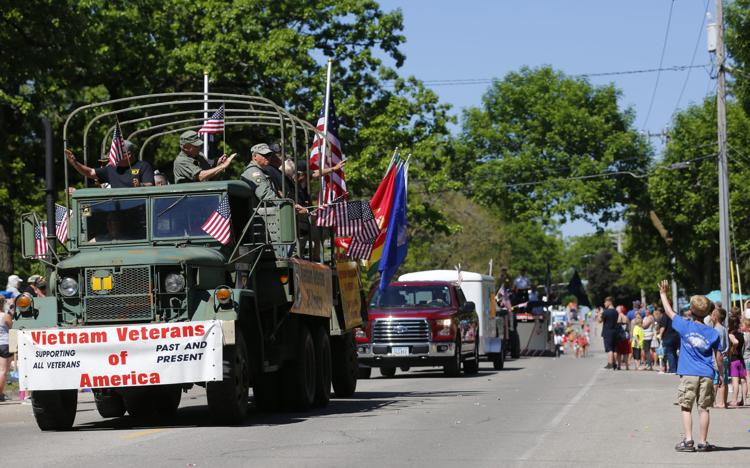 Band Fest 2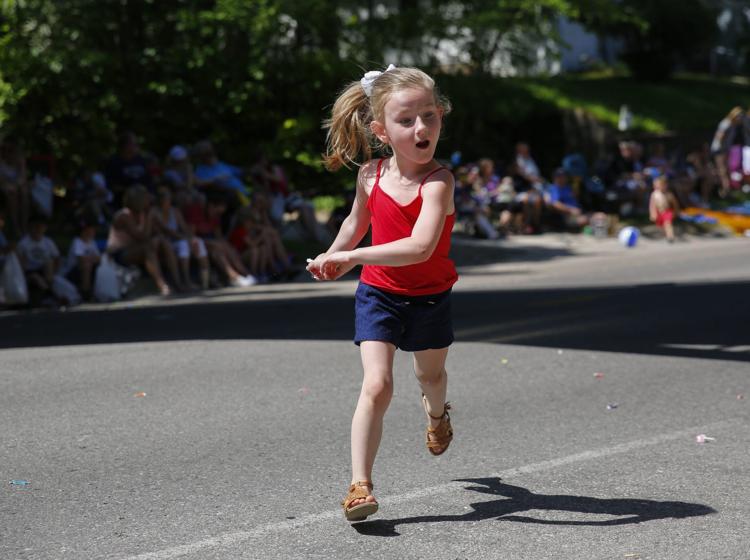 Band Fest 3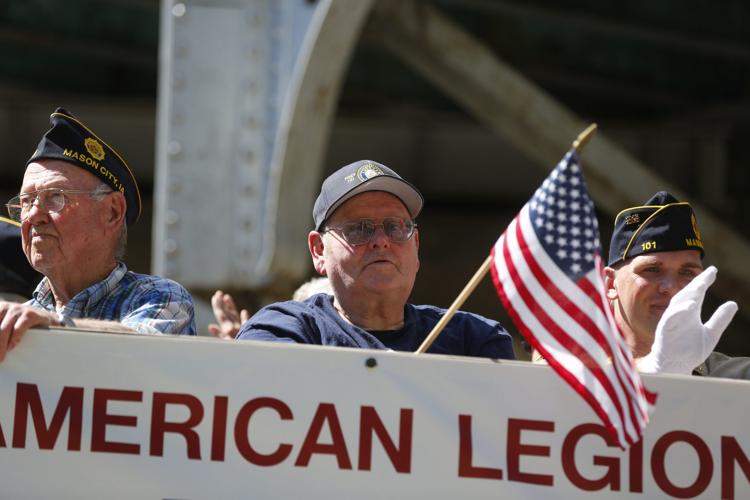 Band Fest 4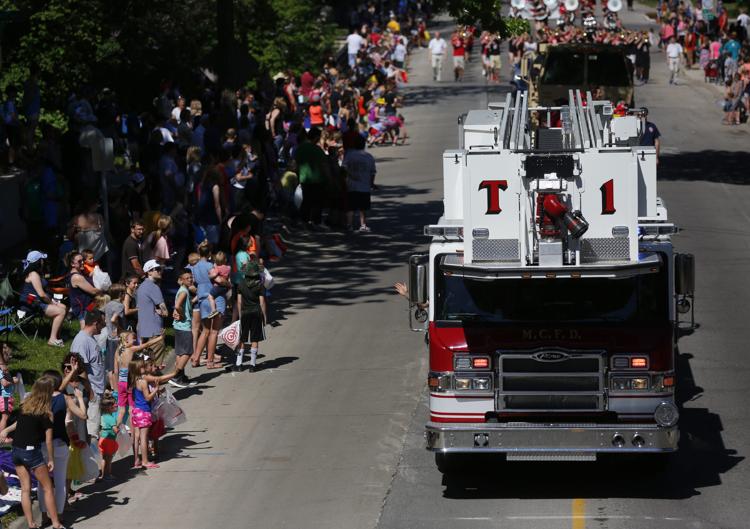 Band Fest 5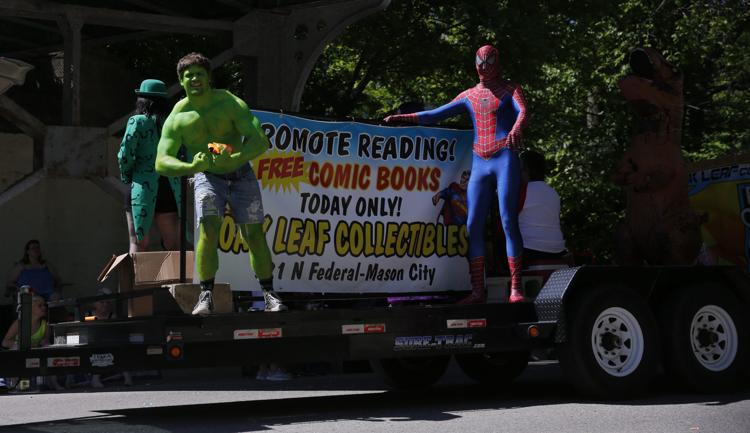 Band Fest 6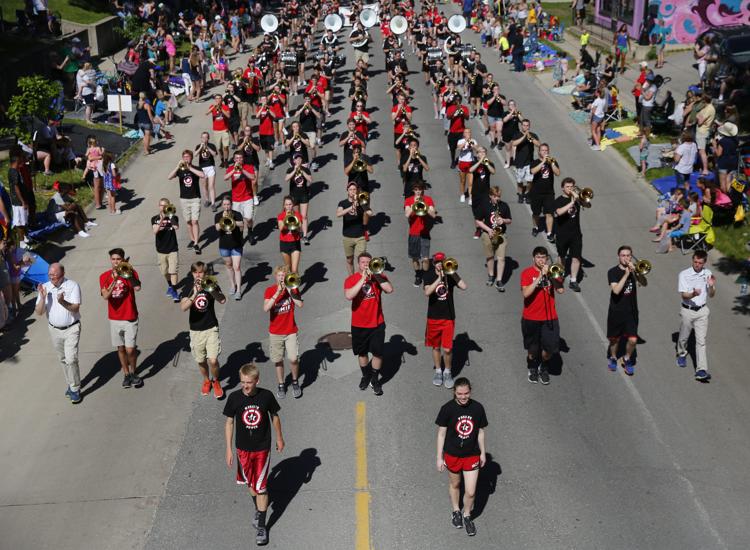 Band Fest 7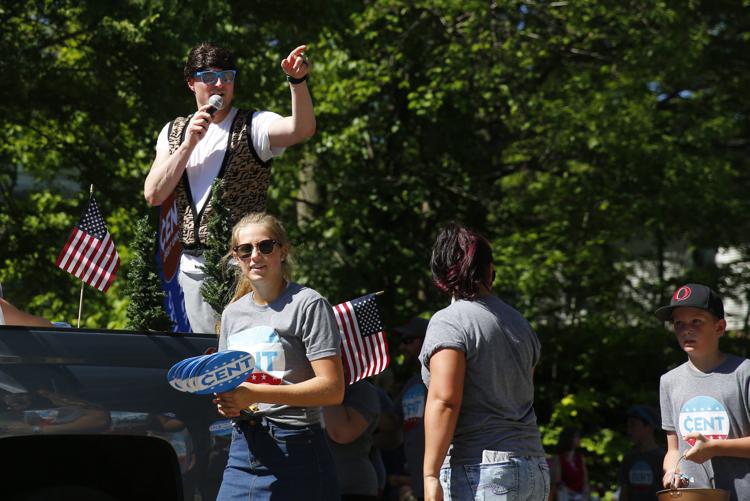 Band Fest 8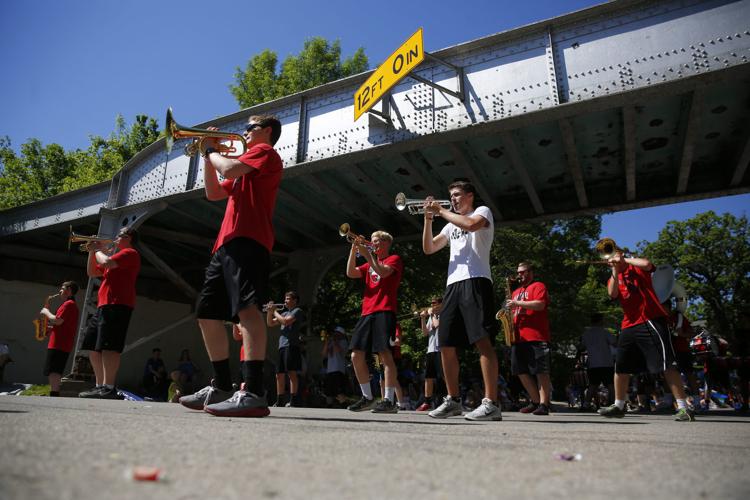 Band Fest 9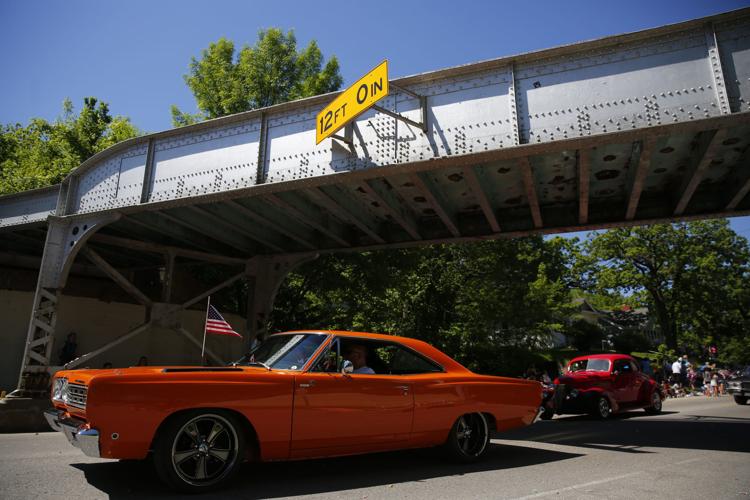 Band Fest 10
Band Fest 11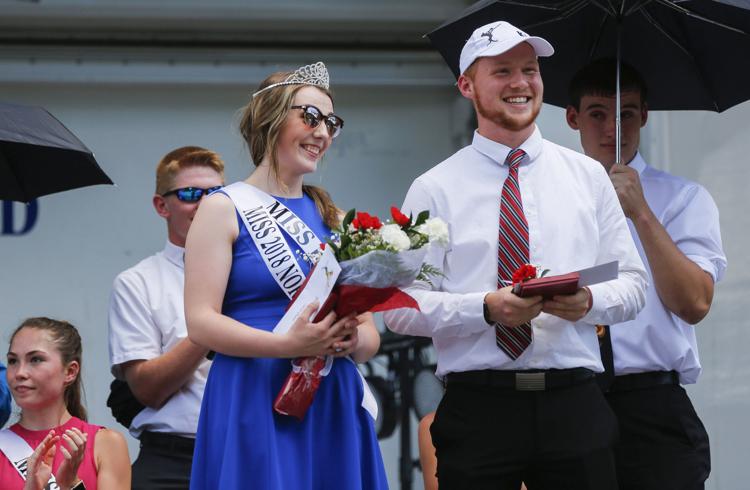 Band Fest 11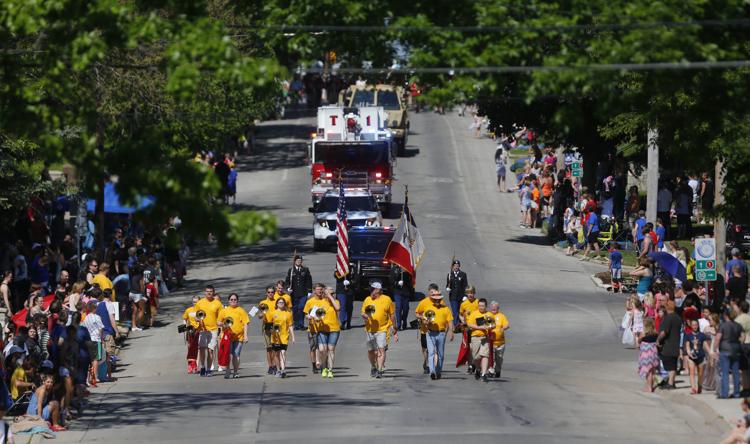 Band Fest 12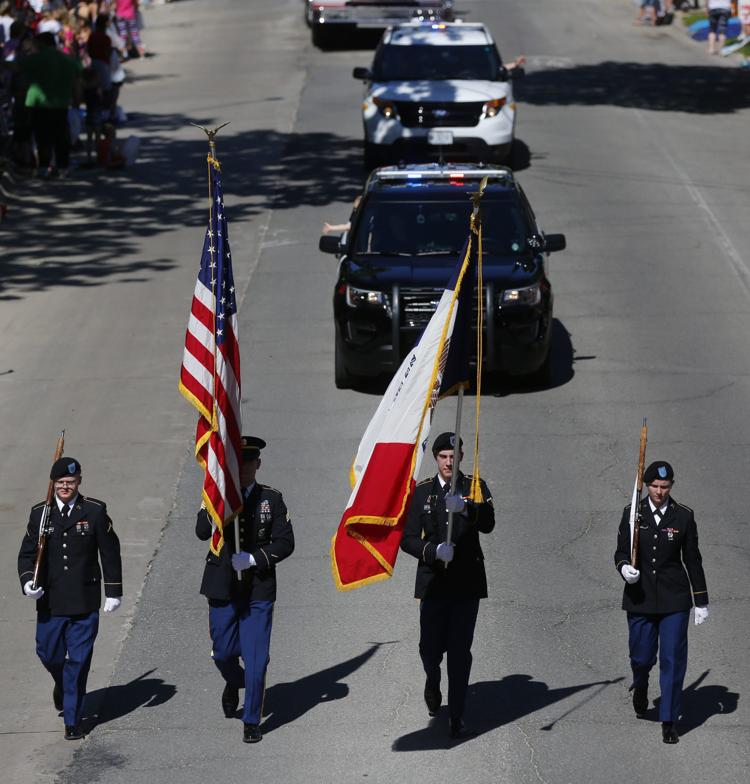 Band Fest 13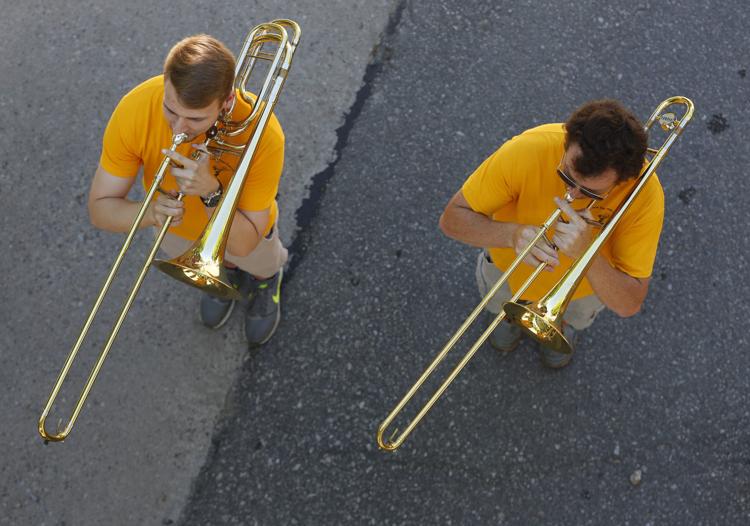 Band Fest 15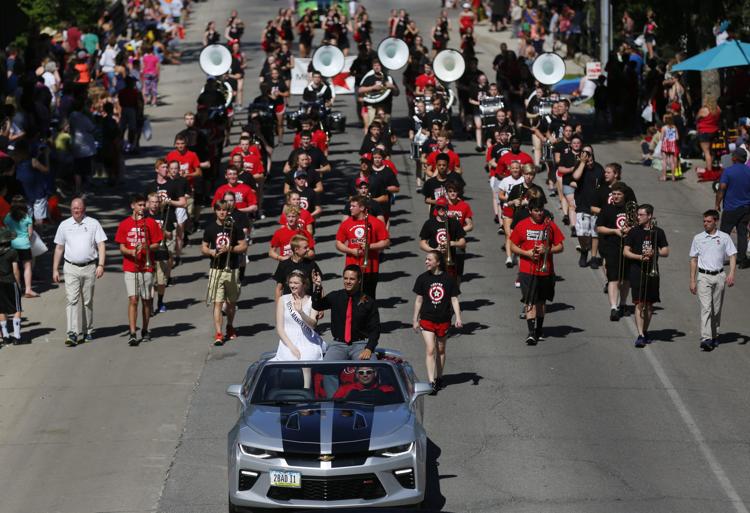 Band Fest 17
Band Fest 18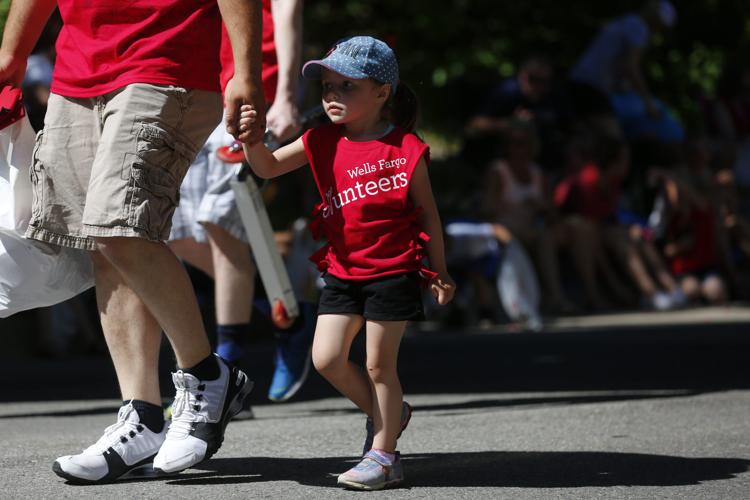 Band Fest 19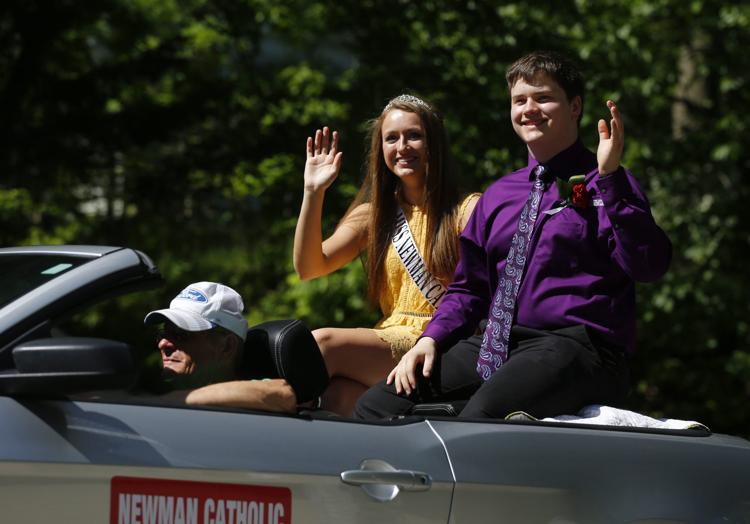 Band Fest 20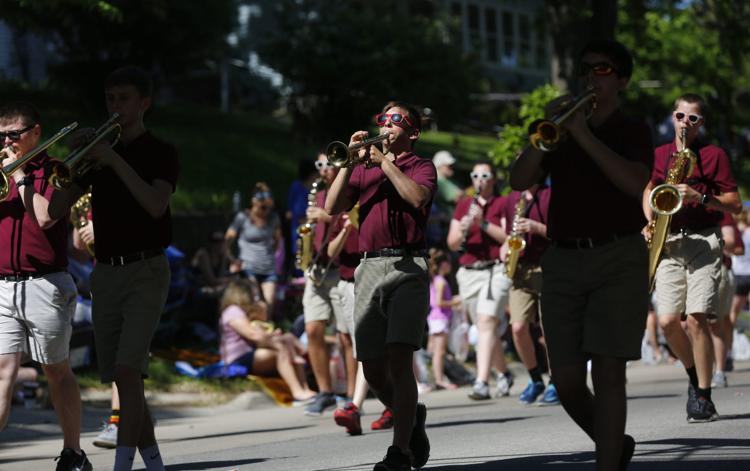 Band Fest 21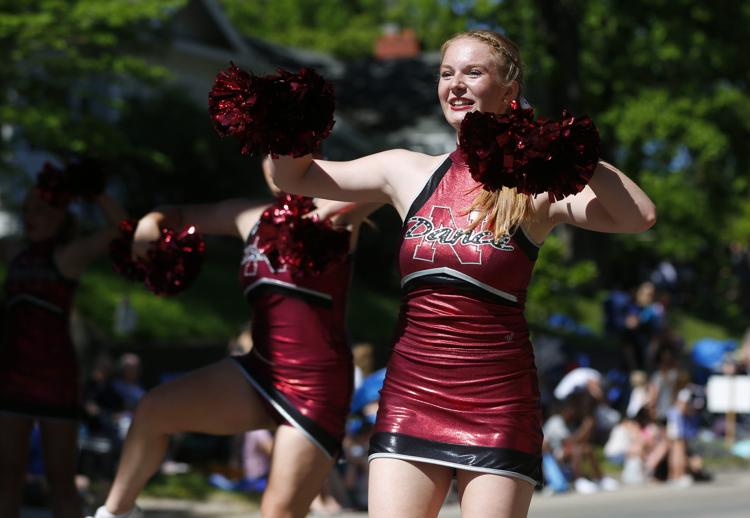 Band Fest 22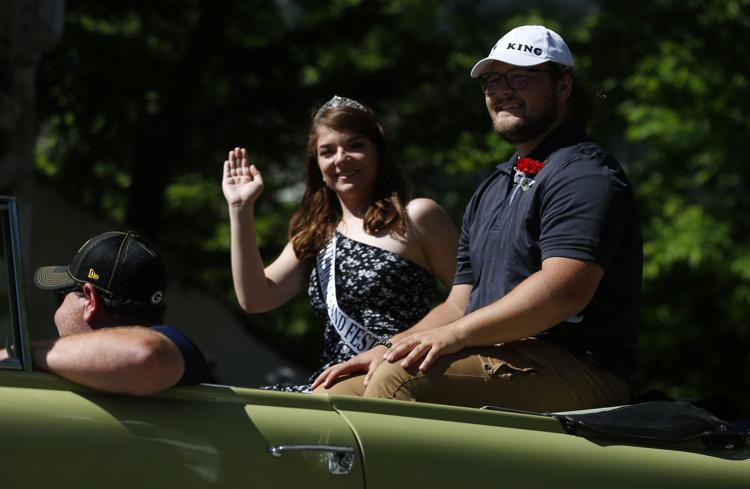 Band Fest 23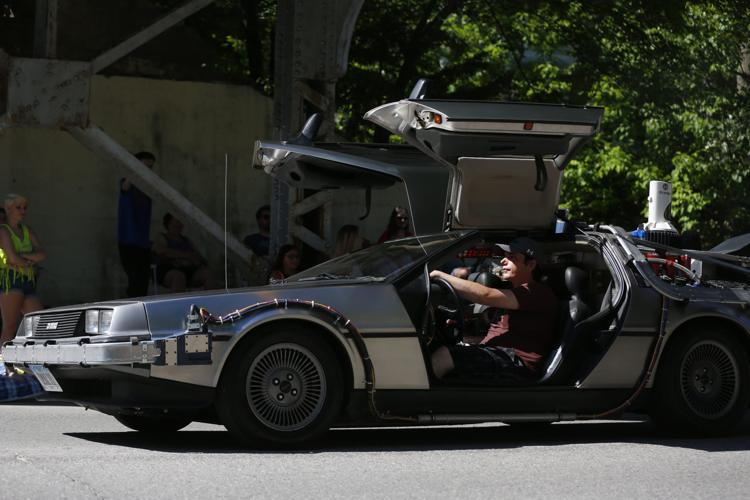 Band Fest 25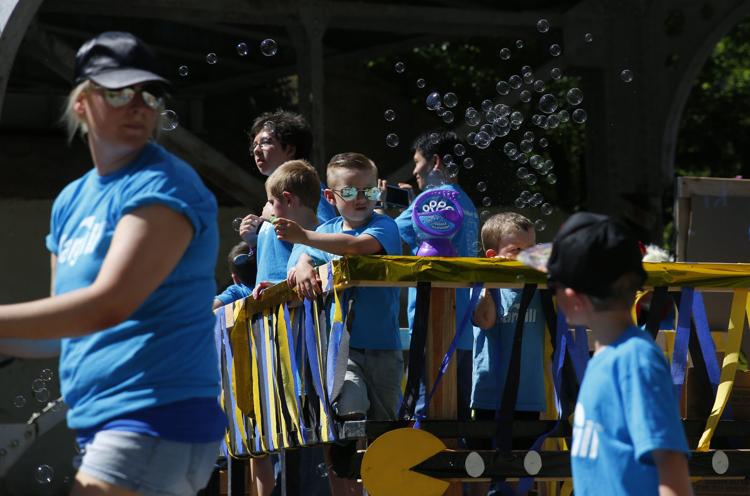 Band Fest 27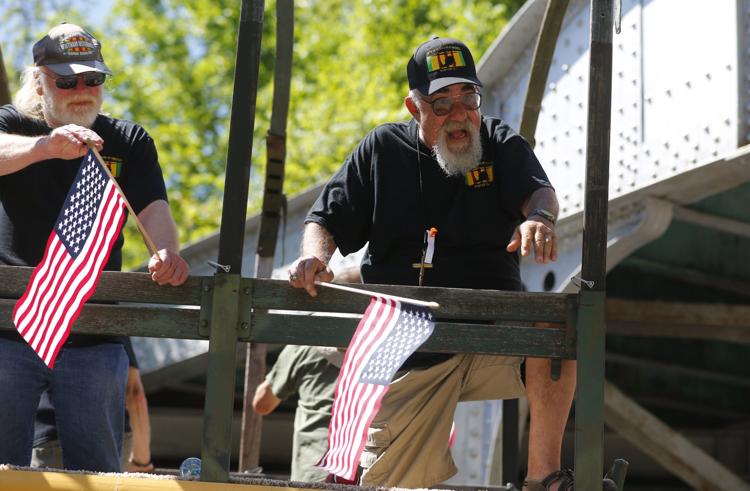 Band Fest 29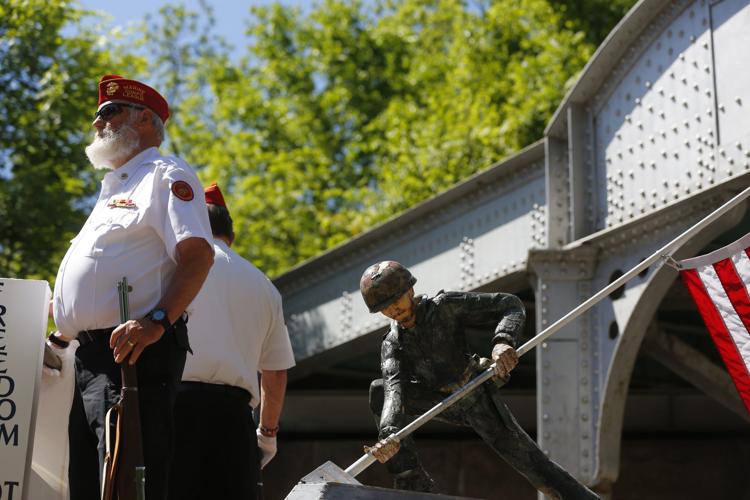 Band Fest 32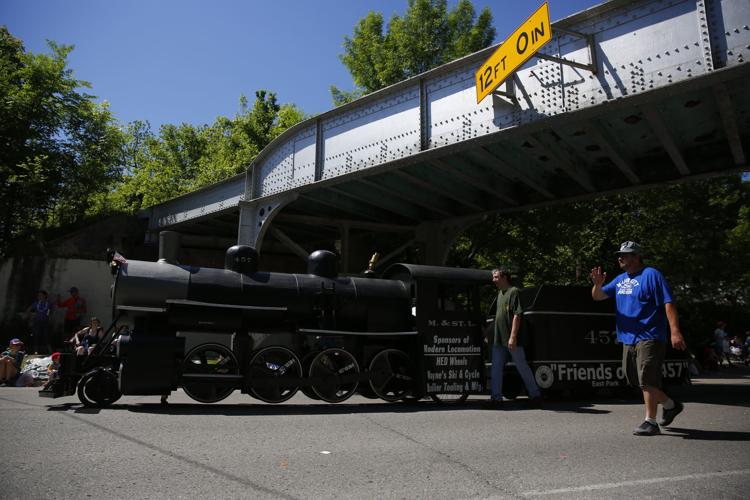 Band Fest 33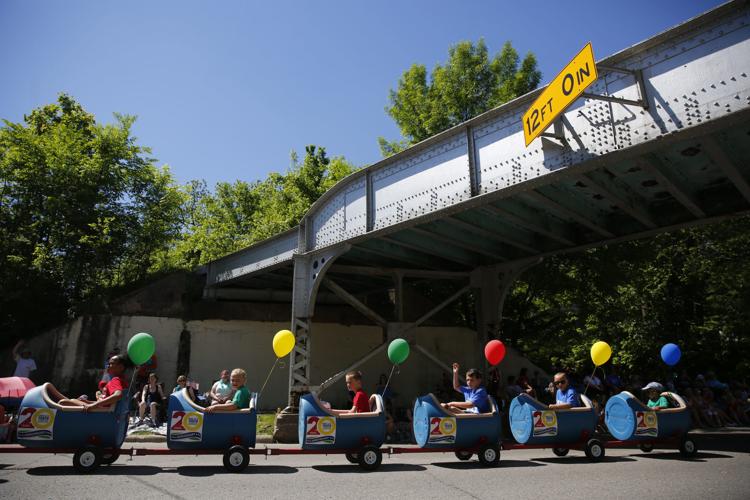 Band Fest 36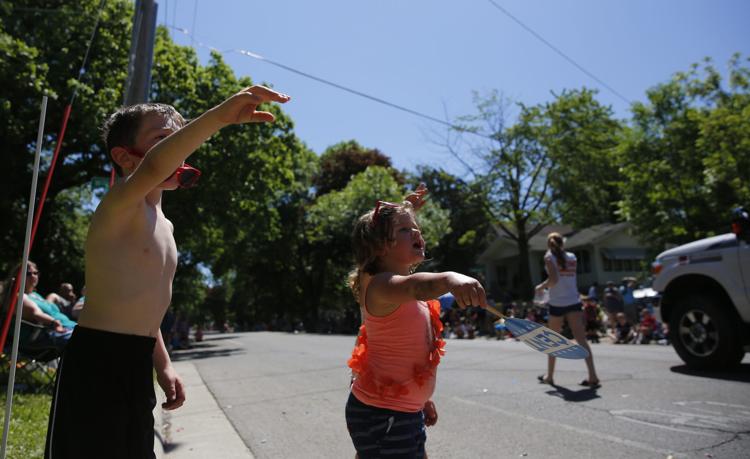 Band Fest 37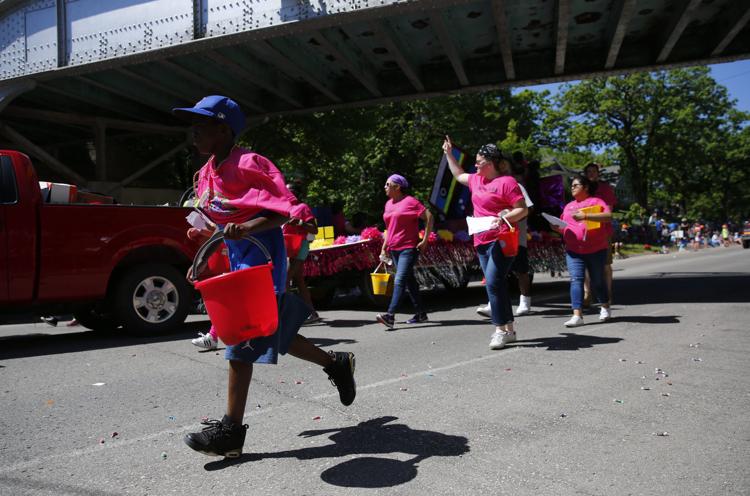 Band Fest 38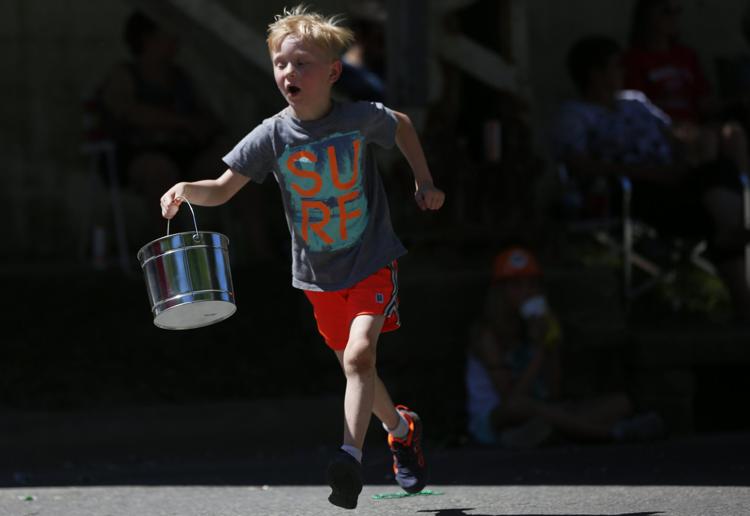 Band Fest 39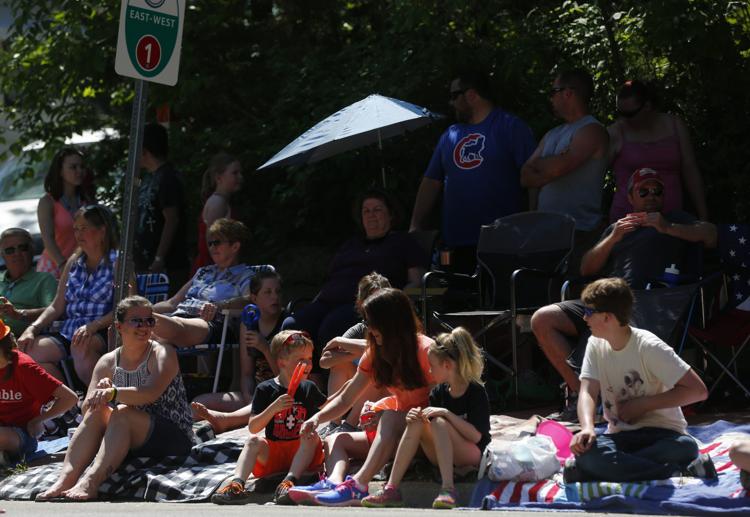 Band Fest 40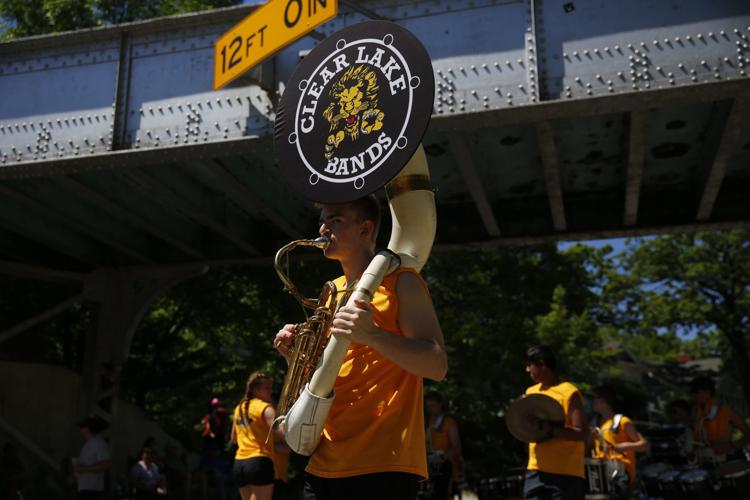 Band Fest 41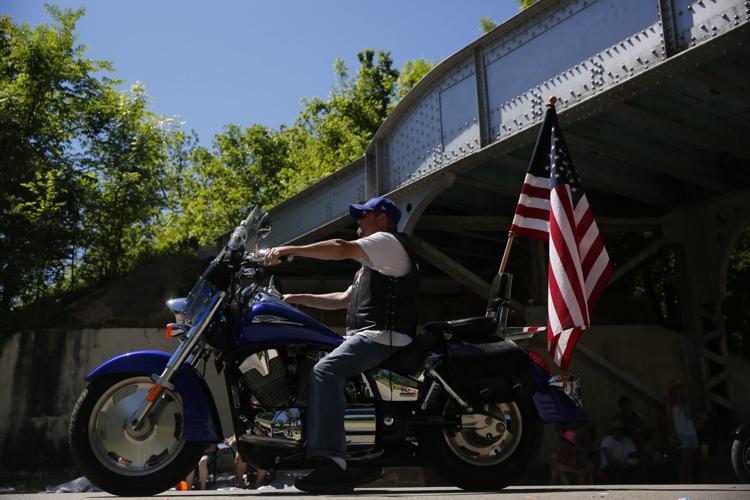 Band Fest 42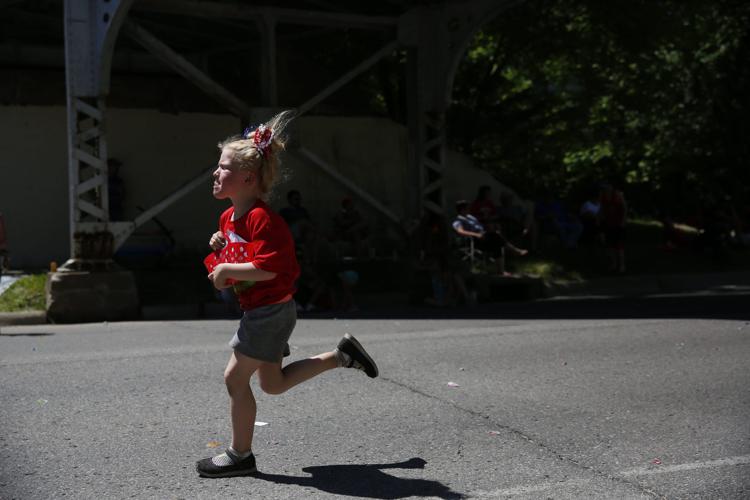 Band Fest 44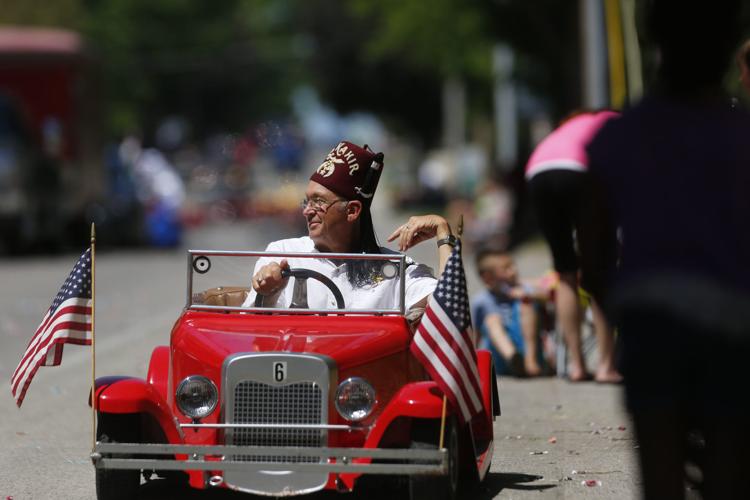 Band Fest 45