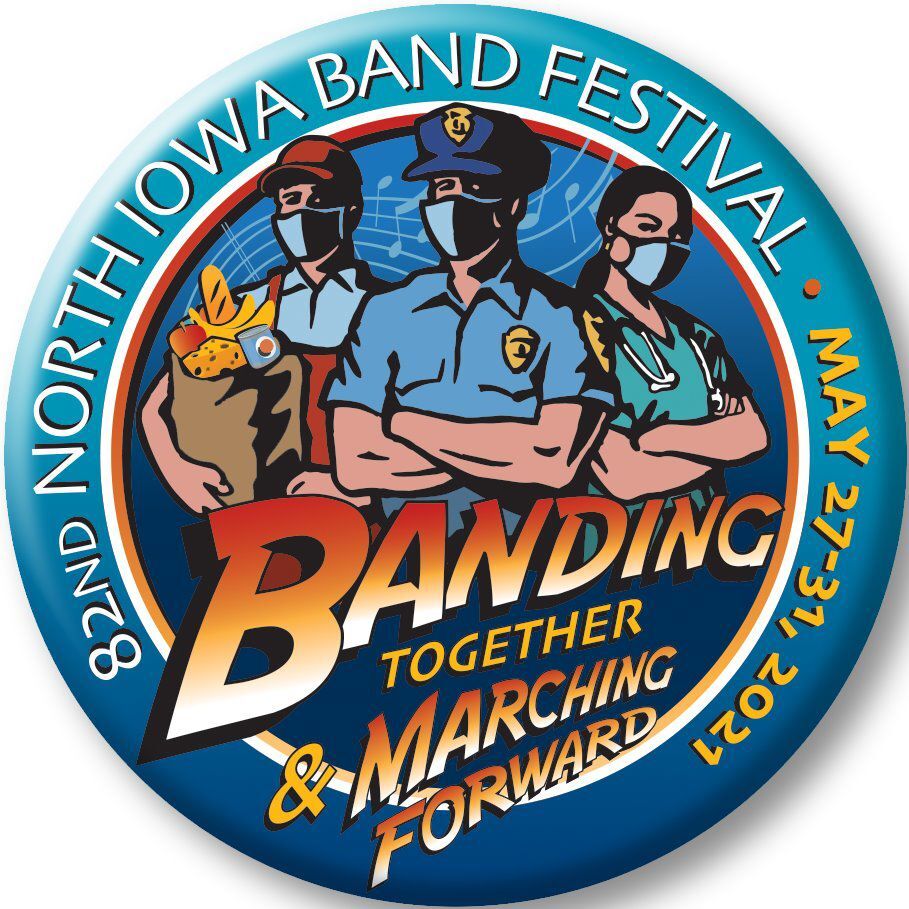 The North Iowa Band Festival promises a jam-packed weekend of a variety of entertainment — and it's now only weeks away.
In a recent press release, the Mason City Chamber of Commerce outlined entertainment plans for the festival, which takes place May 27-31.
North Iowa Band Festival activities will kick off with a Thursday night performance from the Mason City Municipal Band.
On Friday, the Mason City High School Orchestra will perform at 5 p.m. on the Plaza. Then, the Mason City High School Jazz Band will perform at 6 p.m. on the Main Stage, followed by headliner High & Mighty, a band that plays dance music hits from the '70s to the present.
Saturday's entertainment will begin with the highly anticipated parade at 10 a.m. As a COVID-19 precaution, distributing candy, flyers and other trinkets during the parade will be prohibited this year — however, kids can still pick up candy bags at the "Instrument Petting Zoo," which will be set up in Central Park.
The Mohawks Danzers will perform at 1:30 p.m. in front of the Main Stage, which will be followed by the awards ceremony at 2 p.m.
Saturday will also feature Main Stage performances by acoustic singer-songwriter duo Brad & Kate and variety headliner and 3-generation family group The Hepperly Band.
Other activities
North Iowa Band Festival activities will also include a carnival, concessions and a marketplace that will take place throughout Memorial Day in downtown Mason City. 
Parade entries
Also, for those who want to enter the parade, it's not too late — yet. Applications received after May 10 will be subject to a $25 late fee.
Parade entries will compete for Grand Marshal honors for reflecting best use of the festival theme ("Banding Together and Marching Forward") and for the Mr. Toot award, which recognizes the best use of any theme.
The theme for the annual festival recognizes the unfortunate events of the past year with a positive wordplay: "Banding Together and Marching Forward."
Vaccinations encouraged
COVID-19 vaccinations are encouraged for festival attendees, a press release from the Mason City Chamber of Commerce said. 
"Festival-goers who receive their COVID-19 vaccination this week will be fully-vaccinated by the time of the festival," the release advised. "According to the CG Public Health officials, ample doses of the vaccine are available at distribution points throughout Cerro Gordo County and North Iowa.
Photos: 2019 North Iowa Band Festival
Band Fest 2019 (1).jpg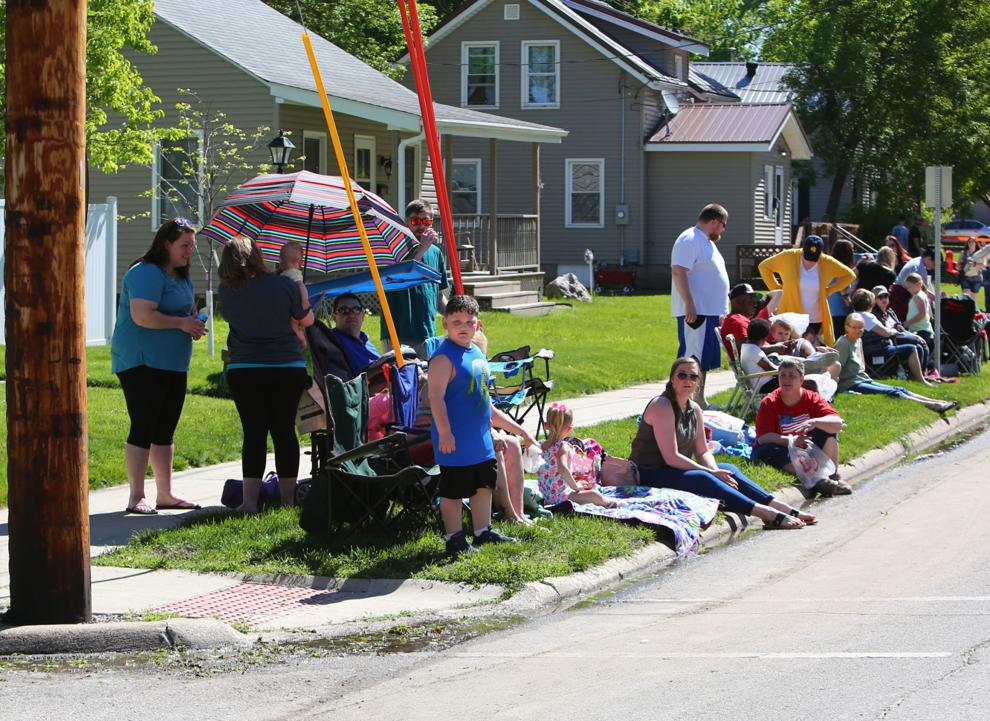 Band Fest 2019 (2).jpg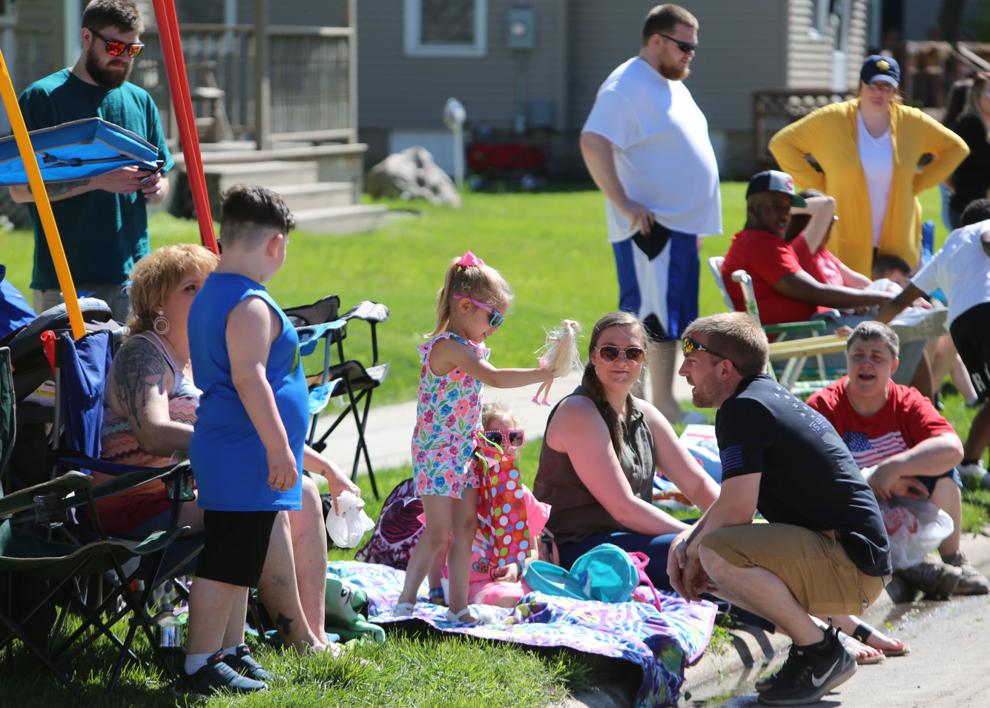 Band Fest 2019 (3).jpg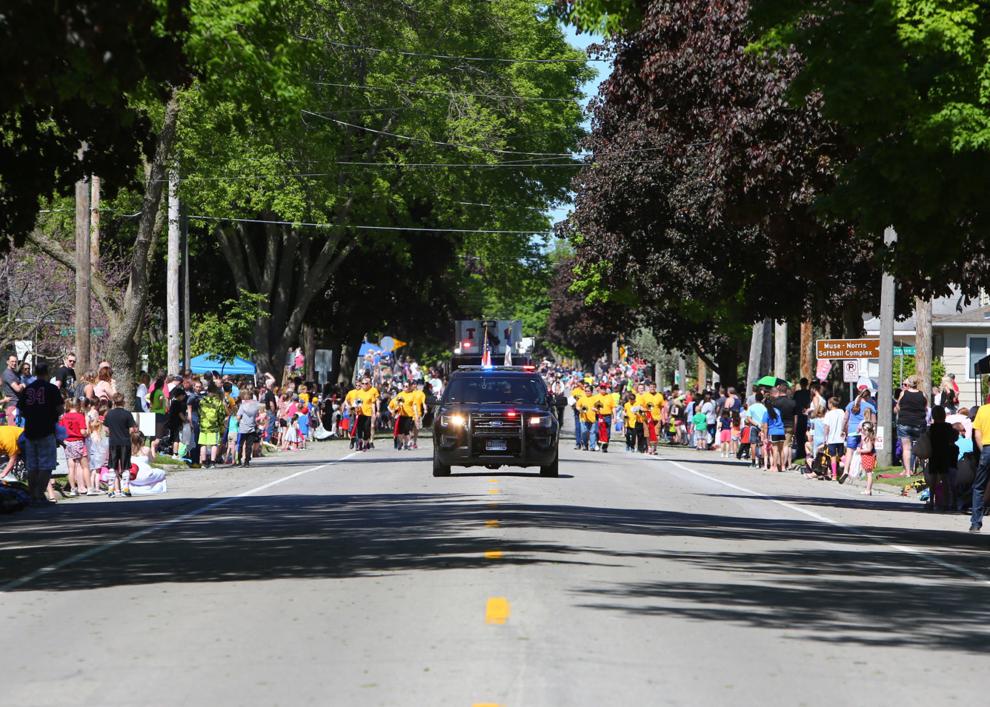 Band Fest 2019 (4).jpg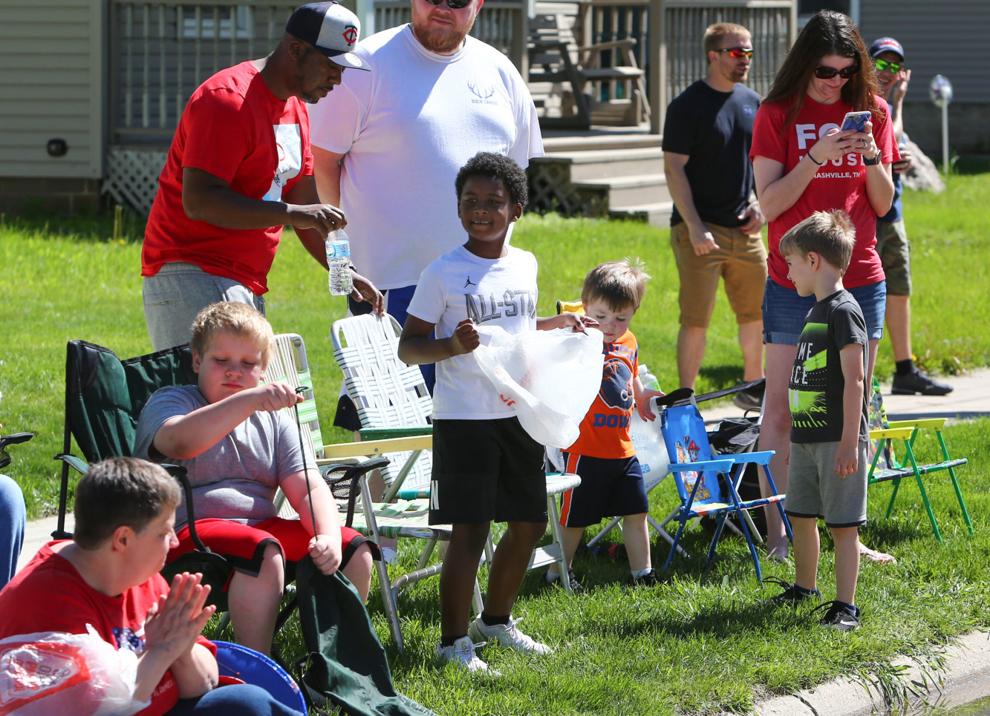 Band Fest 2019 (5).jpg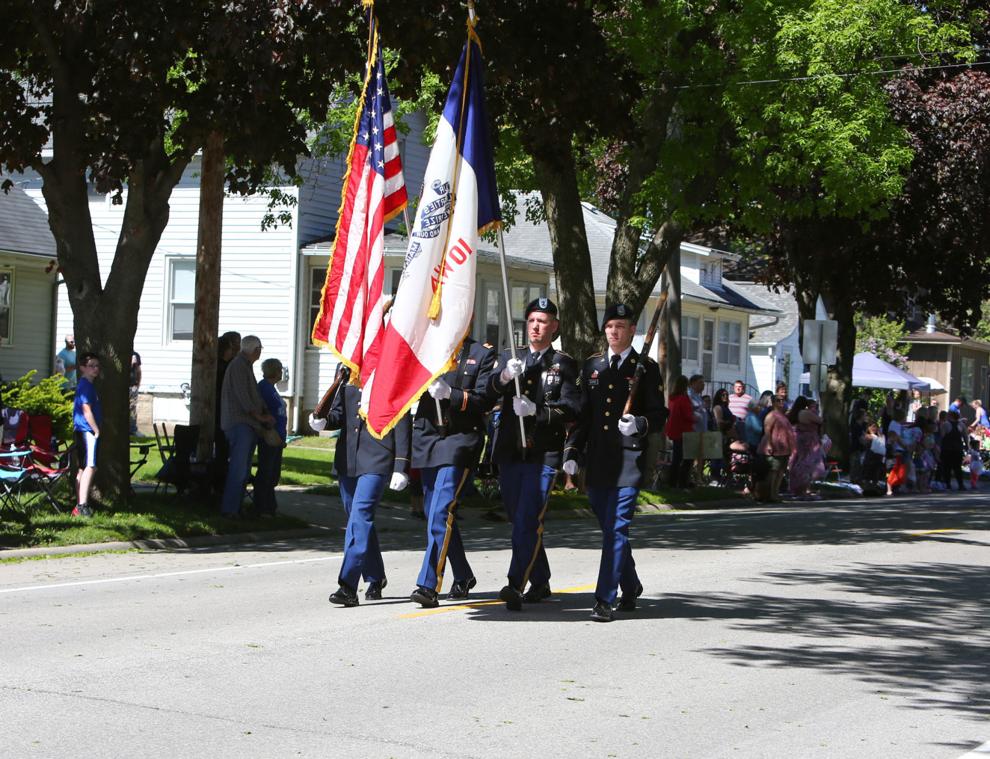 Band Fest 2019 (6).jpg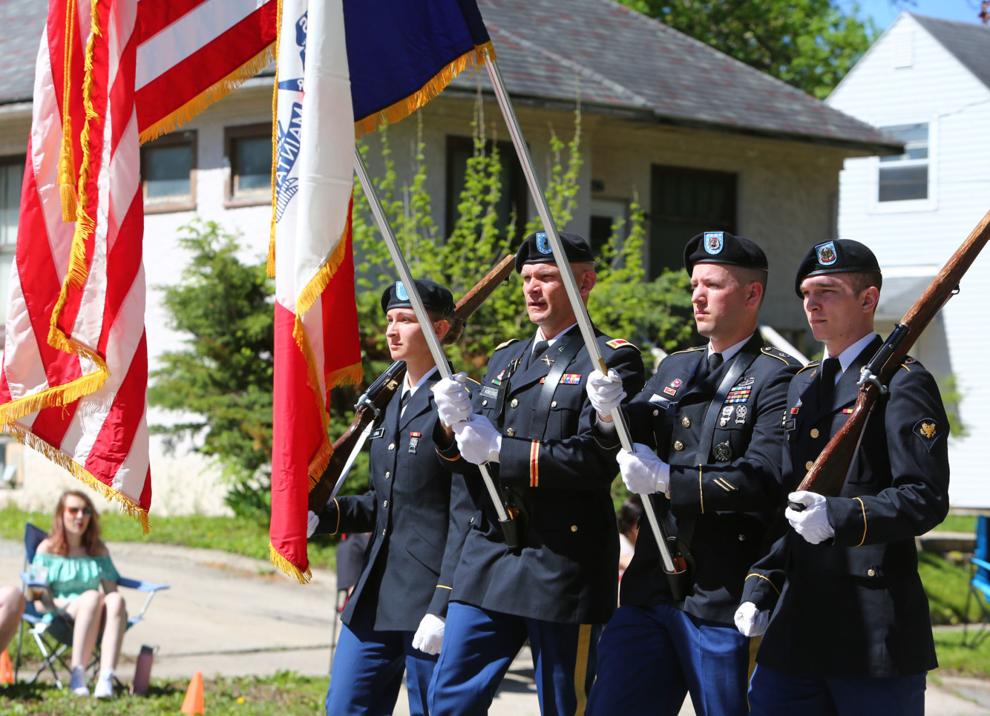 Band Fest 2019 (7).jpg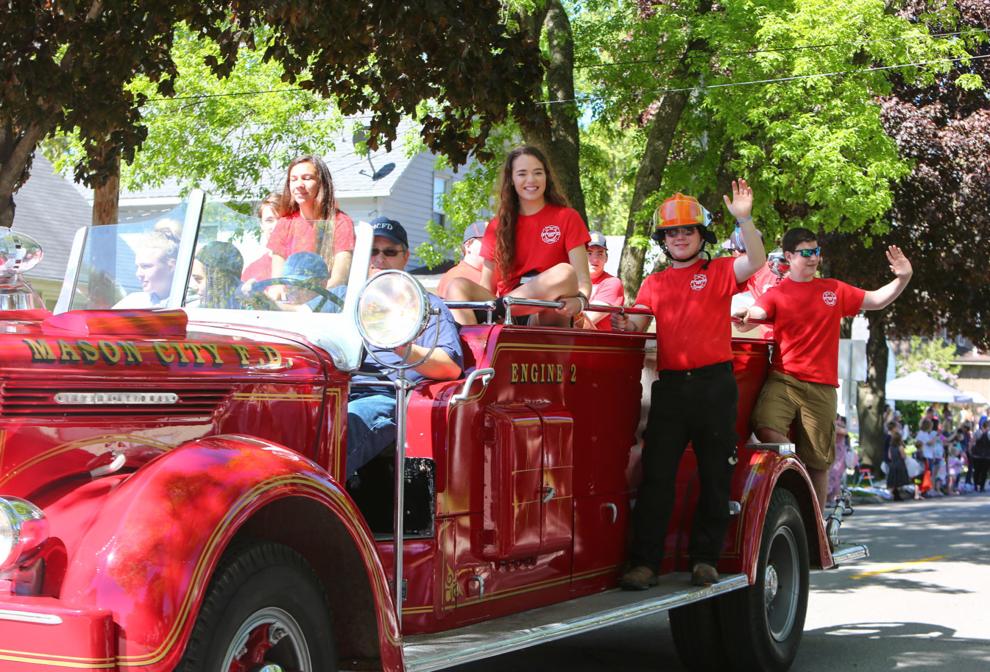 Band Fest 2019 (8).jpg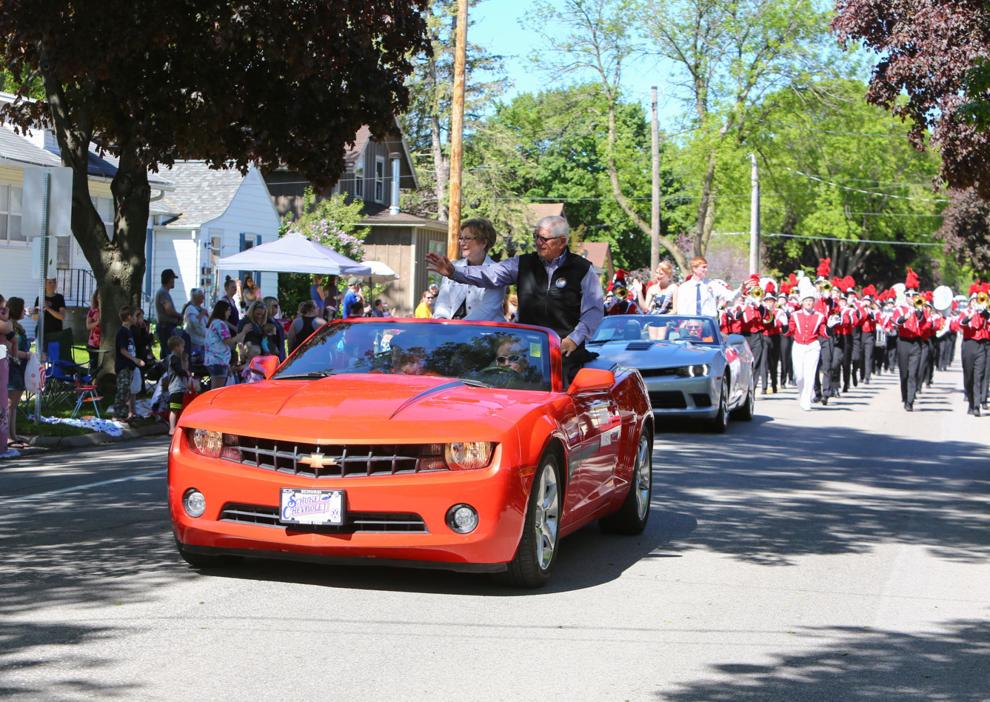 Band Fest 2019 (9).jpg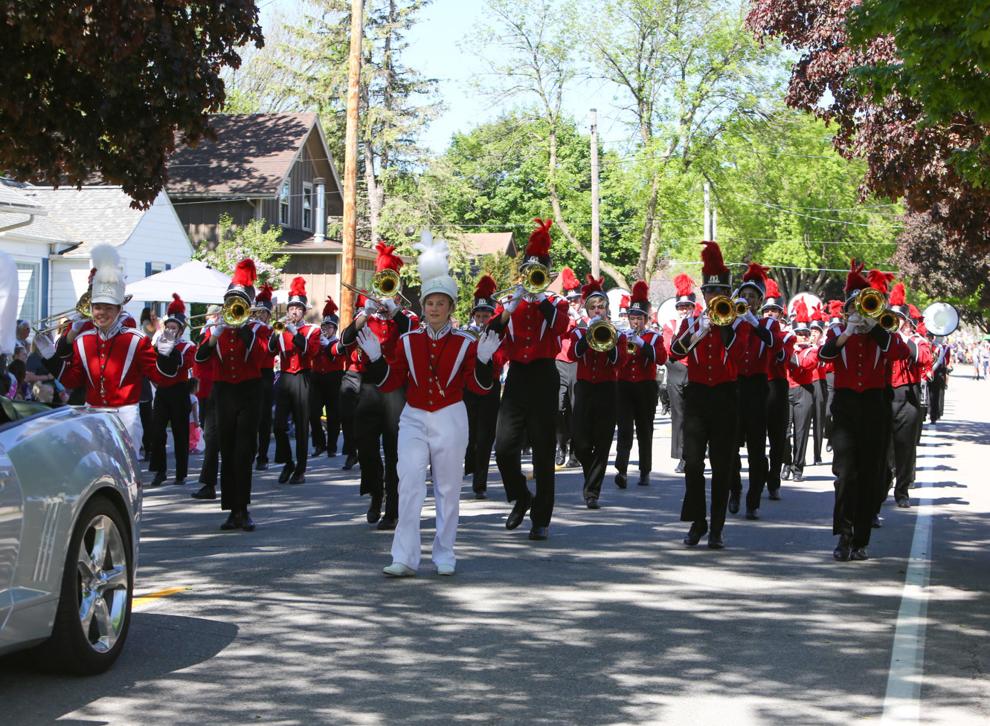 Band Fest 2019 (10).jpg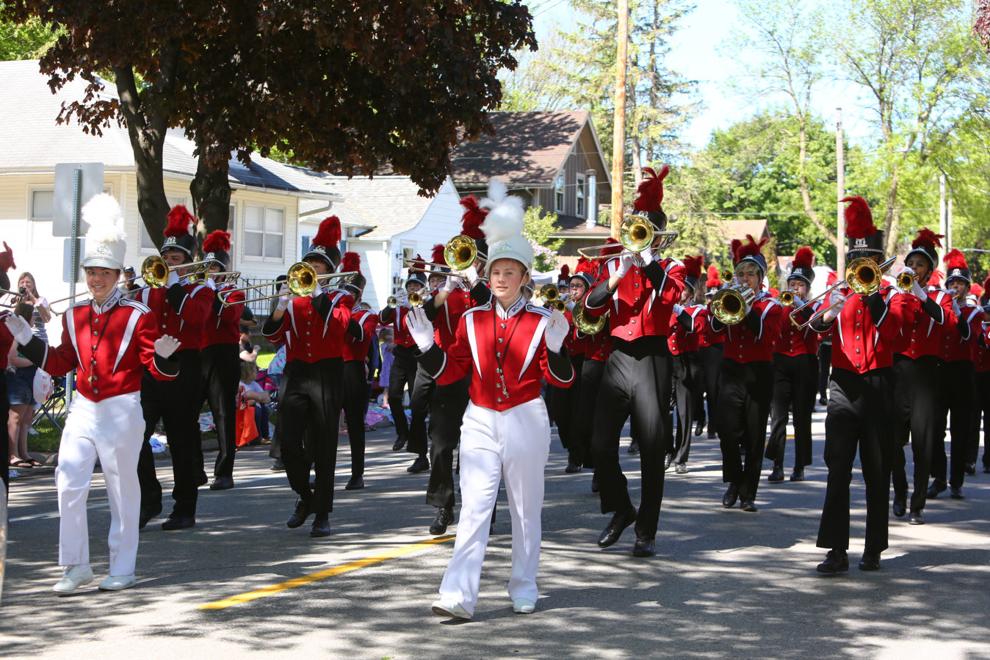 Band Fest 2019 (11).jpg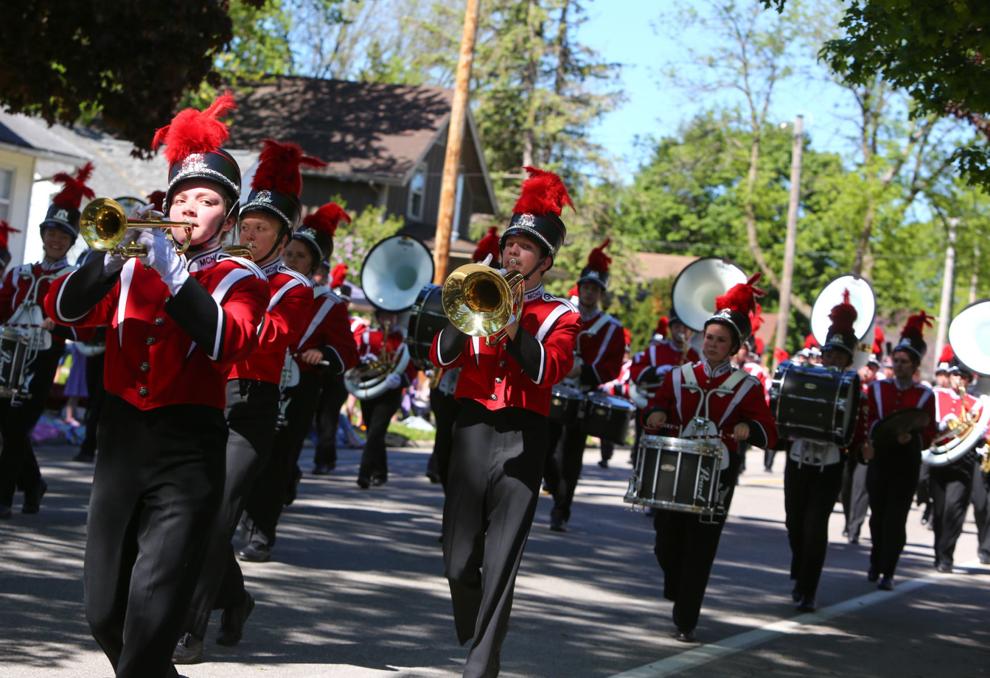 Band Fest 2019 (12).jpg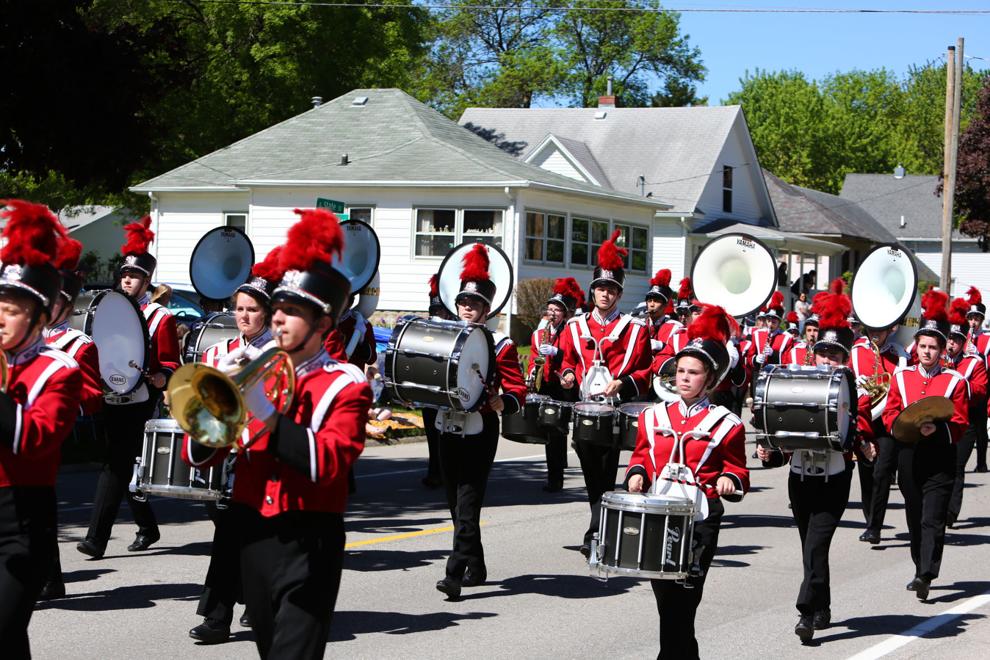 Band Fest 2019 (13).jpg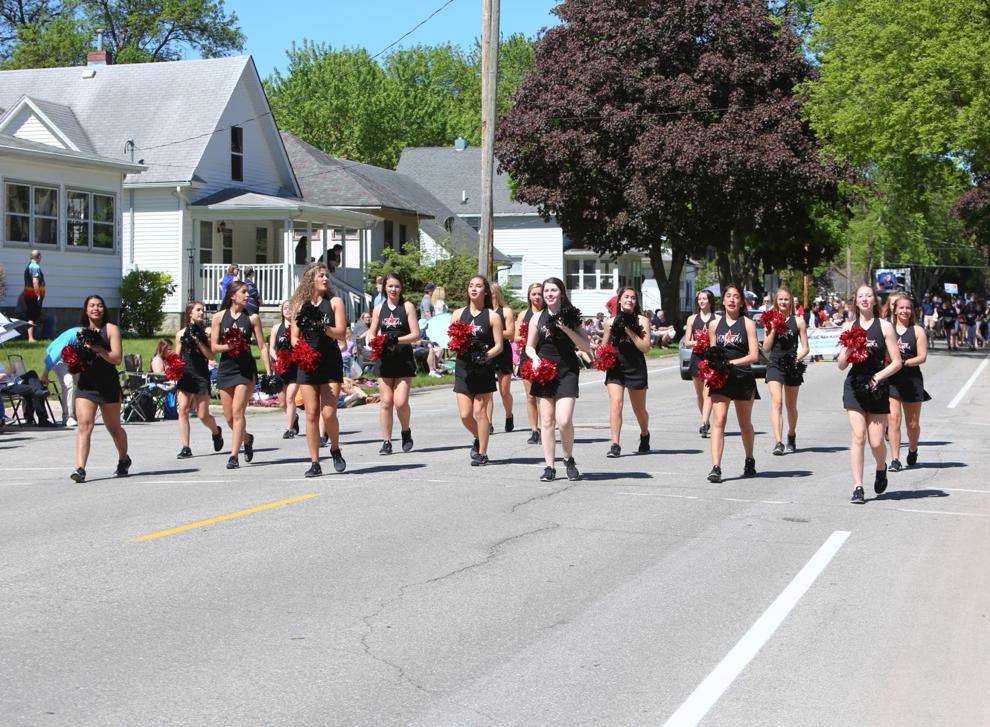 Band Fest 2019 (14).jpg
Band Fest 2019 (15).jpg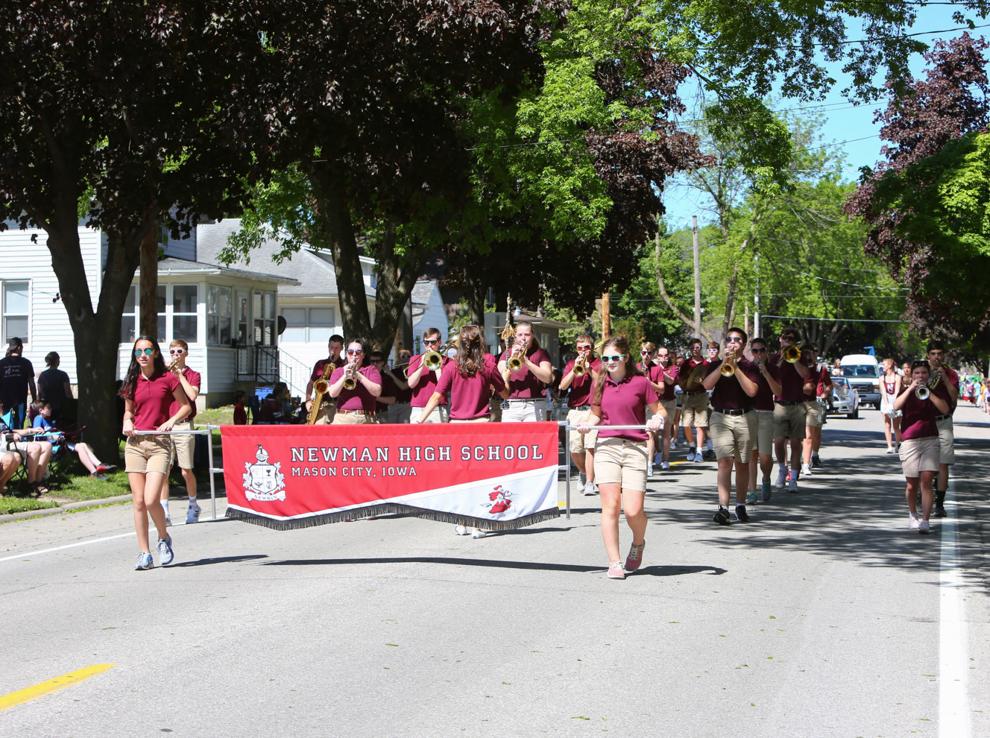 Band Fest 2019 (16).jpg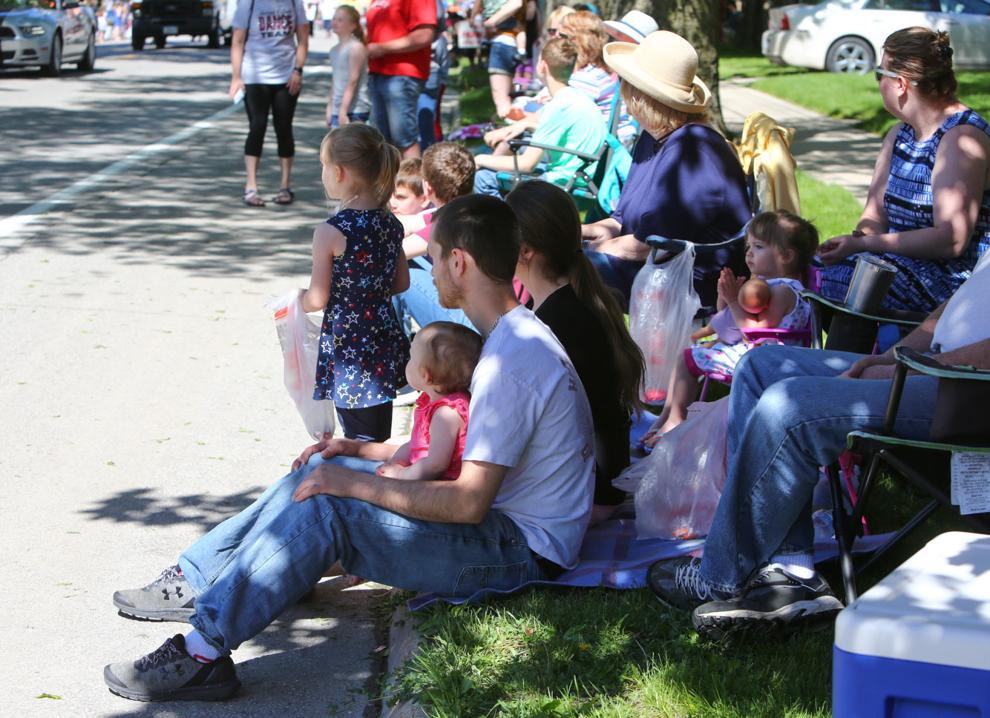 Band Fest 2019 (17).jpg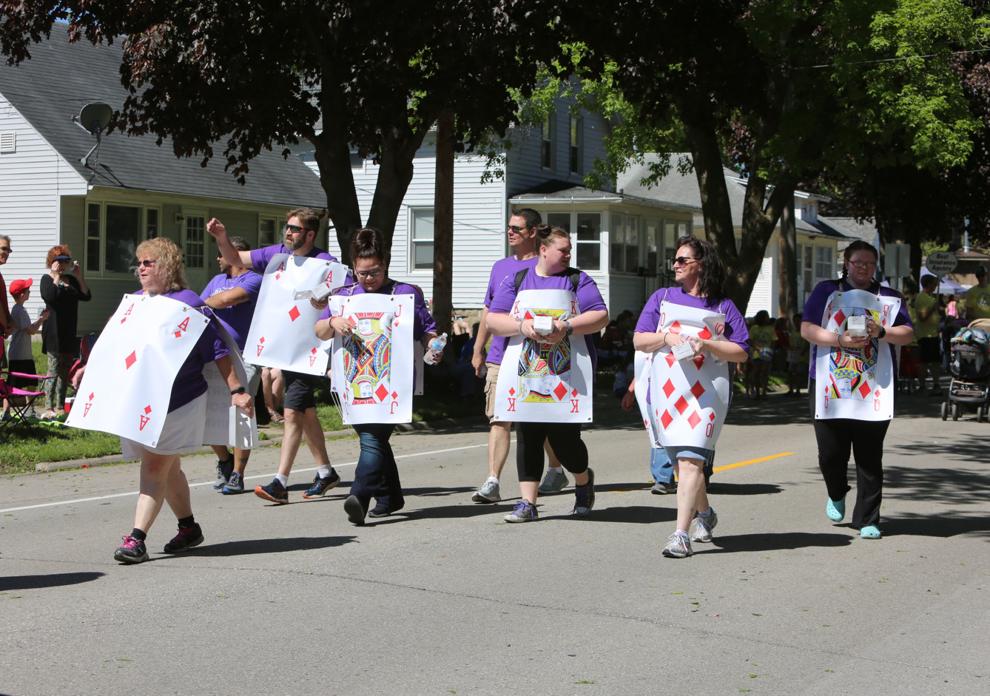 Band Fest 2019 (18).jpg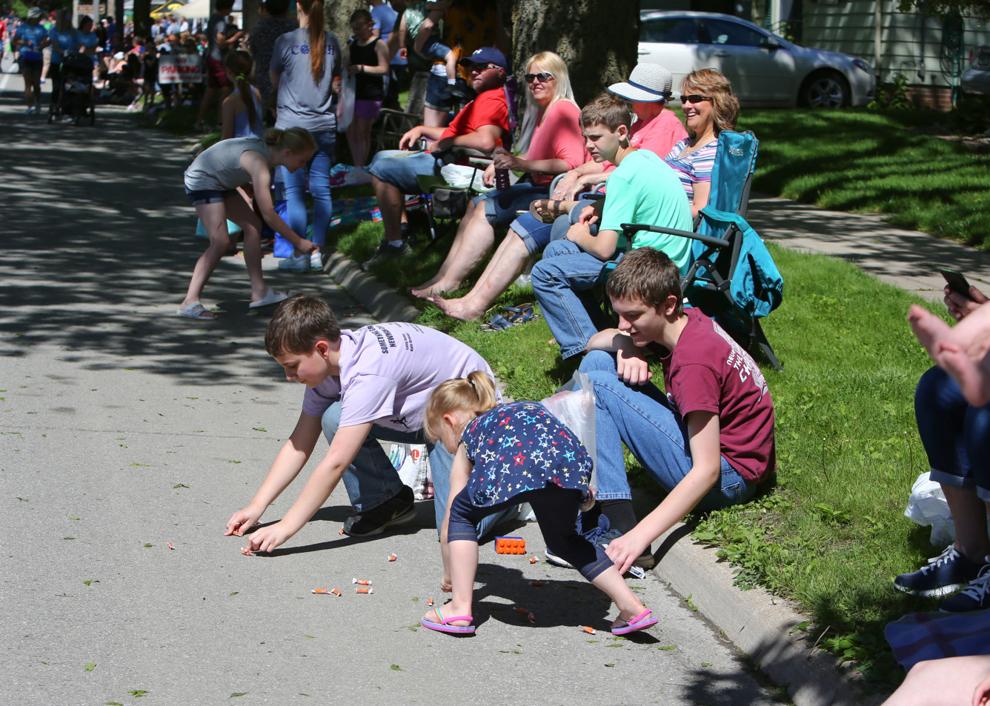 Band Fest 2019 (19).jpg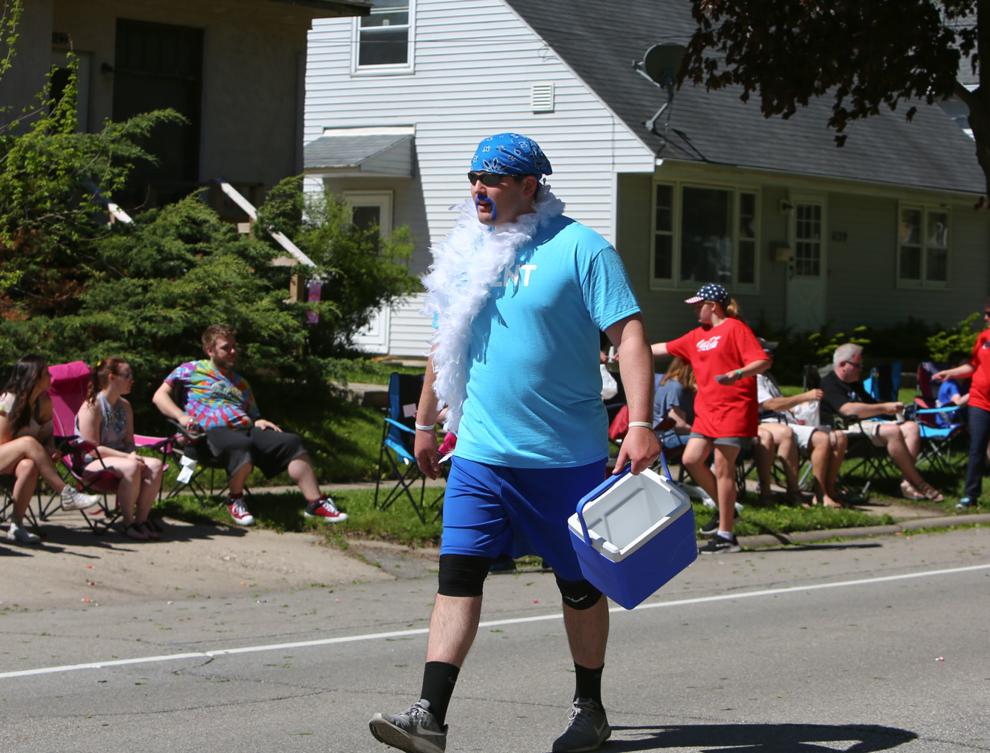 Band Fest 2019 (20).jpg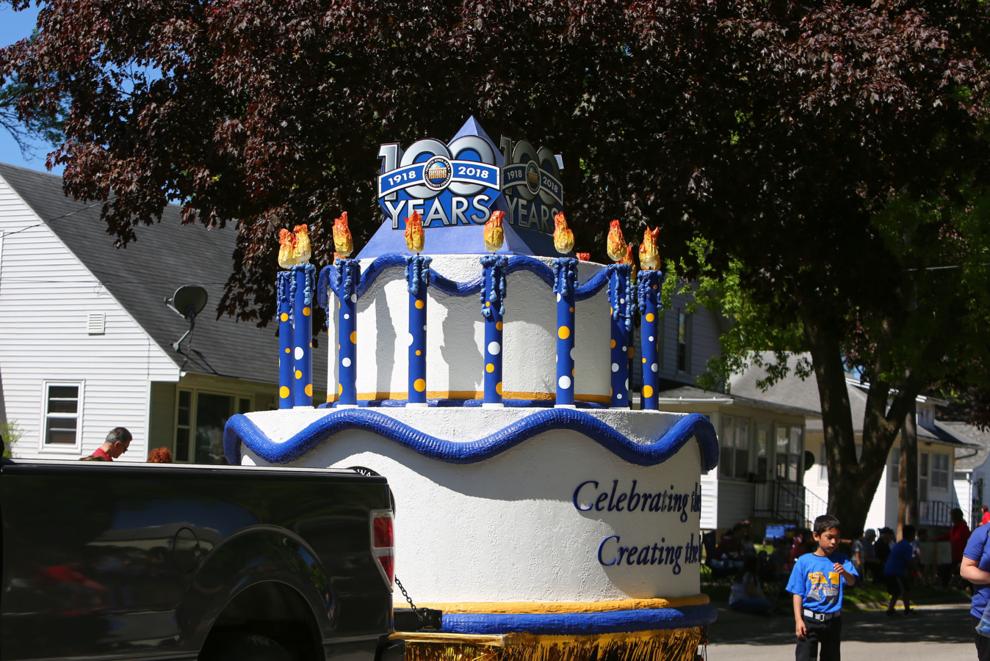 Band Fest 2019 (21).jpg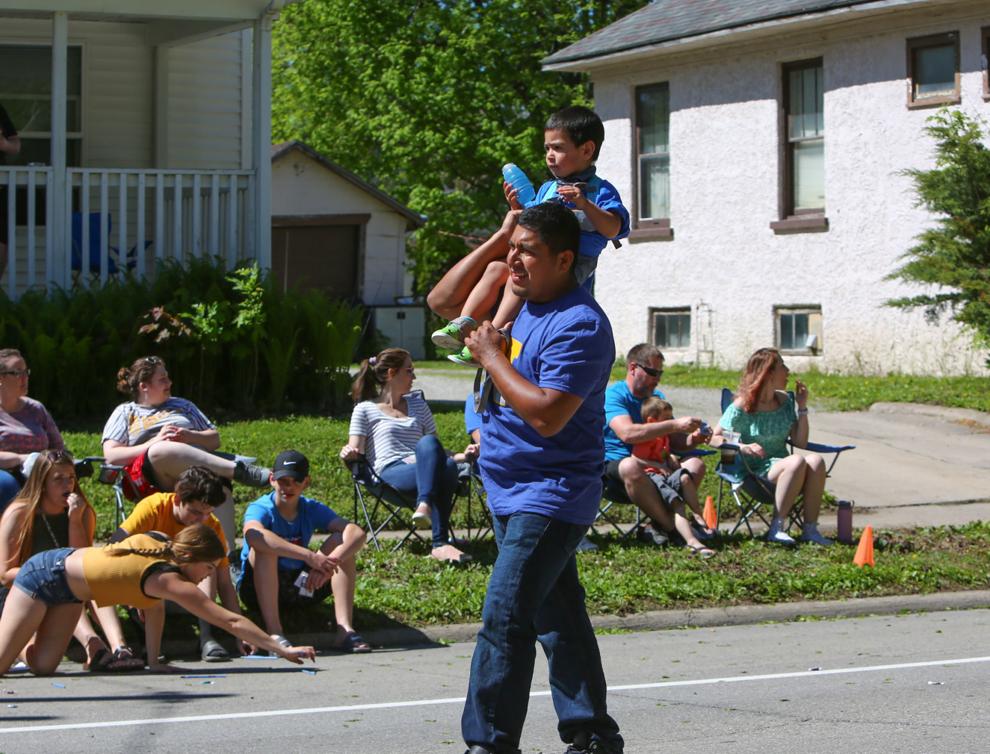 Band Fest 2019 (22).jpg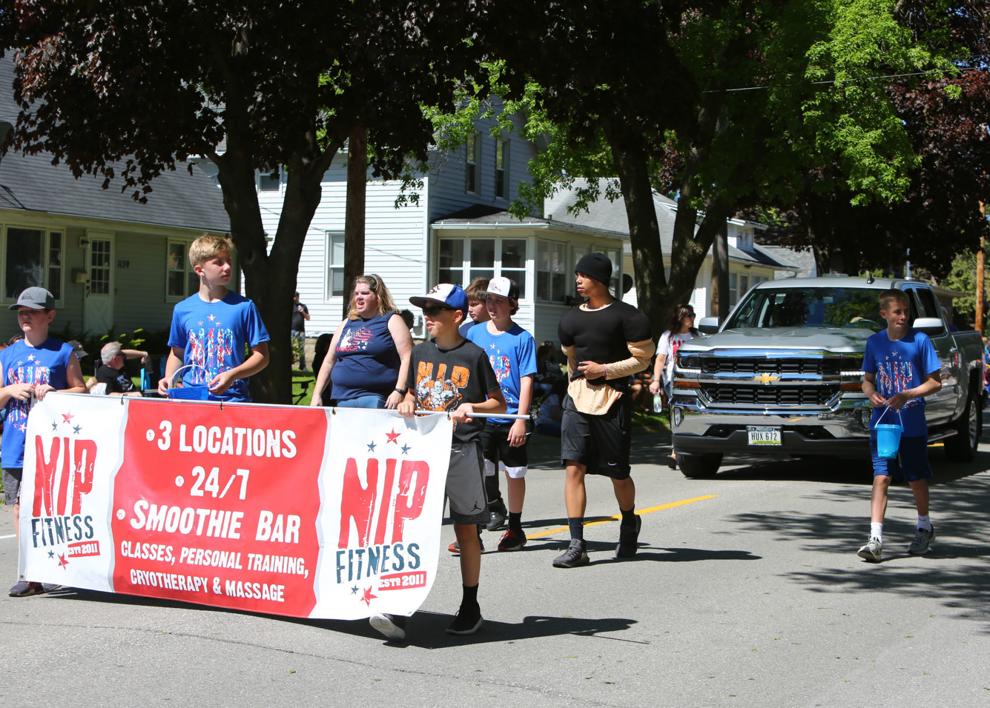 Band Fest 2019 (23).jpg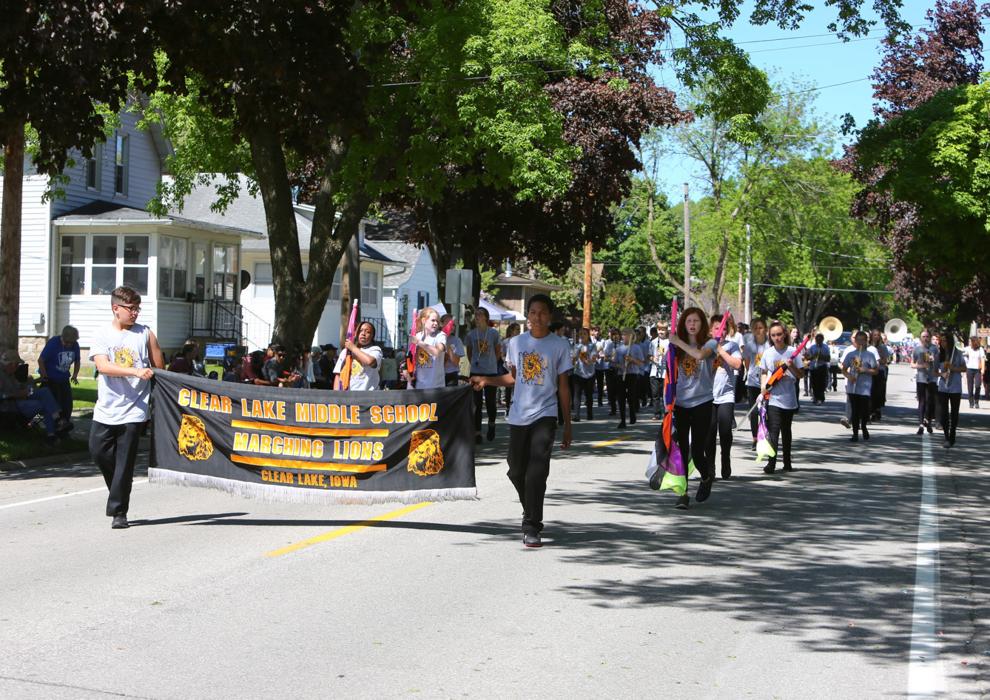 Band Fest 2019 (24).jpg
Band Fest 2019 (25).jpg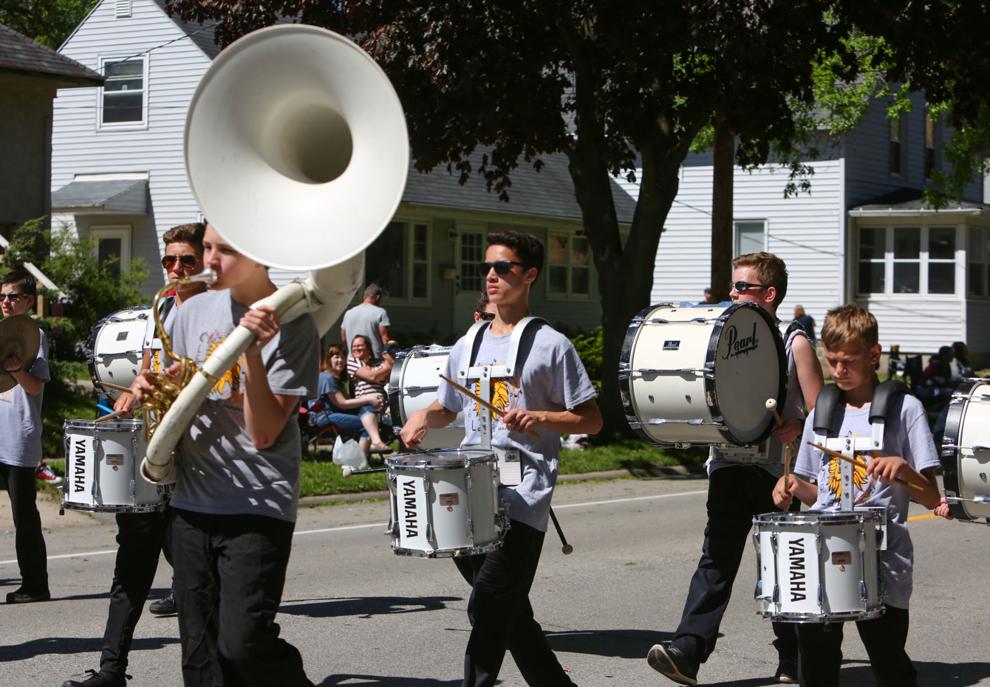 Band Fest 2019 (26).jpg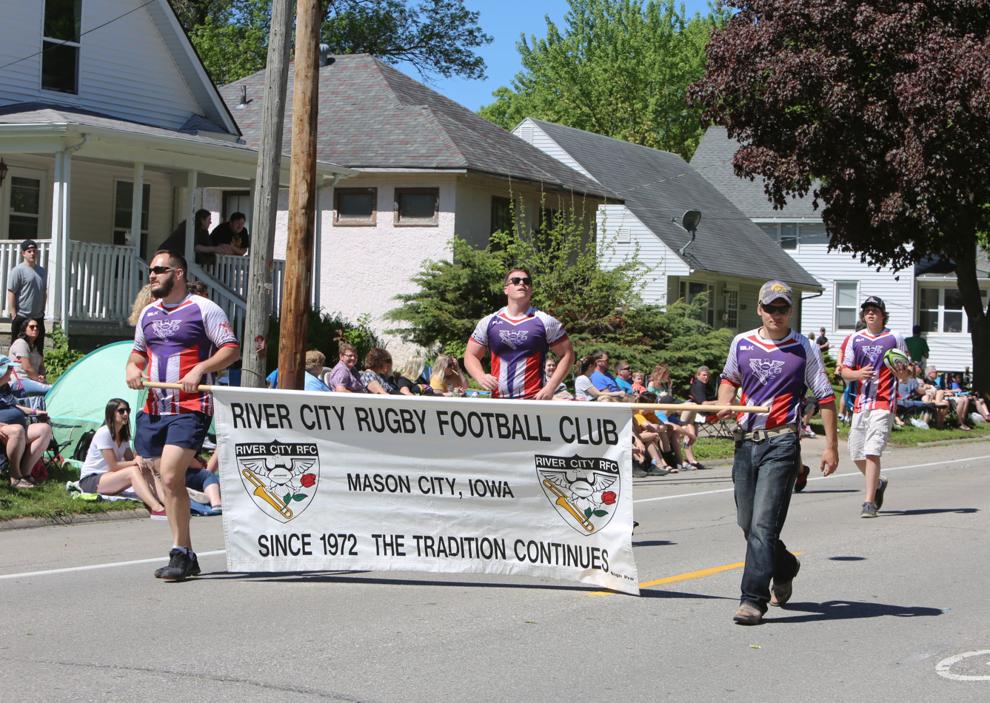 Band Fest 2019 (27).jpg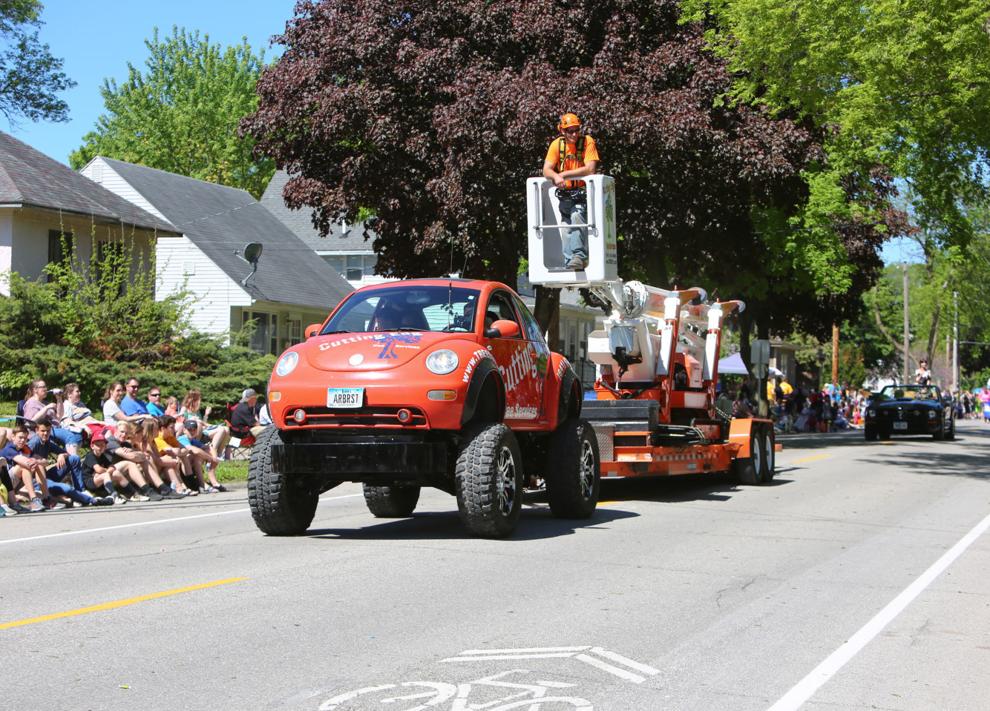 Band Fest 2019 (28).jpg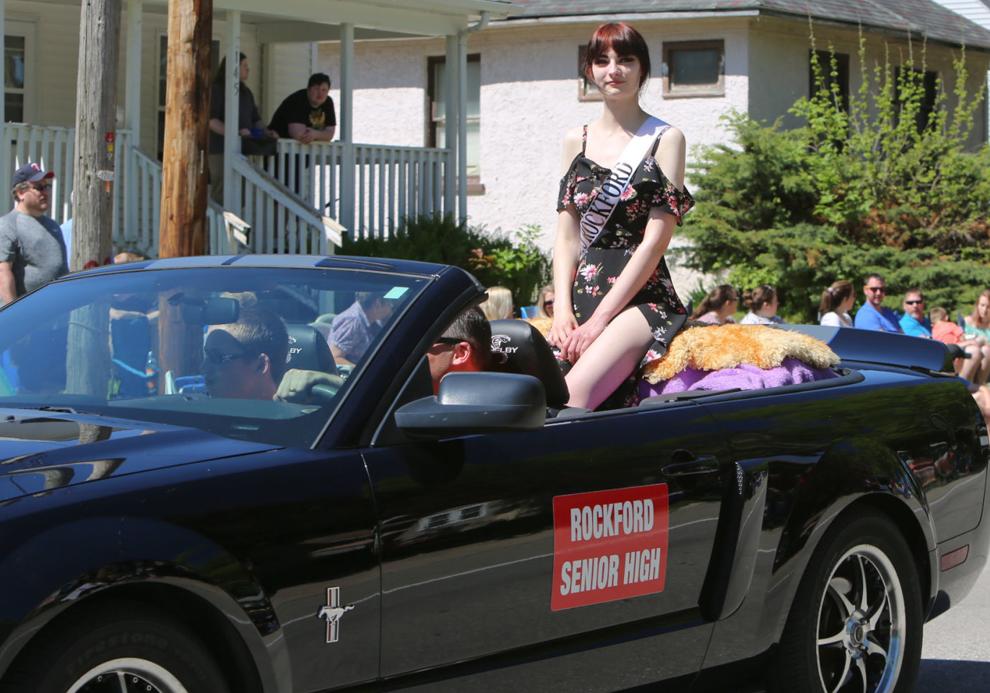 Band Fest 2019 (29).jpg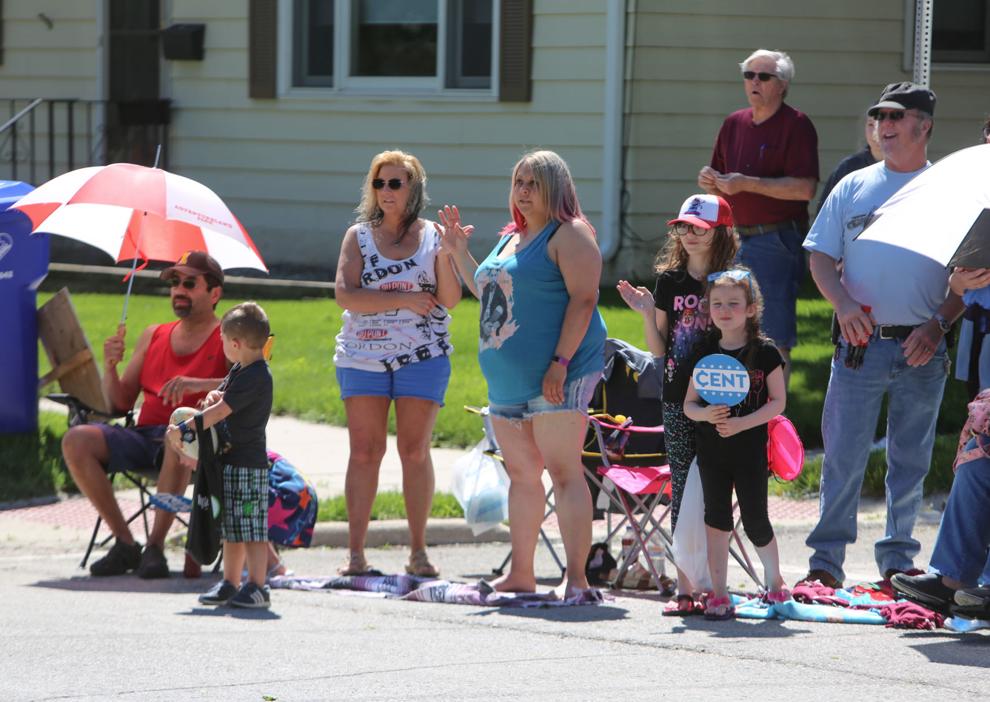 Band Fest 2019 (30).jpg
Band Fest 2019 (31).jpg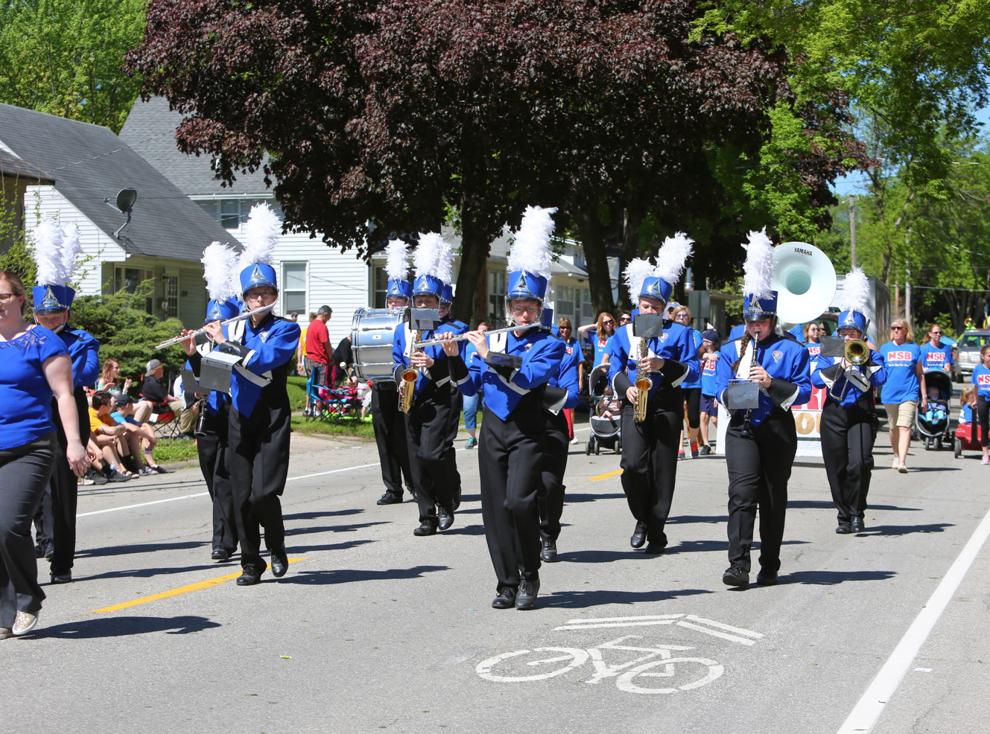 Band Fest 2019 (32).jpg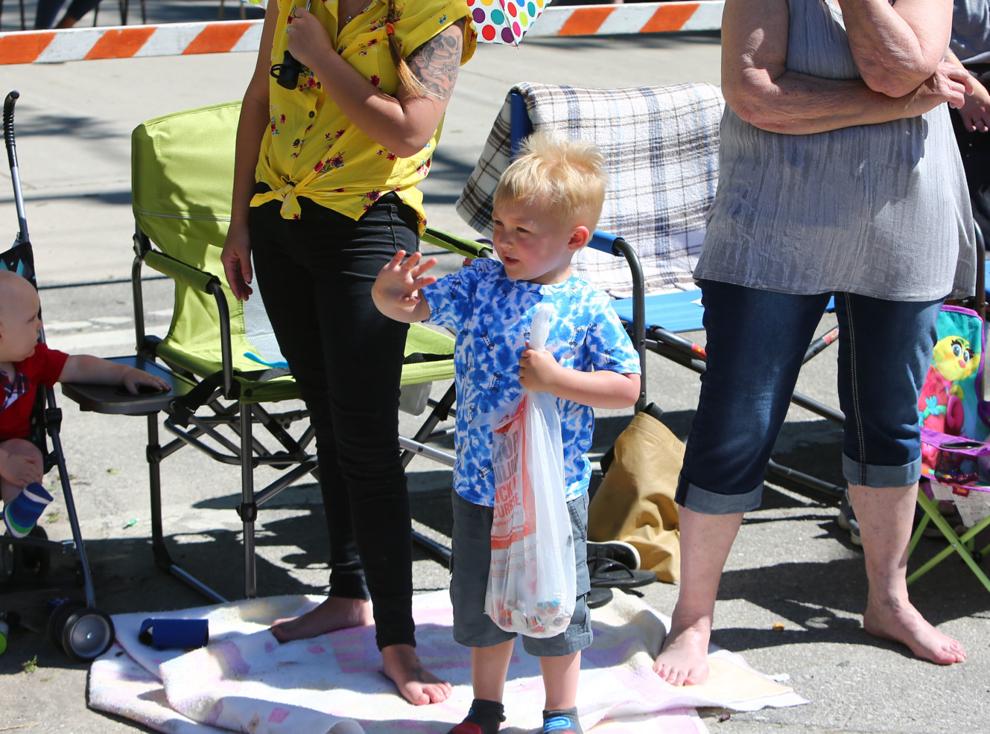 Band Fest 2019 (33).jpg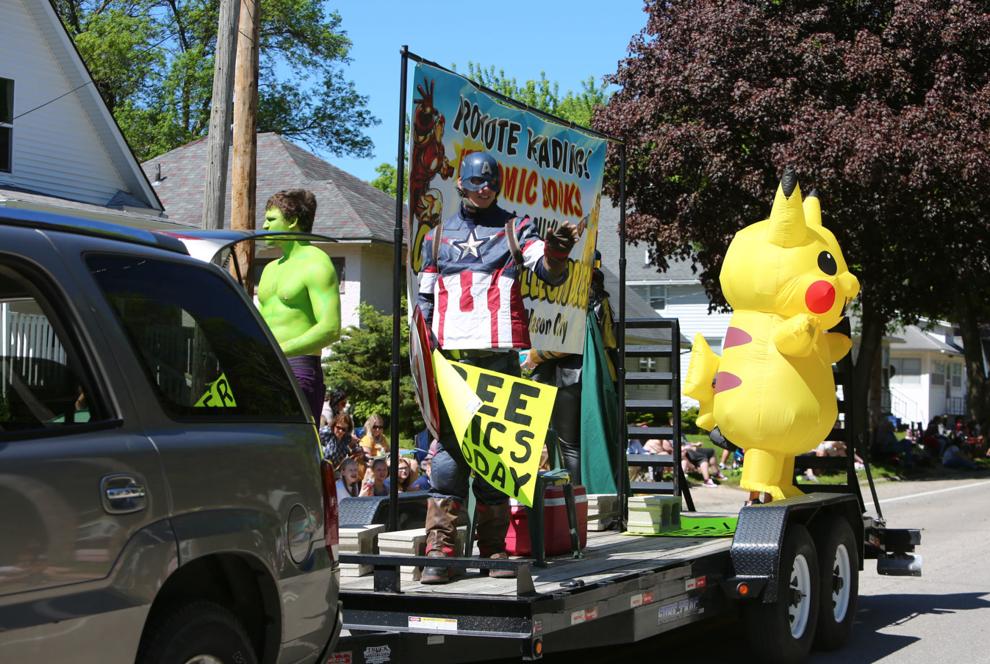 Band Fest 2019 (34).jpg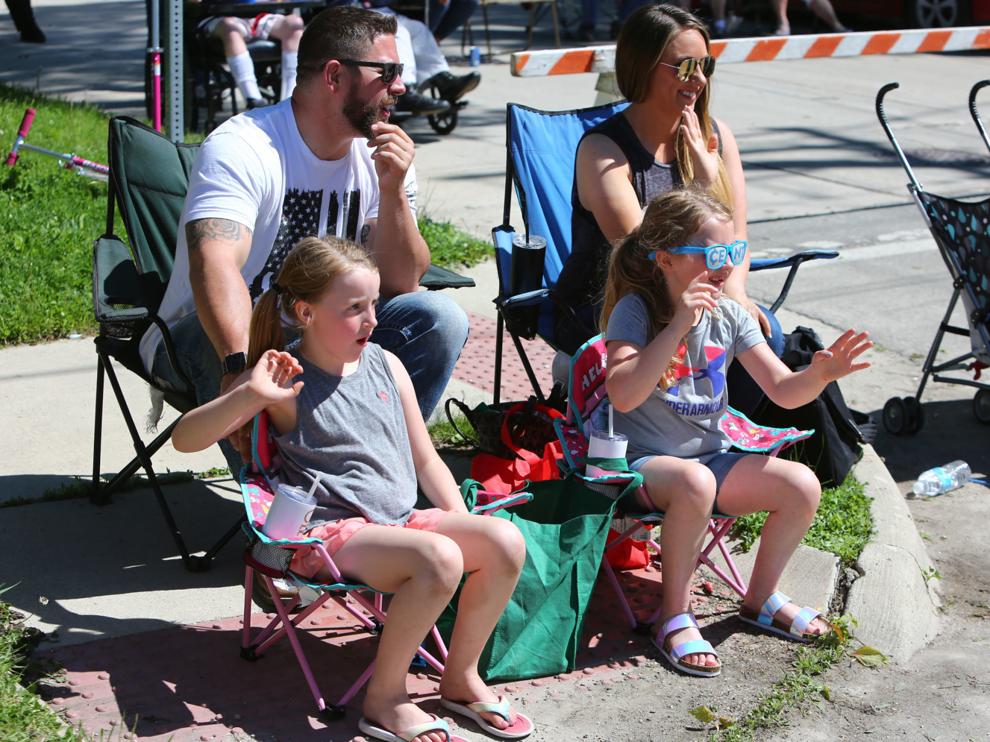 Band Fest 2019 (35).jpg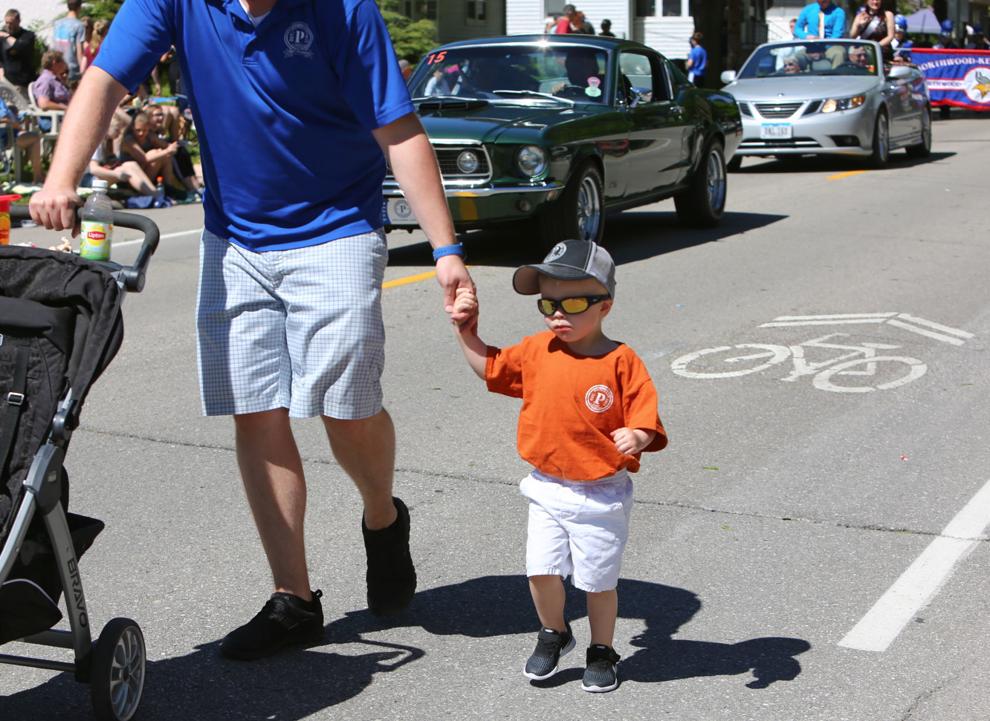 Band Fest 2019 (36).jpg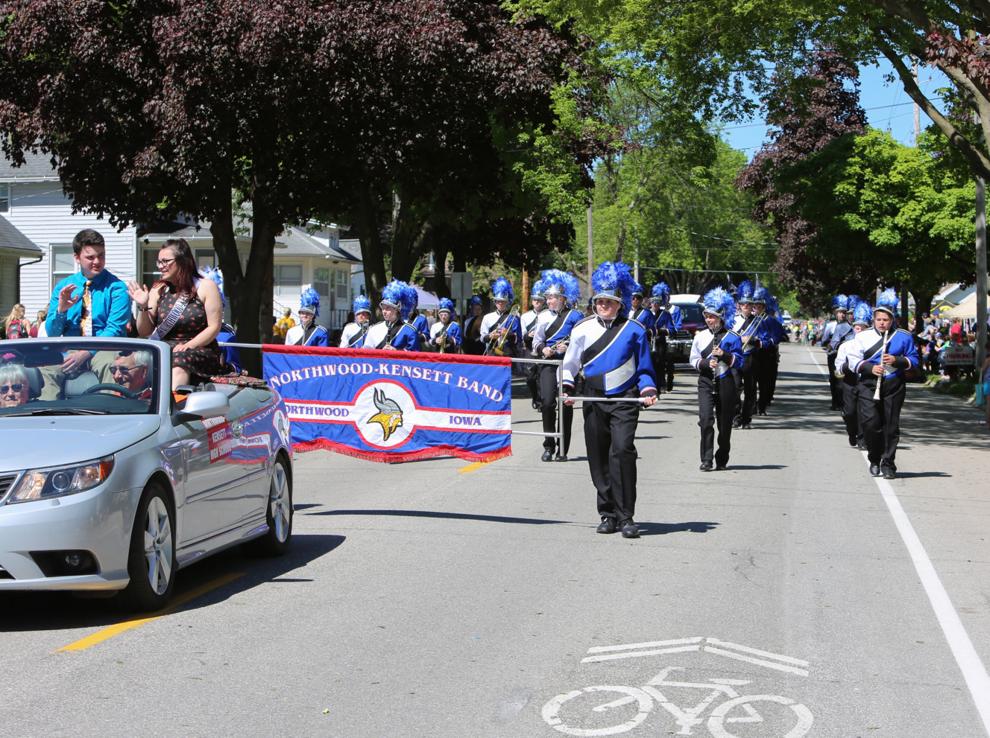 Band Fest 2019 (37).jpg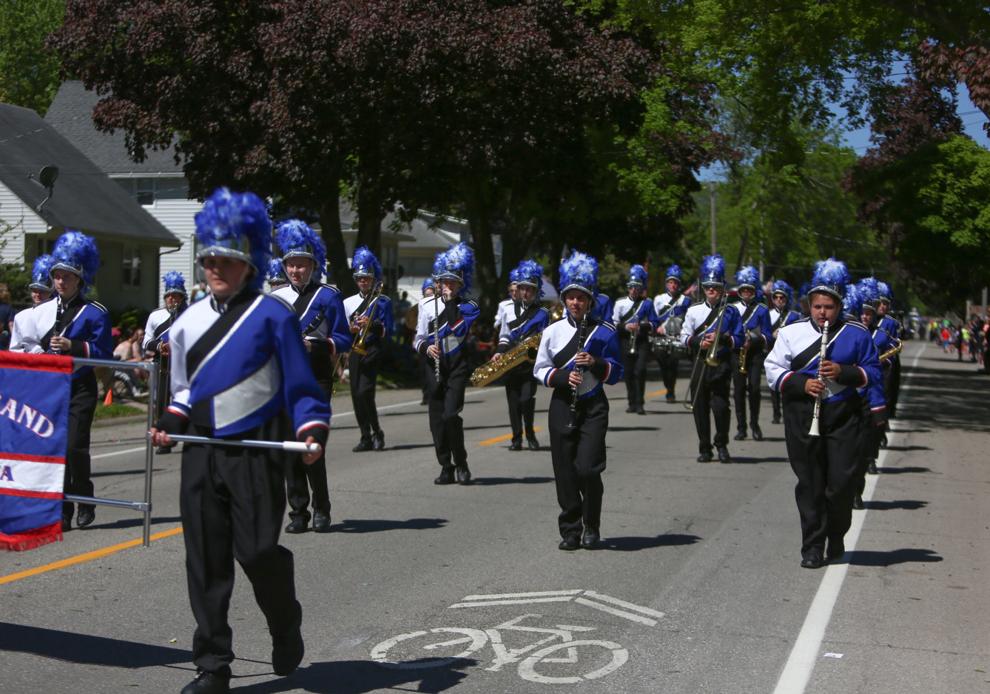 Band Fest 2019 (38).jpg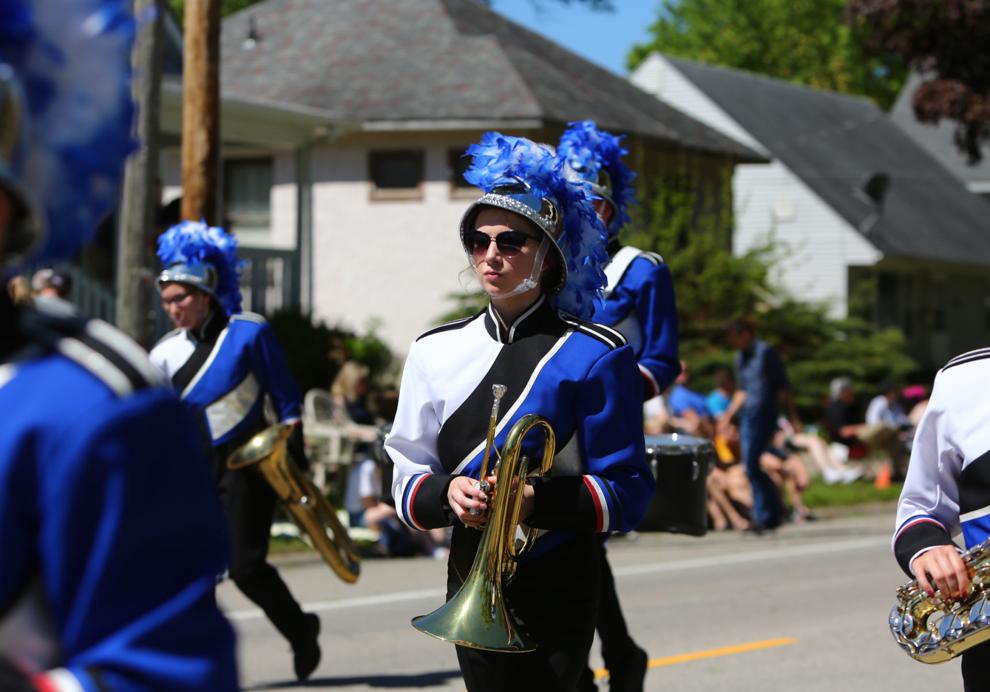 Band Fest 2019 (39).jpg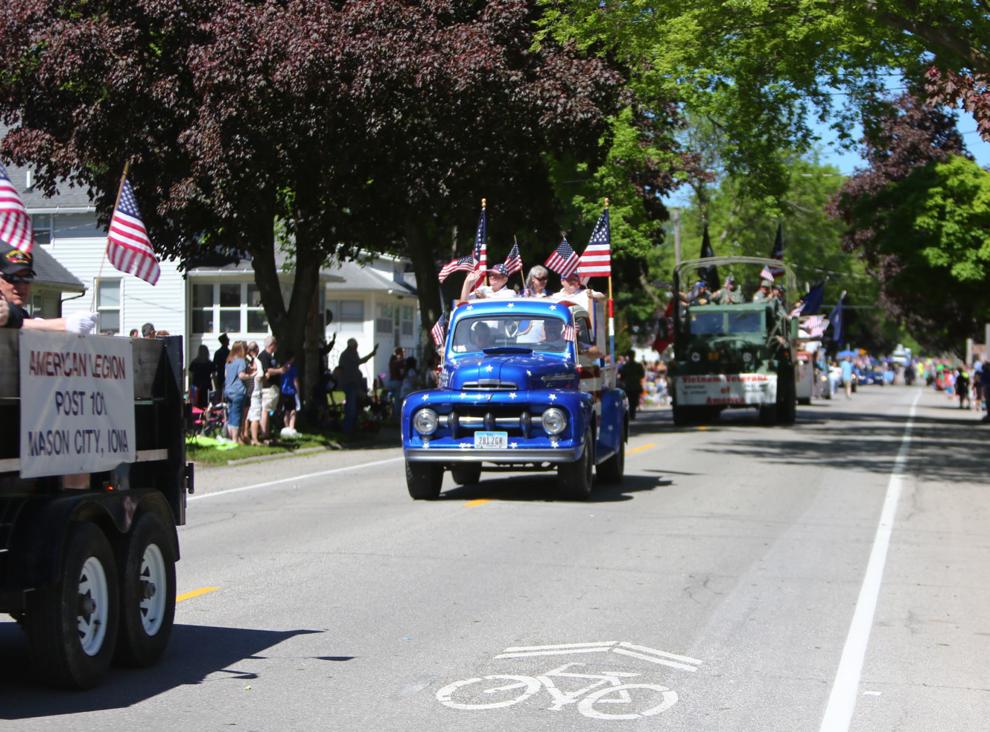 Band Fest 2019 (40).jpg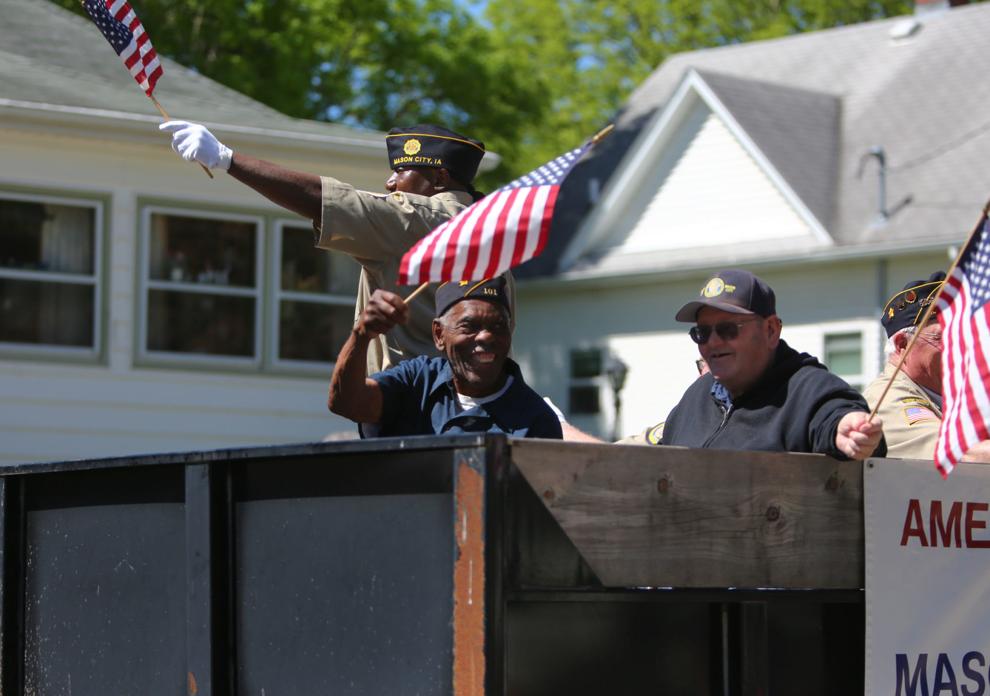 Band Fest 2019 (41).jpg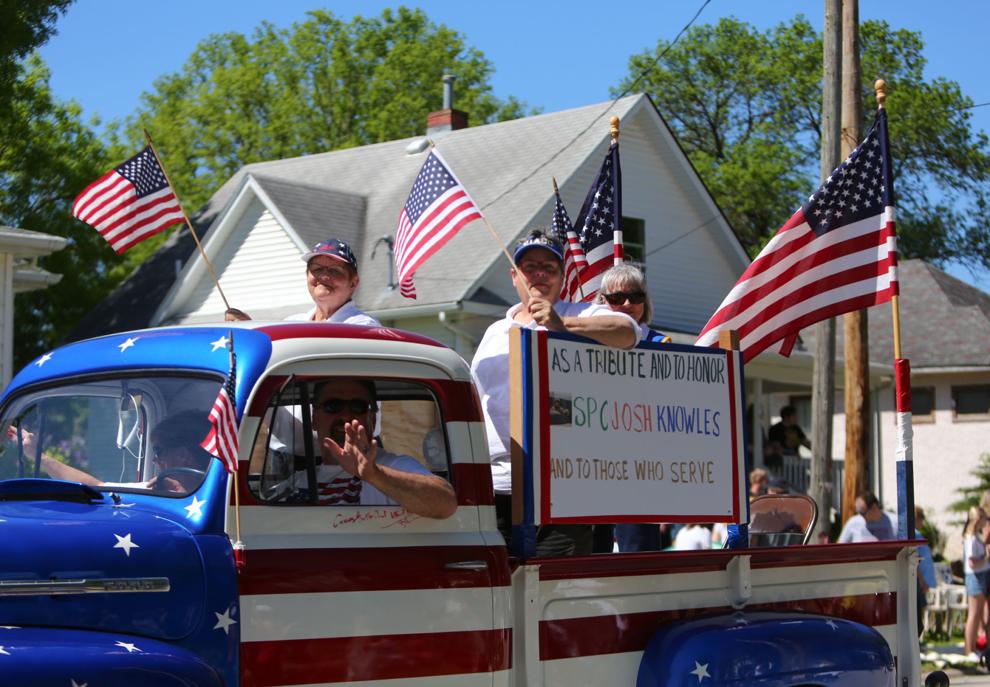 Band Fest 2019 (42).jpg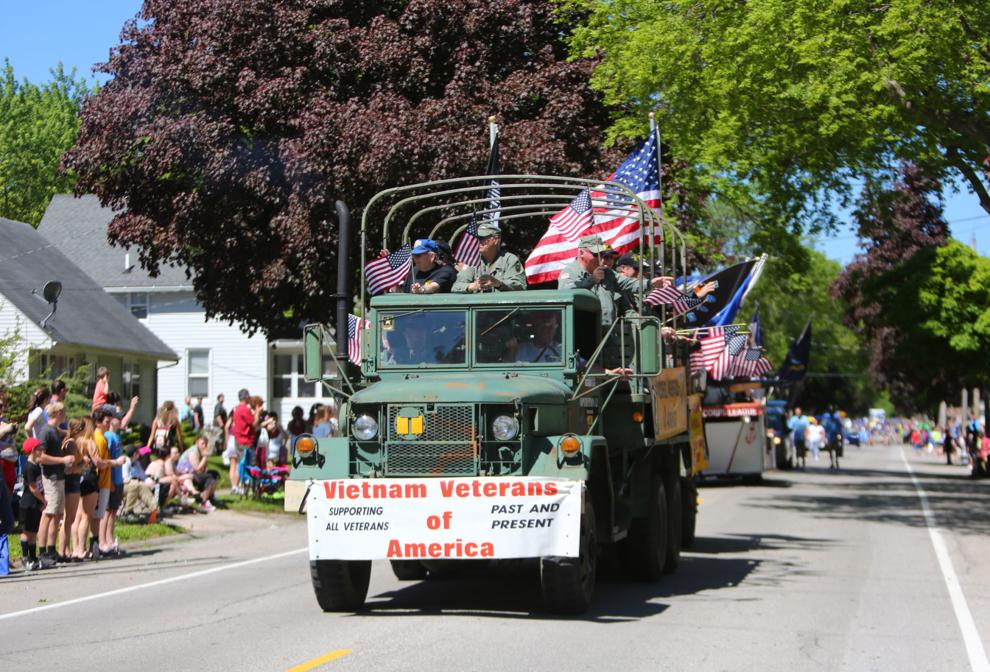 Band Fest 2019 (43).jpg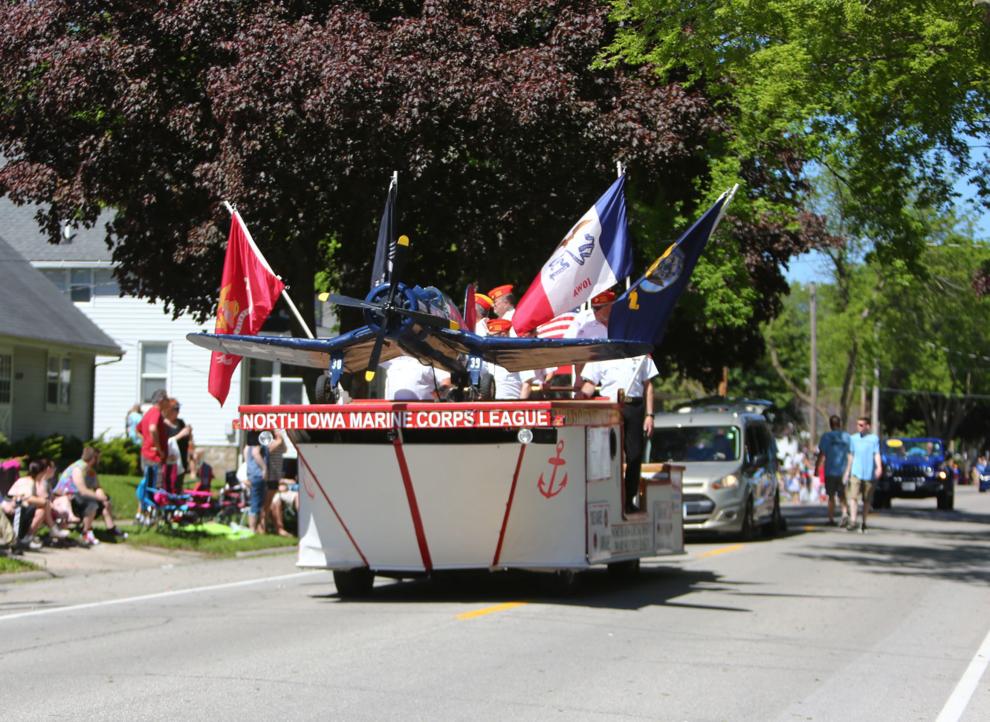 Band Fest 2019 (44).jpg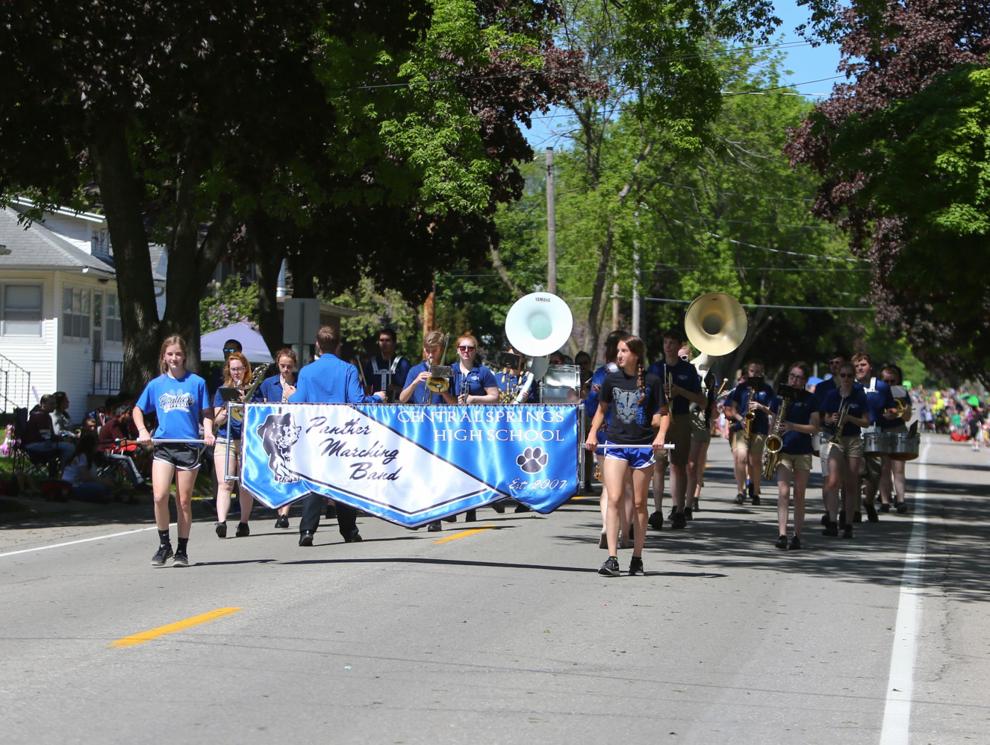 Band Fest 2019 (45).jpg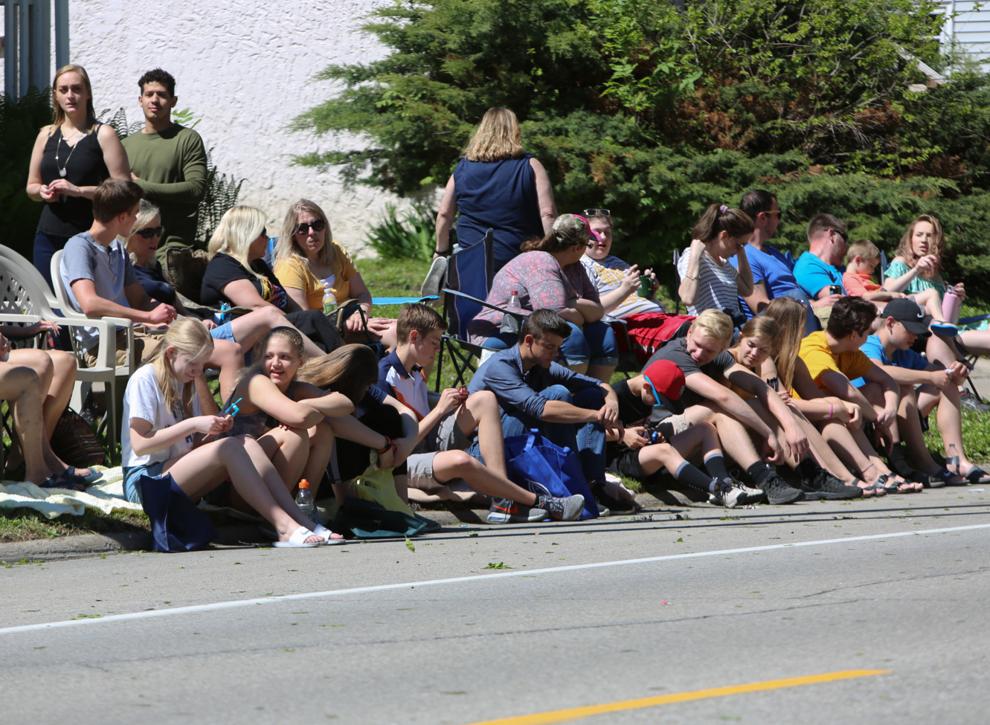 Band Fest 2019 (46).jpg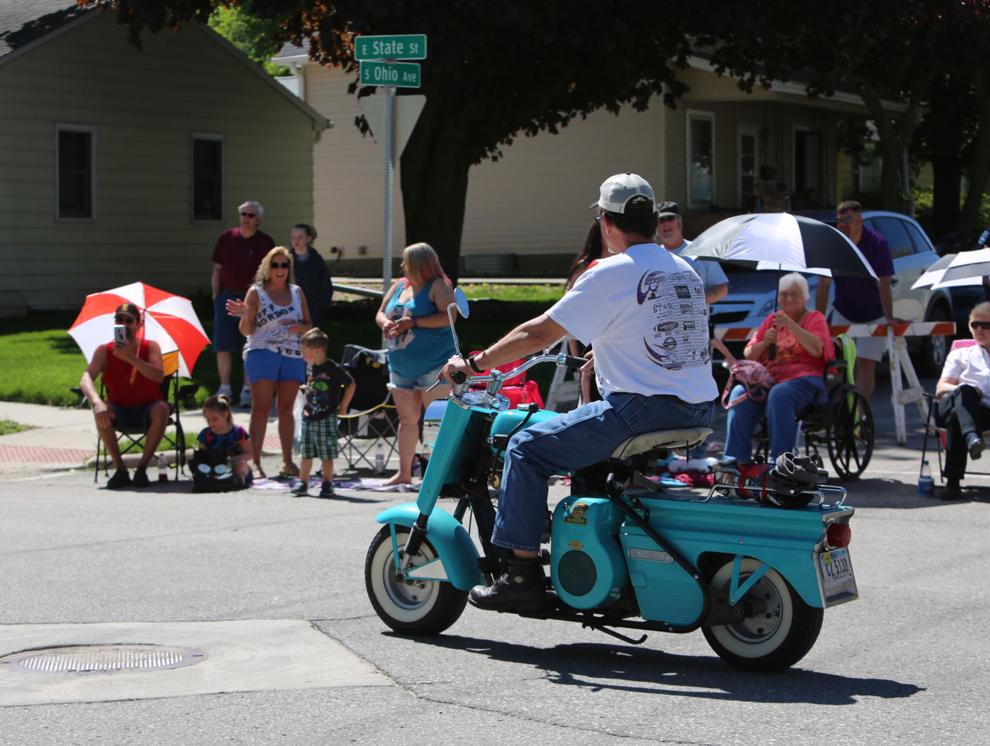 Band Fest 2019 (47).jpg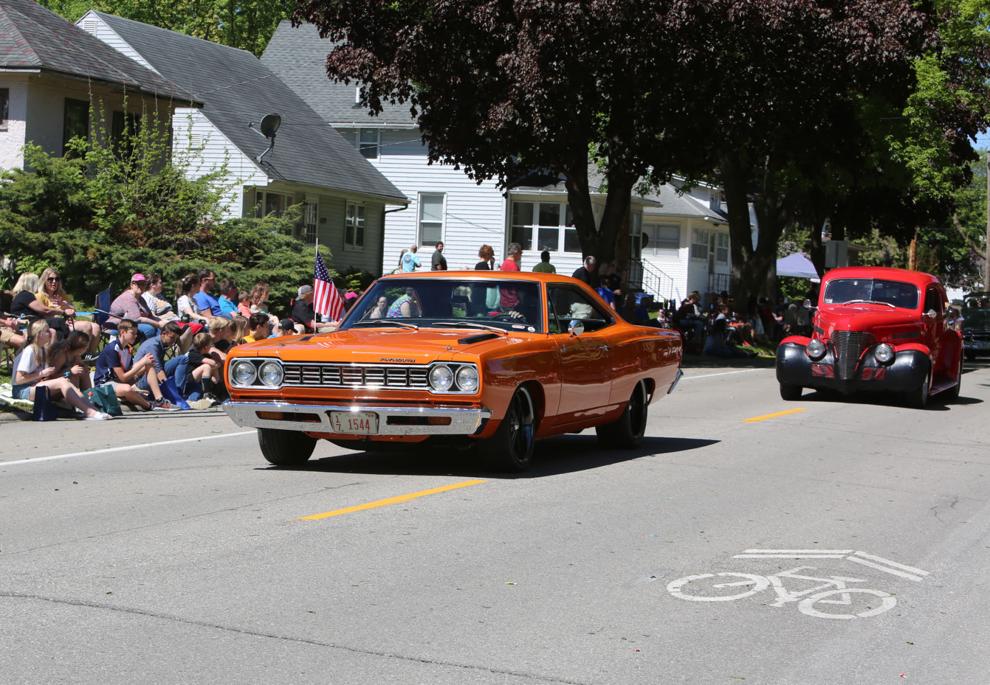 Band Fest 2019 (48).jpg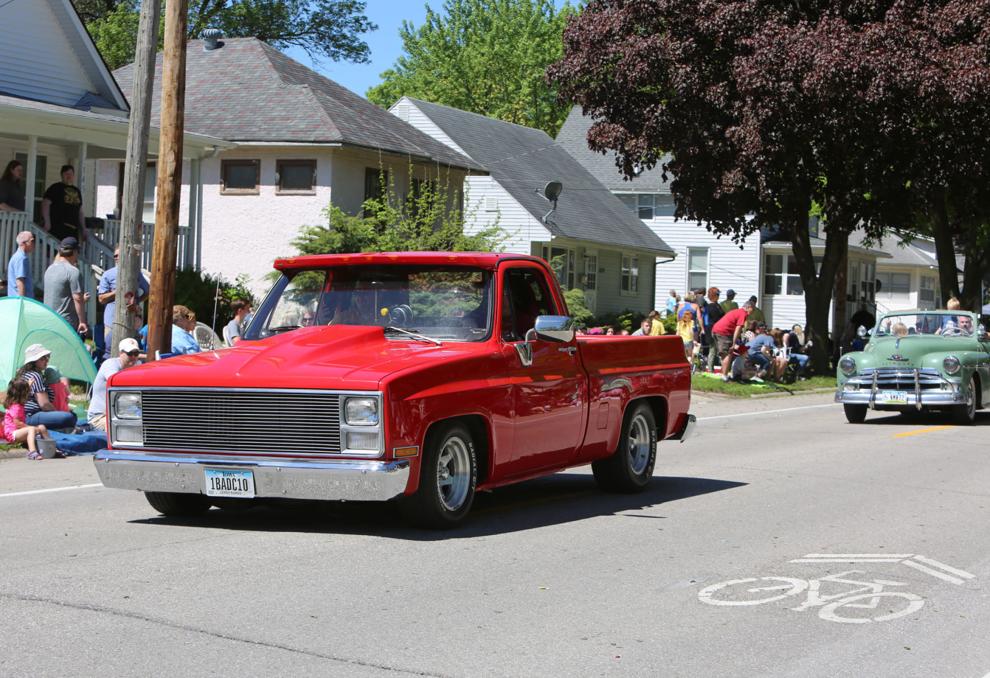 Band Fest 2019 (49).jpg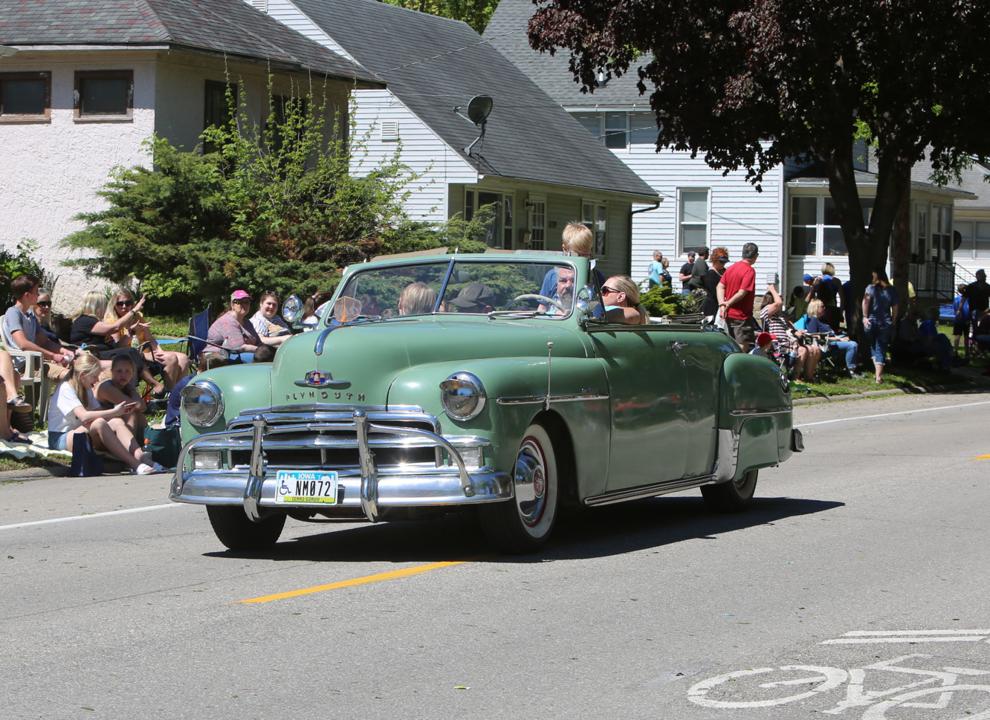 Band Fest 2019 (50).jpg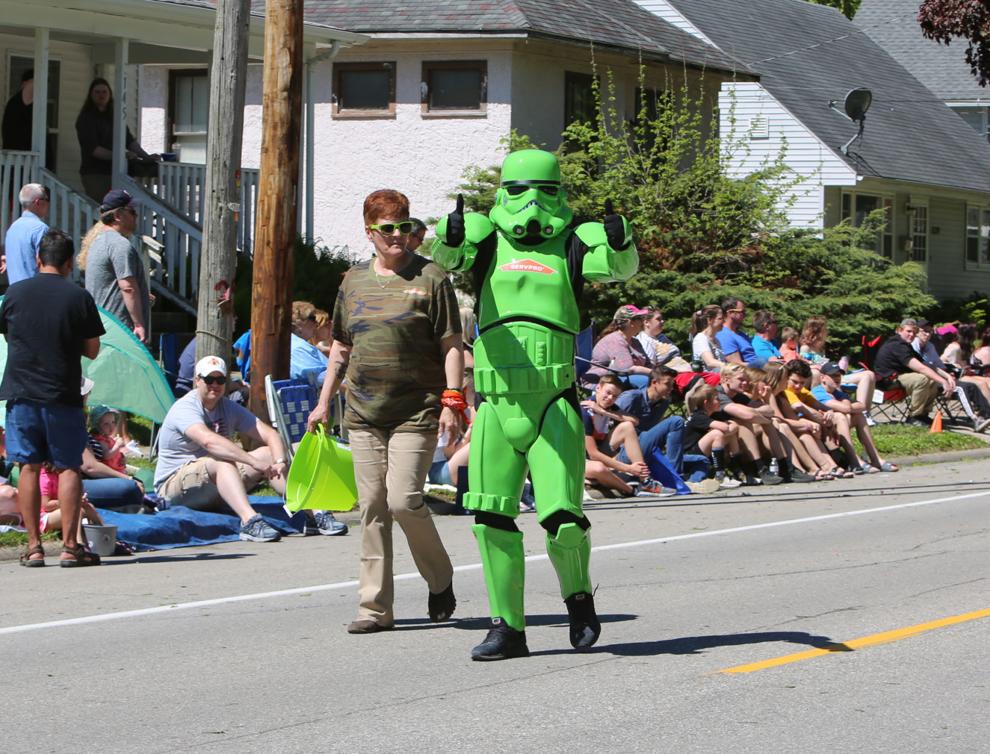 Band Fest 2019 (51).jpg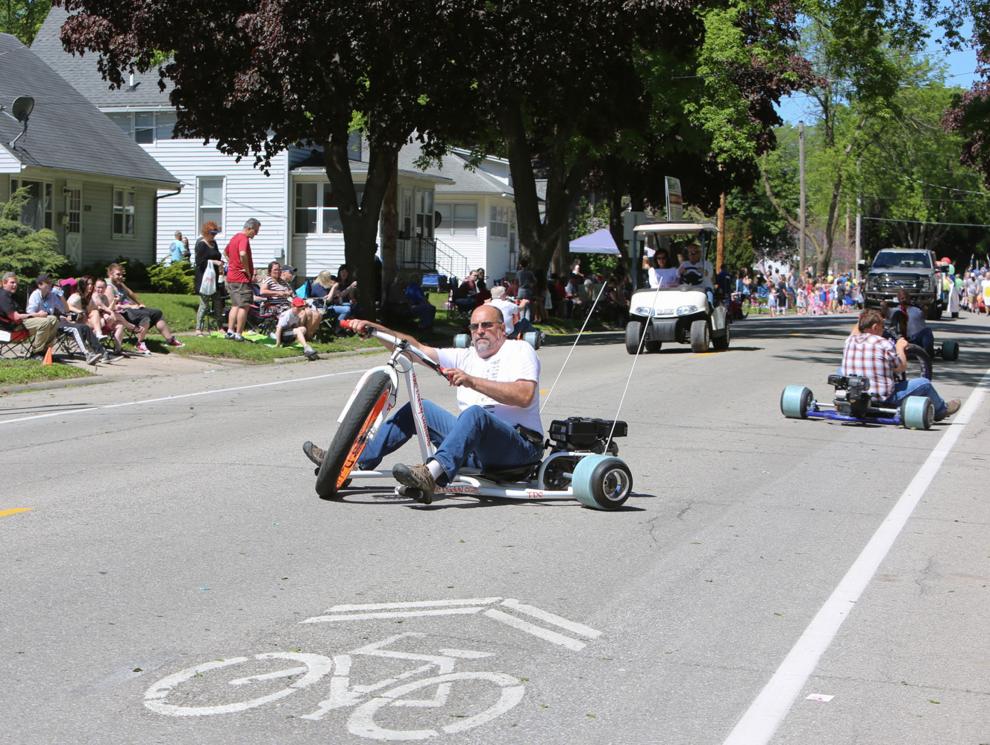 Band Fest 2019 (52).jpg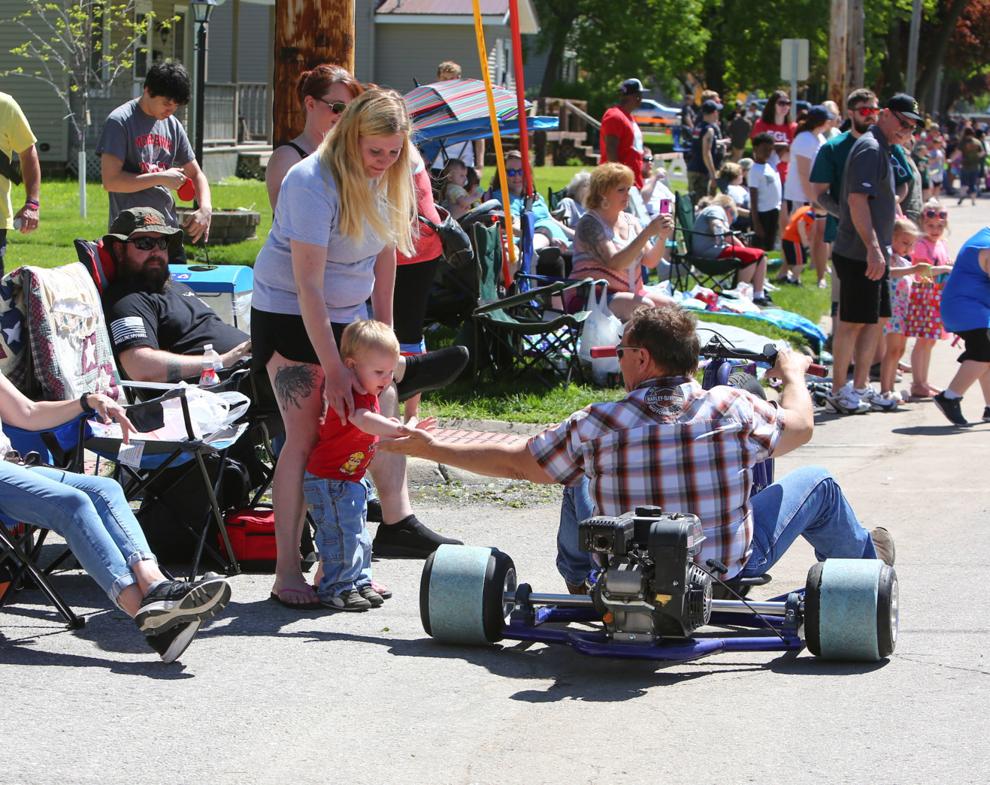 Band Fest 2019 (53).jpg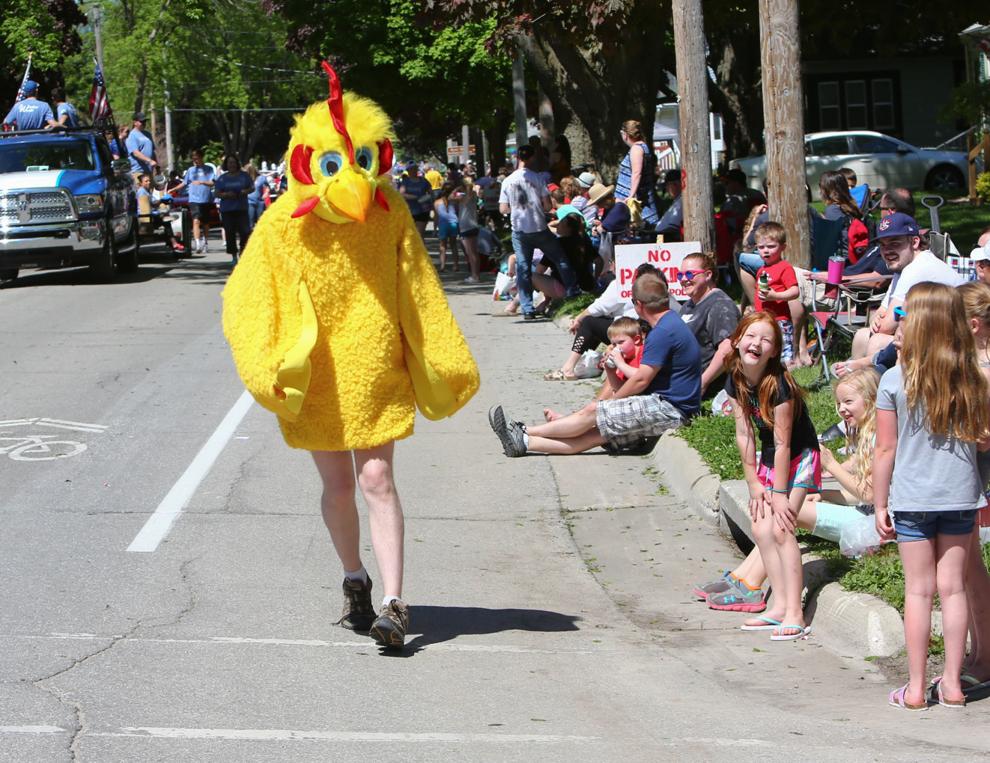 Band Fest 2019 (54).jpg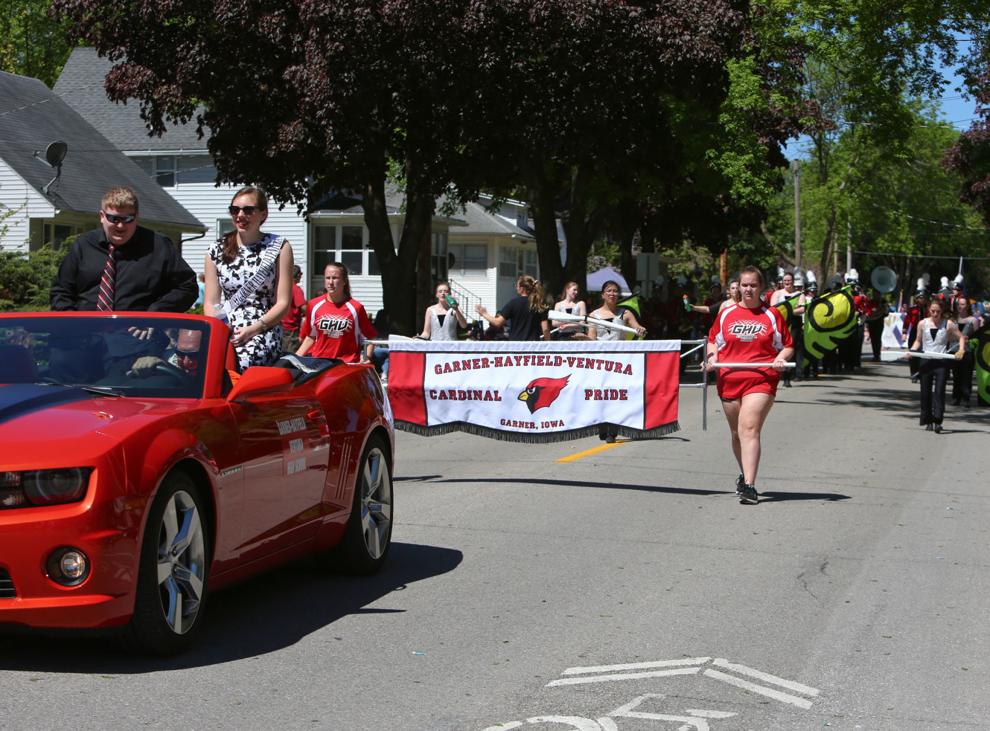 Band Fest 2019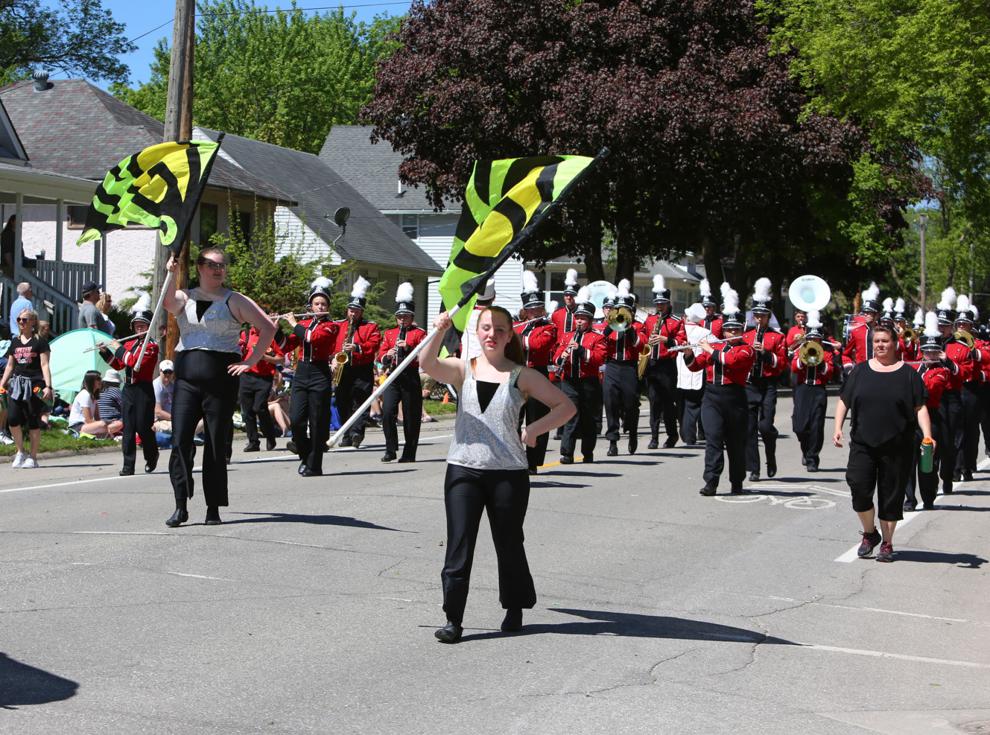 Band Fest 2019 (56).jpg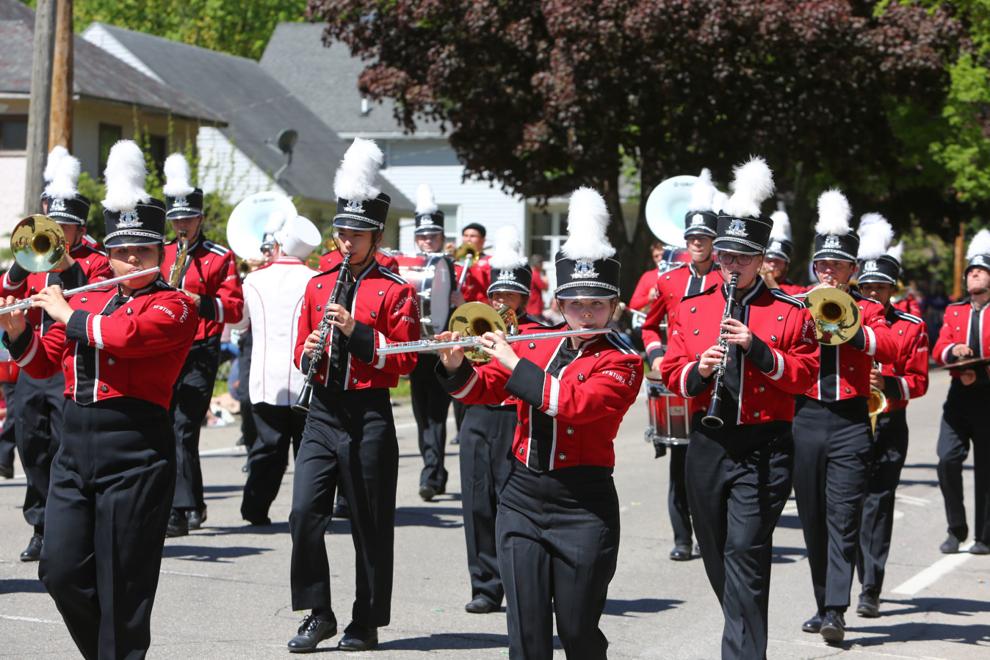 Band Fest 2019 (57).jpg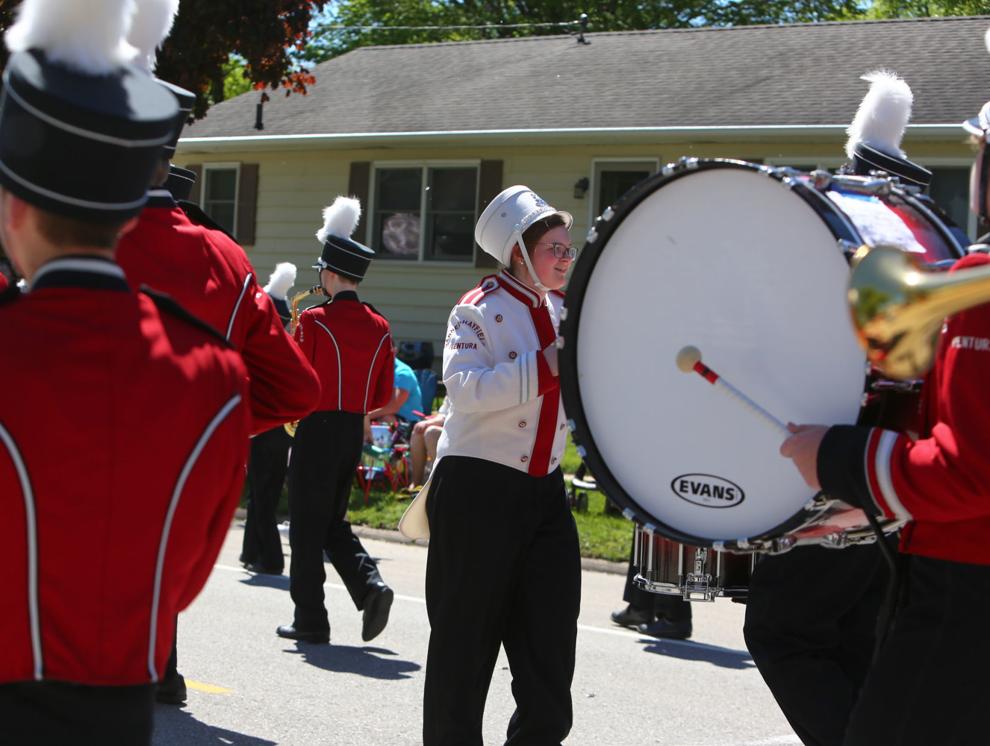 Band Fest 2019 (58).jpg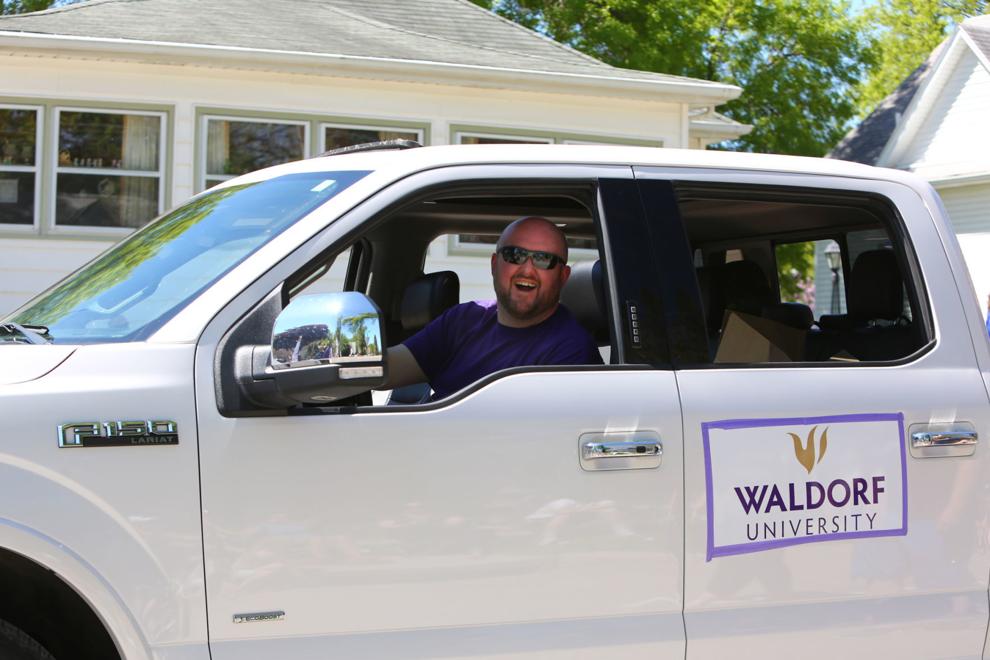 Band Fest 2019 (59).jpg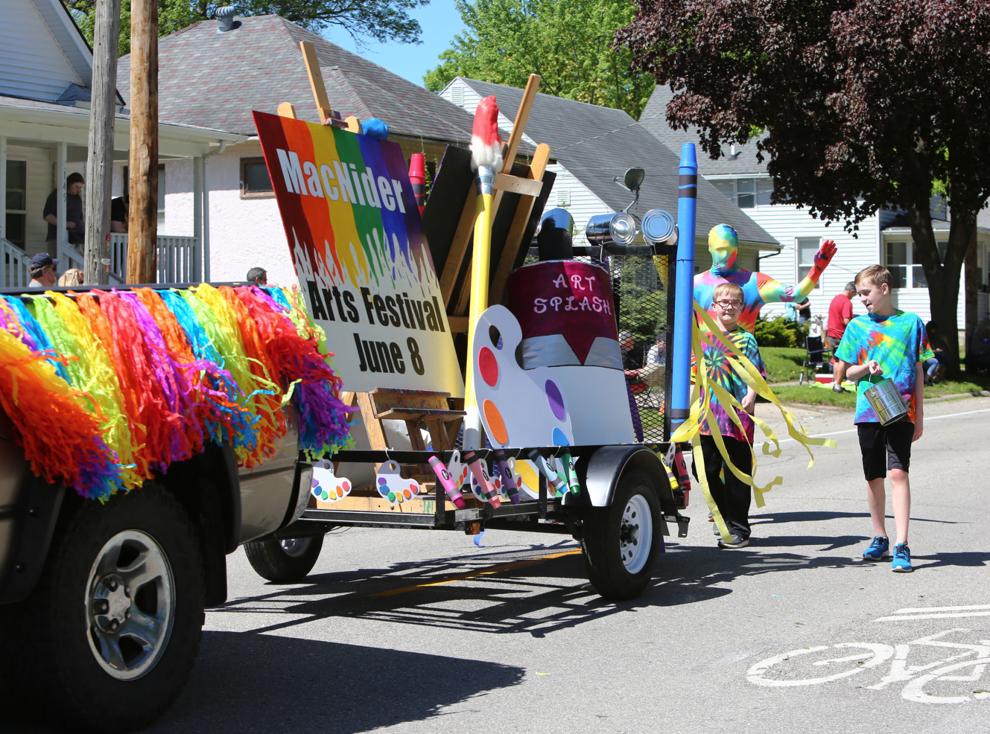 Band Fest 2019 (60).jpg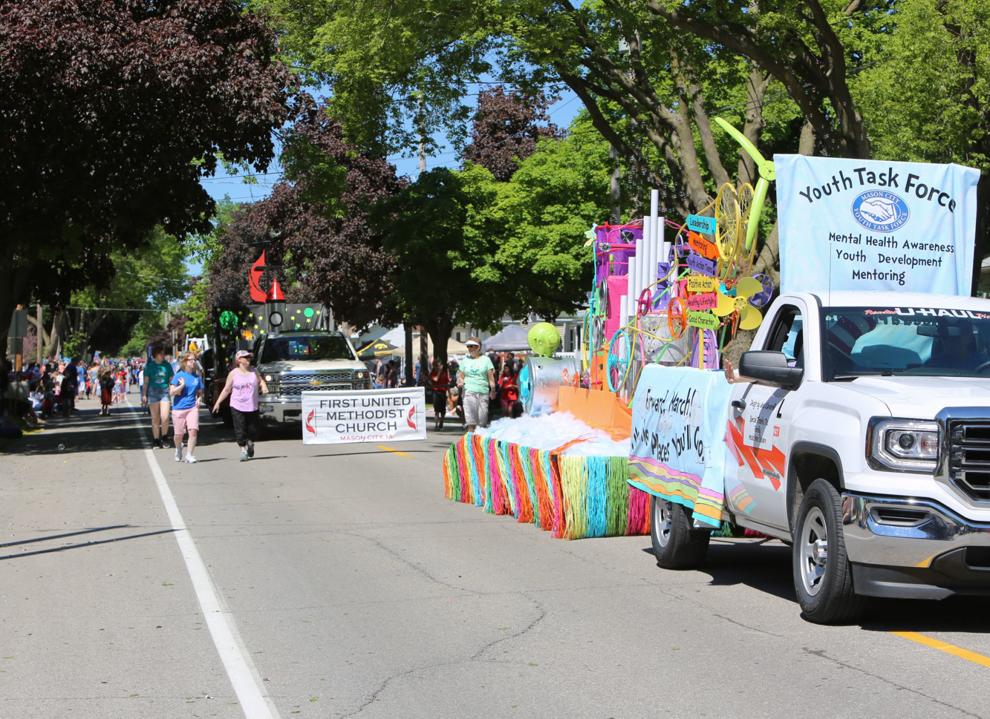 Band Fest 2019 (61).jpg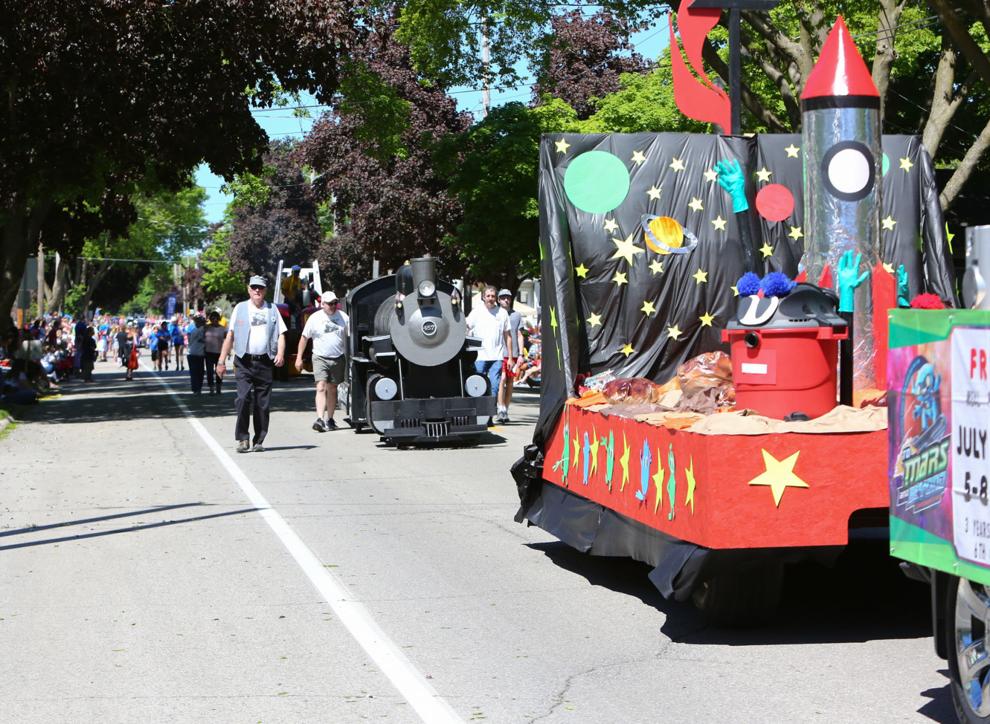 Band Fest 2019 (62).jpg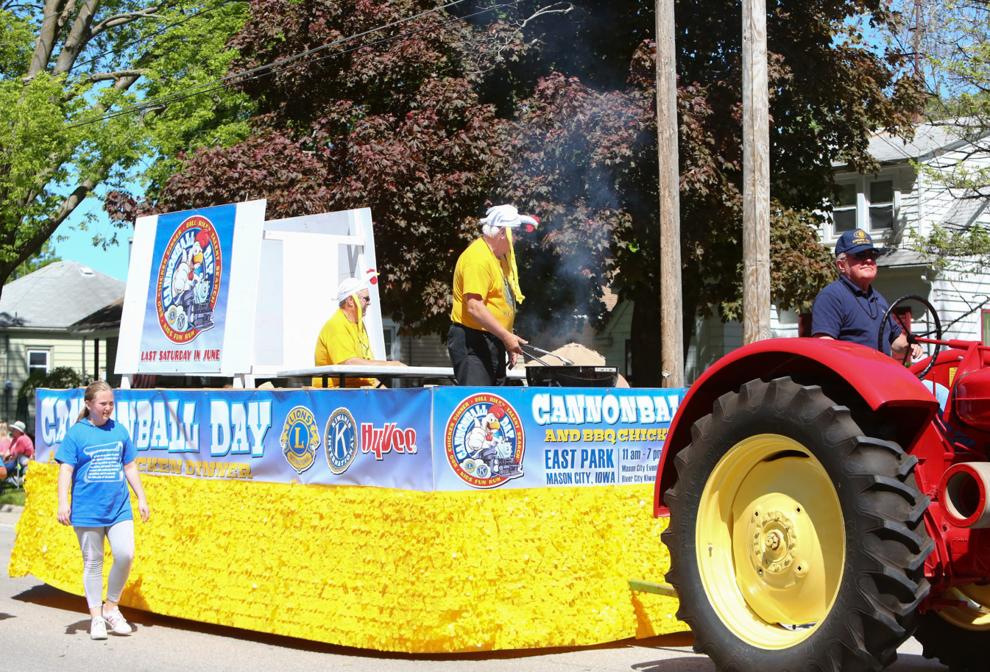 Band Fest 2019 (63).jpg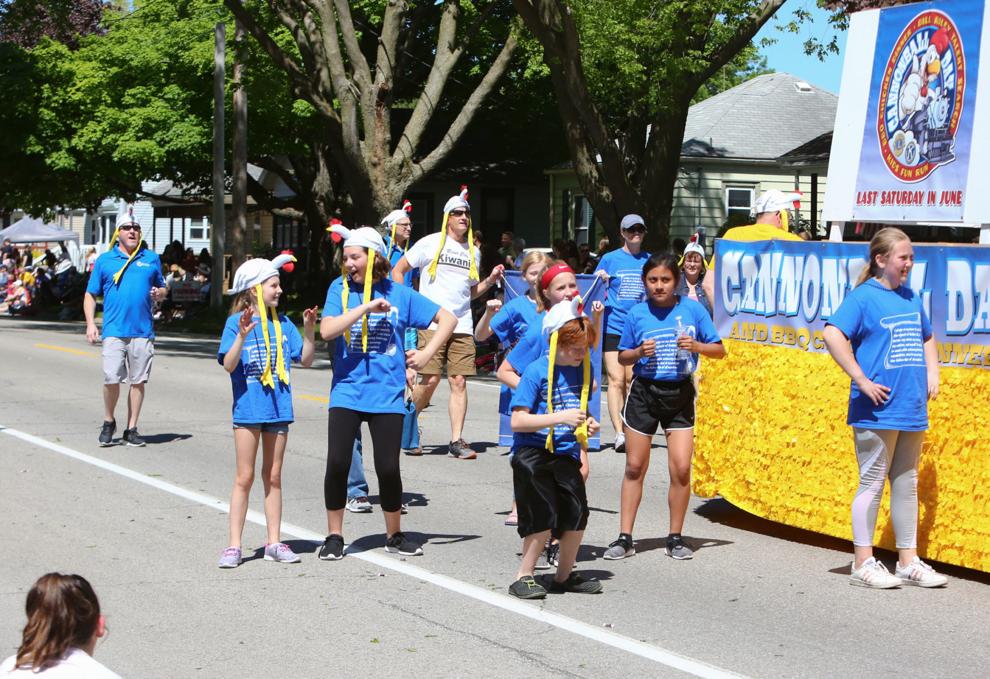 Band Fest 2019 (64).jpg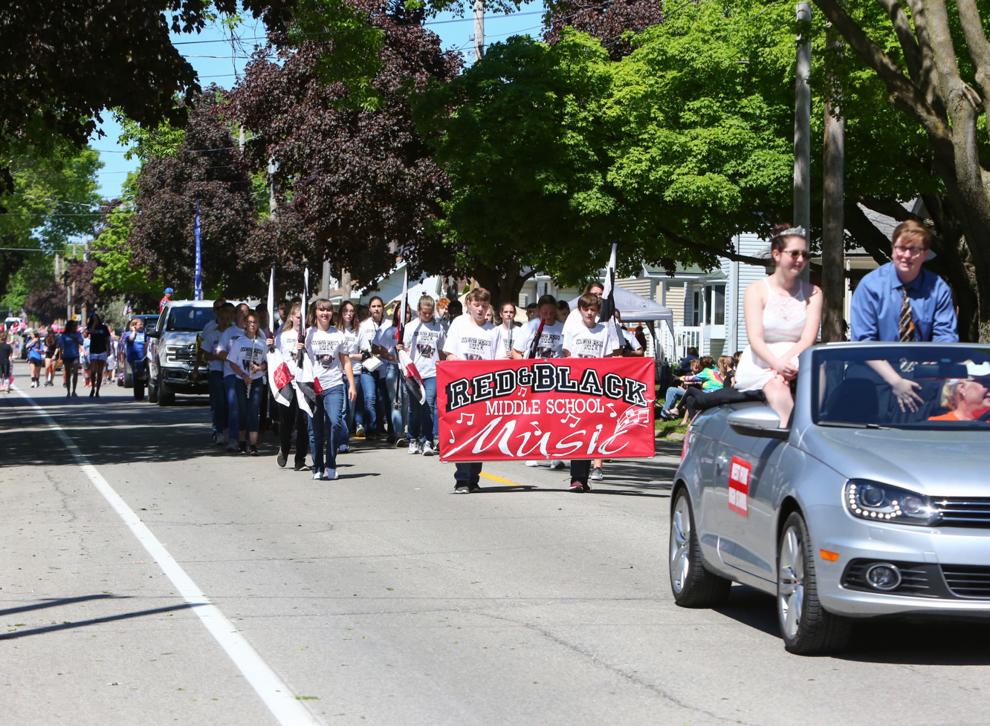 Band Fest 2019 (65).jpg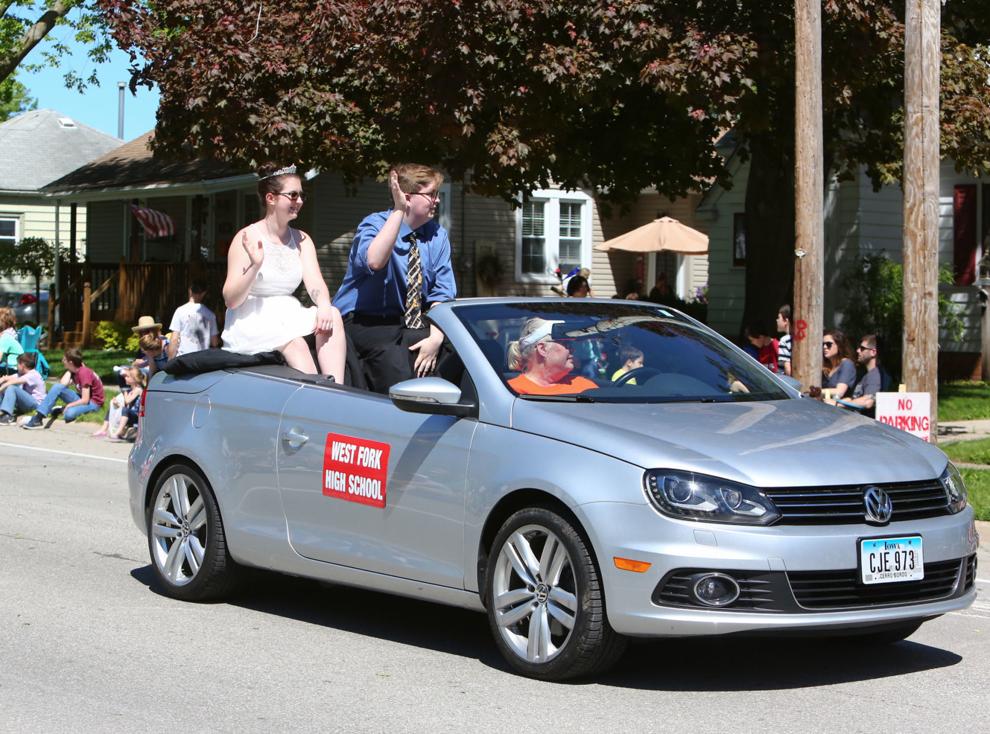 Band Fest 2019 (66).jpg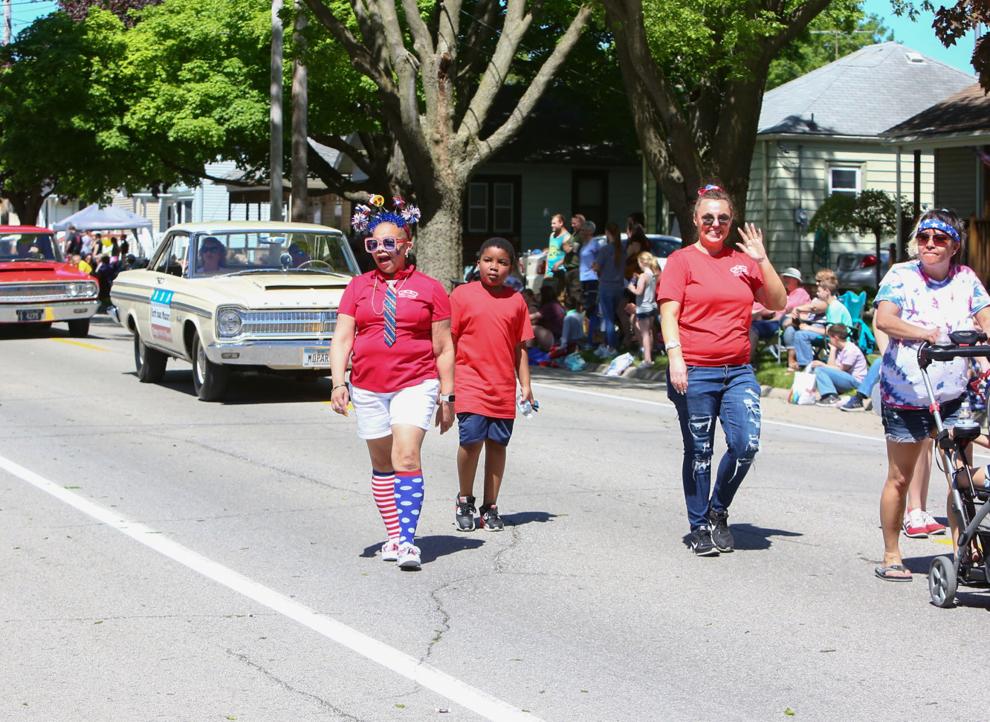 Band Fest 2019 (67).jpg
Band Fest 2019 (68).jpg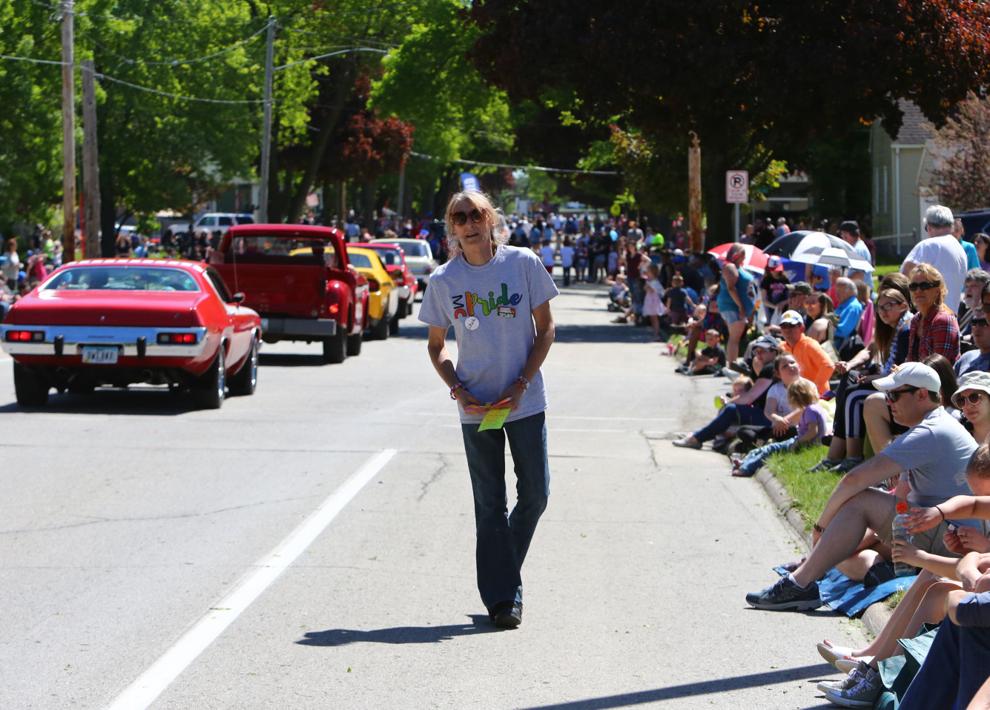 Band Fest 2019 (69).jpg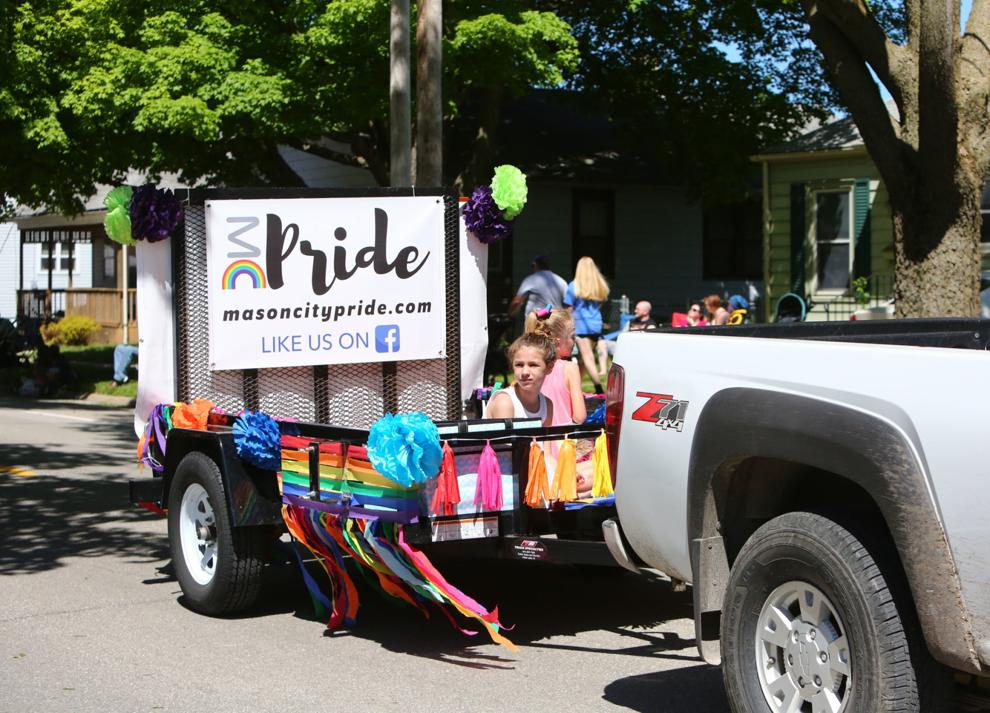 Band Fest 2019 (70).jpg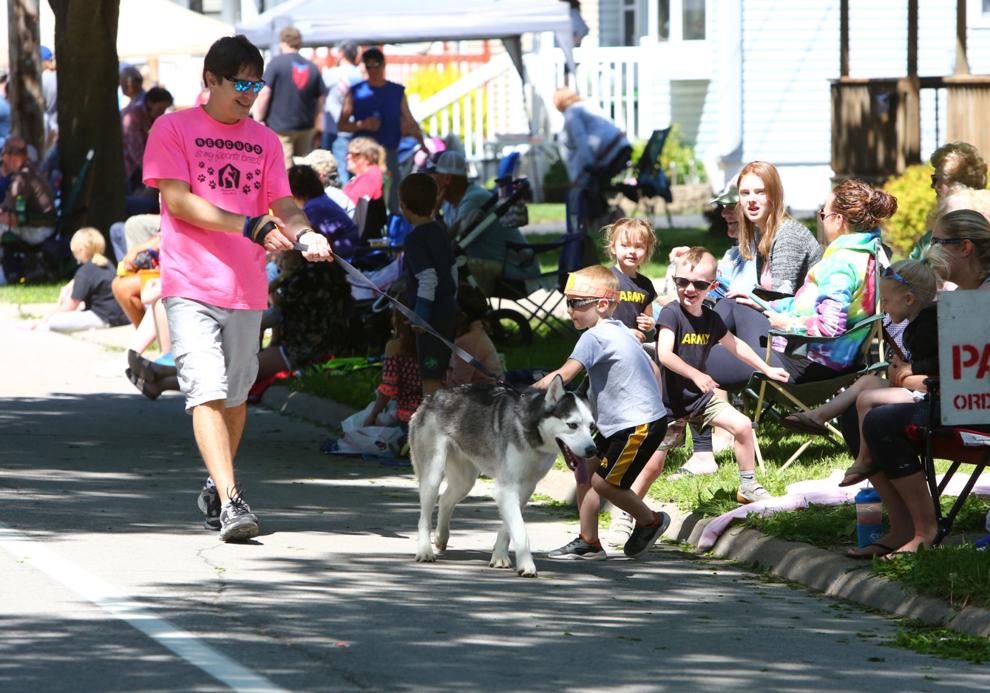 Band Fest 2019 (71).jpg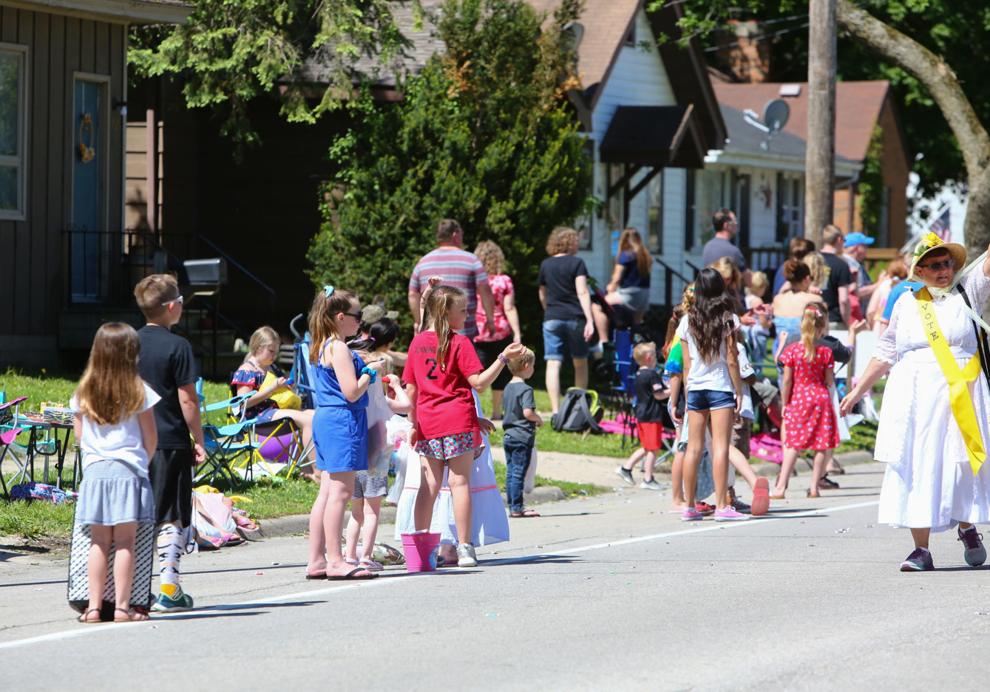 Band Fest 2019 (72).jpg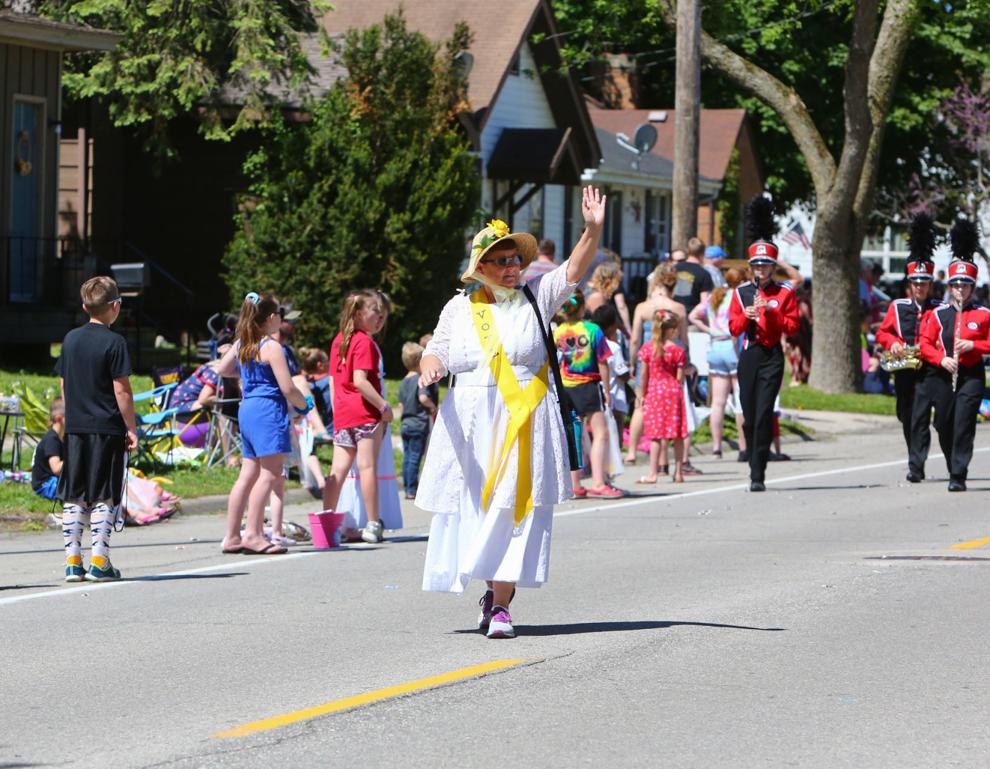 Band Fest 2019 (73).jpg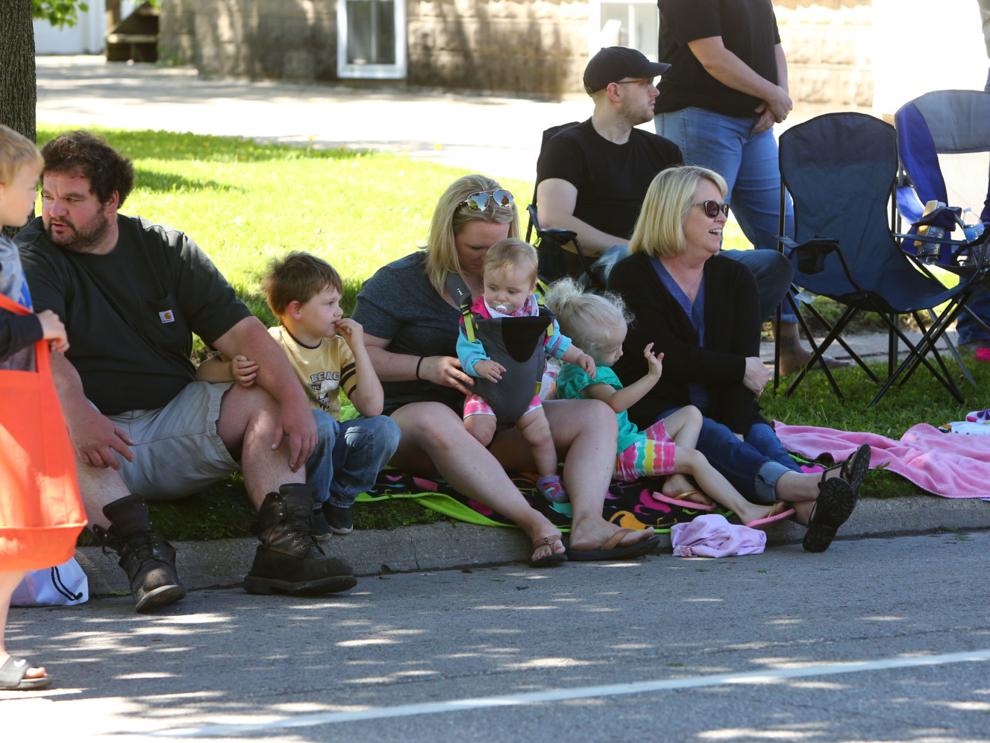 Band Fest 2019 (74).jpg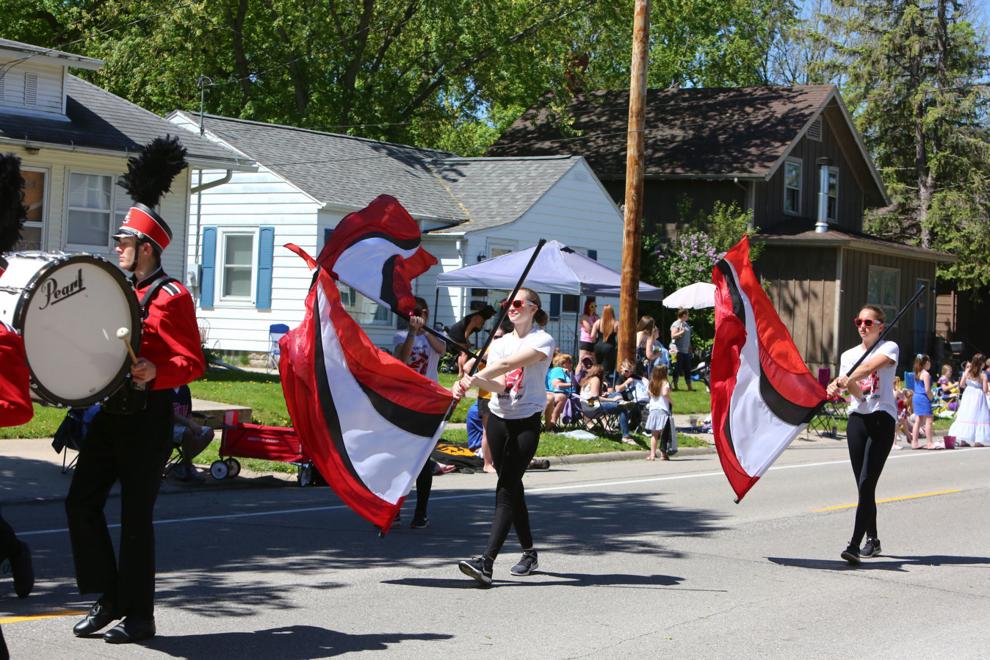 Band Fest 2019 (75).jpg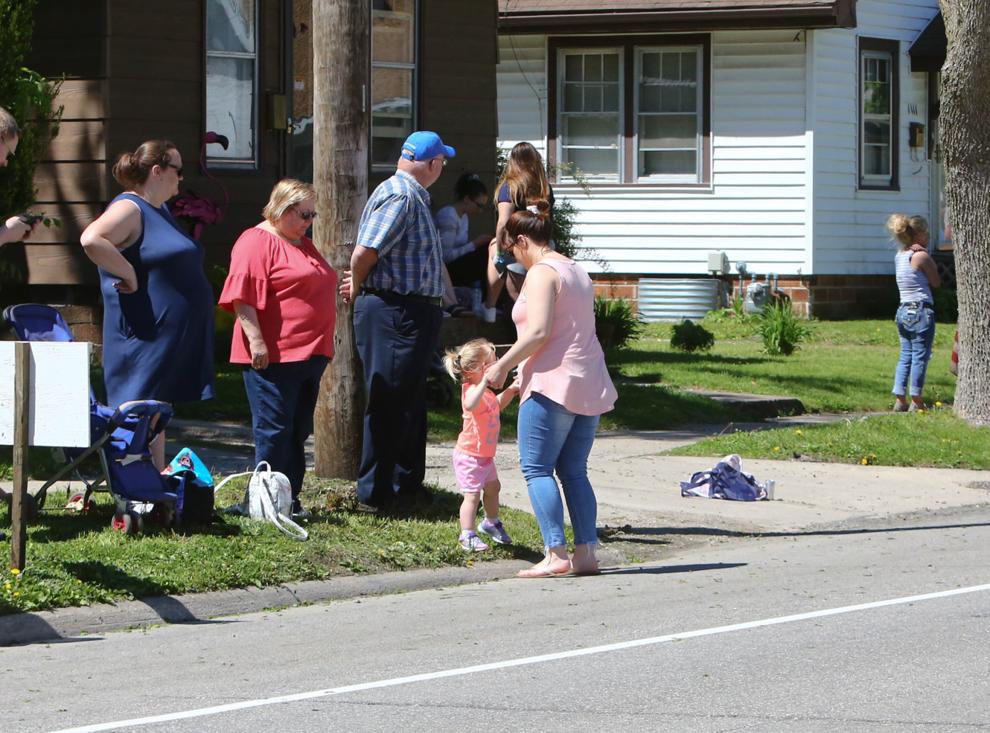 Band Fest 2019 (76).jpg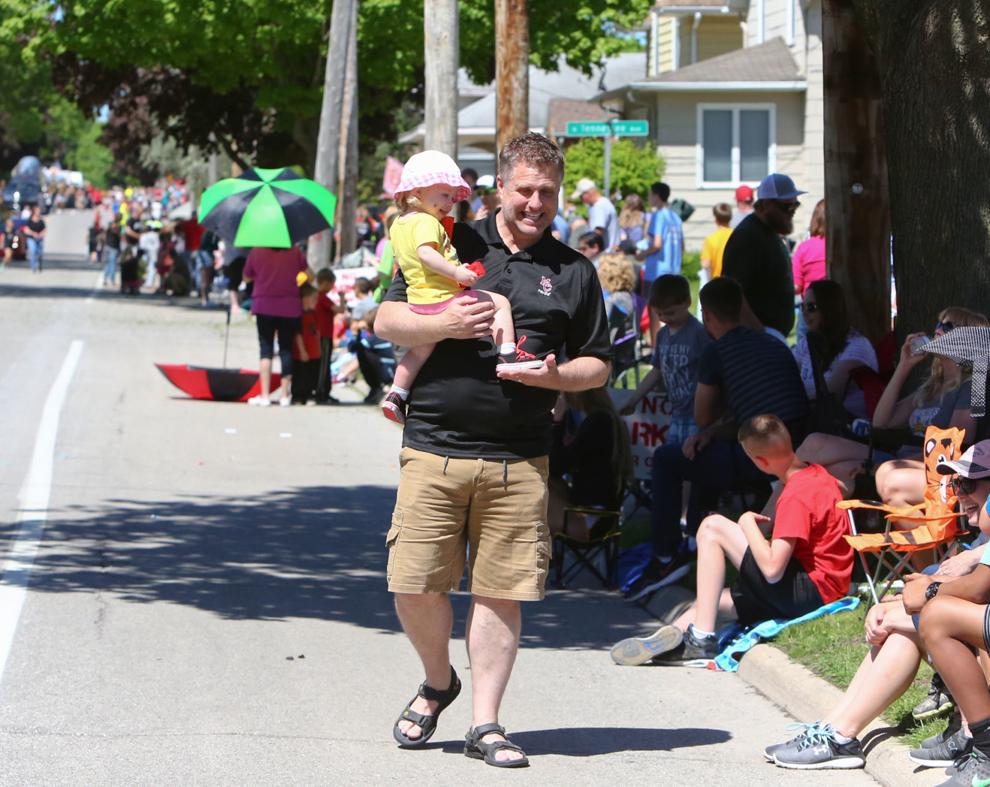 Band Fest 2019 (77).jpg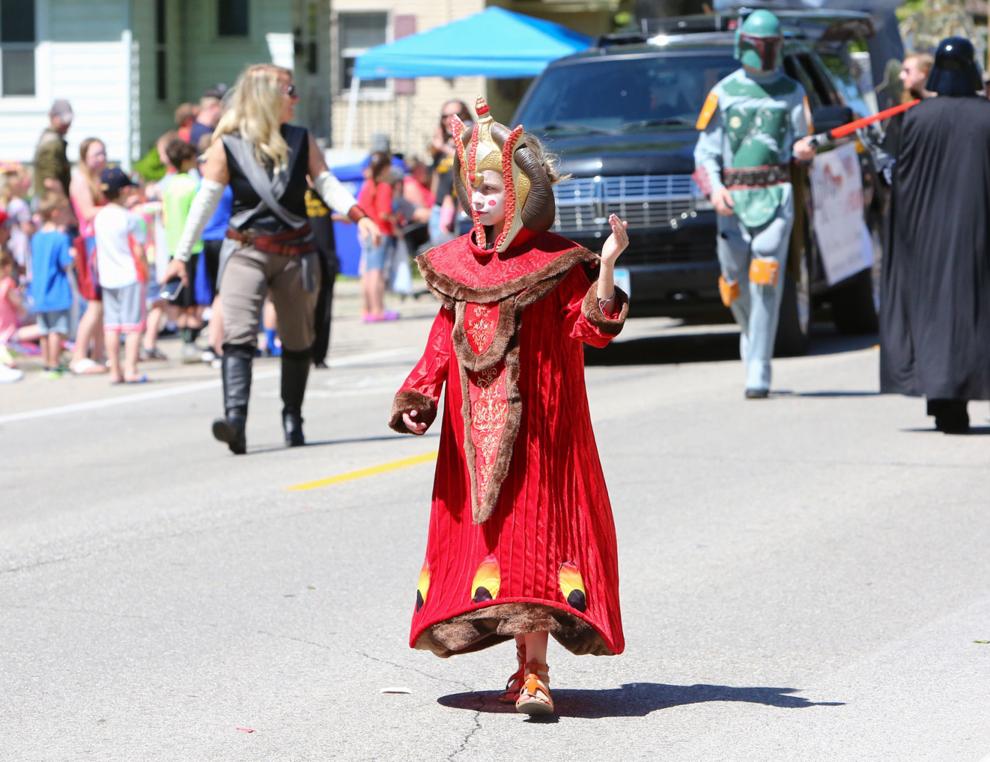 Band Fest 2019 (78).jpg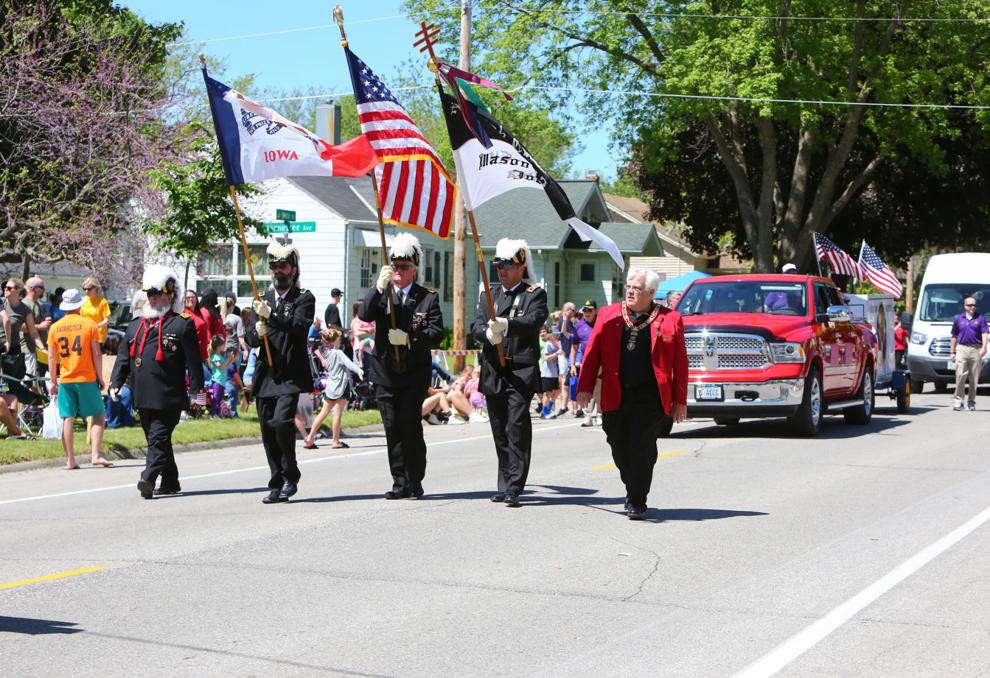 Band Fest 2019 (79).jpg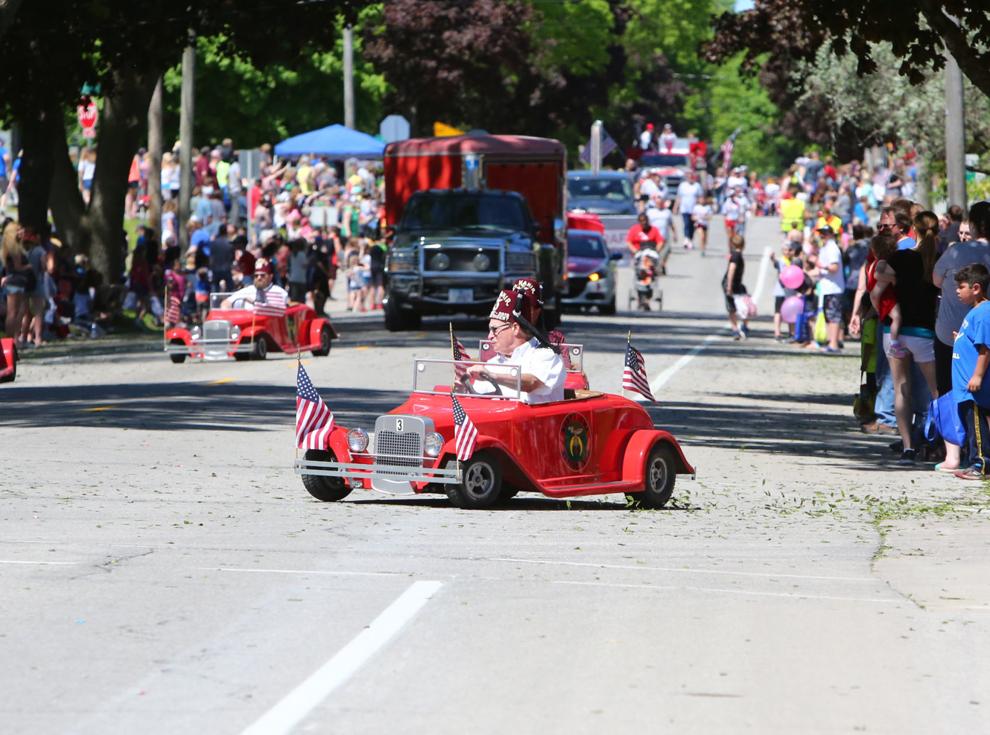 Band Fest 2019 (80).jpg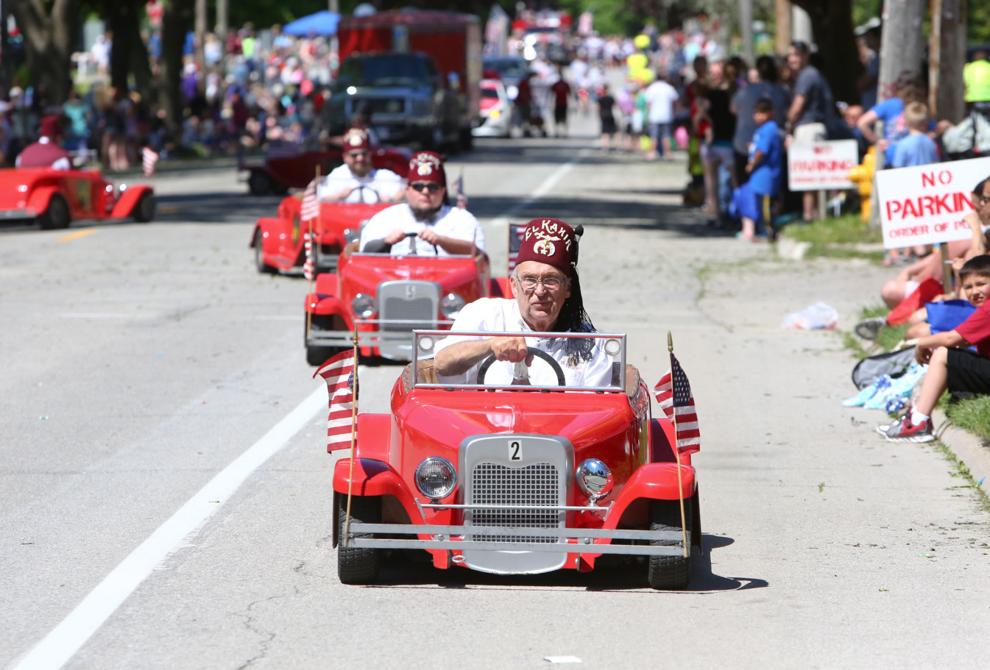 Band Fest 2019 (81).jpg
Band Fest 2019 (82).jpg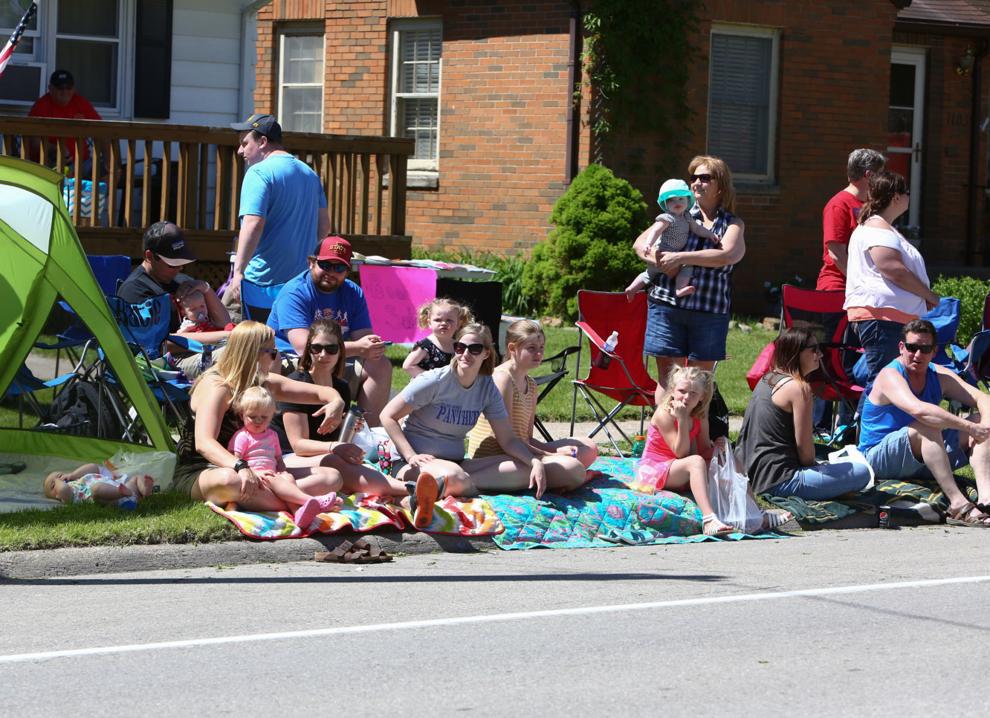 Band Fest 2019 (83).jpg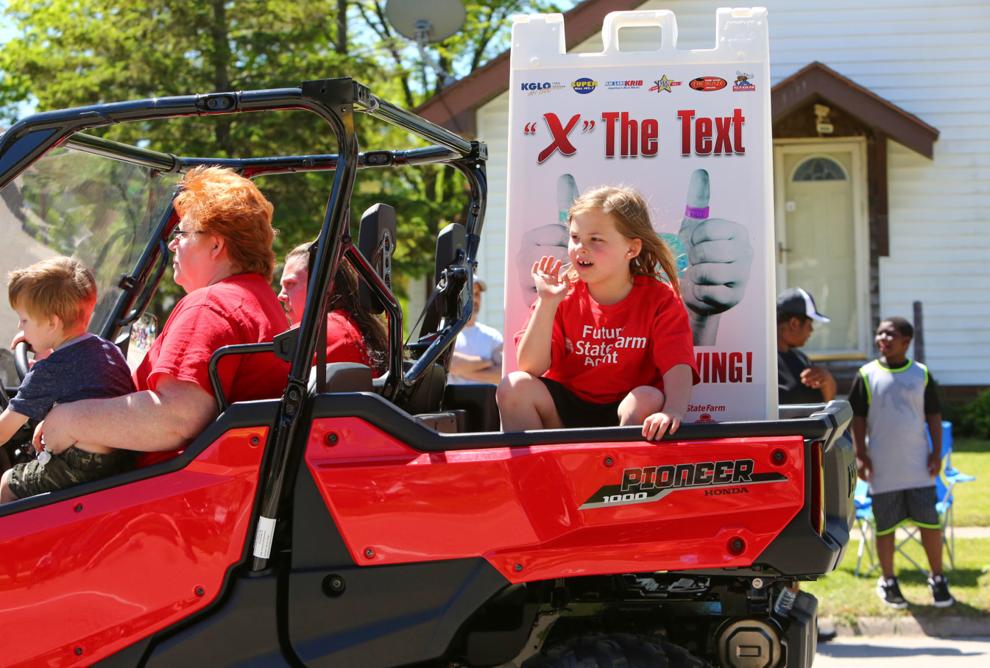 Band Fest 2019 (84).jpg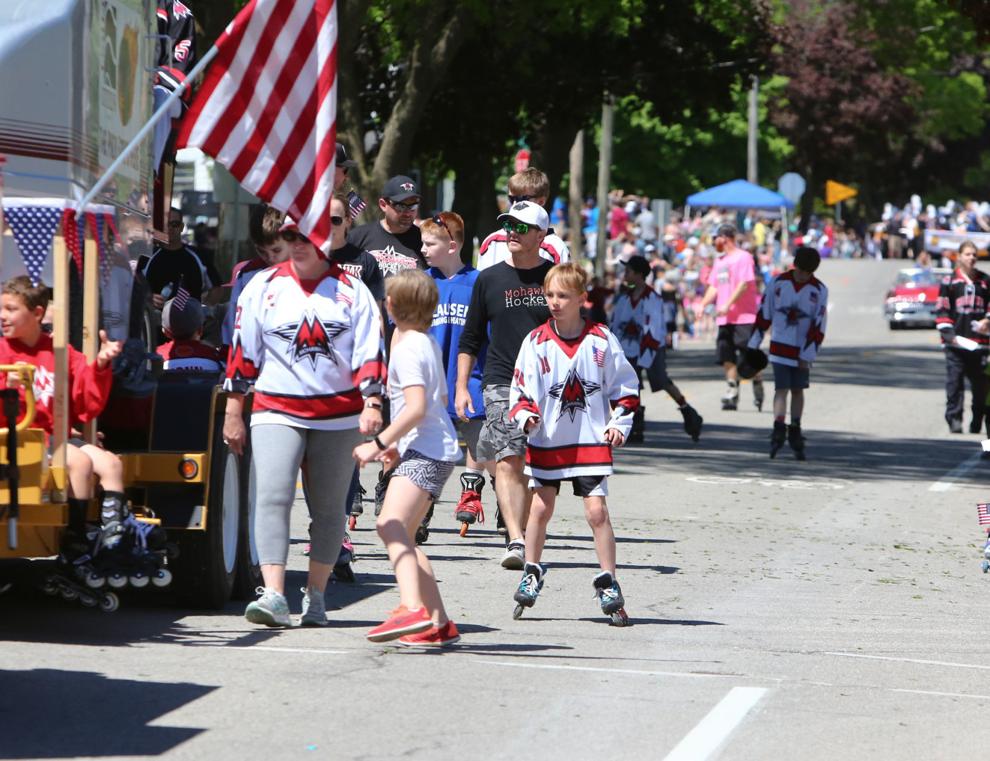 Band Fest 2019 (85).jpg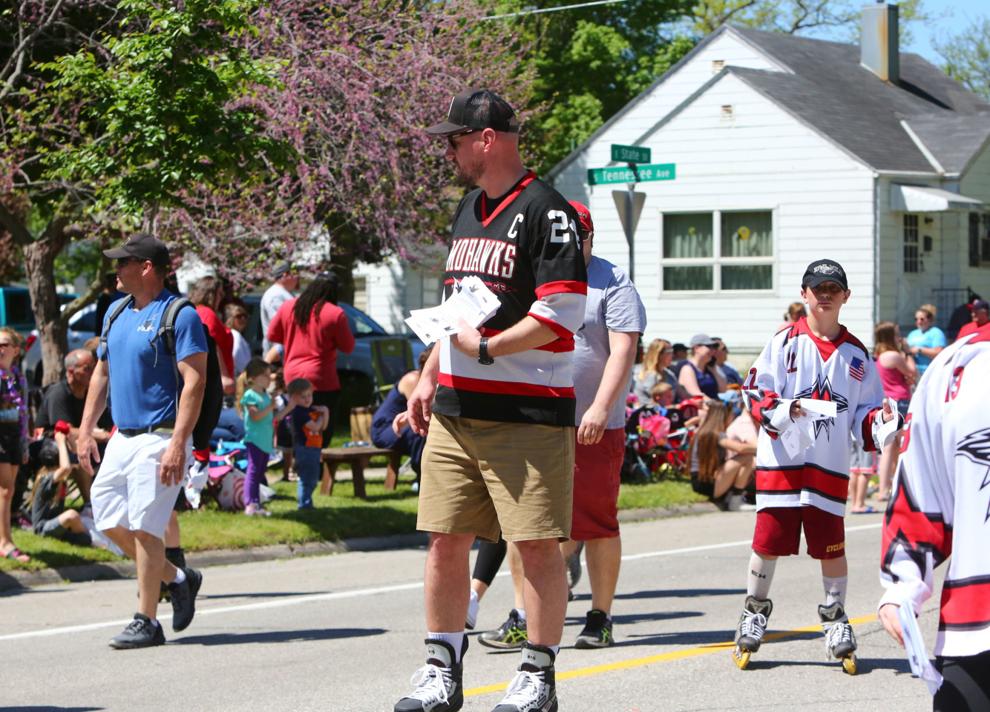 Band Fest 2019 (86).jpg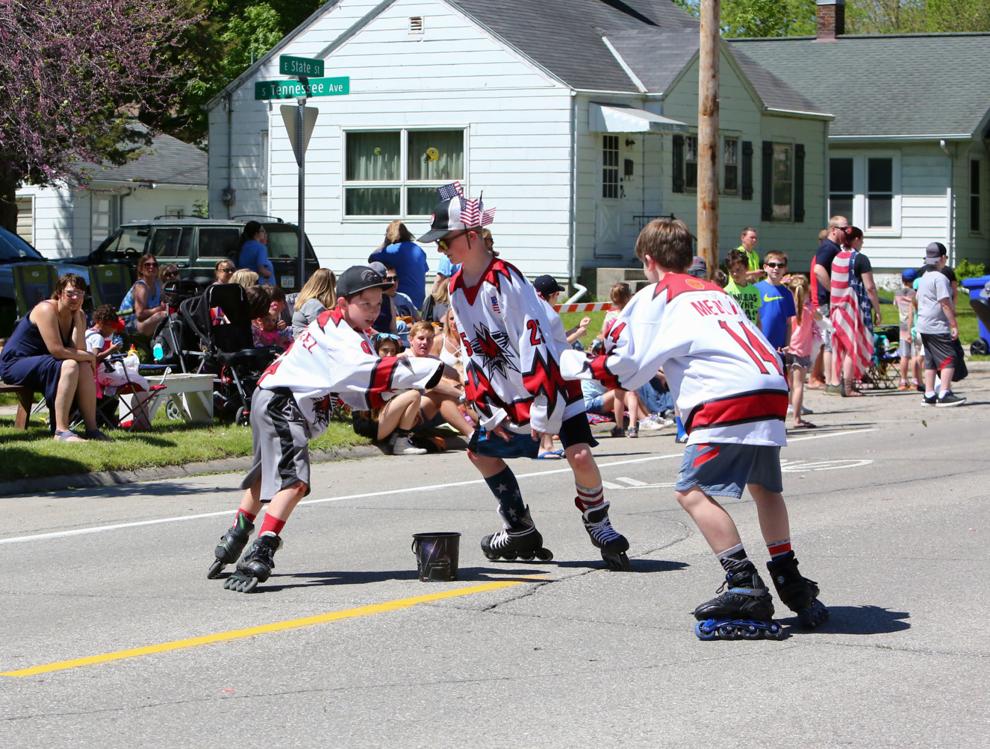 Band Fest 2019 (87).jpg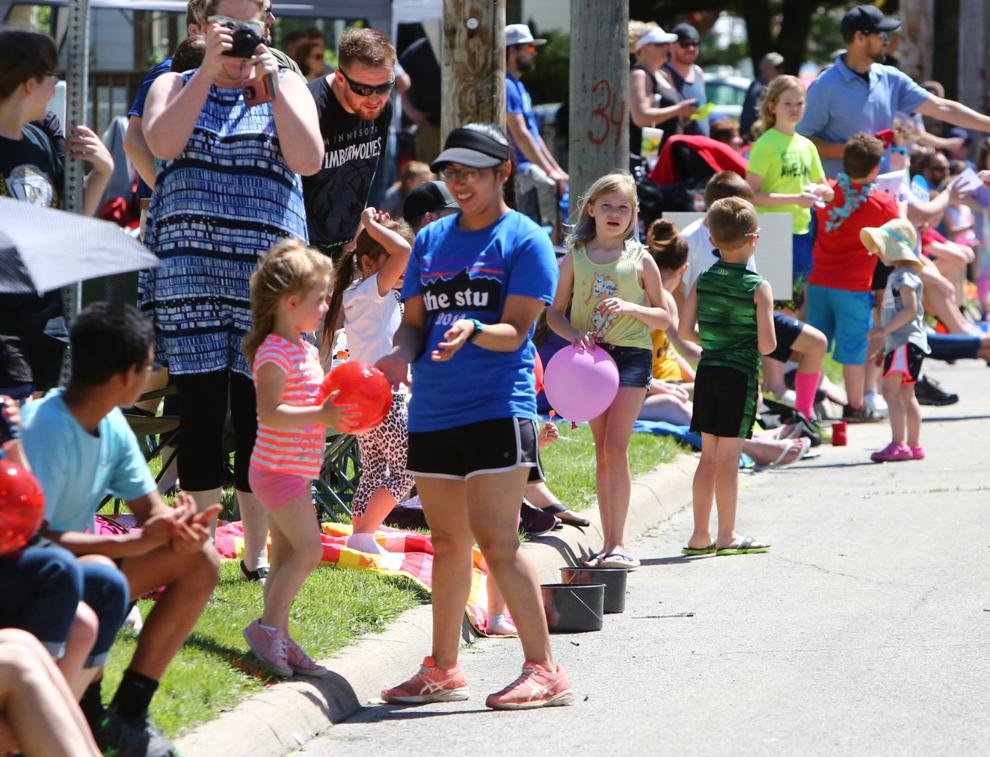 Band Fest 2019 (88).jpg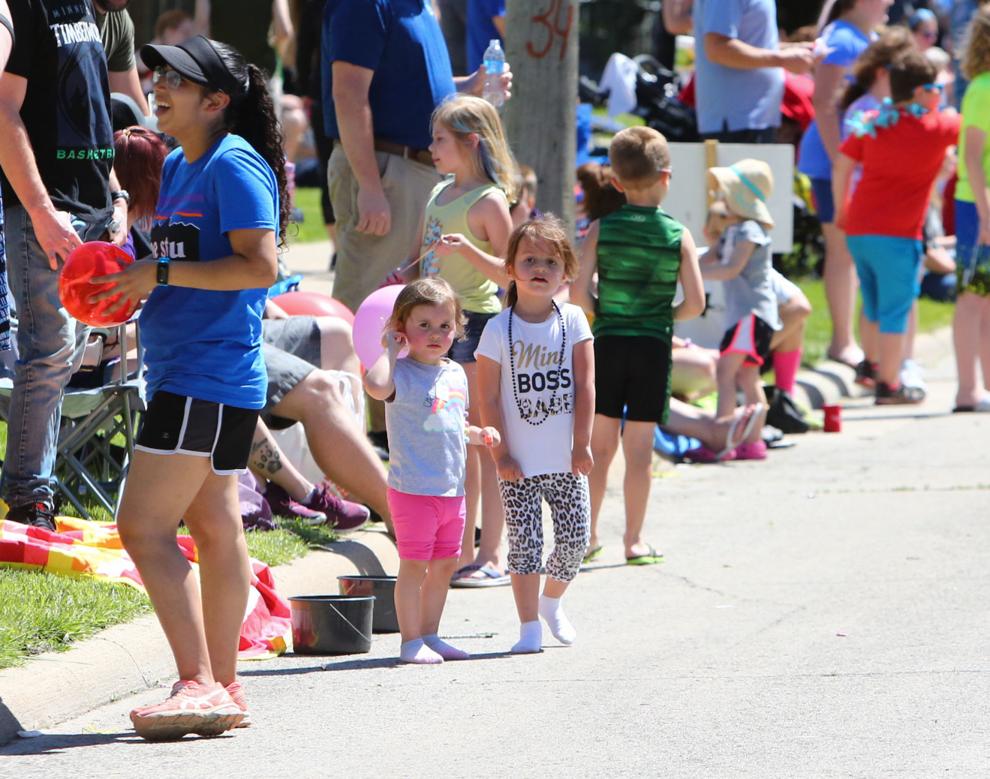 Band Fest 2019 (89).jpg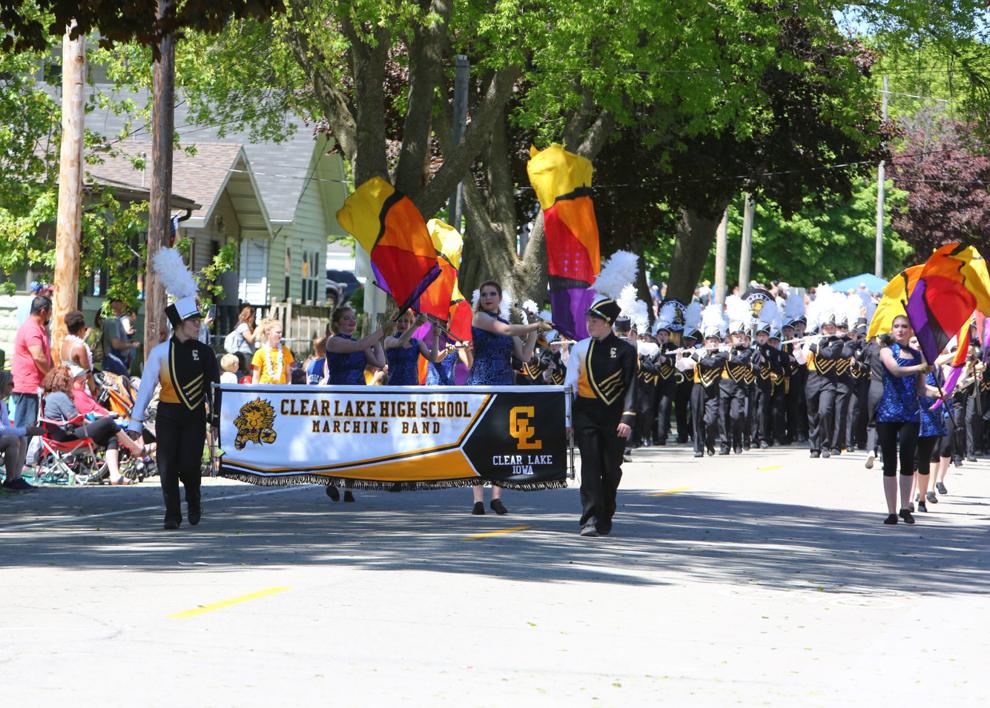 Band Fest 2019 (90).jpg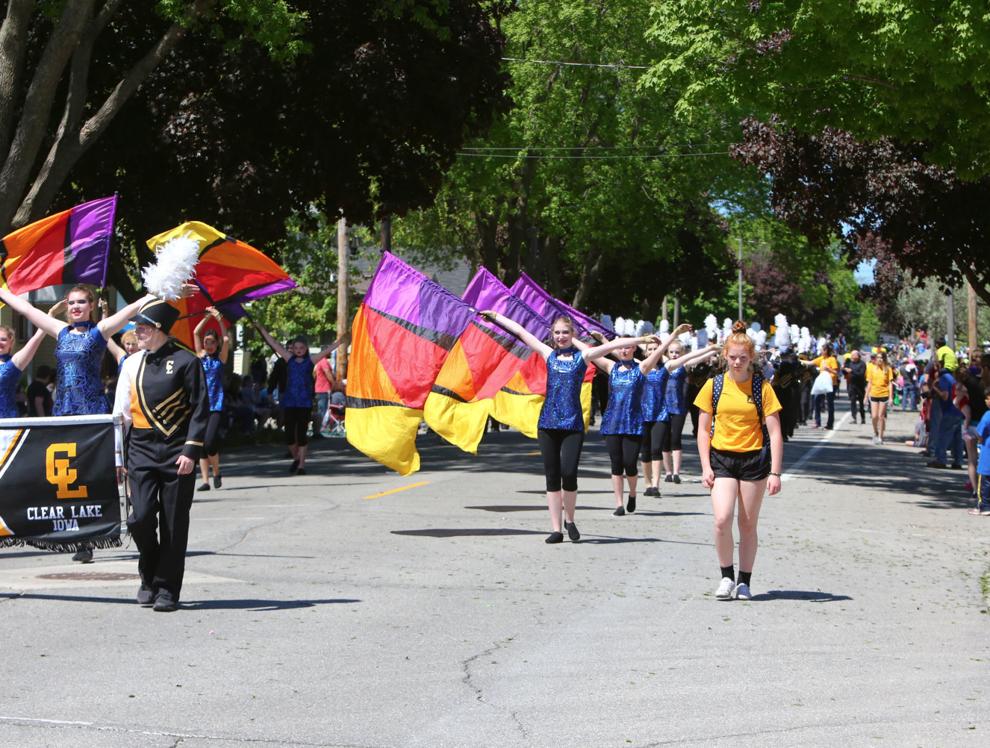 Band Fest 2019 (91).jpg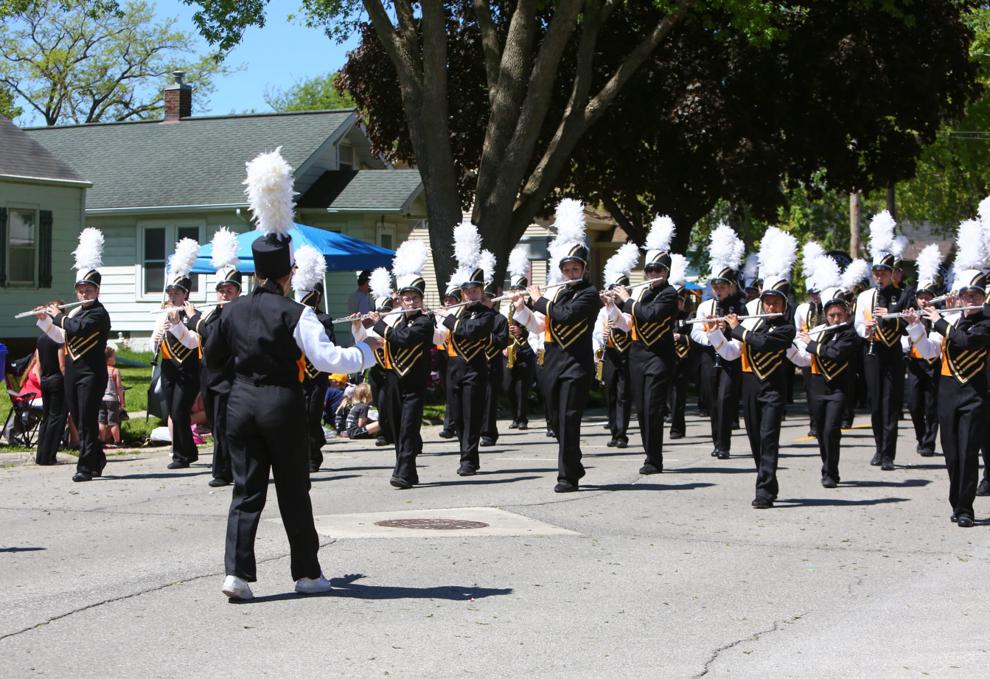 Band Fest 2019 (92).jpg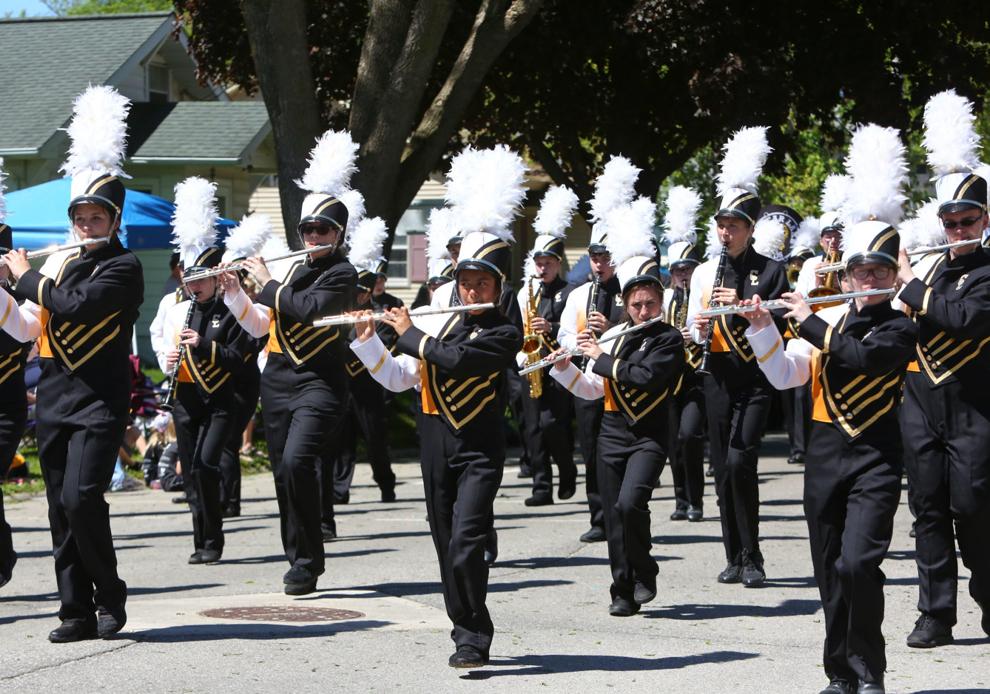 Band Fest 2019 (93).jpg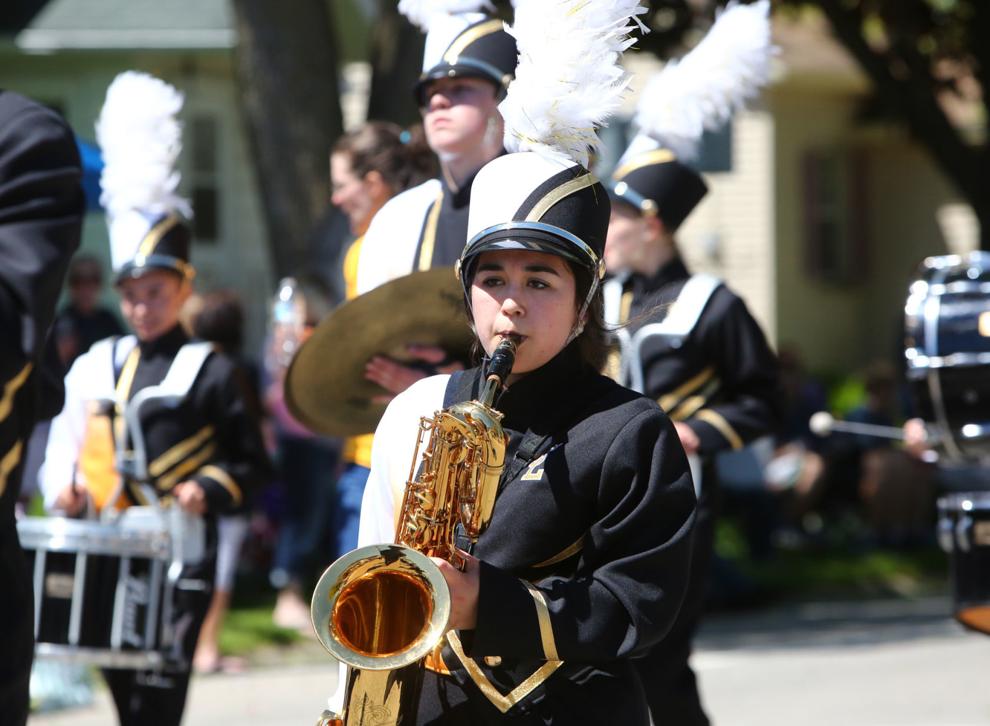 Band Fest 2019 (94).jpg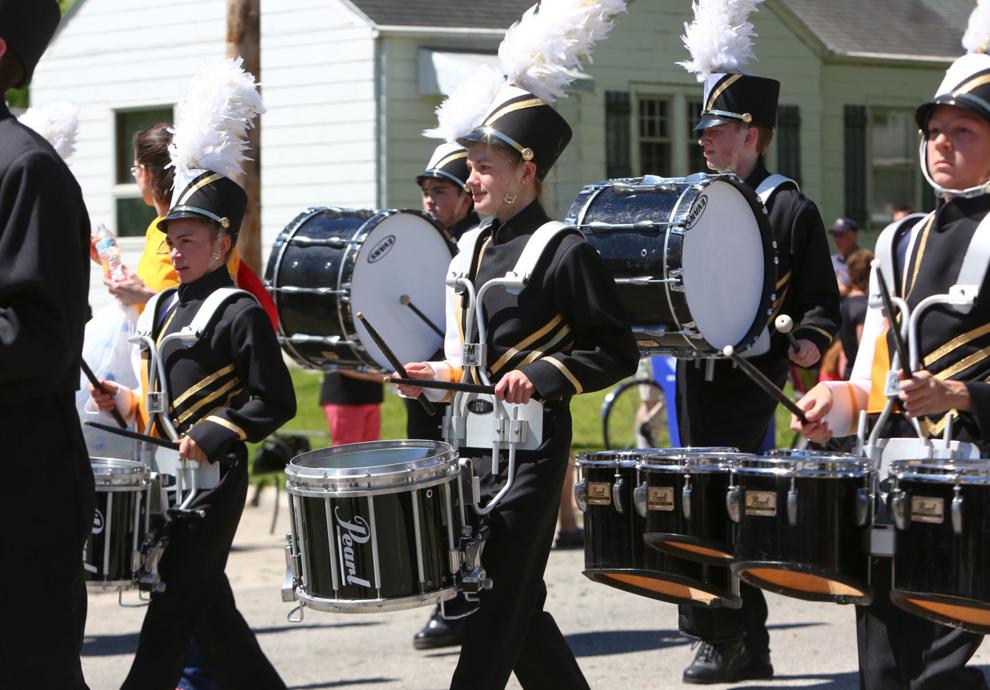 Band Fest 2019 (95).jpg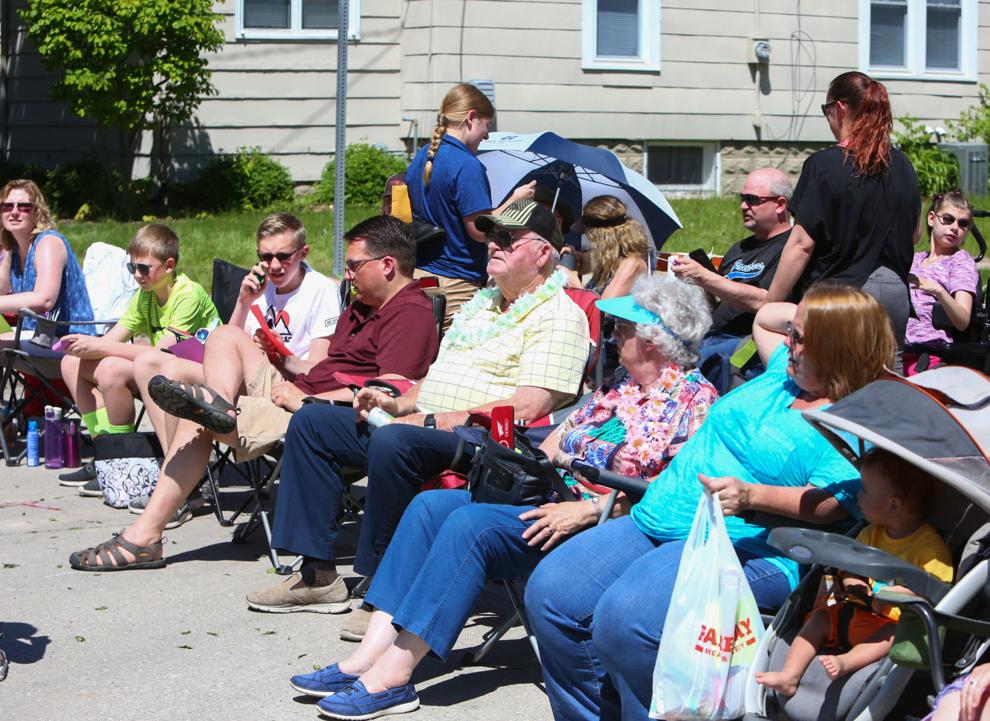 Band Fest 2019 (96).jpg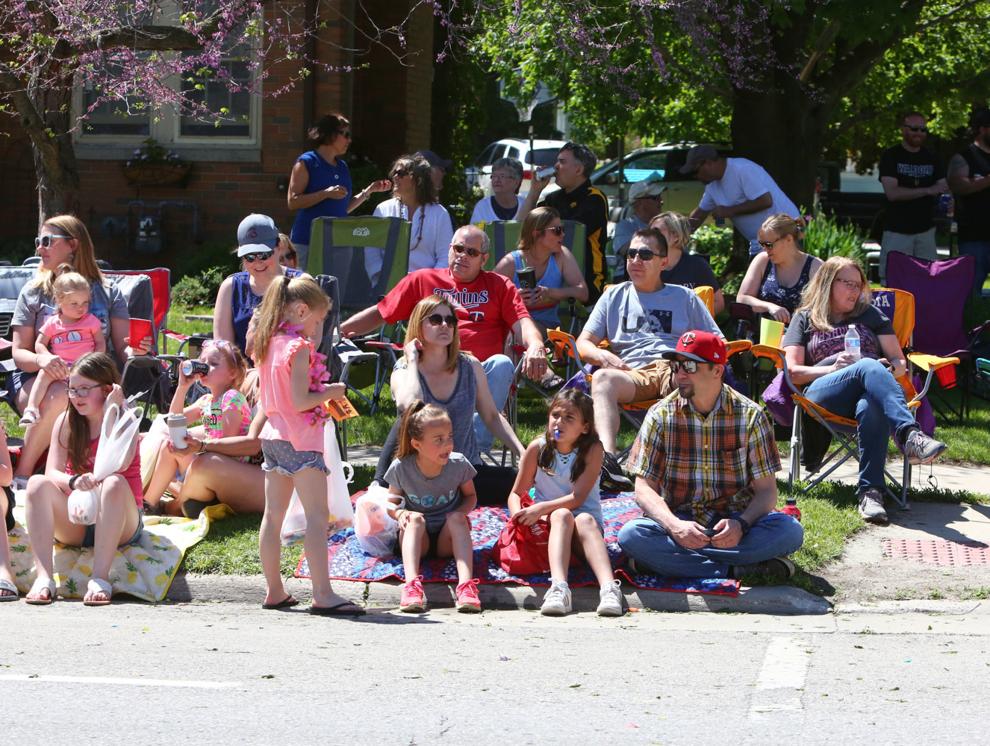 Band Fest 2019 (97).jpg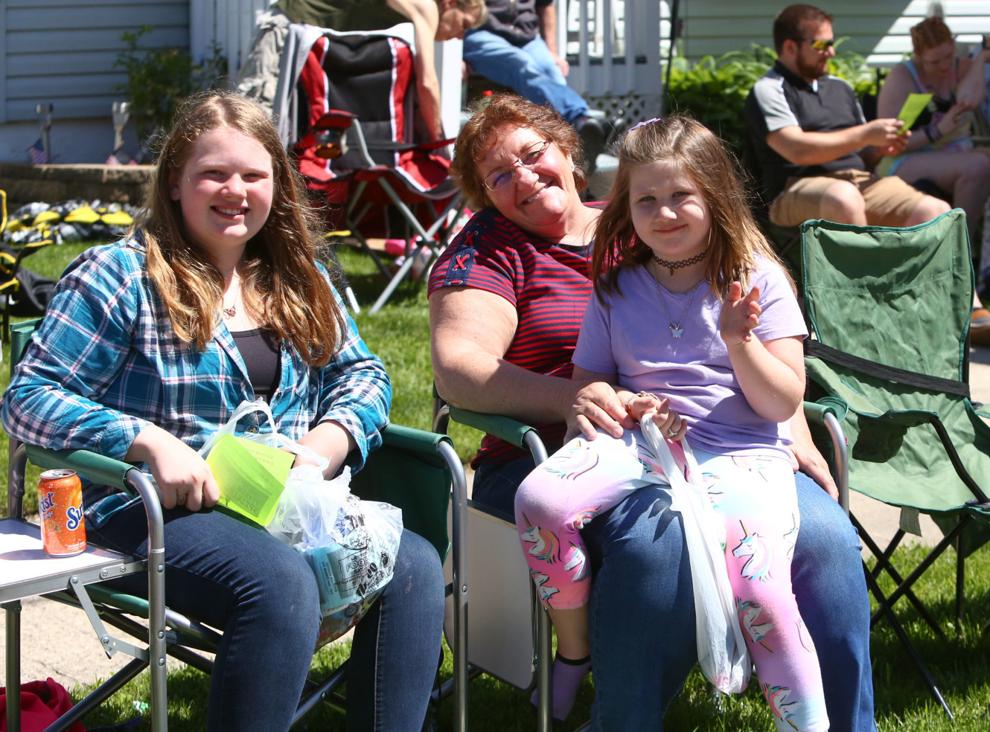 Band Fest 2019 (98).jpg
Band Fest 2019 (99).jpg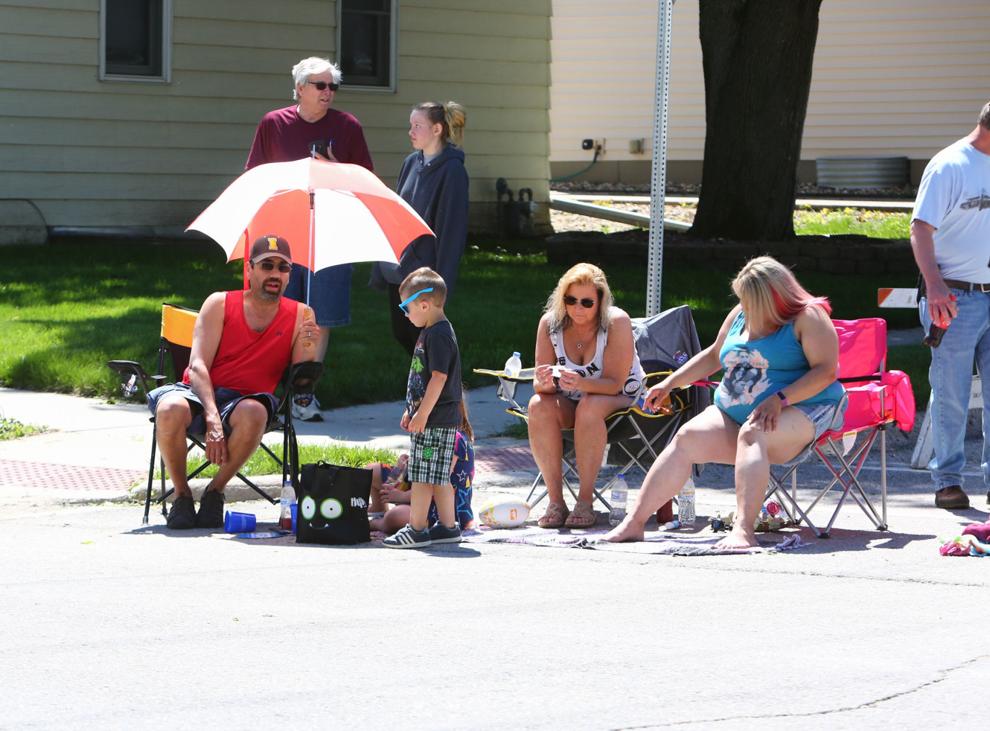 Band Fest 2019 (100).jpg
Band Fest 2019 (101).jpg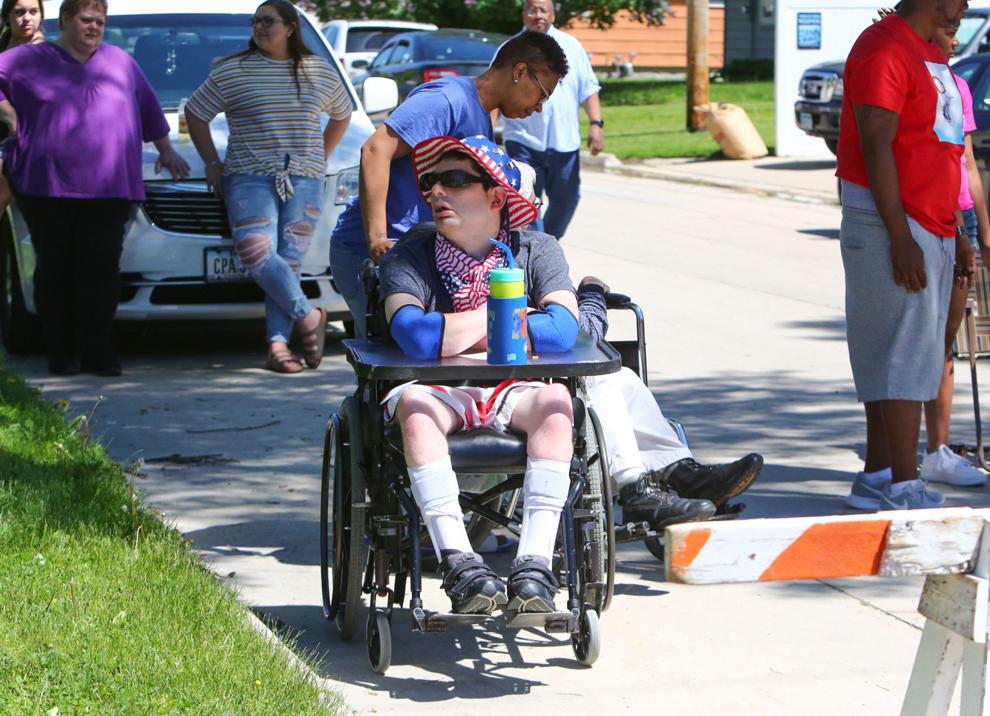 Band Fest 2019 (102).jpg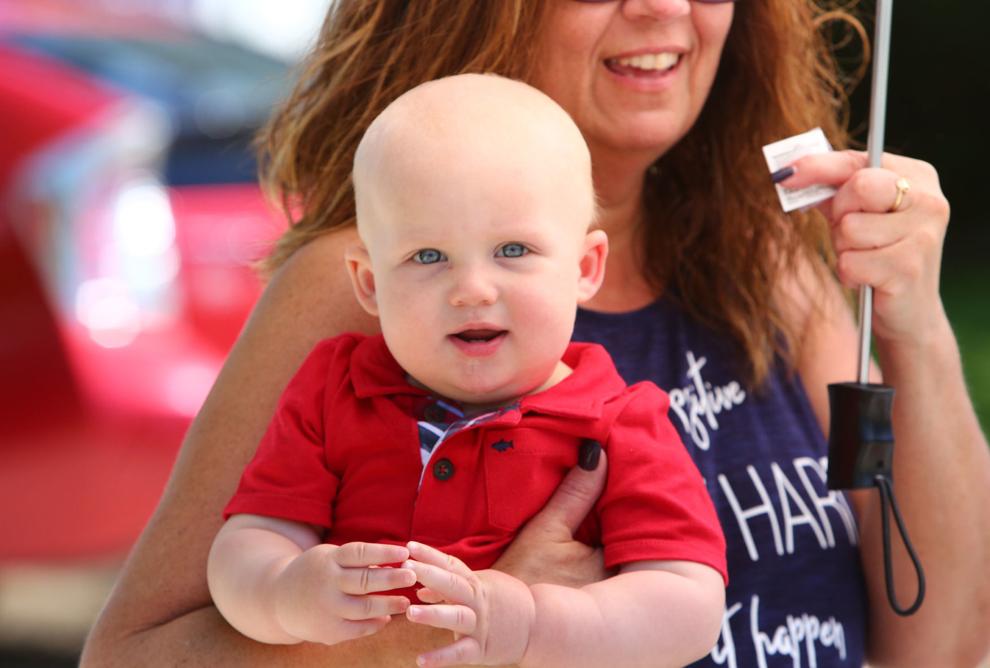 Band Fest 2019 (103).jpg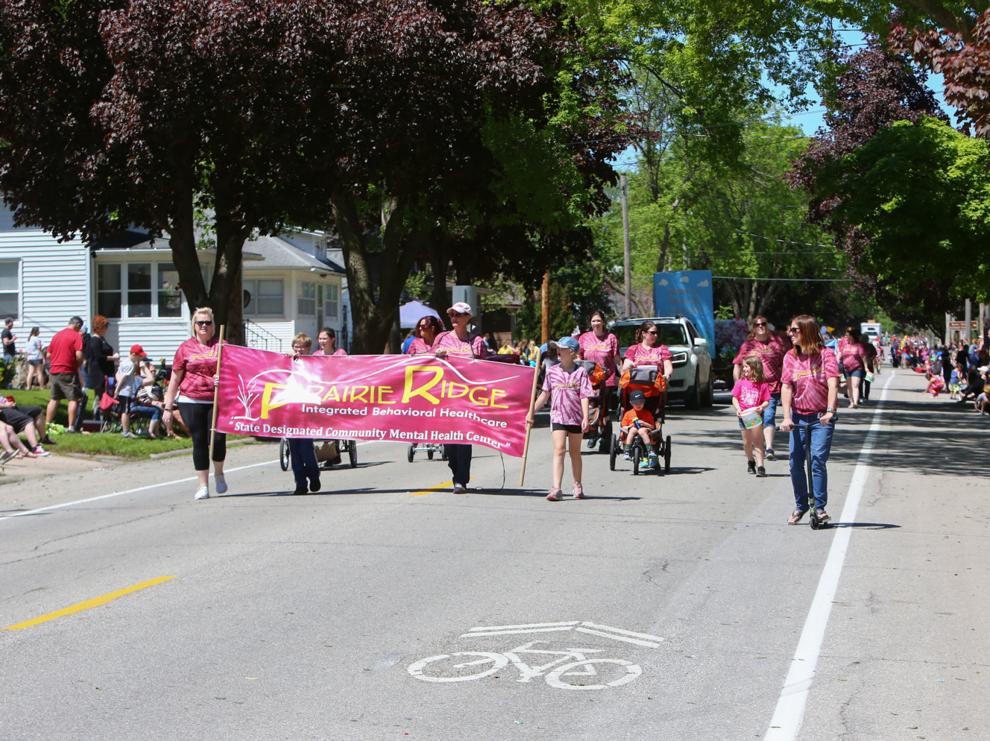 Band Fest 2019 (104).jpg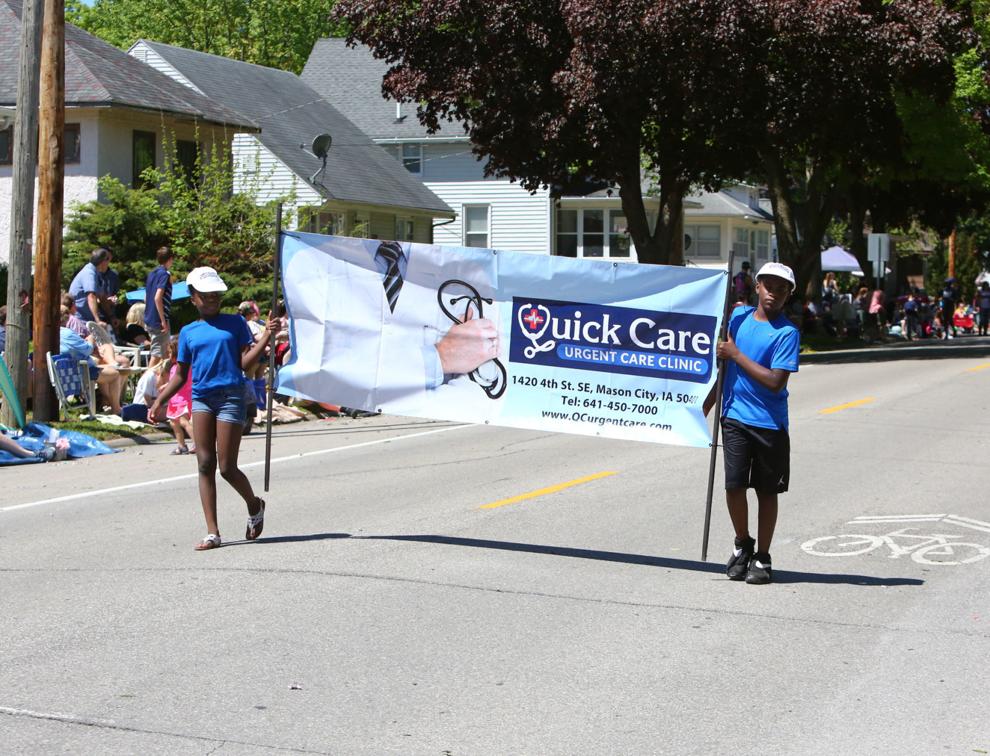 Band Fest 2019 (105).jpg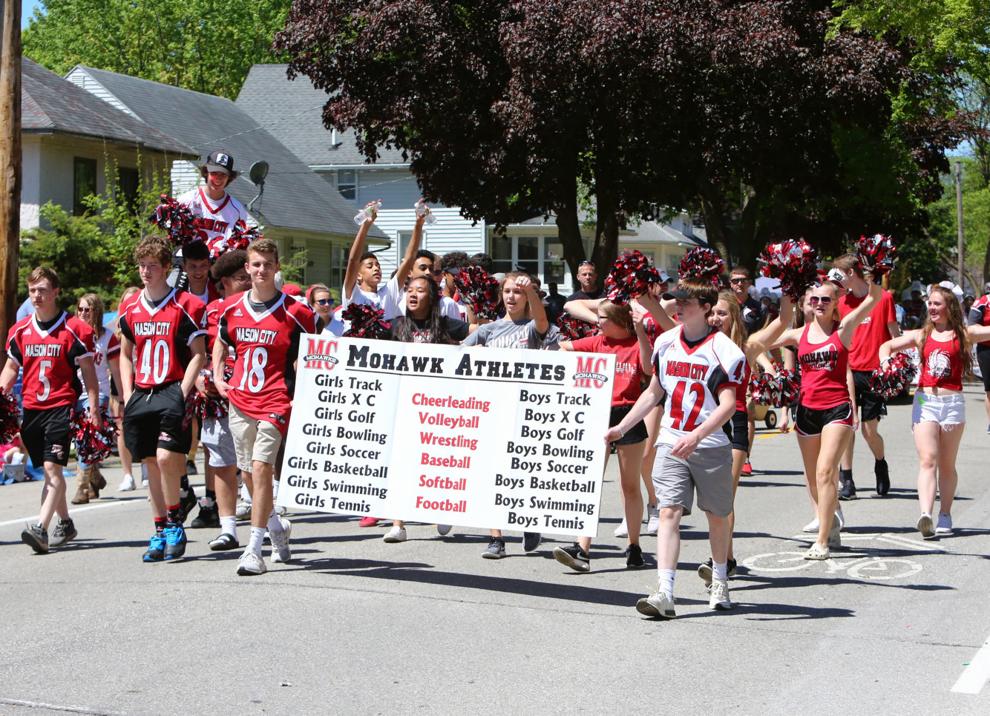 Band Fest 2019 (148).jpg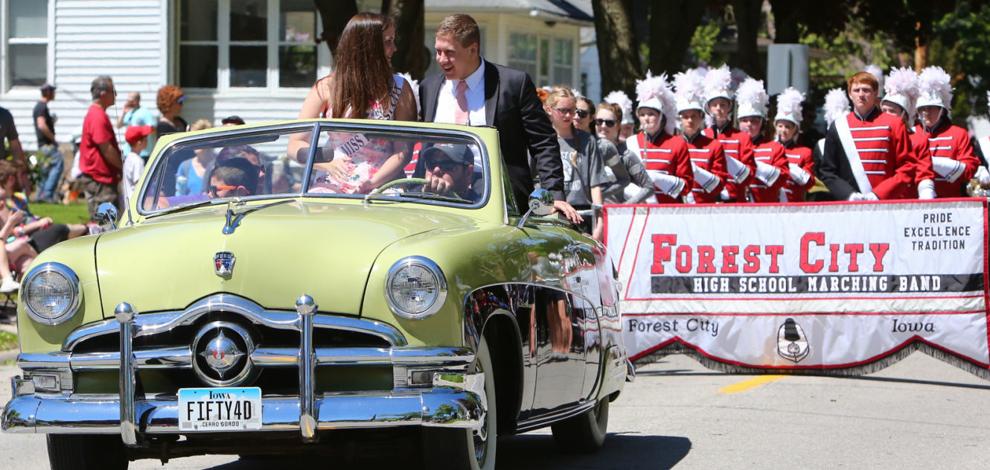 Band Fest 2019 (106).jpg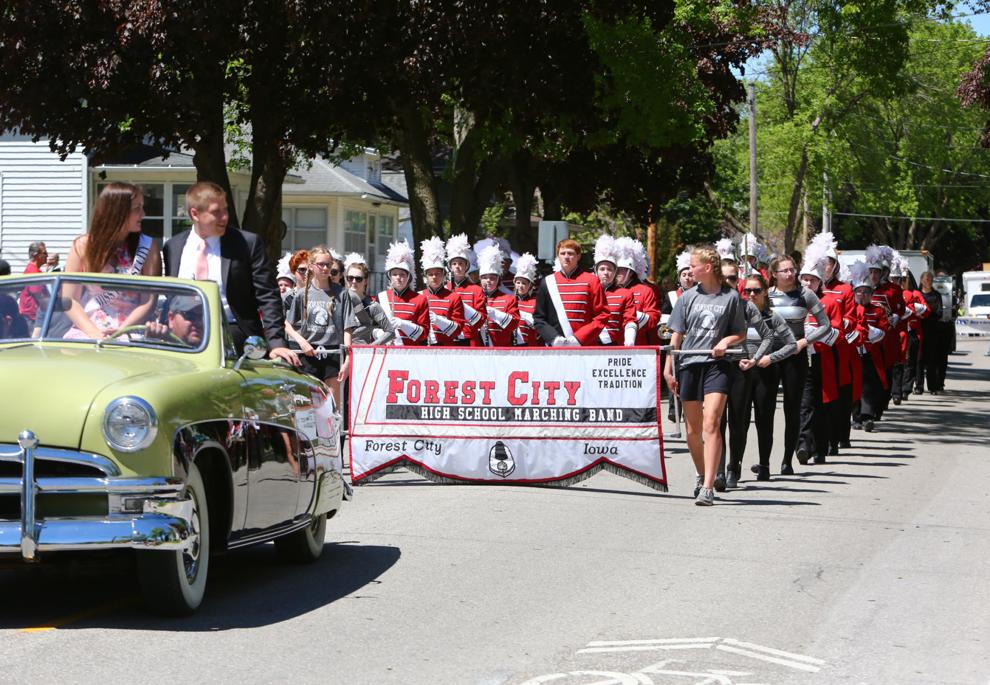 Band Fest 2019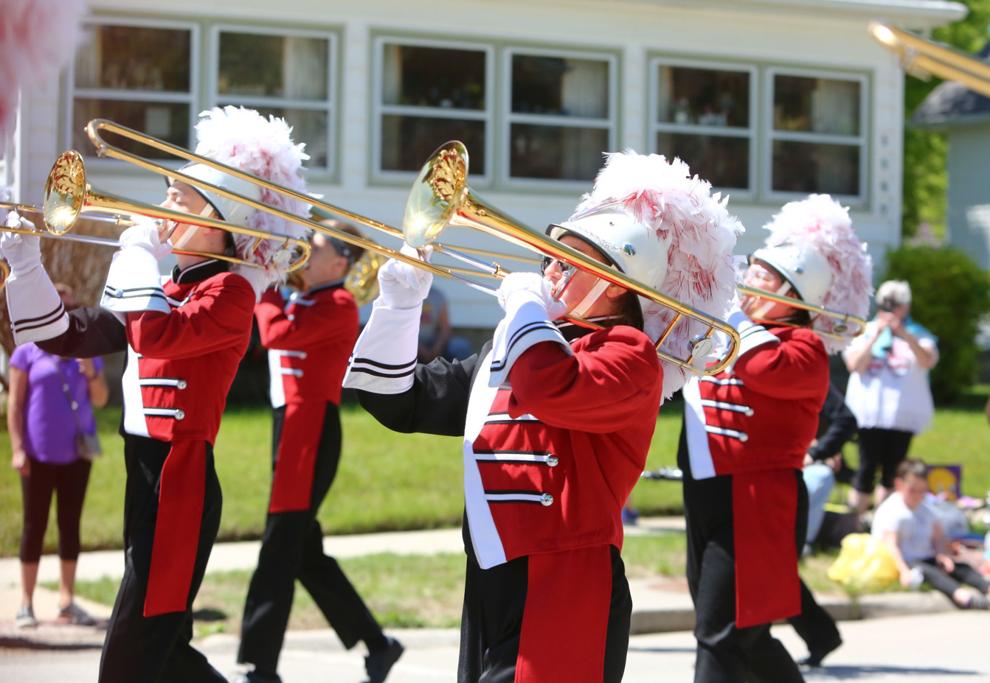 Band Fest 2019 (108).jpg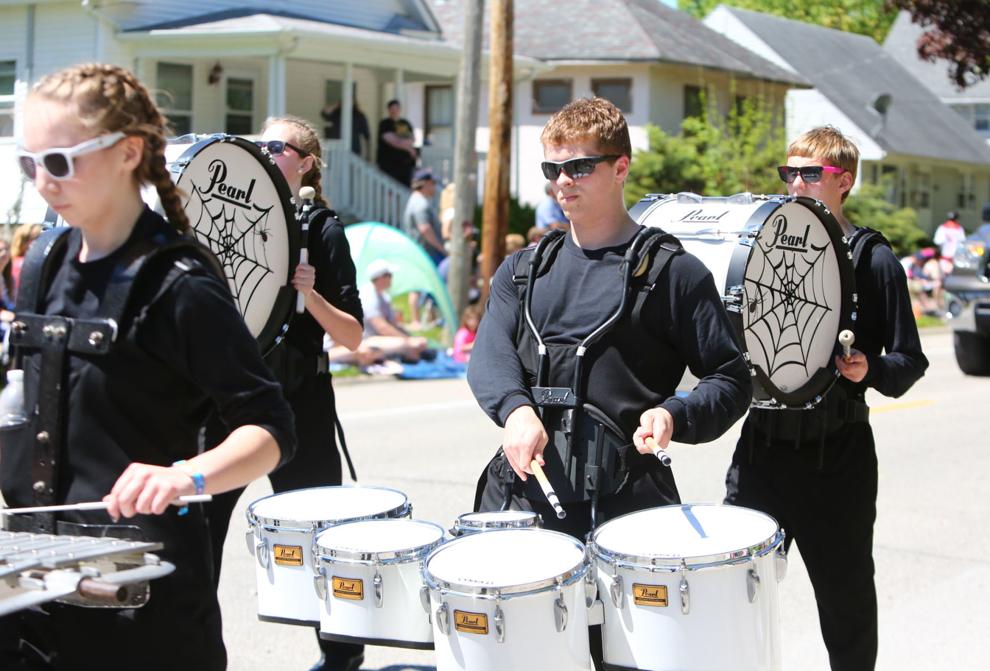 Band Fest 2019 (109).jpg
Band Fest 2019 (110).jpg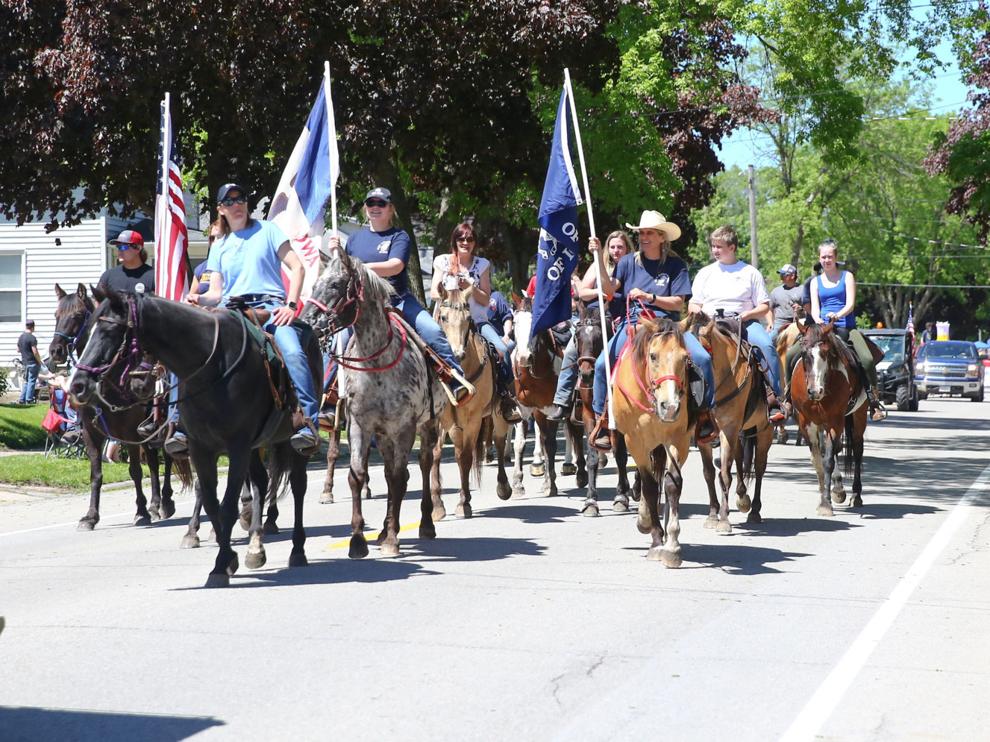 Band Fest 2019 (111).jpg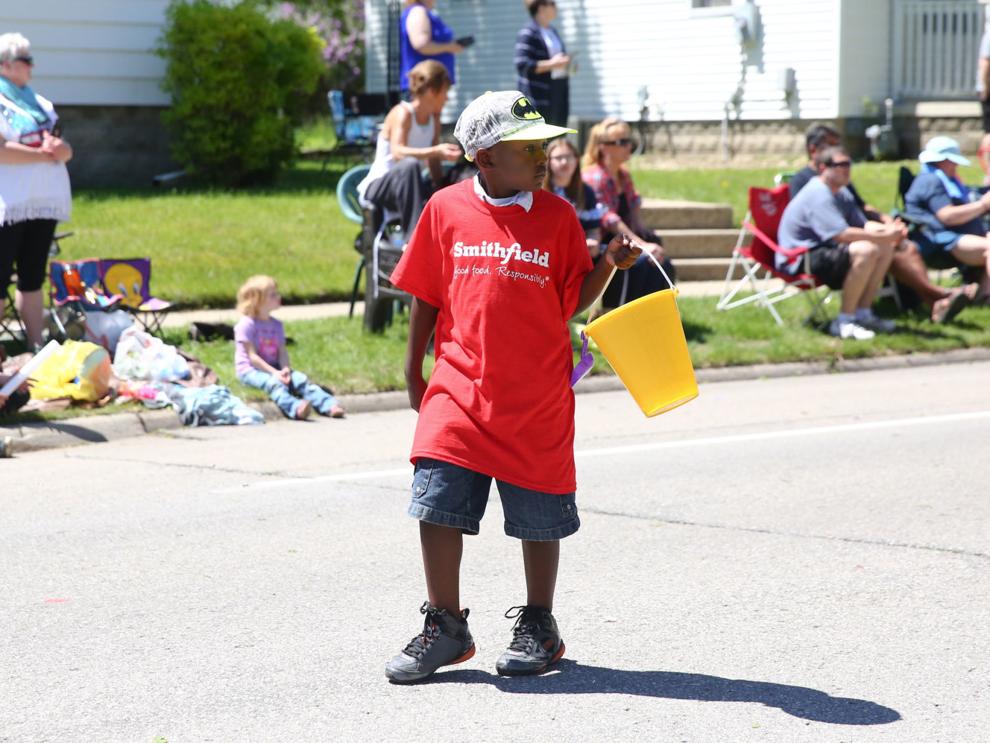 Band Fest 2019 (112).jpg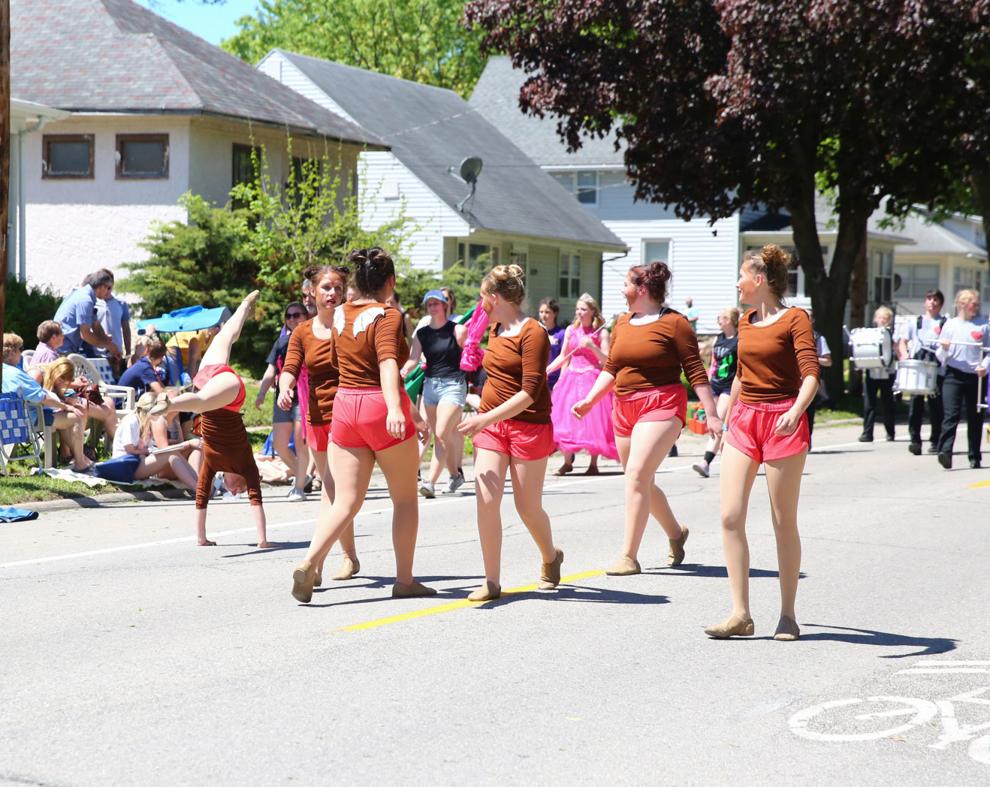 Band Fest 2019 (113).jpg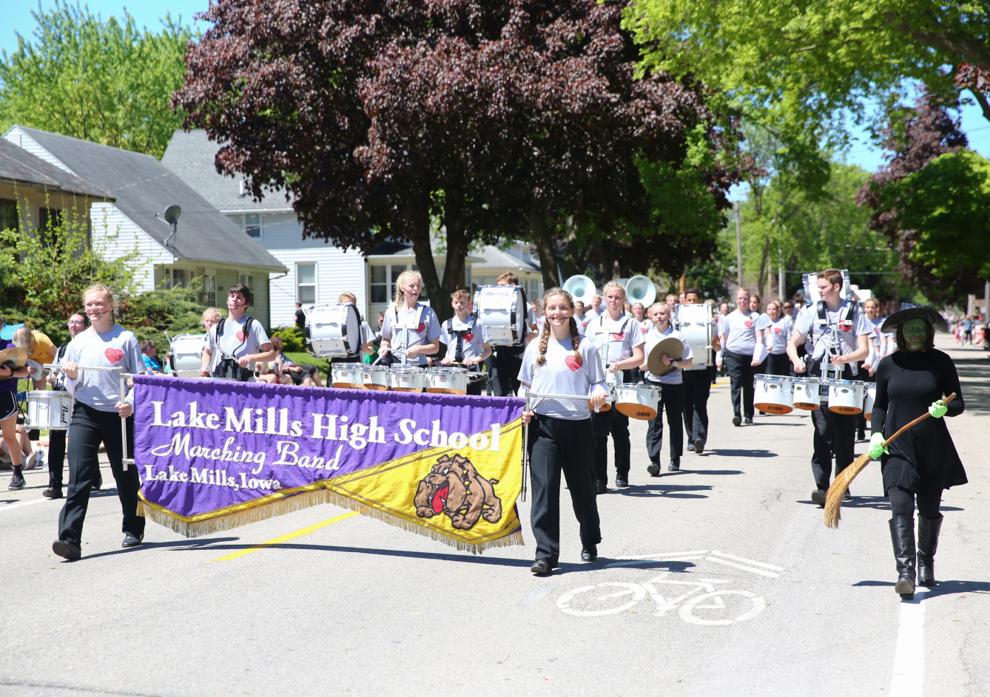 Band Fest 2019 (114).jpg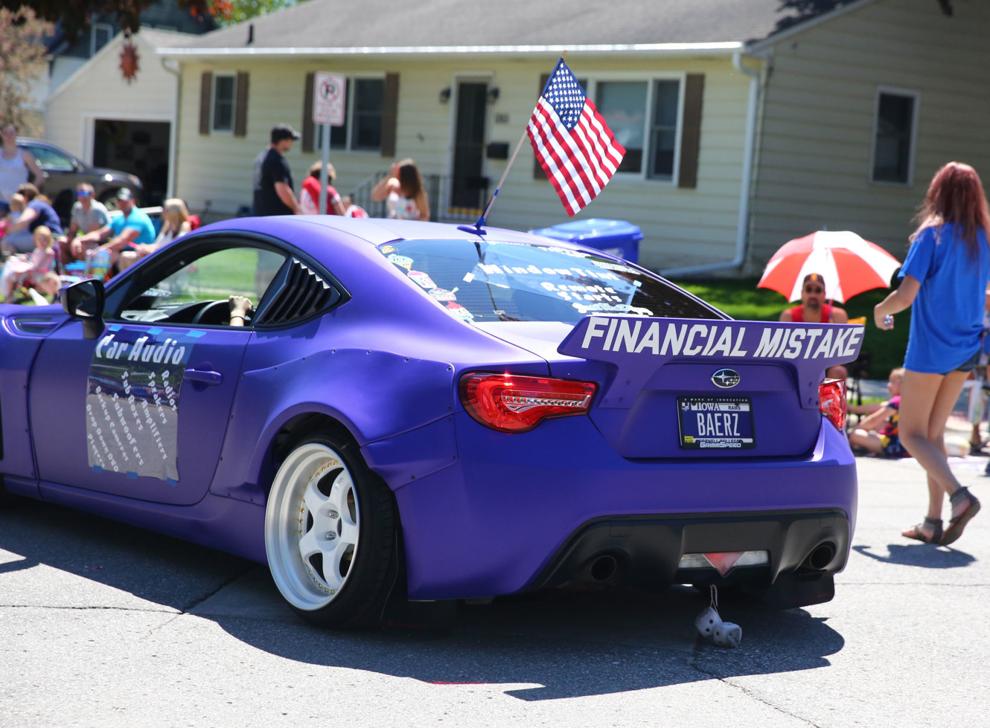 Band Fest 2019 (115).jpg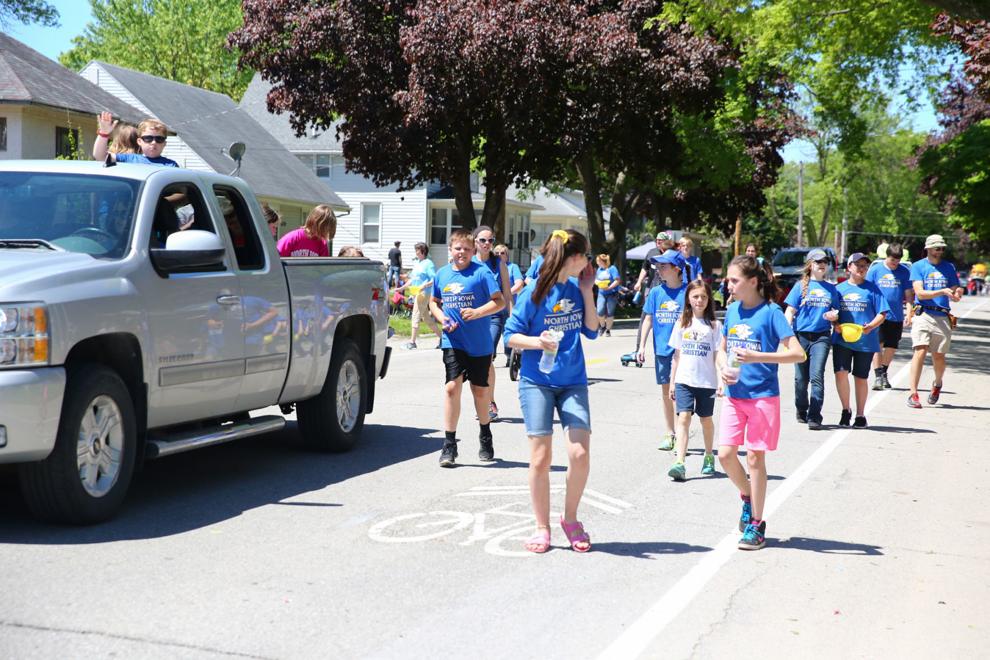 Band Fest 2019 (115).jpg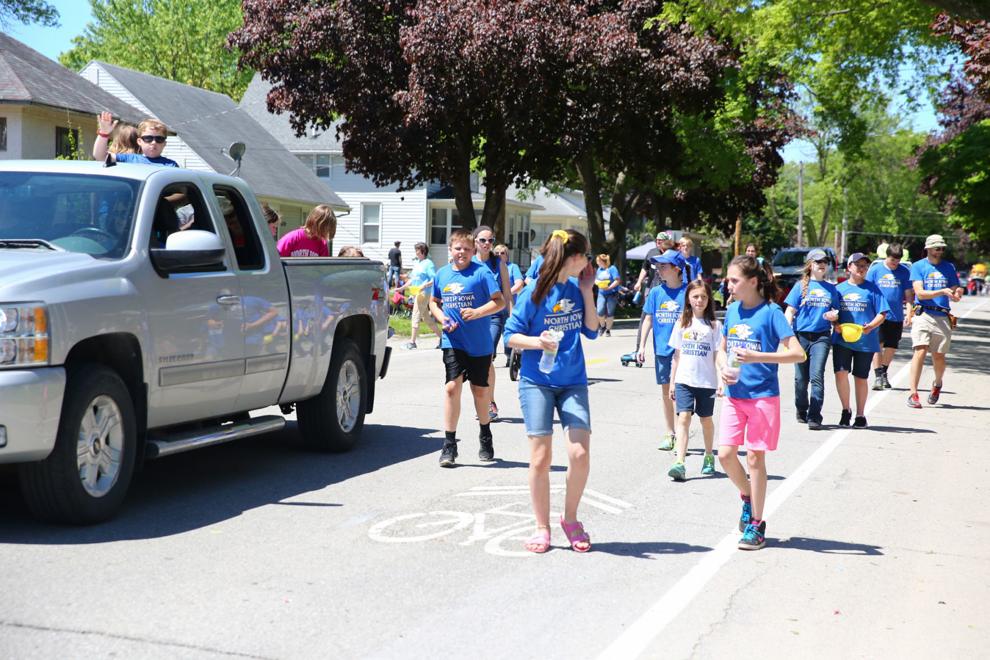 Band Fest 2019 (116).jpg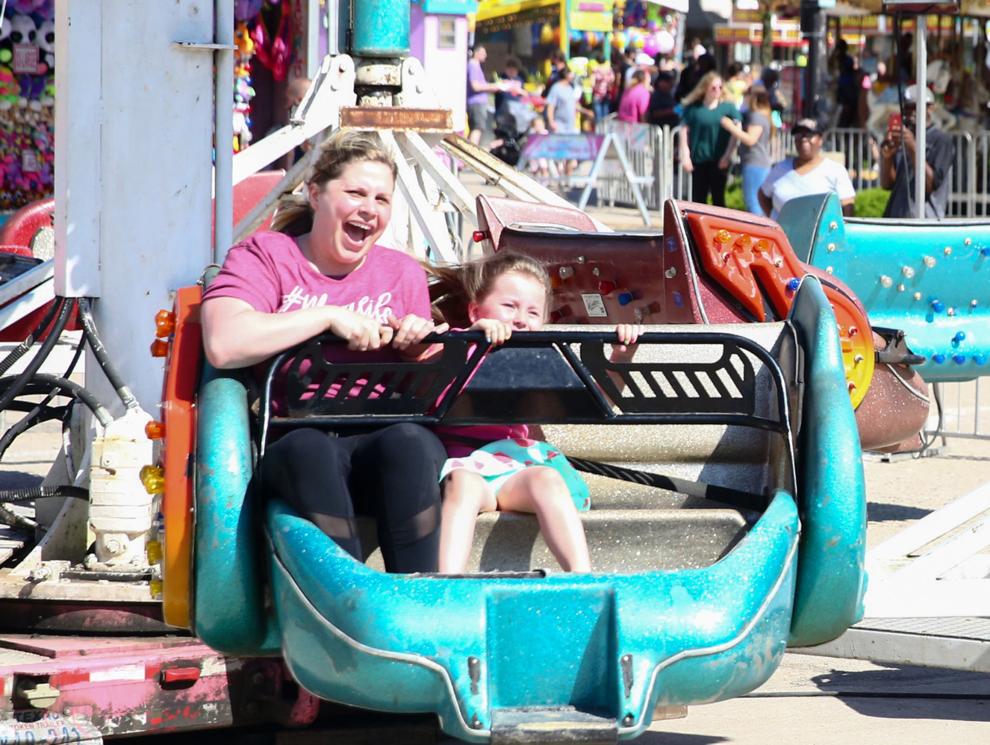 Band Fest 2019 (117).jpg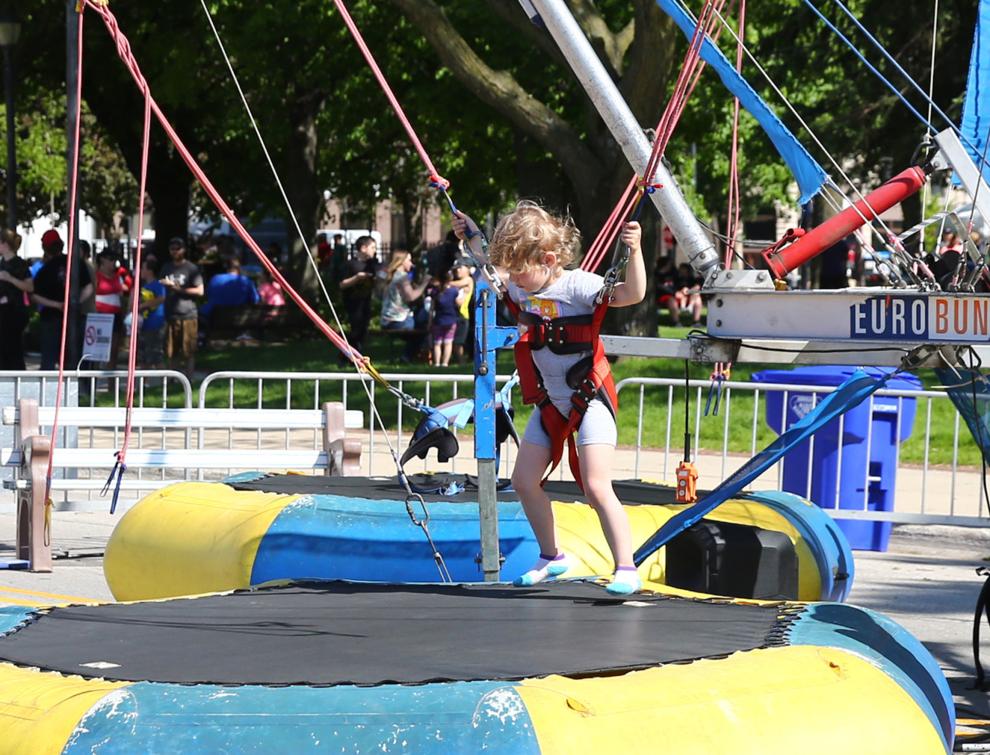 Band Fest 2019 (118).jpg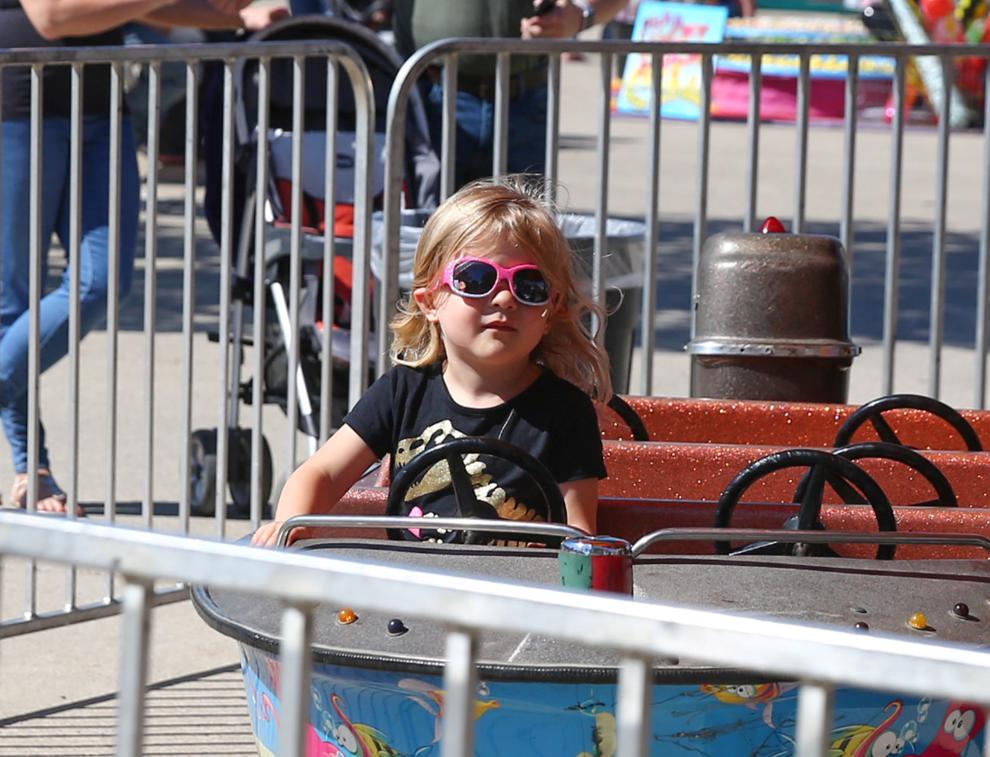 Band Fest 2019 (119).jpg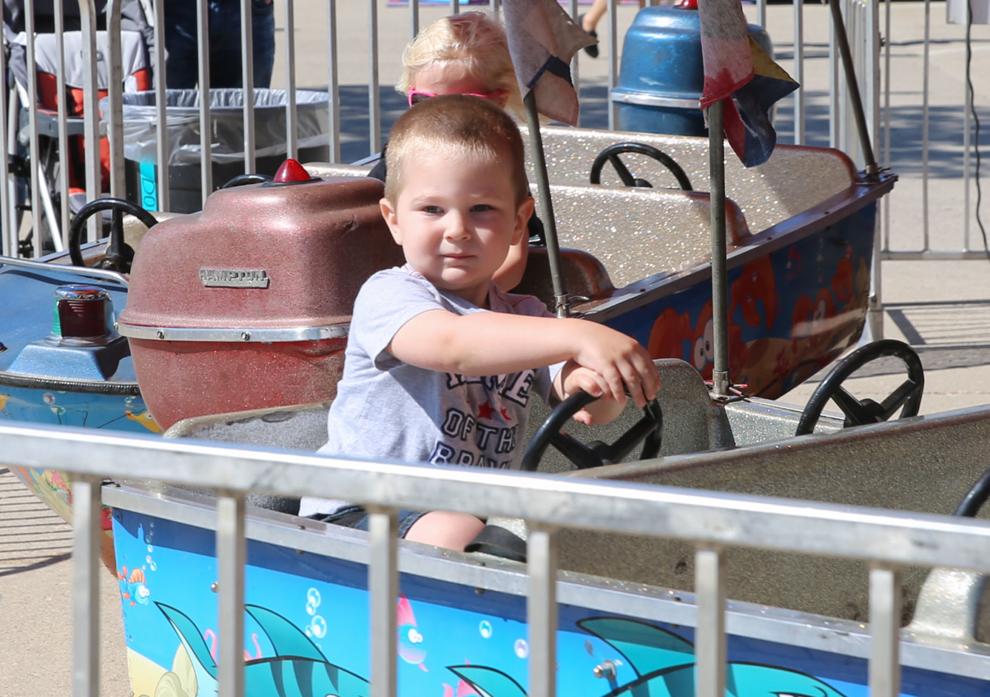 Band Fest 2019 (120).jpg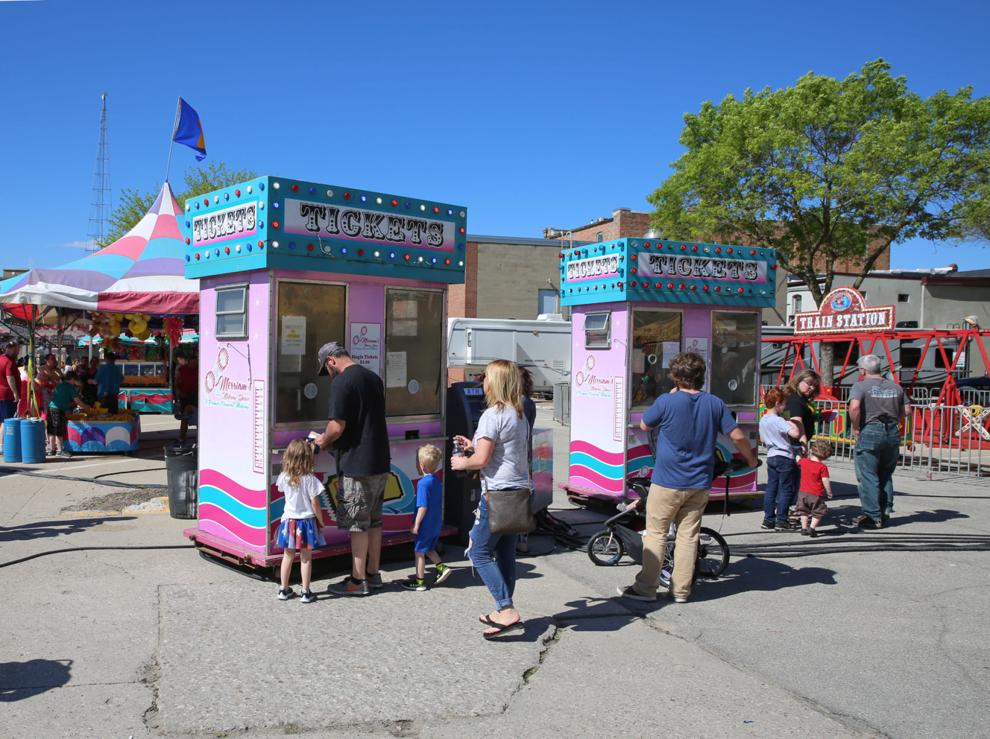 Band Fest 2019 (121).jpg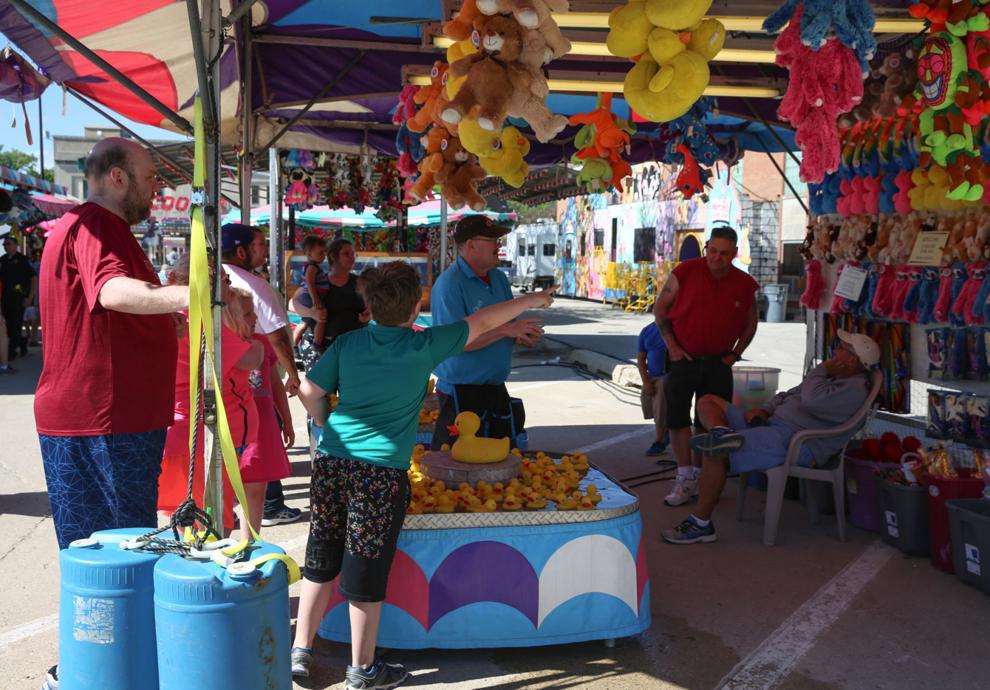 Band Fest 2019 (122).jpg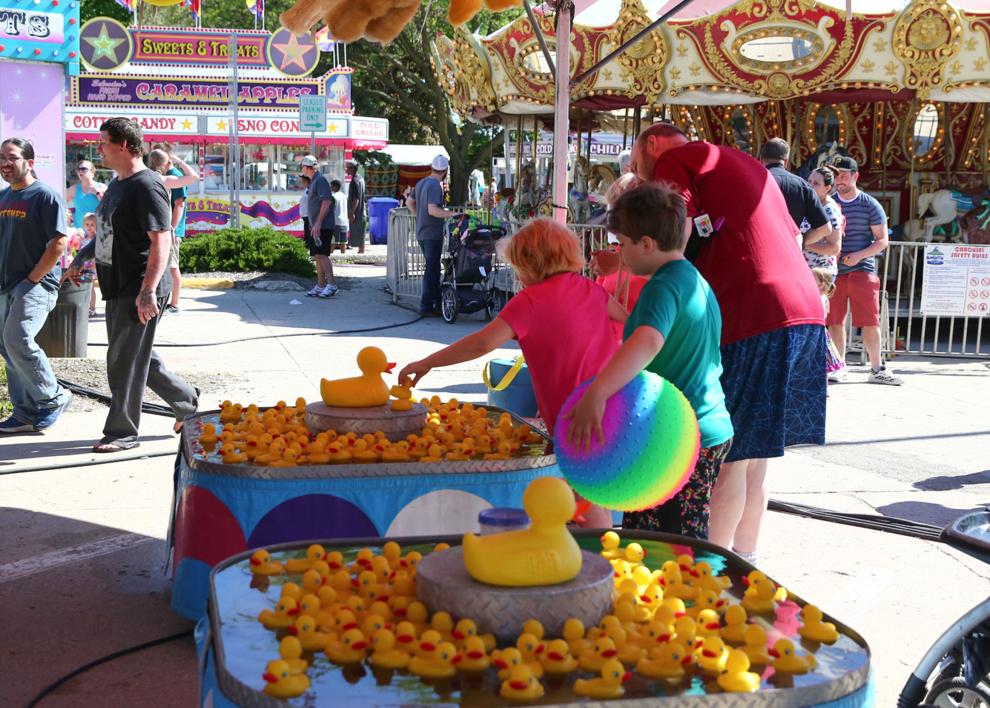 Band Fest 2019 (123).jpg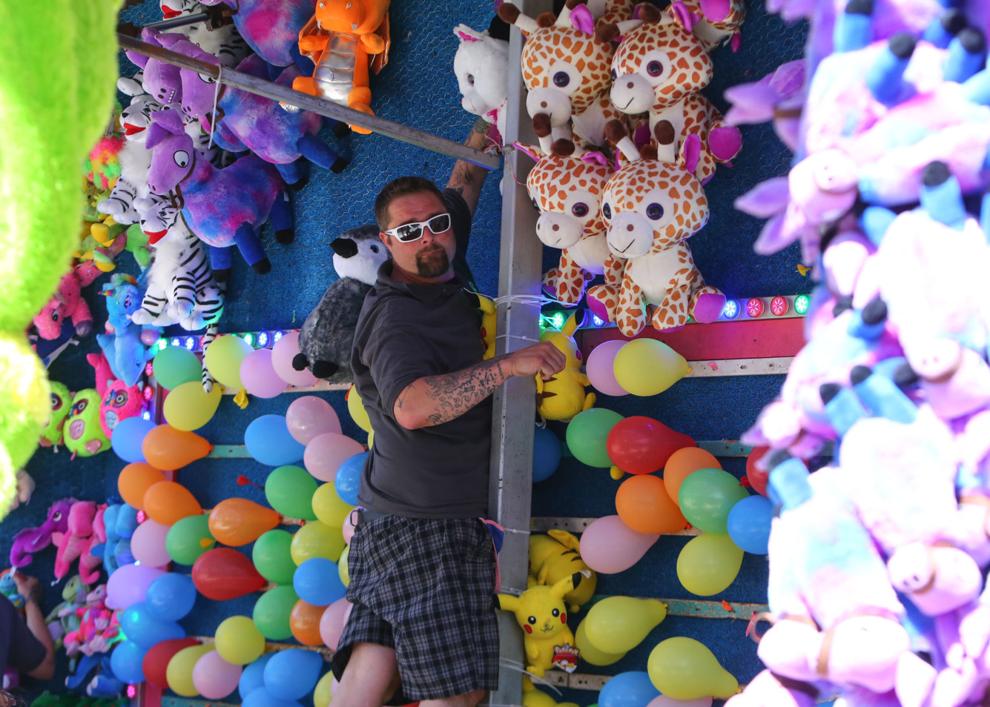 Band Fest 2019 (124).jpg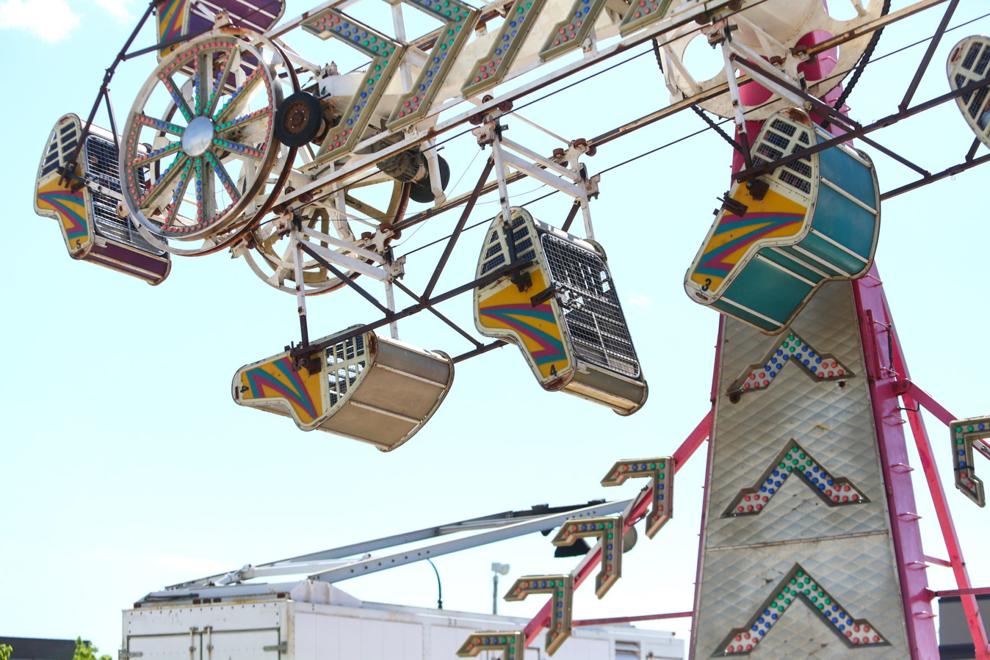 Band Fest 2019 (125).jpg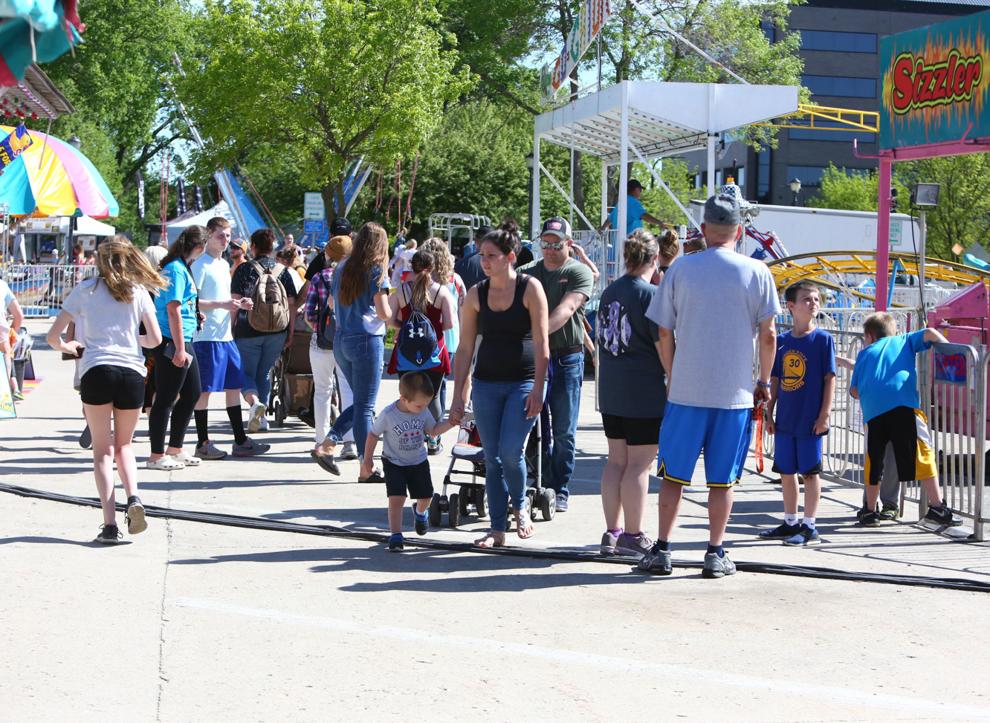 Band Fest 2019 (126).jpg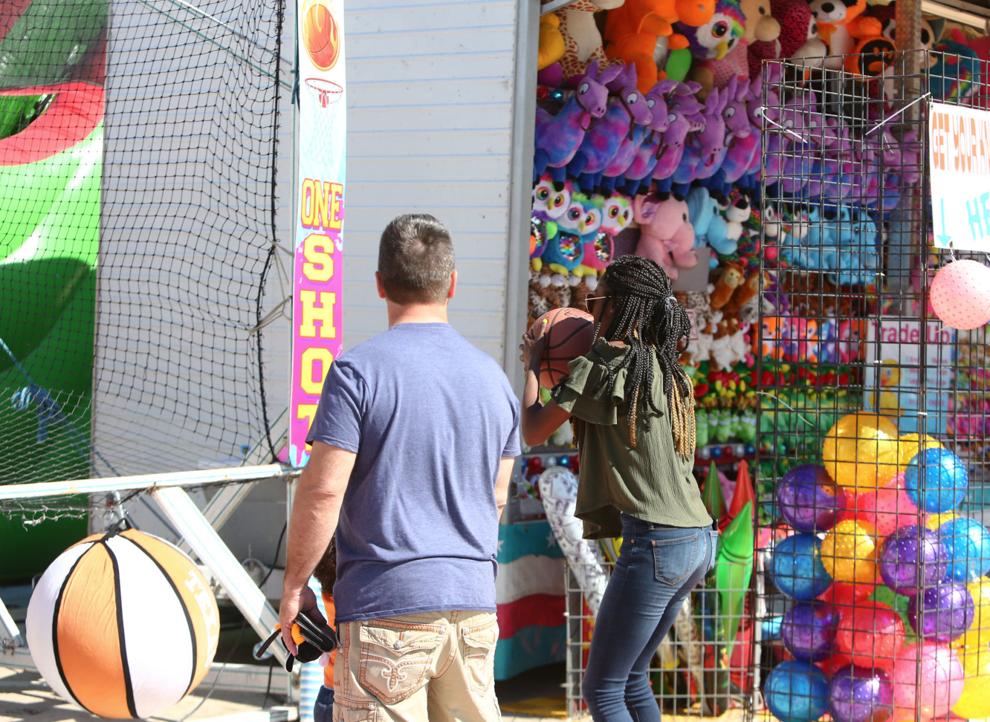 Band Fest 2019 (127).jpg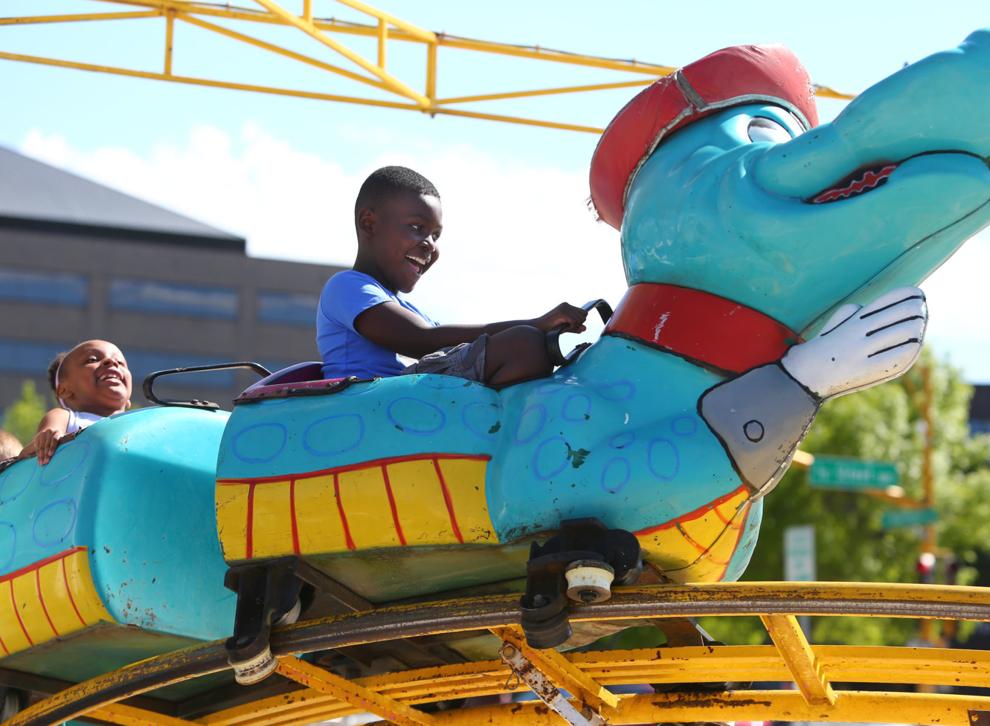 Band Fest 2019 (128).jpg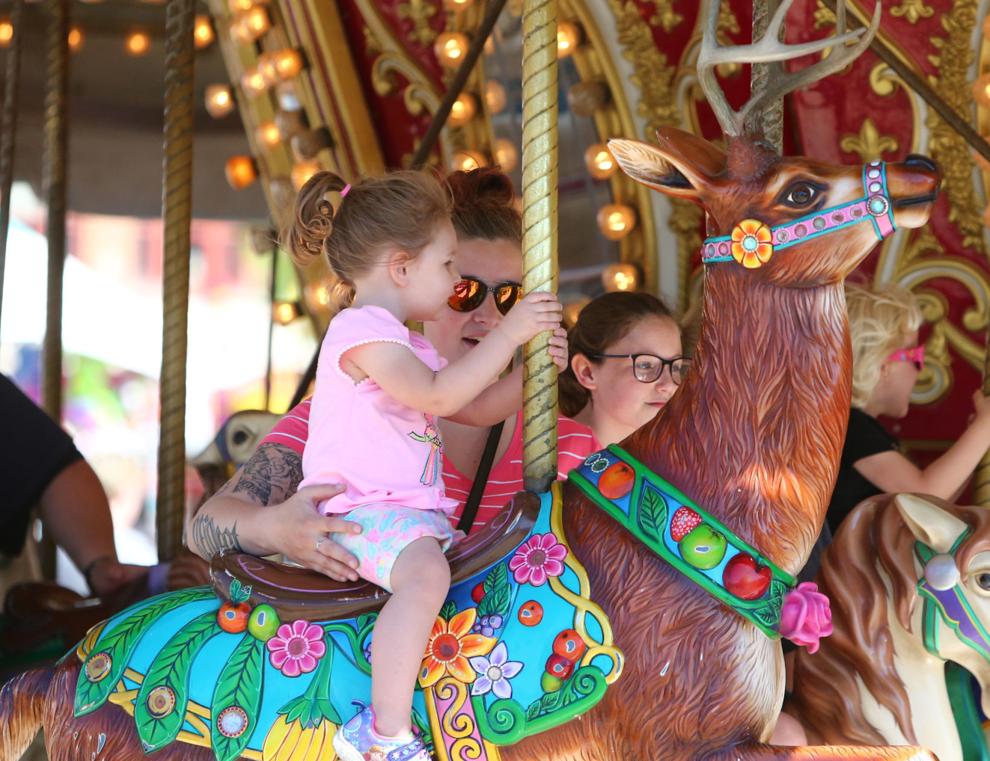 Band Fest 2019 (129).jpg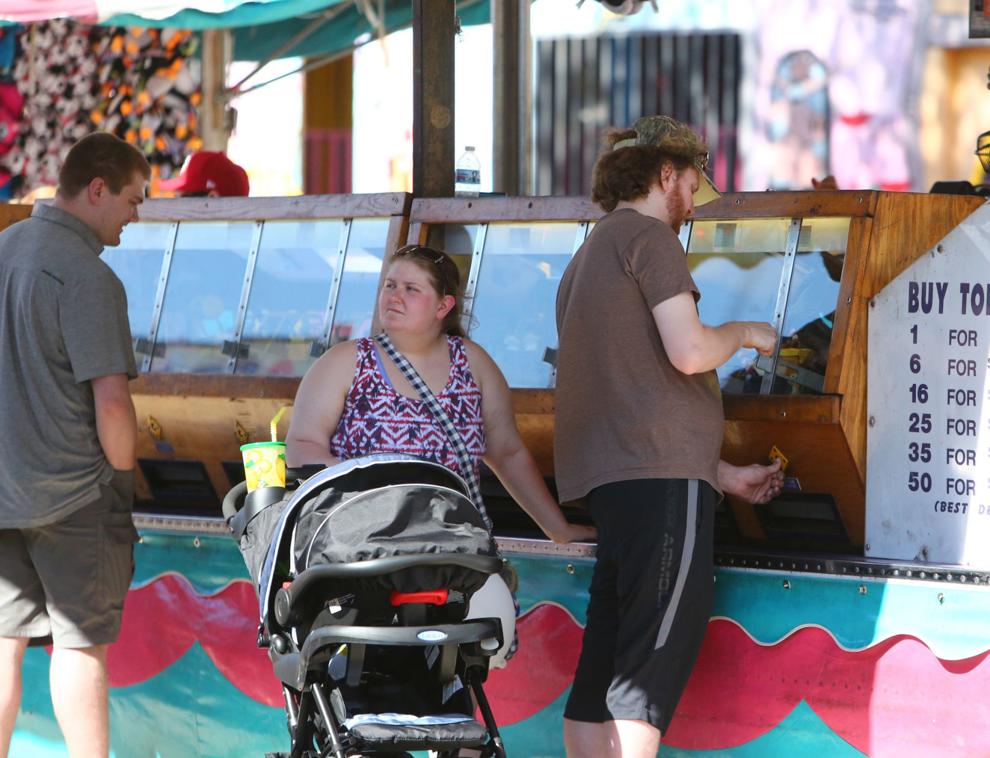 Band Fest 2019 (130).jpg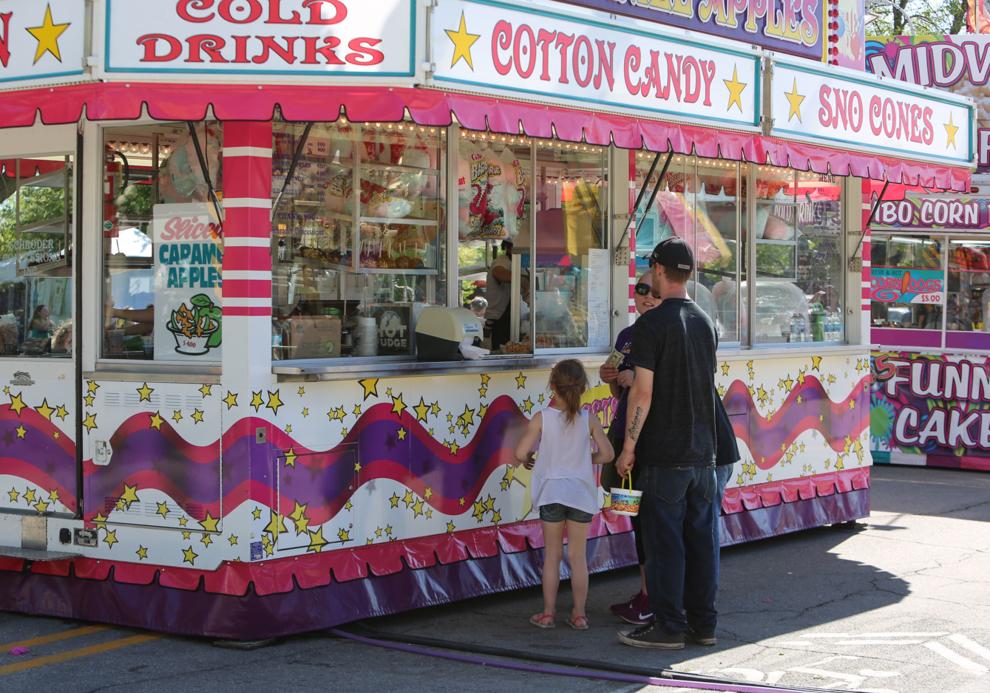 Band Fest 2019 (131).jpg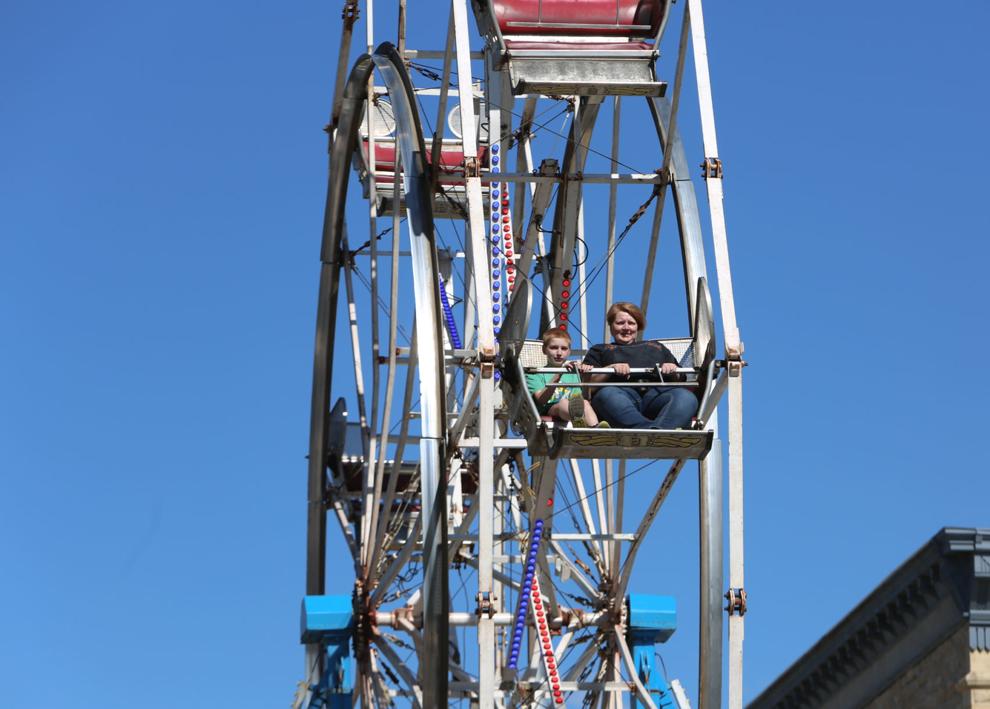 Band Fest 2019 (132).jpg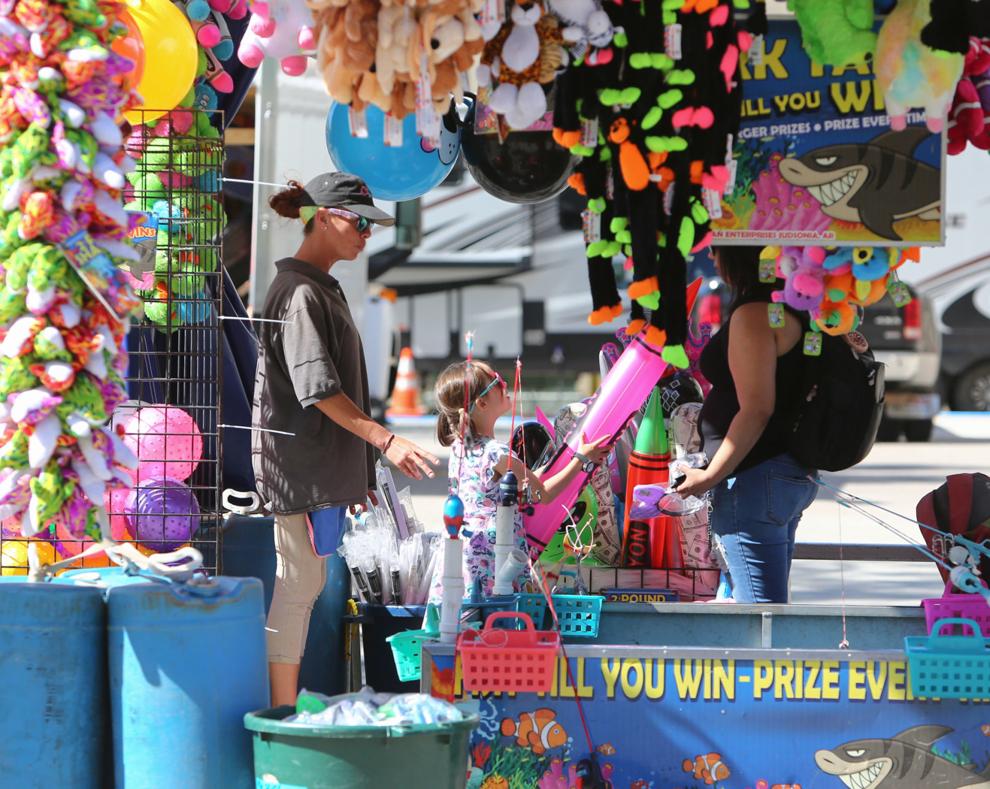 Band Fest 2019 (133).jpg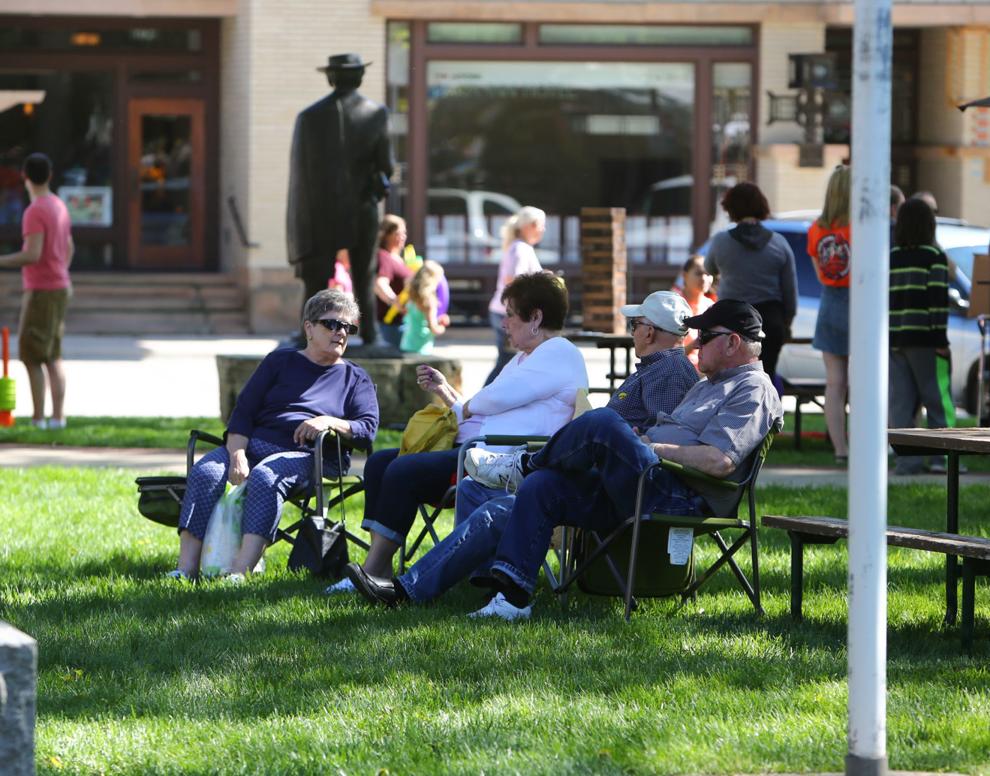 Band Fest 2019 (134).jpg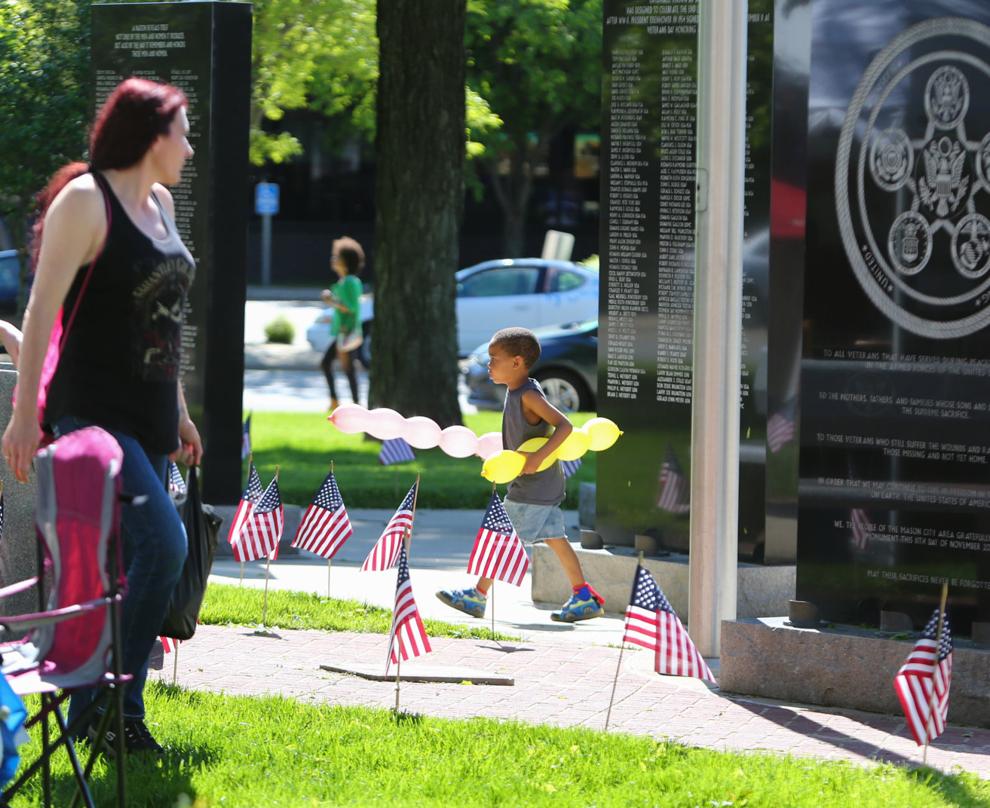 Band Fest 2019 (135).jpg
Band Fest 2019 (136).jpg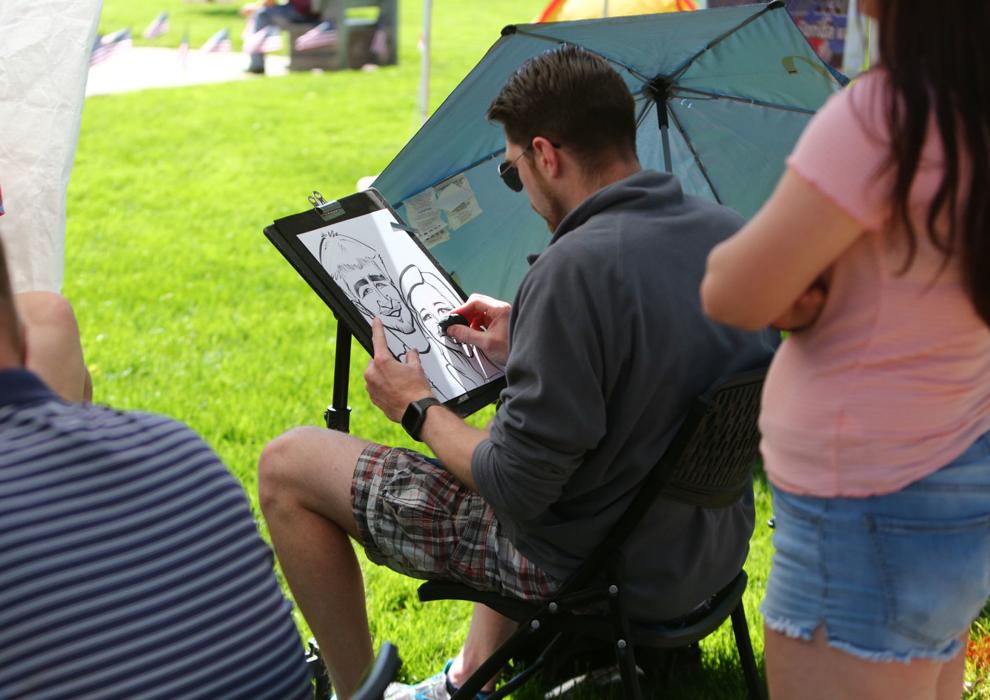 Band Fest 2019 (137).jpg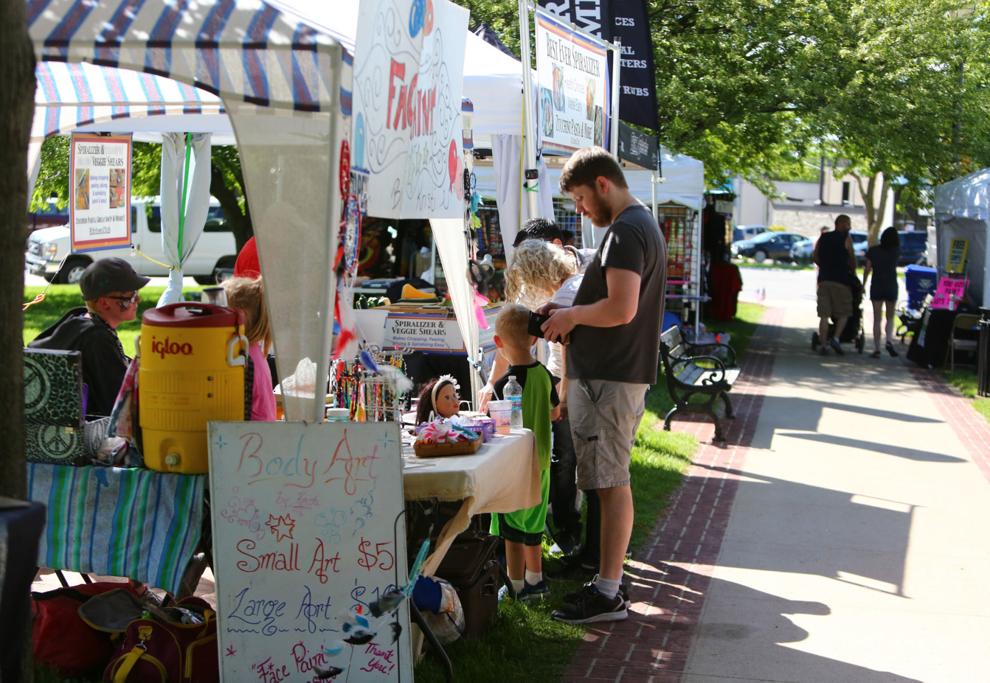 Band Fest 2019 (138).jpg
Band Fest 2019 (139).jpg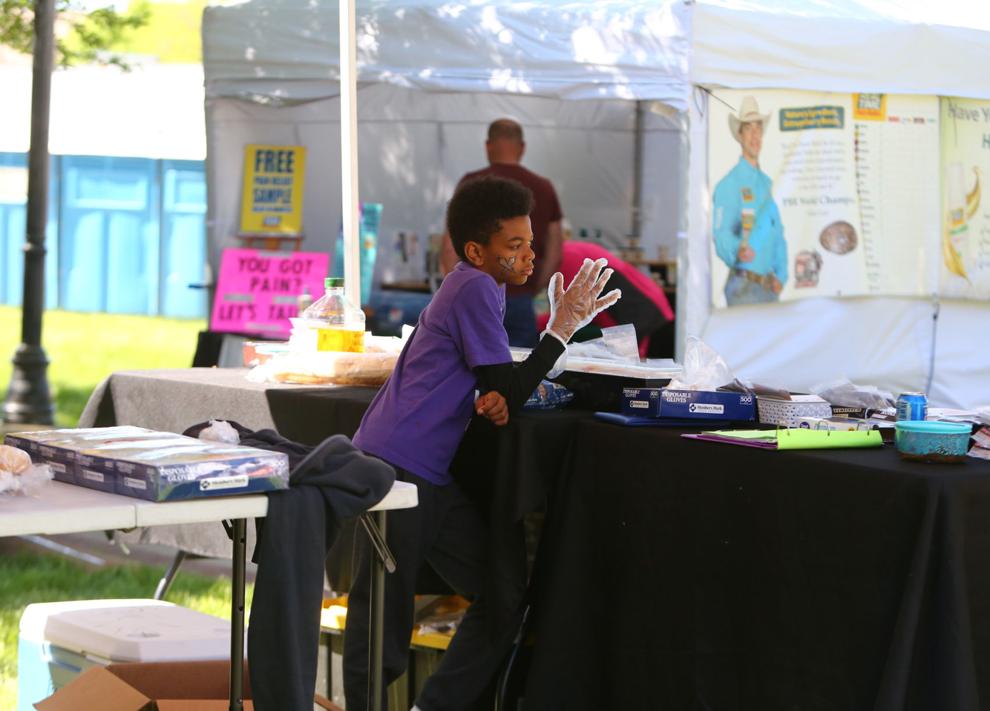 Band Fest 2019 (140).jpg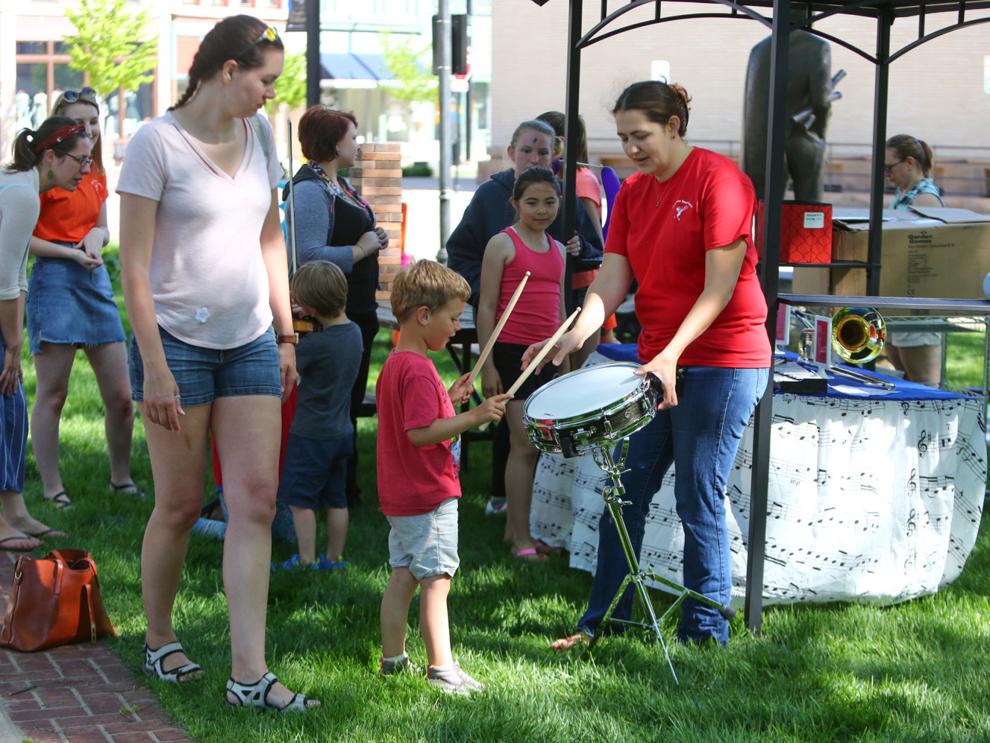 Band Fest 2019 (141).jpg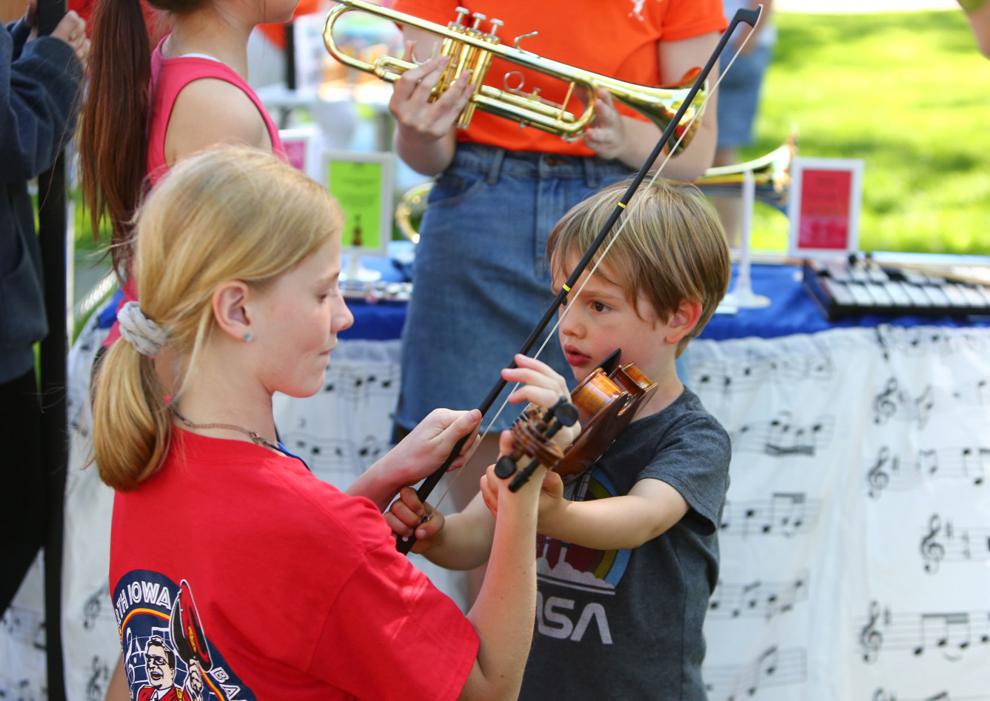 Band Fest 2019 (142).jpg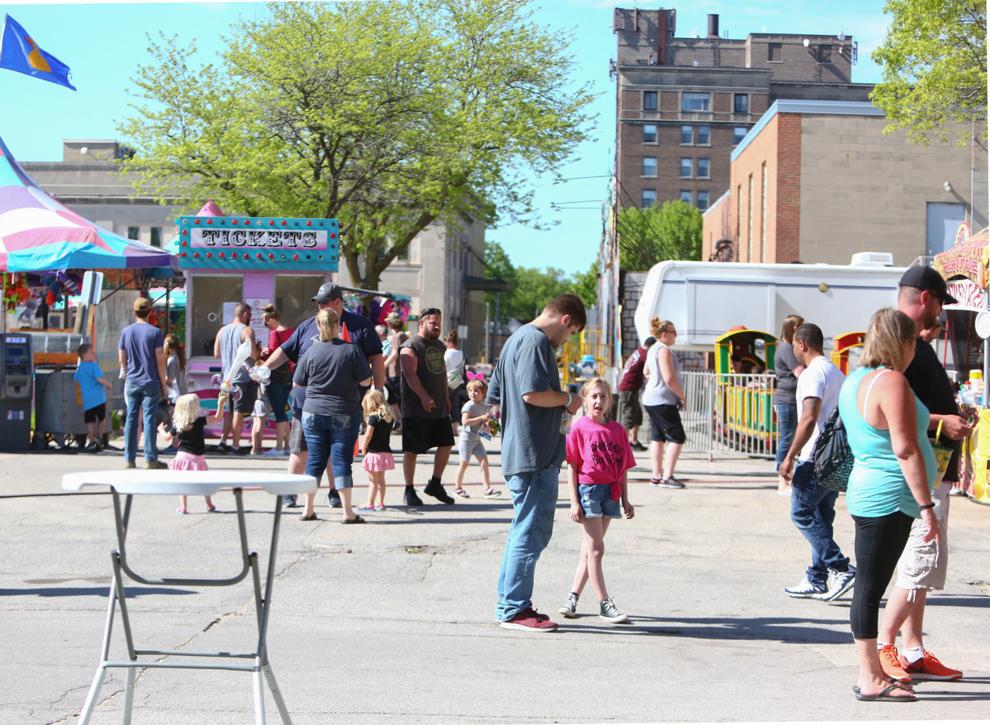 Band Fest 2019 (143).jpg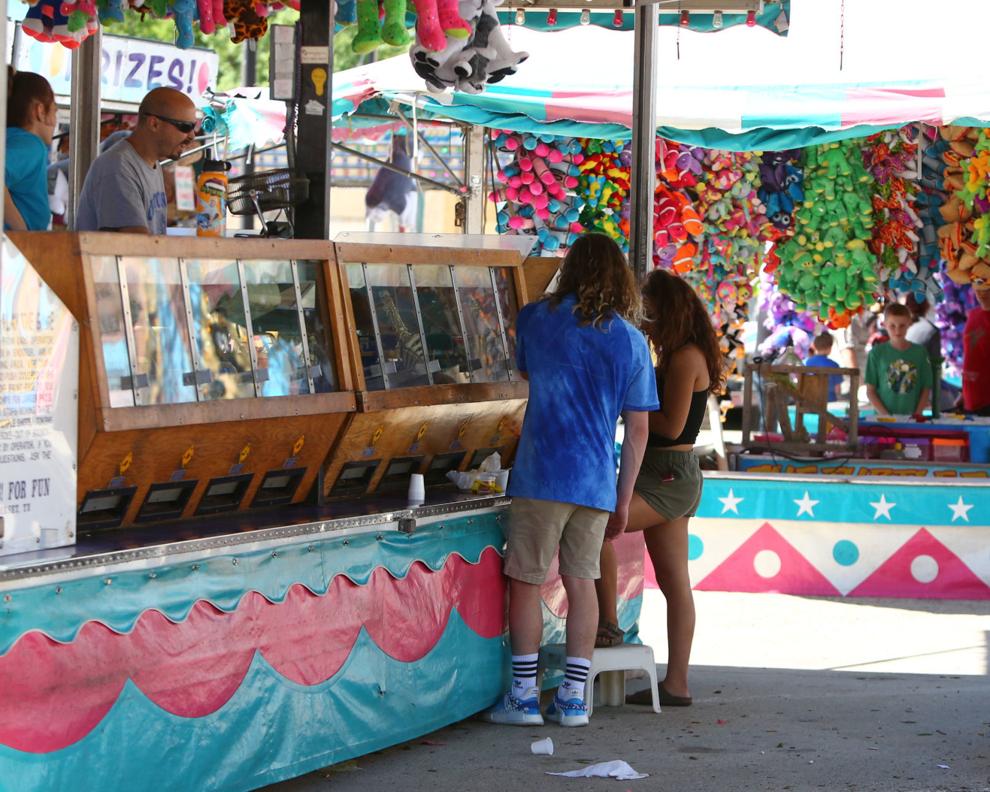 Band Fest 2019 (144).jpg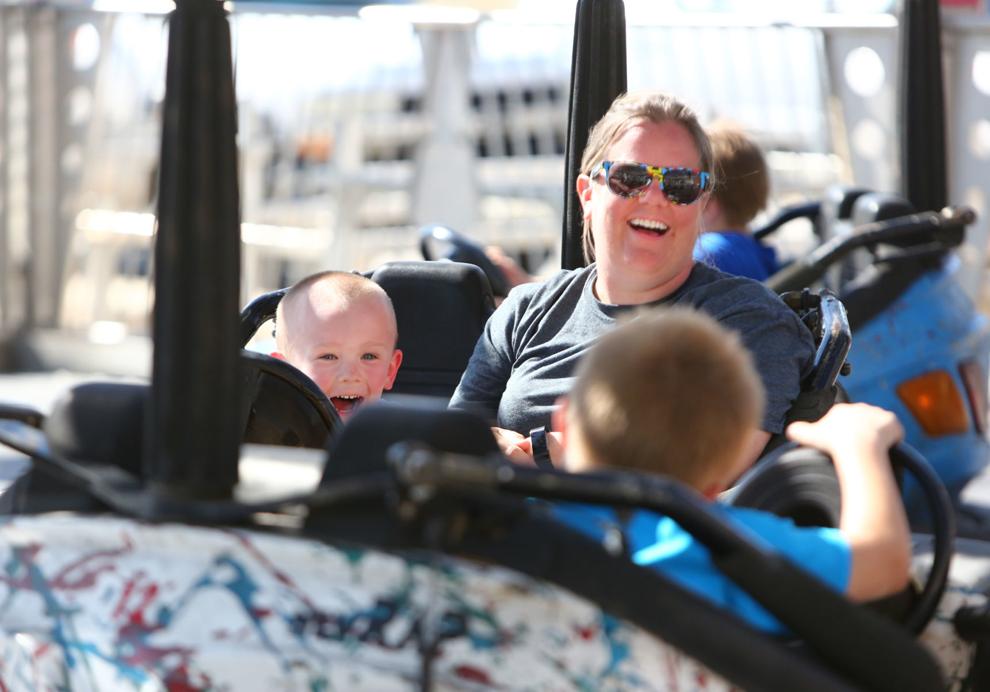 Band Fest 2019 (145).jpg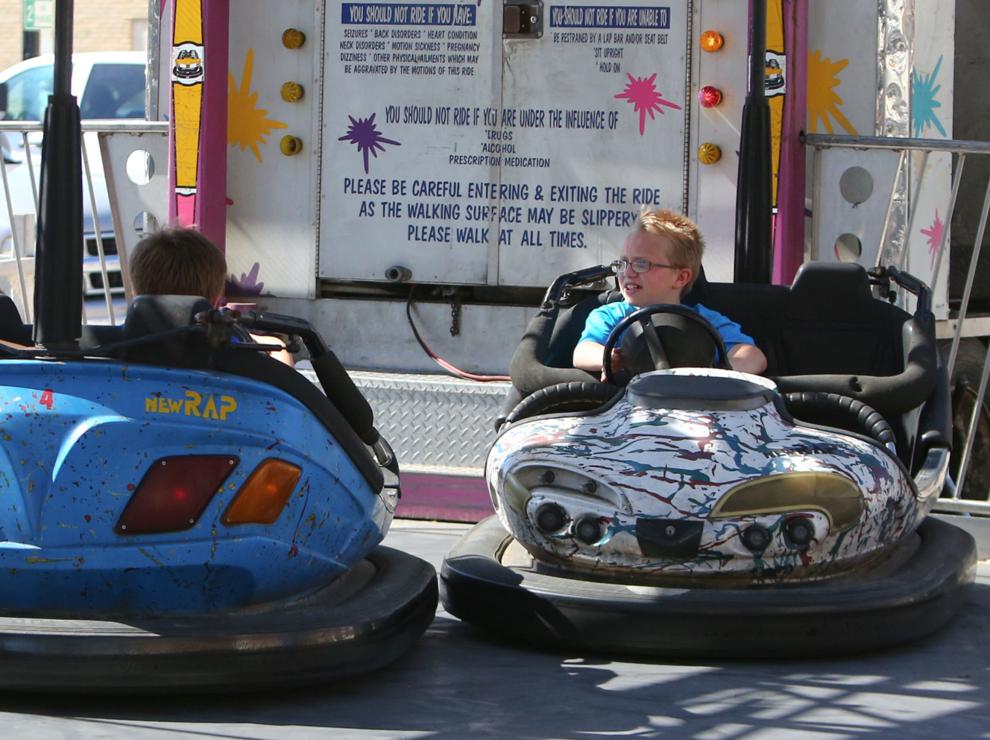 Band Fest 2019 (146).jpg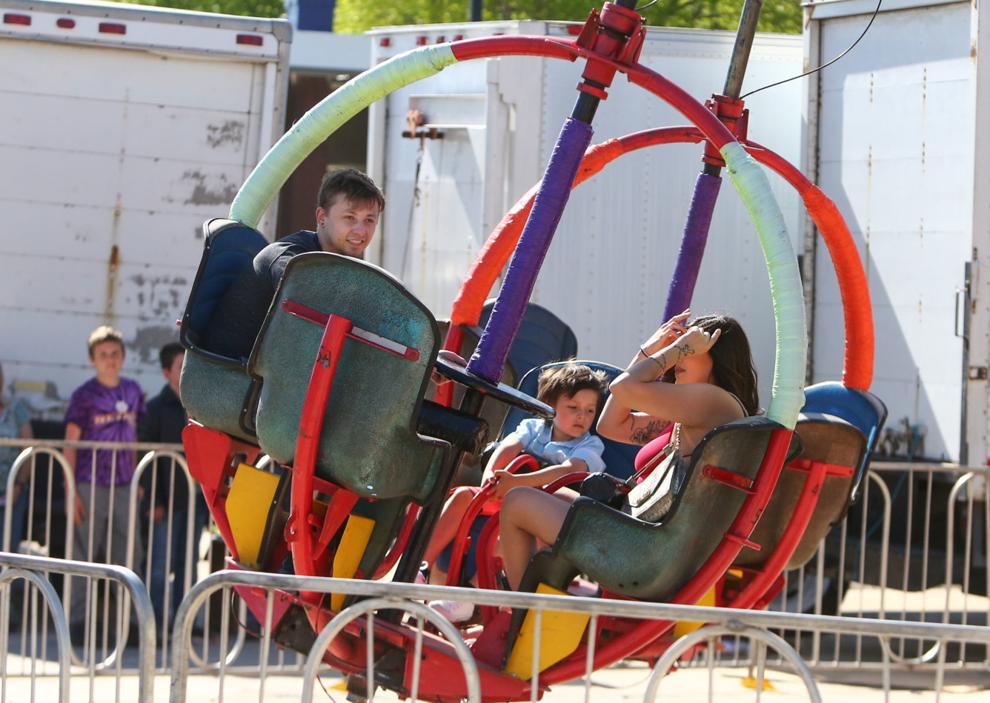 Band Fest 2019 (147).jpg