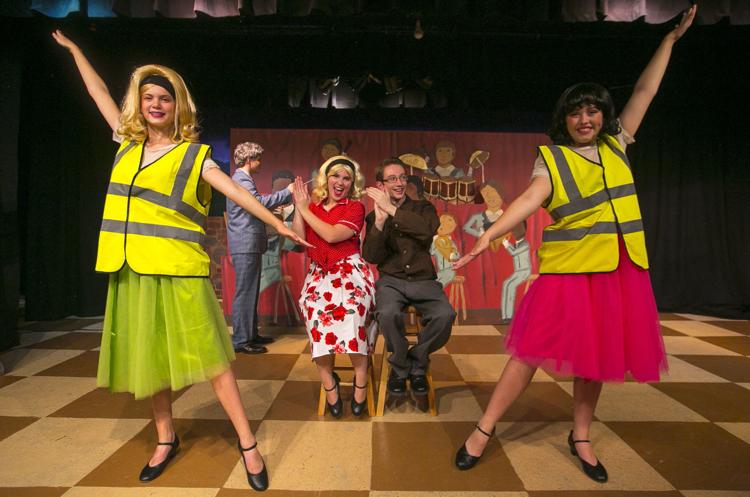 Champagne music and bubbles are coming to the stage at Stebens Children's Theatre in Mason City this weekend.
"Larry Wells and the Charming Harmonies," sponsored by Children's Dental Center of Mason City and Todd and Renee Hoeppner, world premieres Saturday in Mason City. Showtimes are 7 p.m. Saturday and 2 p.m. Sunday at the theater, 616 N. Delaware Ave.
"Lawrence Welk is part of everybody's childhood, and it's music everybody knows and remembers from seeing him on TV," said Jennaya Everist, who plays Norma Lee in the production.
The musical revue, written by former Stebens Children's Theatre costumer Suzan Koehler, is inspired by Lawrence Welk, an American musician, bandleader and TV host.
Welk hosted "The Lawrence Welk Show," a televised musical variety show, from the 1950s to 1980s. He died in 1992.
"We're all trying our best to do him honors," said Tom Ballmer, Stebens executive director.
"Larry Wells and the Charming Harmonies," which is the first show of the 2019-2020 season, follows Larry Wells, a bandleader who wants to keep his mellow orchestra sound alive with his troupe of musicians, singers and dancers during the emergence of rock 'n' roll music.
The show is brought to life by a six-person cast including Aidan Colby, who plays Larry Wells; Ava Ciavarelli, Cissy Gates; Jennaya Everist, Norma Lee; Makenna Hansen, Jayne Webber; Kylie Hansen, Alice Scott; and Grant Bohls, Bobby Wells.
"There's a lot of talent on stage," Ballmer said about the cast comprised of Stebens award-winning and experienced tour actors.
Ciavarelli, who was cast as Cissy Gates, said she auditioned for the musical because she was cast in last year's touring show and "it's just so fun."
"These are all my best friends, so why wouldn't I do it?" she said.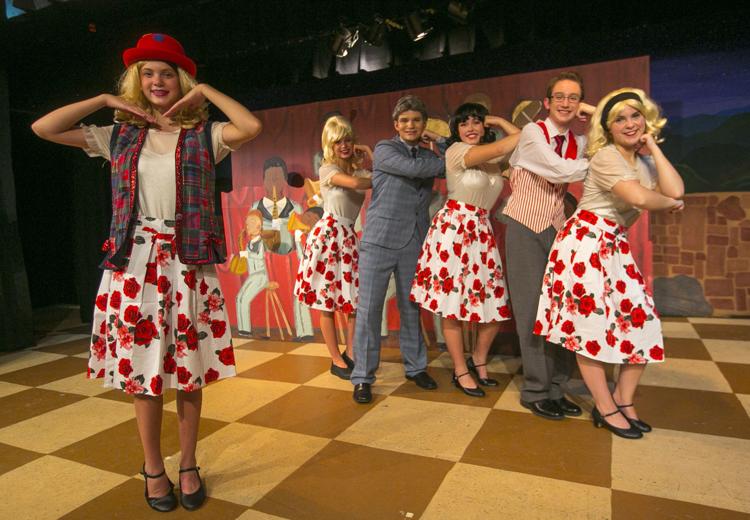 Ciavarelli, a Mason City High School junior, said her character is "kind of the wild card out of the group" of women competing for Diamond Gal honors on Wells' show.
You have free articles remaining.
Colby, a Mason City High School senior, is making his Stebens touring show debut as Larry Wells, a sophisticated man who wants to maintain his family-friendly show.
"There are some funny bits in it," he said. "The music is really good, and there's a lot of dancing."
Colby said he enjoys being a part of the touring show because of the cast.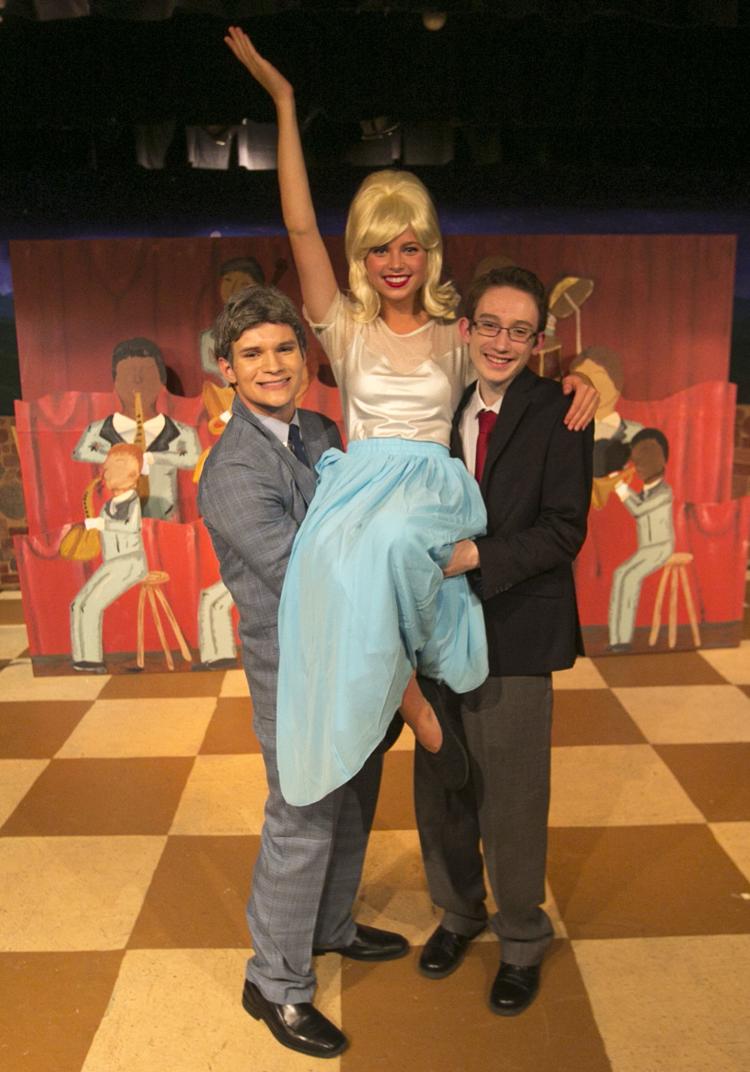 She said described her castmates as energized, nice and super talented.
"There's a lot of singing and dancing, so I really hope they enjoy it," Everist said. "We've all worked really hard on it."
Everist's character, Norma Lee, is the oldest woman competing for Diamond Gal, and she feels entitled to the honor because she named Wells' band.
Throughout the show, she said, Norma Lee is also trying to attract the attention of Wells' son, Bobby.
Everist last appeared as Wednesday in "The Addams Family."
Also a part of the show are choreographers Sophia Ciavarelli, Amelia Ouverson and Lydia Ouverson; musical director Rachel Everist; box office manager Elizabeth Rocha; scenic painter Justyce Henaman, sound operator Amelia Mirowski; and technical director Marc Murray.
Ballmer said after the world premiere of "Larry Wells and the Charming Harmonies," it will travel to nearly 20 care facilities, businesses and other venues throughout the season to entertain North Iowans and provide the cast the opportunity to perform in different places.
Tickets are $11 for adults and $8 for children 18 and younger. They are available at the theater or by calling the box office 641-424-9802 between 1 and 5 p.m. weekdays.
Photos: Stebens Children's Theatre over the years in Mason City
Stebens Children's Theatre - Matilda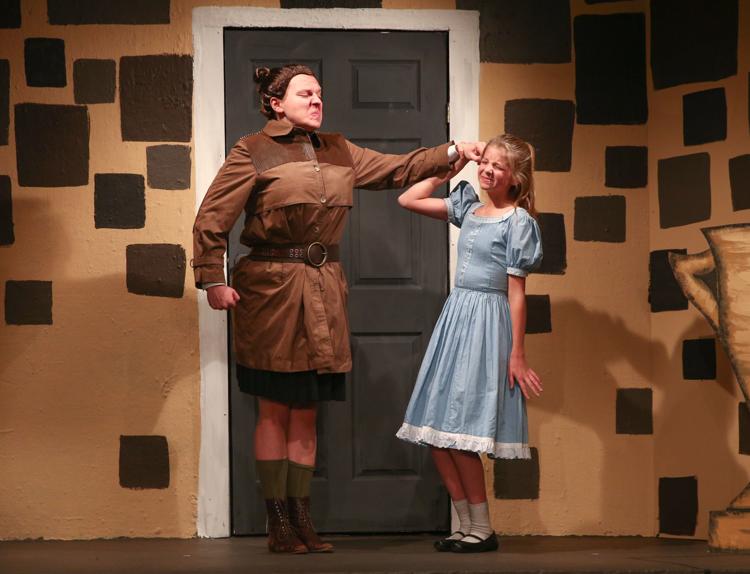 Stebens Children's Theatre - Sleepy Hollow
'Larry Wells and the Charming Harmonies'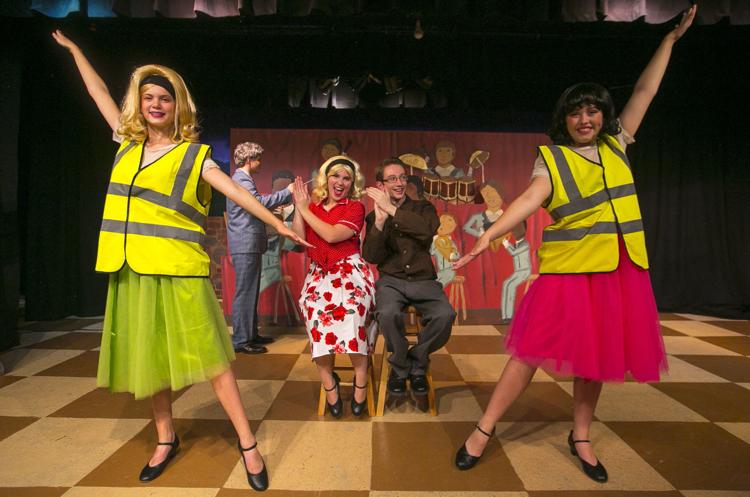 Romeo and Juliet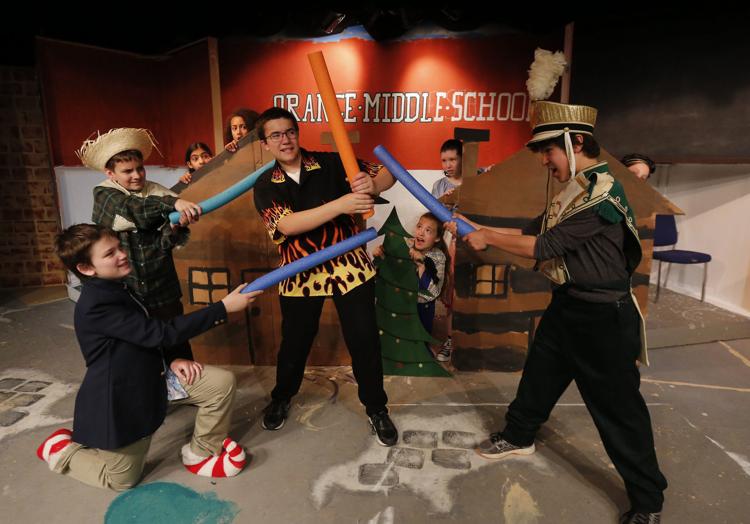 Addams Family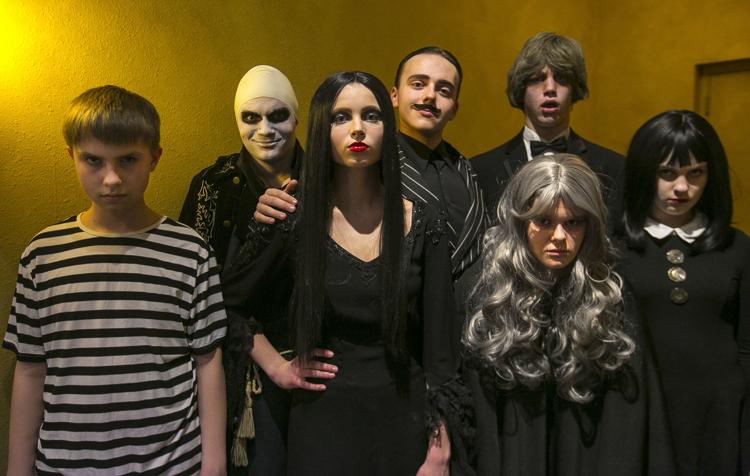 Brer Rabbit 1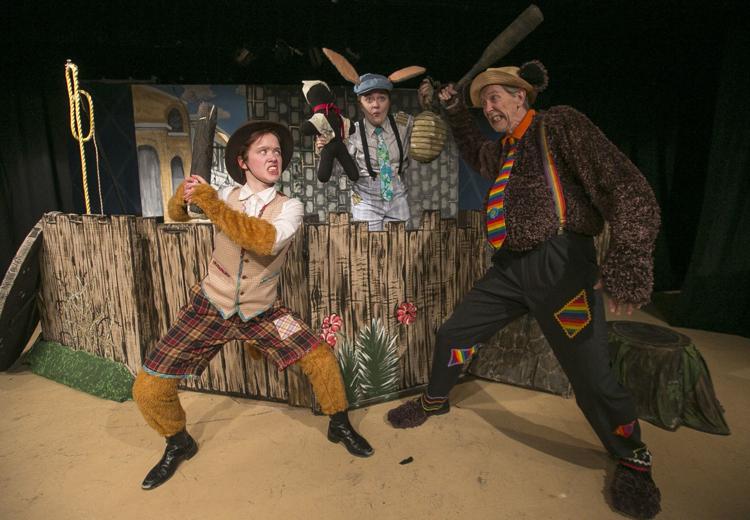 Stebens Children's Theatre presents Tom Sawyer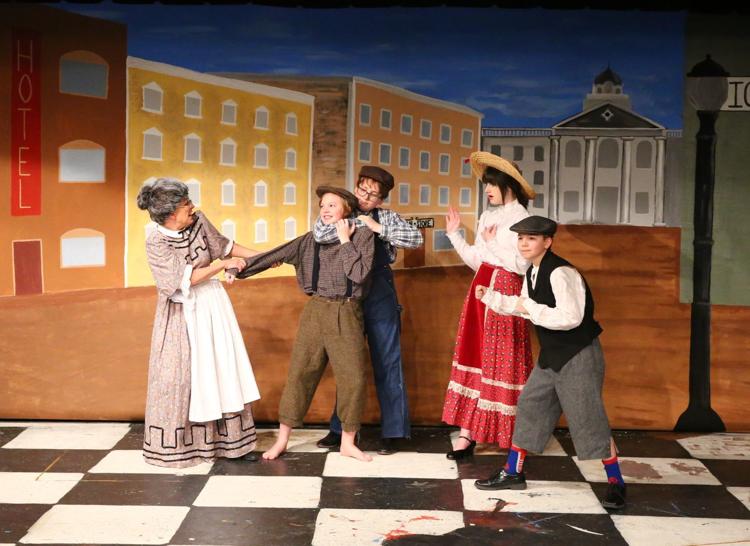 Stebens 1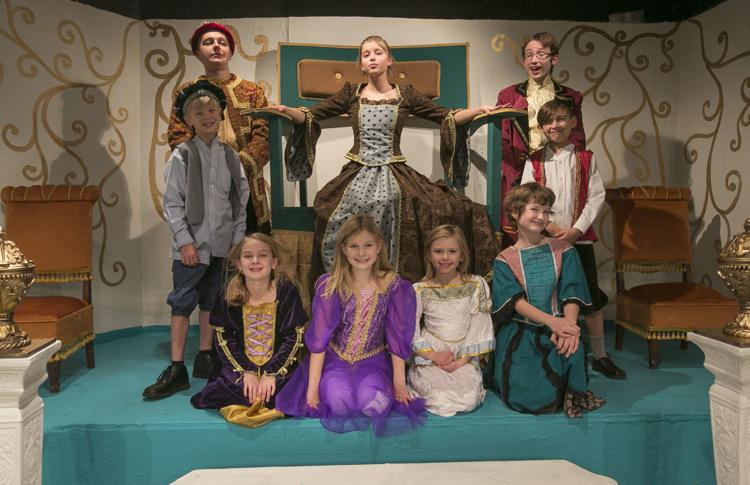 Stebens 1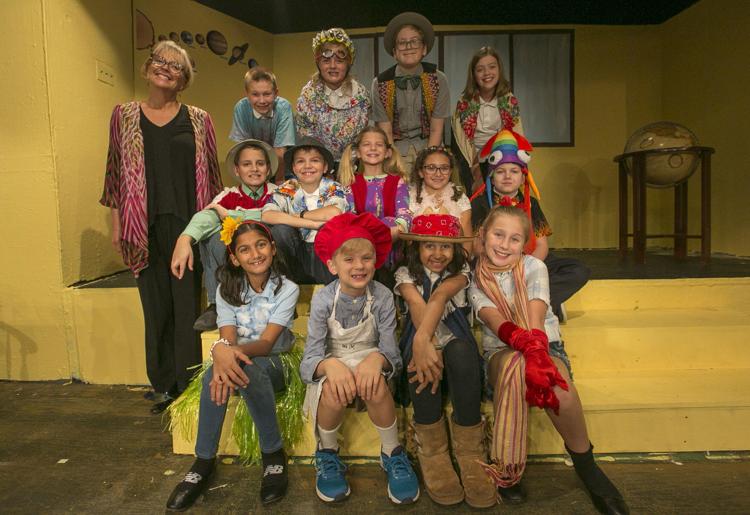 Dixie Sweethearts
Steben's 1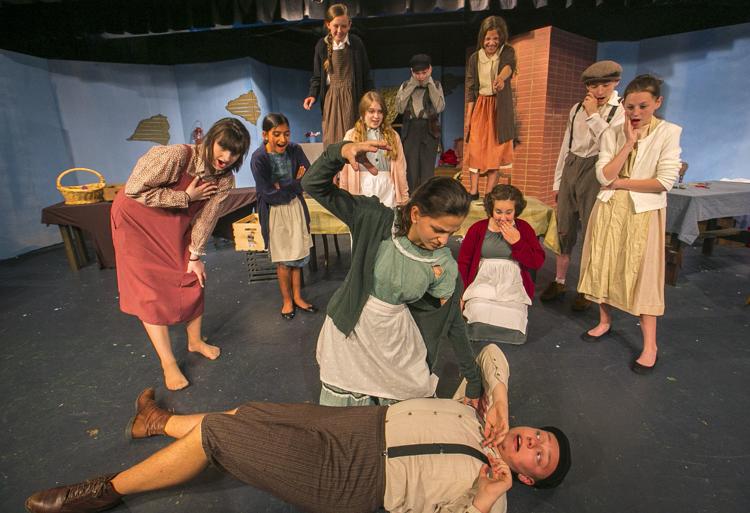 Stebens 1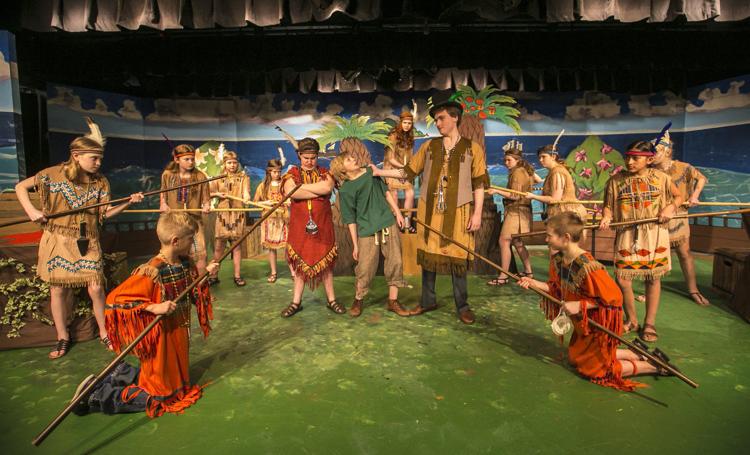 Stebens 1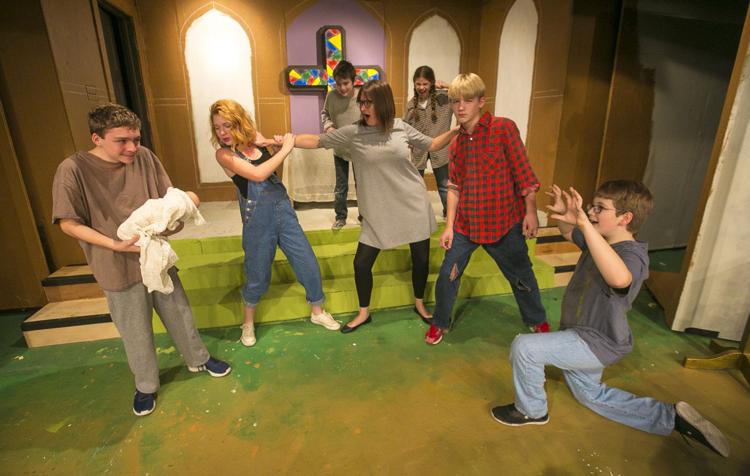 Cinderella Preview 1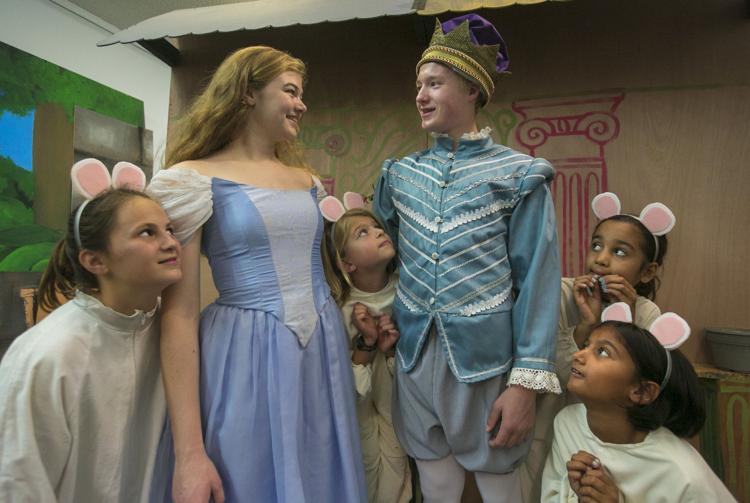 Stebens 1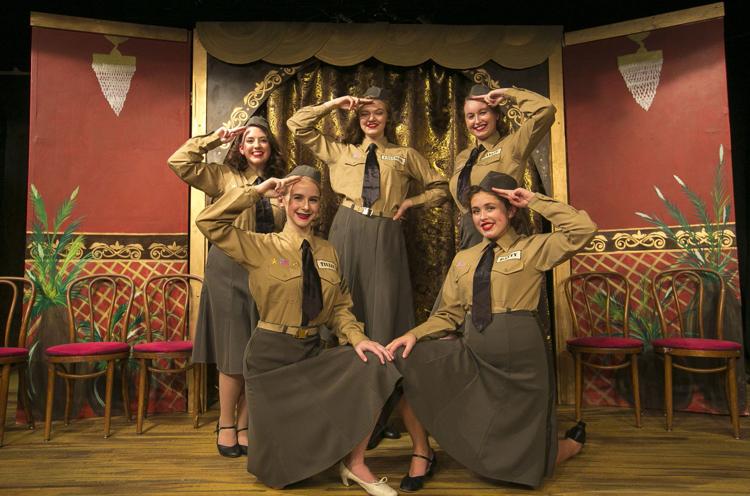 WH Stebens Children's Theatre 1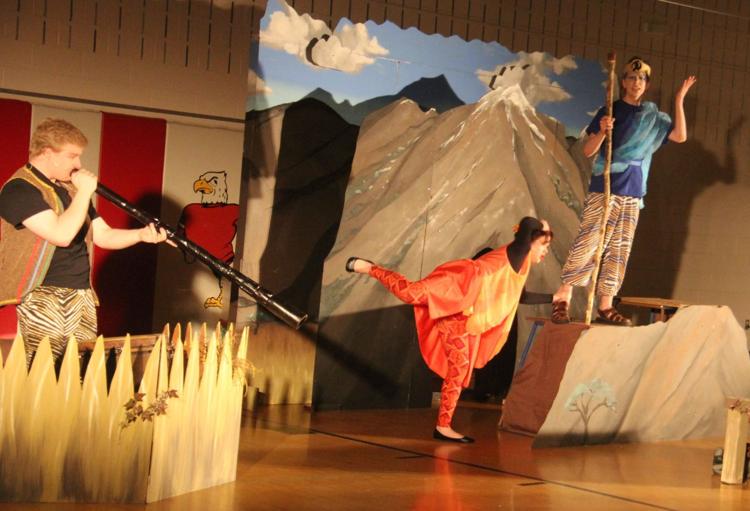 Stone Soup 1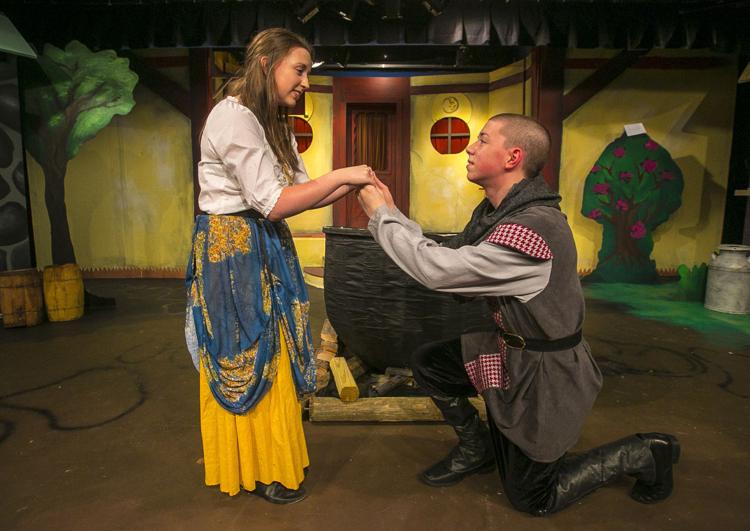 Sleeping Beauty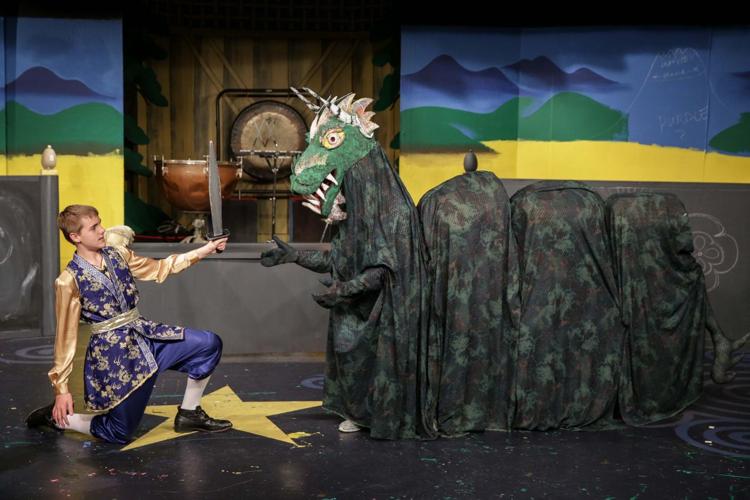 Stebens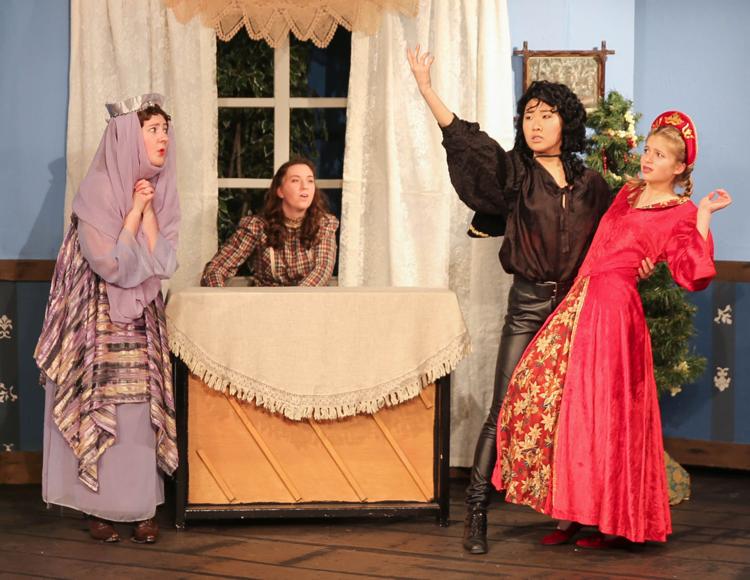 Joseph and the Amazing Technicolor Dreamcoat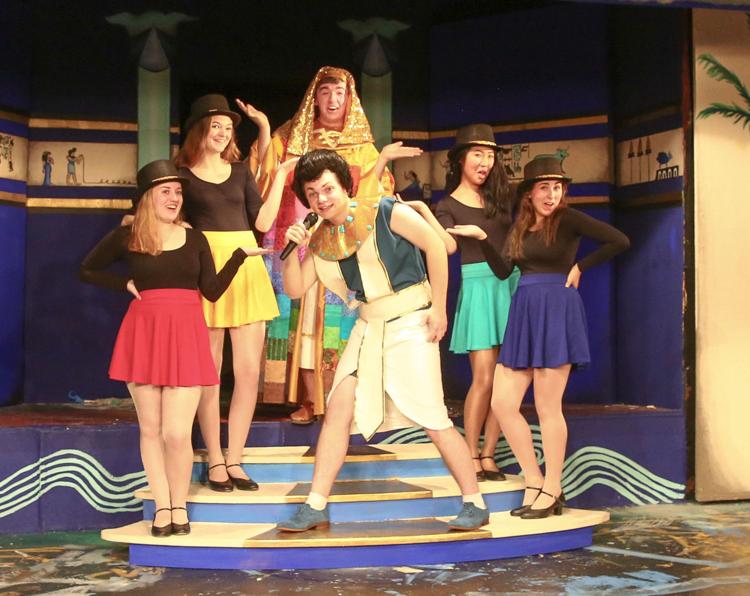 Smoke On the Mountain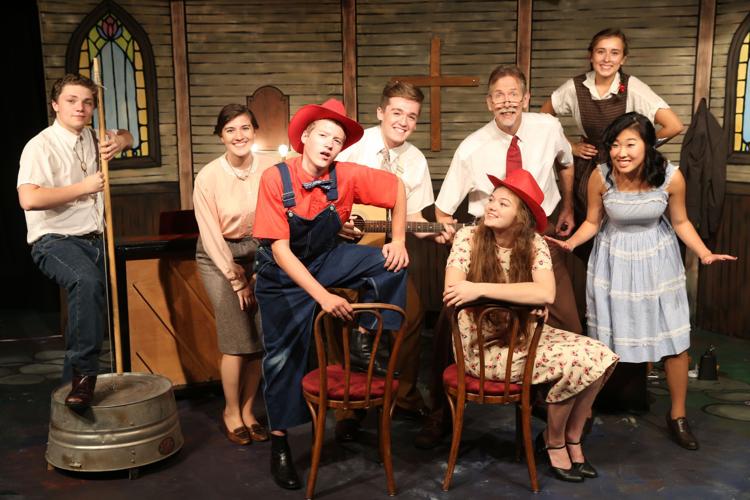 Noodle Doodle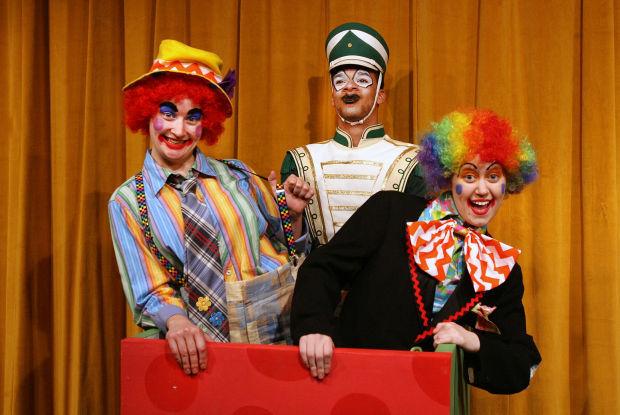 Honk!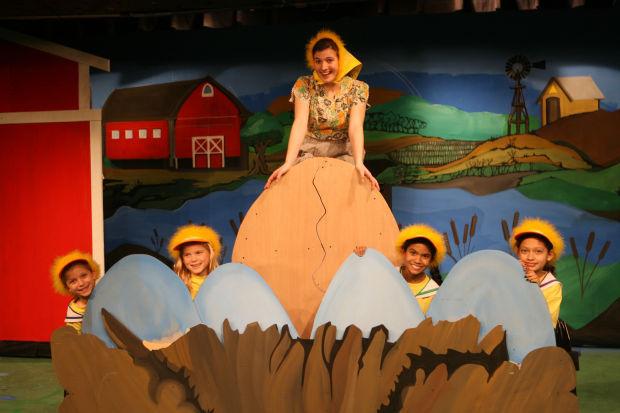 Stebens 12 Dancing Princeses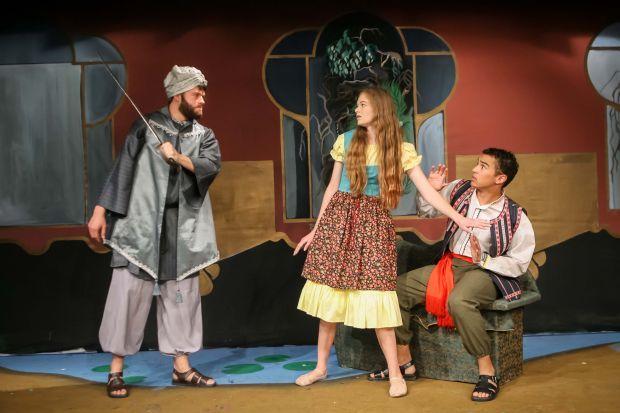 Stebens Barn Dance.jpg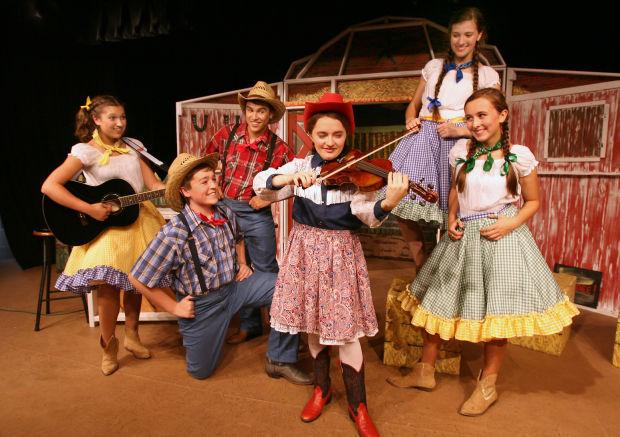 Abby and the Absolutes. Musical revue traveling show
Pied Piper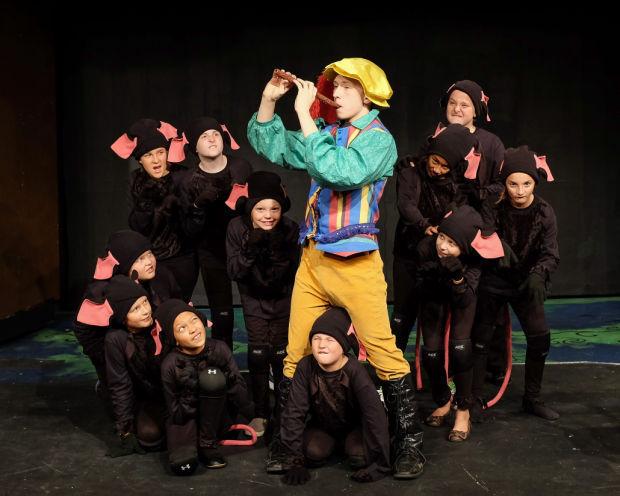 Charlie Brown
Little Red Riding Hood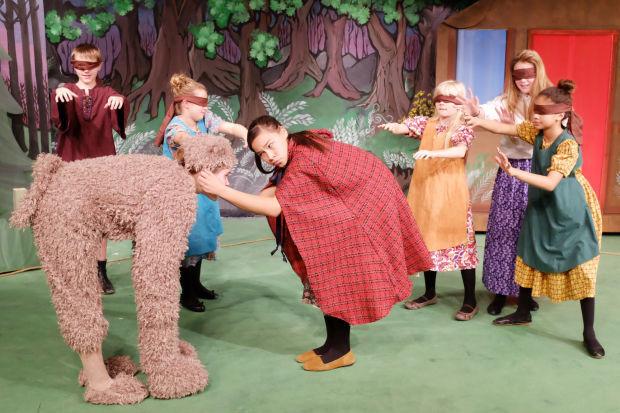 "The Fisherman's Wife"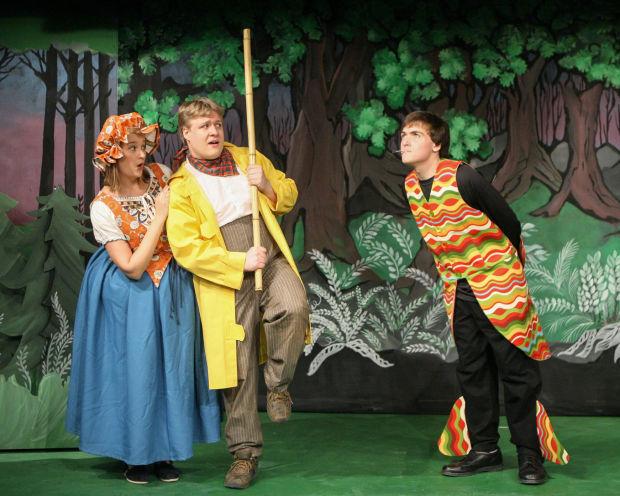 Bugsy Malone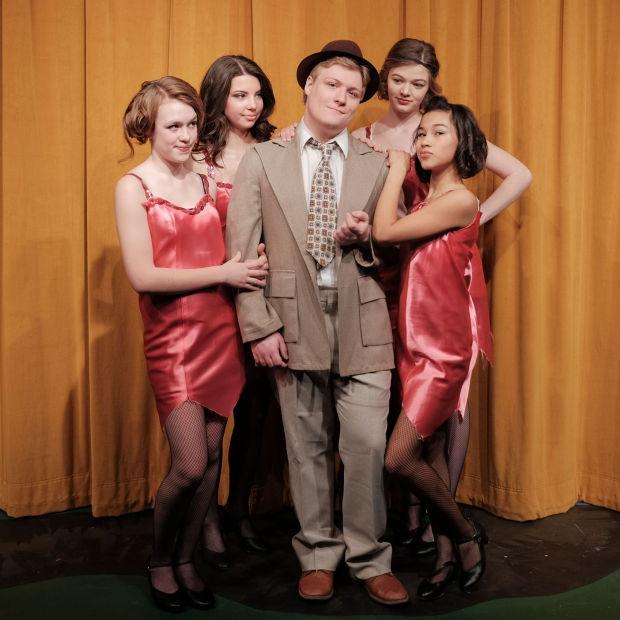 Still Life With Iris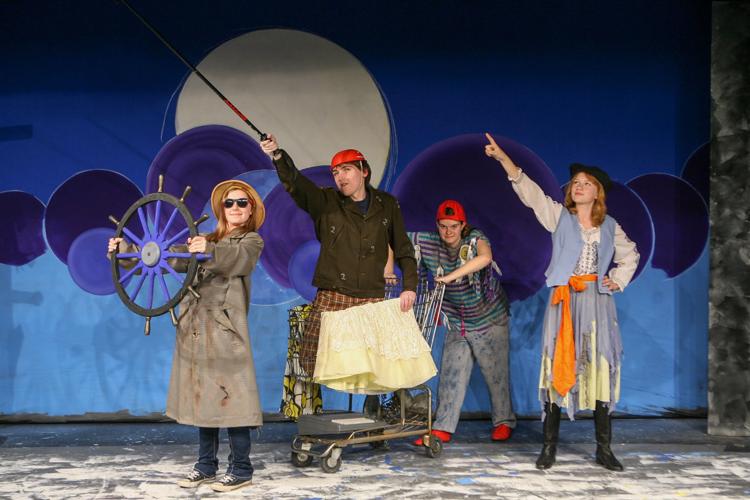 Swingtime Canteen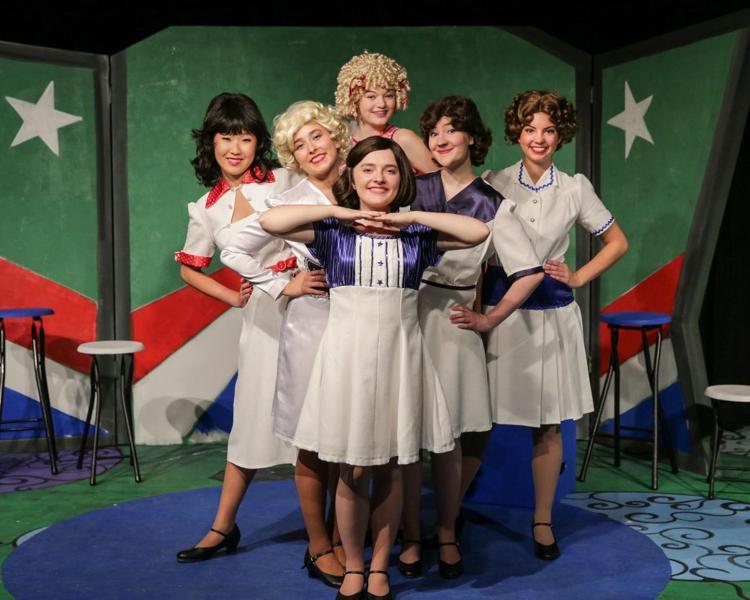 "Off with her head!"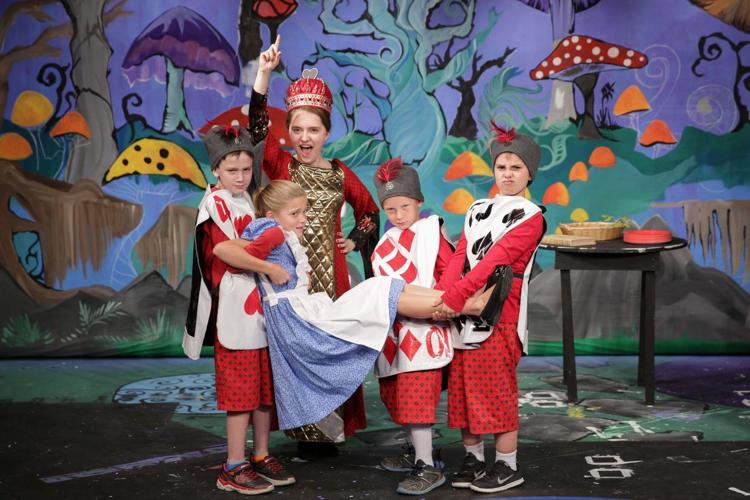 "Annie"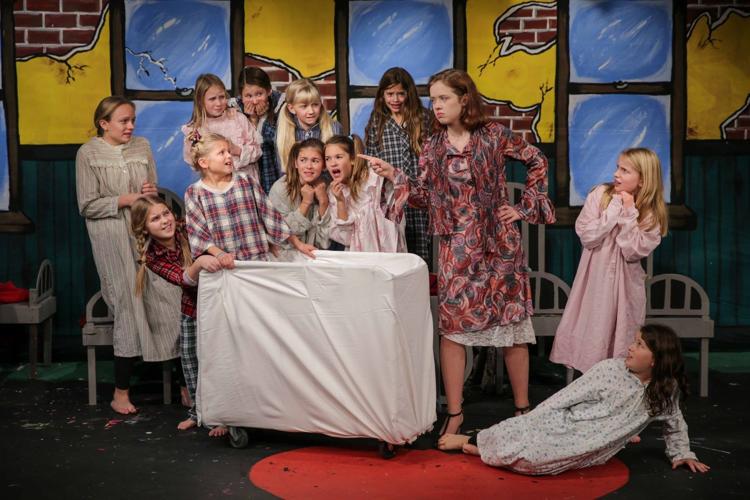 Wind in the Willows
"Why Mosquitos Buzz"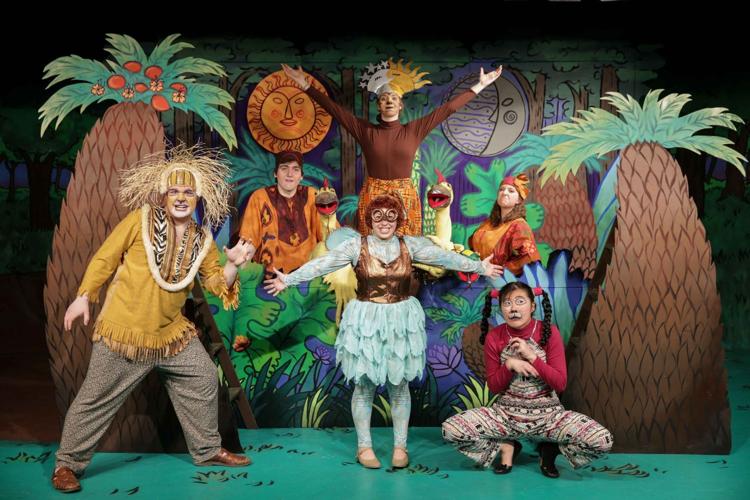 Alexander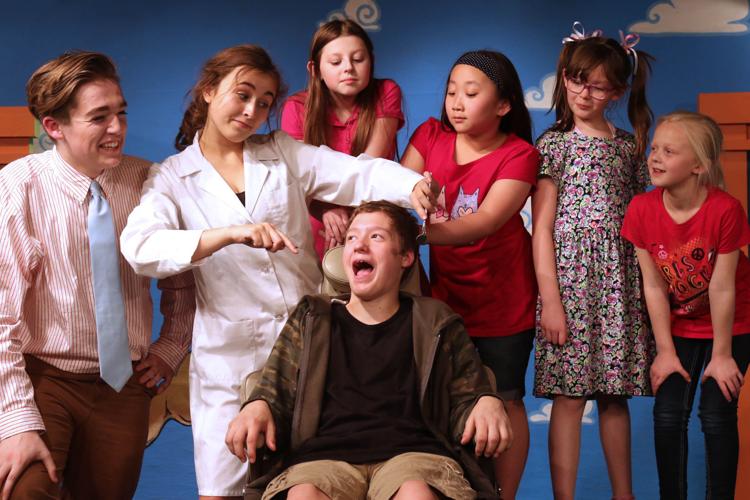 Stebens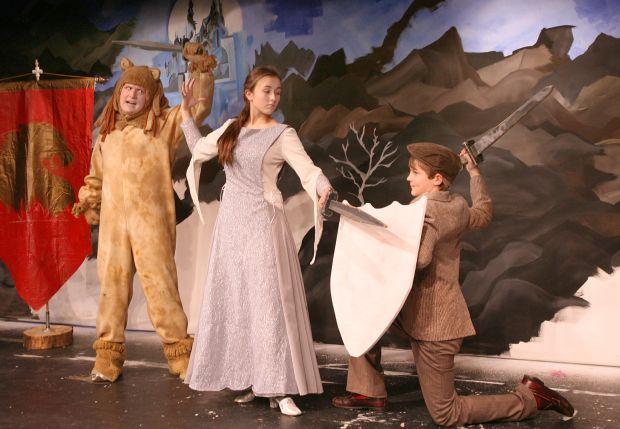 Stebens A Christmas Carol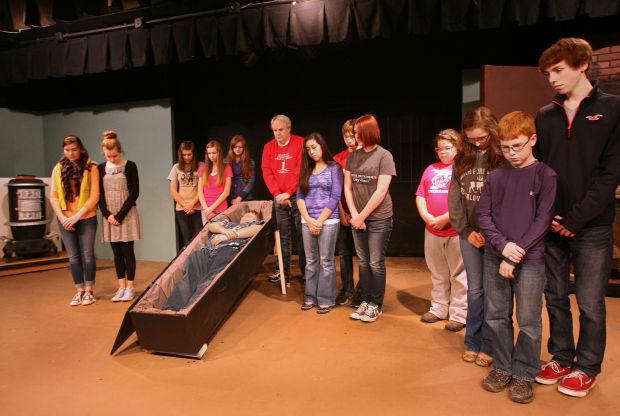 The Legend of Sleepy Hollow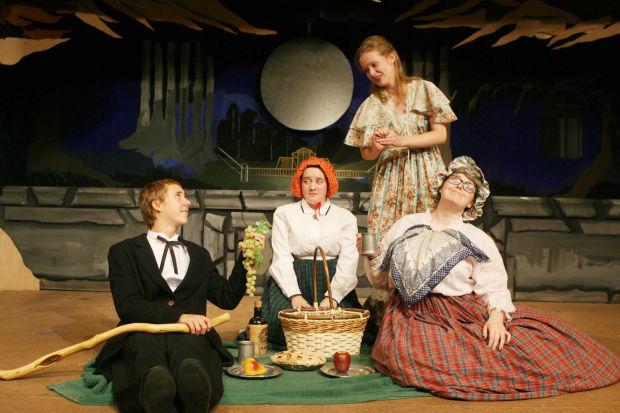 Reach Reporter Ashley Stewart at 641-421-0533. Follow her on Twitter at GGastewart.