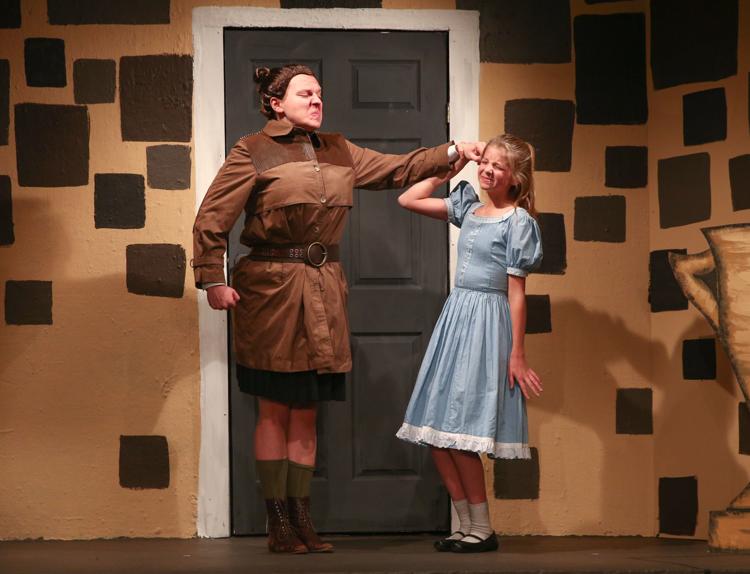 A well-known story about a young girl who dreams of a better life is taking the stage this weekend at Stebens Children's Theatre in Mason City for the first time.
"Matilda The Musical," sponsored by Kingland Systems, premieres Thursday at the theater, 616 N. Delaware Ave. Performances are at 7 p.m. Thursday through Sunday and Dec. 11, 13 and 14; and 1 p.m. Dec. 15.
"It's a huge title," said Tom Ballmer, Stebens executive director. "People will know it, and I knew it would be fun and challenging for us."
"Matilda The Musical," a Tony Award-winning production based on the 1988 children's novel written by British author Roald Dahl, is about a 5-year-old girl named Matilda Wormwood with astonishing wit, intelligence and psychokinetic powers who is unloved by her parents and bullied by her principal.
Fortunately, she finds friendship and support from her teachers and classmates at school.
The musical, adapted by Dennis Kelly with music and lyrics by Tim Minchin, ended its nearly two-year run on Broadway in January 2017 after 1,555 performances.
"Matilda The Musical" marks Stebens' third production of a Dahl novel. The first was "Charlie and the Chocolate Factory" and the second was "James and the Giant Peach."
"He always seems to include some pretty mean adults in his books, and this is no exception," Ballmer said. "There's mean adults and mean parents, and for some reason, he renders them very, very comical."
It's the mean adults who drew Lucas Bartholomew, 16, to audition for his fourth Stebens production this fall.
He had seen "Matilda The Musical" in St. Louis over the summer and enjoyed it, especially its villainous headmistress Miss Agatha Trunchbull.
Bartholomew was cast as Trunchbull, an overbearing terror of a woman who hates children and loves thinking up new punishments for those who don't abide by her rules.
"I enjoy playing a mean character," he said. "I've actually always wanted to play like a mean character or a villain for a while, so now that I'm finally doing it, it's been fun to kind of interact with all these other characters in a different way."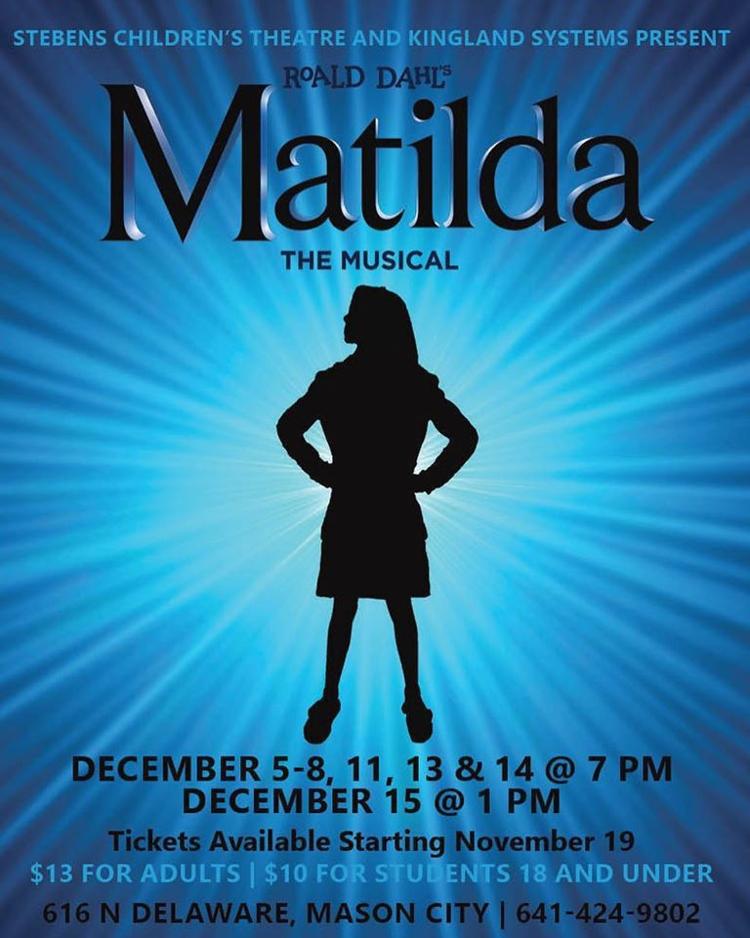 Ballmer said the Stebens show, like Broadway, cast a male as Trunchbull.
Trunchbull doesn't care much for Matilda, cast as Janae Hansen, 13.
"Matilda The Musical" is Hansen's eighth Stebens production, and she decided to audition because she wanted to be a part of the show — a show in which she's acting alongside her older sisters Kylie and Makenna and her younger brother Henry.
Hansen described Matilda as a shy, smart girl who just wants to be loved, but she's not afraid to stand up for herself and her friends.
Her sister Makenna Hansen, 15, was cast as Miss Honey, her character's kind, caring and loving teacher.
"I think it's fun having my baby sister as Matilda," she said.
The production is bolstered by a cast and crew of more than 40 members, who Janae Hansen said are perfect for their roles.
Ballmer, Bartholomew, Janae and Makenna Hansen agreed that the show is packed with high-energy dance numbers and catchy songs that the audience is sure to enjoy.
"It's not the same as the film," Ballmer said. "It's absolutely the same story, but the musical added a lot of magic in it that's a lot of fun and challenging."
Those cast in "Matilda: The Musical," in order of appearance, are: Addi Menke, Erica; Henry Hansen, Tommy; Naomi Garrett, Samantha; Jackson Everist, Bruce; Benny Schutt, Nigel; Samantha Pang, Alice; Jennaya Everist, Hortensia; Maggie Gerrietts, Lavender; Big Kids Maggie Berding, Gretchen Garrett, Riley Navarette, Romey Navarette and Merin Teeter; Owen Stroup, children's entertainer, mechanic and henchman one; Dads Seth Pistek, who also plays Sergei, and Daniel Stephenson, who was also cast as the escapologist; Mums Julia Arickx, Katherine Grant, Katelyn Hagenow, Avery Heinzerling, Madilynn Loats and Liv Hackbart, who was also cast as henchman three; Madi Judkins, doctor; Kylie Hansen, nurse and Rudolpho; Ava Ciavarelli, Mrs. Wormwood; Grant Bohls, Mr. Wormwood; Nicholas Cadena, Michael Wormwood; Tiyana Rogers, Mrs. Phelps; Brynn Christianson, the acrobat; Elsa Bookmeyer, Amanda Thripp; little kids Carleigh Arjes, Peyton Bobolz, Leah Gerrietts, Payton Hjelle, Ashlyn Meyers, Emme Pitzenberger and McKenna Schlitter; Katelyn Hagenow, the acrobat's sister and henchman two; and Katherine Grant, cook.
The crew is Amelia Mirowoski, assistant stage manager; Liz Rocha, assistant director and box office manager; Ashely Bultje, choreographer; Alex Bohls, light operator; Seth Pistek, light design; Molly Gerrietts, musical director; Julia Arickx, props; Angela Schutt, props design; Colton Ficken, sound operator; Justyce Henaman, scenic painter; Marc Murray, technical director; Kylie Hansen, stage manager; and spot operators Kyler Fredricks and Kaleb Hrubetz.
Tickets are $13 for adults and $10 for children 18 and younger. They are available at the theater or by calling the box office 641-424-9802 between noon and 5 p.m. weekdays.
Photos: Stebens Children's Theatre over the years in Mason City
Stebens - Snow White 1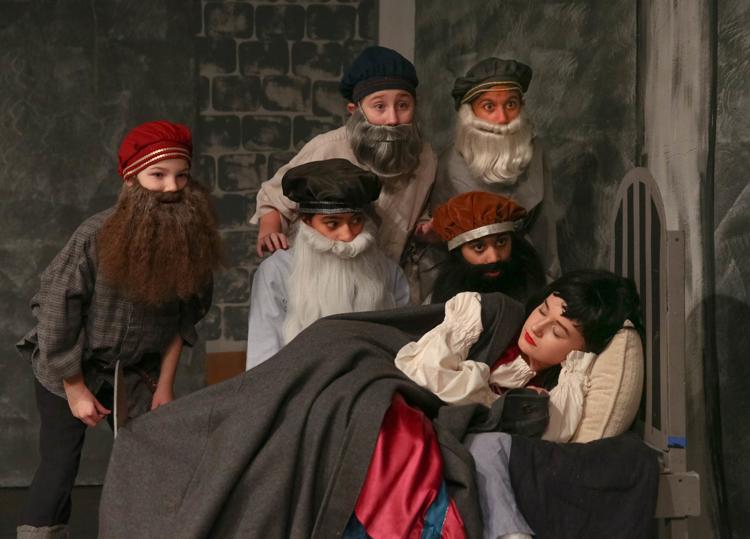 Stebens - Snow White 2
Stebens Children's Theatre - Matilda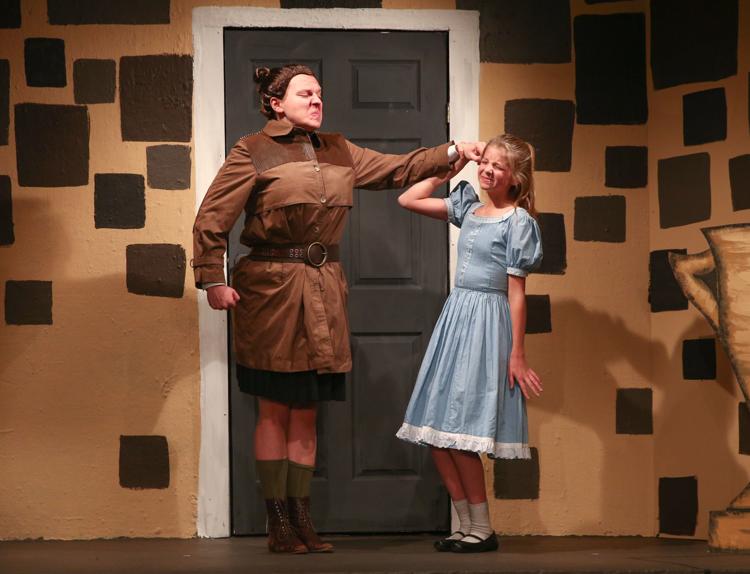 Stebens Children's Theatre - Sleepy Hollow
'Larry Wells and the Charming Harmonies'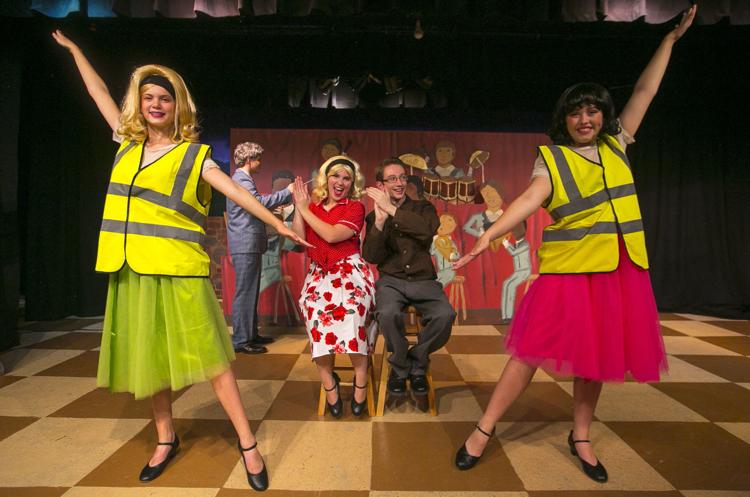 Romeo and Juliet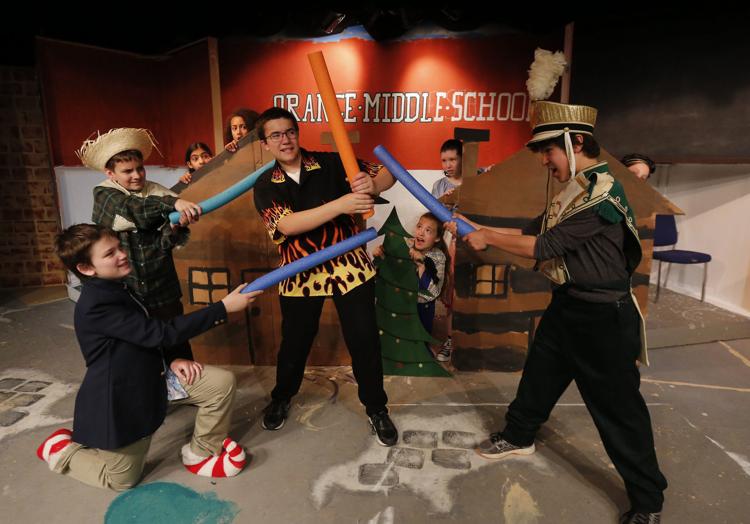 Addams Family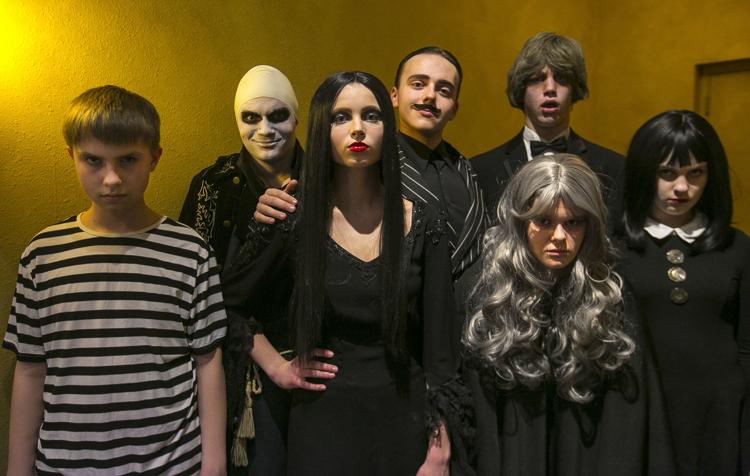 Brer Rabbit 1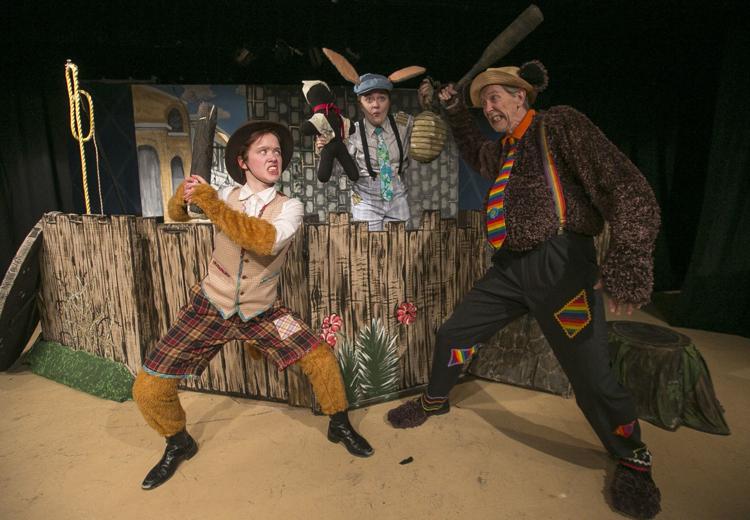 Stebens Children's Theatre presents Tom Sawyer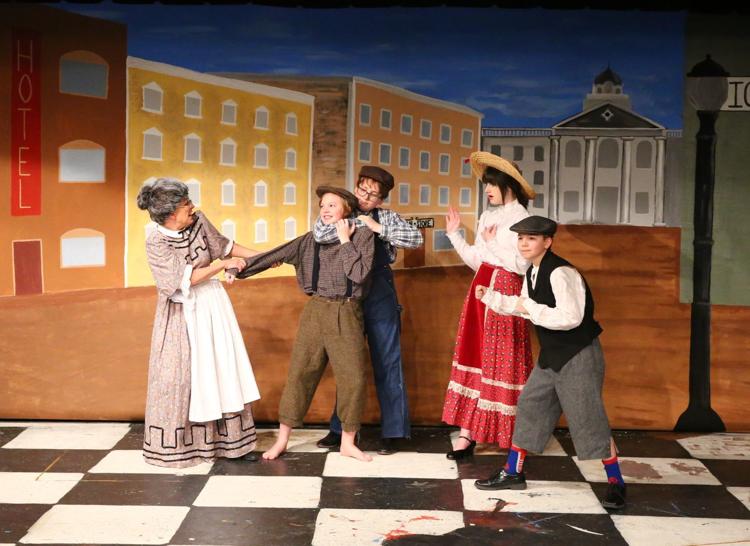 Stebens 1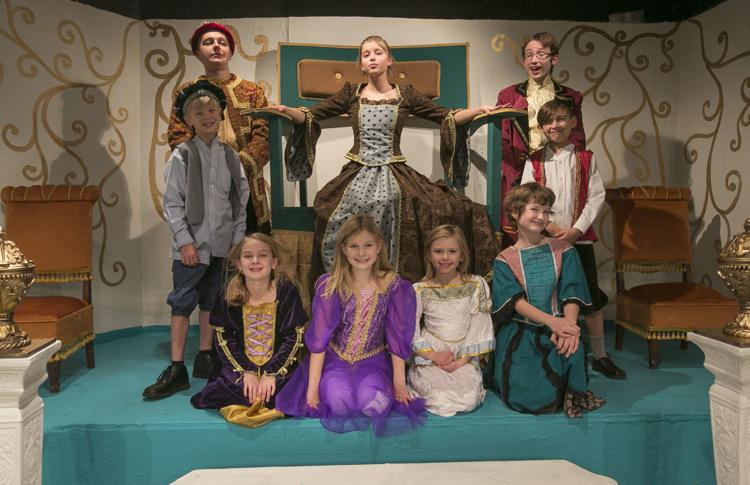 Stebens 1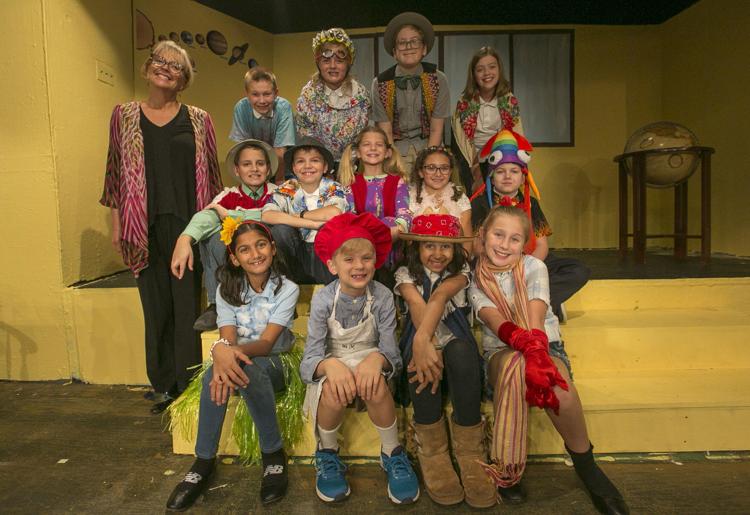 Dixie Sweethearts
Steben's 1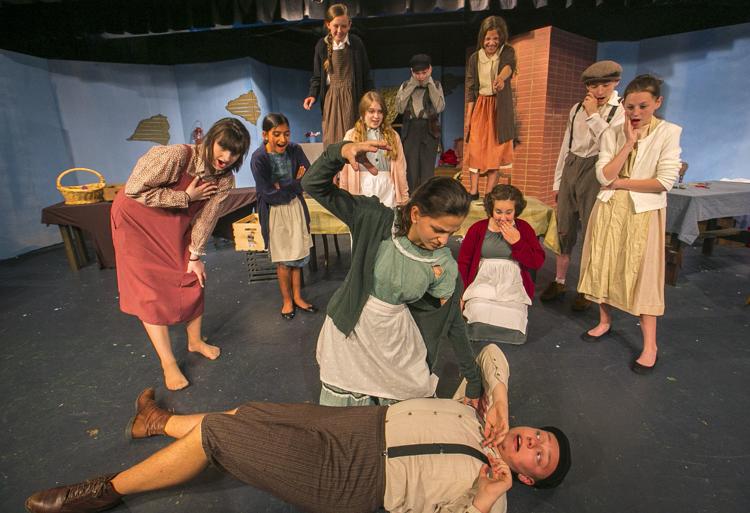 Stebens 1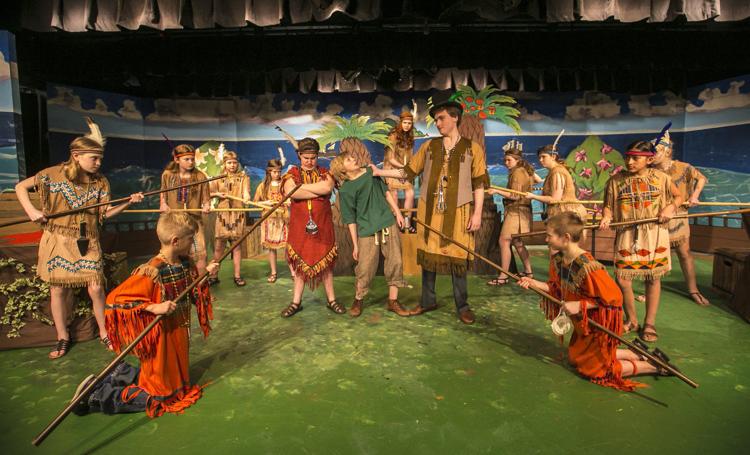 Stebens 1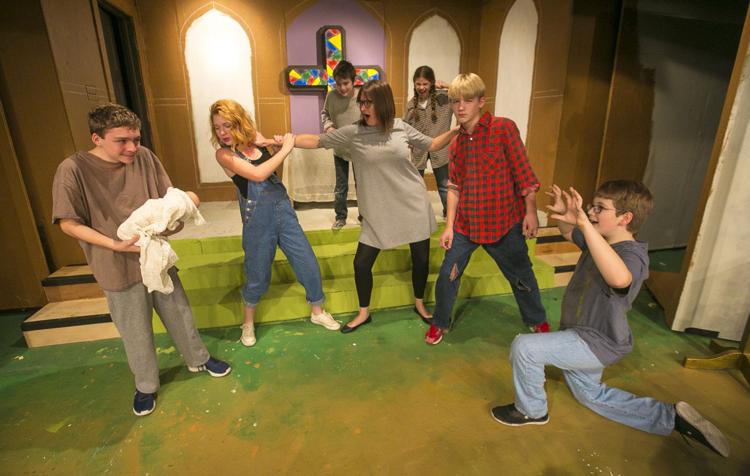 Cinderella Preview 1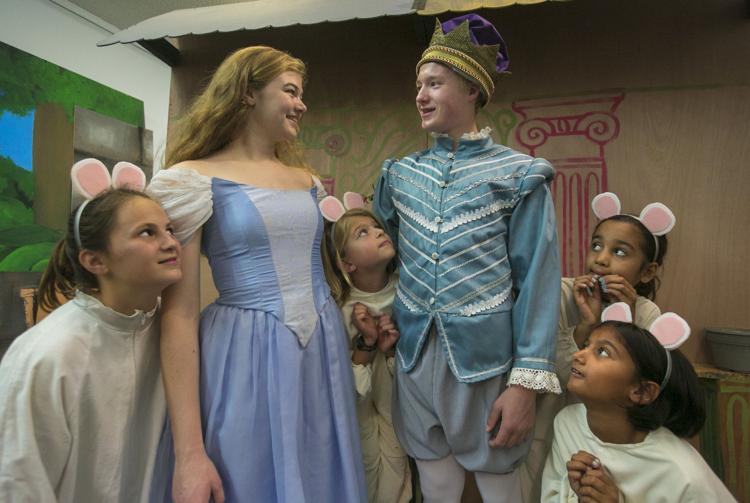 Stebens 1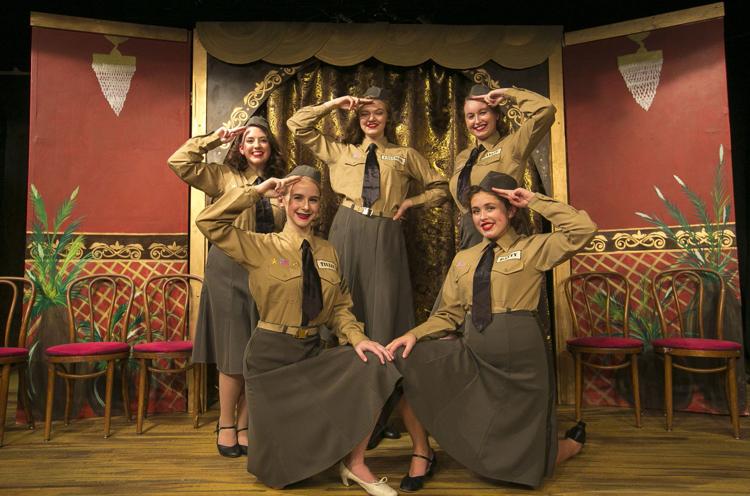 WH Stebens Children's Theatre 1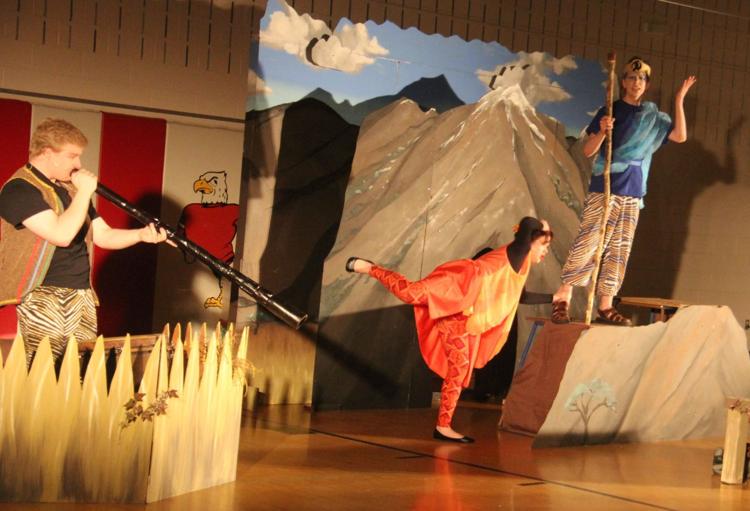 Stone Soup 1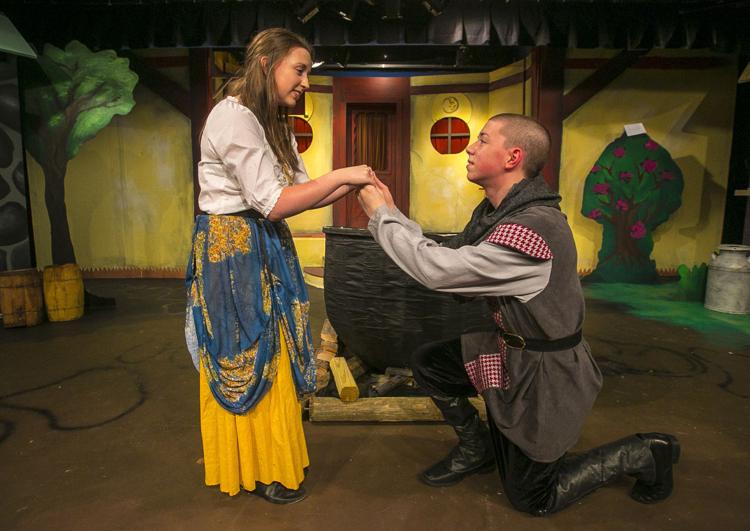 Sleeping Beauty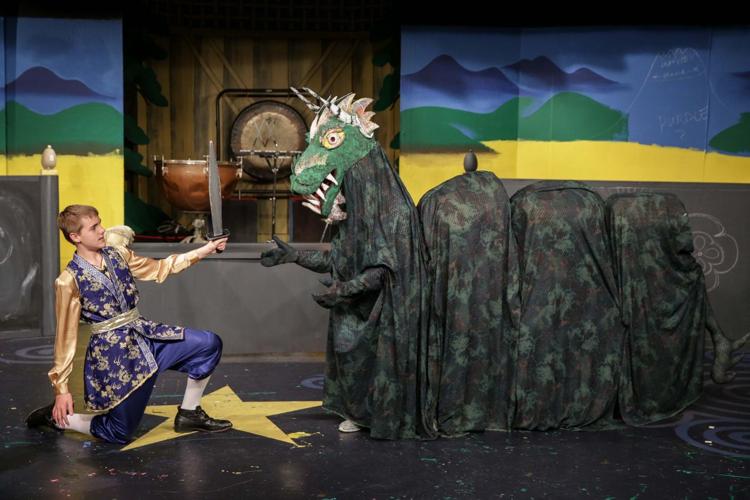 Stebens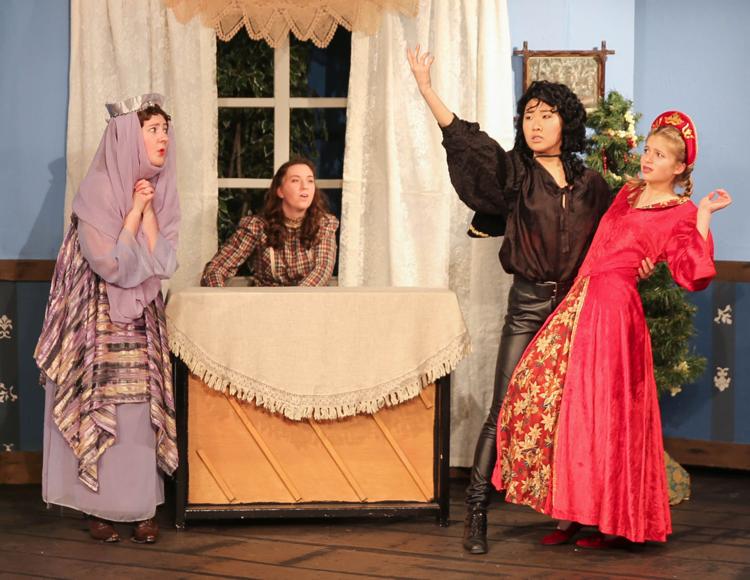 Joseph and the Amazing Technicolor Dreamcoat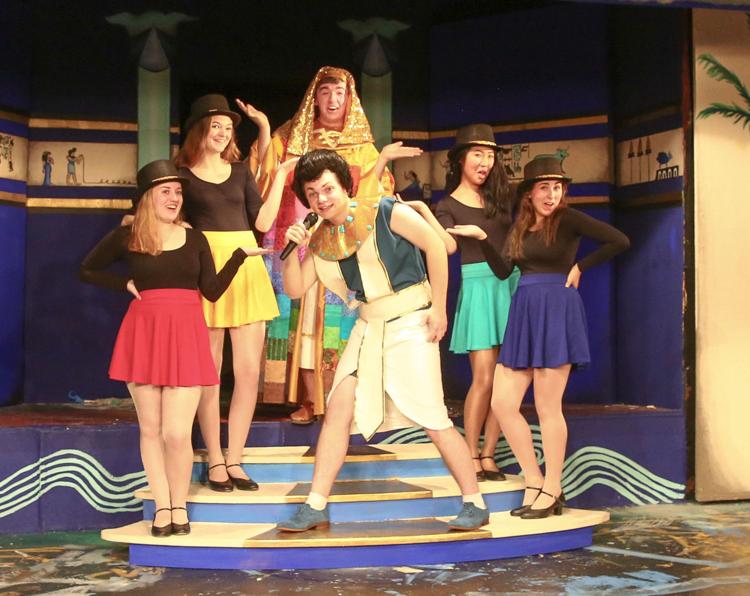 Smoke On the Mountain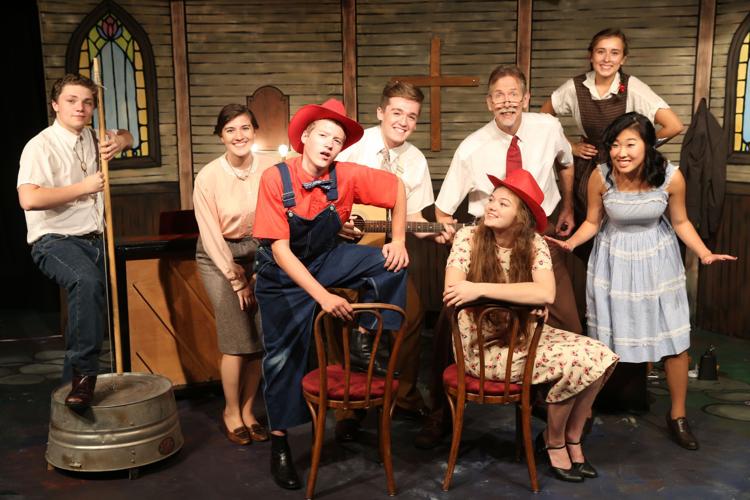 Noodle Doodle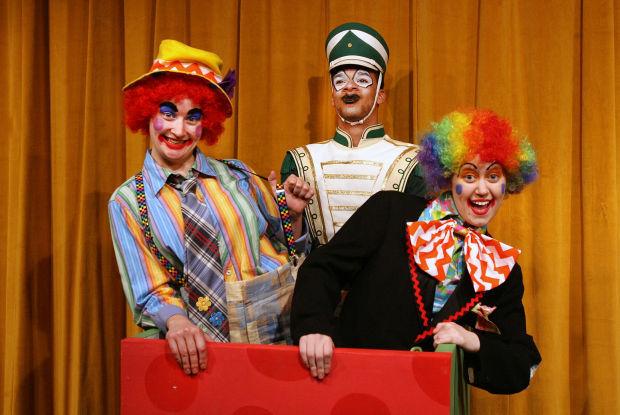 Honk!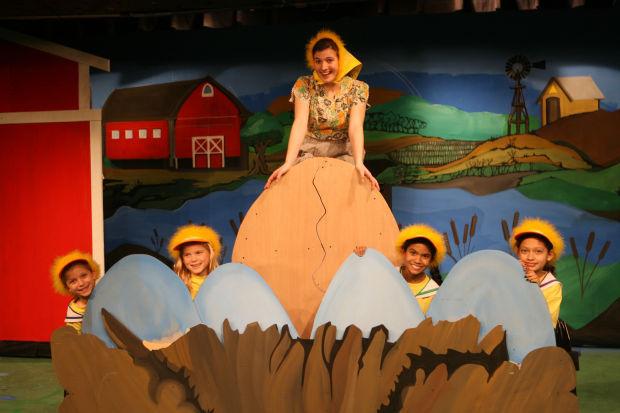 Stebens 12 Dancing Princeses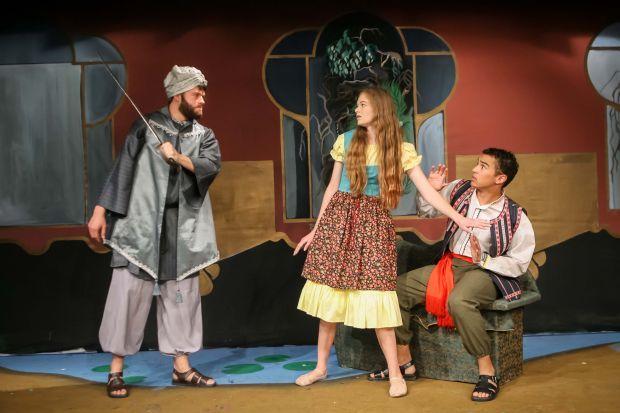 Stebens Barn Dance.jpg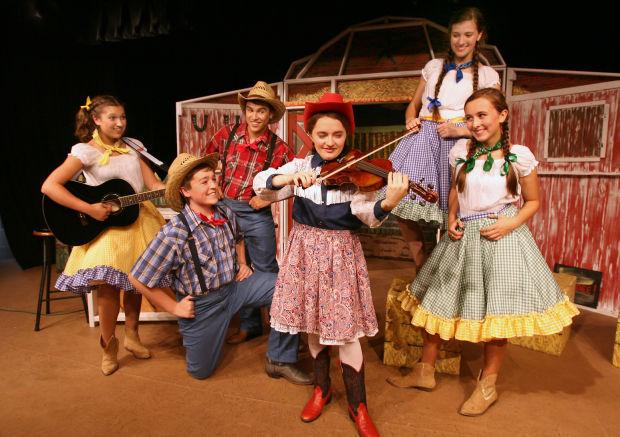 Abby and the Absolutes. Musical revue traveling show
Pied Piper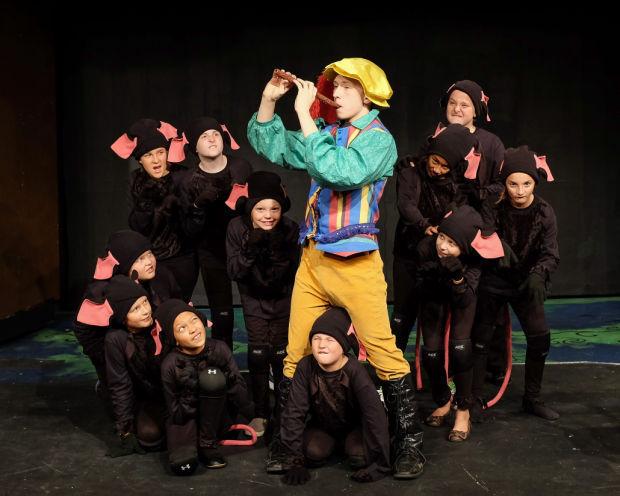 Charlie Brown
Little Red Riding Hood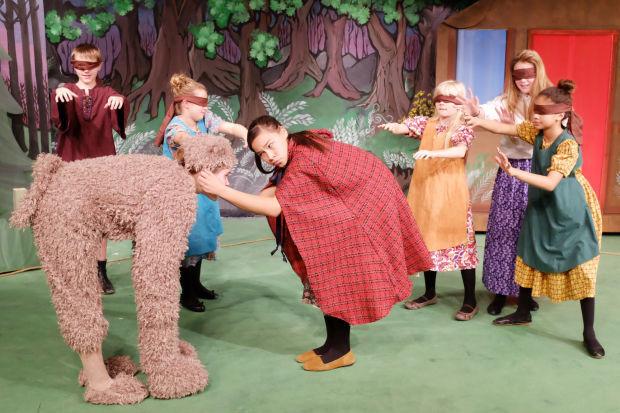 "The Fisherman's Wife"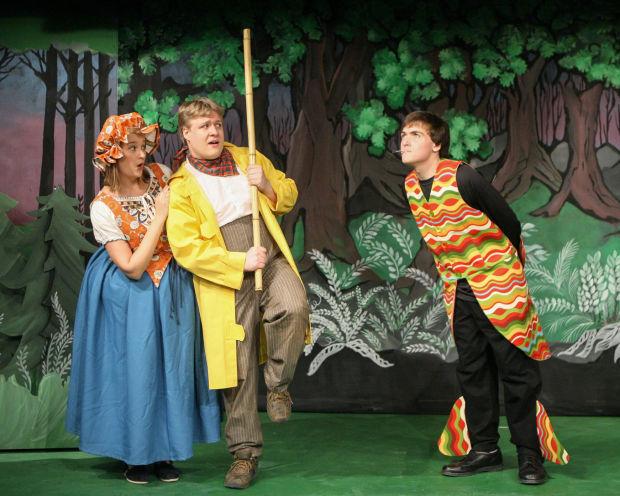 Bugsy Malone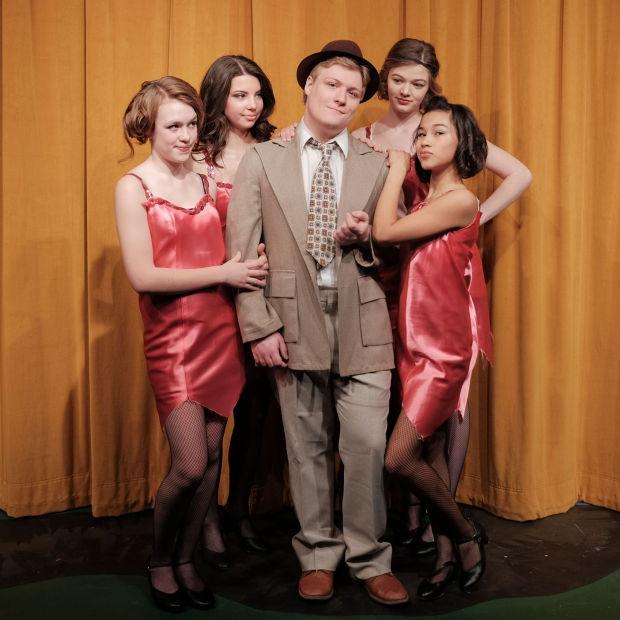 Still Life With Iris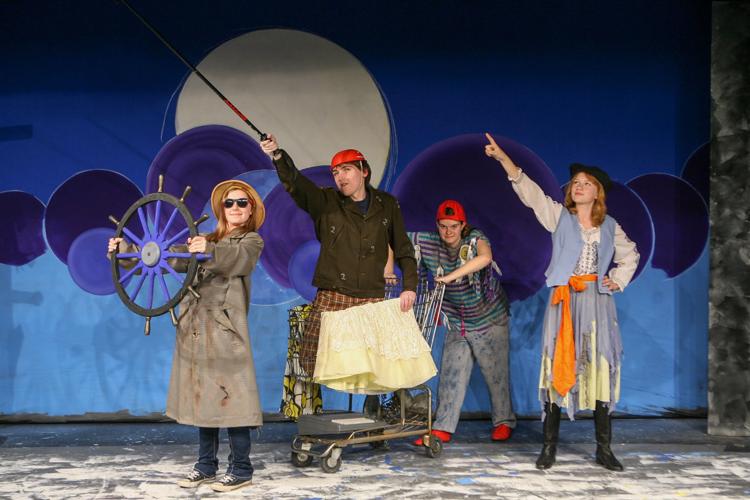 Swingtime Canteen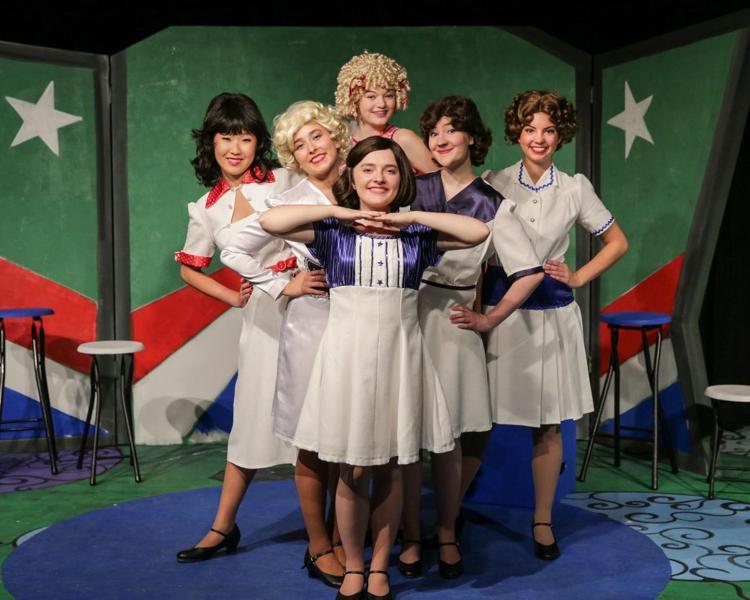 "Off with her head!"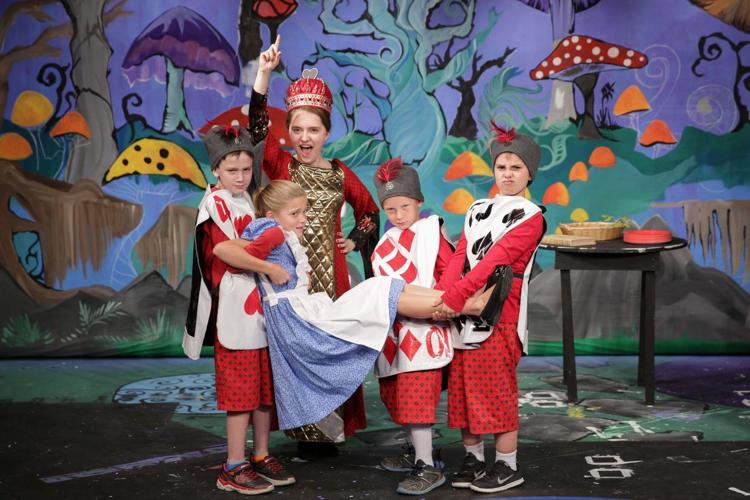 "Annie"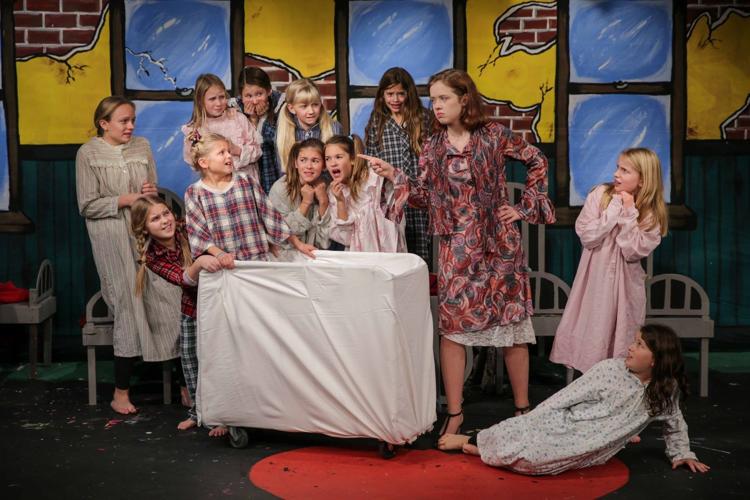 Wind in the Willows
"Why Mosquitos Buzz"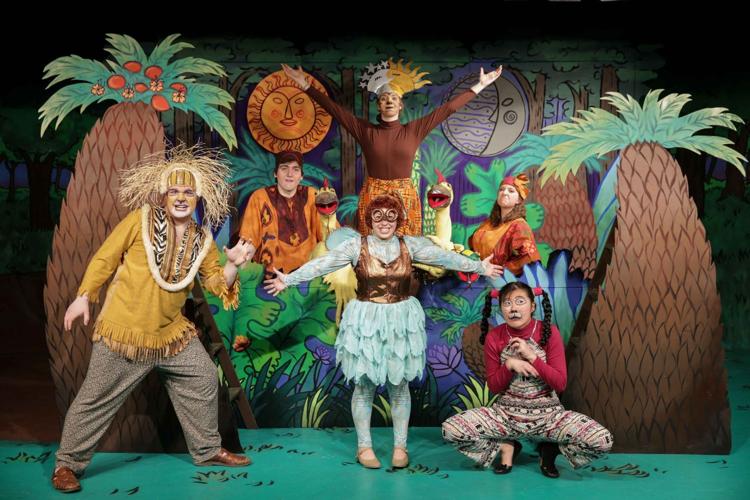 Alexander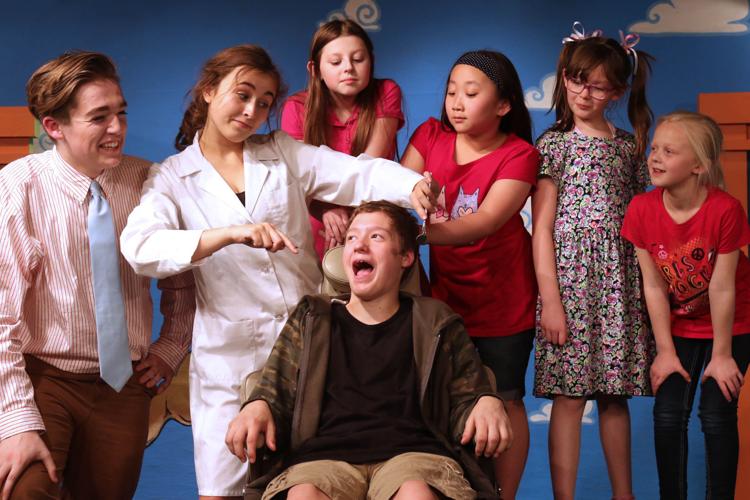 Stebens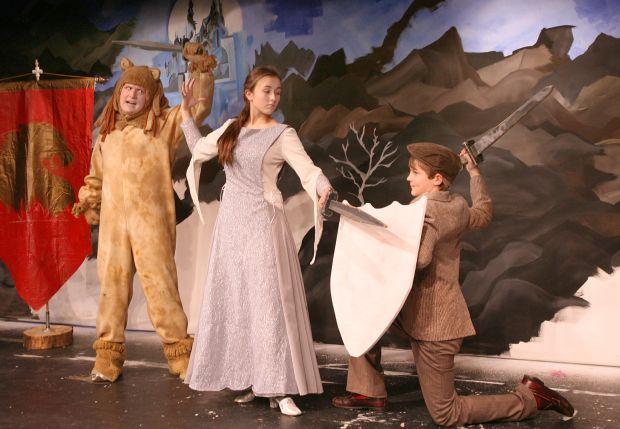 Stebens A Christmas Carol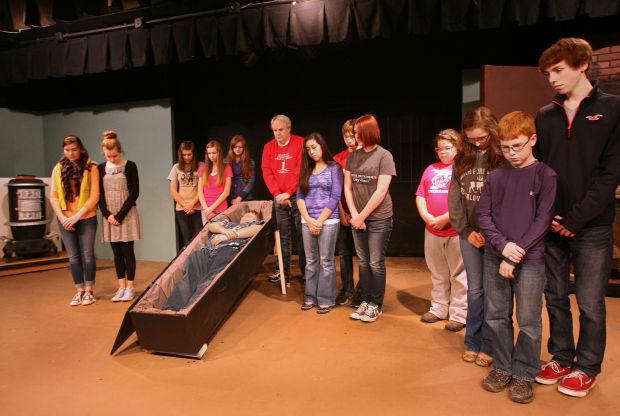 The Legend of Sleepy Hollow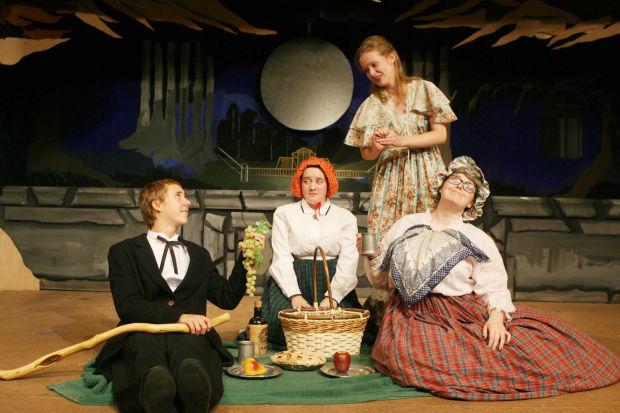 Reach Reporter Ashley Stewart at 641-421-0533. Follow her on Twitter at GGastewart.
Stay up-to-date on what's happening
Receive the latest in local entertainment news in your inbox weekly!