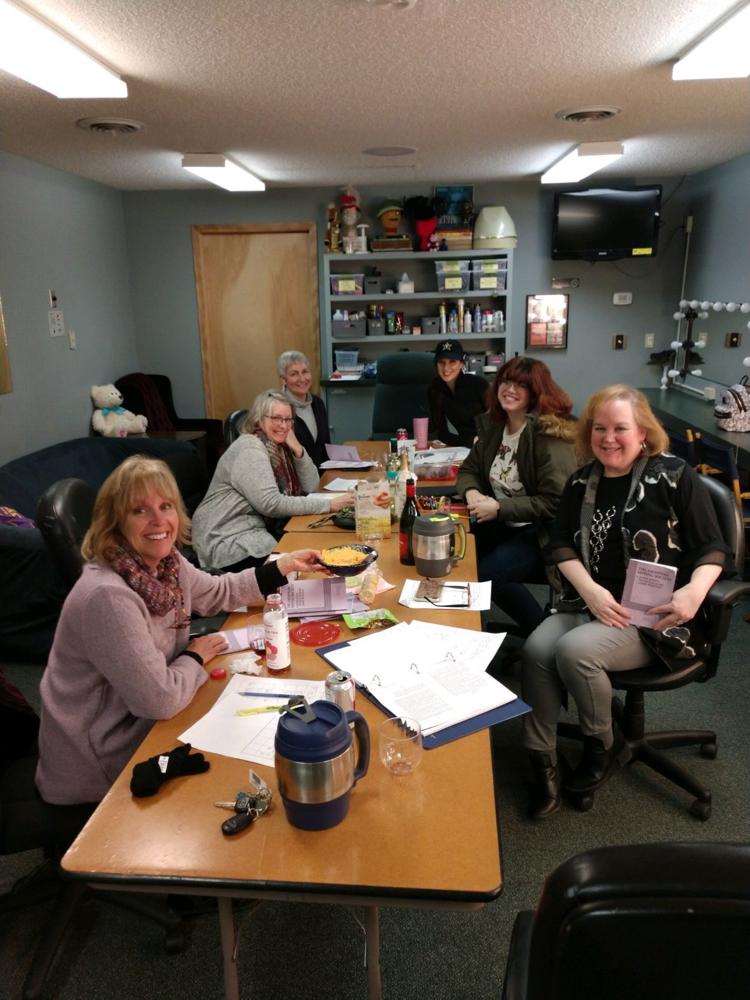 The show will go on … sometime.
That's what Mason City Community Theatre President Michelle Murray said this week, assuring theater patrons, donors and sponsors after the postponement of its April production, "The Savannah Sipping Society" due to the COVID-19 pandemic.
"Like the rest of the world, we are watching and waiting to see what is to come," she said.
The theater announced it was postponing "The Savannah Sipping Society," directed by Marc Murray, last week after Gov. Kim Reynolds ordered the closure of bars, restaurants, gyms and theaters to curb the spread of the respiratory illness caused by coronavirus across Iowa.
The governor's order halted rehearsal for the show's four-person cast after two weeks of practice.
Marc has encouraged the cast to occasionally review their scripts and make sure all blocking, or stage movements, have been noted, despite not knowing when they will return to the theater stage with the show.
"We are in limbo right now," Michelle said.
Rehearsals for the community theater's next show in its 2019-2020 season "It's Raining Cats and Dogs" are scheduled to begin in late June for the new musical's world premiere in August.
Because of that production and the uncertainty surrounding COVID-19, performance dates for "The Savannah Sipping Society" are up in the air.
"It may have to be postponed to September or maybe even next spring," she said, adding season tickets purchased, including "The Savannah Sipping Society," will be honored when the theater reopens.
Stebens Children's Theatre in Mason City, which offers classes, workshops and productions that more than 150 students participate in each year, has also been quiet for more than a week.
Longtime Executive Director Tom Ballmer said the theater has canceled classes, workshops and rehearsals through April 10, aligning with the closure of local schools related to COVID-19.
"We're truly following instructions from the state government as well as the school district," he said. "We're not going to start things back up until we get instruction to do so. We are a small cog in this big fiasco.'
Although in-person instruction has ceased at the theater, Ballmer and other theater staff have taken to social media to encourage their students to complete and video weekly theatrical challenges.
The theater's Tier Six students were tasked with completing a two-minute skit about "Cabin Fever," while incorporating a non-theatrical family member.
"I'm still trying to offer the kids something to do theatrically," Ballmer said.
The children's theater has three productions remaining in its 2019-2020 season: "Anything Goes" in April, "Stepping Out at Stebens 2020" in May and "Buried Treasure" in June.
Ballmer said "Anything Goes" will be postponed until late May if students return to school in mid-April, but he said the production, and others, would likely be delayed further if that's not the case.
"There's nothing else we can do," he said.
The Stebens Children's Theatre Board has already determined the 2020-2021 main stage production schedule, and although it hasn't been publicly released yet, Ballmer said the theater is looking to start with some "huge titles to get everyone coming back."
"Mason City has always been so supportive of our theater that I don't worry too much," he said. "I know that Mason City is not going to allow anything as fun and cool as Stebens to go anywhere but continue to flourish and I'm also going to do my part to make it happen."
Boys Next Door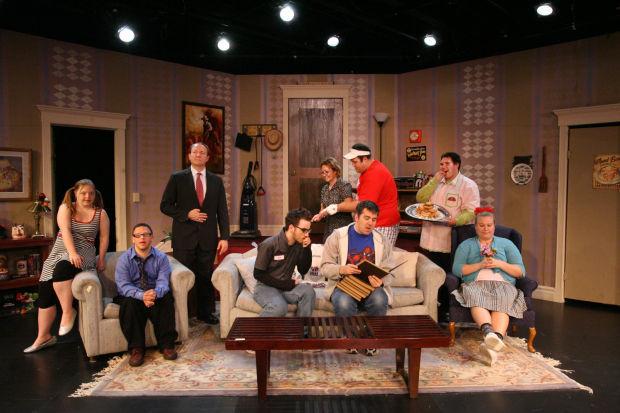 Little Women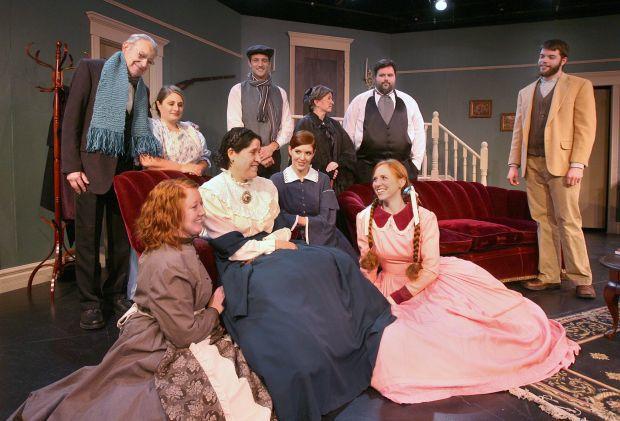 MCCT Boeing Boeing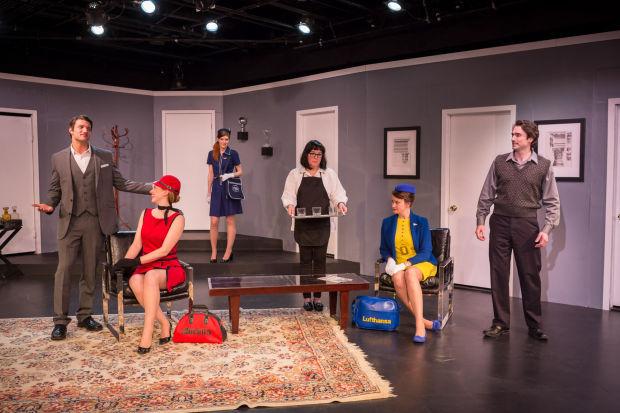 "The Bat" opens tonight at Mason City Community Theatre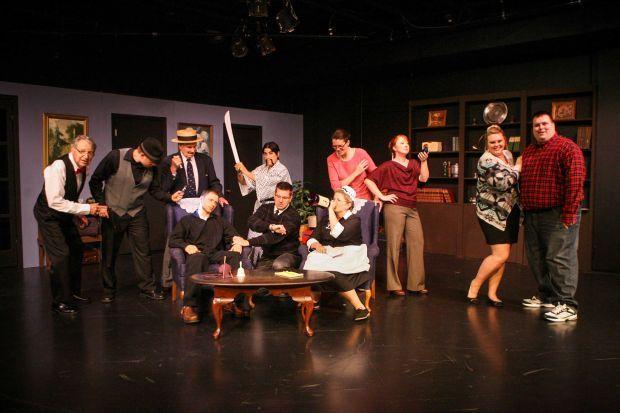 The Musical "The Apple Tree"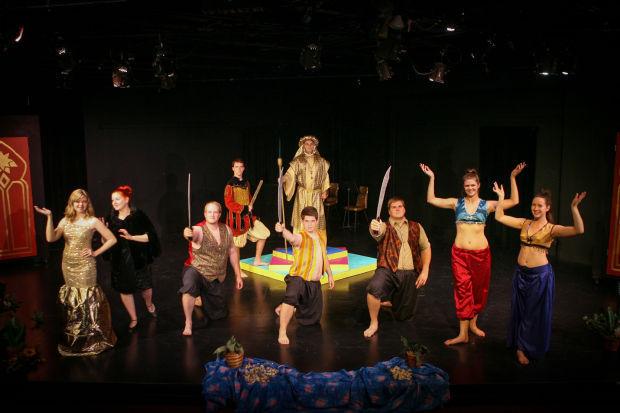 MCCT play "God of Carnage"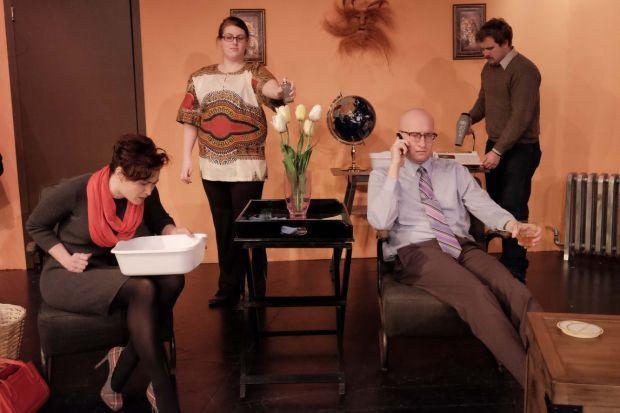 Moon Over Buffalo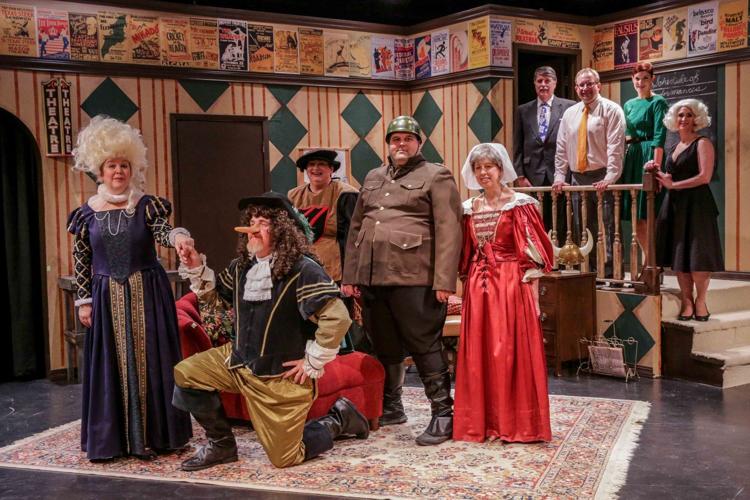 "Social Security"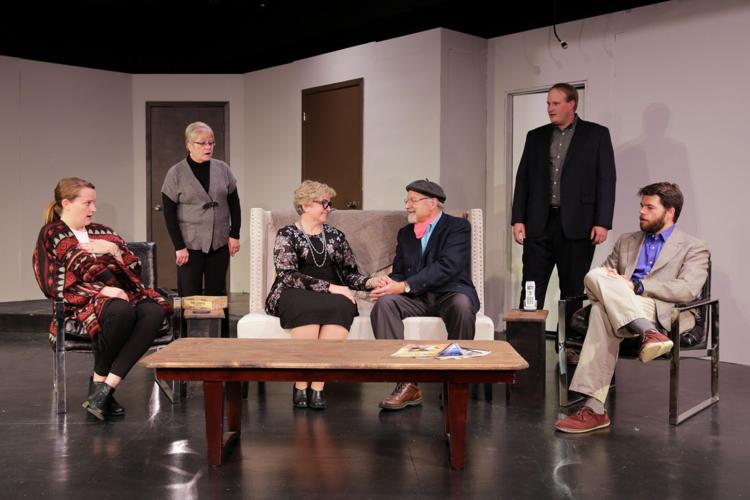 I Love You, You're Perfect, Now Change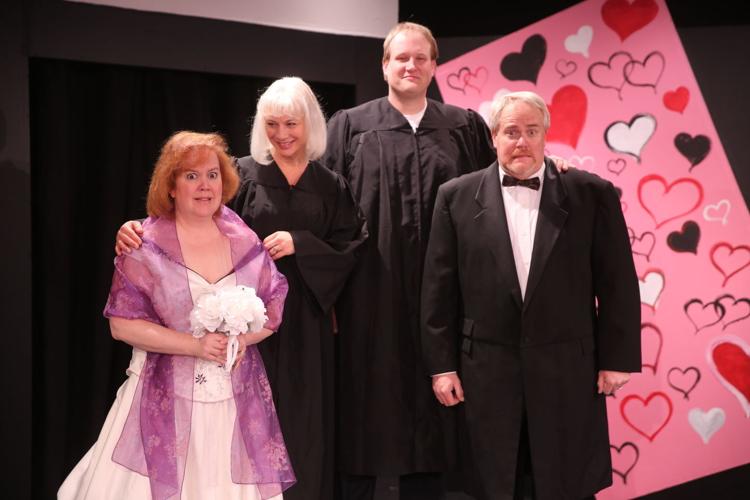 A Tribute to the Carol Burnett Show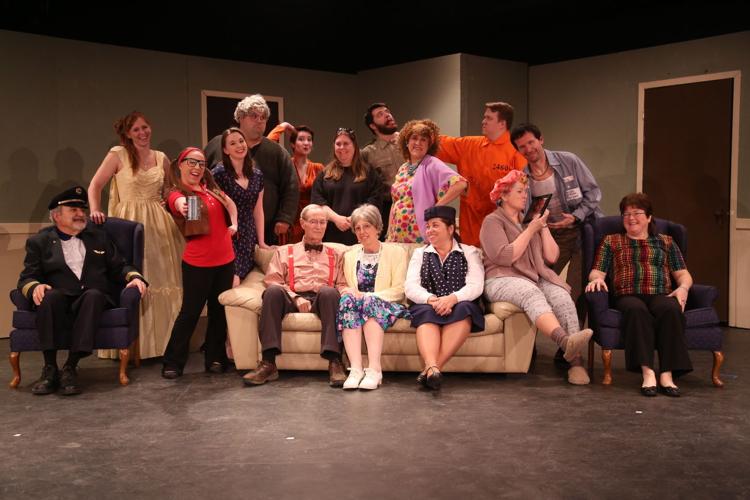 The Big Five-Oh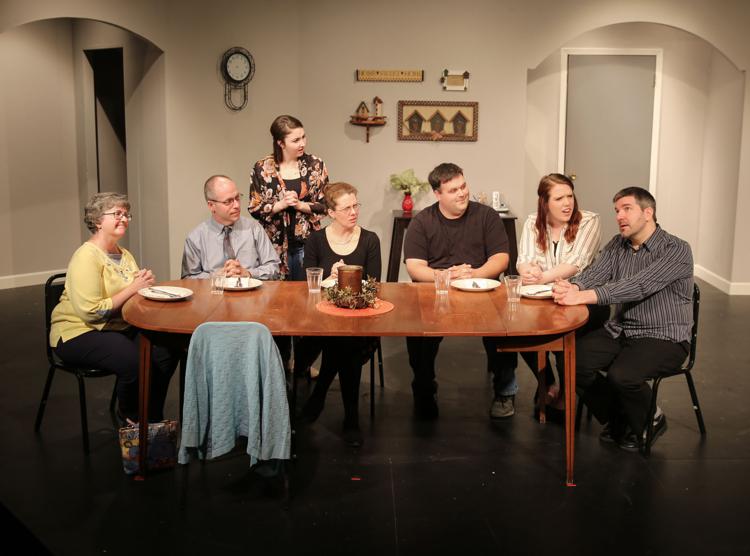 MCCT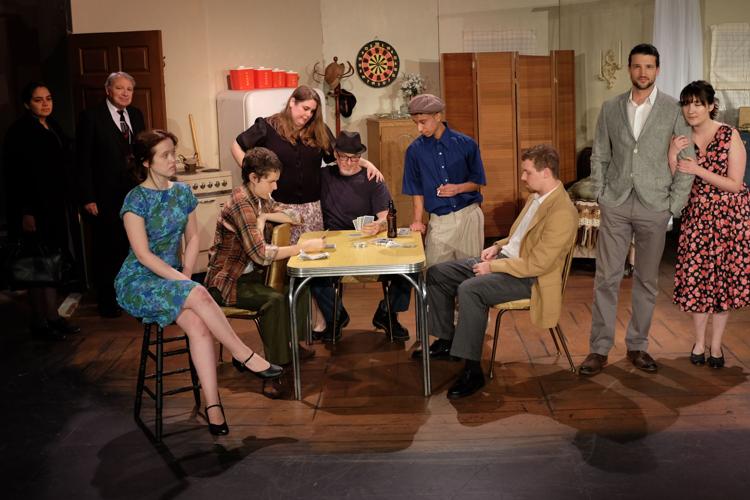 Earnest 1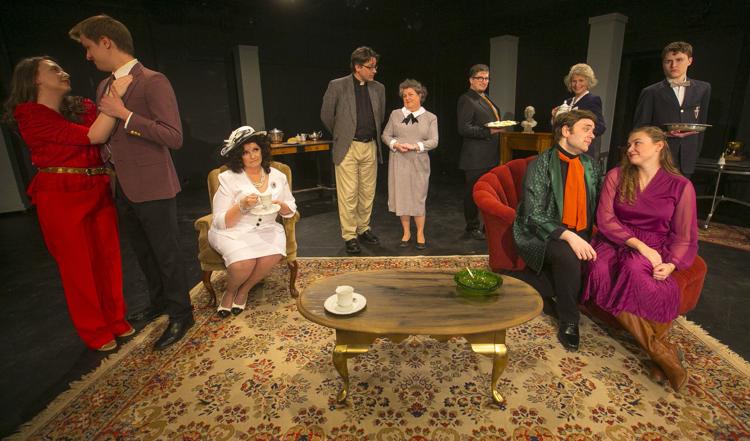 The Underpants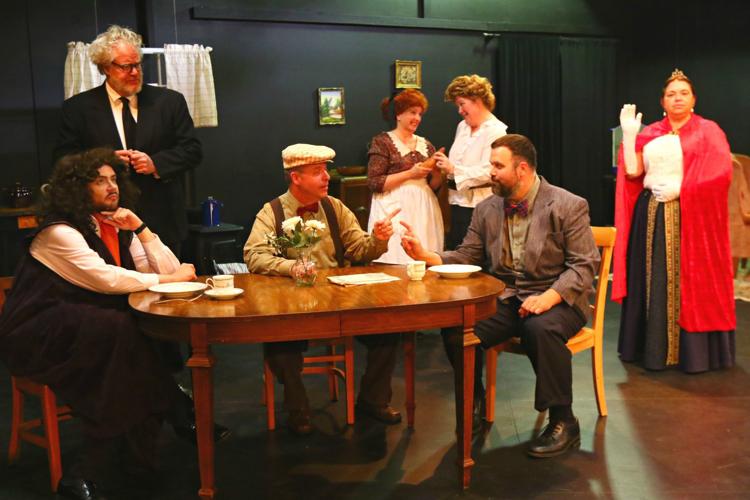 MCCT Urinetown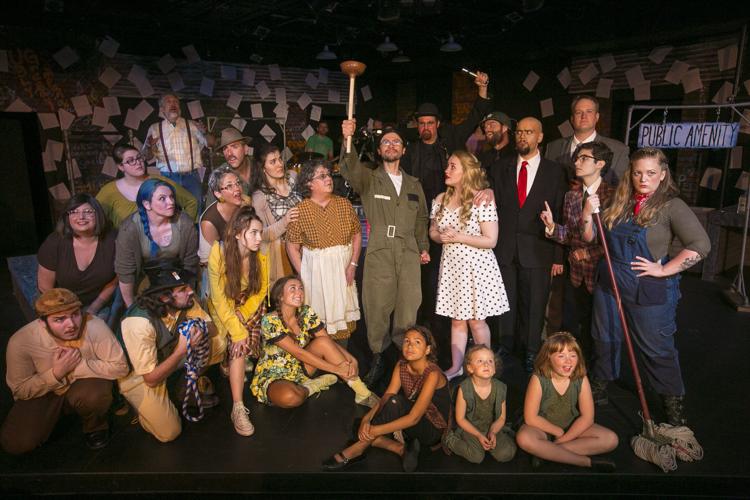 MCCT 1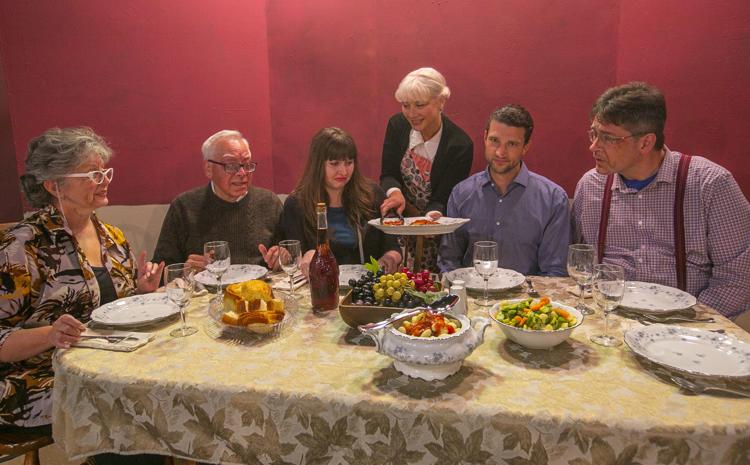 Mason City Community Theatre - Complete Works of William Shakespeare (Abridged)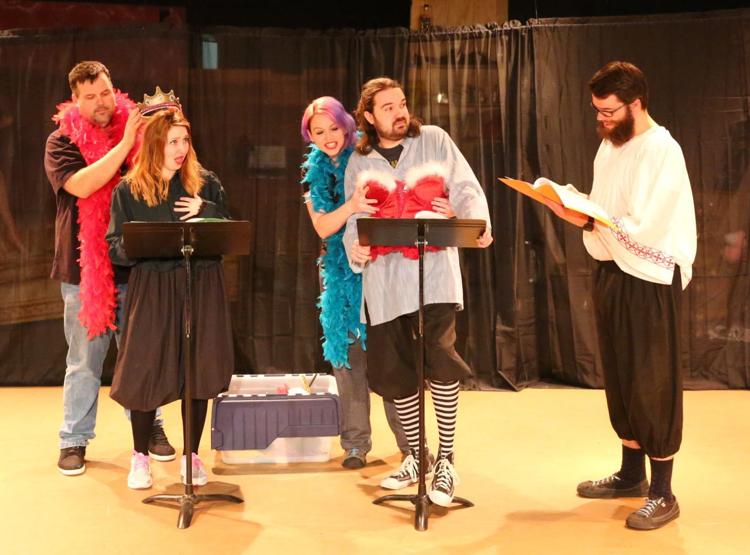 MCCT 1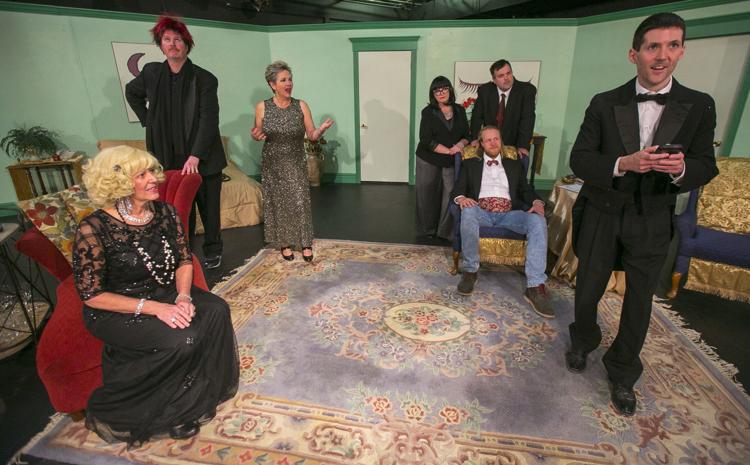 Mary's Team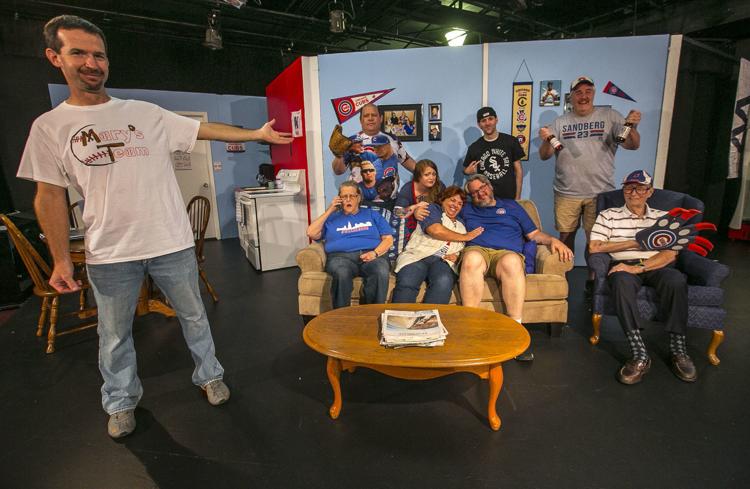 Mason City Community Theatre - Brothers Grimm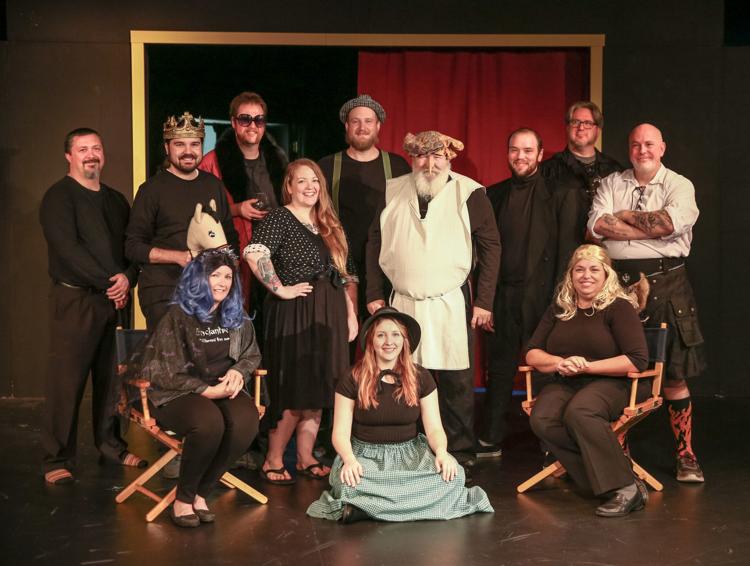 Mason City Community Theatre - The Brothers Grimm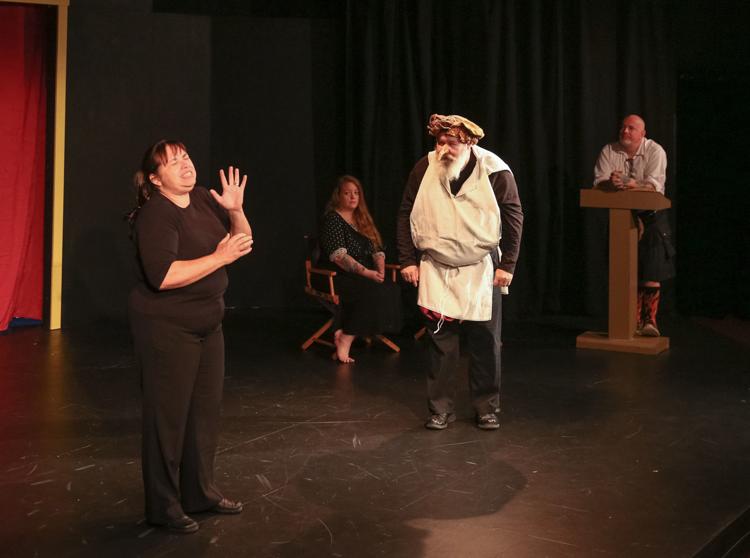 MCCT 1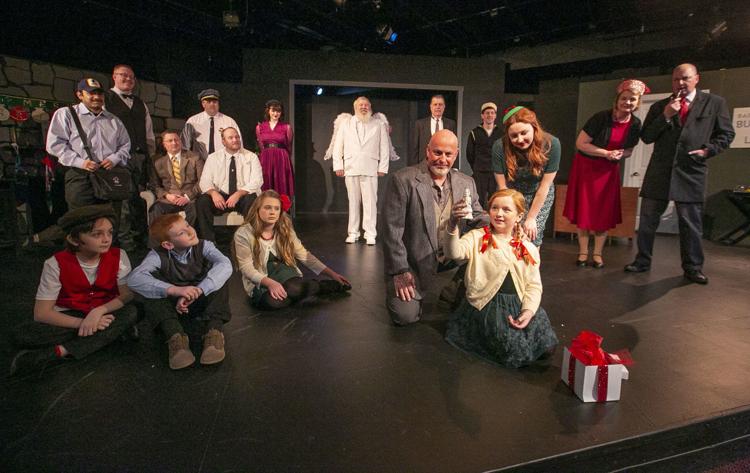 MCCT 2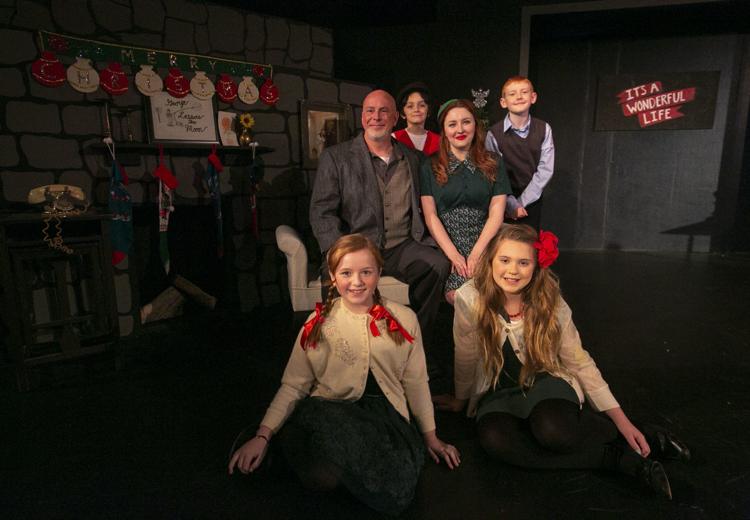 Mason City Community Theatre - The Gingerbread Lady 2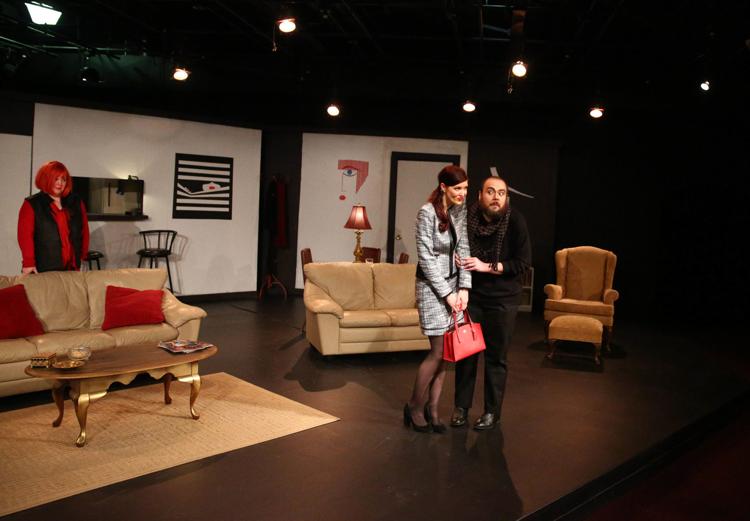 Mason City Community Theatre - The Gingerbread Lady 3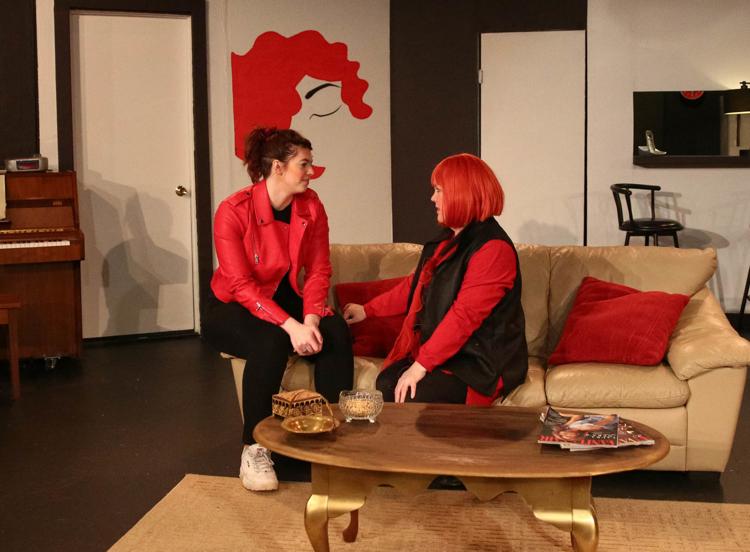 Mason City Community Theatre - The Gingerbread Lady 1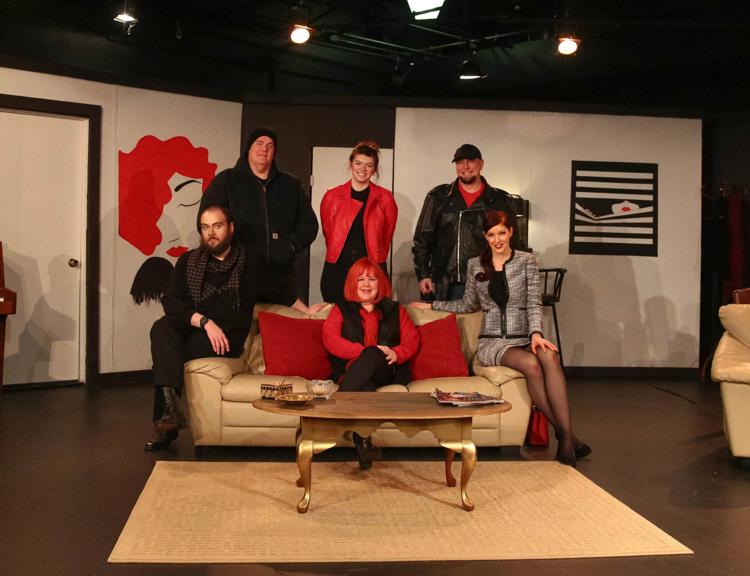 Stebens - Snow White 1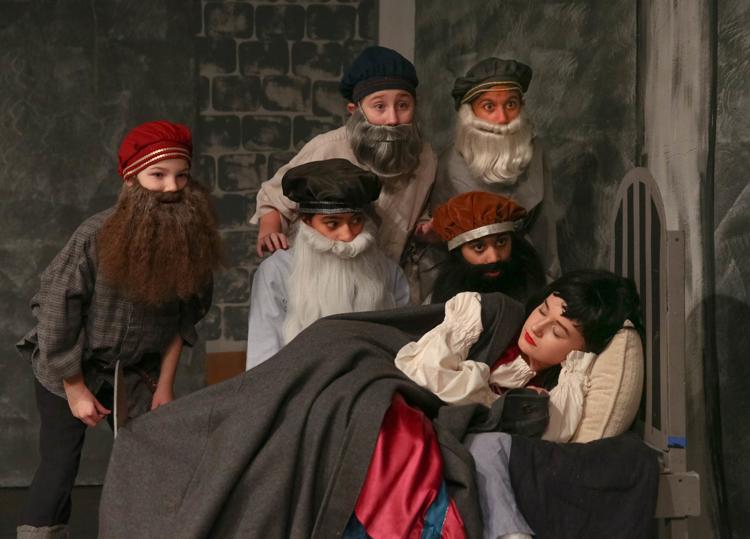 Stebens - Snow White 2
Stebens Children's Theatre - Matilda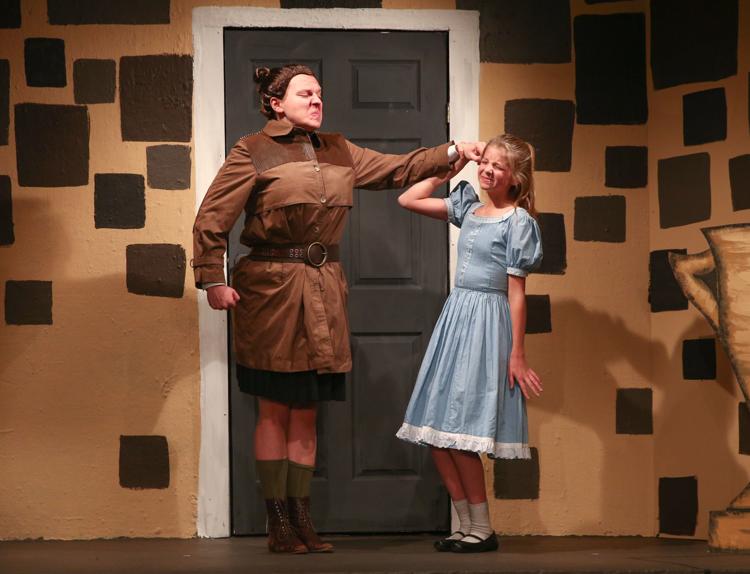 Stebens Children's Theatre - Sleepy Hollow
'Larry Wells and the Charming Harmonies'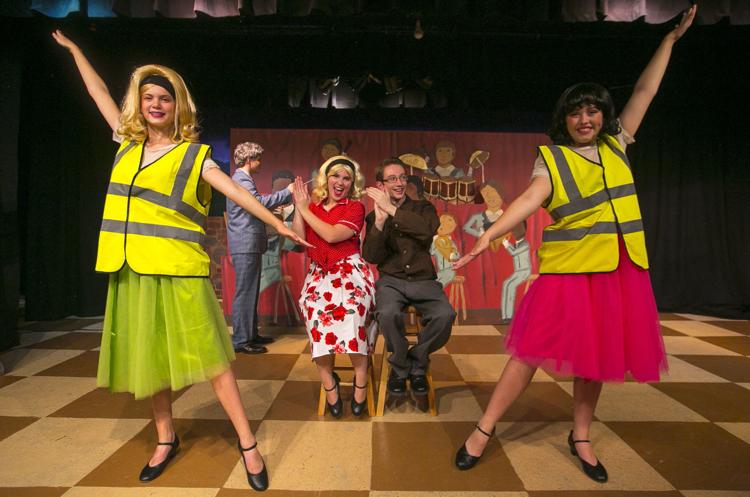 Romeo and Juliet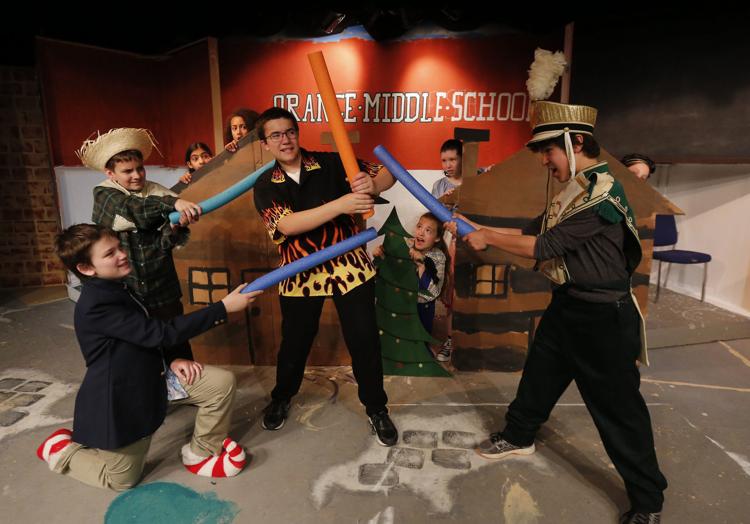 Addams Family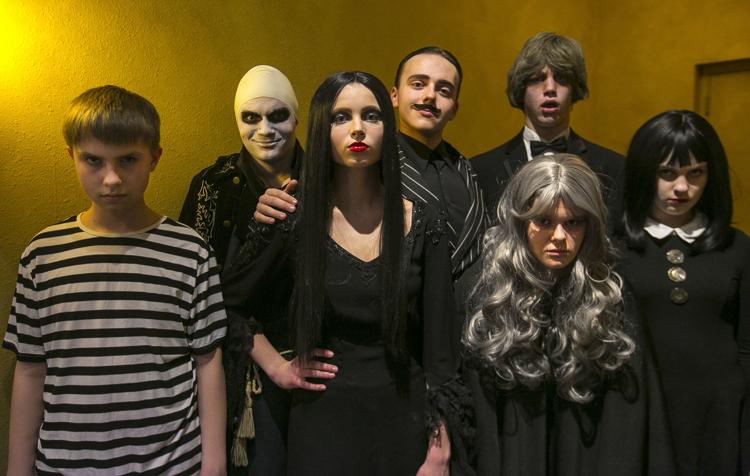 Brer Rabbit 1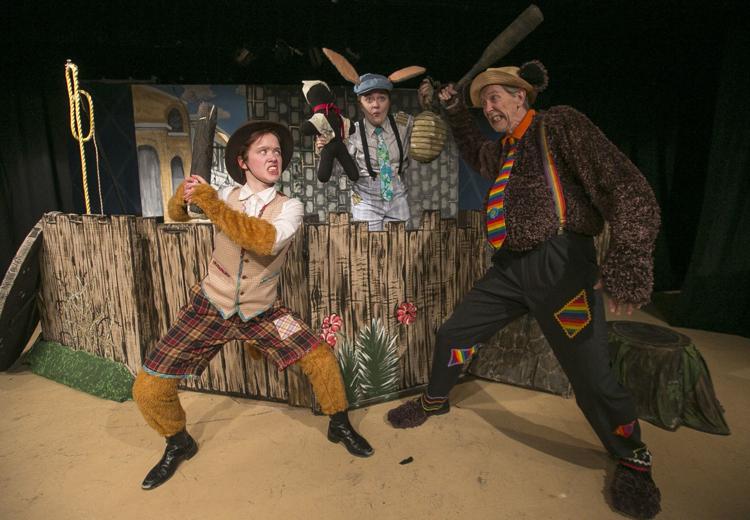 Stebens Children's Theatre presents Tom Sawyer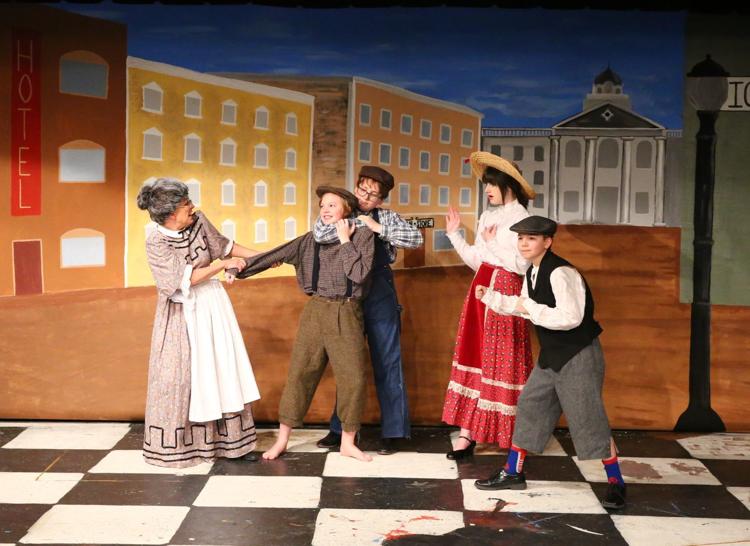 Stebens 1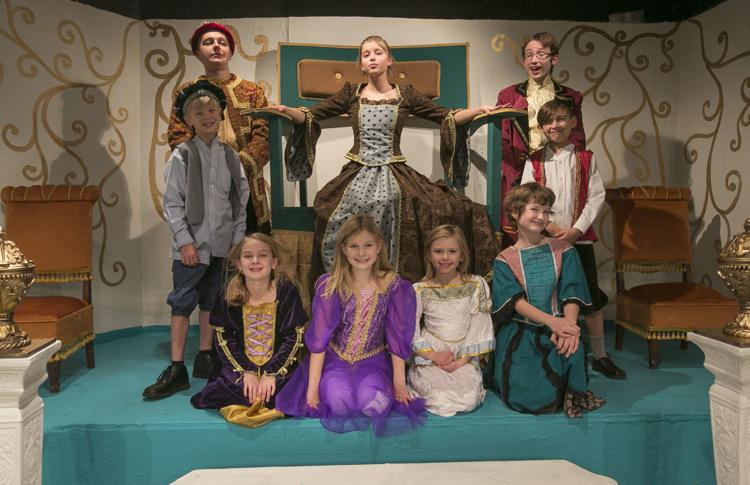 Stebens 1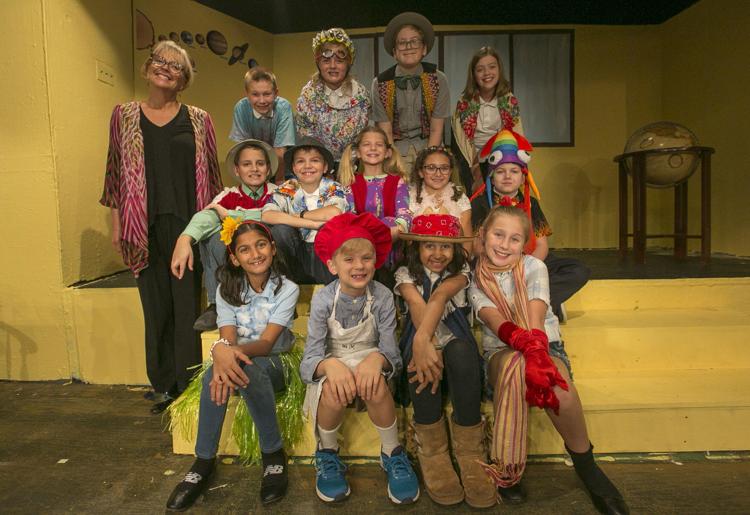 Dixie Sweethearts
Steben's 1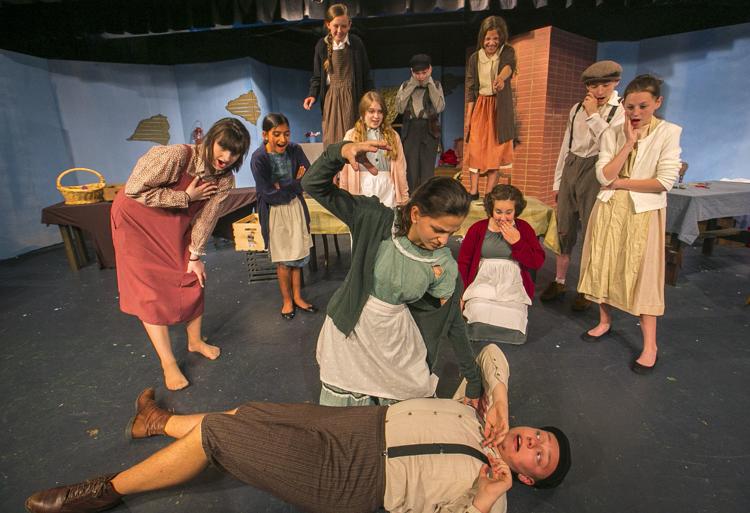 Stebens 1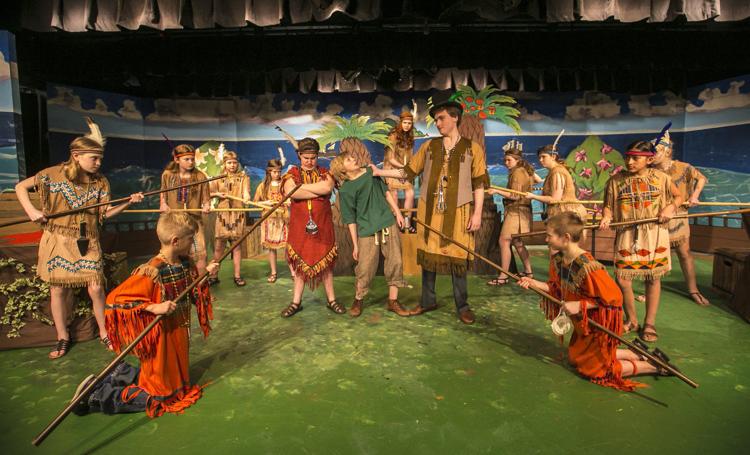 Stebens 1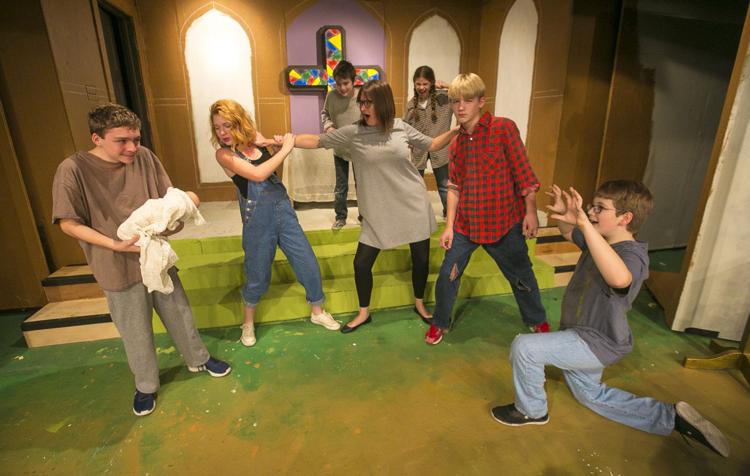 Cinderella Preview 1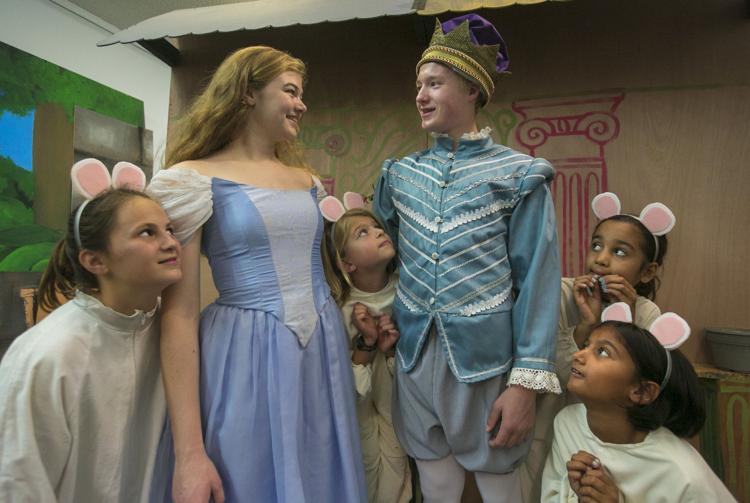 Stebens 1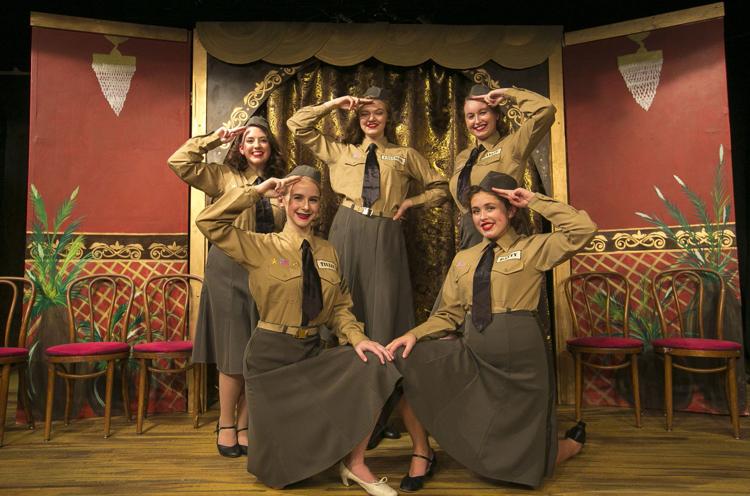 WH Stebens Children's Theatre 1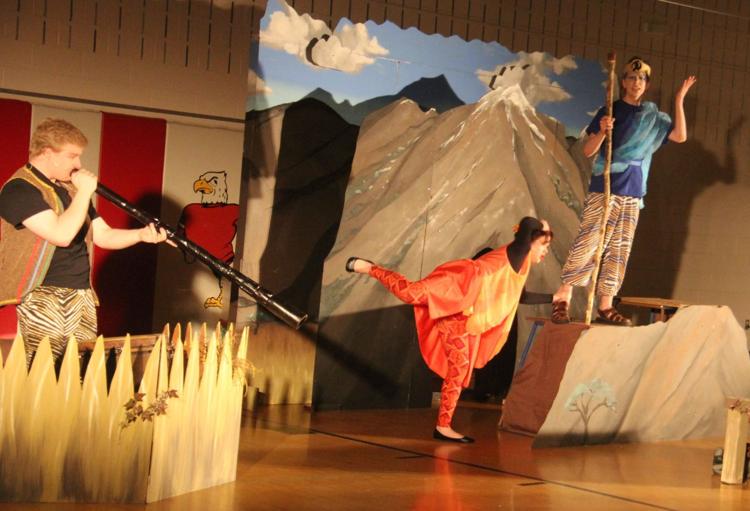 Stone Soup 1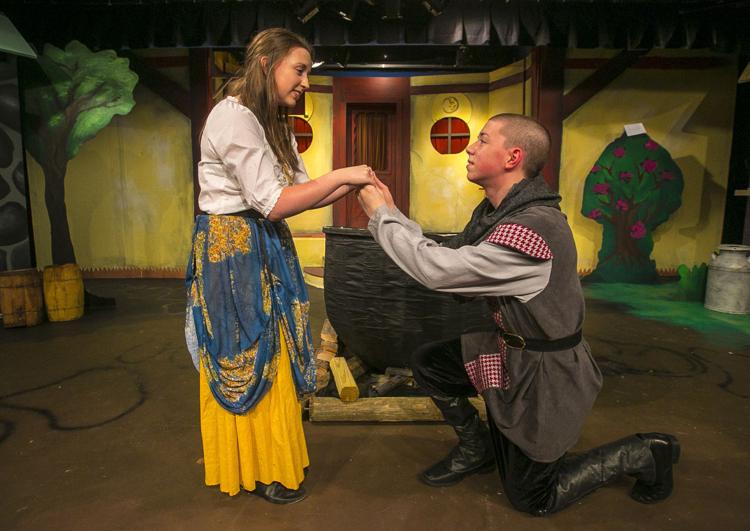 Sleeping Beauty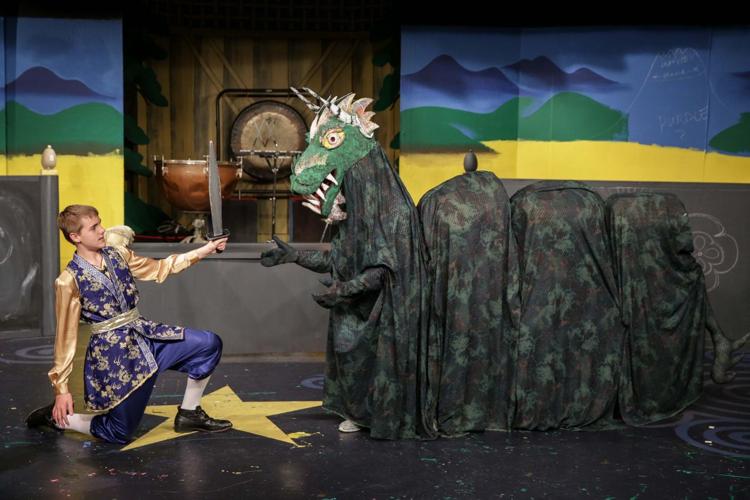 Stebens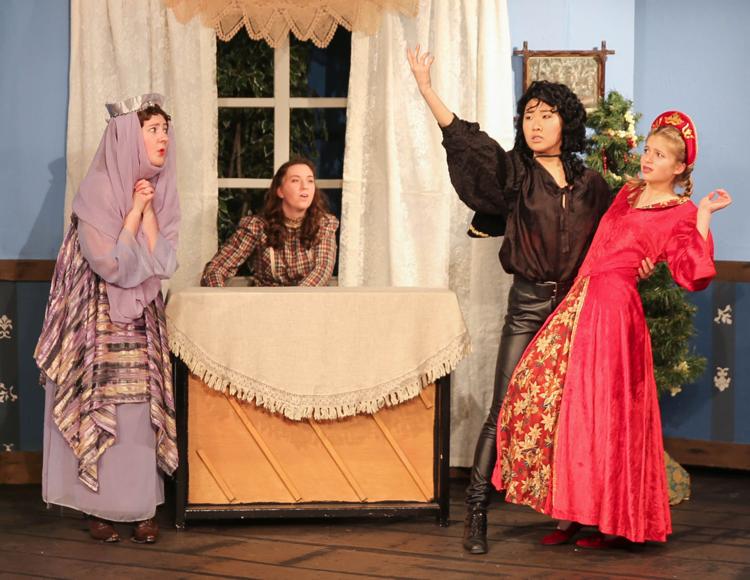 Joseph and the Amazing Technicolor Dreamcoat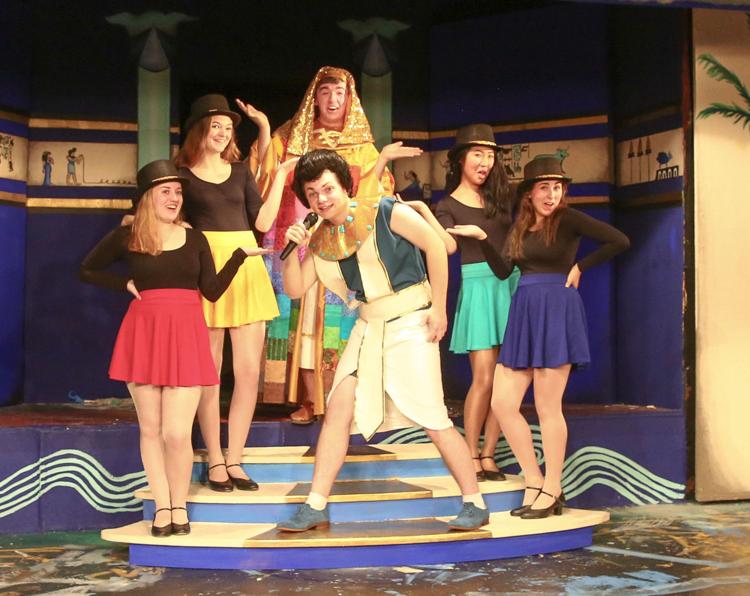 Smoke On the Mountain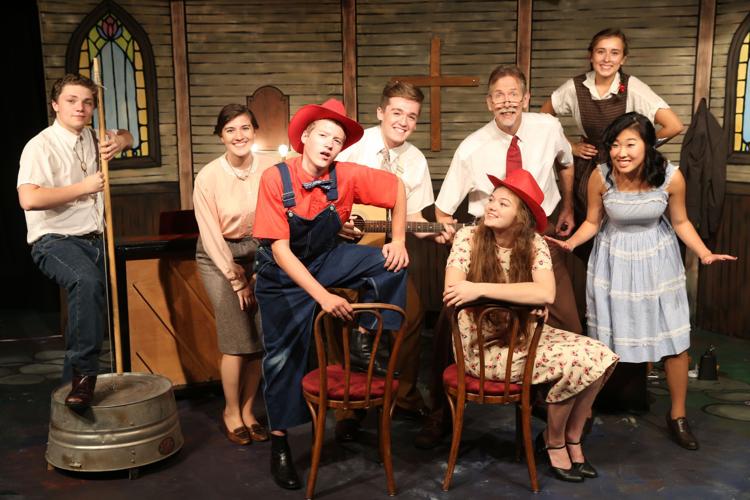 Noodle Doodle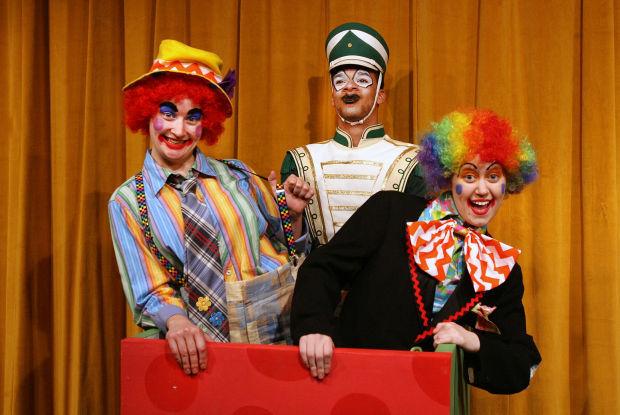 Honk!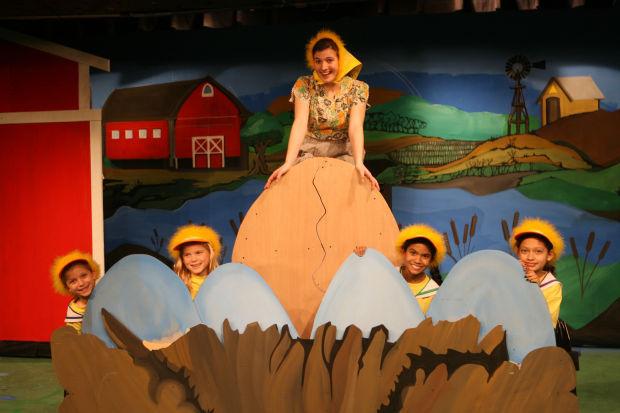 Stebens 12 Dancing Princeses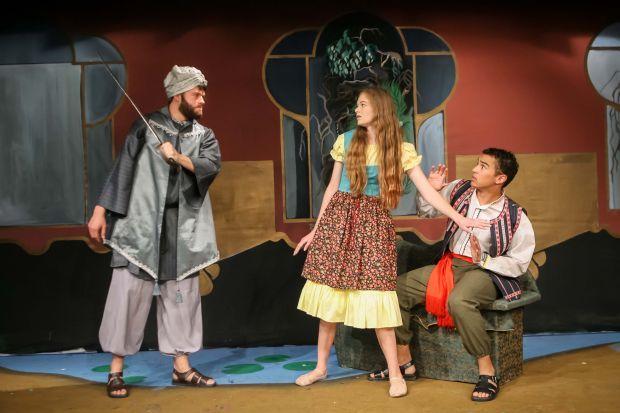 Stebens Barn Dance.jpg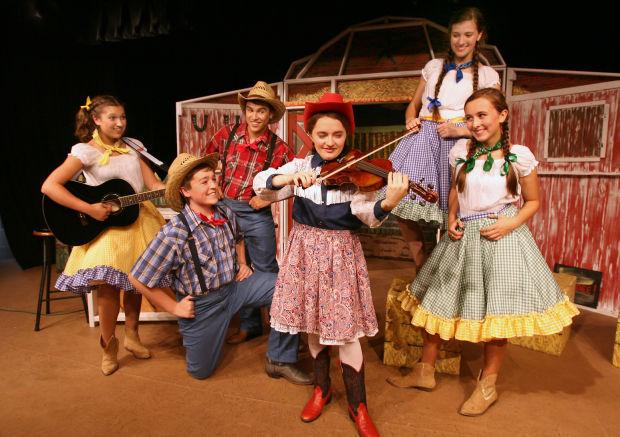 Abby and the Absolutes. Musical revue traveling show
Pied Piper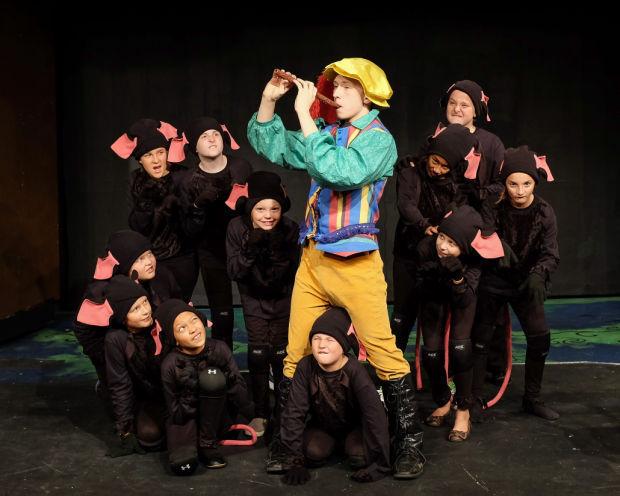 Charlie Brown
Little Red Riding Hood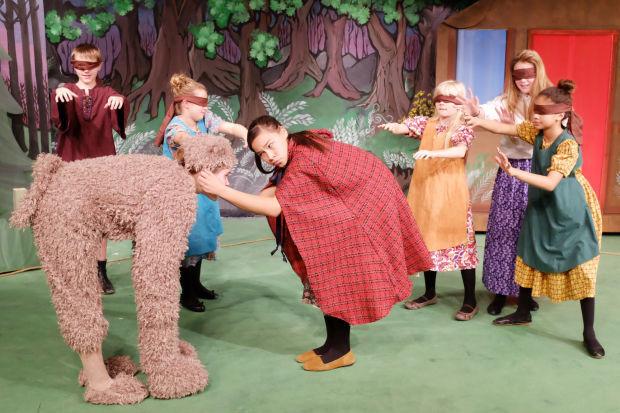 "The Fisherman's Wife"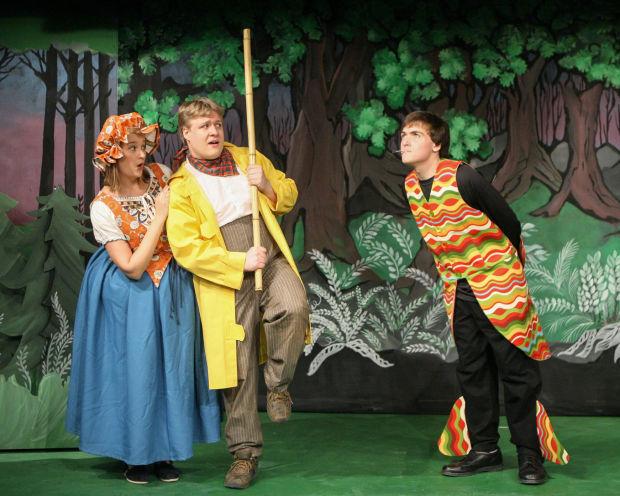 Bugsy Malone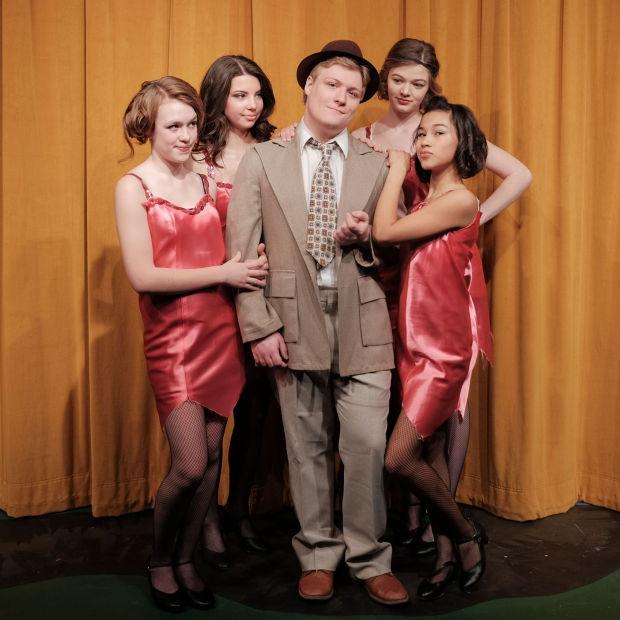 Still Life With Iris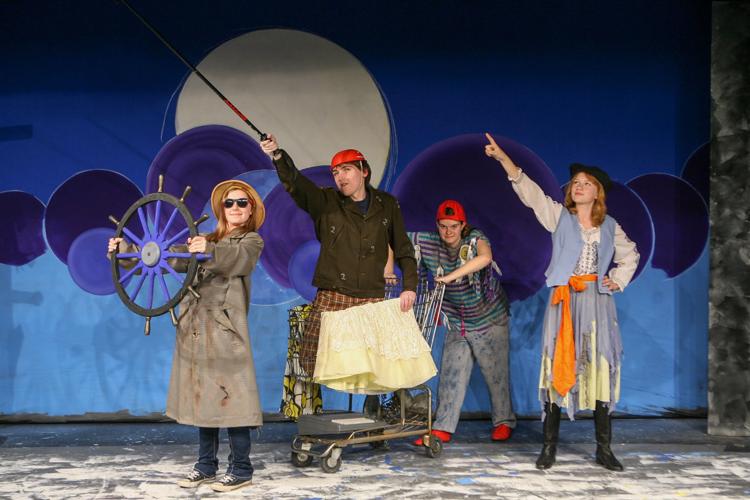 Swingtime Canteen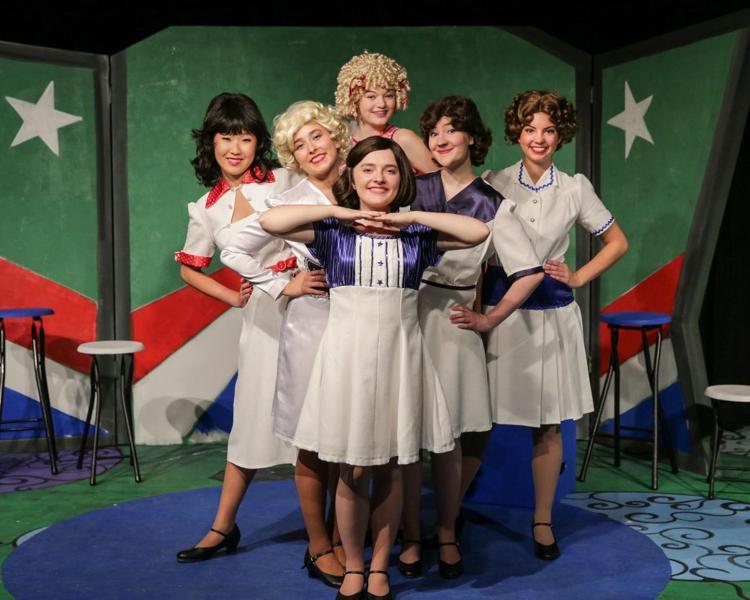 "Off with her head!"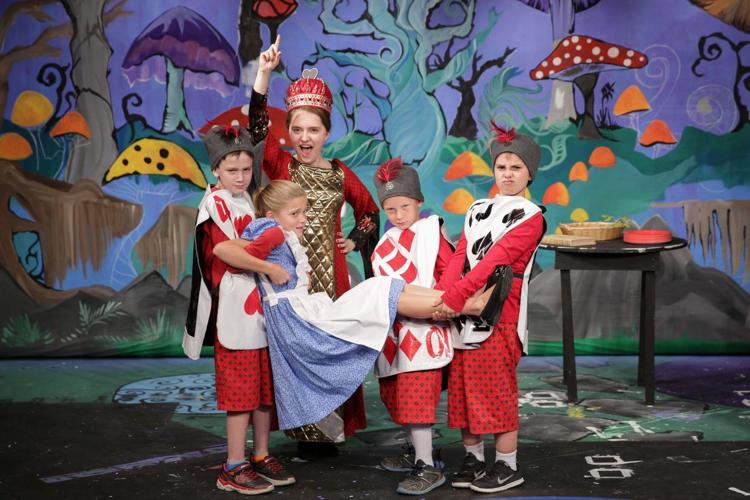 "Annie"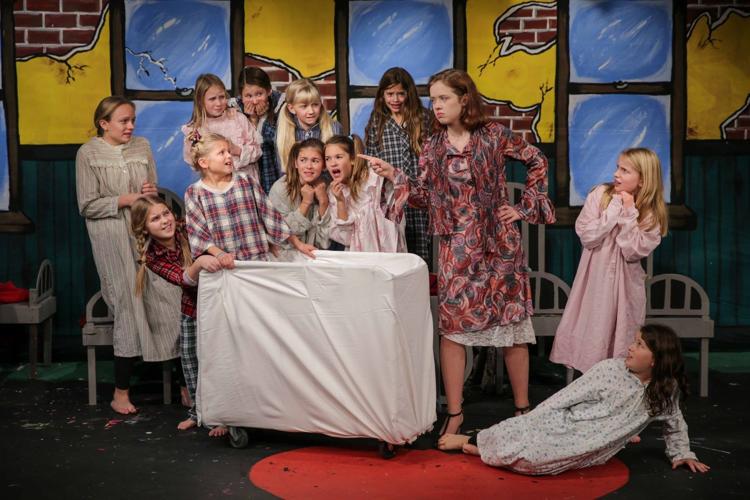 Wind in the Willows
"Why Mosquitos Buzz"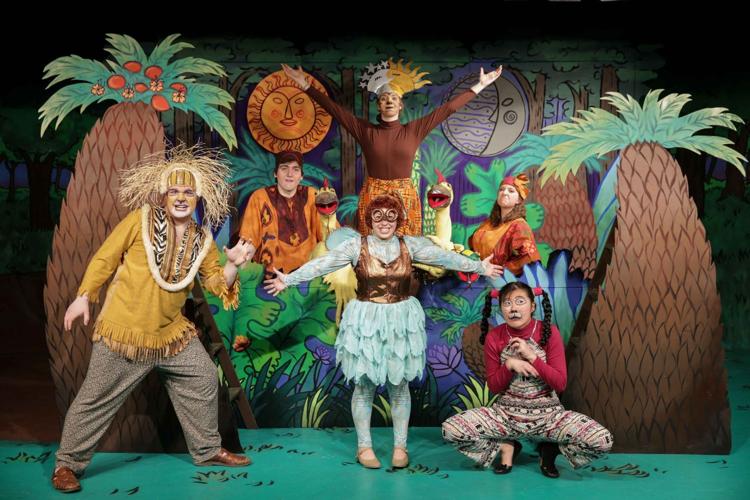 Alexander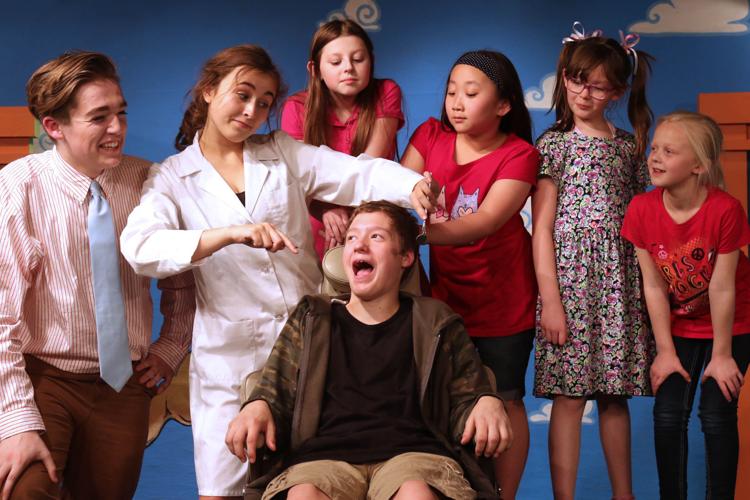 Stebens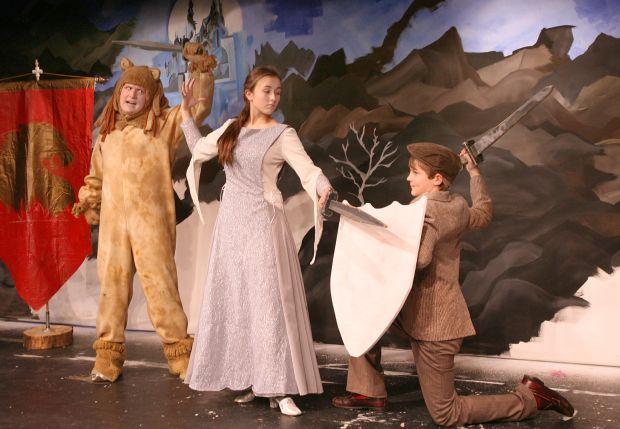 Stebens A Christmas Carol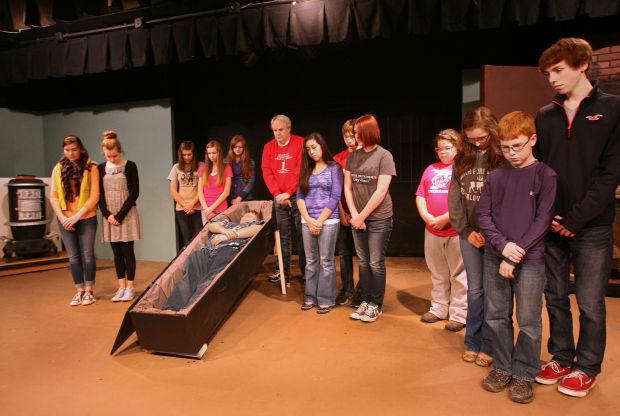 The Legend of Sleepy Hollow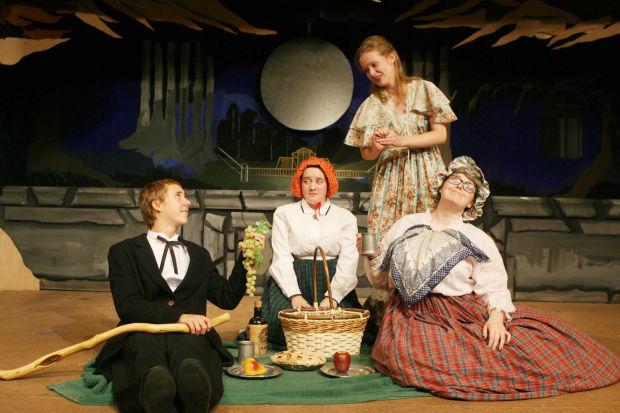 Reach Reporter Ashley Stewart at 641-421-0533. Follow her on Twitter at GGastewart.
Concerned about COVID-19?
Sign up now to get the most recent coronavirus headlines and other important local and national news sent to your email inbox daily.