There is no shortage of talent at Mason City High School.
And it's for that reason the school's longtime drama director Mary Alexander decided to offer two productions this fall when more than 40 students auditioned for "The Importance of Being Earnest," a nine-person play she selected based on the senior class.
"Rather than turn everyone away, everyone gets a part," she said.
The Mason City High School will present "A Contrast in Classics" with the productions of "Macbeth, A Kid's Cautionary Tale" and "The Importance of Being Earnest" at 7:30 p.m. Friday and Saturday and 2 p.m. Sunday at the Mohawk Performance Hall, 1700 Fourth St. SE.
The two 40-minute shows will be separated by a 10- to 15-minute intermission.
"It'll be a fun evening of two totally different shows," Alexander said.
"Macbeth, a Kid's Cautionary Tale," written by Nancy Linehan Charles, is retold within a lively and humorous story-theater frame.
Macbeth, cast as Lucas Bartholomew, and his Lady, played by Margaret Van Steenhuyse, covet the crown while witches, ghosts and soldiers battle between good and evil. The storytellers are Jennah Bahl, Olivia Bull and Brynn Meyer. Witches are Jade Blaas, Allison Diekema, Jaycee Knutson and Dani Porter.
You have free articles remaining.
Others cast in alphabetical order are Tyrell Bang, Banquo; Josh Cooling, Duncan; Aaron Ebel, Messenger; Dean Johnson, Macduff; and soldiers Hattie Albrecht, Kolby Armstrong, Rose Askildson, Killian Elliott, Markus Elsbernd, Liv Hackbart, Kaitlyn Hagenow, Malia Loberg, Mya McWilliams, Hailey Roberts, Jason Rye and Kaydence Teeter.
Oscar Wilde's comedy "The Importance of Being Earnest," adapted by Aurand Harris, retains the highlights of the original — the plot's unexpected farcical twists, the sparkling characters and the dialogue .
The play follows the story of two bachelors John "Jack" Worthing (Aidan Colby) and Algernon Moncrieff (Danny Stephenson) who create alter-egos named Ernest to win the hearts of two women who've expressed love for men only by that name. Things start to go awry when they end up together in the country and their deceptions are threatened to be discovered.
Other cast members are Madelin Judkins, Lady Bracknell; Margaret Kruse, Gwendolen; Erin Foss, Miss Prism; Madysen Penn, Cecily; Ethan Walthall, the Rev. Chasuble; Dean Johnson, Lane; and Josh Cooling, Merriman.
The sound and light crew consists of Joselyn Miller and Jon Losen, and members of the stage crew are Emma Behrends, Eleora Brown, Cassi Judkins, Leighton Penn and Victoria Vonderohe.
Alexander said she's grateful for Tim Slaven, lighting and set director; Jan Kostka, art director; and Laura Gromesh, who've stepped in for her during rehearsals while she's been caring for her husband.
"It's an opportunity to see talented kids having a wonderful time and performing," Alexander said. "They're having a blast with it and that makes me happier than anything."
Tickets are $5 for adults and $3 for students, and they're available in advance at the High School office and the District Administration office or at the door prior to each performance.
Photos: Stebens Children's Theatre over the years in Mason City
Stebens Children's Theatre - Matilda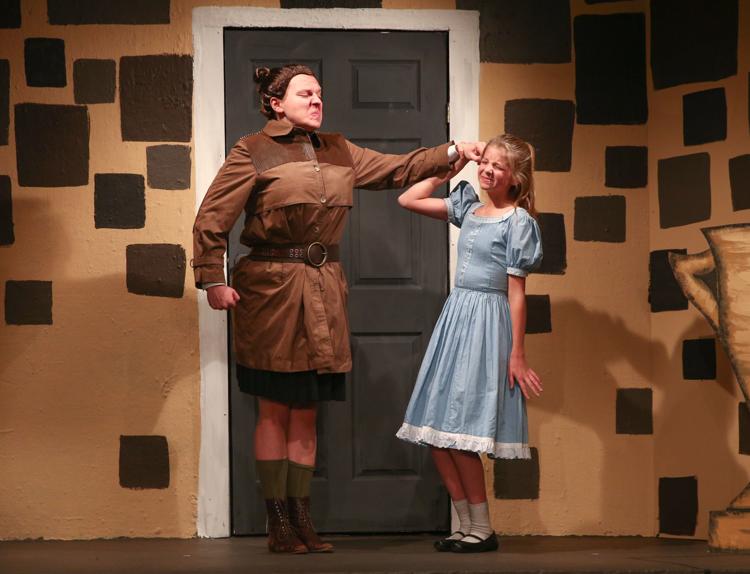 Stebens Children's Theatre - Sleepy Hollow
'Larry Wells and the Charming Harmonies'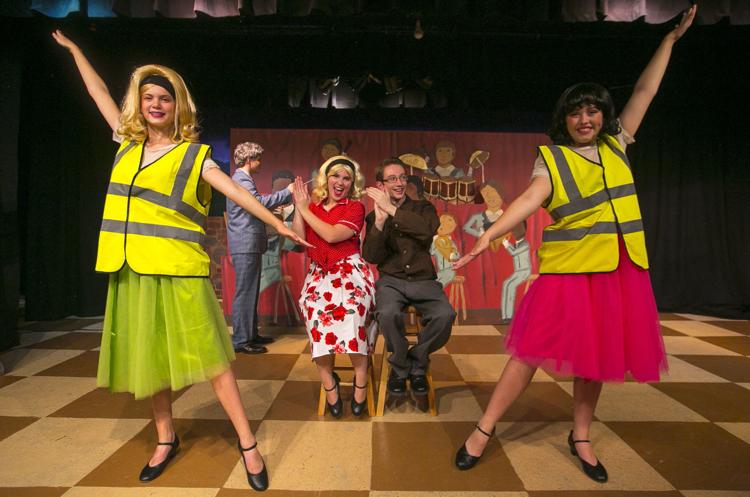 Romeo and Juliet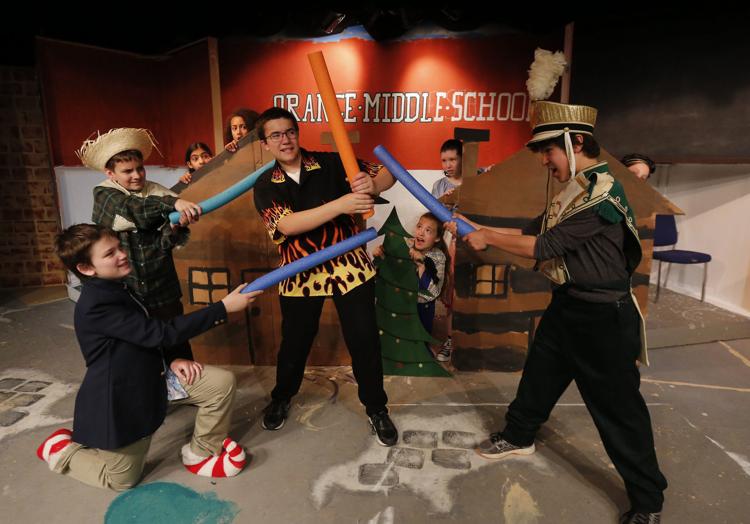 Addams Family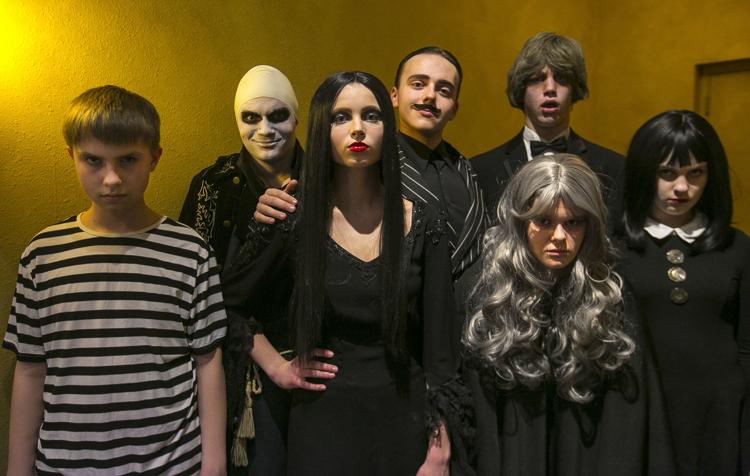 Brer Rabbit 1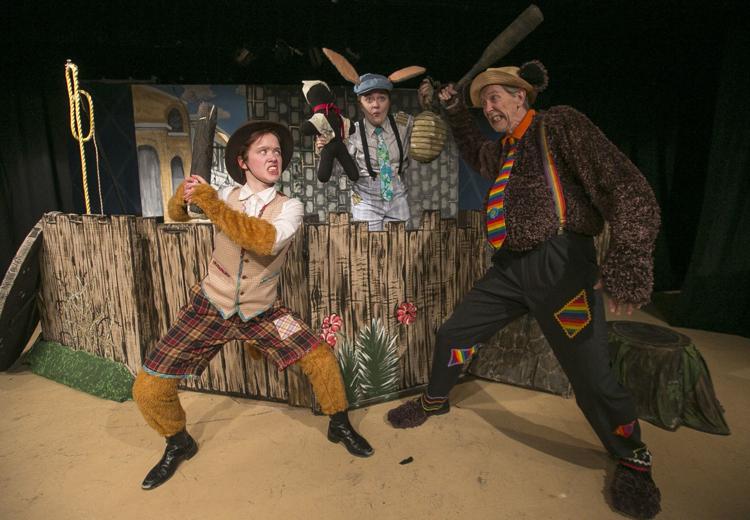 Stebens Children's Theatre presents Tom Sawyer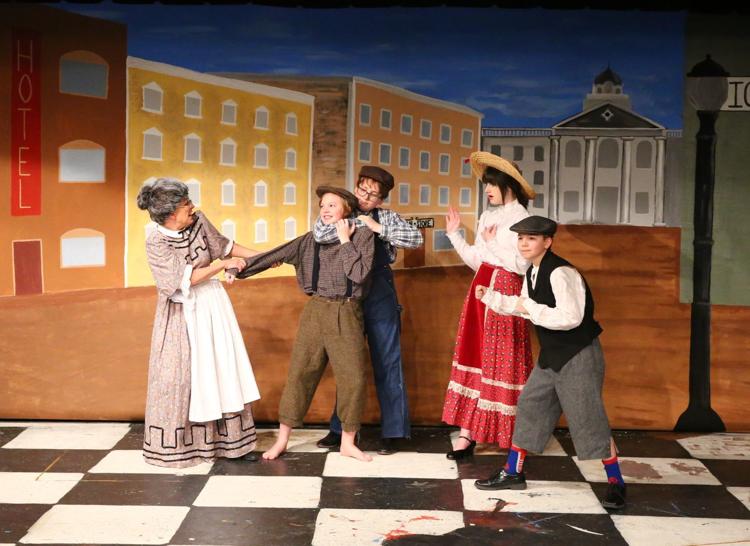 Stebens 1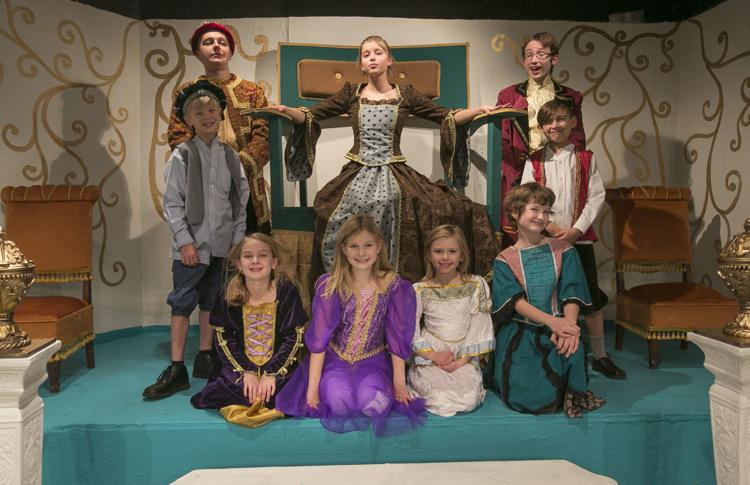 Stebens 1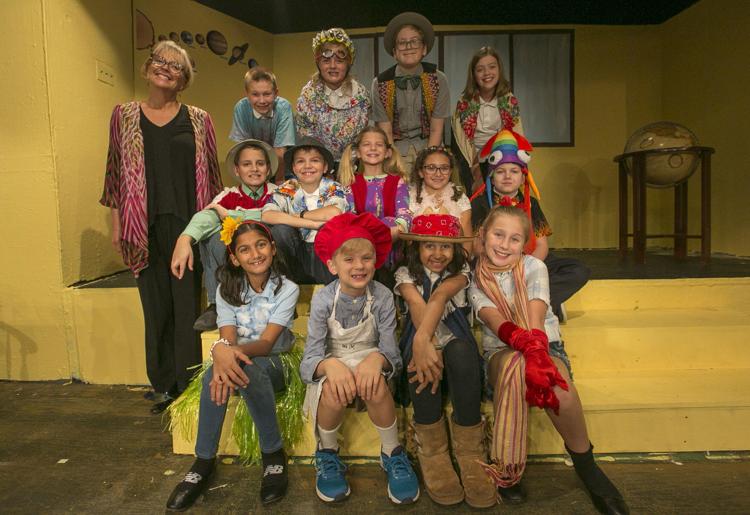 Dixie Sweethearts
Steben's 1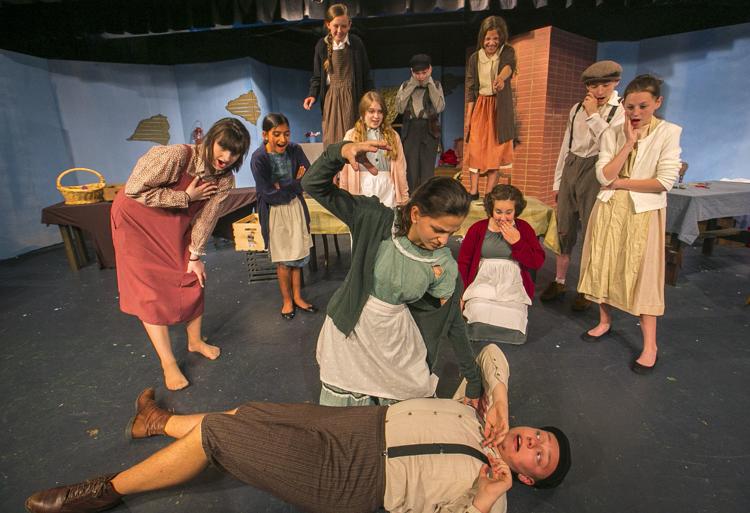 Stebens 1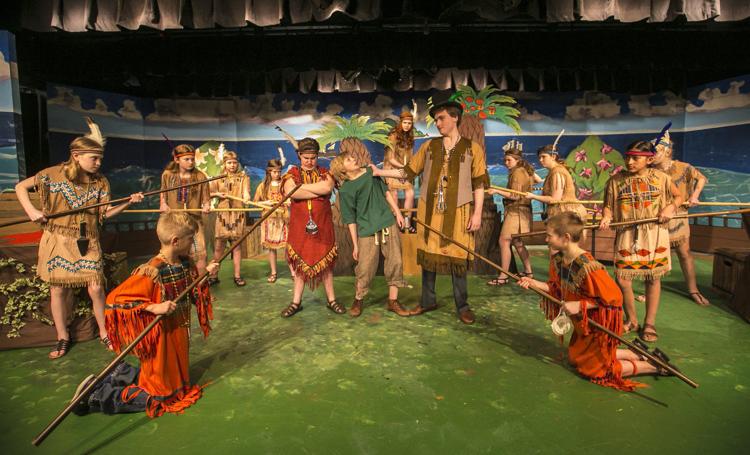 Stebens 1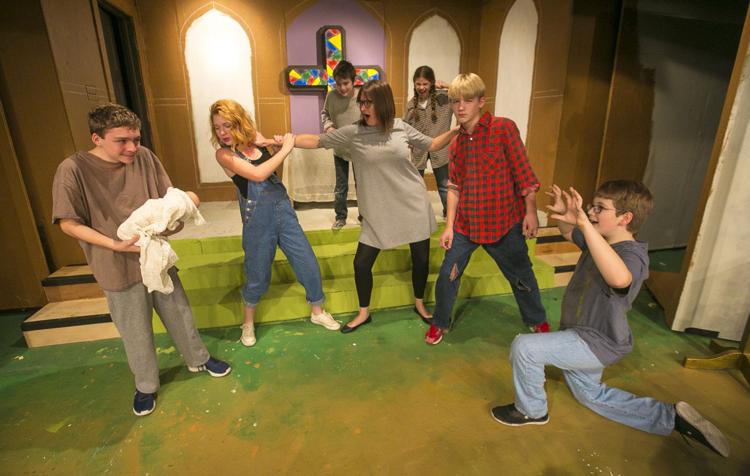 Cinderella Preview 1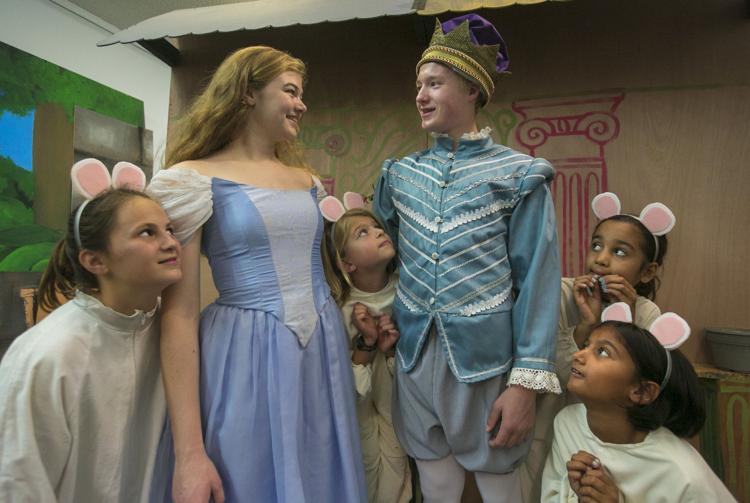 Stebens 1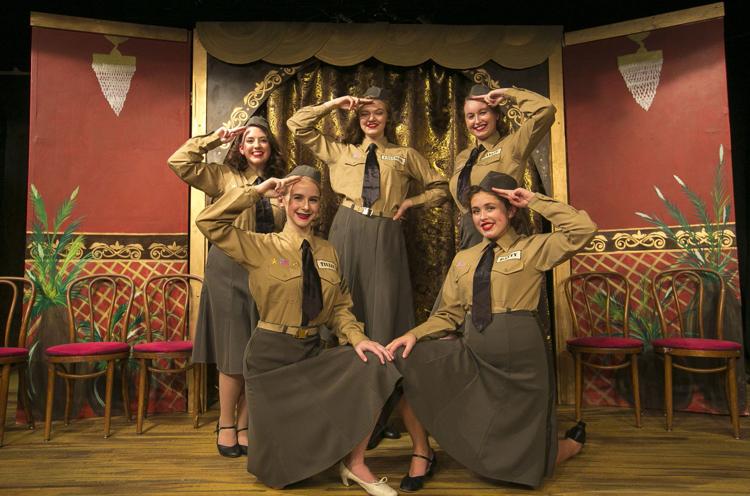 WH Stebens Children's Theatre 1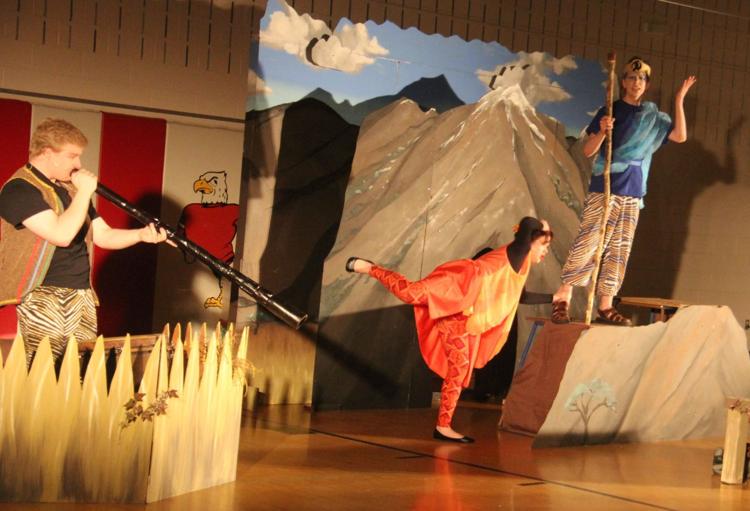 Stone Soup 1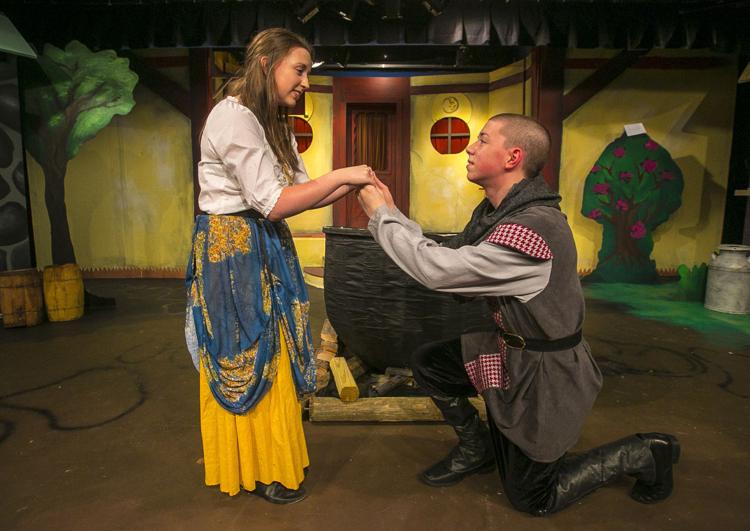 Sleeping Beauty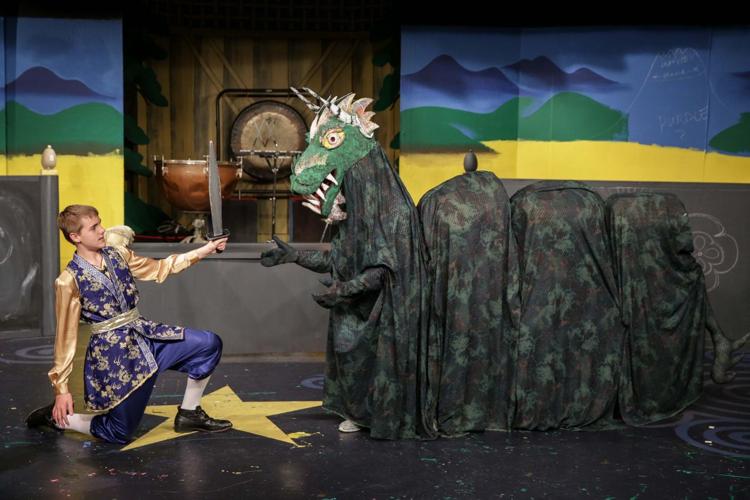 Stebens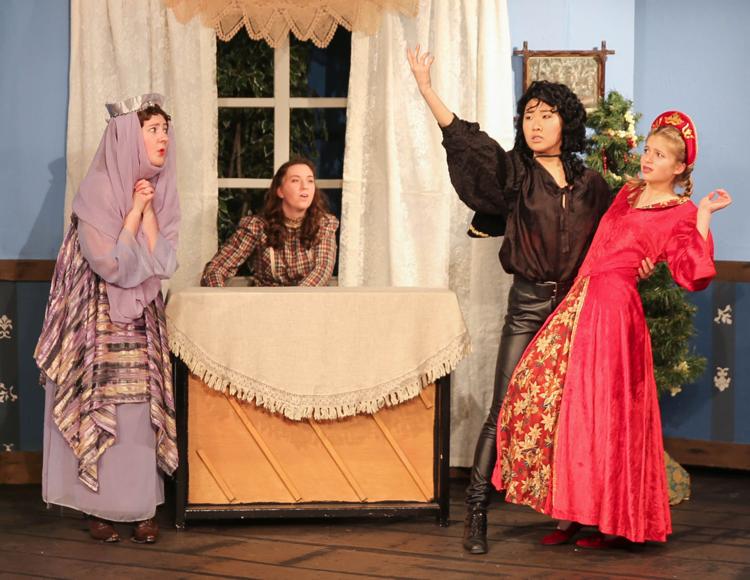 Joseph and the Amazing Technicolor Dreamcoat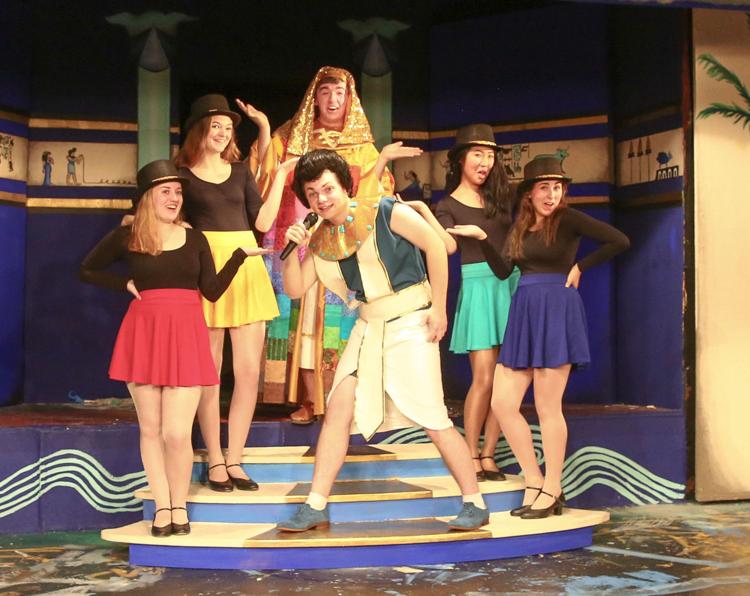 Smoke On the Mountain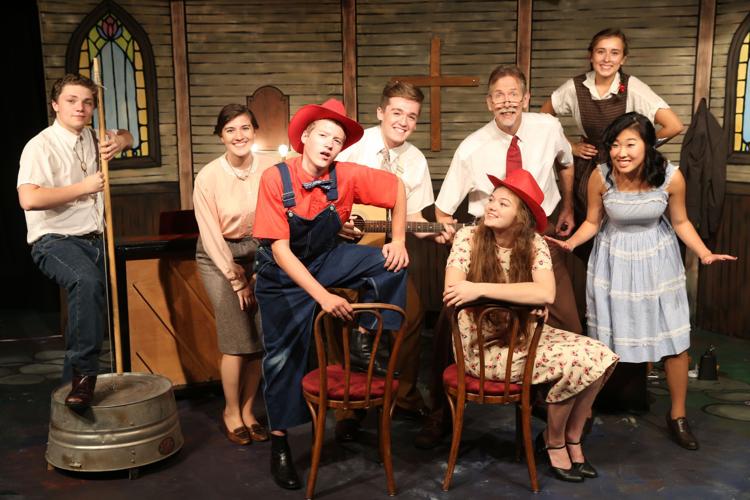 Noodle Doodle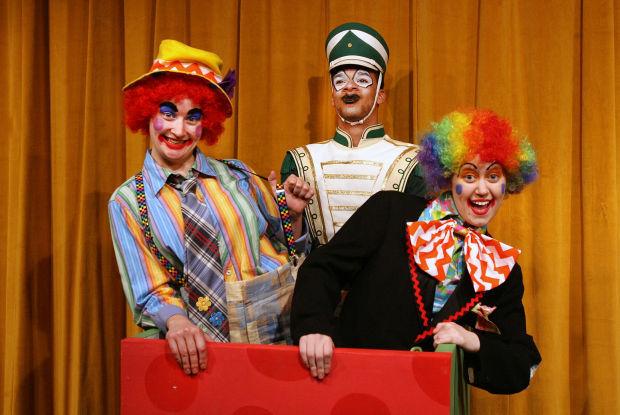 Honk!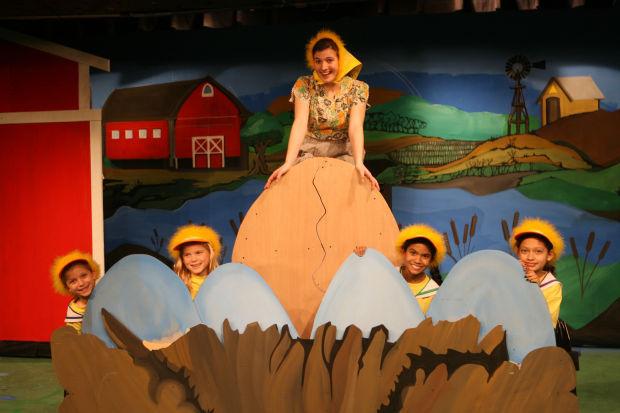 Stebens 12 Dancing Princeses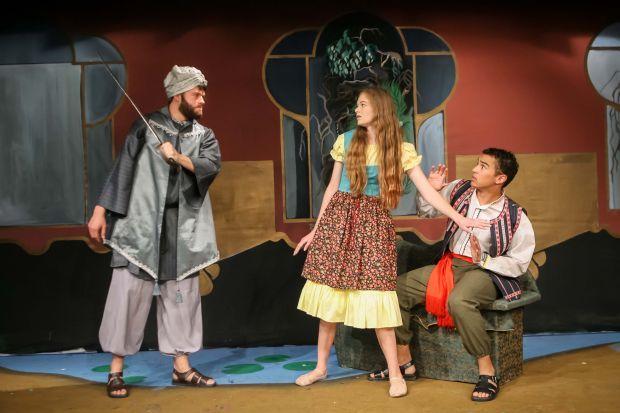 Stebens Barn Dance.jpg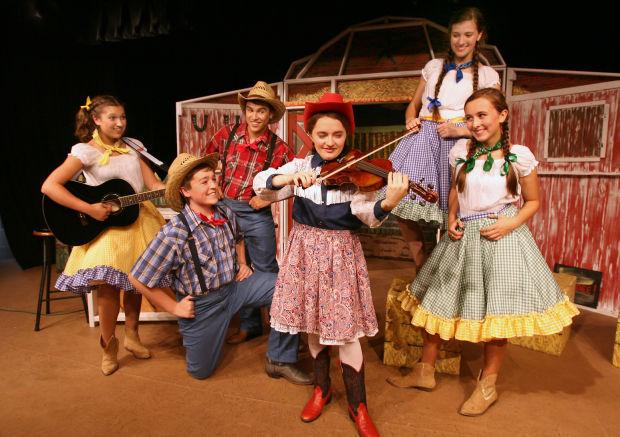 Abby and the Absolutes. Musical revue traveling show
Pied Piper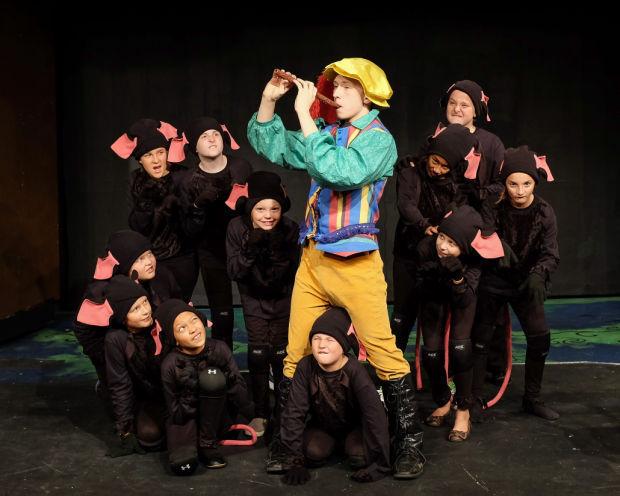 Charlie Brown
Little Red Riding Hood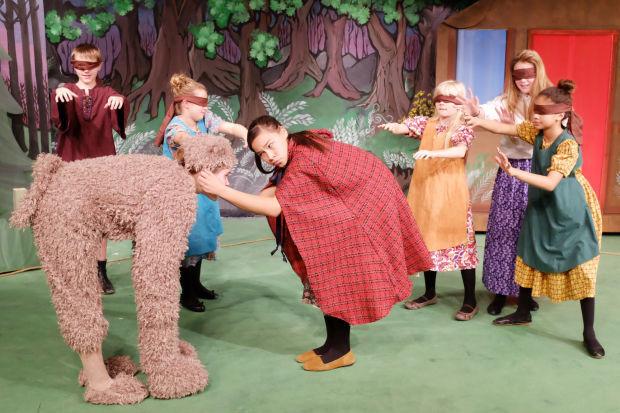 "The Fisherman's Wife"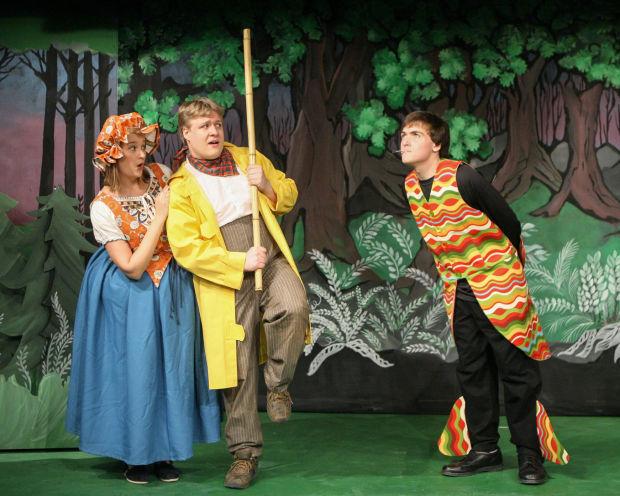 Bugsy Malone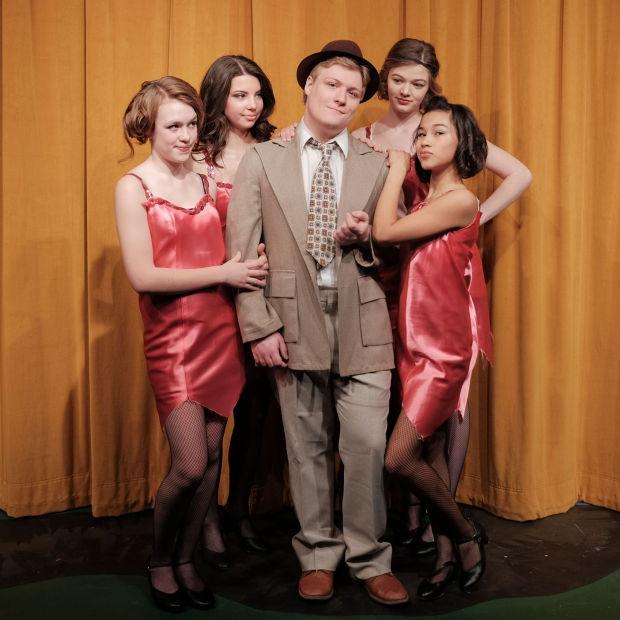 Still Life With Iris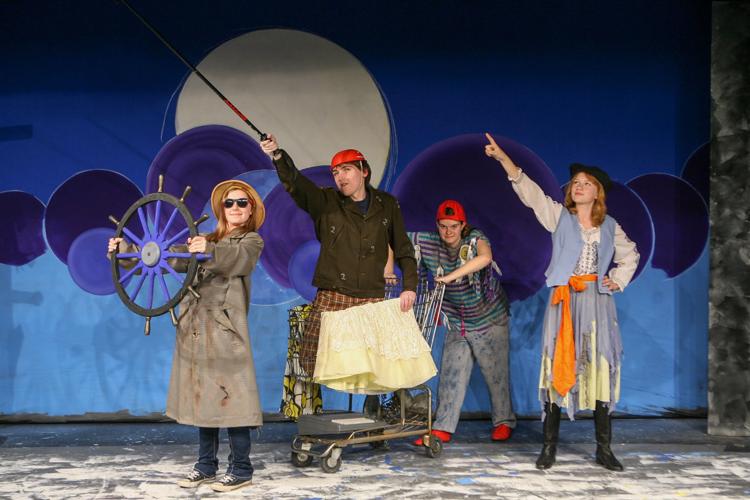 Swingtime Canteen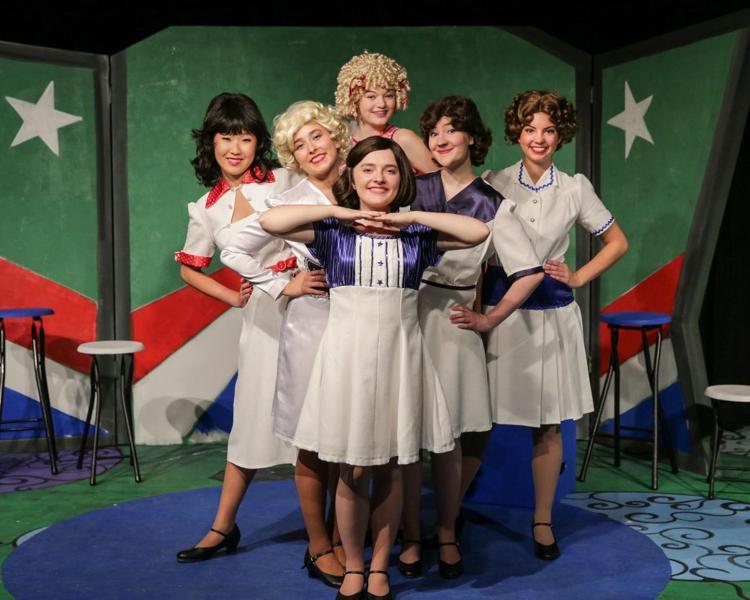 "Off with her head!"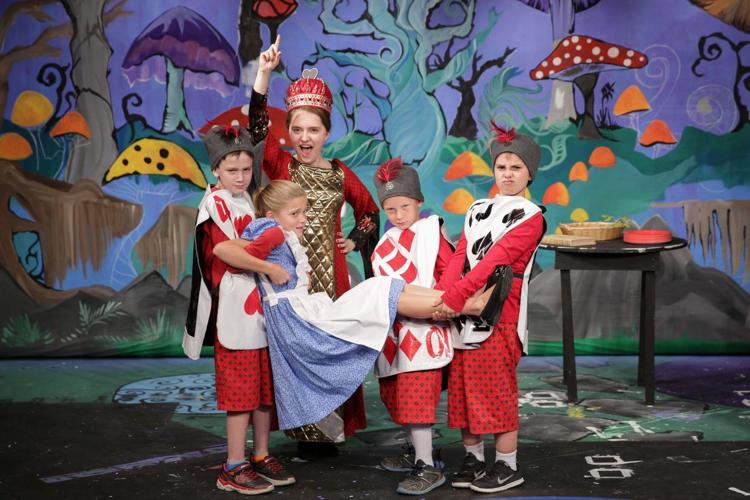 "Annie"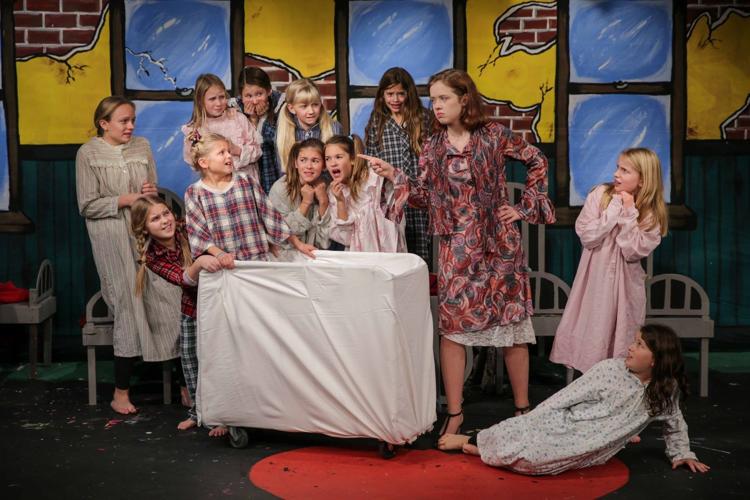 Wind in the Willows
"Why Mosquitos Buzz"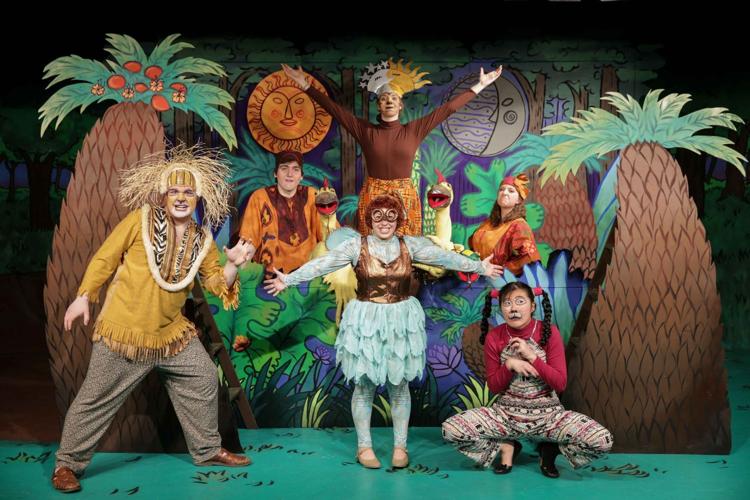 Alexander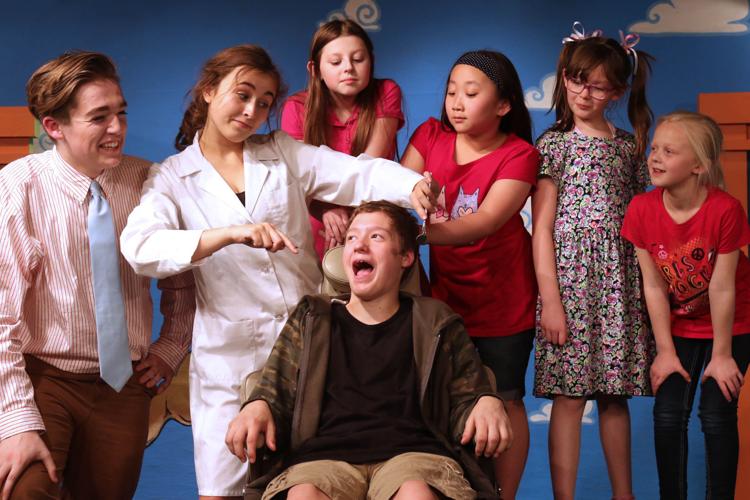 Stebens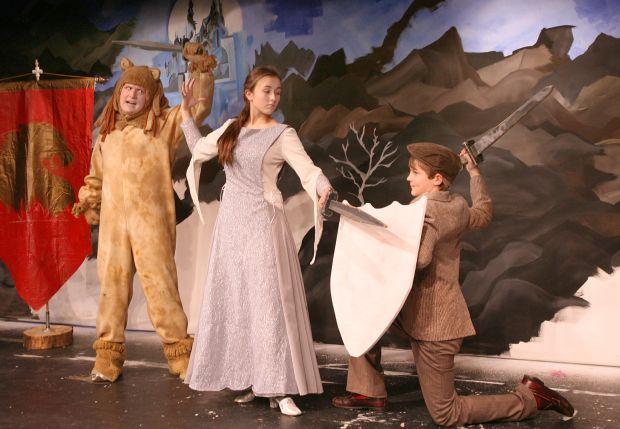 Stebens A Christmas Carol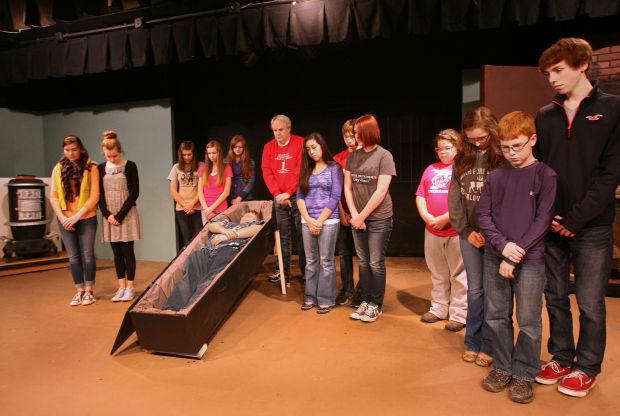 The Legend of Sleepy Hollow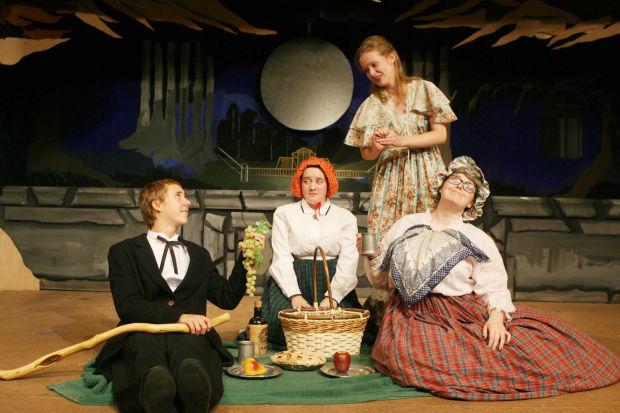 Reach Reporter Ashley Stewart at 641-421-0533. Follow her on Twitter at GGastewart.