Five North Iowa musicians will perform during the Wartburg College Trumpet Festival on Oct. 31 in Waverly.
Mason City students Logan McDonough and Kaitlyn Walthall, and Charles City students Austin Connerley, Justin Heyer and Lewis Kiewel are among more than 20 from Iowa and Minnesota high schools who will participate in the one-day festival.
The concert begins at 7 p.m. in the Wartburg Chapel.
The concert will feature Amy Gilreath, founding member of the Stiletto Brass Quintet, and has an active professional career as a performer and professor at Illinois State University; Rolf Olson, director of bands, professor of trumpet and chair of the music department at Northern State University in Aberdeen, South Dakota; and Scott Olson, music instructor at Mount Marty College in Yankton, South Dakota, as guest artists.
You have free articles remaining.
The Wartburg Trumpet Choir and the High School Festival Choir, both under the direction of Scott Muntefering, Wartburg's Eugene and Ruth Weidler Drape Distinguished Professor in Music Education, will also perform.
Photos: 2019 North Iowa Band Festival
Band Fest 2019 (1).jpg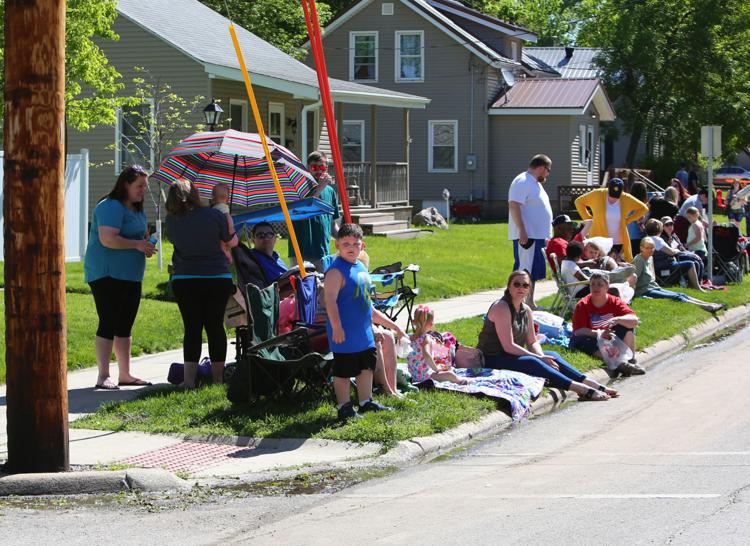 Band Fest 2019 (2).jpg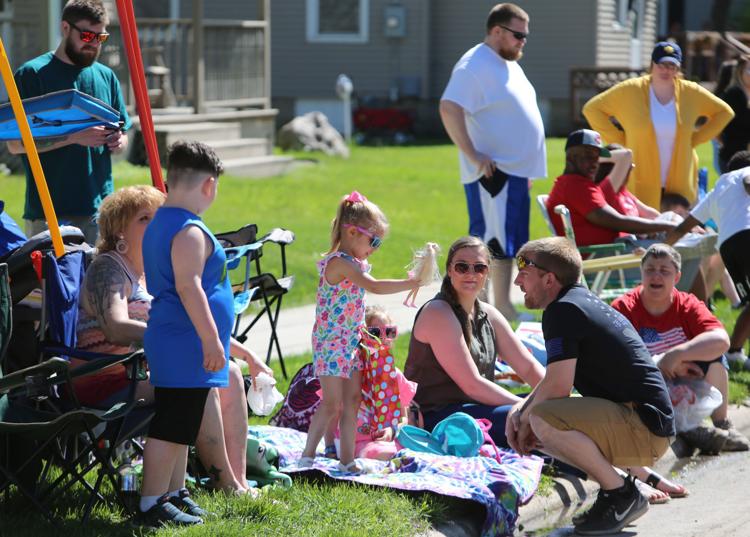 Band Fest 2019 (3).jpg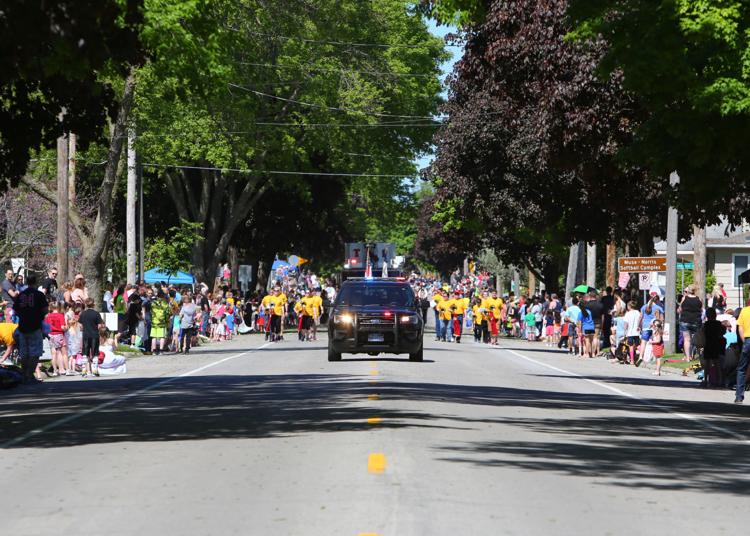 Band Fest 2019 (4).jpg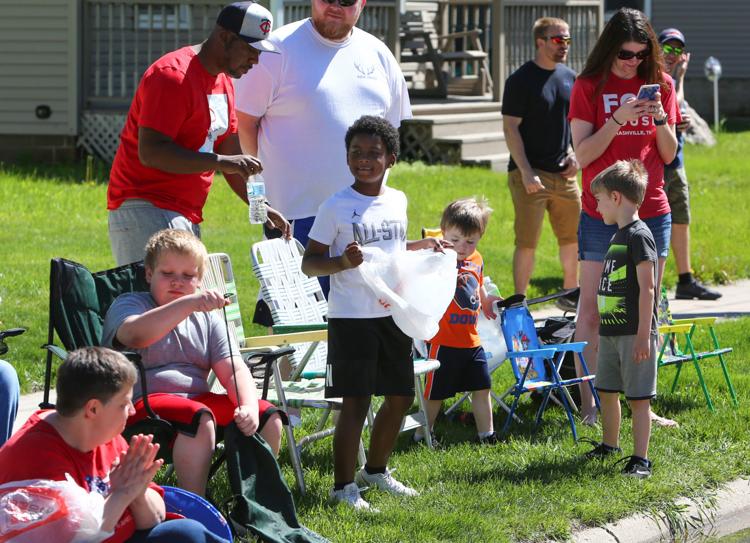 Band Fest 2019 (5).jpg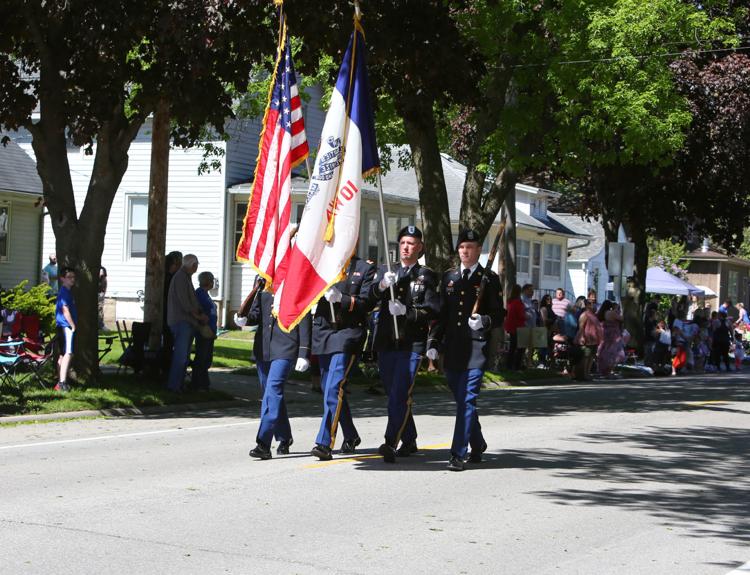 Band Fest 2019 (6).jpg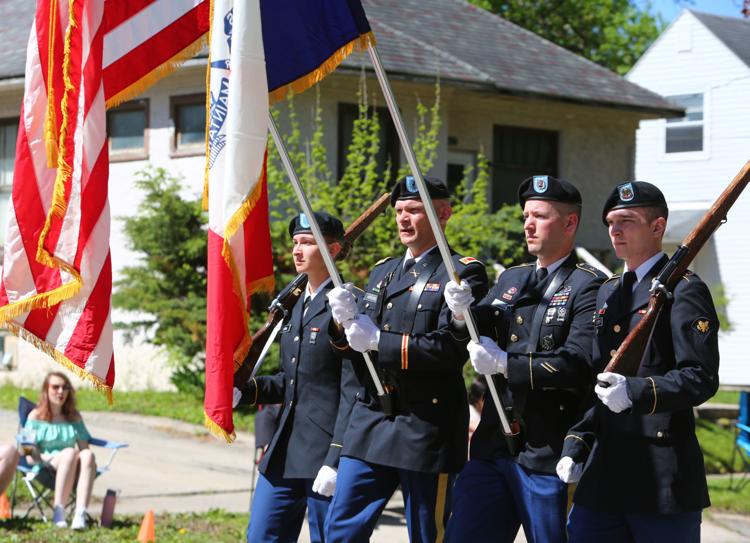 Band Fest 2019 (7).jpg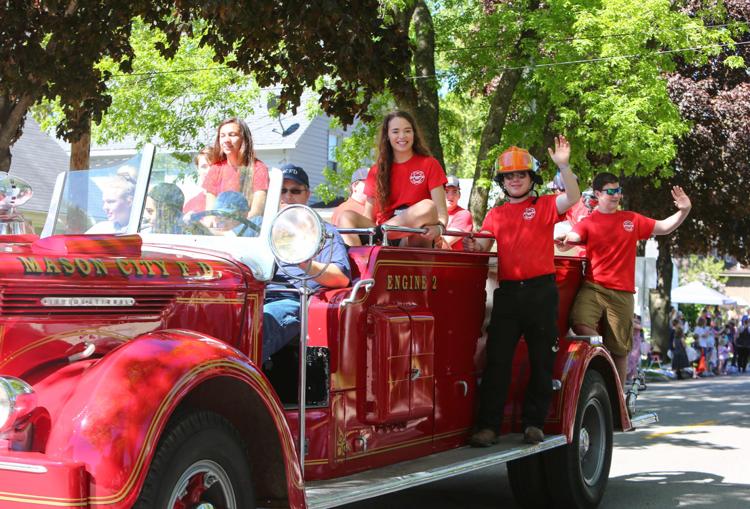 Band Fest 2019 (8).jpg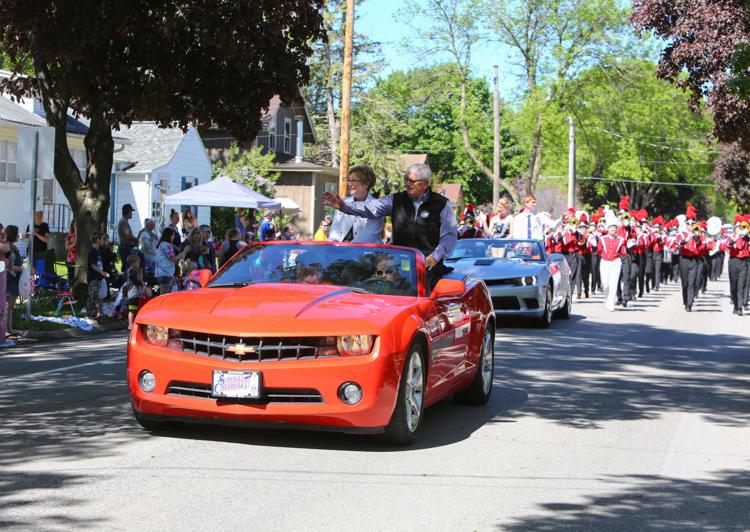 Band Fest 2019 (9).jpg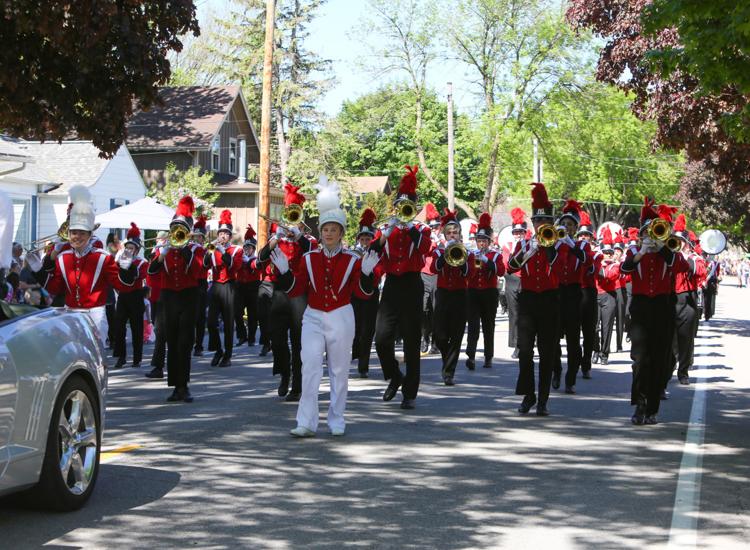 Band Fest 2019 (10).jpg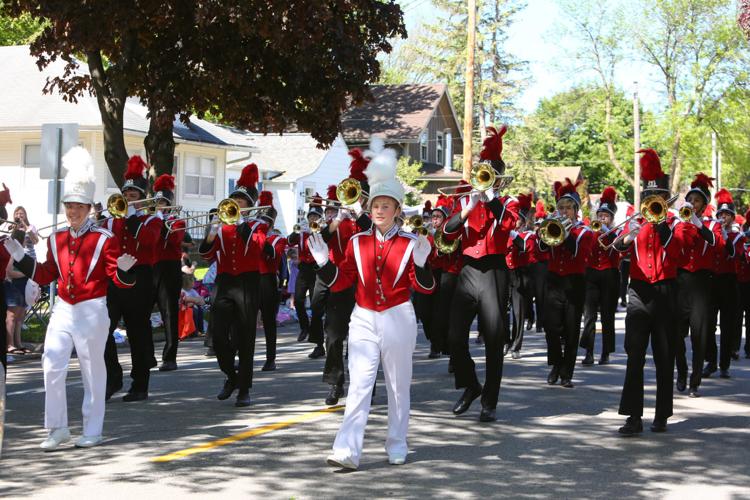 Band Fest 2019 (11).jpg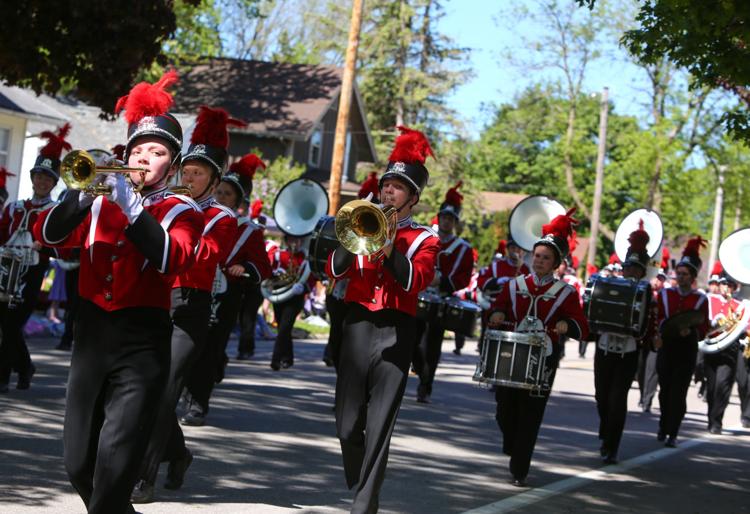 Band Fest 2019 (12).jpg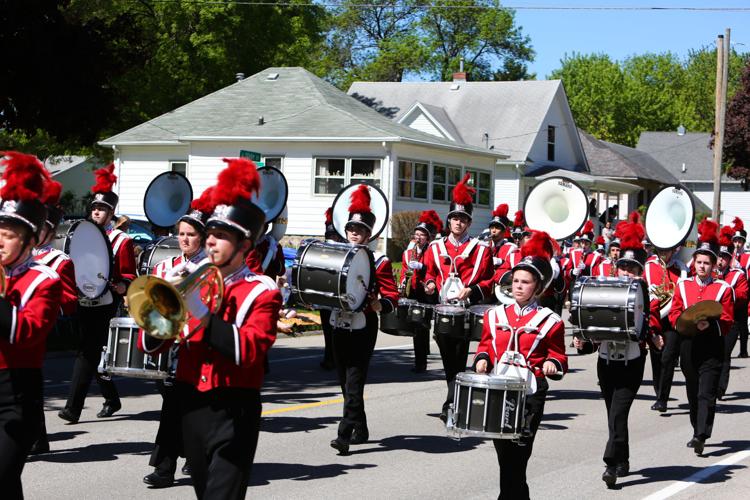 Band Fest 2019 (13).jpg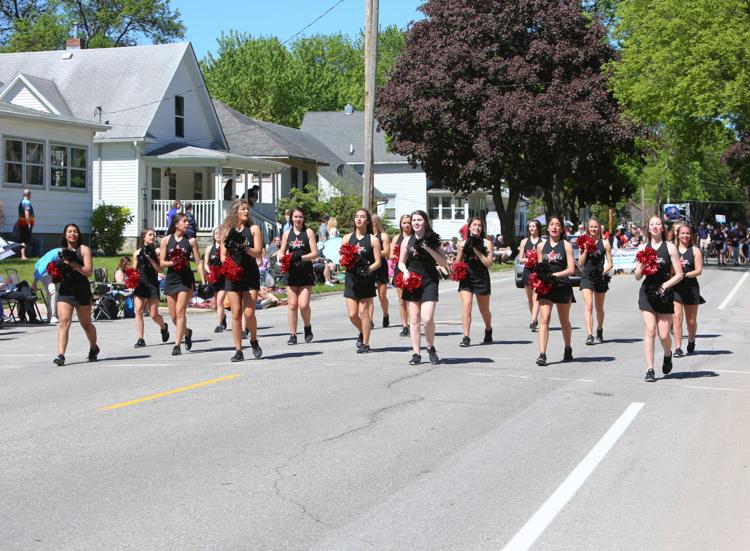 Band Fest 2019 (14).jpg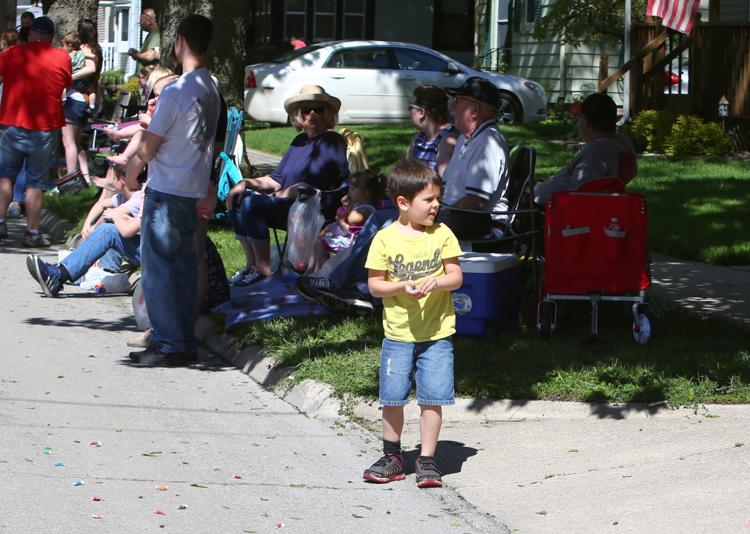 Band Fest 2019 (15).jpg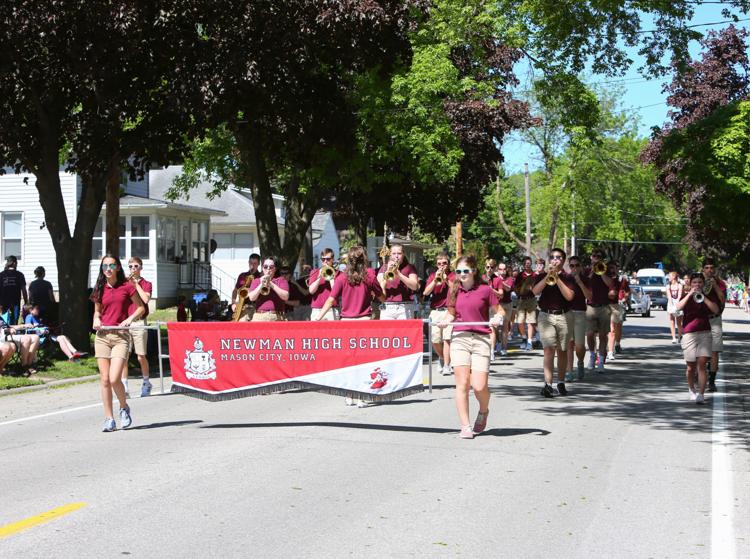 Band Fest 2019 (16).jpg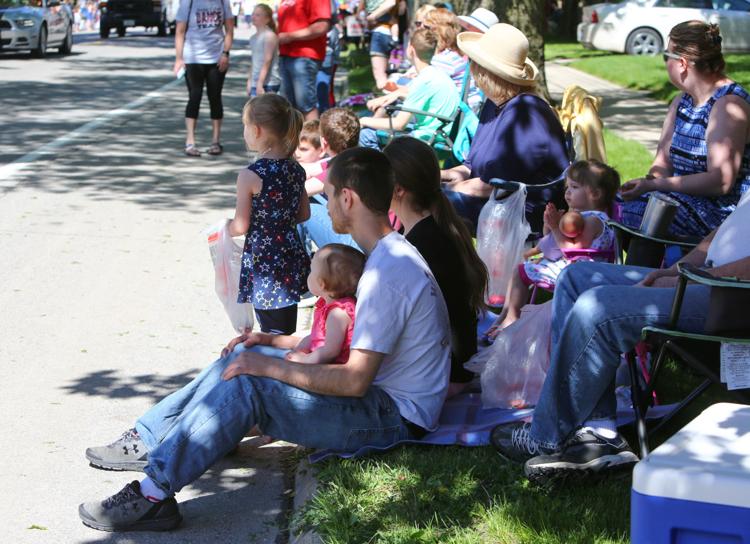 Band Fest 2019 (17).jpg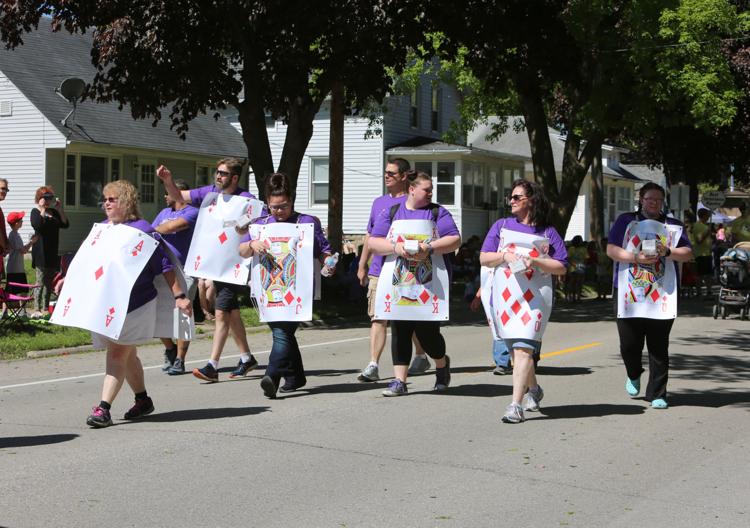 Band Fest 2019 (18).jpg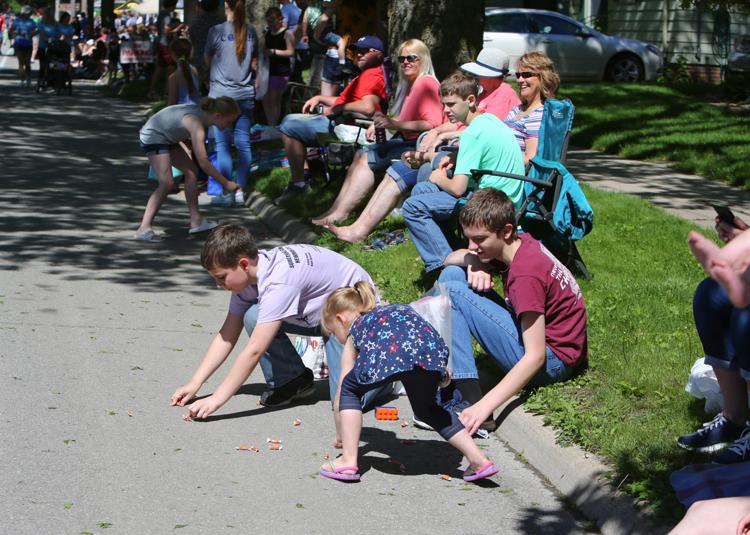 Band Fest 2019 (19).jpg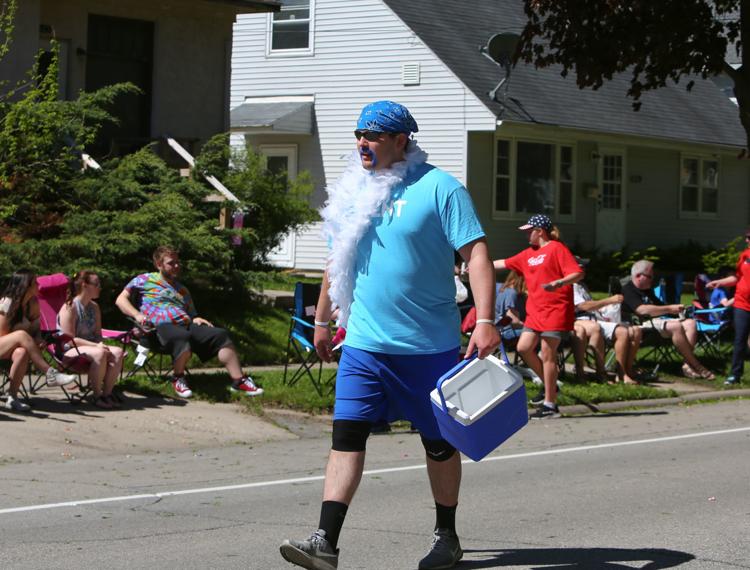 Band Fest 2019 (20).jpg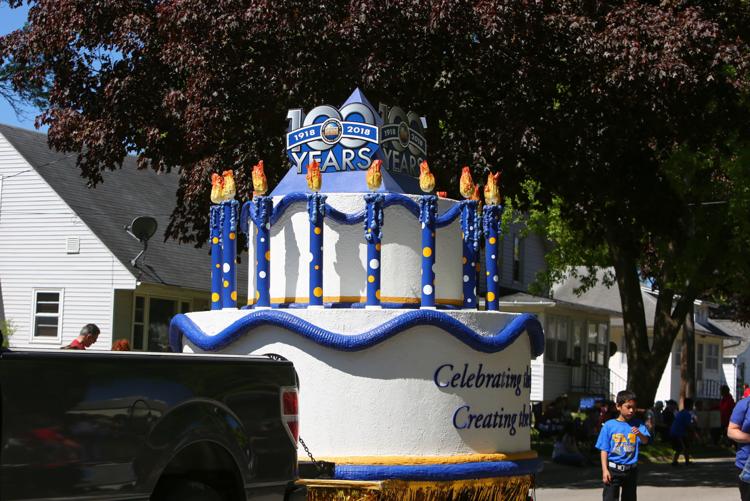 Band Fest 2019 (21).jpg
Band Fest 2019 (22).jpg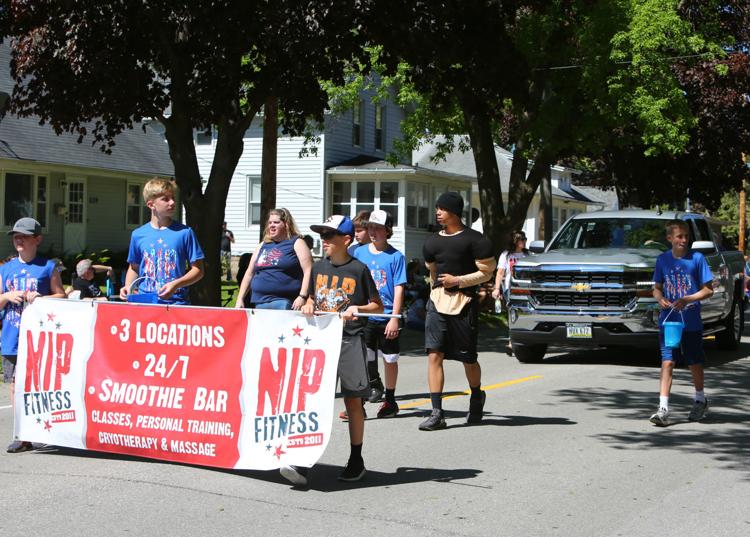 Band Fest 2019 (23).jpg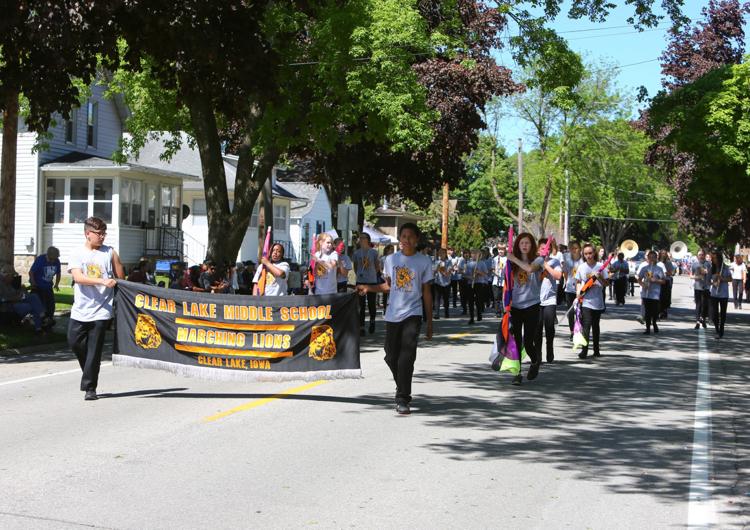 Band Fest 2019 (24).jpg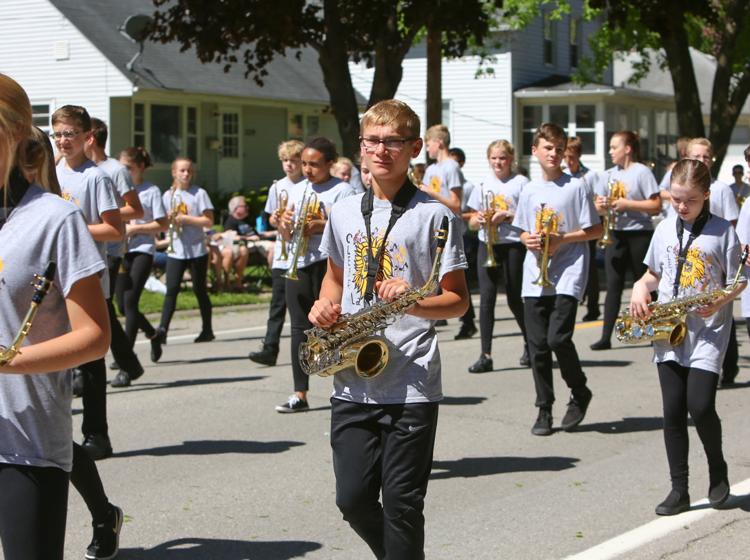 Band Fest 2019 (25).jpg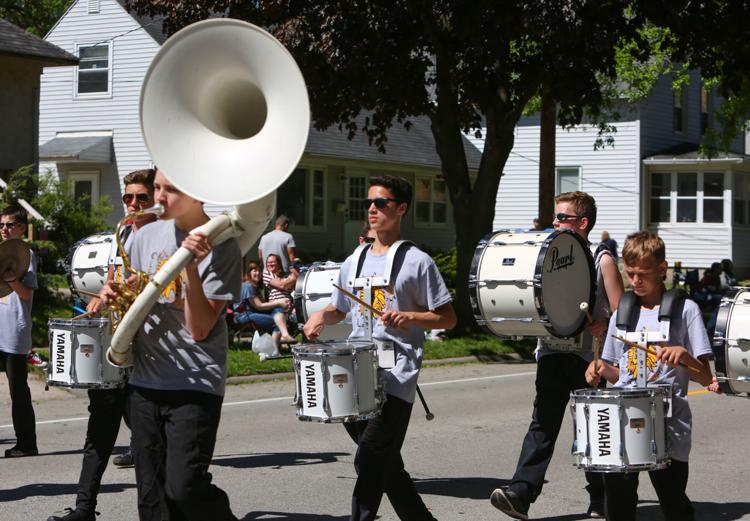 Band Fest 2019 (26).jpg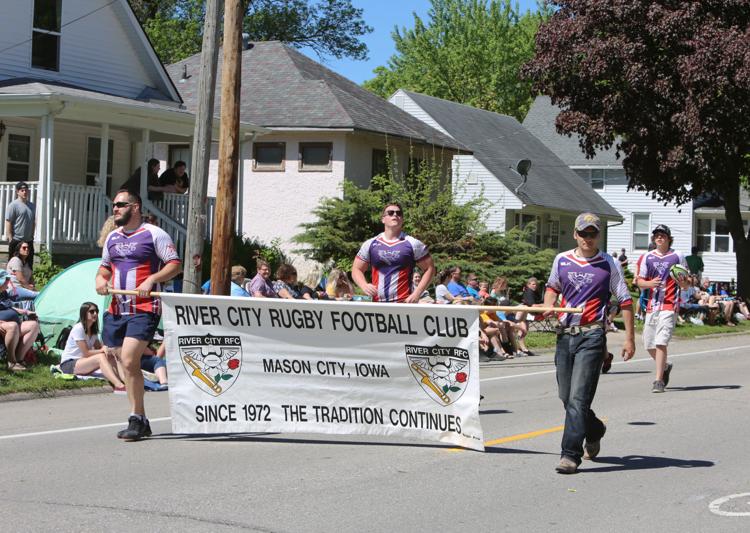 Band Fest 2019 (27).jpg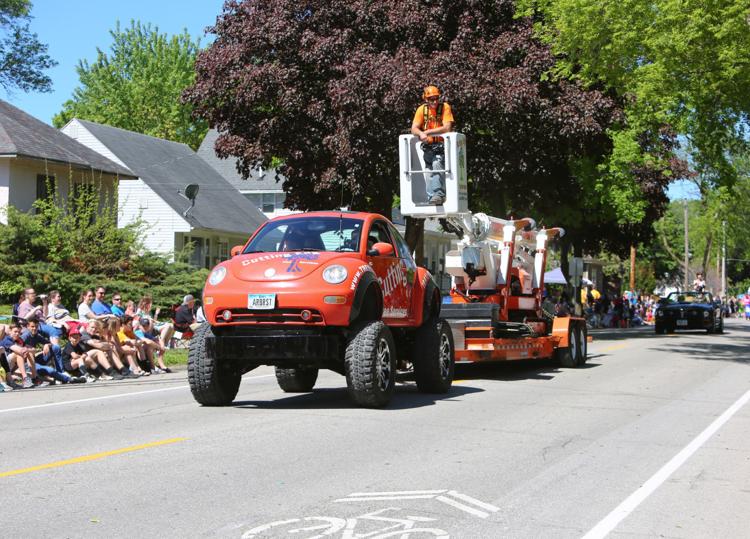 Band Fest 2019 (28).jpg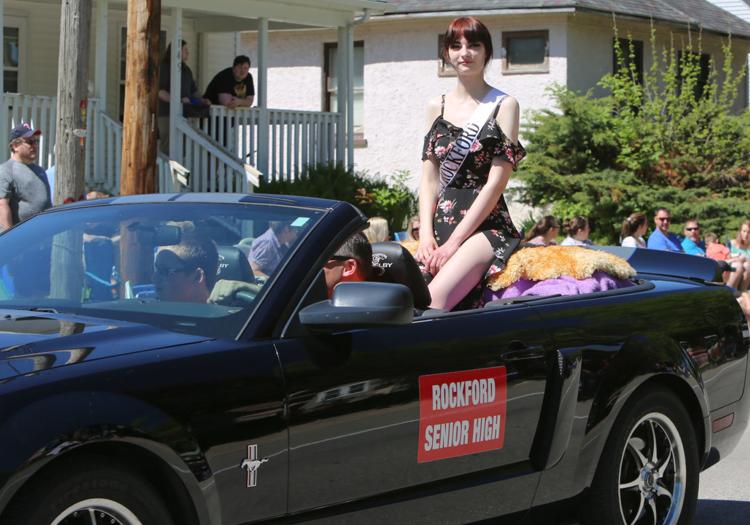 Band Fest 2019 (29).jpg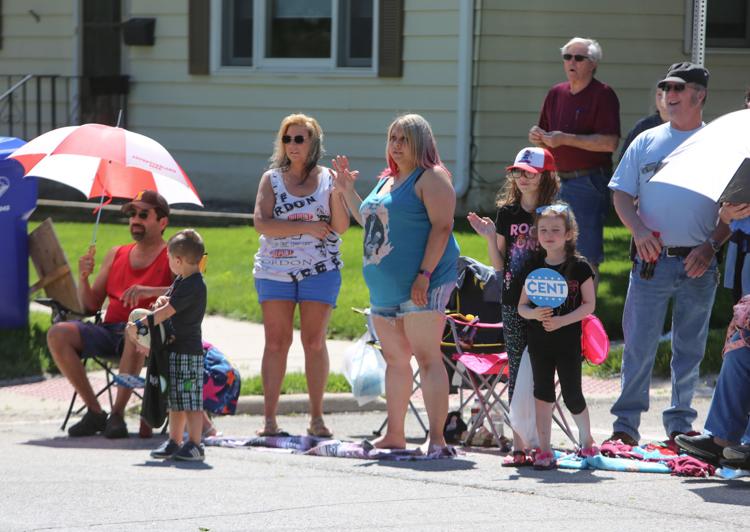 Band Fest 2019 (30).jpg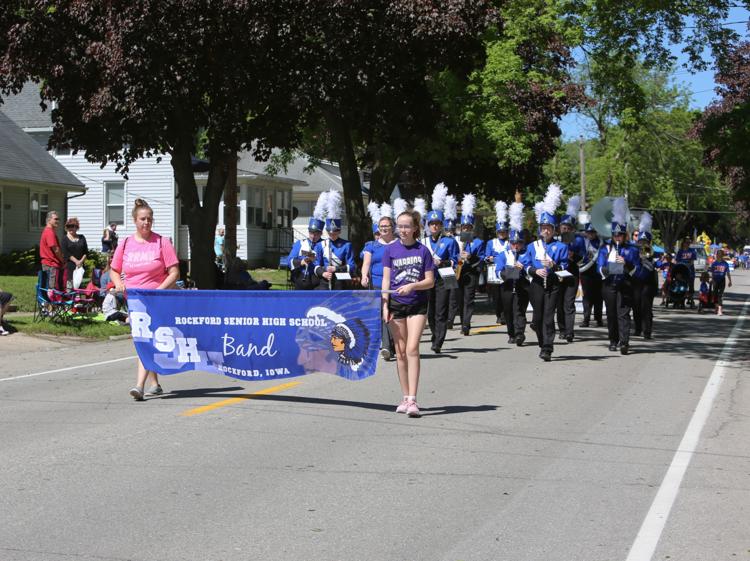 Band Fest 2019 (31).jpg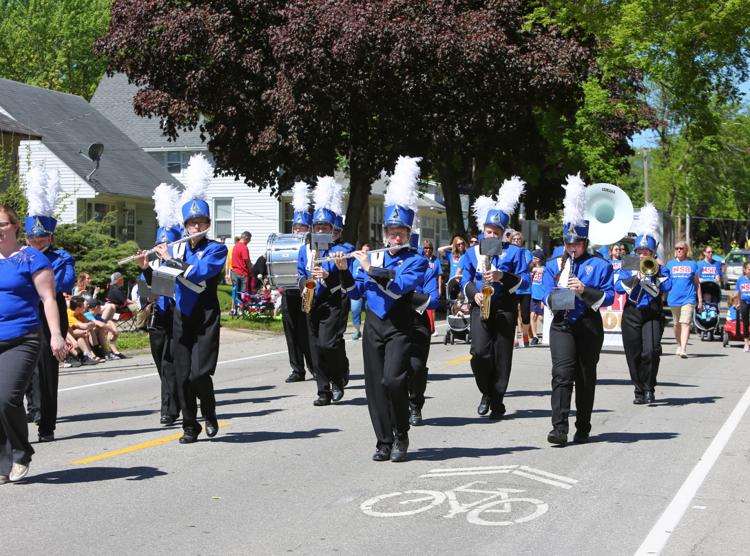 Band Fest 2019 (32).jpg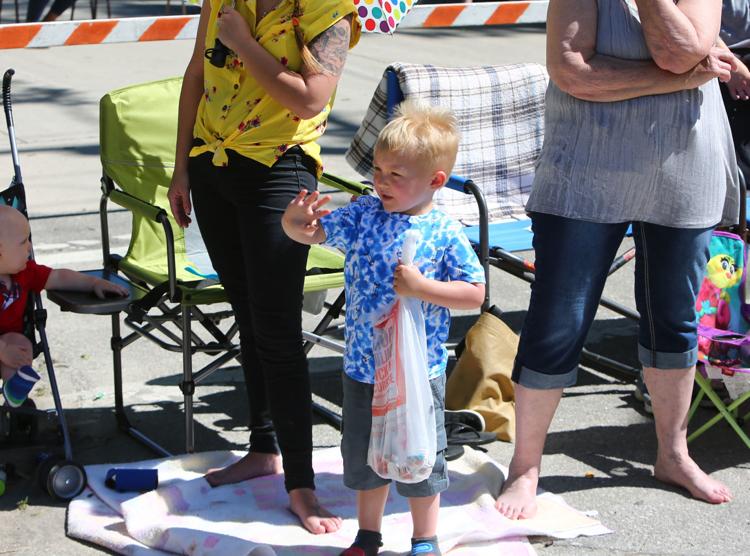 Band Fest 2019 (33).jpg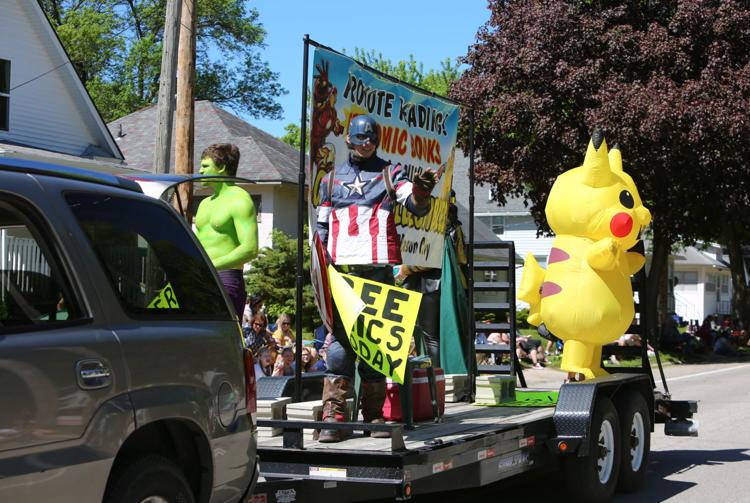 Band Fest 2019 (34).jpg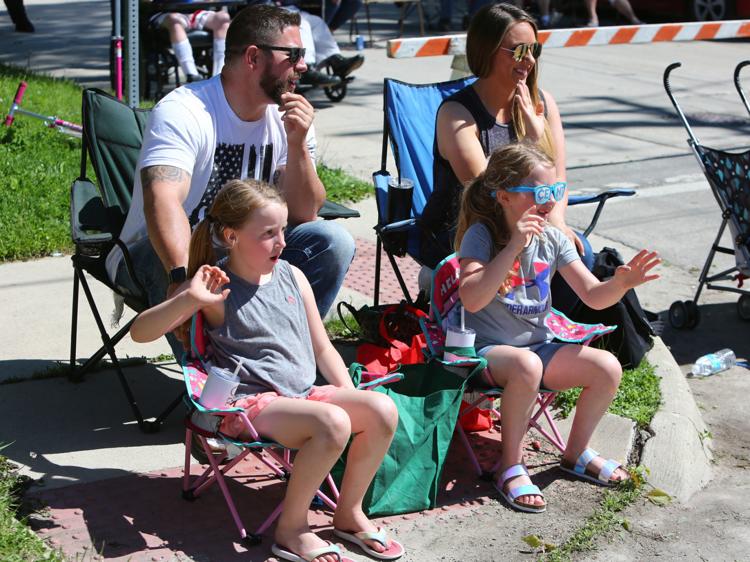 Band Fest 2019 (35).jpg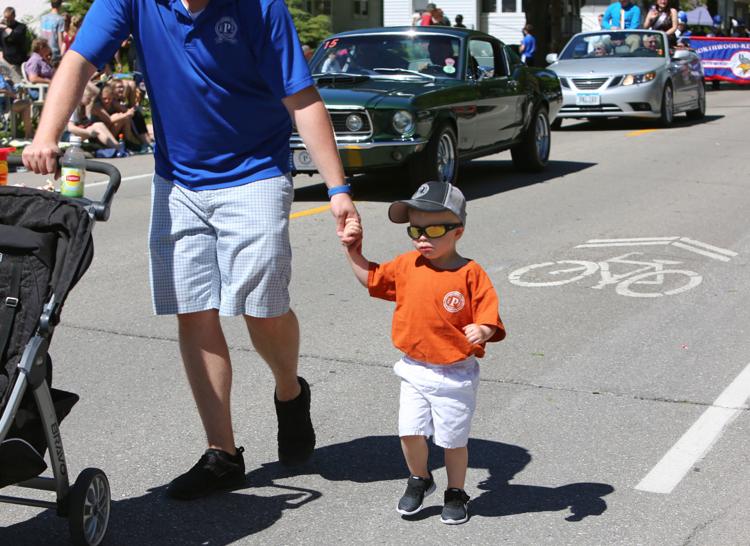 Band Fest 2019 (36).jpg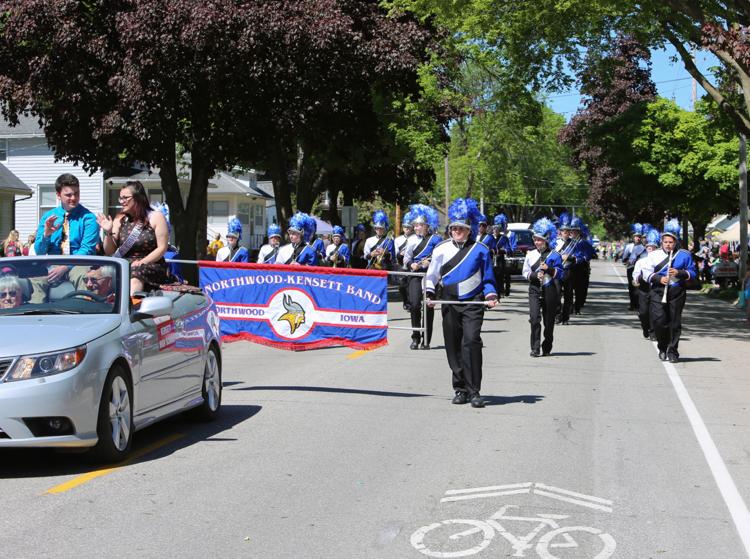 Band Fest 2019 (37).jpg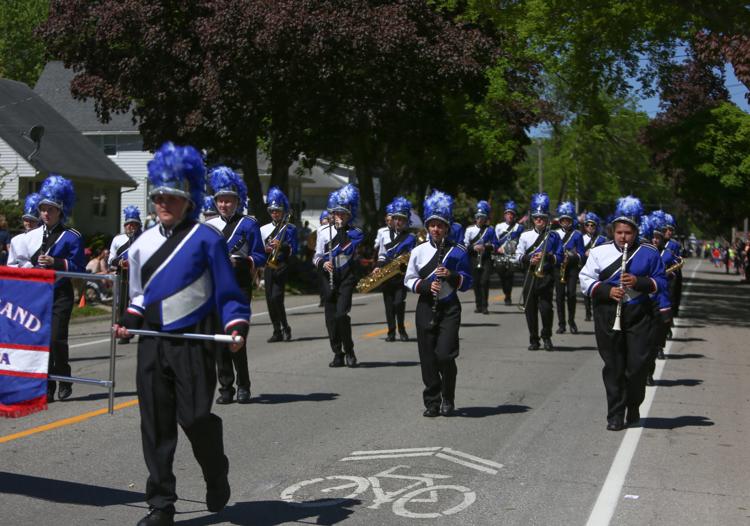 Band Fest 2019 (38).jpg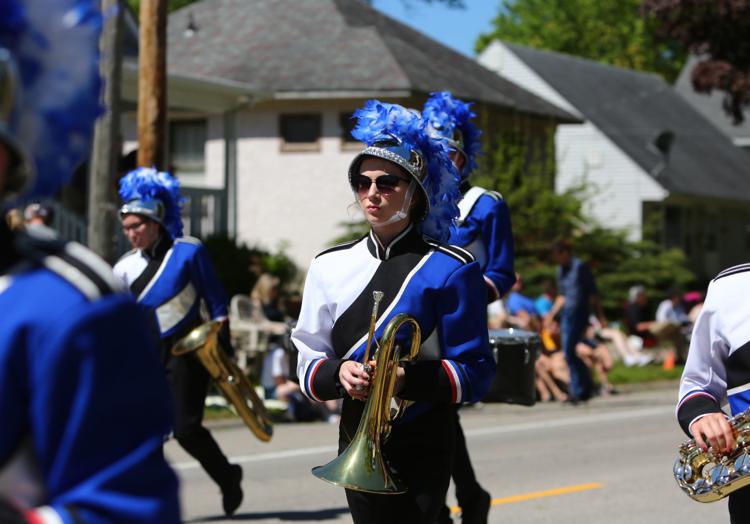 Band Fest 2019 (39).jpg
Band Fest 2019 (40).jpg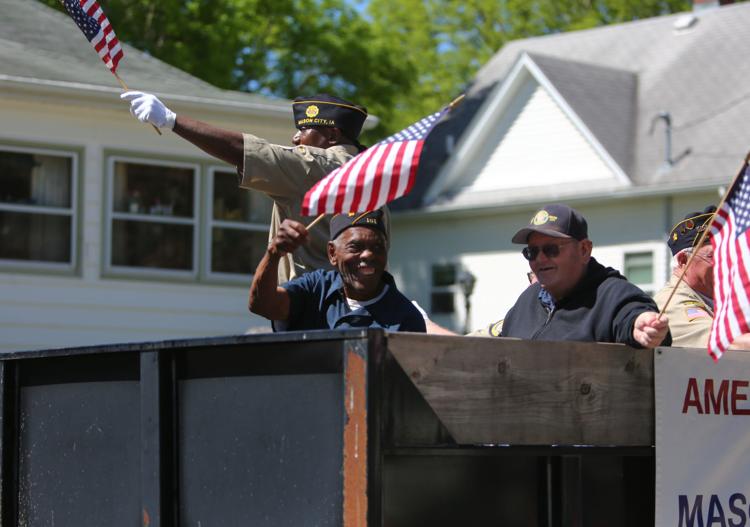 Band Fest 2019 (41).jpg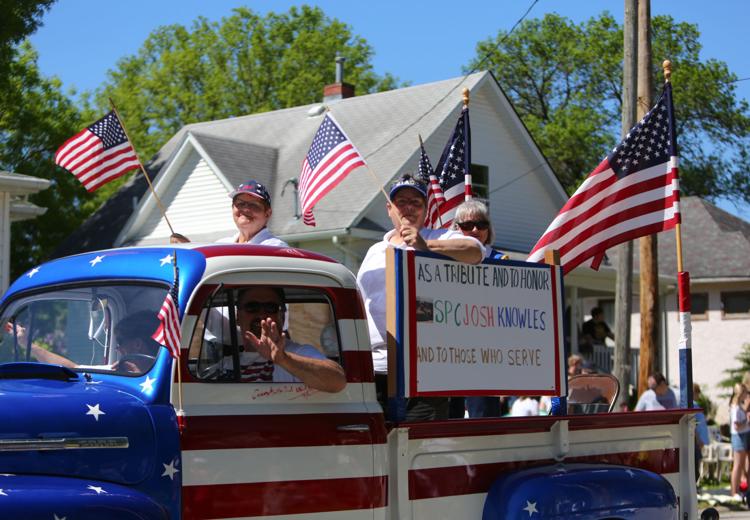 Band Fest 2019 (42).jpg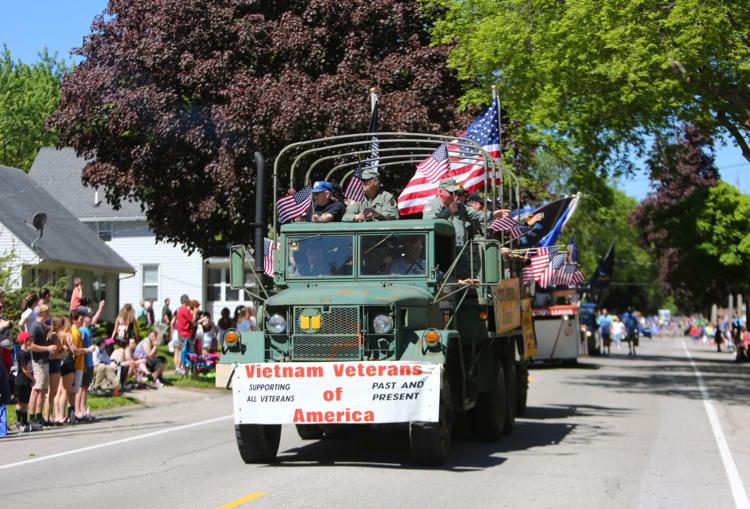 Band Fest 2019 (43).jpg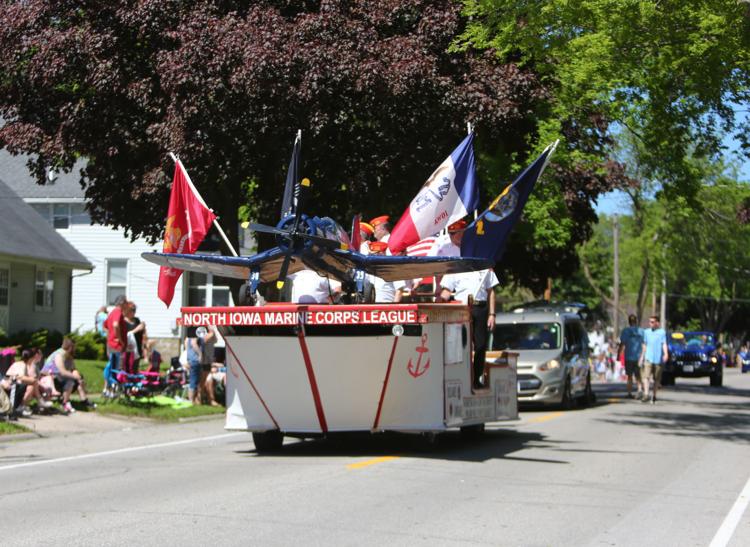 Band Fest 2019 (44).jpg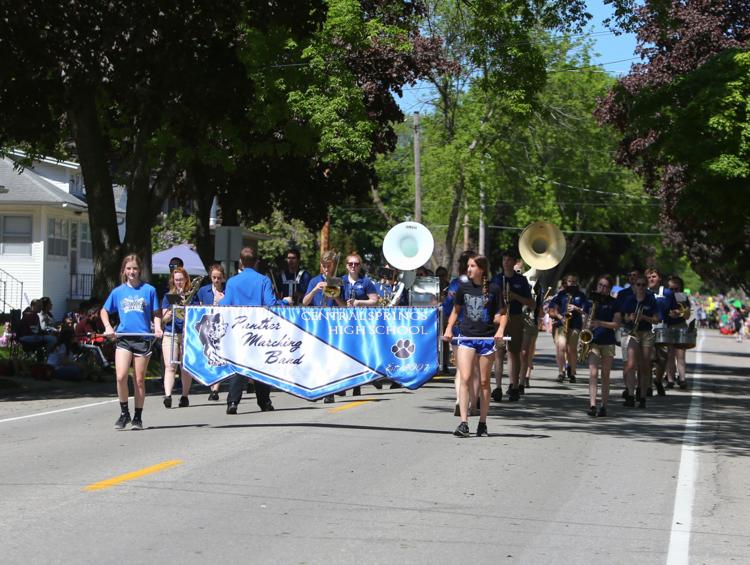 Band Fest 2019 (45).jpg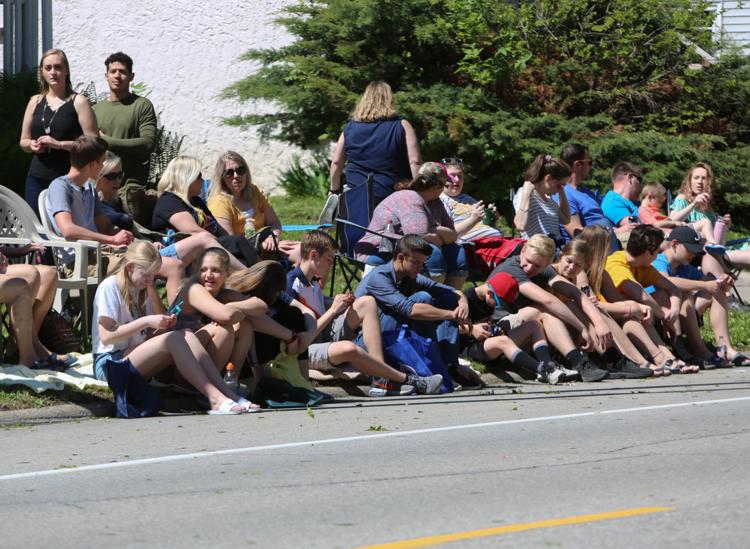 Band Fest 2019 (46).jpg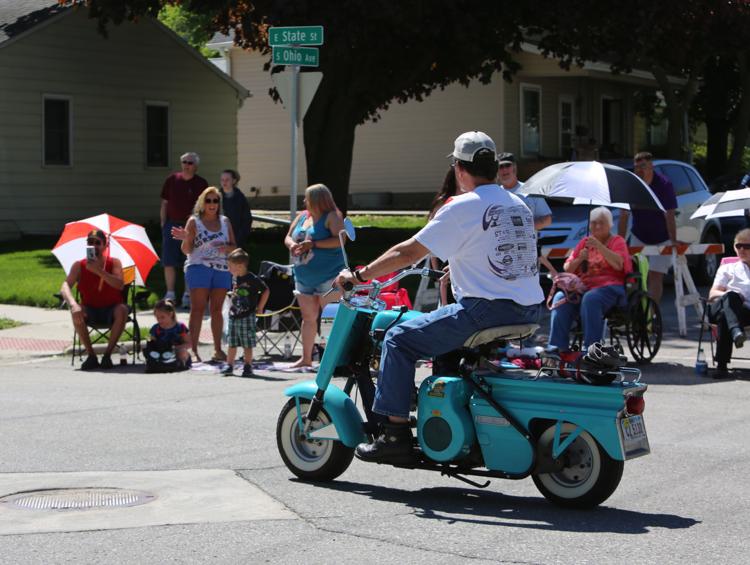 Band Fest 2019 (47).jpg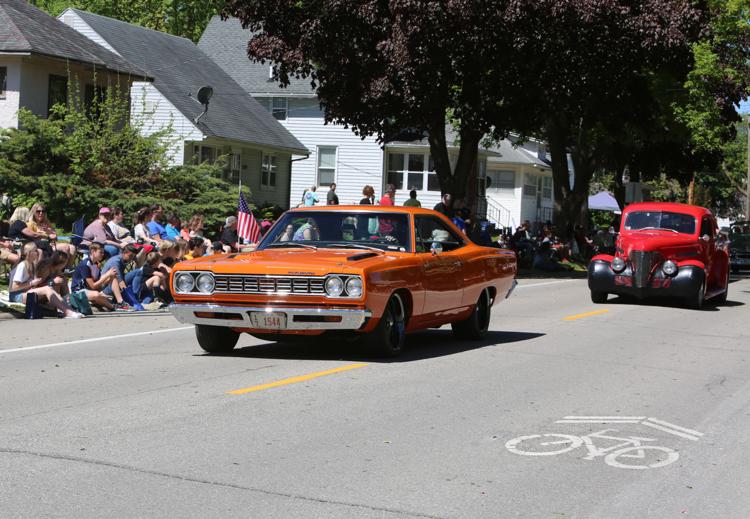 Band Fest 2019 (48).jpg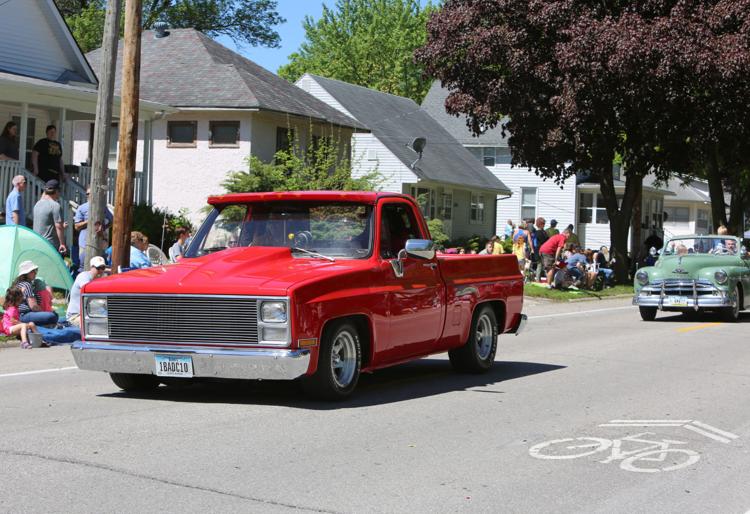 Band Fest 2019 (49).jpg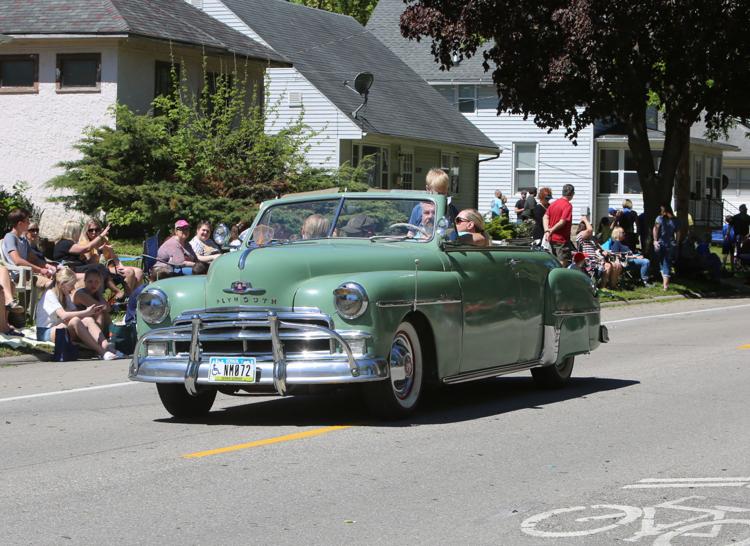 Band Fest 2019 (50).jpg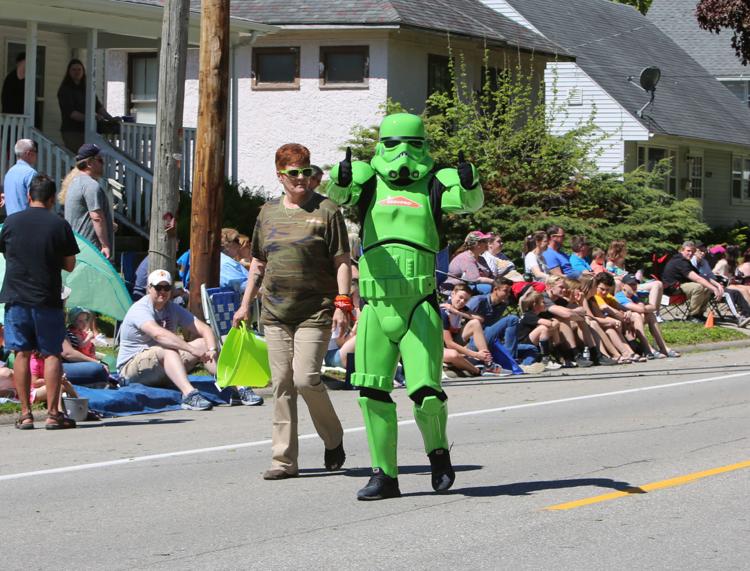 Band Fest 2019 (51).jpg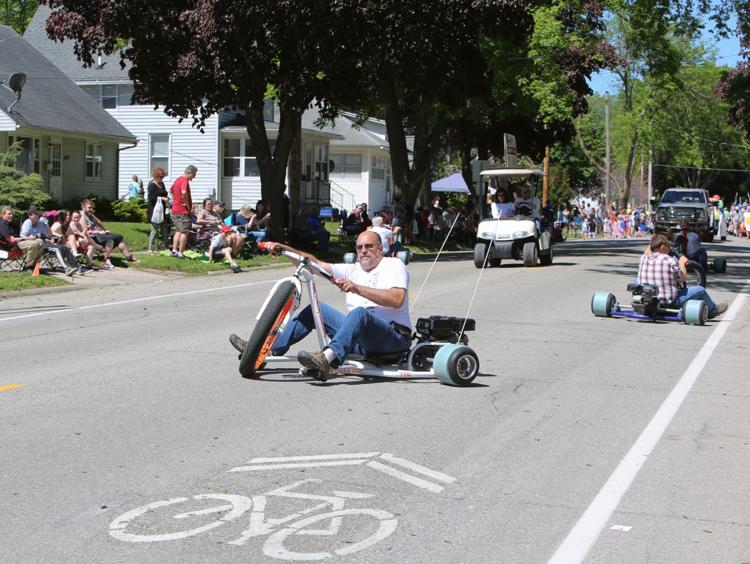 Band Fest 2019 (52).jpg
Band Fest 2019 (53).jpg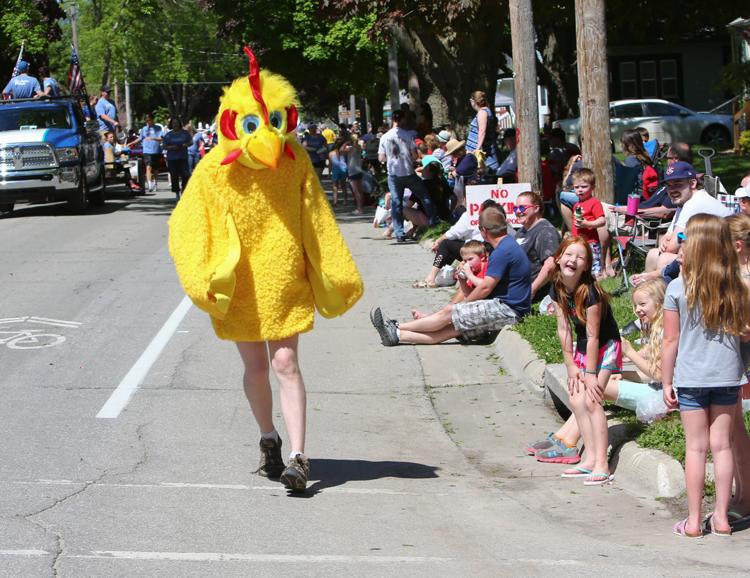 Band Fest 2019 (54).jpg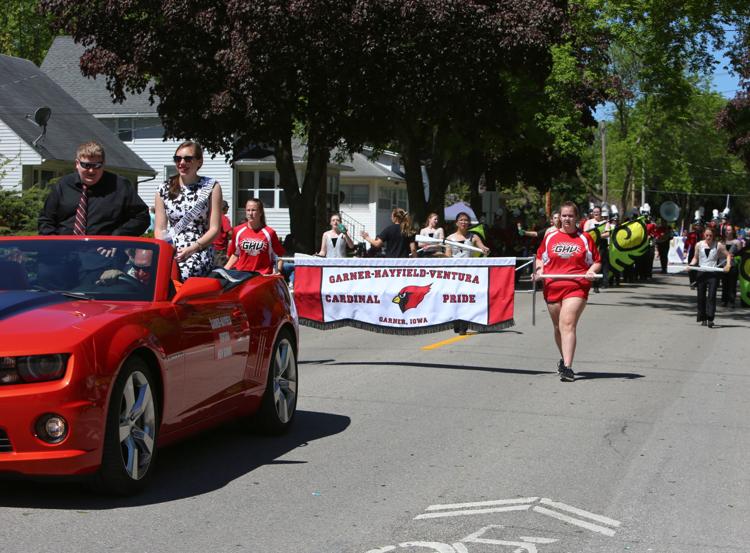 Band Fest 2019 (55).jpg
Band Fest 2019 (56).jpg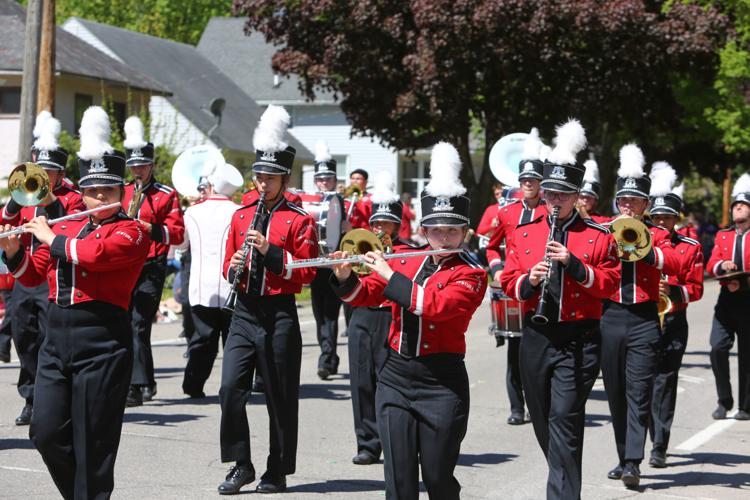 Band Fest 2019 (57).jpg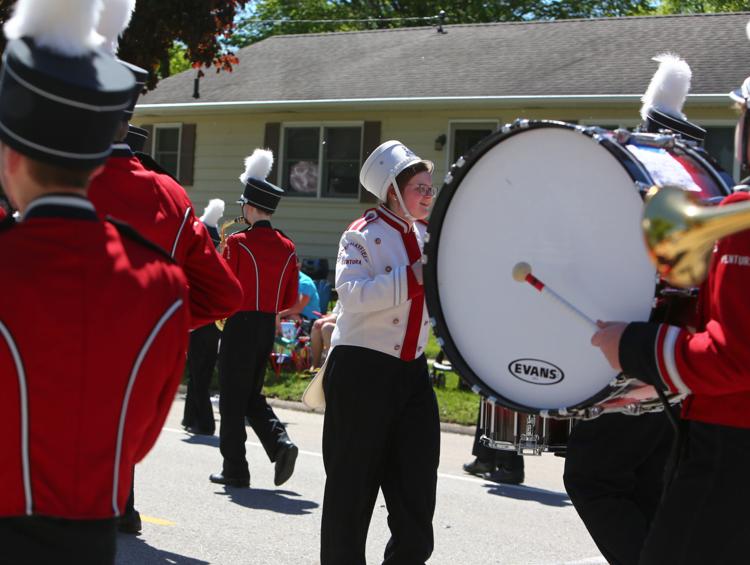 Band Fest 2019 (58).jpg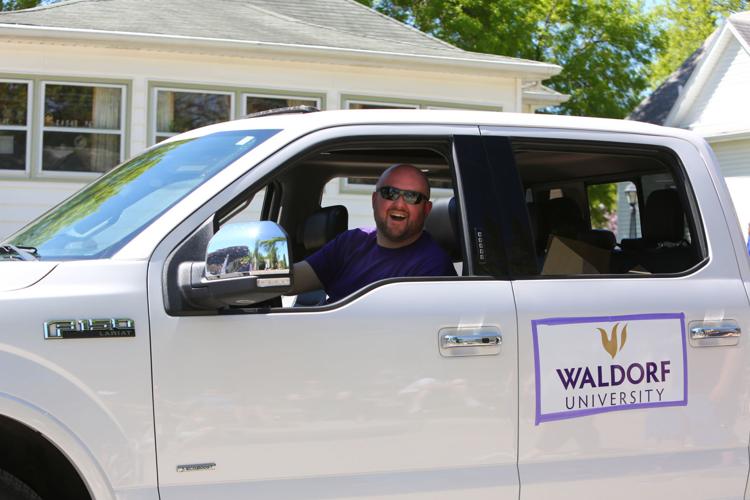 Band Fest 2019 (59).jpg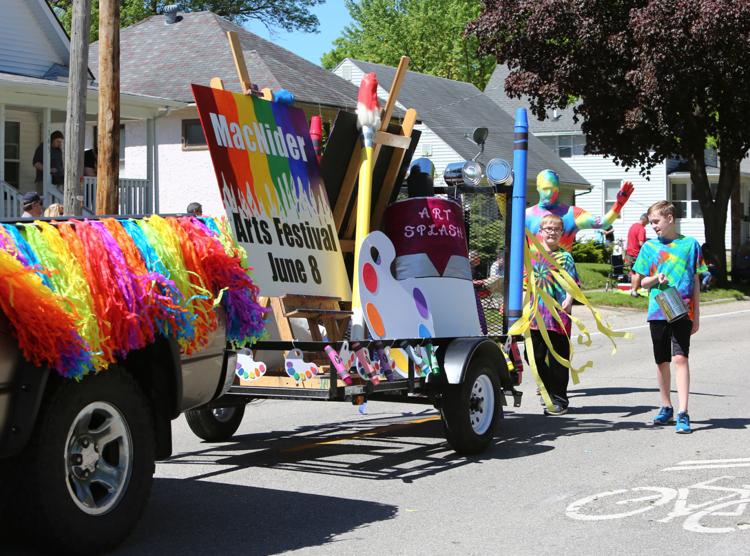 Band Fest 2019 (60).jpg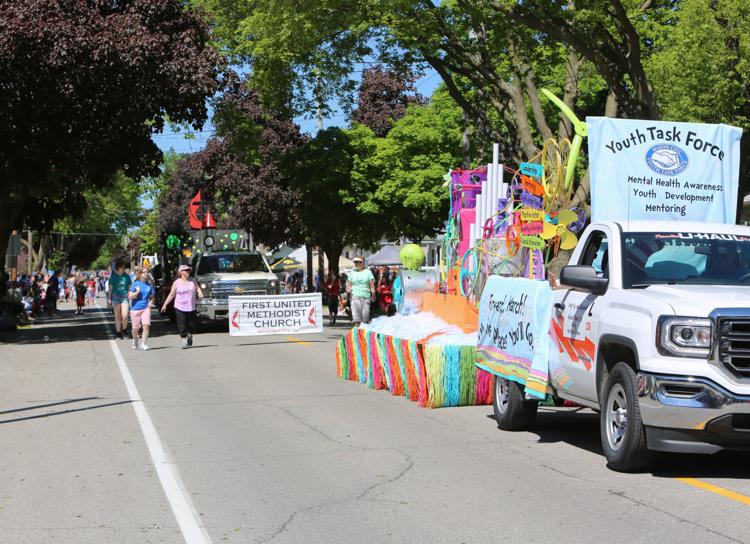 Band Fest 2019 (61).jpg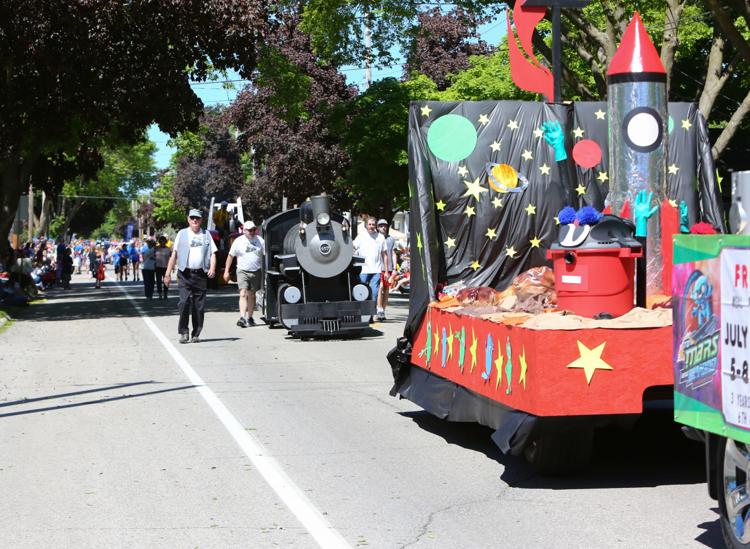 Band Fest 2019 (62).jpg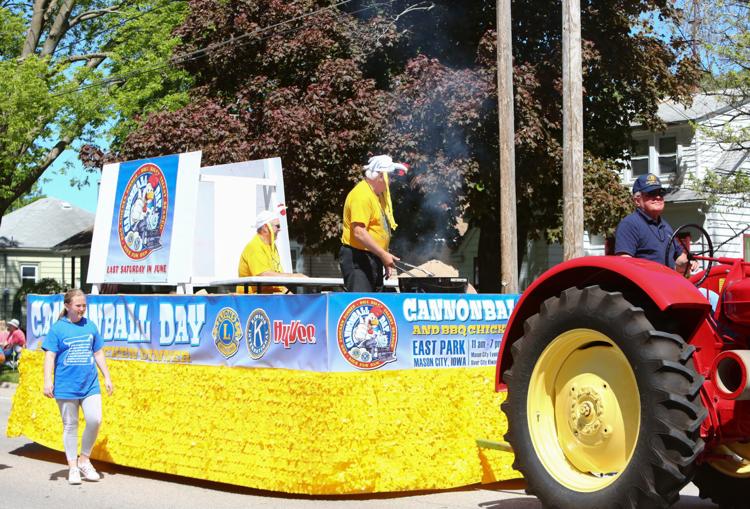 Band Fest 2019 (63).jpg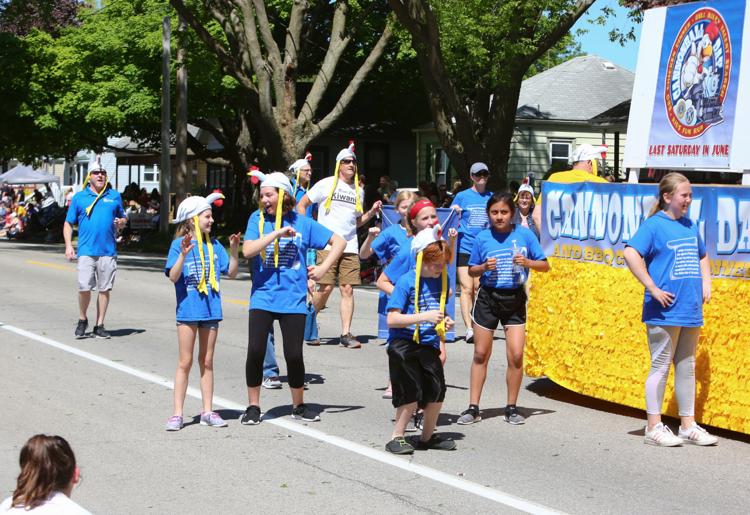 Band Fest 2019 (64).jpg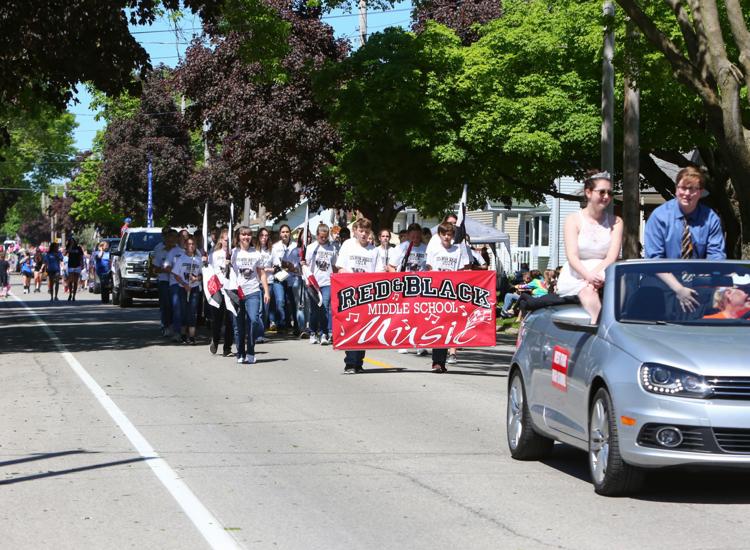 Band Fest 2019 (65).jpg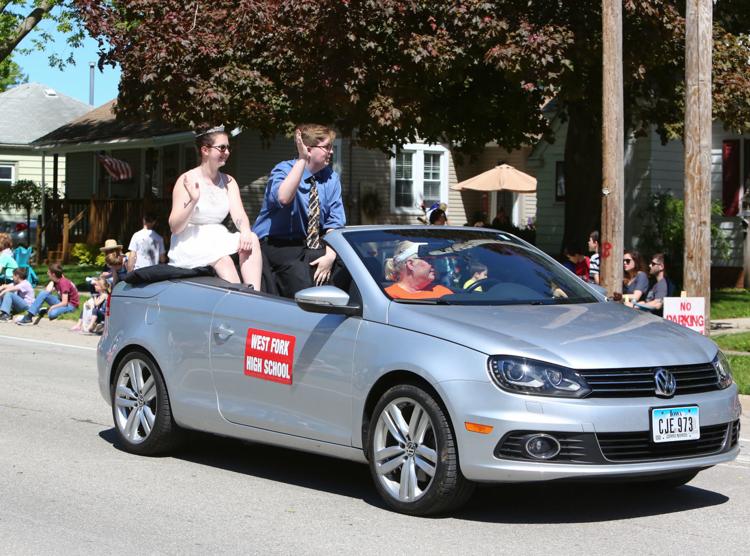 Band Fest 2019 (66).jpg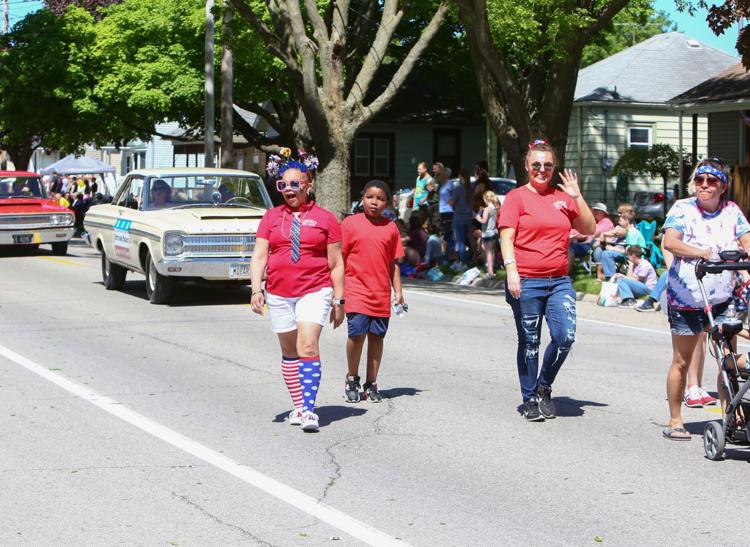 Band Fest 2019 (67).jpg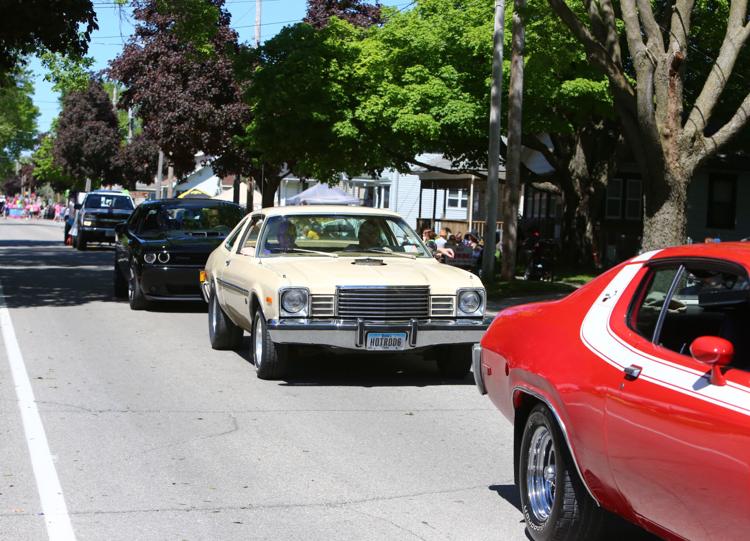 Band Fest 2019 (68).jpg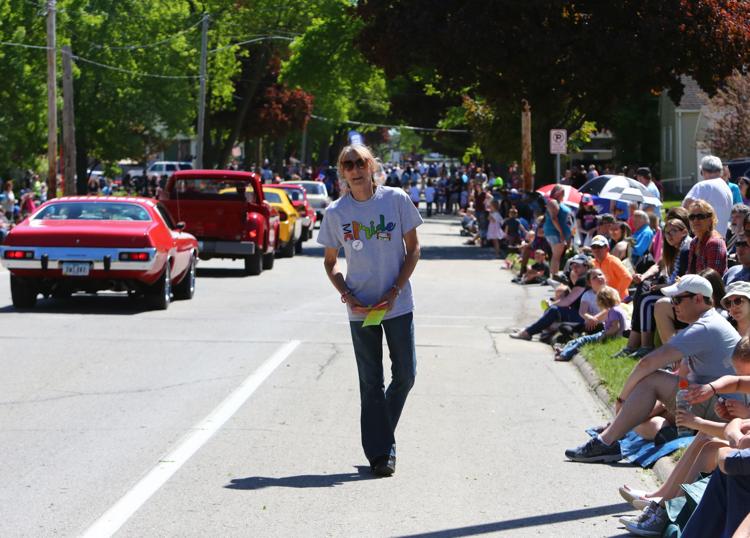 Band Fest 2019 (69).jpg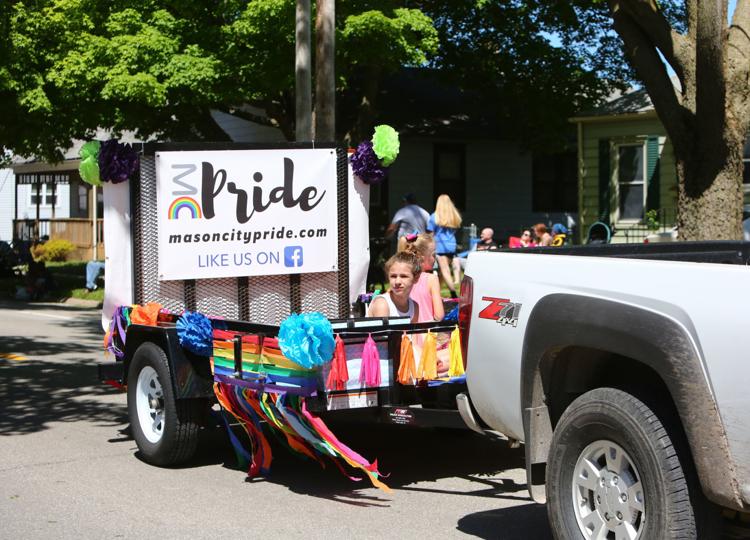 Band Fest 2019 (70).jpg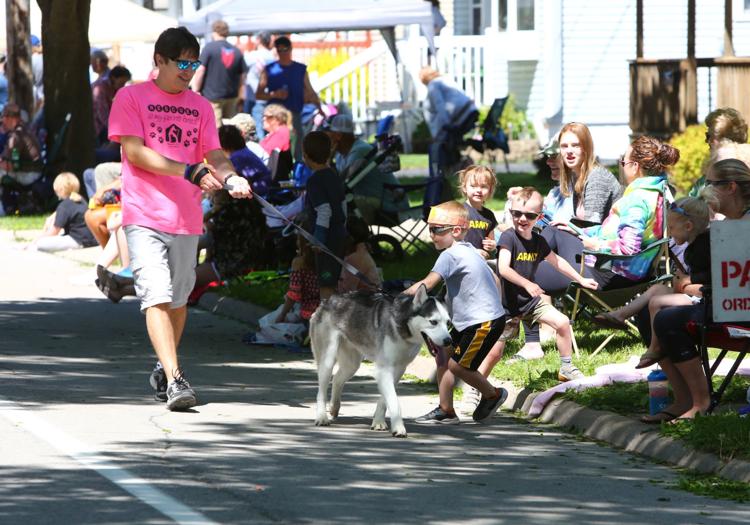 Band Fest 2019 (71).jpg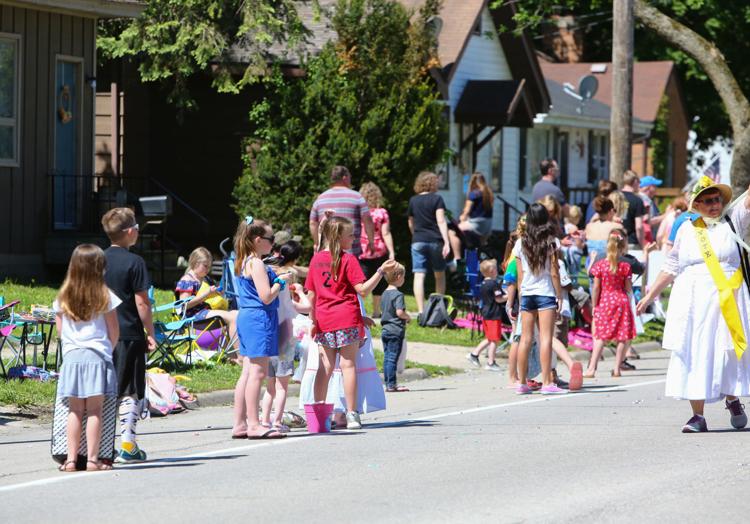 Band Fest 2019 (72).jpg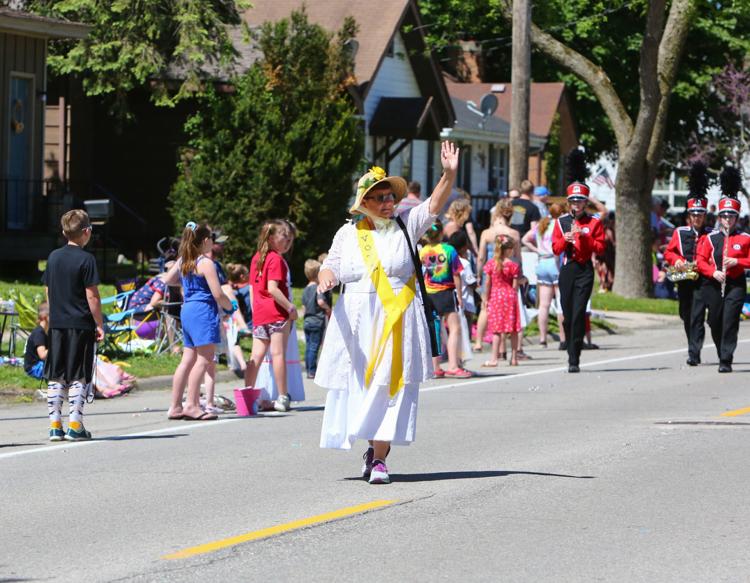 Band Fest 2019 (73).jpg
Band Fest 2019 (74).jpg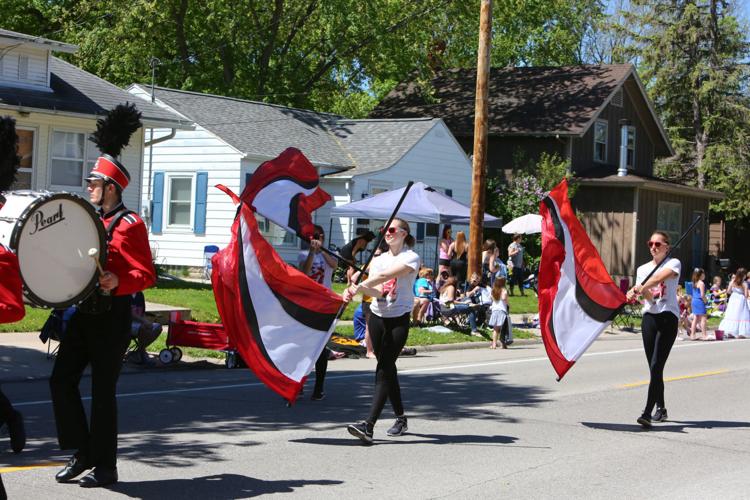 Band Fest 2019 (75).jpg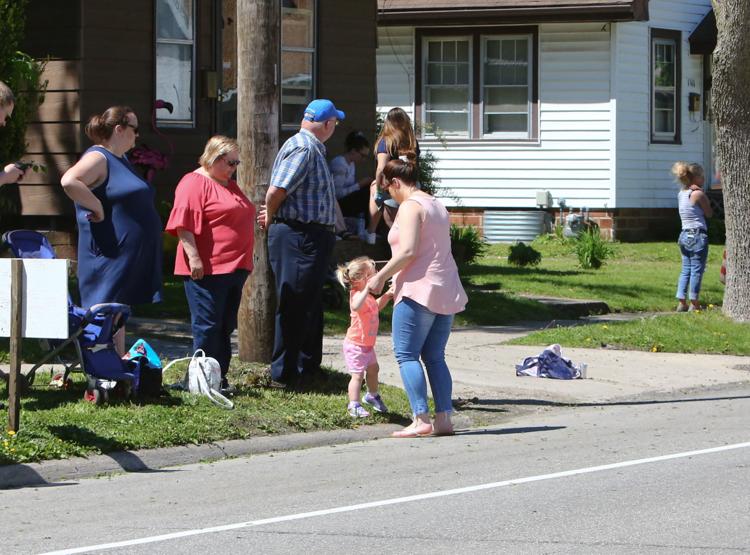 Band Fest 2019 (76).jpg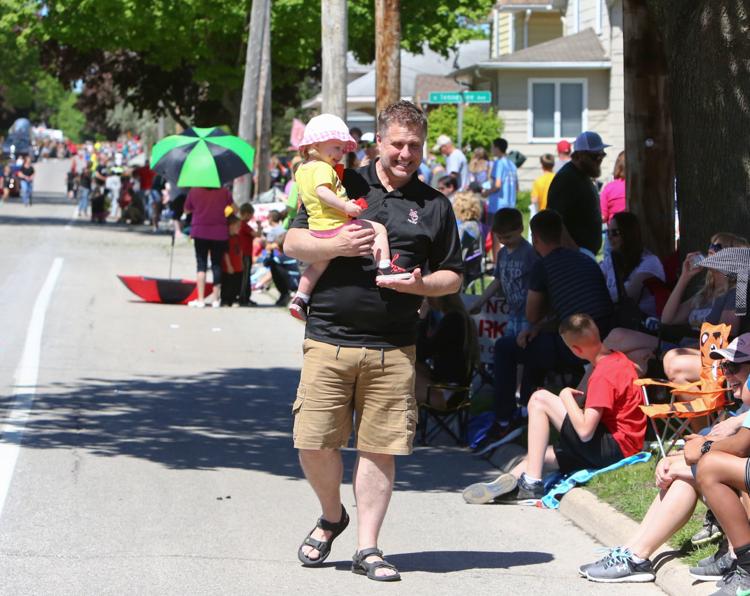 Band Fest 2019 (77).jpg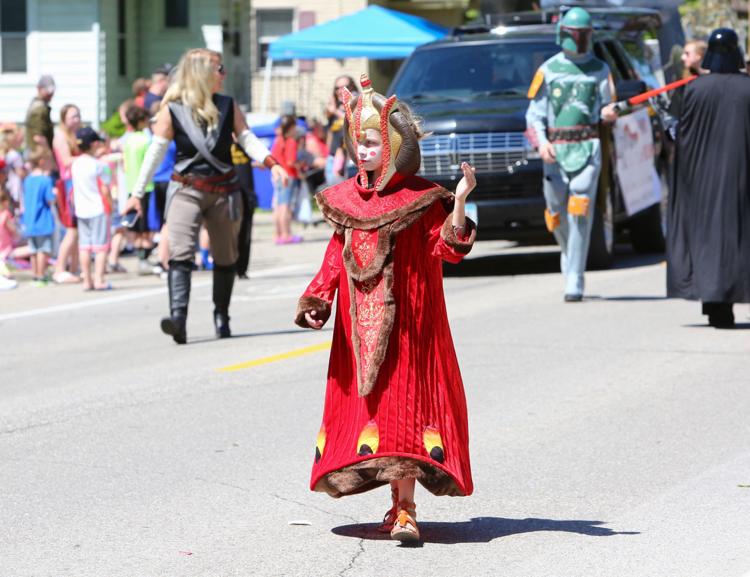 Band Fest 2019 (78).jpg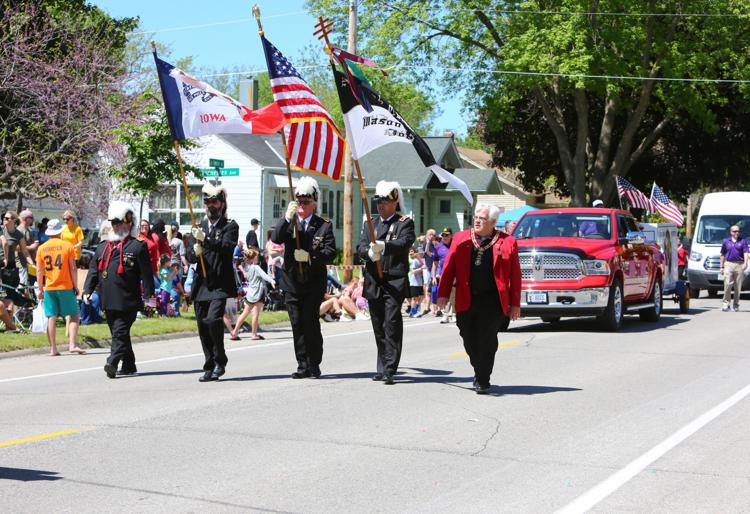 Band Fest 2019 (79).jpg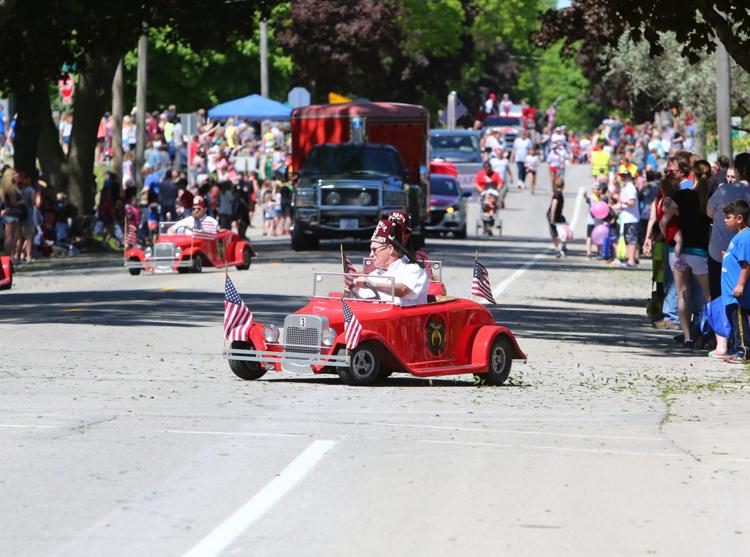 Band Fest 2019 (80).jpg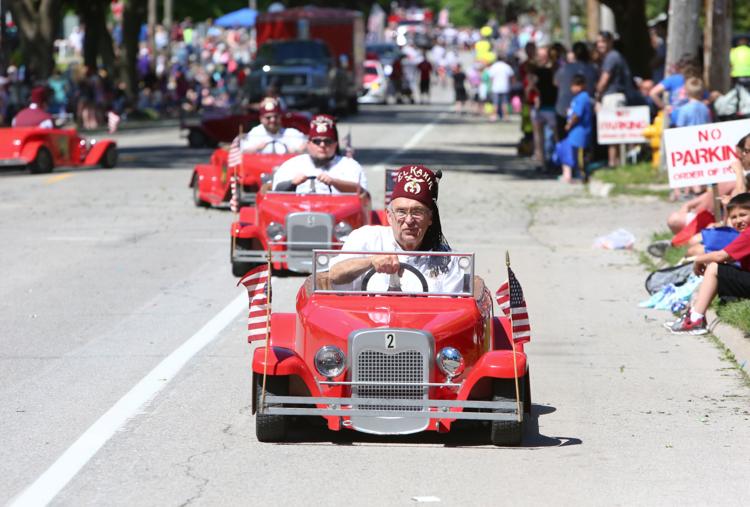 Band Fest 2019 (81).jpg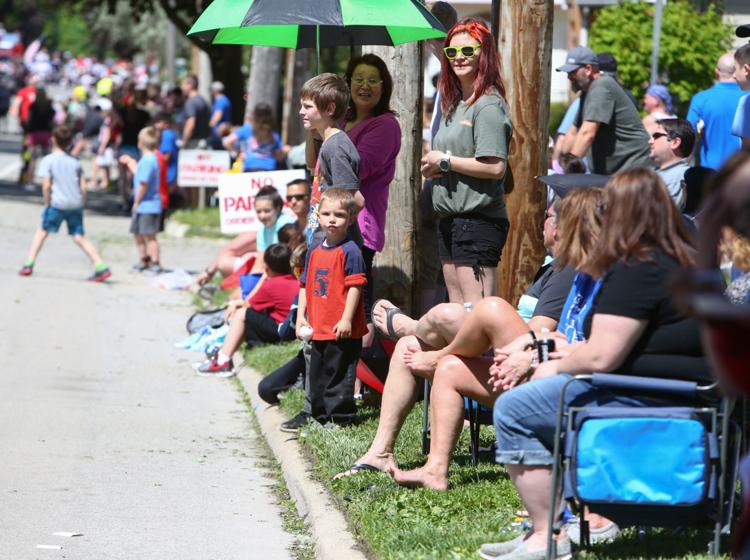 Band Fest 2019 (82).jpg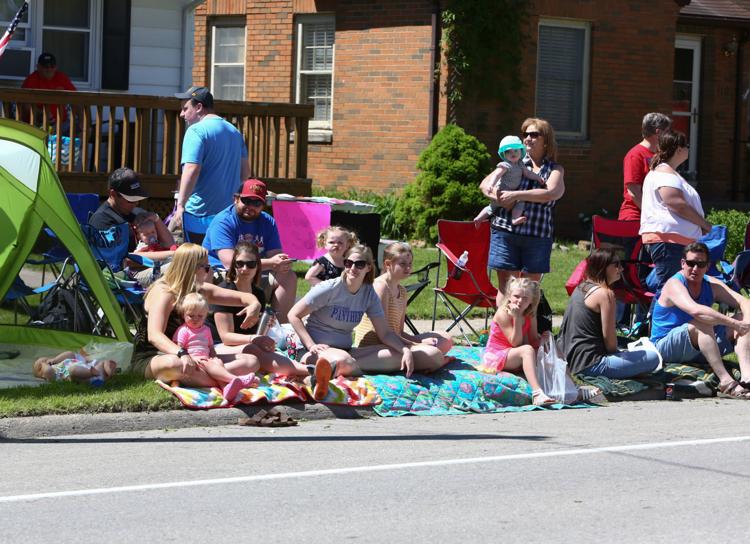 Band Fest 2019 (83).jpg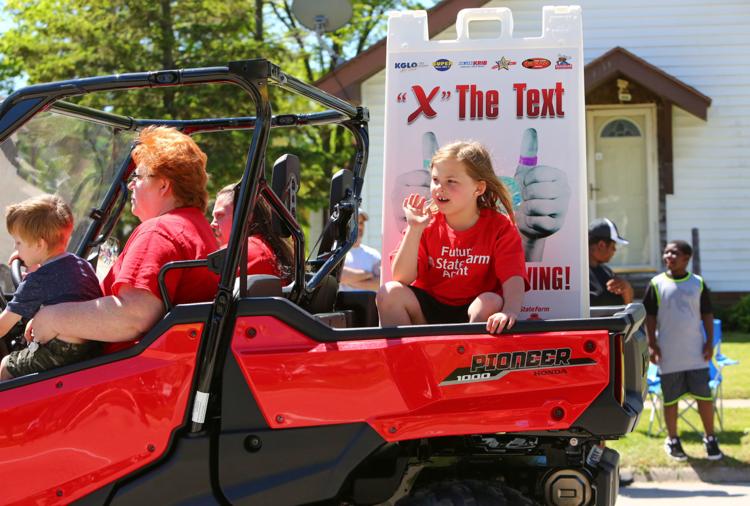 Band Fest 2019 (84).jpg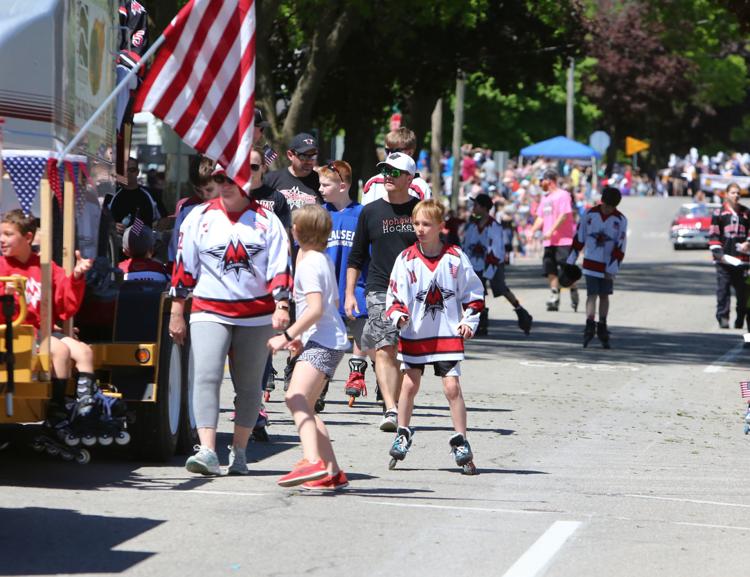 Band Fest 2019 (85).jpg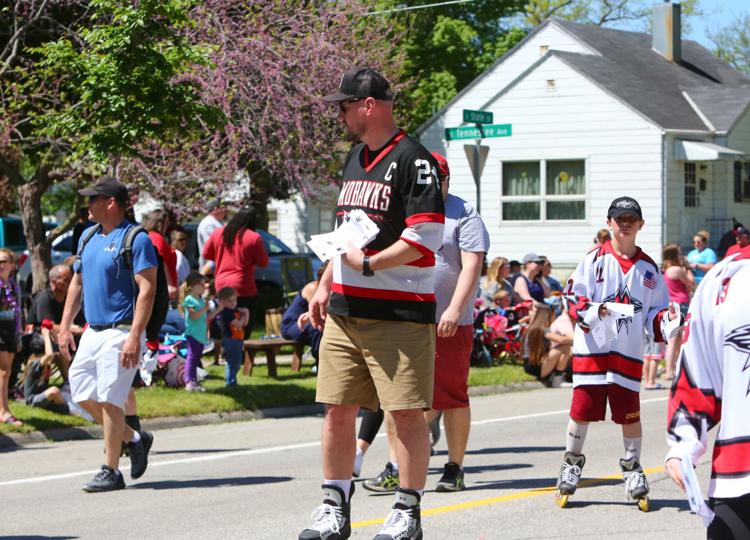 Band Fest 2019 (86).jpg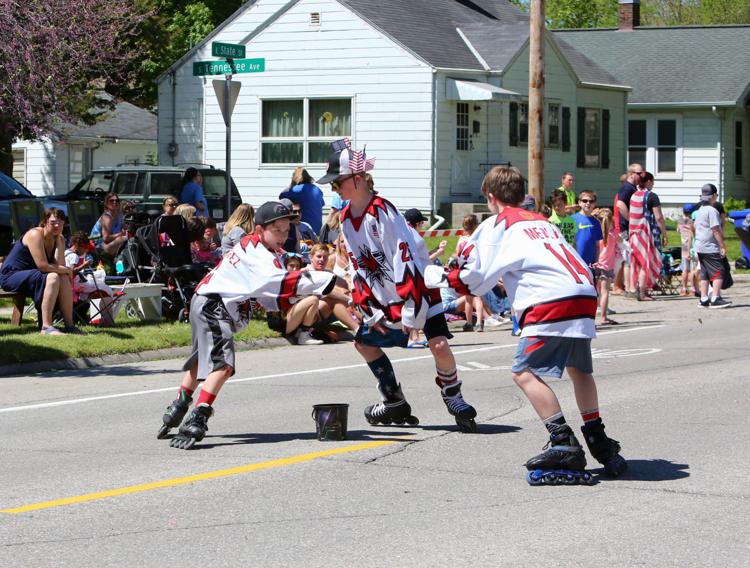 Band Fest 2019 (87).jpg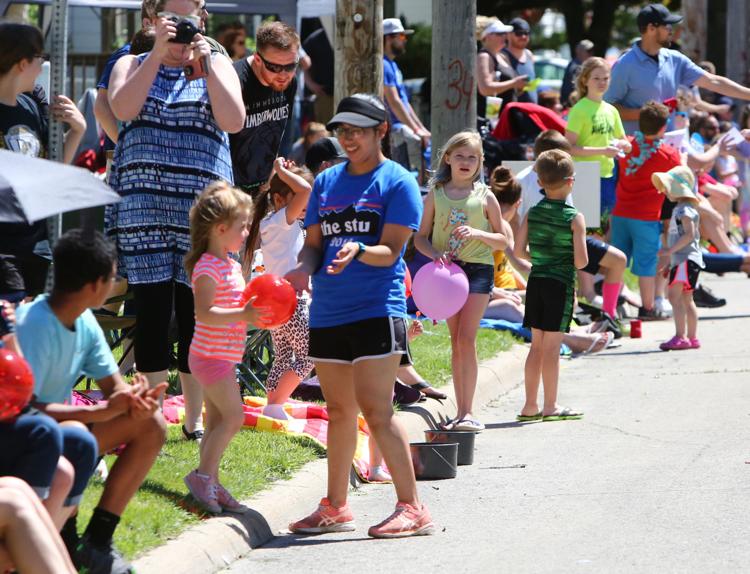 Band Fest 2019 (88).jpg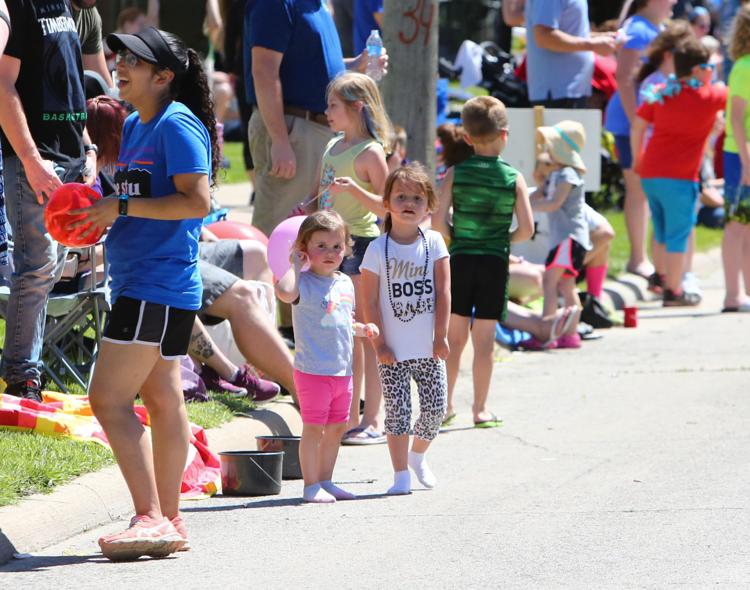 Band Fest 2019 (89).jpg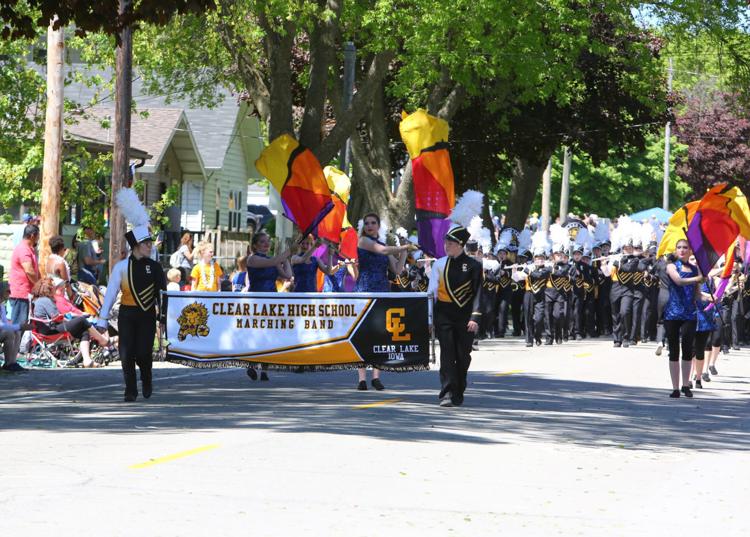 Band Fest 2019 (90).jpg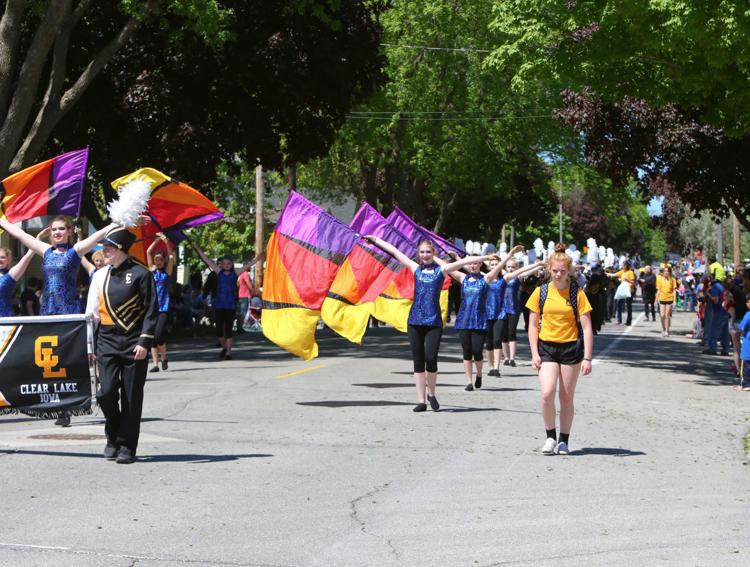 Band Fest 2019 (91).jpg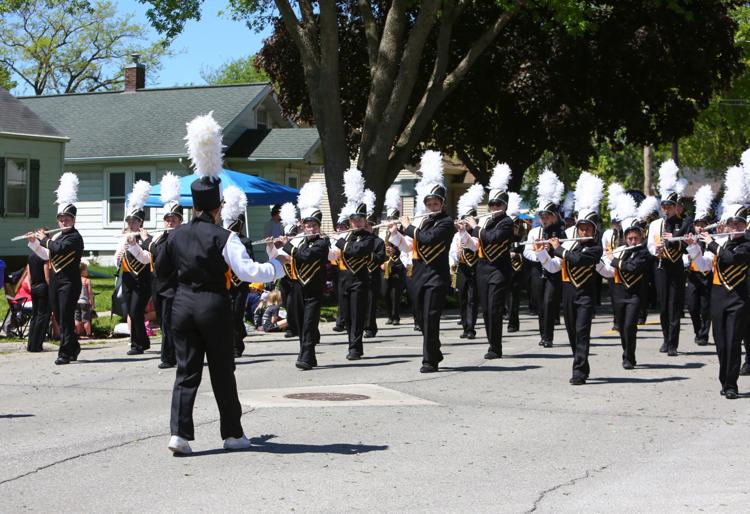 Band Fest 2019 (92).jpg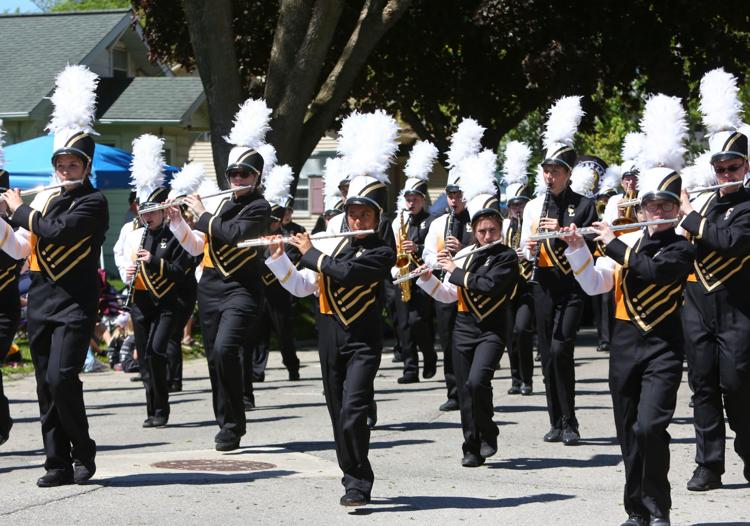 Band Fest 2019 (93).jpg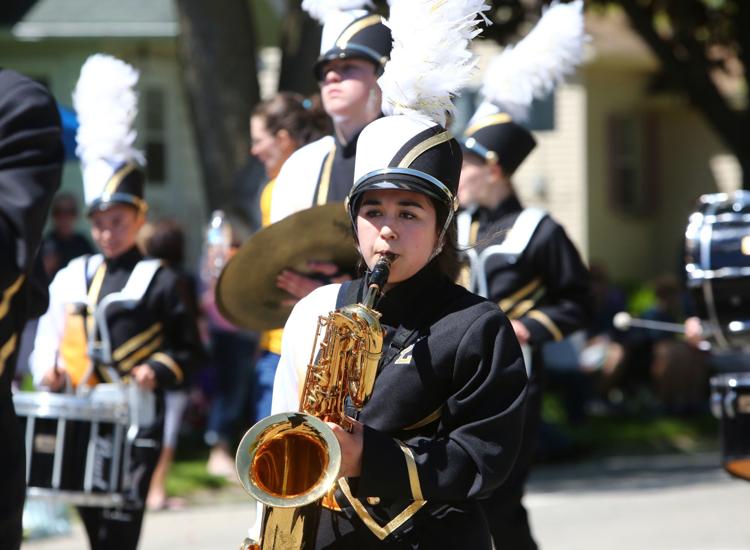 Band Fest 2019 (94).jpg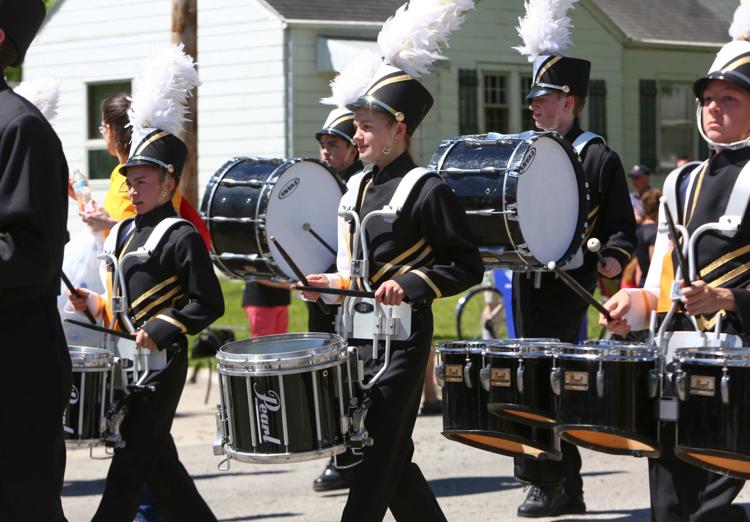 Band Fest 2019 (95).jpg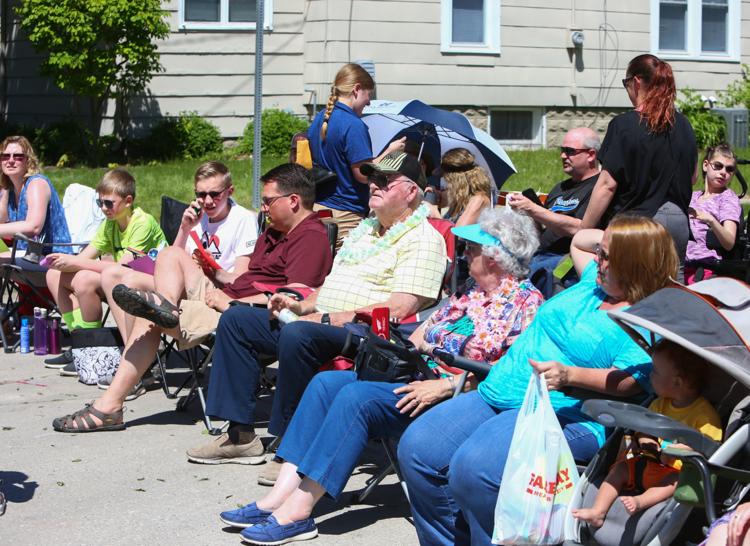 Band Fest 2019 (96).jpg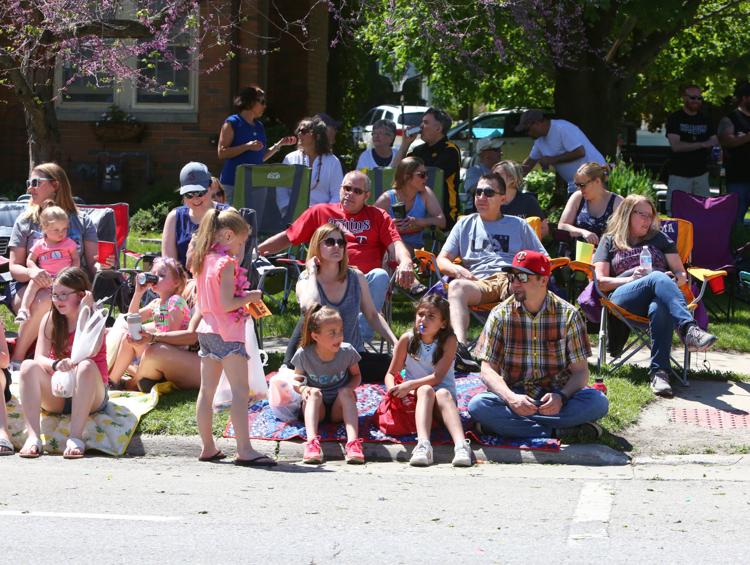 Band Fest 2019 (97).jpg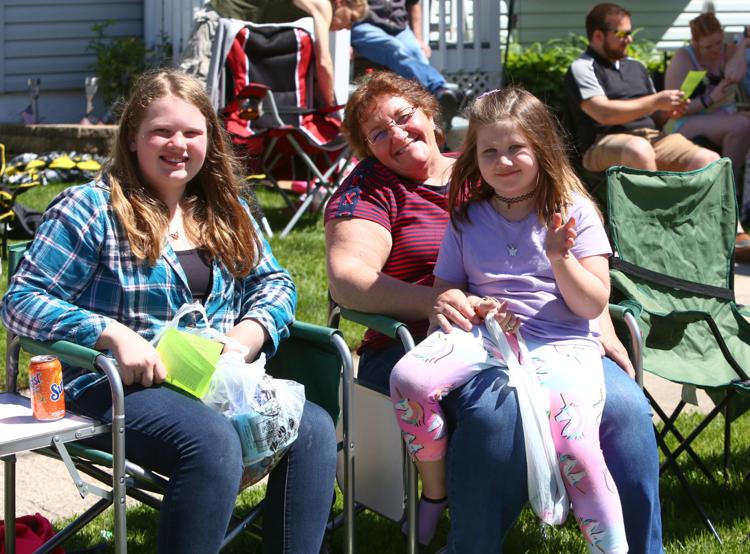 Band Fest 2019 (98).jpg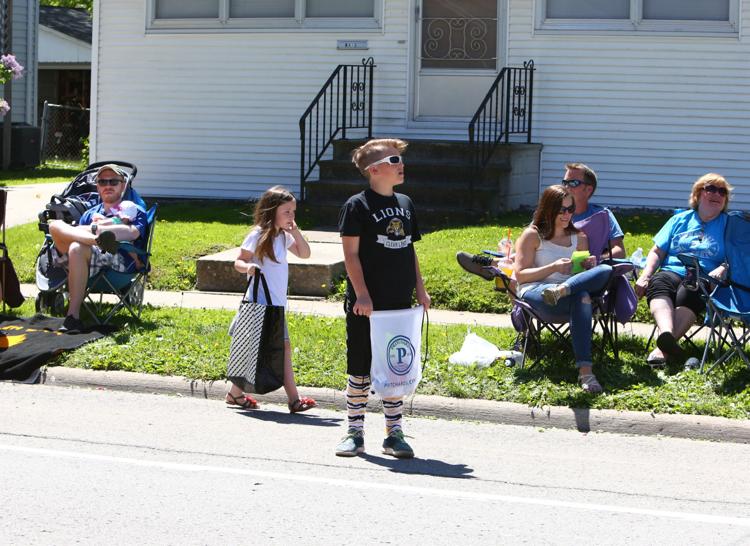 Band Fest 2019 (99).jpg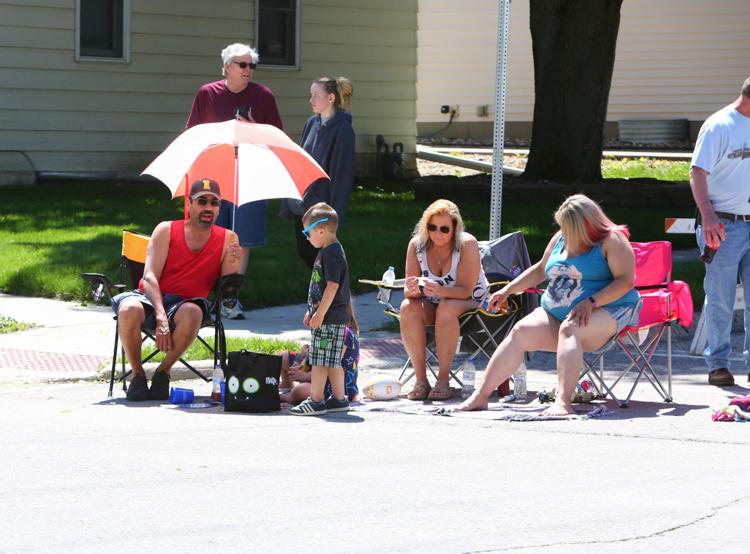 Band Fest 2019 (100).jpg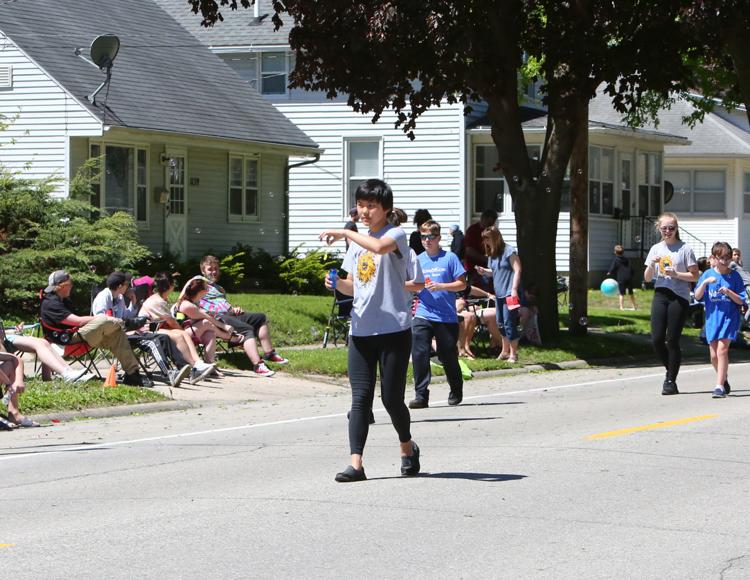 Band Fest 2019 (101).jpg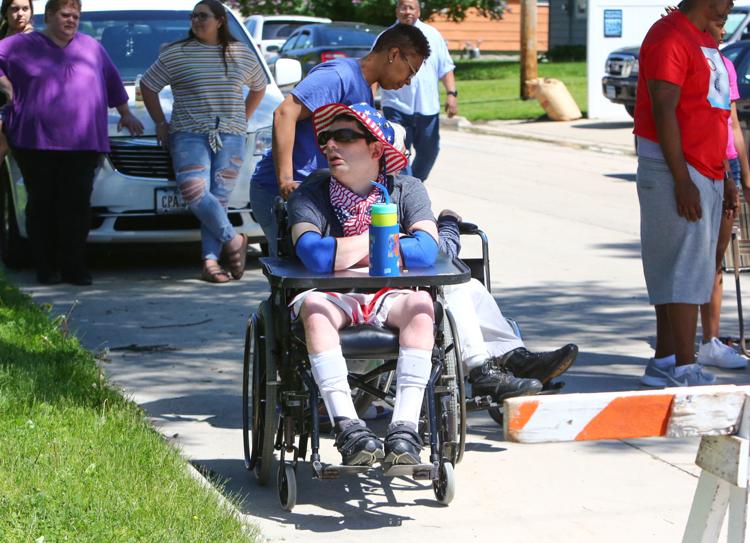 Band Fest 2019 (102).jpg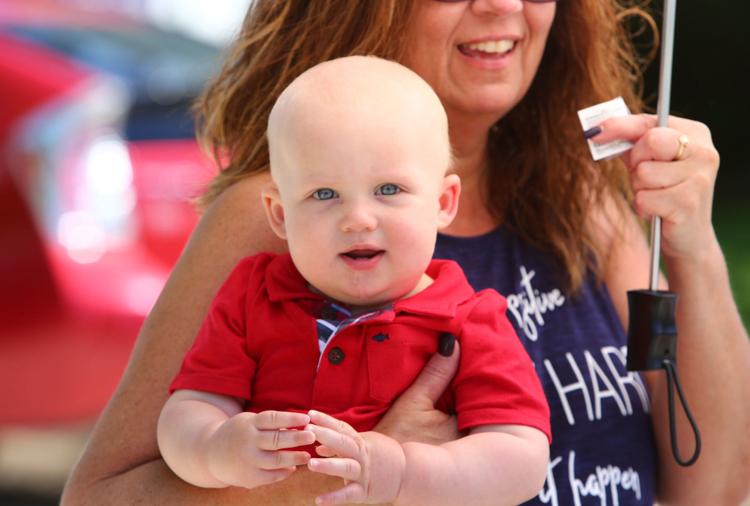 Band Fest 2019 (103).jpg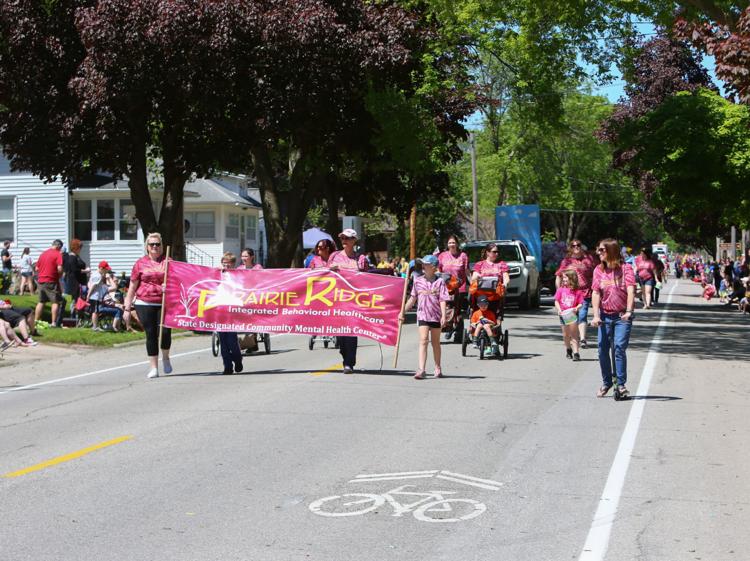 Band Fest 2019 (104).jpg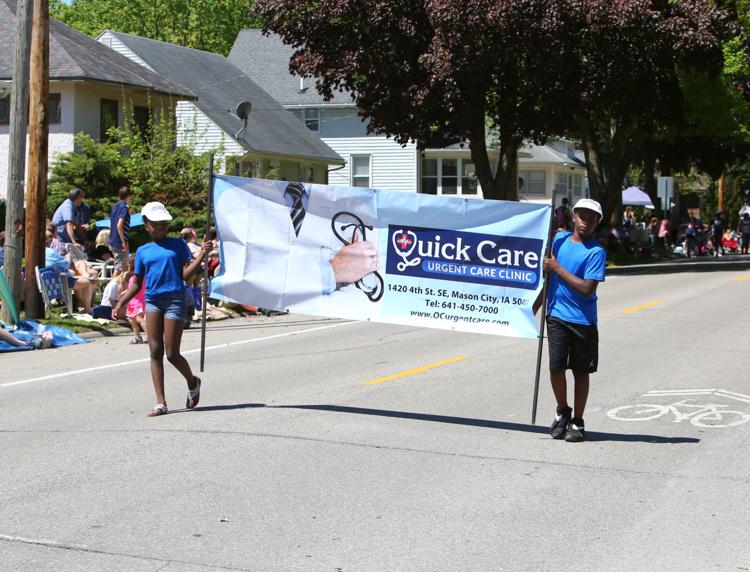 Band Fest 2019 (105).jpg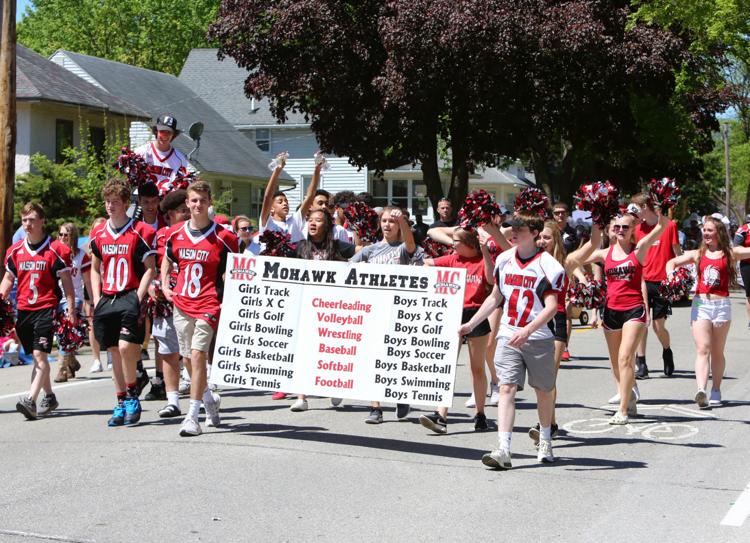 Band Fest 2019 (148).jpg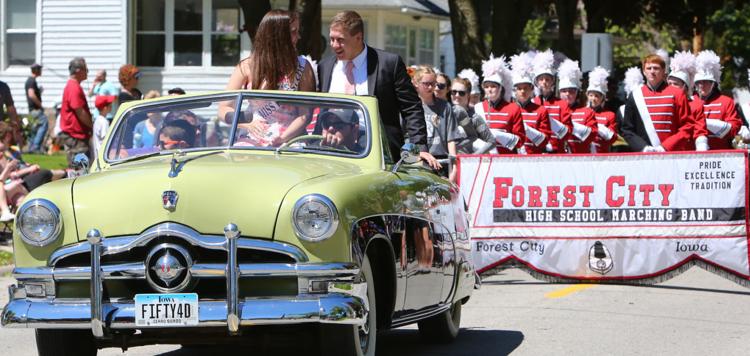 Band Fest 2019 (106).jpg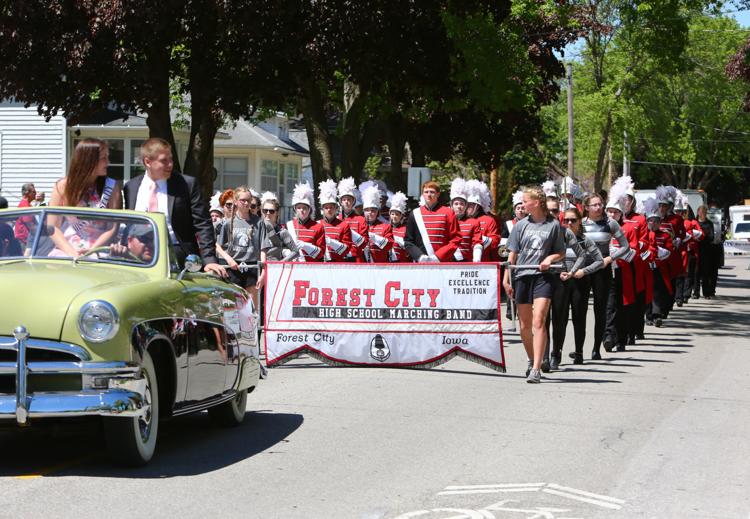 Band Fest 2019 (107).jpg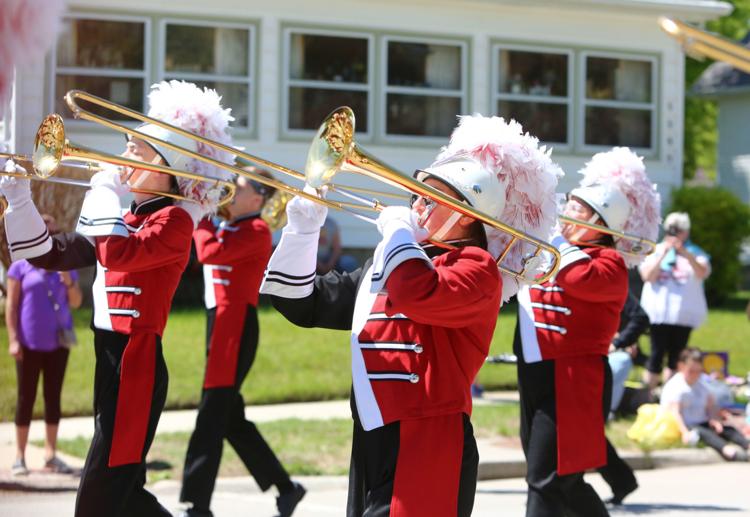 Band Fest 2019 (108).jpg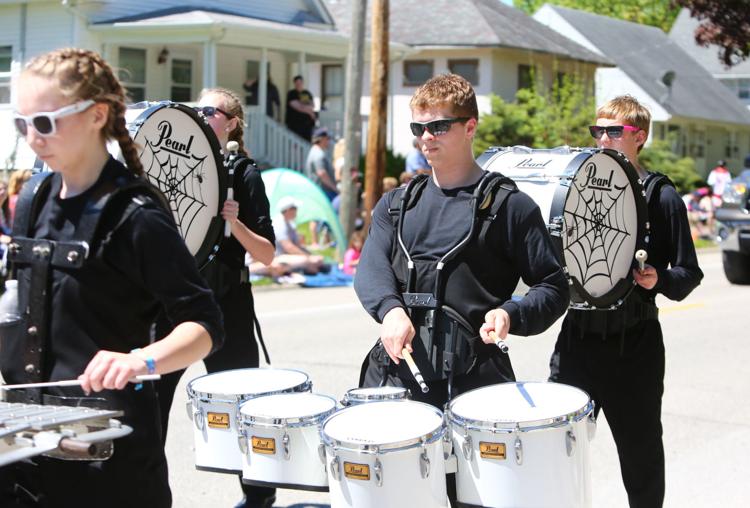 Band Fest 2019 (109).jpg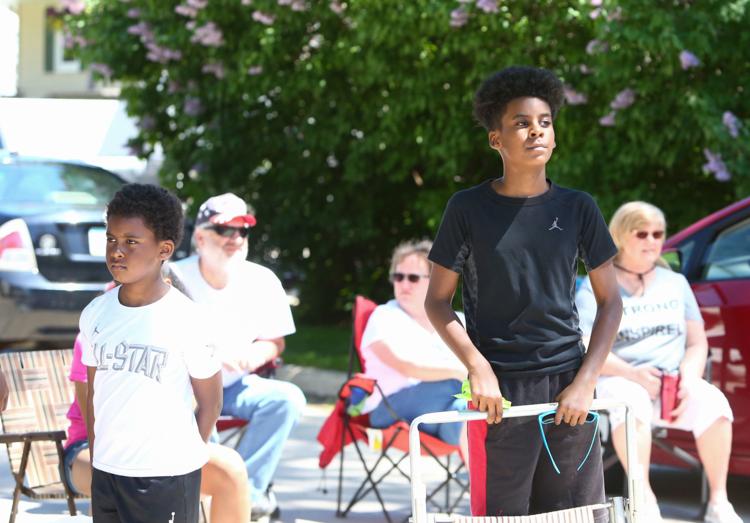 Band Fest 2019 (110).jpg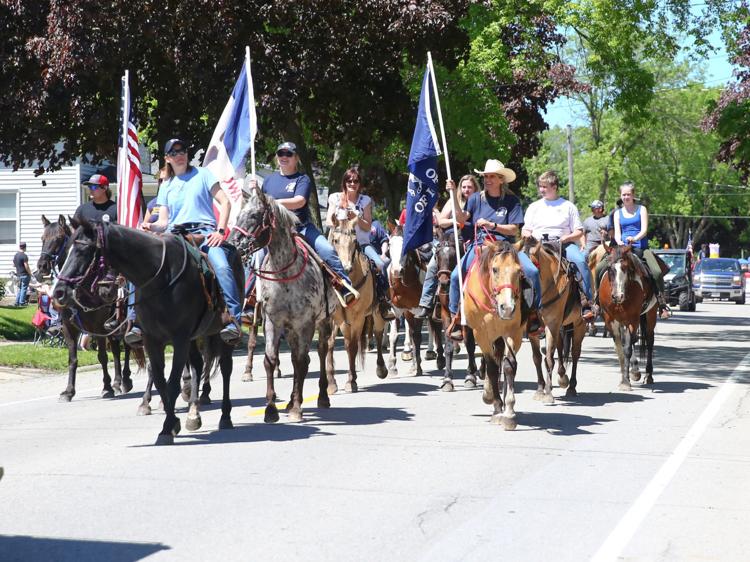 Band Fest 2019 (111).jpg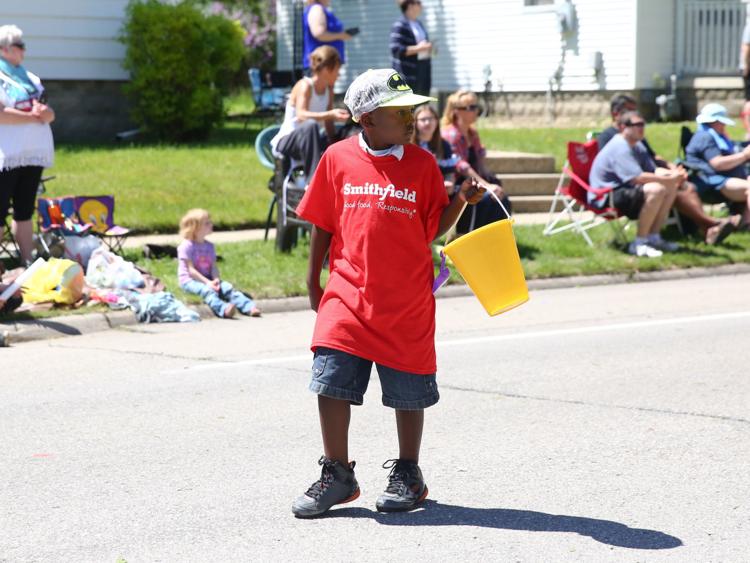 Band Fest 2019 (112).jpg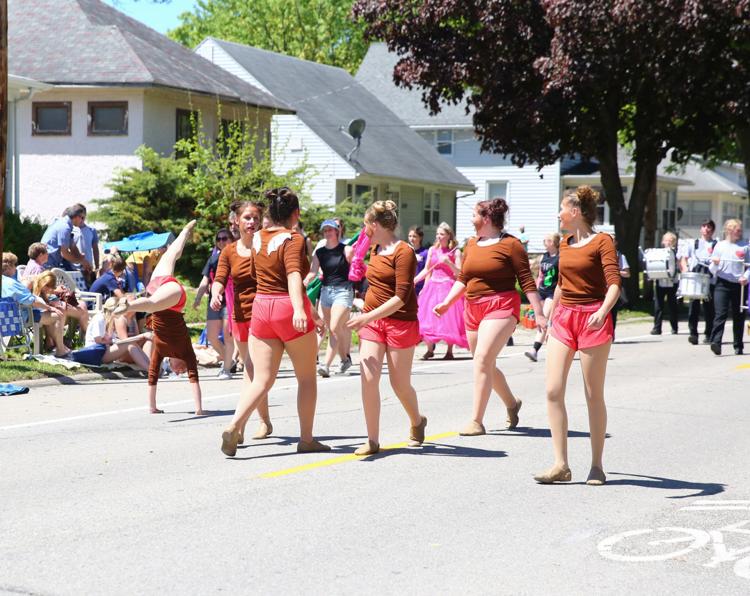 Band Fest 2019 (113).jpg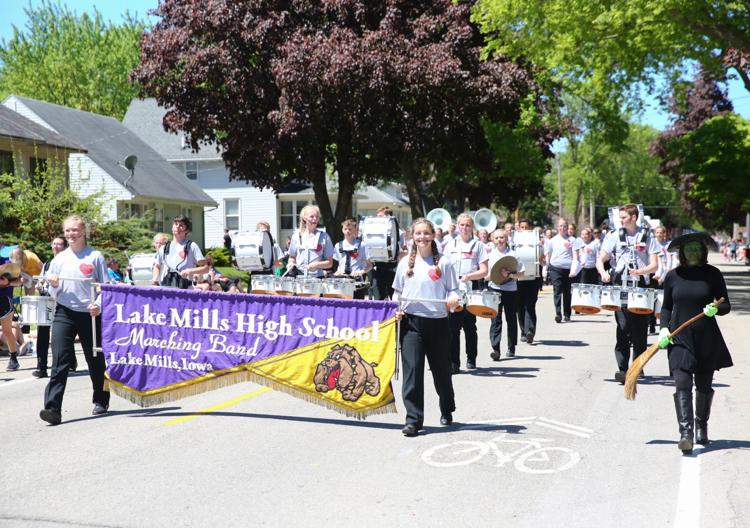 Band Fest 2019 (114).jpg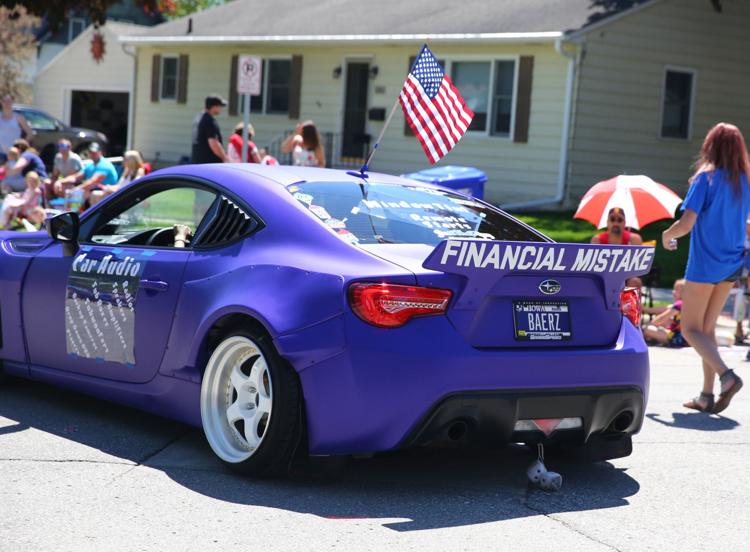 Band Fest 2019 (115).jpg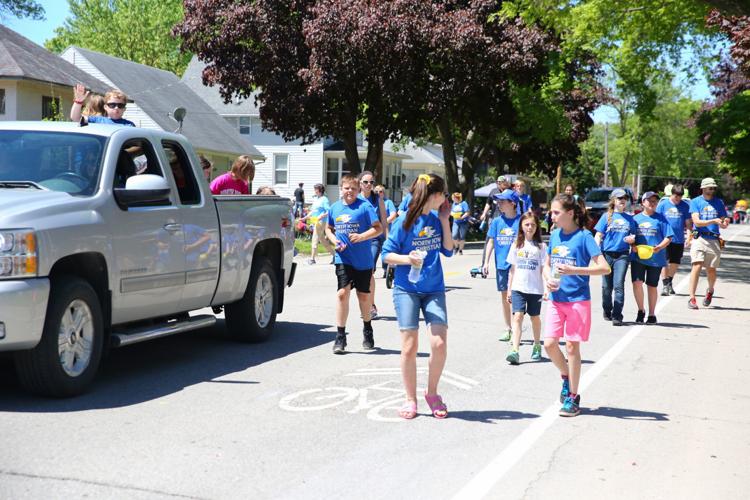 Band Fest 2019 (115).jpg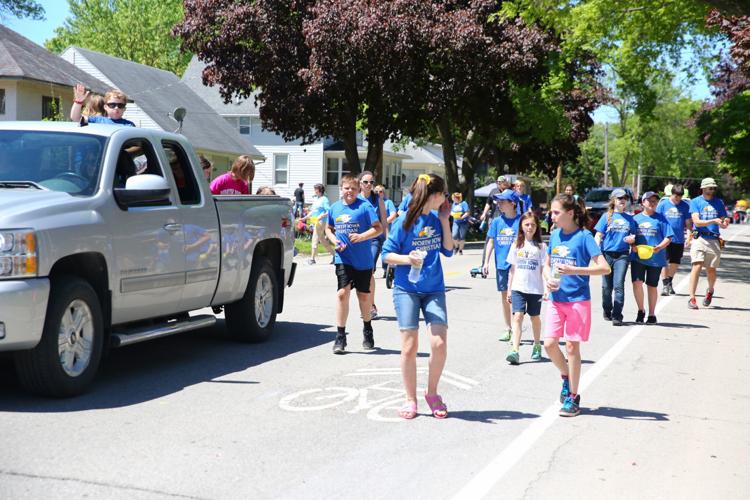 Band Fest 2019 (116).jpg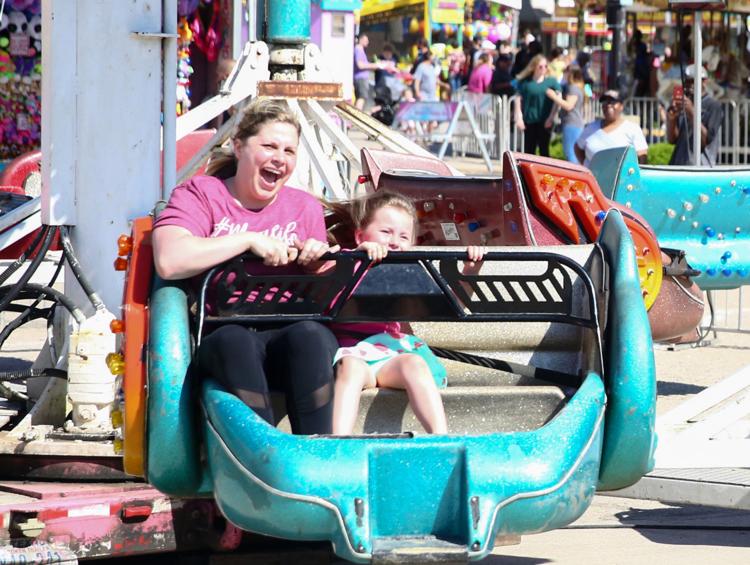 Band Fest 2019 (117).jpg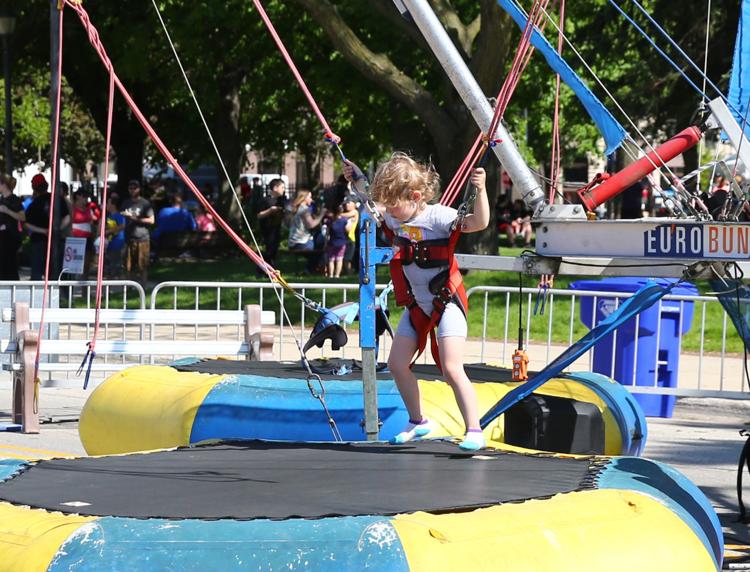 Band Fest 2019 (118).jpg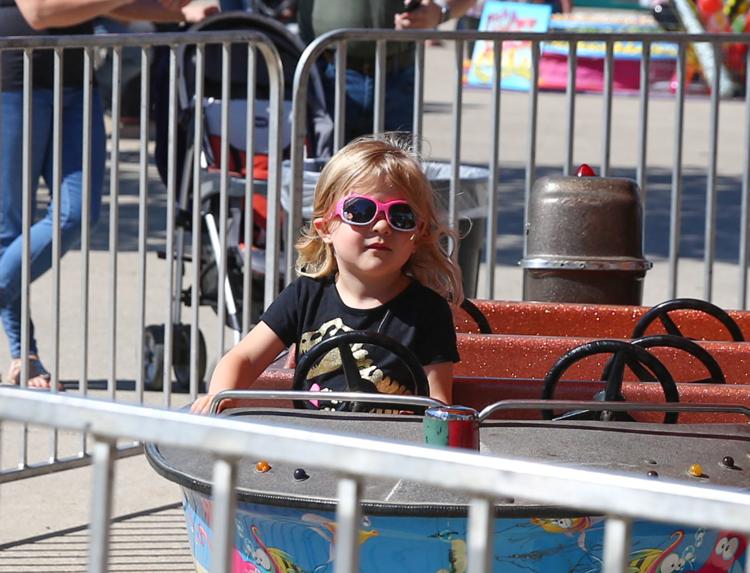 Band Fest 2019 (119).jpg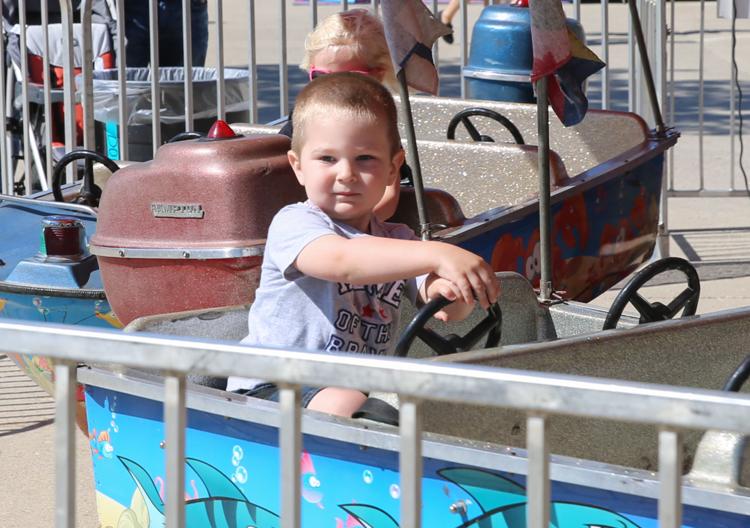 Band Fest 2019 (120).jpg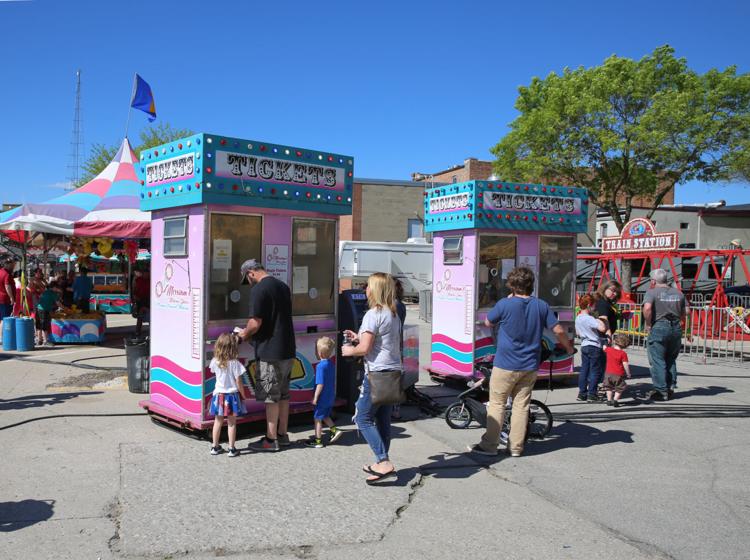 Band Fest 2019 (121).jpg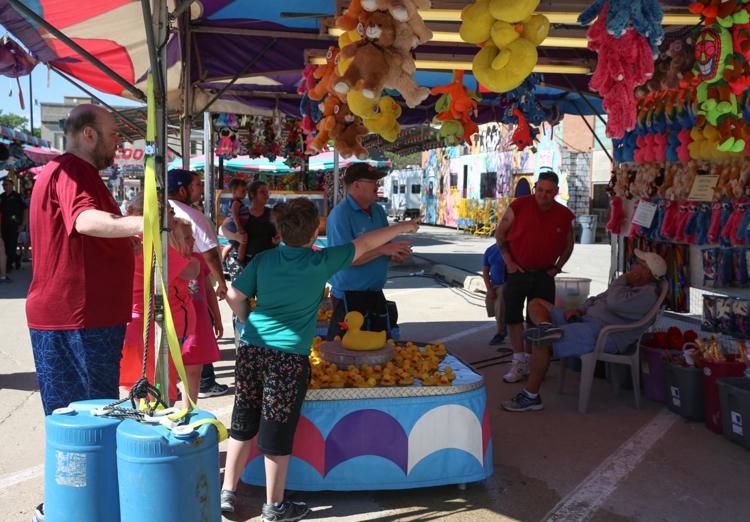 Band Fest 2019 (122).jpg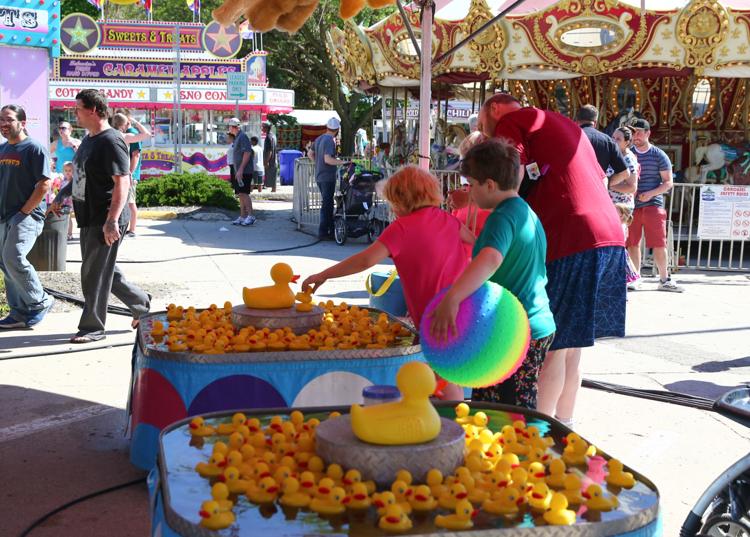 Band Fest 2019 (123).jpg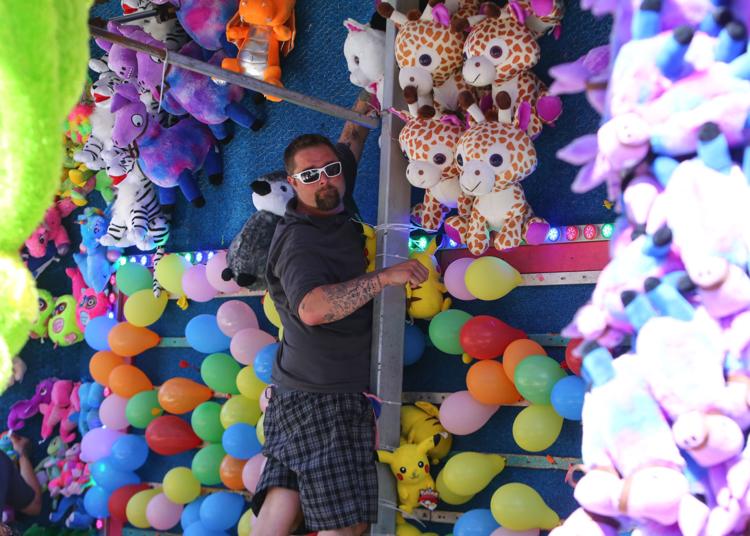 Band Fest 2019 (124).jpg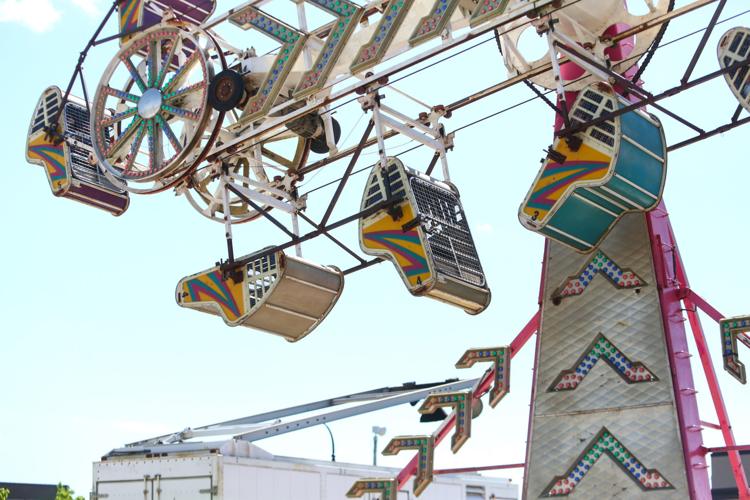 Band Fest 2019 (125).jpg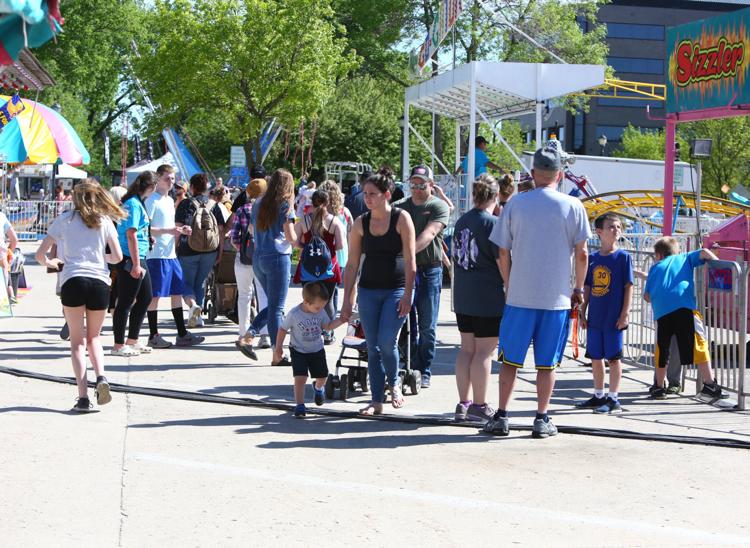 Band Fest 2019 (126).jpg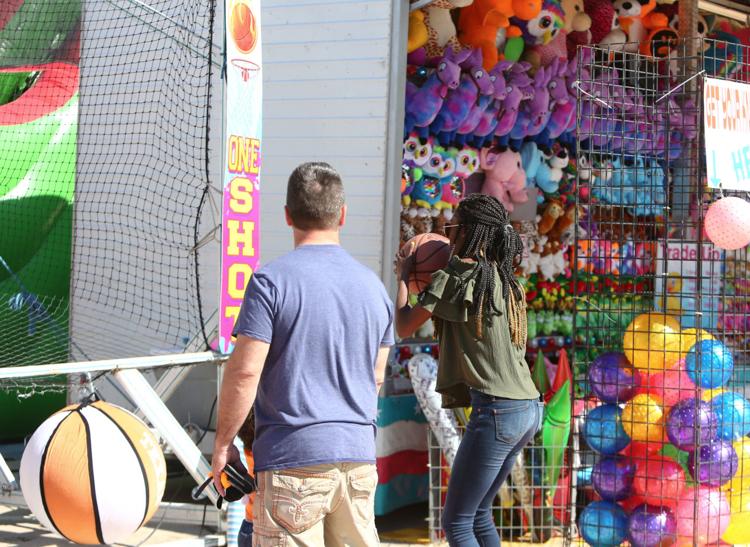 Band Fest 2019 (127).jpg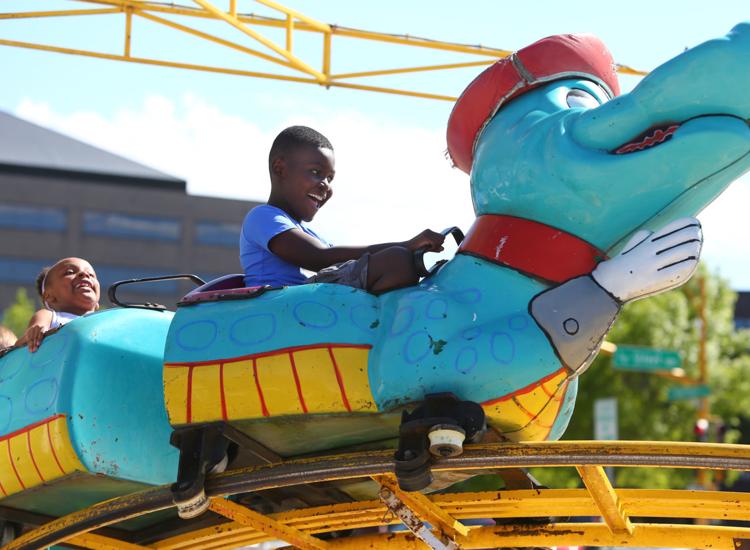 Band Fest 2019 (128).jpg
Band Fest 2019 (129).jpg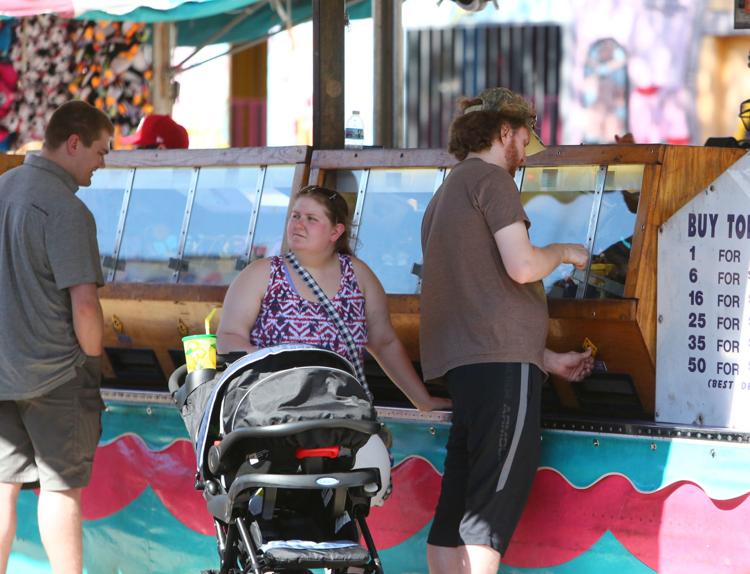 Band Fest 2019 (130).jpg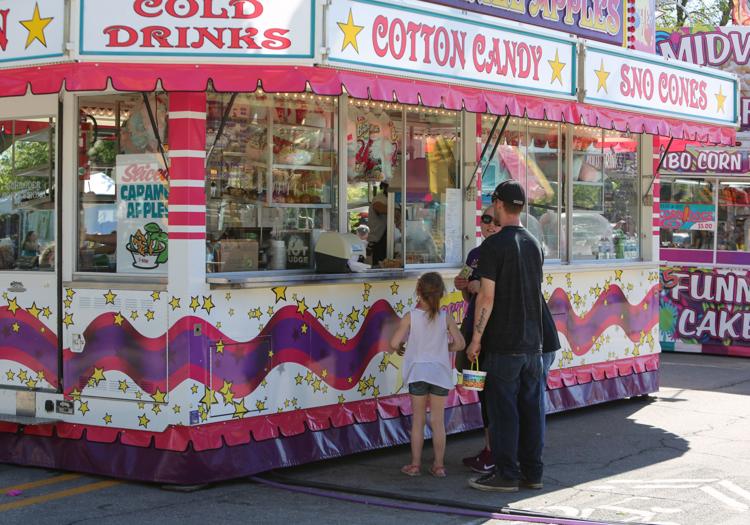 Band Fest 2019 (131).jpg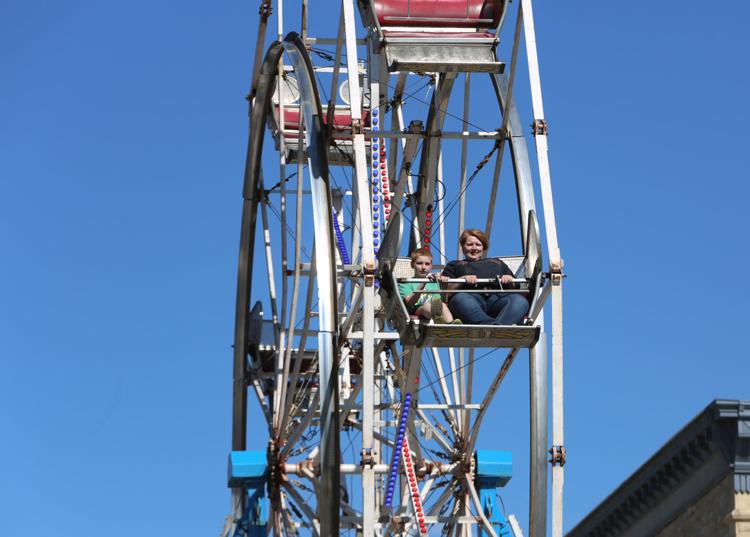 Band Fest 2019 (132).jpg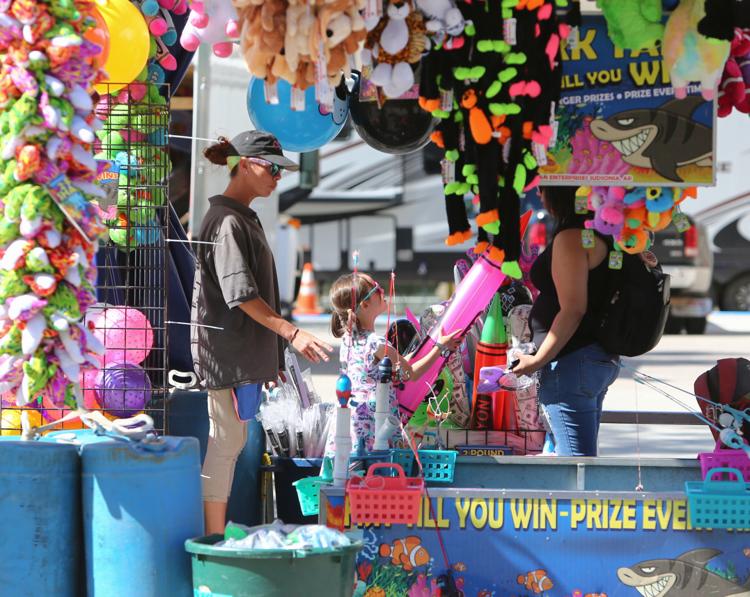 Band Fest 2019 (133).jpg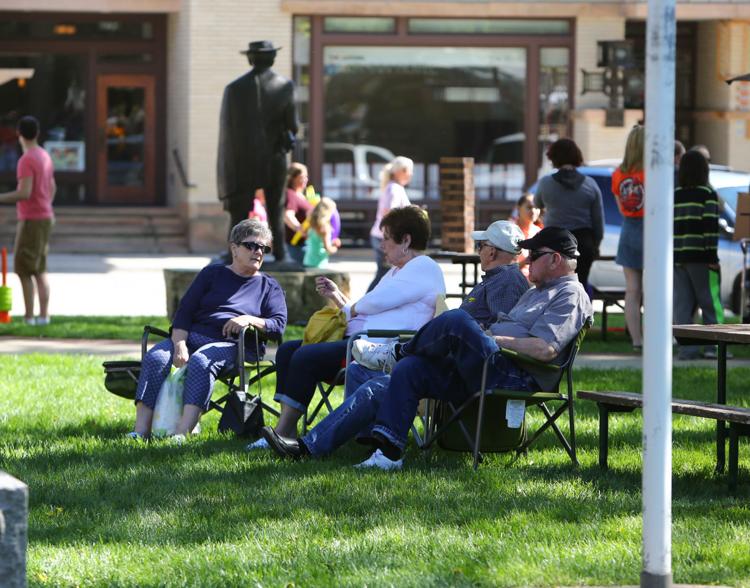 Band Fest 2019 (134).jpg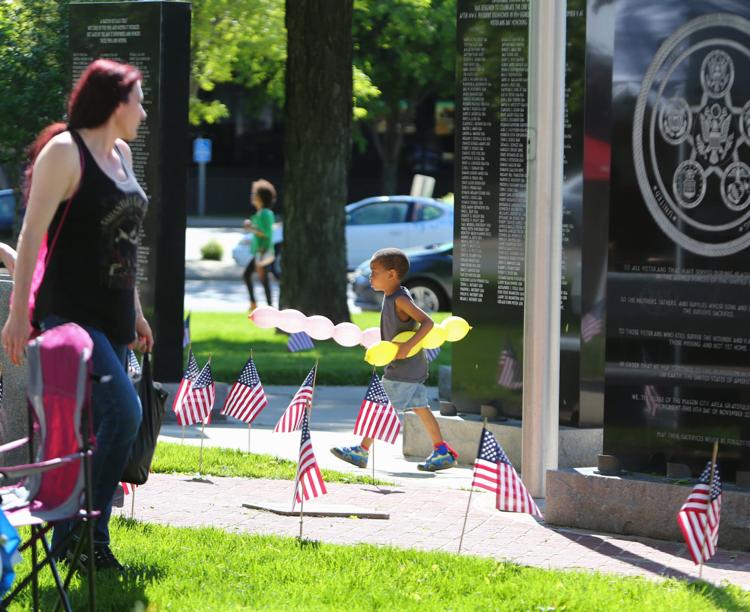 Band Fest 2019 (135).jpg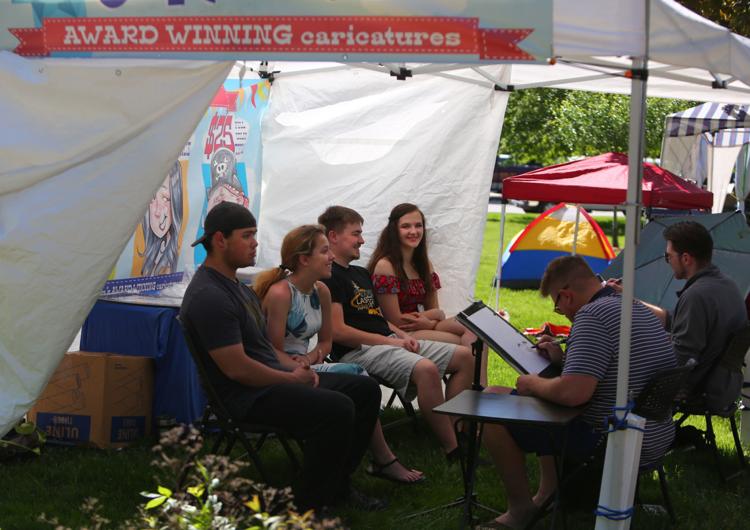 Band Fest 2019 (136).jpg
Band Fest 2019 (137).jpg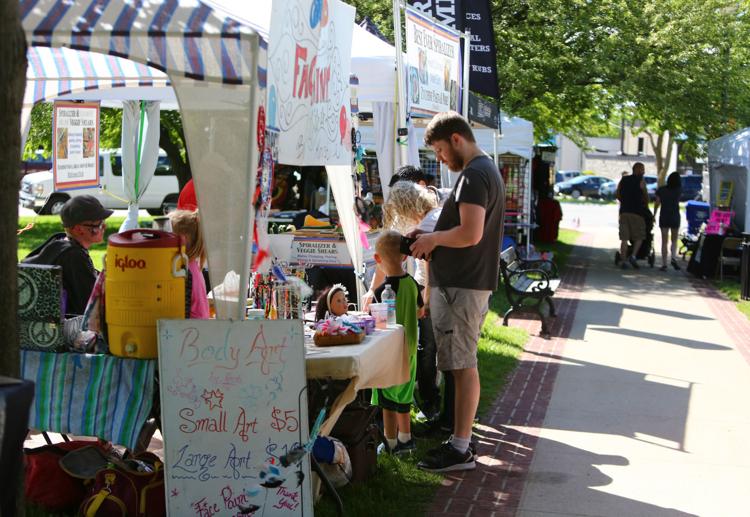 Band Fest 2019 (138).jpg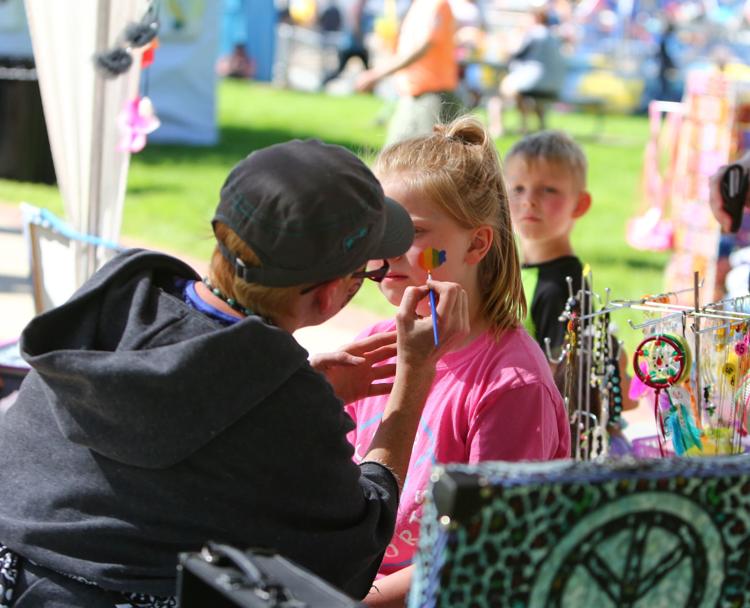 Band Fest 2019 (139).jpg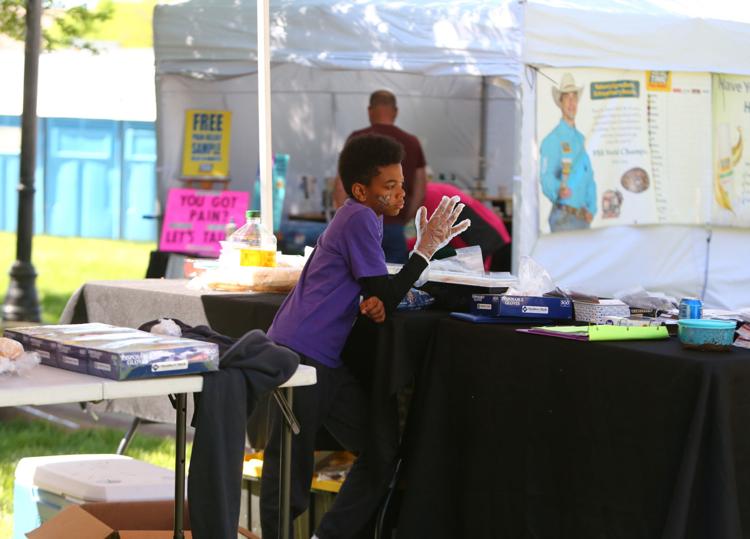 Band Fest 2019 (140).jpg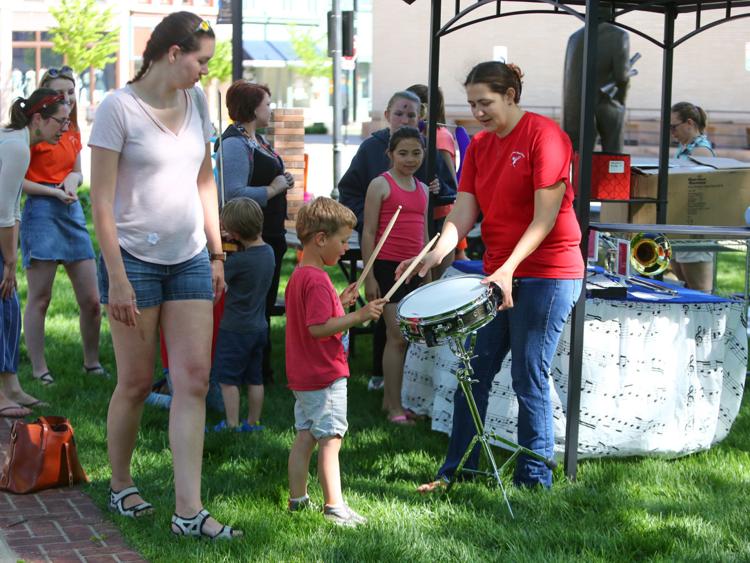 Band Fest 2019 (141).jpg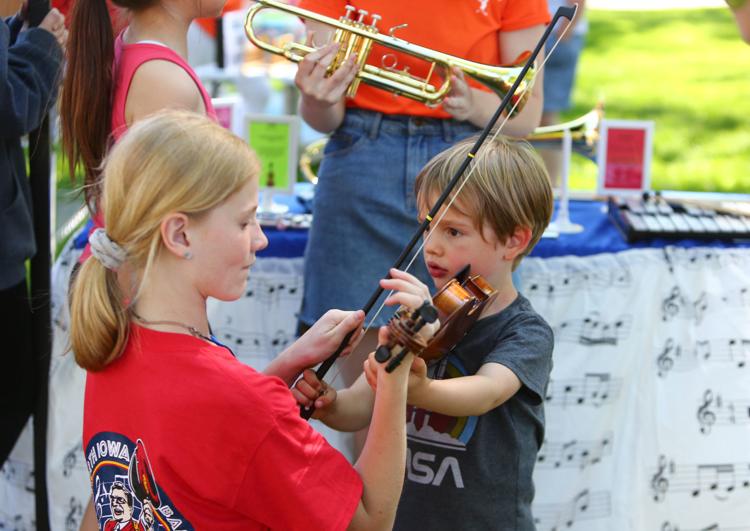 Band Fest 2019 (142).jpg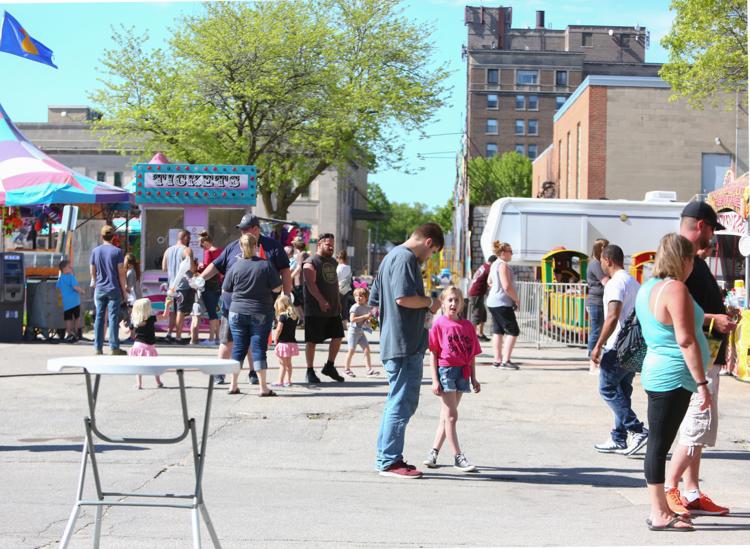 Band Fest 2019 (143).jpg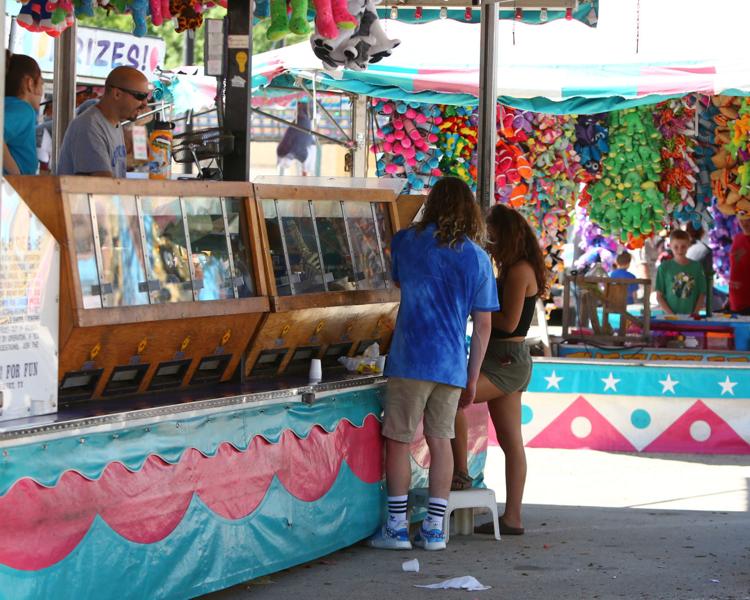 Band Fest 2019 (144).jpg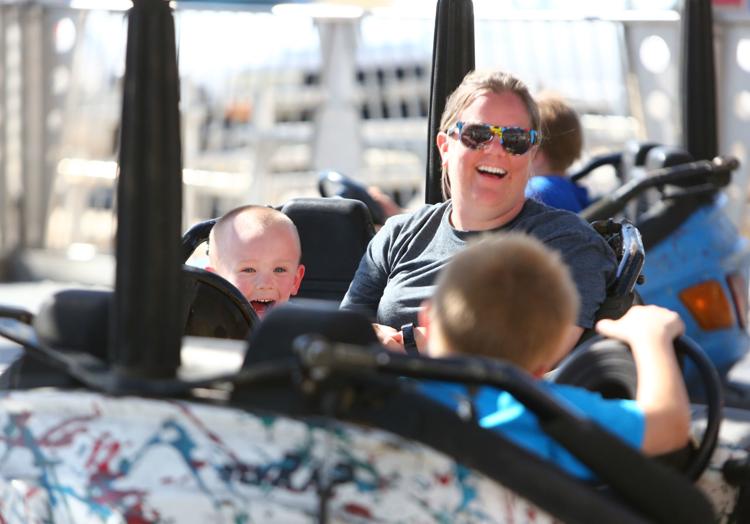 Band Fest 2019 (145).jpg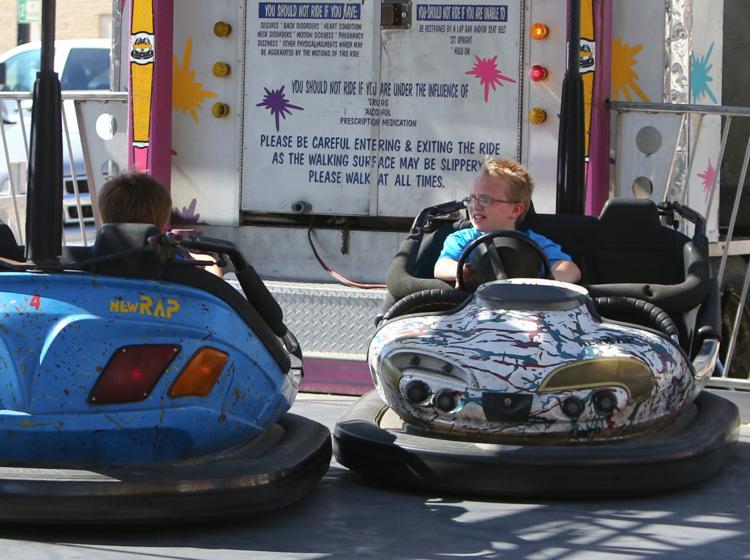 Band Fest 2019 (146).jpg
Band Fest 2019 (147).jpg