Kris Kristofferson & The Strangers will take the North Iowa Community Auditorium stage this fall in Mason City.
The show featuring Kristofferson, a three-time Grammy Award-winner, backed by Merle Haggard's band will be at 7:30 p.m. on Nov. 8 at the North Iowa Area Community College campus, 500 College Drive, in Mason City as part of the its Performing Arts and Leadership Series.
Kristofferson, a three-time Grammy Award winner, has recorded 30 albums, including three with Willie Nelson, Johnny Cash and Waylon Jennings as part of the Highwaymen, and has acted in more than 70 films, including "A Star Is Born."
The Country Music Hall of Famer backed by Merle Haggard's band, The Strangers, will take the stage with songs like "Me and Bobby McGee," "Help Me Make it Through the Night," "Sunday Morning Coming Down" and "For the Good Times."
Tickets will go on sale to the public at 9 a.m. Tuesday. They may be purchased by calling the NIACC Box Office at 888-466-4222, extension 4188, or by visiting www.niacc.edu/boxoffice.com.
You have free articles remaining.
This show is not eligible for the season-ticket discount, and it does not fulfill season-ticket requirements.
Photos: NIACC Graduation 2019
NIACC Graduation 1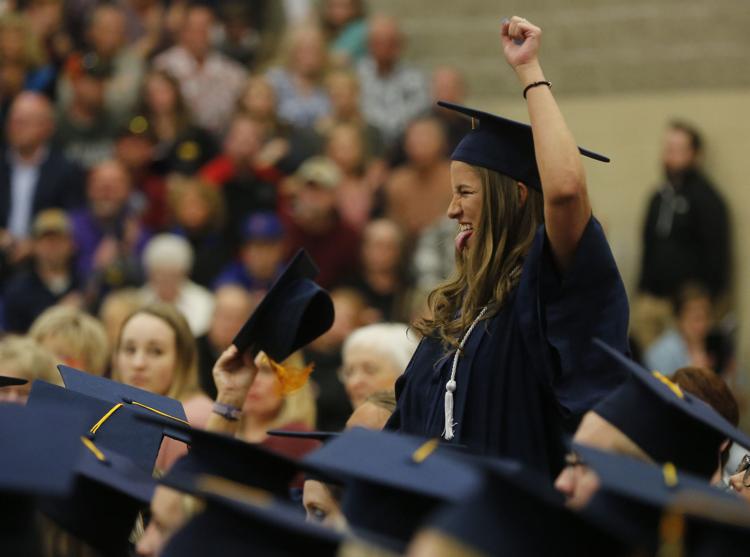 NIACC Graduation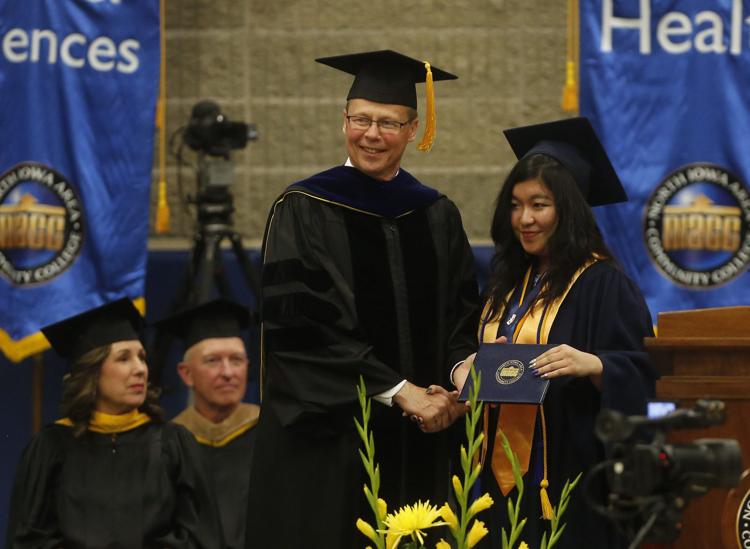 NIACC Graduation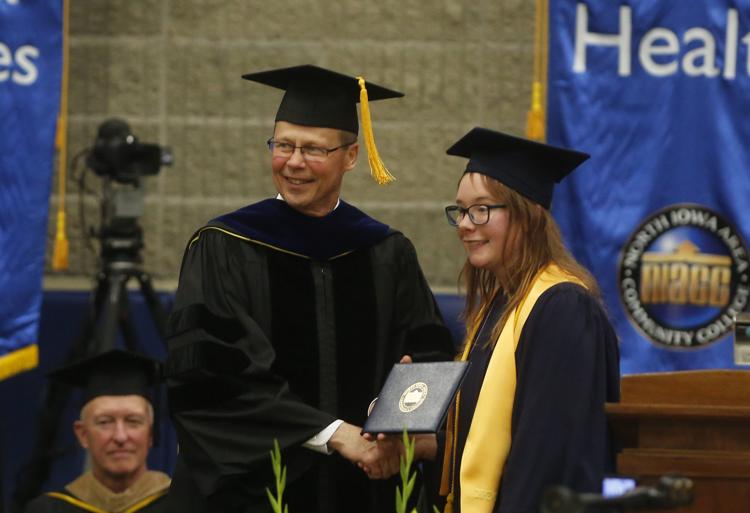 NIACC Graduation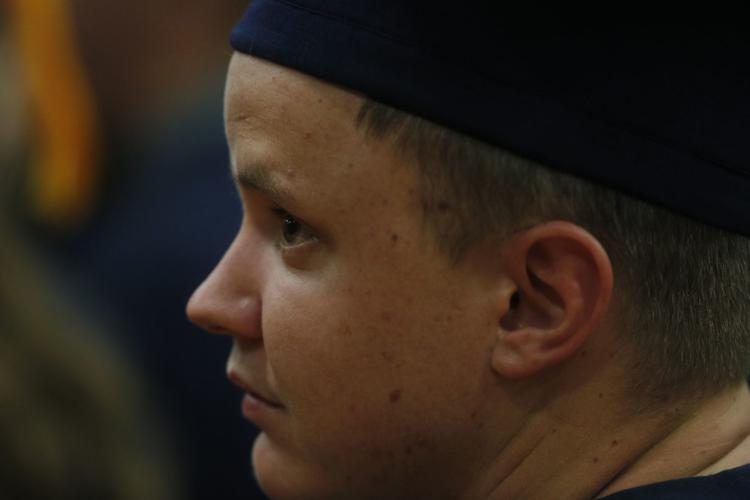 NIACC Graduation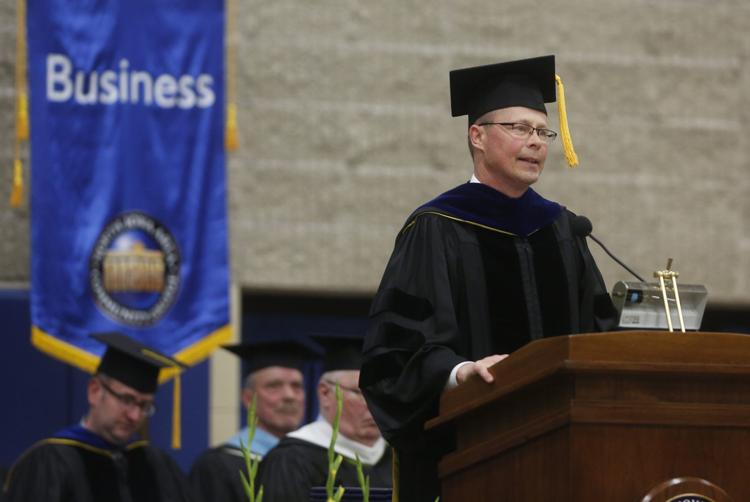 NIACC Graduation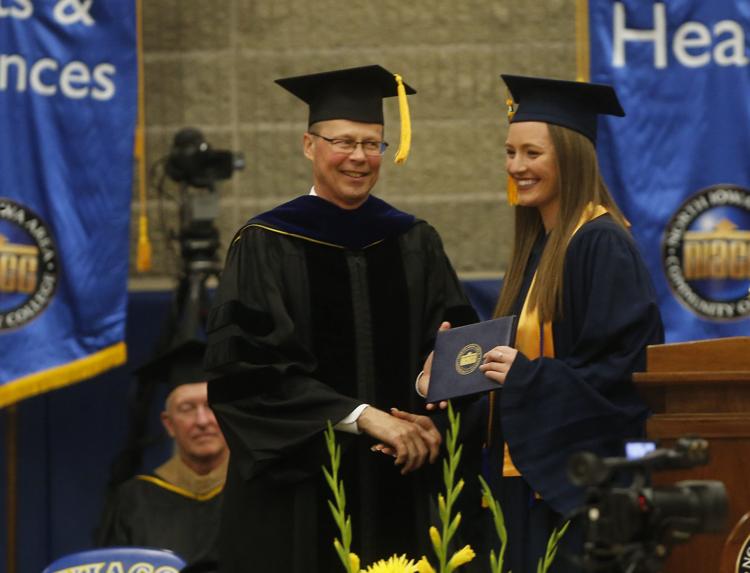 NIACC Graduation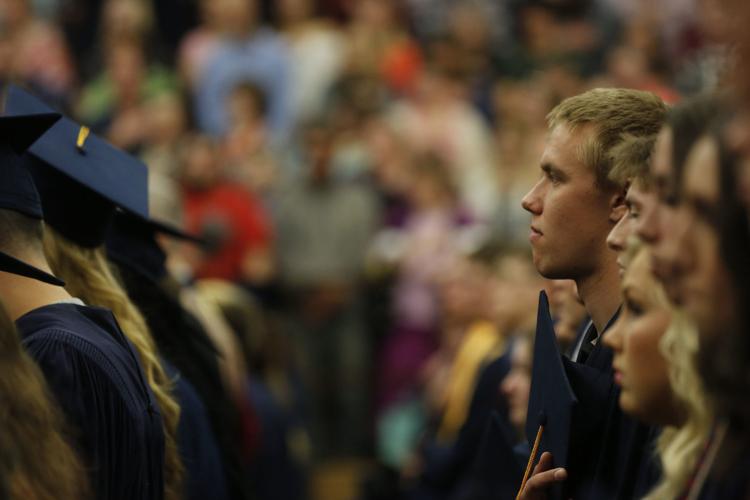 NIACC Graduation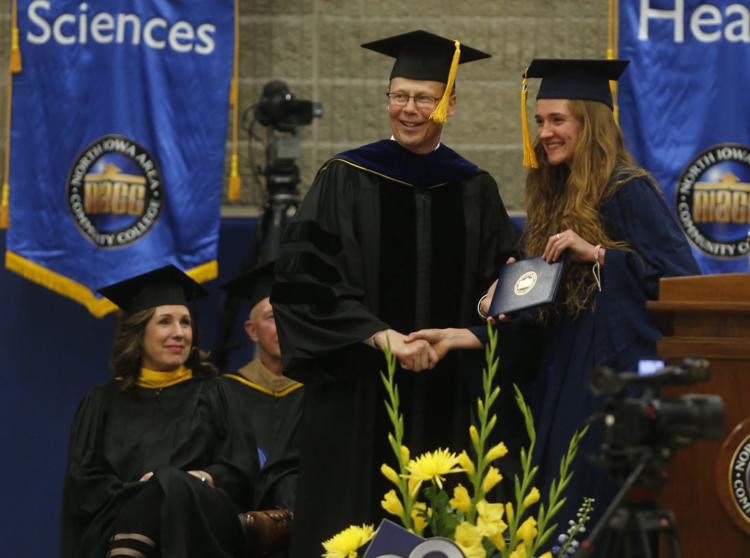 NIACC Graduation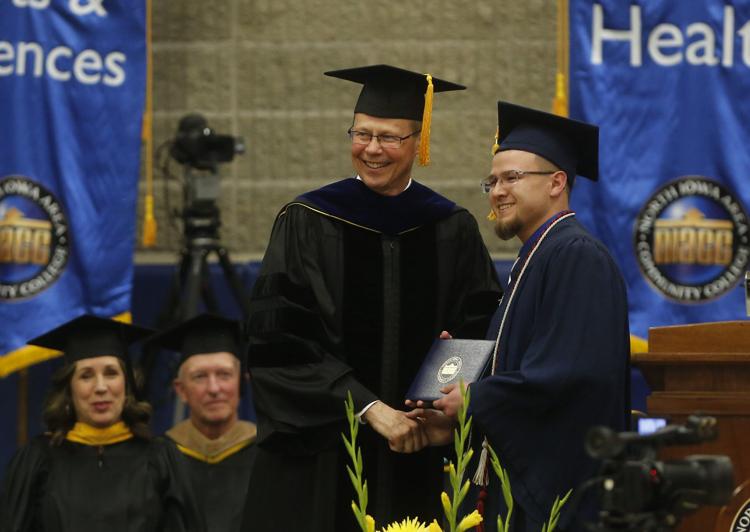 NIACC Graduation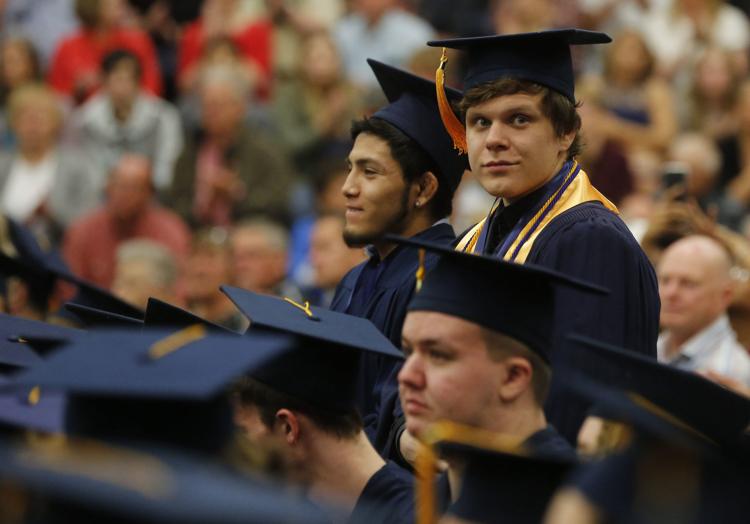 NIACC Graduation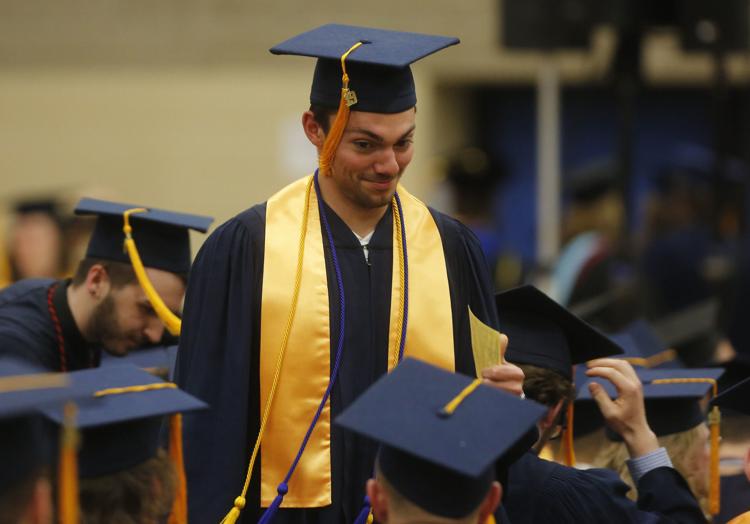 NIACC Graduation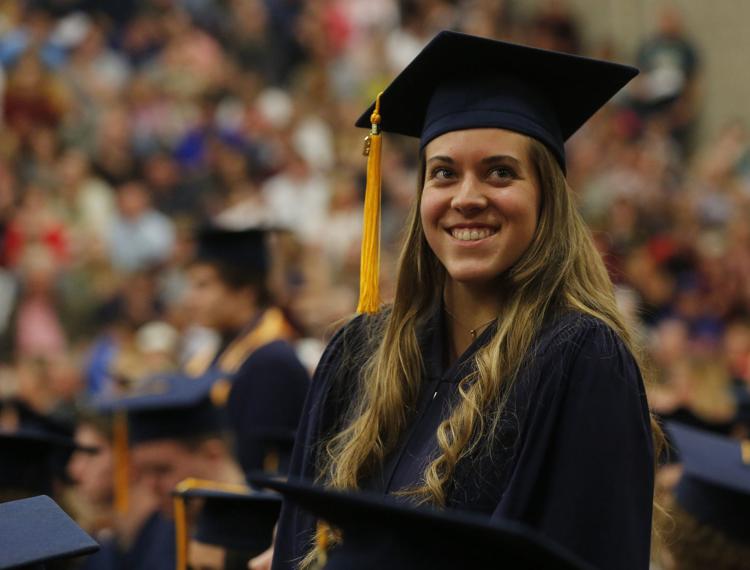 NIACC Graduation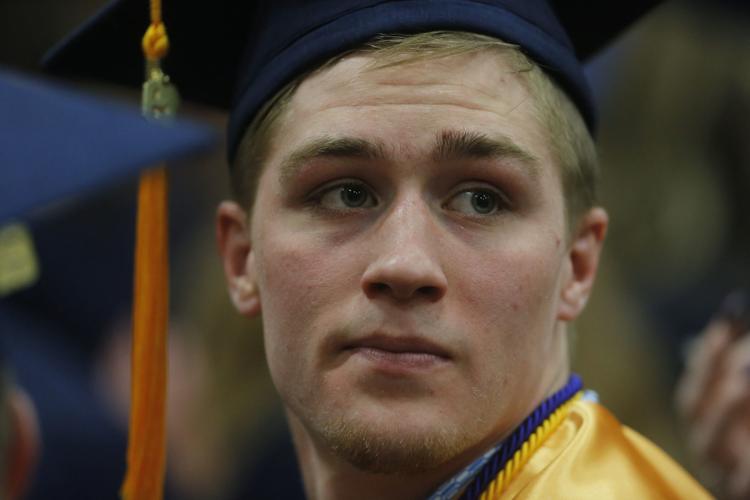 NIACC Graduation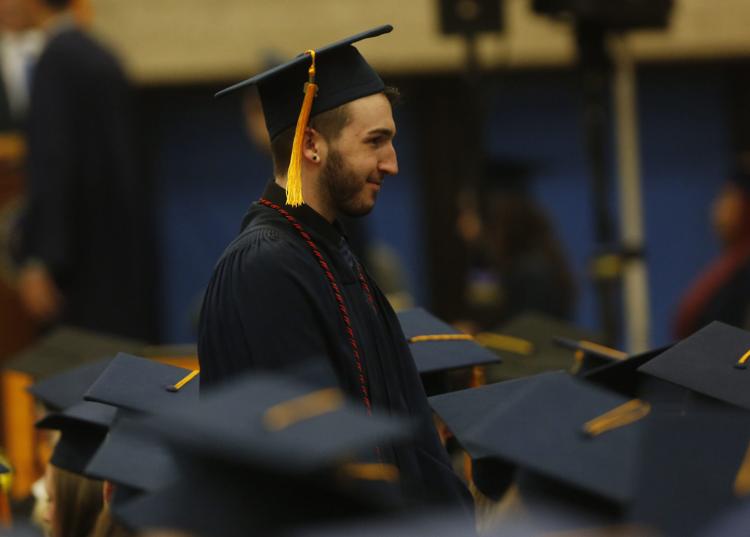 NIACC Graduation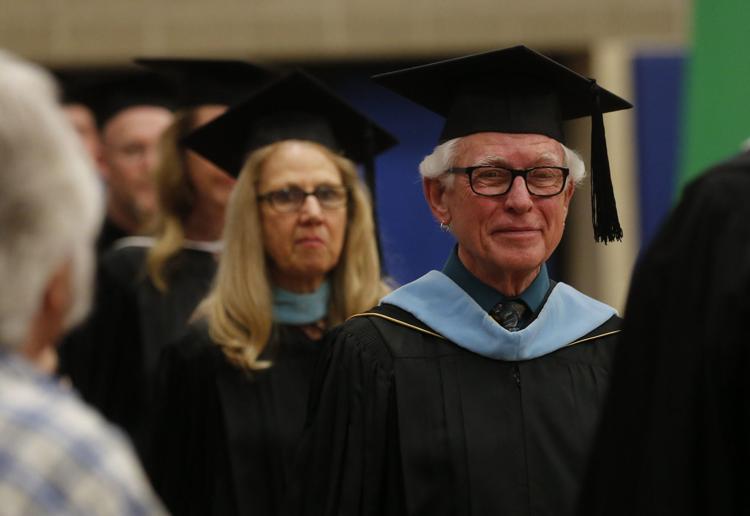 NIACC Graduation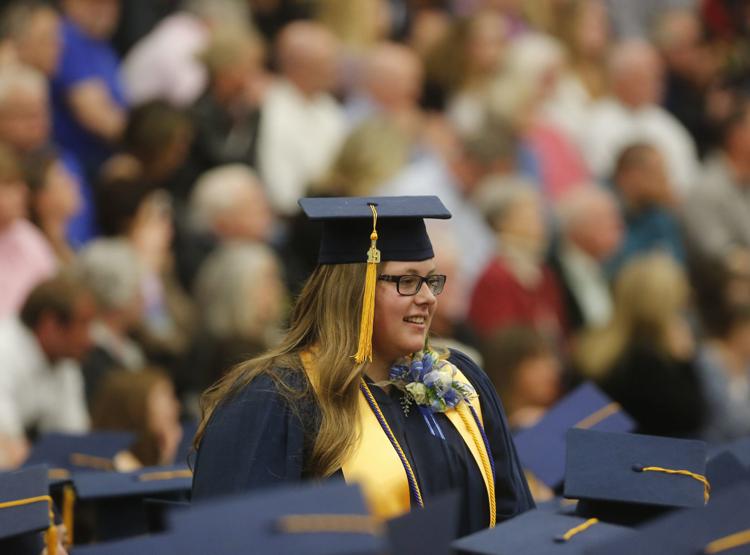 NIACC Graduation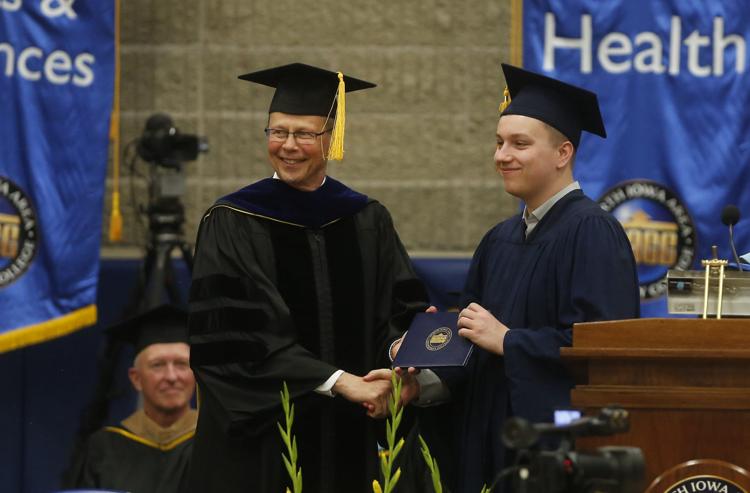 NIACC Graduation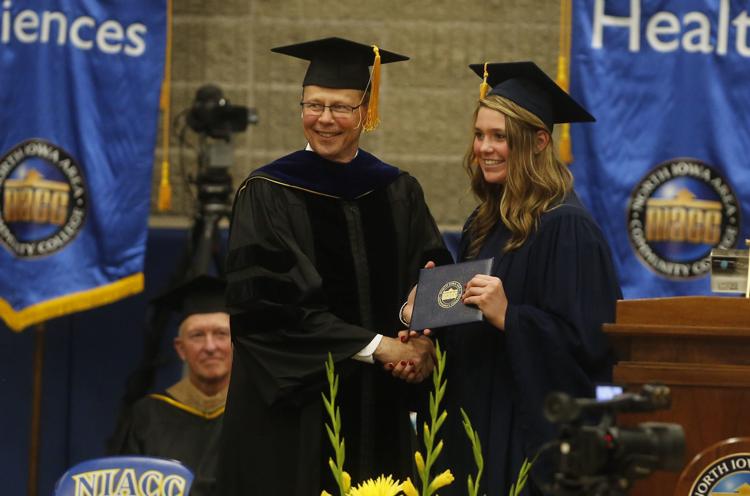 NIACC Graduation
NIACC Graduation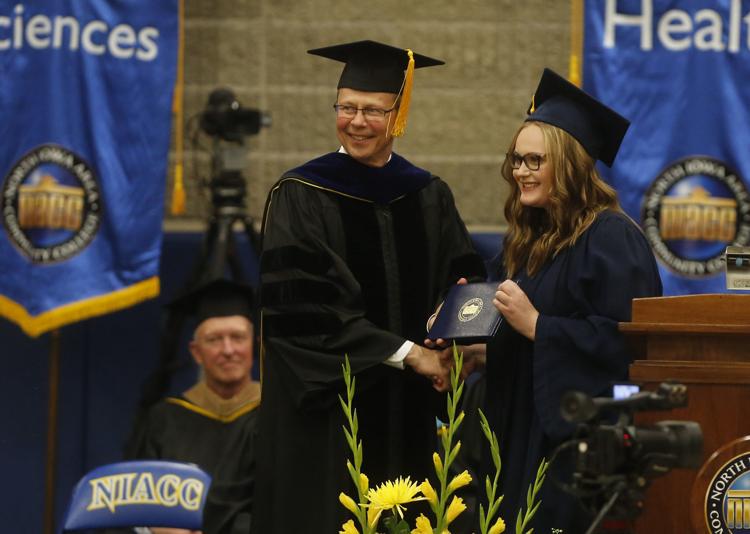 NIACC Graduation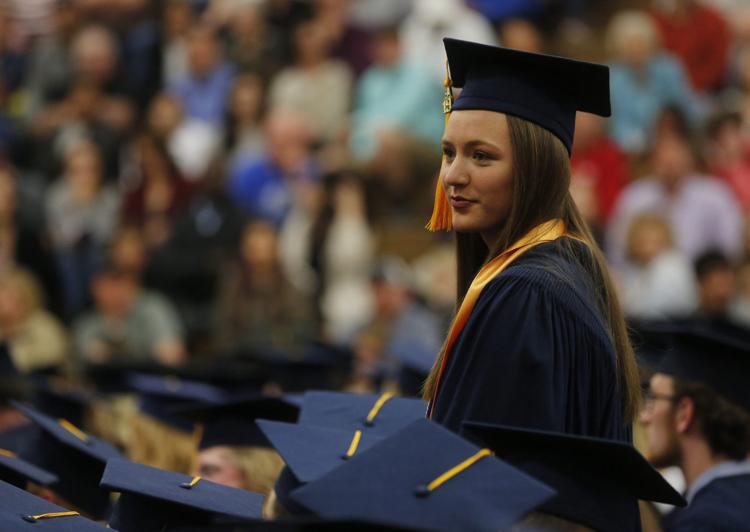 NIACC Graduation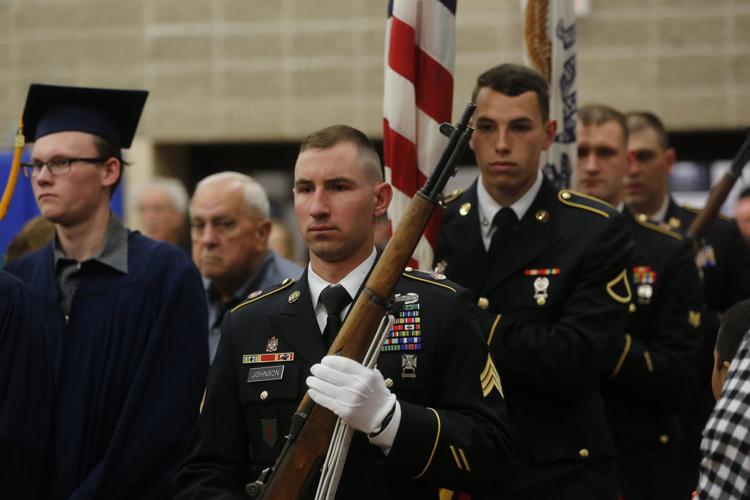 NIACC Graduation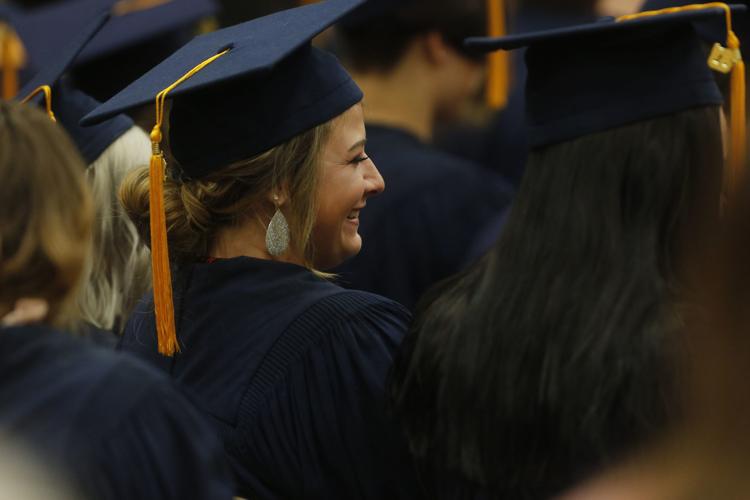 NIACC Graduation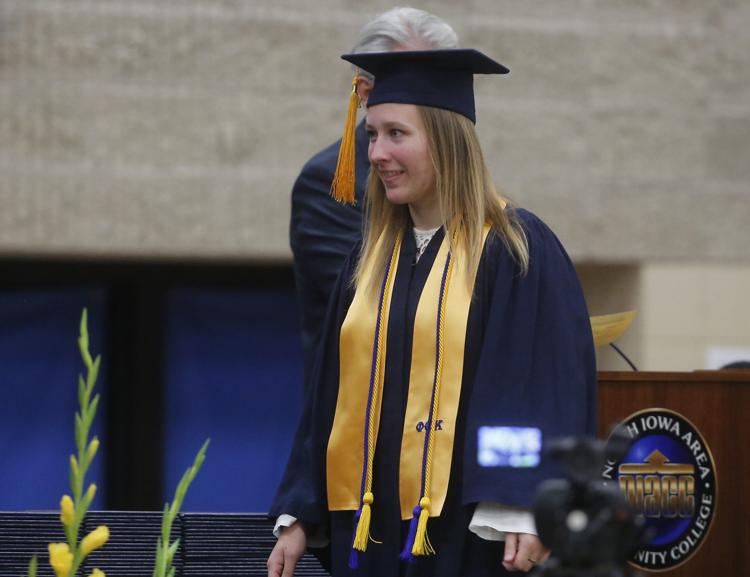 NIACC Graduation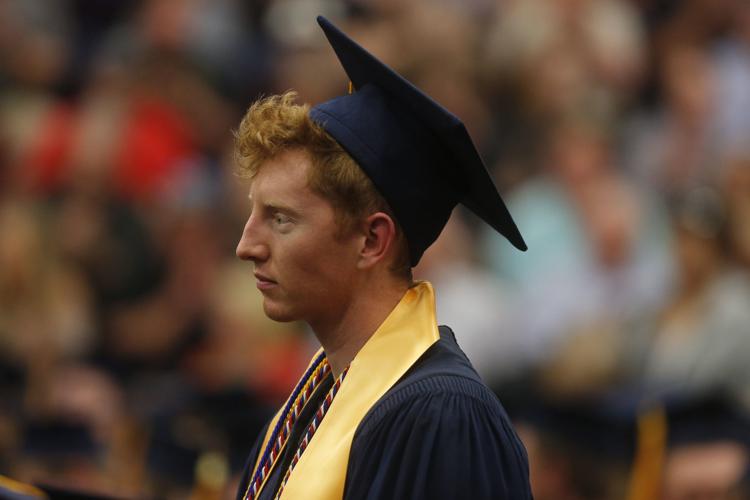 NIACC Graduation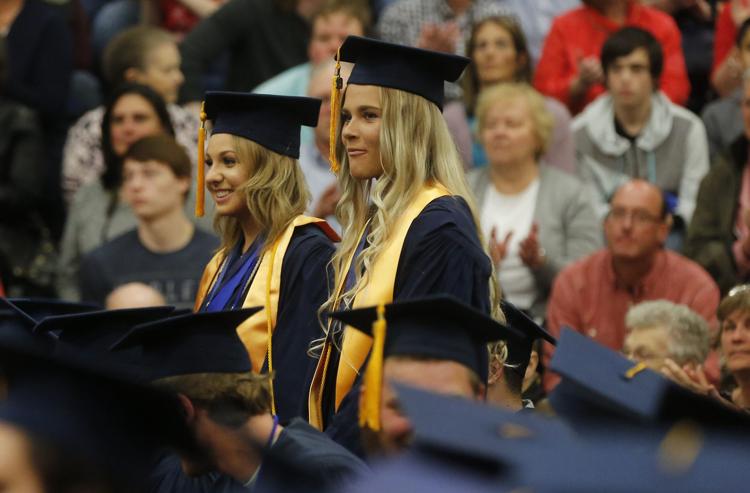 NIACC Graduation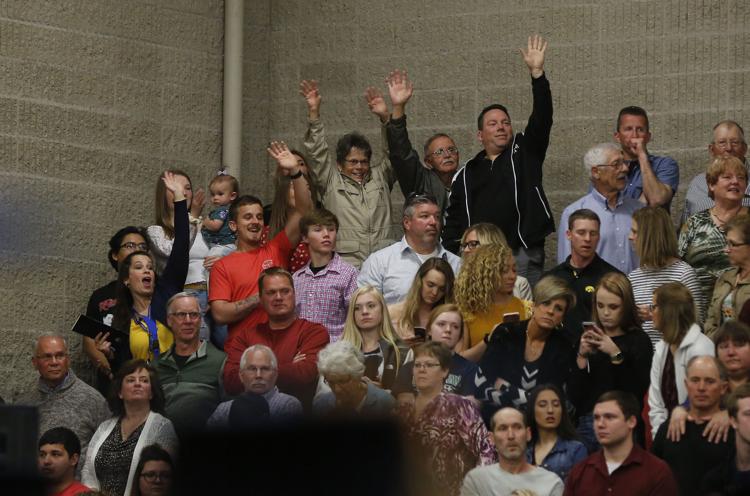 NIACC Graduation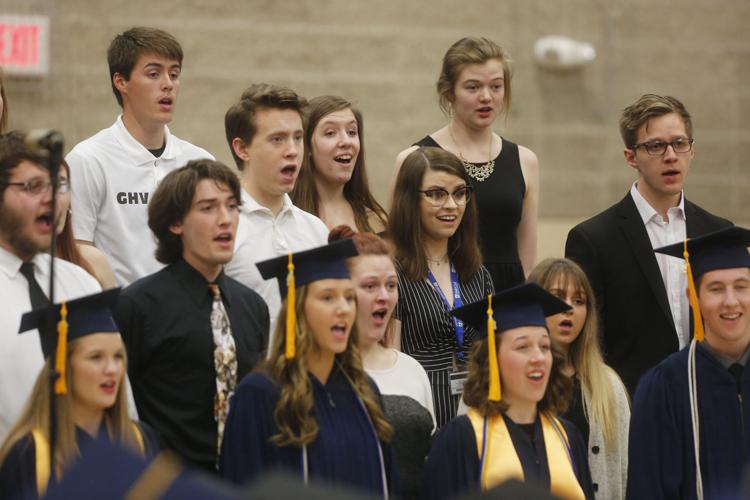 NIACC Graduation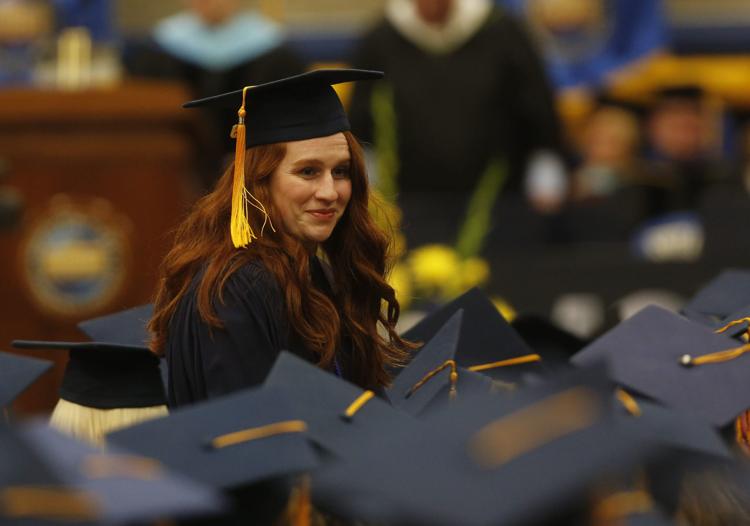 NIACC Graduation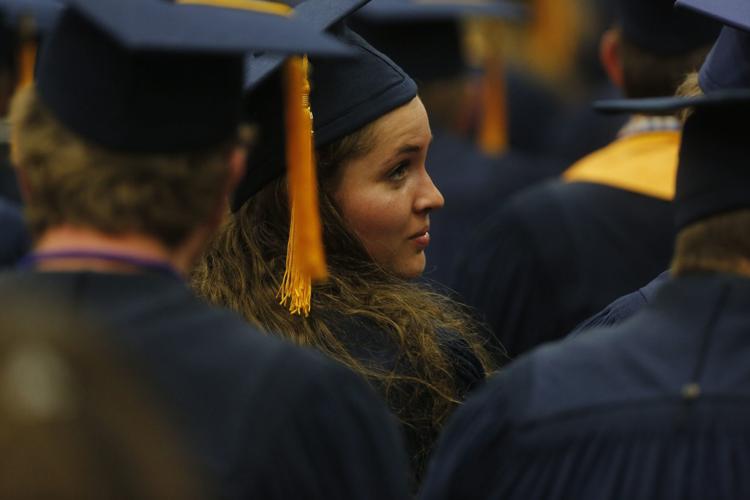 NIACC Graduation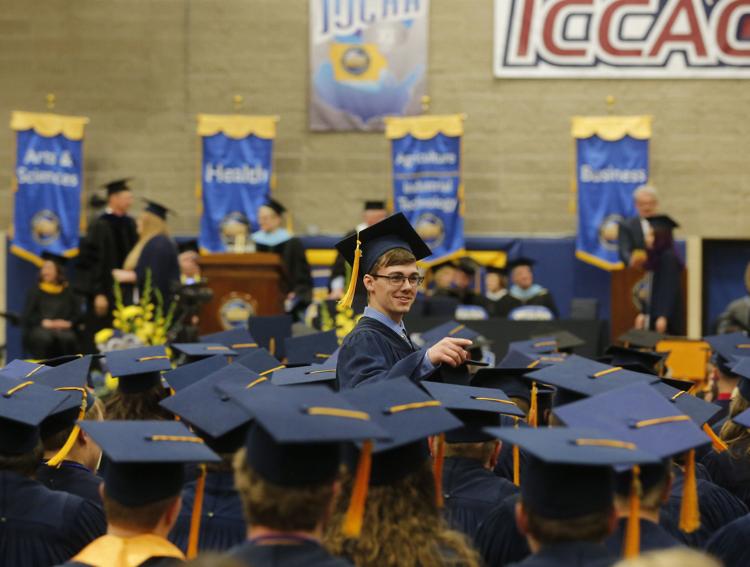 NIACC Graduation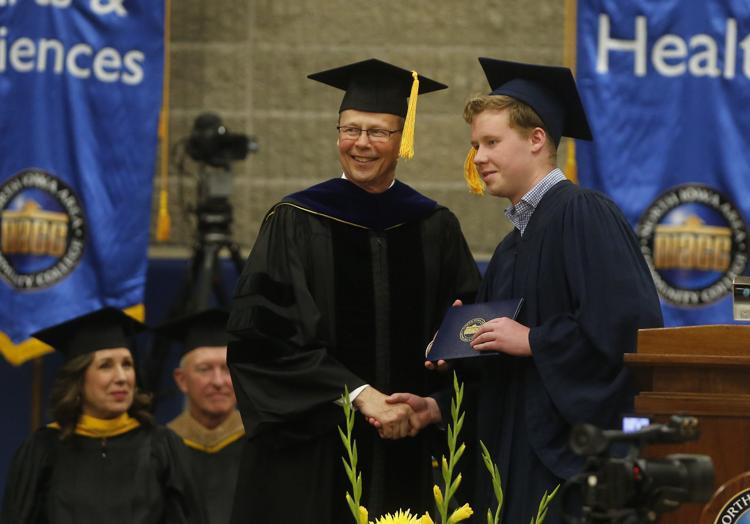 NIACC Graduation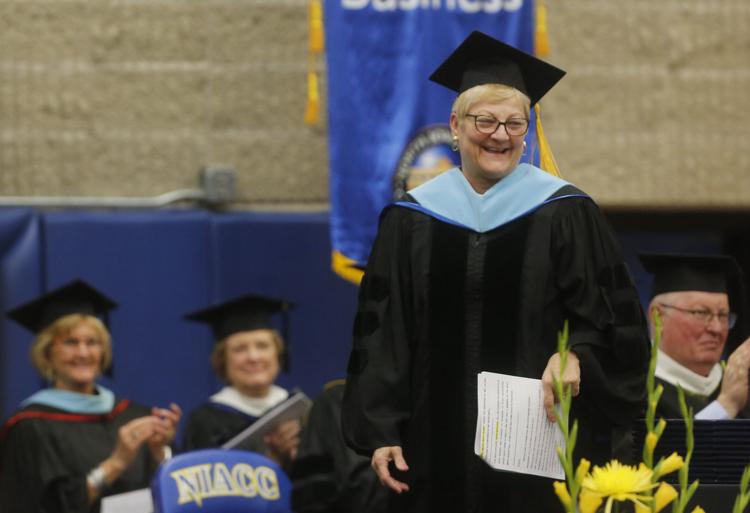 NIACC Graduation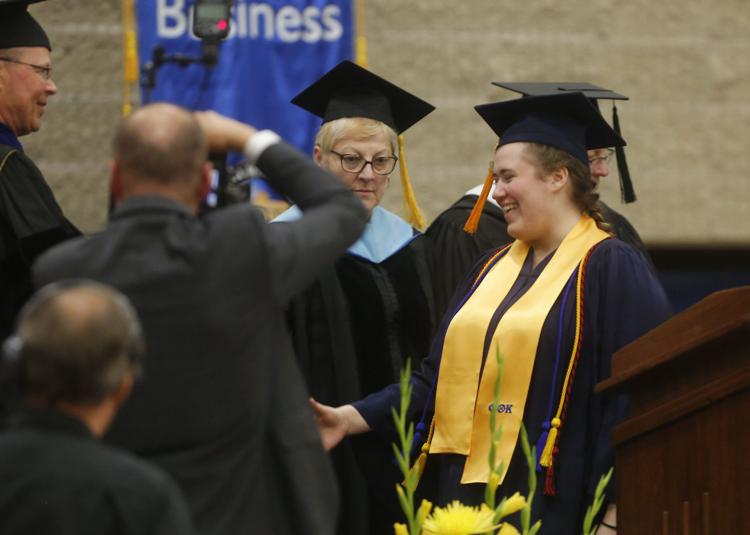 NIACC Graduation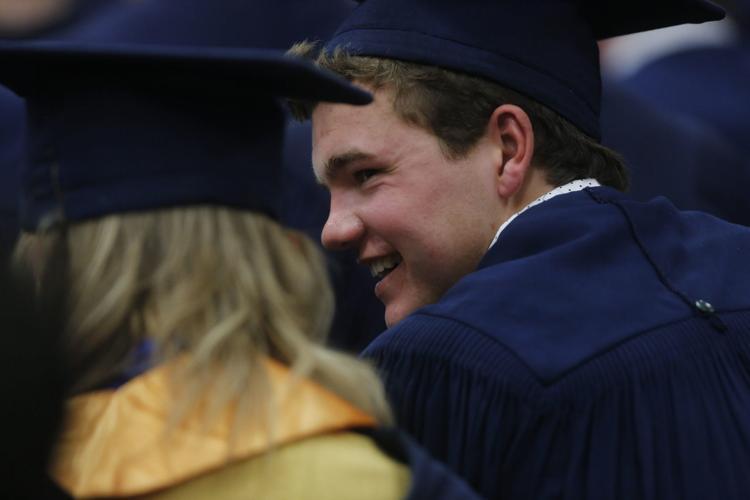 NIACC Graduation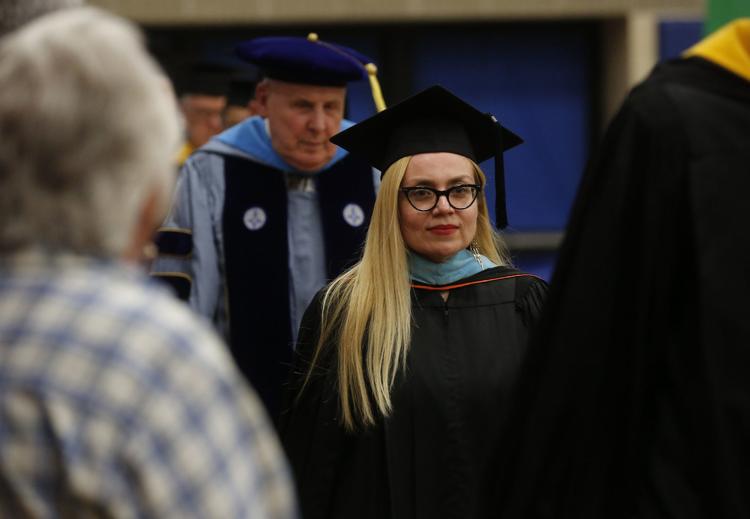 NIACC Graduation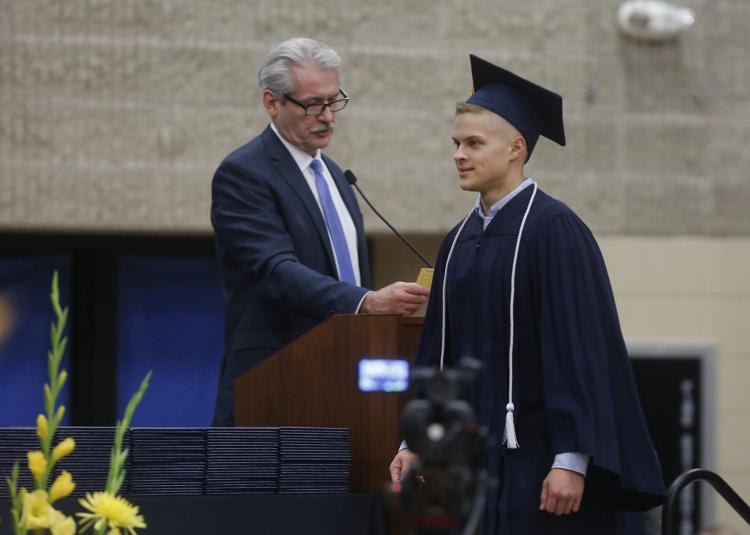 NIACC Graduation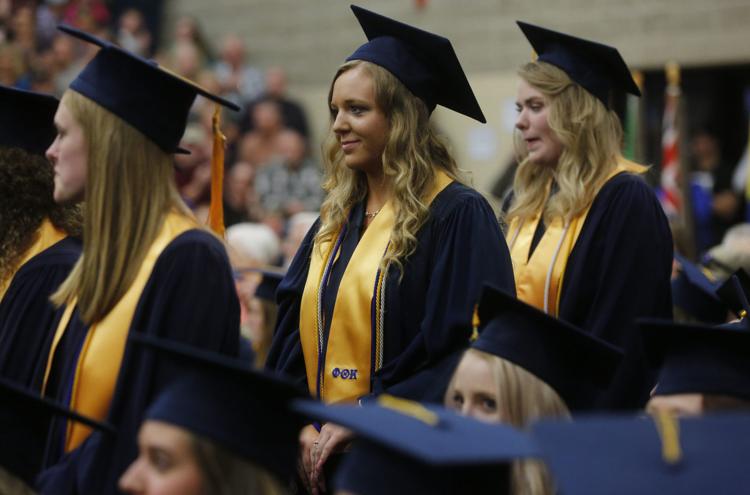 NIACC Graduation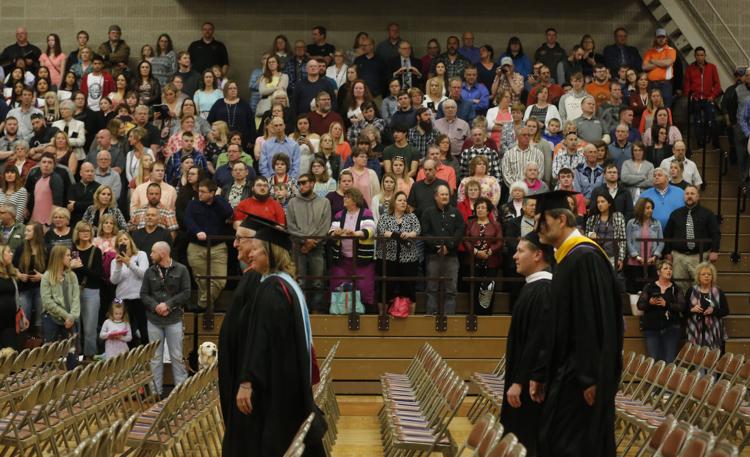 NIACC Graduation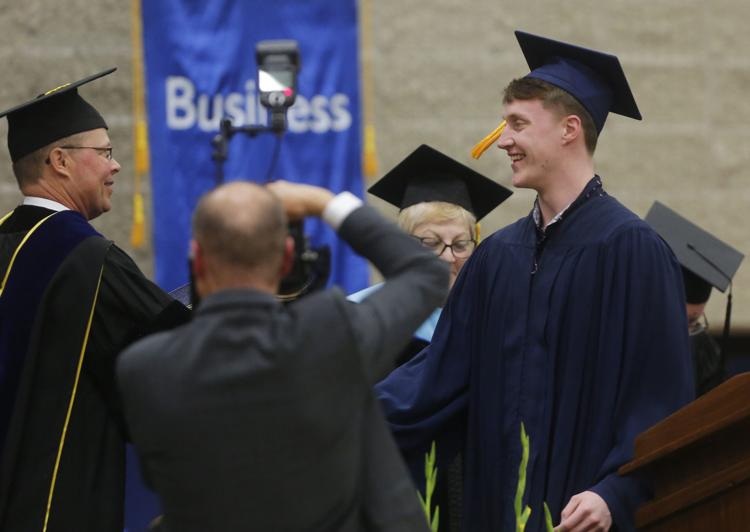 NIACC Graduation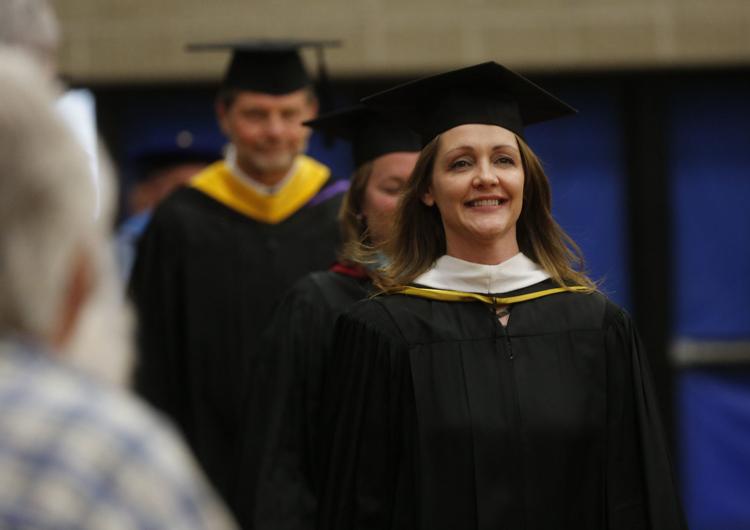 NIACC Graduation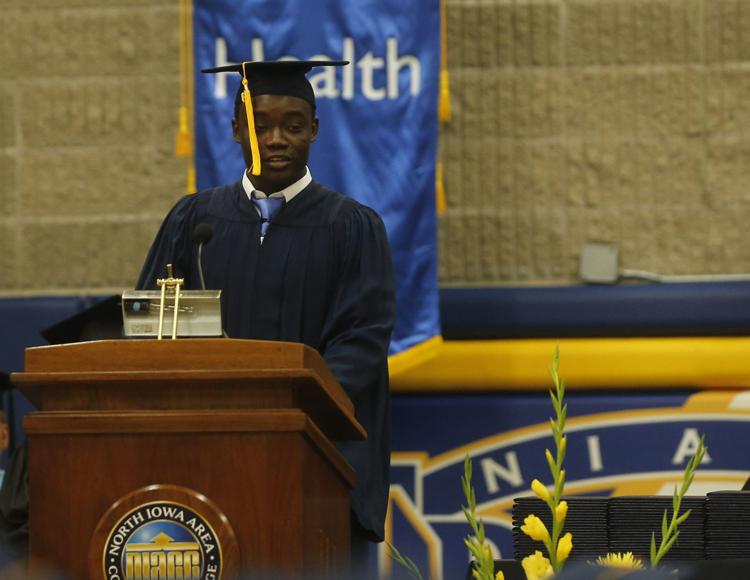 NIACC Graduation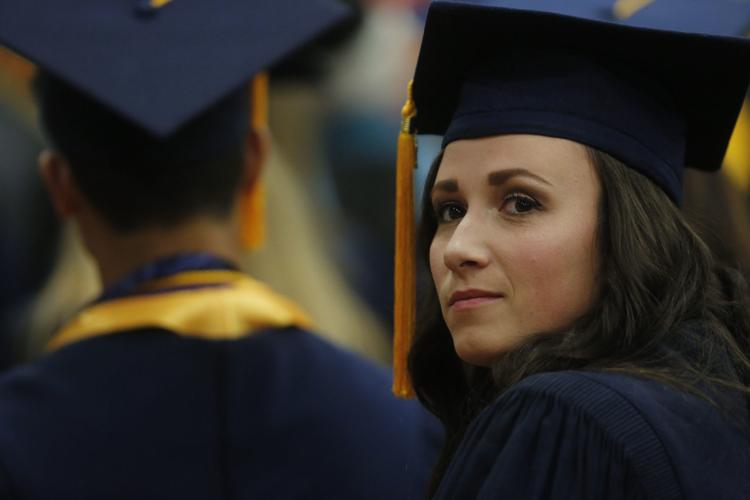 NIACC Graduation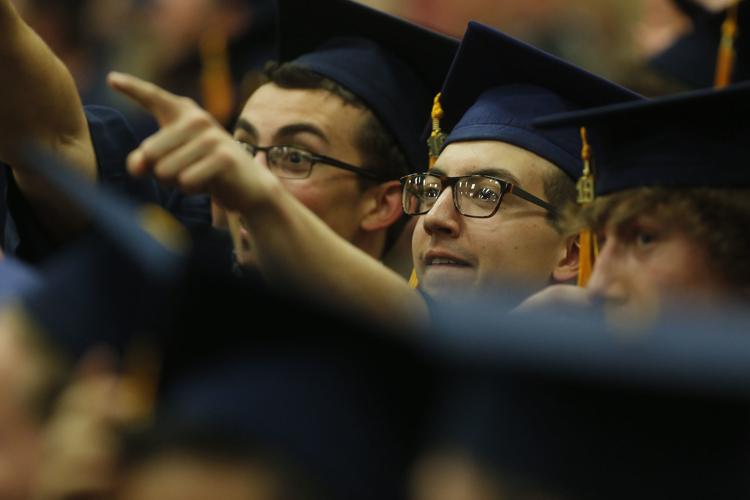 NIACC Graduation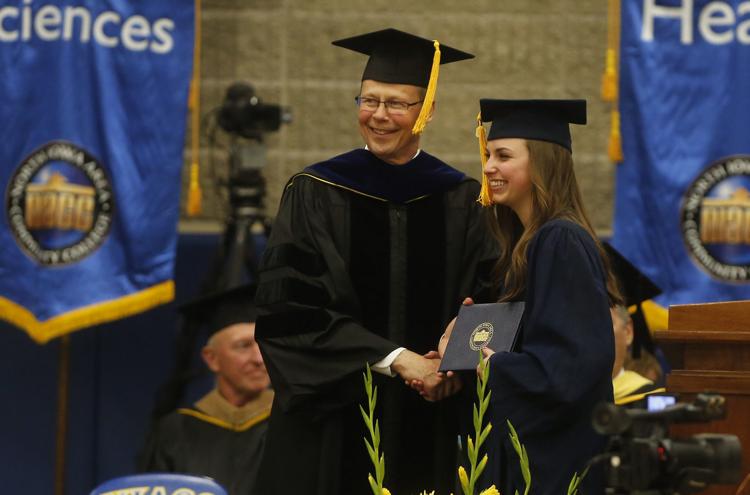 NIACC Graduation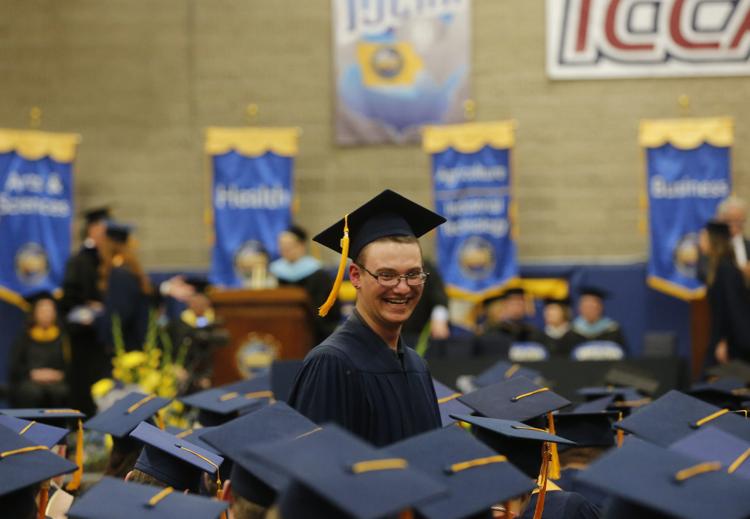 NIACC Graduation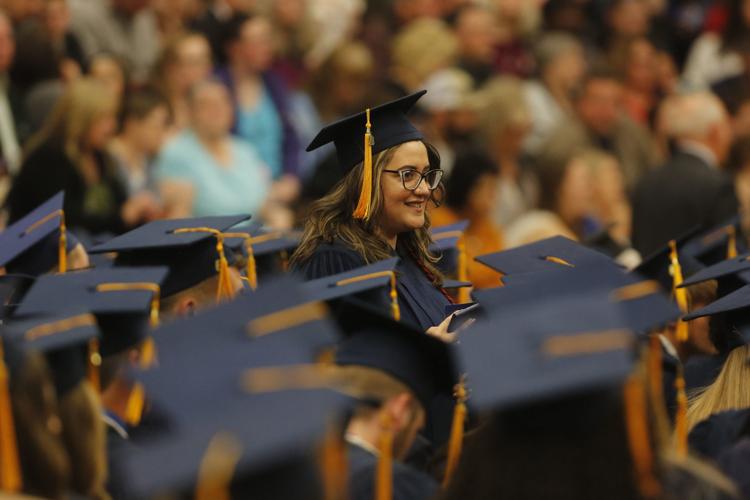 NIACC Graduation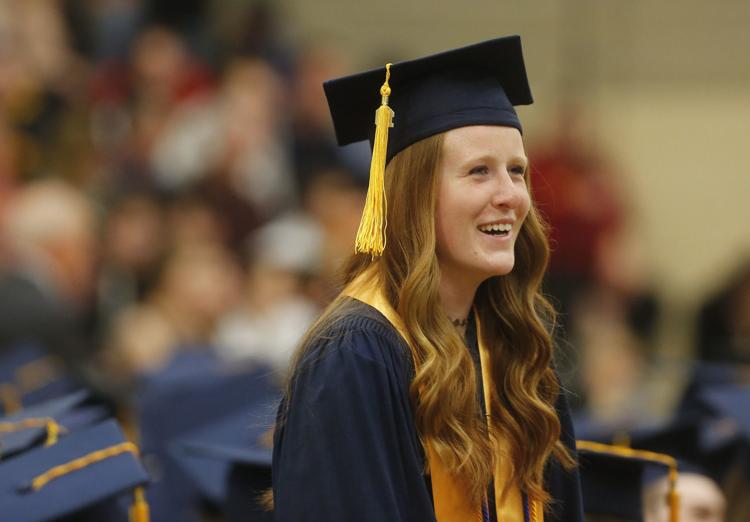 NIACC Graduation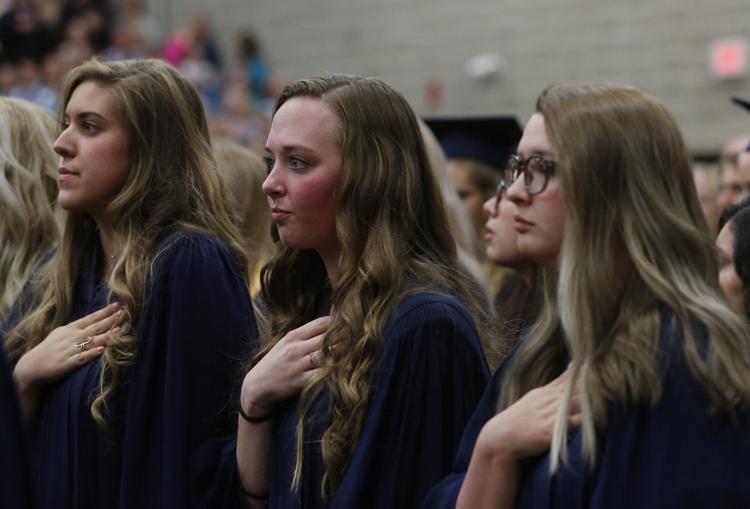 NIACC Graduation