More than 20 acts, including musicians, comedians and productions, will comprise the 2019-2020 Performing Arts and Leadership Series in Mason City.
The series, hosted by North Iowa Area Community College, was announced Tuesday.
"We worked very hard as a team. We spend a lot of time evaluating our options," said Lindsay Dalrymple, NIACC Performing Arts and Leadership Series executive director. "It was good to have a lot of input from our team of what we think kind of creates that full-season feeling."
New to the series, which runs from September 2019 to May 2020, is a three-show family package featuring The Reminders, a hip-hop duo that blends soulful sounds and roots music with insightful and thoughtful lyrics, at 6:30 p.m. Oct. 23, "Llama Llama Live!," based on the book series by Anna Dewdney and new Netflix series, at 3:30 p.m. Feb. 23, and "The Great DuBois: Masters of Variety," an all ages variety show with aerial, juggling, circus stunts and magic, at 6:30 p.m. April 27.
"This would make a great gift for families because you're giving them three quality experiences to share together which will provide memories that will last a lifetime," Dalrymple said.
The series will kick off with "The Ultimate Queen Celebration" starring Marc Martel, who was hand-picked by Queen's Roger Taylor and Brian May to take on the lead vocals for their tribute tour, at 7 p.m. on Sept. 18. Martel's vocals are featured as Freddie Mercury in the 2018 "Bohemian Rhapsody" film.
"Herman's Hermits" starring Peter Noone, regarded as one of rock 'n' roll's finest and most versatile entertainers, will bring a must-see concert experience to North Iowa at 7:30 p.m. on Sept. 27.
October will bring the hit interactive stage show "The Price is Right Live!" to the NIACC Auditorium on Oct. 25 for the first time since 2016.
"Mannheim Steamroller Christmas" by Grammy Award-winning Chip Davis will begin the series' stretch of memorable holiday performances on Nov. 13. The show celebrates the group's 30th anniversary of releasing its first Christmas album and includes dazzling multimedia effects performed in an intimate setting.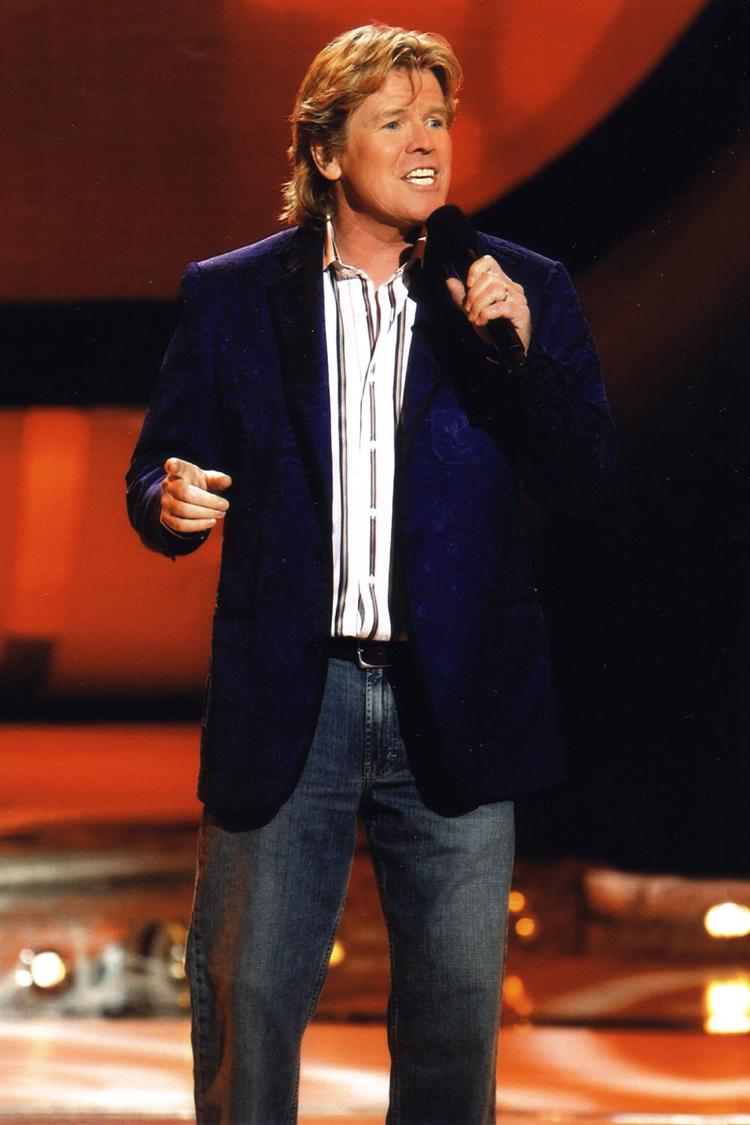 The Performing Arts and Leadership series will be a stop on the last "Jersey Boys" traveling tour on Nov. 21. The Tony Award-winning musical shares the true-life story of Frankie Valli and The Four Seasons.
December will feature The Barefoot Movement, a bluegrass, folk, acoustic rock and Americana group, on Dec. 7 with seasonal favorites, like Meredith Willson's "It's Beginning to Look A Lot Like Christmas" and "O Holy Night," and The Texas Tenors "Deep in the Heart of Christmas" on Dec.19.
The Texas Tenors, a trio that debuted six years ago on NBC's "America's Got Talent," will treat the audience to "breathtaking vocals, humor and a touch of cowboy charm" in this Christmas show.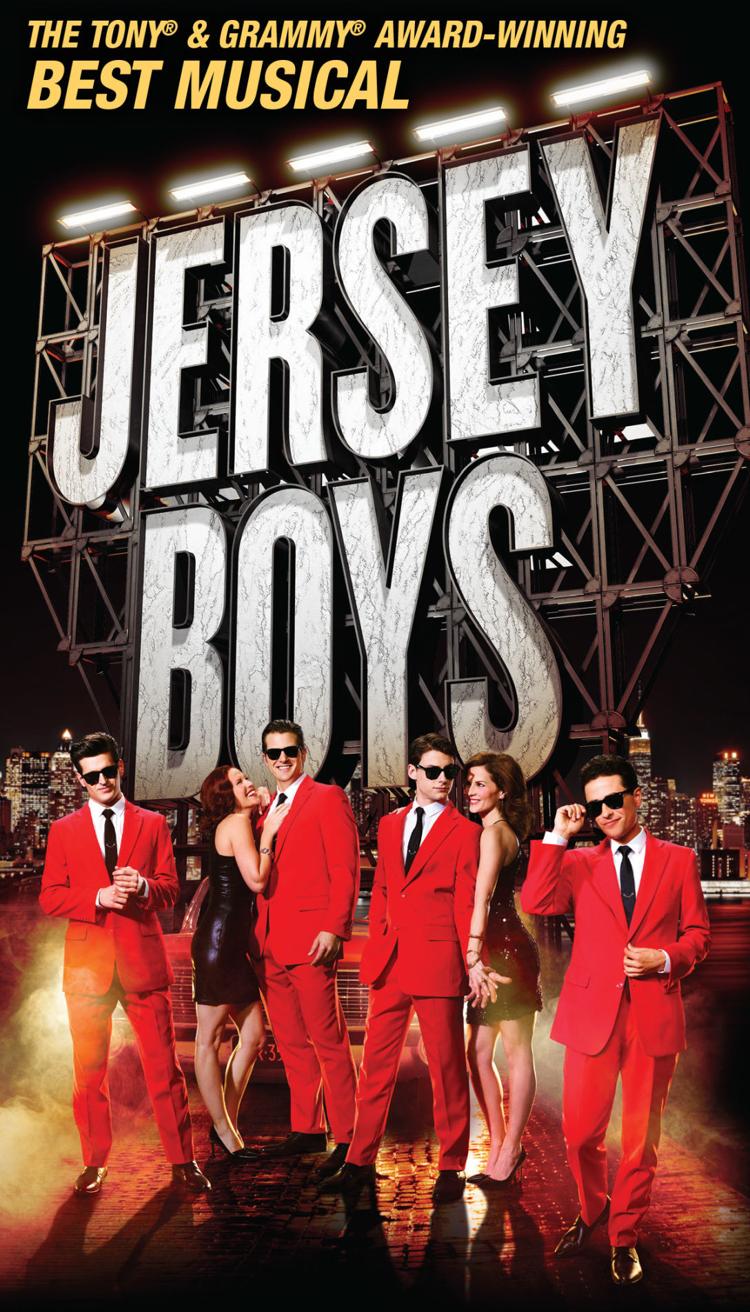 The new year will open with Sammy Miller and The Congregation, a band that plays joyful jazz, on Jan. 17. The group's two-day residency will include workshops with high school musicians during the NIACC Jazz Festival.
You have free articles remaining.
Pete Lee, Keith Alberstadt and Andy Hendrickson, three standup comedians with appearances on "The Tonight Show," "The Late Show" and "Last Comic Standing," will join forces for "The Good Humor Men 2," an evening of "punchlines, devilishly clever writing and hair-trigger laughs," on Jan. 25.
February and March are jam-packed with entertainment.
"Finding Neverland," a Broadway musical about one of the world's most beloved characters, Peter Pan, is at 7:30 p.m. Feb. 15.
"That Golden Girls Show!," an Off-Broadway that parodies classic Golden Girls moments with puppets, on March 4; The Tap Pack, a five-member cast that sings, dances and jokes in suits, on March 7; and Drum Tao, a modern, high-energy performance showcasing the ancient are of Japanese drumming, on March 22.
April will bring "Beautiful – The Carole King Musical" about King's rise to stardom to the NIACC stage on April 2, and "Pam Tillis – Unplugged," a warm-hearted and intimate show featuring her acoustic trio, on April 23.
The 2019-2020 series will conclude with "Classic Albums Life," will recreate AC/DC's album "Back in Black," followed by a set of its greatest hits on May 8.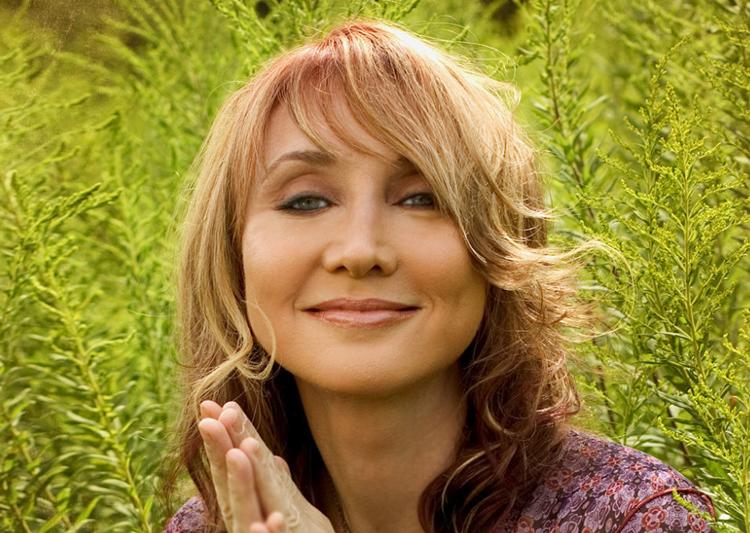 Co-authors of "Who Owns the Ice House?," a story chronicling Uncle Cleve's journey from Mississippi Dental at the height of legal segregation to being recognized as one of the nation's emerging entrepreneurs, will visit during the fall and spring semesters.
Gary Shoeniger will speak at 7 p.m. Oct. 30, and Clifton Taulbert will speak 7 p.m. March 25.
The series also features "A-Buck-A-Kid" school shows "Sugar Skull! A Dia de los Muertos Musical Adventure," on Oct. 18, and "Judy Moody & Stink" on March 26. The first show is recommended for children in second to sixth grade, and the second is for children in kindergarten to fifth grade.
Season ticket renewal is available from May 7 to May 23. New season tickets can be purchased from June 12 through July 3, and individual show tickets are available beginning July 10.
Photos: NIACC Graduation 2019
NIACC Graduation 1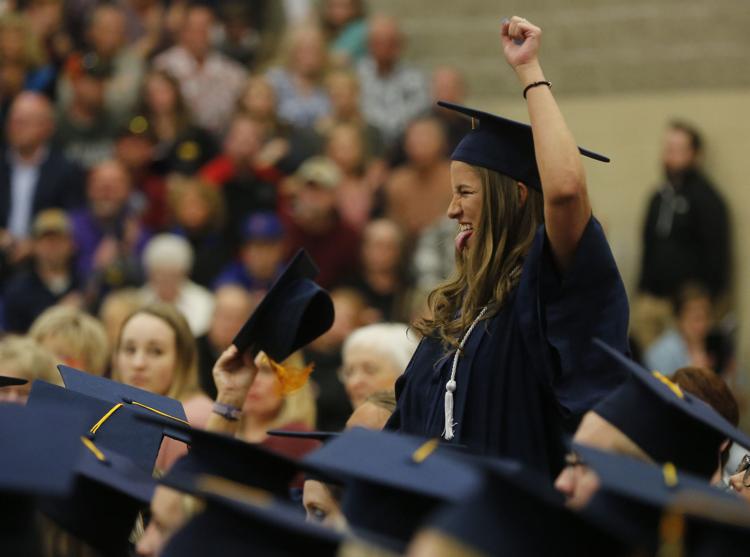 NIACC Graduation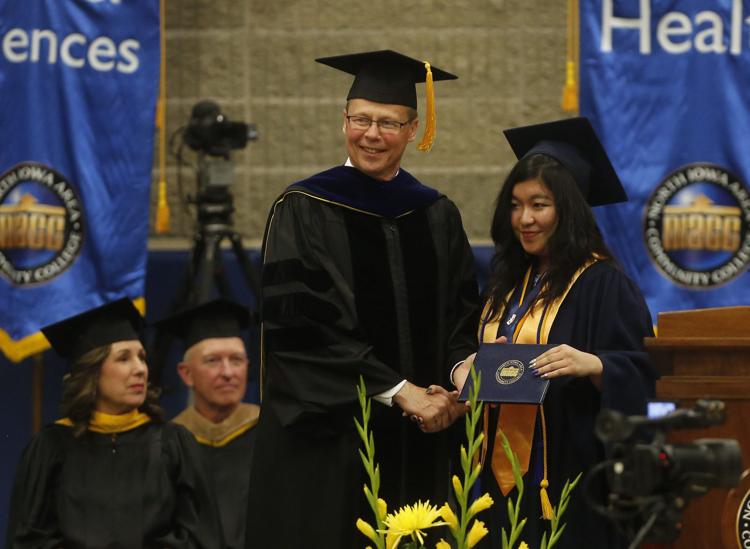 NIACC Graduation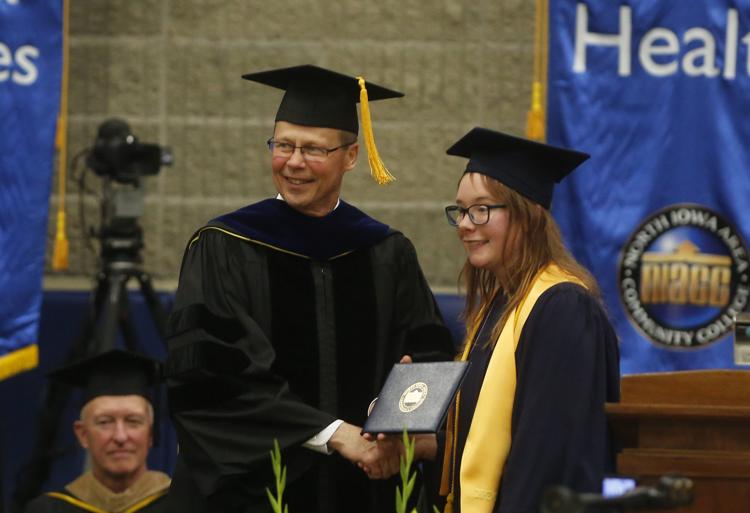 NIACC Graduation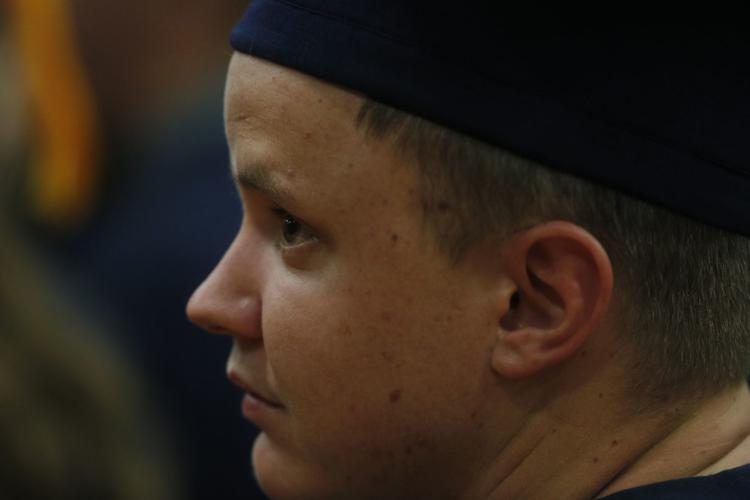 NIACC Graduation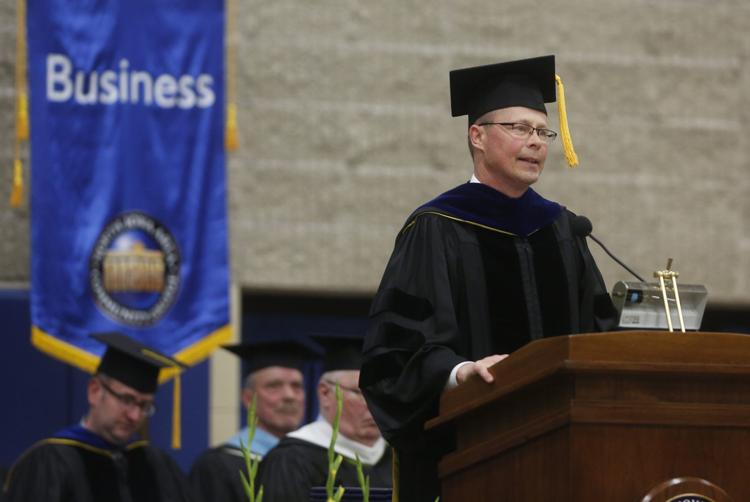 NIACC Graduation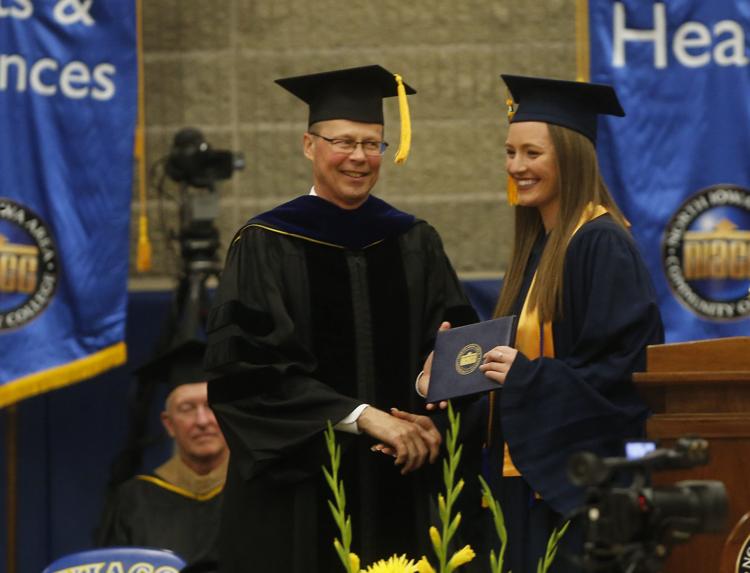 NIACC Graduation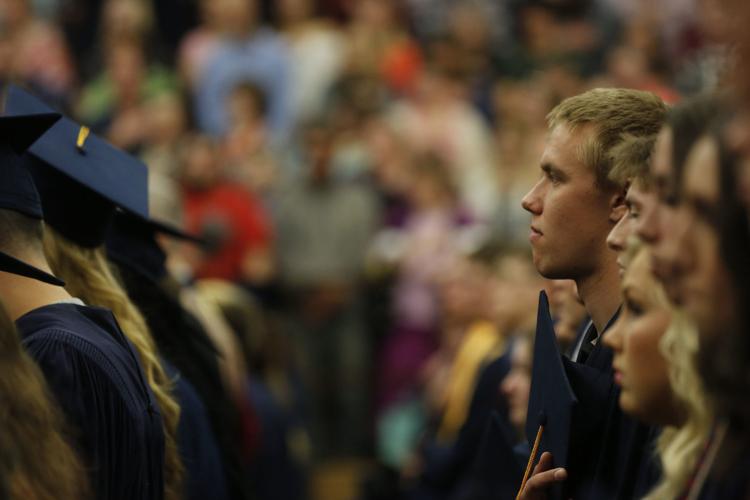 NIACC Graduation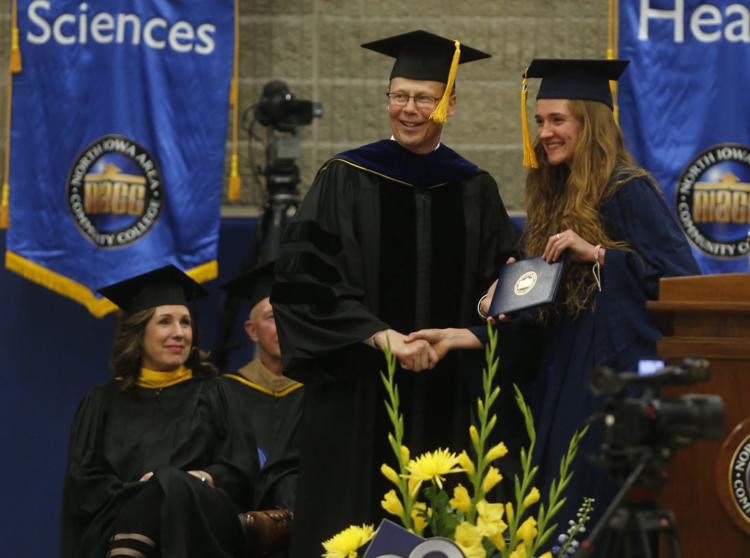 NIACC Graduation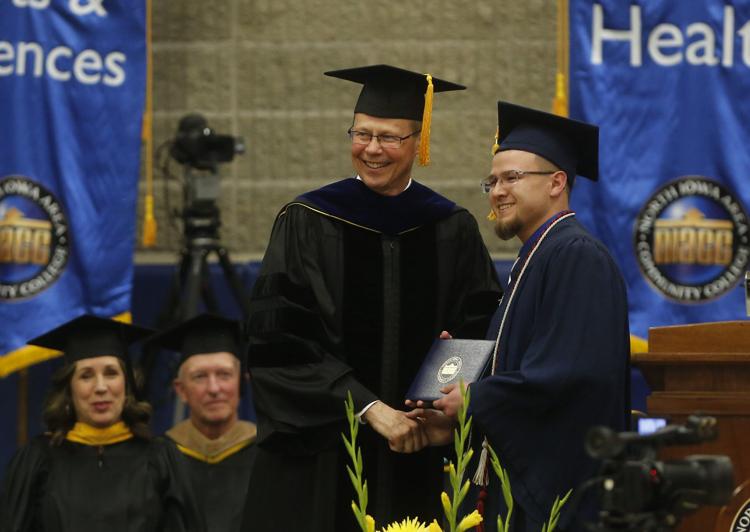 NIACC Graduation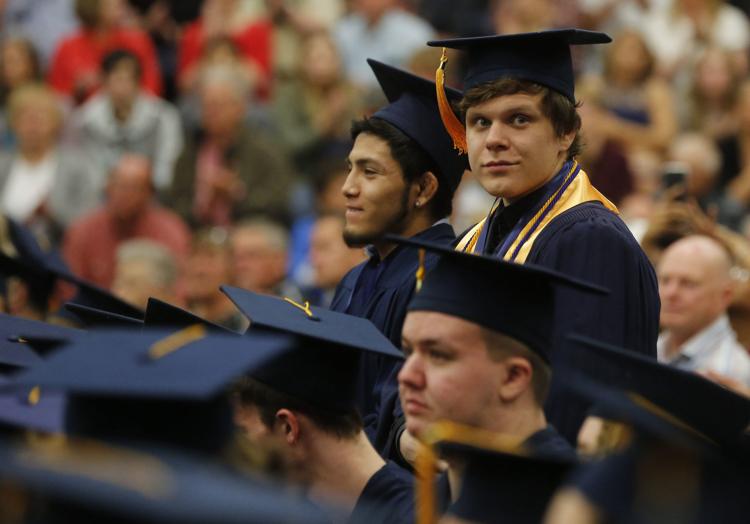 NIACC Graduation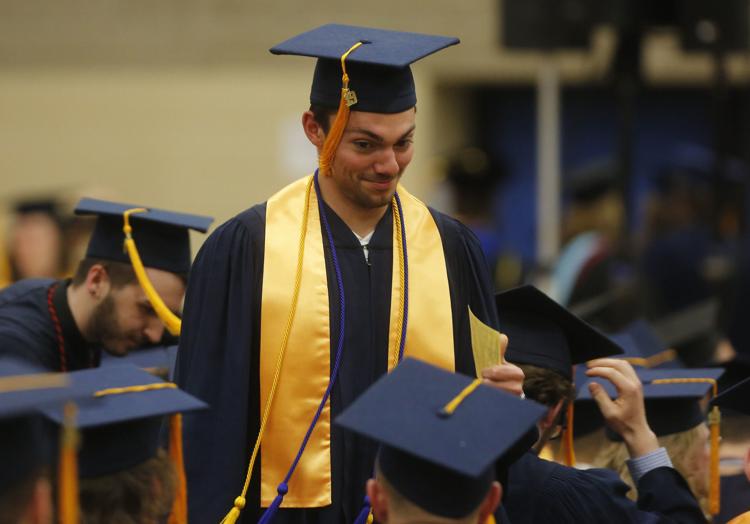 NIACC Graduation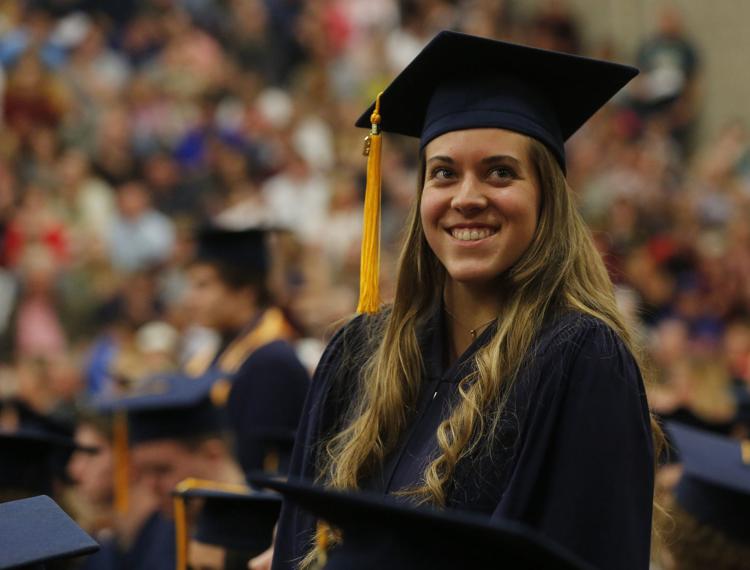 NIACC Graduation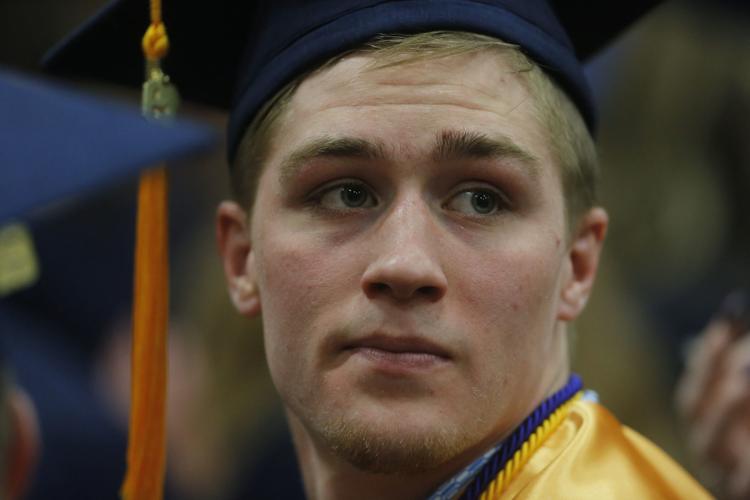 NIACC Graduation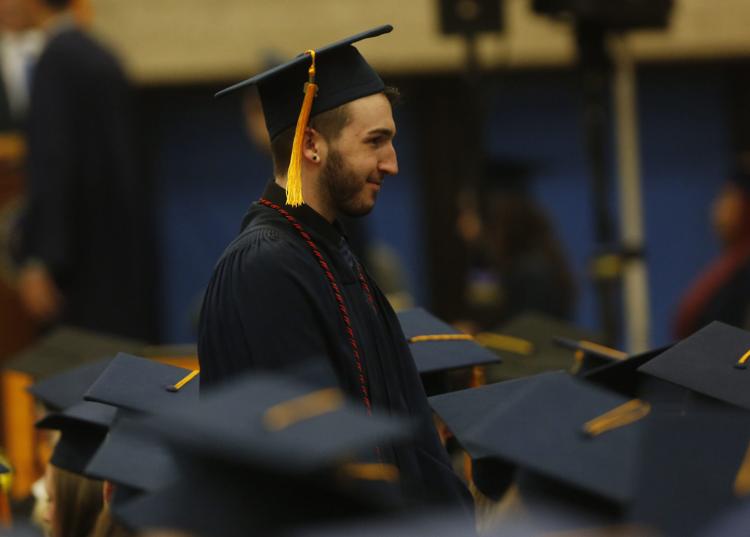 NIACC Graduation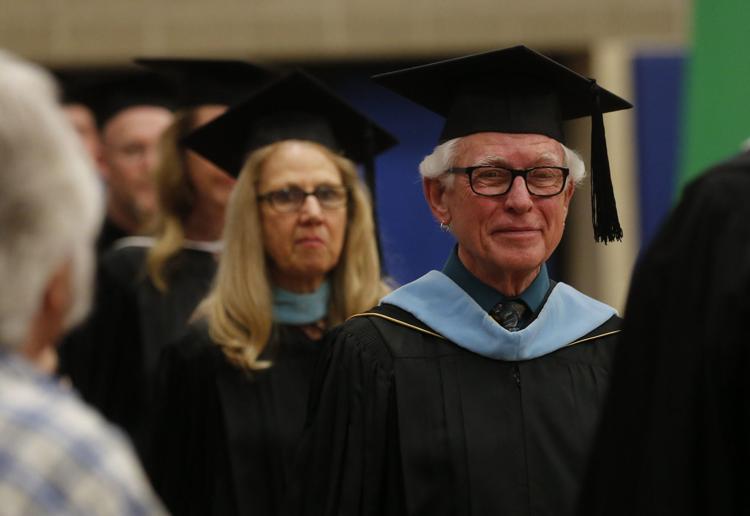 NIACC Graduation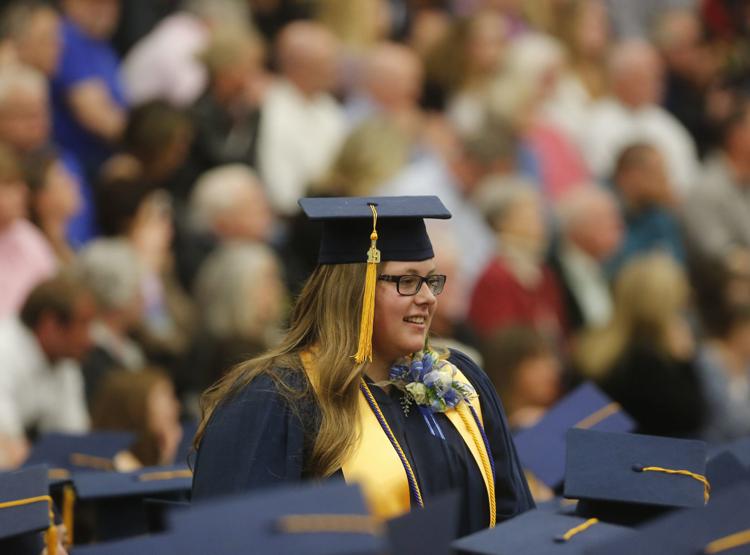 NIACC Graduation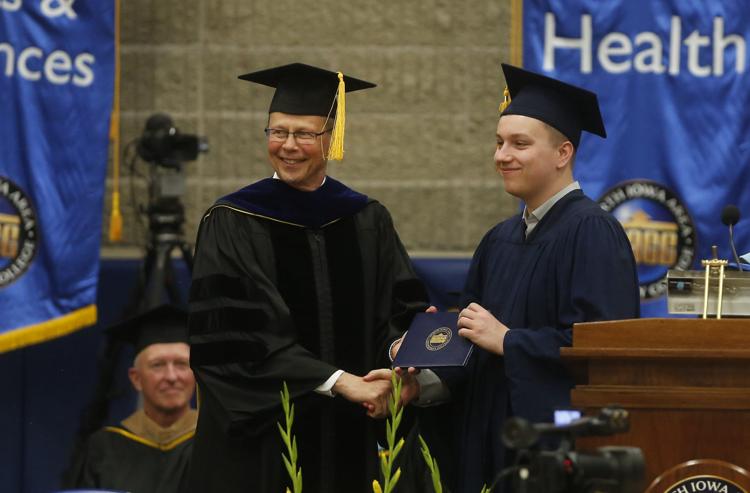 NIACC Graduation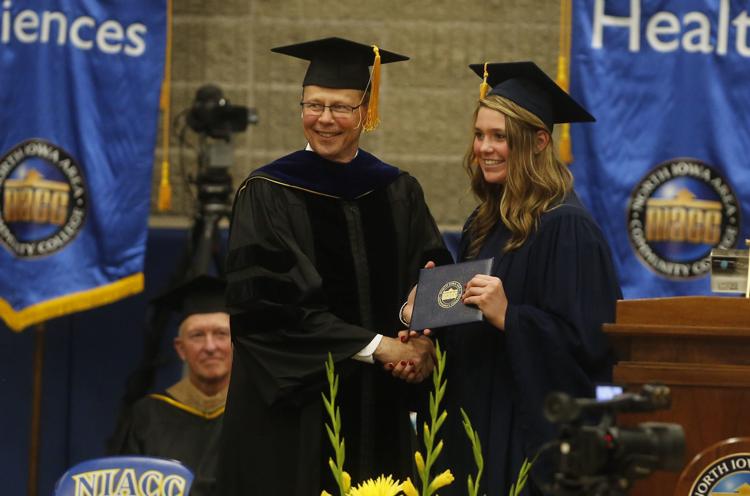 NIACC Graduation
NIACC Graduation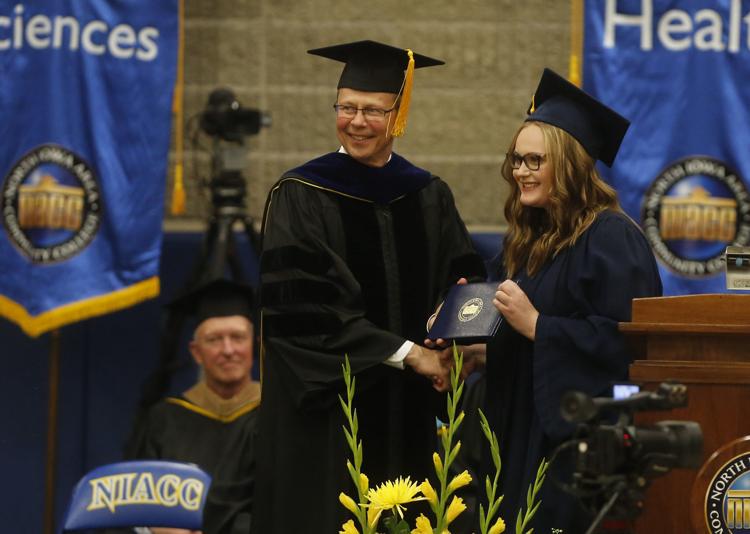 NIACC Graduation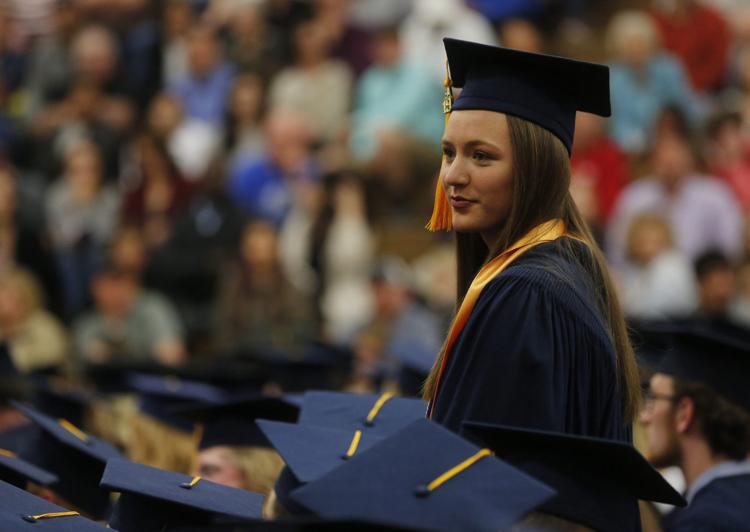 NIACC Graduation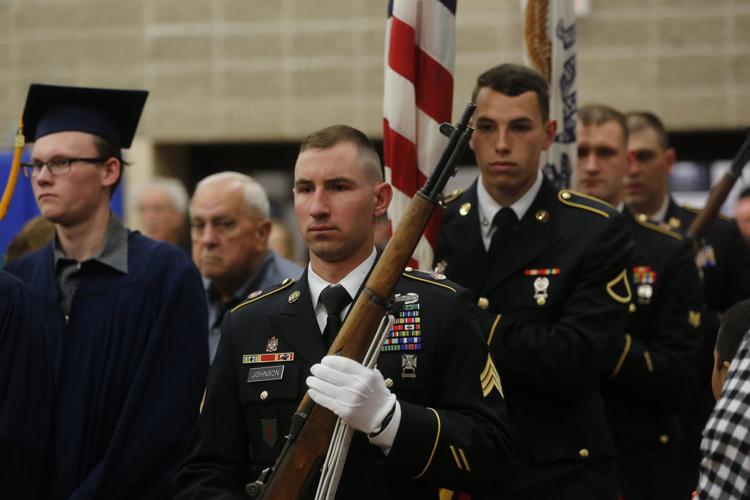 NIACC Graduation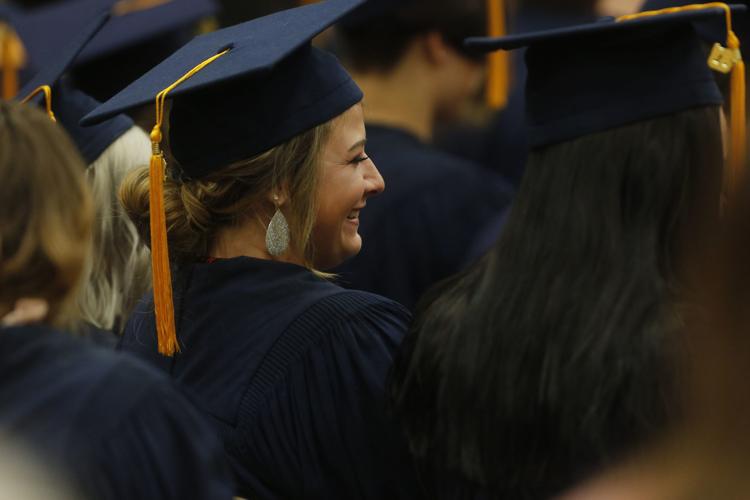 NIACC Graduation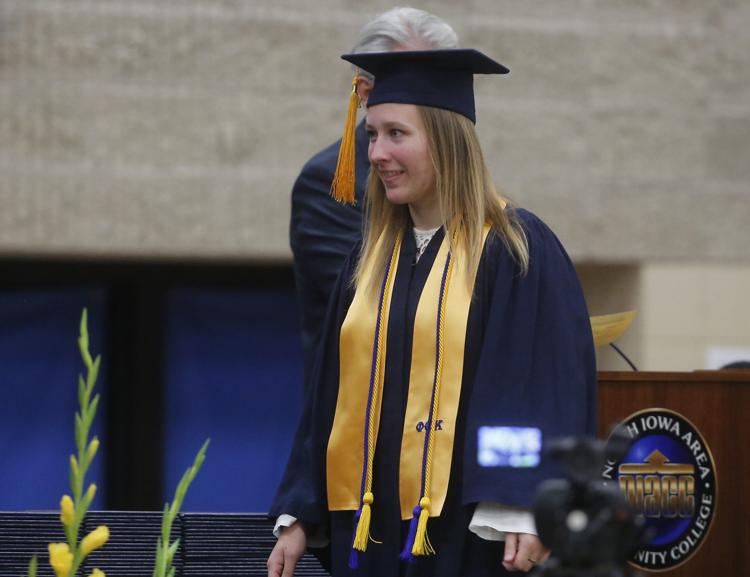 NIACC Graduation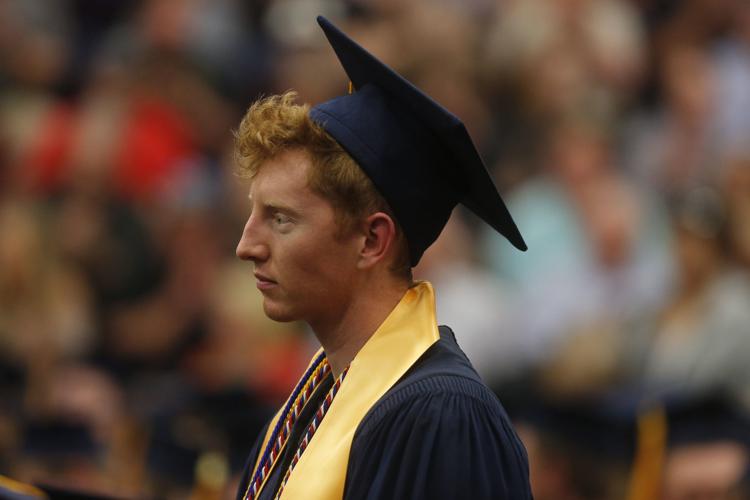 NIACC Graduation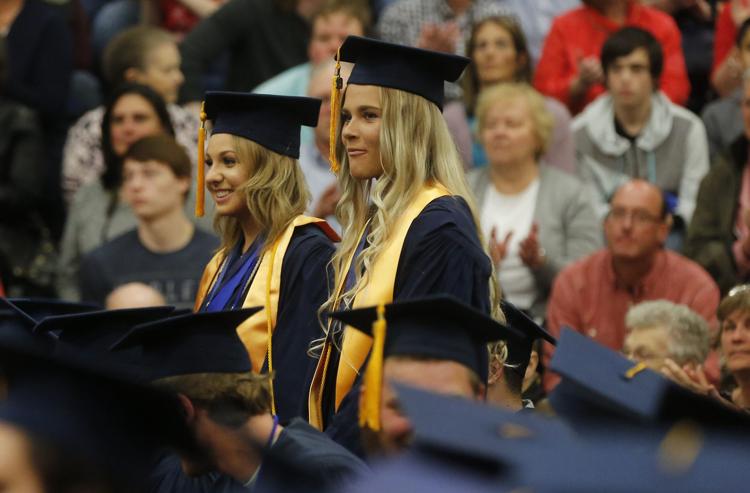 NIACC Graduation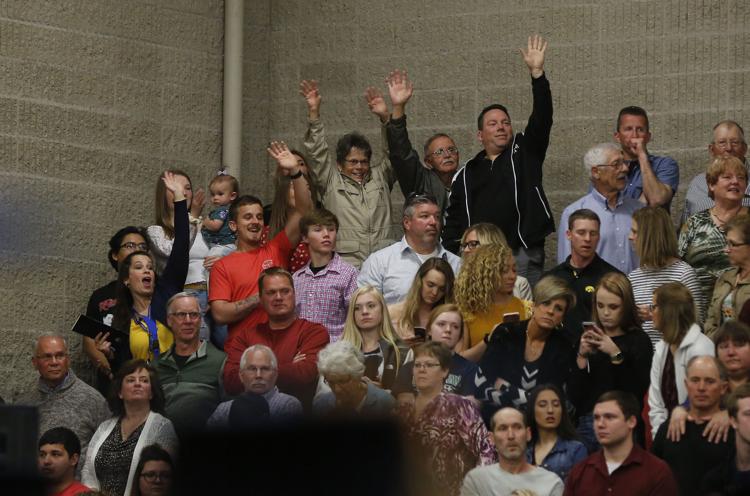 NIACC Graduation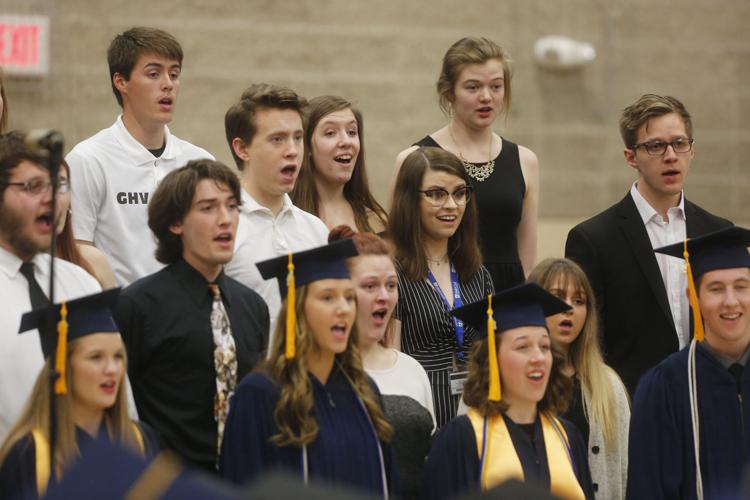 NIACC Graduation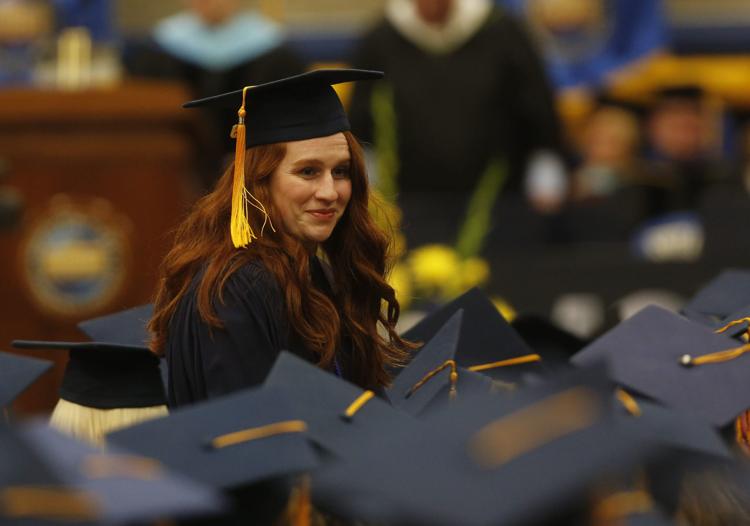 NIACC Graduation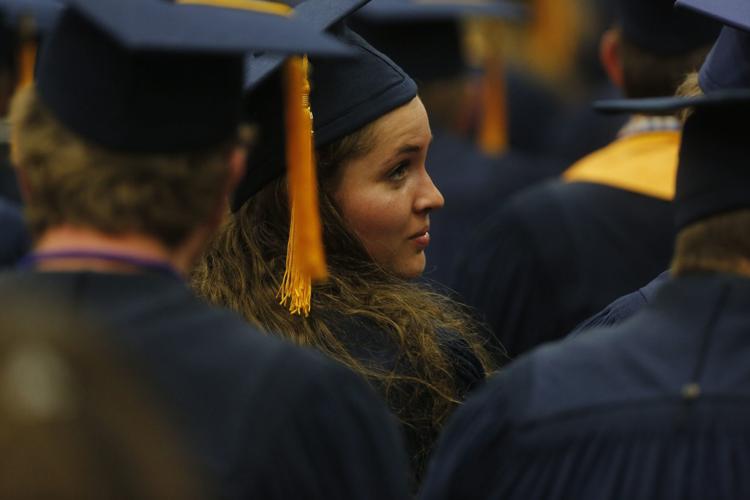 NIACC Graduation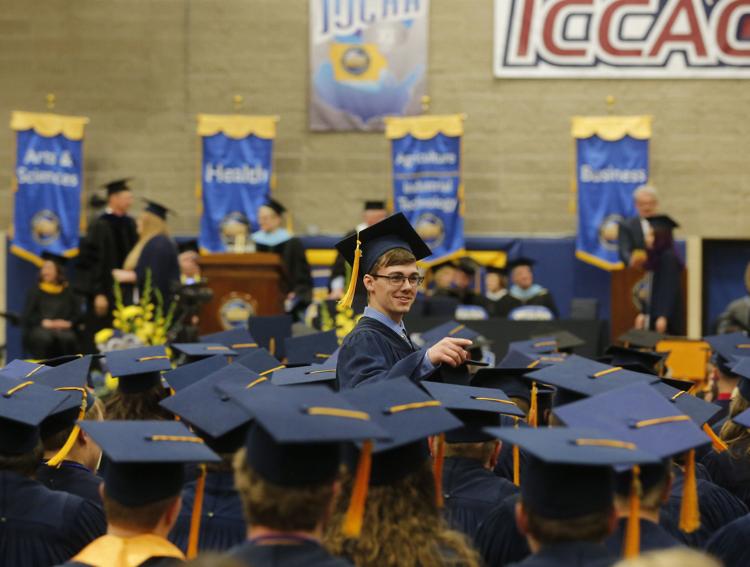 NIACC Graduation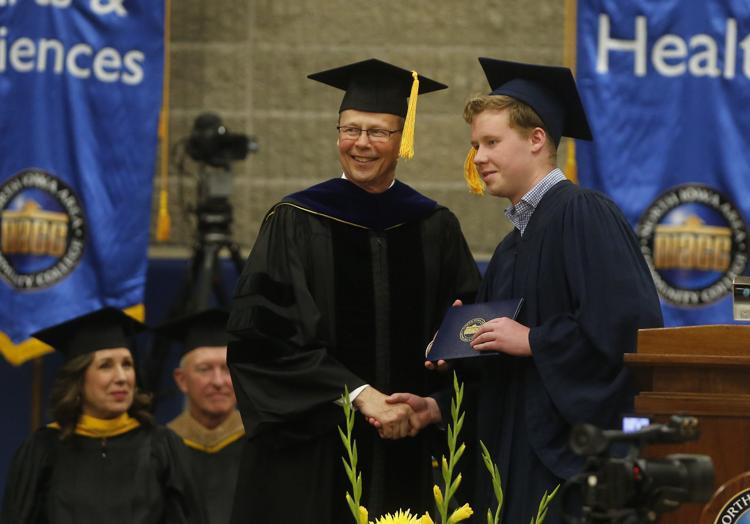 NIACC Graduation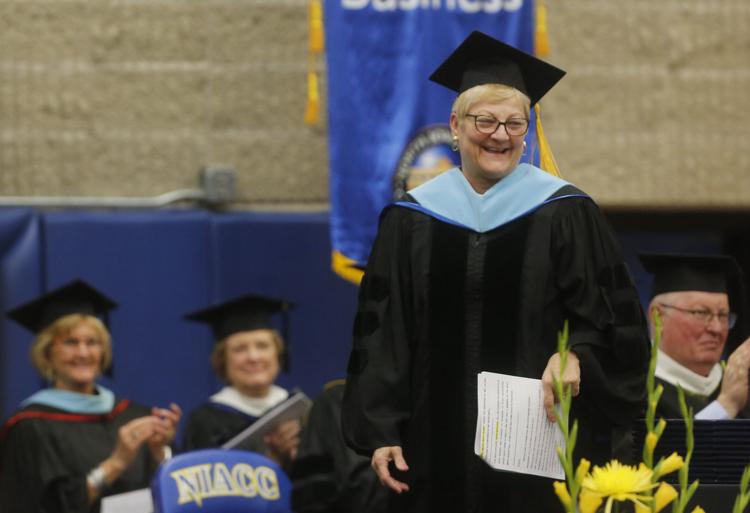 NIACC Graduation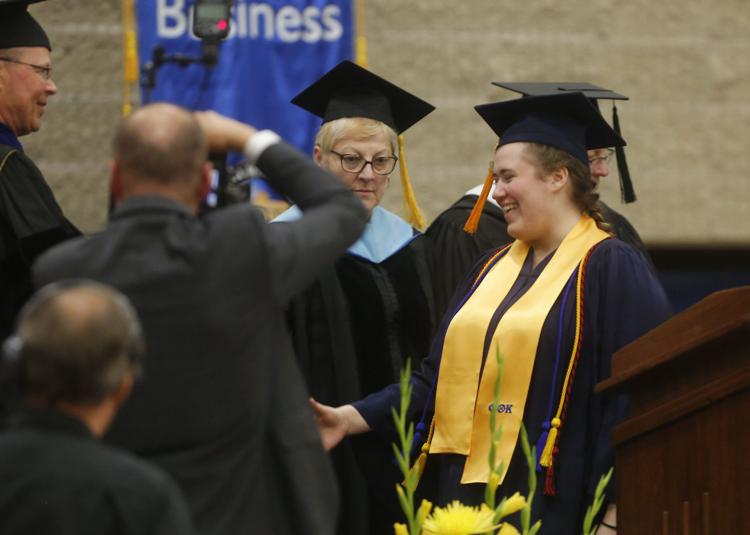 NIACC Graduation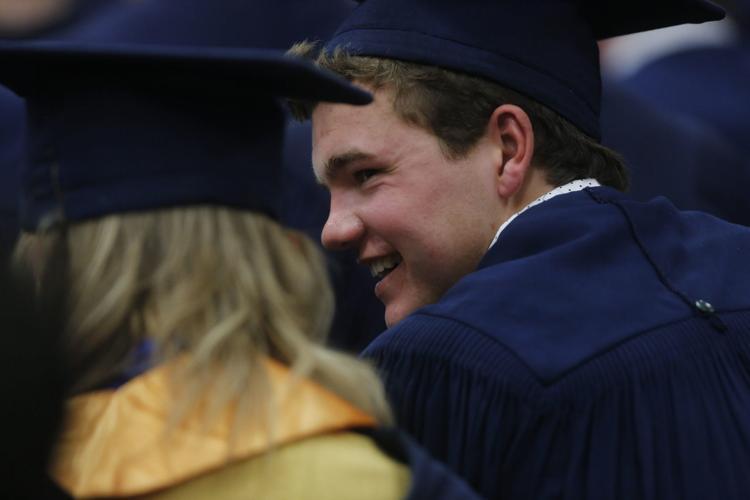 NIACC Graduation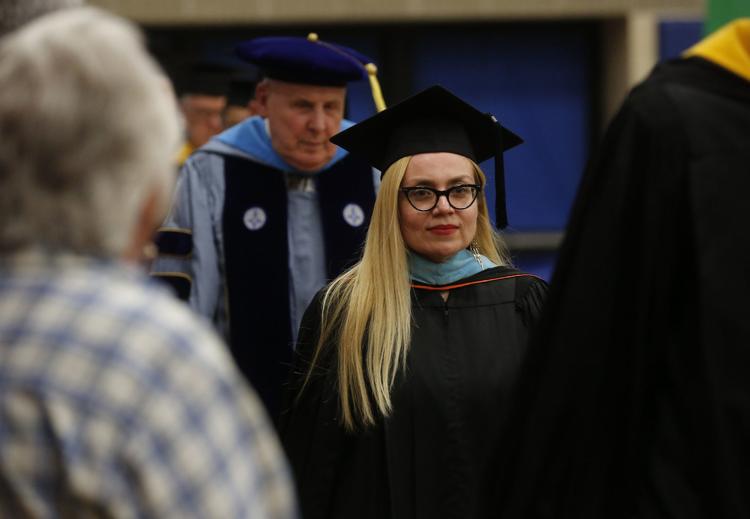 NIACC Graduation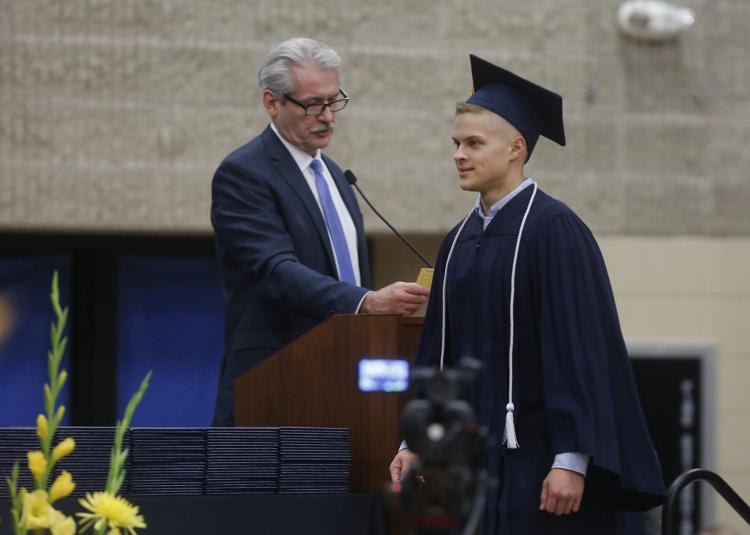 NIACC Graduation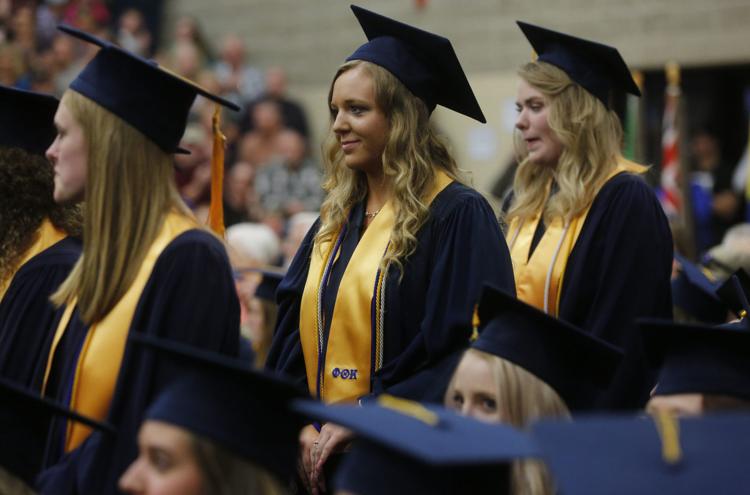 NIACC Graduation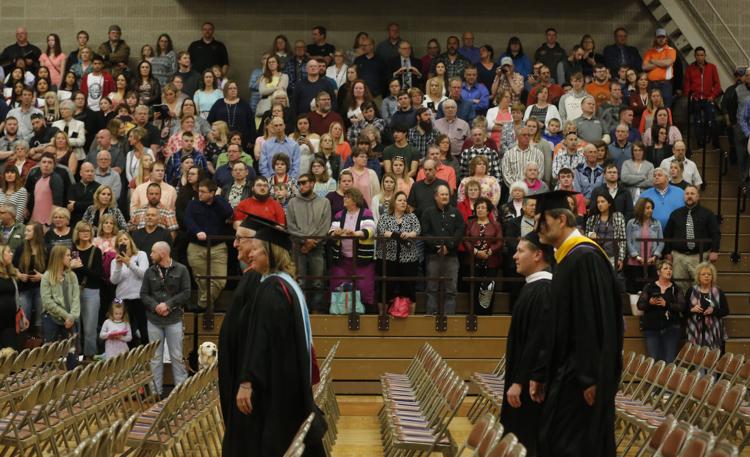 NIACC Graduation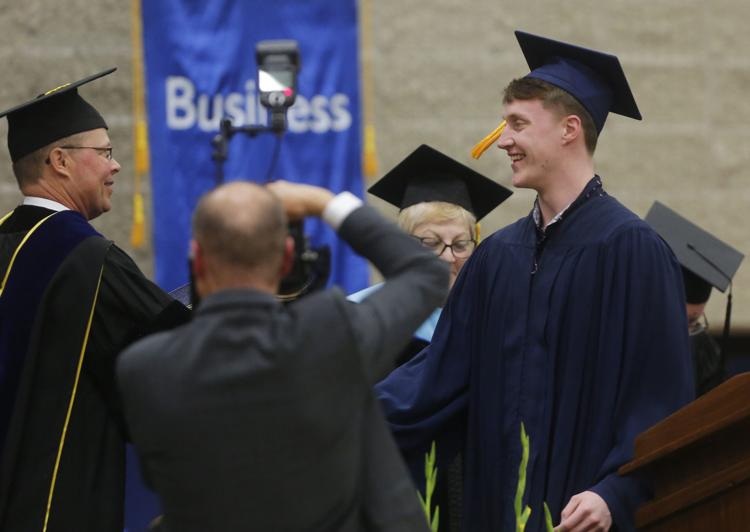 NIACC Graduation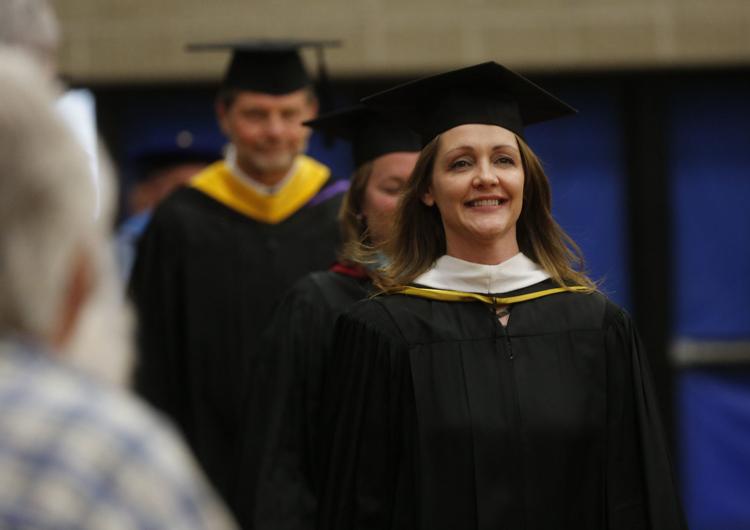 NIACC Graduation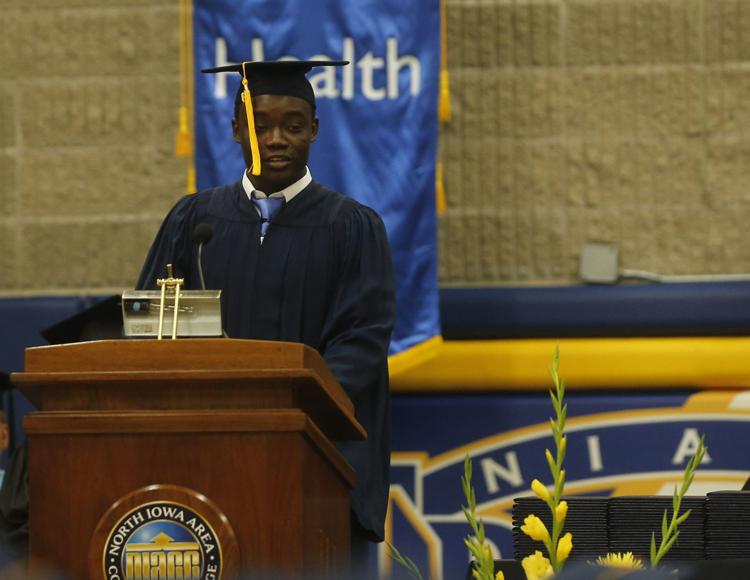 NIACC Graduation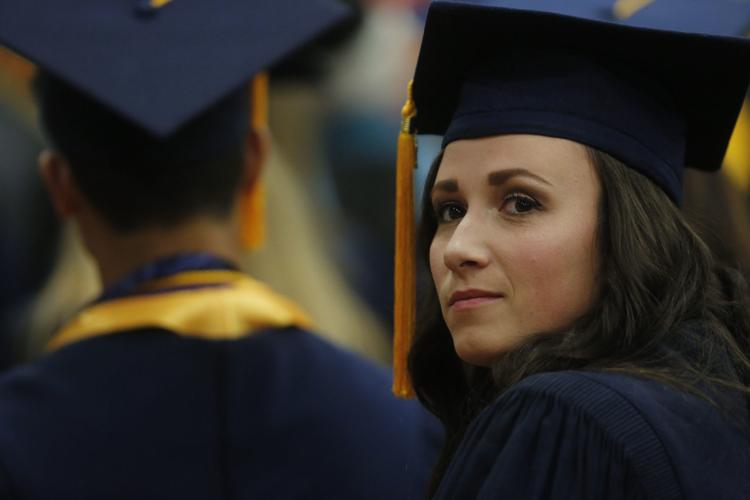 NIACC Graduation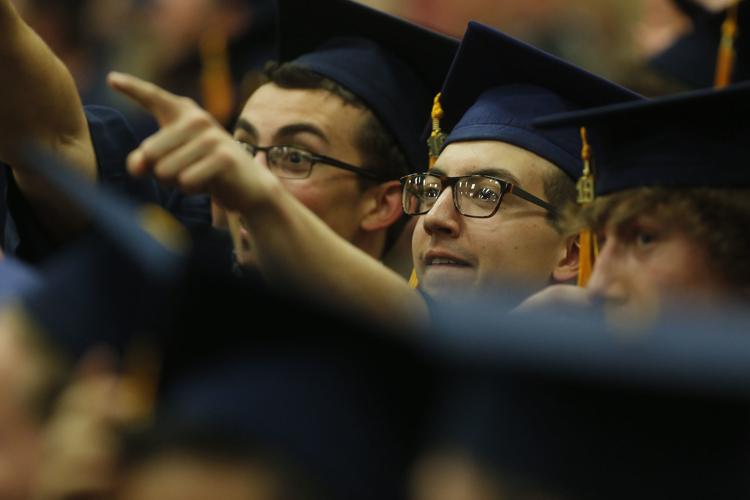 NIACC Graduation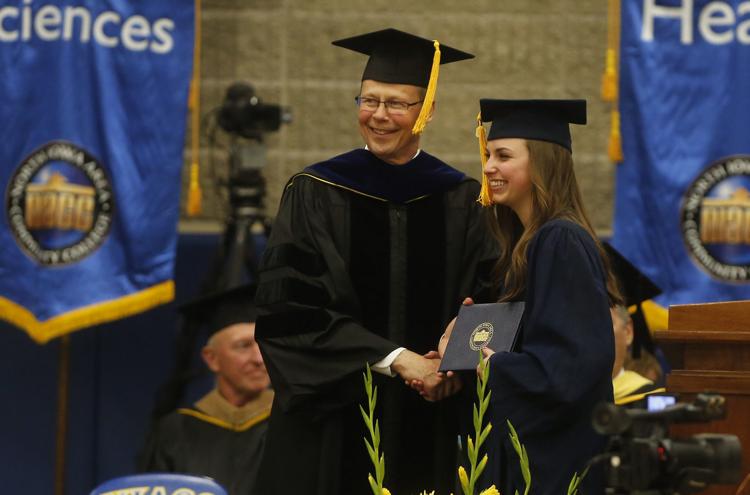 NIACC Graduation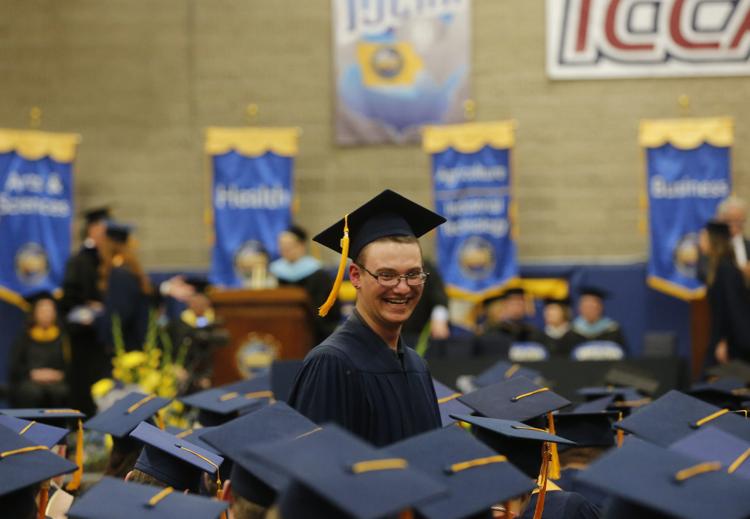 NIACC Graduation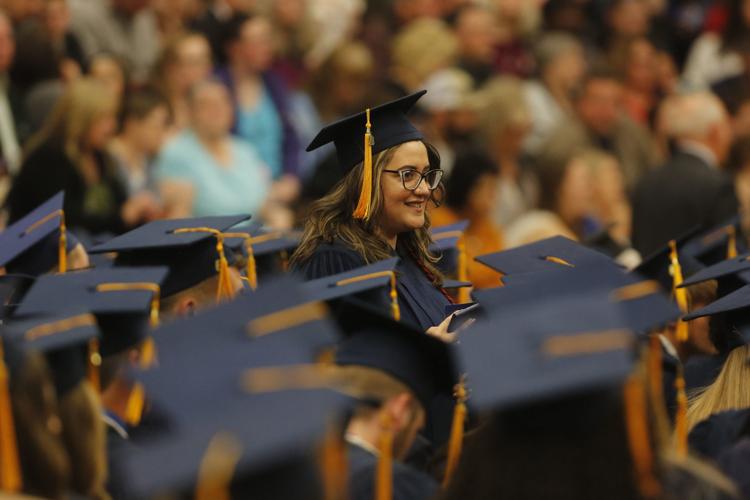 NIACC Graduation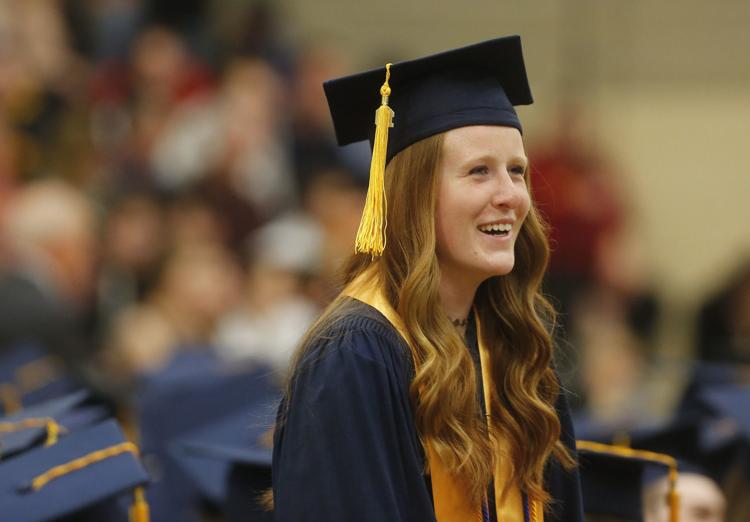 NIACC Graduation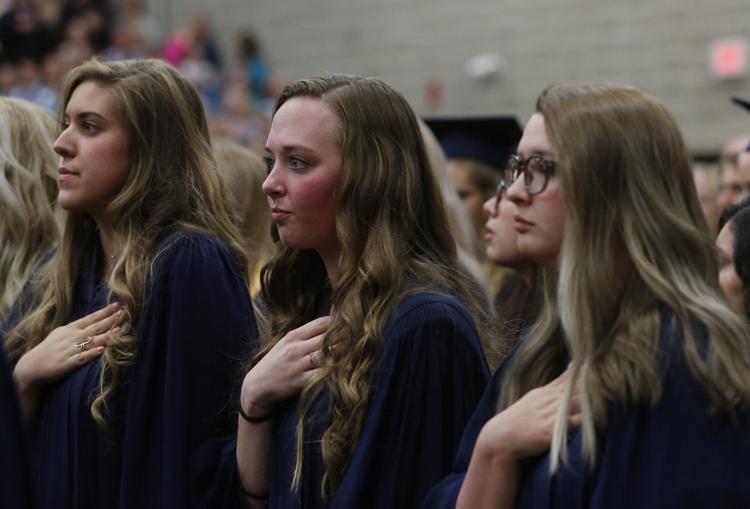 NIACC Graduation