In January, officials for the Iowa Independent Film Festival started receiving submissions for entry into this year's 14th installment.
From June to July, those officials started the process of winnowing down 140 total entries to 44 official selections that would screen over two days in Clear Lake and Mason City. 
On Friday morning, at 10 a.m., film aficionados from across North Iowa will be able to support independent cinema right in their own backyard.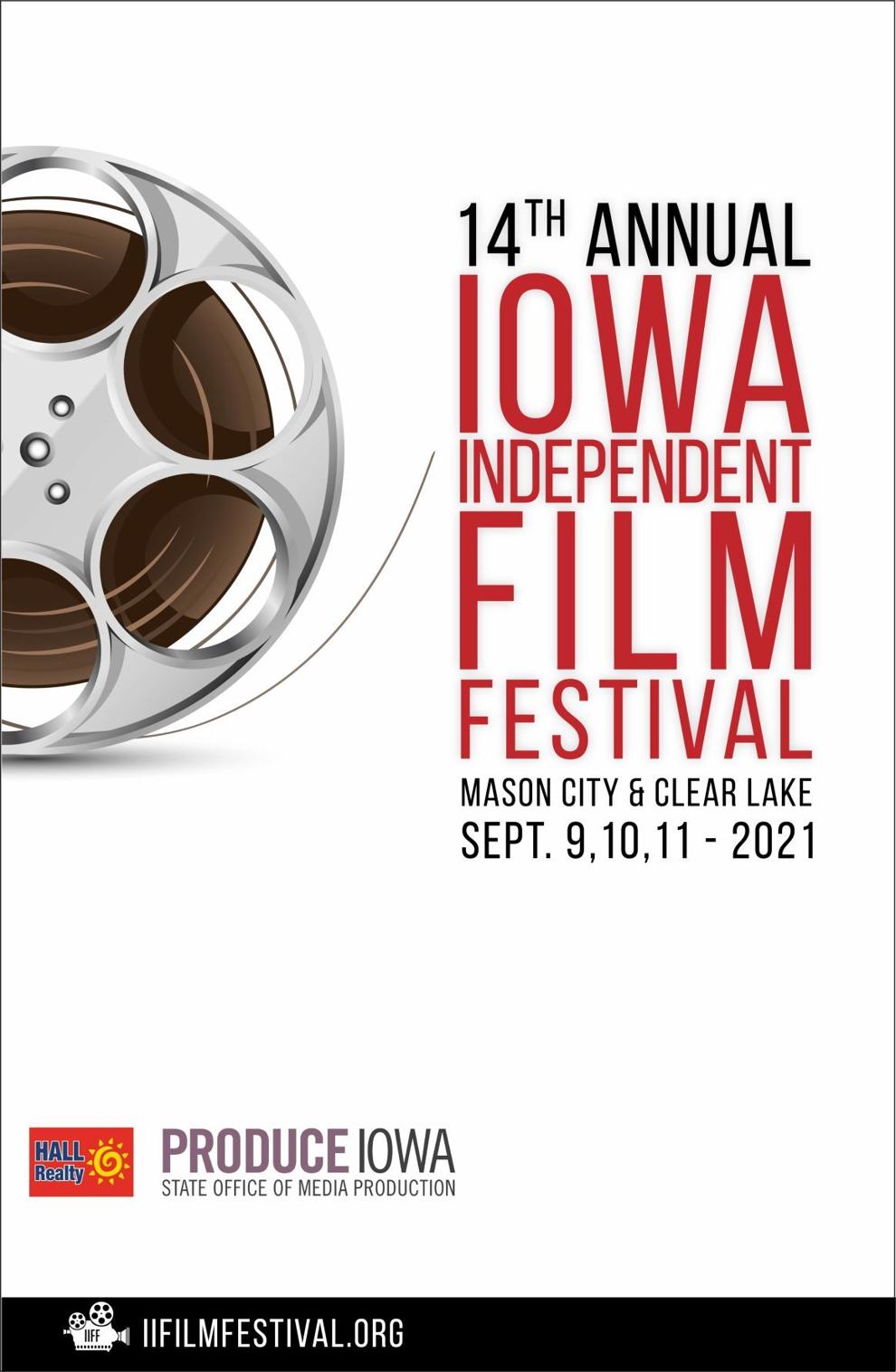 Festival president Charlie Gandez said that although there isn't a unifying theme to the festival, the selections themselves have a wide array of themes playing out.
"There are a lot of very heartfelt films. A lot of dramas. We certainly have some comedies and some sci-fi. But there are a lot of ones that question the human condition in some way whether it's through documentary filmmaking or feature or short narrative," Gandez said.
When deciding on what to feature at the festival, Gandez shared that officials do give weight to whether or not a film is "Iowa Made." Four films on the official selection page of the Iowa Independent Film Festival website bear that specific tag including one from Mason City photographer Bruce McKee.
McKee's submission, "A Spring Sojourn via Canoe," is a sequel to a previous wintertime film that also starred his friend and collaborator Dale Mills who has traveled down the Winnebago River once a month for the past 20 years now.
"Dale is a prolific writer and conservationist," McKee said. "I can't remember how many days we worked on it but it was several trips down the Winnebago."
McKee added that he hopes when people see the work they gain a deeper appreciation for the natural world around them. McKee also said that he and Mills have a fall-based sequel planned. "It kind of depends on the weather and what happens with fall trees and color."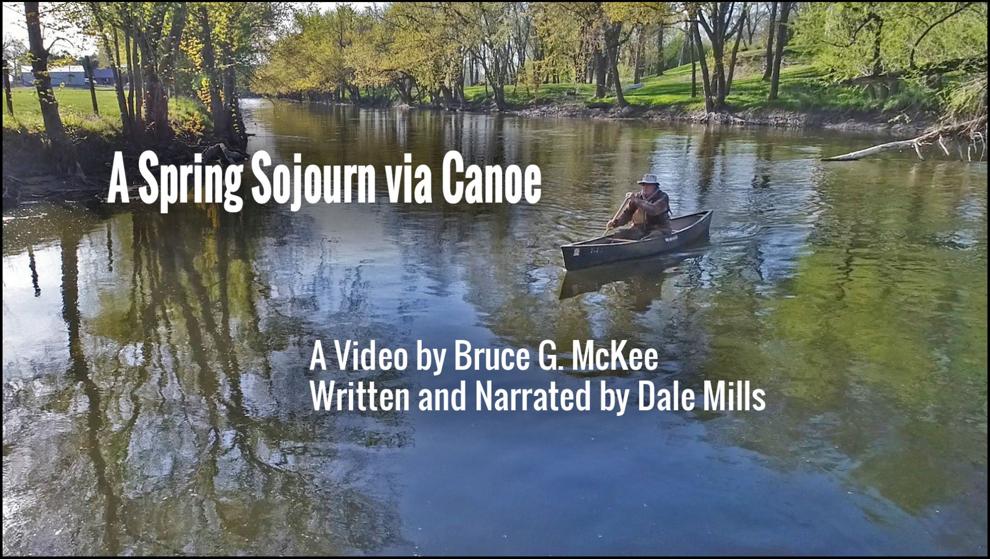 While Waterloo filmmaker Madison Chidester's 11-minute piece "We Made a Friend Today" isn't expressly about nature, she said that she had to contend a lot with the elements when she was crafting the movie which focuses on two siblings who make a friend at the park who then asks for a favor.
"We filmed in winter so there was snow outside for parts of it and some of the days we could only film for like 10 minutes."
Chidester said that her younger siblings helped her out with the short narrative production, which is her first to be selected for the Iowa Independent Film Festival.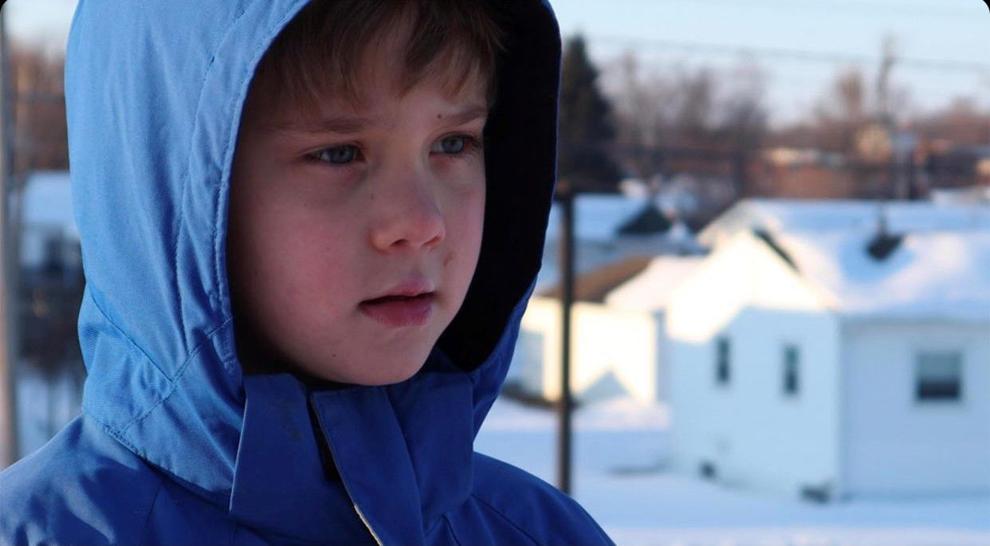 "It was a learning curve for them," she said. "They learned what they didn't like to do and how long they didn't like to work for. But they liked the end product and said it was worth it." 
According to Chidester, she submitted her film in March and when she finally heard back she was really excited because she had previously submitted to the festival before but hadn't gotten in. 
The other two films with the "Iowa Made" tag are "Date Night," about two 60-somethings trying to get back onto the dating scene, and "Wilt," which deals with processing grief after a breakup. 
Films that aren't Iowa-specific that Gandez said people should be on the lookout for include the feature-length "Landlocked" (about a man reunited with his father who is transgender) and the short "My Dinner with Werner," which includes a murder plot.
Altogether, Gandez said he expects about 10 or so filmmakers to show up to screen their films and discuss the work.
With all of the screenings and any of the discussions, Gandez said he has one hope above all others for what audiences get out of the Friday and Saturday experience.
"I would say that the biggest thing we would want is the attendees to leave thinking about the value of visual arts when it comes to filmmaking. It's an art form we as a festival value. We hope that the attendees see that worth especially with the artists putting their work out there. It's more than just entertainment, it's a visual art form."
The Iowa Independent Film Festival starts at 10 a.m. on Friday and Saturday in Mason City at the Beem Center's Stoltenberg Forum Room at NIACC. Clear Lake screenings begin at 11:30 a.m. on Friday and 10 a.m. on Saturday at the Lake Theatre. Tickets for the whole weekend are $30 or $20 for one day and are available via iifilmfestival.org.
Jared McNett covers local government for the Globe Gazette. You can reach him at Jared.McNett@globegazette.com or by phone at 641-421-0527. Follow Jared on Twitter at @TwoHeadedBoy98.