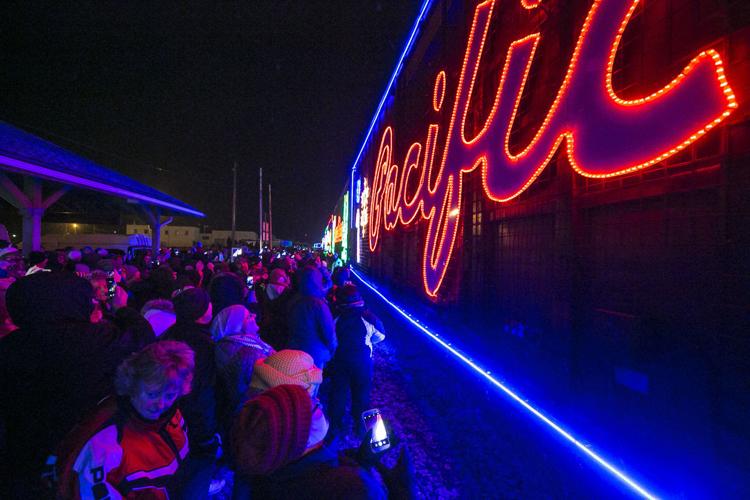 When the Canadian Pacific Holiday Train makes its trek across the Upper Midwest next month, it will stop in two North Iowa cities.
Mason City and Charles City are among eight Iowa stops along the railway's 21st annual tour that travels through the United States and Canada to raise money, food and awareness for food banks and hunger issues by hosting concerts in communities.
The train will roll into Mason City on Dec. 6 and Charles City on Dec. 7.
"The CP Holiday Train is a program our 13,000-strong CP family has immense pride in bringing to communities every year," Canadian Pacific President and CEO Keith Creel said in a statement last month. "Access to nutritious food is a basic necessity and food bank usage is on the rise across North America.
"The CP Holiday Train program is our way to help in the fight against hunger by growing awareness of this issue and providing a fun and engaging way for the public to show their support."
This year marks the fourth year the Holiday Train has visited Mason City since 2009. Since that time, the train has stopped in the city every other year.
As in years past, the Mason City stop will benefit Hawkeye Harvest Food Bank.
The food bank, located at 122 S. Adams Ave, was started in 1981 as a community project to meet a growing need for food in North Iowa.
The event is free to attend, but attendees are encouraged to bring non-perishable food items or cash donations for the Hawkeye Harvest Food Bank.
Canadian Pacific will kick off its Holiday Train program featuring a star-studded lineup of country, rhythm and blues and pop musicians on Nov. 25 and 26 with two trains beginning in Quebec, one traveling through the U.S. and another through Canada.
The train is scheduled to arrive in Mason City at 7:45 p.m. at the Canadian Pacific Depot, 904 S. Pennsylvania Ave. The event runs from 8 to 8:30 p.m. with entertainment from Canadian artists Meghan Patrick, Tanika Charles and Kelly Prescott.
It will stop at 8:30 a.m. Dec. 7 in Charles City at the intersection of Main Street and Grand Avenue.
The tour is scheduled to conclude on Dec. 18 in Alberta.
The Holiday Train engines, GP20C 2200 series originally built in 1957, were rebuilt in 2013 to pull the trains. Each locomotive is about 1,000 feet long with 14 brightly decorated rail cars. The cars are decorated with hundreds of thousands of LED lights and holiday designs celebrating the spirit of the giving season.
Since 1999, the program has helped raise nearly $12 million and collect 4.5 million pounds of food through the Holiday Train program.
Photos: Canadian Pacific Holiday Train in Mason City
Holiday Train A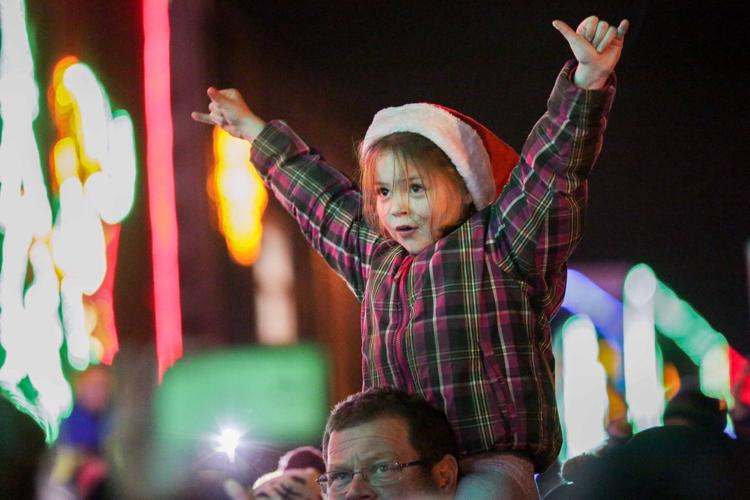 Holiday Train B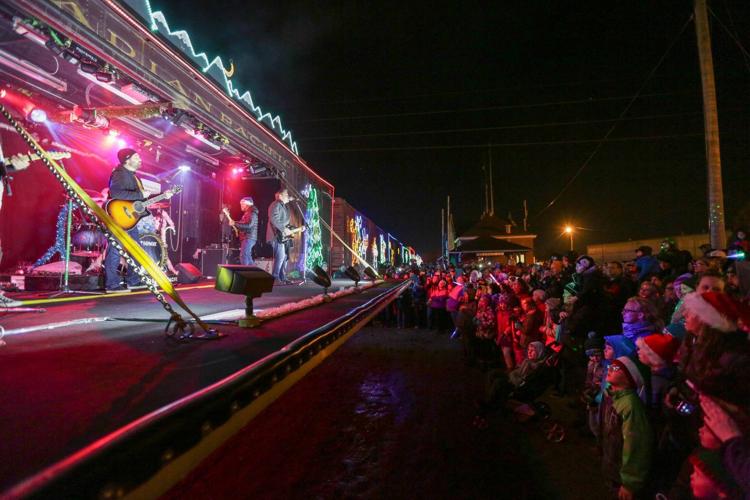 Holiday Train-01.JPG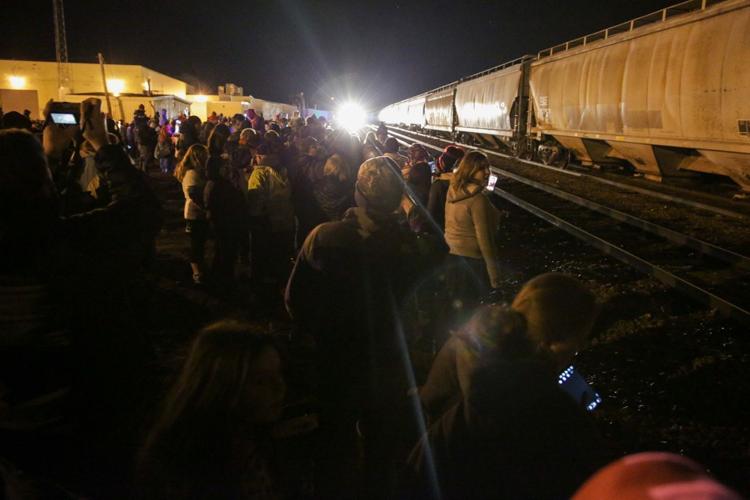 Holiday Train-02.JPG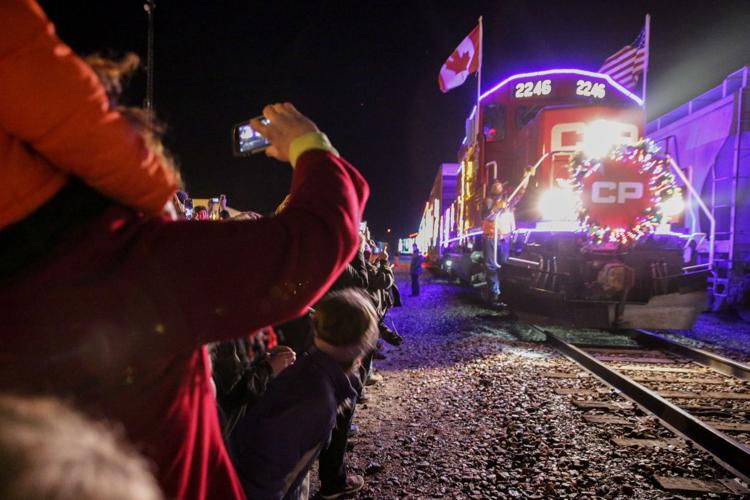 Holiday Train-03.JPG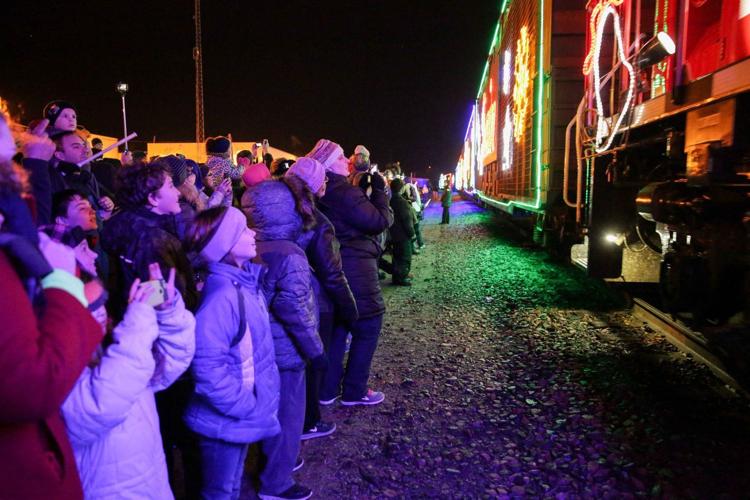 Holiday Train-04.JPG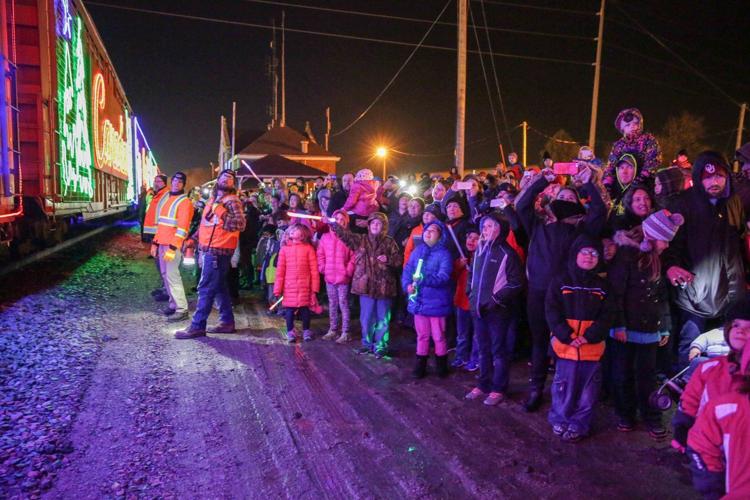 Holiday Train-05.JPG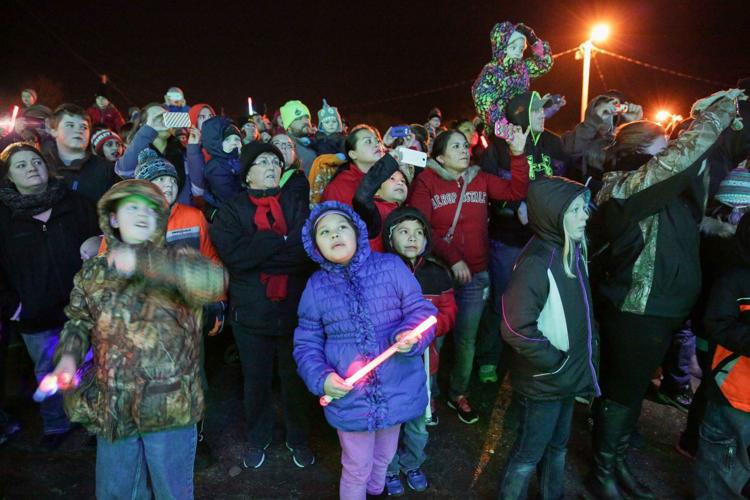 Holiday Train-06.JPG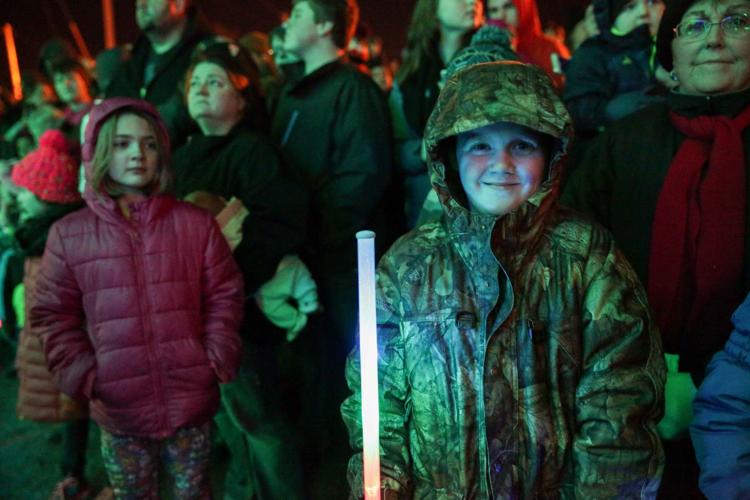 Holiday Train-07.JPG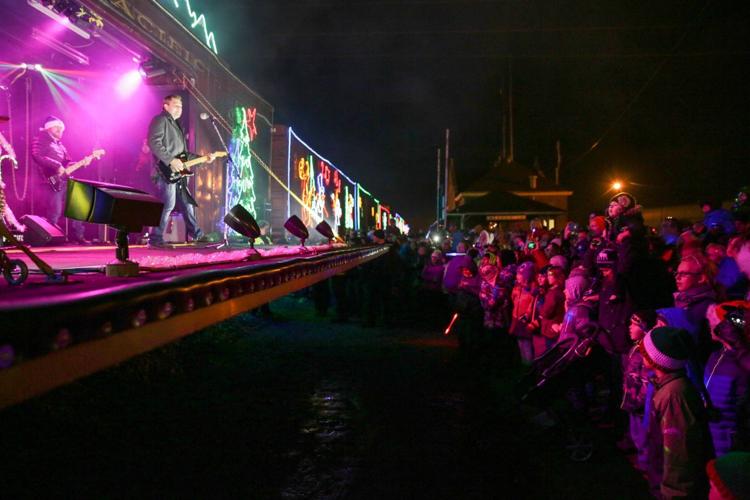 Holiday Train-08.JPG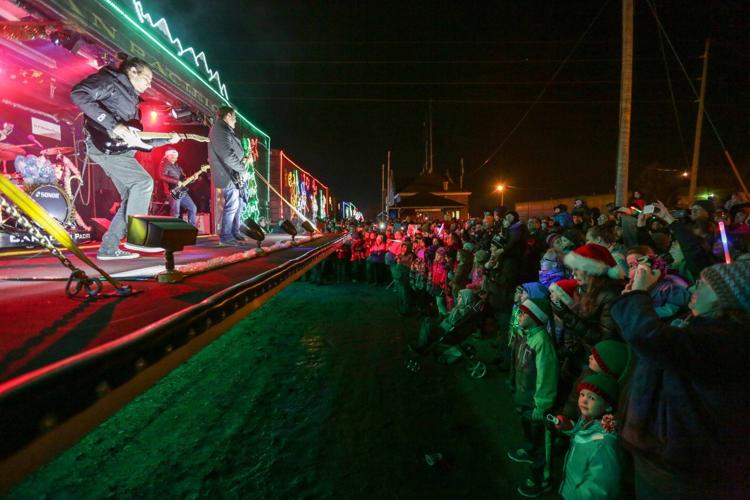 Holiday Train-10.JPG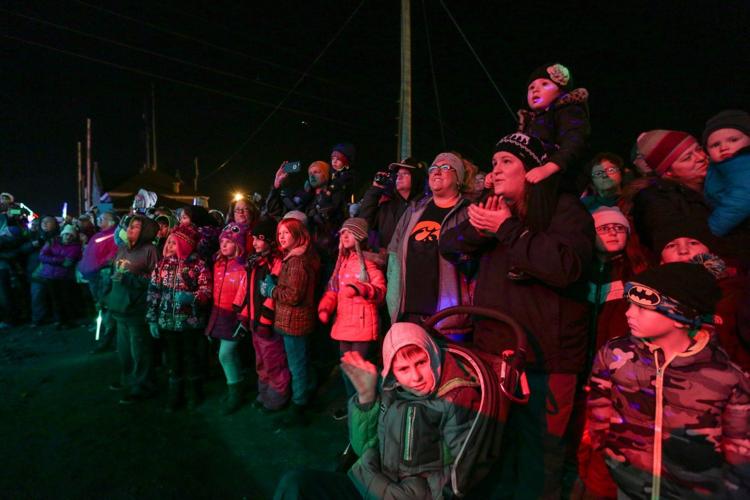 Holiday Train-11.JPG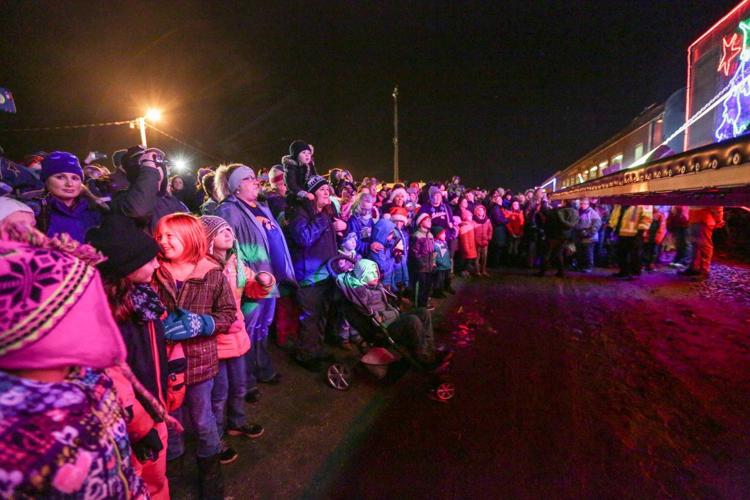 Holiday Train-12.JPG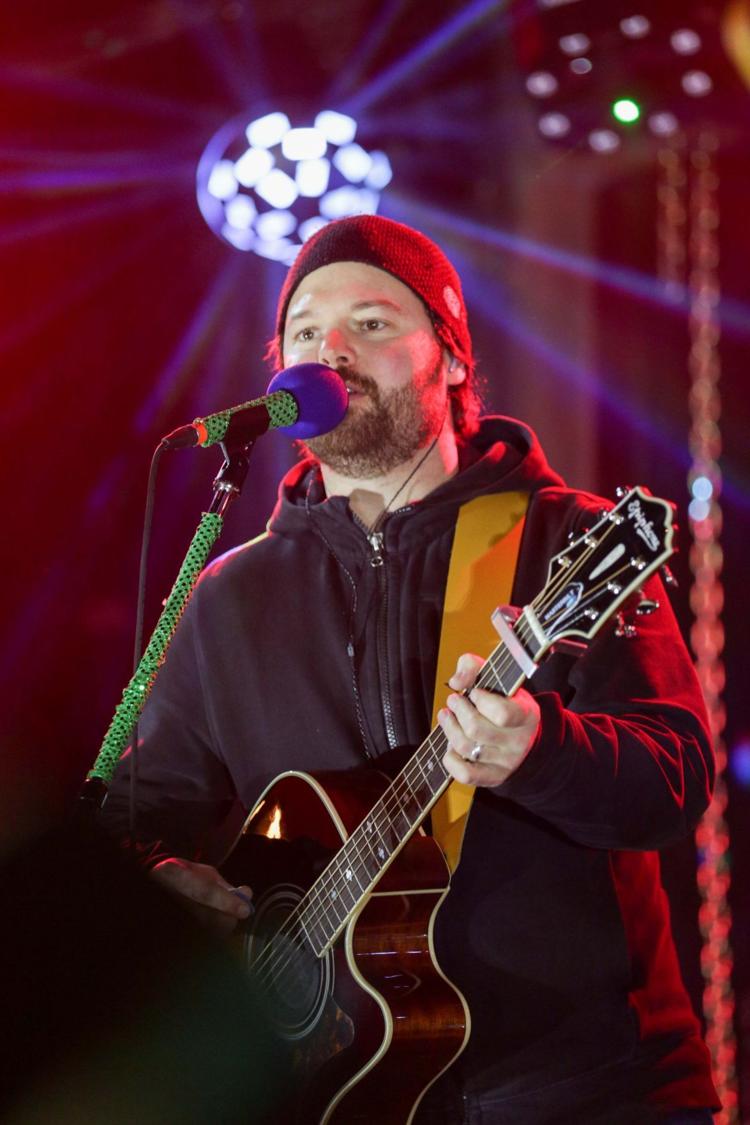 Holiday Train-13.JPG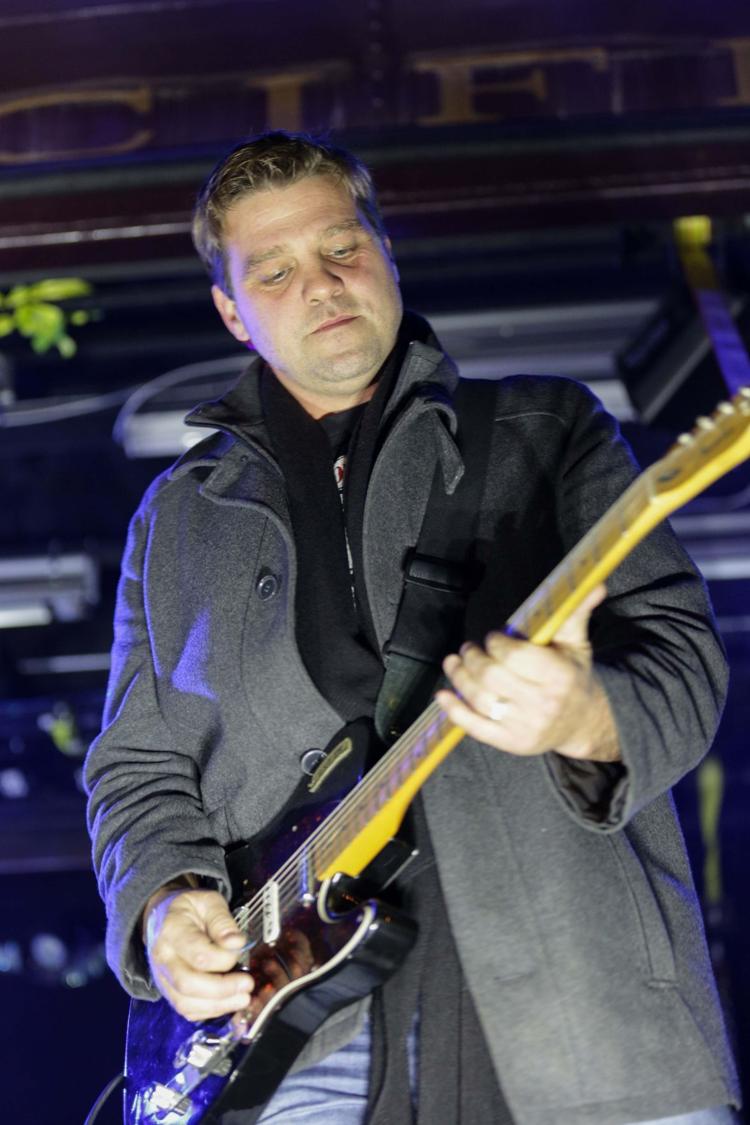 Holiday Train-14.JPG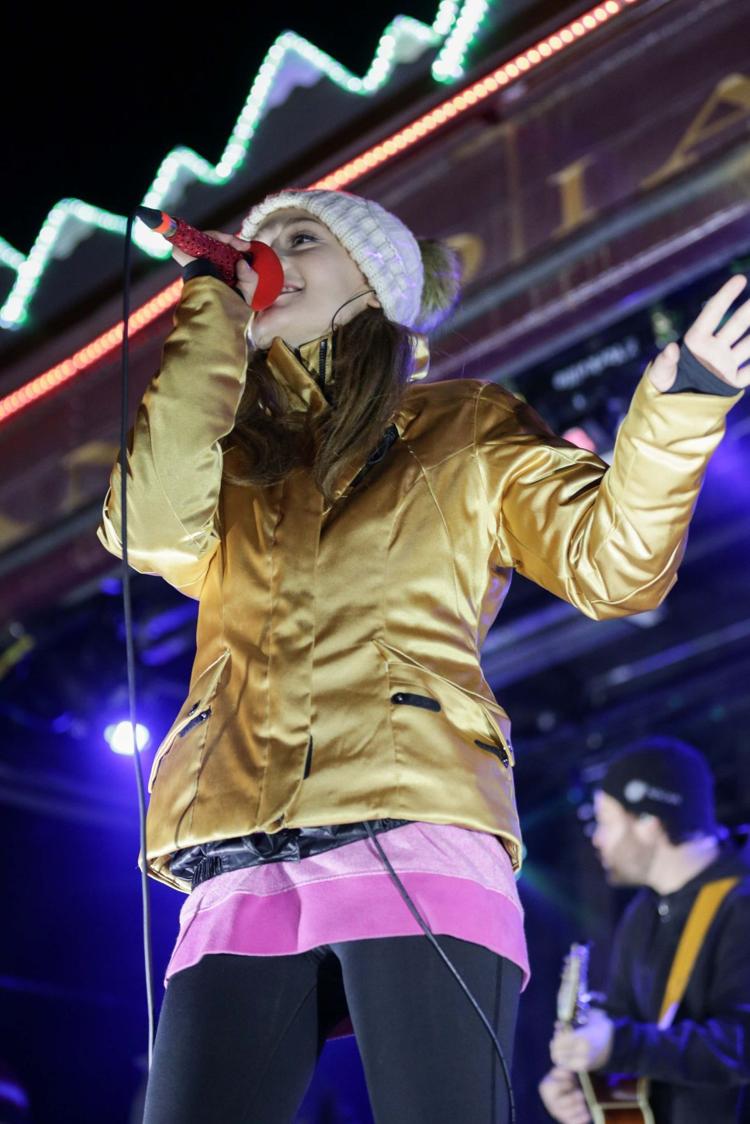 Holiday Train-16.JPG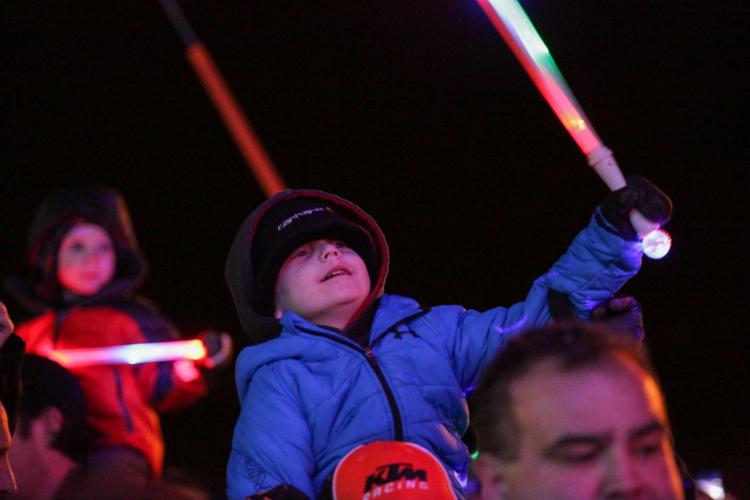 Holiday Train-17.JPG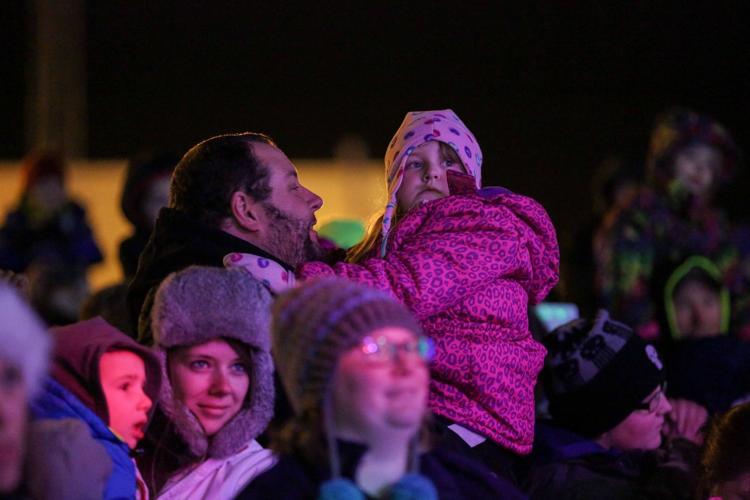 Holiday Train-18.JPG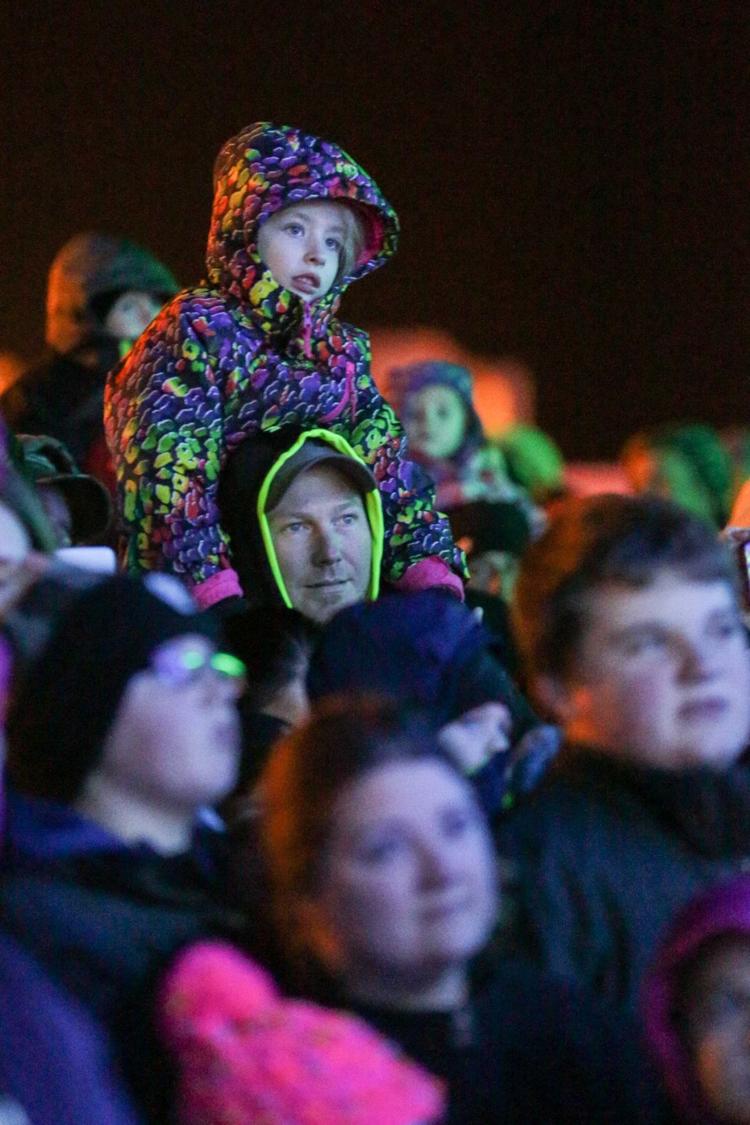 Holiday Train-19.JPG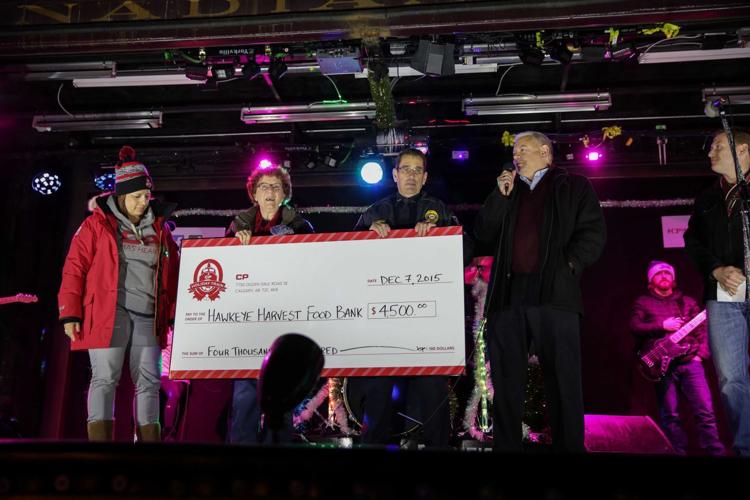 Reach Reporter Ashley Stewart at 641-421-0533. Follow her on Twitter at GGastewart.
Stay up-to-date on what's happening
Receive the latest in local entertainment news in your inbox weekly!