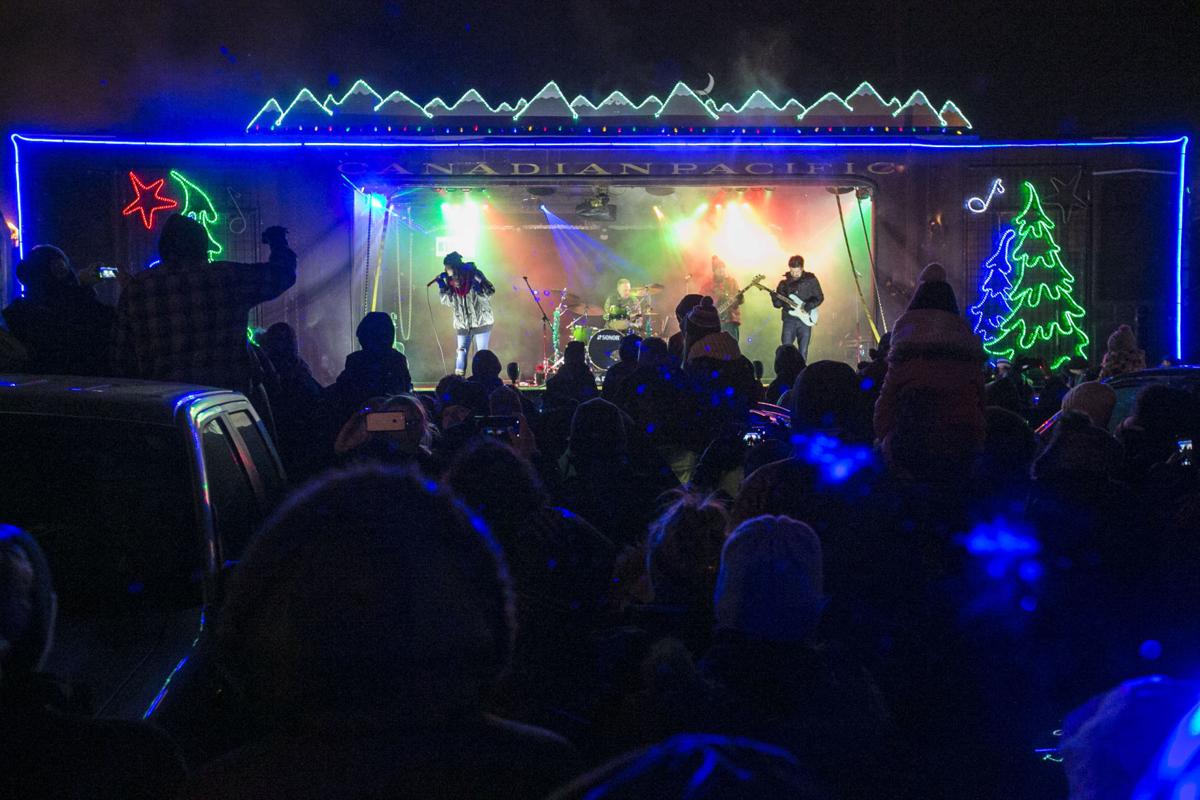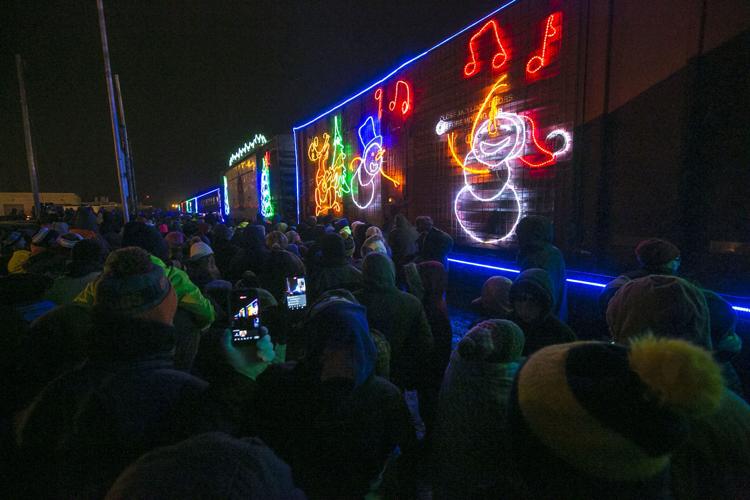 The Canadian Pacific Holiday Train will roll into Mason City and Charles City this weekend.
The cities are among eight Iowa stops on the railway's 21st annual tour that travels through the United States and Canada to raise money, food and awareness for food banks and hunger issues by hosting concerts in communities.
The train is scheduled to arrive in Mason City at 7:45 p.m. Friday at the Canadian Pacific Depot, 904 S. Pennsylvania Ave. and in Charles City at 8:30 a.m. Saturday at the intersection of Main Street and Grand Avenue. There will be entertainment from Canadian artists Meghan Patrick, Tanika Charles and Kelly Prescott.
As in years past, the Mason City stop will benefit Hawkeye Harvest Food Bank.
The food bank, located at 122 S. Adams Ave, was started in 1981 as a community project to meet a growing need for food in North Iowa.
This past year, Hawkeye Harvest Food Bank provided 10,205 families, or 21,667 people, from 64 North Iowa communities with nearly 1 million pounds of food and non-food items, according to data collected by the organization.
You have free articles remaining.
The event is free to attend, but attendees are encouraged to bring non-perishable food items or cash donations for the Hawkeye Harvest Food Bank.
For those unable to make it to Friday's event, food or monetary donations can be dropped off at the food bank from 9 to 11 a.m. Monday through Friday. They can also be mailed to P.O. Box 1565 Mason City, IA 50402
Canadian Pacific kicked off its Holiday Train last week with two trains beginning in Quebec, one traveling through the U.S. and another through Canada. The tour is scheduled to conclude on Dec. 18 in Alberta.
Since 1999, the program has helped raise nearly $12 million and collect 4.5 million pounds of food through the Holiday Train program.
Photos: Canadian Pacific Holiday Train in Mason City
Holiday Train A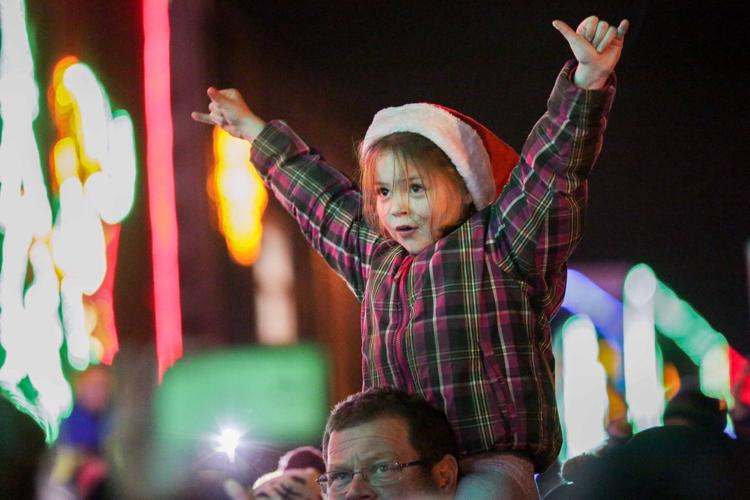 Holiday Train B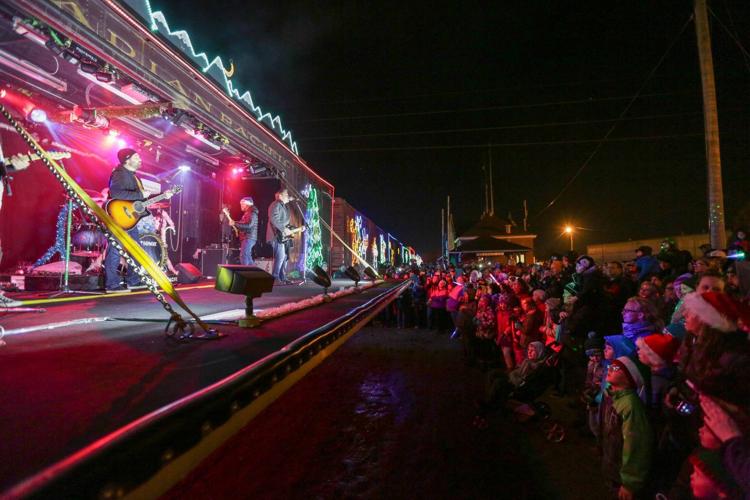 Holiday Train-01.JPG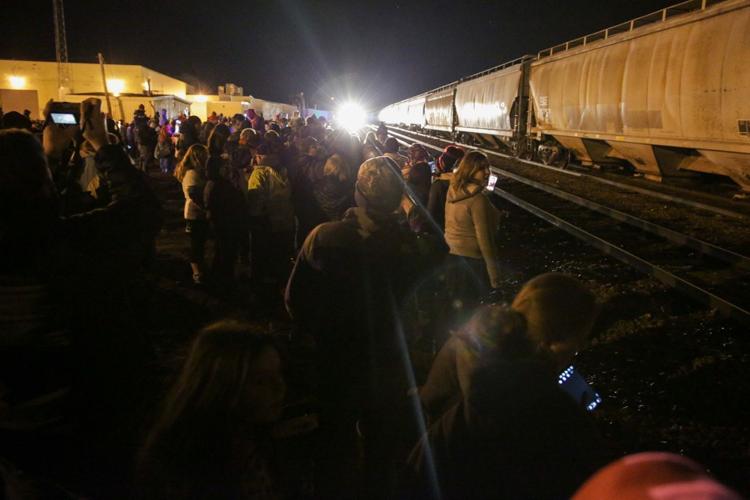 Holiday Train-02.JPG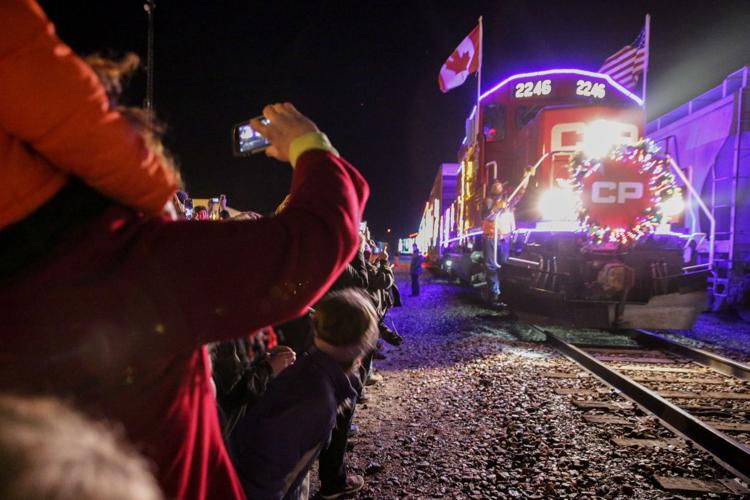 Holiday Train-03.JPG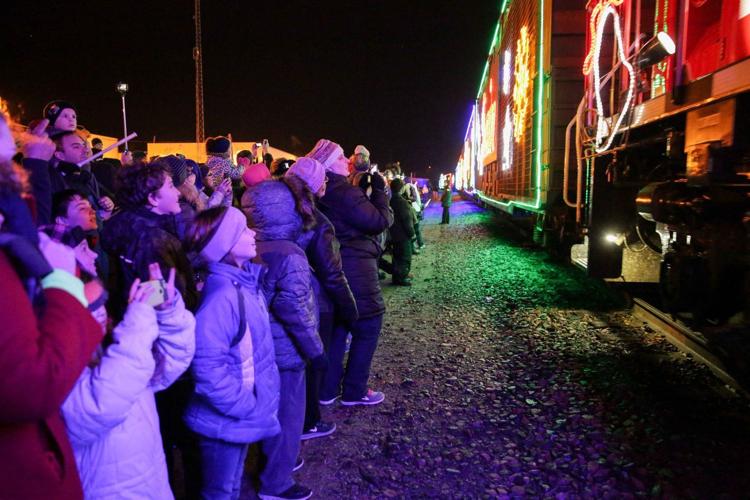 Holiday Train-04.JPG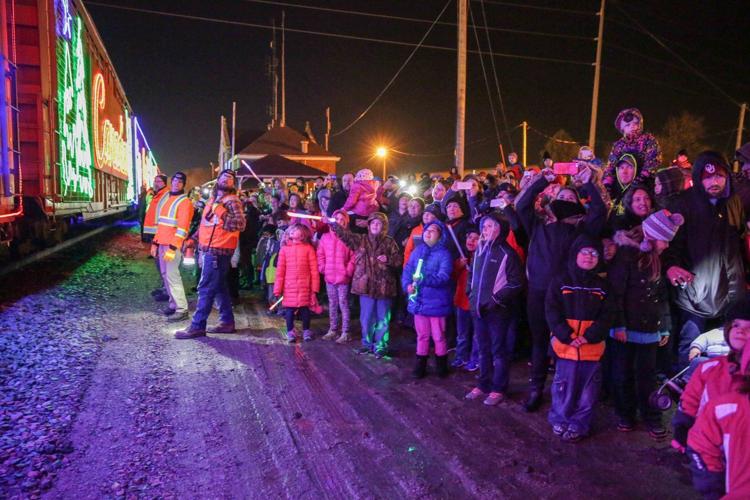 Holiday Train-05.JPG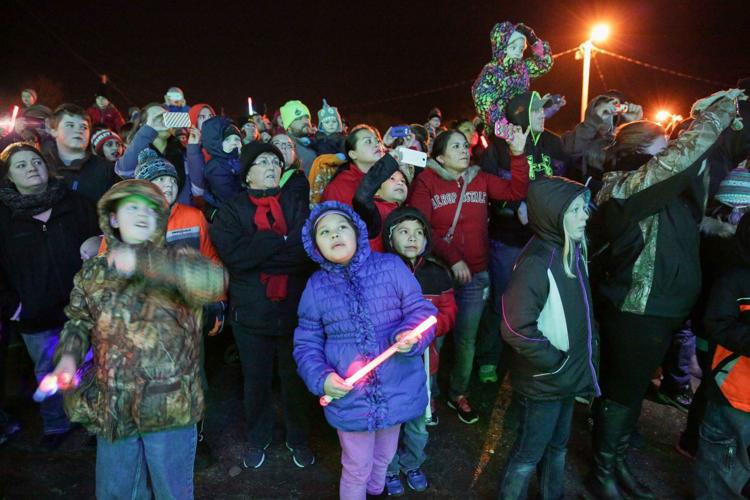 Holiday Train-06.JPG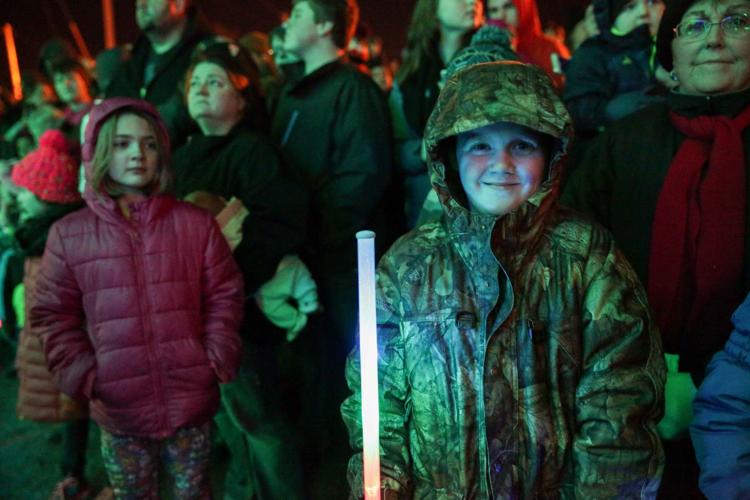 Holiday Train-07.JPG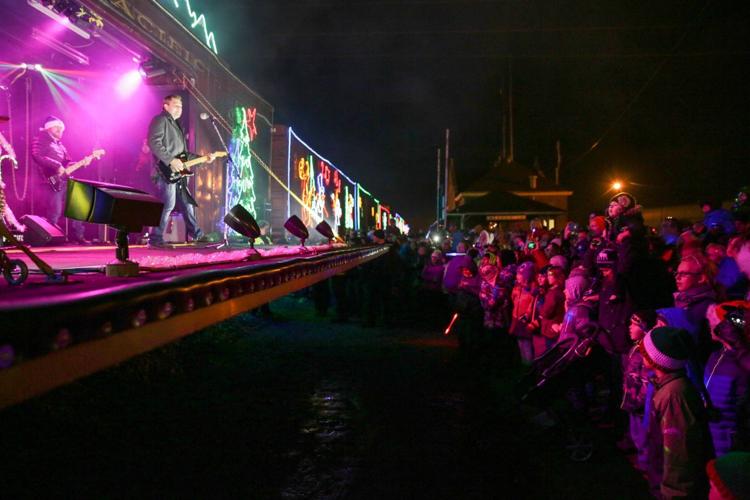 Holiday Train-08.JPG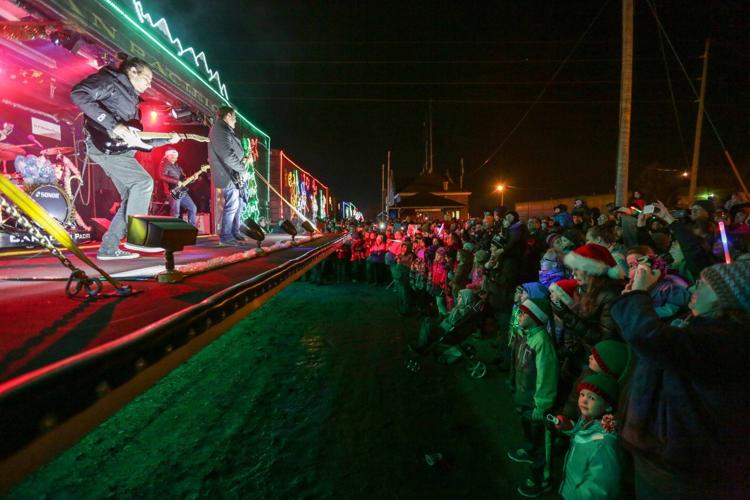 Holiday Train-10.JPG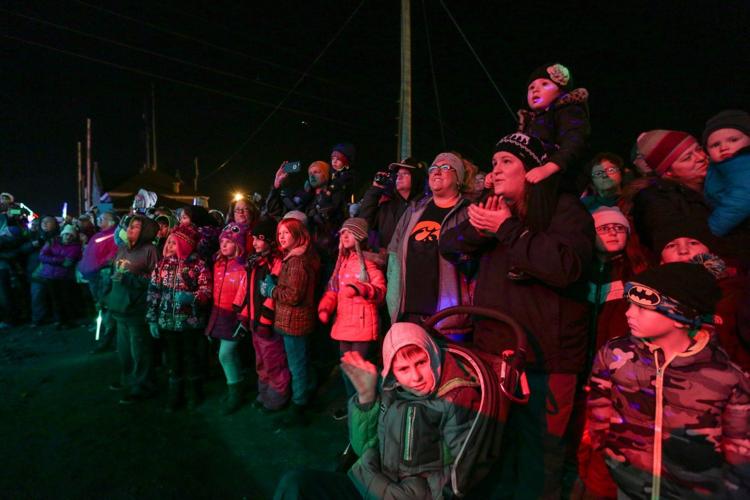 Holiday Train-11.JPG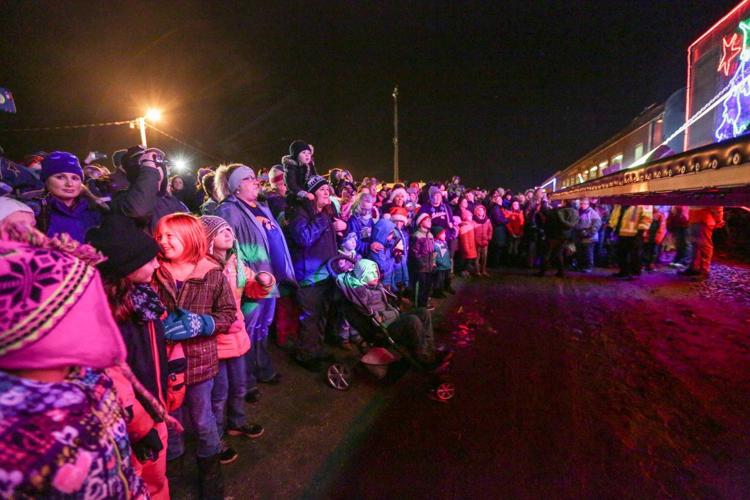 Holiday Train-12.JPG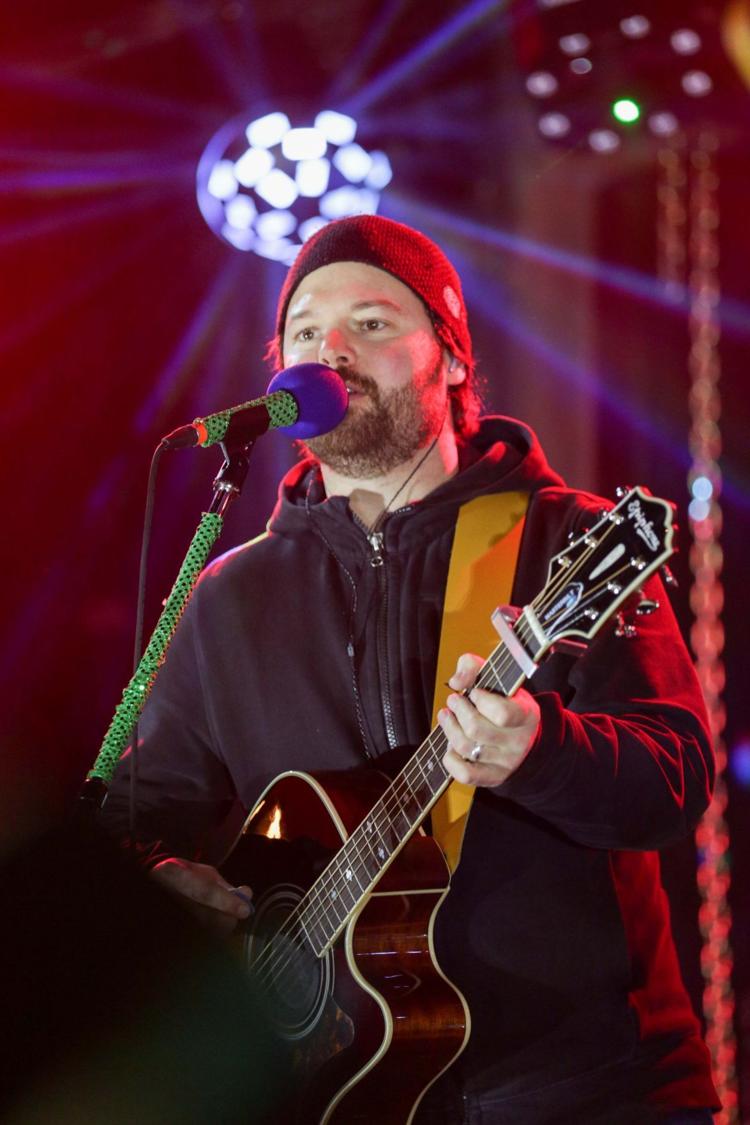 Holiday Train-13.JPG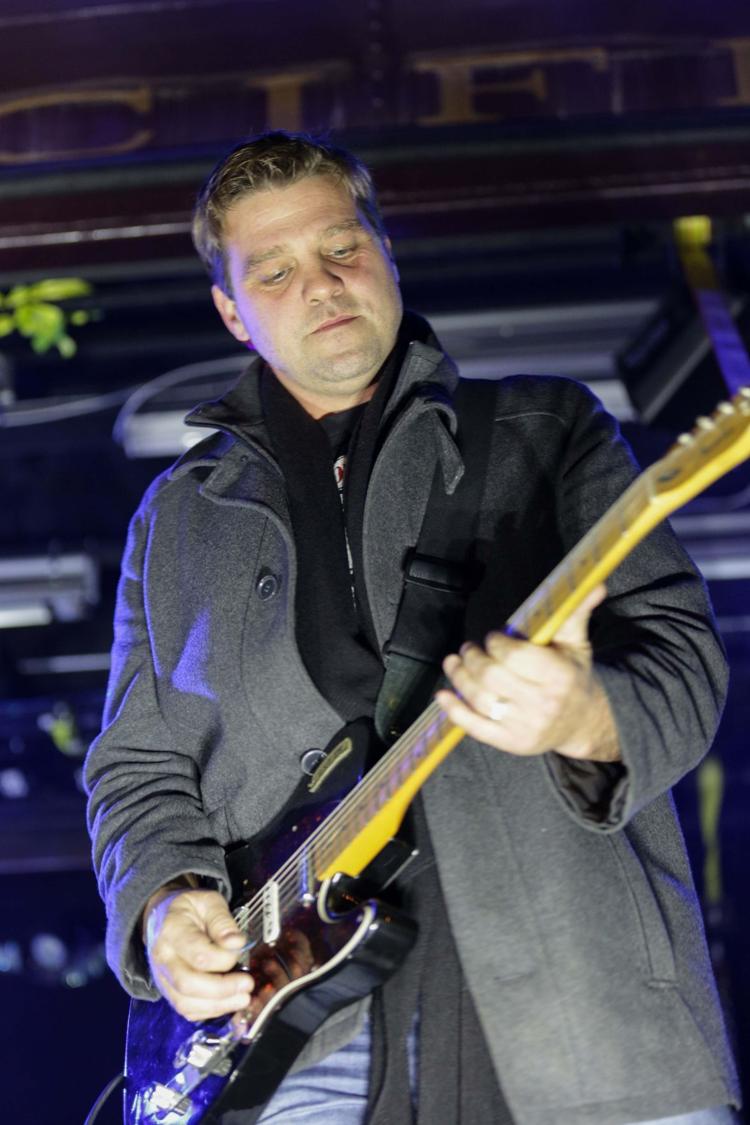 Holiday Train-14.JPG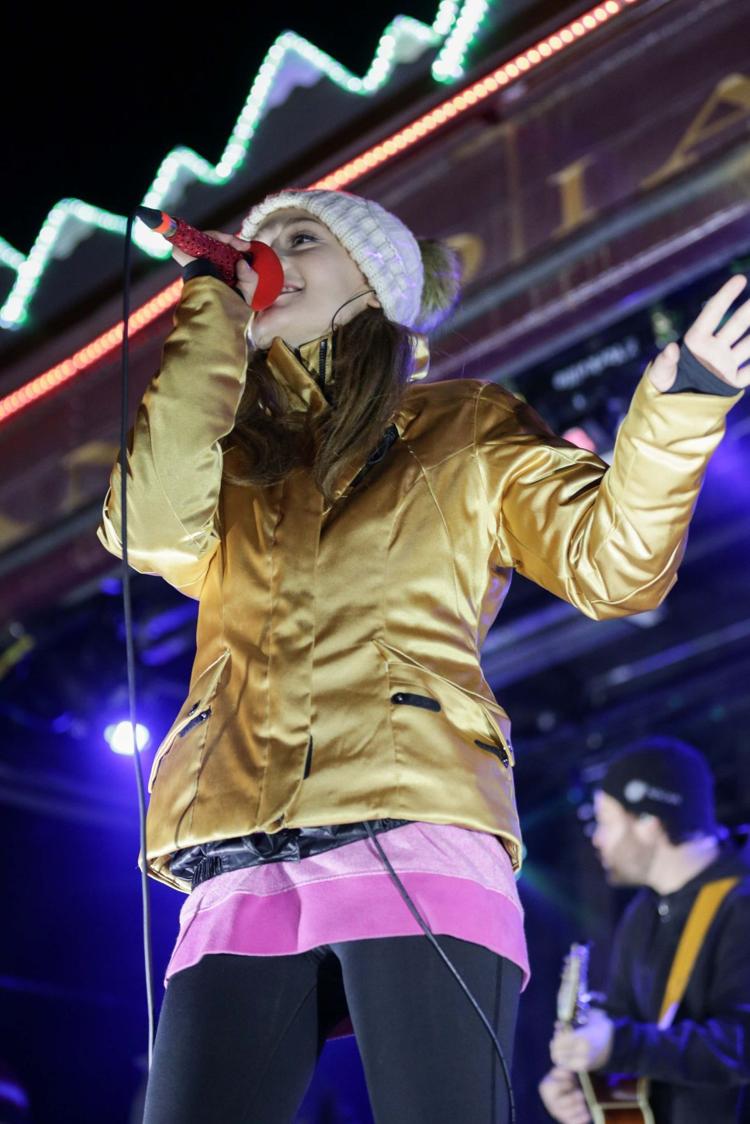 Holiday Train-16.JPG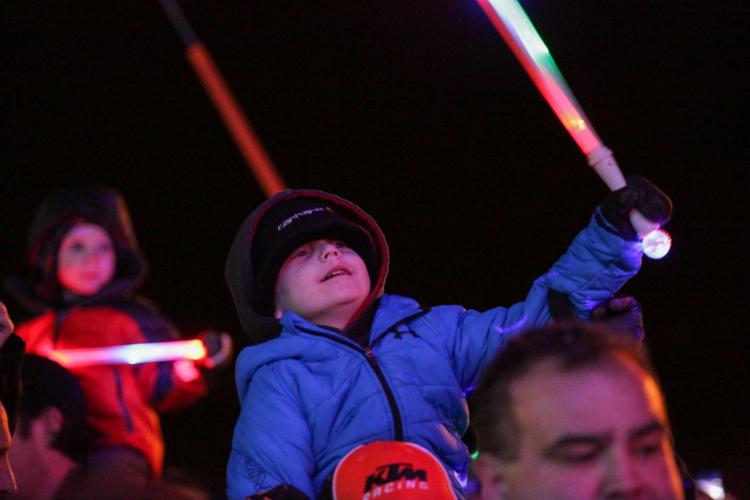 Holiday Train-17.JPG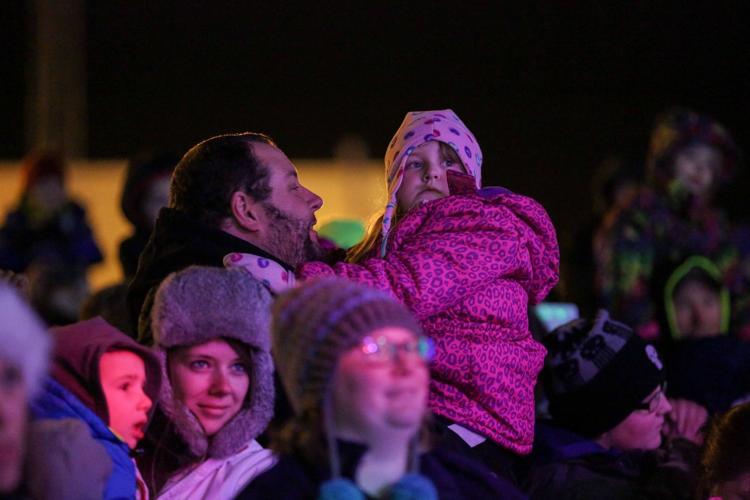 Holiday Train-18.JPG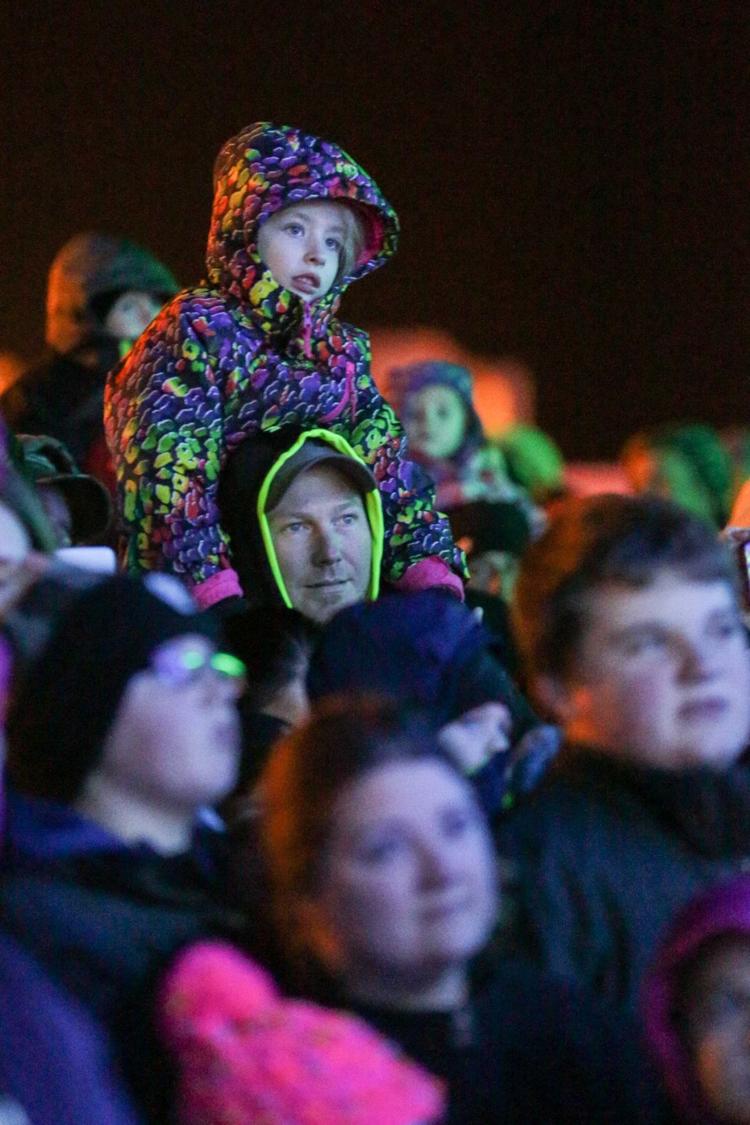 Holiday Train-19.JPG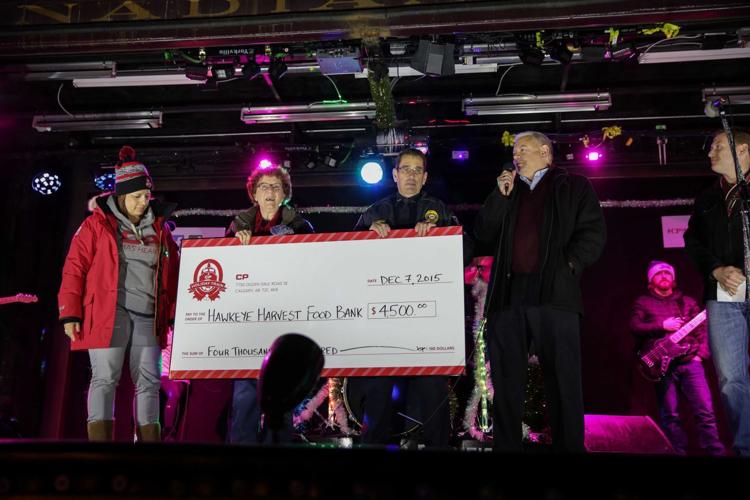 Reach Reporter Ashley Stewart at 641-421-0533. Follow her on Twitter at GGastewart.