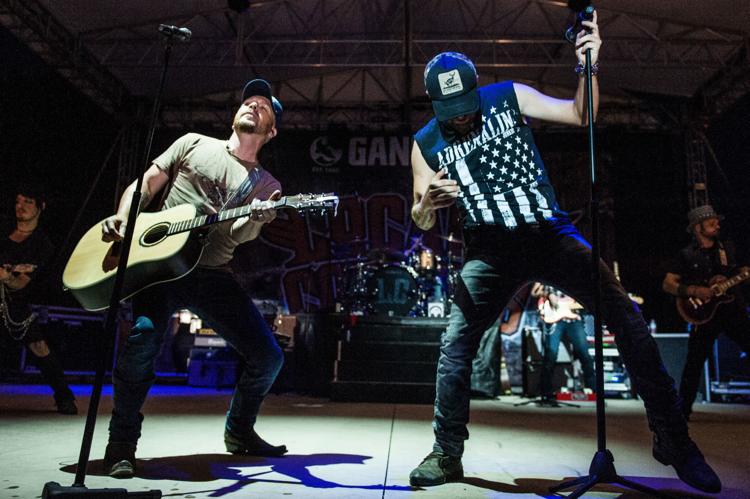 A country music duo with a goal of uniting people through music is coming to Clear Lake.
LoCash will perform on Saturday at the Surf Ballroom & Museum, 460 N. Shore Drive. Doors open at 8 p.m.
The duo, including Chris Lucas and Preston Brust, met after they moved to Nashville to pursue musical careers and discovered a shared vision of bringing the dance moves and energy of rhythm and blues and hip-hop into the realm of country.
They co-wrote Keith Urban's "You Gonna Fly" and "Truck Yeah" for Tim McGraw.
LoCash scored a Top 5 hit with its first single "I Love This Life" in 2015. The duo has had seven hits on Billboard charts, including "I Know Somebody."
You have free articles remaining.
Tickets are $24 in advance and available at the Surf Ballroom Box Office, by phone at 641-357-6151; or at surfballroom.com.
Box office hours are 8 a.m. to 4 p.m. Wednesday and Friday; closed Thanksgiving Day; and 9 a.m. to 1 p.m. Saturday. Remaining tickets will be sold at the door for $29.
Photos: Tree Town Music Festival 2019
Tree Town Friday 2009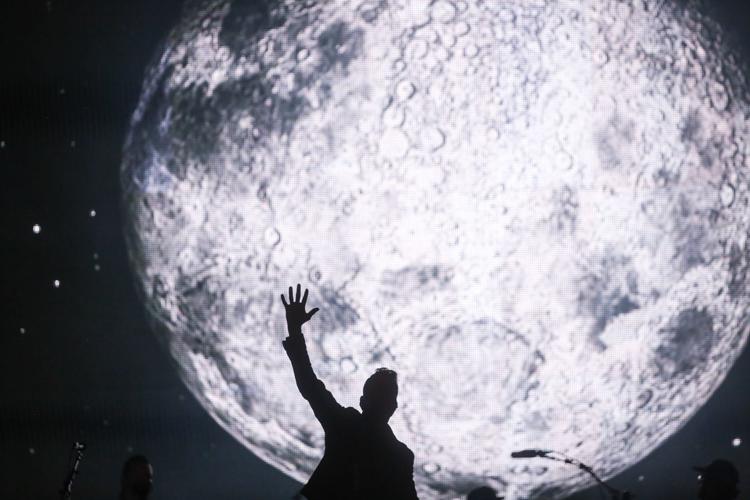 Tree Town Friday 1627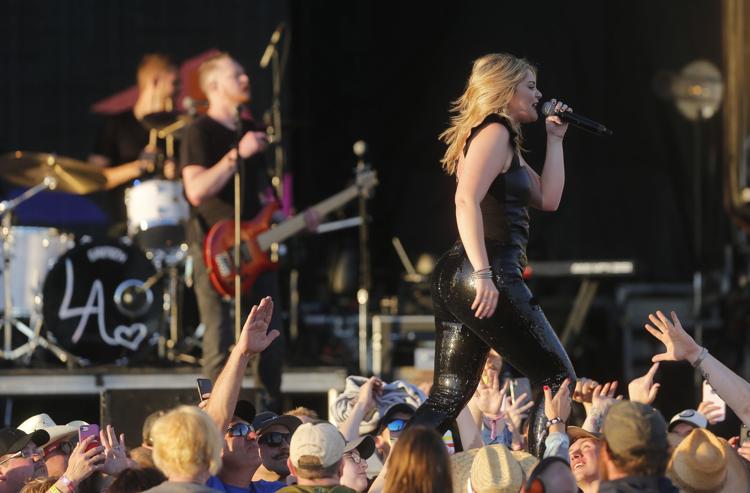 Tree Town Friday 1882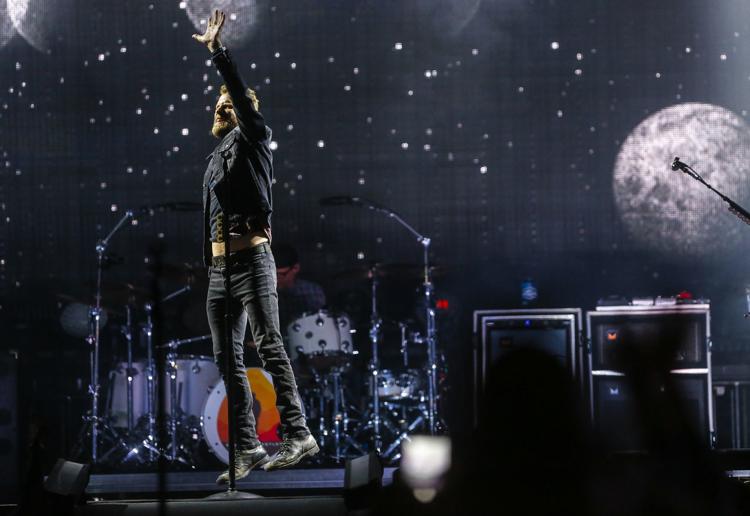 Tree Town Friday 1496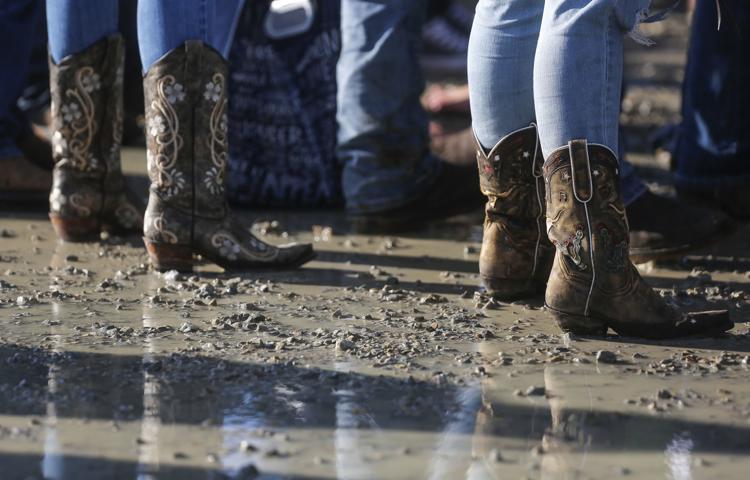 Tree Town Friday 2151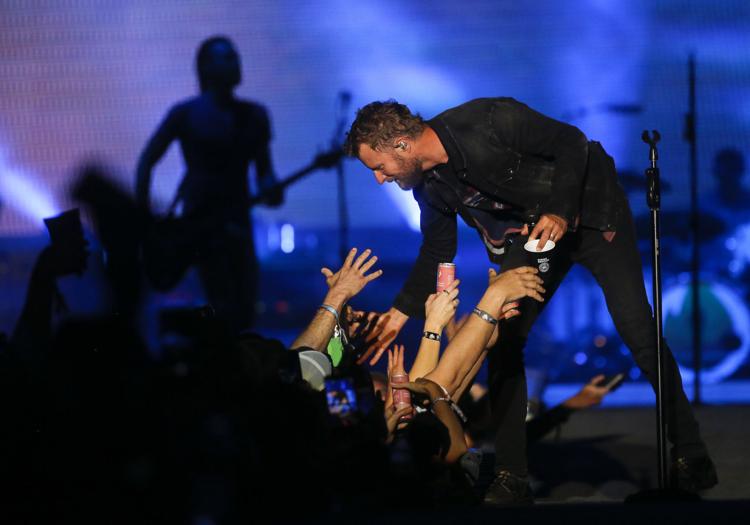 Tree Town Friday 613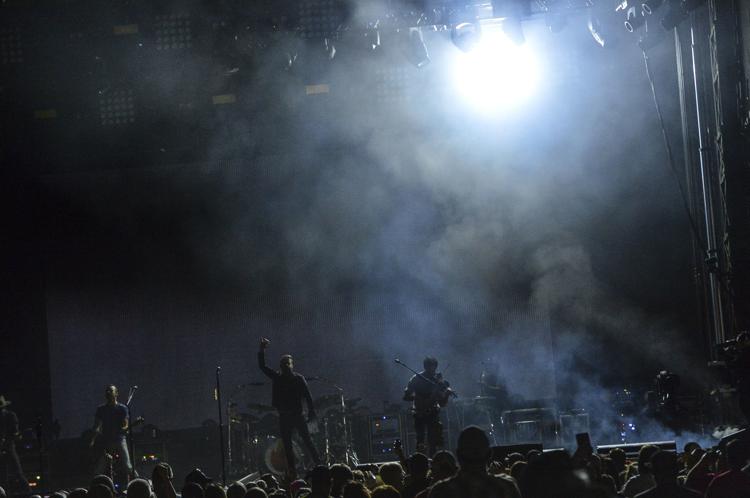 Tree Town Friday 615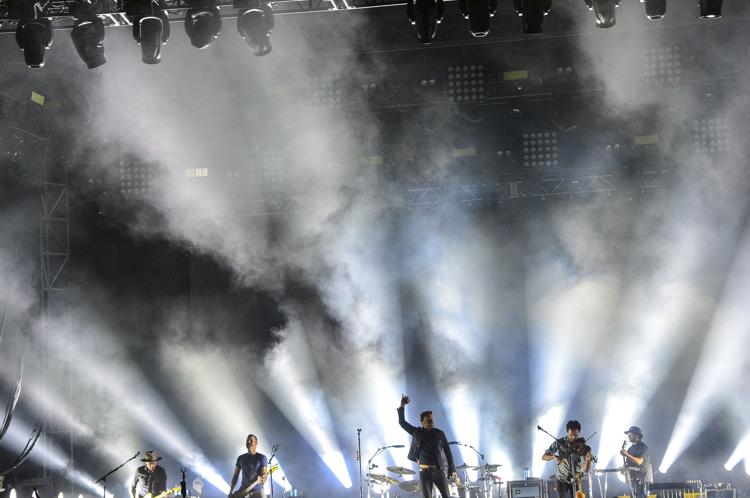 Tree Town Friday 1694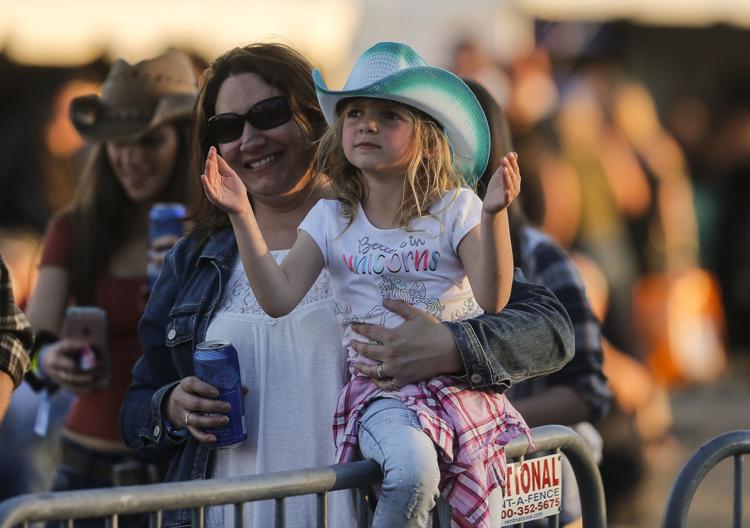 Tree Town Friday 848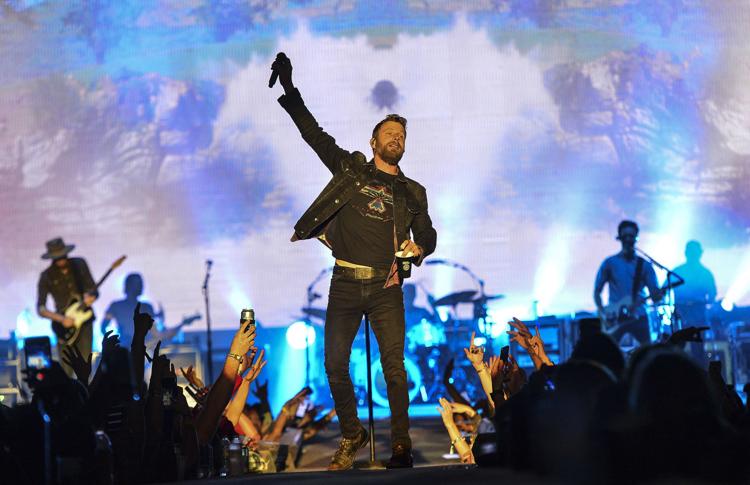 Tree Town Friday 1556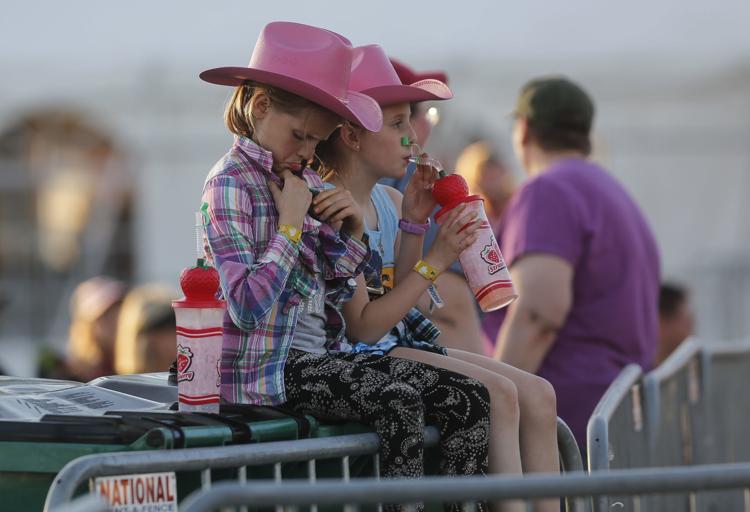 Tree Town Friday 160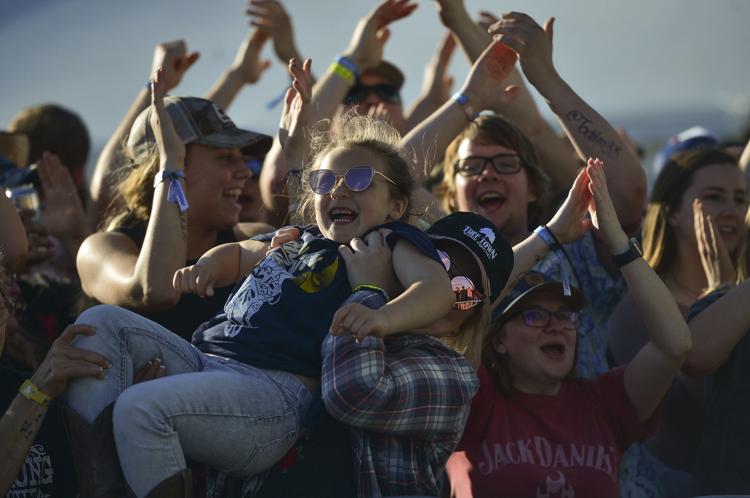 Tree Town Friday 1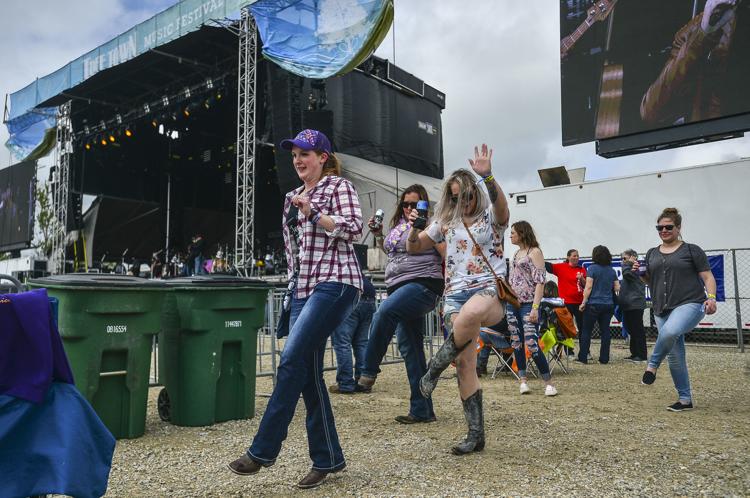 Tree Town Friday 2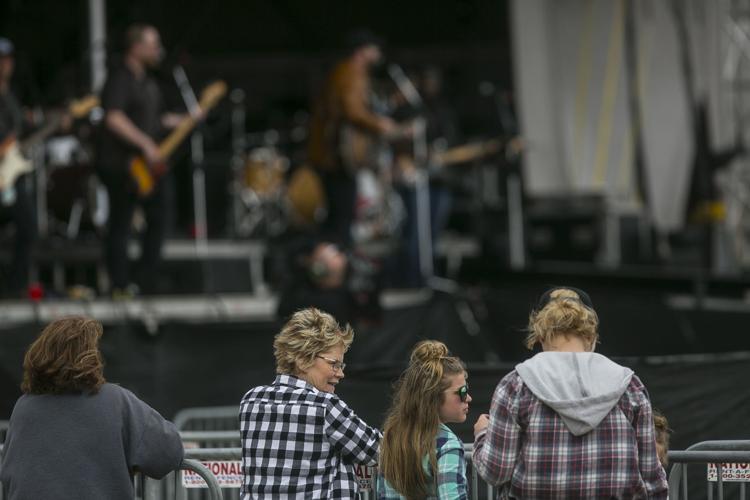 Tree Town Friday 3
Tree Town Friday 4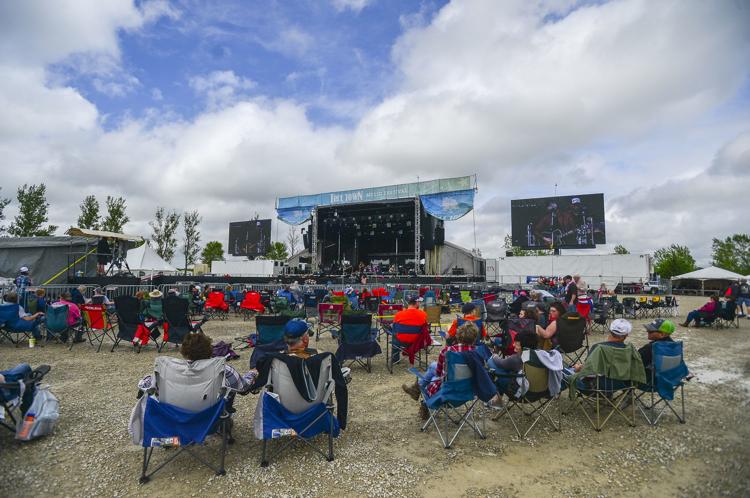 Tree Town Friday 5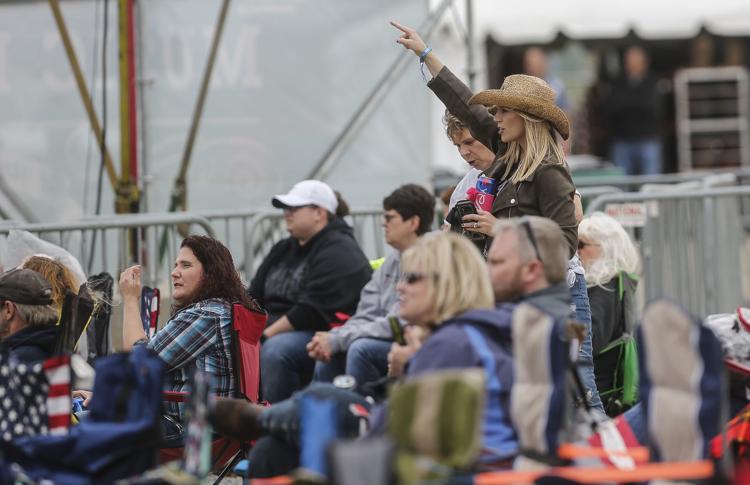 Tree Town Friday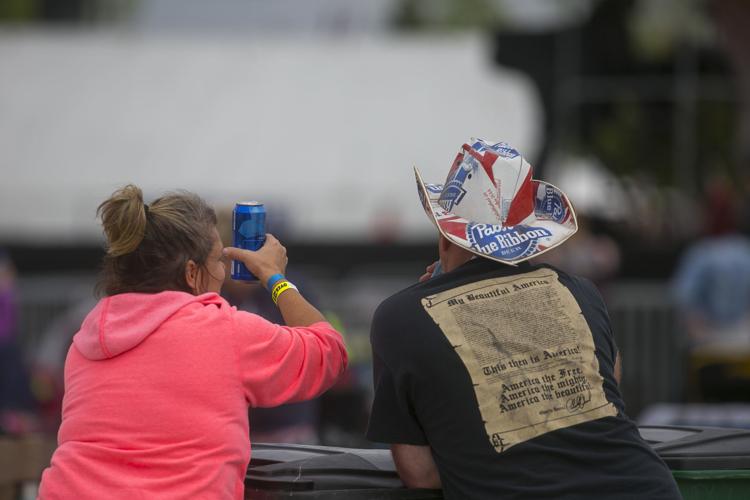 Tree Town Friday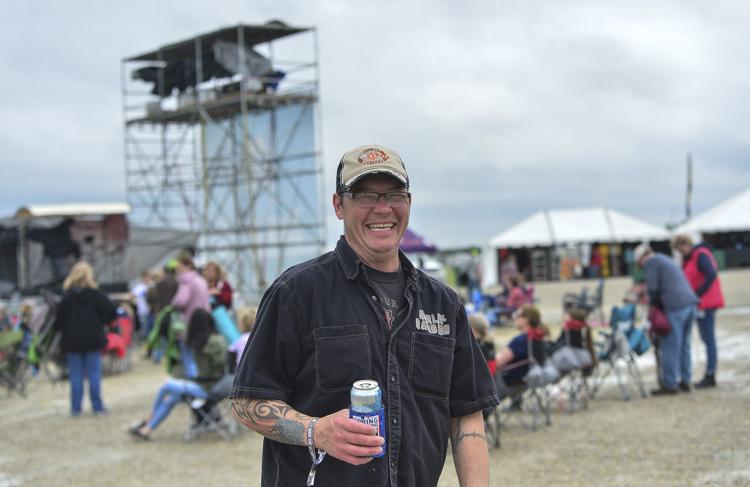 Tree Town Friday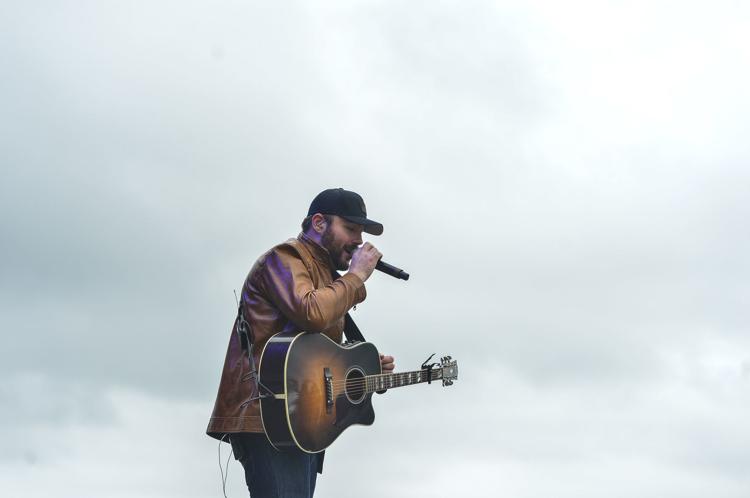 Tree Town Friday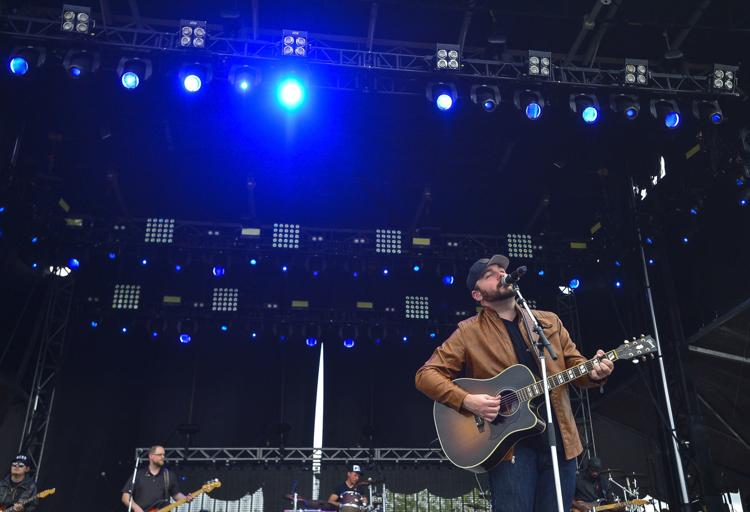 Tree Town Friday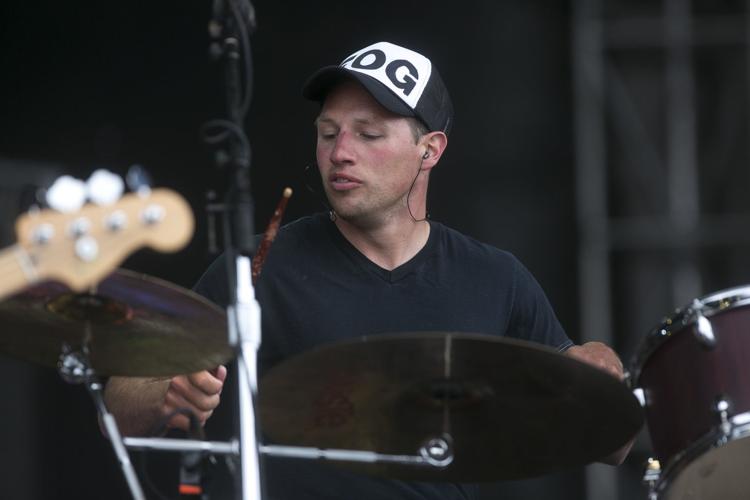 Tree Town Friday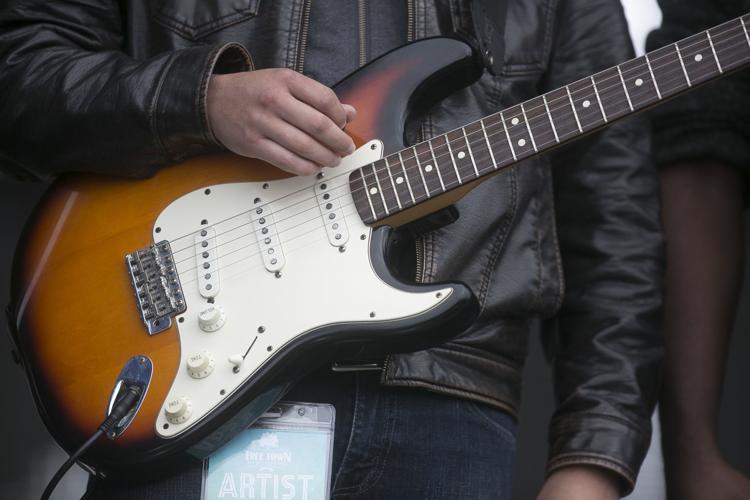 Tree Town Friday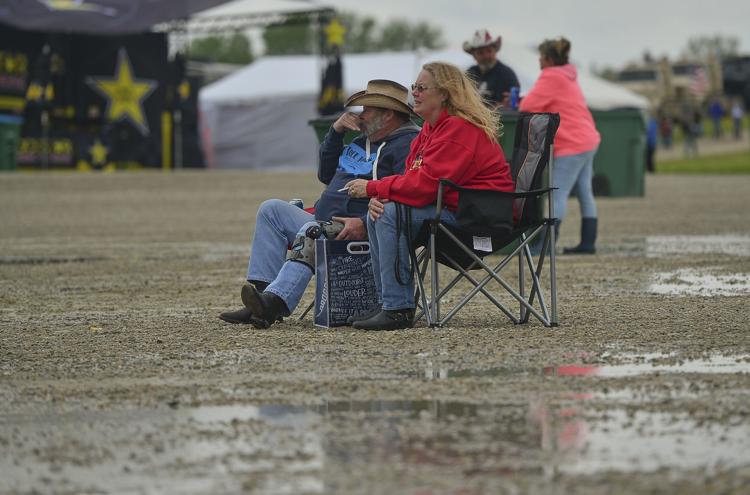 Tree Town Friday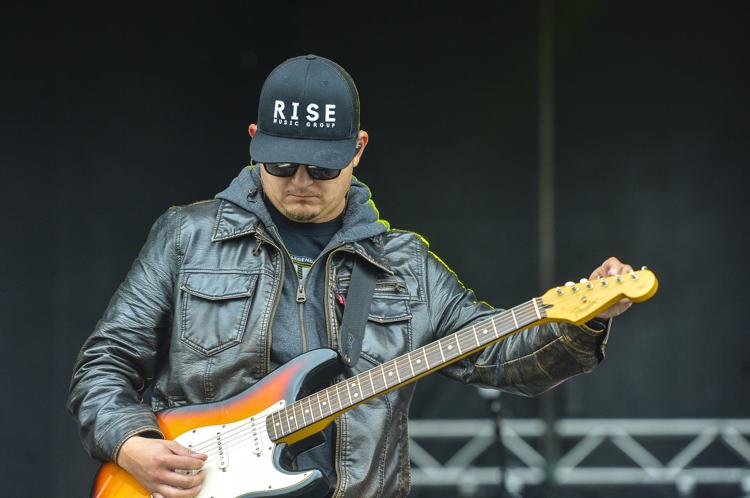 Tree Town Friday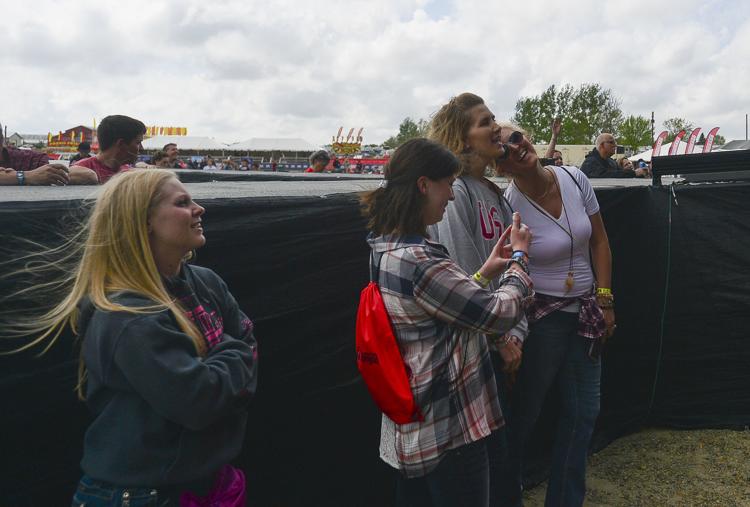 Tree Town Friday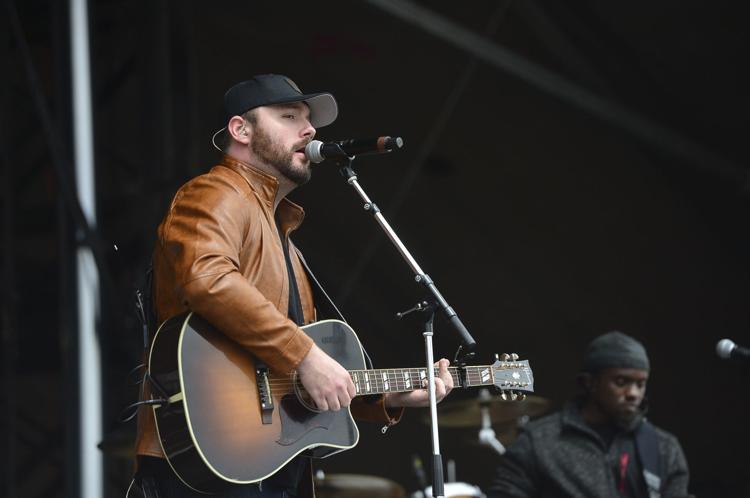 Tree Town Friday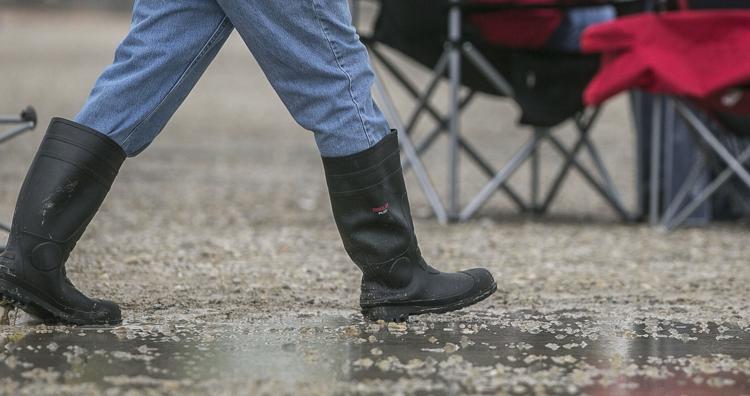 Tree Town Friday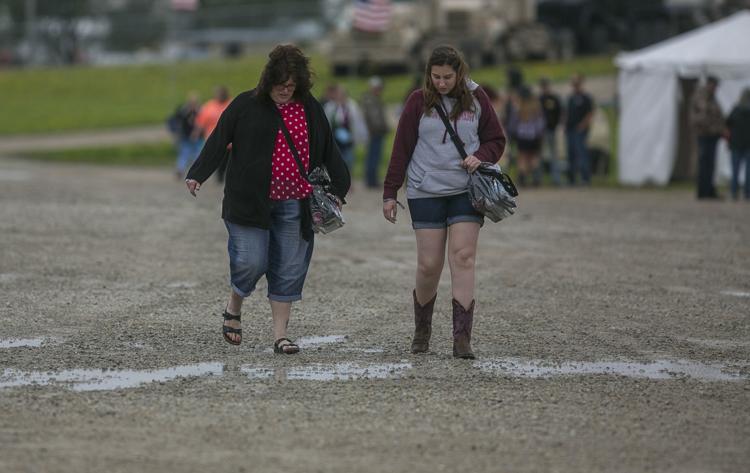 Tree Town Friday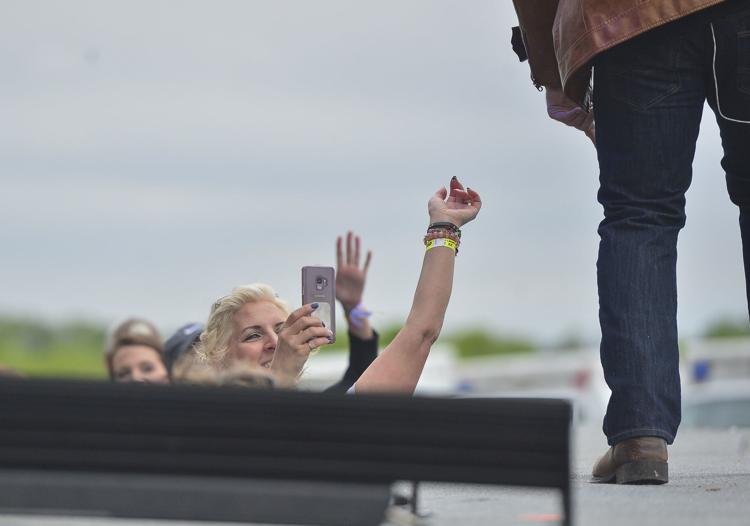 Tree Town Friday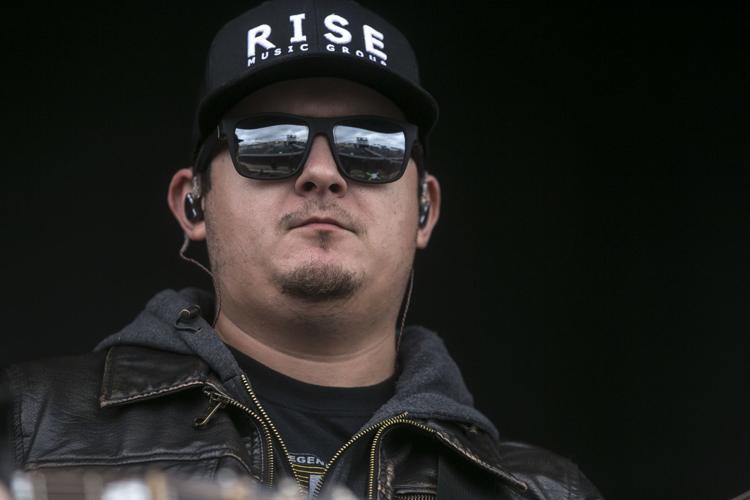 Tree Town Friday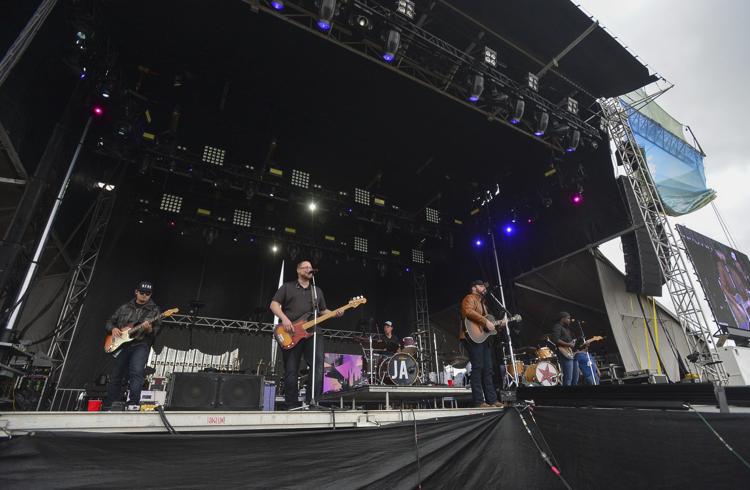 Tree Town Friday 1429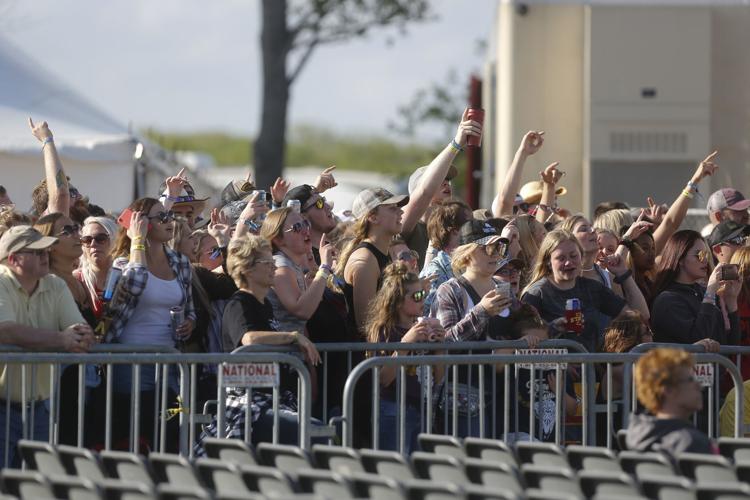 Tree Town Friday 134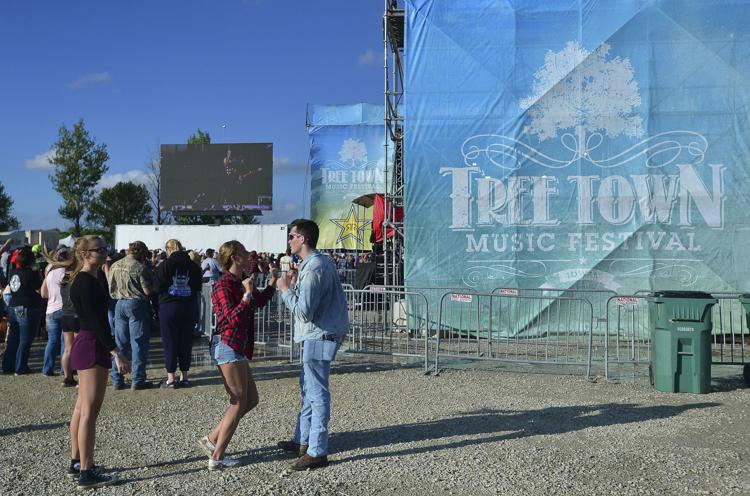 Tree Town Friday 1331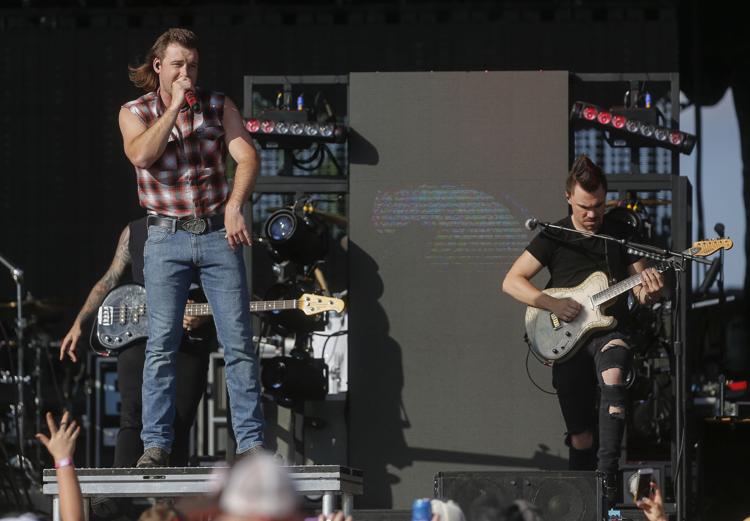 Tree Town Friday 569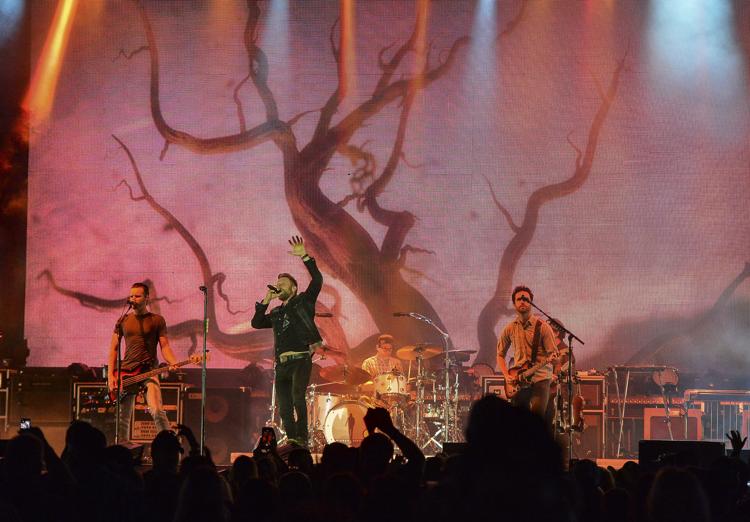 Tree Town Friday 2023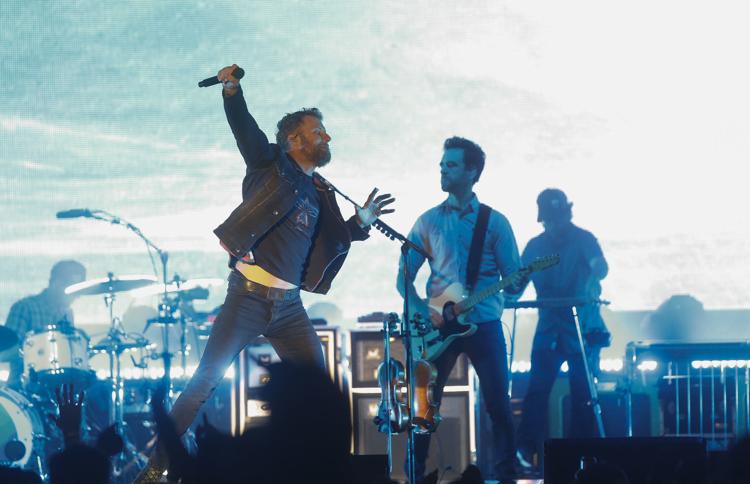 Tree Town Friday 2088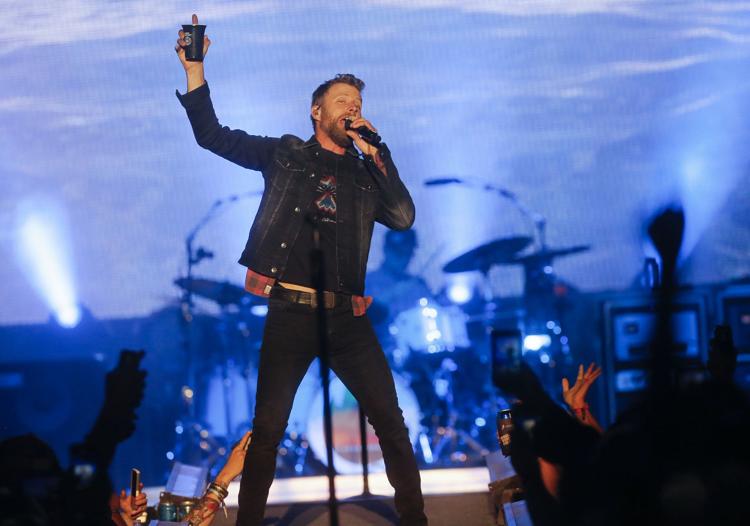 Tree Town Friday 1795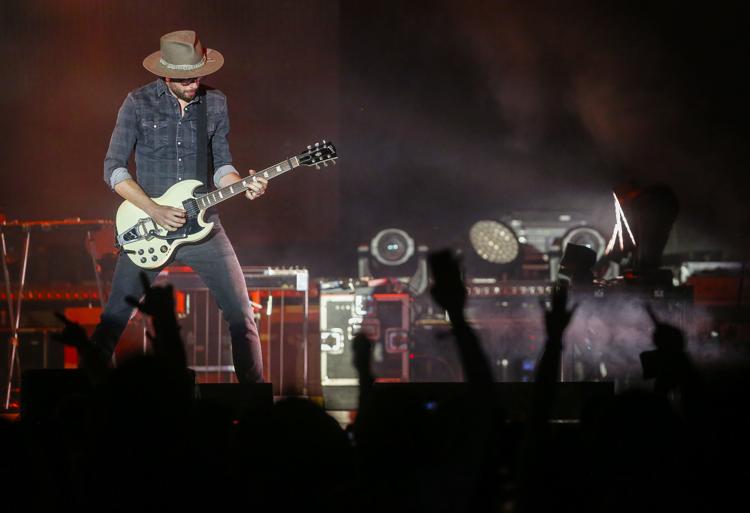 Tree Town Friday 323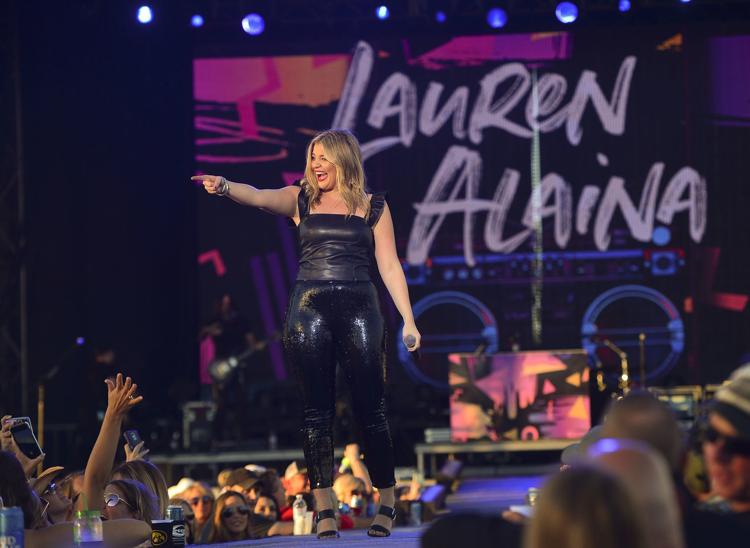 Tree Town Friday 1411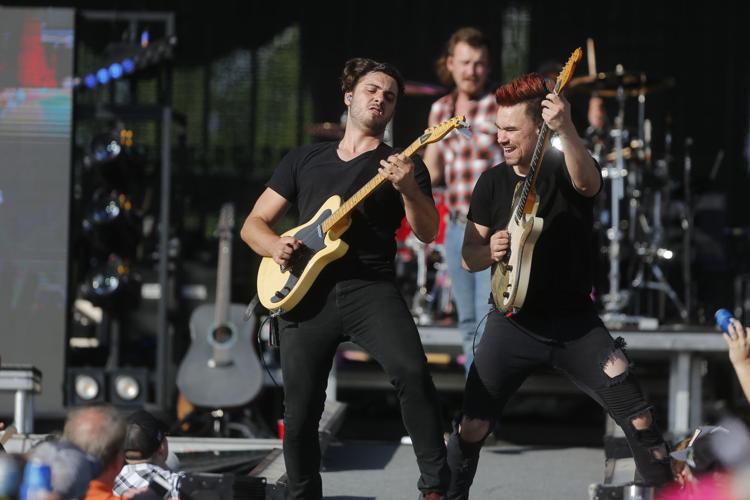 Tree Town Friday 1572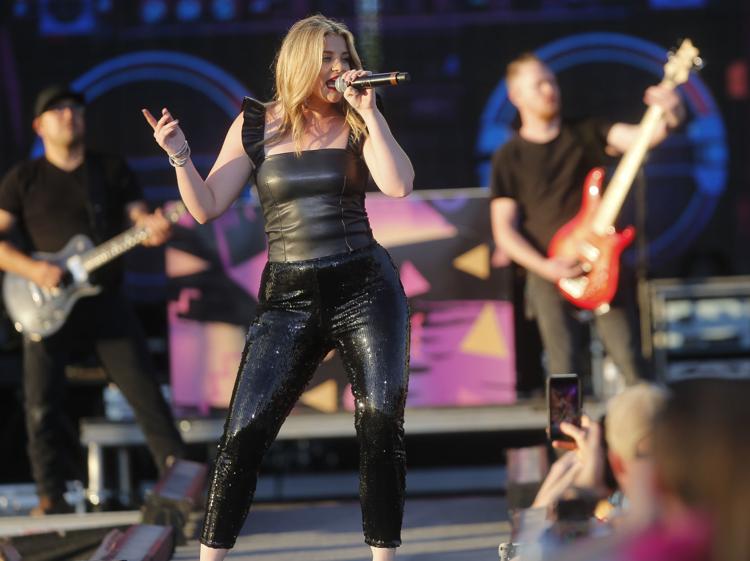 Tree Town Friday 1442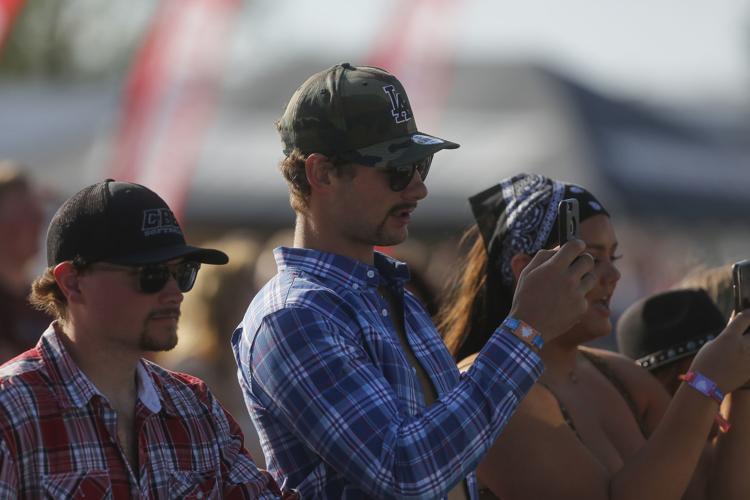 Tree Town Friday 1836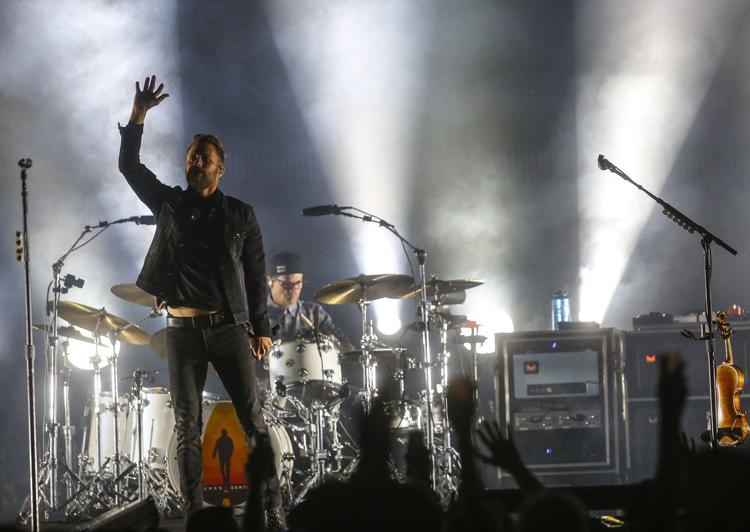 Tree Town Friday 459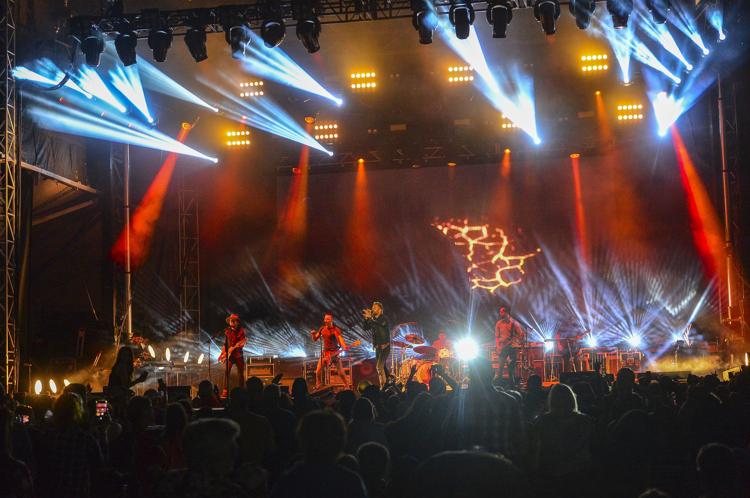 Tree Town Friday 1368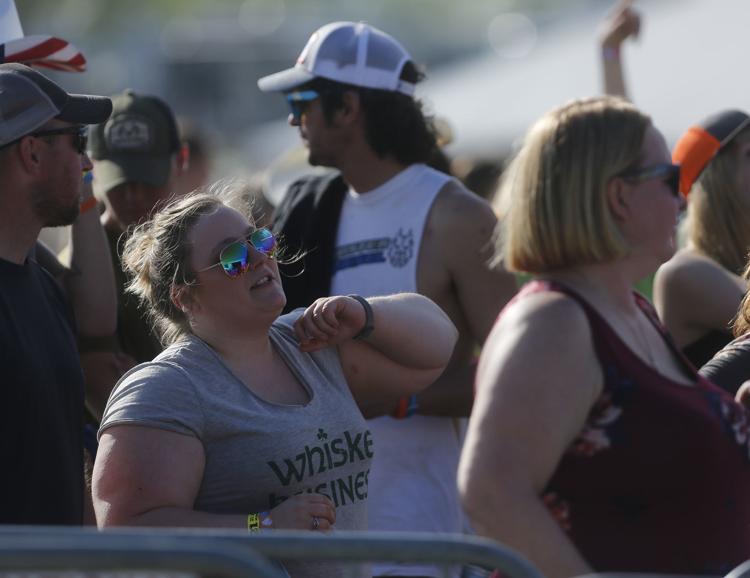 Tree Town Friday 409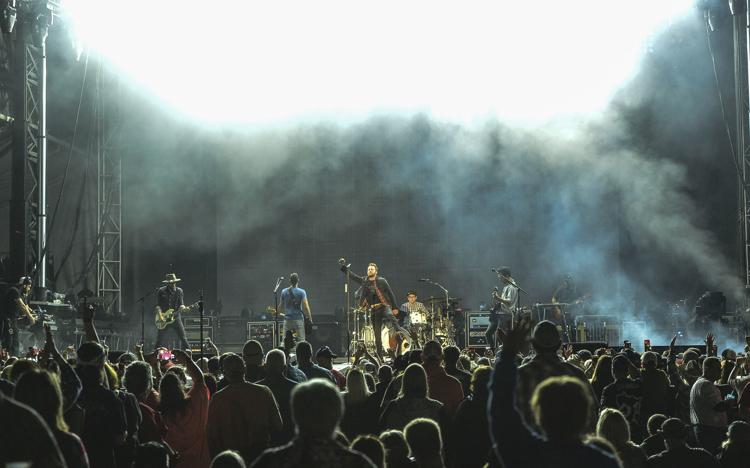 Tree Town Friday 2117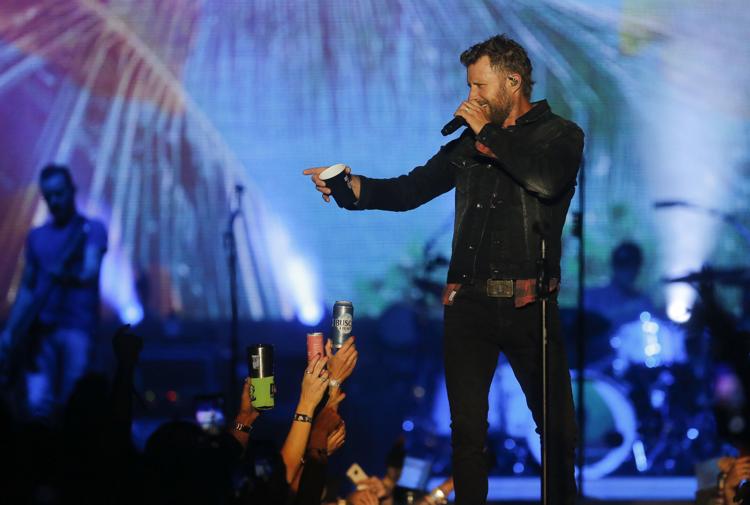 Tree Town Friday 1372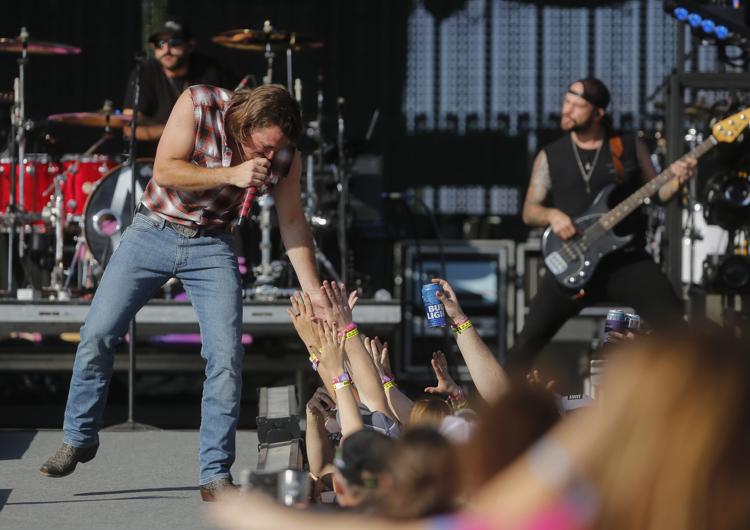 Tree Town Friday 210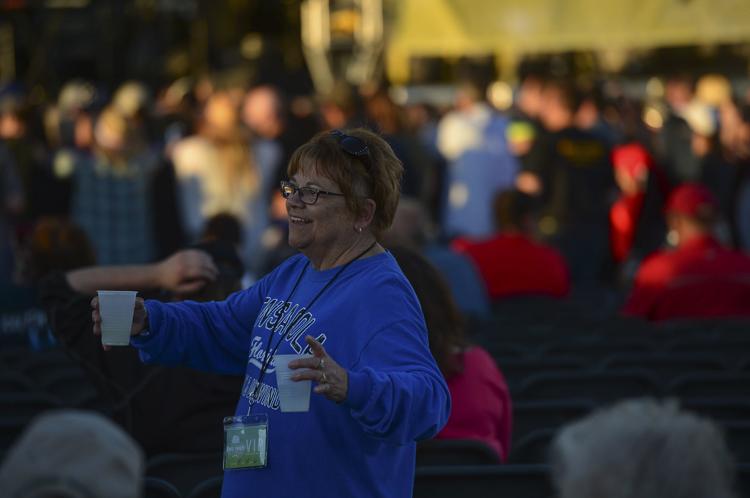 Tree Town Friday 605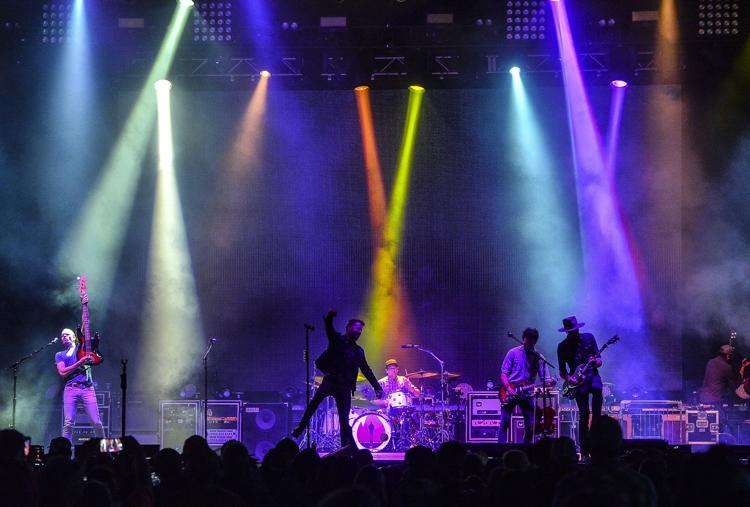 Tree Town Friday 1992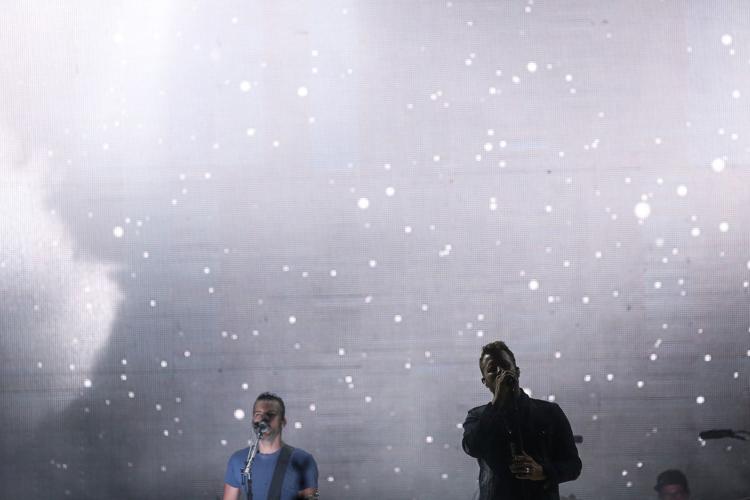 Tree Town Friday 798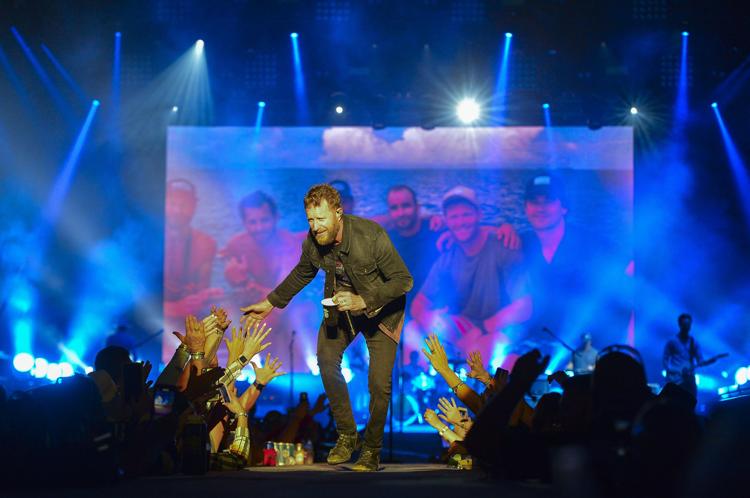 Tree Town Friday 1980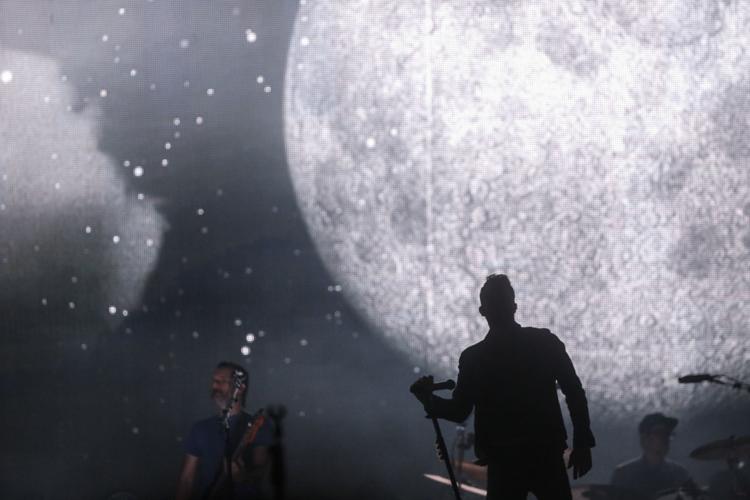 Tree Town Friday 1329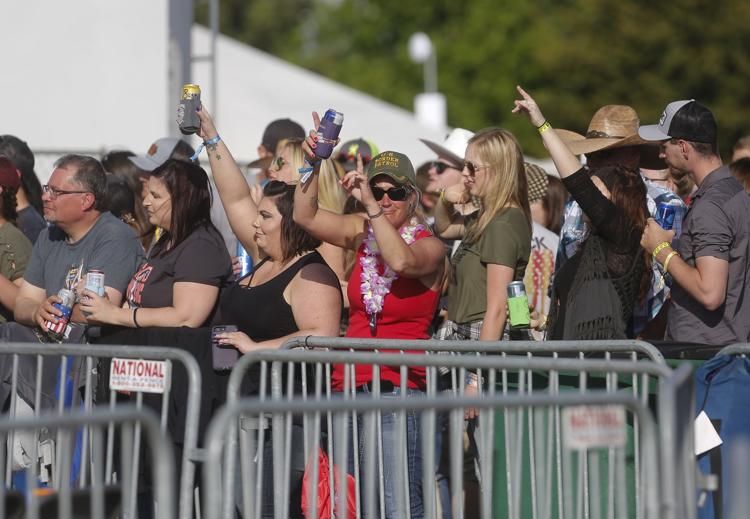 Tree Town Friday 1437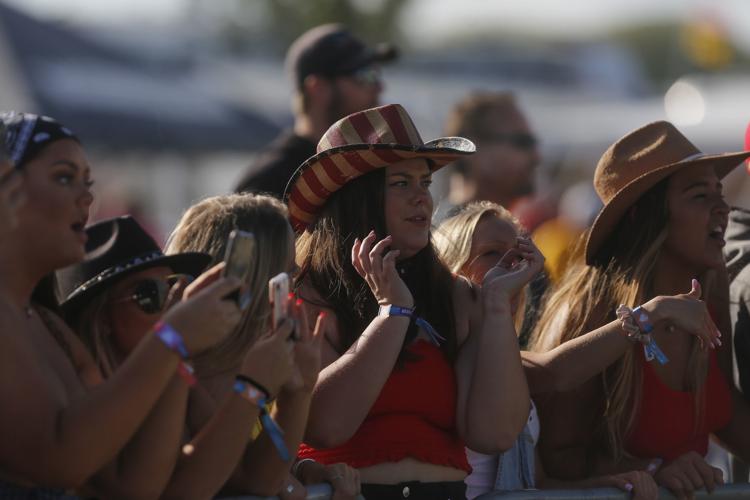 Tree Town Friday 643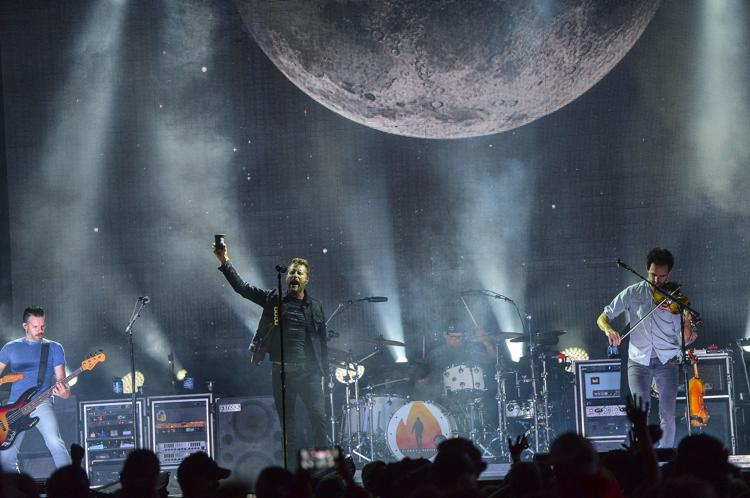 Tree Town Friday 109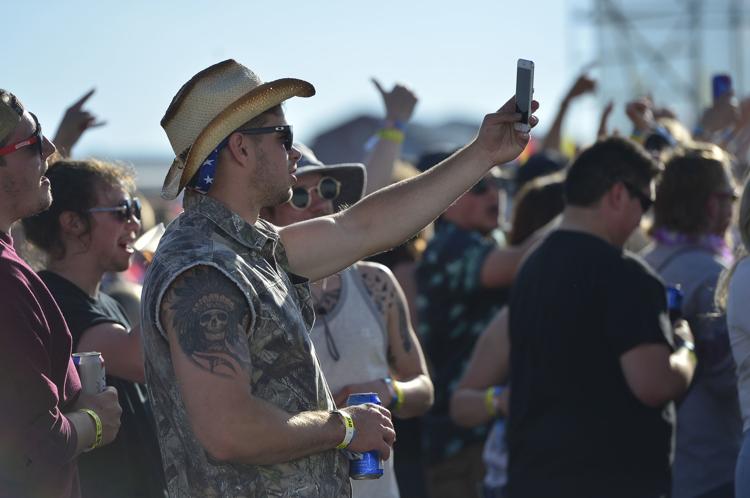 Tree Town Friday 87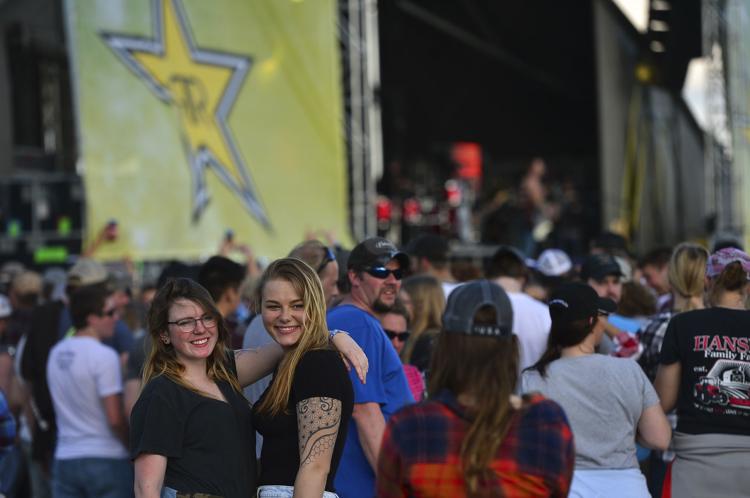 Tree Town Friday 115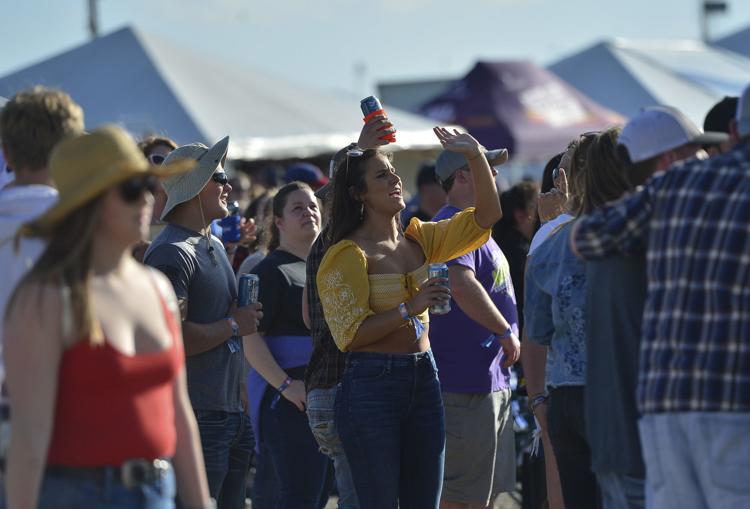 Tree Town Saturday 60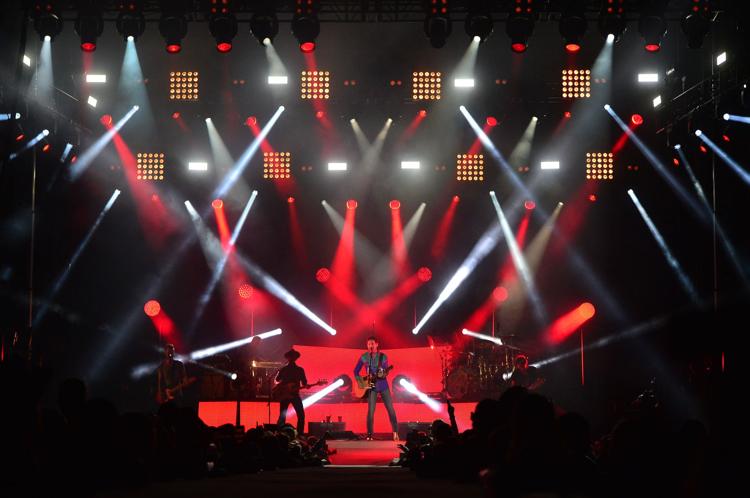 Tree Town Saturday 36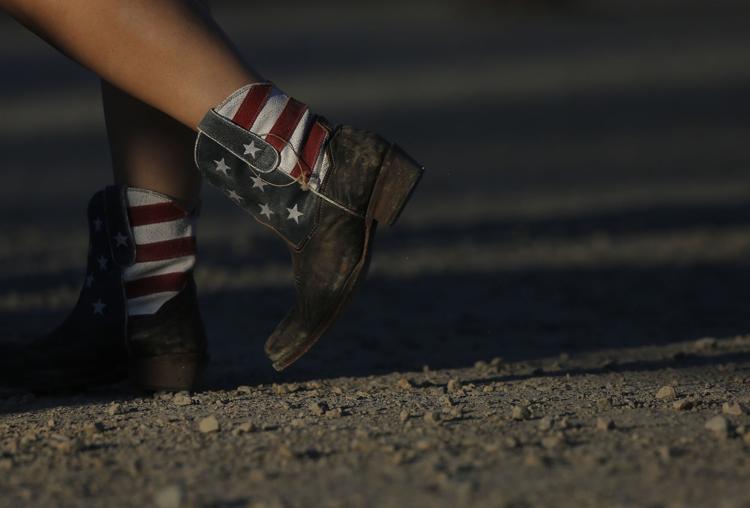 Tree Town Saturday 44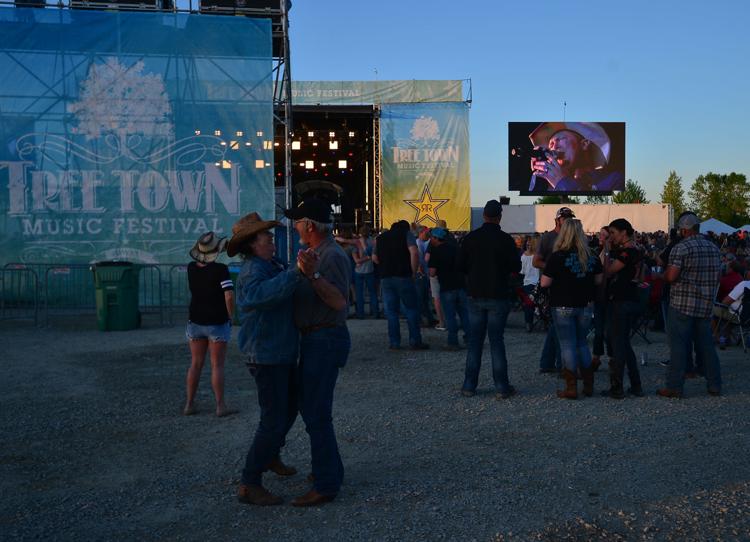 Tree Town Saturday 58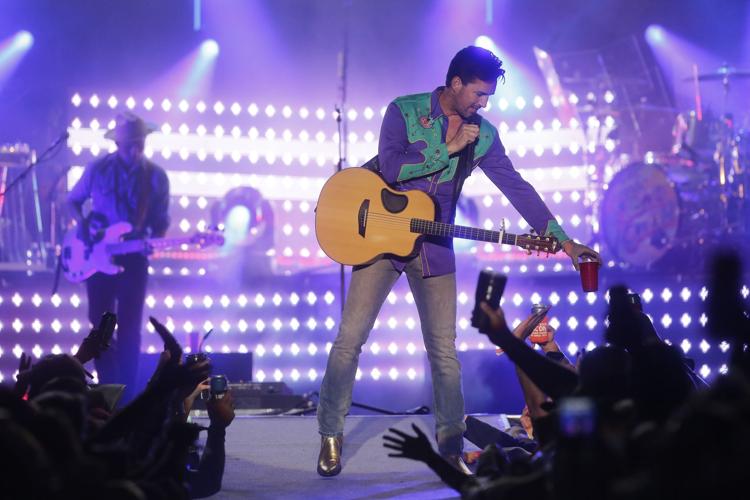 Tree Town Saturday 55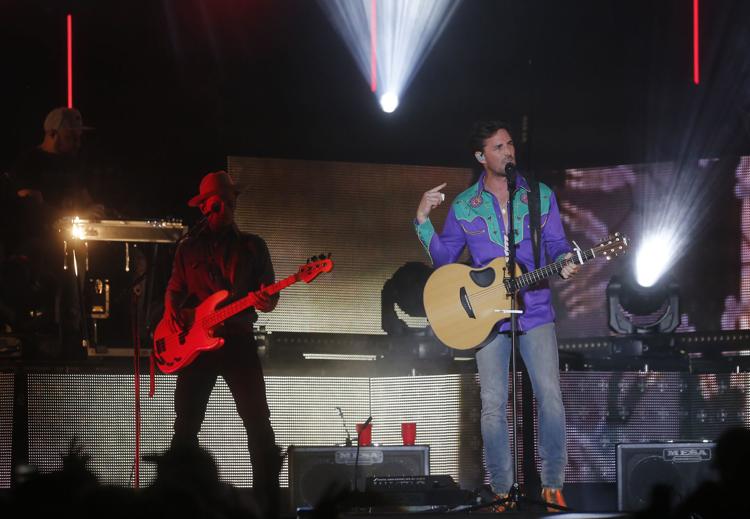 Tree Town Saturday 46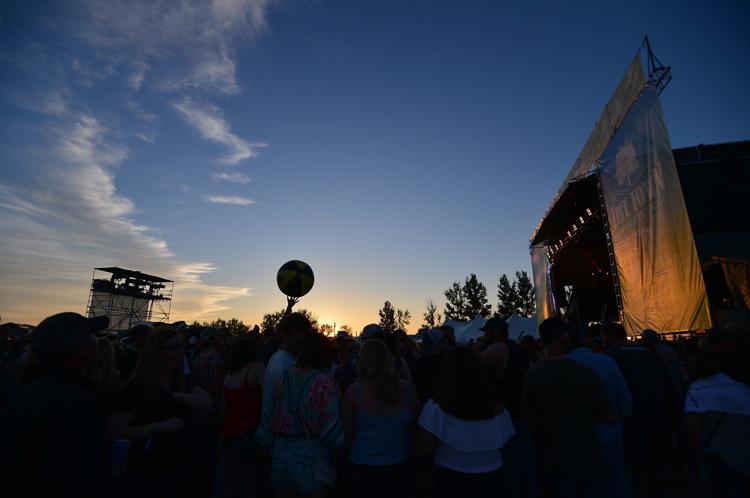 Tree Town Saturday 43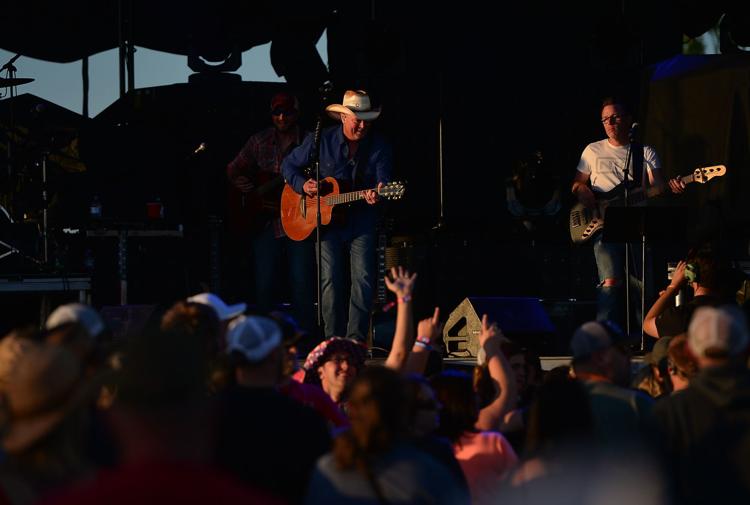 Tree Town Saturday 1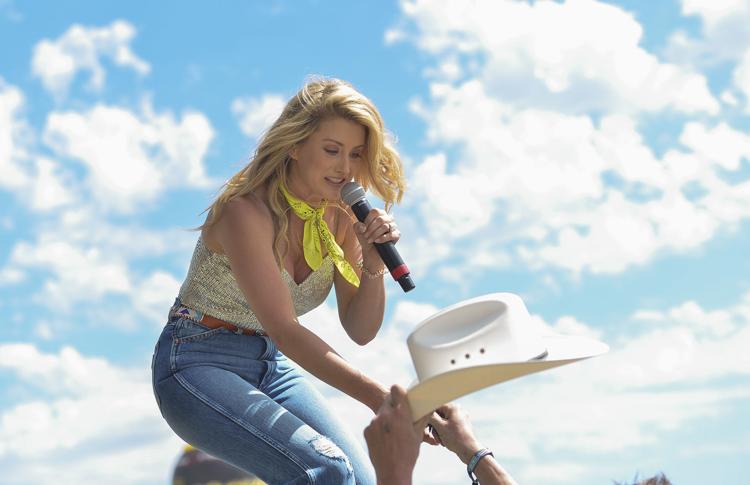 Tree Town Friday 1178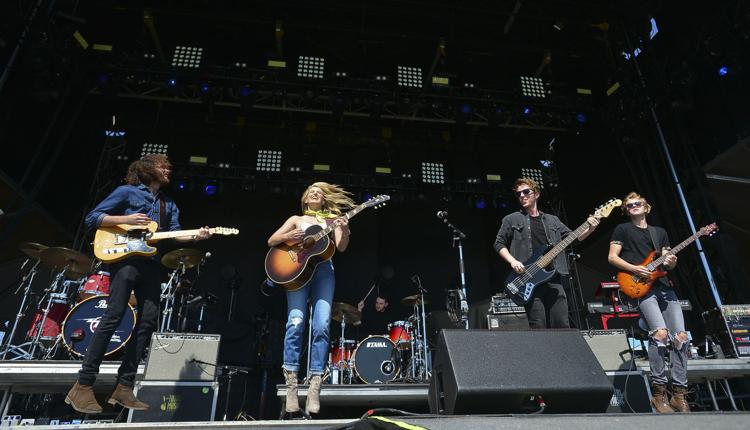 Tree Town Friday 5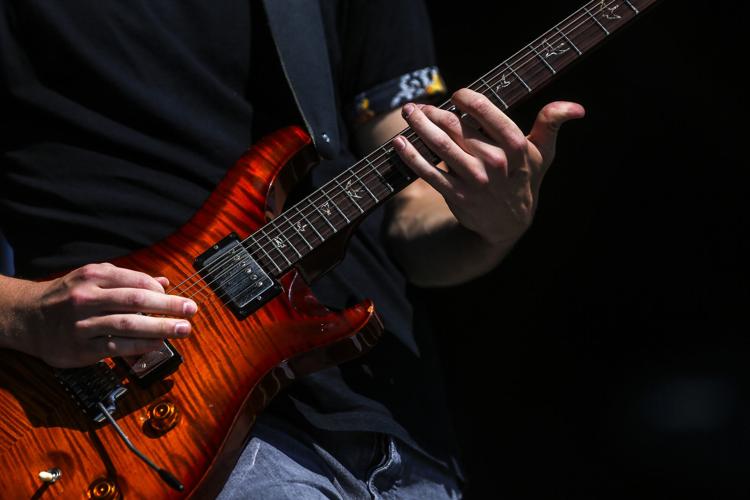 Tree Town Saturday 8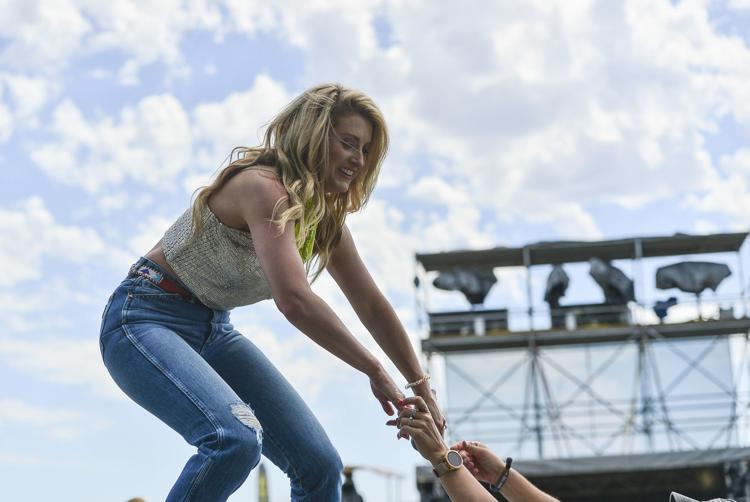 Tree Town Saturday 7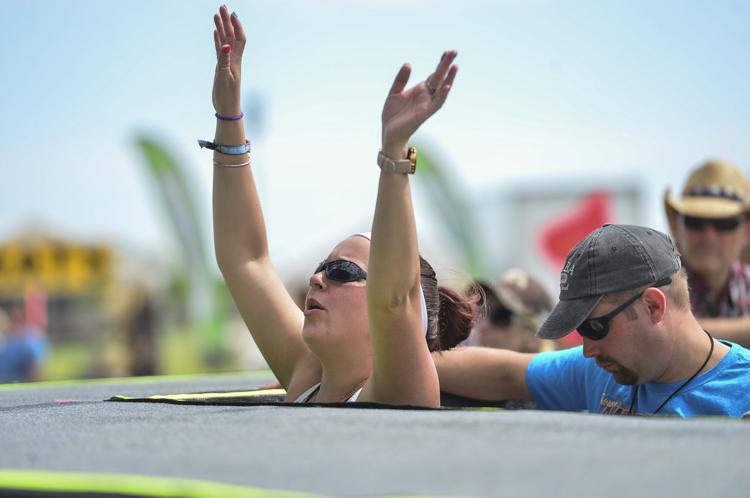 Tree Town Saturday 13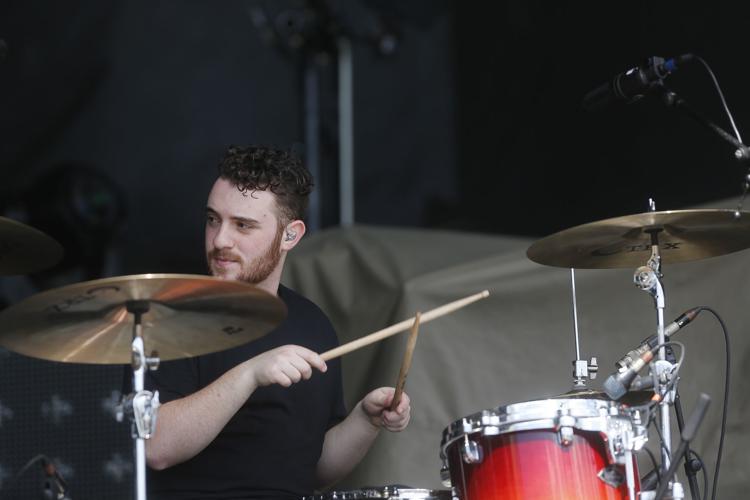 Tree Town Friday 2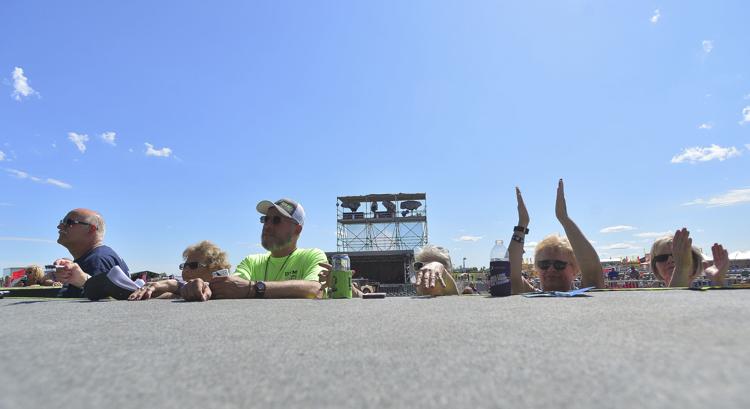 Tree Town Friday 4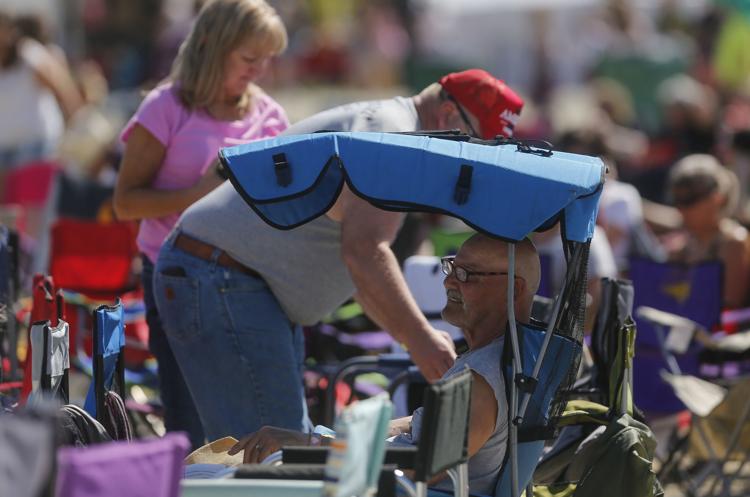 Tree Town Saturday 6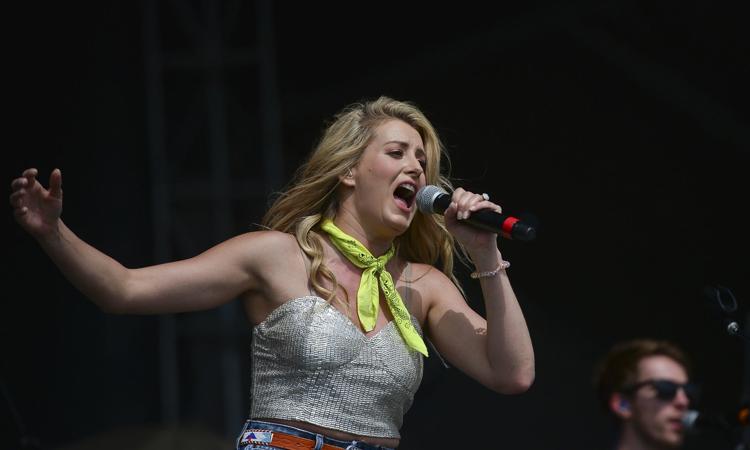 Tree Town Saturday 10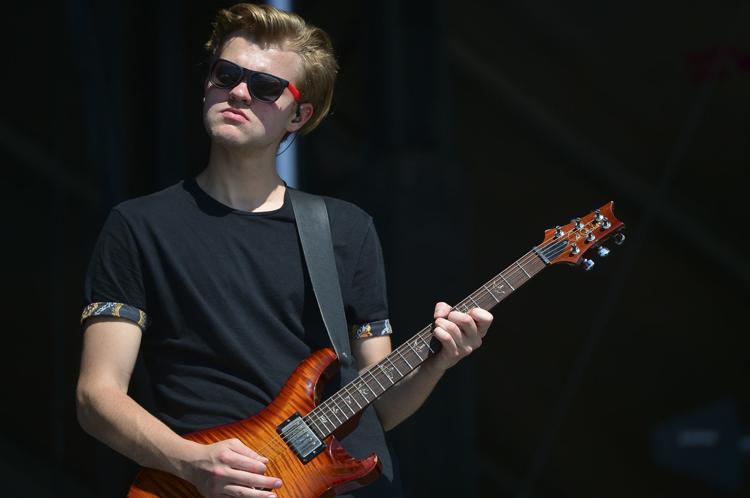 Tree Town Saturday 15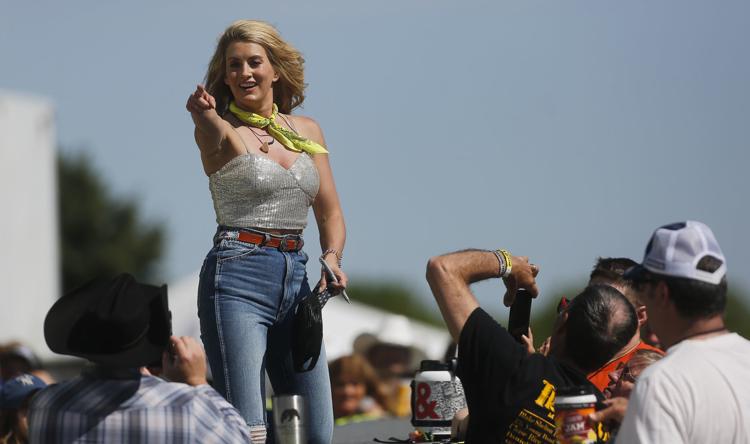 Tree Town Saturday 11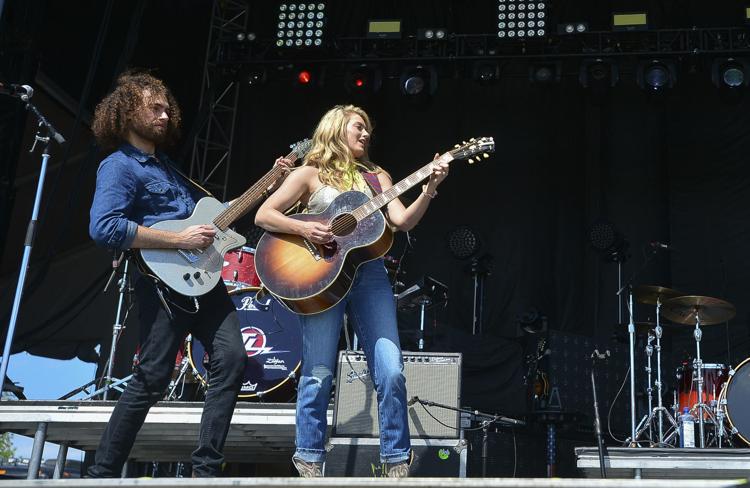 Tree Town Saturday 14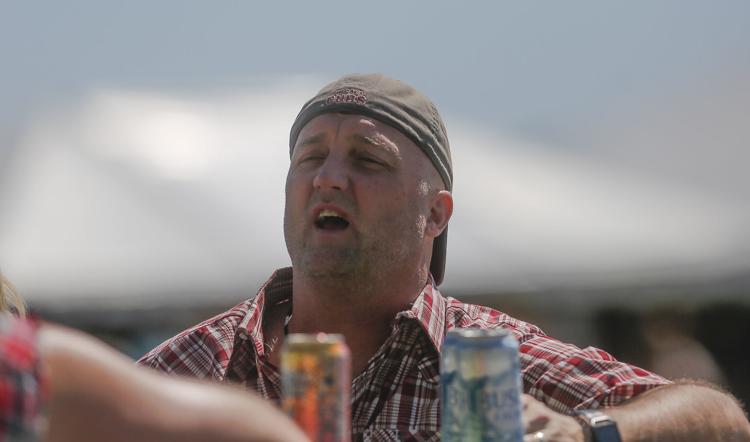 Tree Town Saturday 9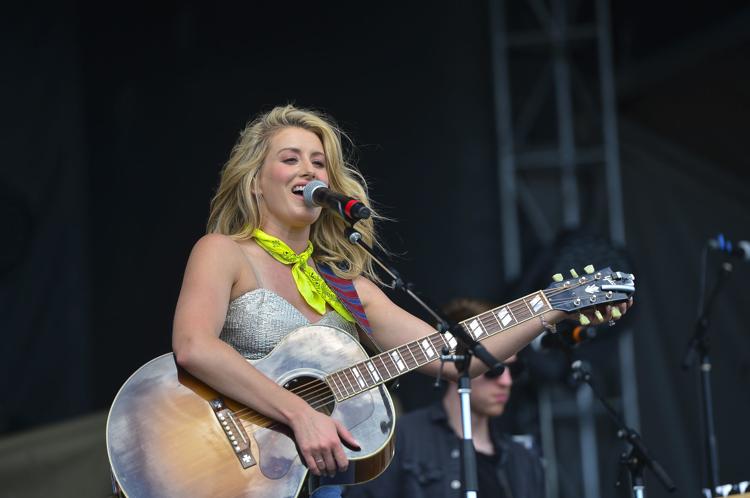 Tree Town Saturday 12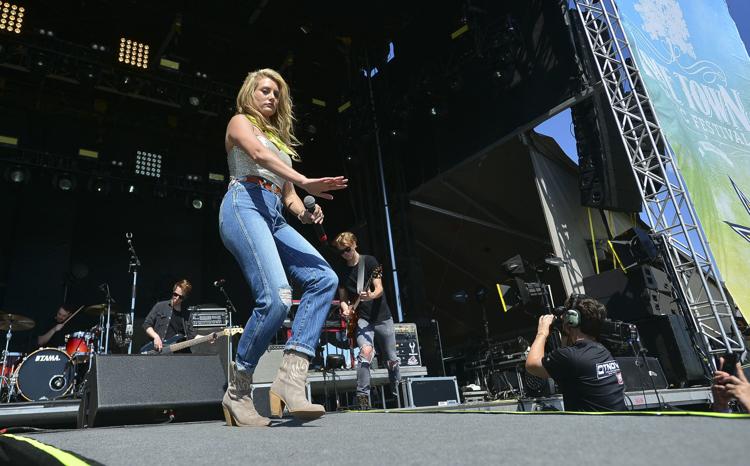 Tree Town Saturday 26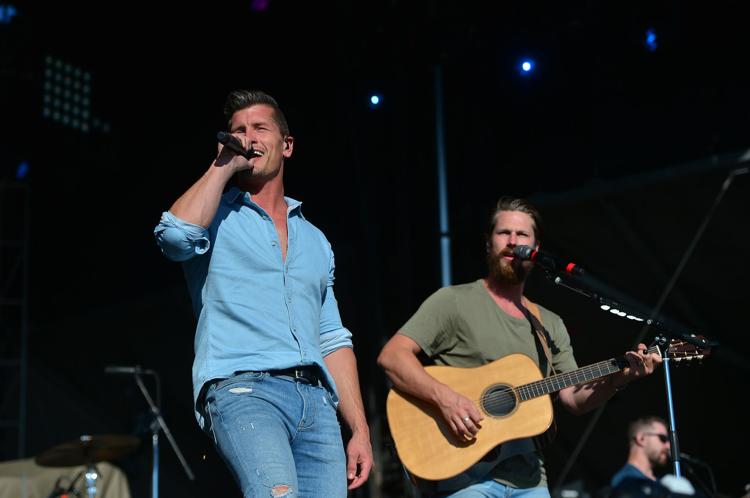 Tree Town Saturday 34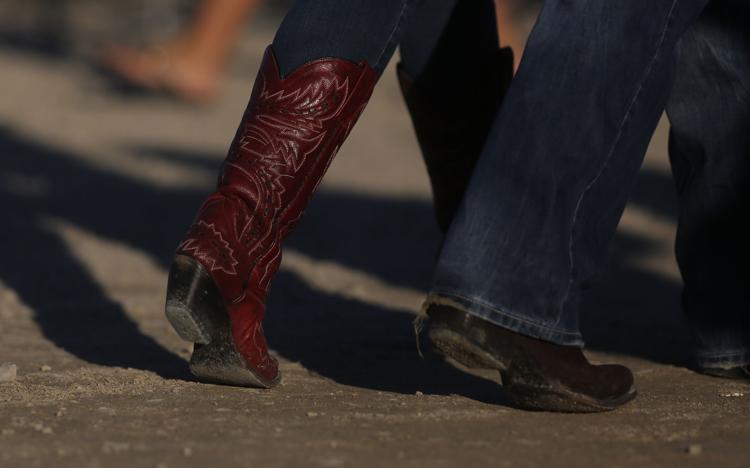 Tree Town Saturday 25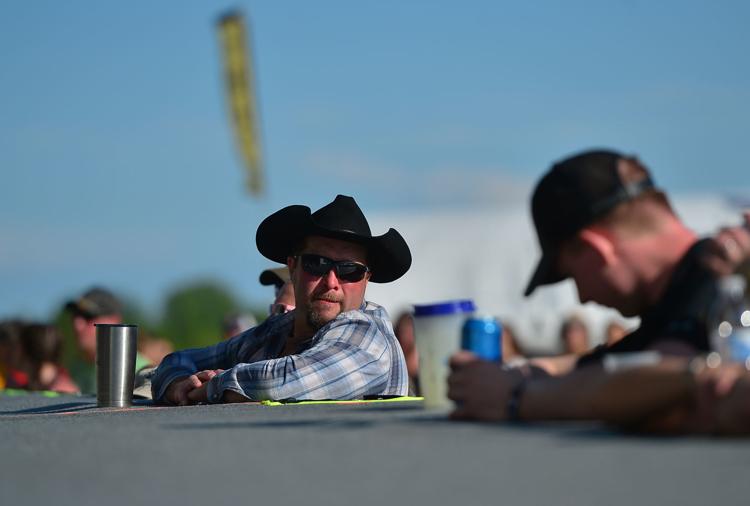 Tree Town Saturday 31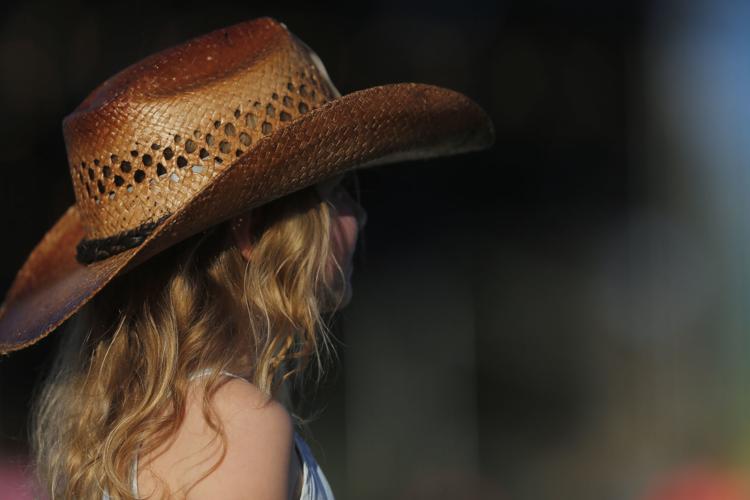 Tree Town Saturday 42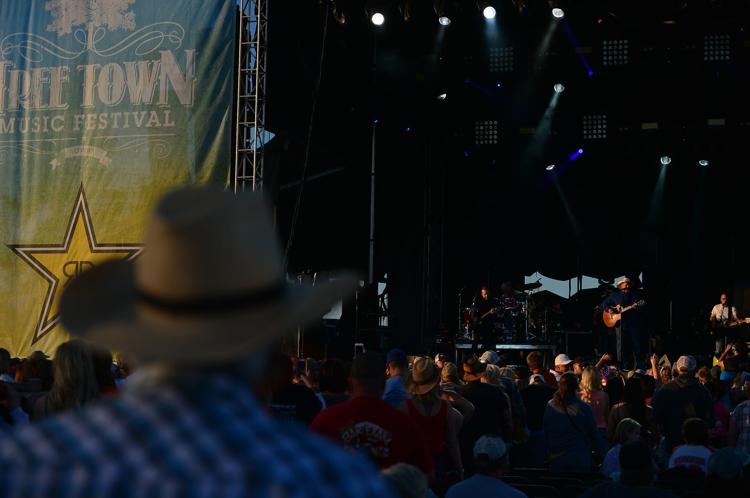 Tree Town Saturday 33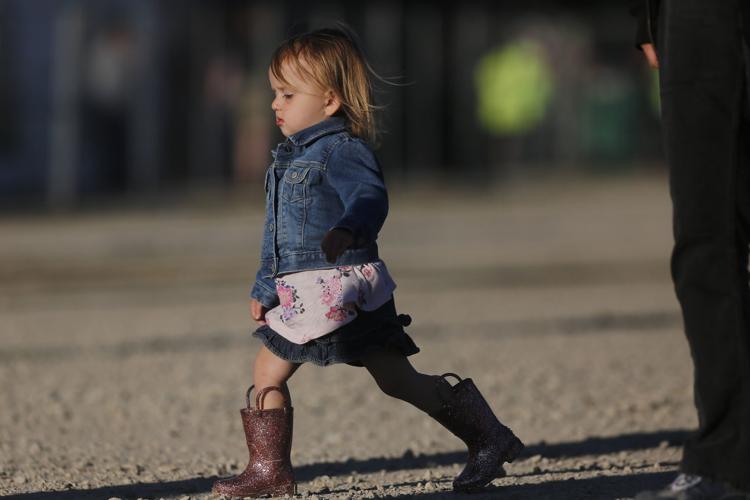 Tree Town Saturday 53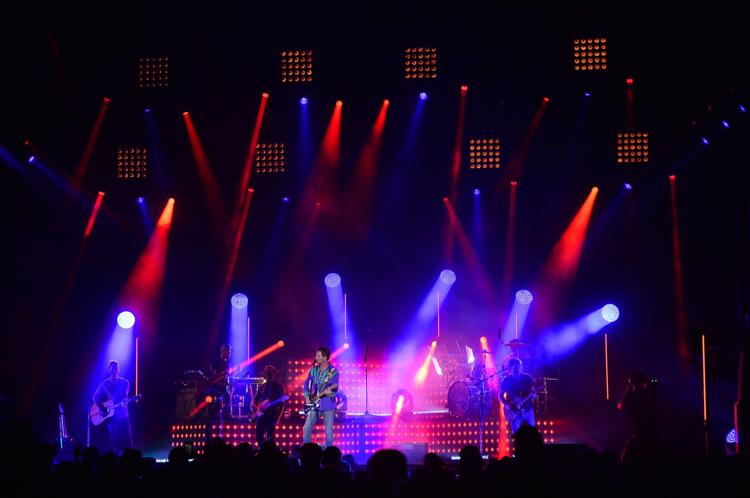 Tree Town Saturday 47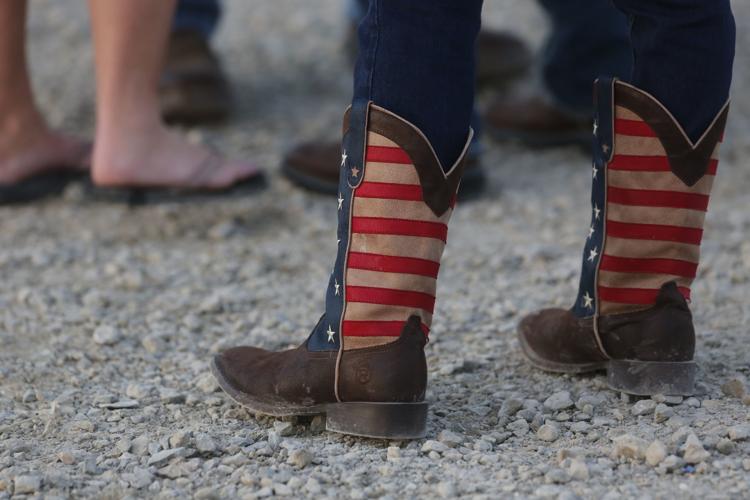 Tree Town Saturday 30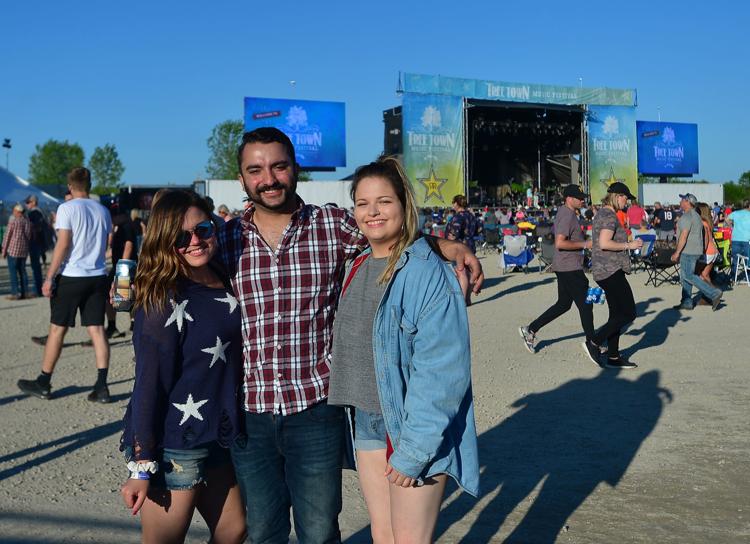 Tree Town Saturday 41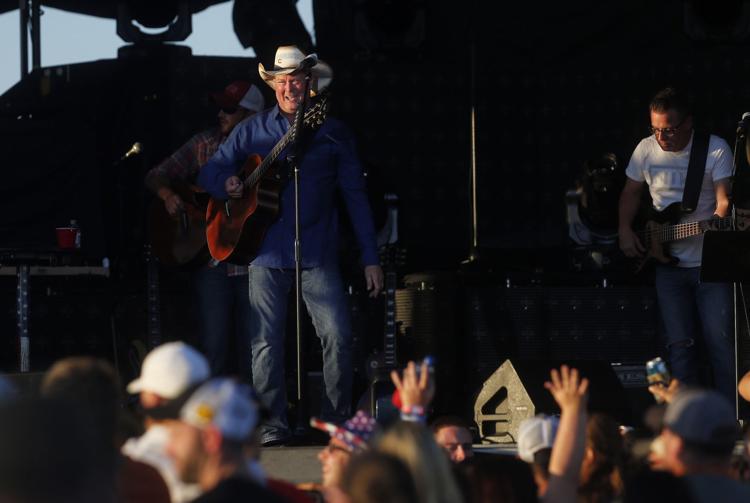 Tree Town Saturday 40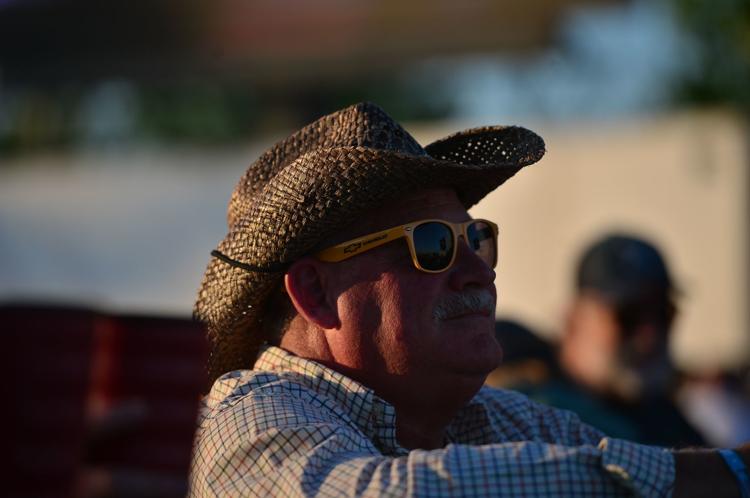 Tree Town Saturday 56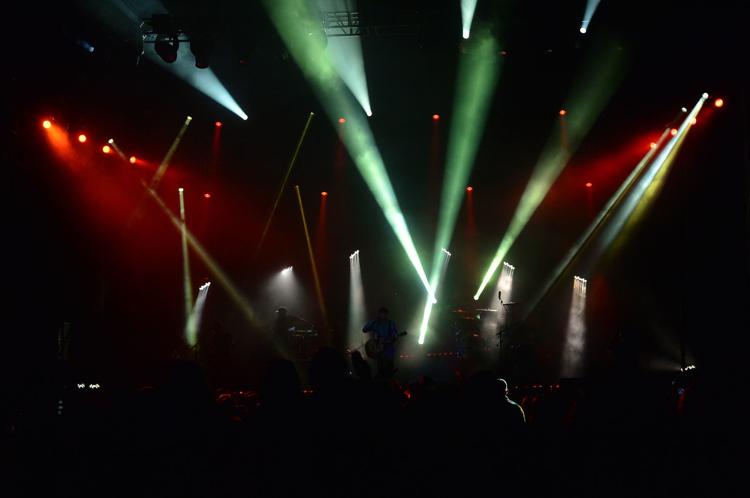 Tree Town Saturday 29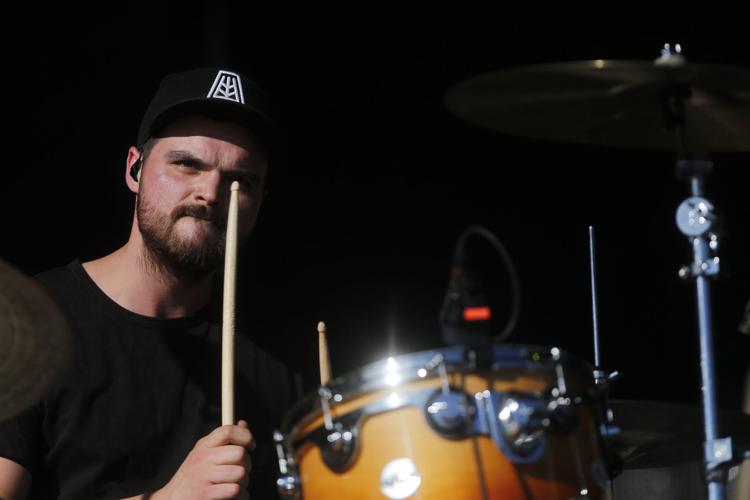 Tree Town Saturday 45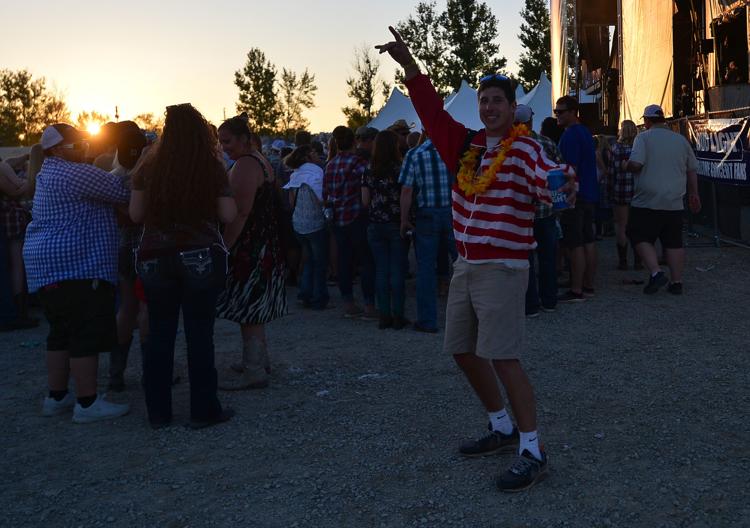 Tree Town Saturday 35
Tree Town Saturday 24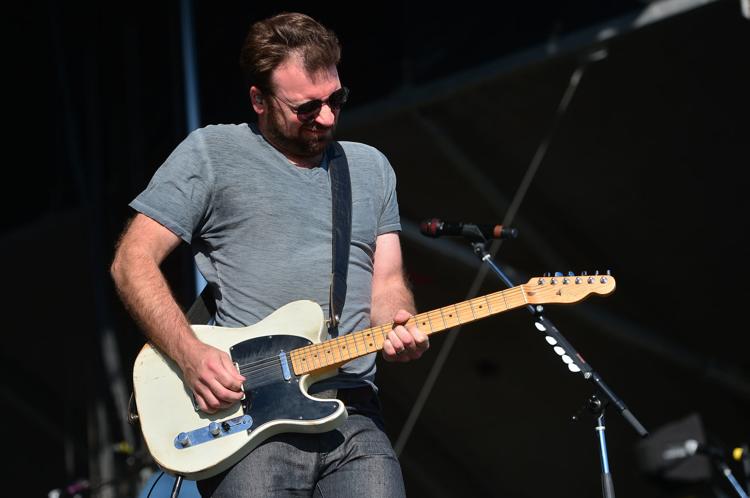 Tree Town Saturday 57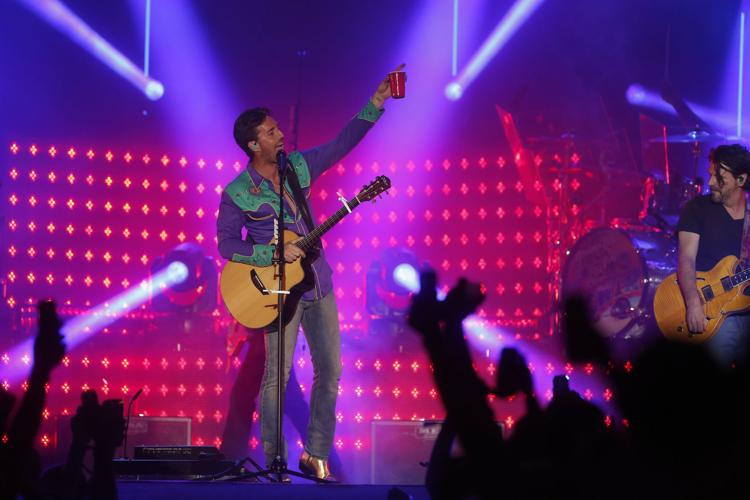 Tree Town Saturday 28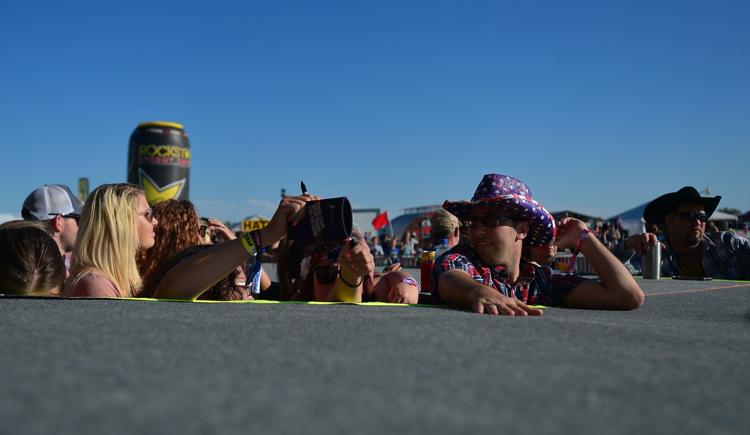 Tree Town Saturday 48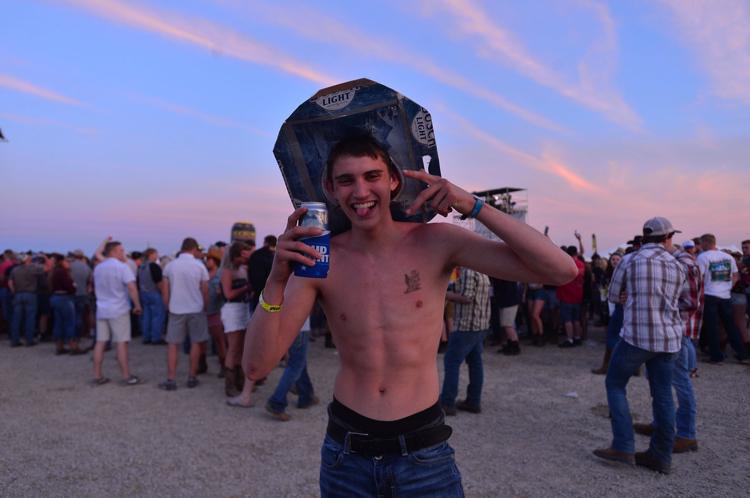 Tree Town Saturday 38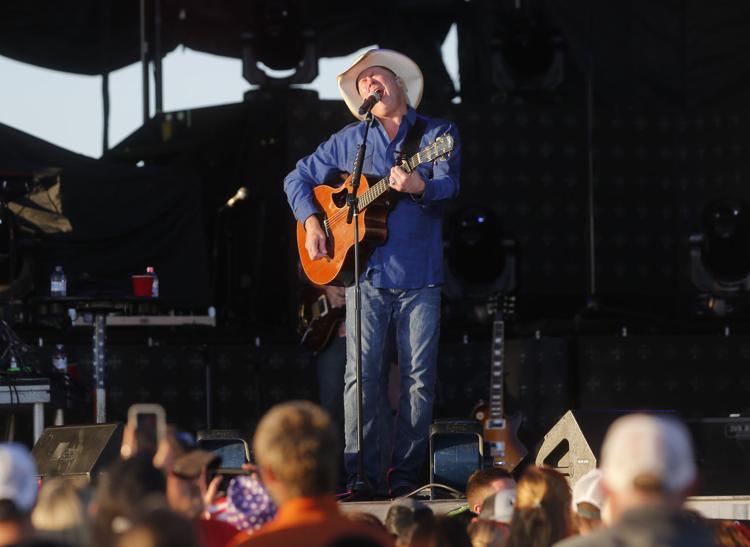 Tree Town Saturday 21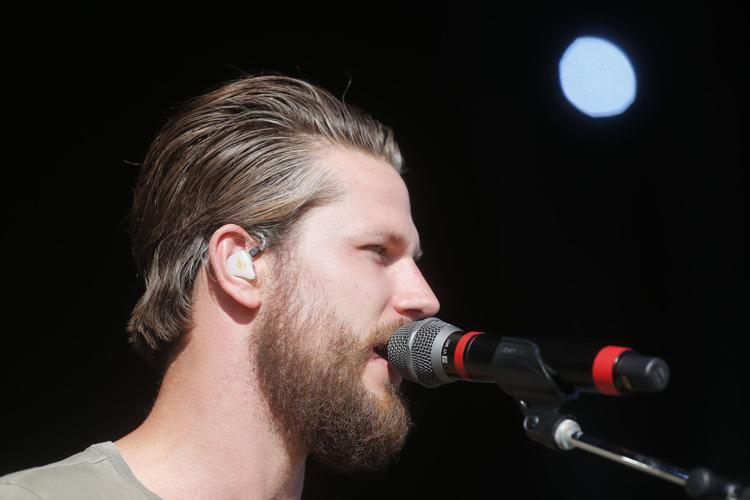 Tree Town Saturday 39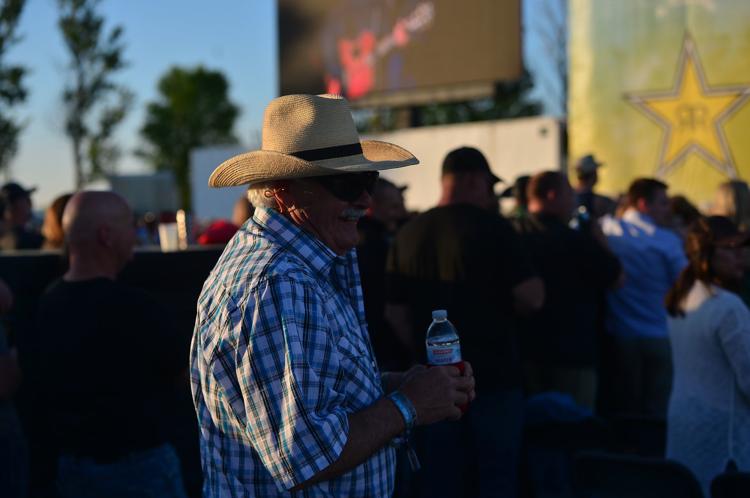 Tree Town Saturday 32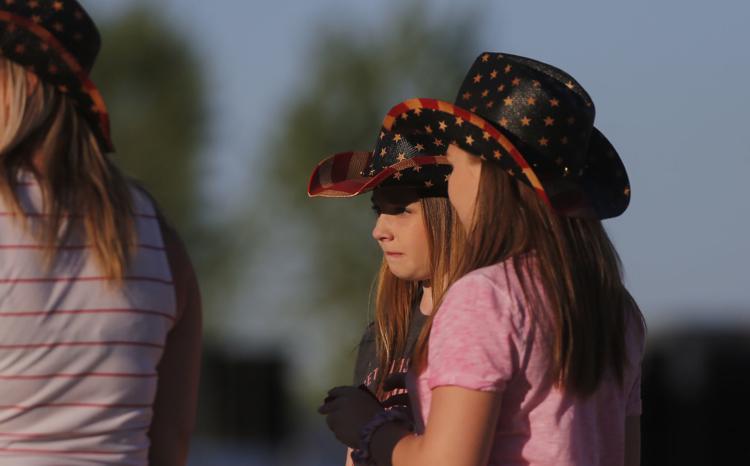 Tree Town Saturday 52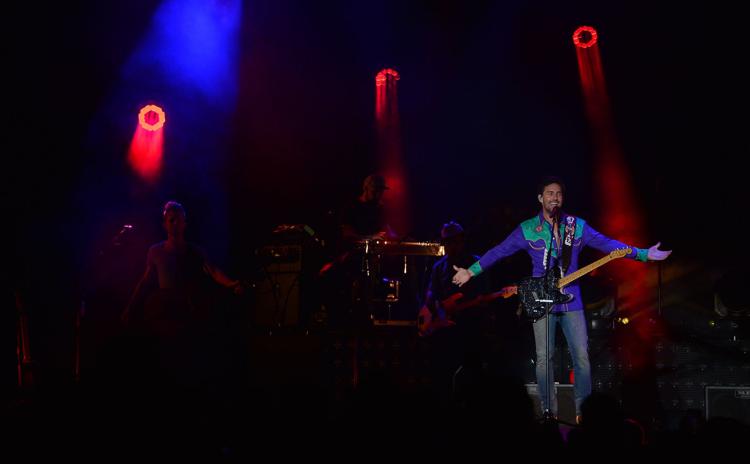 Tree Town Saturday 37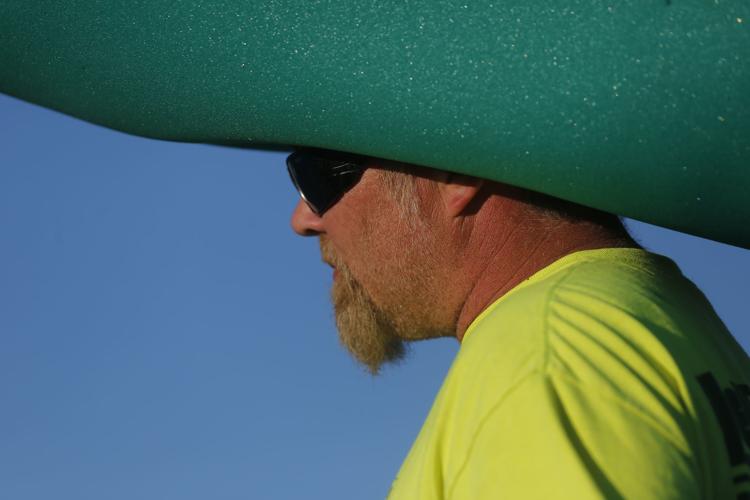 Tree Town Saturday 22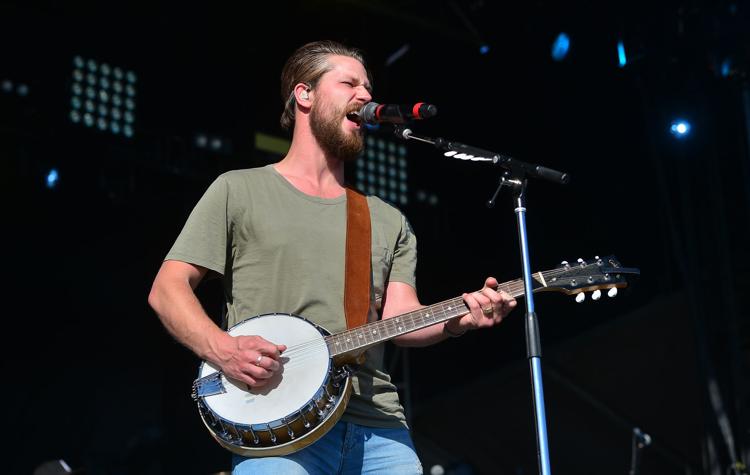 Tree Town Saturday 27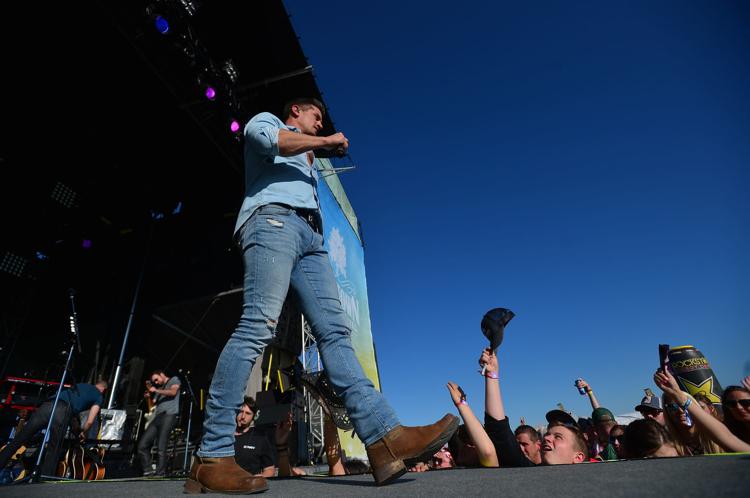 Tree Town Saturday 54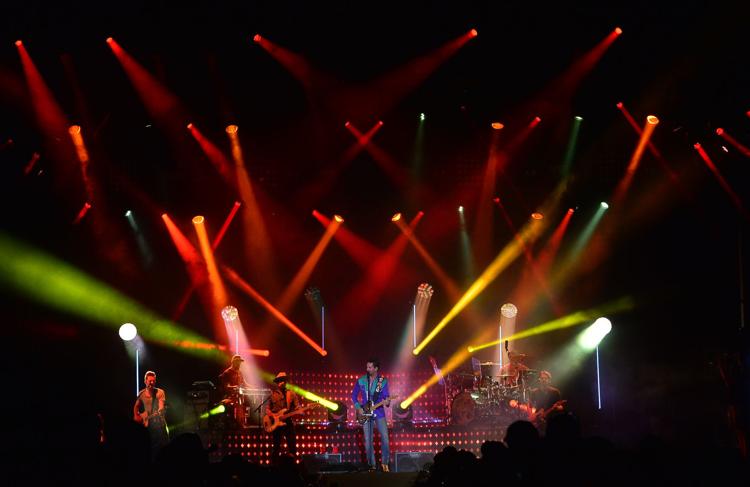 Tree Town Saturday 23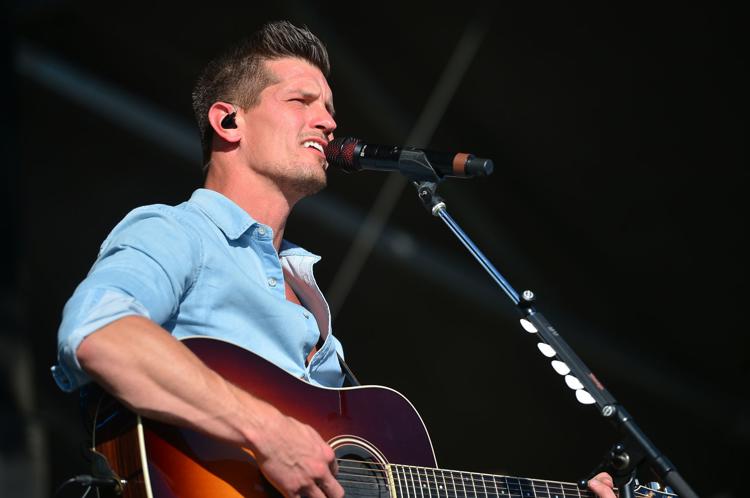 Tree Town Saturday 59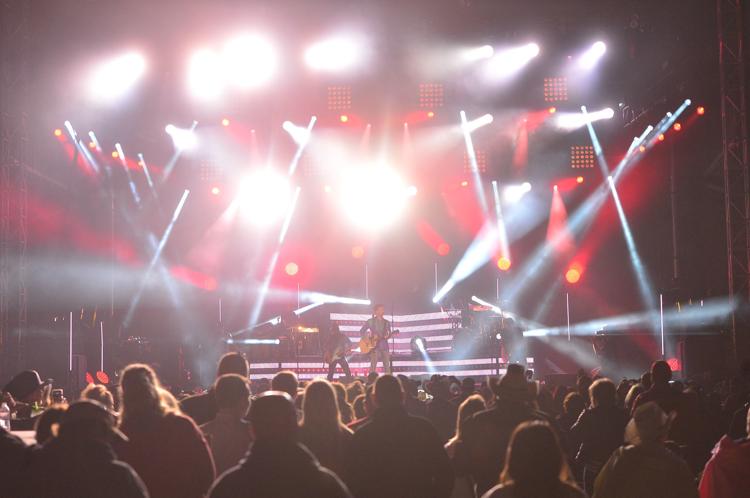 Tree Town Saturday 50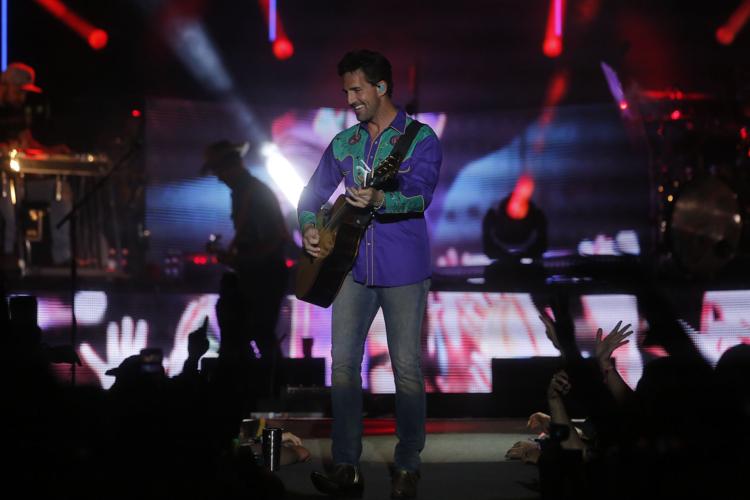 Tree Town Saturday 51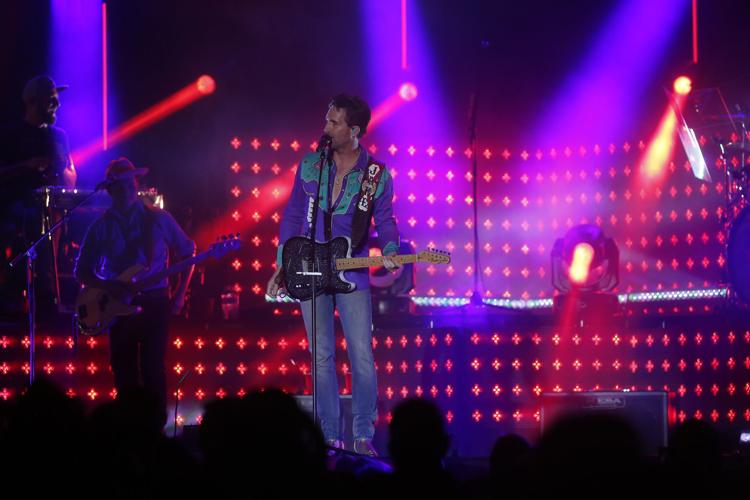 Tree Town Saturday 49