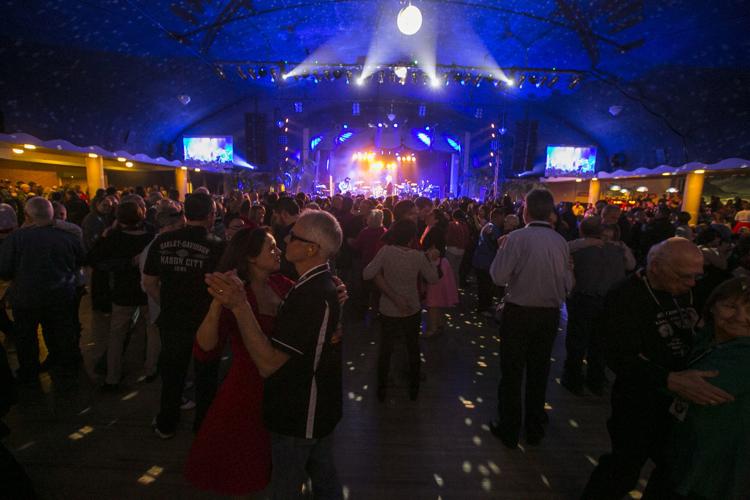 A lineup of all-star performers influenced by Buddy Holly, Ritchie Valens and J.P. "The Big Bopper" Richardson's musical era is slated for the 2020 Winter Dance Party at the Surf Ballroom & Museum in Clear Lake Jan. 30 to Feb. 1.
That's what event organizers announced Tuesday.
"The event has transitioned to a celebration of their legacies and a showcase proving that the music did not die, but has continued to spread to this day," said Jeff Nicholas, president of the Surf Ballroom Board of Directors. "We are proud to host this annual tradition and can't wait to see how these legends leave their mark upon our Winter Dance Party fans."
Country and rockabilly legend Marty Stuart, Bowzer from Sha Na Na and The Kingsmen will headline the event.
"Most of these entertainers have been performing since they were teenagers, and they remain keystones of the entertainment world today," said Shane Cooney, producer of the Winter Dance Party. "They can really bring it, and I'm sure our audiences will love what they see and hear. I know our board and staff are super excited."
The Kingsmen, a 1960s garage rock band from Portland, Oregon, known for its recording of "Louie, Louie," will start the party Thursday.
The six-member group charted 11 single releases from 1963 to 1968 and five consecutive albums from 1963 to 1966.
Other performers featured will be Joey Dee, whose band Joey Dee & The Starliters is best known for its million-selling recording, "Peppermint Twist," in 1961; Little Peggy March, known for such hits as "I Will Follow Him;" and Dance Party favorite Austin Allsup, son of late Cricket and Surf Ballroom legend Tommy Allsup.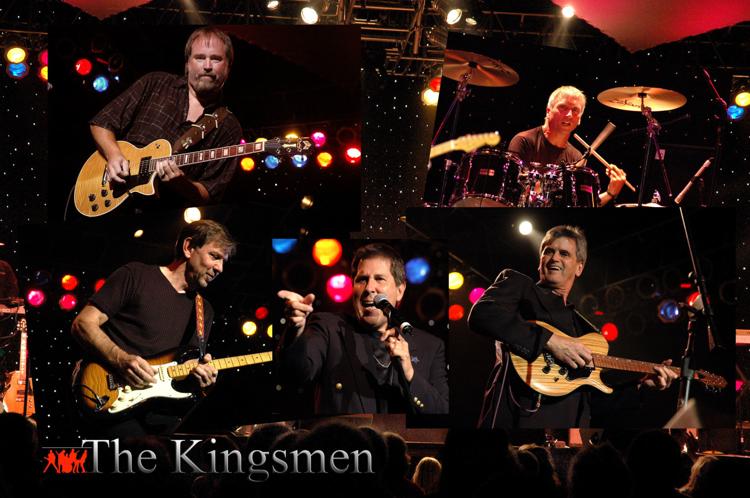 Friday will feature the first Bowzer's Rock and Doo-Wop Sock Hop at the Surf Ballroom.
You have free articles remaining.
Jon "Bowzer" Bauman of Sha Na Na and his band The Stingrays will host the sock hop, which was the most successful production show at Atlantic City's Trop World Hotel and Casino. They've performed at fairs, amusement parks, cruises and conventions around the world.
Those joining Bowzer Friday evening include Rocky & The Rollers, best known as the touring band for Bowzer's Rock and Roll Party; and special guests Johnny Contardo, an original member of Sha Na Na, and Joey Ambrose, who was the saxophone player for Bill Haley and the Comets in 1954 and 1955, most notably playing on the famous recording, "Rock Around the Clock."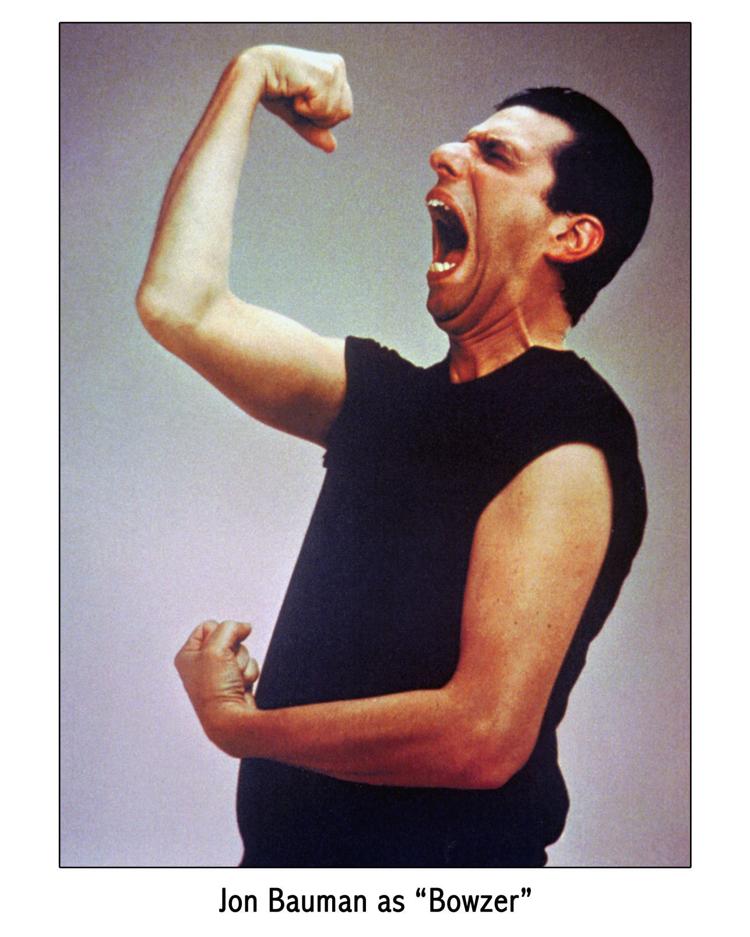 Headlining the Saturday evening show and the Winter Dance Party lineup is Marty Stuart, who is known for his traditional style and eclectic merging of rockabilly, honky-tonk and traditional country music.
In addition to his successful solo career, he's played alongside music legends like Johnny Cash, Lester Flatt and Merle Haggard, with whom he appeared at a Surf Ballroom concert in 2015.
Also featured Saturday will be Albert Lee, who Eric Clapton called his favorite guitar player; Big Sandy & His Fly-Rite Boys, who have recorded 14 albums with music pulled from a variety of genres; and special guests Narvel Felts, Linda Gail Lewis and Sonny West, who co-wrote two of Holly's biggest hits, "Oh, Boy!" and "Rave On."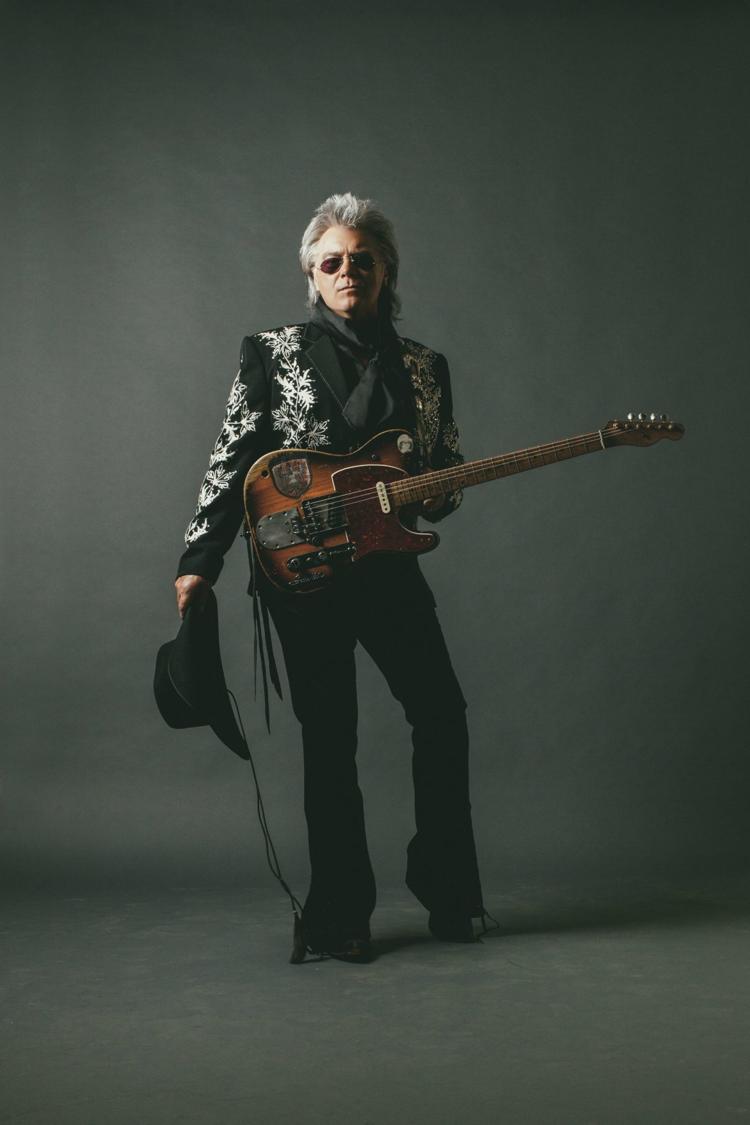 Advance Winter Dance Party tickets will go on sale at 8 a.m. on Nov. 26.
Photos: 2019 Winter Dance Party at Surf Ballroom
WDP Fri 30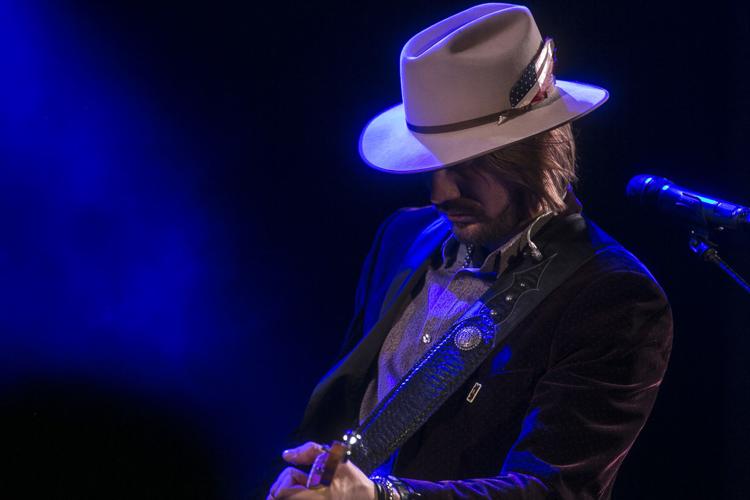 WDP Fri 31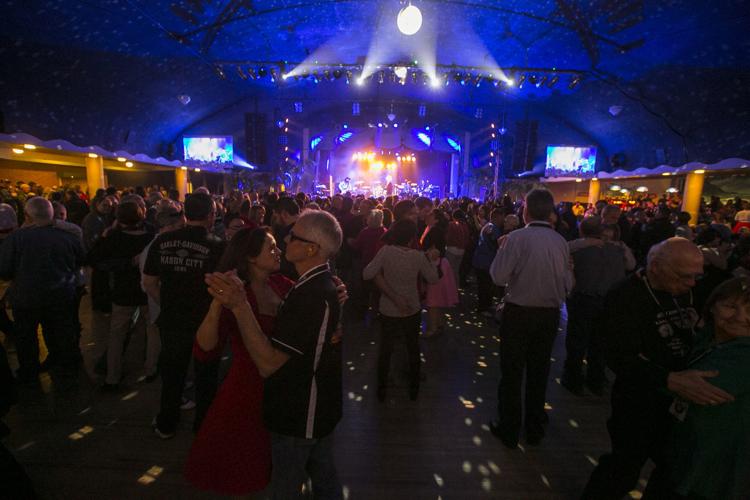 WDP Fri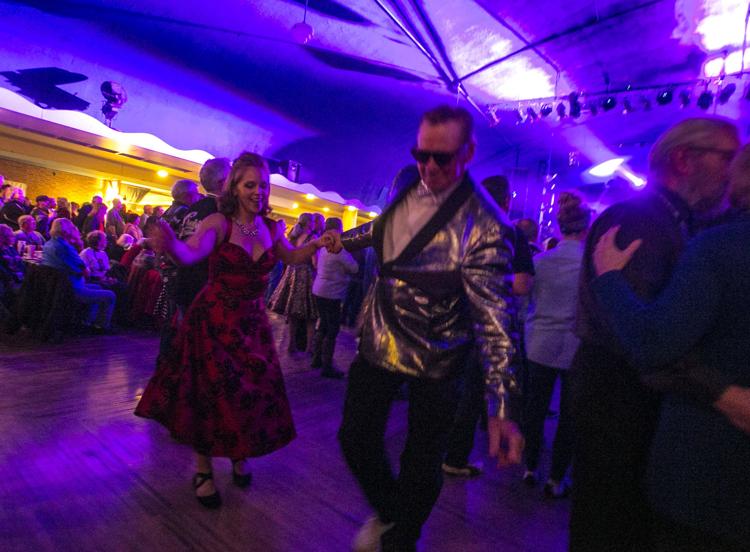 WDP Fri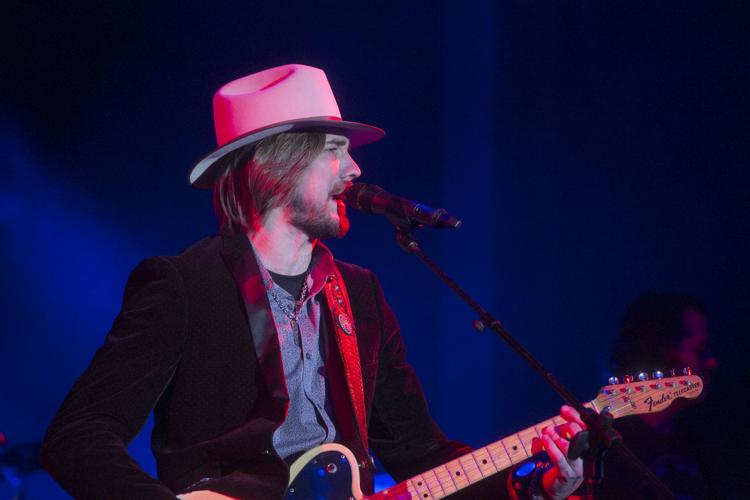 WDP Fri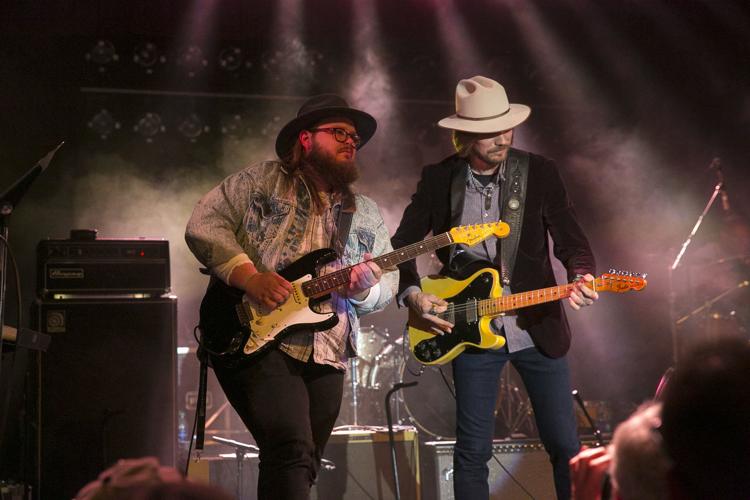 WDP Fri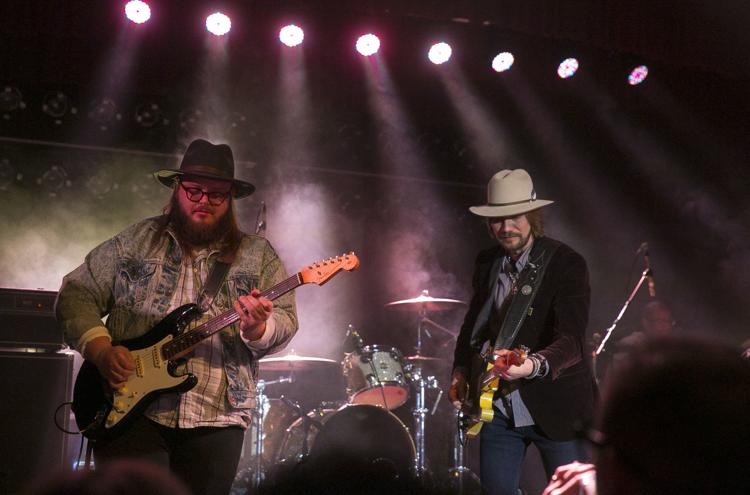 WDP Fri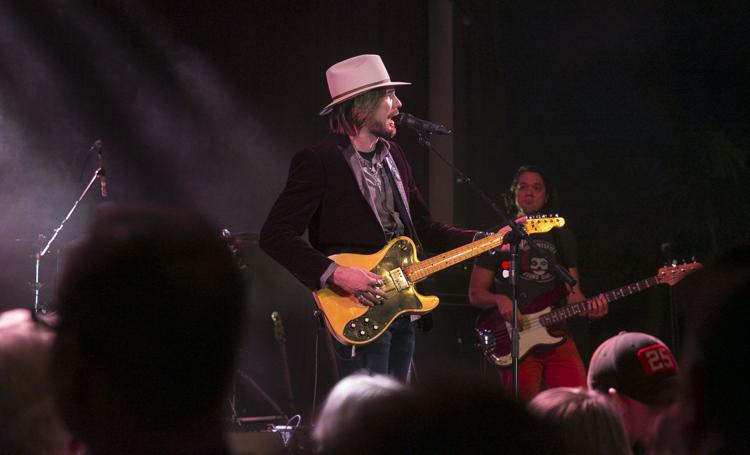 WDP Fri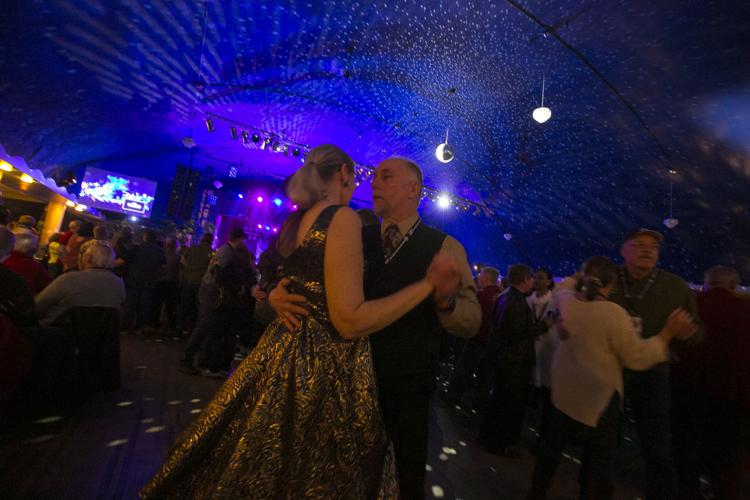 WDP Fri 1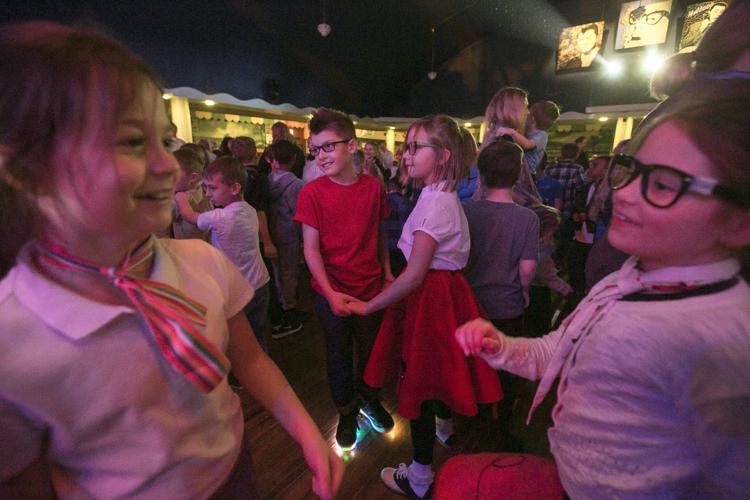 WDP Fri 2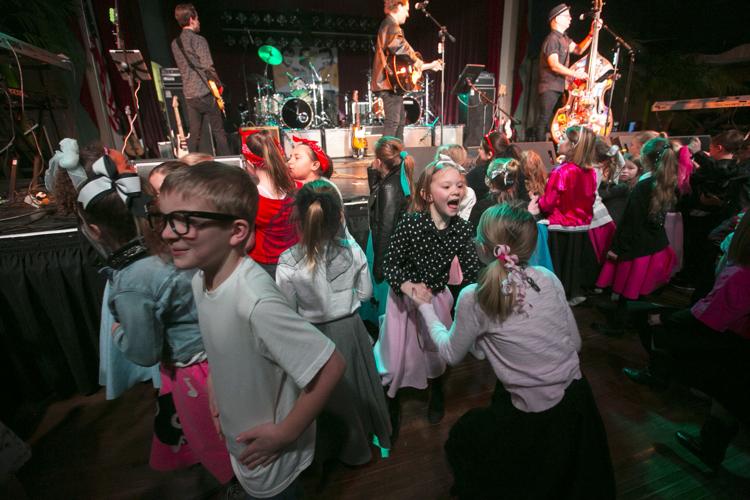 WDP Fri 3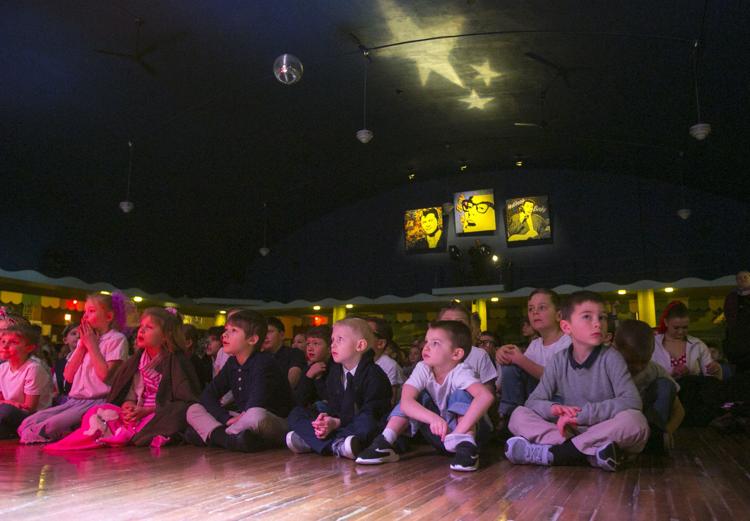 WDP Fri 4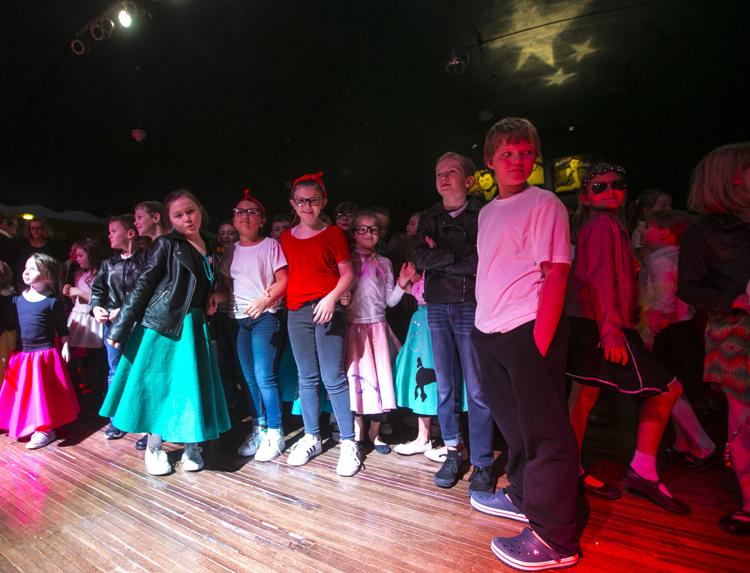 WDP Fri 5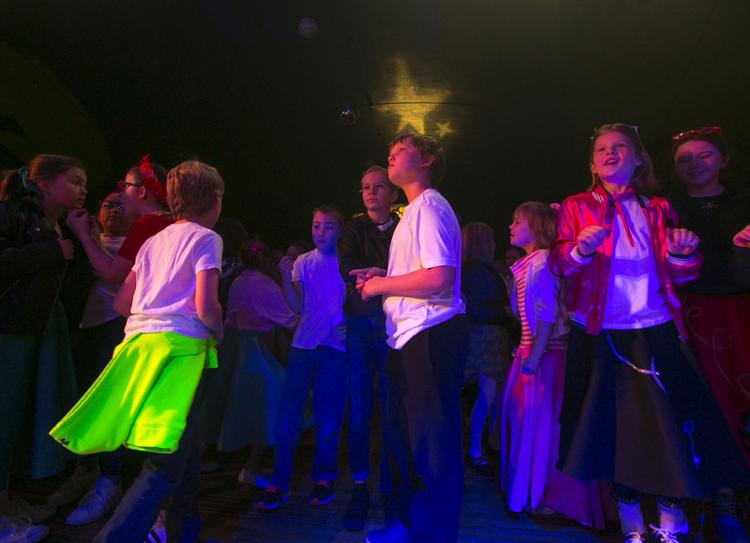 WDP Fri 6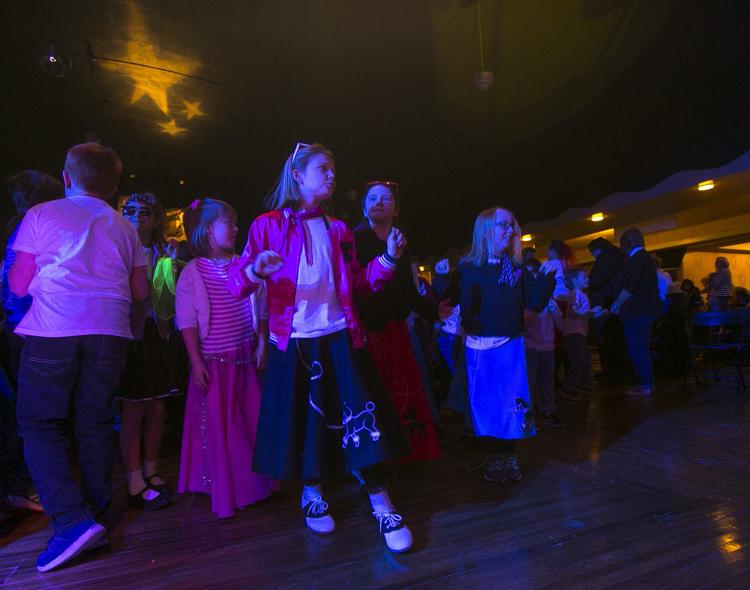 WDP Fri 7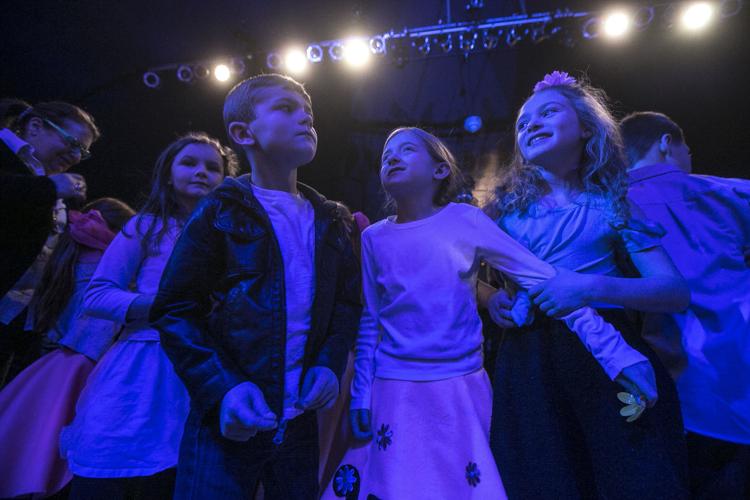 WDP Fri 8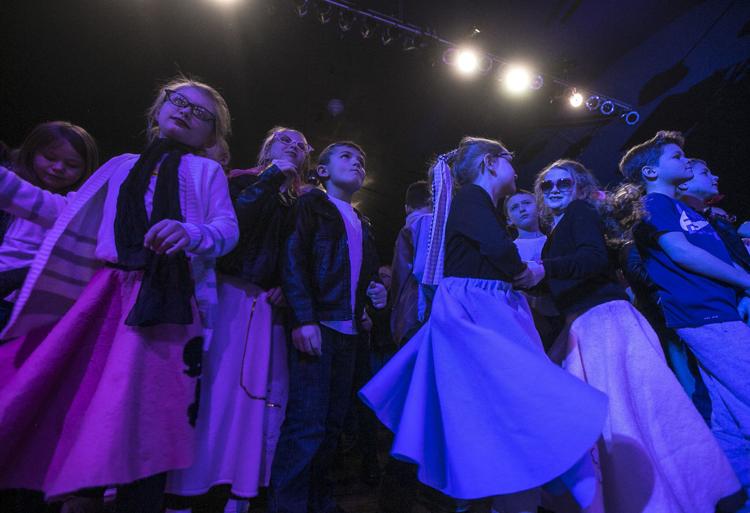 WDP Fri 9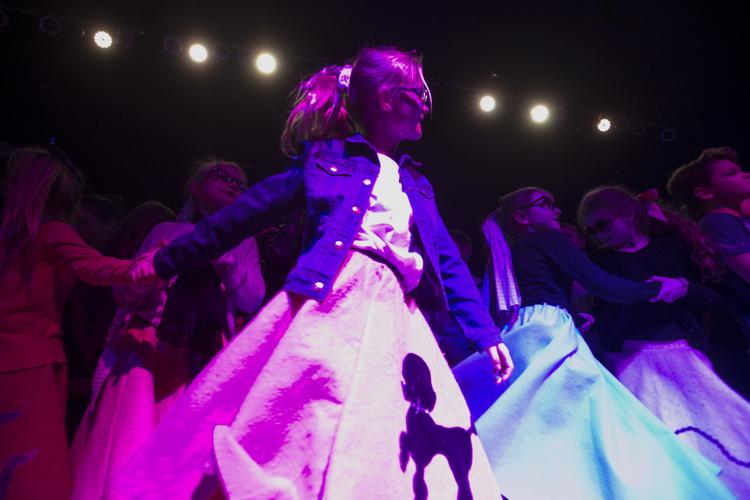 WDP Fri 10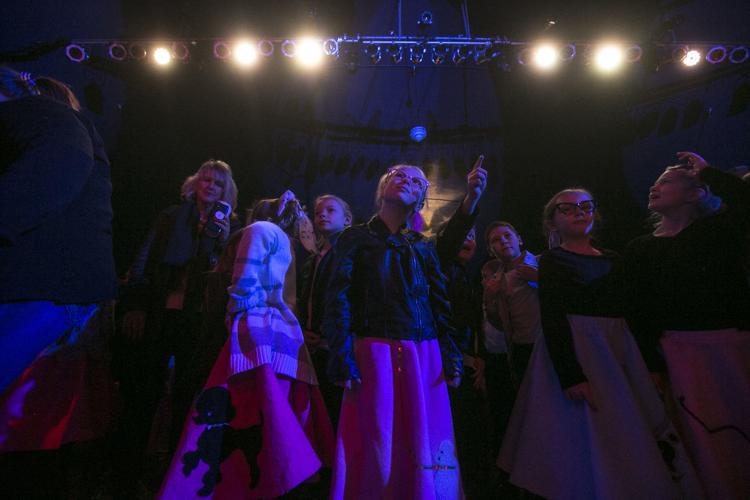 WDP Fri 11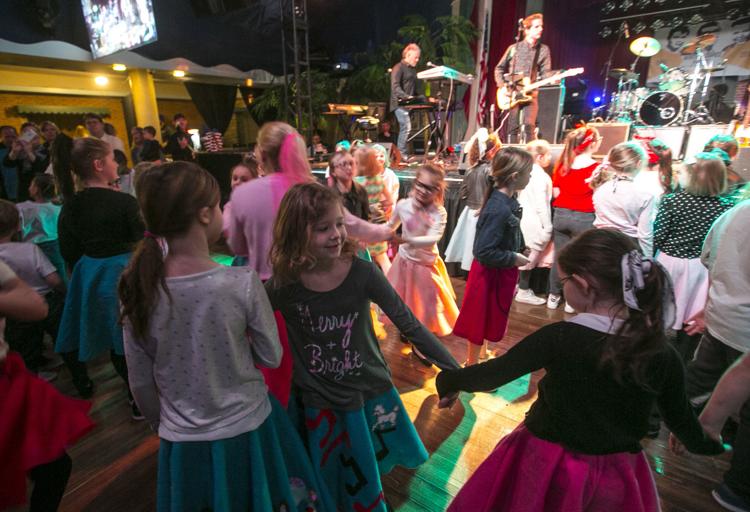 WDP Fri 12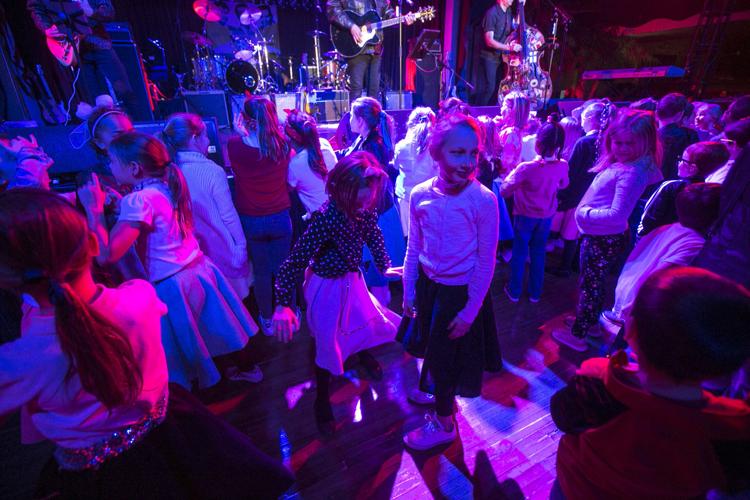 WDP Fri 13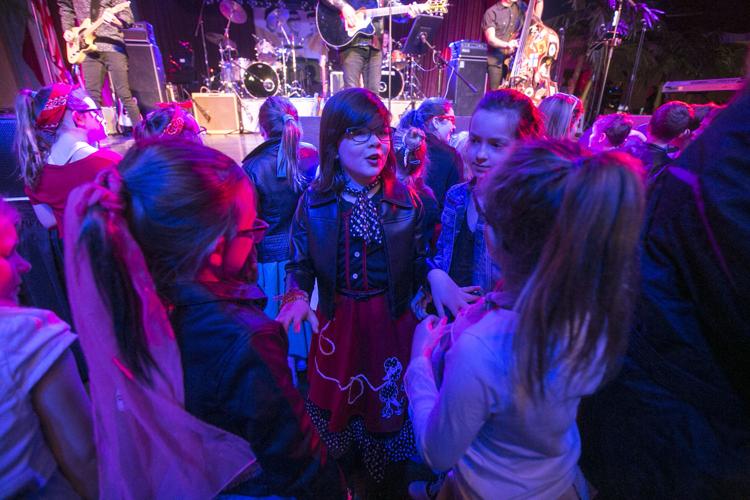 WDP Fri 14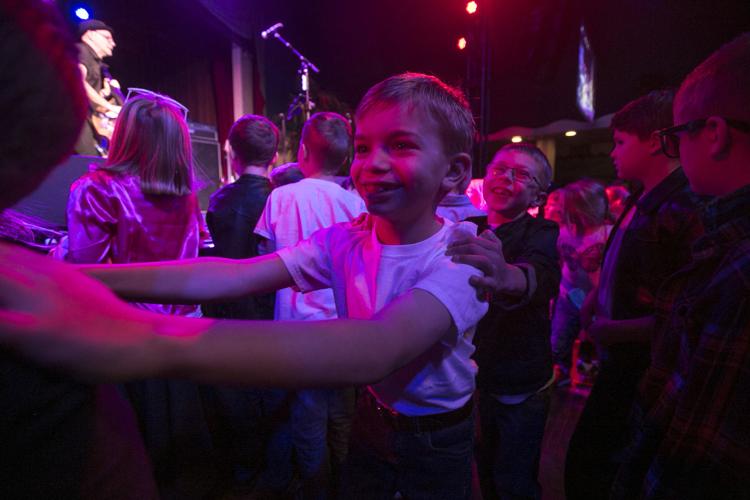 WDP Fri 15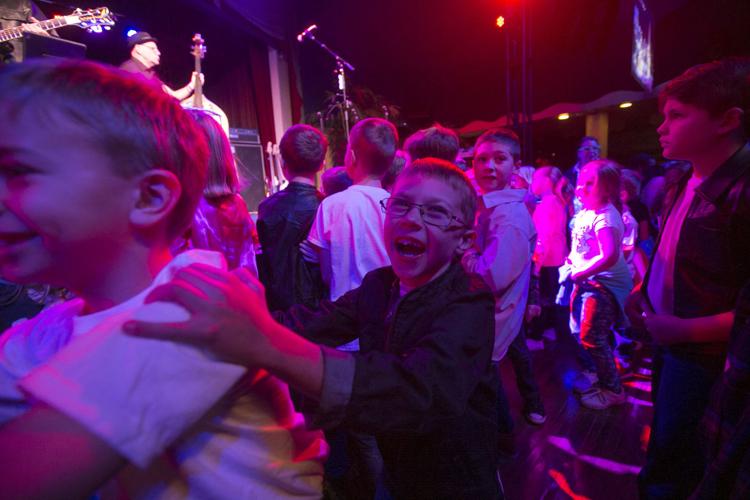 WDP Fri 16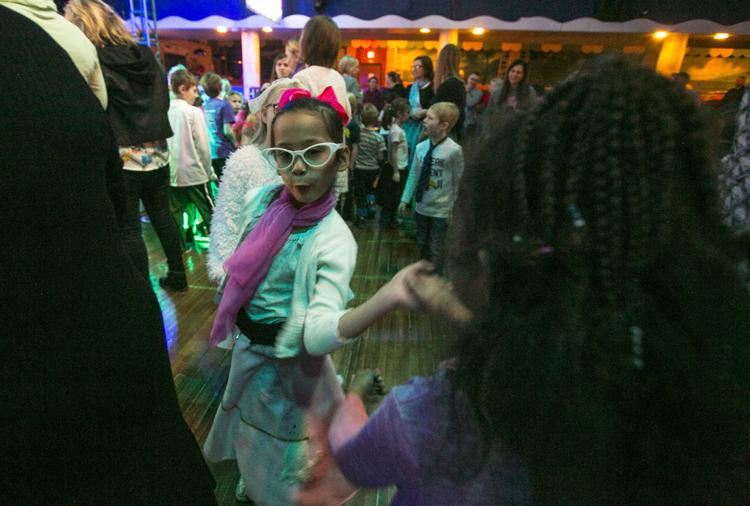 WDP Fri 17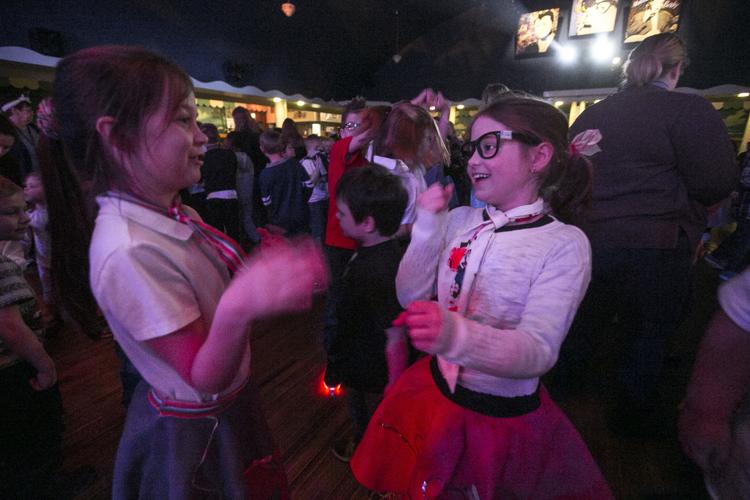 WDP Fri 18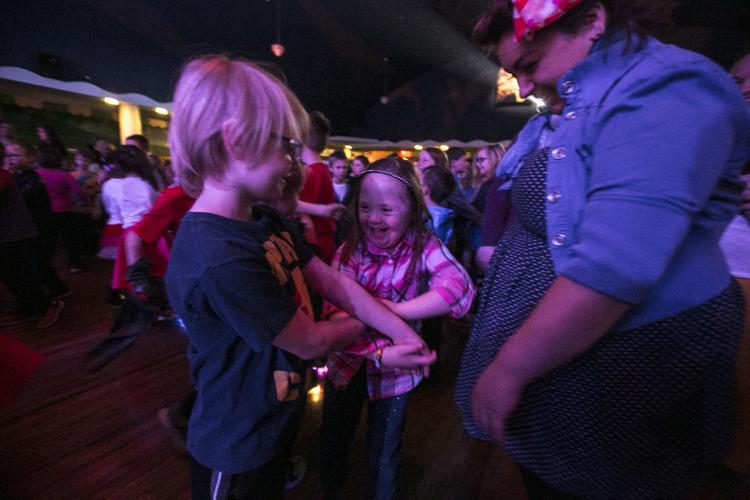 WDP Fri 19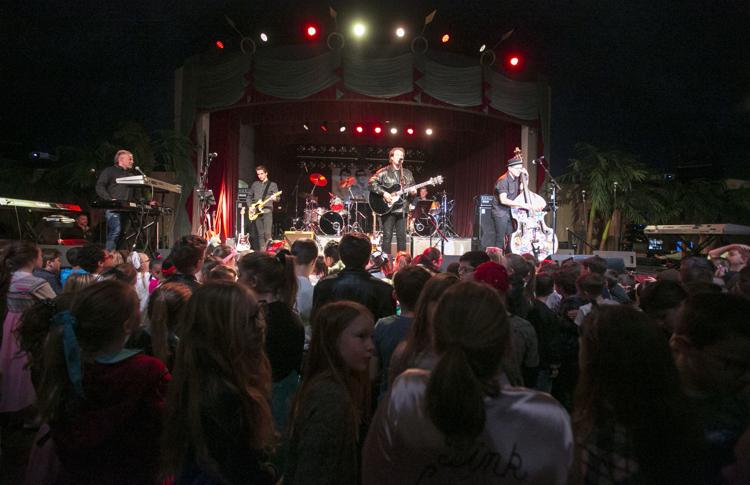 WDP Fri 20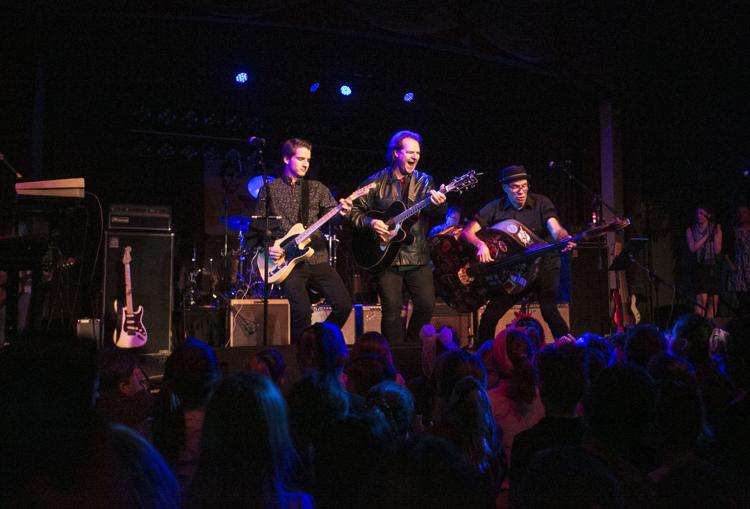 WDP Fri 21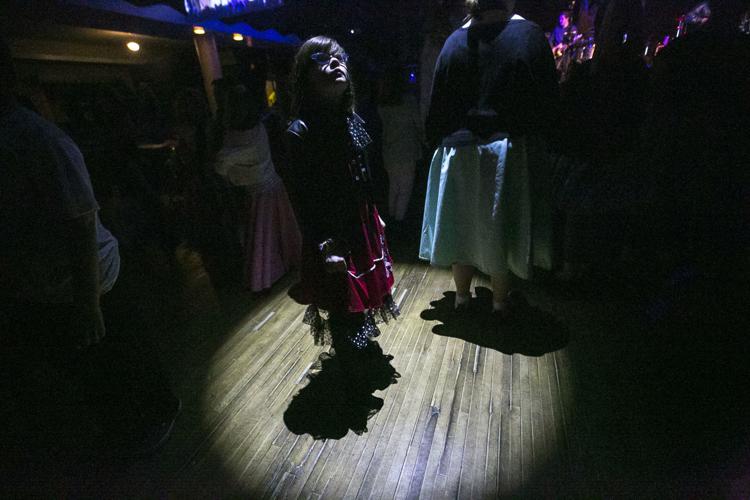 WDP Fri 22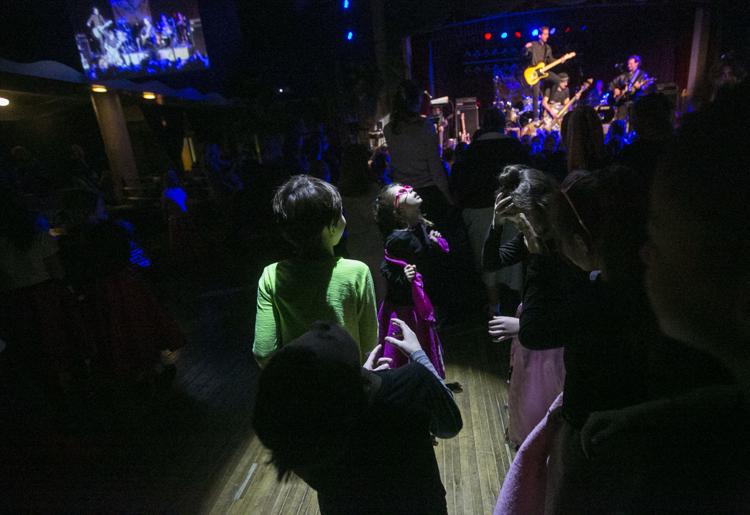 WDP Fri 23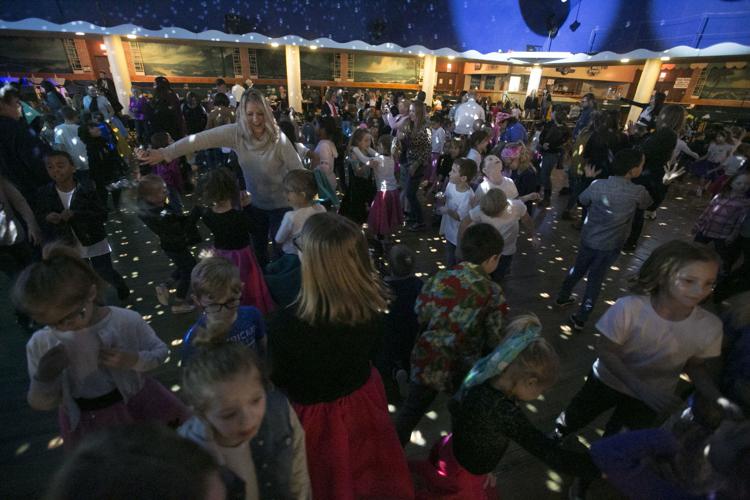 WDP Fri 24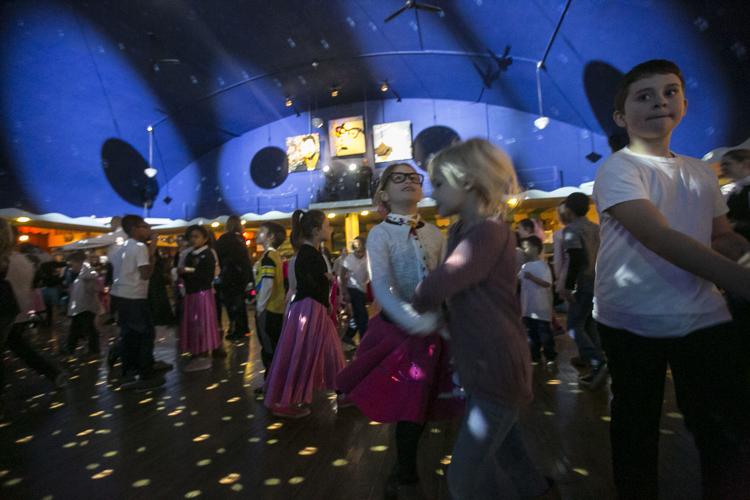 WDP Fri 25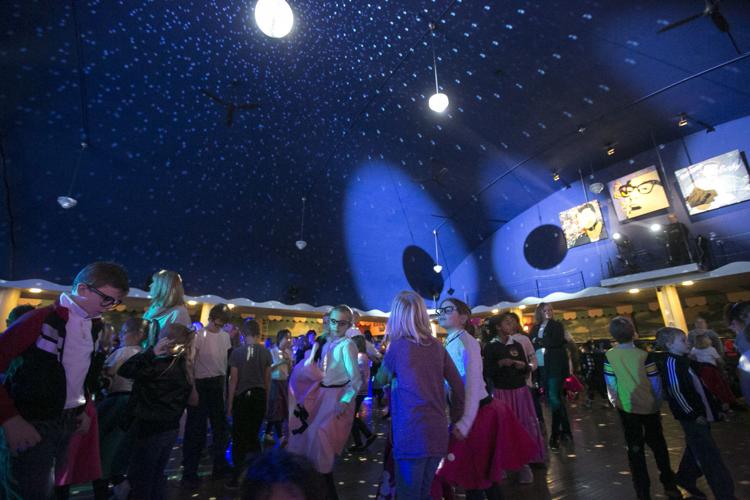 WDP Thurs 1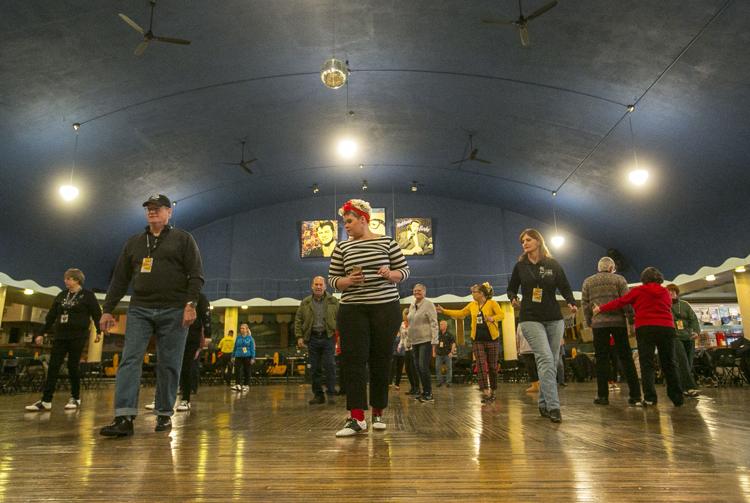 WDP Thurs 2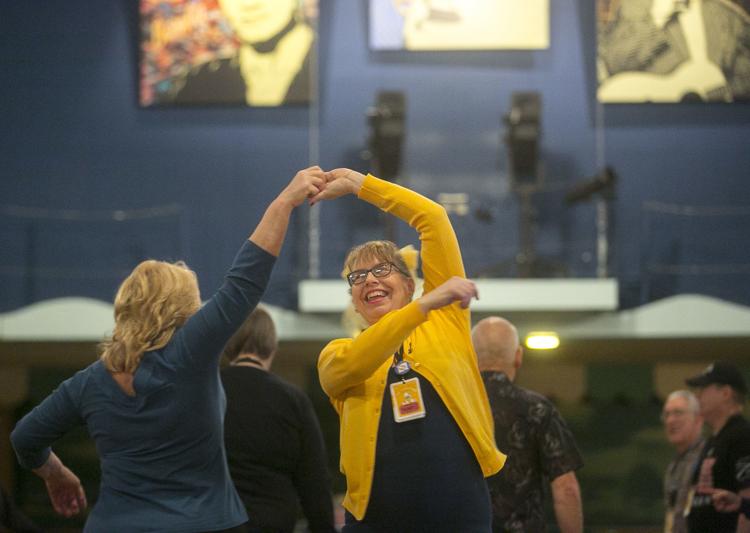 WDP Thurs 3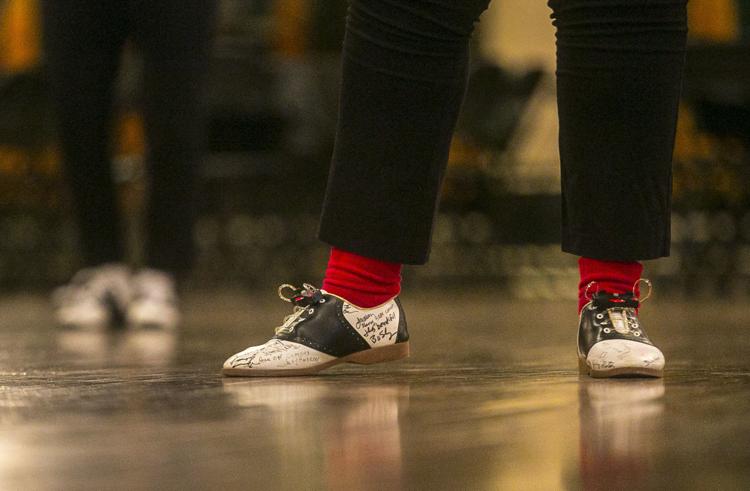 WDP Wed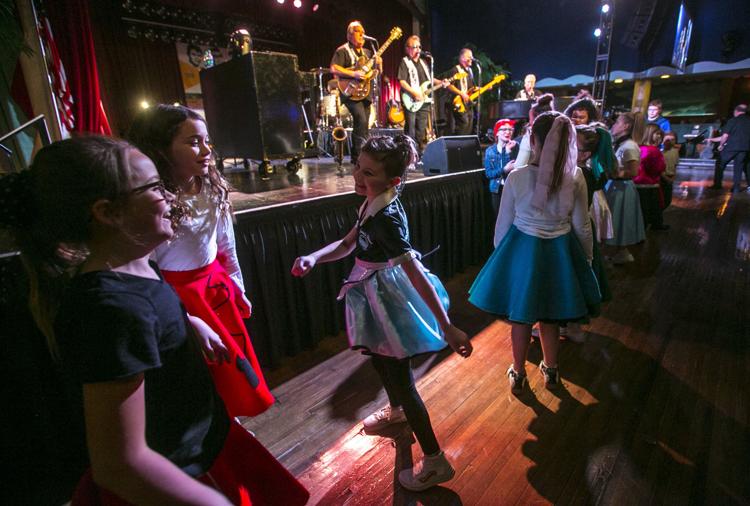 WDP Wed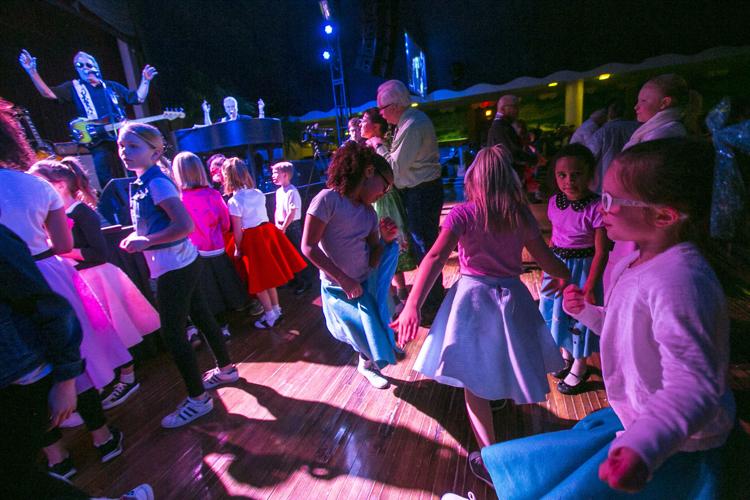 WDP Wed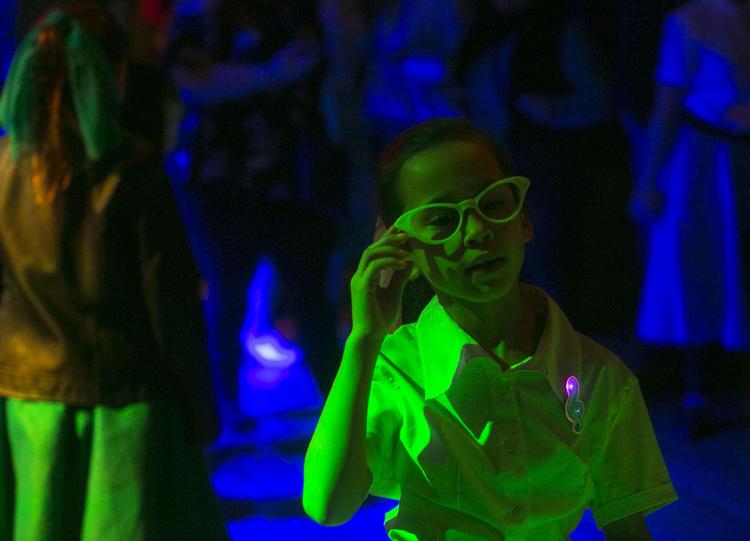 WDP Wed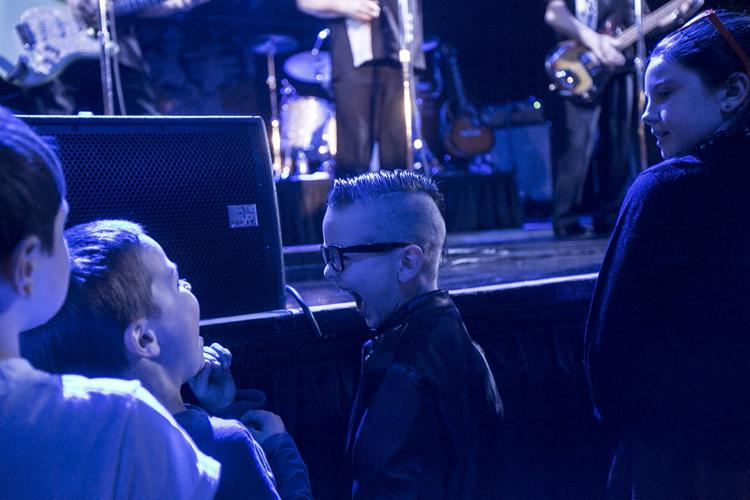 WDP Wed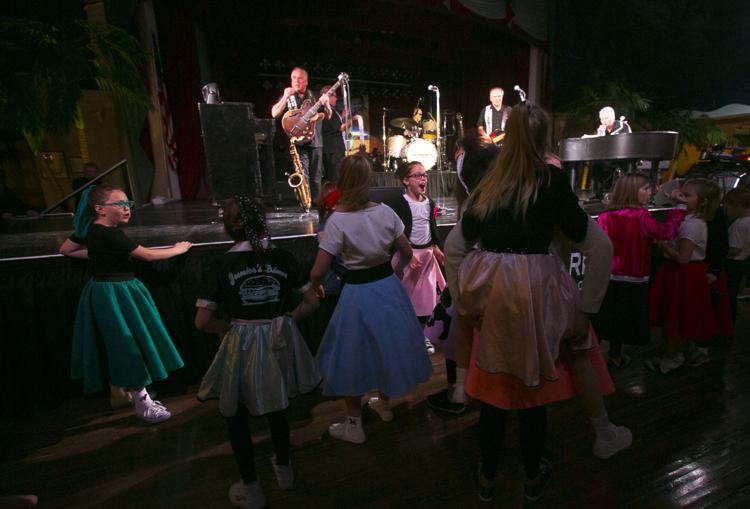 WDP Wed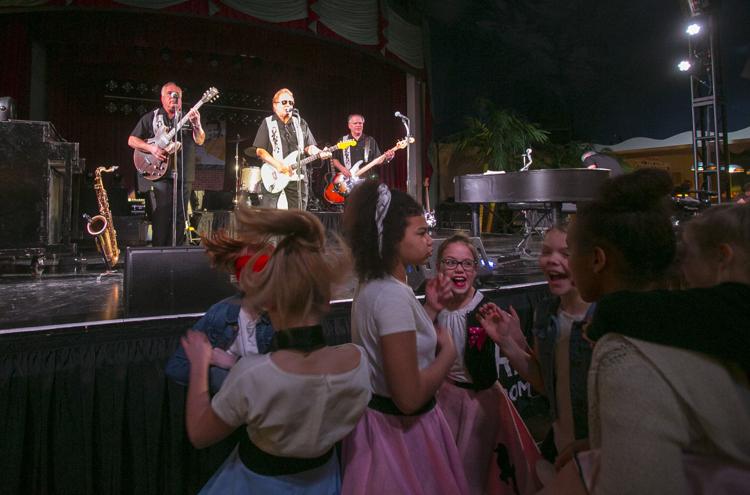 WDP Wed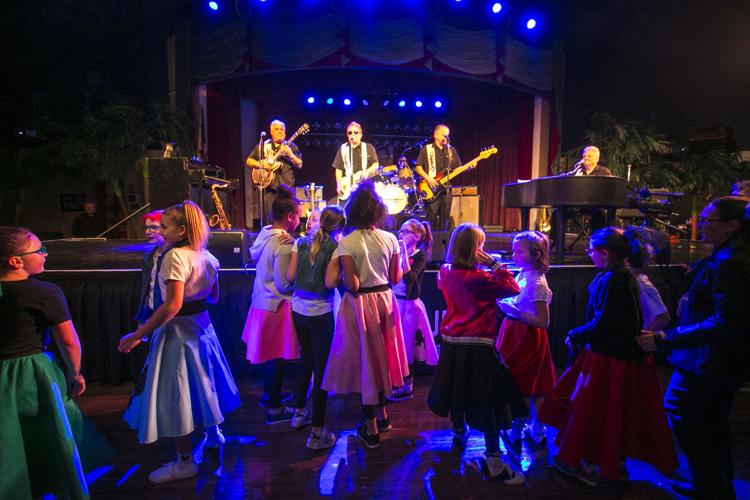 WDP Wed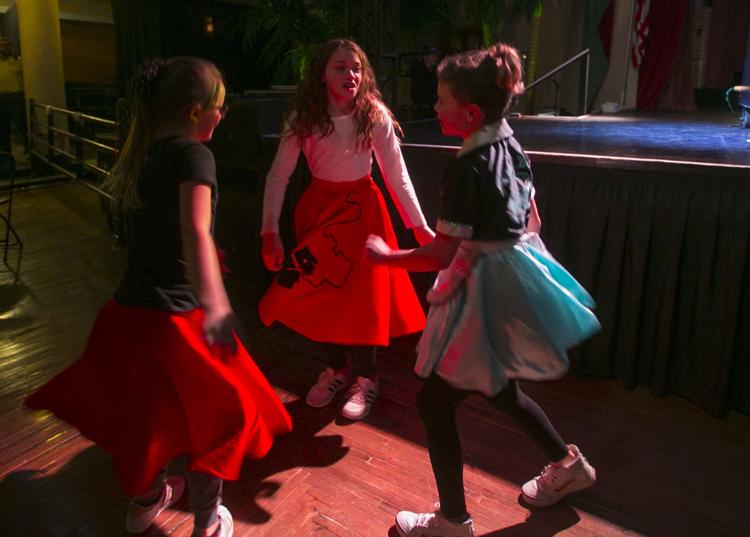 WDP Wed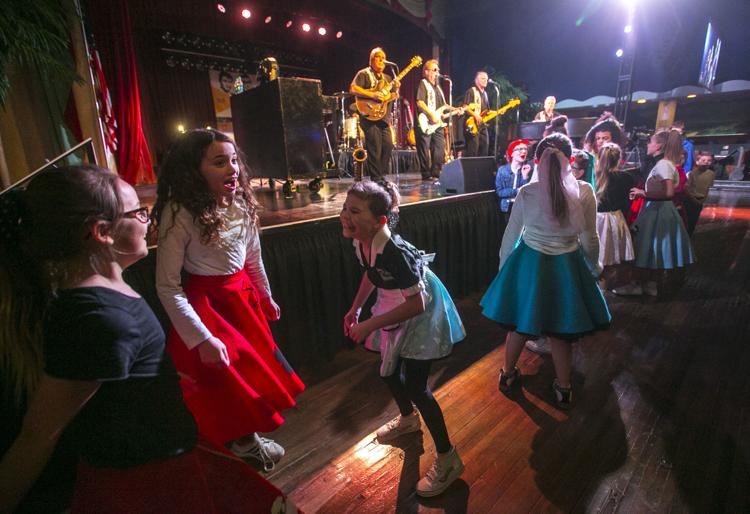 WDP Wed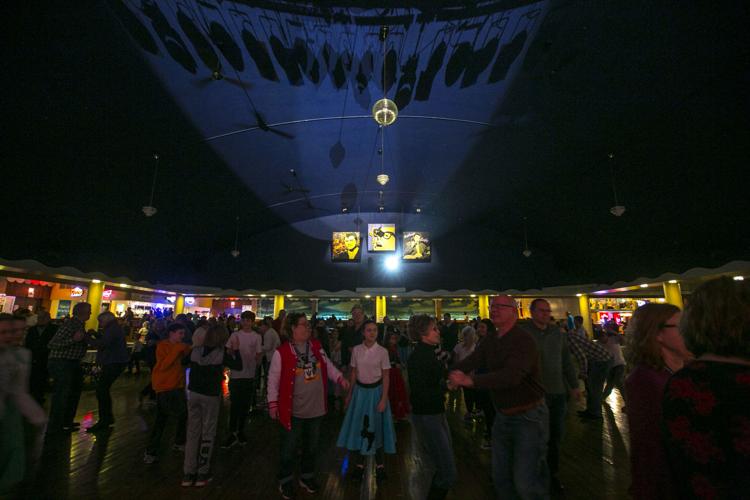 WDP Wed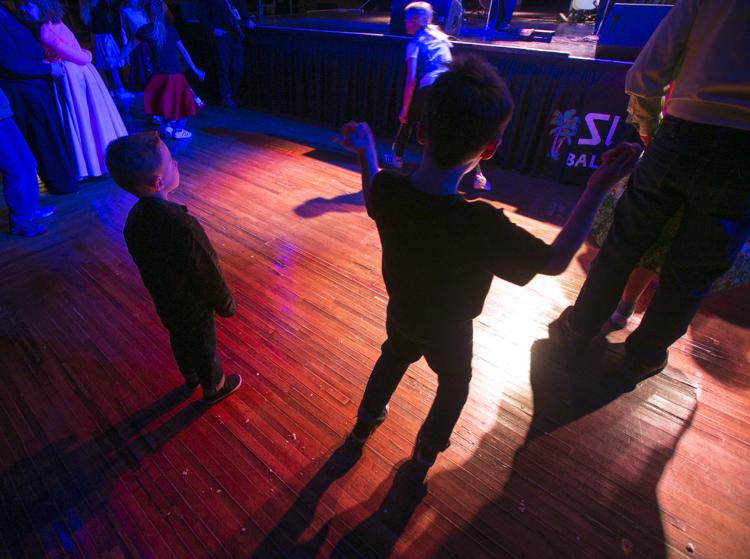 WDP Wed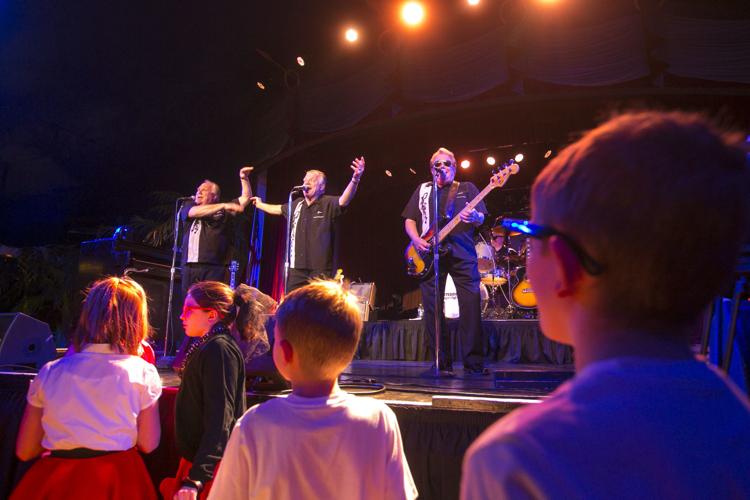 WDP Wed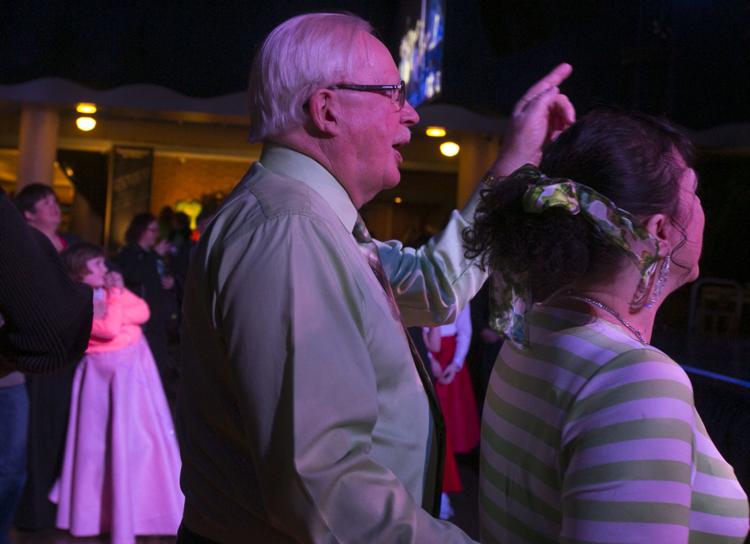 WDP Wed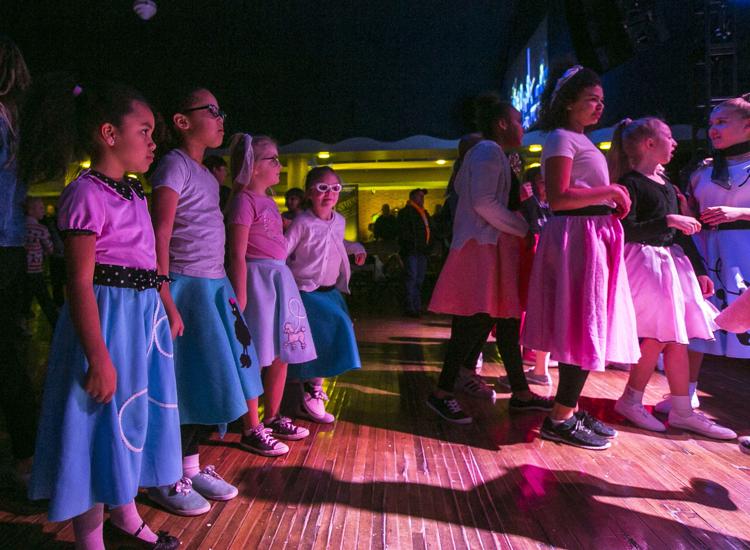 WDP Wed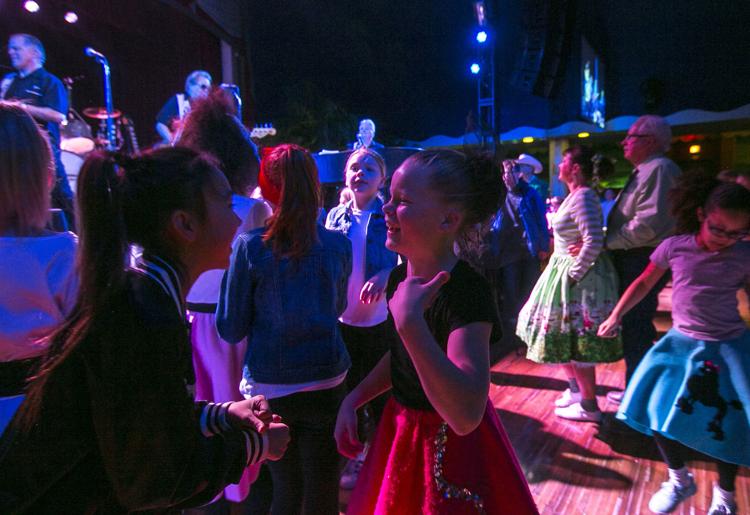 WDP Wed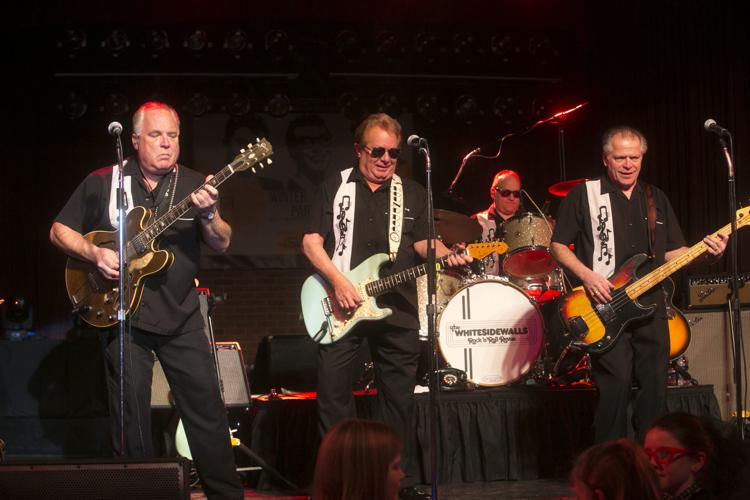 WDP Wed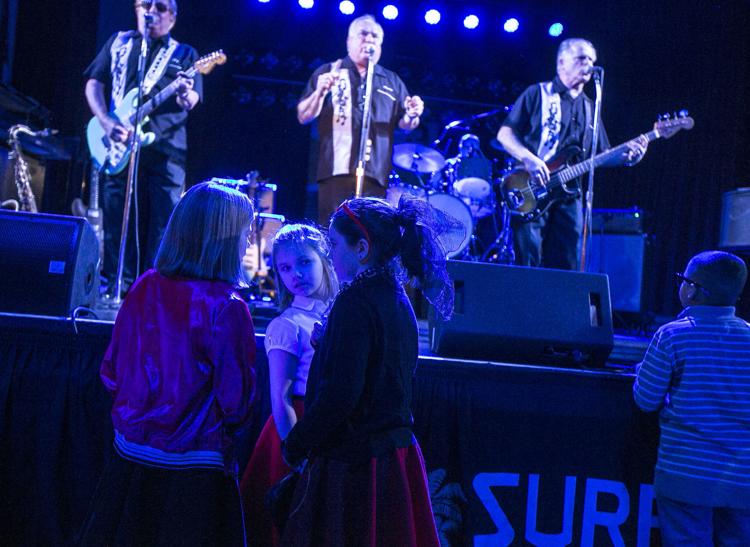 WDP Wed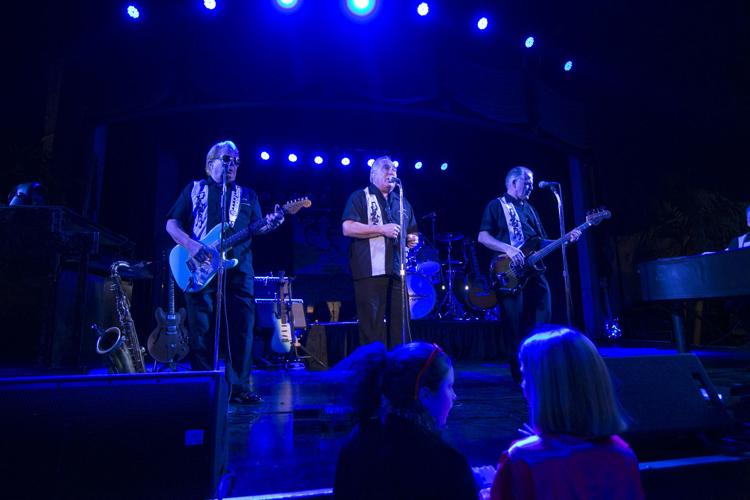 WDP Wed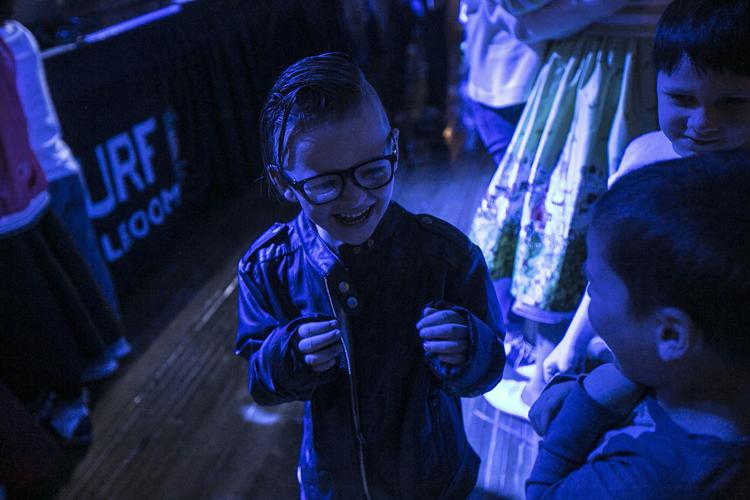 WDP Wed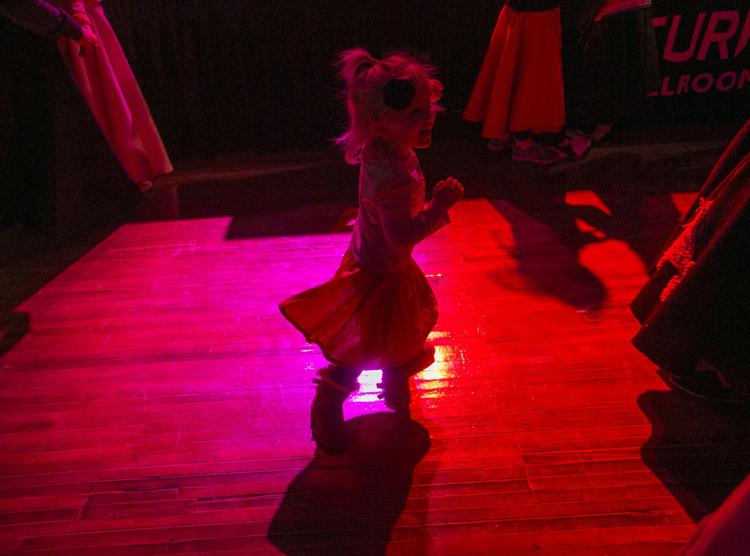 WDP Wed
WDP Wed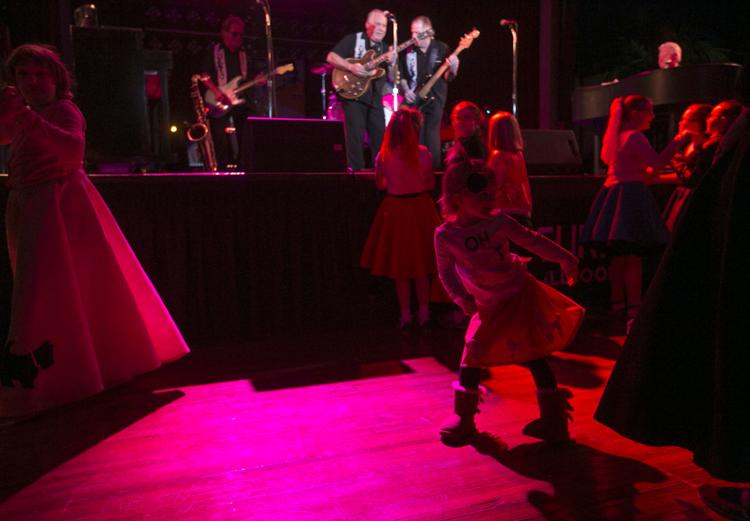 WDP Wed
WDP Wed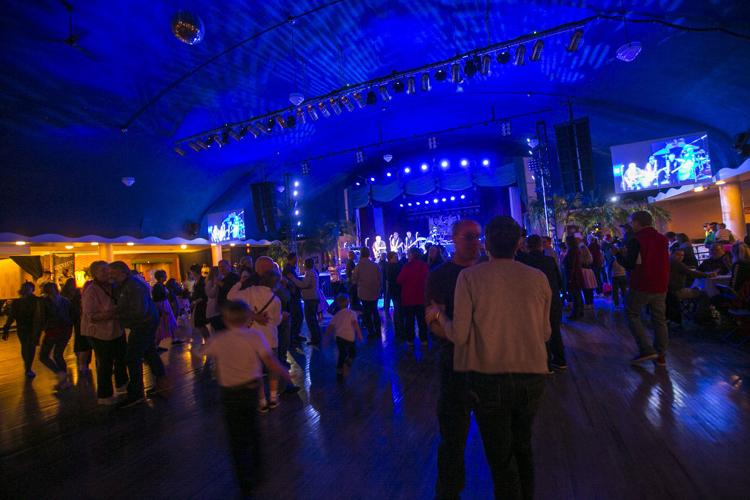 WDP Wed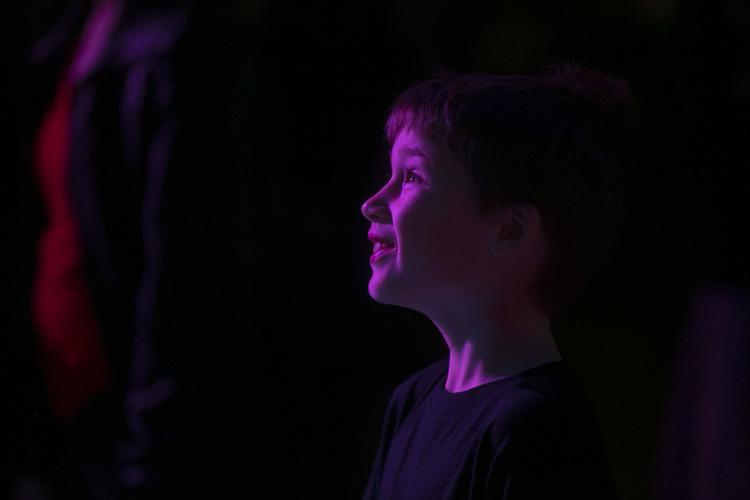 WDP Wed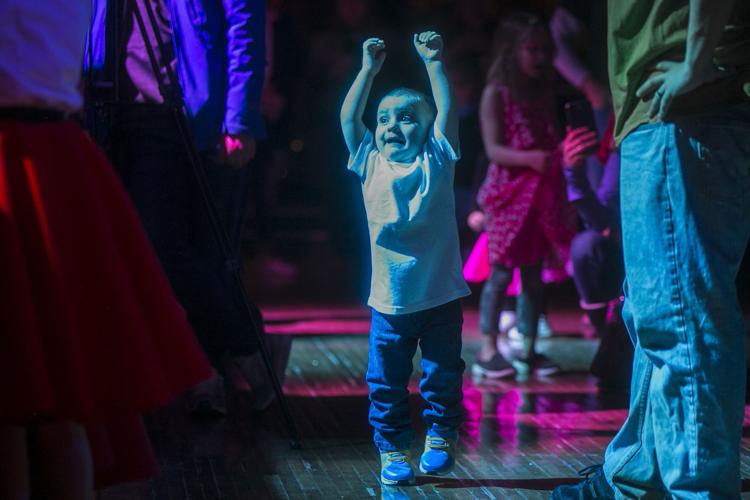 WDP Wed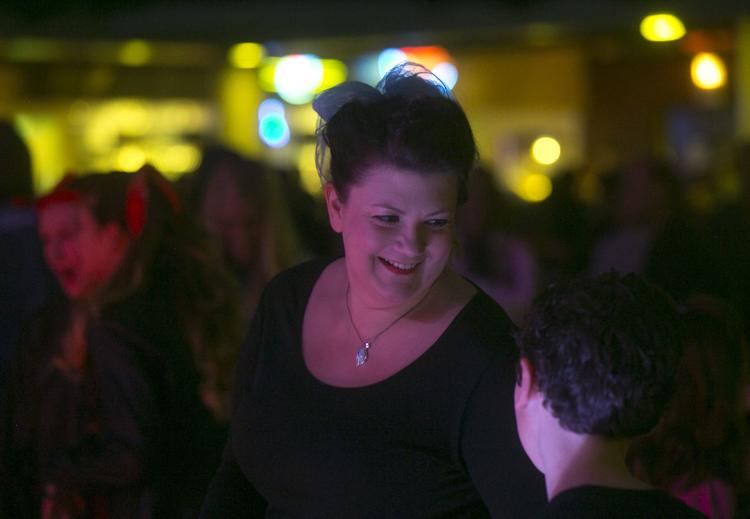 WDP Wed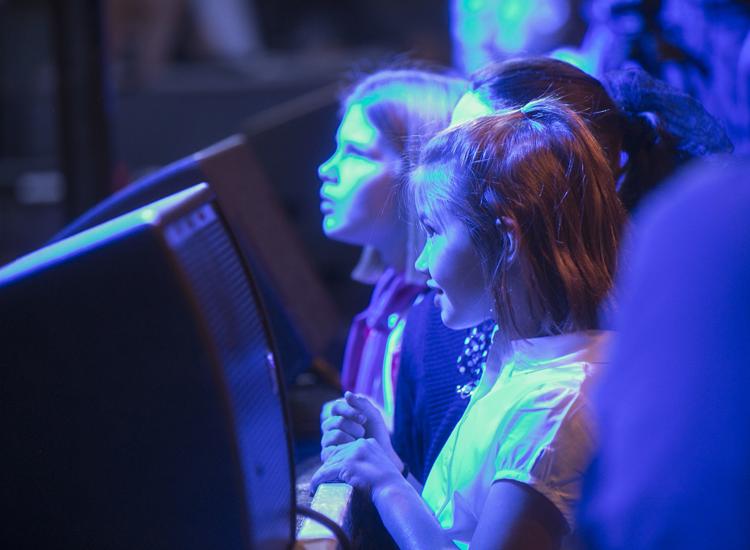 WDP Wed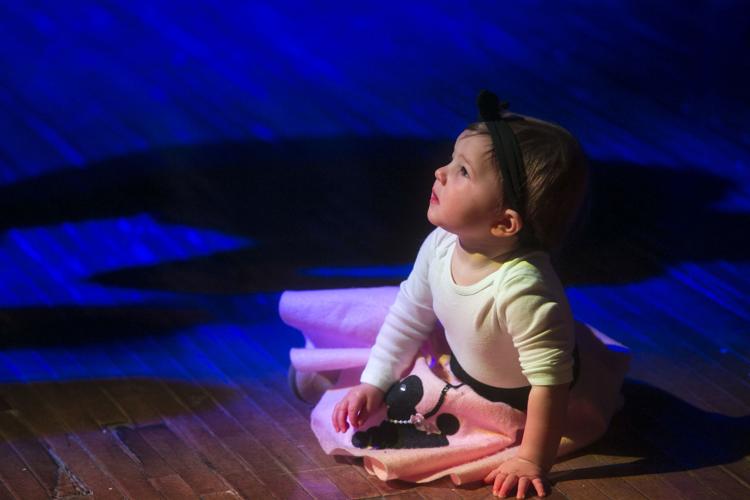 WDP Wed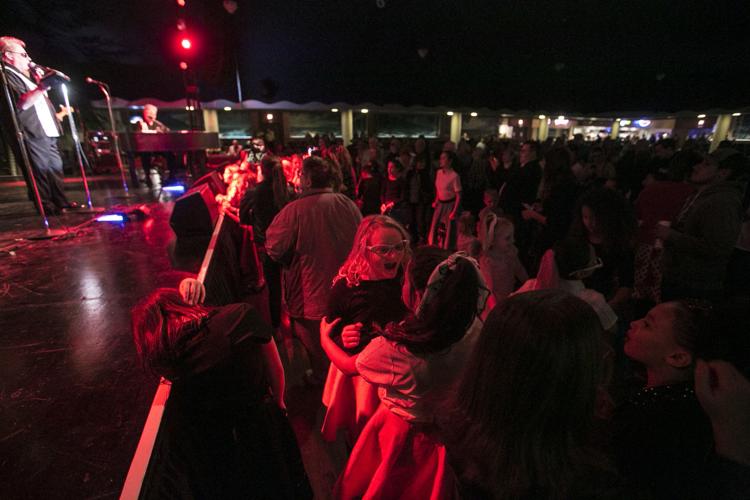 WDP Wed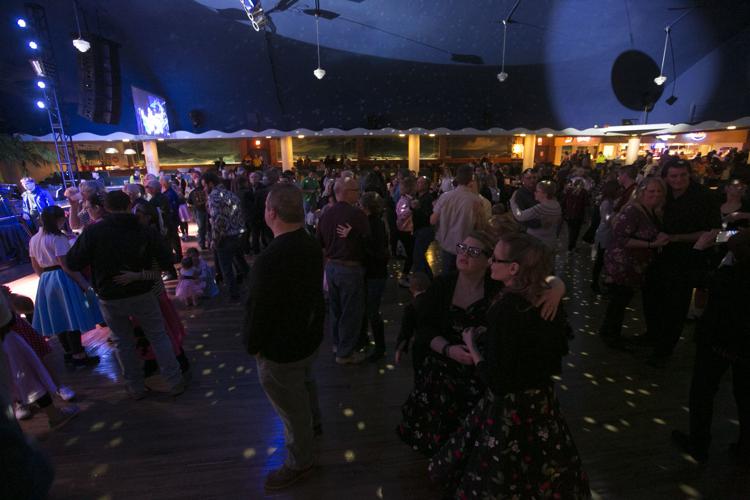 WDP Thurs 4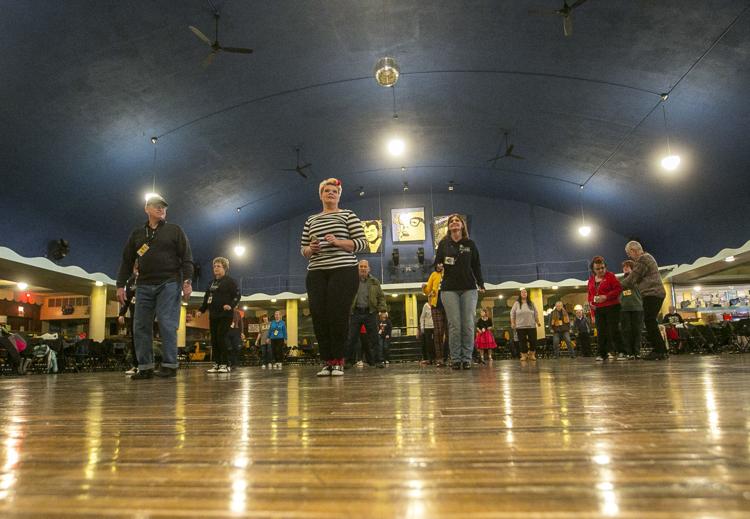 WDP Thurs 5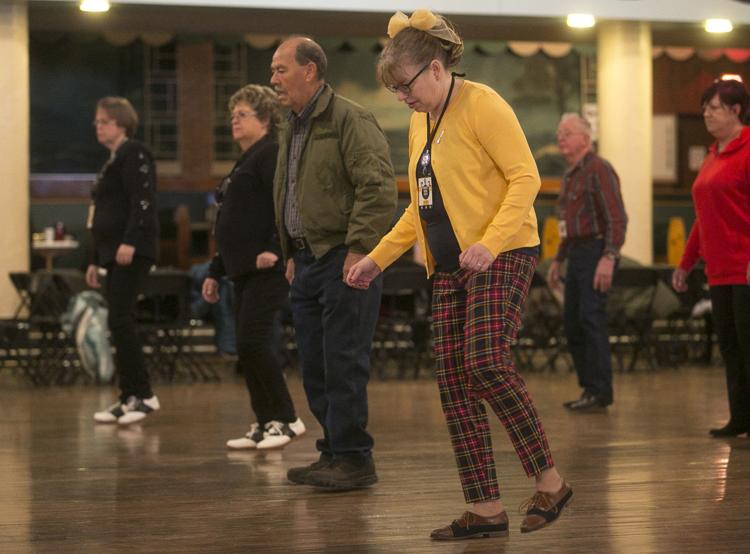 WDP Thurs 6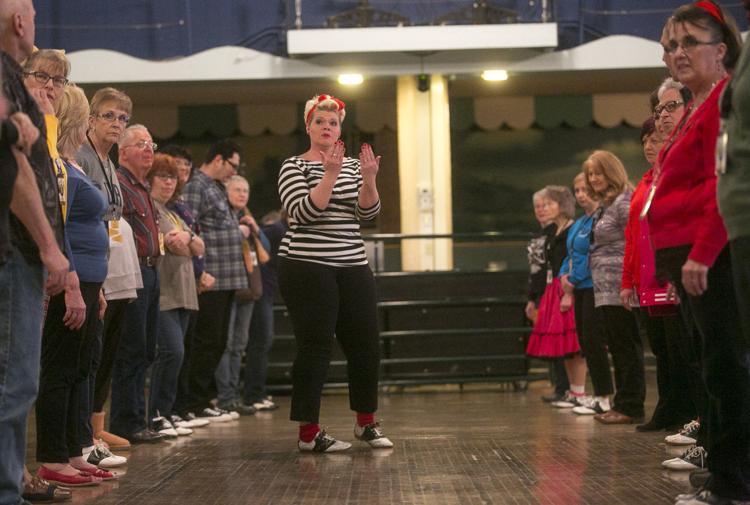 WDP Thurs 7
WDP Thurs 8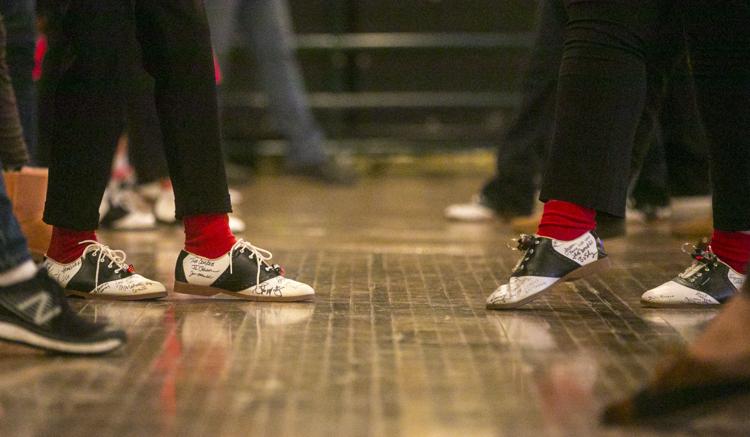 WDP Thurs 9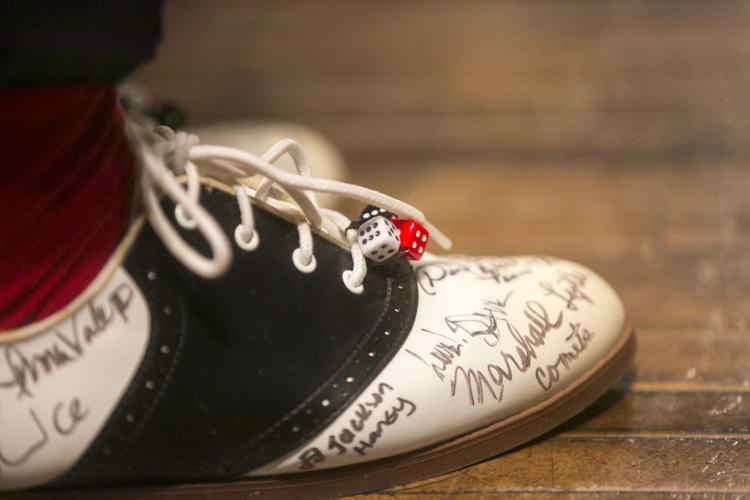 WDP Thurs 10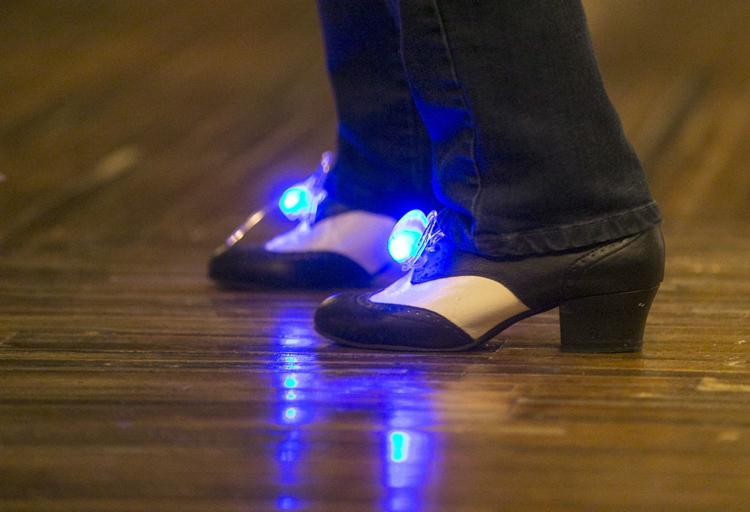 WDP Thurs 11
WDP Thurs 12