CLEAR LAKE | A "star-studded, jam-packed" lineup is slated for the 2019 Winter Dance Party at the Surf Ballroom in Clear Lake Jan. 30 to Feb. 2.
That's what event organizers announced Monday afternoon.
"Celebrating and honoring the musical legacies of three of the greatest rock 'n' roll pioneers is a large part of our organization's mission, and we are so humbled by all who have energetically agreed to be a part of it," said Jeff Nicholas, Surf Ballroom & Museum Board president, in a news release.
The four-day event will commemorate the 60th anniversary of the original Winter Dance Party, where rock 'n' roll legends Buddy Holly, J.P. "The Big Bopper" Richardson and Ritchie Valens performed for the last time before they were killed in a plane crash, along with pilot Roger Peterson, on Feb. 3, 1959, about five miles north of Clear Lake.
Chubby Checker and The Wildcats, Albert Lee and Friends, Shirley Alston Reeves, The Chiffons, Brian Hyland, Chris Montez, Johnny Tillotson and The Holy Rocka Rollaz will headline the event.
Things will start rockin' Wednesday, Jan. 30, with the Winter Dance Party Family Sock Hop featuring The Whitesidewalls.
The Whitesidewalls performed during the first Buddy Holly Tribute in 1979, as well as 15 of the last 40 tribute events — the most of any musical act.
Thursday night's lineup features Jay and The Americans, one of the greatest vocal groups in rock 'n' roll history.
Jay and The Americans was started 50 years ago by four teenage boys — three of which will take the stage in February.
Also featured Thursday will be Little Anthony and The Imperials, a rhythm and blues, soul and early rock 'n' roll vocal group.
The vocal group is known for singles like "Tears on My Pillow," "Shimmy, Shimmy, Ko Ko Bop," "Goin' Out of My Head," and "Hurt So Bad," "Take Me Back," "I Miss You So," and "I'm Falling in Love With You." Little Anthony and The Imperials placed 20 singles on the pop or R&B charts in three different decades.
Other performers featured Thursday will be Robin Luke, who became a national teen idol at 16 years old and is best known for his hit, "Susie Darlin'," and The Good Clean Fun Band, a Chicago-based band with 20 years of experience.
Friday's Rock 'n' Roll Royalty Show will feature the families of musical pioneers celebrating their rock 'n' roll heritage.
Edan Everly with Albert Lee; Frank Avalon; Wendy and Carnie Wilson; The Killer Vees; Linda Gail Lewis with Danny B. Harvey and Annie Marie Lewis; Austin Allsup; Bobby Cochran; and Craig Westover with James Popenhagen and Mario Ramirez are scheduled to appear.
"The Winter Dance Party has always been a celebration. A celebration for the fans, a celebration for artists and musicians and a celebration of family," said Shane Cooney, executive producer. "This year, more than any other, we have family members of many of the most influential artists of the first generation of rock 'n' roll joining us.
"Friday night's show will be a unique way for those family members who had a front-row seat as rock 'n' roll history was made to celebrate their musical journey."
Edan Everly, son of Don Everly of The Everly Brothers, will perform with legendary guitarist Albert Lee, a U.K. native who was influenced by recordings of Buddy Holly and the Crickets, Gene Vincent and the Everly Brothers.
Frank Avalon, who is the oldest son of rock 'n' roll teen idol Frankie Avalon, is a musician, recording engineer, actor and entrepreneur. He runs a clothing line, Hollywood Surf Legends, and owns Clip N Sip.
You have free articles remaining.
Wendy and Carnie Wilson are the daughters of Beach Boys co-founder Brian Wilson. They founded a pop-singing trio Wilson Phillips with their sister Chynna Phillips.
National music scene veterans Jeff, Tom and Matt Vee, the sons and nephew, respectively, of the late Bobby Vee join their family and friends as The Killer Vees to celebrate timeless music classics. The Killer Vees have toured and performed with Chuck Berry, Paul McCartney, Jerry Lee Lewis and others.
Rockability Hall of Fame member Linda Gail Lewis, who is the sister of Jerry Lee Lewis, performed her high-energy performance at the 2018 Winter Dance Party.
She'll be joined by her daughter, Annie Marie Lewis, and Danny B. Harvey, who performed as a duo during the 2017 Winter Dance Party and were instant fan favorites.
Austin Allsup, son of Surf Ballroom legend Tommy Allsup, rose to fame in 2016 as a Top 10 finalist on NBC's "The Voice." He performed at the Winter Dance Party in 2017 and 2018.
Bobby Cochran, who has performed with Steppenwolf, the Flying Burrito Brothers and Leon Russell, is the nephew of the late rock legend Eddie Cochran. They were both inducted into the International Rockabilly Hall of Fame in 2017, the first time two family members have achieved that honor.
Valens' younger brother, Mario Ramirez, who was 18 months old when Valens died, will play a set of his brother's songs for the first time in Winter Dance Party history.
Saturday's entertainment lineup will feature Chubby Checker and The Wildcats, Albert Lee and Friends, Shirley Alston Reeves, The Chiffons, Brian Hyland, Chris Montez, Johnny Tillotson and The Holy Rocka Rollaz.
"Saturday evening's show is a bit like a time capsule," said Laurie Lietz, Surf Ballroom & Museum executive director and Winter Dance Party event coordinator, in a news release. "These are the voices and this is the music that defined a generation, and we thing that's worth celebrating."
Chubby Checker, an American rock 'n' roll singer and dancer, is known for hits like "The Twist" and "Pony Time." He also added two feature films to his portfolio.
Shirley Alston Reeves was the original lead singer of The Shirelles, a North Carolina-based vocal group known for bridging doo-wop and uptown New York pop-soul. Their music was featured in movies and commercials.
The Chiffons, who originated from the Bronx area in 1960, was one of the top girl groups in the 1960s. The group's best known for hit pop singles such as "One Fine Day" and "Sweet Talkin' Guy."
Brian Hyland's first hit came at 16 years old when "Itsy Bitsy Teeny Weeny Yellow Polka Dot Bikini" was released in the summer of 1960. He's had multiple hits in the 1960s and 1970s.
Chris Montez, who was influenced by Hispanic culture and the rock 'n' roll success of Valens, formed a band and recorded original songs gaining the interest of a recording studio in the 1960s. Today, he's just hitting his stride.
Pop/rock singer and songwriter Johnny Tollotson enjoyed great success in the early '60s when he scored Top 10 hits for "Poetry in Motion" and "It Keeps Right on a-Huntin."
The Holy Rocka Rollaz became a Winter Dance Party favorite several years ago. The high-energy trip performs classics from the 1950s and 1960s and have become a main-stage favorite at the annual event.
Photos: Winter Dance Party 2018
Winter Dance Party 2018 Saturday (5).jpg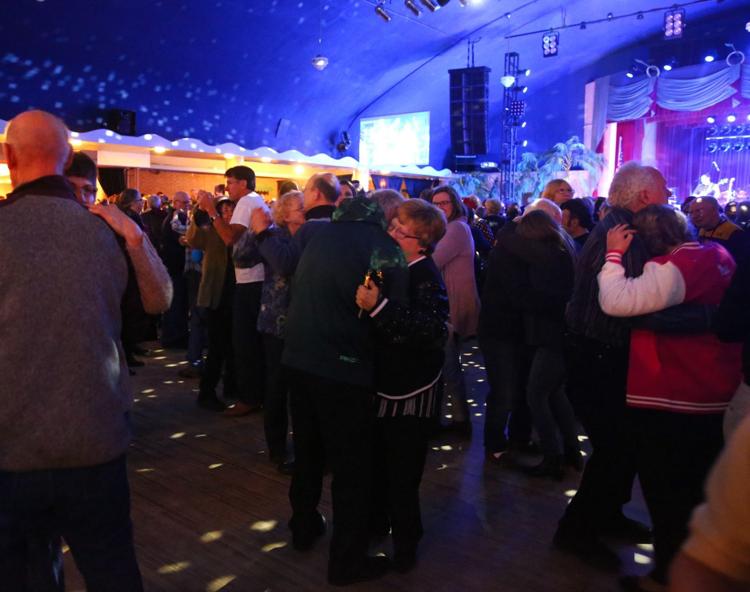 Winter Dance Party 2018 Saturday (6).jpg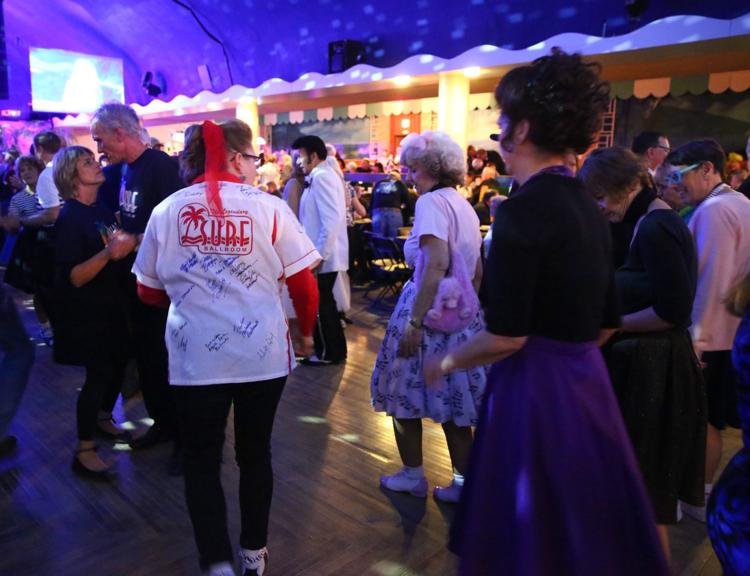 Winter Dance Party 2018 Saturday (7).jpg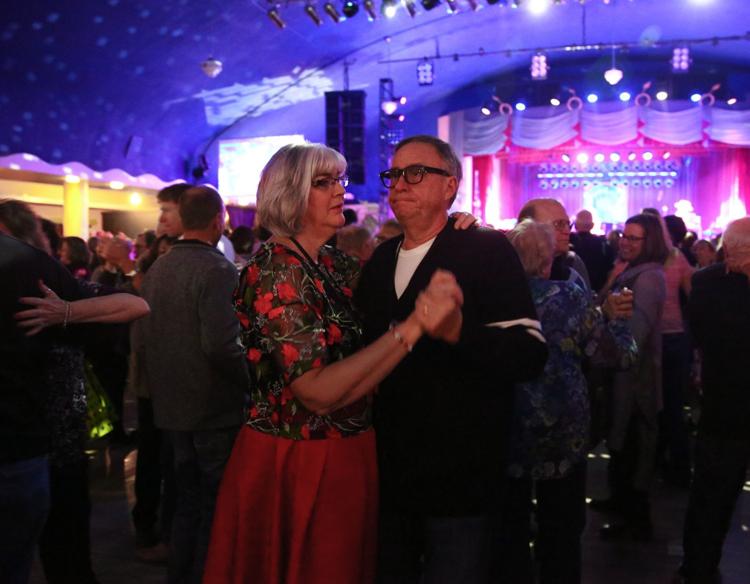 Winter Dance Party 2018 Saturday (8).jpg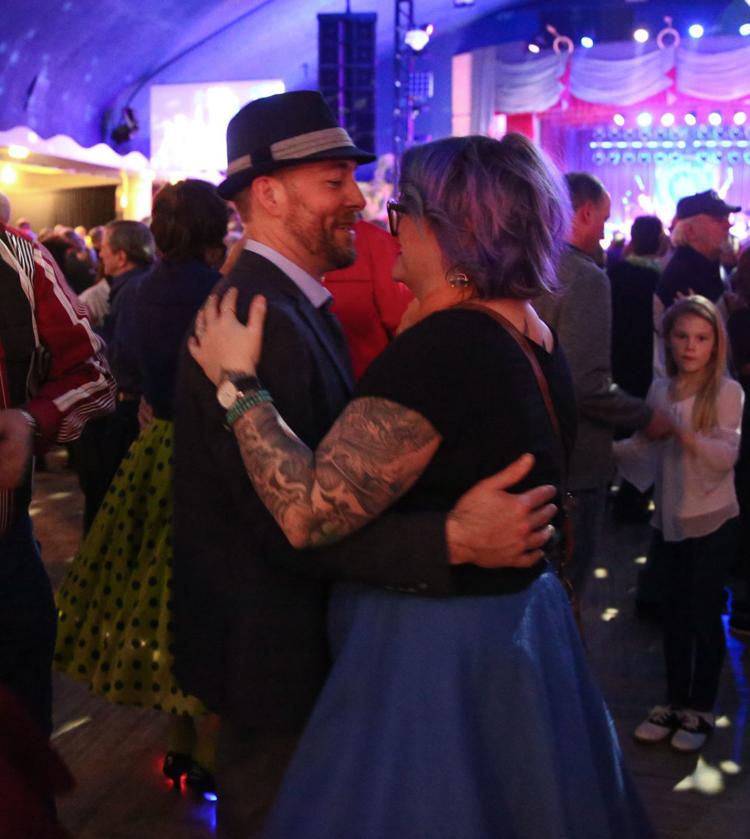 Winter Dance Party 2018 Saturday (9).jpg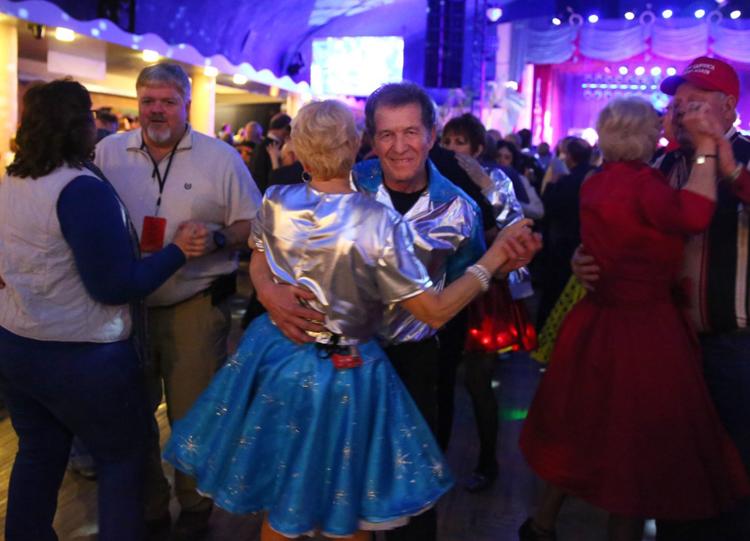 Winter Dance Party 2018 Saturday (10).jpg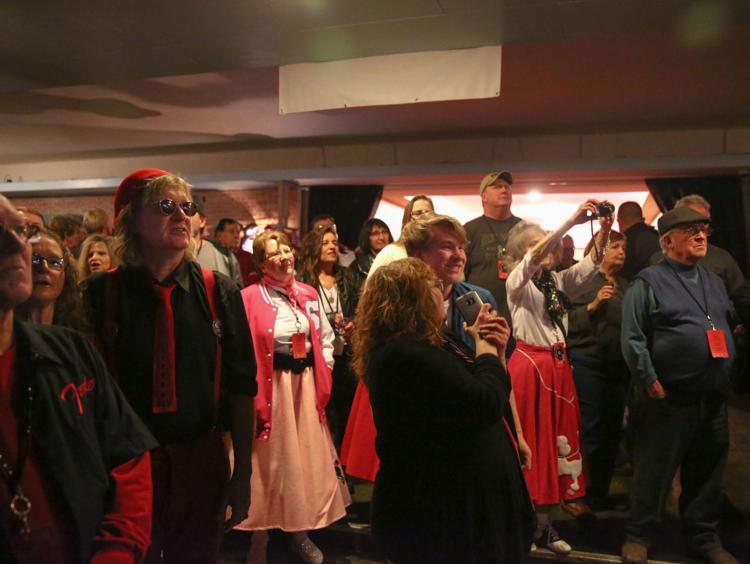 Winter Dance Party 2018 Saturday (11).jpg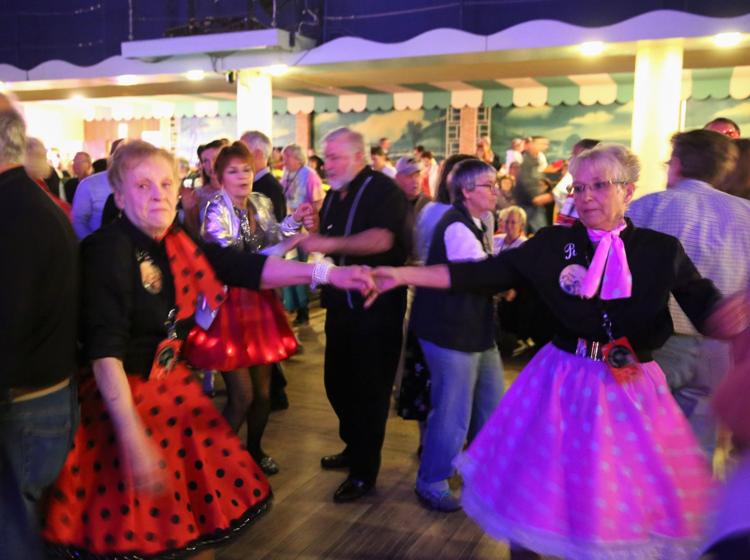 Winter Dance Party 2018 Saturday (12).jpg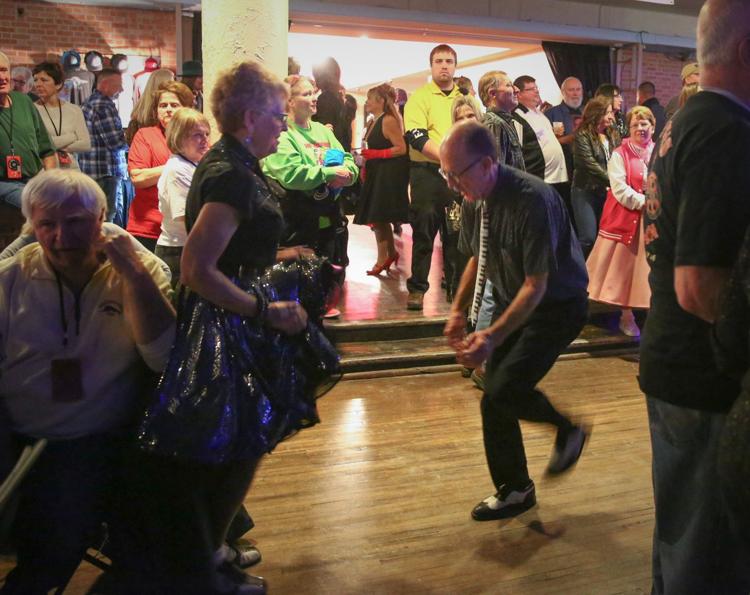 Winter Dance Party 2018 Saturday (13).jpg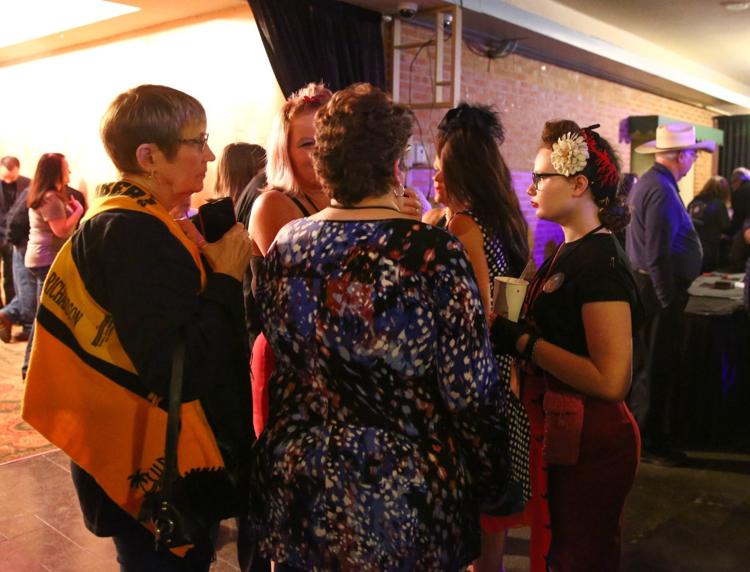 Winter Dance Party 2018 Saturday (14).jpg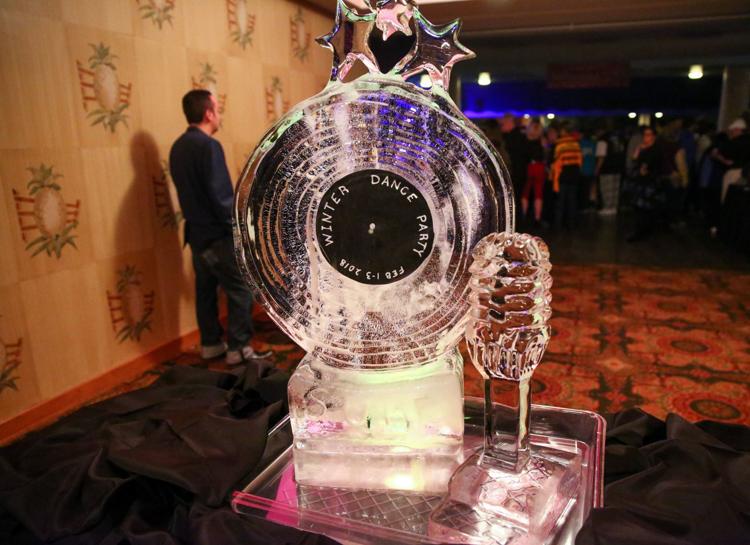 Winter Dance Party 2018 Saturday (15).jpg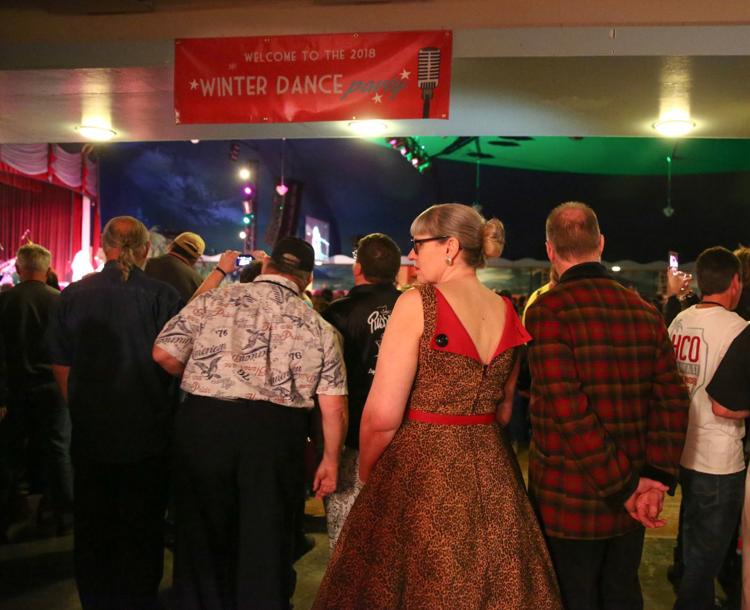 Winter Dance Party 2018 Saturday (16).jpg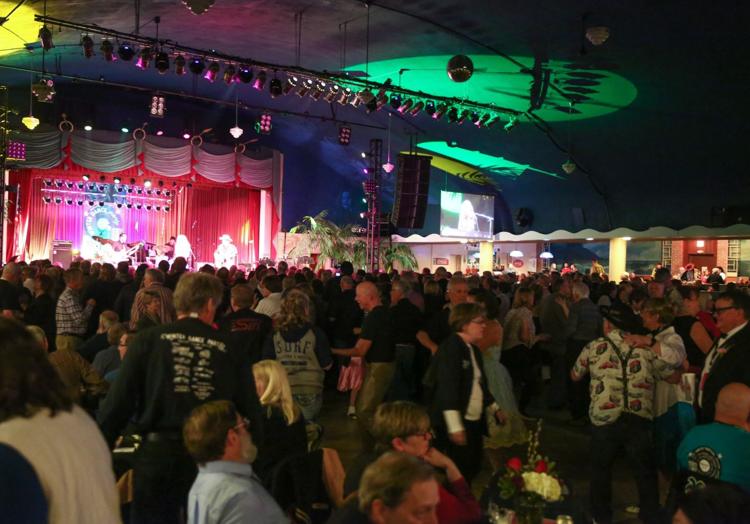 Winter Dance Party 2018 Saturday (17).jpg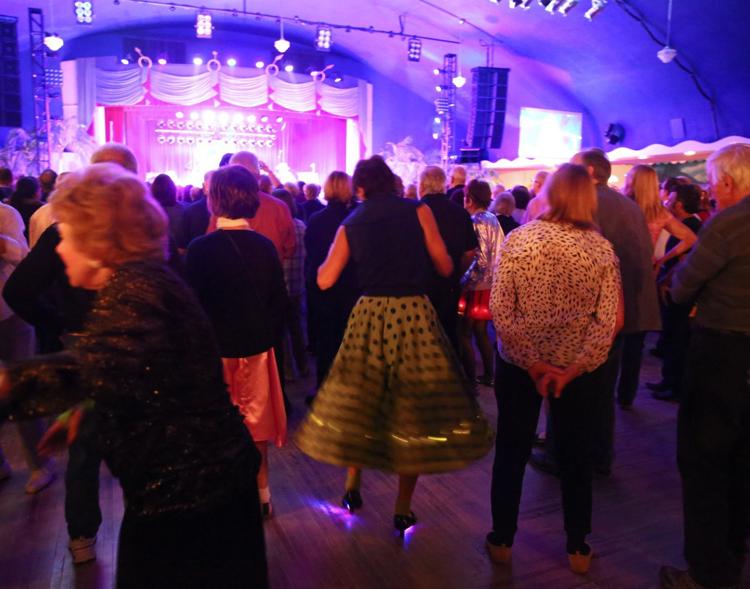 Winter Dance Party 2018 Saturday (18).jpg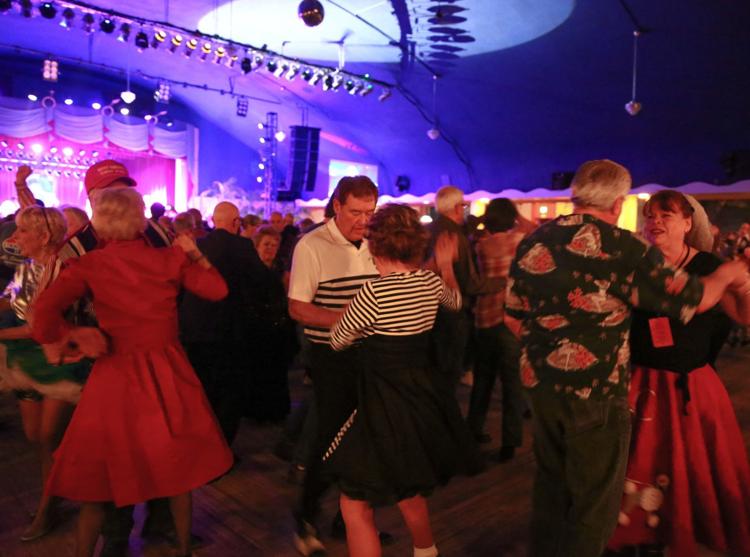 Winter Dance Party 2018 Saturday (19).jpg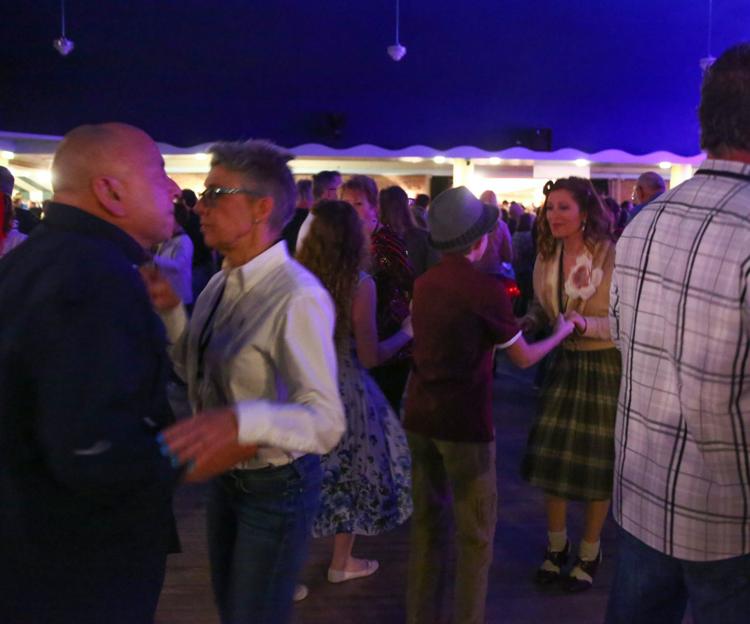 Winter Dance Party 2018 Saturday (20).jpg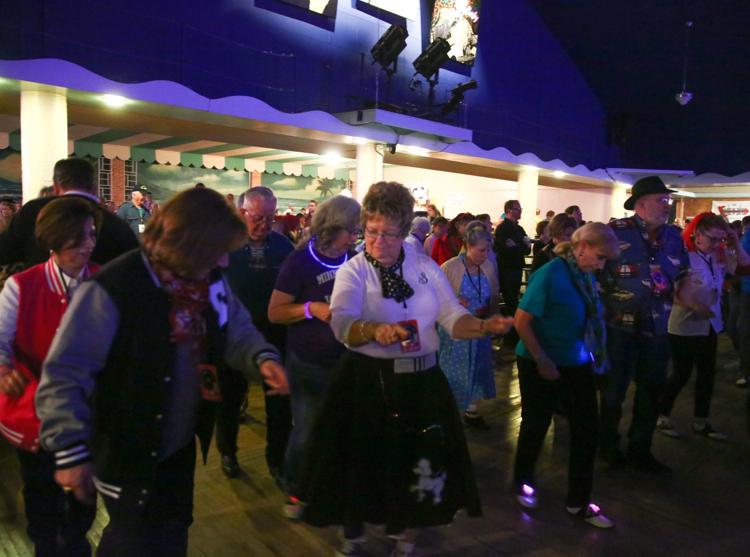 Winter Dance Party 2018 Saturday (21).jpg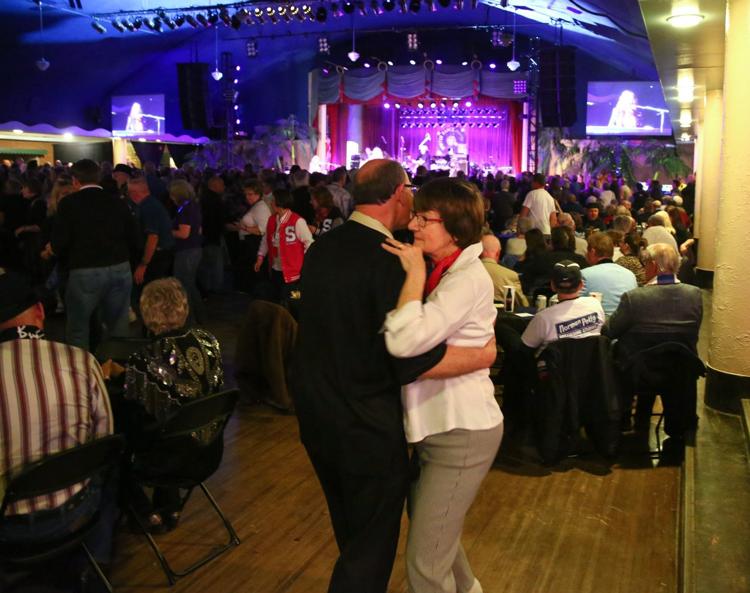 Winter Dance Party 2018 Saturday (22).jpg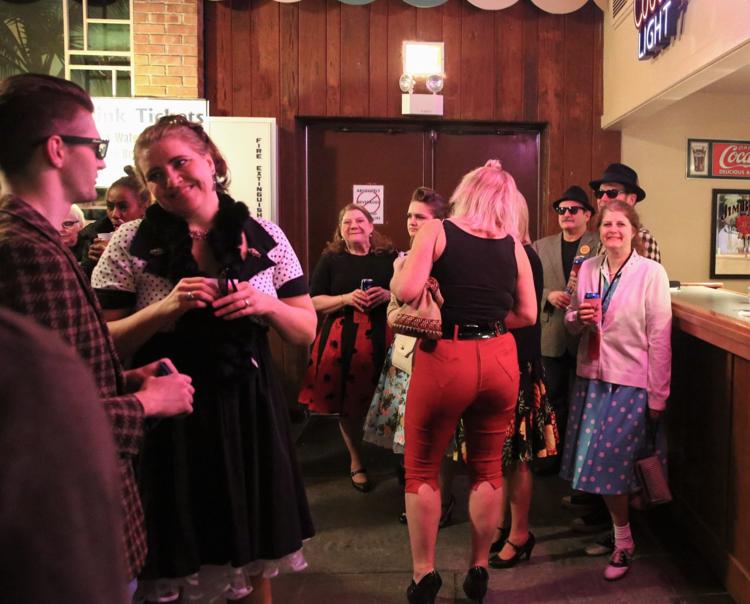 Winter Dance Party 2018 Saturday (23).jpg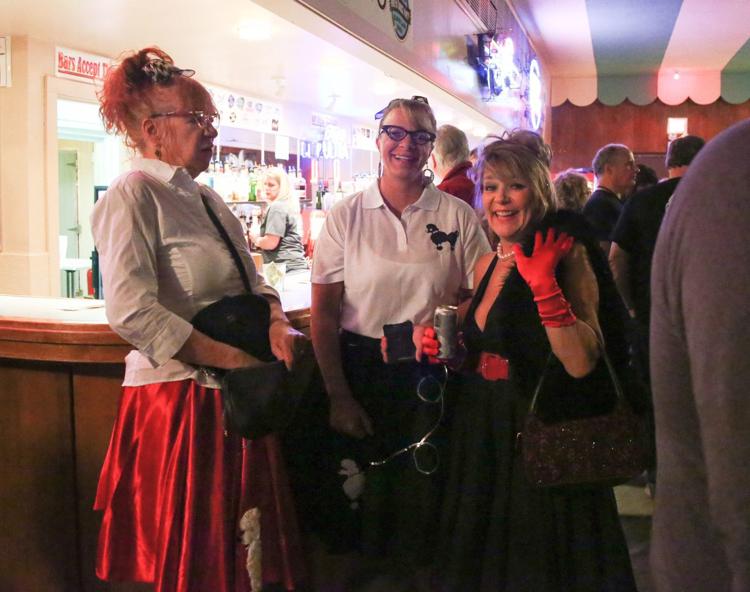 Winter Dance Party 2018 Saturday (24).jpg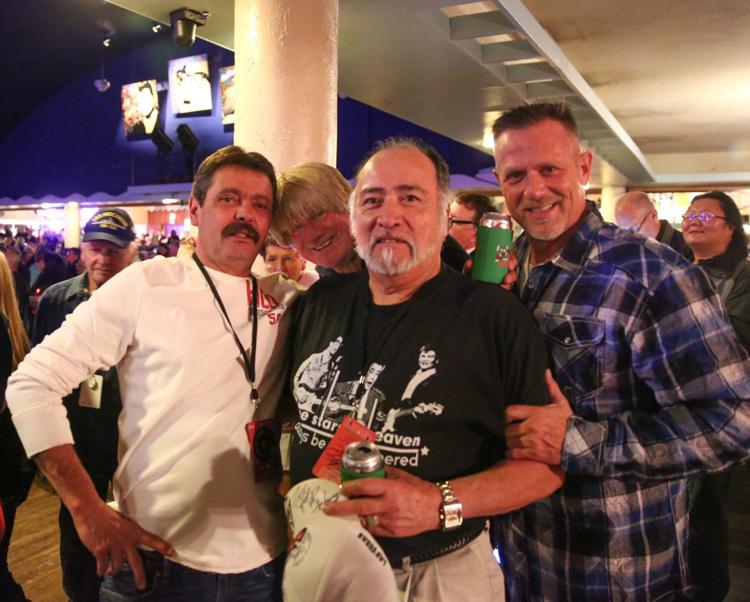 Winter Dance Party 2018 Saturday (25).jpg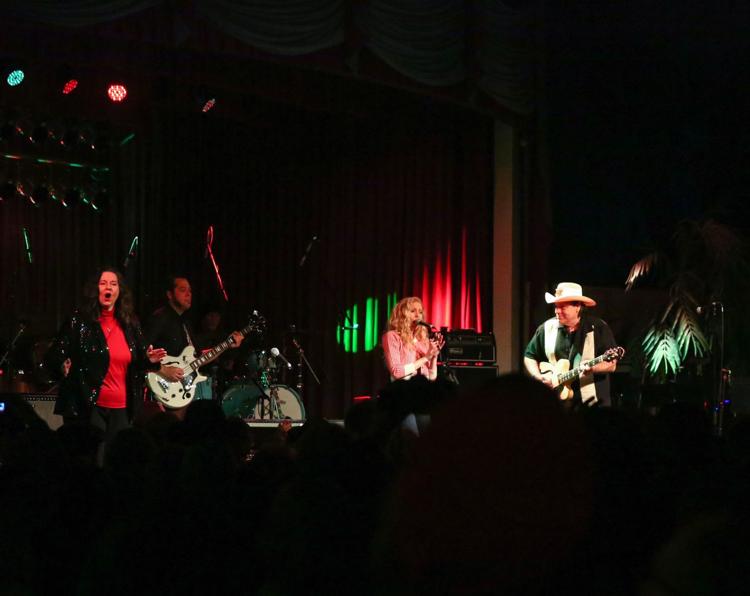 Winter Dance Party 2018 Saturday (26).jpg
Winter Dance Party 2018 Saturday (27).jpg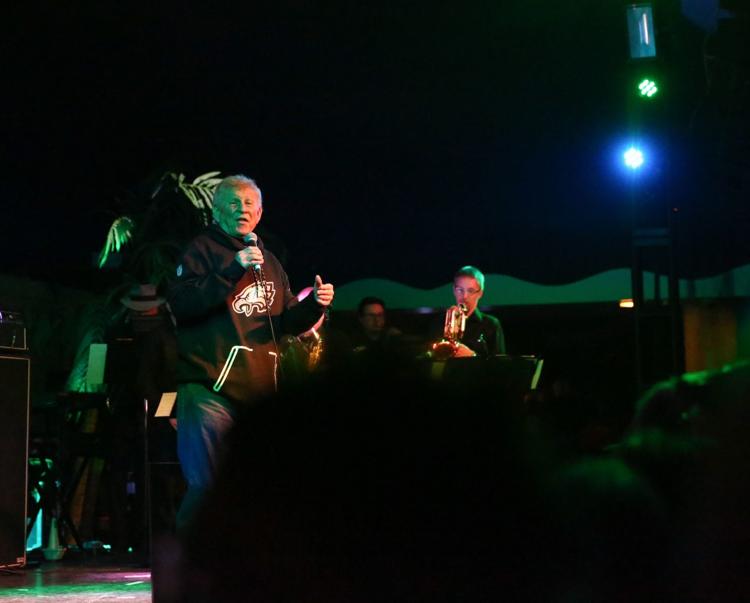 Winter Dance Party 2018 Saturday (28).jpg
Winter Dance Party 2018 Saturday (29).jpg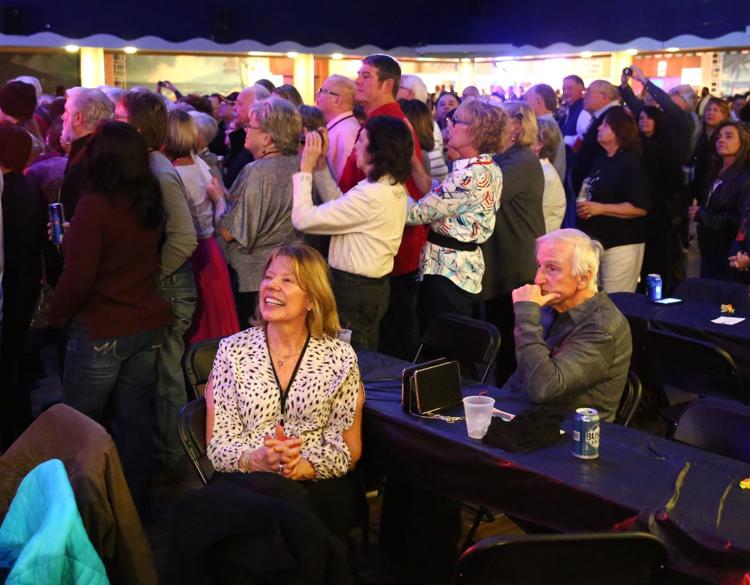 Winter Dance Party 2018 Saturday (30).jpg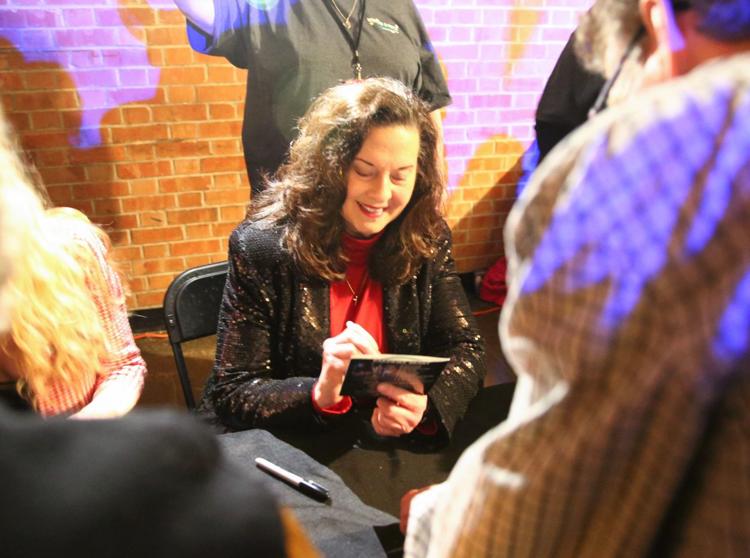 Winter Dance Party 2018 Saturday (31).jpg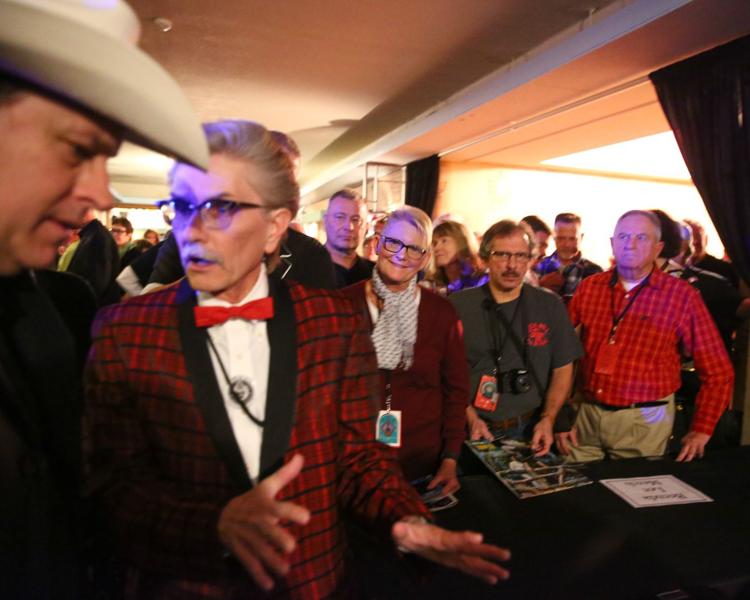 Winter Dance Party 2018 Saturday (32).jpg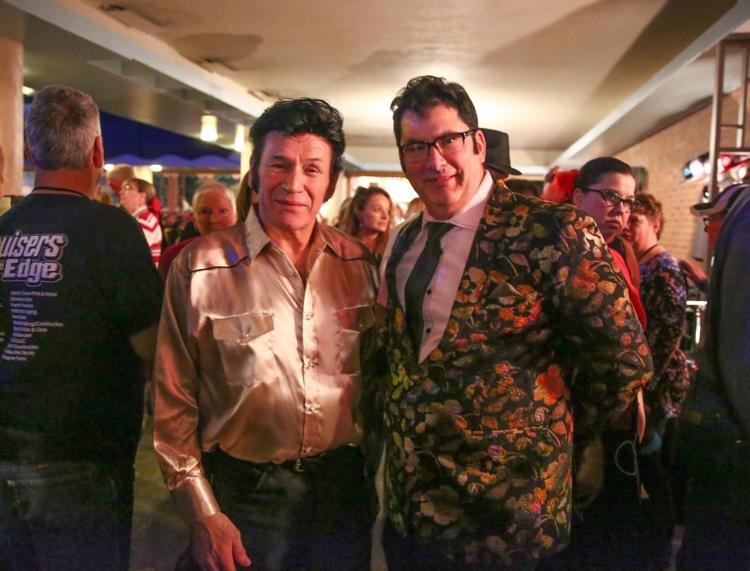 Winter Dance Party 2018 Saturday (33).jpg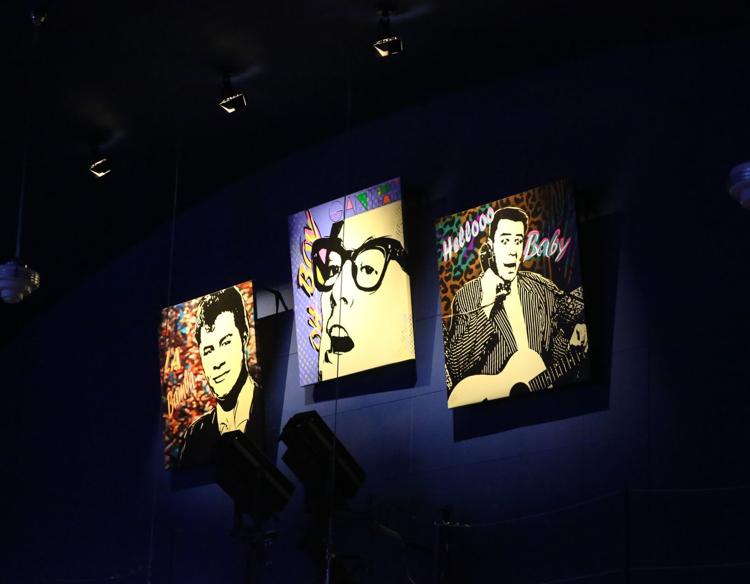 Winter Dance Party 2018 Saturday (34).jpg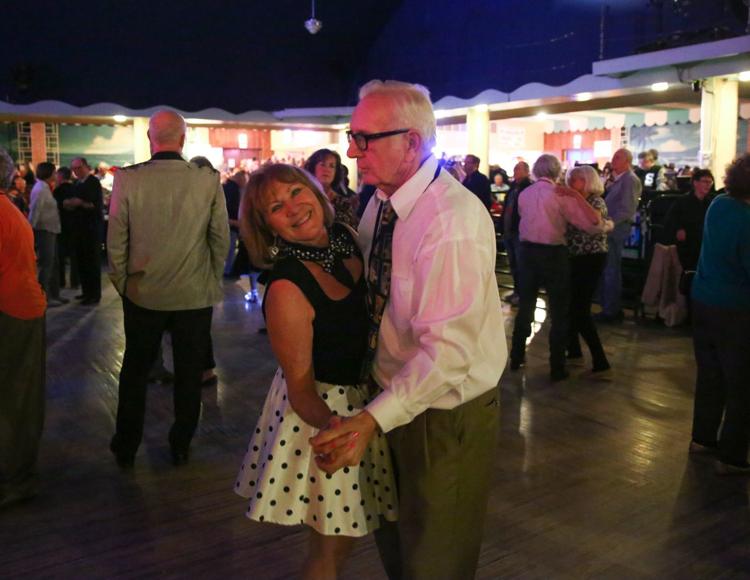 Winter Dance Party 2018 Saturday (35).jpg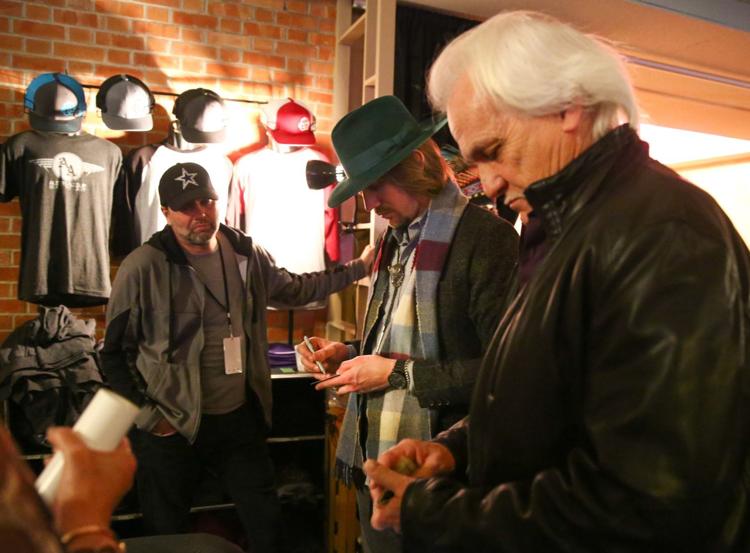 Winter Dance Party 2018 Saturday (4).jpg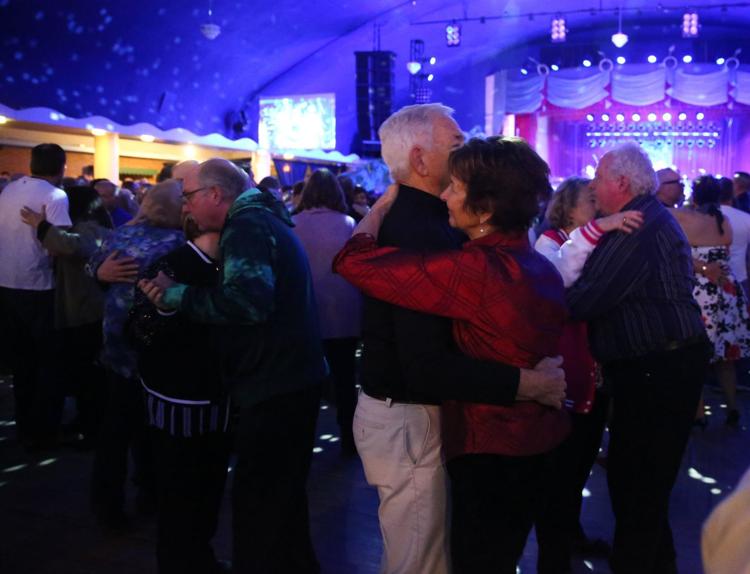 Winter Dance Party 2018 Saturday (3).jpg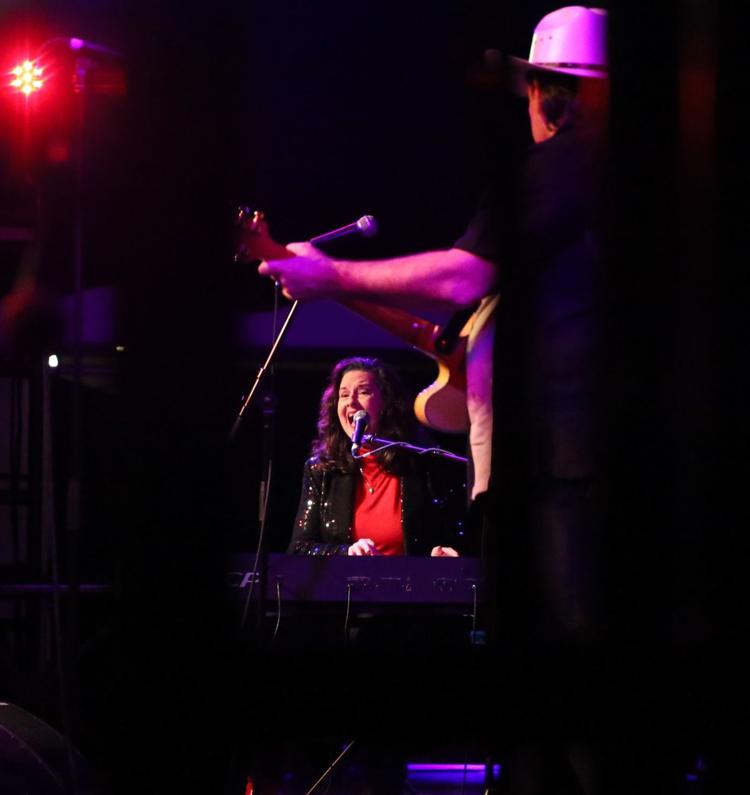 Winter Dance Party 2018 Saturday (2).jpg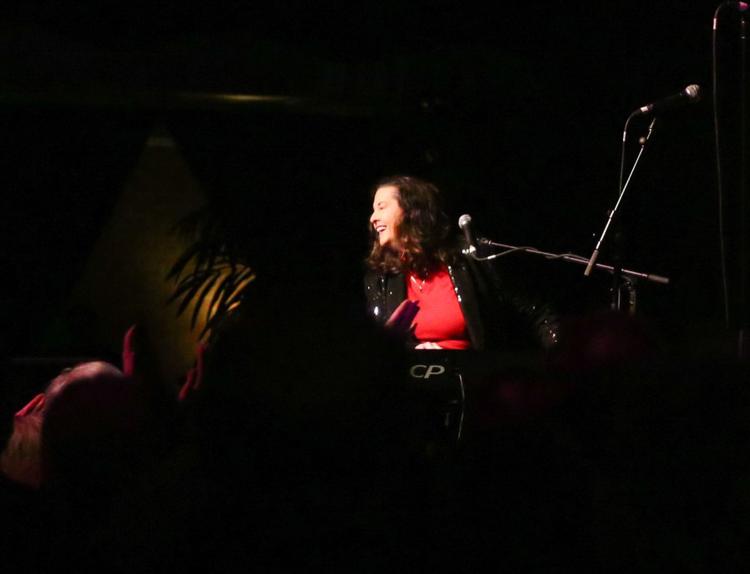 Winter Dance Party 2018 Saturday (1).jpg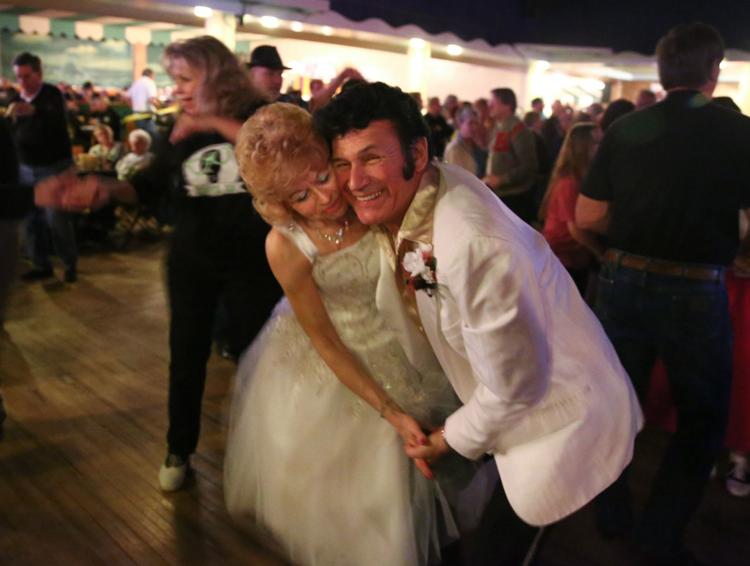 Winter Dance Party - Friday (30).jpg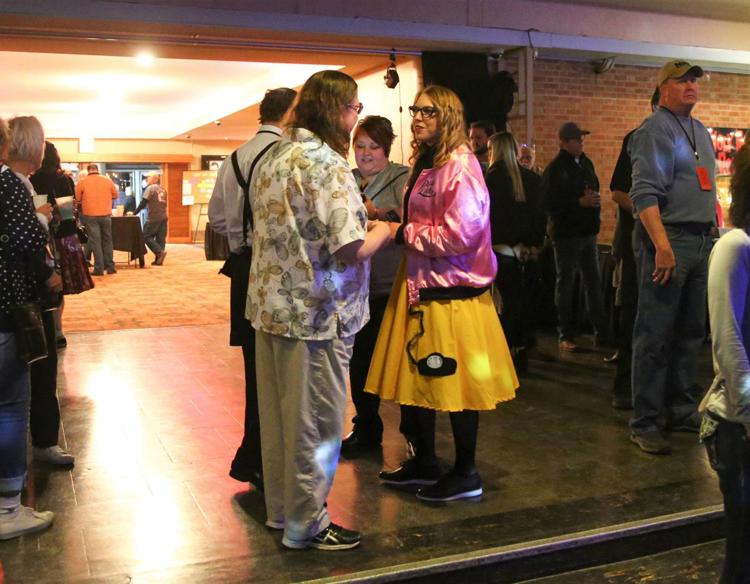 Winter Dance Party - Friday (29).jpg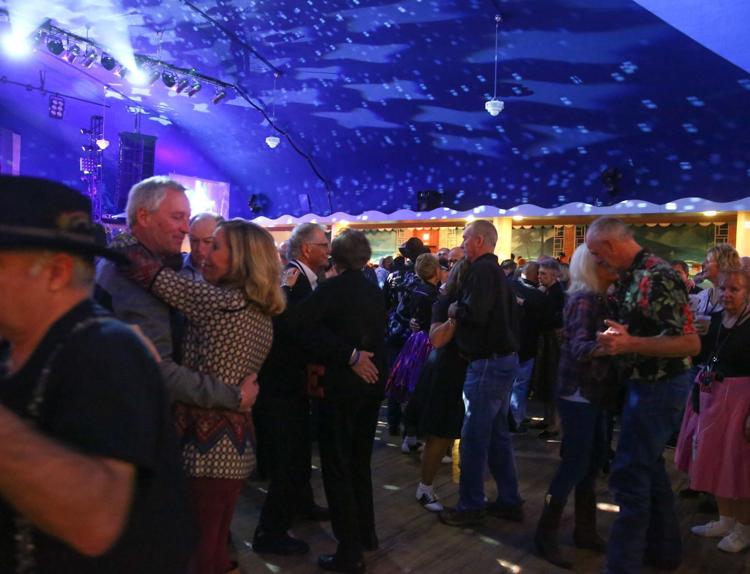 Winter Dance Party - Friday (28).jpg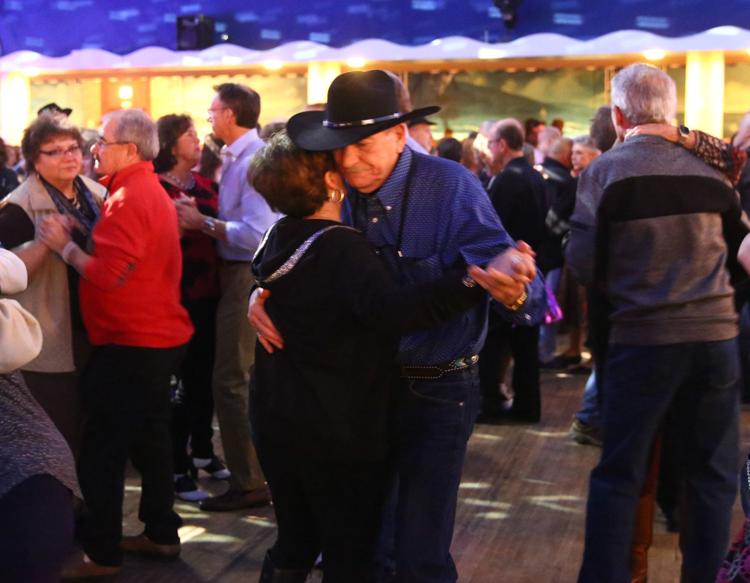 Winter Dance Party - Friday (27).jpg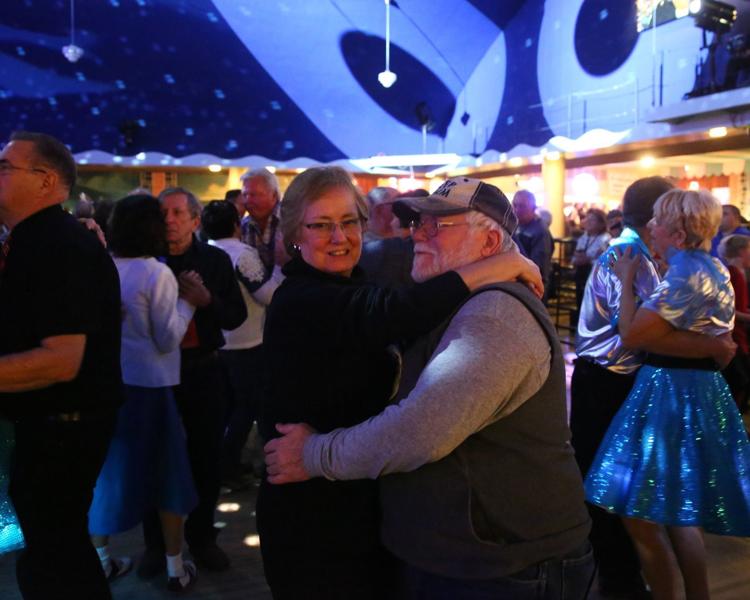 Winter Dance Party - Friday (26).jpg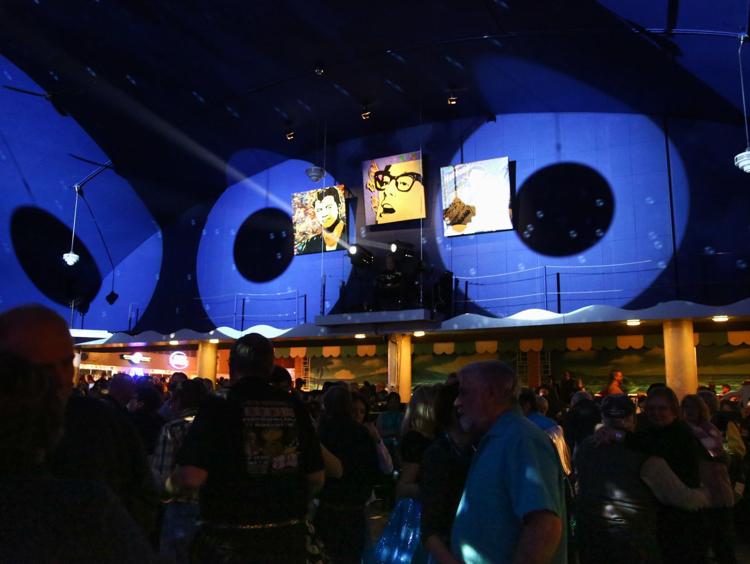 Winter Dance Party - Friday (25).jpg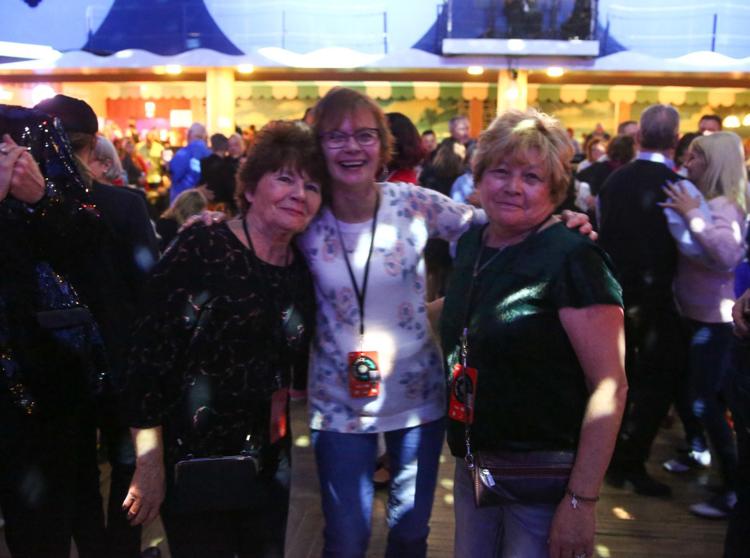 Winter Dance Party - Friday (24).jpg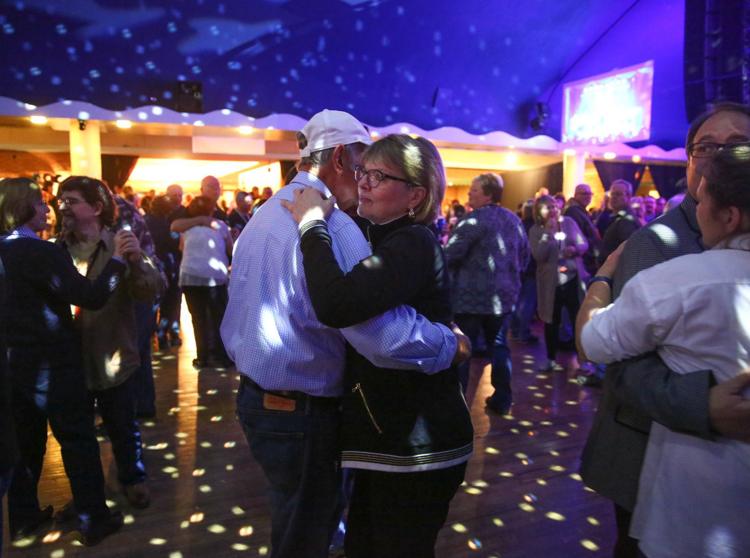 Winter Dance Party - Friday (23).jpg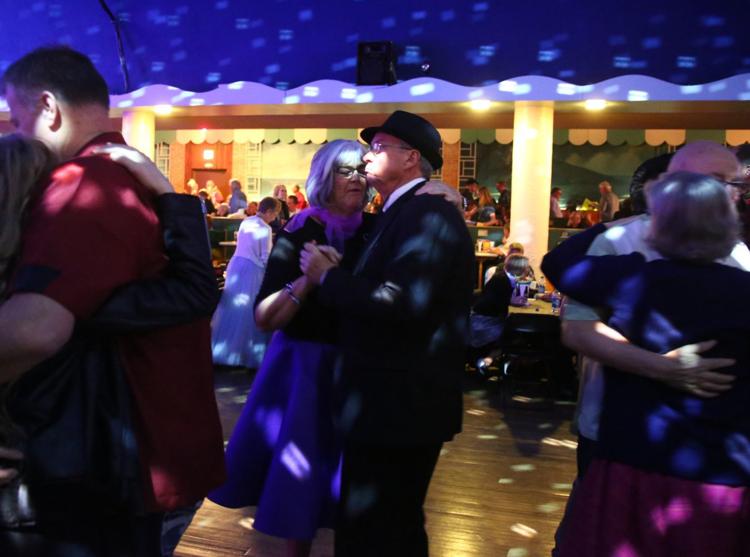 Winter Dance Party - Friday (22).jpg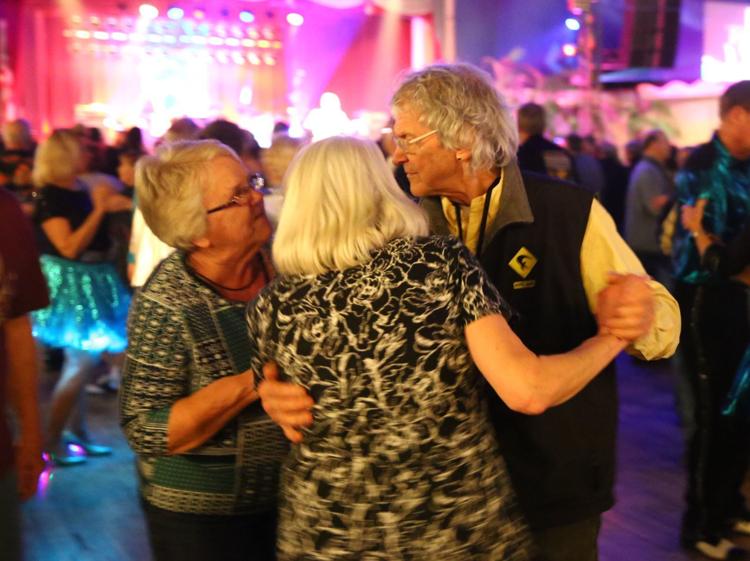 Winter Dance Party - Friday (21).jpg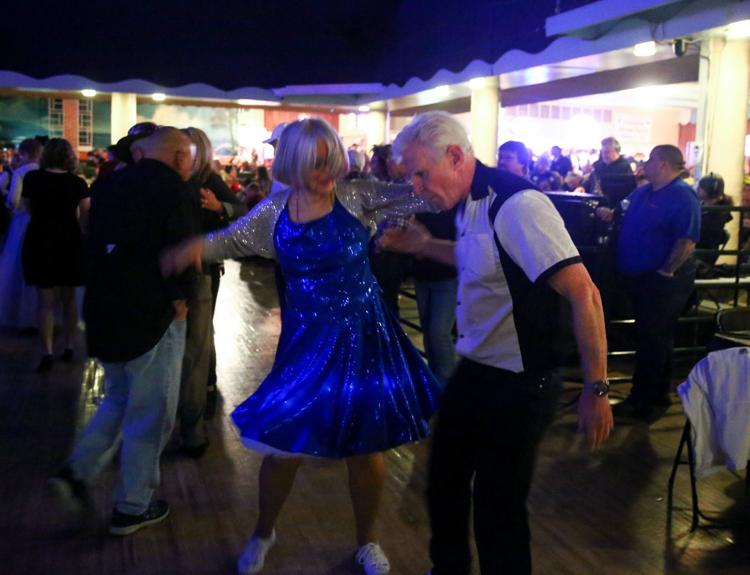 Winter Dance Party - Friday (20).jpg
Winter Dance Party - Friday (19).jpg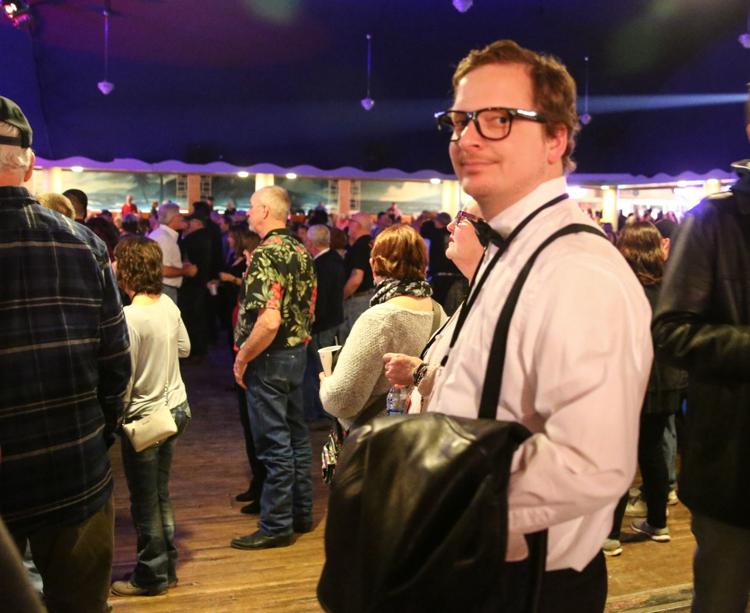 Winter Dance Party - Friday (18).jpg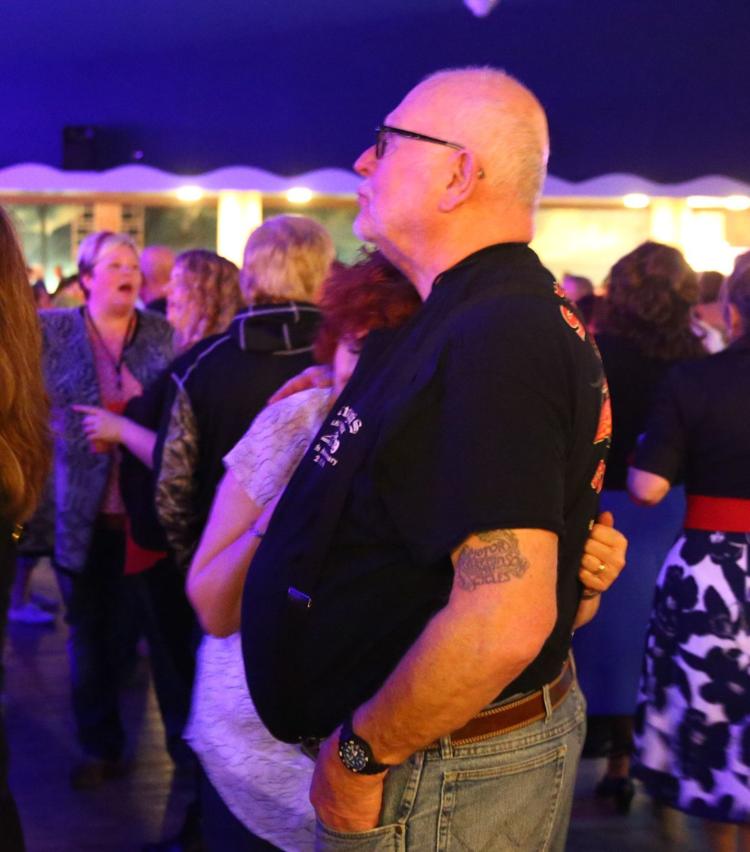 Winter Dance Party - Friday (17).jpg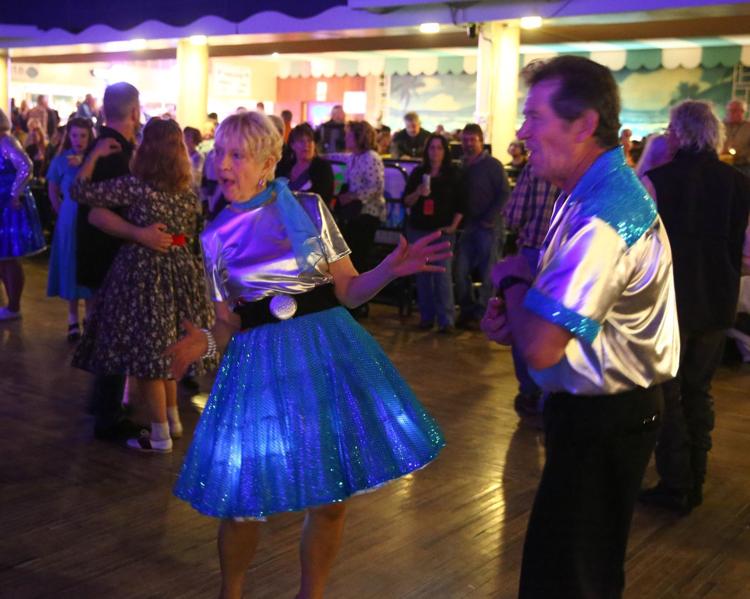 Winter Dance Party - Friday (16).jpg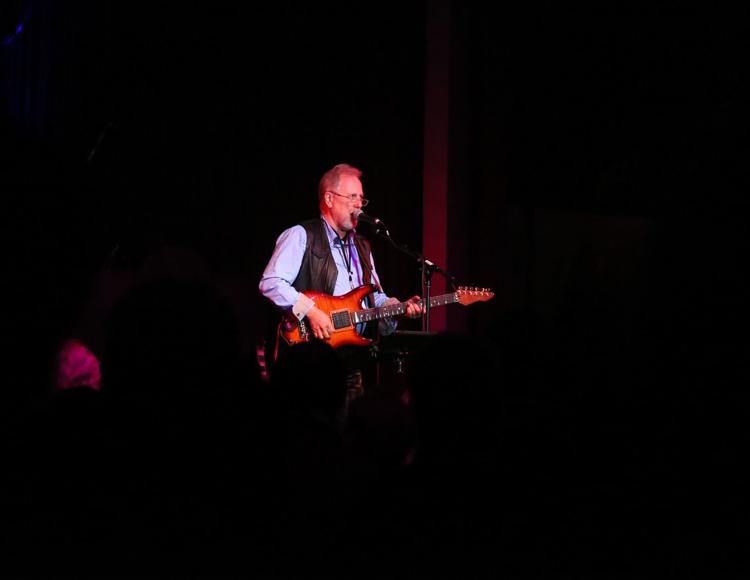 Winter Dance Party - Friday (15).jpg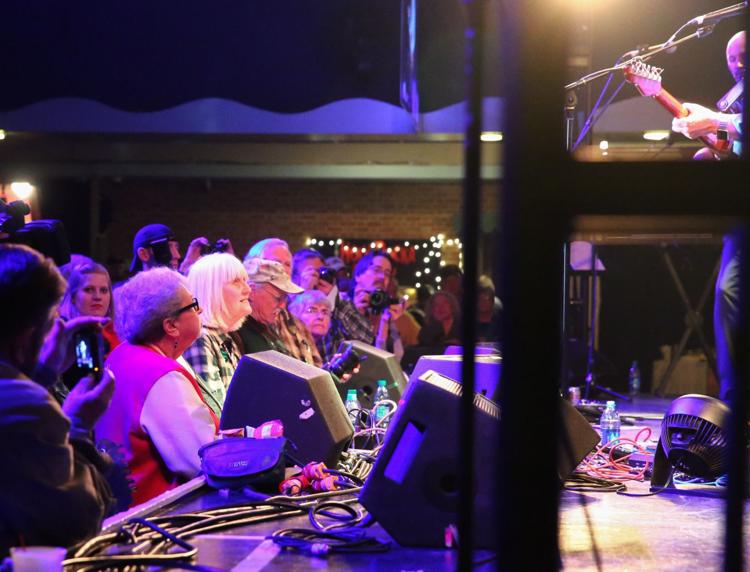 Winter Dance Party - Friday (14).jpg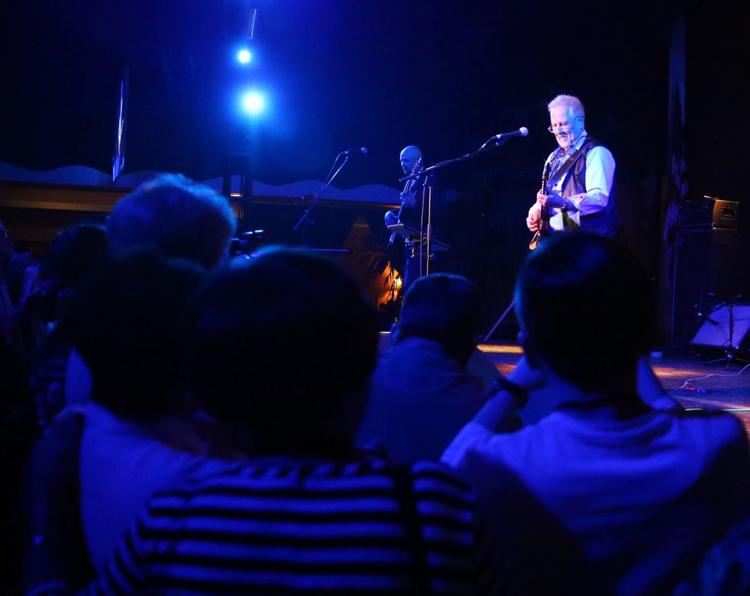 Winter Dance Party - Friday (13).jpg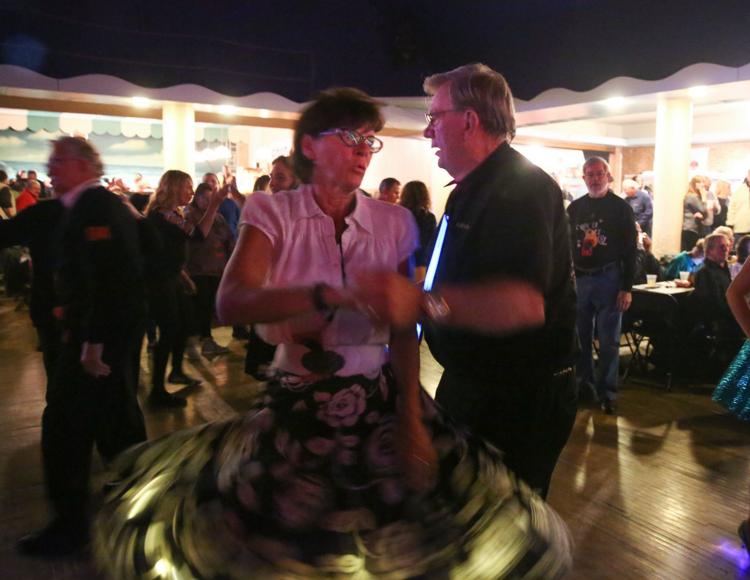 Winter Dance Party - Friday (12).jpg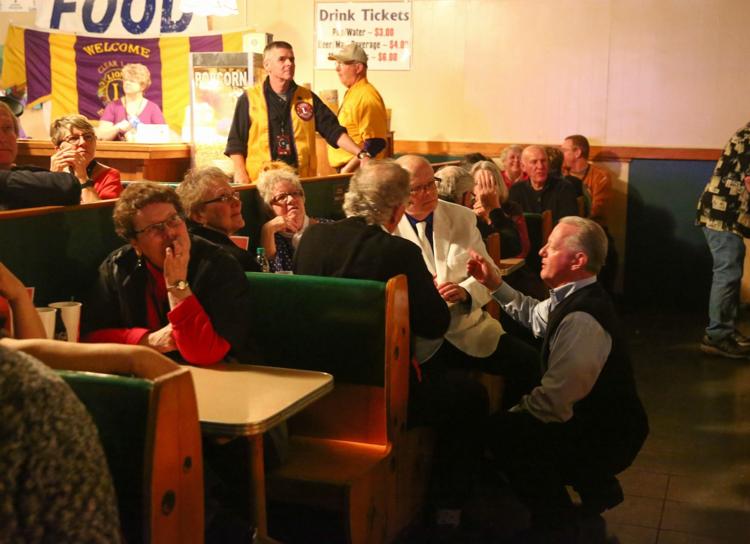 Winter Dance Party - Friday (11).jpg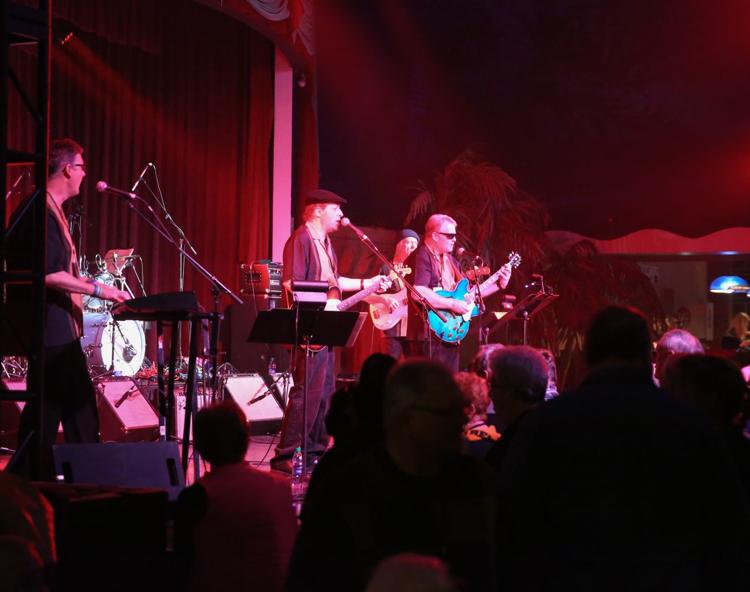 Winter Dance Party - Friday (10).jpg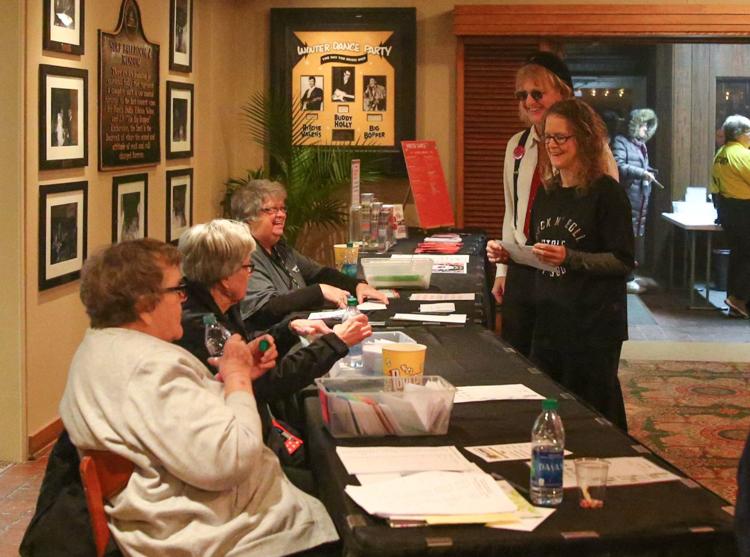 Winter Dance Party - Friday (9).jpg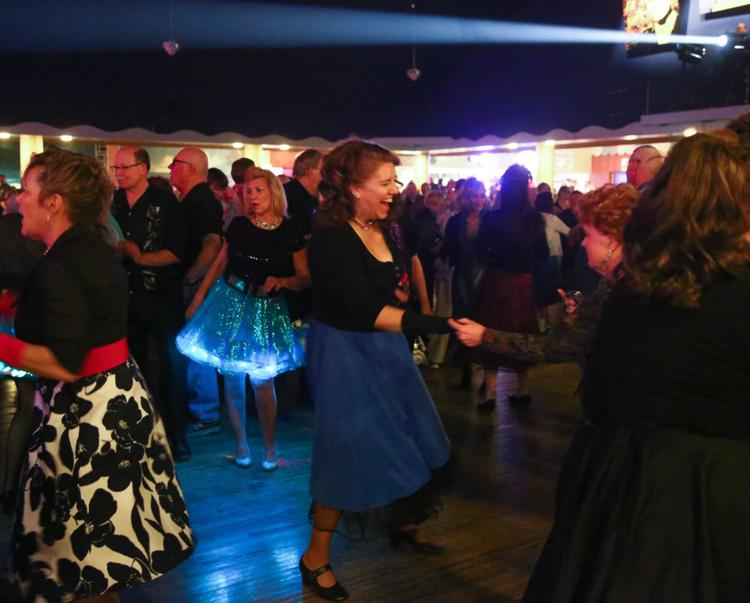 Winter Dance Party - Friday (8).jpg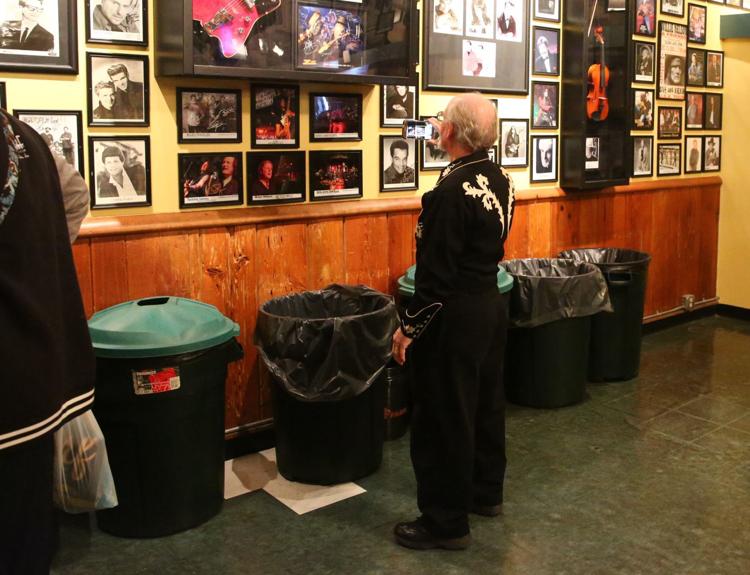 Winter Dance Party - Friday (7).jpg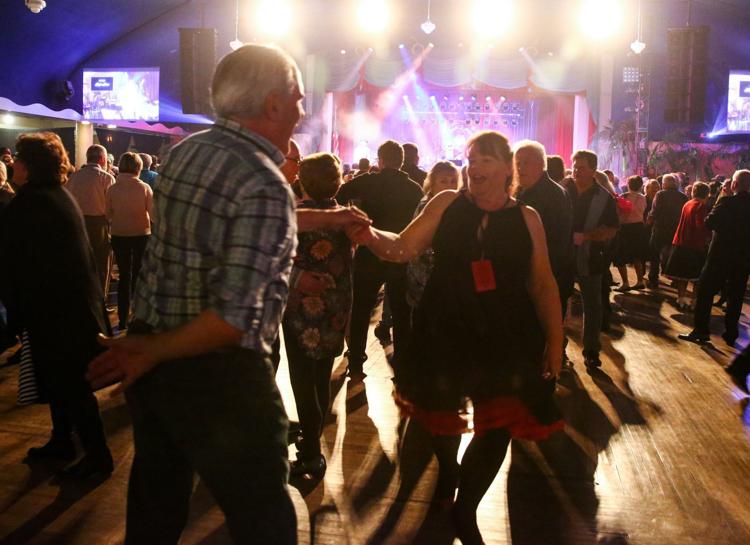 Winter Dance Party - Friday (6).jpg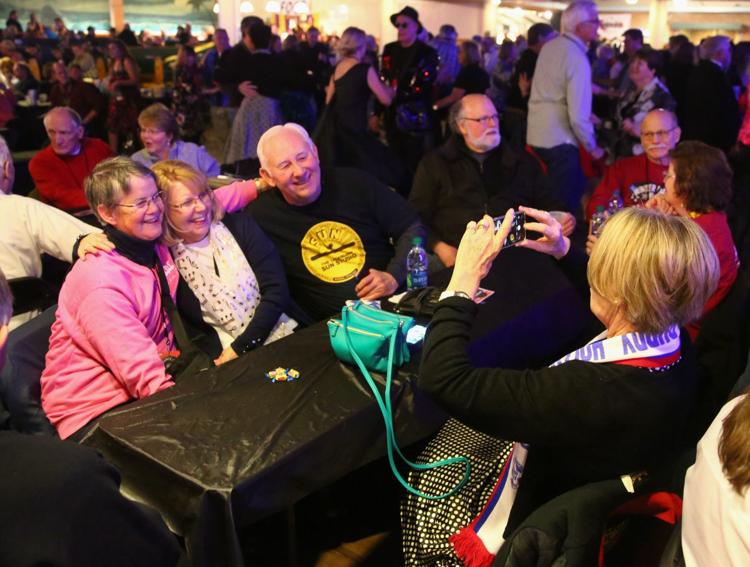 Winter Dance Party - Friday (5).jpg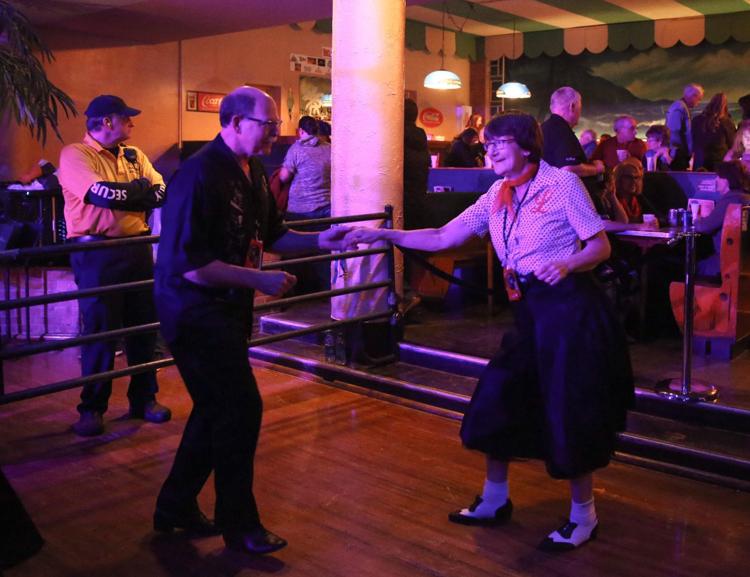 Winter Dance Party - Friday (4).jpg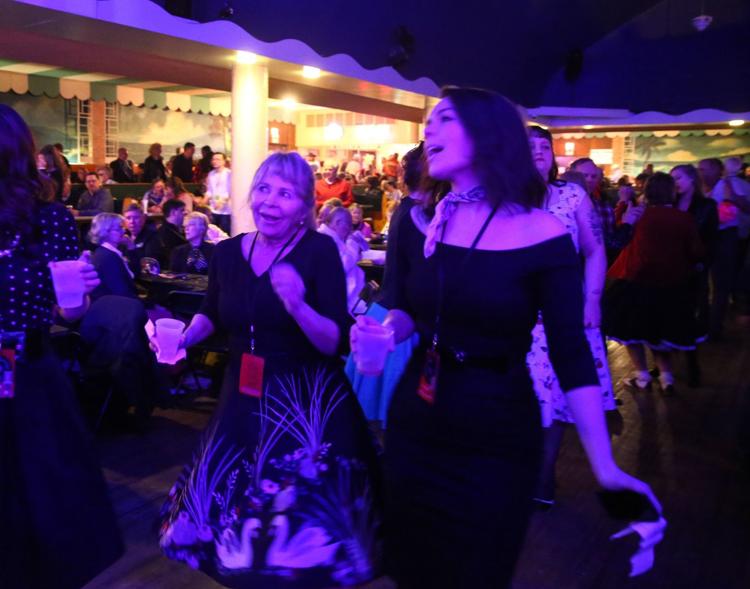 Winter Dance Party - Friday (3).jpg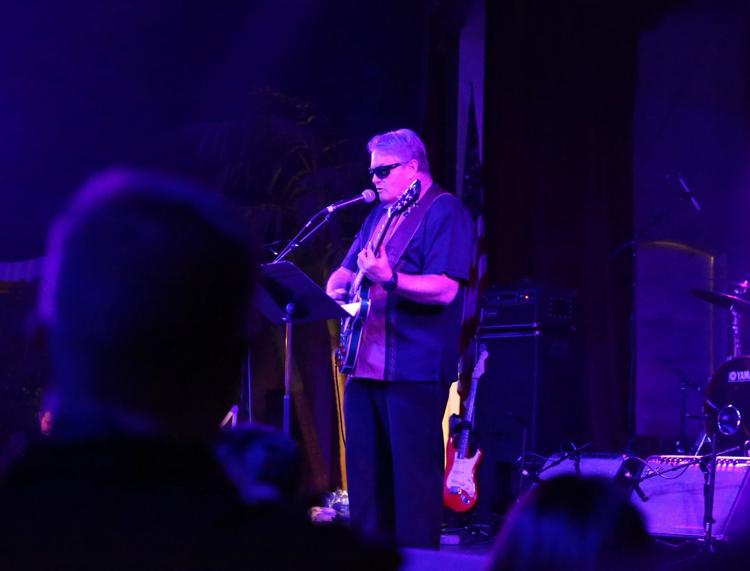 Winter Dance Party - Friday (2).jpg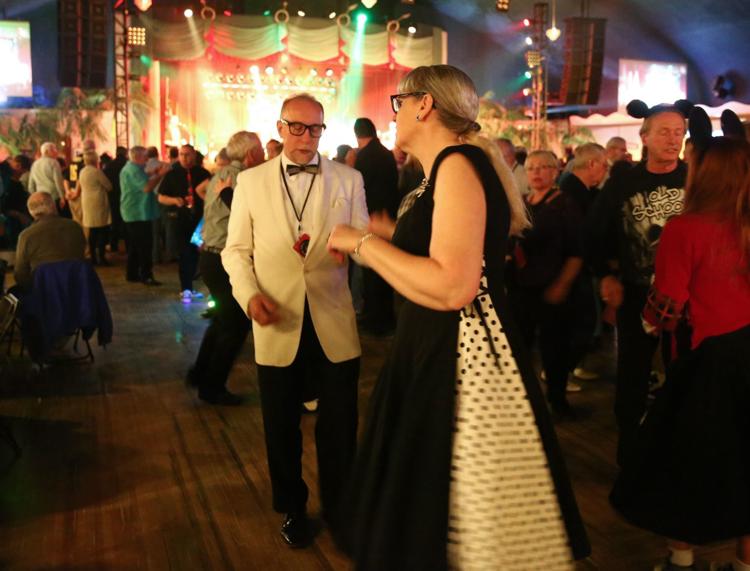 Winter Dance Party - Friday (1).jpg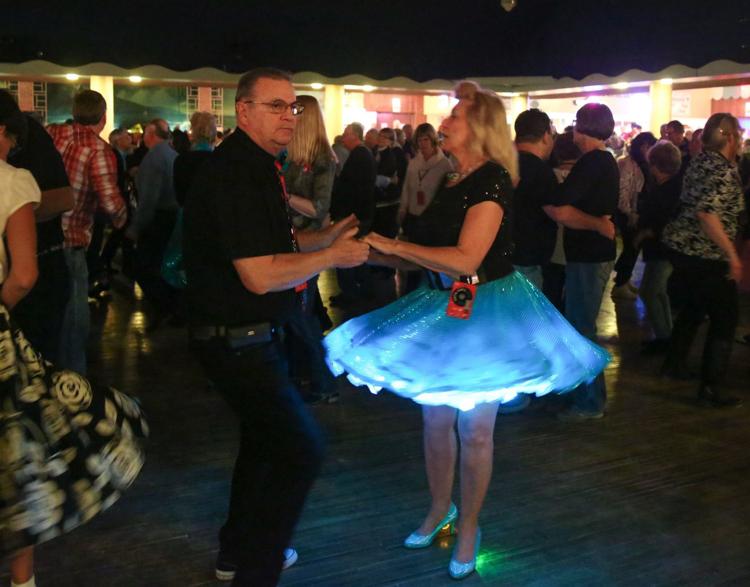 Winter Dance Party 2018 Thursday-2.jpg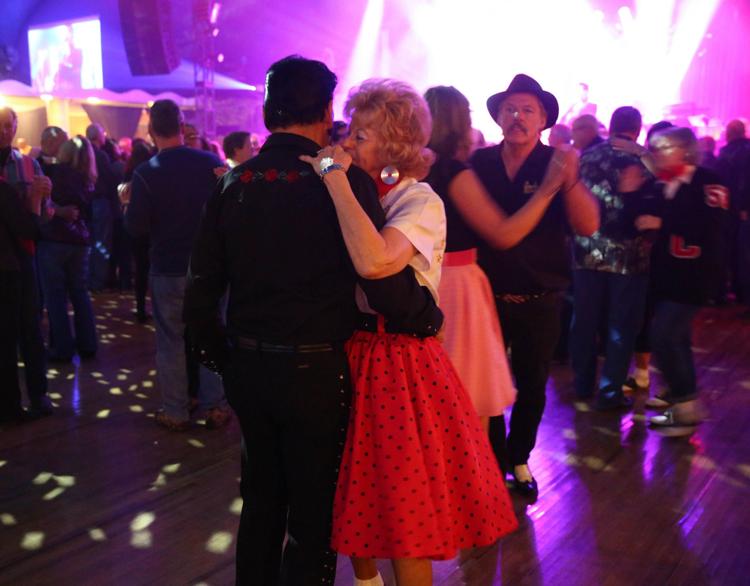 Winter Dance Party 2018 Thursday-1.jpg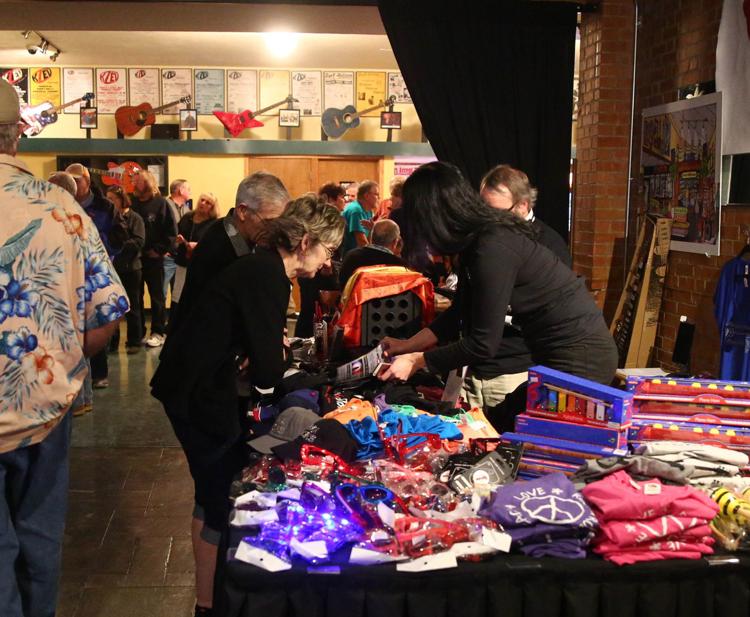 Winter Dance Party 2018 Thursday-3.jpg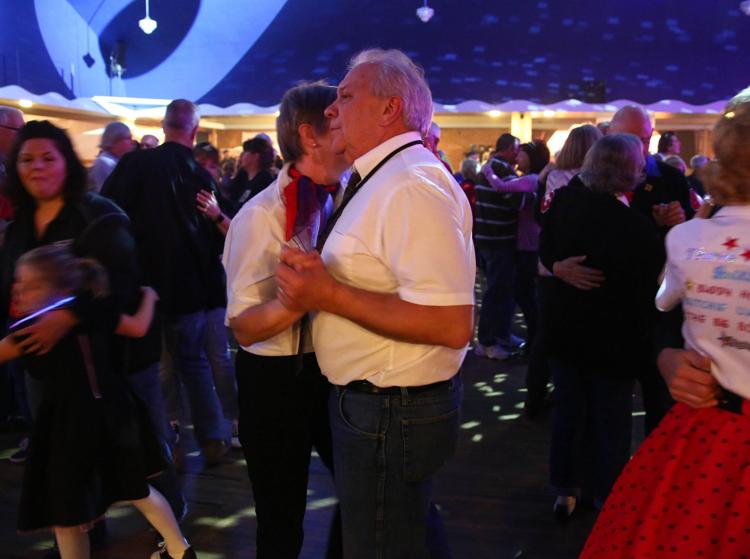 Winter Dance Party 2018 Thursday-4.jpg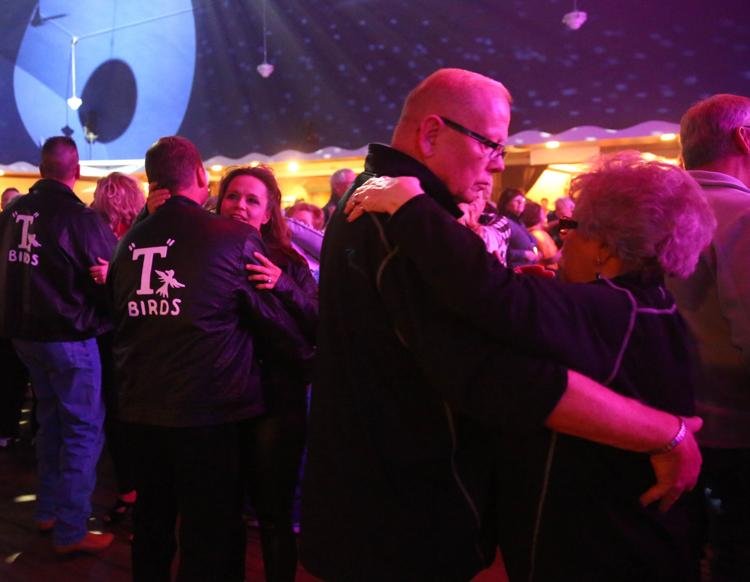 Winter Dance Party 2018 Thursday-5.jpg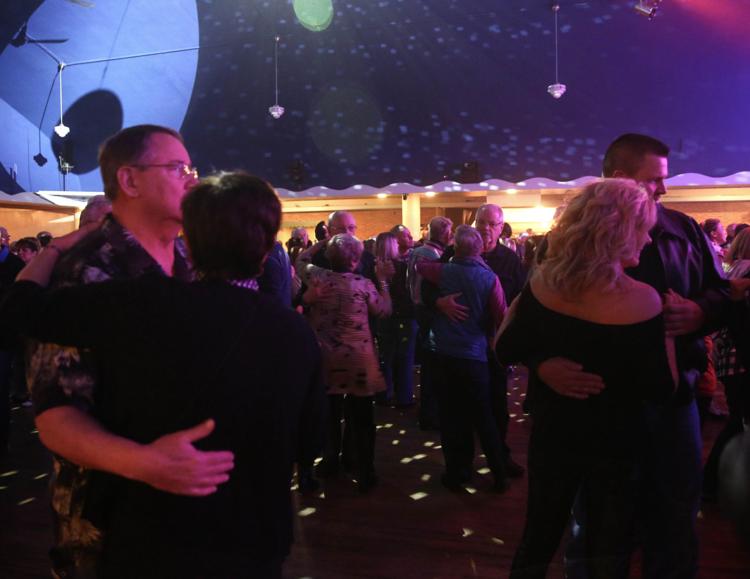 Winter Dance Party 2018 Thursday-6.jpg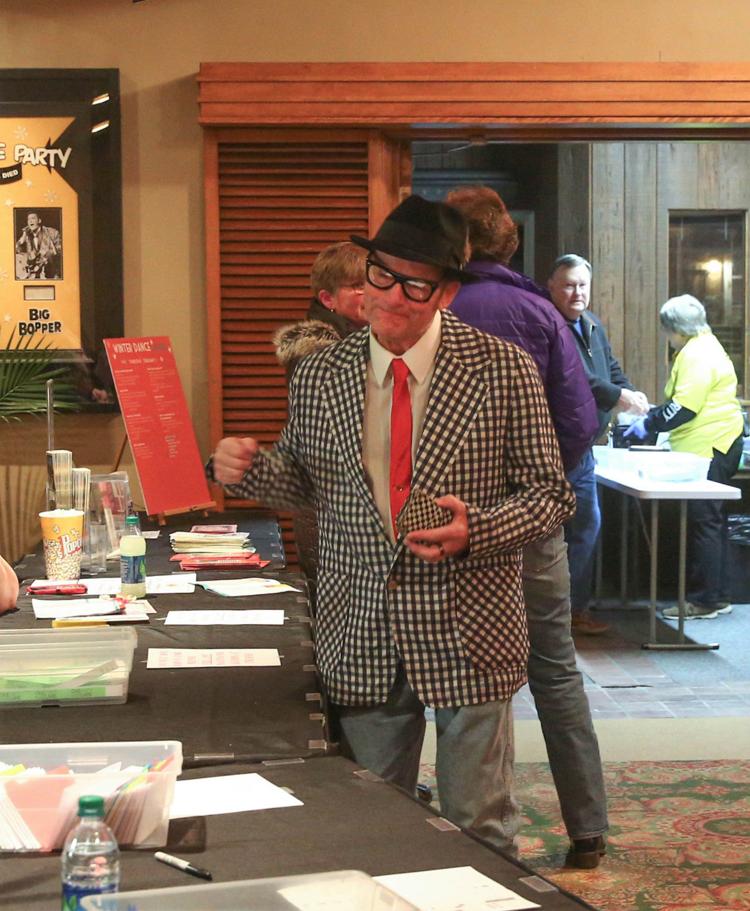 Winter Dance Party 2018 Thursday-7.jpg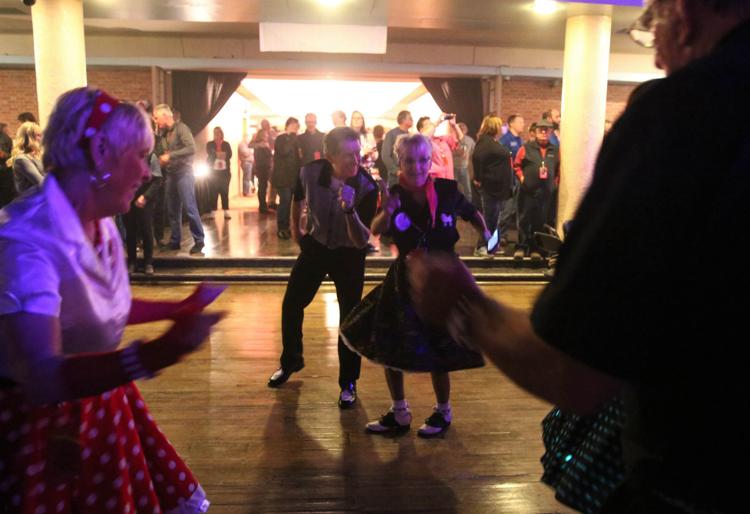 Winter Dance Party 2018 Thursday-8.jpg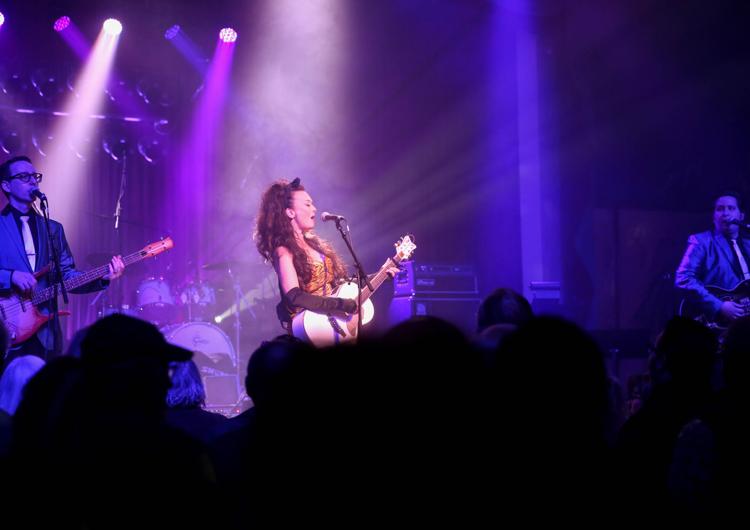 Winter Dance Party 2018 Thursday-9.jpg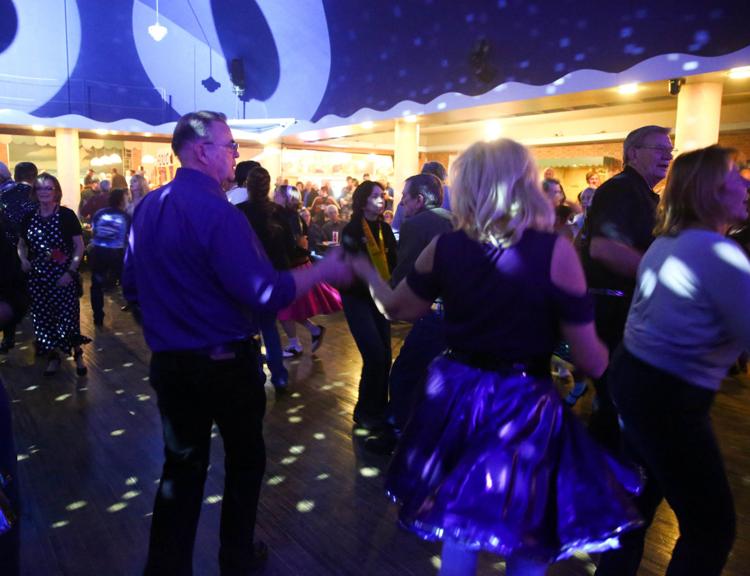 Winter Dance Party 2018 Thursday-10.jpg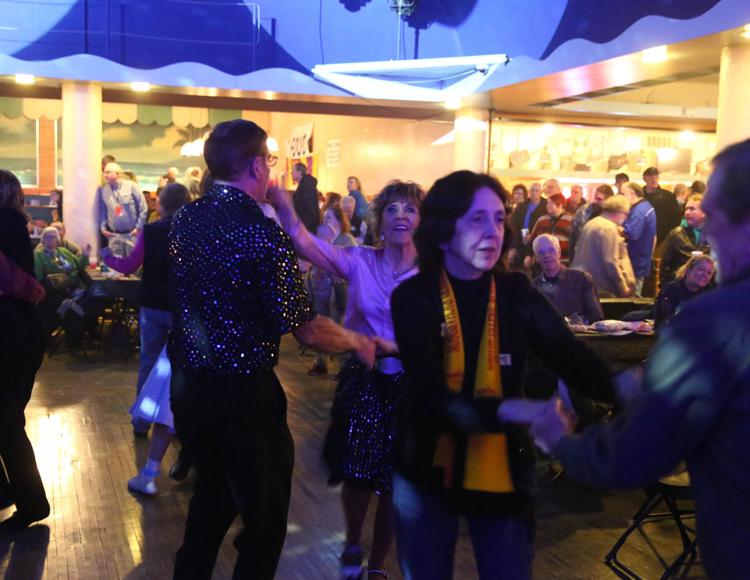 Winter Dance Party 2018 Thursday-11.jpg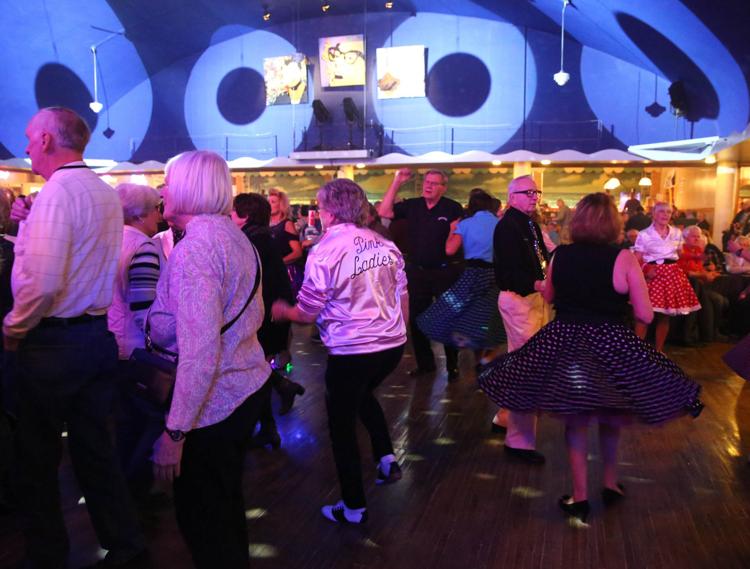 Winter Dance Party 2018 Thursday-12.jpg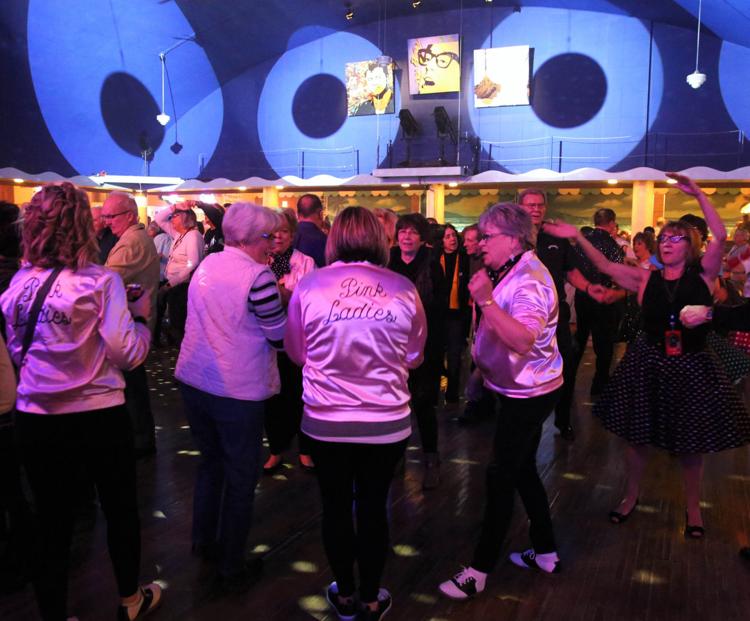 Winter Dance Party 2018 Thursday-13.jpg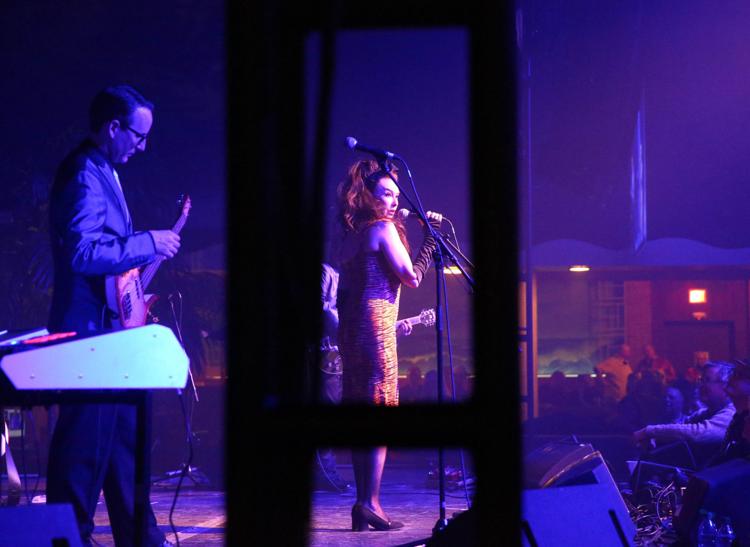 Winter Dance Party 2018 Thursday-14.jpg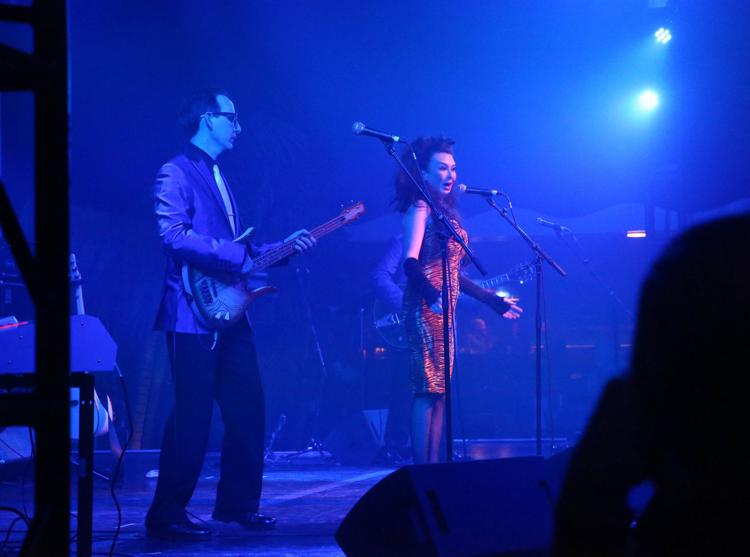 Winter Dance Party 2018 Thursday-15.jpg
Winter Dance Party 2018 Thursday-16.jpg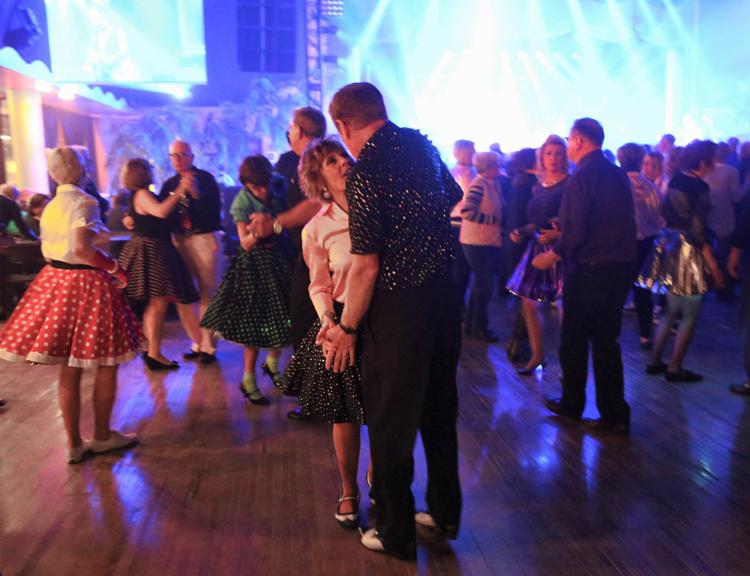 Winter Dance Party 2018 Thursday-17.jpg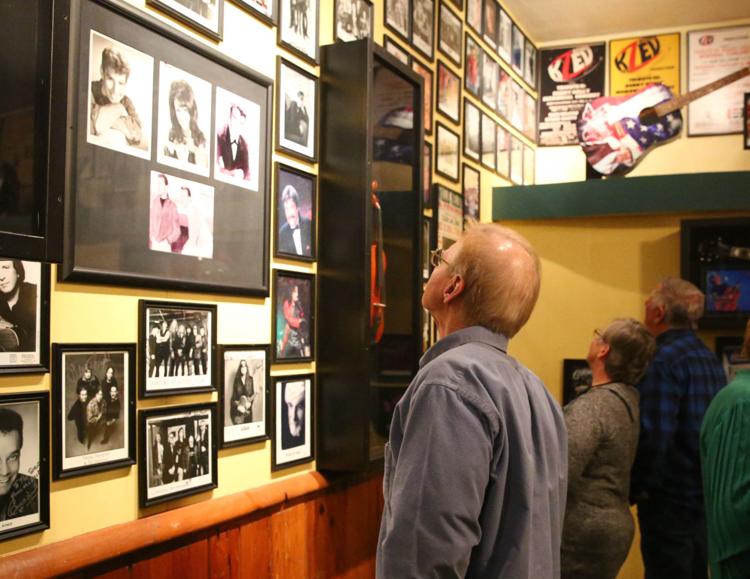 Winter Dance Party 2018 Thursday-18.jpg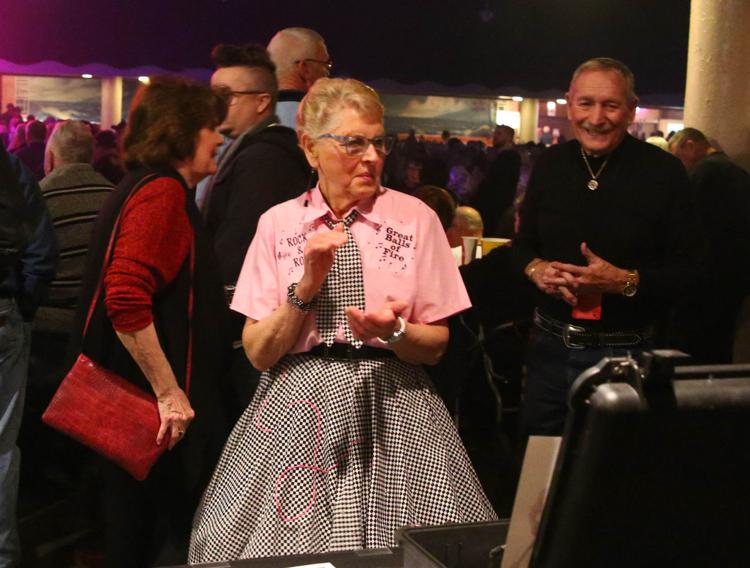 Winter Dance Party 2018 Thursday-19.jpg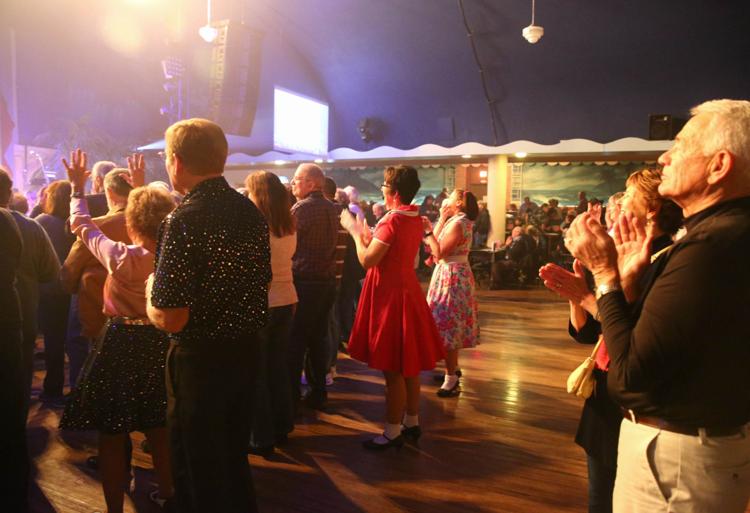 Winter Dance Party 2018 Thursday-20.jpg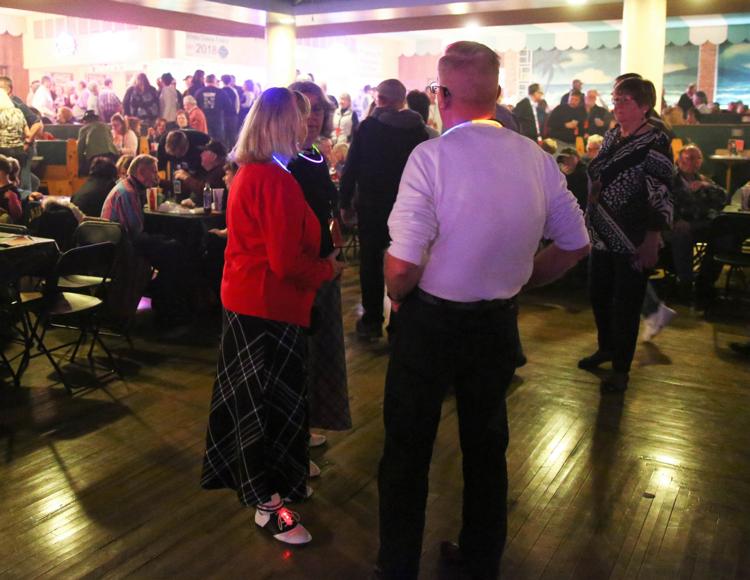 Winter Dance Party 2018 Thursday-21.jpg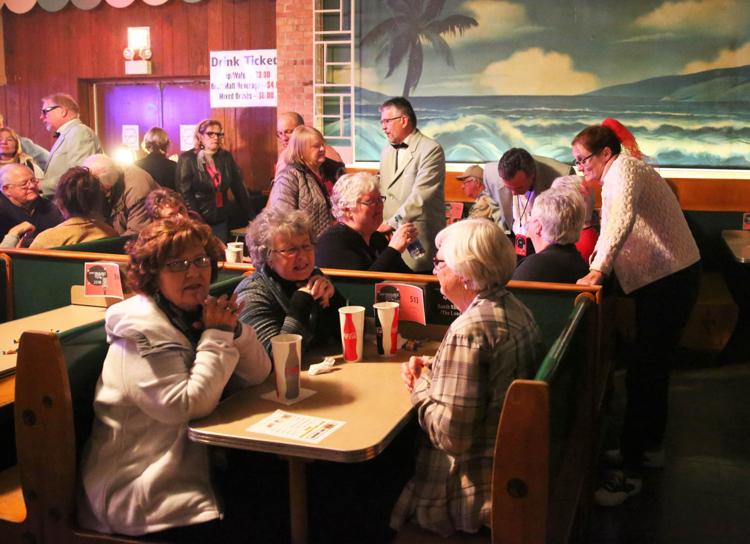 Winter Dance Party 2018 Thursday-22.jpg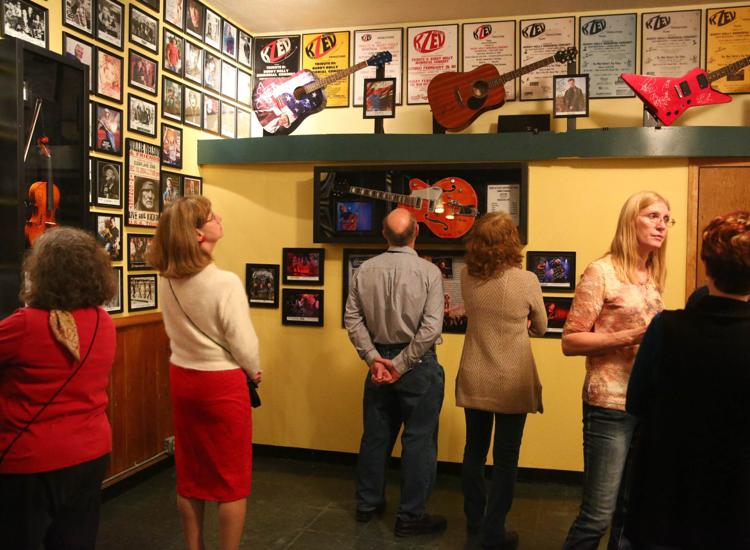 Winter Dance Party 2018 Thursday-23.jpg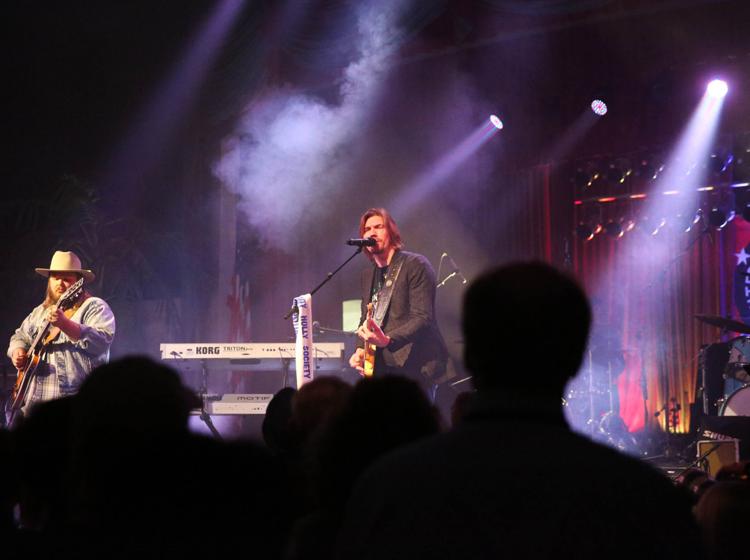 Winter Dance Party 2018 Thursday-24.jpg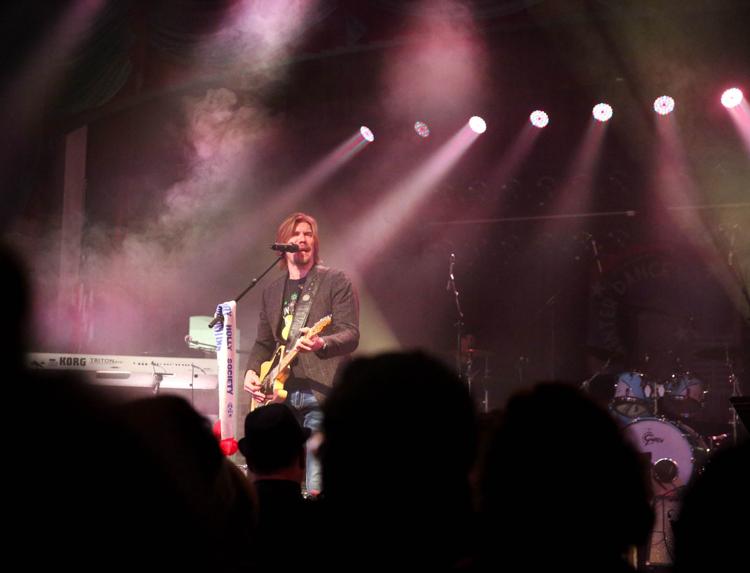 Winter Dance Party 2018 Thursday-25.jpg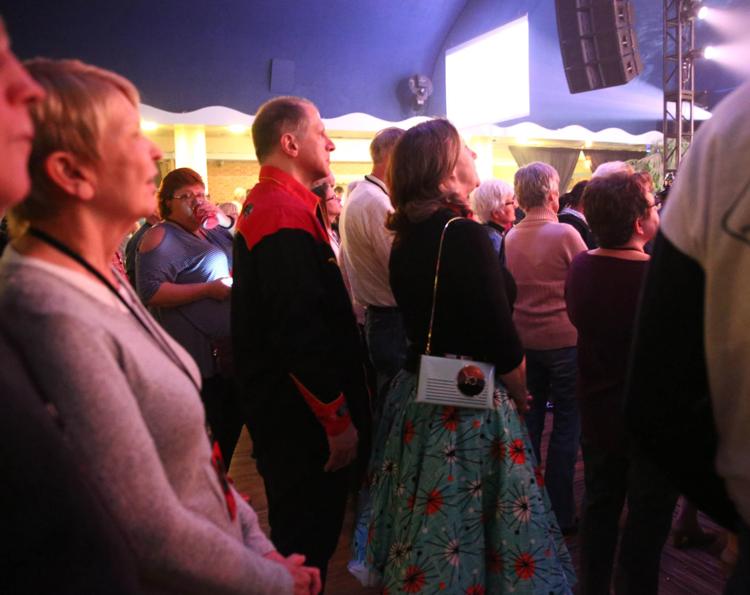 School Dance Party 1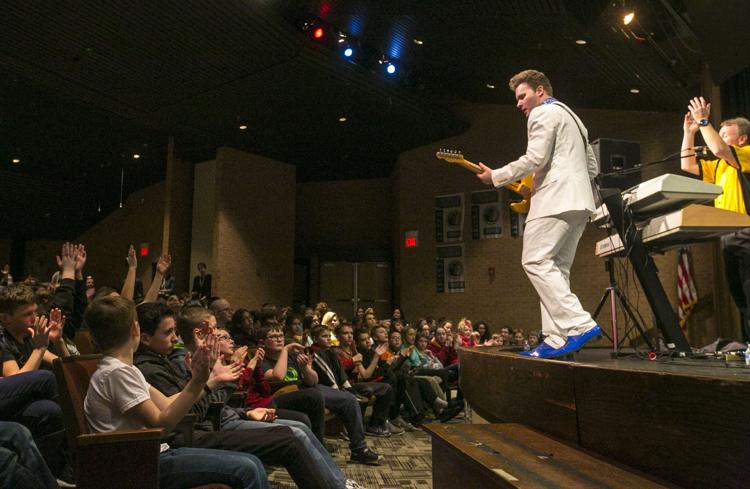 School Dance Party 2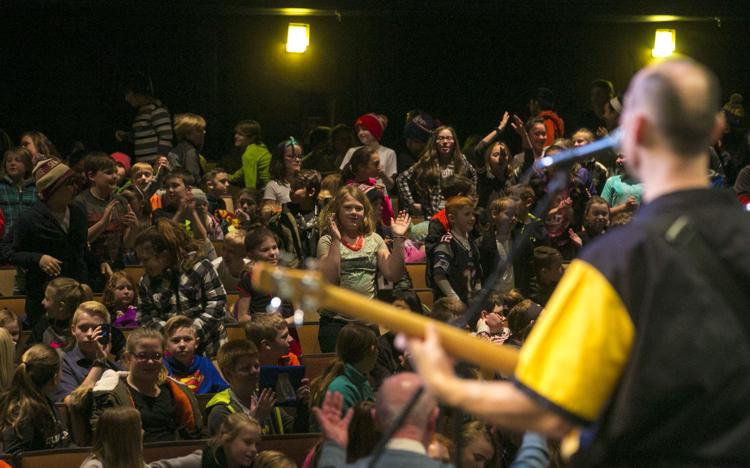 School Dance Party 3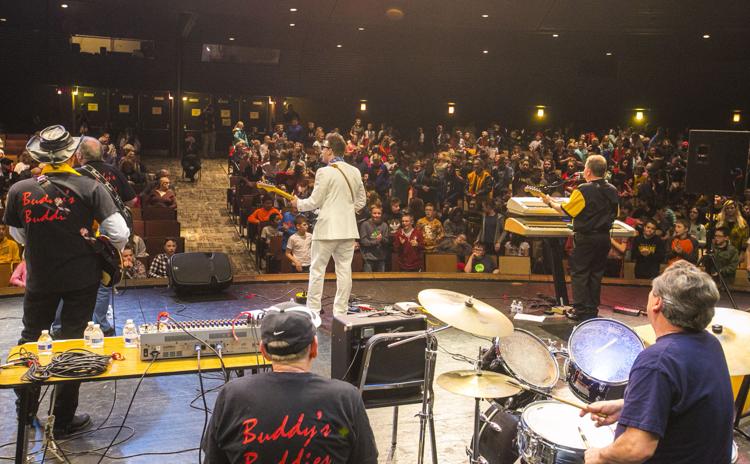 School Dance Party 4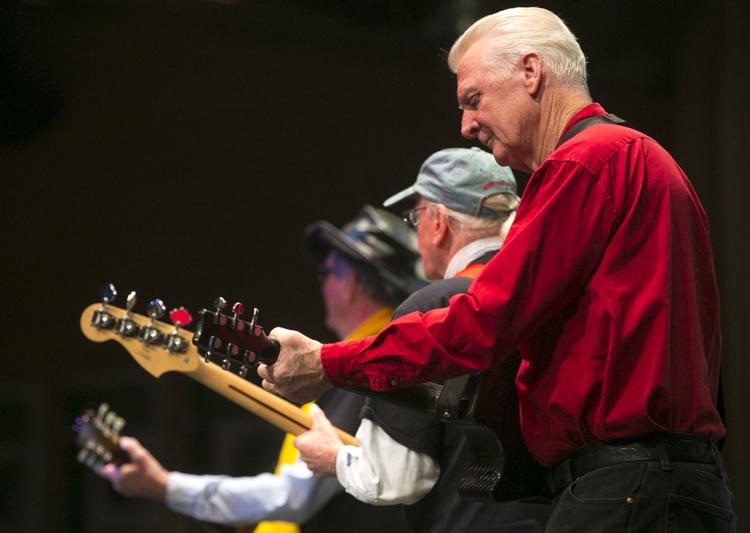 School Dance Party 5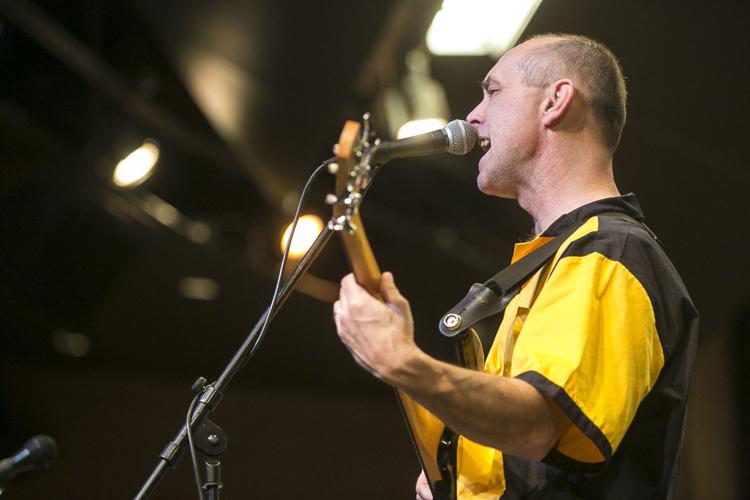 School Dance Party 6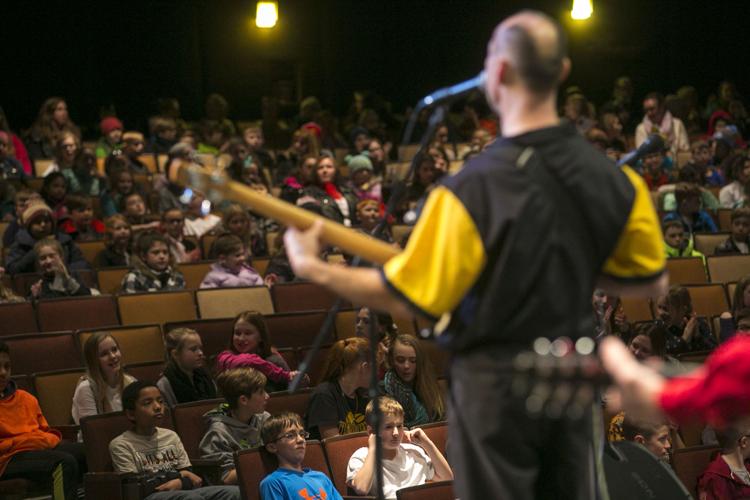 School Dance Party 7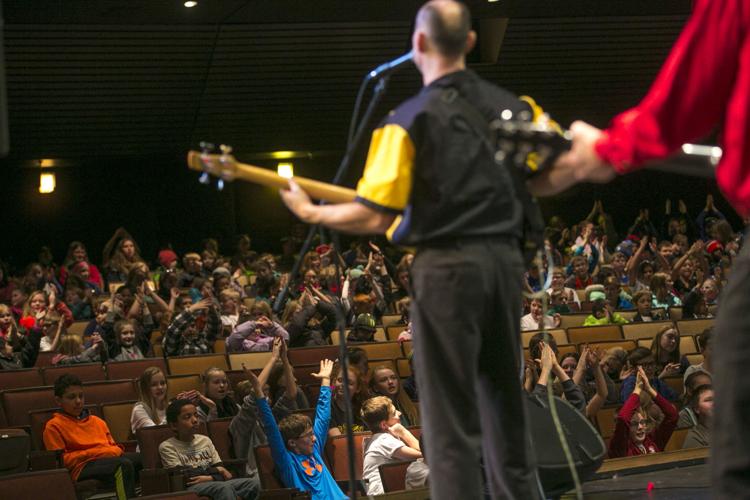 School Dance Party 8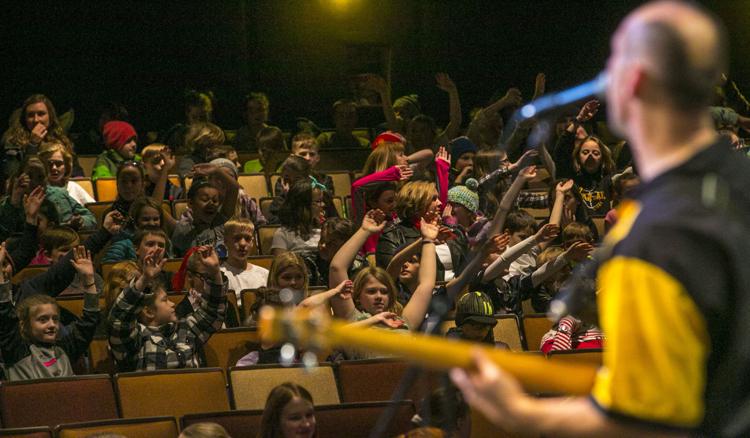 School Dance Party 9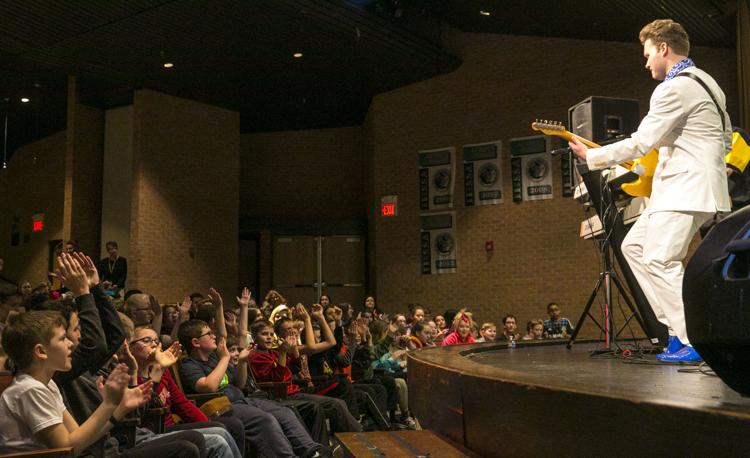 School Dance Party 10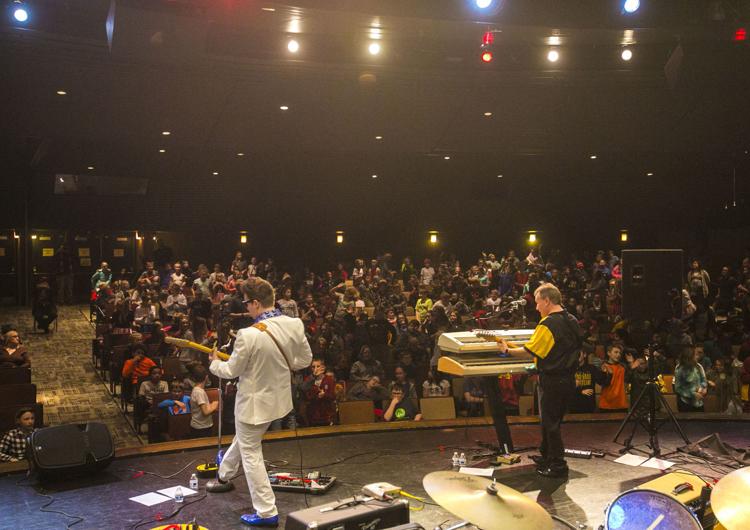 School Dance Party 11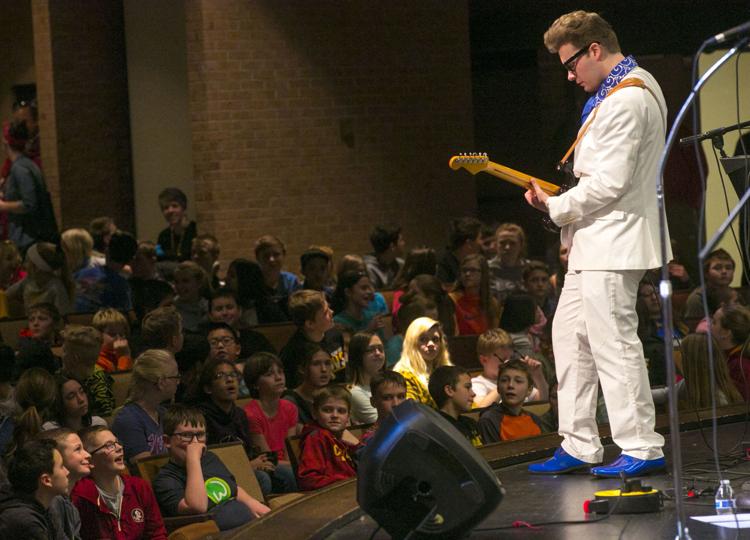 Sock Hop 1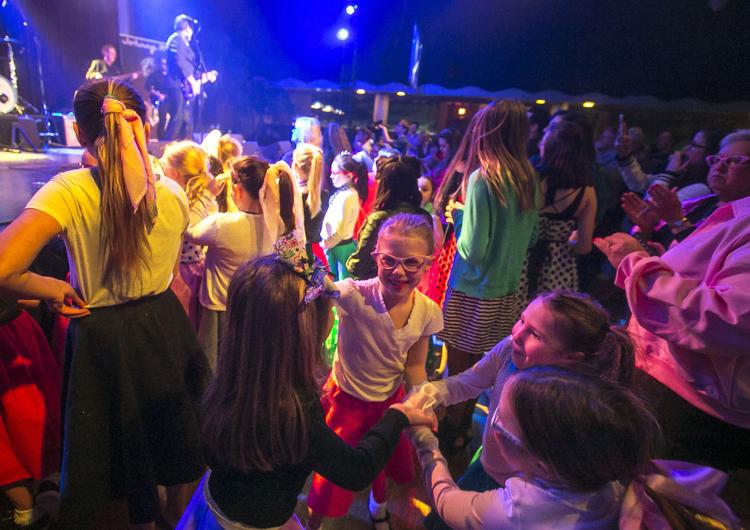 Sock Hop 2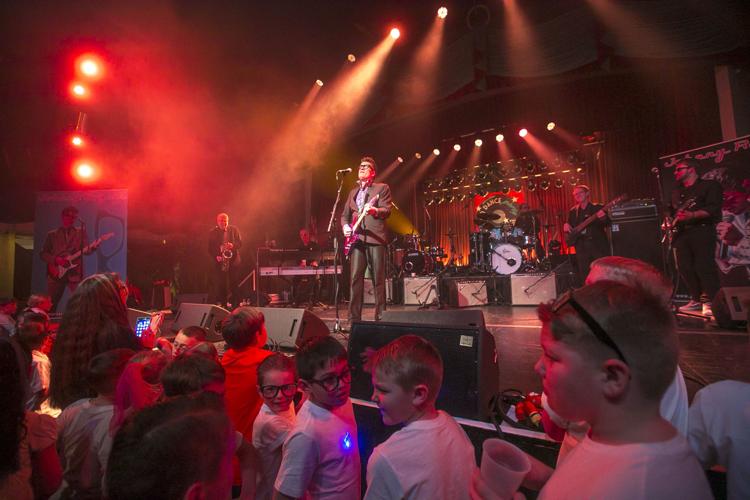 Sock Hop 9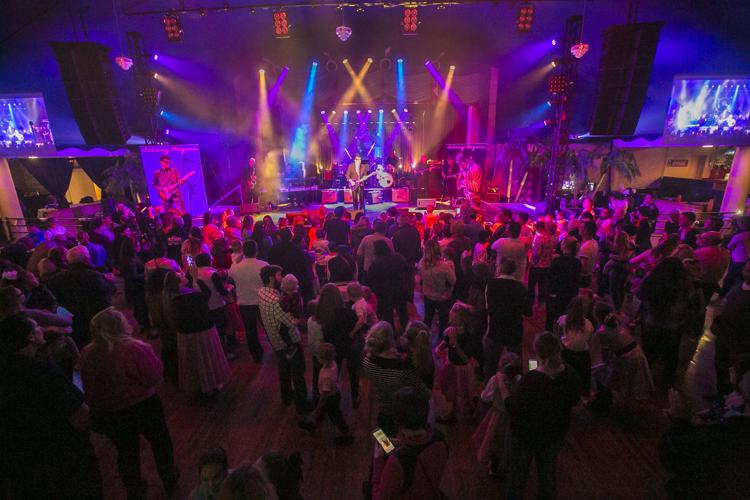 Sock Hop 12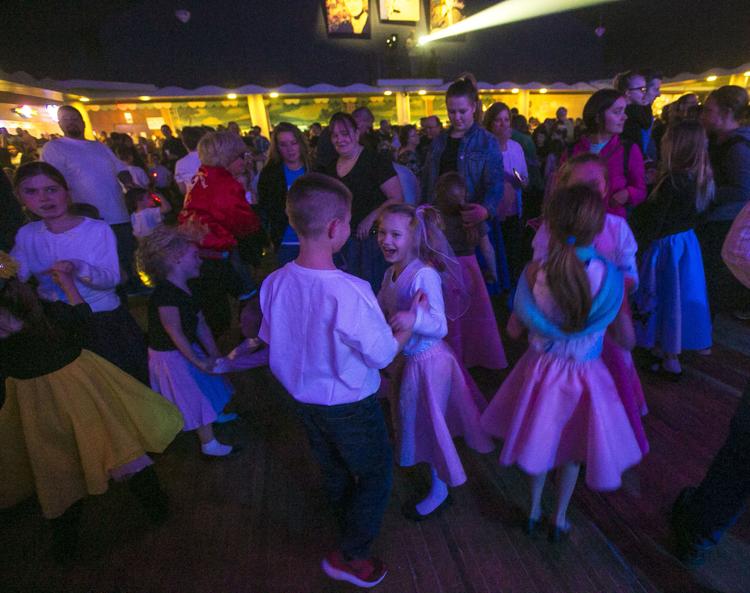 Sock Hop 4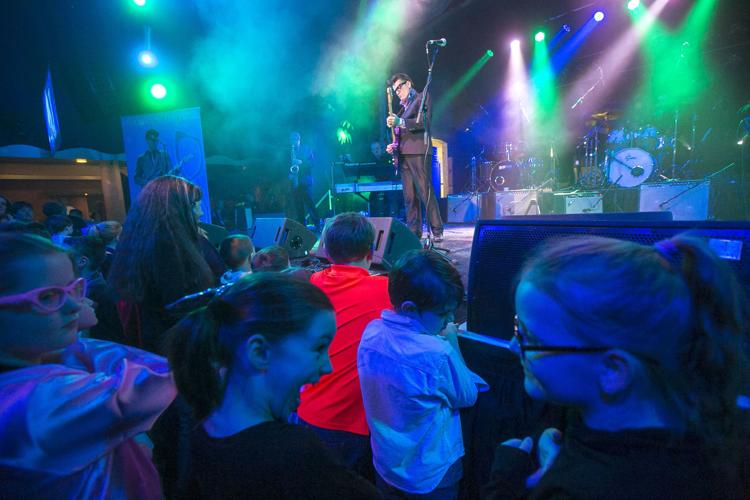 Sock Hop 3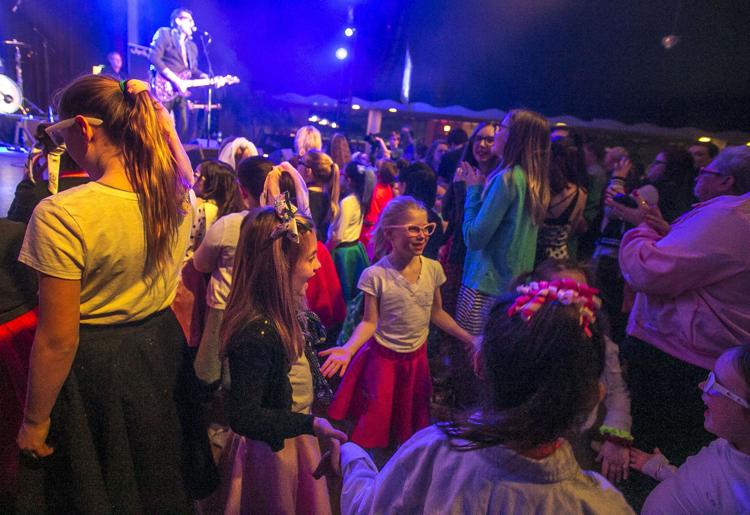 Sock Hop 5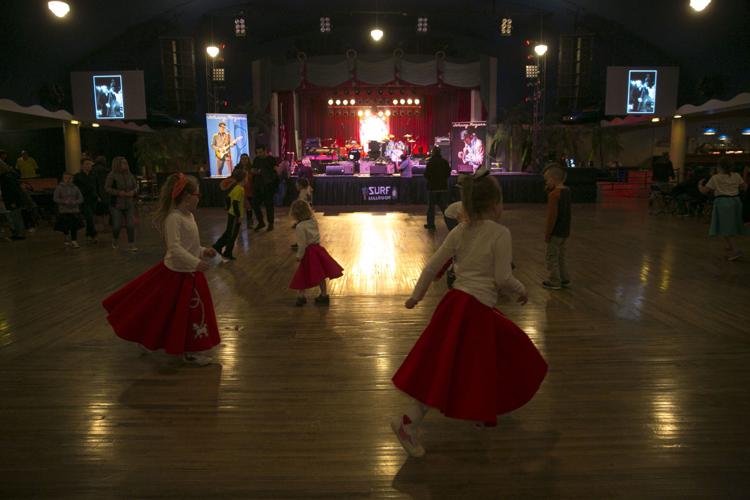 Sock Hop 7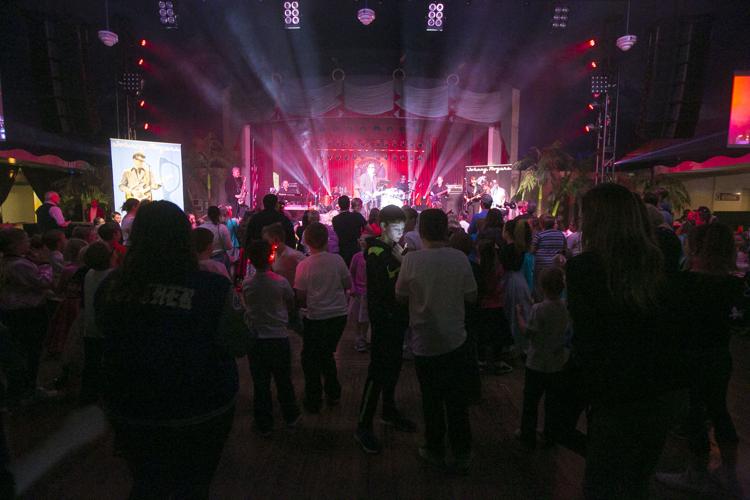 Sock Hop 8
Sock Hop 10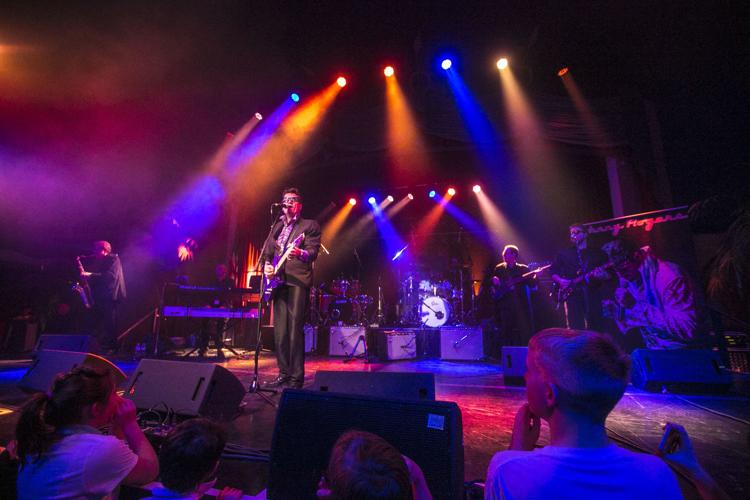 Sock Hop 11