Clear Lake was a summer destination for thousands even a century ago.
And the Clear Lake Historical Society and the Clear Lake Chamber of Commerce are teaming up to revisit why on Saturday.
"We thought after 105 years, we'd give people a taste of what really brought thousands of people to Clear Lake in the summer," said Beth Ann Schumacher, Clear Lake Historical Society president.
The Clear Lake Chautauqua Revisited will take place from 10 a.m. to 4 p.m. Saturday in City Park and feature a program, entertainment and activities for all ages.
From 1875 to 1914, Clear Lake was home to one of the most successful Chautauquas, an independent assembly modeled after activities at the Chautauqua Institution in western New York that provided recreational, entertainment and lifelong learning opportunities to thousands from across Iowa.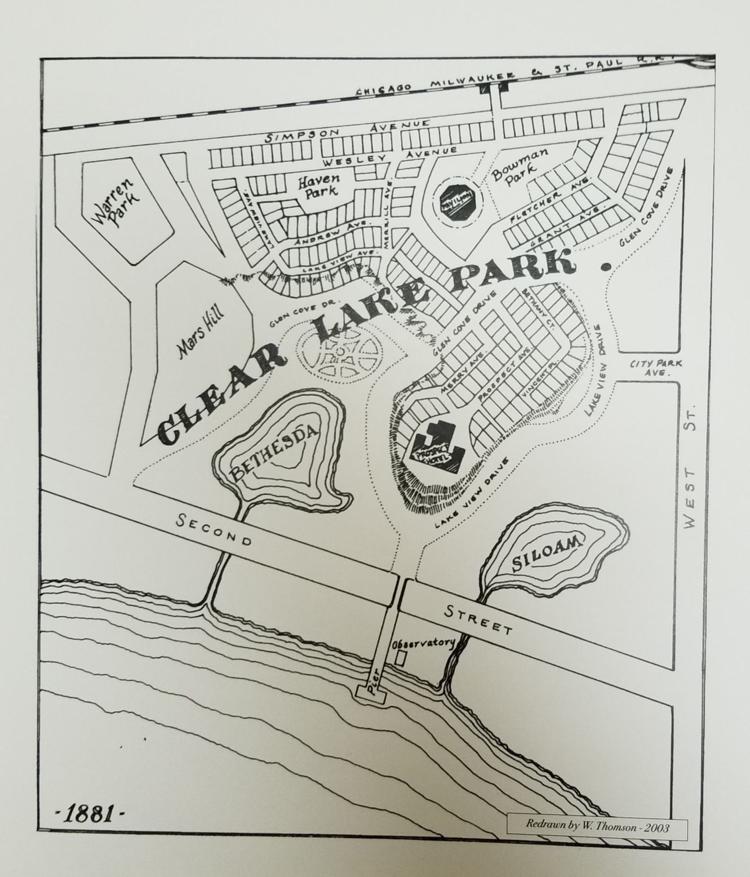 The Clear Lake Chautauqua was held at Clear Lake Park, commonly referred to as "The Camp Meeting Grounds," near the location of the current Surf Ballroom and Museum. Attendees stayed in houses, cottages and tents during the assembly that featured notable entertainers, speakers and political figures.
"It was a big event," Schumacher said. "Clear Lake was a destination even back then."
Large Chautauquas, like the one in Clear Lake, began fading in the Midwest as dance halls, silent movies, radio and automobiles were introduced to American culture and lifestyles changed.
The Clear Lake Chautauqua Revisited program will begin at 10 a.m. at the Band Shell in City Park with remarks from Mayor Nelson Crabb.
"Conversations with Local Suffragettes" will be presented by Carrie Lane Chapman Latt, portrayed by Marilyn Lawson, and Louise Clausen, portrayed by Schumacher, at 11 a.m. This year marks the 100th anniversary of Congress' approval of the 19th amendment.
You have free articles remaining.
Schumacher said downtown restaurants will offer grab-and-go lunches during the Chautauqua, so attendees are encouraged to visit one of them during the 90-minute lunch period.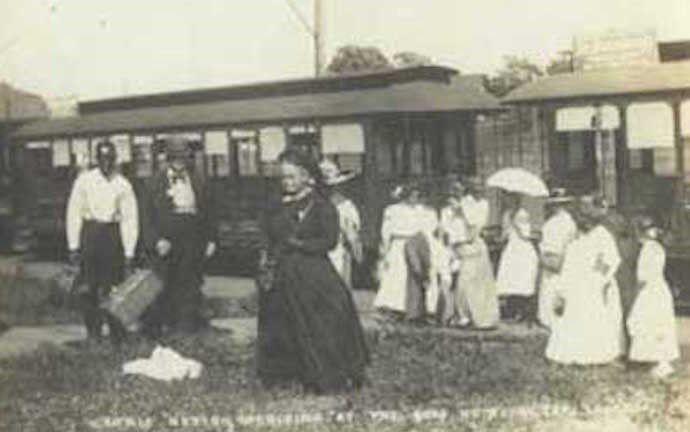 Peter Grady, of Marshalltown, is the author and performer of "Unconditional Surrender: A Visit with Ulysses S. Grant," and at 1:30 p.m., he'll present the one-man show about the life and times of the Civil War general and U.S. president.
Iowa National Guard Maj. Gabriel Haugland, the event's keynote speaker, will talk about "Our Shared Values: The Constitution Requires More than Free Speech" at 2:30 p.m.
He enlisted in the National Guard as an airborne infantryman in 2004 and was commissioned as an infantry officer in 2007. Haugland led an infantry platoon in combat from 2010-2011 in Afghanistan before breaking his leg in a non-combat incident. He now serves in the JAG Corps, where he represents military victims of sexual assault.
In addition to the program, attendees will be able to visit the splash pad, participate in games and explore North Iowa nonprofits' booths at City Park during the Chautauqua.
"Our focus is going to be on shared community values," Schumacher said. "We're really trying to hone in on the whole concept of community and lifelong learning, so bring your family to enjoy the day downtown. It looks like it's going to be a beautiful day."
For more information about the Clear Lake Chautauqua Revisited, visit www.clearlakeiowa.com or follow the Clear Lake Historical Society's Facebook page.
Photos: 2019 Democratic Wing Ding in Clear Lake
Dancing in the Clear Lake streets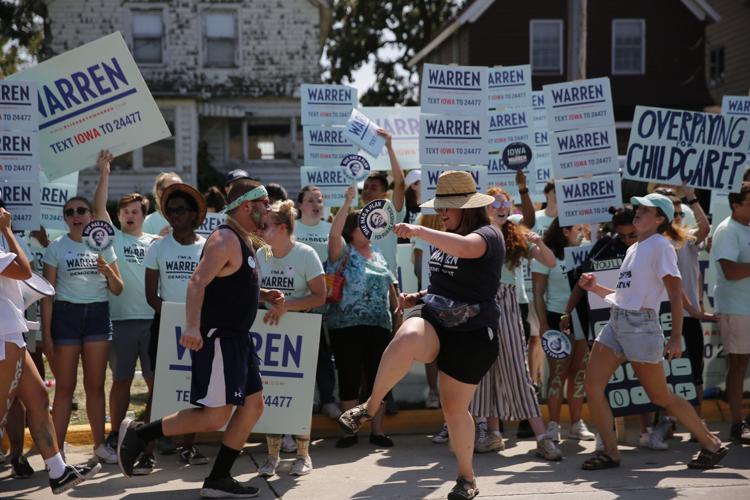 Chants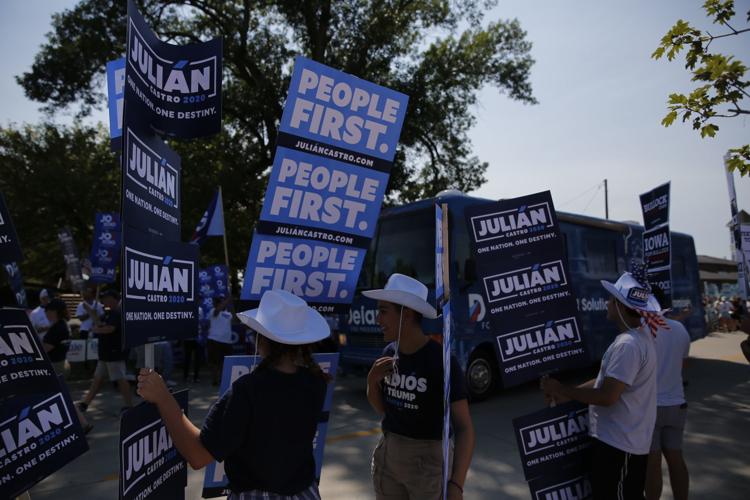 Elizabeth Warren arrives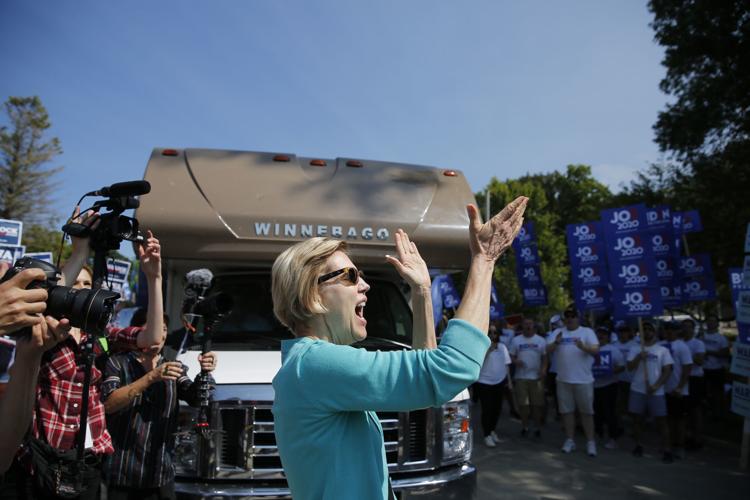 Hugs all around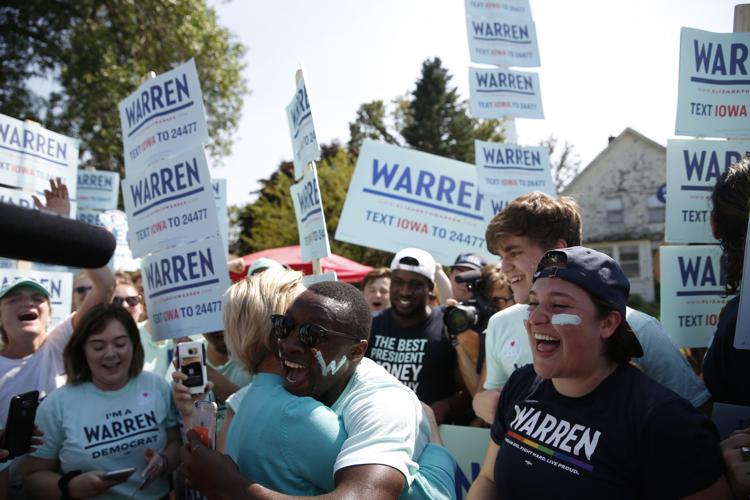 Wing Ding
Warren supporters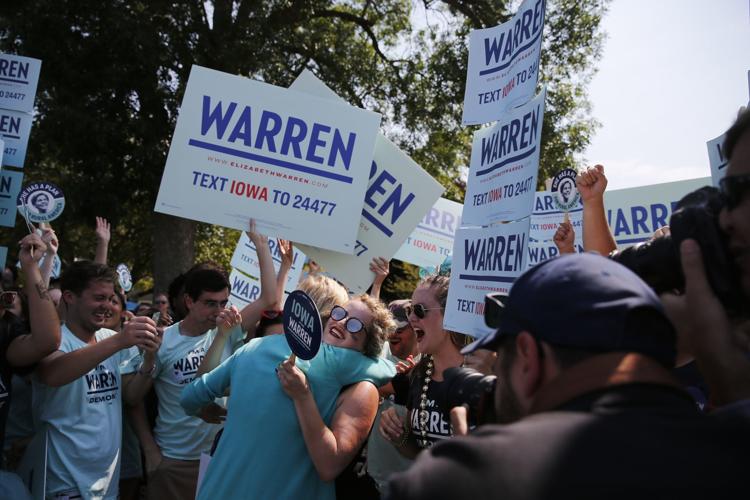 Outside the Surf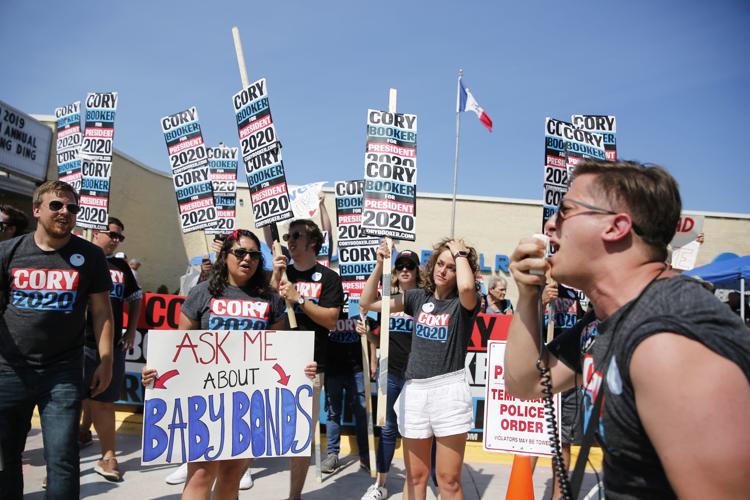 Scholten's bus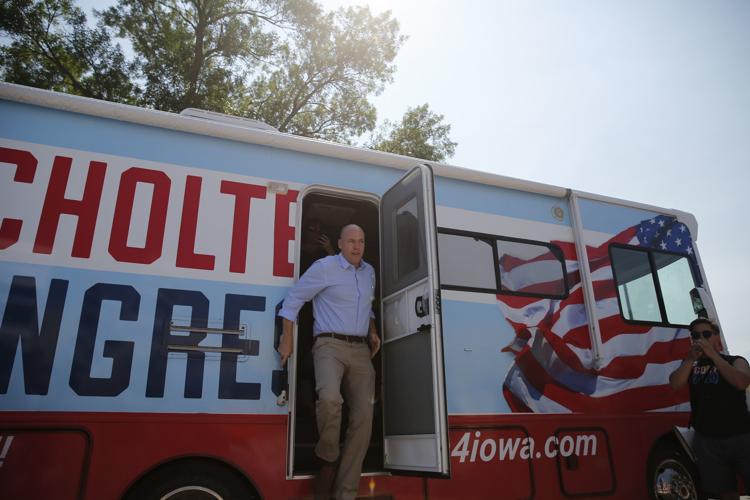 Amy Klobuchar 3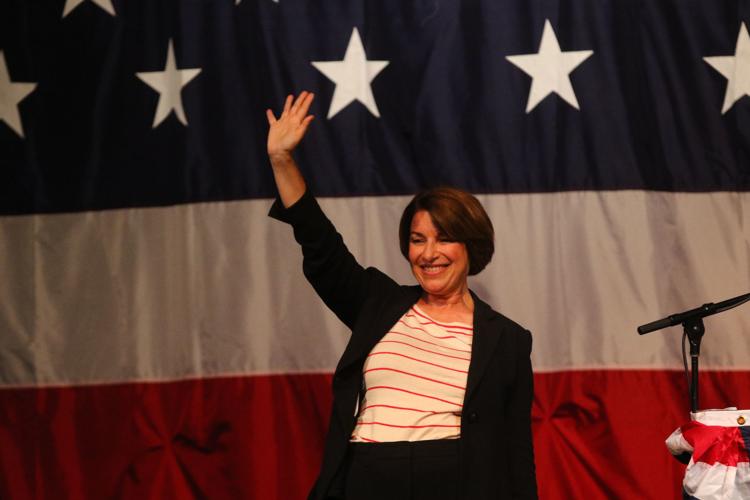 John Hickenlooper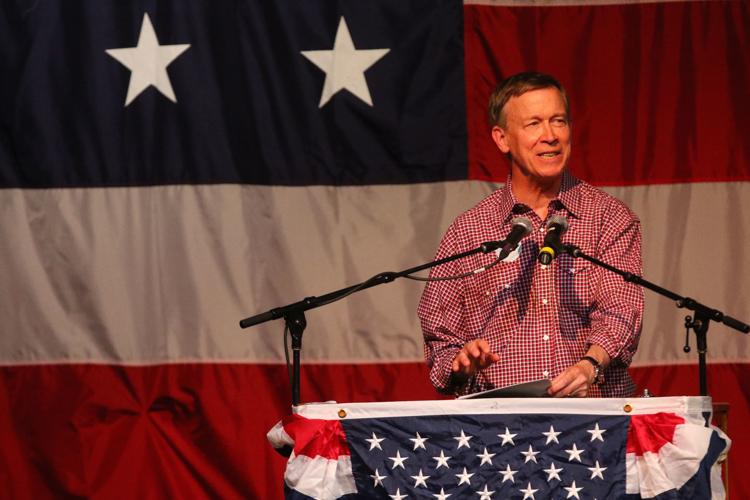 Michael Bennet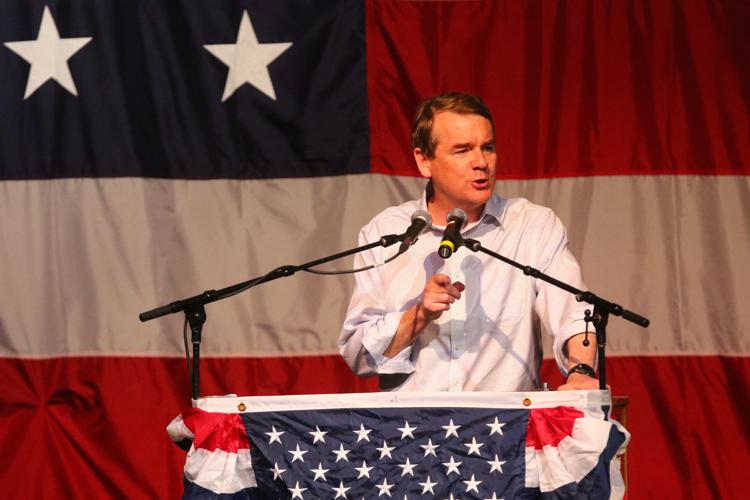 Tom Steyer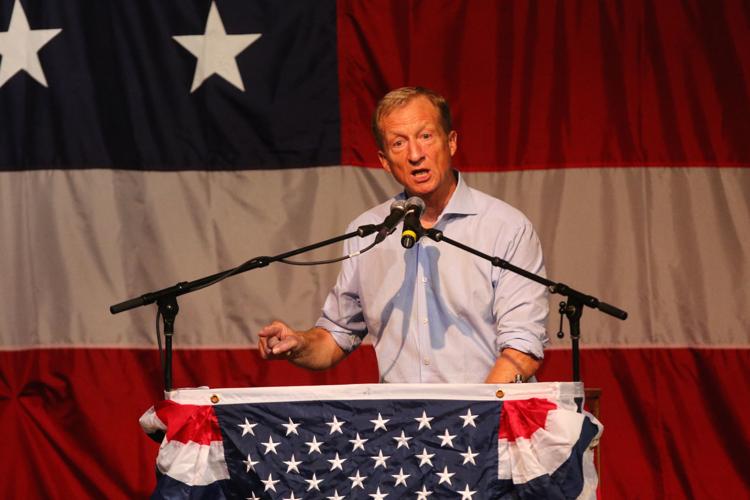 John Delaney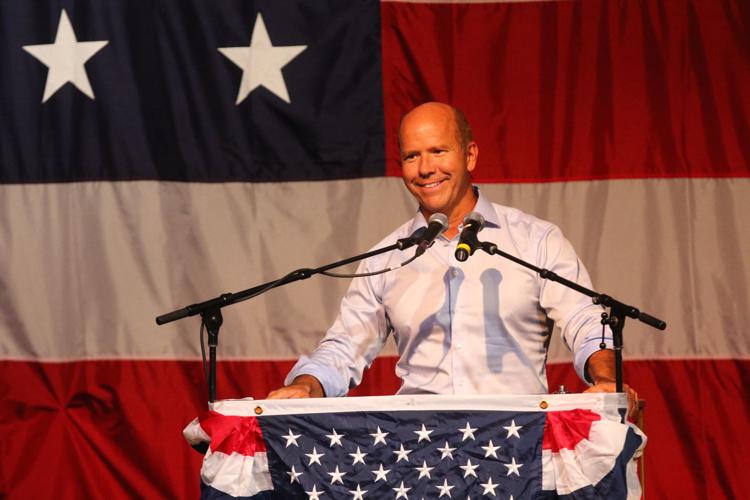 Joe Biden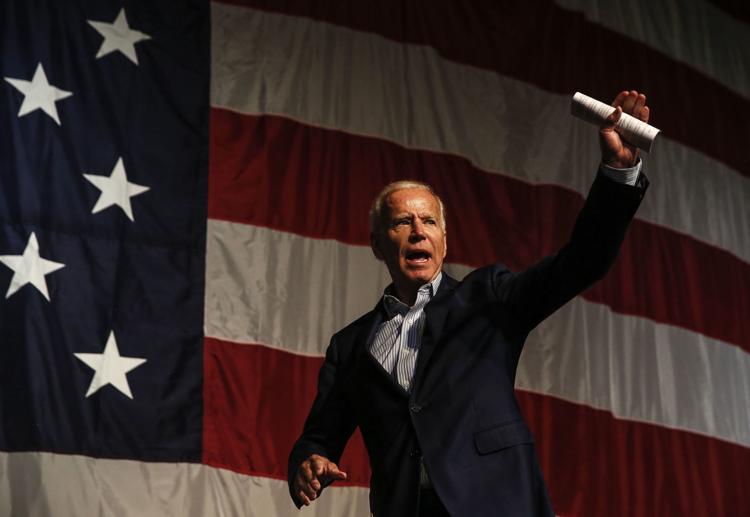 Joe Biden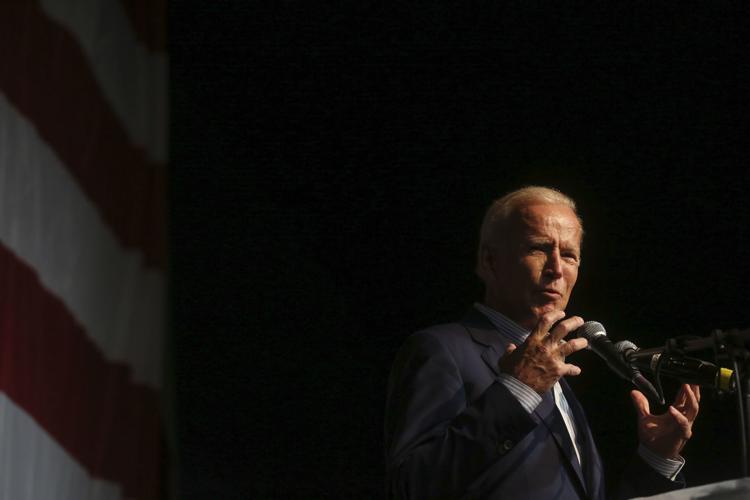 Elizabeth Warren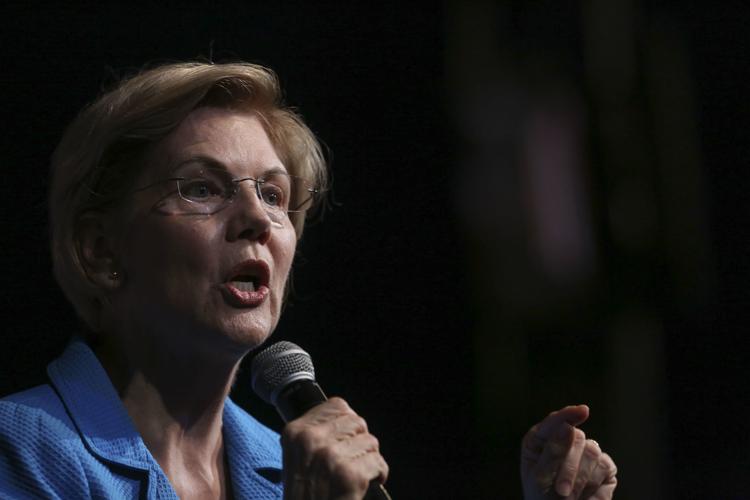 Kamala Harris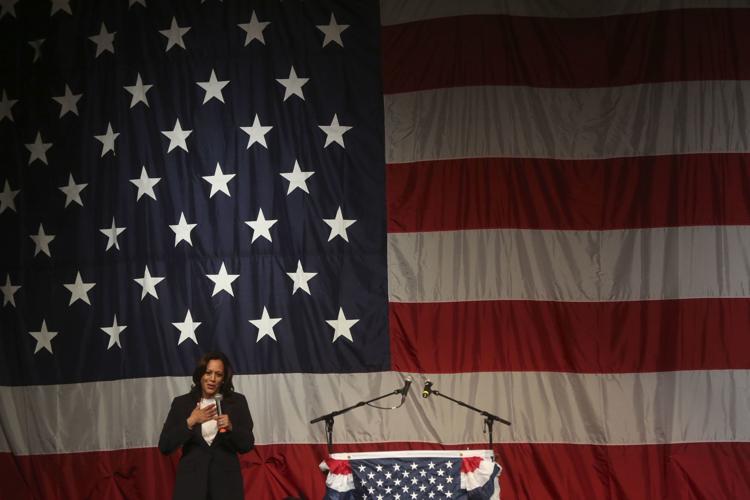 Amy Klobuchar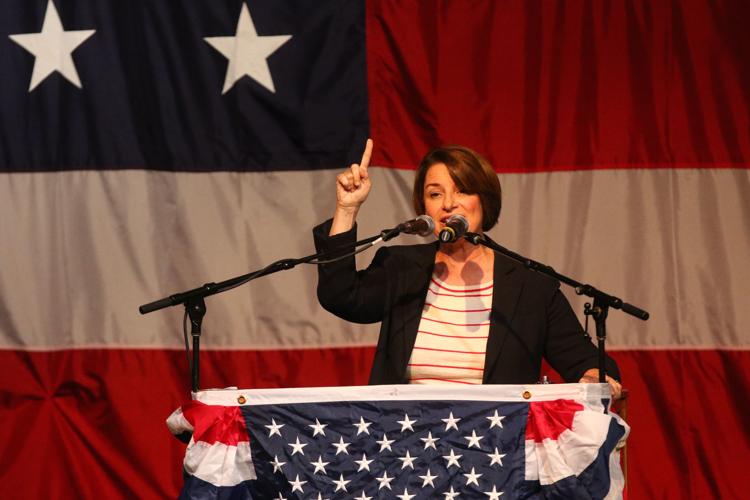 Joe Biden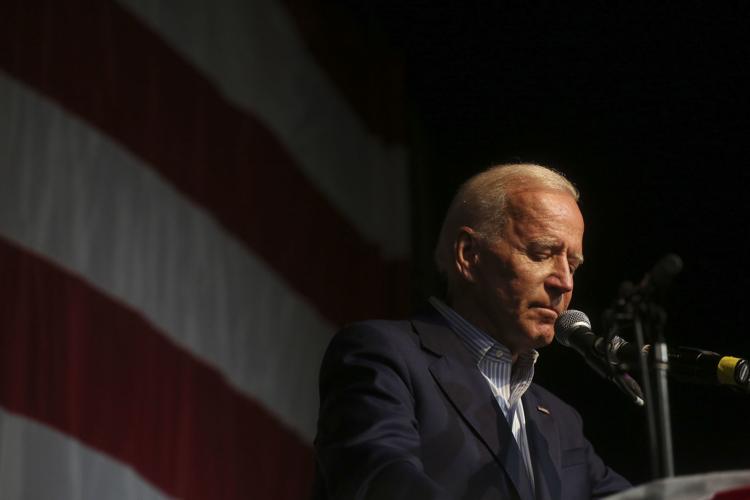 Bernie Sanders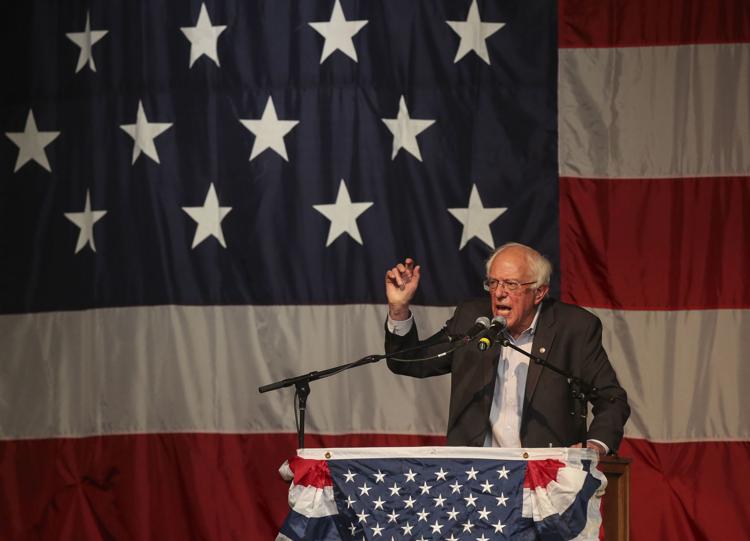 Steve Bullock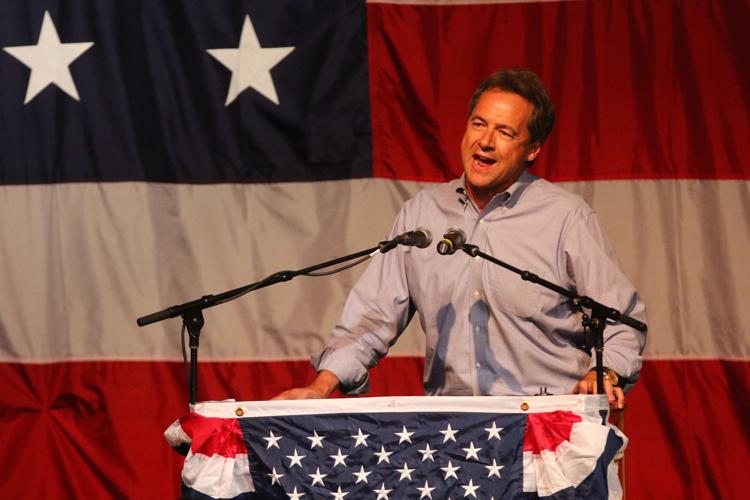 Amy Klobuchar 2
Steve Bullock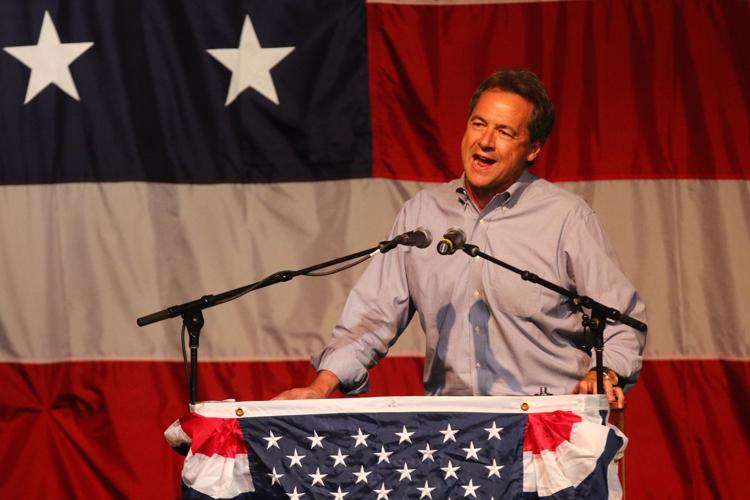 Cory Booker 1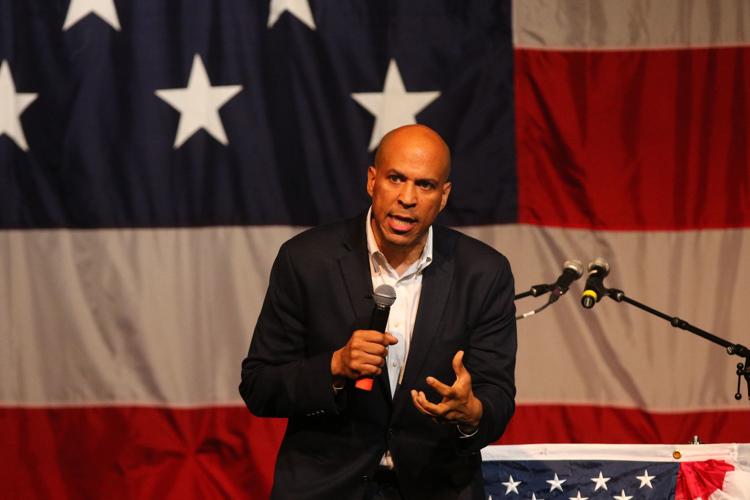 Cory Booker 4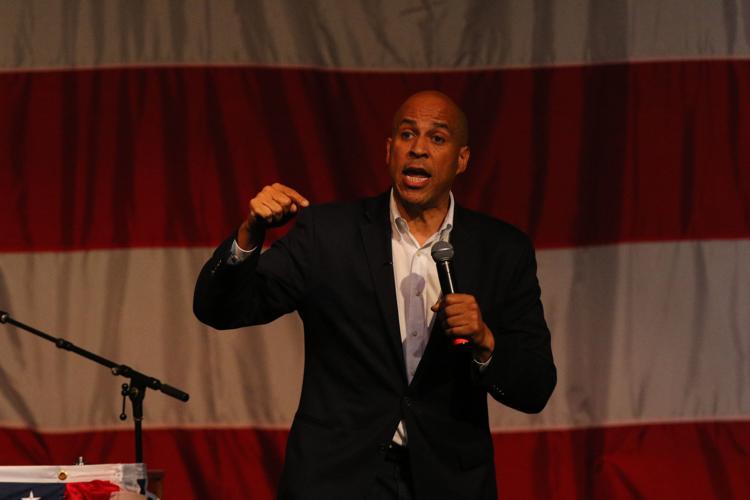 Cory Booker 2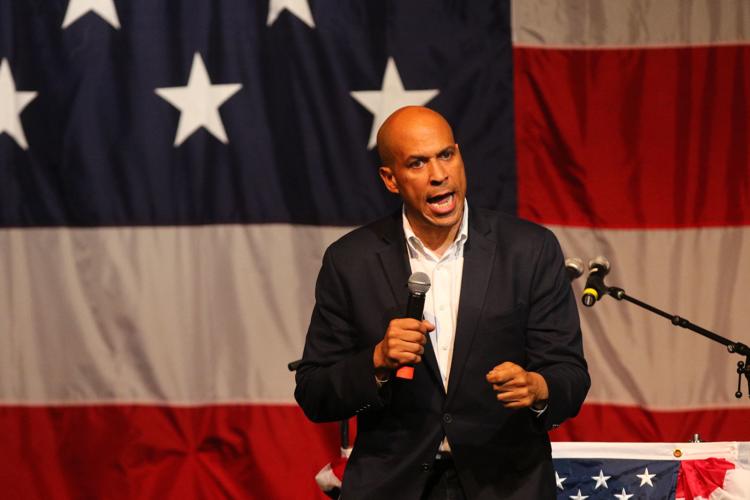 Kamala Harris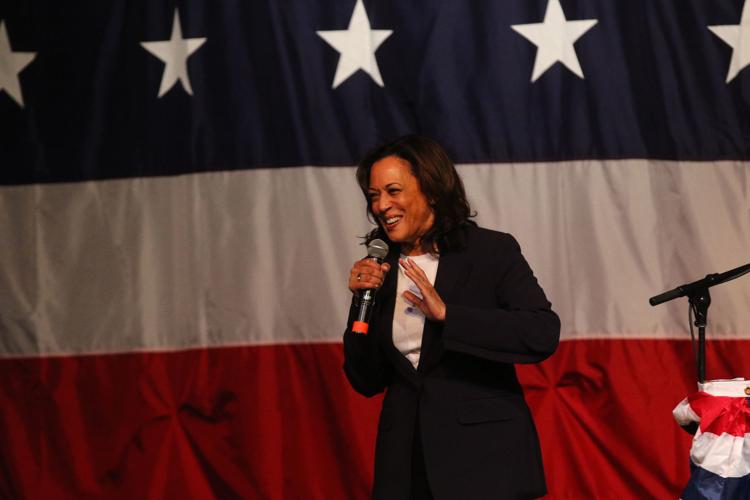 Julian Castro 2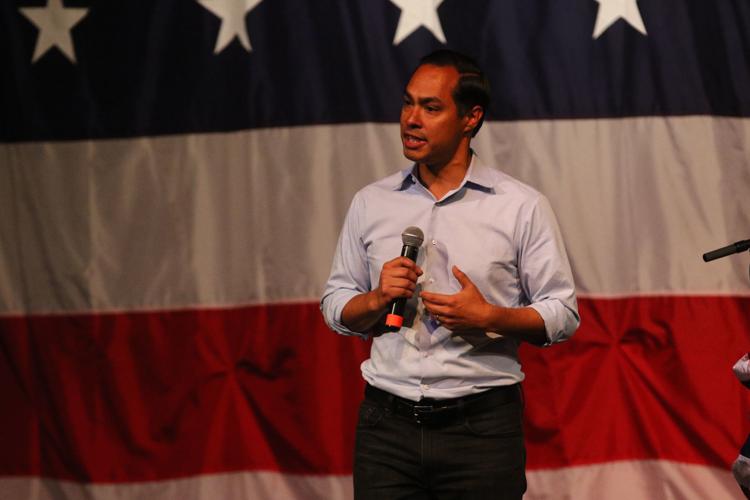 Pete Buttigieg 4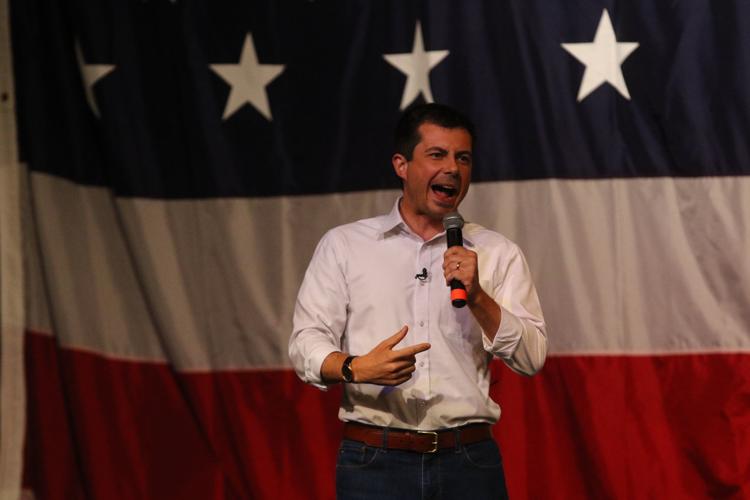 Kamala Harris 2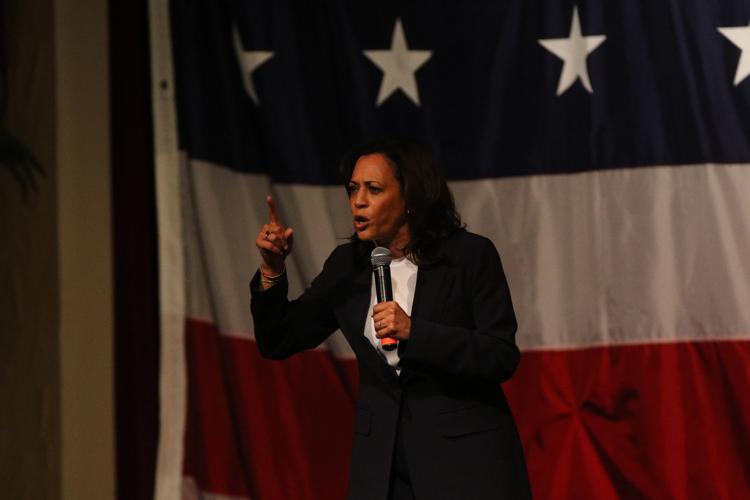 Julian Castro 1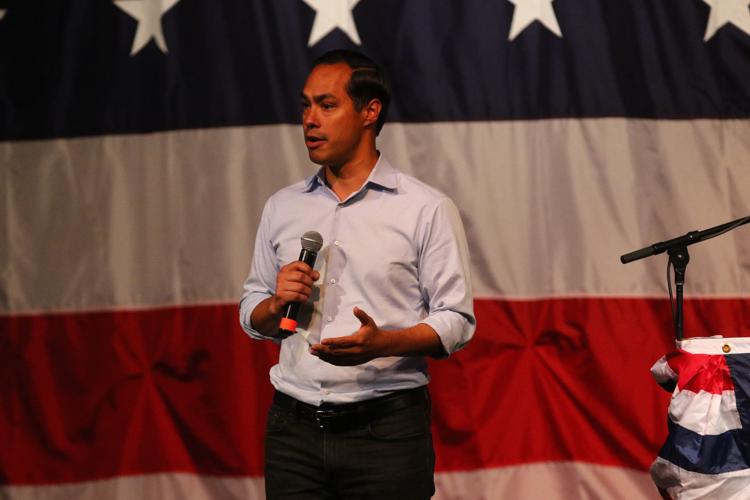 Tim Ryan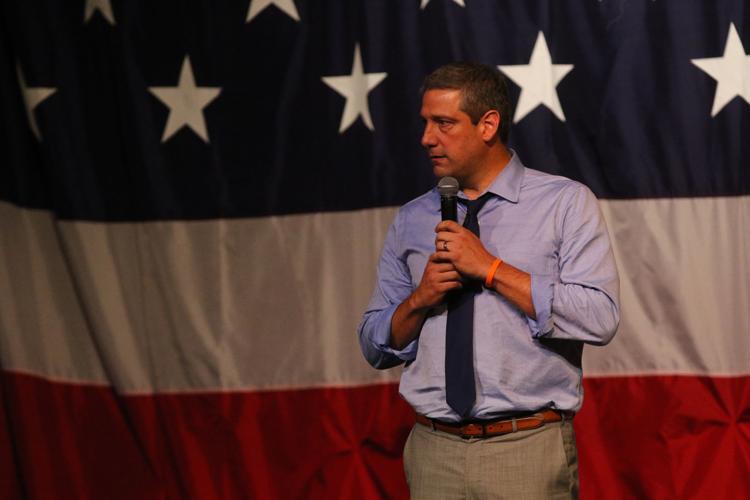 Cory Booker 5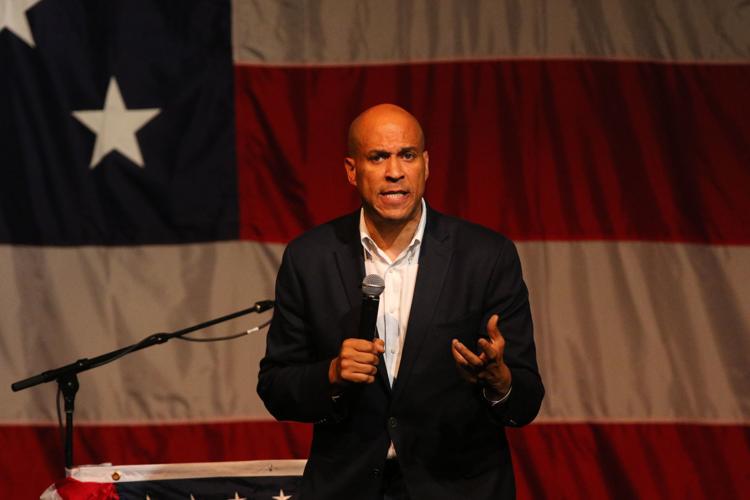 Cory Booker 6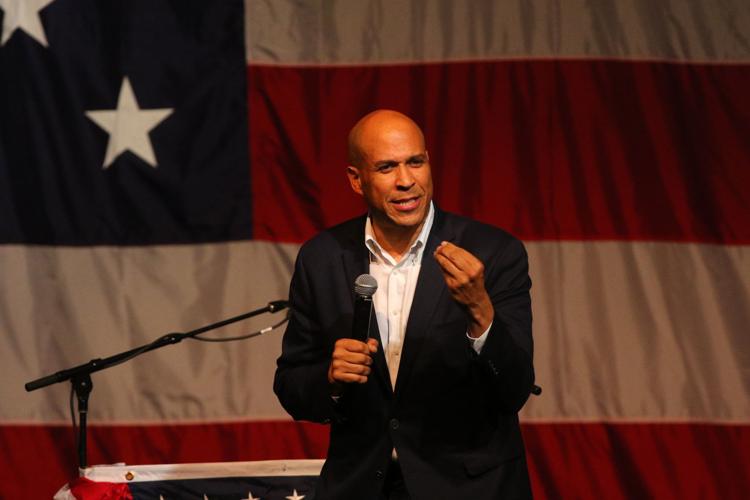 Bill de Blasio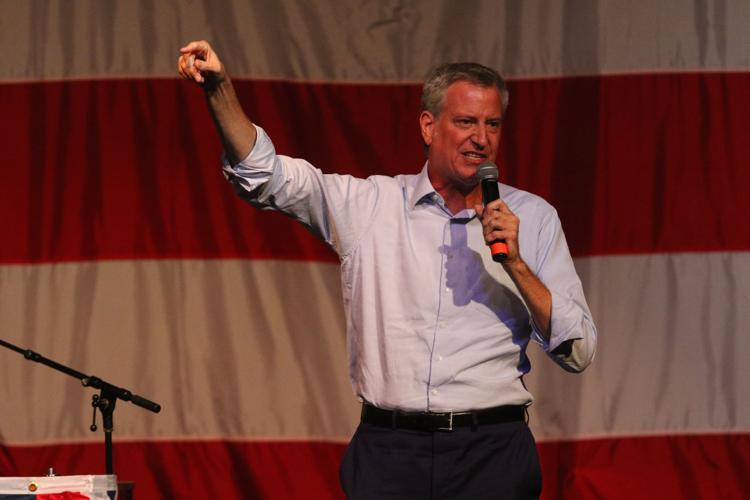 Marianne Williamson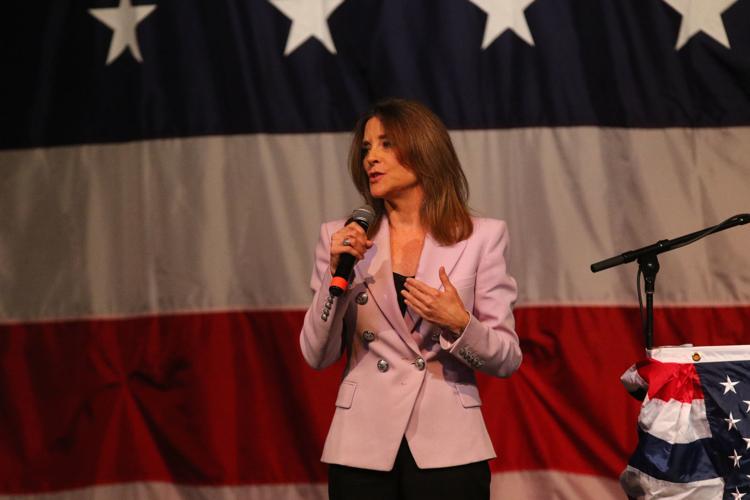 Jay Inslee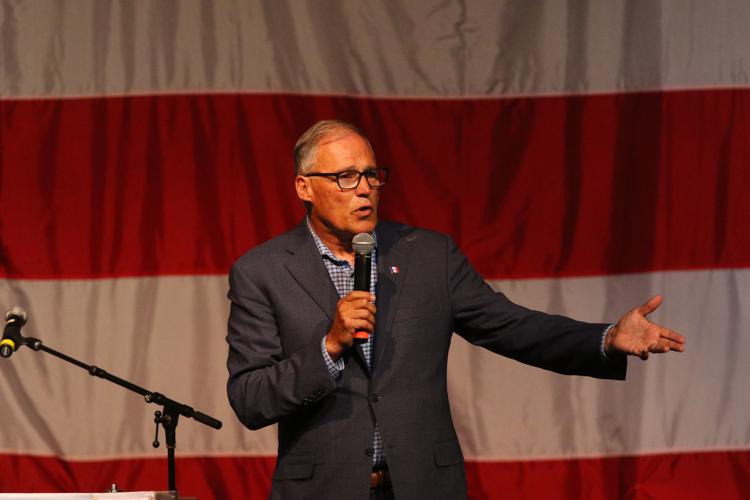 Kirsten Gillibrand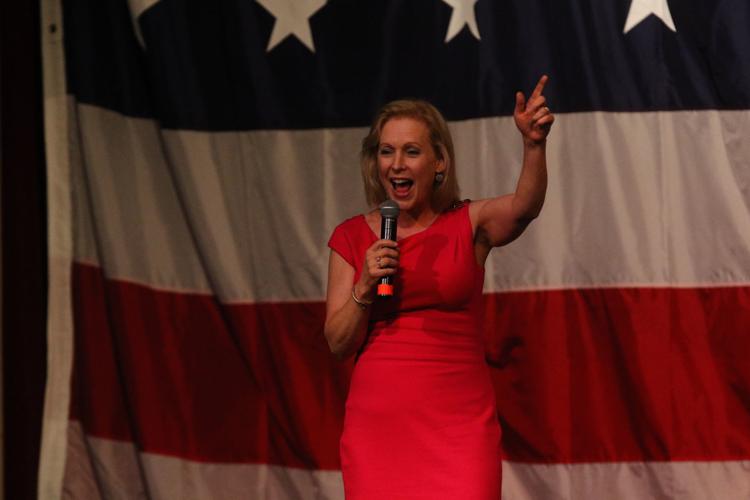 Andrew Yang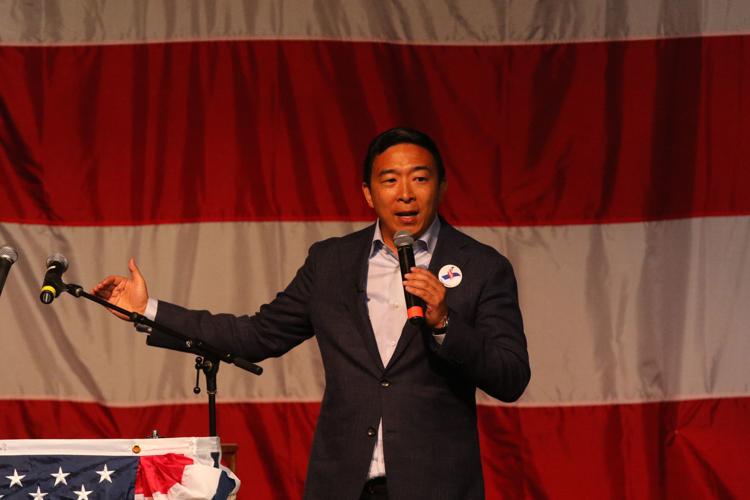 Cory Booker 3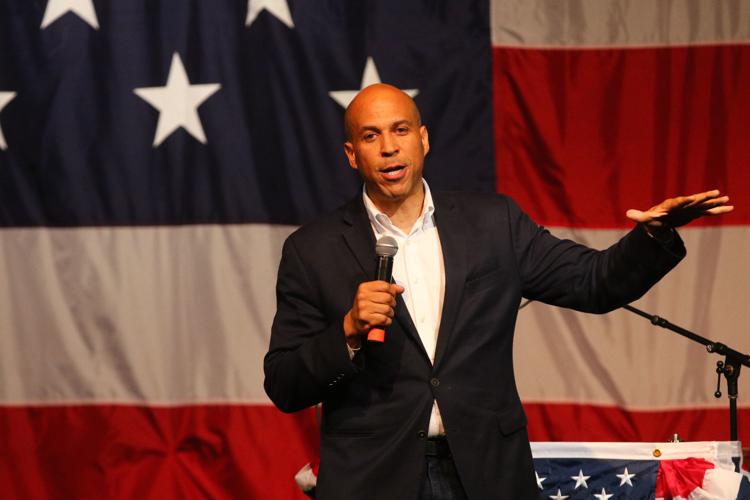 Pete Buttigieg 1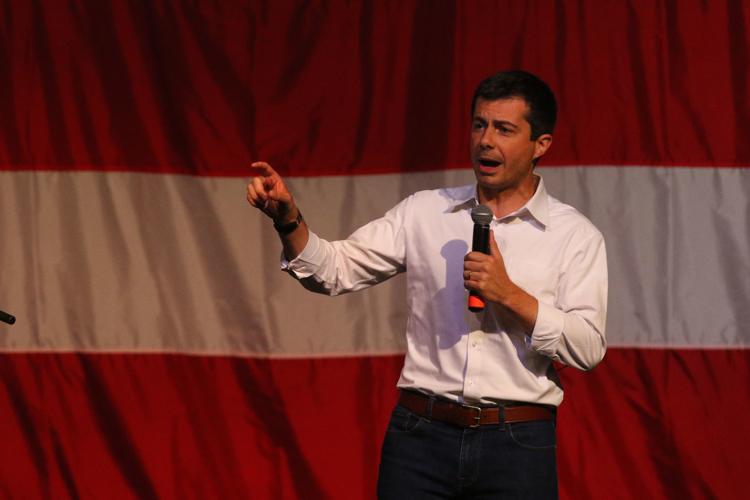 Tulsi Gabbard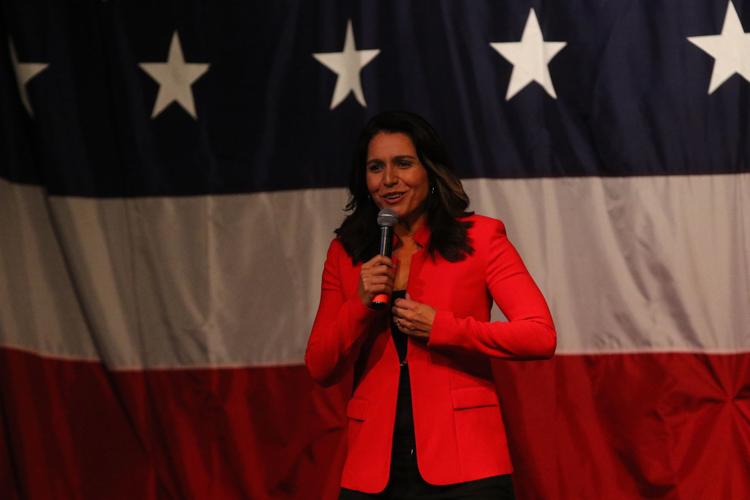 Pete Buttigieg 6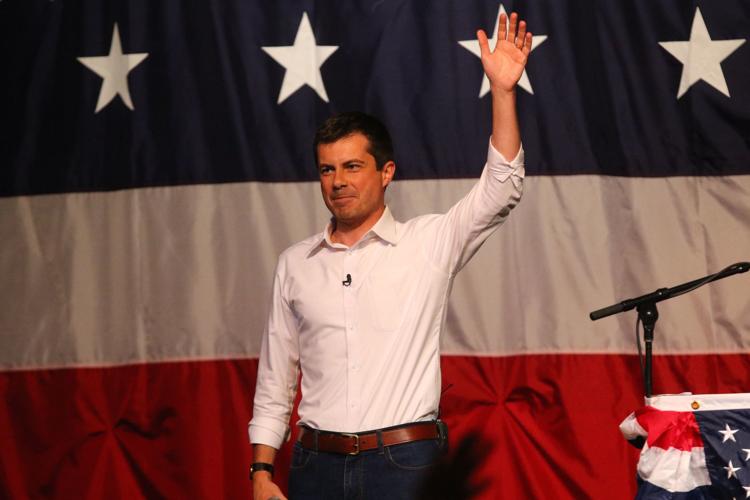 Tom Steyer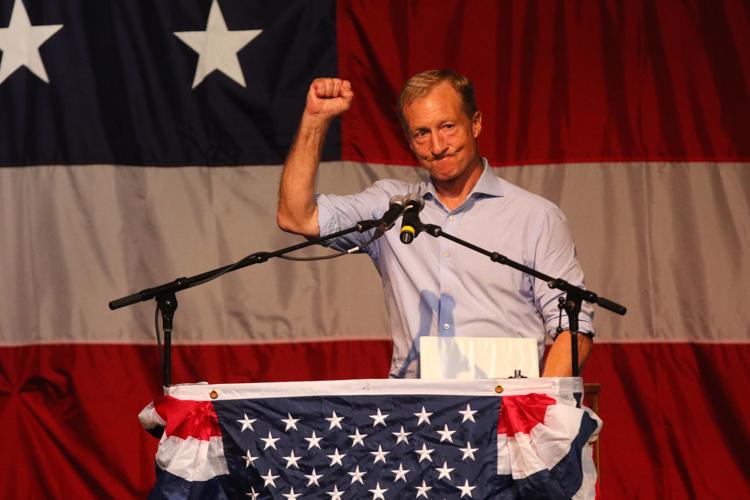 Pete Buttigieg 2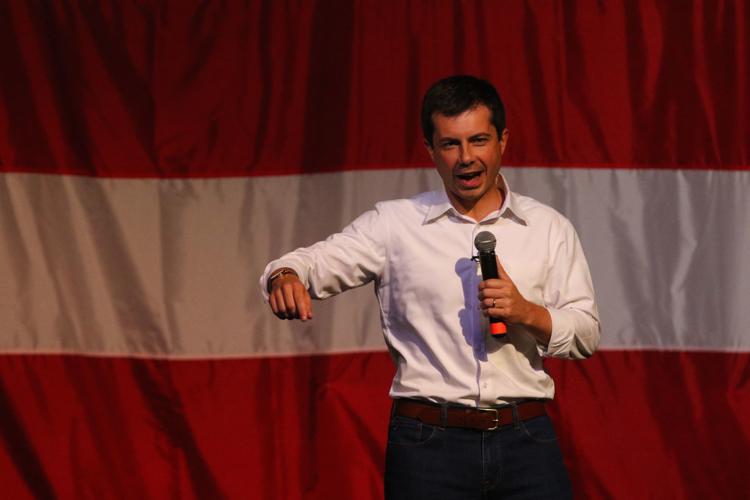 Pete Buttigieg 3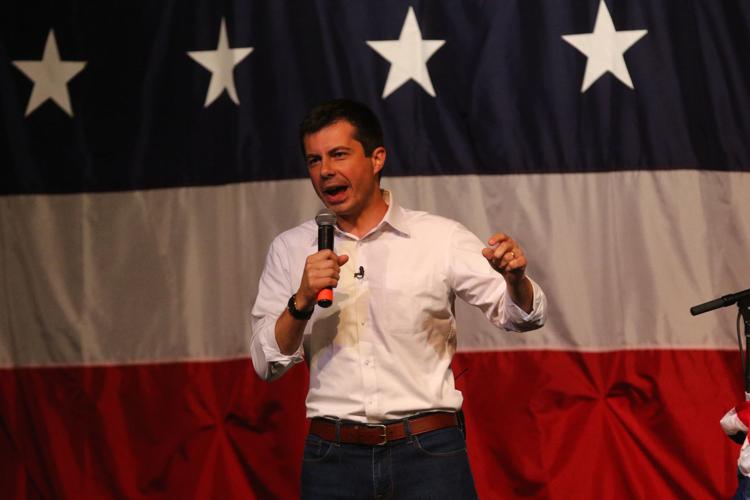 Tom Steyer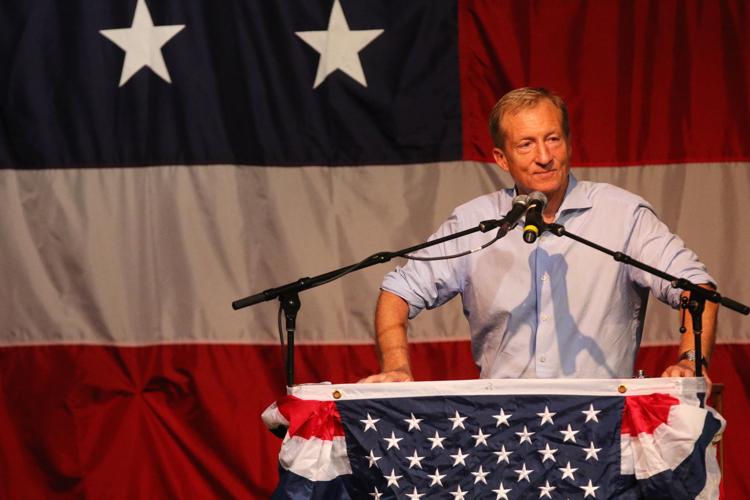 Vice President Biden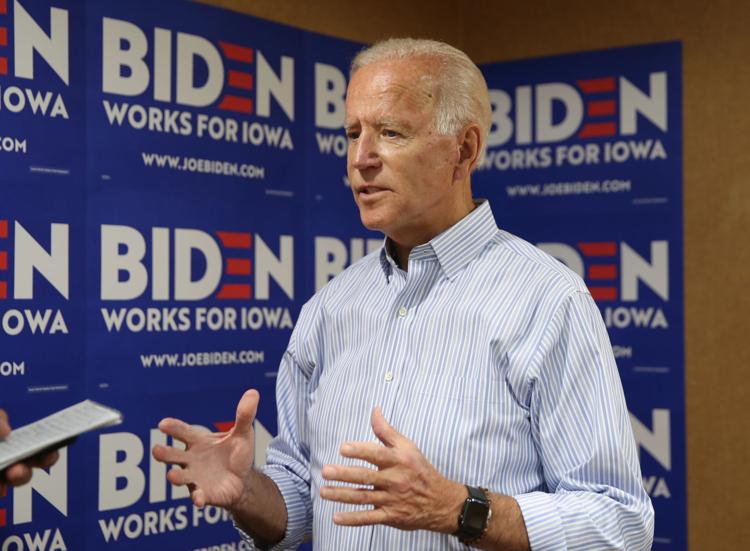 Iowa Democratic Wing Ding 2019 (1).jpg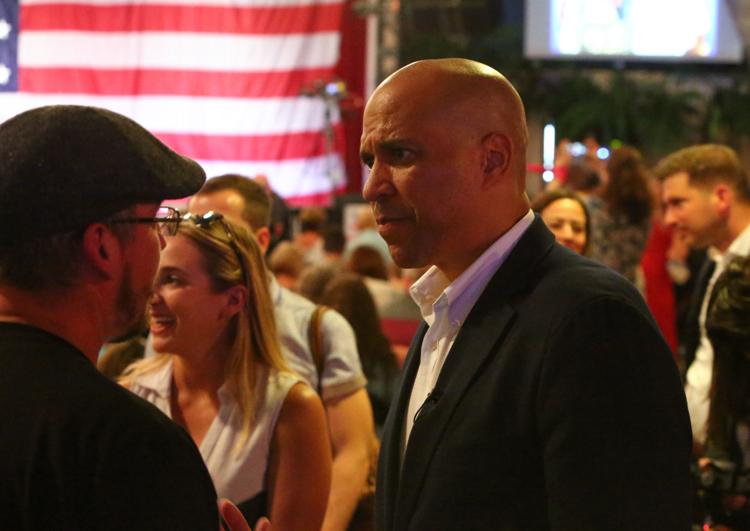 Iowa Democratic Wing Ding 2019 (3).jpg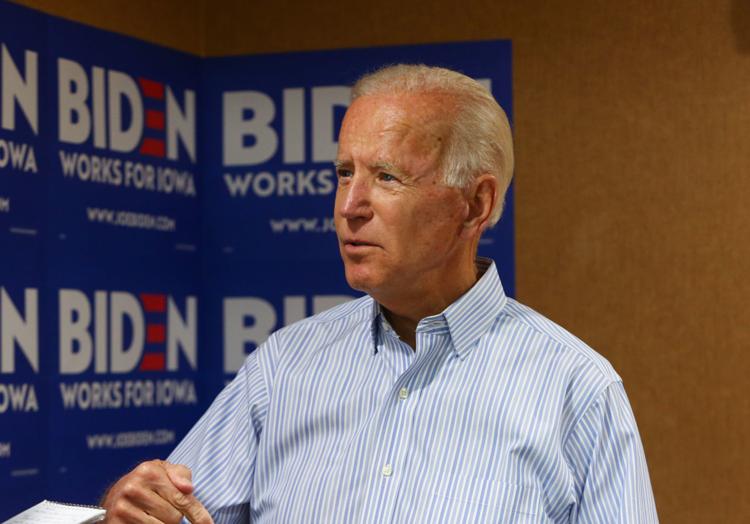 Iowa Democratic Wing Ding 2019 (4).jpg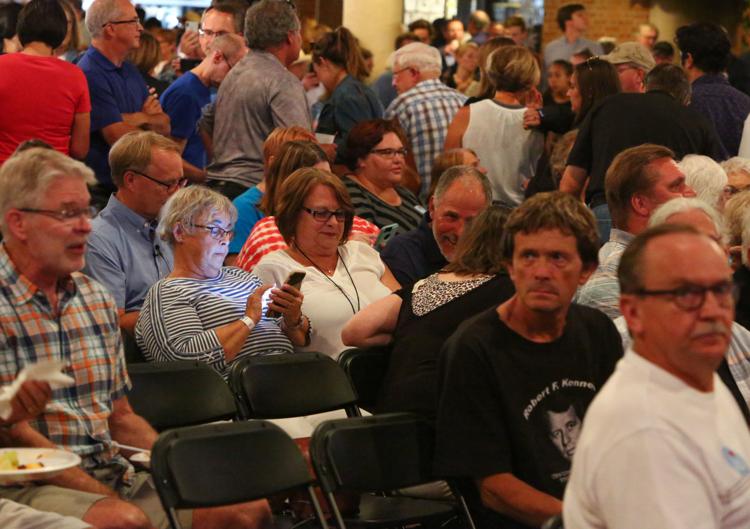 Iowa Democratic Wing Ding 2019 (5).jpg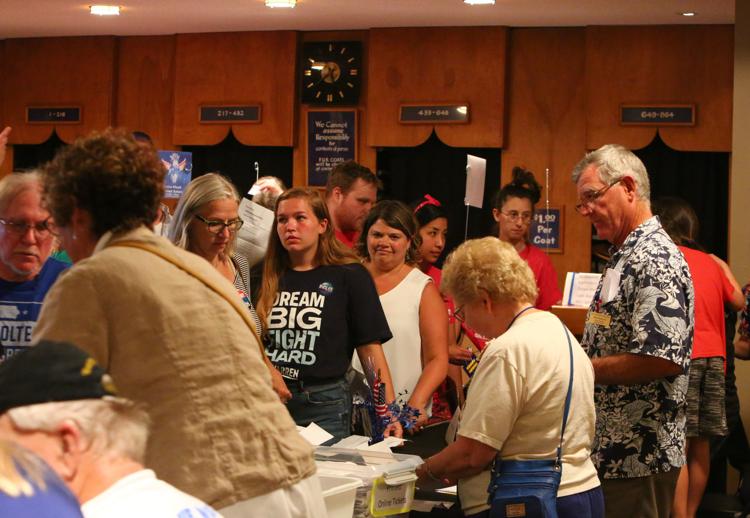 Iowa Democratic Wing Ding 2019 (6).jpg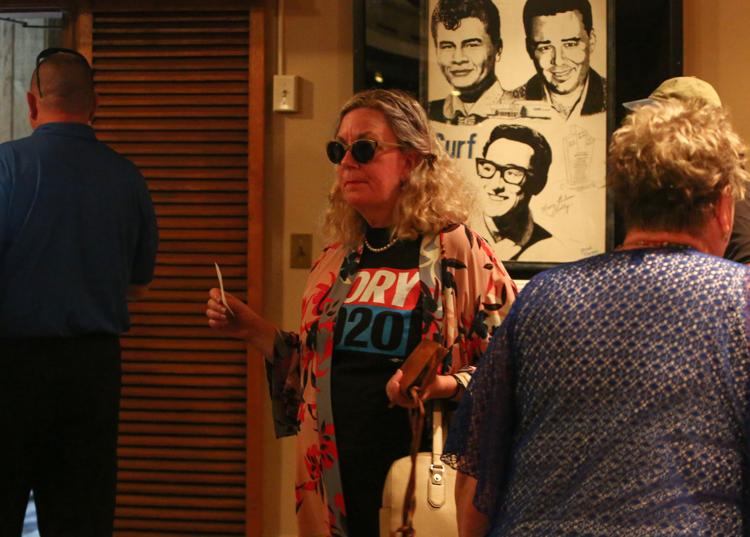 Iowa Democratic Wing Ding 2019 (7).jpg
Iowa Democratic Wing Ding 2019 (8).jpg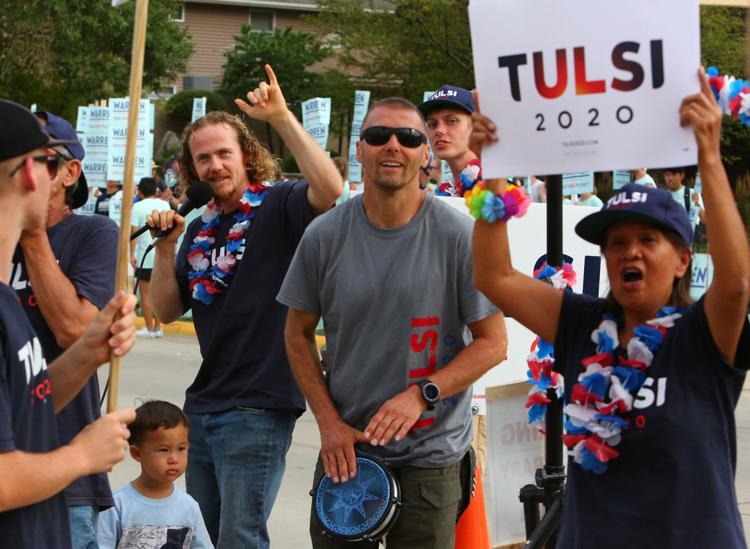 Iowa Democratic Wing Ding 2019 (9).jpg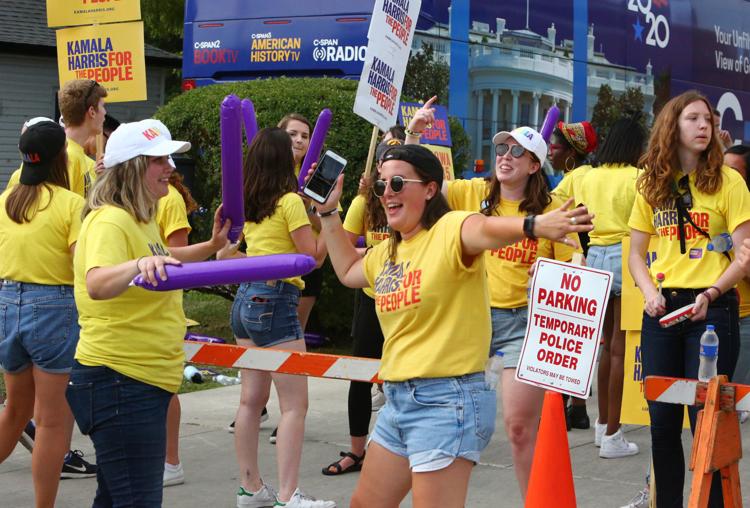 Iowa Democratic Wing Ding 2019 (46).jpg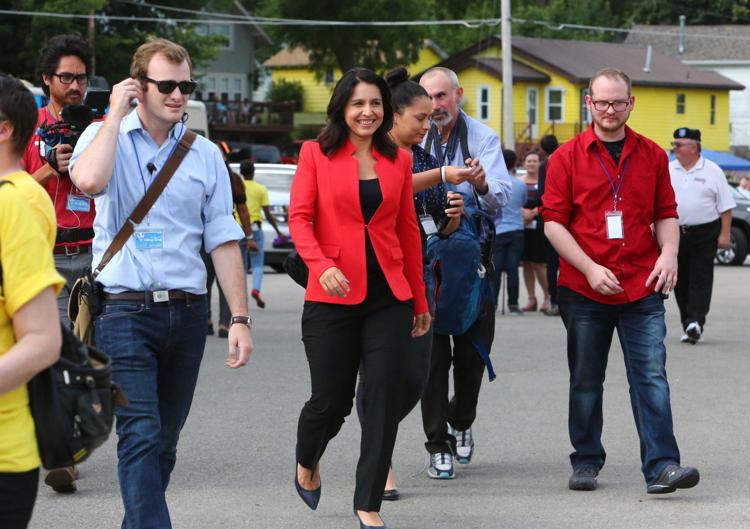 Iowa Democratic Wing Ding 2019 (10).jpg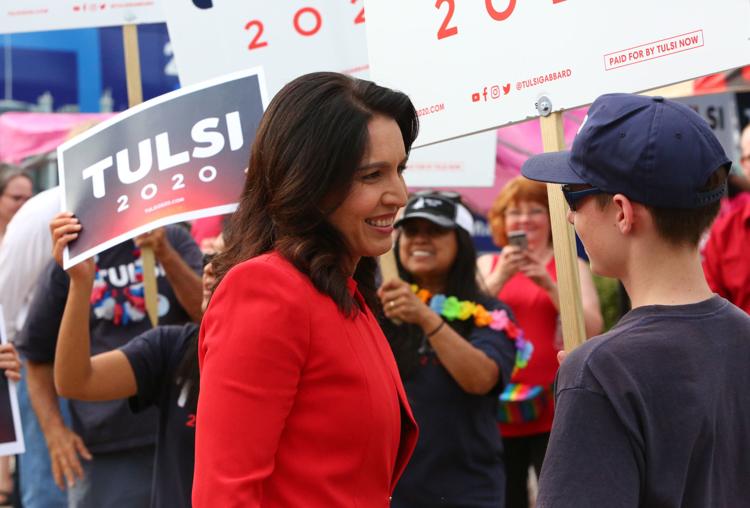 Iowa Democratic Wing Ding 2019 (11).jpg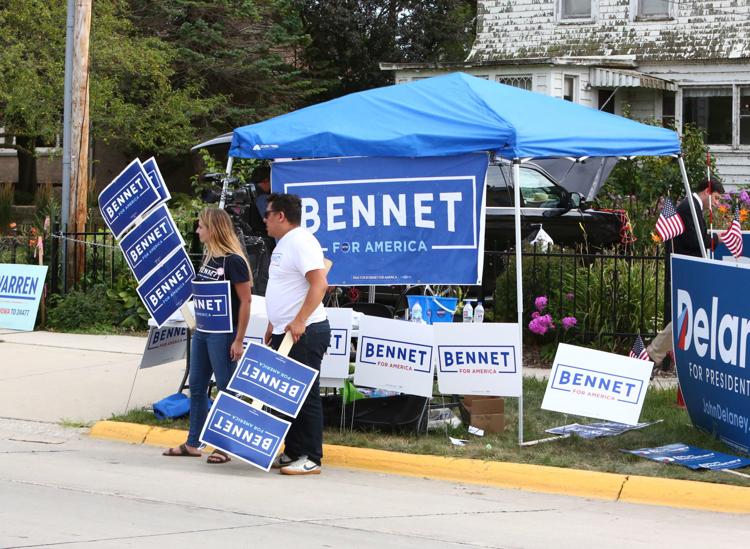 Iowa Democratic Wing Ding 2019 (12).jpg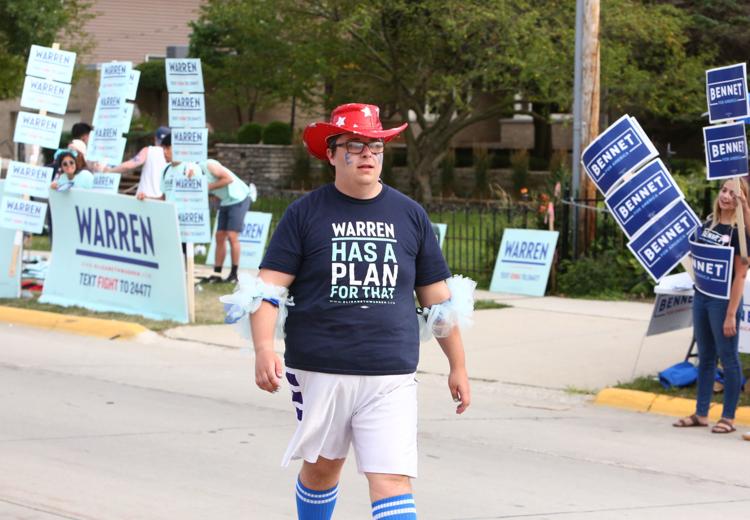 Iowa Democratic Wing Ding 2019 (13).jpg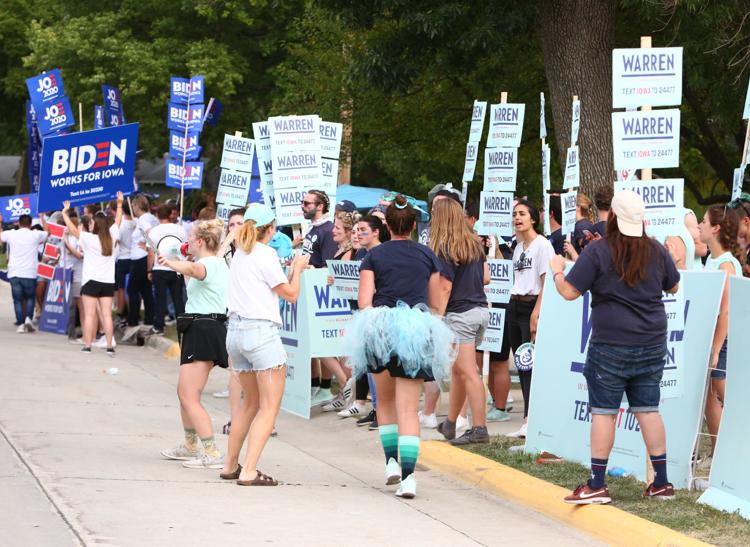 Iowa Democratic Wing Ding 2019 (14).jpg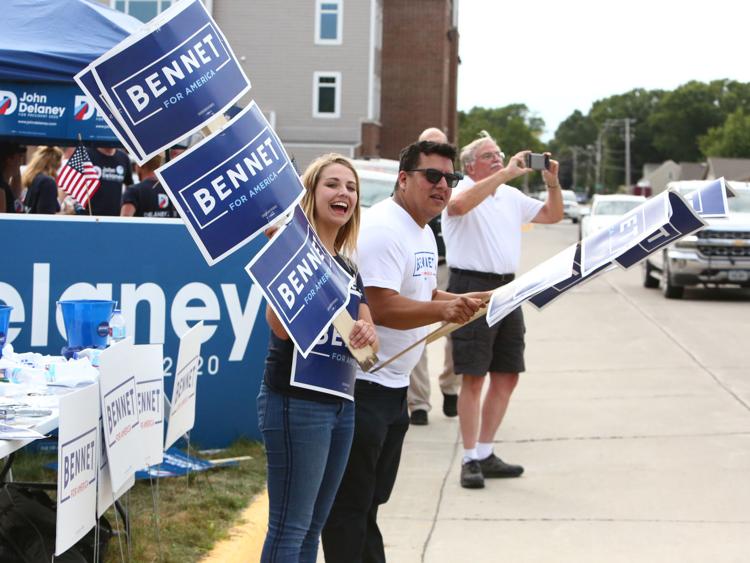 Iowa Democratic Wing Ding 2019 (15).jpg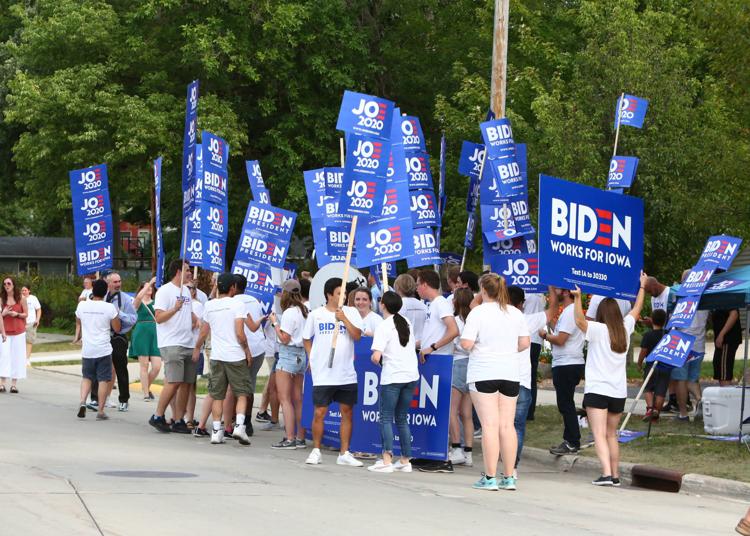 Iowa Democratic Wing Ding 2019 (16).jpg
Iowa Democratic Wing Ding 2019 (17).jpg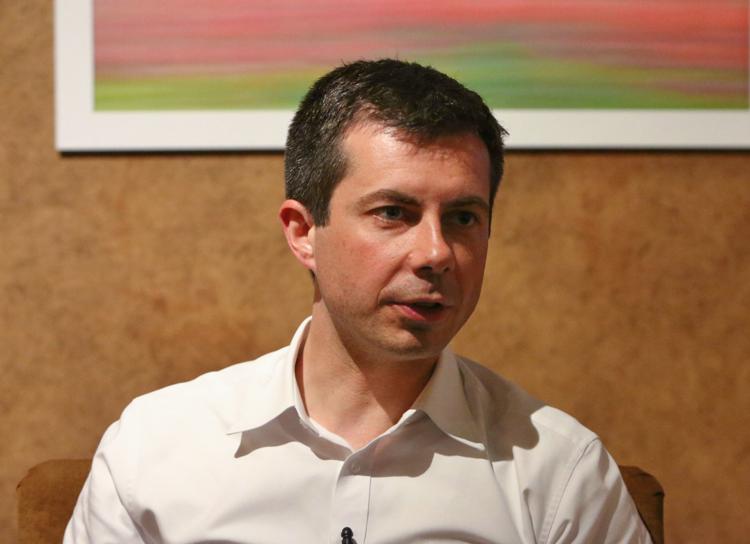 Iowa Democratic Wing Ding 2019 (18).jpg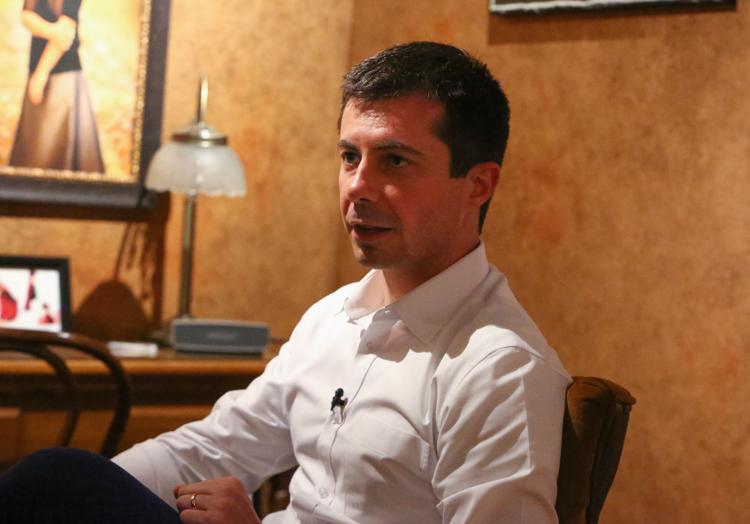 Iowa Democratic Wing Ding 2019 (19).jpg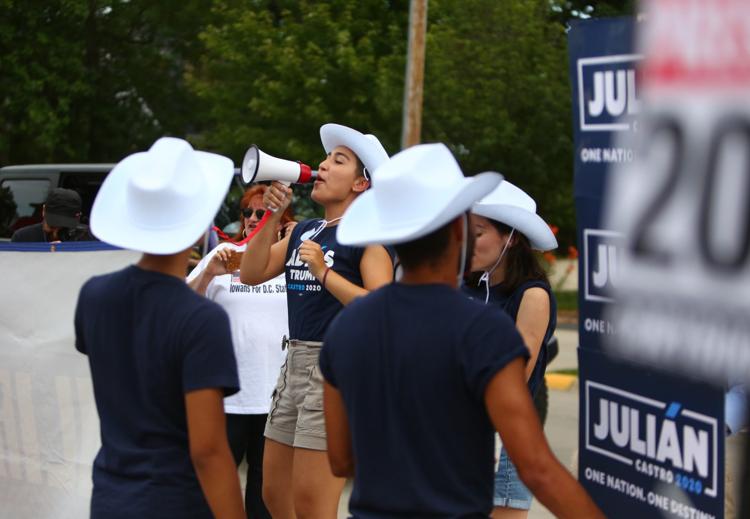 Iowa Democratic Wing Ding 2019 (20).jpg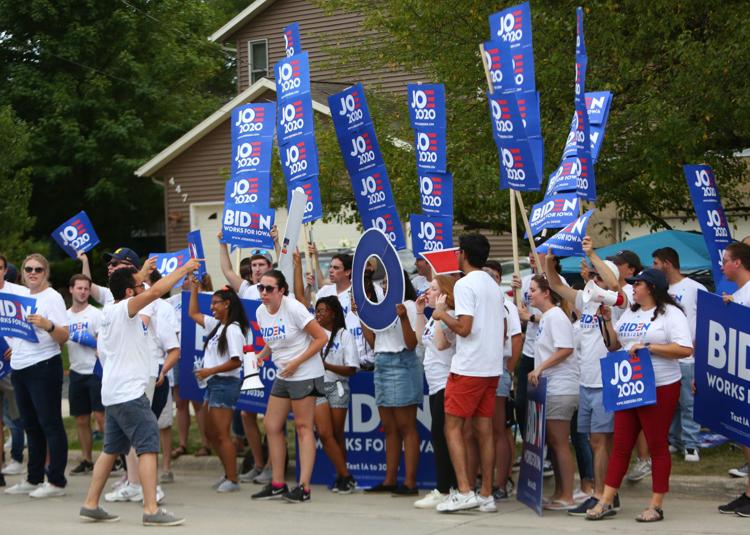 Iowa Democratic Wing Ding 2019 (21).jpg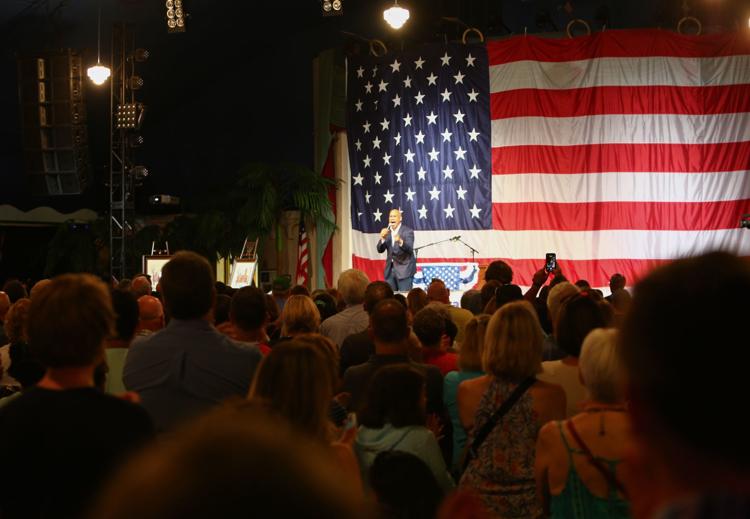 Iowa Democratic Wing Ding 2019 (22).jpg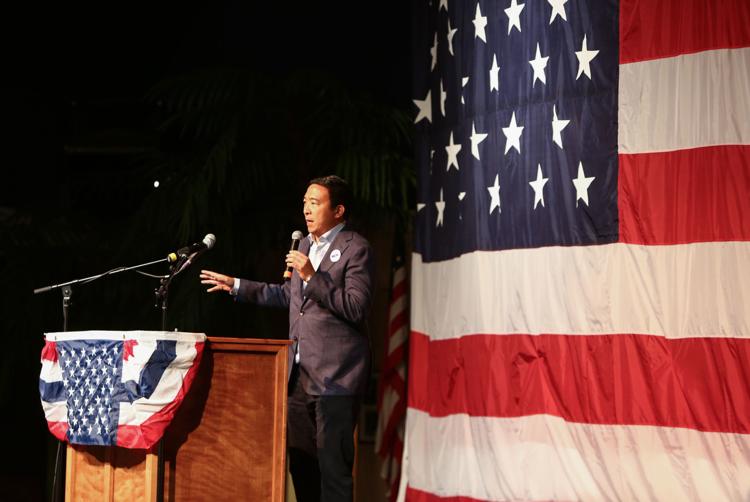 Iowa Democratic Wing Ding 2019 (23).jpg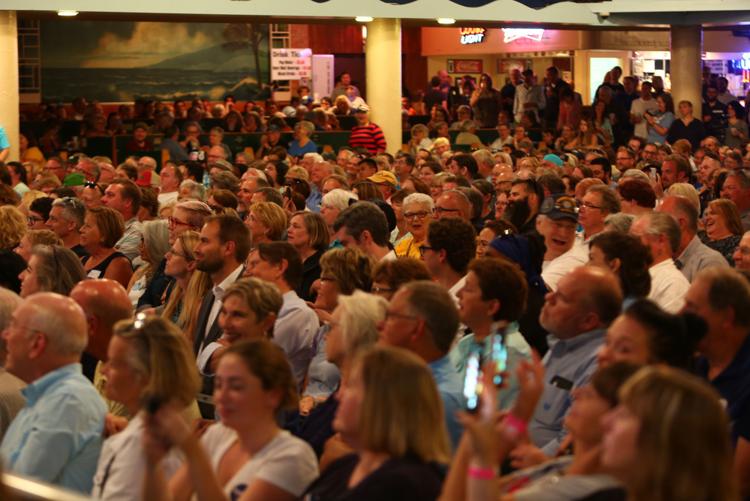 Iowa Democratic Wing Ding 2019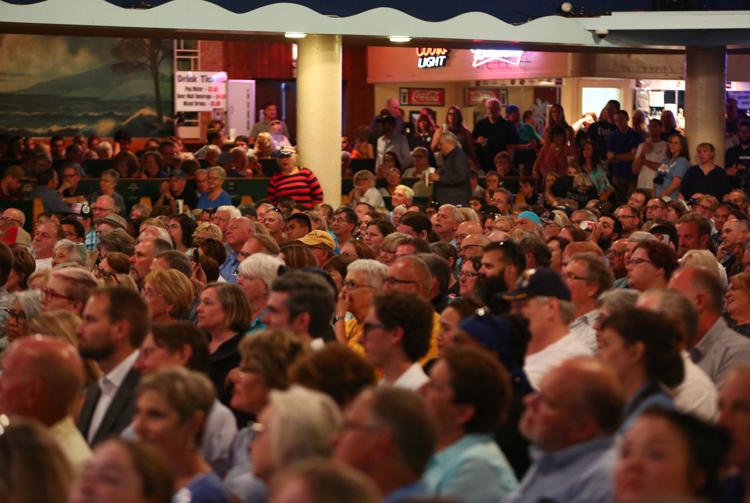 Iowa Democratic Wing Ding 2019 (25).jpg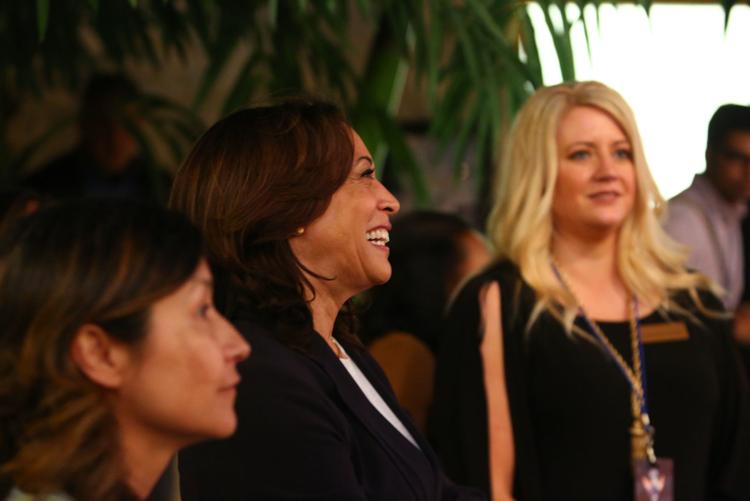 Iowa Democratic Wing Ding 2019 (26).jpg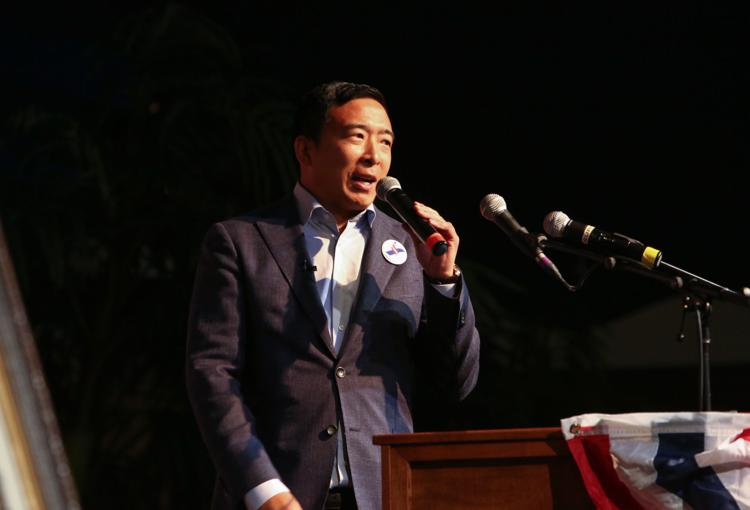 Iowa Democratic Wing Ding 2019 (27).jpg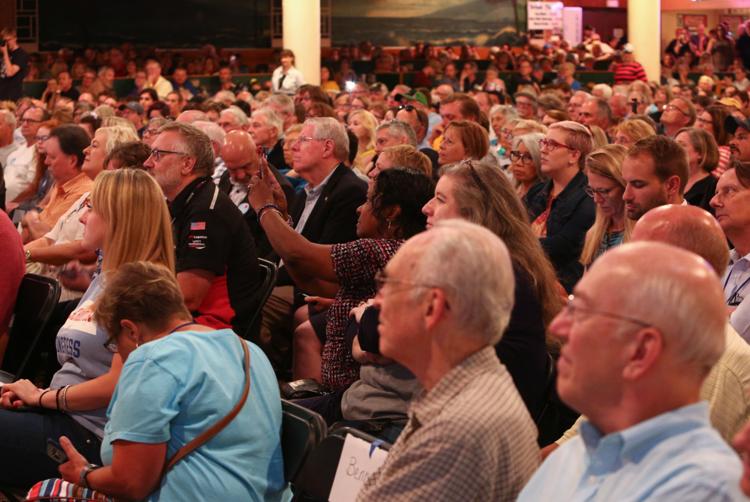 Iowa Democratic Wing Ding 2019 (28).jpg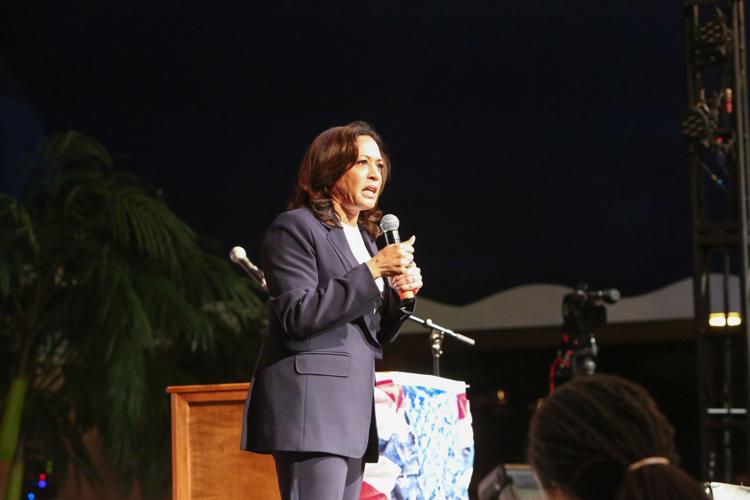 Iowa Democratic Wing Ding 2019 (29).jpg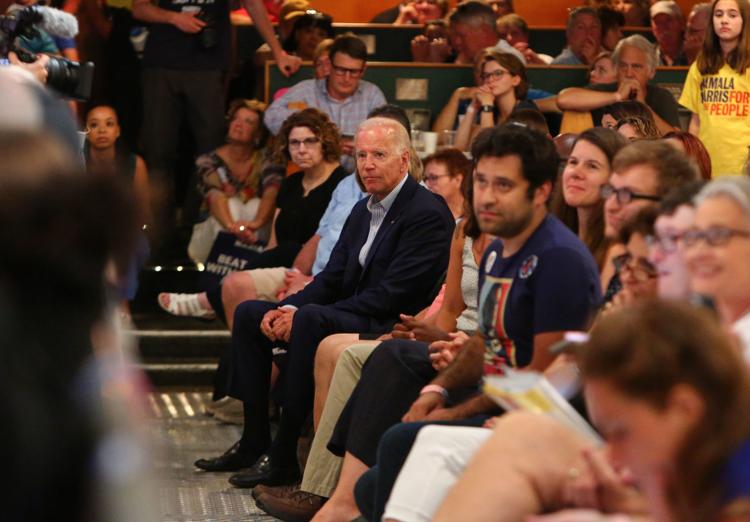 Iowa Democratic Wing Ding 2019 (30).jpg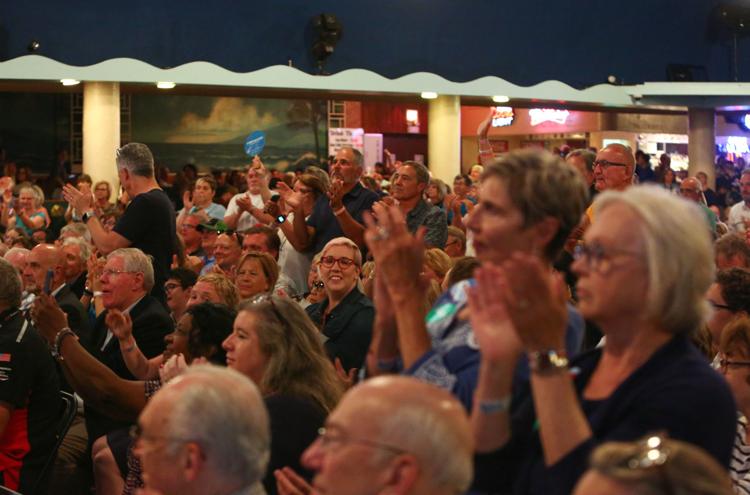 Iowa Democratic Wing Ding 2019 (31).jpg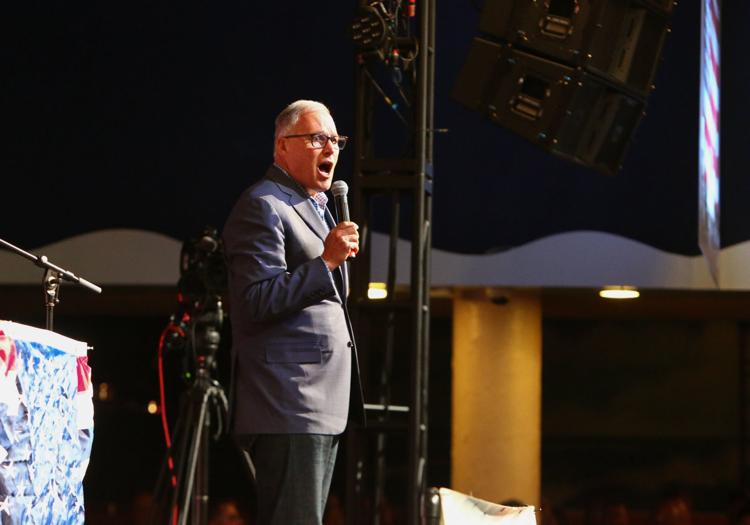 Iowa Democratic Wing Ding 2019 (32).jpg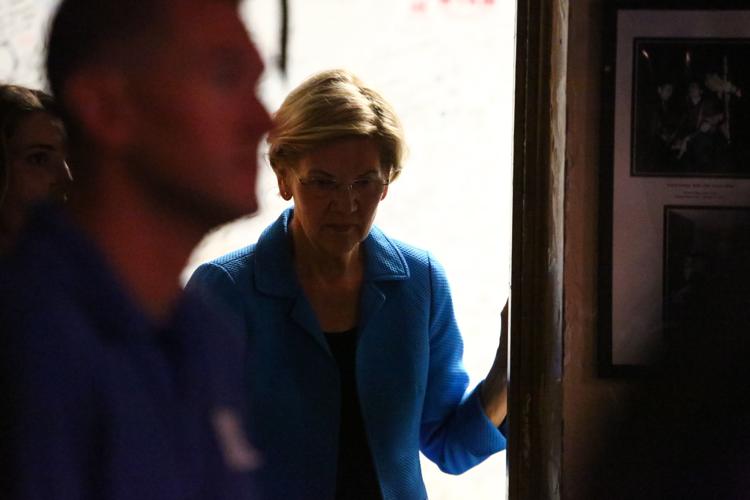 Iowa Democratic Wing Ding 2019 (33).jpg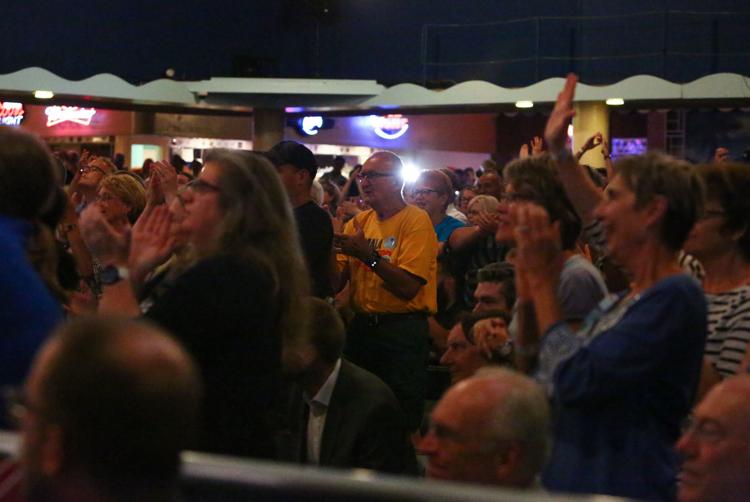 Iowa Democratic Wing Ding 2019 (34).jpg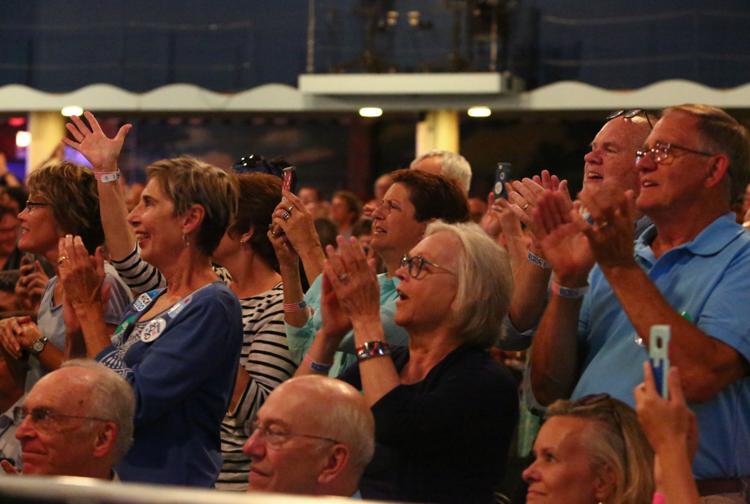 Iowa Democratic Wing Ding 2019 (35).jpg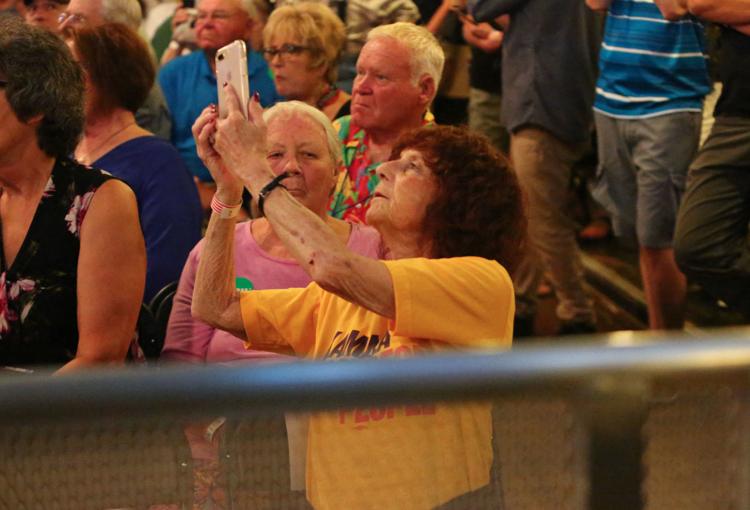 Iowa Democratic Wing Ding 2019 (36).jpg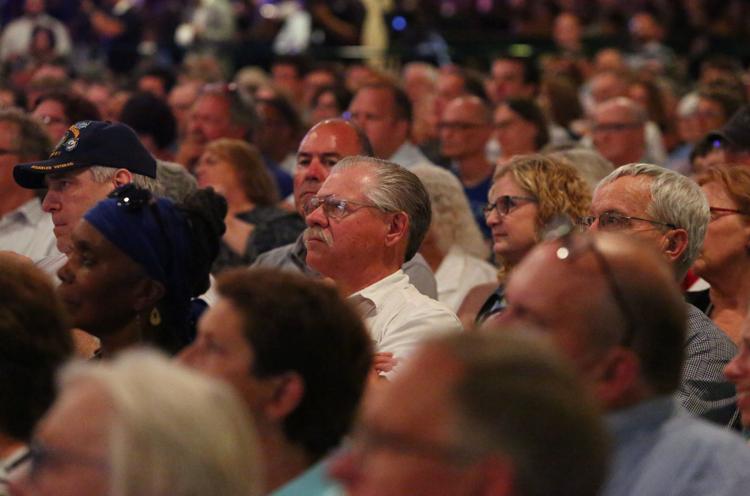 Iowa Democratic Wing Ding 2019 (37).jpg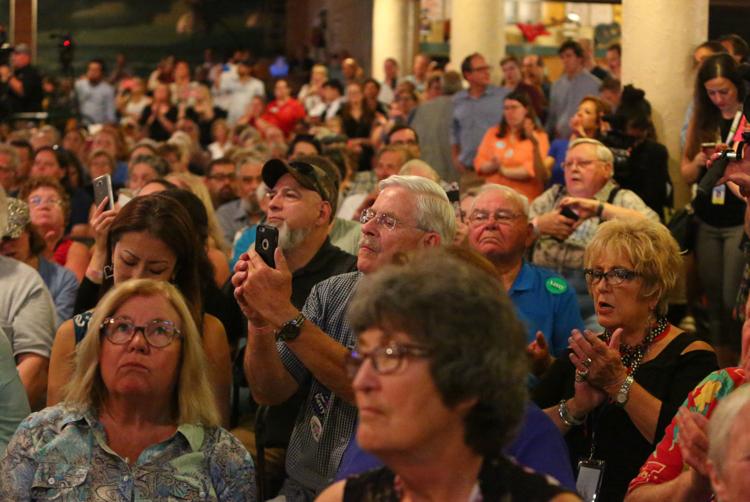 Iowa Democratic Wing Ding 2019 (38).jpg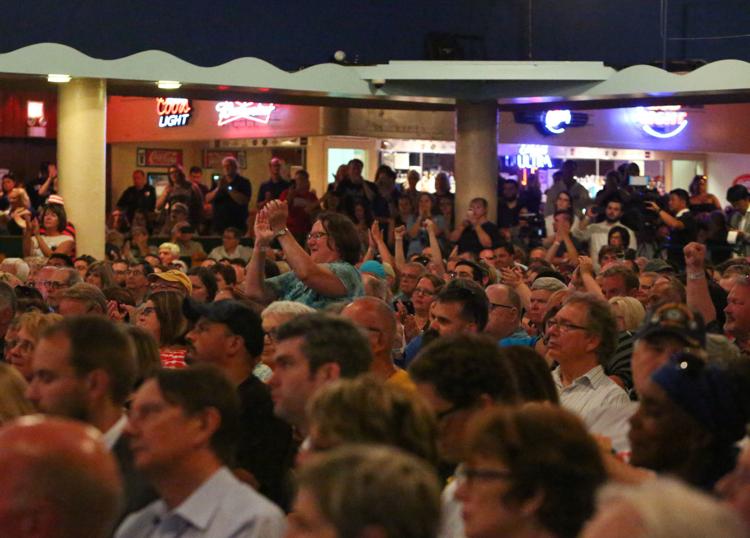 Iowa Democratic Wing Ding 2019 (39).jpg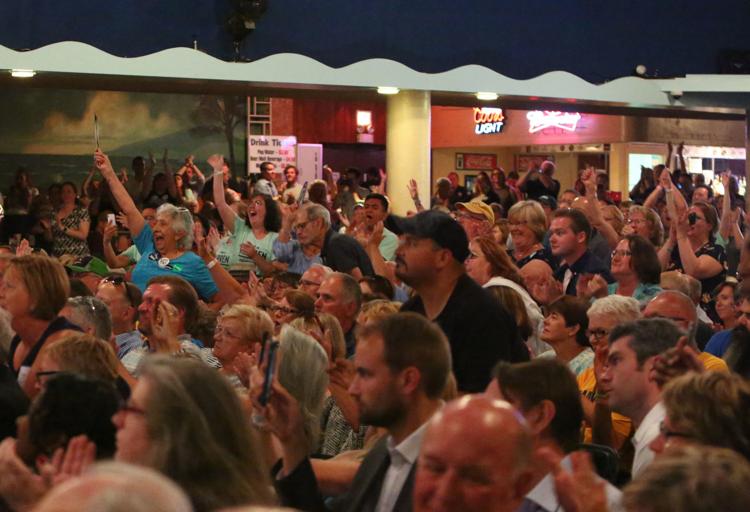 Iowa Democratic Wing Ding 2019 (40).jpg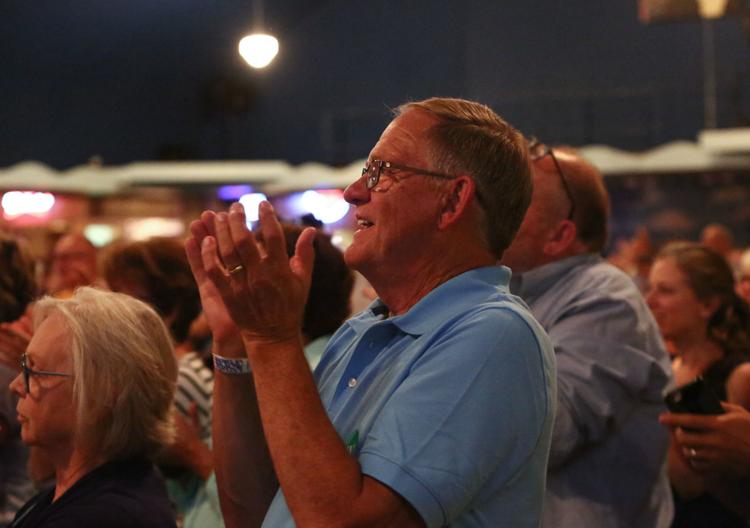 Iowa Democratic Wing Ding 2019 (53).jpg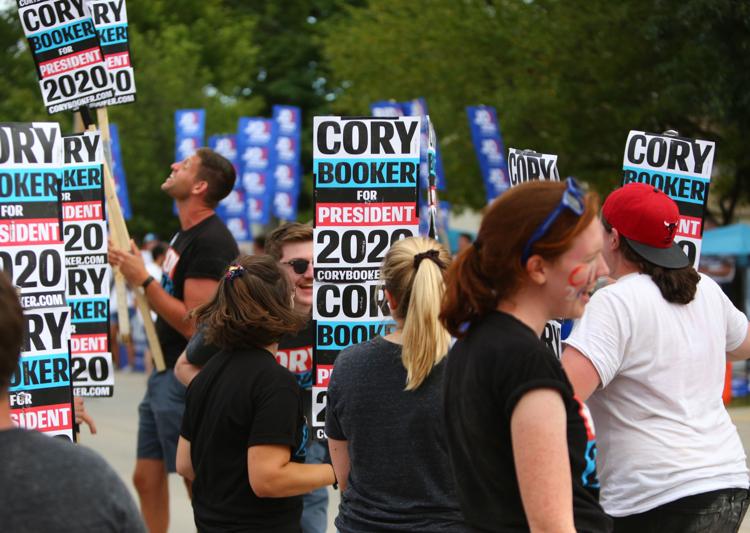 Iowa Democratic Wing Ding 2019 (51).jpg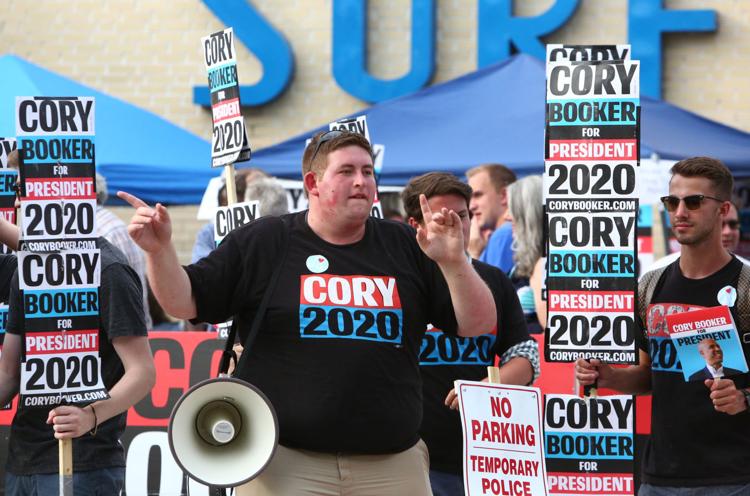 Iowa Democratic Wing Ding 2019 (52).jpg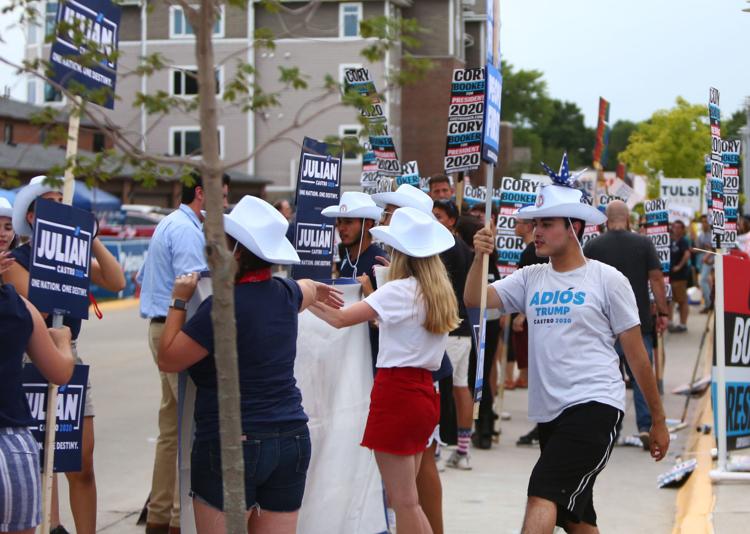 Iowa Democratic Wing Ding 2019 (41).jpg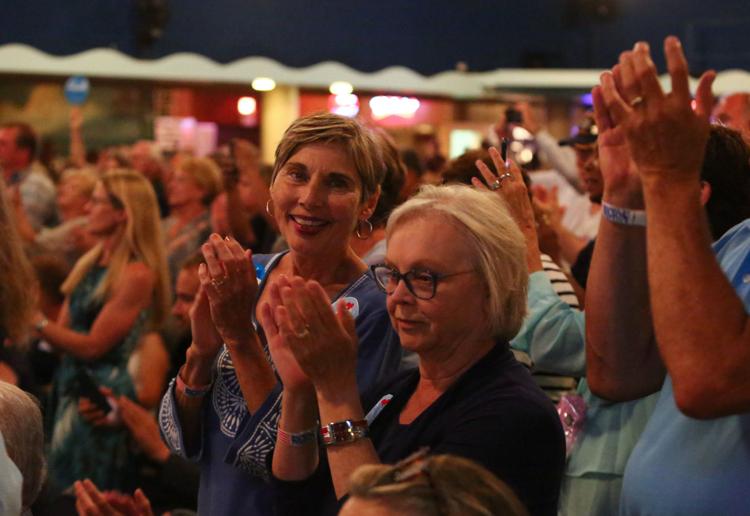 Iowa Democratic Wing Ding 2019 (42).jpg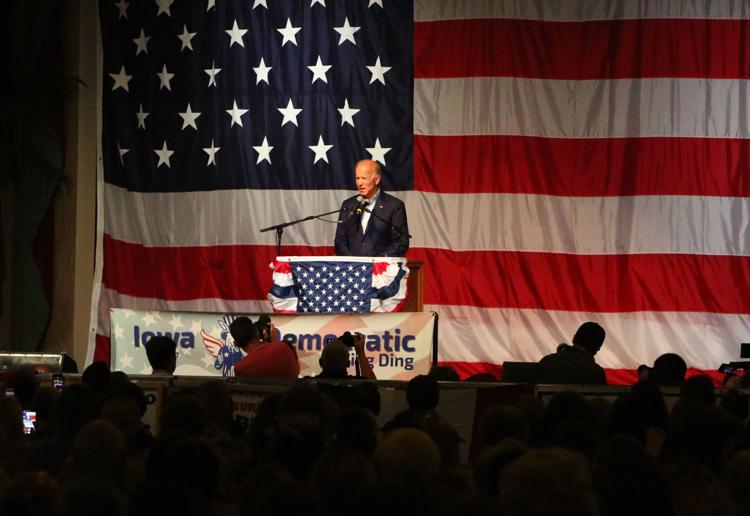 Iowa Democratic Wing Ding 2019 (43).jpg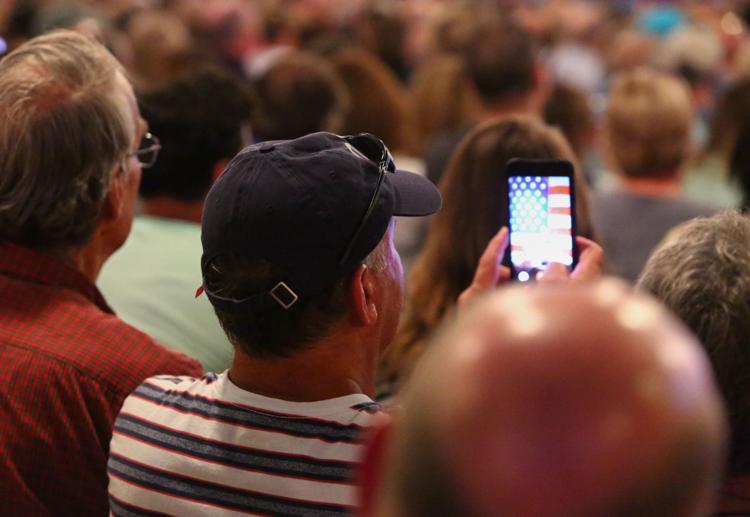 Iowa Democratic Wing Ding 2019 (45).jpg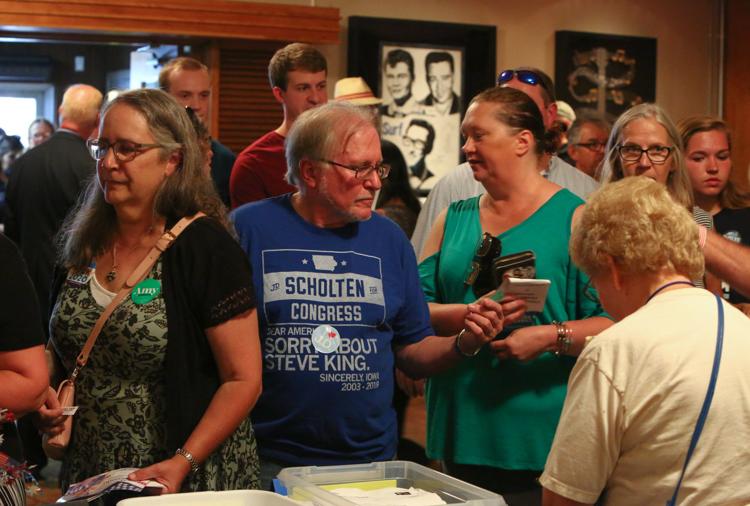 Iowa Democratic Wing Ding 2019 (47).jpg
Iowa Democratic Wing Ding 2019 (48).jpg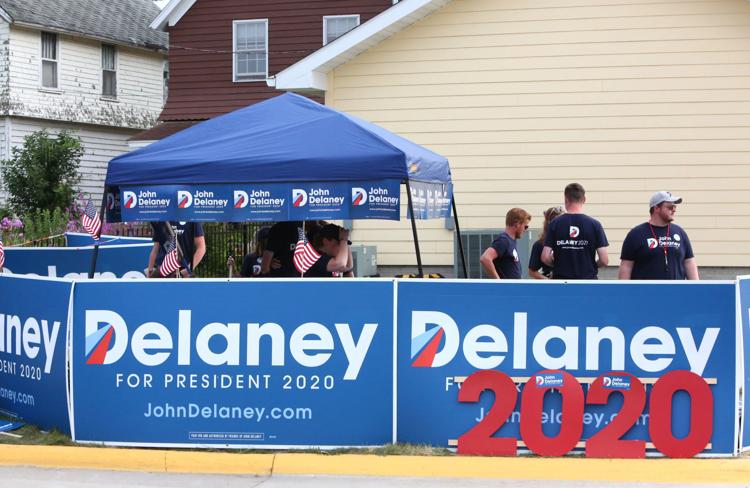 Iowa Democratic Wing Ding 2019 (49).jpg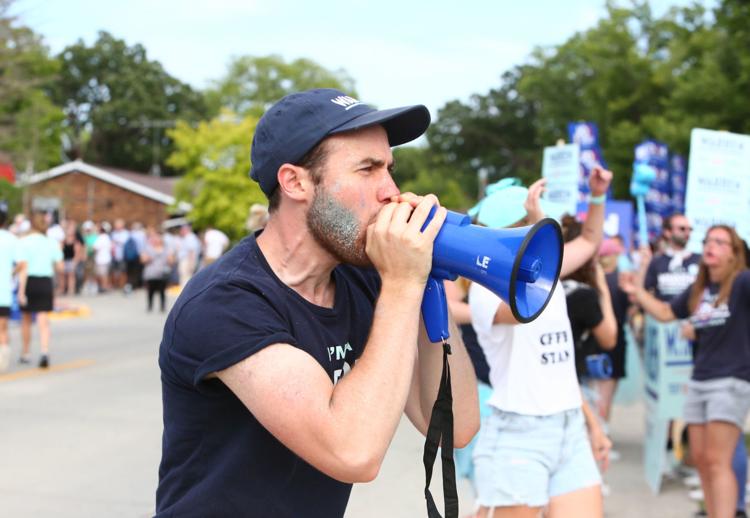 Iowa Democratic Wing Ding 2019 (44).jpg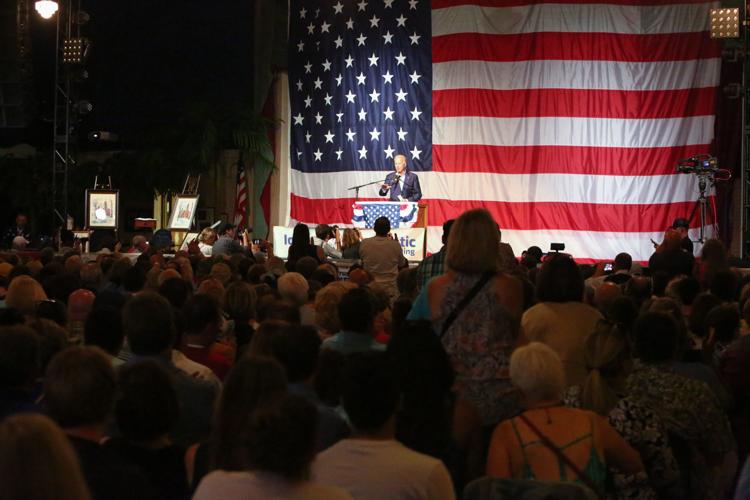 Iowa Democratic Wing Ding 2019 (50).jpg