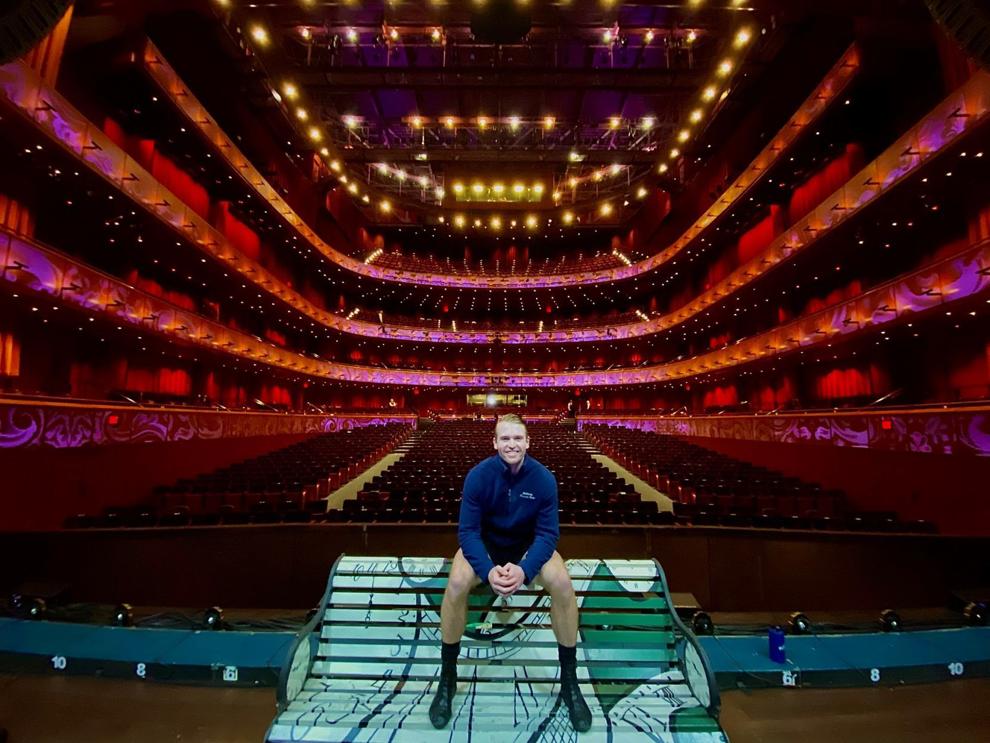 For the first time in nearly five years, Nathan Groth is returning to an Iowa stage.
The Sioux City area native, who attended The American Musical and Dramatic Academy in New York City, is making his national tour debut in "Finding Neverland," a Broadway musical about one of the world's most beloved stories.
"It's a full-circle moment for me," he said. "I'm really excited to see everyone in the audience and show them how much I've grown."
Groth will perform in "Finding Neverland" at 7:30 p.m. on Saturday at the North Iowa Community Auditorium, 500 College Drive, in Mason City.
The show is part of the North Iowa Area Community College's Performing Arts and Leadership Series, and it's among three performances in Iowa this month. The others include one in Ames on Friday and another in Cedar Falls on Feb. 22.
Groth, who grew up dancing at a studio, is looking forward to seeing his family and friends at the show in Ames. It'll be the first time many of his childhood friends have seen him on stage.
He said he's also looking forward to drinking Scooter's coffee, something he has been missing since he arrived in New York City.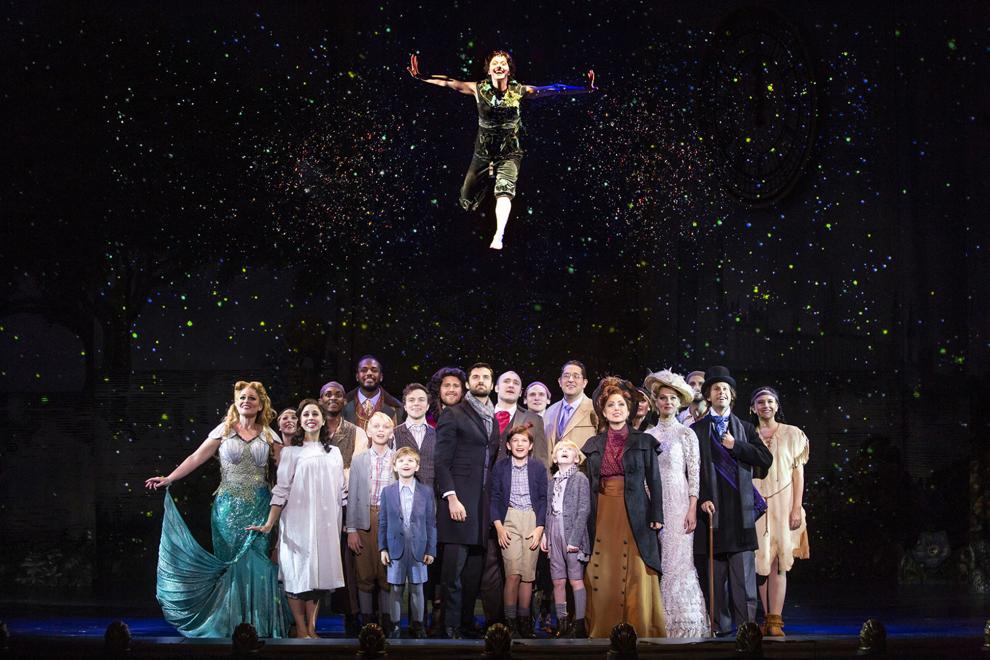 "Finding Neverland," based on the Academy Award-winning film of the same name, follows the relationship between playwright J.M. Barrie and the family that inspired "Peter Pan."
The touring show, featuring the original Broadway choreography, is packed with mesmerizing visuals, irresistible songs and plenty of laughs making it a timeless story about the power of imagination.
"This is my favorite ensemble show that I've been a part of," Groth said. "It's so fulfilling and I'm doing so much. I wouldn't have it any other way."
Groth, who was previously in "Swing! The Musical," was cast in the ensemble and as Russian Bear and second swing in "Finding Neverland."
The ensemble is involved in almost the entire show, and there's a lot of dancing, which is something he enjoys, he said.
"I luckily grew up dancing in a family that saw whatever you wanted to pursue as a possibility if you try hard enough," he said. "My family saw dance as a career versus a hobby, like a lot of people do."
Groth encouraged students who wish to pursue musical theater, theater or dance as a career to keep training, hustling, working hard and making yourself better until someone notices, and he said someone will.
"The people that heard 'no' a lot and quit so soon, that makes me sad," he said. "Keep doing it and don't stop, you will book a job and will do this."
Groth said being a part of the show on- and off-stage has been an incredible rewarding experience filled with people he'll never forget.
He said the cast and crew are some of the nicest, funniest, best people around.
"It's always great to be around these people," he said. "They're a bright energy, and it makes for a really great working environment."
That energy will be evident when the show comes to Iowa, Groth said.
When the show comes to a bittersweet end this spring, he's looking forward to the next one.
To purchase tickets to "Finding Neverland," call the NIACC Box Office at 1-888-466-4222, extension 4188. They may also be purchased online at www.niacc.edu/boxoffice.
Photos: Stebens Children's Theatre over the years in Mason City
Stebens - Winnie the Pooh 1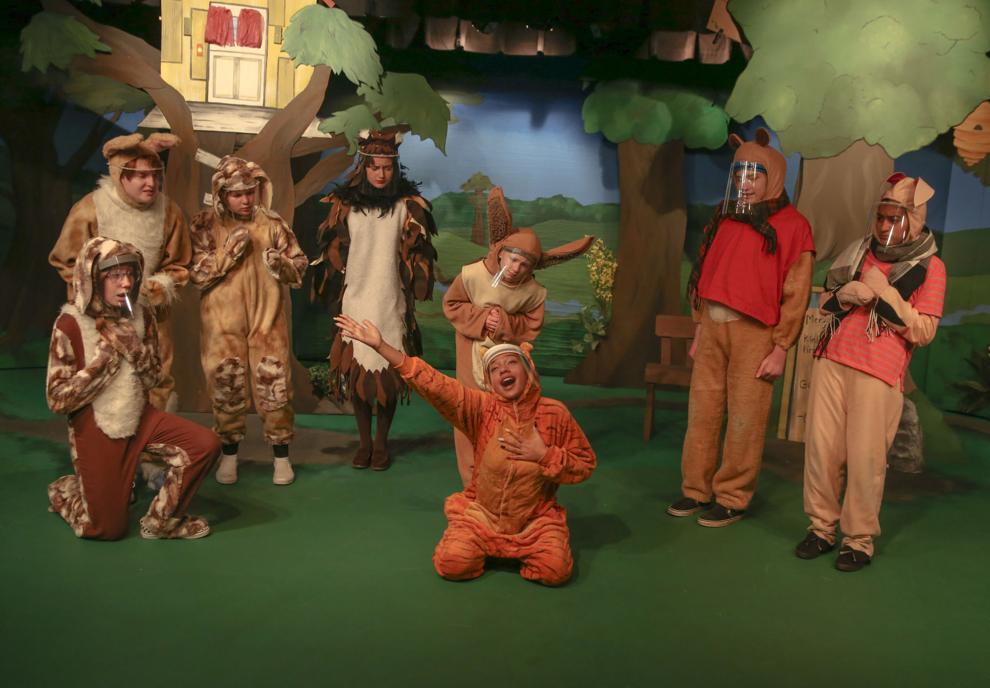 Stebens Winnie the Pooh 2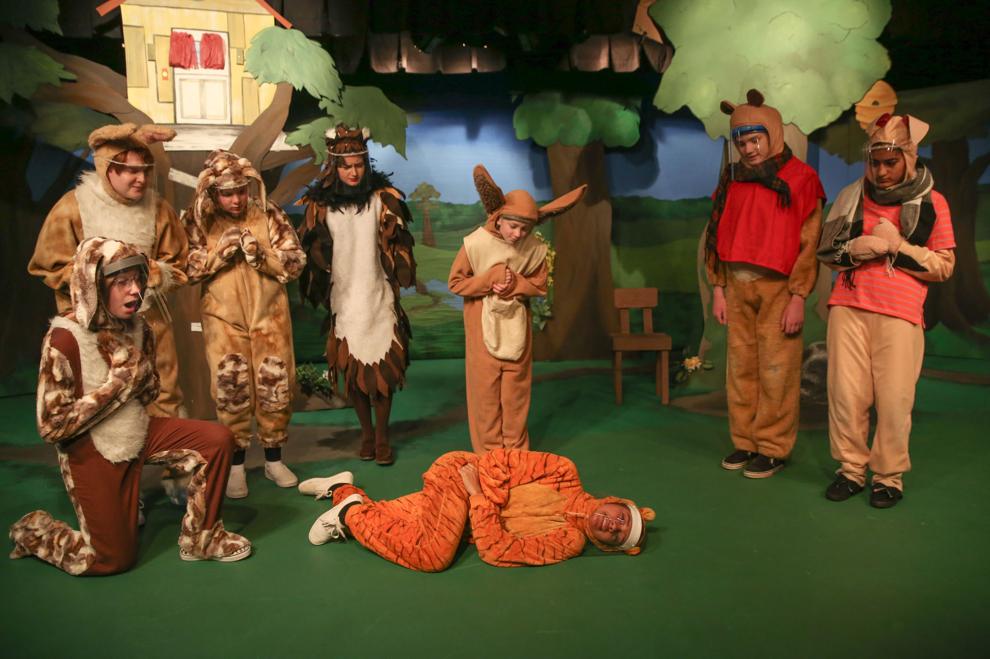 Stebens Buried Treasure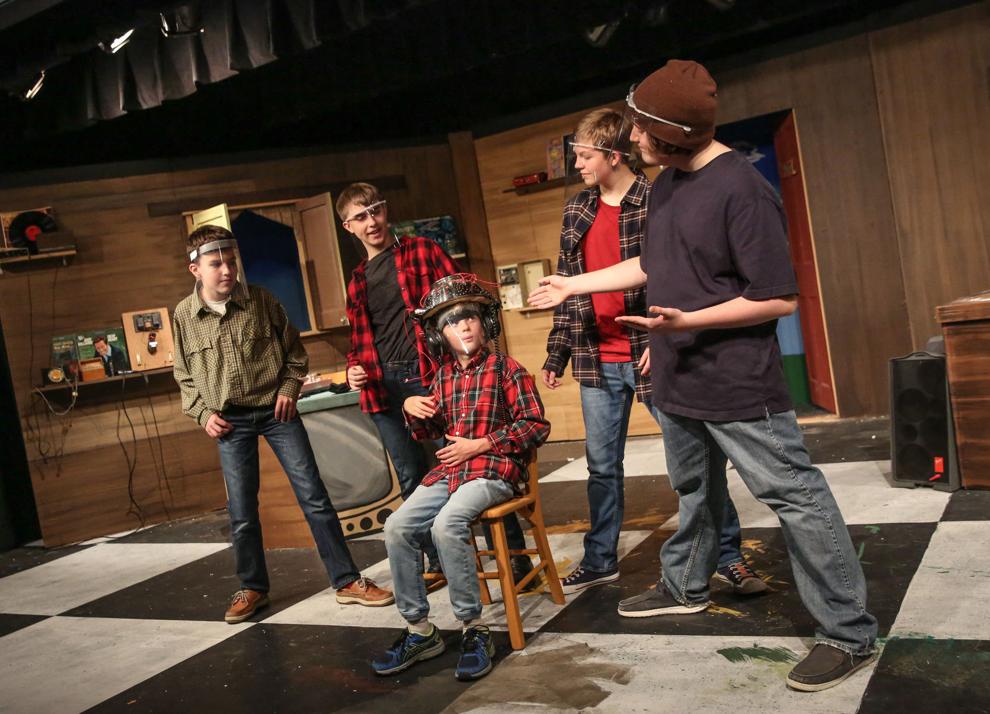 Stebens Buried Treasure 2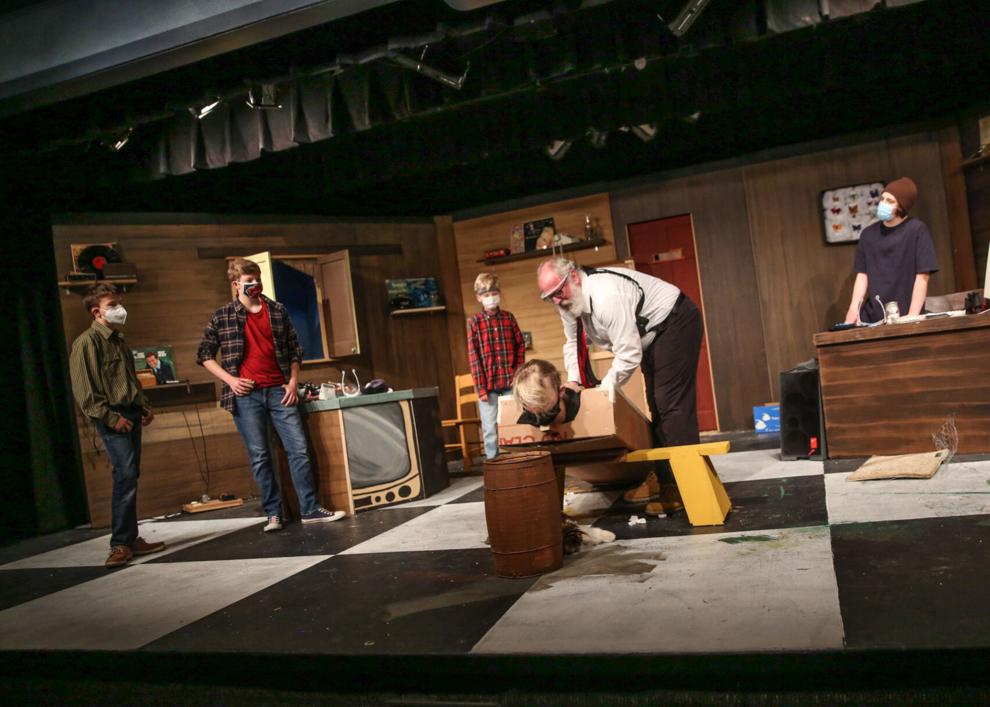 Stebens - Abby and the Absolutes - 1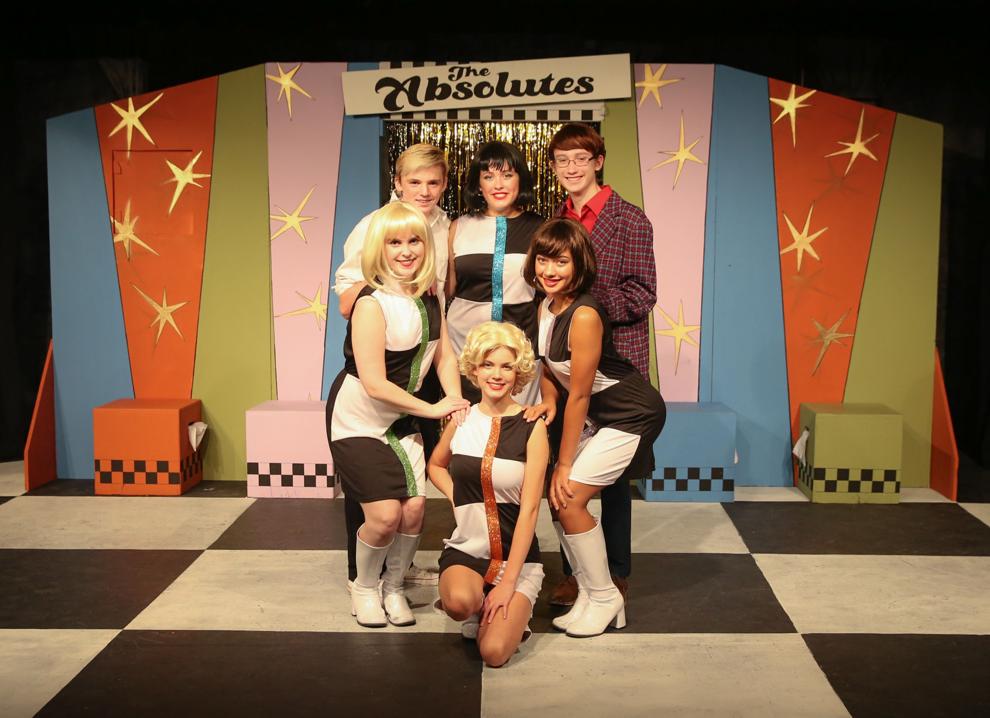 Stebens - Abby and the Absolutes - 2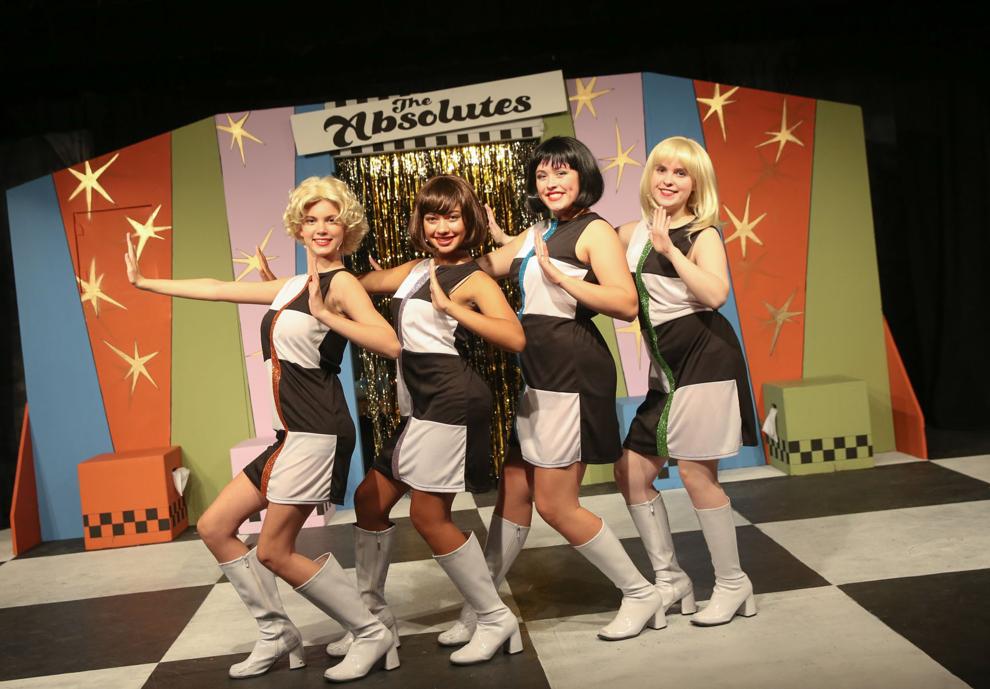 Stebens - Snow White 1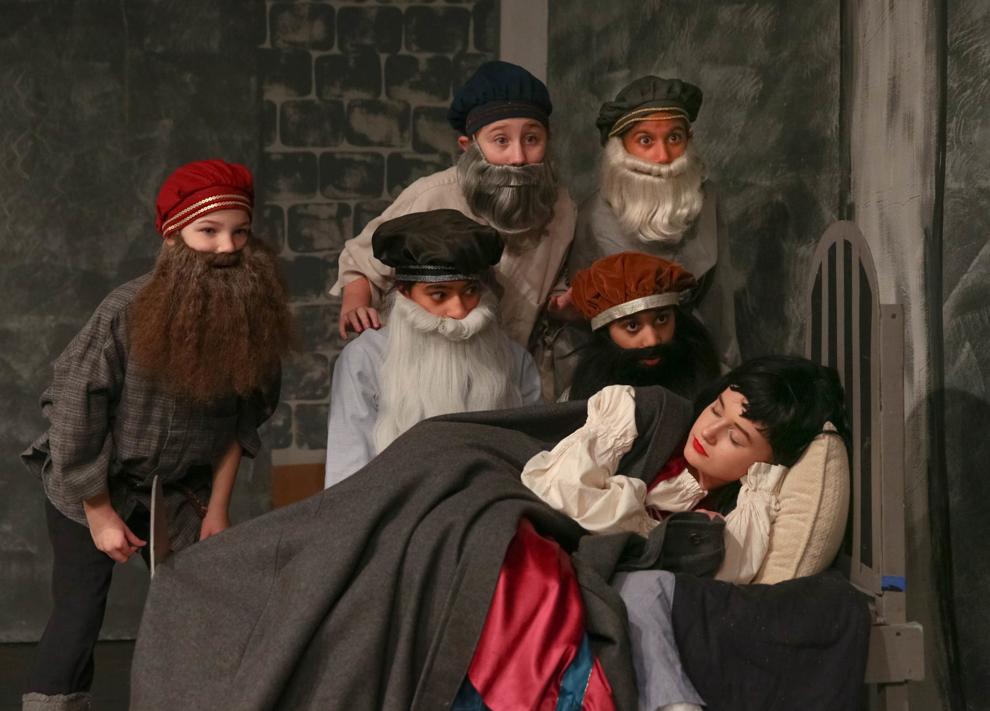 Stebens - Snow White 2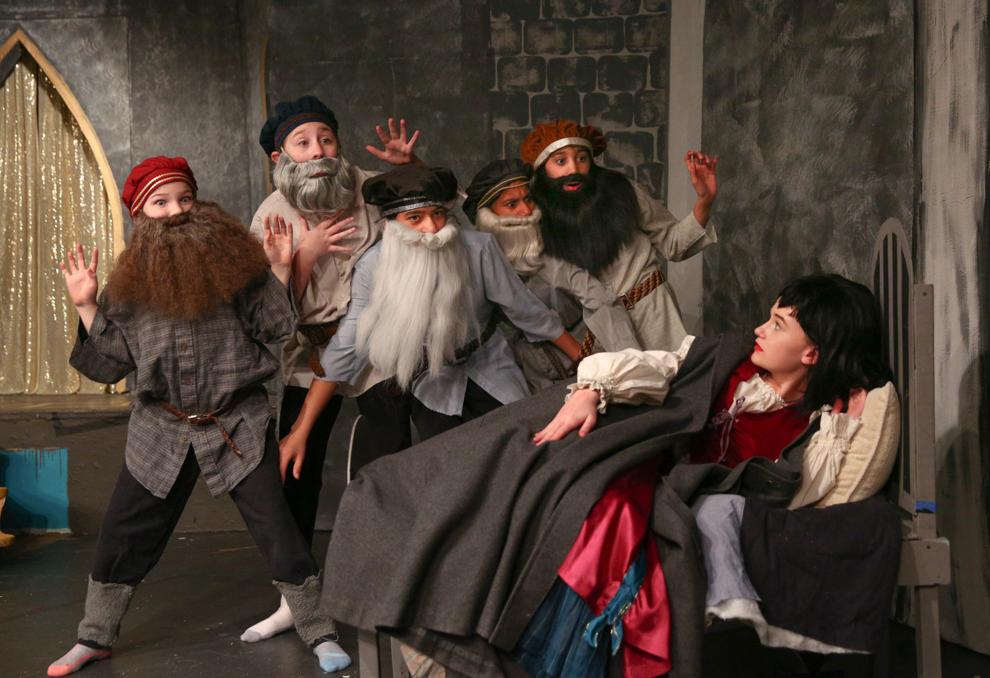 Stebens Children's Theatre - Matilda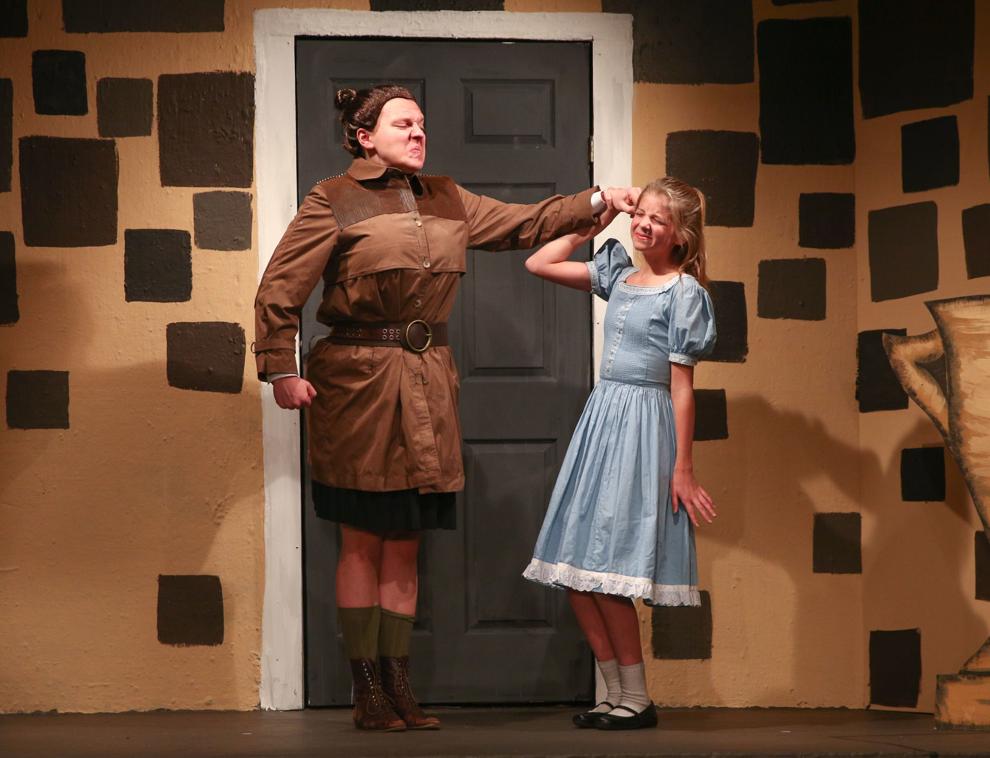 Stebens Children's Theatre - Sleepy Hollow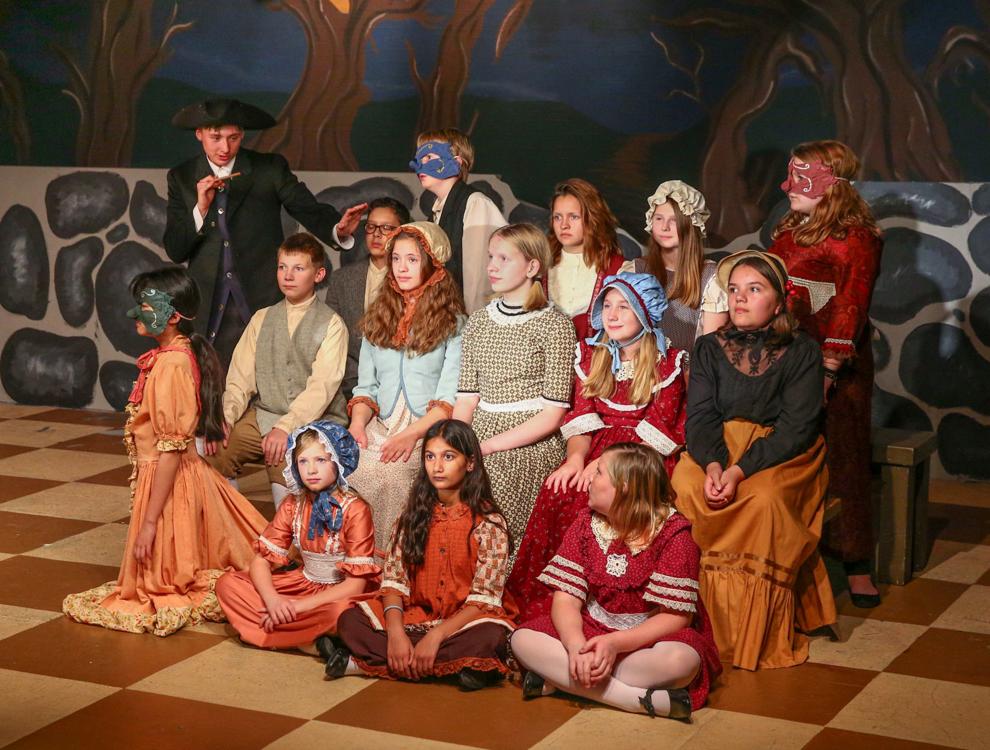 'Larry Wells and the Charming Harmonies'
Romeo and Juliet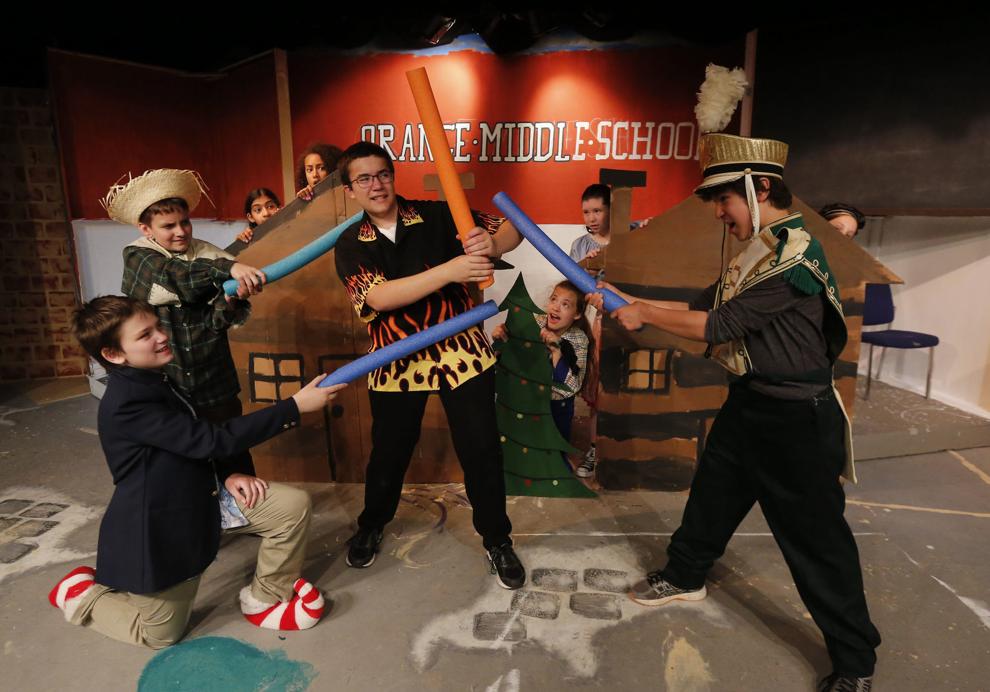 Addams Family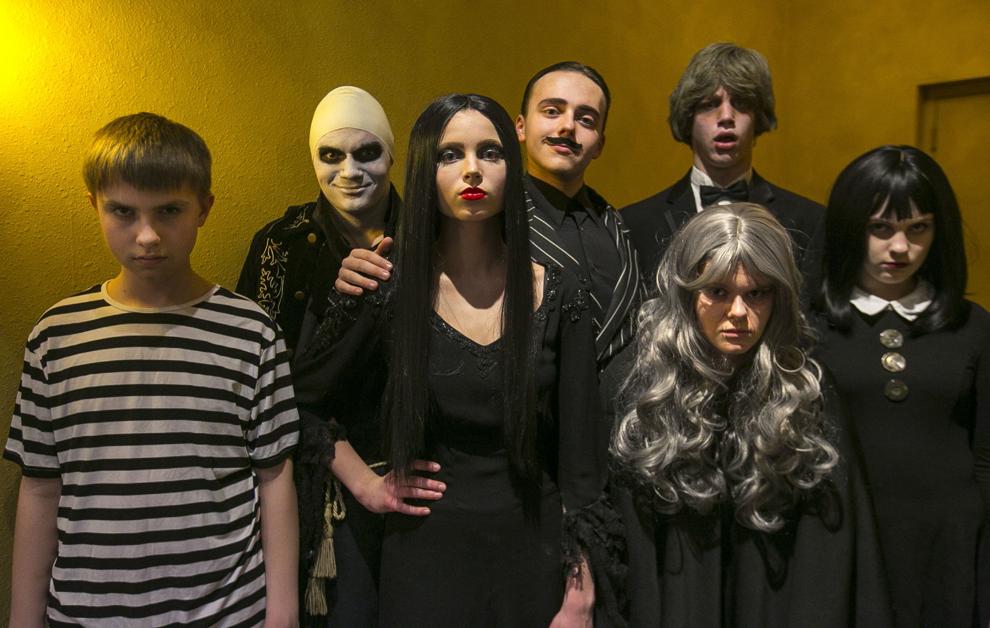 Brer Rabbit 1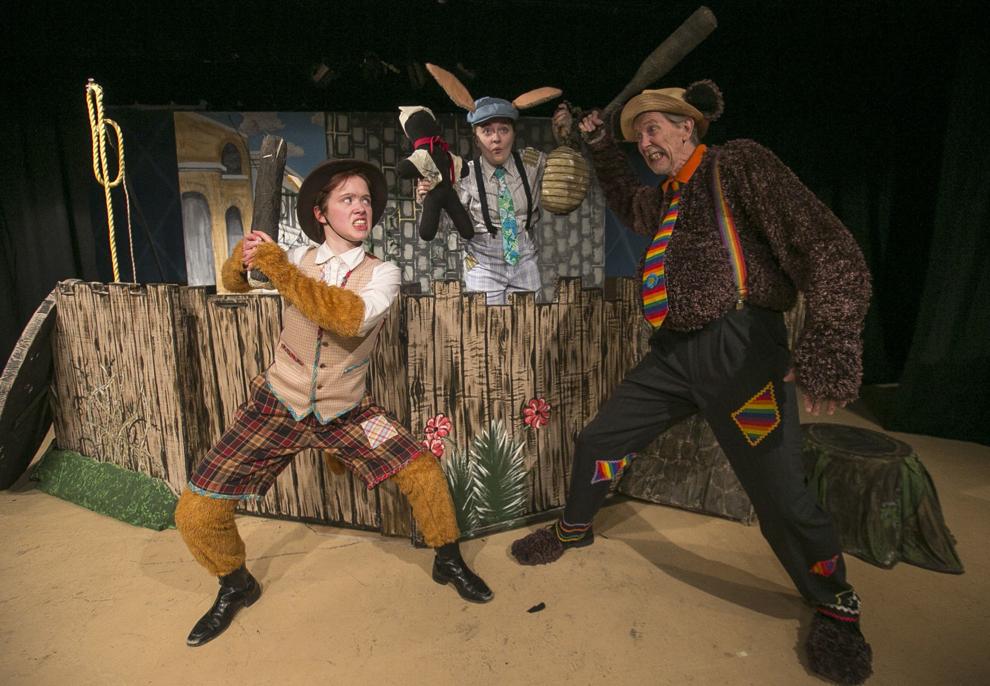 Stebens Children's Theatre presents Tom Sawyer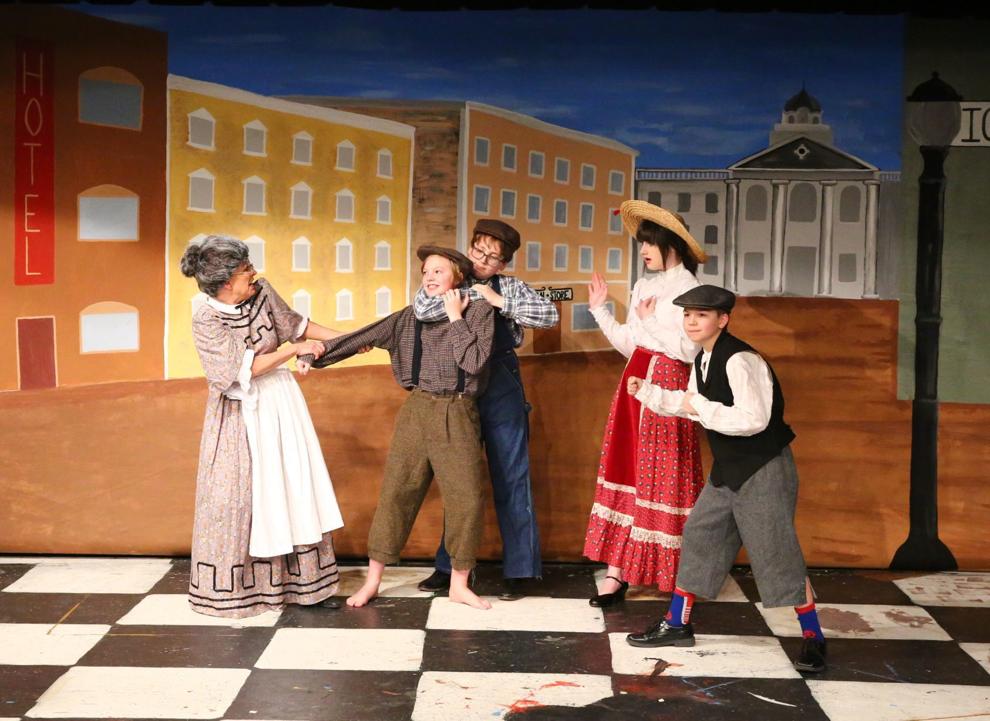 Stebens 1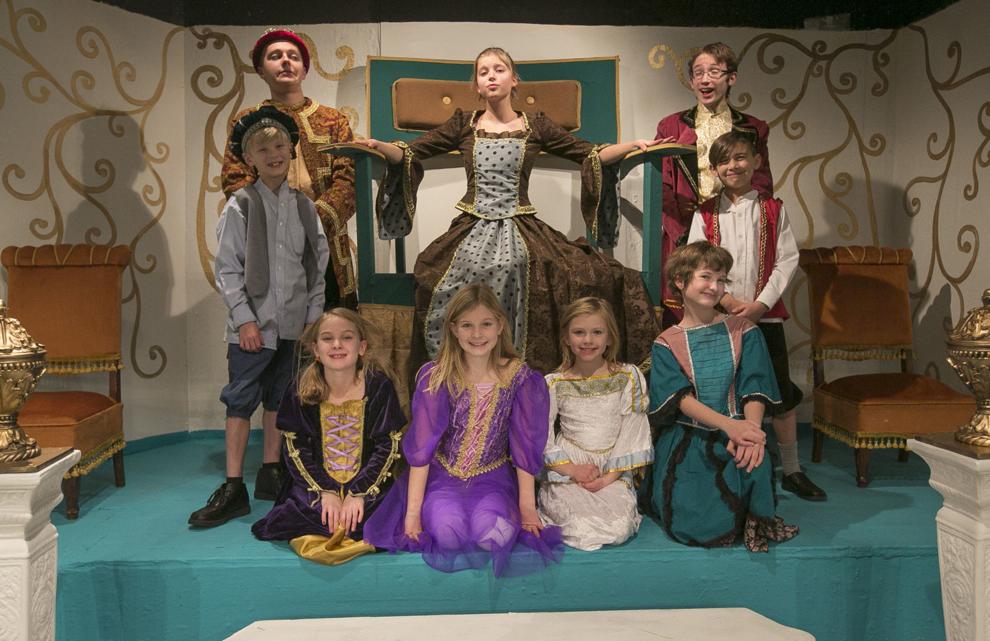 Stebens 1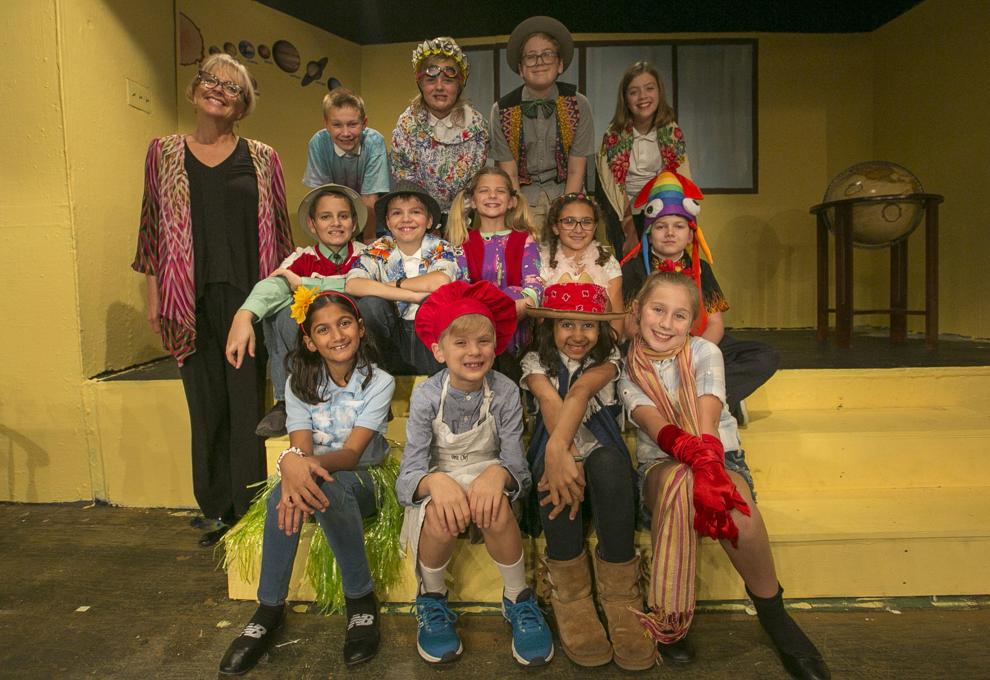 Dixie Sweethearts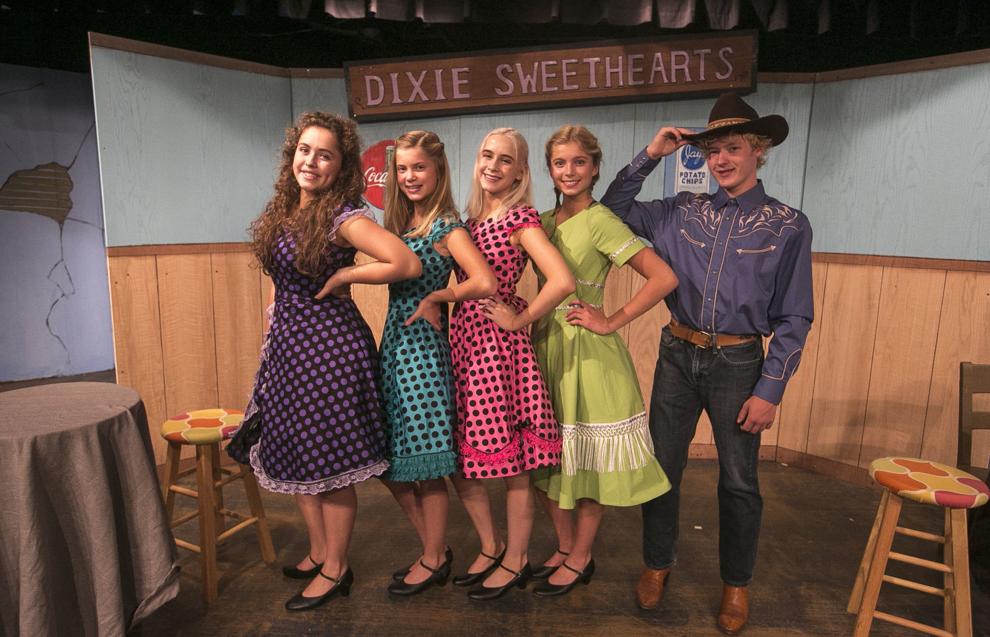 Steben's 1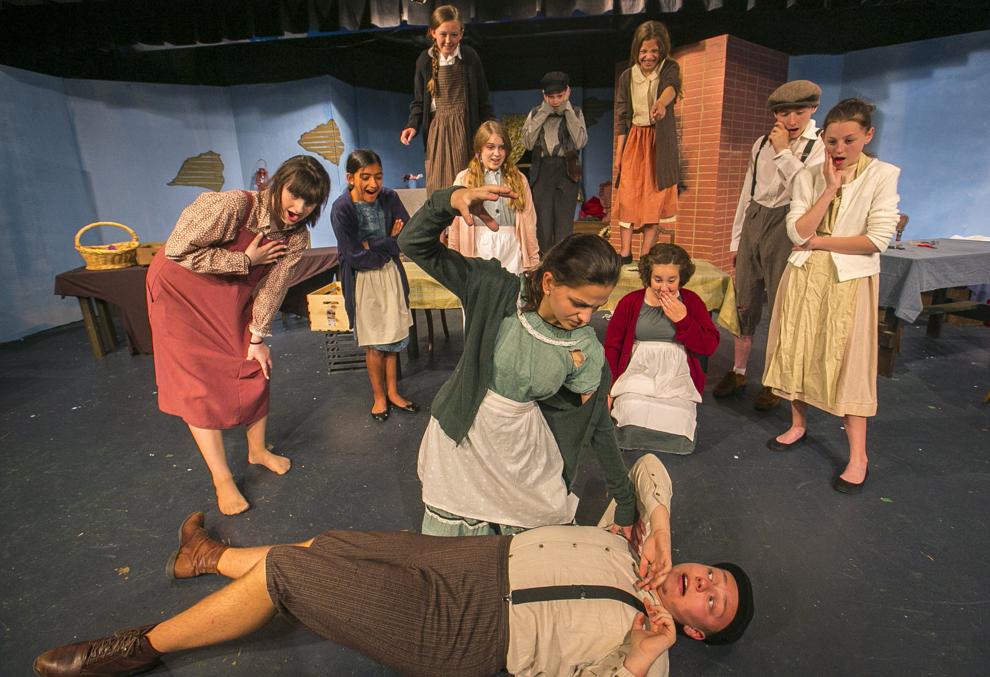 Stebens 1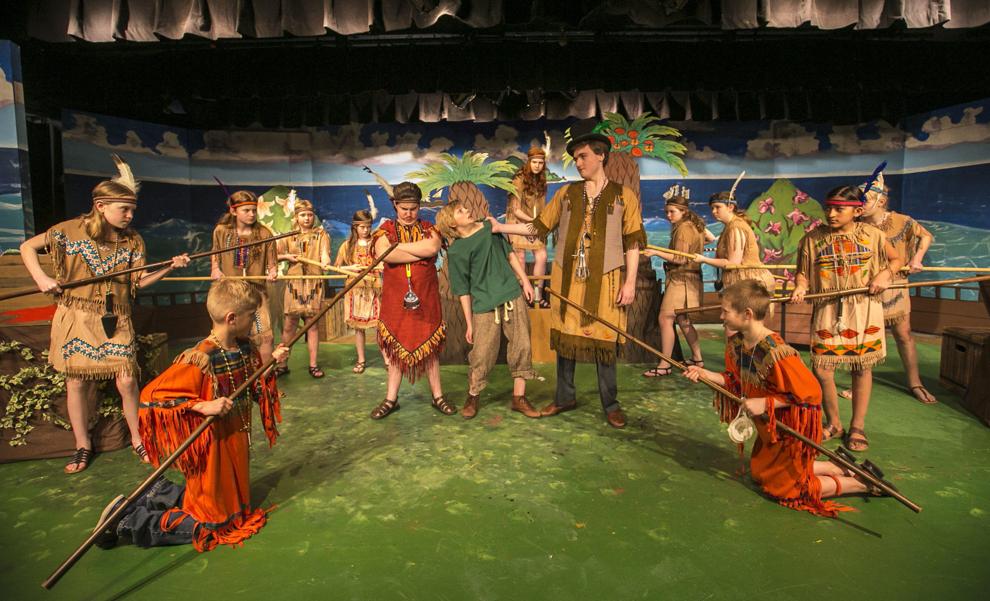 Stebens 1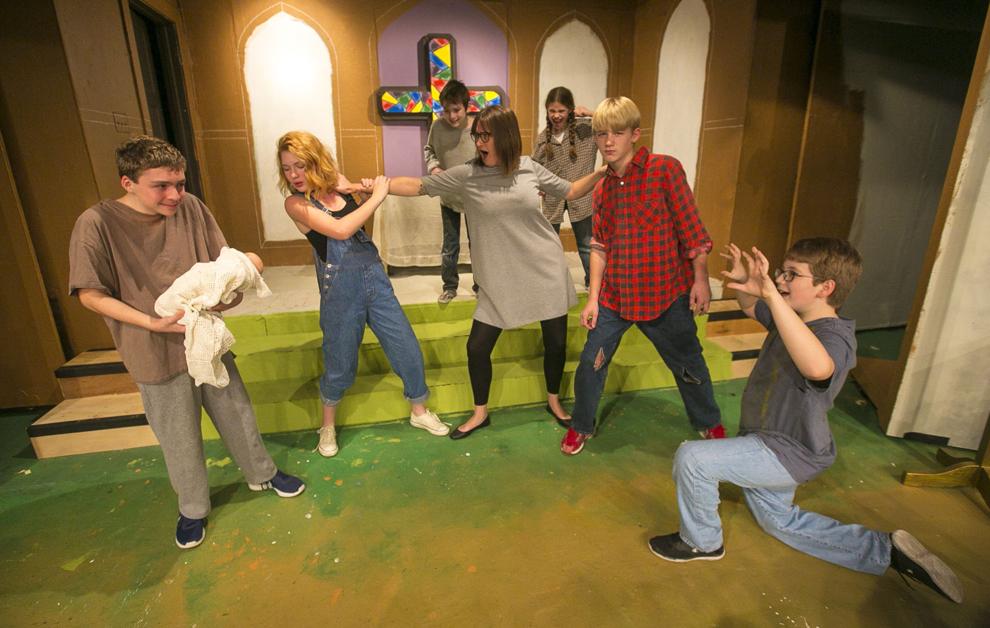 Cinderella Preview 1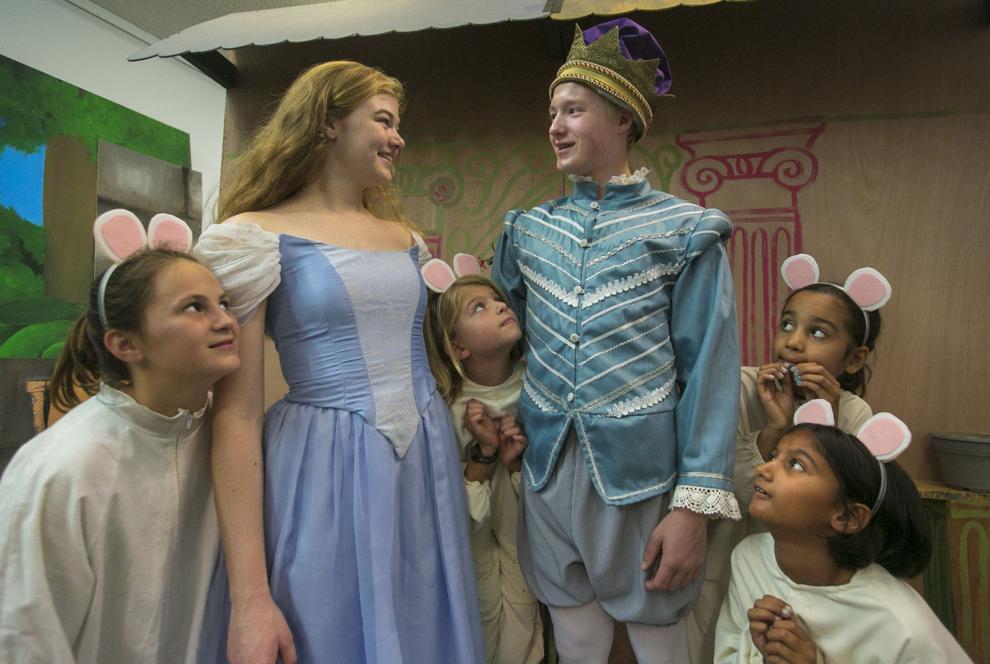 Stebens 1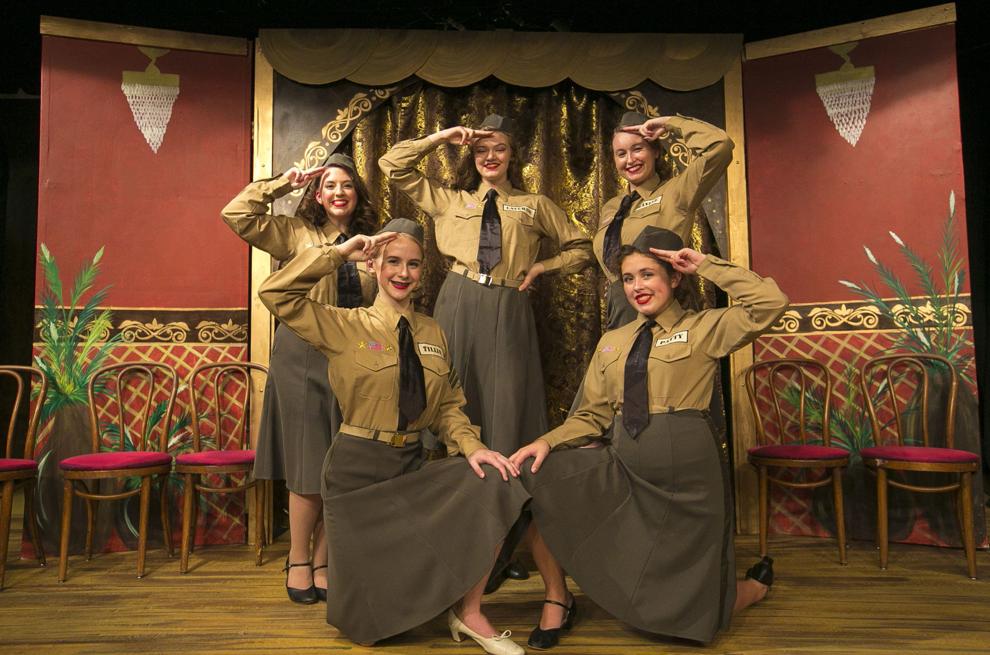 WH Stebens Children's Theatre 1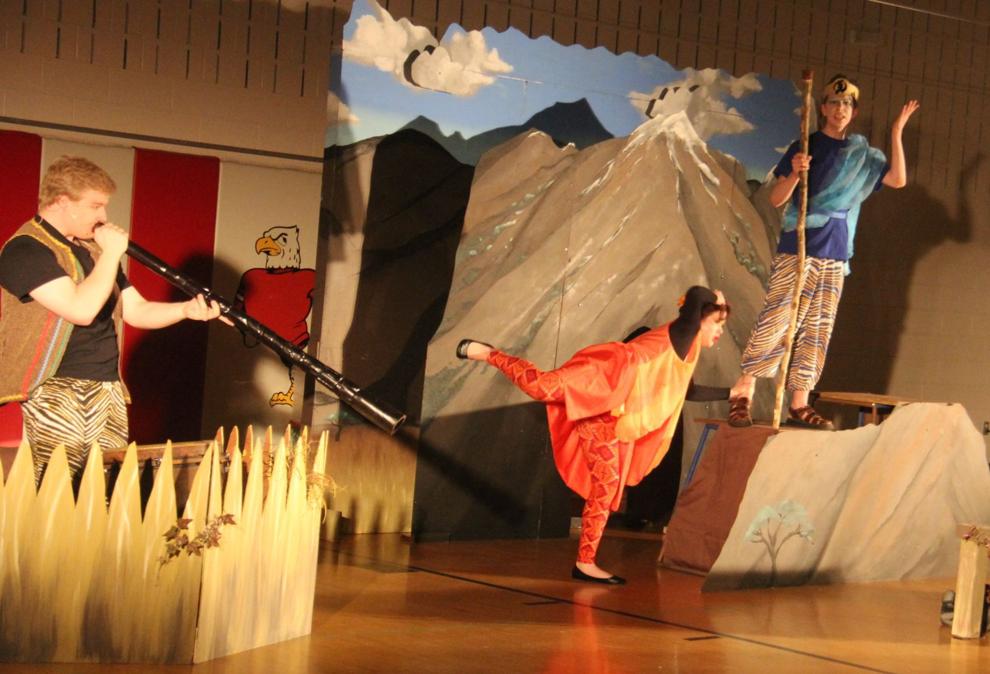 Stone Soup 1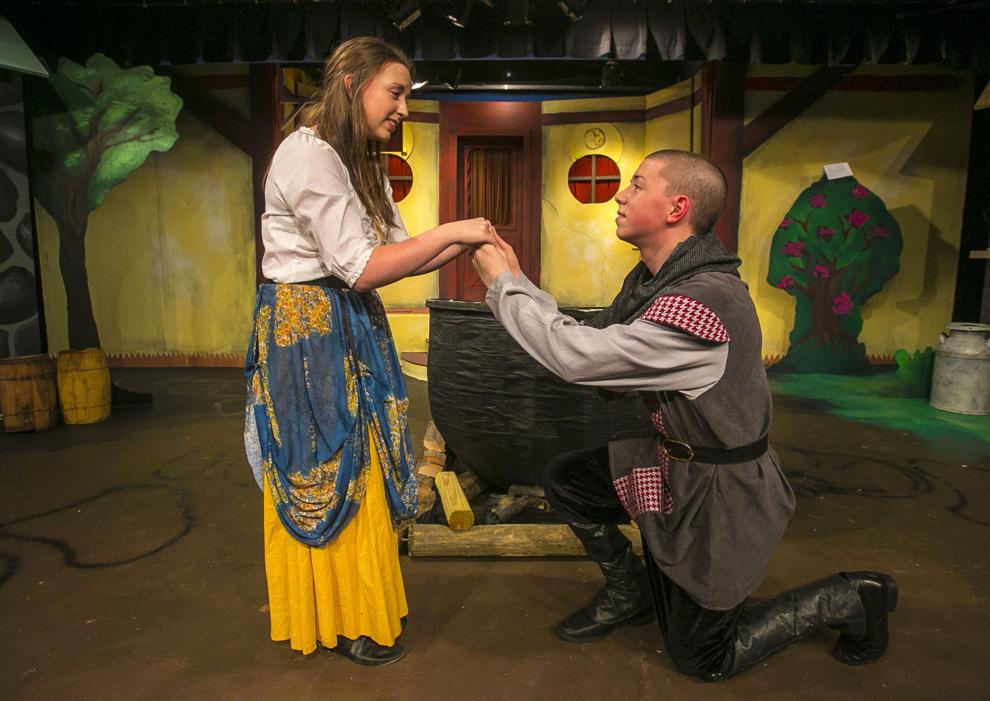 Sleeping Beauty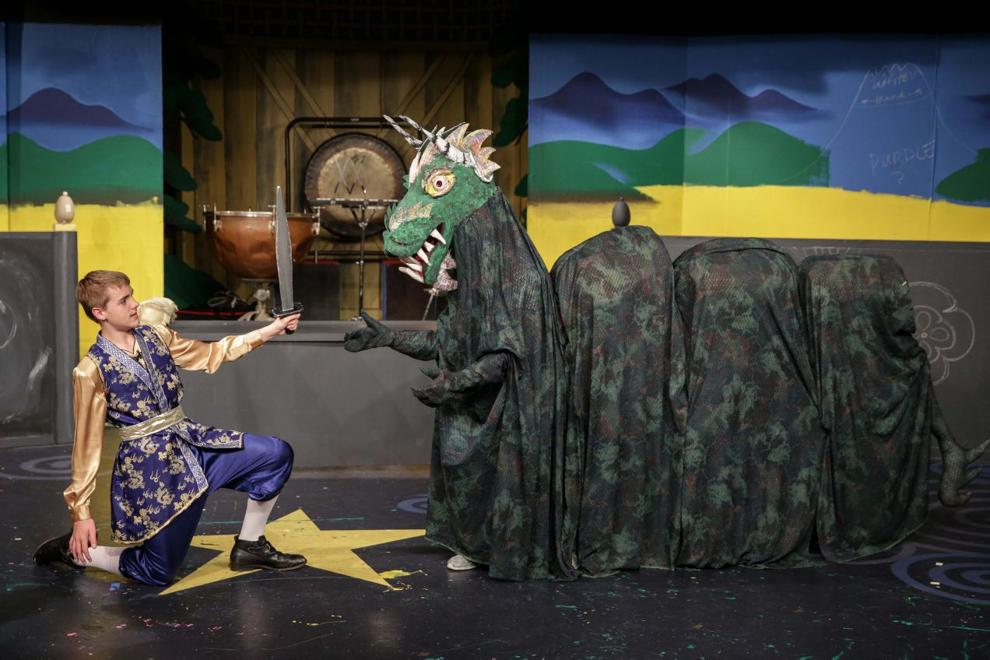 Stebens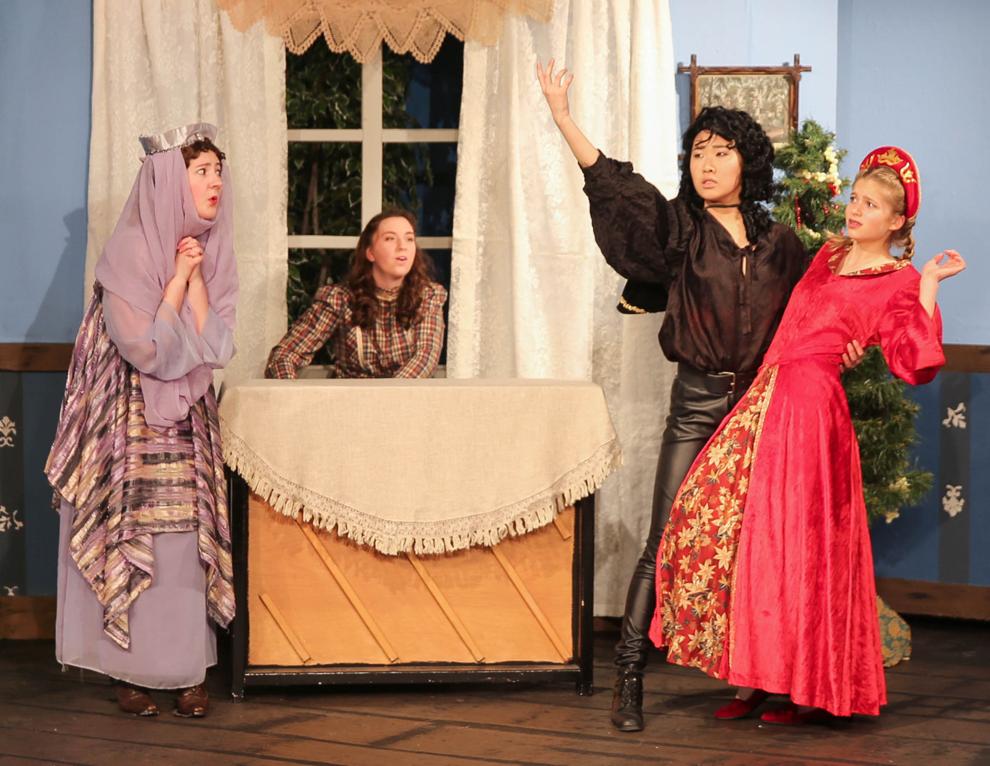 Joseph and the Amazing Technicolor Dreamcoat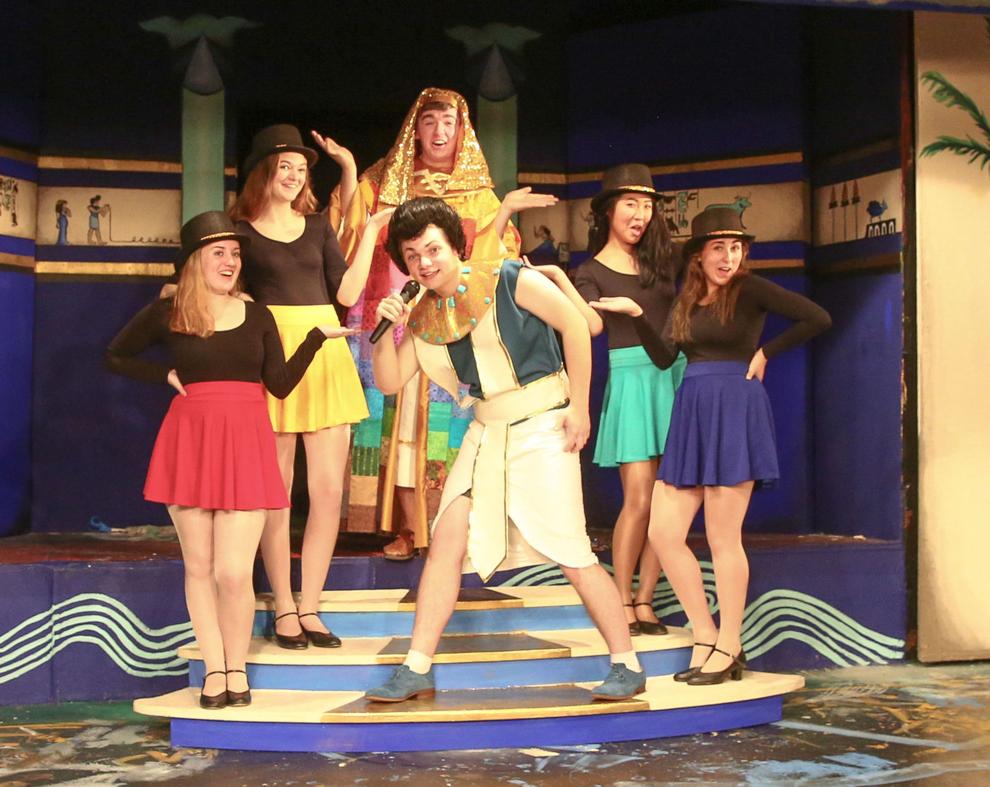 Smoke On the Mountain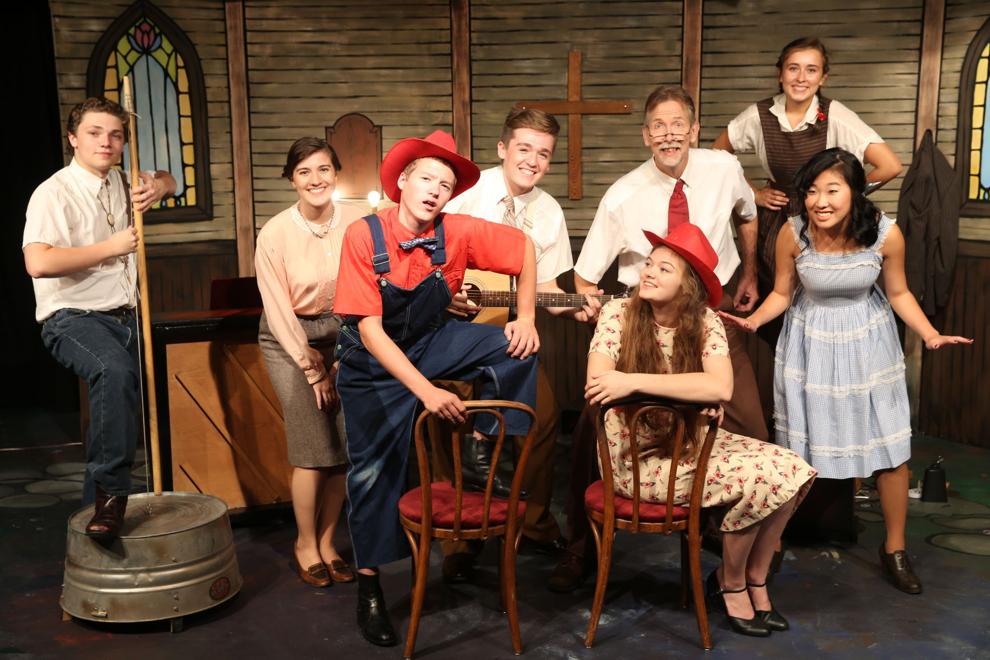 Noodle Doodle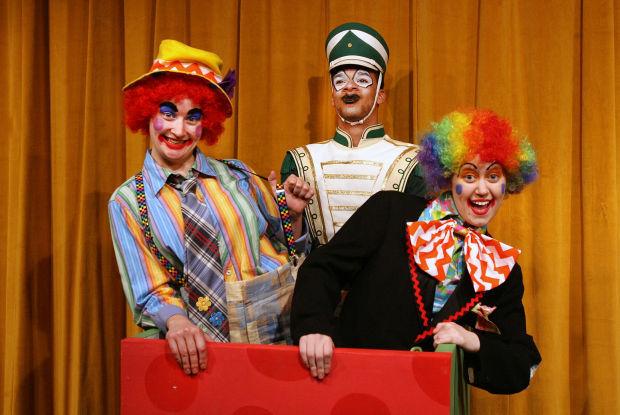 Honk!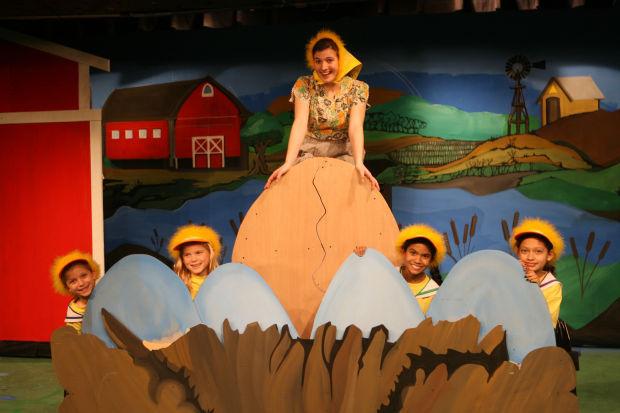 Stebens 12 Dancing Princeses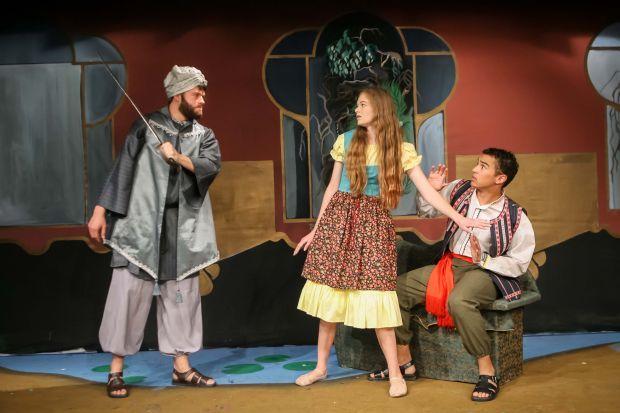 Stebens Barn Dance.jpg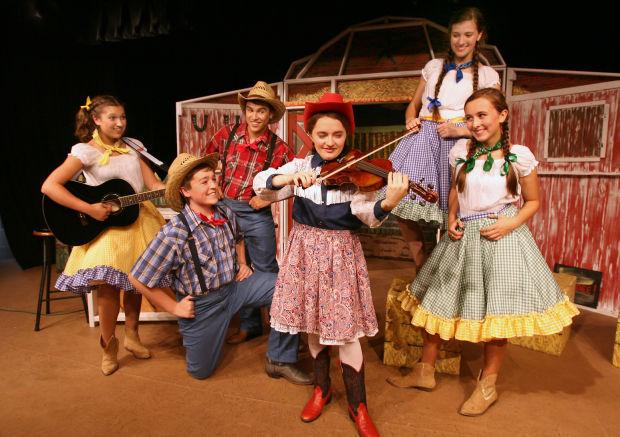 Abby and the Absolutes. Musical revue traveling show
Pied Piper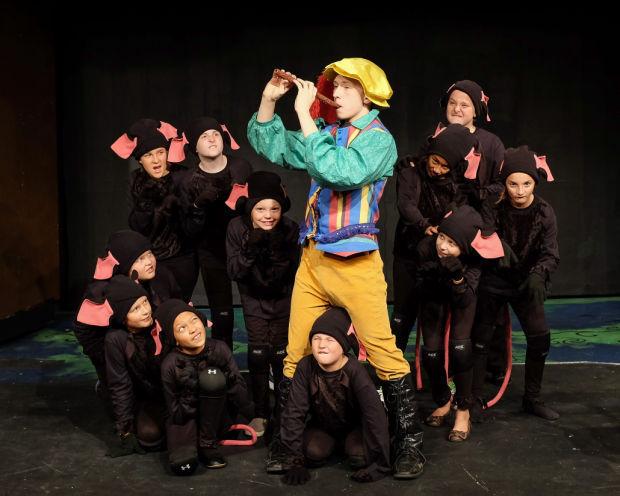 Charlie Brown
Little Red Riding Hood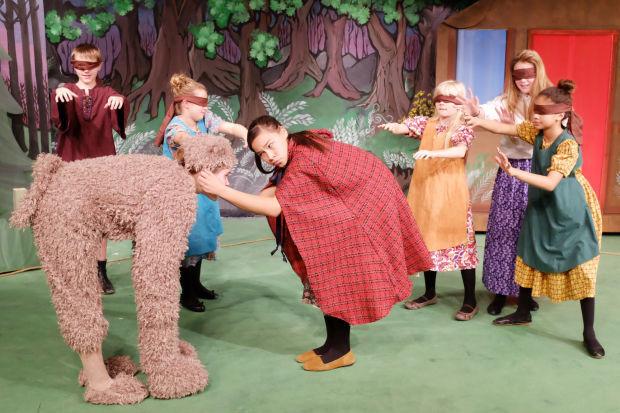 "The Fisherman's Wife"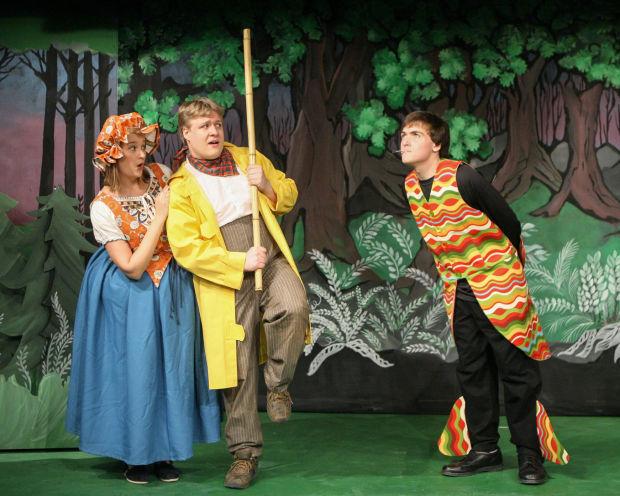 Bugsy Malone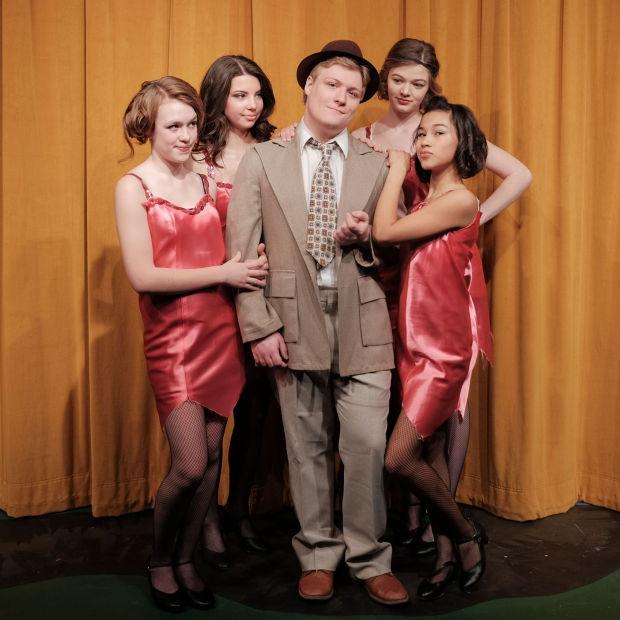 Still Life With Iris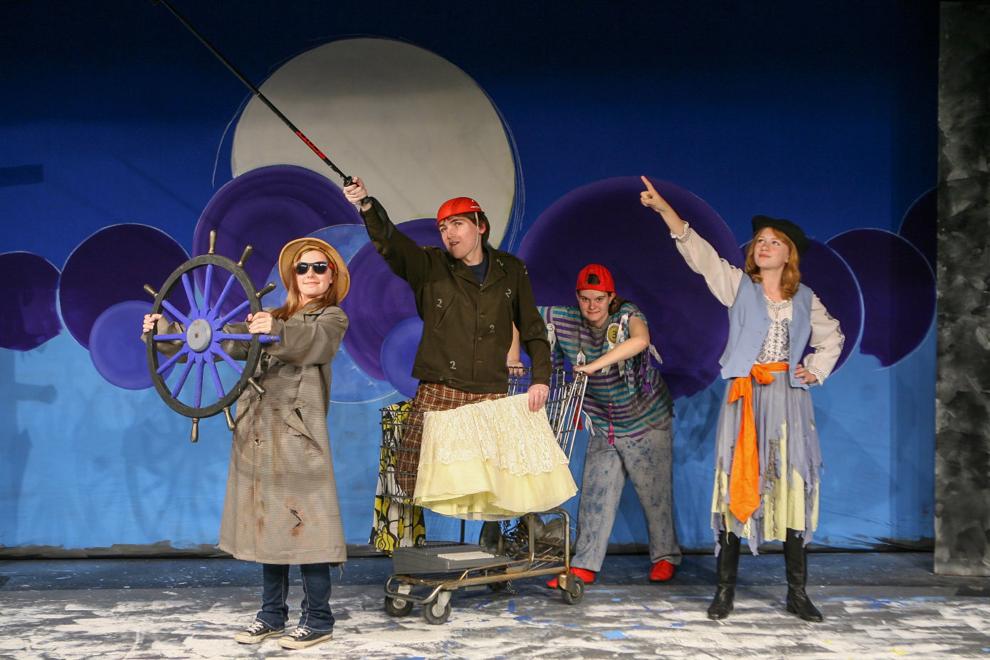 Swingtime Canteen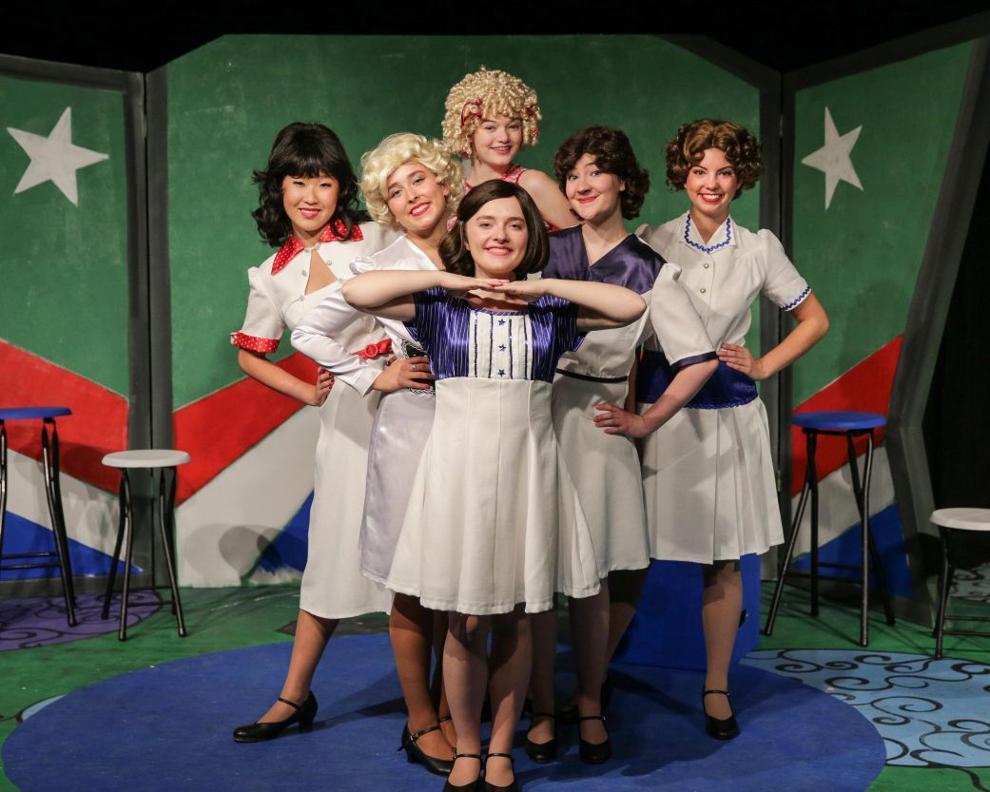 "Off with her head!"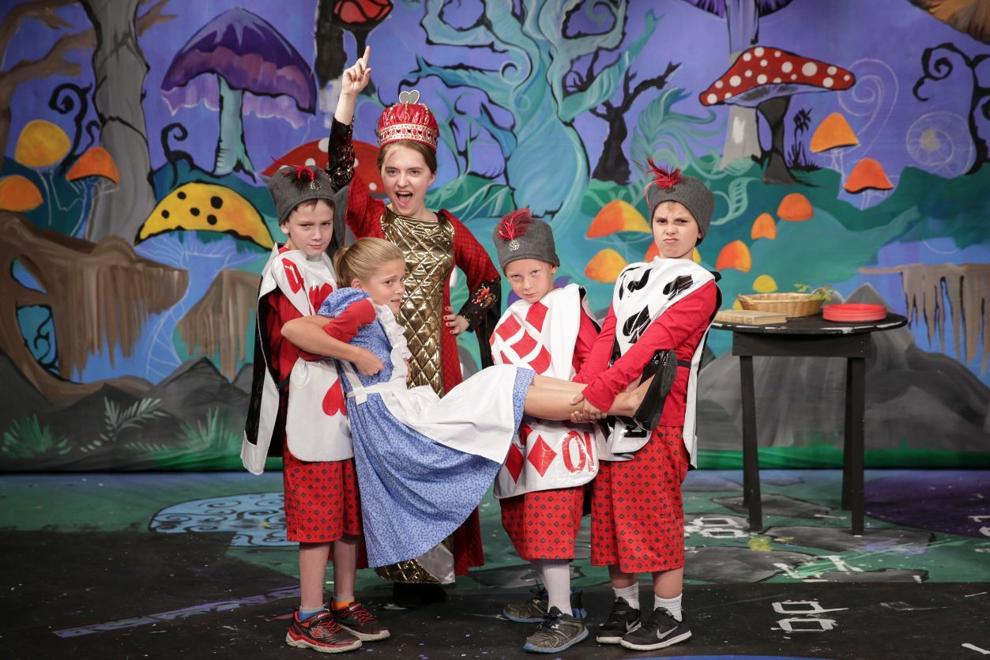 "Annie"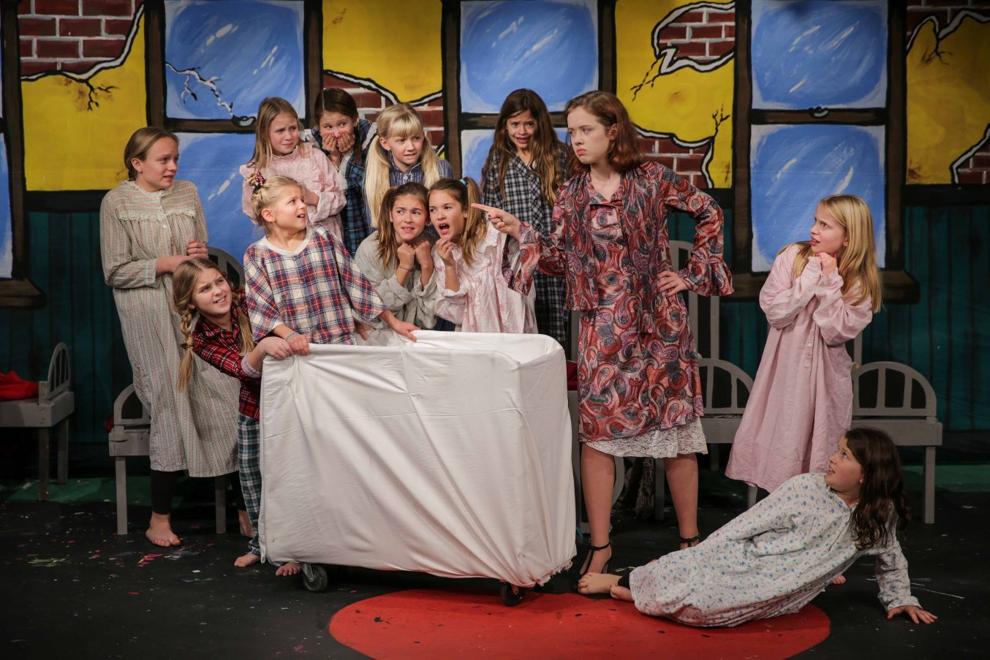 Wind in the Willows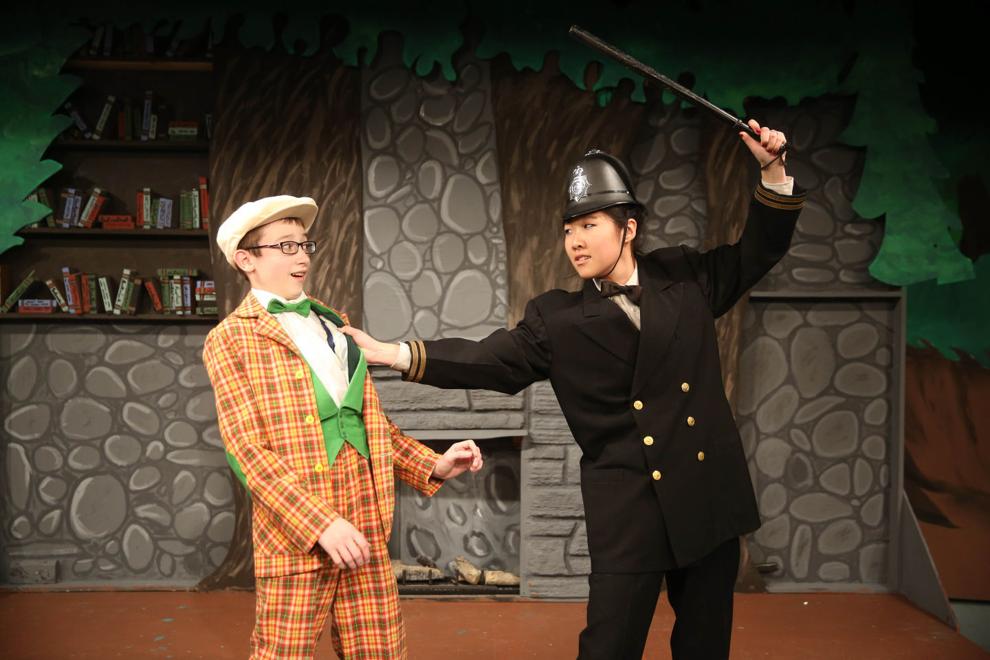 "Why Mosquitos Buzz"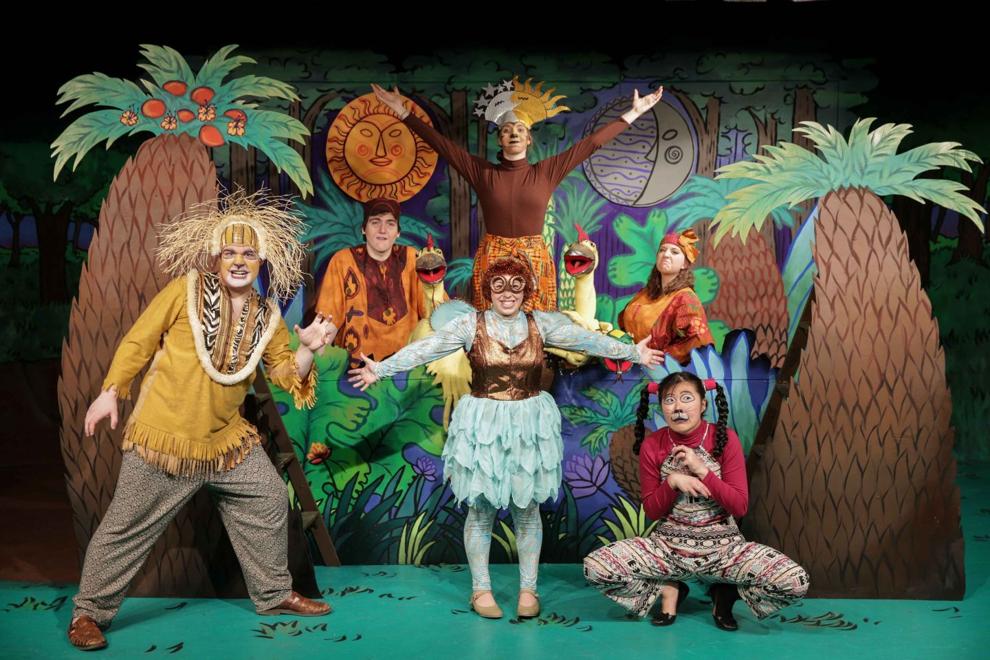 Alexander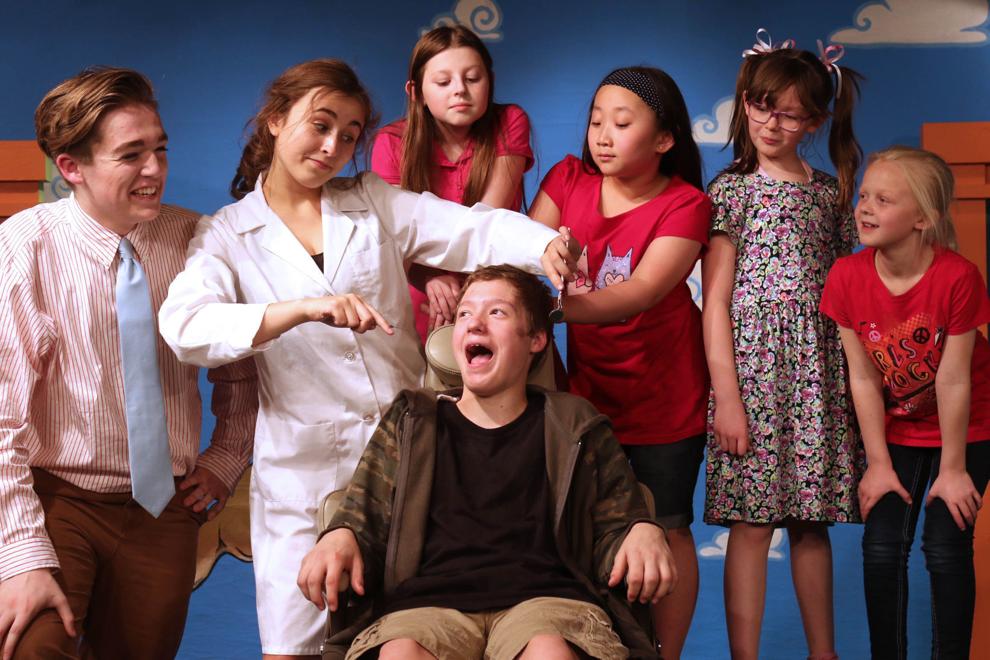 Stebens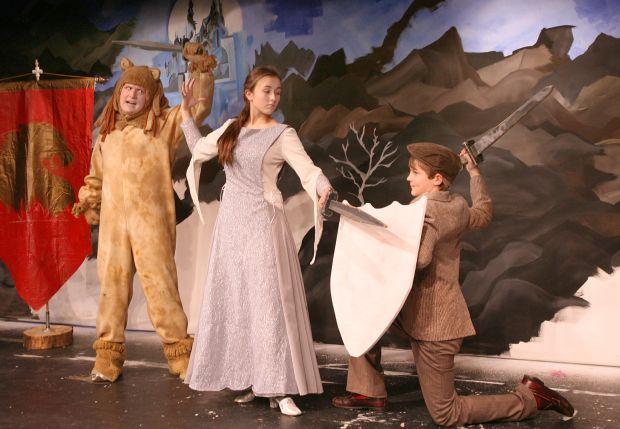 Stebens A Christmas Carol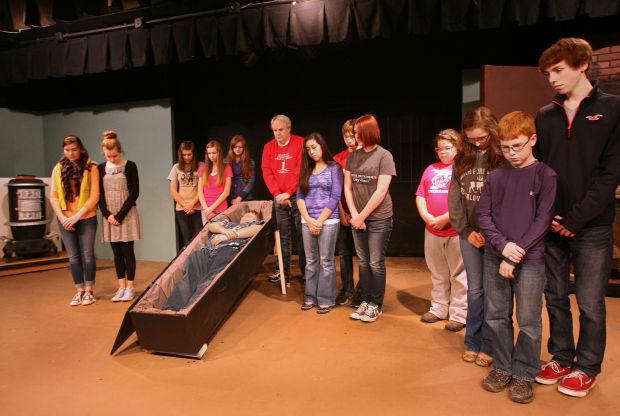 The Legend of Sleepy Hollow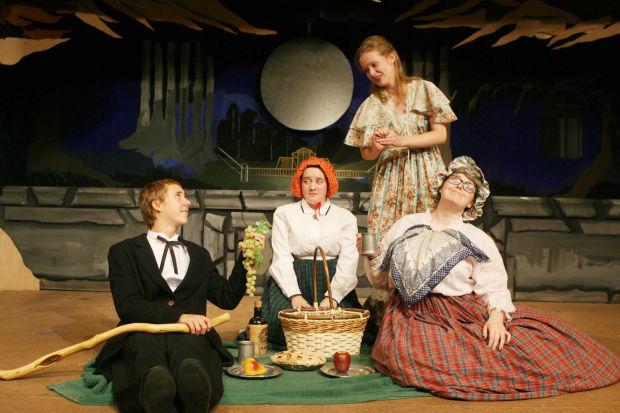 Reach Reporter Ashley Stewart at 641-421-0533. Follow her on Twitter at GGastewart.