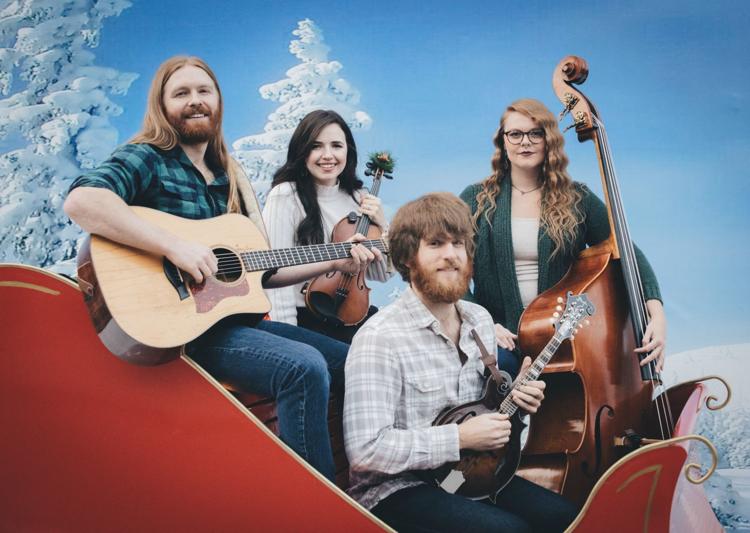 An Americana Christmas is coming to town.
That's thanks to The Barefoot Movement, a Nashville-based quartet.
The Barefoot Movement Christmas, presented by North Iowa Eye Clinic, will take place at 7:30 p.m. on Saturday at the North Iowa Community Auditorium, 500 College Drive, in Mason City as part of the North Iowa Area Community College's 2019-2020 Performing Arts and Leadership Series.
"It's really fun," said Noah Wall, The Barefoot Movement singer-songwriter and fiddler. "We play all these songs people recognize, but we do them completely acoustically.
"We are really proud of our show. It's something really fun that we do to get you in the holiday spirit."
The Barefoot Movement, which draws from bluegrass, folk, acoustic rock and Americana, will perform acoustic renditions of everything from Chuch Berry's "Run, Run Rudolph" to Meredith Willson's "It's Beginning to Look A Lot Like Christmas" and emotional takes on the more tender songs of the season, like "Oh Holy Night" and "Hark The Herald Angels Sing."
The music will be surrounded by stories and Christmas memories from the band.
"It's definitely joyful," Wall said, describing the atmosphere during its three-week holiday tour that launches Dec. 4. "It's nice for us to do something a little different once a year."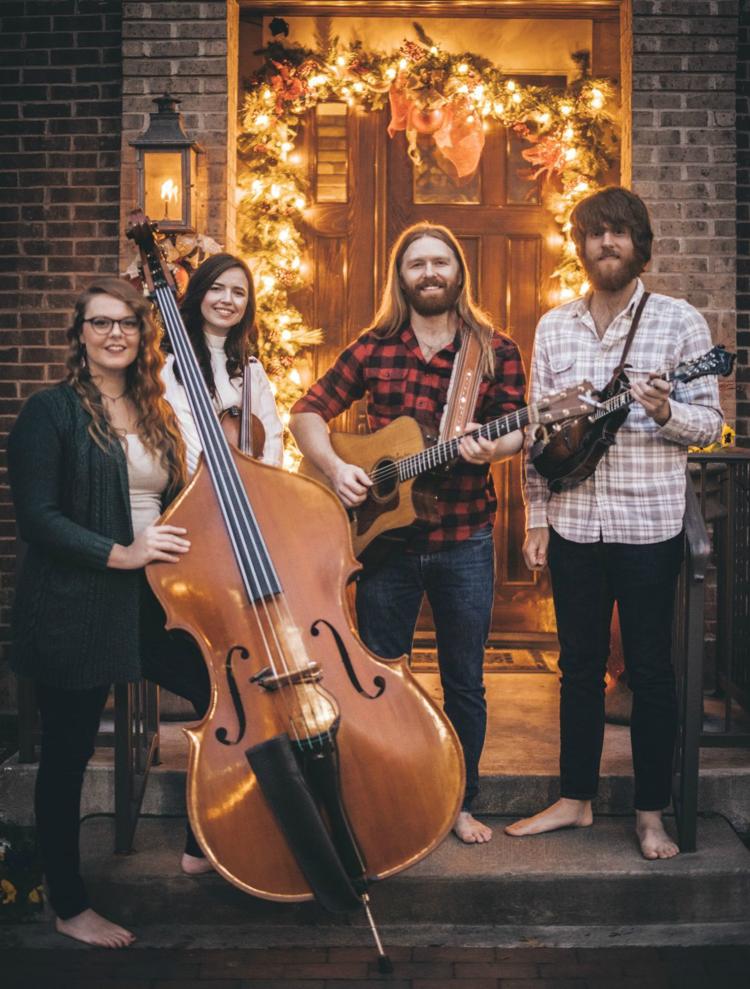 The Barefoot Movement will also perform a few songs from its non-holiday collection. Earlier this month, the group released a new single "Early in the Morning,"
You have free articles remaining.
"For people coming to the show, I hope they like Christmas music because they'll hear a lot of it," Wall said. "It's just really fun to do all that music acoustically. The harmony is my favorite part of this show in particular."
The Barefoot Movement consists of four musicians who share a love for acoustic and bluegrass music.
Wall and mandolinist Tommy Norris met in high school and laid the roots for the band. Alex Conerly on guitar and vocals joined the band in 2013 and Katie Blomarz on upright bass in 2015 to complete the ensemble.
The band earned a prestigious Momentum Award in 2014, naming them "Band of the Year" by the International Bluegrass Association. Blending old and new components of music together, this group has handcrafted their own style of music.
In keeping in theme with the group name, the band performs barefoot.
"It's always been so perfect on a multitude of levels, but I think that the biggest thing is that I want people to feel relaxed and at home when they're hearing our music," Wall said. "I think it's kind of a Southern hospitality ideal that I grew up with. You can feel at home here, just like you would at your house."
The Barefoot Movement has been selected as showcase artists at the International Bluegrass Music Association and the Americana Festival Conferences.
"It's all about the performances," Wall said. "That is what makes it all worth it. That's what reminds us why we do what we do. We love performing and our guitar player likes to say we get paid to travel, but the show we do for free. The show part is the fun part of the job."
For tickets to the show, call the NIACC Box Office at 1-888-466-4222, extension 4188, or visit www.niacc.edu/boxoffice.
012 XmasTree Wright 1910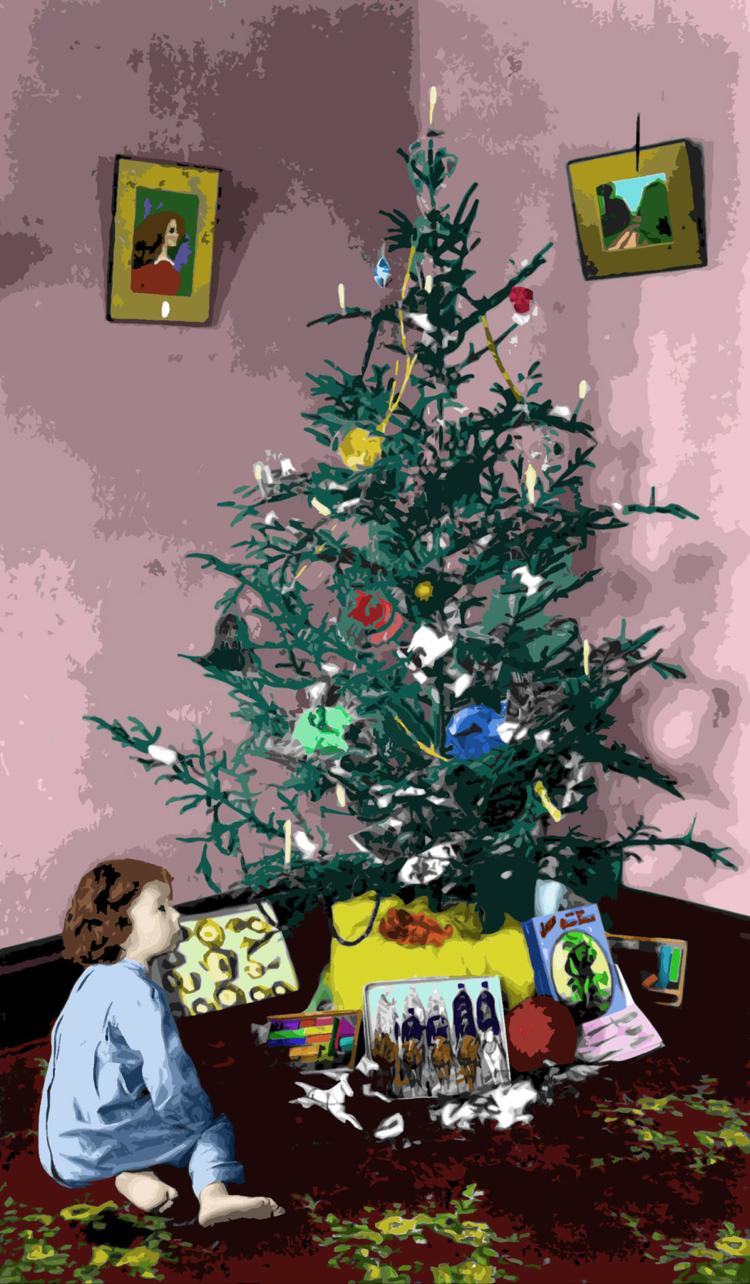 American Legion Christmas party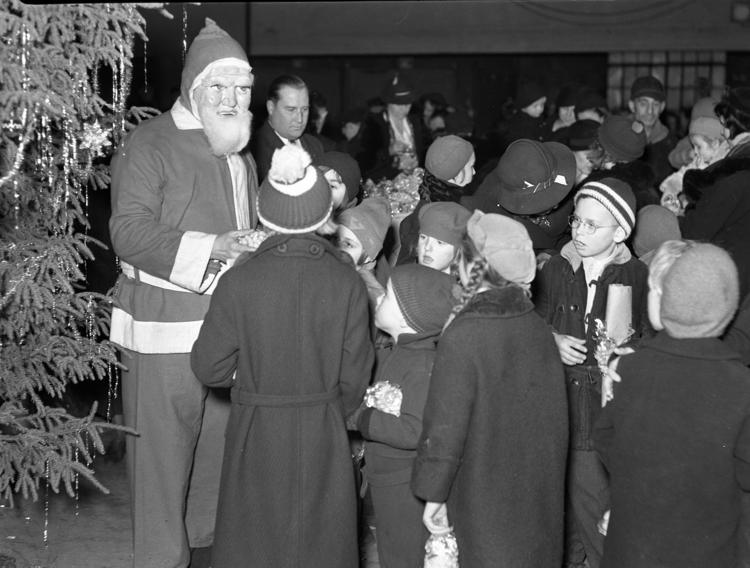 Cheer Fund Christmas
Children and tree
Children at party SL2902.jpg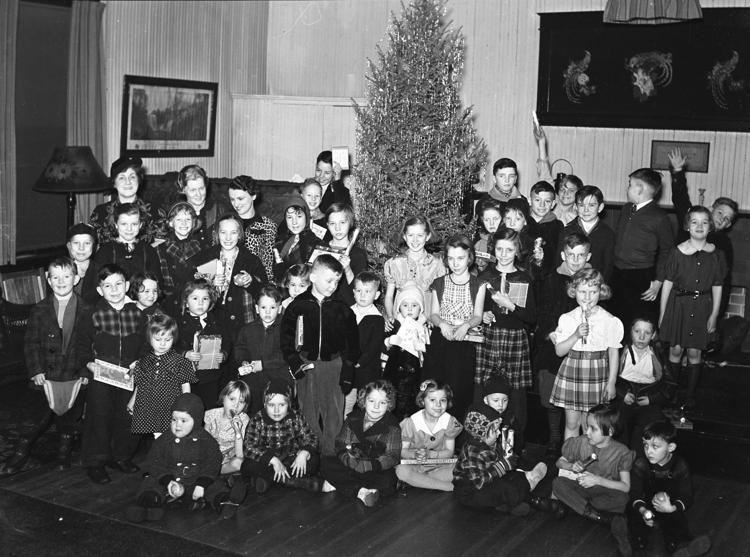 Christmas boxes for troops SL11437.jpg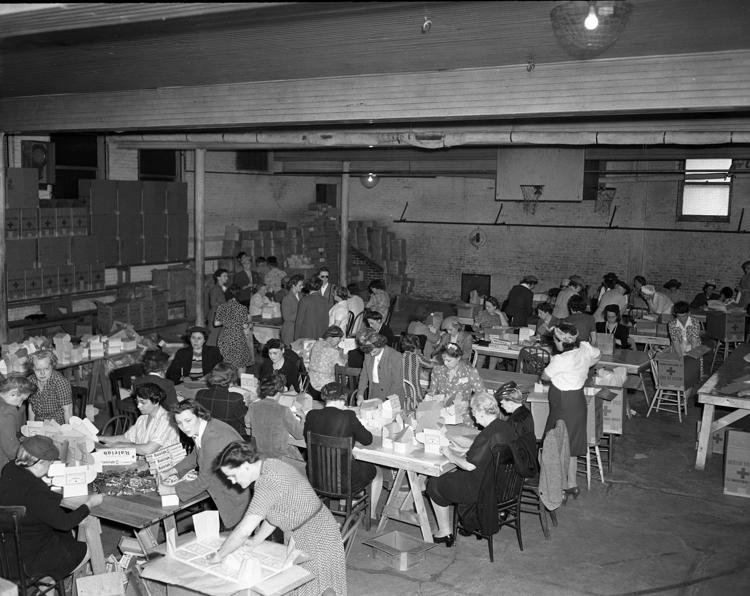 Christmas Cheer SL5033.jpg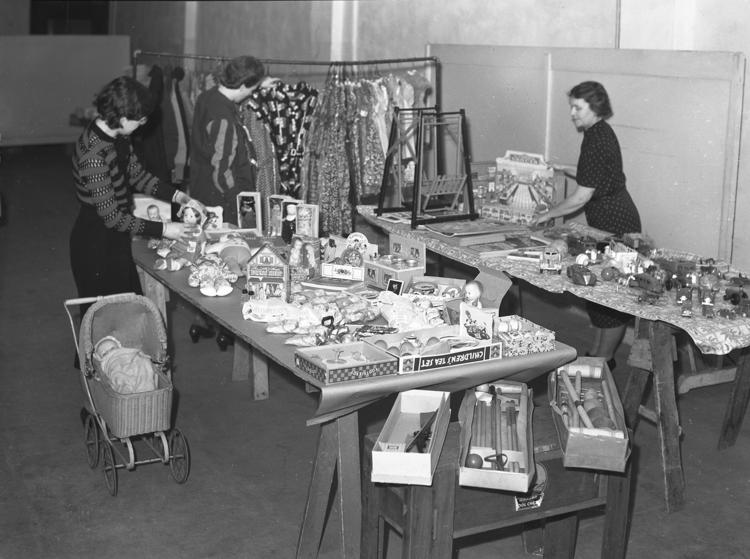 Christmas Cheer SL5972.jpg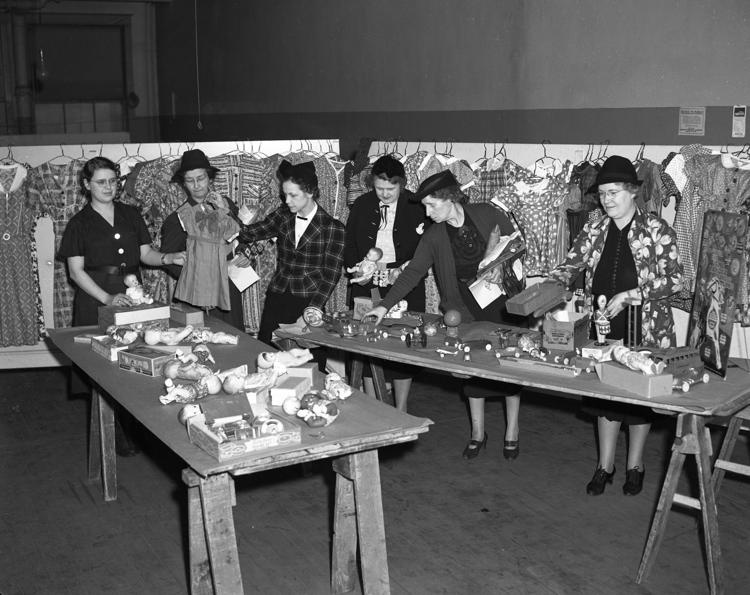 Christmas Cheer SL7029.jpg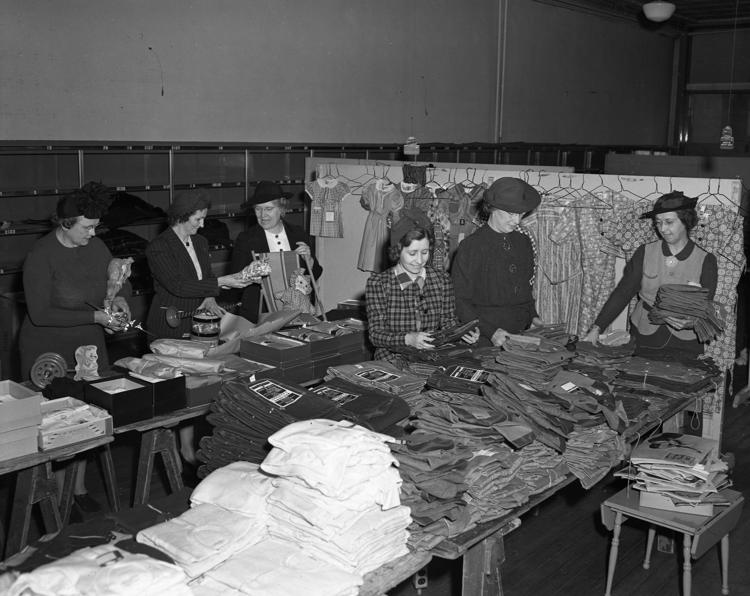 Christmas decorations SL7059 02.jpg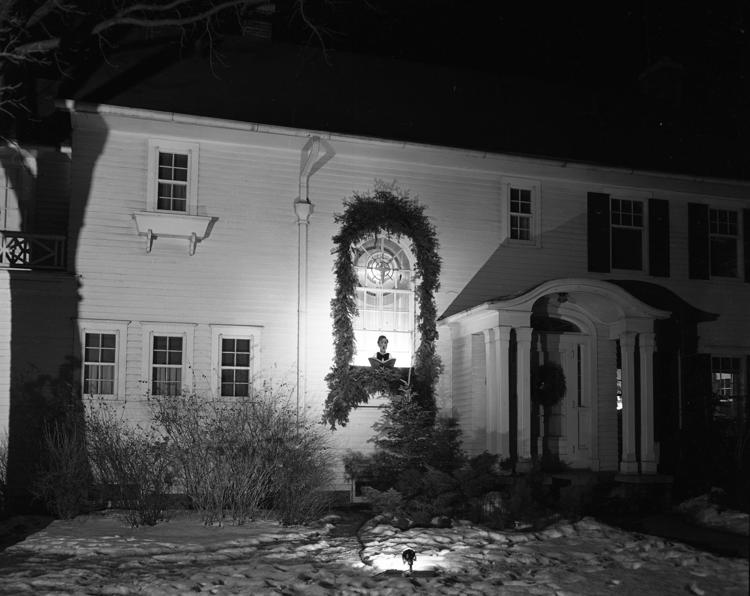 Christmas decorations SL7059 03.jpg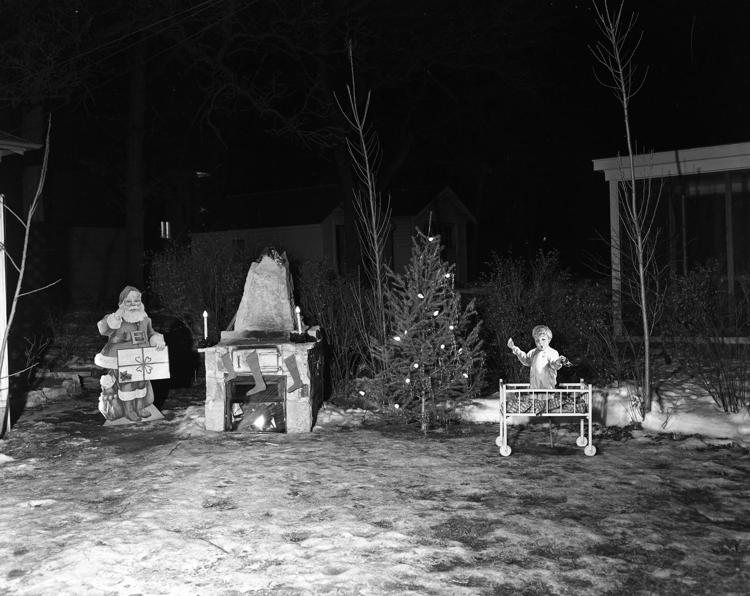 Christmas lights SL694.jpg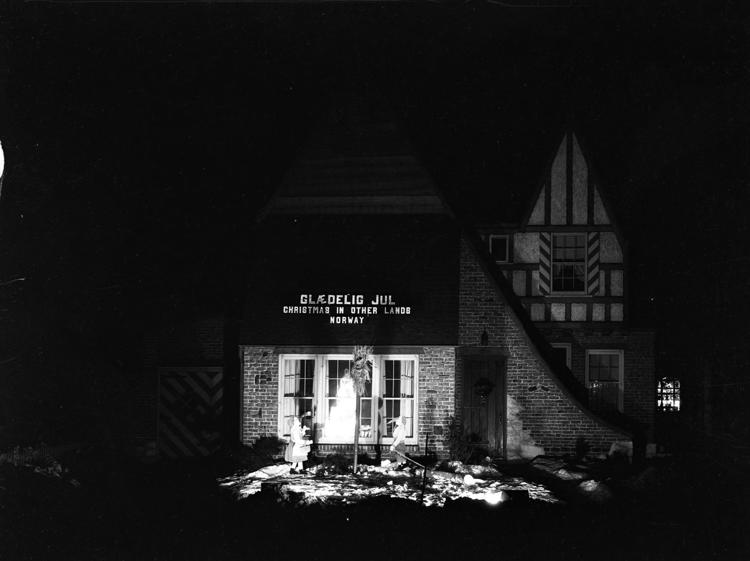 Christmas lights SL2920a.jpg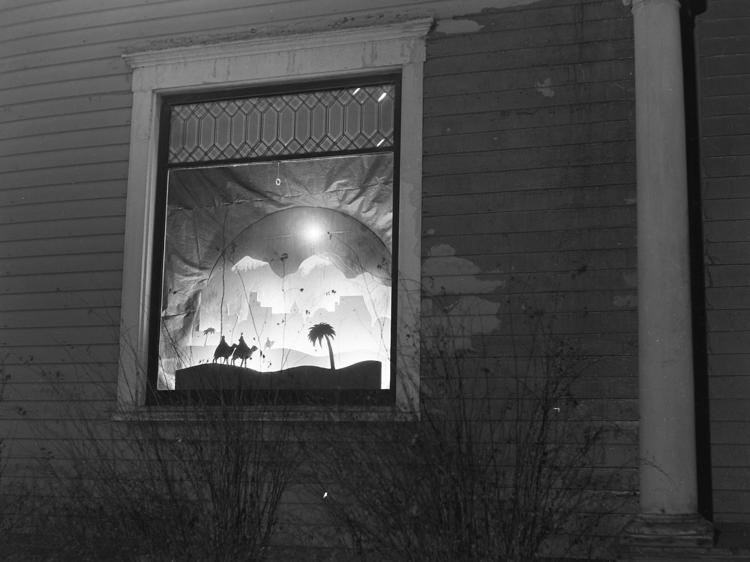 Christmas lights SL2920b.jpg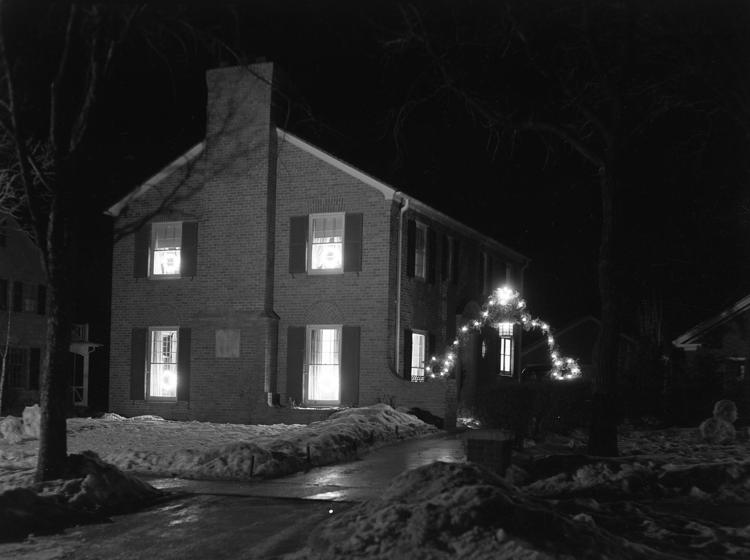 Christmas lights SL2933.jpg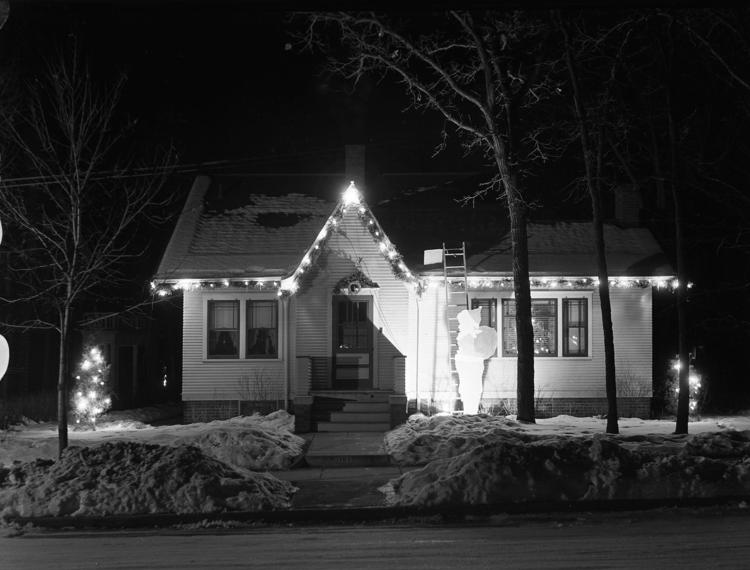 Reach Reporter Ashley Stewart at 641-421-0533. Follow her on Twitter at GGastewart.