A weekend jam-packed with bicycles, blues, barbecue and brews is returning to Clear Lake for its 15th year.
Bicycle, Blues & Barbeque Festival will take place from Friday through Sunday and is expected to attract 8,000 visitors, including 350 cyclists from 15 states, to North Iowa.
"The beauty of this whole weekend is there's something for everyone," said Tim Putnam, festival director.
The festival, which is organized by a committee of eight, is made possible by more than 100 volunteers, sponsors and the city of Clear Lake.
For those looking to make the most of the Bicycle, Blues & Barbeque Festival, here are five things you won't want to miss:
The Surf Ballroom & Museum will host the Bicycle, Blues & Barbeque kick-off party Thursday.
Walter Trout, an American blues guitarist, singer and songwriter, will perform with special guest Nick Schnebelen Band. Trout released his latest album, "Survivor Blues," in January and its track listing is a window into the 67-year-old's fast-moving backstory, chronicling a five-decade career whose one constant is his deep love of blues.
Doors open at 7 p.m. Tickets are $20 in advance or $25 at the door. For more information, visit www.surfballroom.com.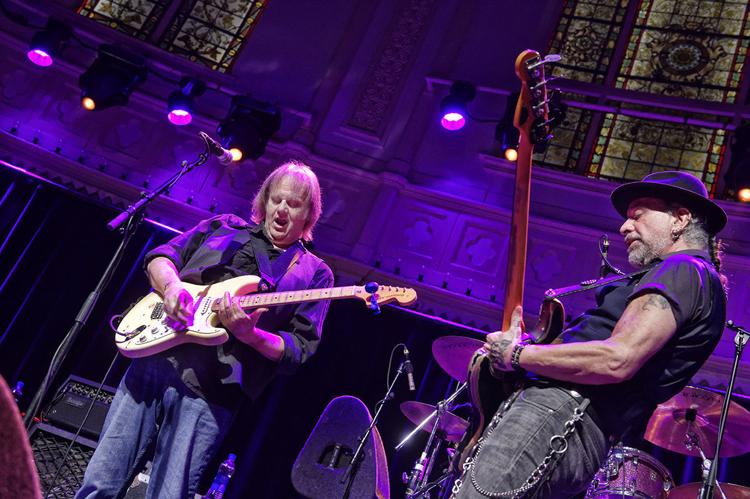 A craft beer event unlike any in the state is returning to the shores of Clear Lake Saturday.
The fourth annual Brews on the Beach, which is hosted by Lake Time Brewery in conjunction with the Bicycle, Blues & Barbeque Festival, features 30 Iowa craft breweries and their finest brews. North Iowa brewers scheduled to attend are Worth Brewing Co. of Northwood, Fat Hill Brewing of Mason City, Limestone Brewers of Osage and Mason City Brewing.
Space is limited to 850 attendees and is expected to sell out. Participants must be 21 years old to attend. VIP tickets cost $45 and general admission tickets are $30. VIP access is from noon-4 p.m., while general admission is from 1-3 p.m. at the Clear Lake Seawall on North Lake View Drive.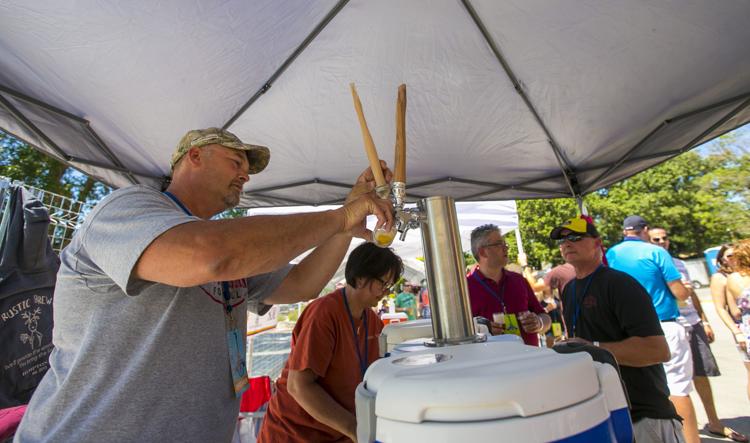 A variety of regional food trucks and vendors offering barbecue and more will be set up in City Park for bicycle racers, blues enthusiasts and visitors to enjoy a helping or two during the weekend's festivities.
New and returning vendors will be available starting at 5 p.m. Friday and from 11 a.m.-9 p.m. Saturday.
You have free articles remaining.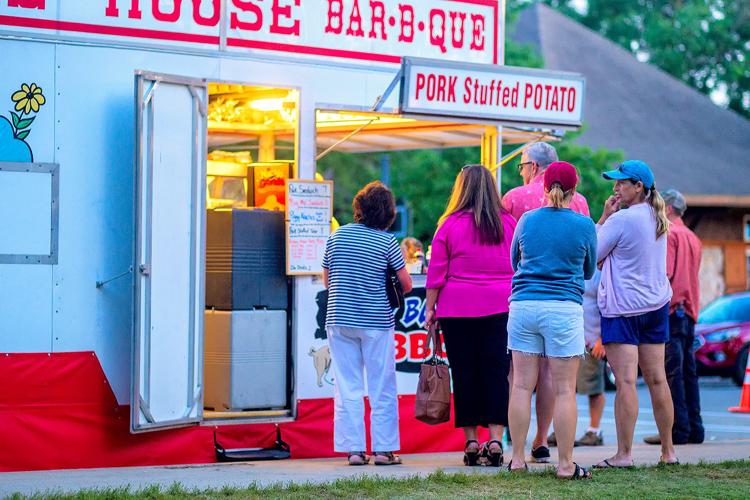 Free live blues entertainment will abound on the main stage Friday and Saturday evenings at City Park in Clear Lake.
Ross William Perry, who's been a rising star on the Midwest blues scene since graduating high school in 1998, will kick things off around 5 p.m. Friday with his blend of blues, rock and jazz.
Around 7 p.m. Friday, Heather Newman, an award-winning blues artist, will take the stage with her group that produces a one-of-a-kind medley of styles, like soul, funk, blues and rock, with a killer original set that
The Dee Miller Band, led by "The Duchess of the Blues" Dee Miller, will close the evening with a variety of blues, rock and rhythm and blues with its performance at 8:30 p.m.
Shawn Holt & The Teardrops, an award-winning blues band, will perform at 8:30 p.m. Saturday on the main stage.
Holt is the son of blues legend Magic Slim, and if you like what Magic Slim and The Teardrops had been doing for the past 35 years, you'll enjoy that unique sound and energy with his son fronting the band.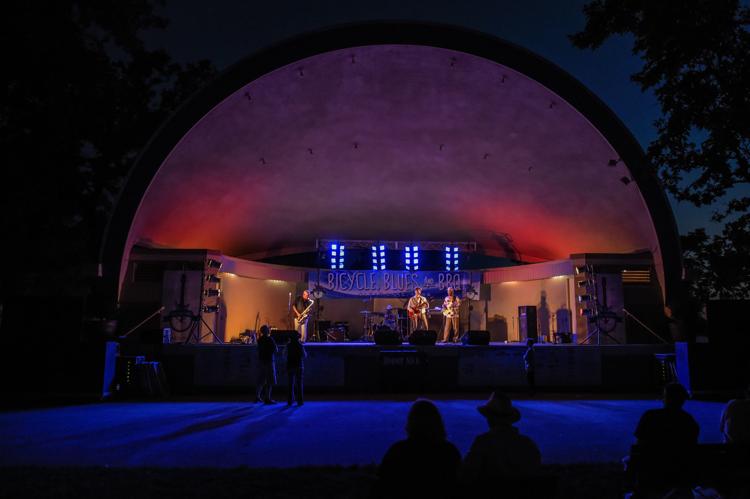 More than 300 cyclists of all ages from 15 states are expected to participate in the annual Bicycle, Blues & Barbeque Festival's four bike racing events.
The racing weekend begins at 7:30 a.m. Saturday with 4-mile and 7-mile time trial courses at Lion's Park followed by an action-packed day of criterium racing at 11 a.m. in downtown Clear Lake and along the lakeshore. Spectators are welcome to watch the races from City Park.
The free kids' bicycle race for children 9 and younger will take place at 2:30 p.m. Saturday at City Park.
On Sunday, bicycle racers will depart at 10 a.m. from Tourist Park for the road race across North Iowa. There's 51-mile and 85-mile courses.
This year's festival is hosting the Iowa Criterium Championship and the Iowa Memorial Race Cup Series.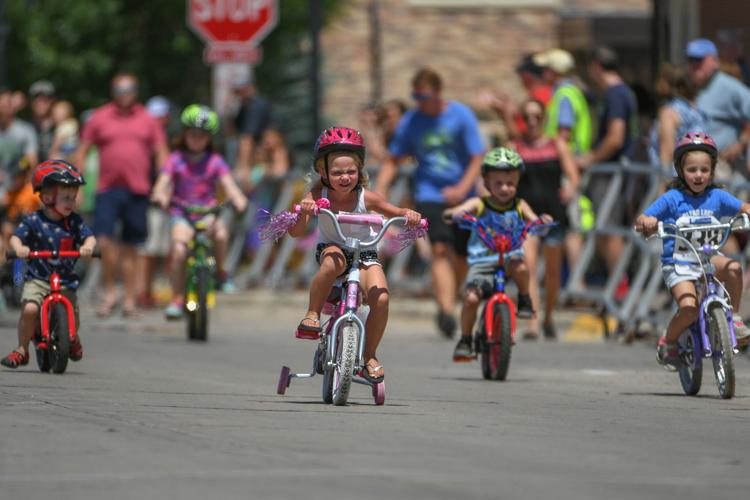 Photos: Bicycle, Blues & BBQ Criterium Races 2017
Criterium 2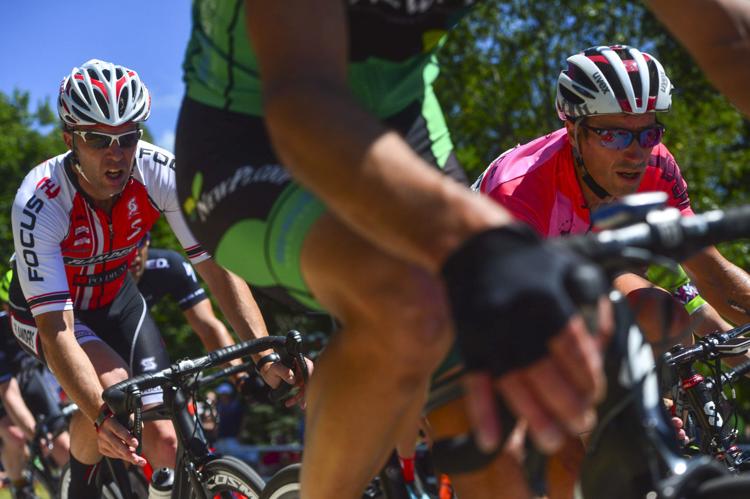 Criterium 1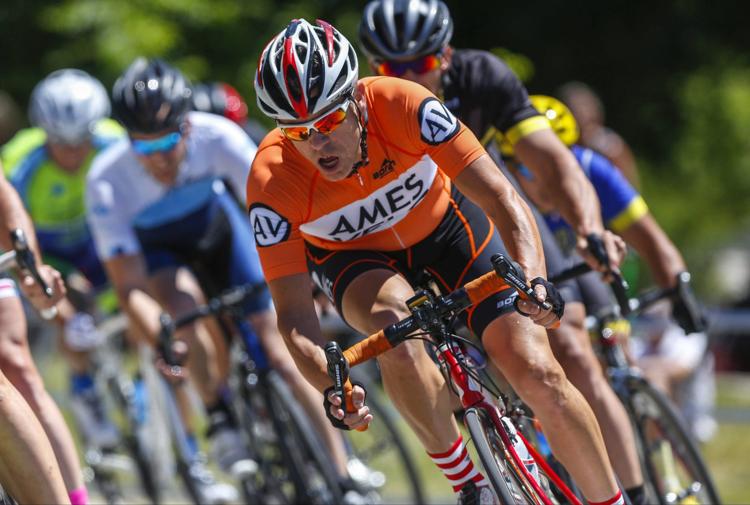 Criterium 4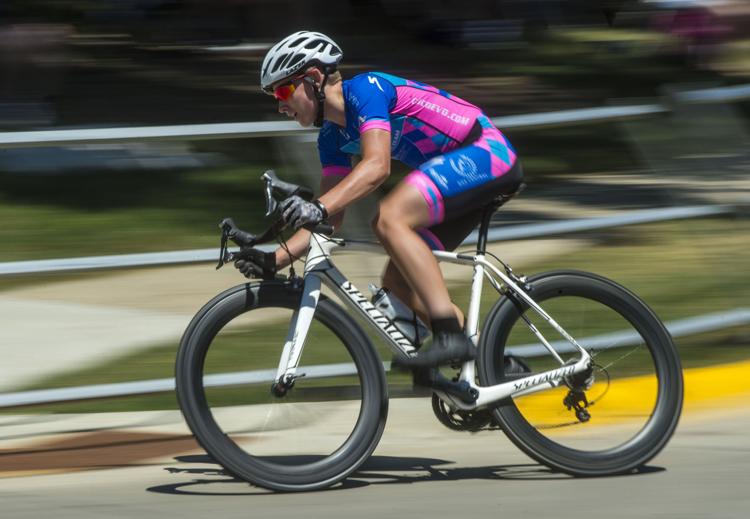 Criterium 3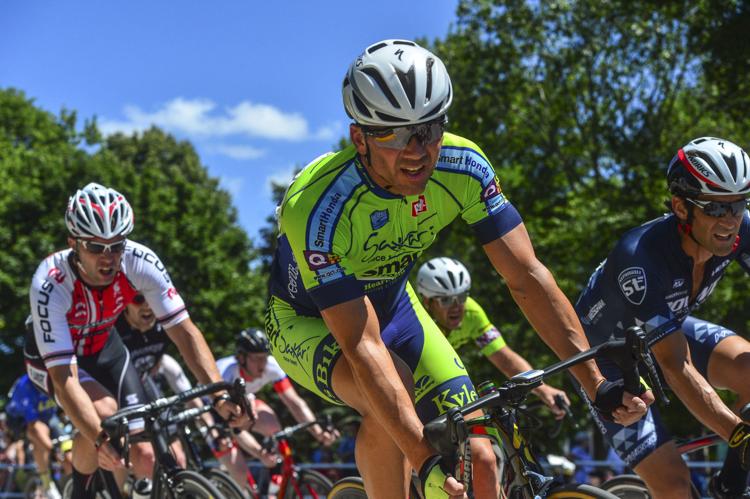 Criterium 5
Criterium 6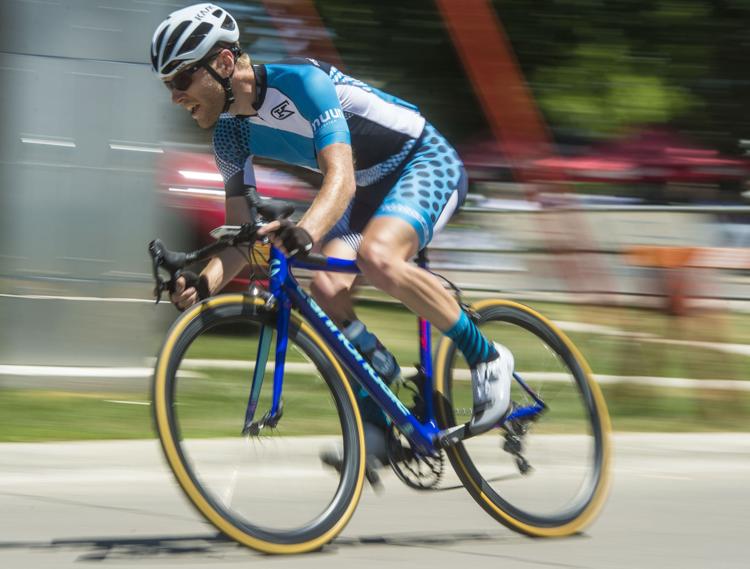 Criterium 7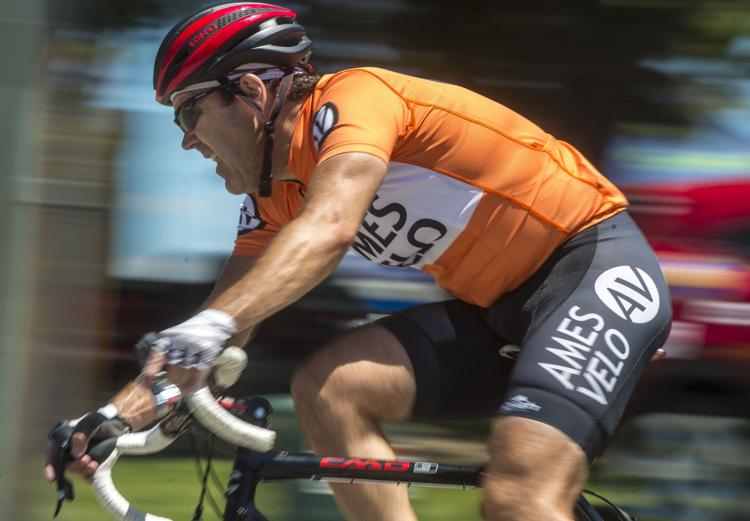 Criterium 8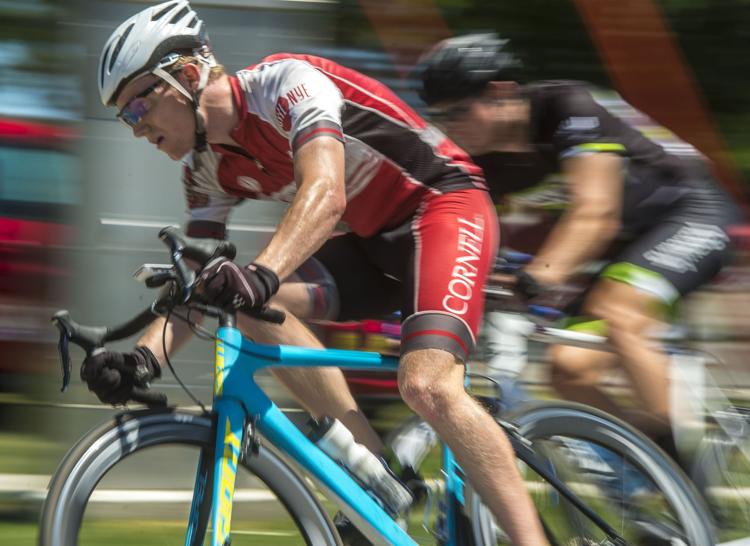 Criterium 9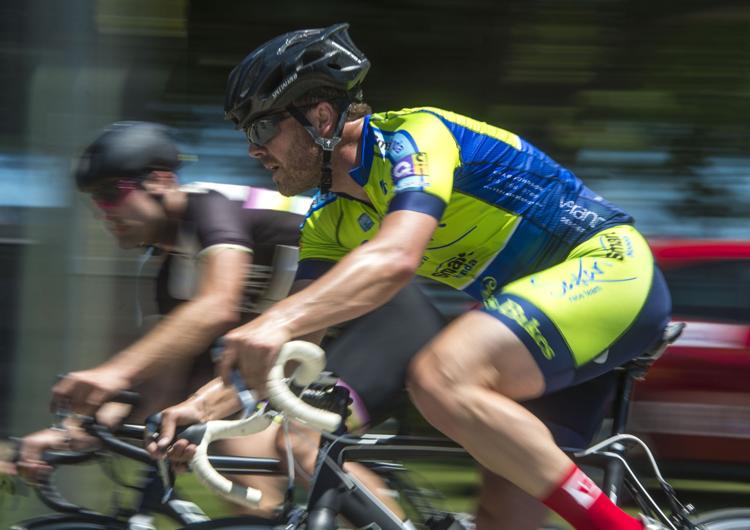 Criterium 10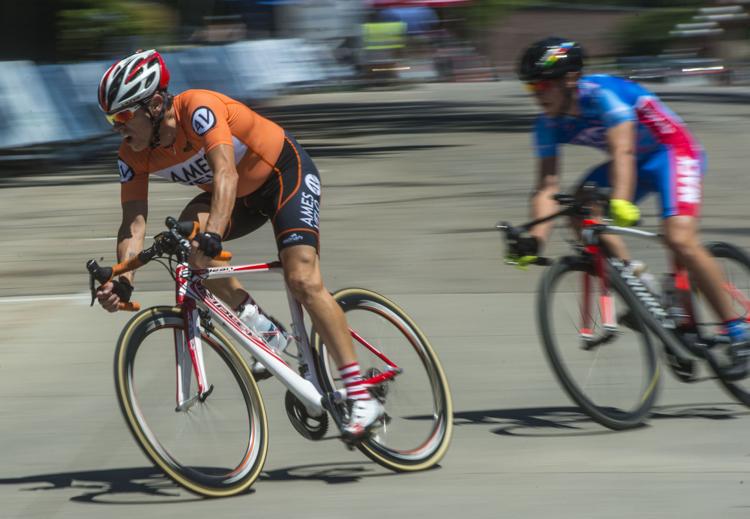 Criterium 11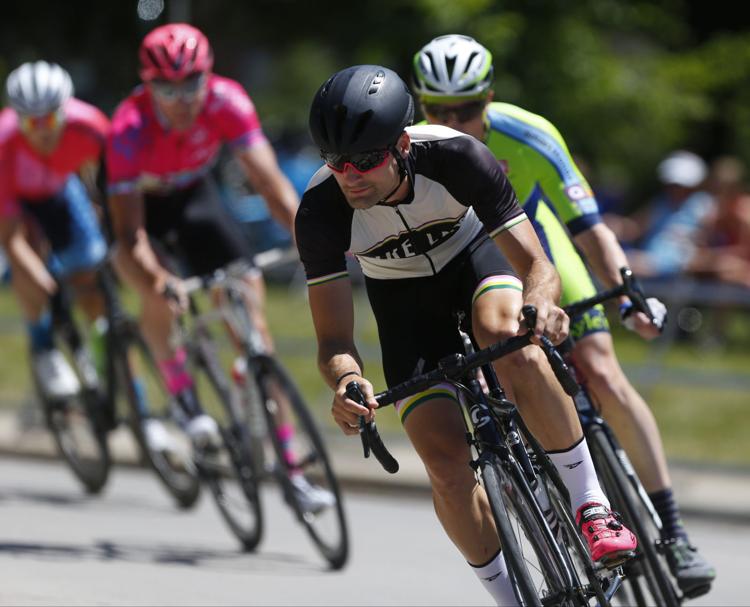 Criterium 12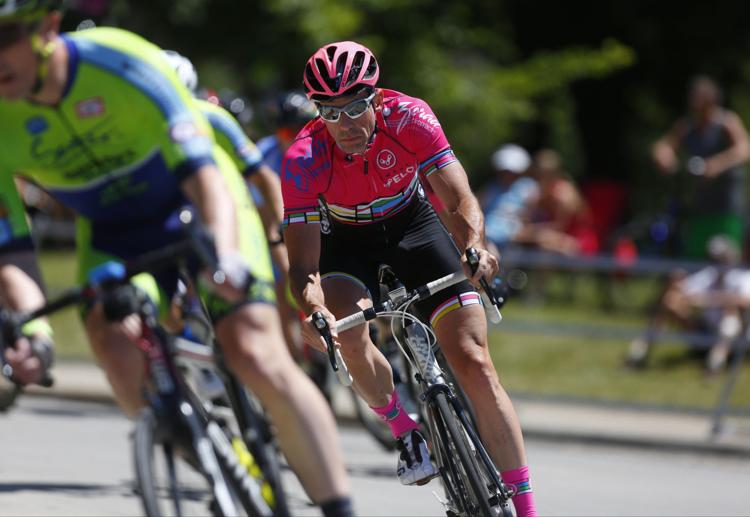 Criterium 13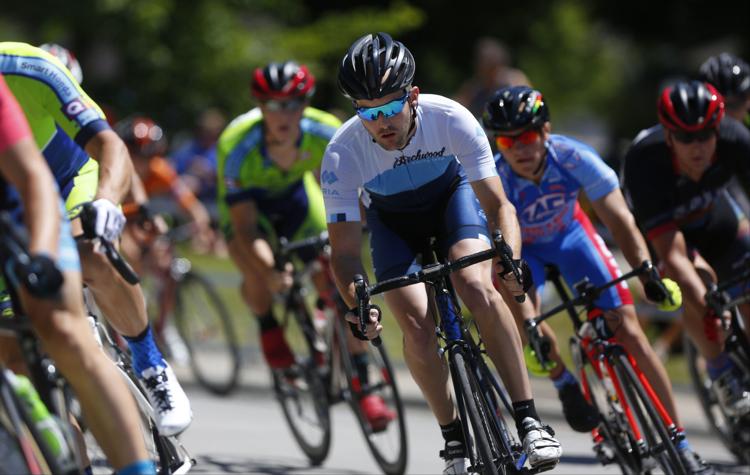 Criterium 14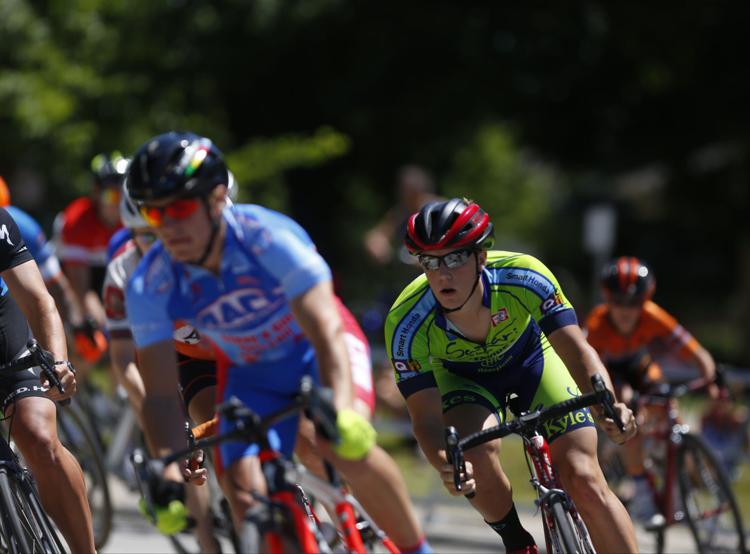 Criterium 15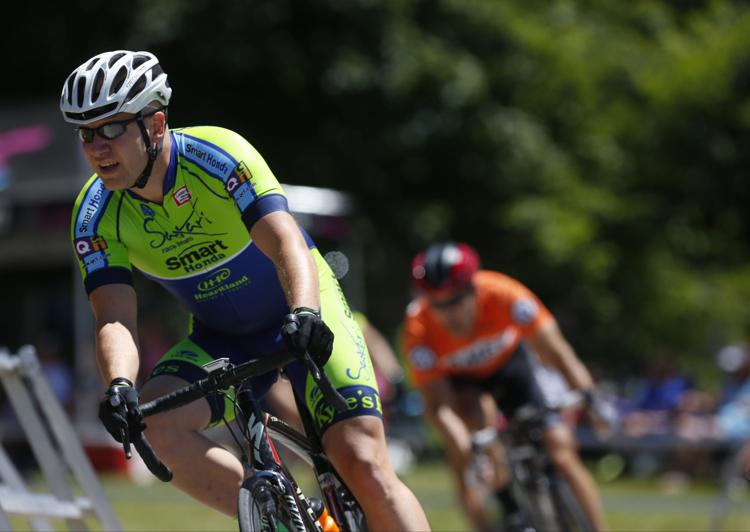 Criterium 16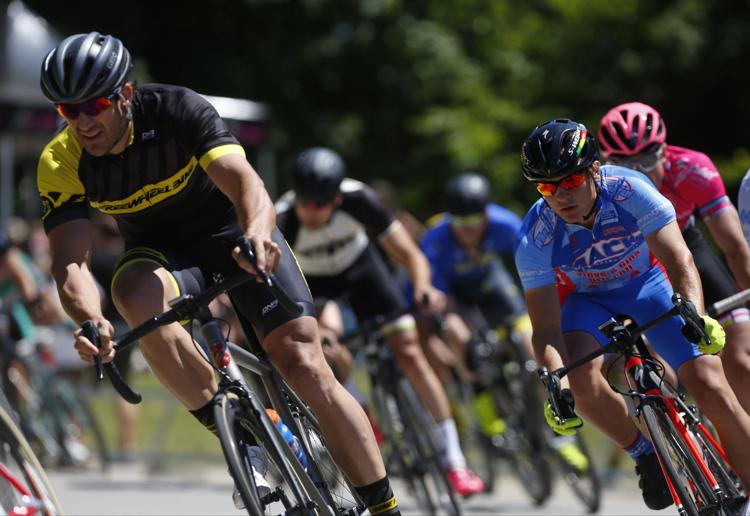 Criterium 17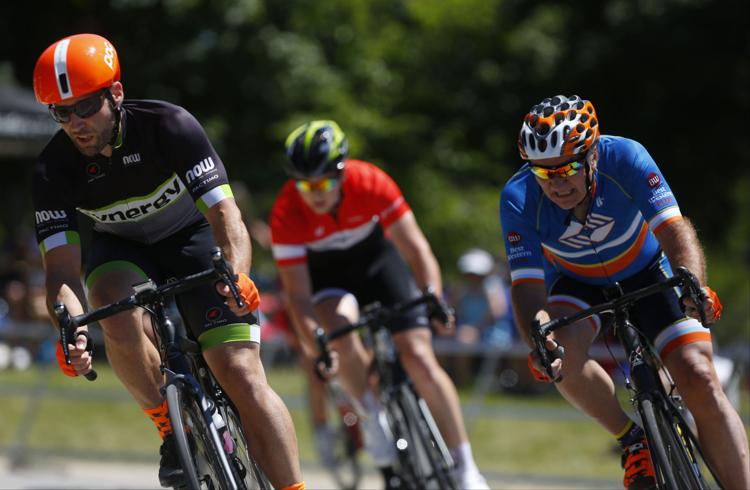 Criterium 18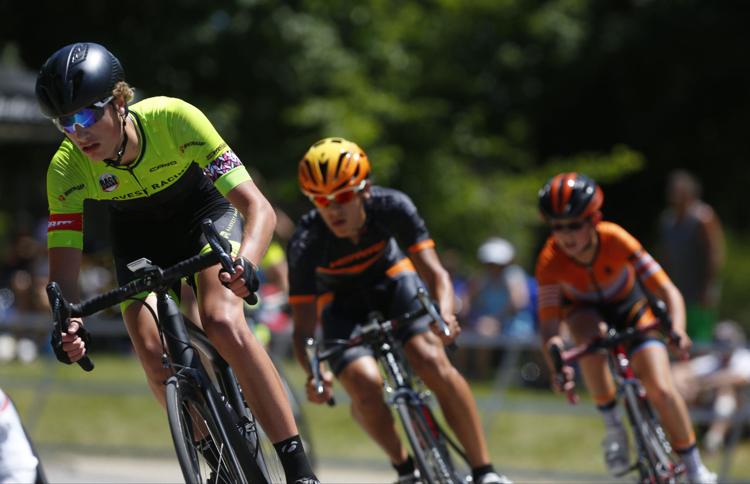 Criterium 19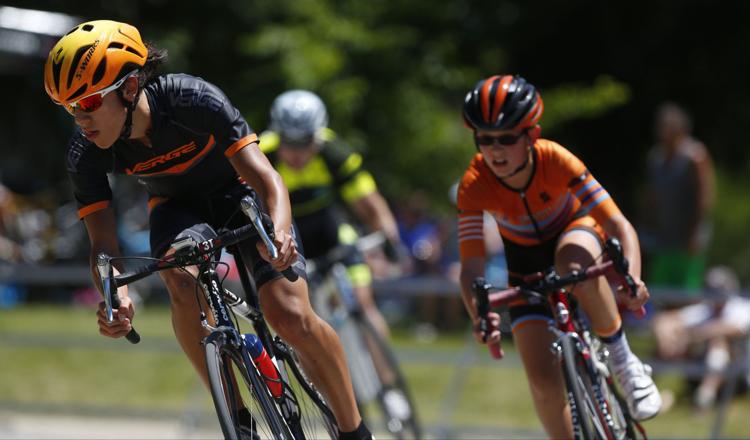 Criterium 20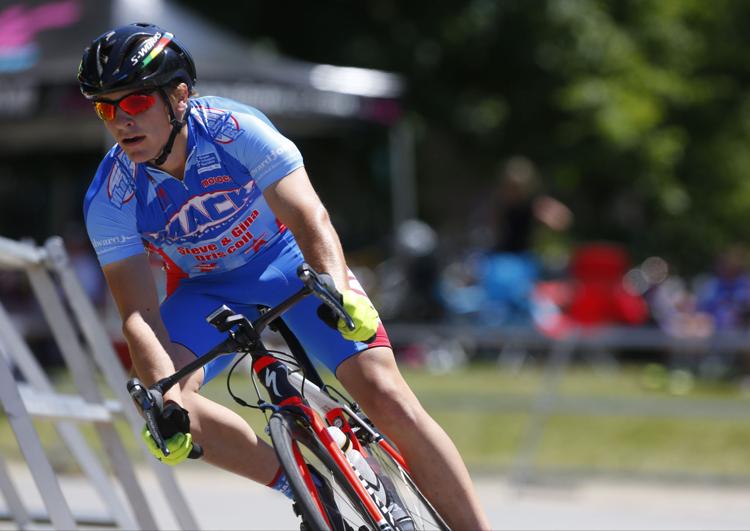 Criterium 21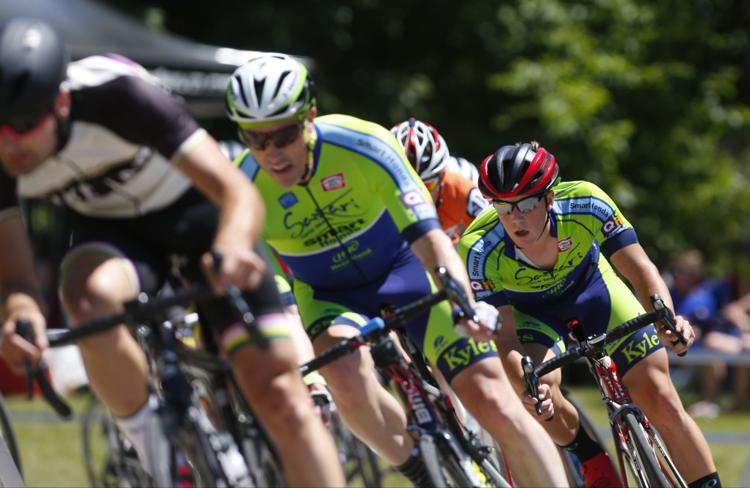 Criterium 22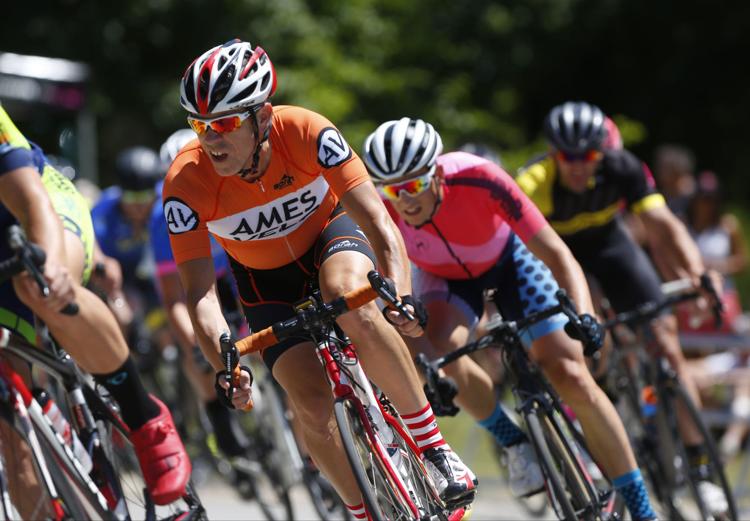 Criterium 23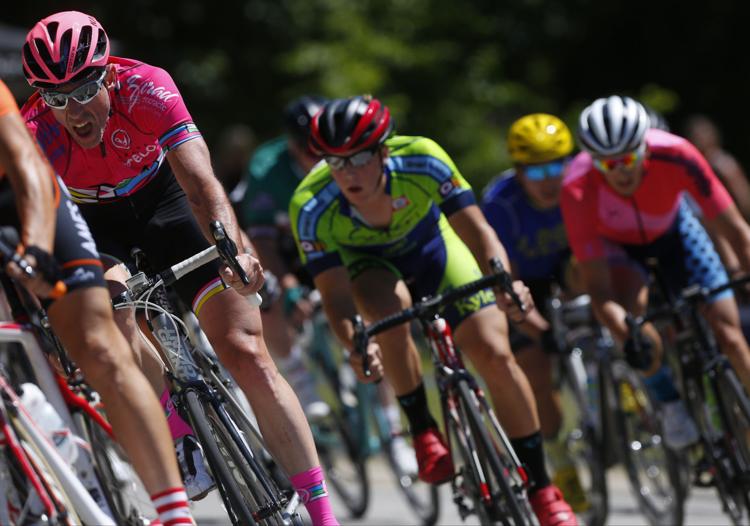 Criterium 24
Criterium 25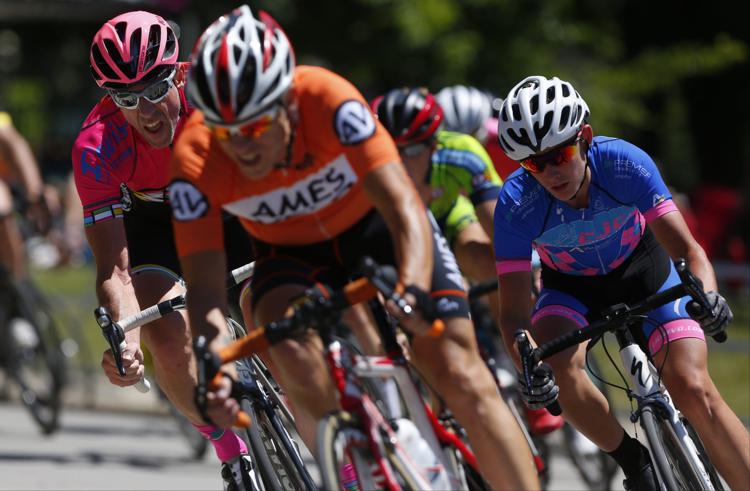 Criterium 26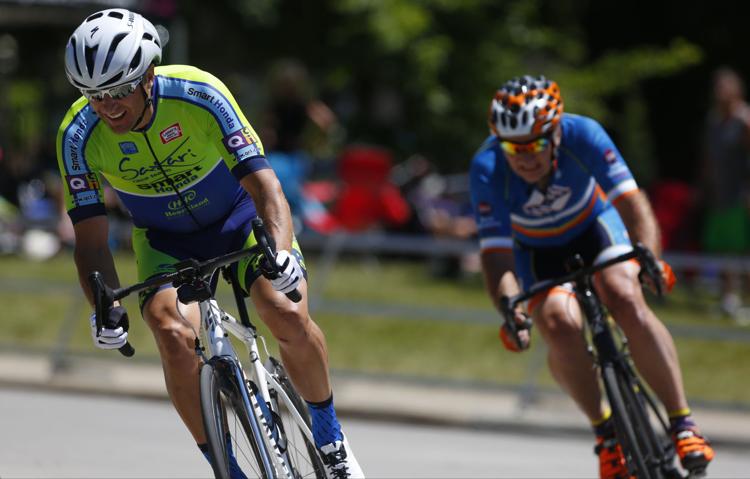 Criterium 27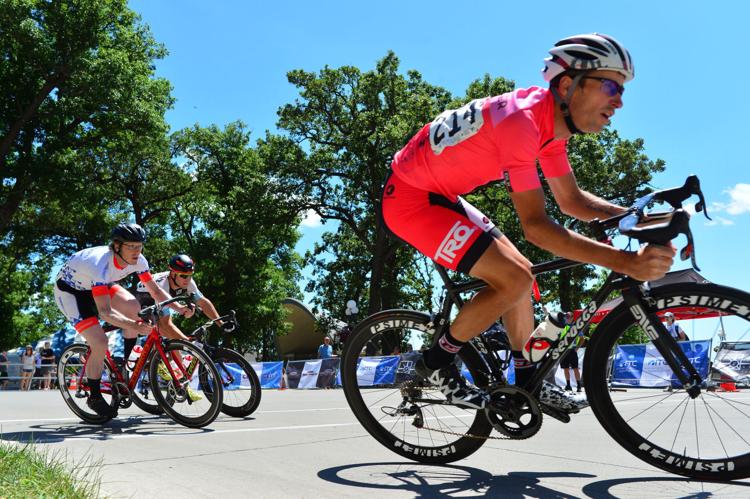 Criterium 28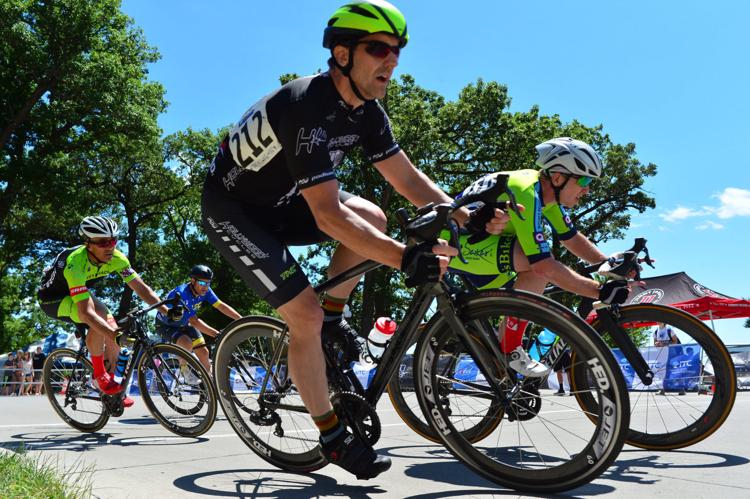 Criterium 29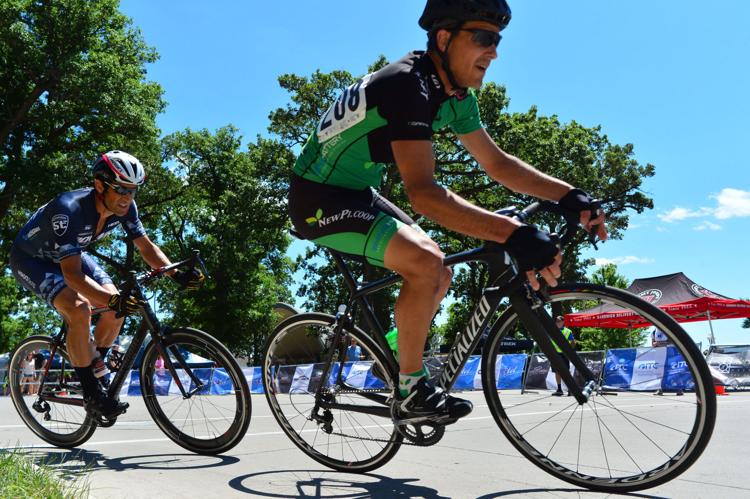 Criterium 30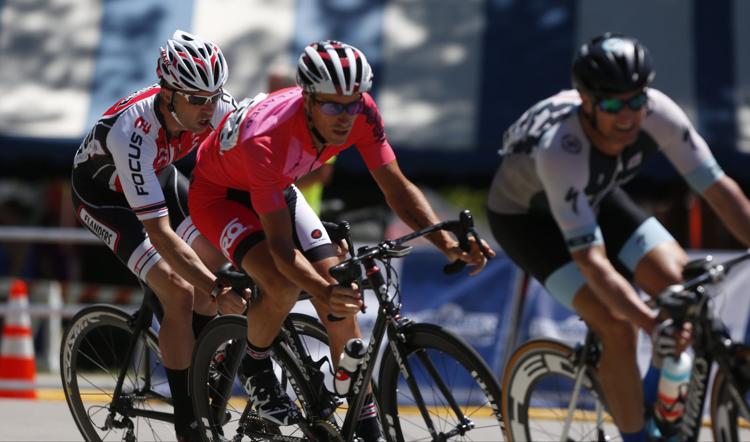 Criterium 31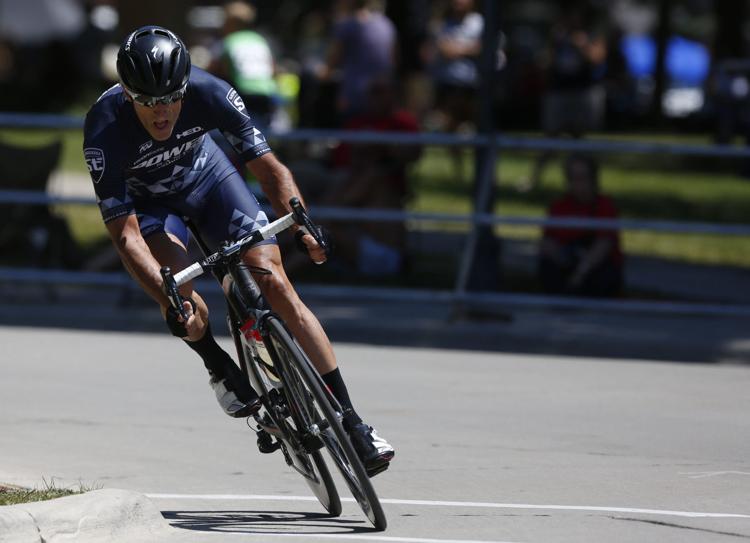 Criterium 32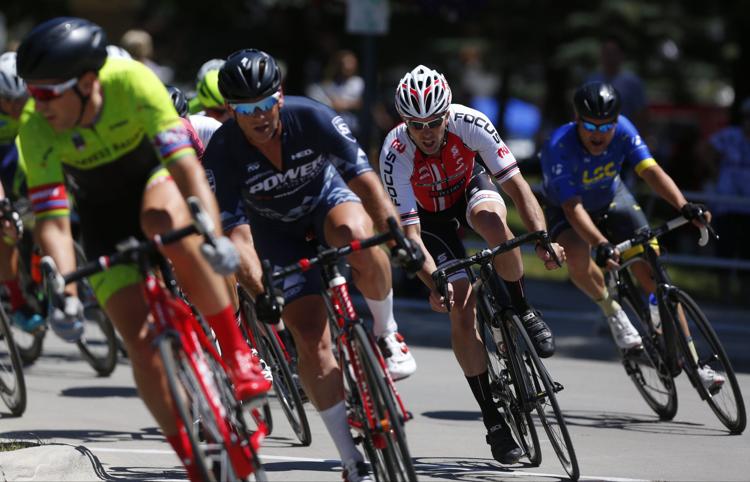 Criterium 33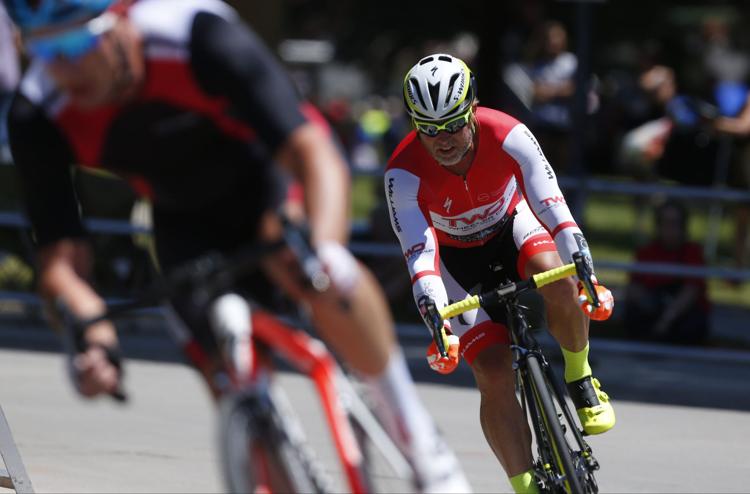 Criterium 34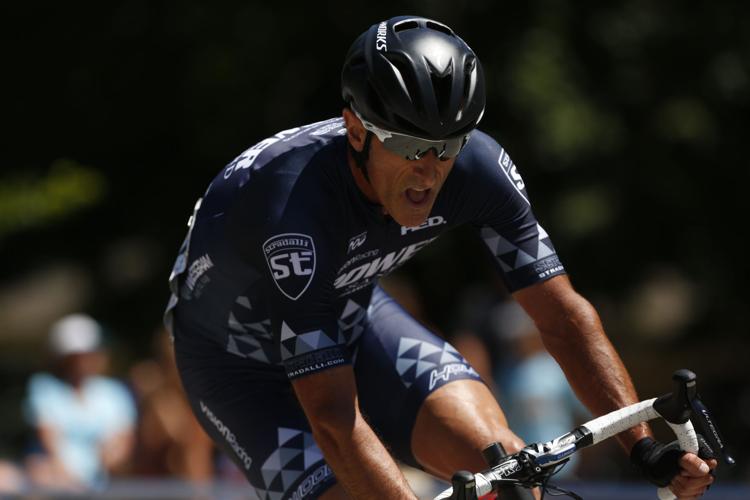 Criterium 35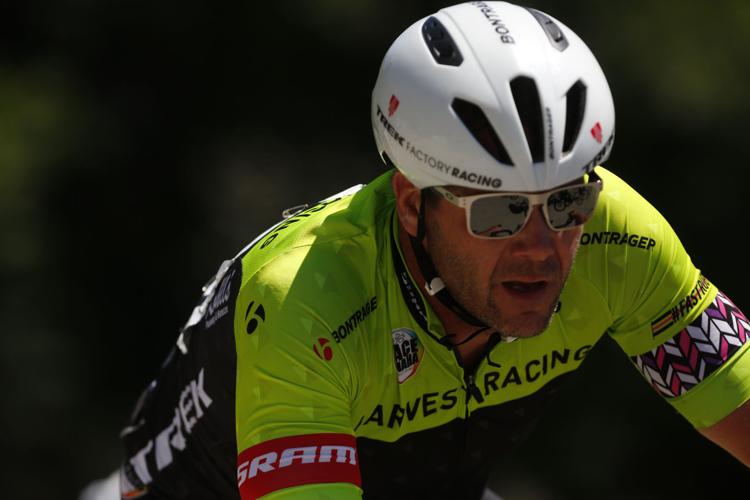 Criterium 36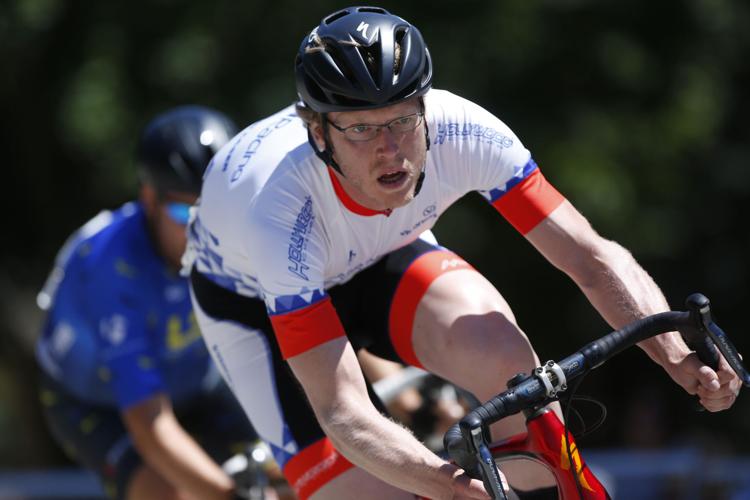 Criterium 37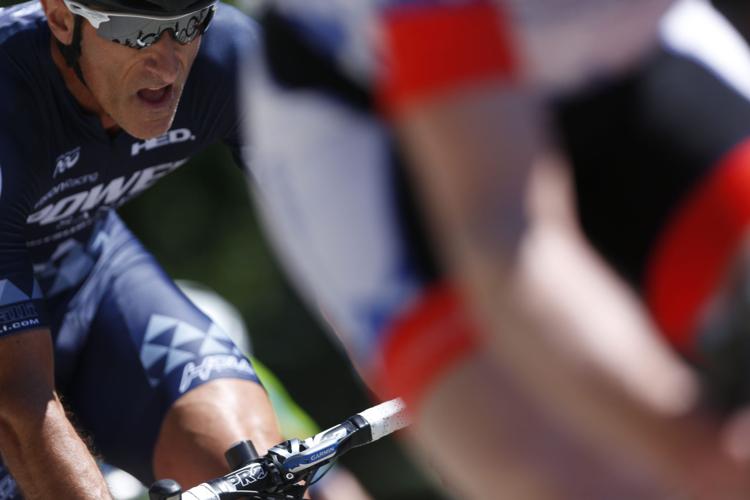 Criterium 38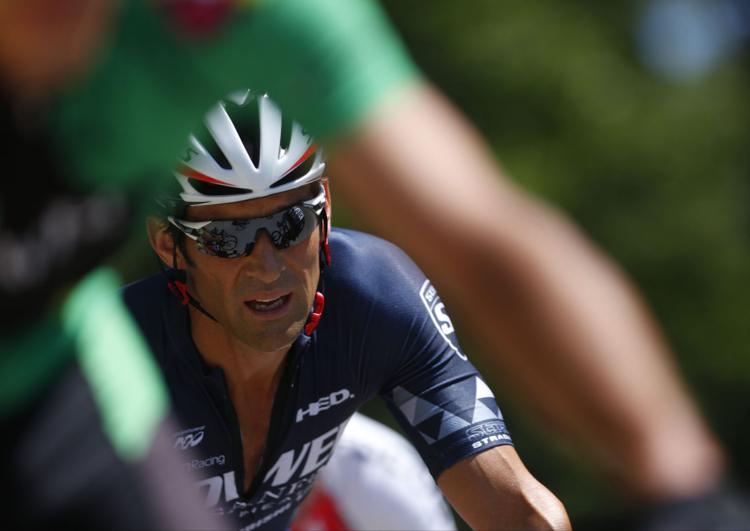 Criterium 39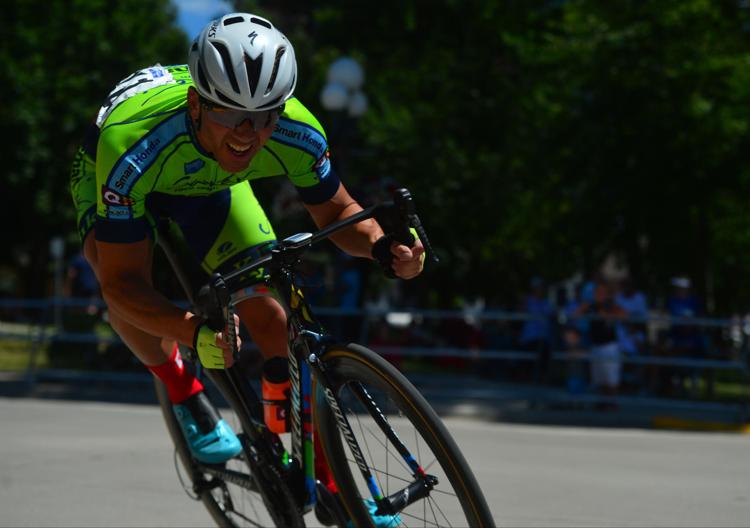 Criterium 40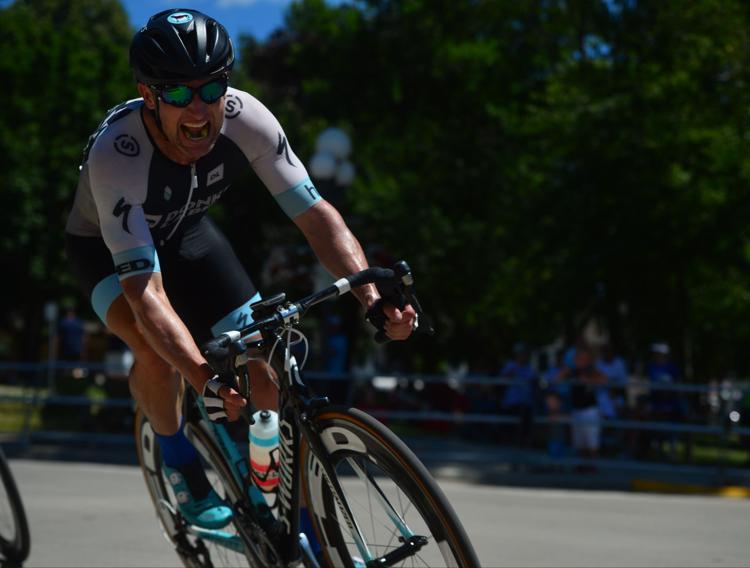 Criterium 41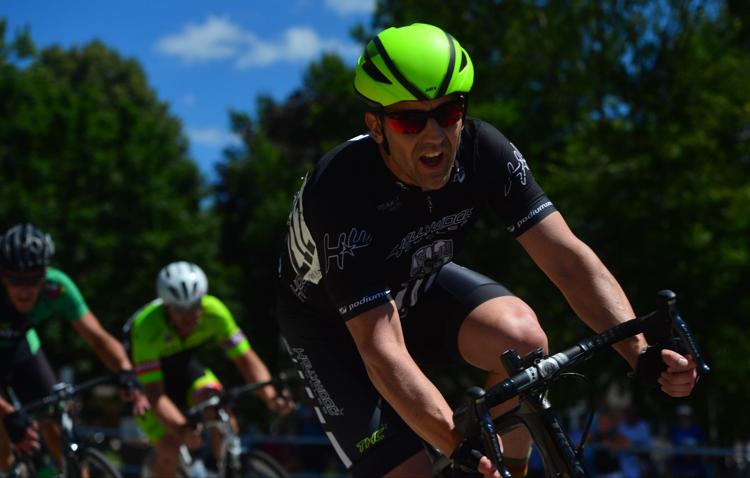 Criterium 42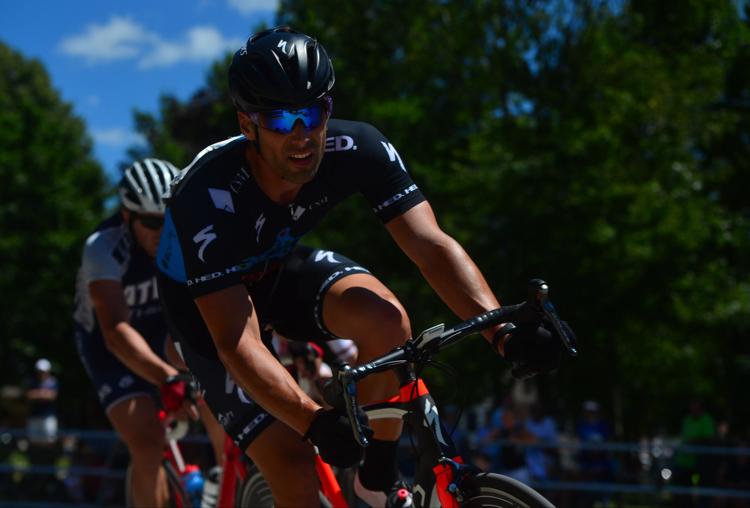 Criterium 43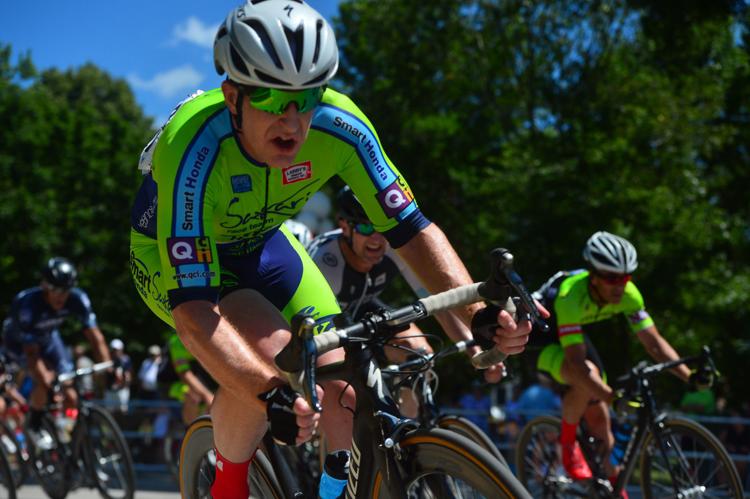 Criterium 44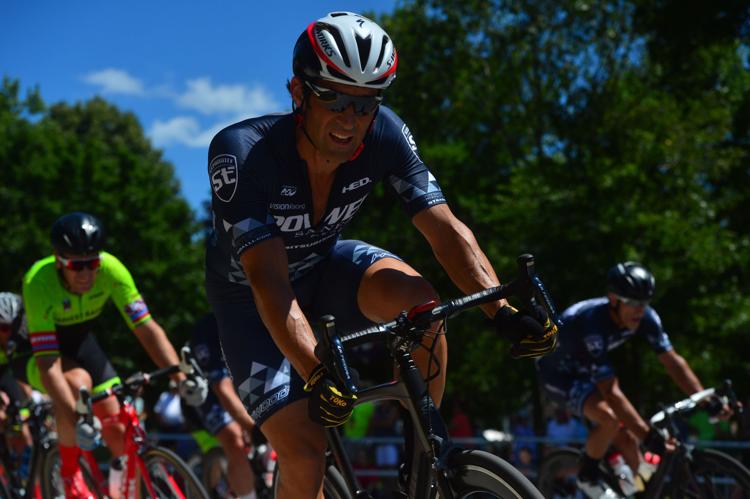 Criterium 45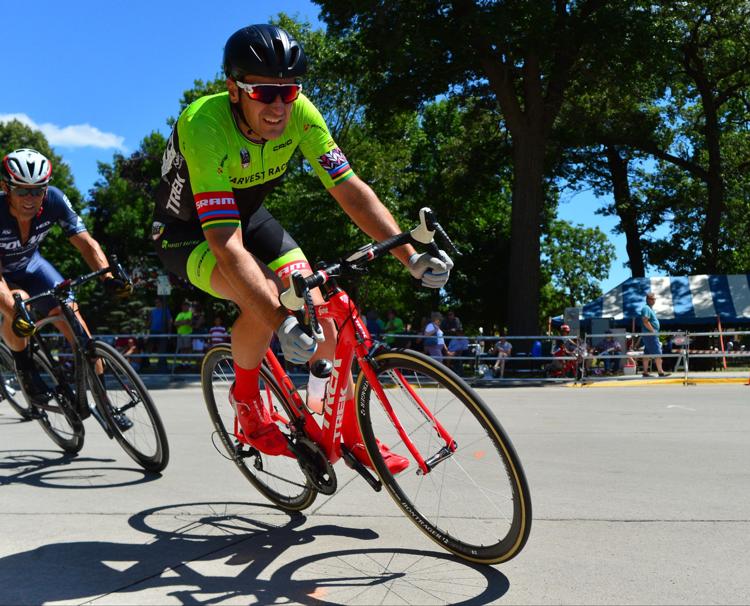 Criterium 46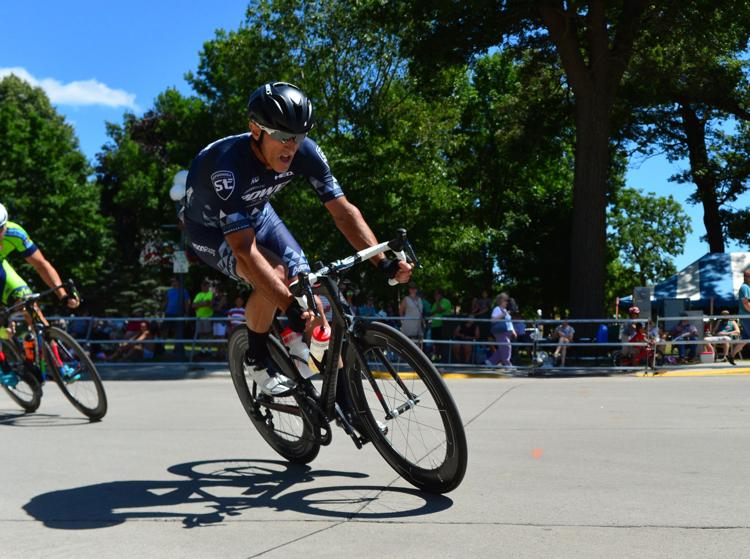 Criterium 47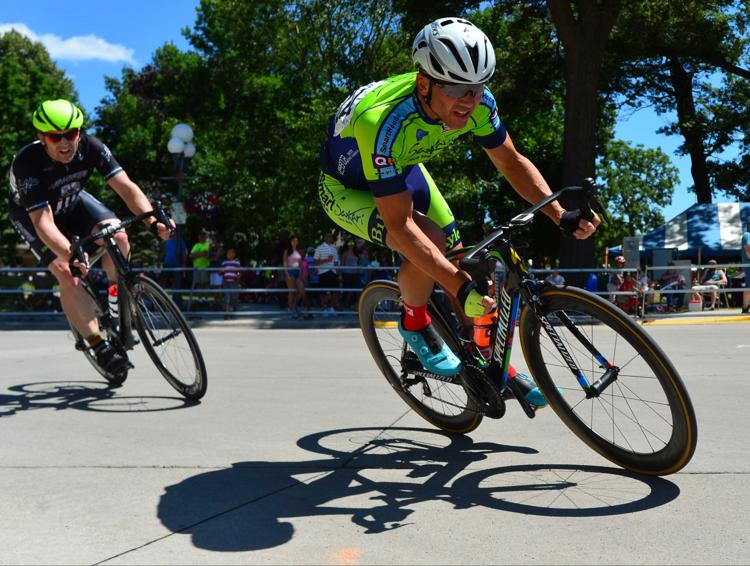 Criterium 48