The Charles H. MacNider Art Museum's signature event will return to Mason City this weekend.
The "Art Splash" MacNider Arts Festival will take place from 9 a.m.-5 p.m. Saturday on the lawns of the museum and the Mason City Public Library on Second Street Southeast. It'll feature activities for children, live musical entertainment, food and outdoor art market.
"If you've never come to the museum for any reason, this is a really good opportunity to get to know us and know what we do," said Edith Blanchard, art museum director.
The festival is free and open to the public thanks to sponsorships.
The municipal art museum, which opened in 1966, has been hosting the arts festival for more than 50 years, and Blanchard, who described it as a laidback, casual and fun event, estimates it draws a couple thousand people to downtown Mason City annually.
"For many people, this is the one time of year they come to the museum," she said. "They don't come to other programming, but this is a time of year when we have a lot of people that come and support us. I enjoy that and appreciate it."
The festival begins at 9 a.m. with the Mayor and City Council's Pancake Breakfast. The free breakfast will be served until 10 a.m. or until it's gone. Food will be available for purchase at 11 a.m. with proceeds benefiting the festival and museum programming.
Live music will be provided by the Mason City Municipal Band from 9-10 a.m., Paul Christian from 10:30 a.m.–12:30 p.m., The Common Ground Company from 1-3 p.m. and Juni West from 3:30-5 p.m.
A variety of hands-on children's activities related to the festival's theme, "Art Splash," will be offered from 9 a.m. to 5 p.m. Some of the make-and-take crafts include tie-dyed bandanas, paper collages and twirly plates. Face painting will also be available this year.
You have free articles remaining.
The Art Market will be open from 9 a.m.-4 p.m. and will feature pottery, jewelry, sculptures, glass, photography and more created by more than 20 artists from Iowa and Minnesota.
Some of the local artists participating in the art market are Julie Pals and Chris White from Clear Lake as well as Peggy Cornick, Tonja Ihlenfeldt, Brenda Nesheim-Fuller, Bob Taylor and Jo Anne Willemsen from Mason City.
"It's an opportunity for people to go around and shop the art market artists and pick up some unique, one-of-a-kind art for their home," Blanchard said. "There's lots of good gift items."
Blanchard, who has been the museum director since 2007, said the festival's lowest turnout was her first year during the recession, but attendance at the festival and all the art museum's programming has "grown exponentially" within the past few years.
She credits the community's growing appreciation for the arts, giving examples of River City Sculptures on Parade, the Frank Lloyd Wright additions and the library renovation.
"I've seen really a renaissance occur if you will," she said.
Photos: Mason City's River City Sculptures on Parade 2019
"Kinetic Weather Disturbance Ensemble"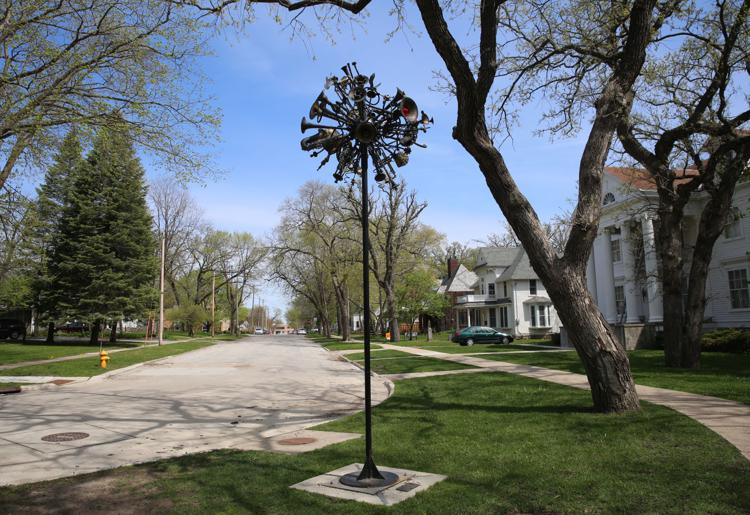 'Healing A Broken Heart"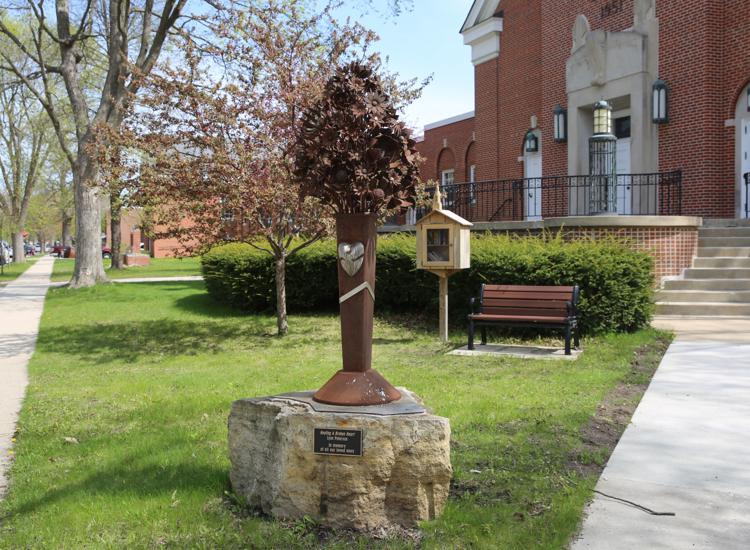 3E3A1914.jpg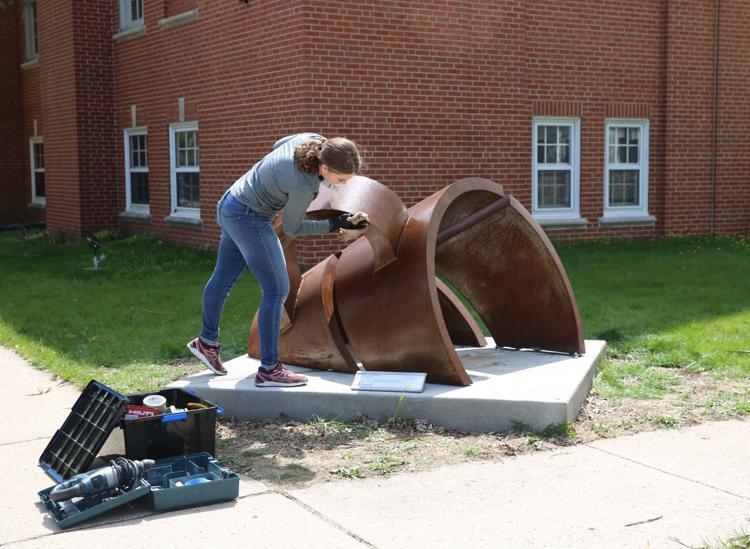 "Rocky"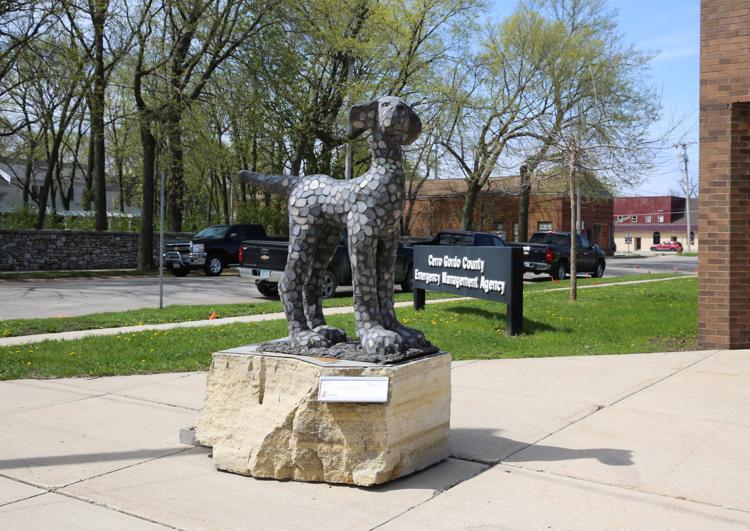 "Crocodile"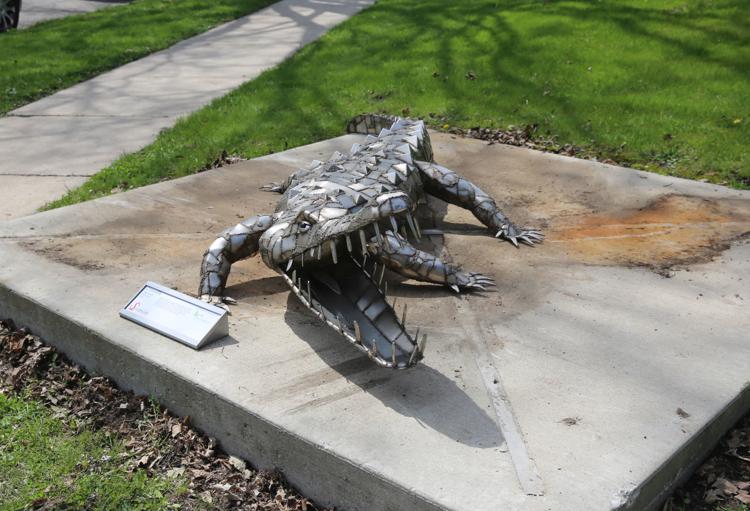 "Strings of Happiness"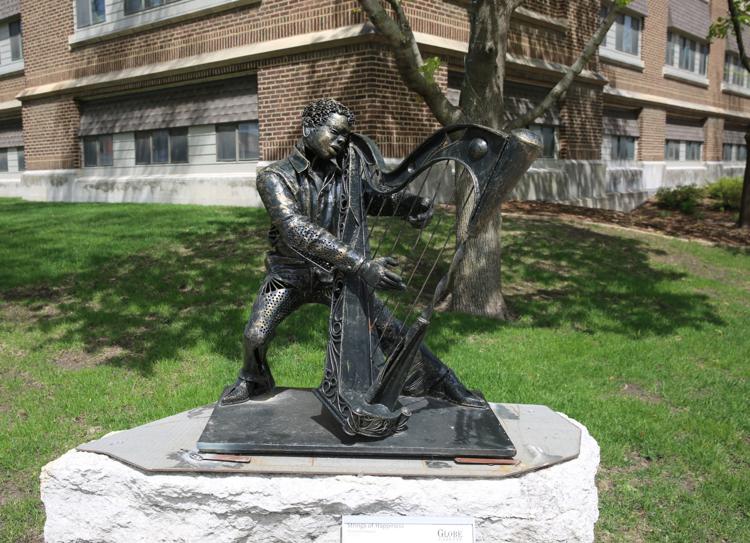 "Transcendence"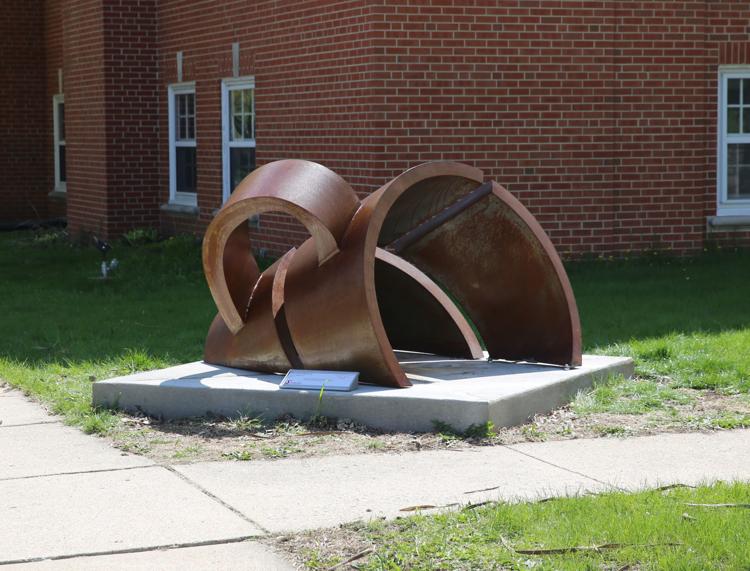 "Unwinding"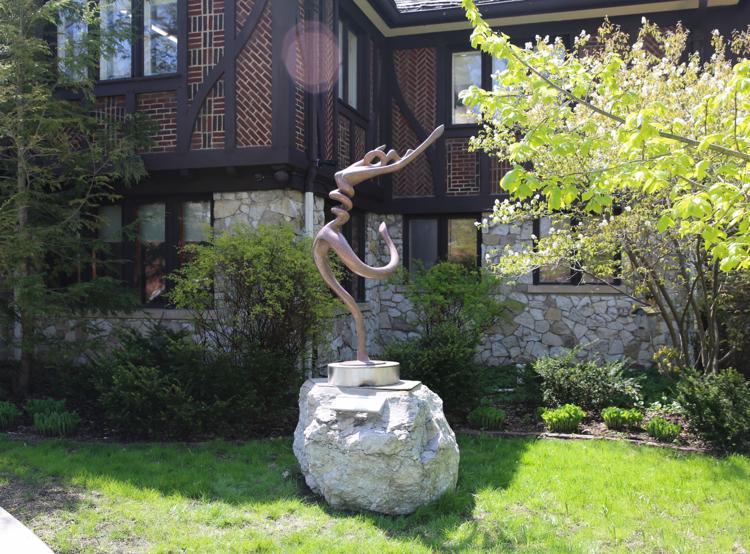 "Muse-ic"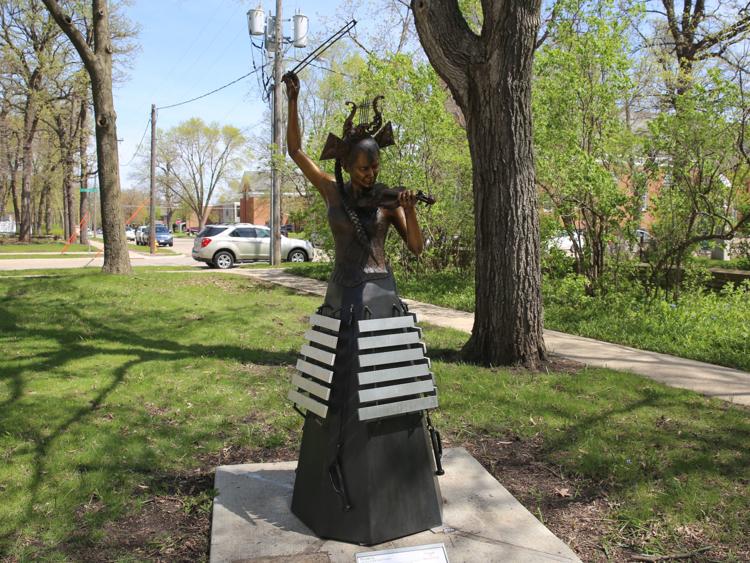 "Natural Wonders"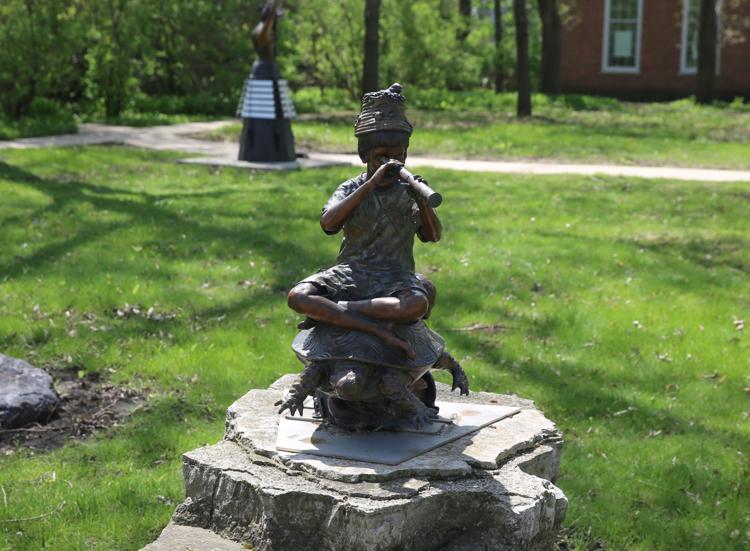 "It Starts With 3"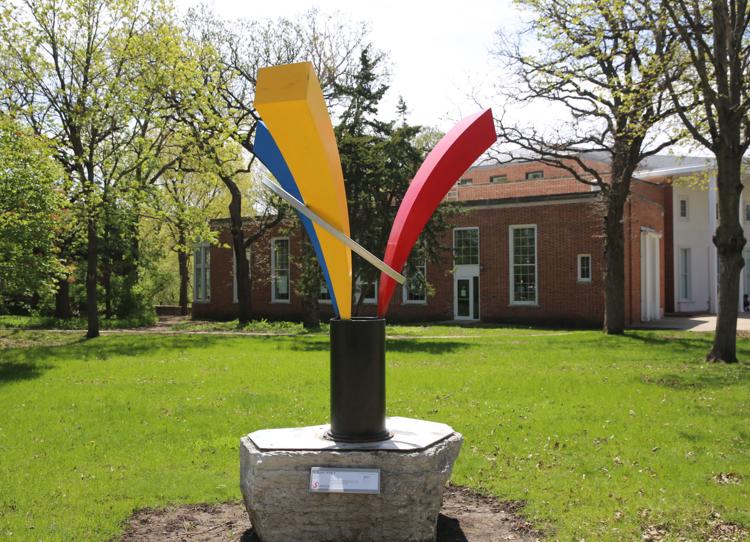 "Summer Distractions II"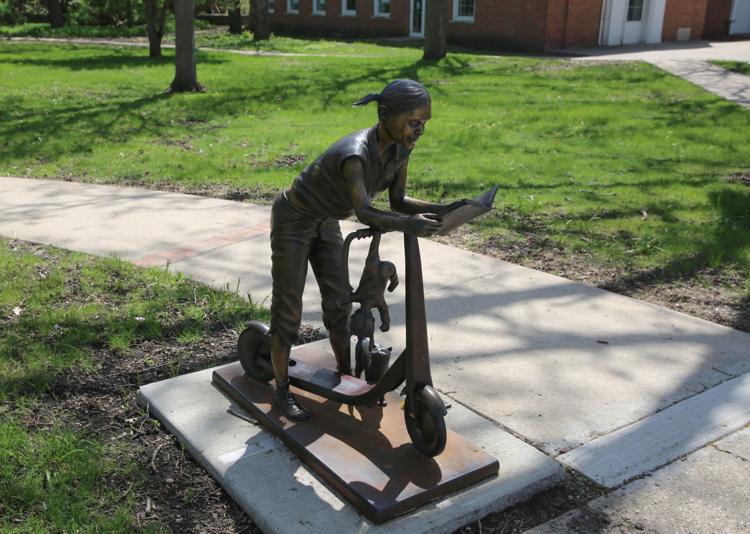 "Circle of Friends"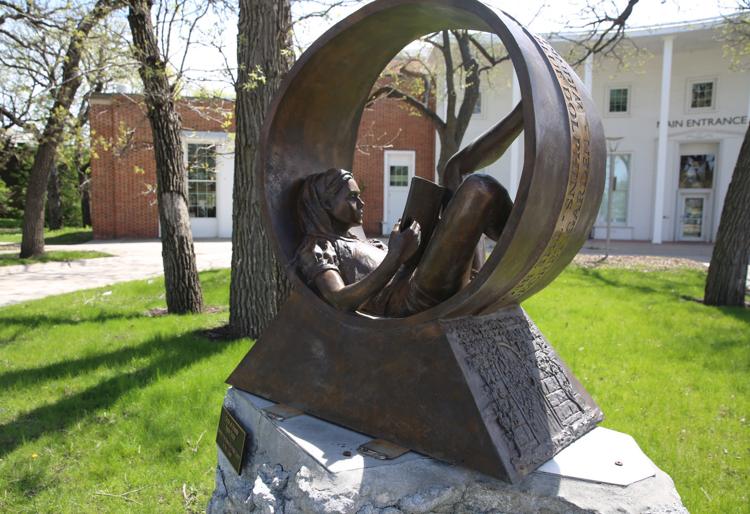 "Little Red Riding Hood"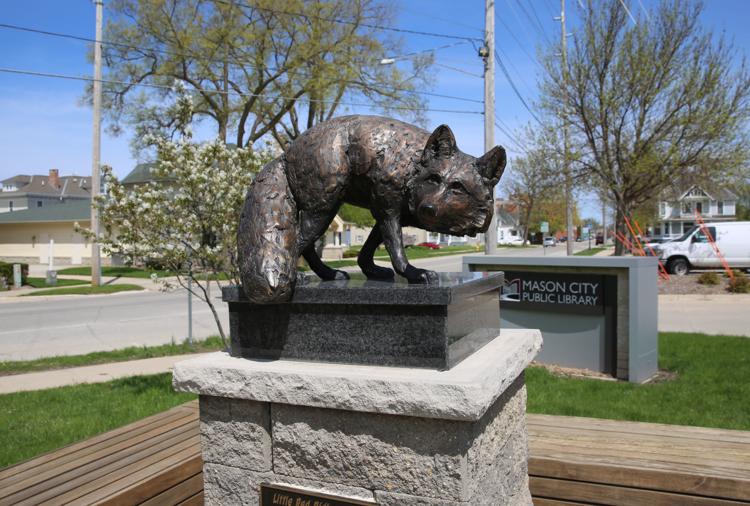 'The Monumental Professor"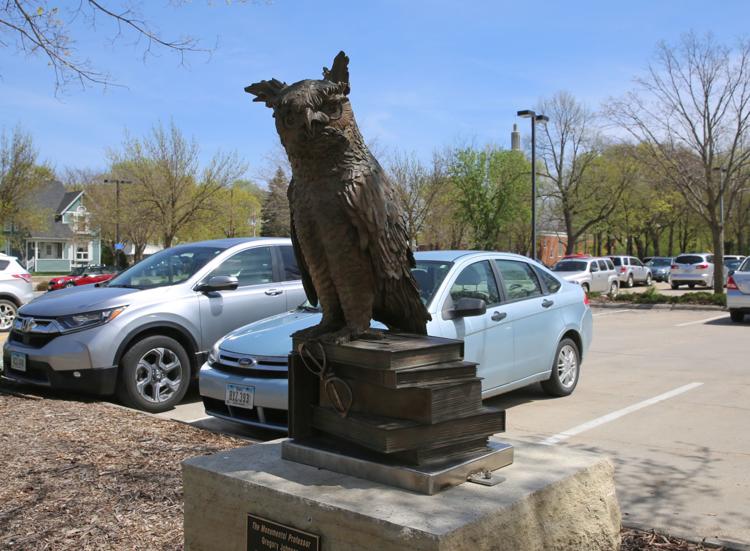 "Huckleberry Daze"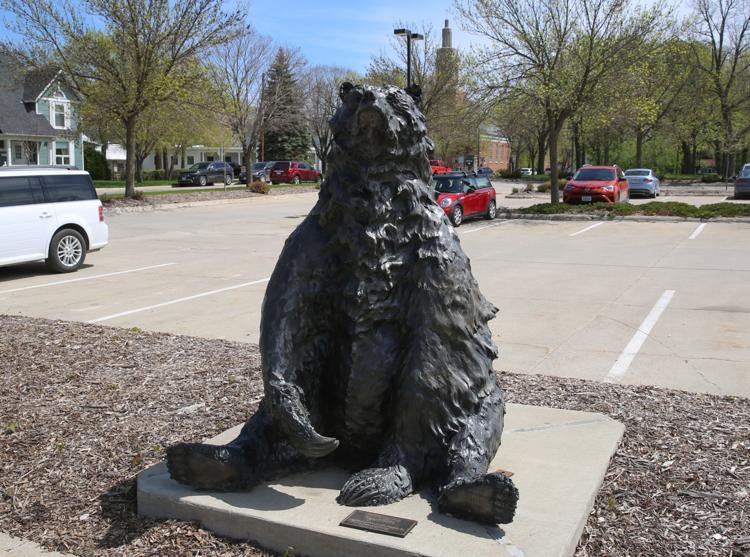 Sculpture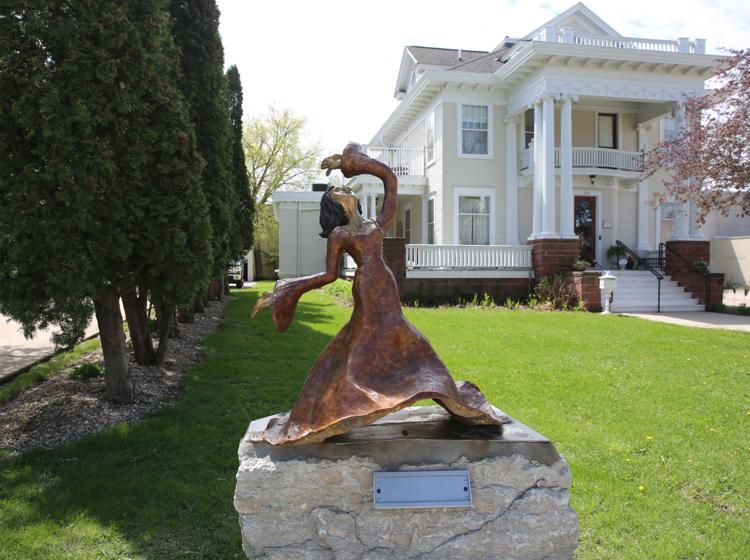 '76 Trombones"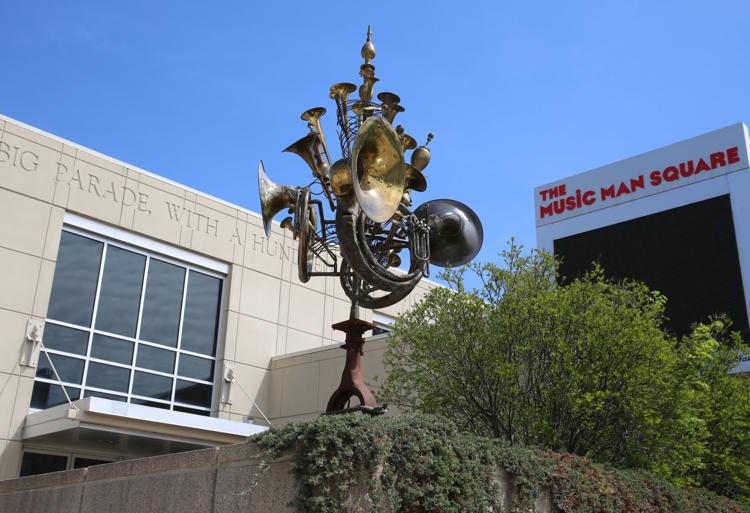 "Resplendent Fervor"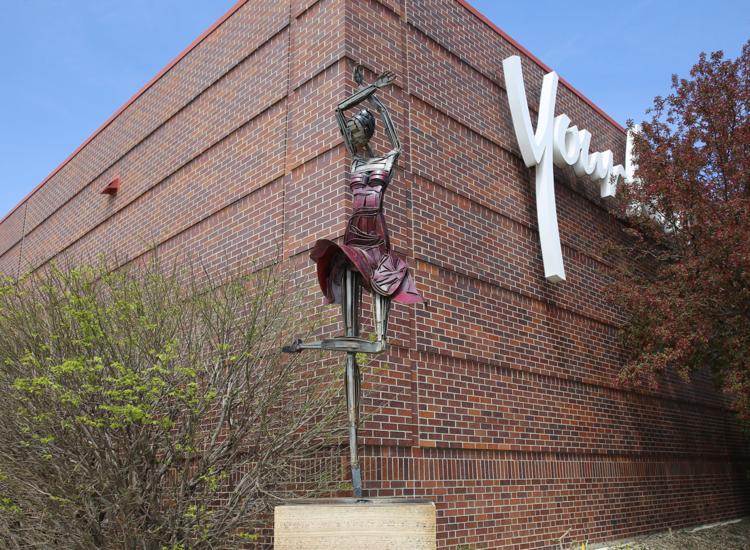 "Sendai Madonna"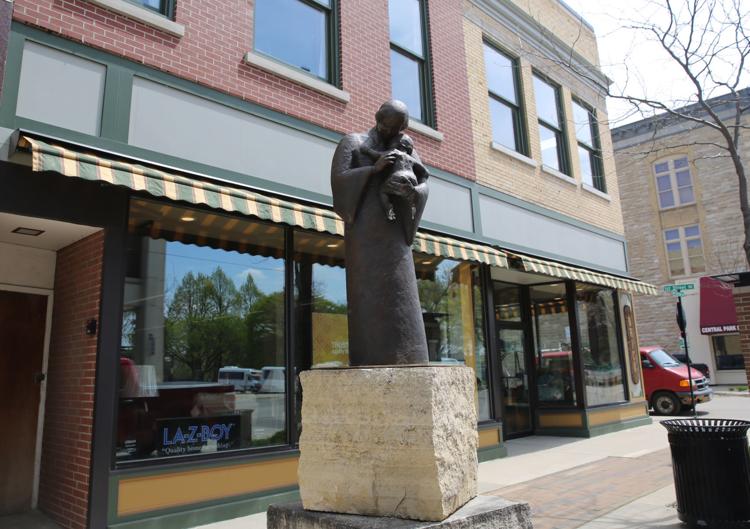 "Ralph Moose"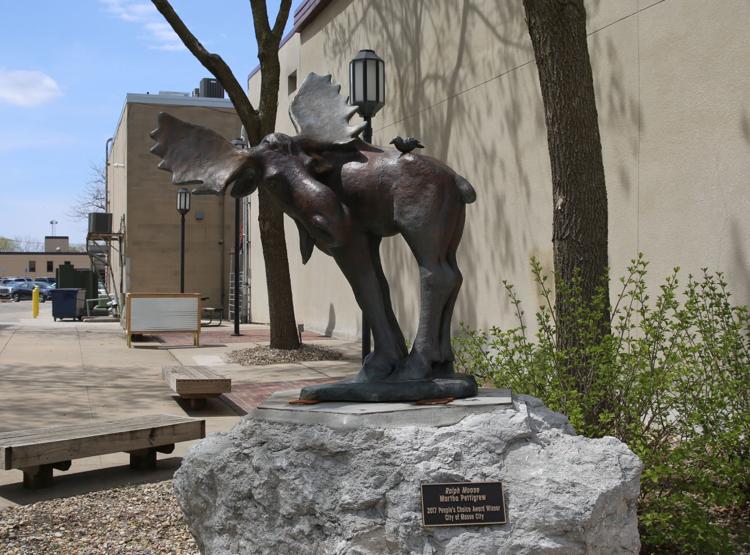 "Body Emergence"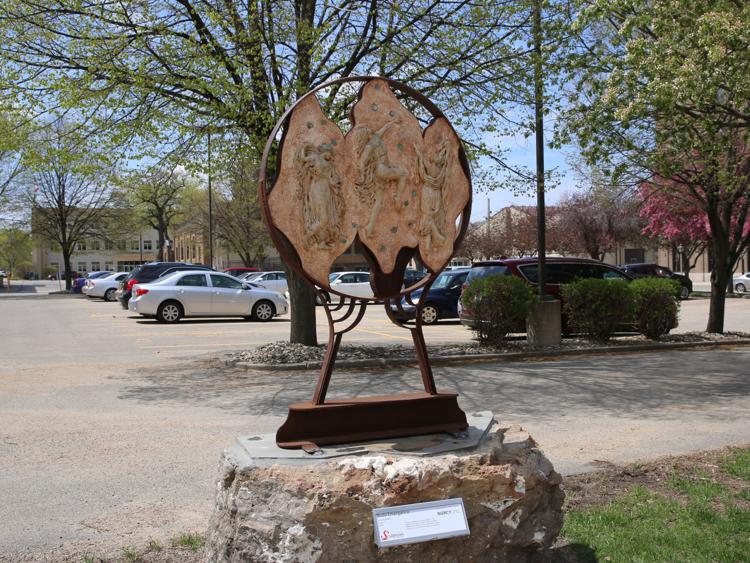 "Solitude"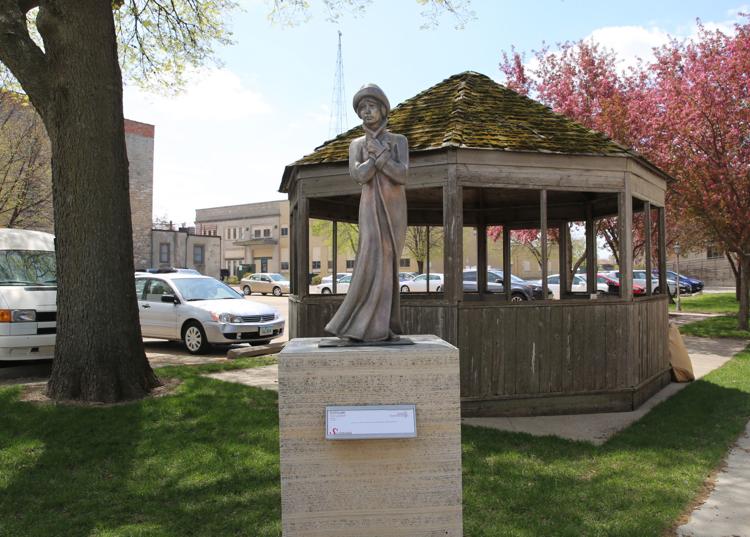 "Pose"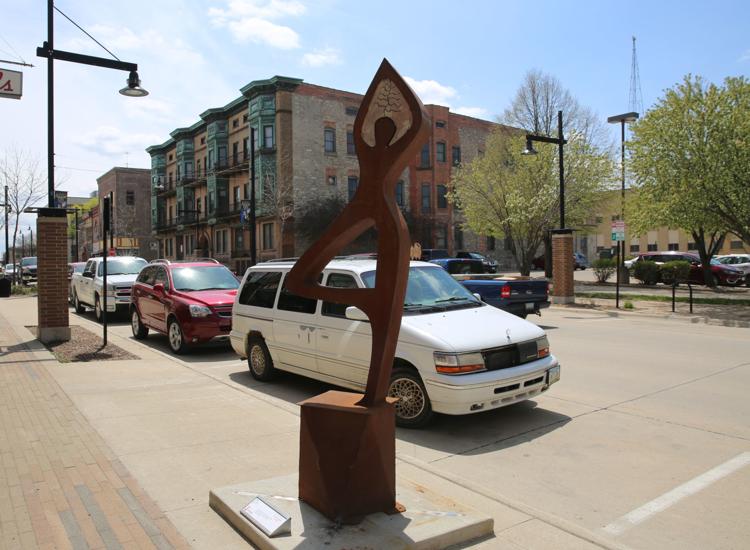 "Dystopia"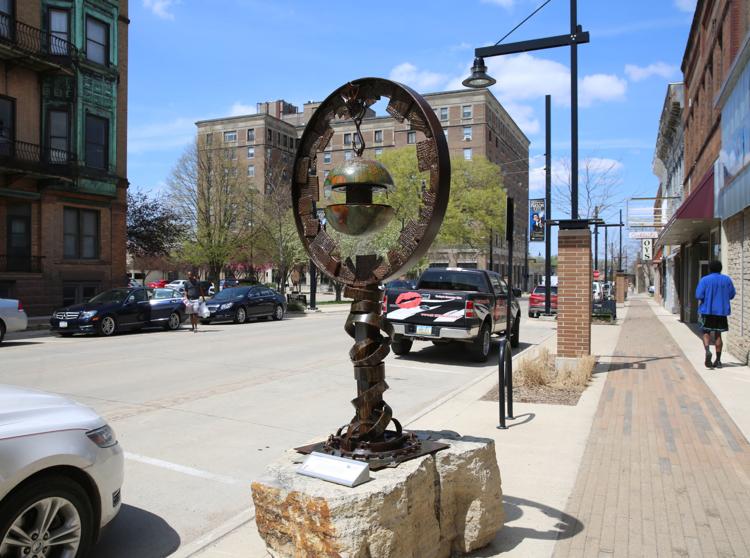 "Seated Couple"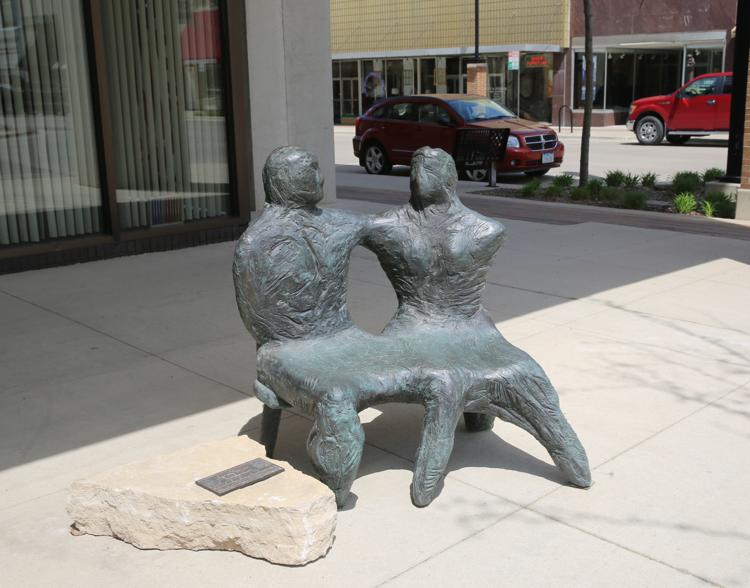 "Tickled"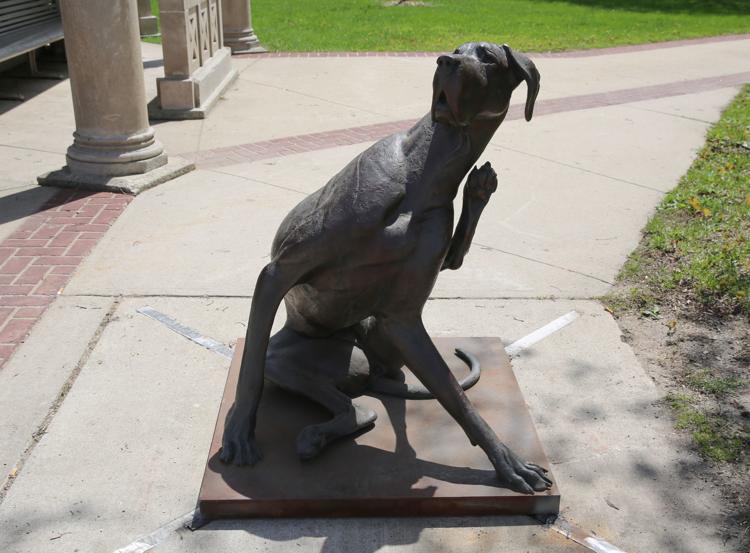 "Hope"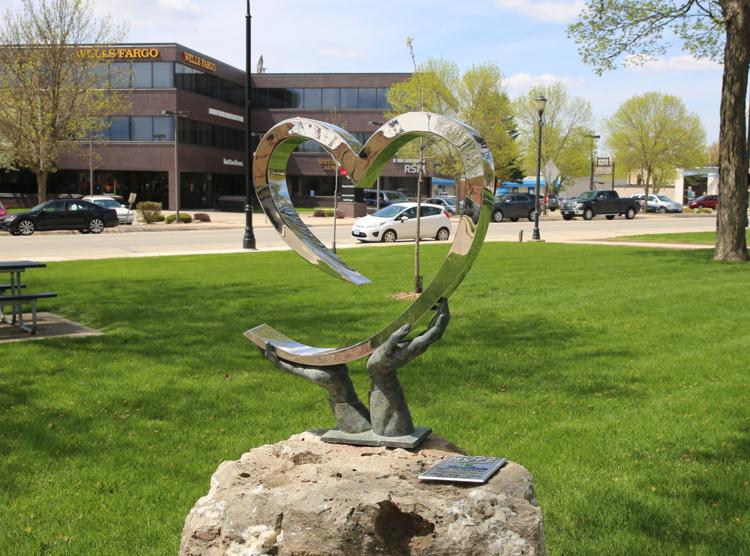 "Paper Boy"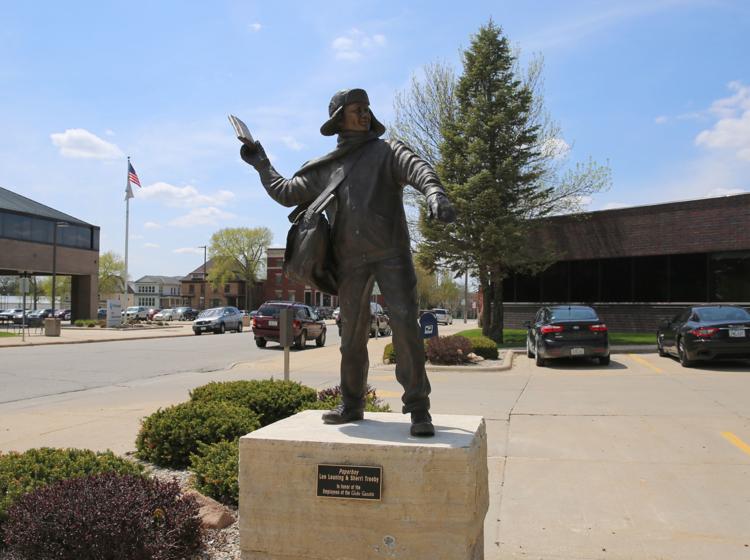 "Aviator"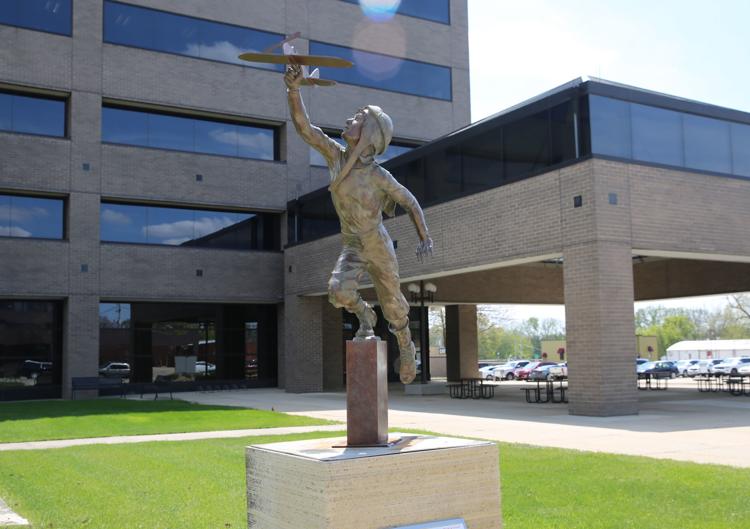 "American Architect"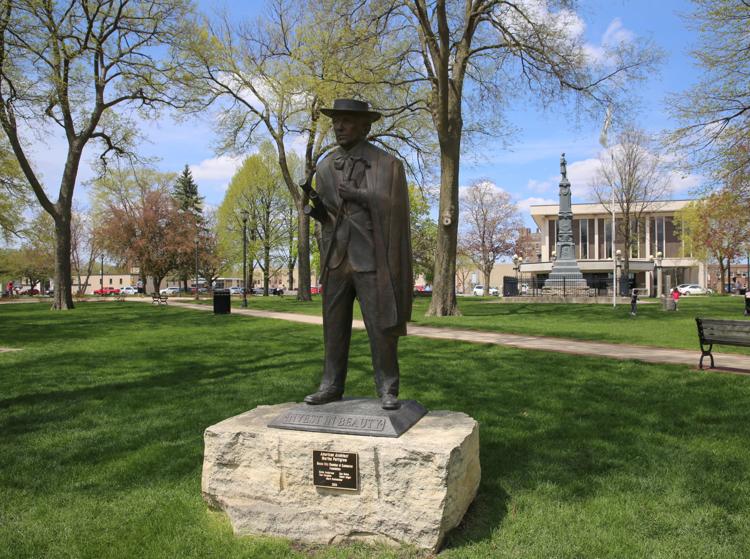 "Girlilla and Tiney"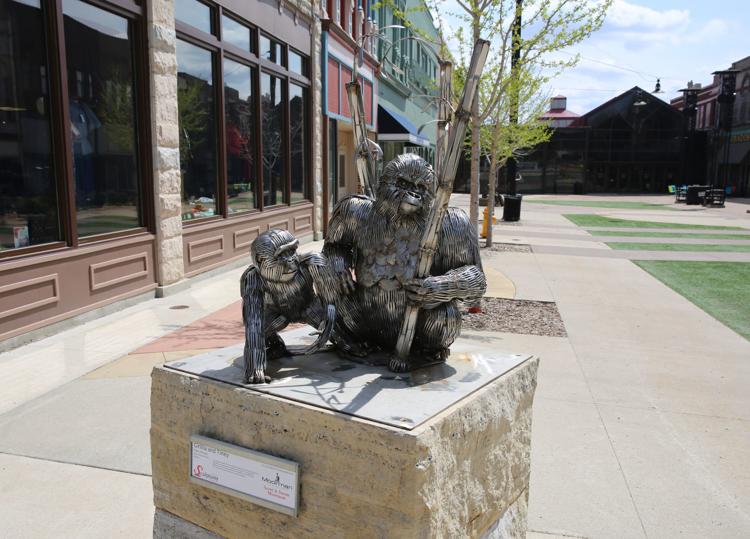 "Fish Story"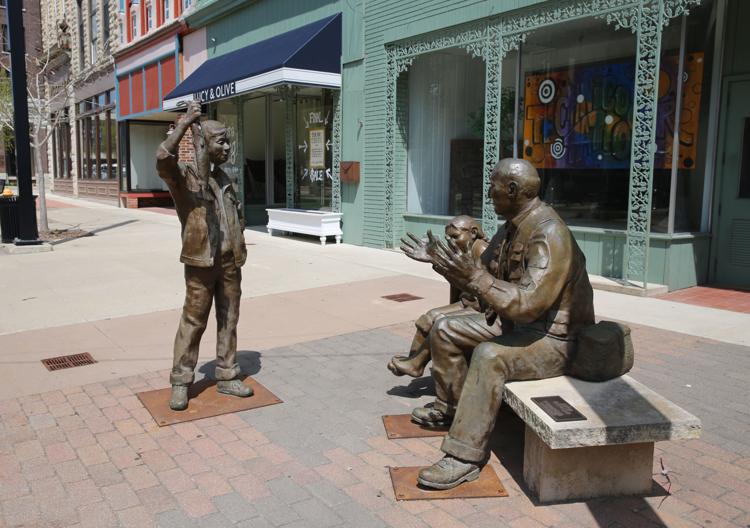 "Mr Eggwards"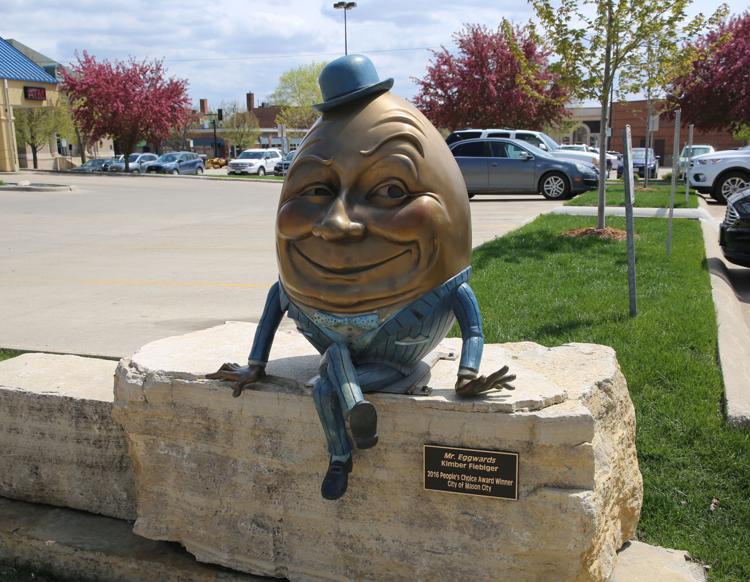 "Big Flirt"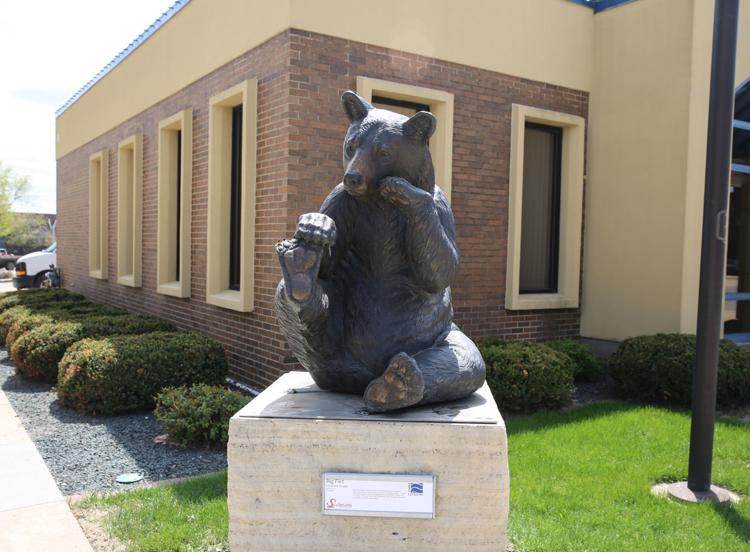 "Fly Snag"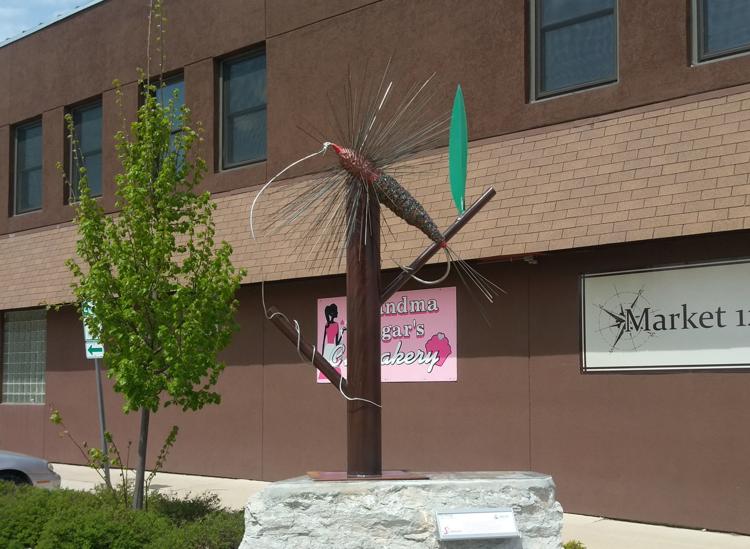 "The Hard Hat Kid"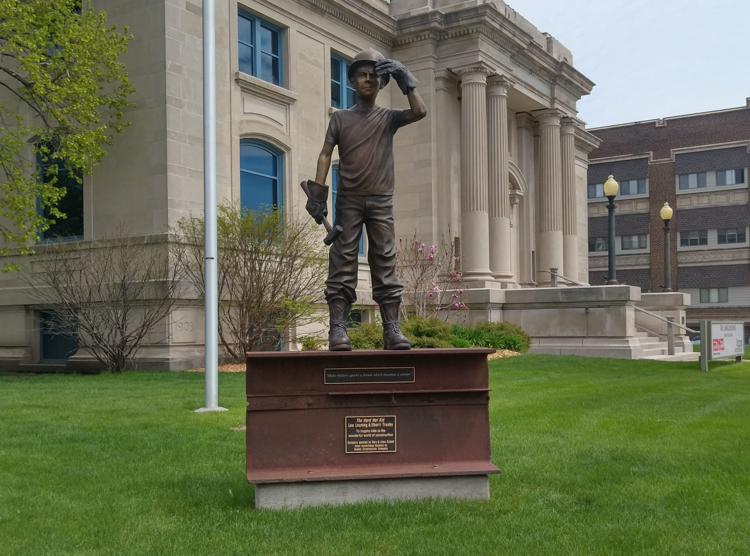 "Medusa"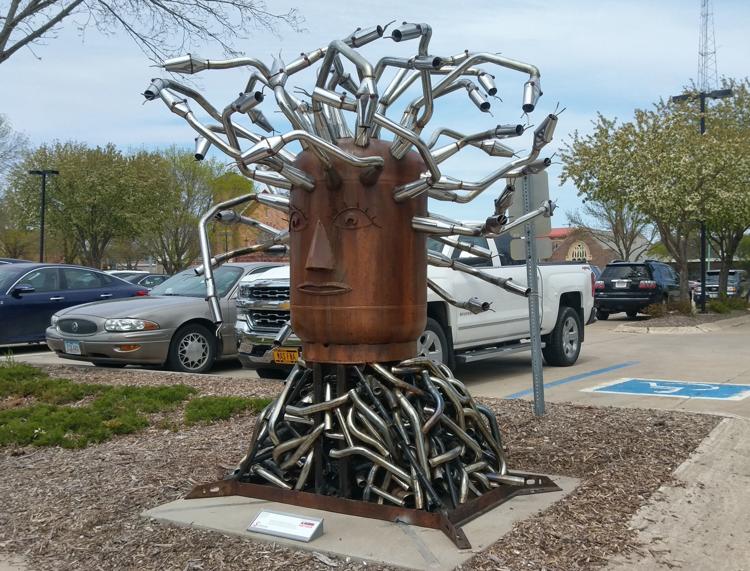 "Rising Rainbow"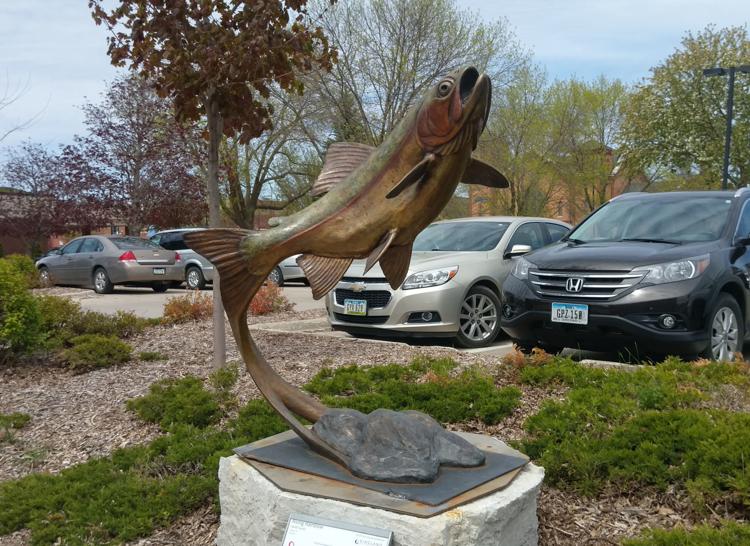 "The Farmer"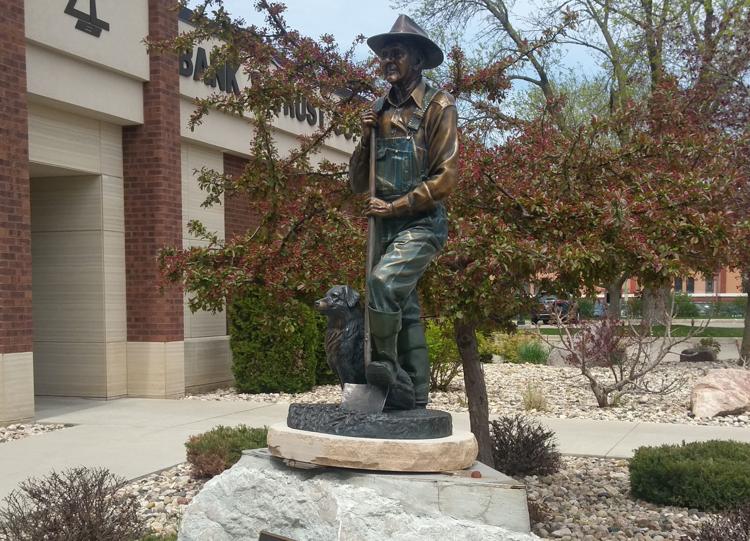 "School's Out"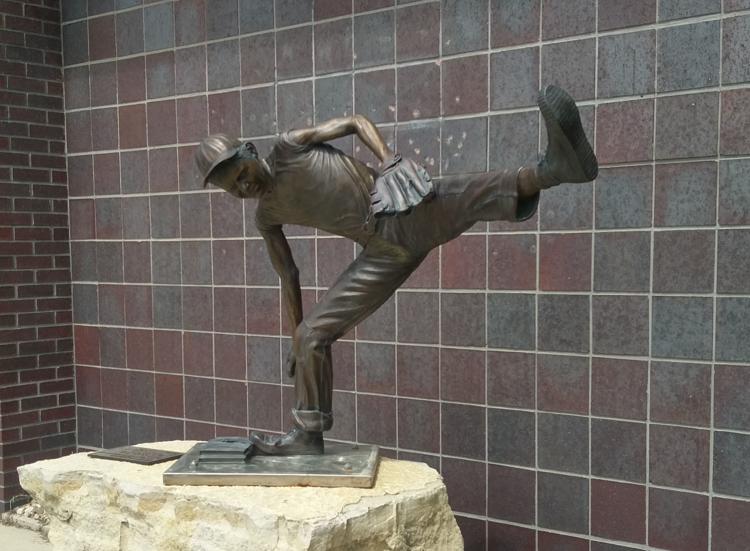 "Lost In A Dream"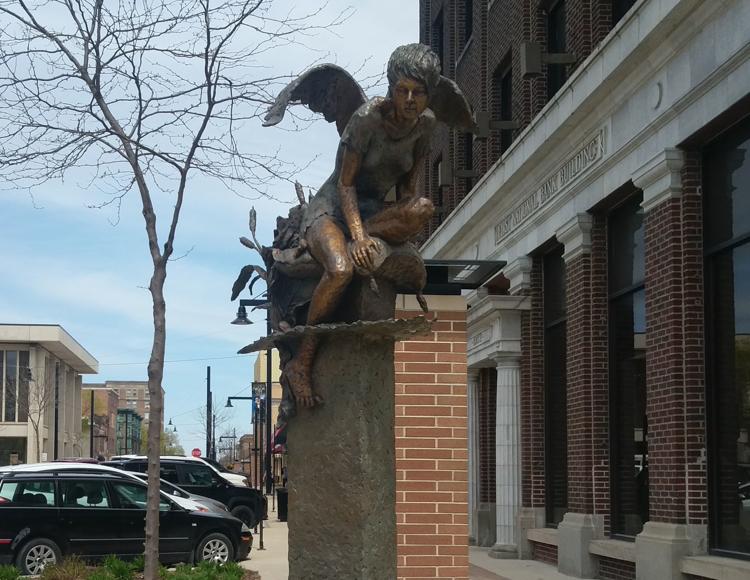 "Maestro"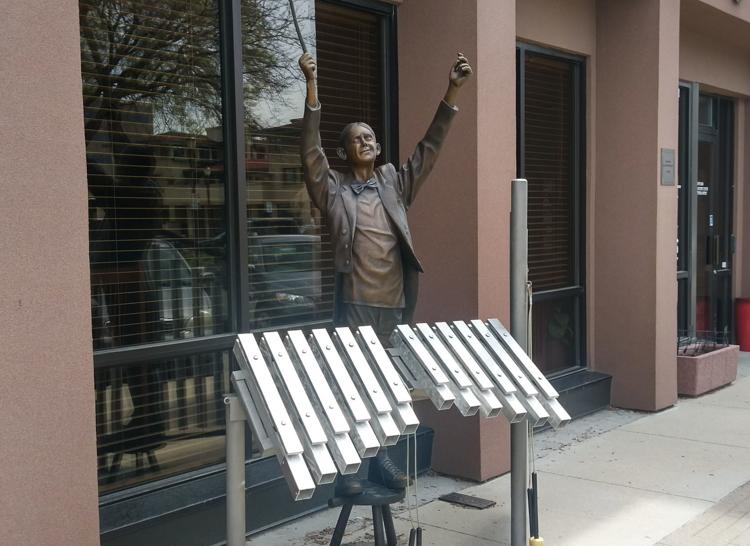 'Bucky"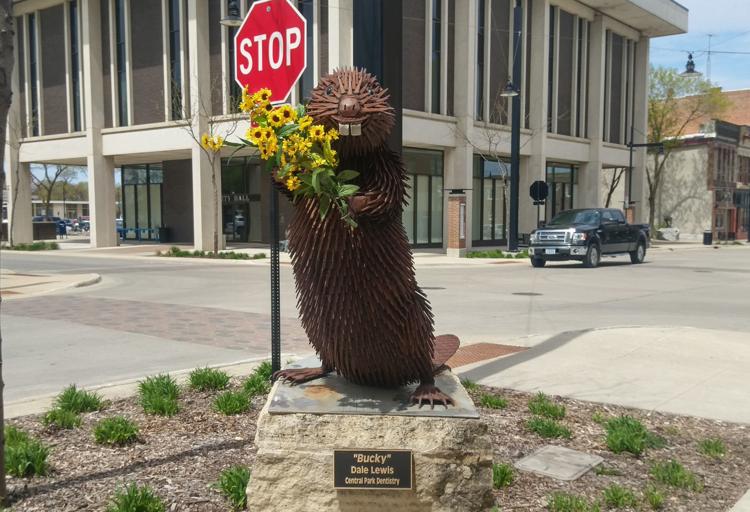 "Who Rescued Who?"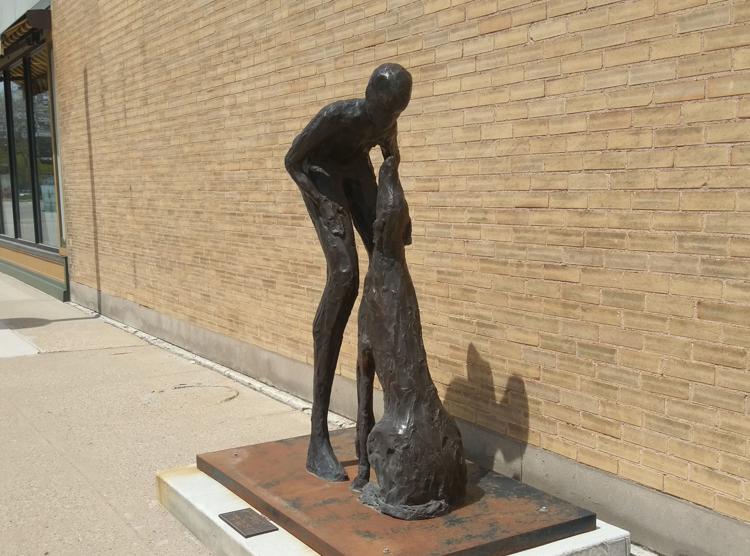 "Parental Love"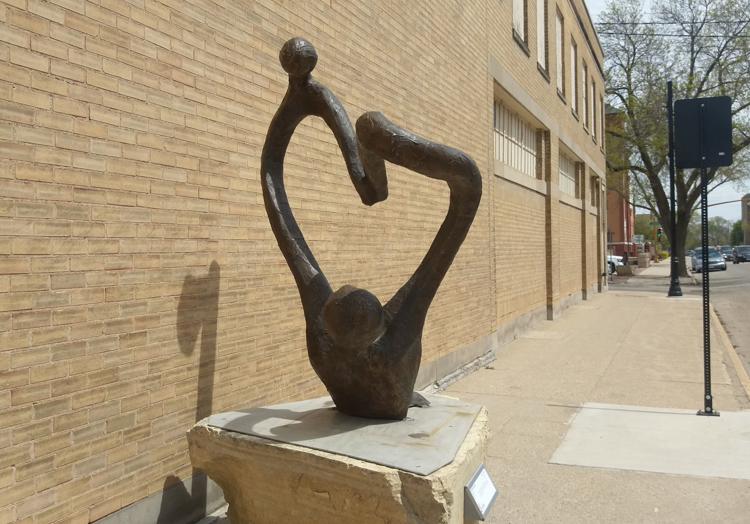 "Orbit"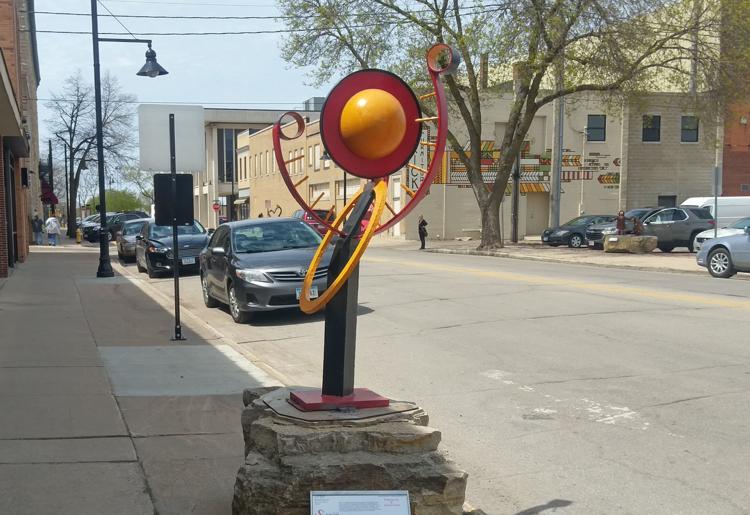 "Miss Ellie"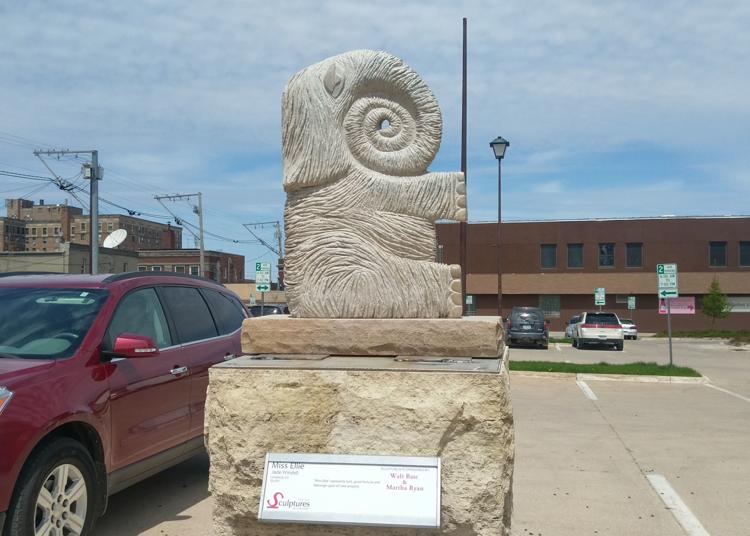 "Puddle Hunt"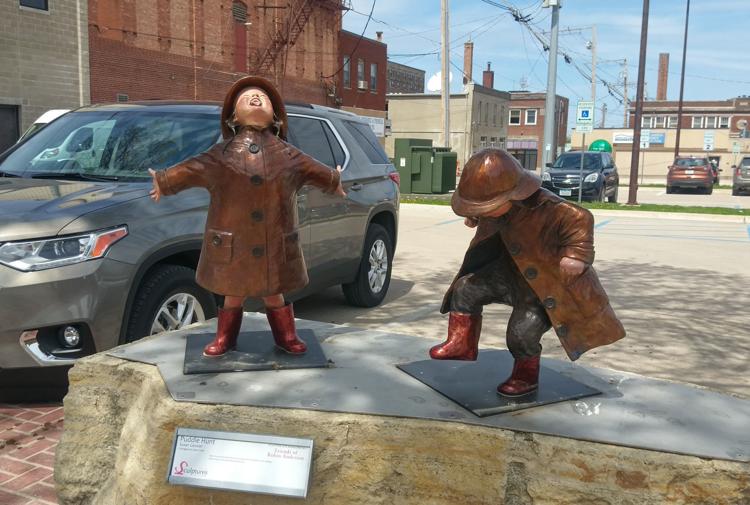 "Waldgeist"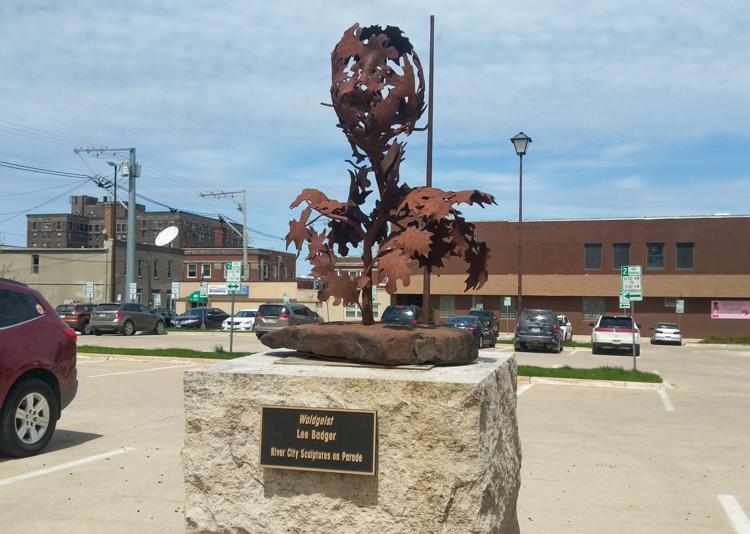 "Little Cowboy"