Trouble is coming to River City.
At least the kind Meredith Willson described in his Broadway hit, "The Music Man."
The "Trouble" Tournament: 2019 River City Pool Championships with up to 32 tables will take place Thursday-Sunday at the Marion E. Olson Building at North Iowa Events Center in Mason City.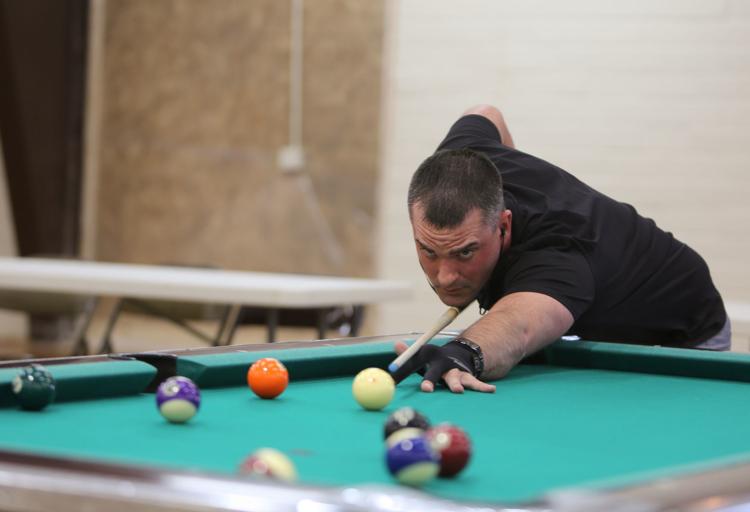 The pool tournament, presented by North Iowa Events Center and Midwest Poolplayers Association, complements the 81st annual North Iowa Band Festival, a five-day event that takes place over Memorial Day weekend in downtown Mason City and honors Willson, a Mason City native.
"Band Festival is such an incredible Mason City event with rich heritage and important history," said Jason Baumann, general manager at North Iowa Events Center. "We knew adding pool competition would present new opportunity."
A billiard parlor — and pool — is the subject of "Ya Got Trouble," a song in "The Music Man" in which Harold Hill creates moral panic in the sleepy town of River City.
Ransom's Pleazol, a fifth-generation family-owned bar in downtown Mason City, is what Willson had in mind when he warned in "The Music Man" that "there's trouble in River City, trouble with a capital 'T' and that rhymes with 'P' and that stands for pool.''
The bar, which has been located at 120 N. Federal Ave. since 1950, celebrated its 150th anniversary last year.
Cort Ransom, a Civil War veteran who spent some time as a guard to President Abraham Lincoln, opened his cigar store and billiards parlor a year after the war ended.
Since then, ownership shifted from one generation of Ransoms to the next and the store switched names and locations several times.
"Increased North Iowa Events Center focus on enhancing and complementing area activity creates exciting new dynamics for the organization," Baumann said. "River City Pool Championships saw such an amazing response from participants, sponsors and guests in year one that we quickly learned bringing it back annually was a must."
You have free articles remaining.
This is the second annual "Trouble" pool tournament, which is free to spectators. It's open to players of all abilities and ages. No sanctioning is required.
The singles 8-ball tournament will start at 7 p.m. and continue through Friday. Check-in is at 5 p.m. It costs $50 for individuals to compete.
Open doubles 8-ball action begins at 7 p.m. Friday, and the open 3-person team 8-ball event concludes tournament play starting at noon Saturday.
Cash prizes will be paid to the top of the field.
Food and beverages will be served throughout the event with proceeds benefiting the North Iowa Events Center and the North Iowa Fair.
In 2018, singles 8-ball champions were Kevin McGrath of Minneapolis (Masters Division), Ryan Short of Cedar Rapids (Open A Division), Chris Campbell of Mason City (Open B Division), and Steve Kobliska of Alta Vista (Open C Division).
Baumann said because of the "overwhelming and positive response" to the first "Trouble" tournament last May, it added a Winter Warm-Up: River City Championships in February.
The February championships had a 33 percent increase in participation from the first event.
"We look forward to continued growth both this weekend and for years to come," he said.
For tournament questions, call John Stich with MPA at 507-210-7558.
Photos: Meredith Willson commemoration in Mason City 2019
Meredith Willson commemoration (1).jpg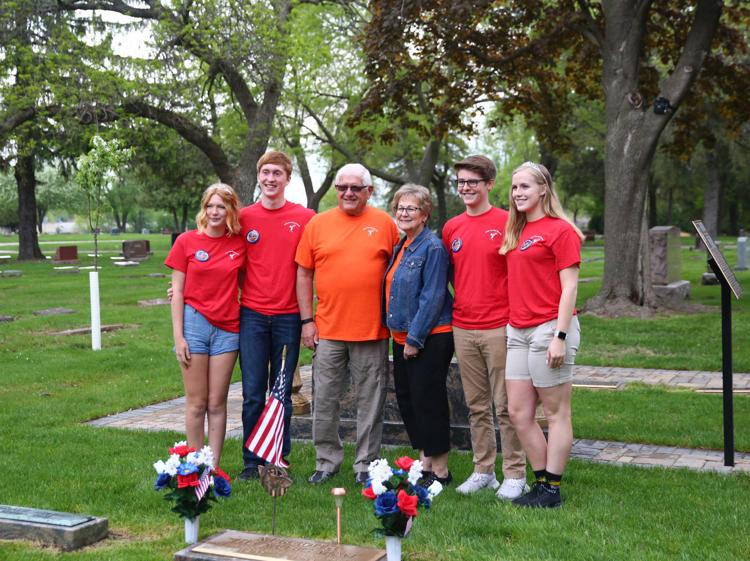 Meredith Willson commemoration (2).jpg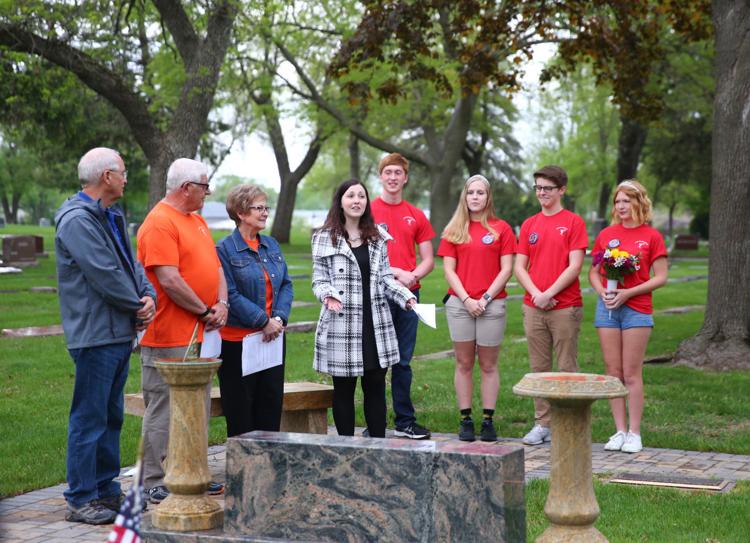 Meredith Willson commemoration (3).jpg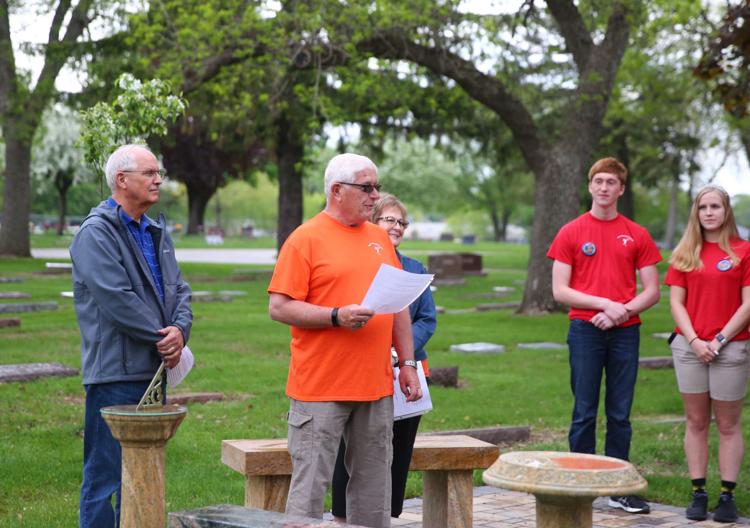 Meredith Willson commemoration (4).jpg
Meredith Willson commemoration (5).jpg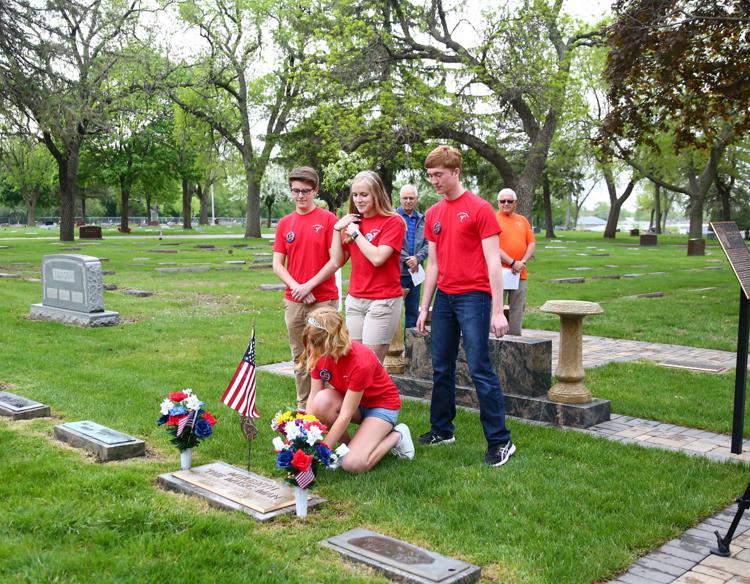 Meredith Willson commemoration (6).jpg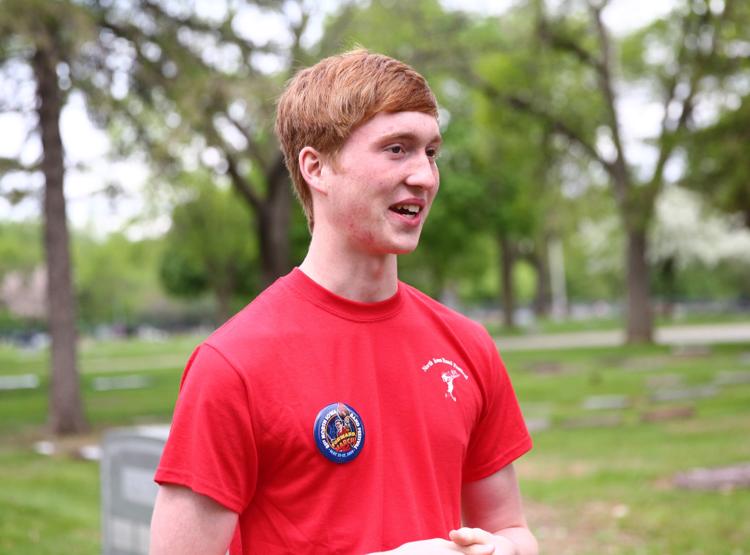 Meredith Willson commemoration (7).jpg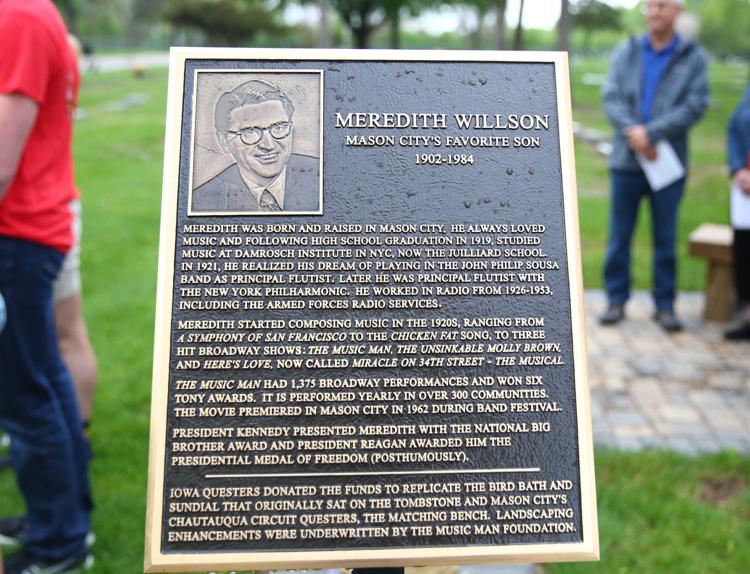 Meredith Willson commemoration (8).jpg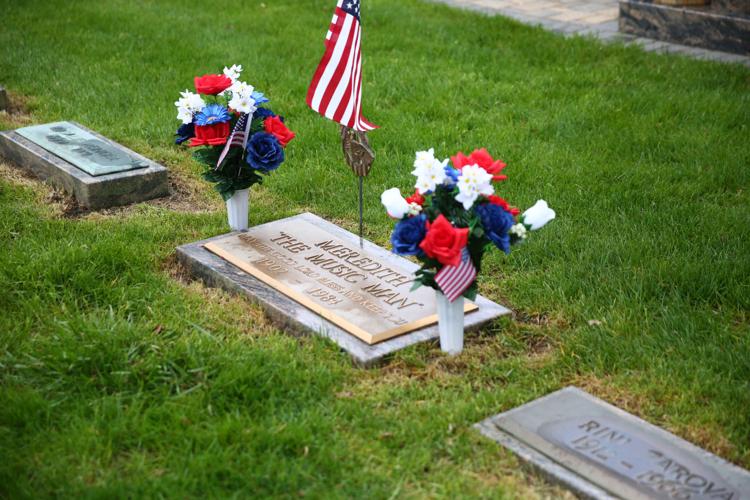 Meredith Willson commemoration (9).jpg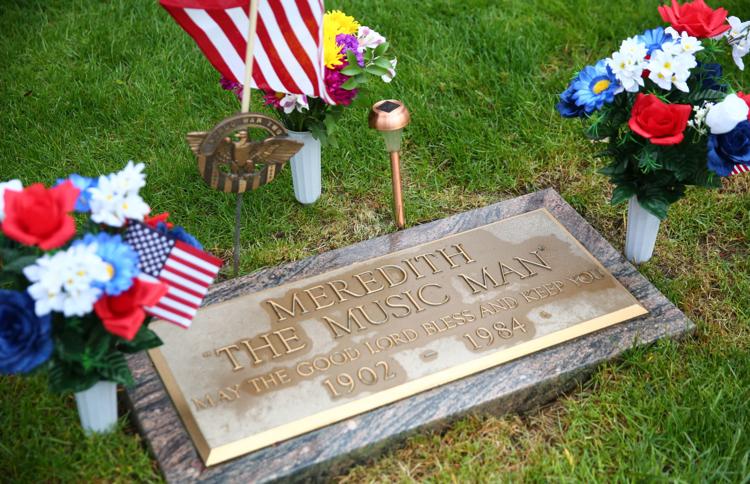 Meredith Willson commemoration (10).jpg