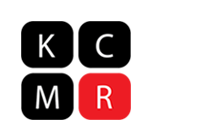 A live radio show is returning to the airwaves for a special holiday broadcast this weekend.
"A Christmas Sampler: An Iowa Christmas Remembered," which was staged and recorded at the Lake Theatre in 1988, will air at 2 p.m. Saturday on KCMR Radio 97.9 FM.
This original production, written and directed by North Iowan Gregory Schmidt, showcased re-enacted pieces of holiday literature, humor, traditional songs and live radio sound effects. It featured a veteran cast of North Iowans and Minnesotans and spotlighted retiring Mason City music director Cal Folkerts.
The live production was hosted by Schmidt playing the master of ceremonies for the fictional "Chautauqua Theater On-The-Air," and the cast included veteran radio actress Martha Barclay, stage actors Ed Raleigh, John Ayers, Elise DenHartog and Laurie Etchen as well as professional singer Trish Fevold.
The spoken word portion of the recording brings to life the moving works of 19th century Iowa writers Hamlin Garland and Elizabeth Koren. It also dramatizes short segments of "A Child's Christmas in Wales" by Dylan Thomas, "A Christmas Carol" by Charles Dickens and "Santa Go Home" by Ogden Nash.
You have free articles remaining.
The presentation of "A Christmas Sampler" wove holiday songs between the theatrical portions. All the cast members and even the theater audience joined in some of the musical production numbers.
The following year in 1989 the spoken word portions of the show aired on Iowa Public Radio's KUNI.
The sound engineer for this nostalgic recording was Dennis Higgins with radio audio effects created by Elizabeth Stattelman.
Christmas photos, ads and stories from the Globe's archives
dec 26 1950.jpg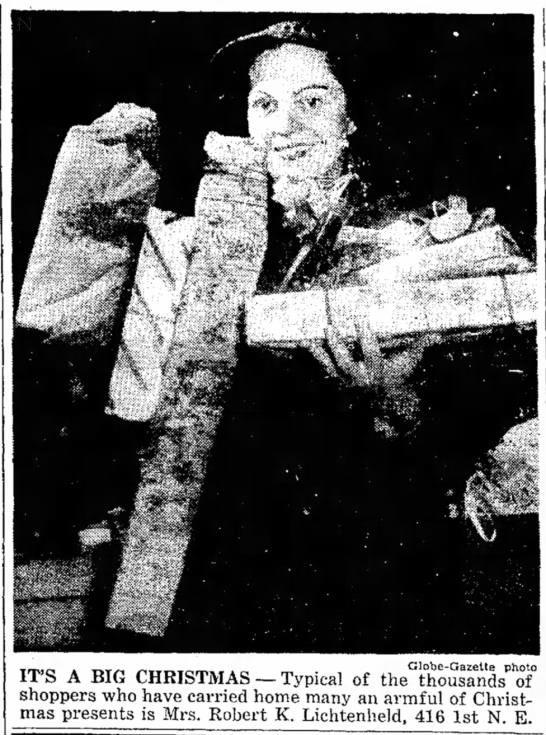 Dec 24 2004.jpg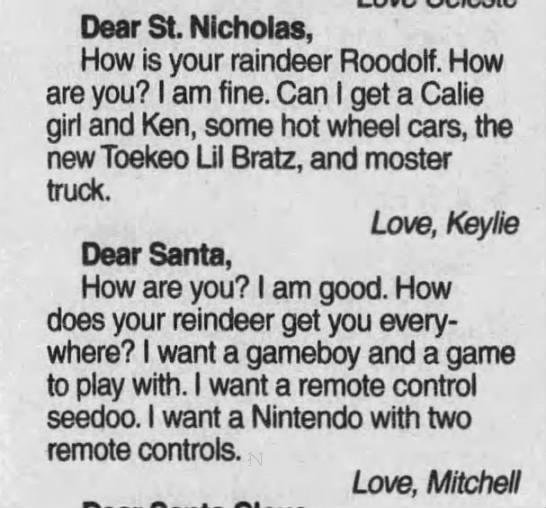 dec 10 1977 musical gift.jpg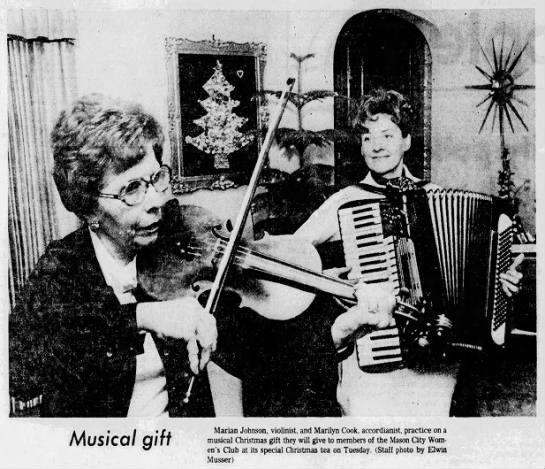 dec 27 1948 christmas lights.jpg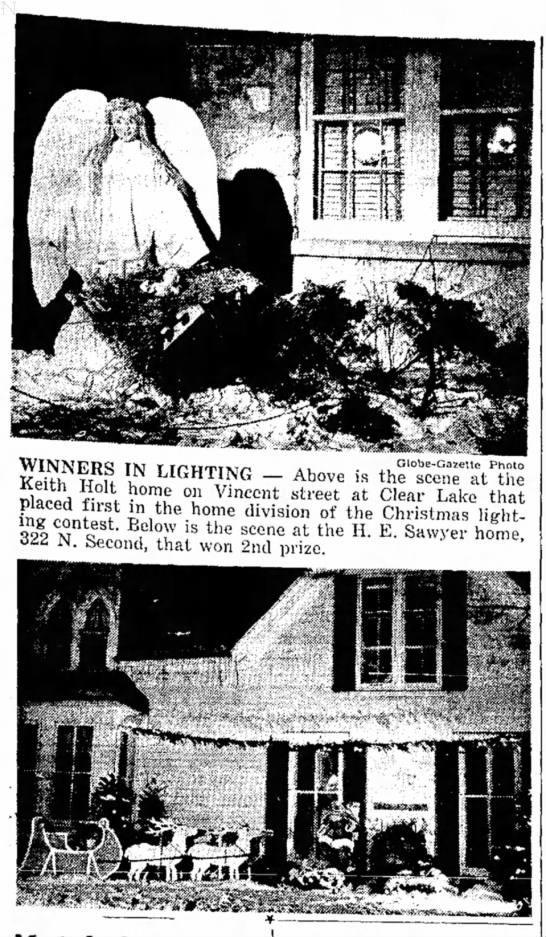 dec 14 1932 christmas tree ad.jpg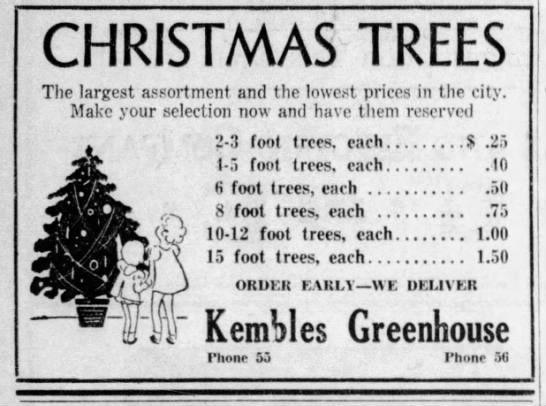 dec 14 1931.jpg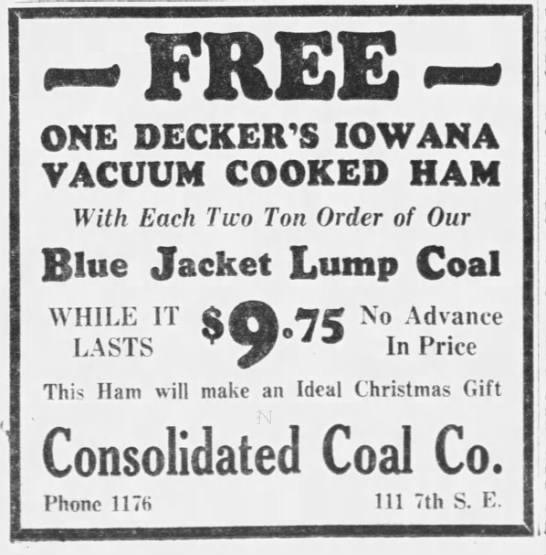 dec 18 1936 christmas carols.jpg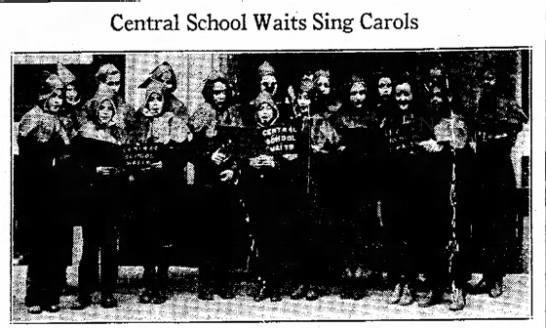 dec 8 1930 90s nostalgia as in 1890s.jpg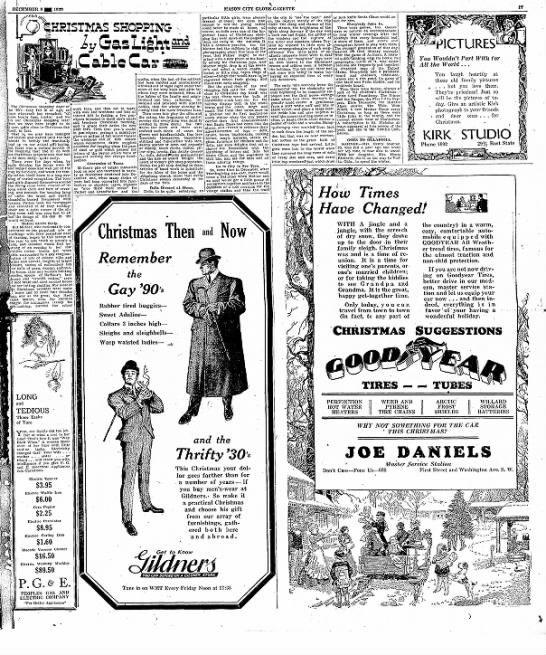 dec 20 1930 christmas cub-gazette.jpg

dec 23 1944.jpg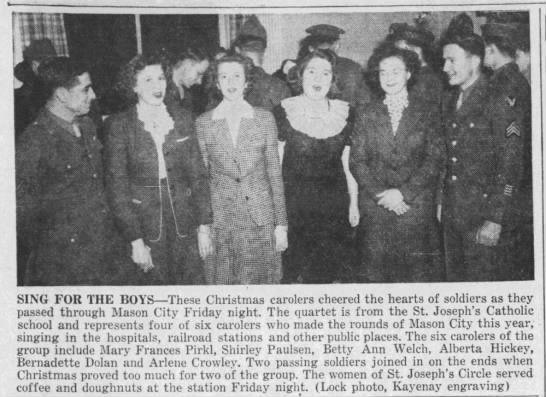 dec 21 1939 christmas wwii.jpg

dec 4 1932 christmas.jpg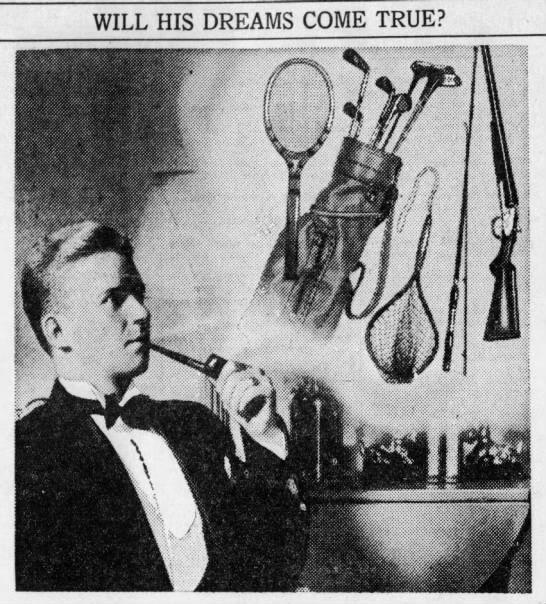 dec 24 1936.jpg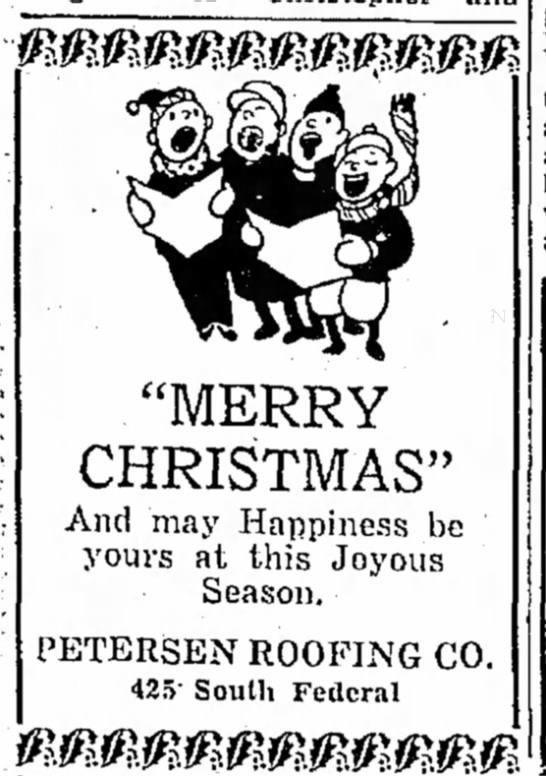 dec 12 1932.jpg

dec 24 1940 christmas cheer.jpg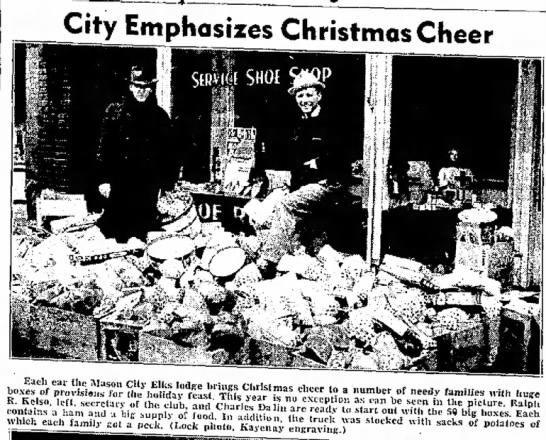 dec 25 1941 christmas charity.jpg
Reach Reporter Ashley Stewart at 641-421-0533. Follow her on Twitter at GGastewart.