Dancing for the Dream will return to North Iowa this year.
The annual 43 North Iowa fundraiser, which was postponed and then canceled in 2020 due to the COVID-19 pandemic, will be held on June 5 at the Surf Ballroom & Museum in Clear Lake.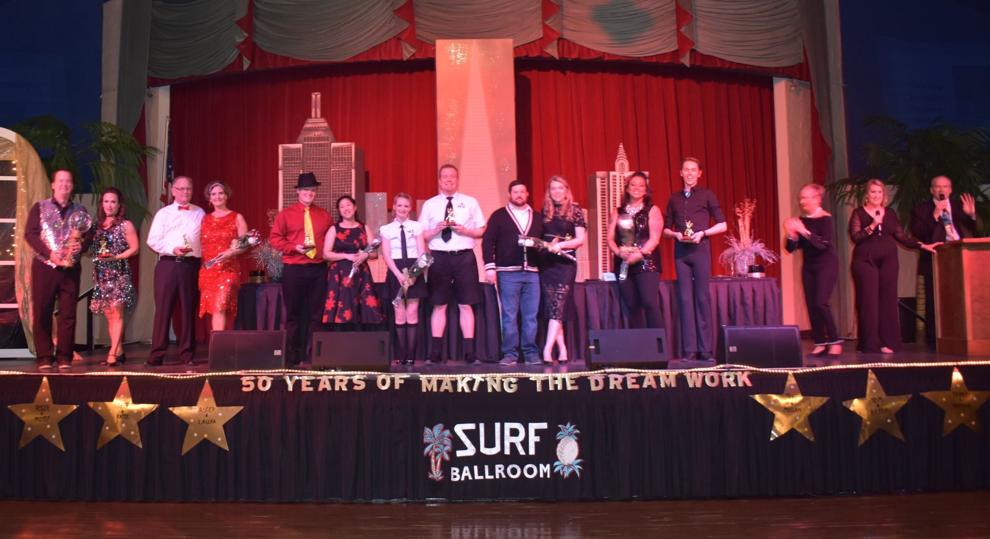 "We are excited to be putting it on this year; we're looking forward to having a good time for a good cause," said John Derryberry, 43 North Iowa executive director.
Historically, Dancing for the Dream has taken place in March, but after conversations with CG Public Health officials, 43 North Iowa determined it was best to hold the event in June when COVID-19 vaccines were more widely distributed and warmer weather provided an outdoor alternative for the event if necessary, Derryberry said.
Dancing for the Dream is 43 North Iowa's largest fundraiser of the year.
Since the event started in 2009, it has raised more than $300,000 to support the Mason City-based nonprofit's mission.
North Iowa Vocational Center Inc., or NIVC Services, and North Iowa Transition Center, or NITC, officially became 43 North Iowa in January 2020.
43 North Iowa supports the home, employment and community experiences of people with disabilities in North Iowa.
Its mission is "Helping people with disabilities find their way through home, employment and community experiences," and it serves more than 350 people in North Central Iowa.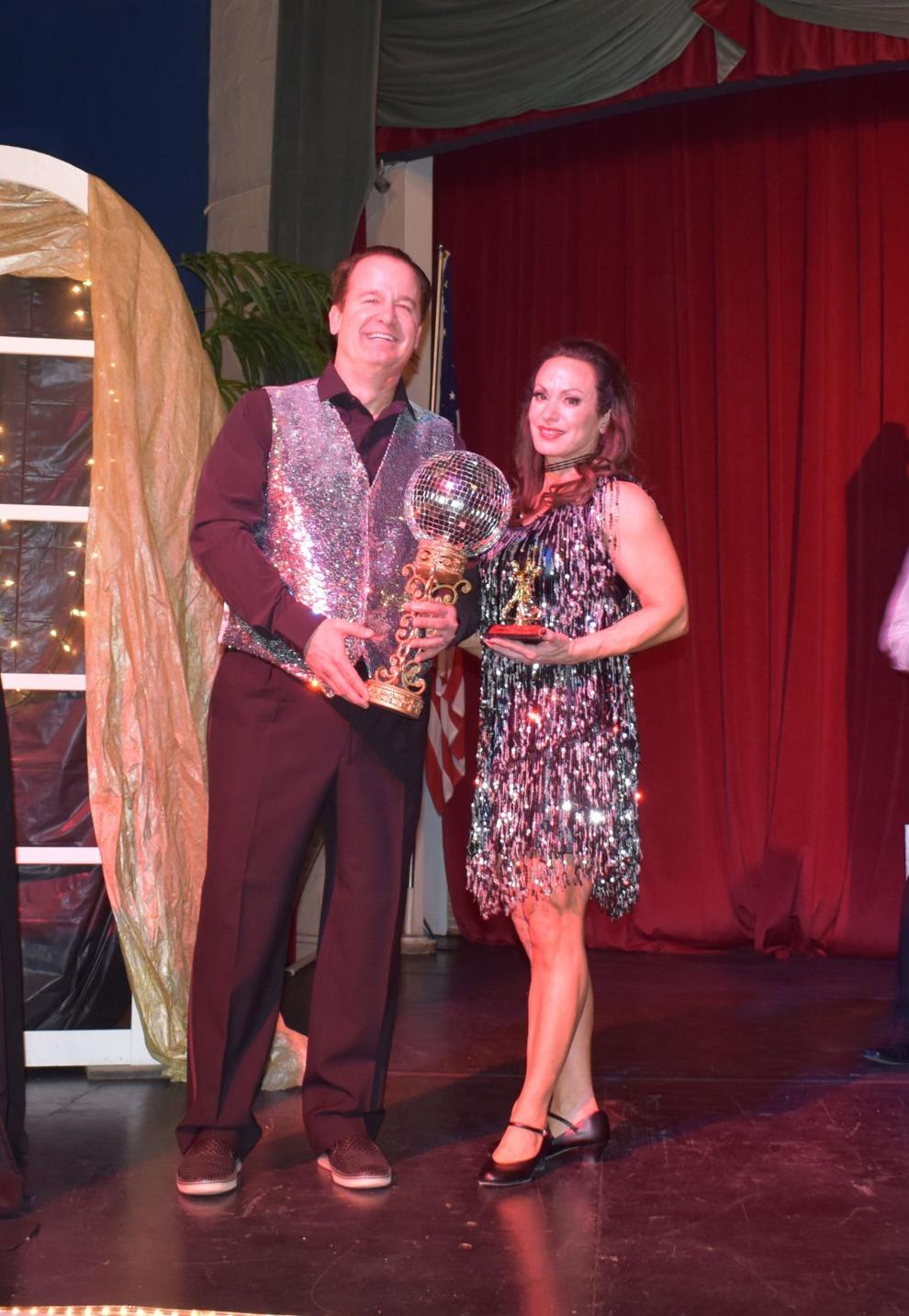 Although 2021 will be a new Dancing for the Dream event, many of this year's scheduled dancers will compete for the Crystal Ball trophy for raising the most funds for the cause.
Derryberry said the event's official lineup will be announced in the near future.
"We're excited so many remained committed to us and we were able to stay committed to them and offer a spot to them, so they can show off a little bit," he said.
The 2021 Dancing for the Dream will be Derryberry's first.
Derryberry became 43 North Iowa's new executive director on Jan. 1, succeeding Sherry Becker, who retired after 16 years with the organization in December.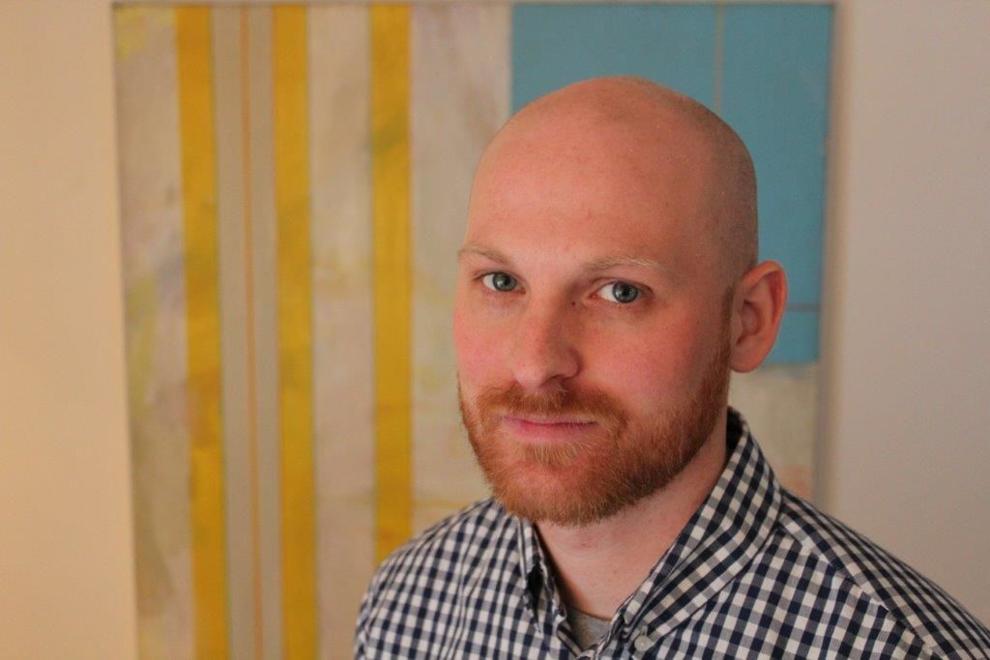 He was hired as associate director with 43 North Iowa in the fall of 2019.
"I'm excited to see how we pull it off and how the community rallies behind organizations like this and supports them," Derryberry said.
Derryberry was among the North Iowa "celebrity" dancers scheduled to compete in the 2020 contest, and although he's now the organization's executive director, he still plans to dance, so he can "get the full experience of Dancing for the Dream."
He said it's 43 North Iowa's goal to host the event in March again in 2022.
Photos: Past Dancing for the Dream competitions
Ashley Stewart covers Clear Lake and arts and entertainment in North Iowa for the Globe Gazette. You can reach her at ashley.stewart@globegazette.com or by phone at 641-421-0533. Follow Ashley on Twitter at GGastewart.