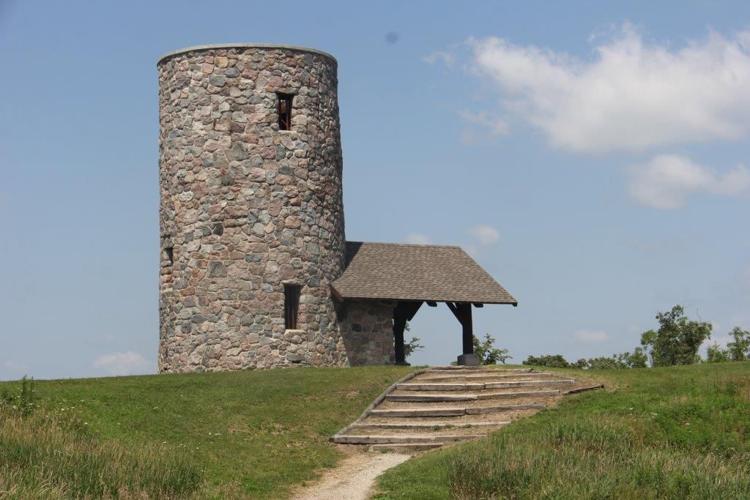 Looking for a way to ring in the new year? Officials with the Iowa Department of Natural Resources suggest first-day hikes Jan. 1.
Iowa state parks will launch the new year, which also is the start of the state park centennial year, with outdoor hikes across Iowa. First Day Hikes are being organized at Pilot Knob State Park in Hancock County or McIntosh Woods State Park in Cerro Gordo County.
You have free articles remaining.
At Pilot Knob, hikers can gather at the warming house at 1 p.m. for a 1 1/2-mile hike sponsored by the Friends of Pilot Knob. Snacks, s'mores and cocoa will be available, weather permitting.
At McIntosh, hikers can meet and the camping check-in kiosk at 11 a.m. for a 1 mile snowshoe hike along the lakeshore -- assuming there is snow by then. 
Our Environment: Fall 2019
Stay in tune with the land you live on. Healthy lives depend on healthy ecosystems. Here are our environmentally related stories from autumn of 2019.