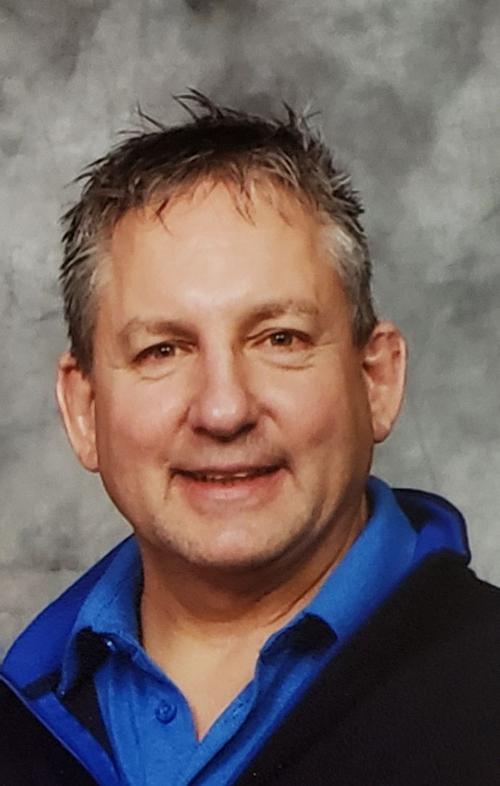 For 42 years, Todd Frein's father Bob worked as a city maintenance supervisor in Mitchell County. Bob made enough of an impression that even now people will come up to Todd just to talk to him about his father. He's learned plenty from Bob over the years and Bob's been a major influence on him.
Enough of one to motivate Todd to run for a supervisor position in Mitchell County. 
"I thought that would be something I would enjoy and be able to follow with my family history, "Frein said. "I just want to make sure things are being done that should be done." 
One of those things that Frein would like to see done if he makes it onto the recently-expanded five-person board of supervisors is mindful spending of tax increment financing or TIF money which redirects a portion of their taxes to help finance development in an area or on a project site.
"Personally I'd like to see it used so more people could benefit from it and long-term is what I'm looking at," Frein said. "Using TIF on gravel roads, definitely not long-term there. We do need to take care of our rural areas but I just don't care for TIF being used for that."
With rural areas, Frein, who works a farm with his wife, would also like to see more consideration for rural infrastructure. Particularly county roads. 
"There are a lot of bridge issues and we need to get together and figure out what things we need to do there," he said. 
Cohesion and getting together are themes of his. He isn't looking to rock the boat. He wants to collaborate with others on the board to advance existing positive aspects of the county.
"I'm not getting on to reinvent the wheel or anything," is how Frein put it. "If we can get industry into town, that would be awesome."
Outside of politics, Frein has spent time as a firefighter and a food-service worker. A baseball coach and a wrestling assistant. He's logged hours on the school board and says he learned plenty about working with all different types of people. If he wins, he looks forward to bettering the area he's lived in his entire life. 
"I think we're a strong community," he said. Frein's looking to make it stronger still.
Dave Stauffer, a Mitchell County resident of more than 42 years, is clear about his intent in running for a seat on the board of supervisors. 
Jared McNett covers local government for the Globe Gazette. You can reach him at Jared.McNett@globegazette.com or by phone at 641-421-0527. Follow Jared on Twitter at @TwoHeadedBoy98.