The only candidate that's won two elections in a swing state. 
That's how Colorado Sen. Michael Bennet framed himself, early and often, during his campaign stop at the Hy-Vee East meeting room in Mason City on Monday morning. 
For the senior senator from the "Centennial State," it's a moniker meant to both speak to his own achievements as well as differentiate him from a crowded field that is steadfastly refusing to winnow itself at the moment. 
From Bennet's perspective, candidates representing Oxford blue states on the coasts have wide berths to promise more-than-generous, progressive policies but narrow lanes to accomplish such goals. Preaching to the choir but having to deliver to the whole congregation, even the folks sitting in the back.
He argued that what the country needs is a president who is much more willing to spend time in counties he or she lost as counties he or she won, that unifying the entire country is more important than just unifying the Democratic Party.
And a partial benefit of that, Bennet suggested, was such cohesion and unity would deliver a message consistency capable of beating President Donald Trump in November 2020. 
Even with such calls for unity and cohesion, Bennet didn't sidestep progressive issues. 
One of the three main issues he ran through during his Q&A with the 20-plus people gathered was creating a universal health care system, within three years, that would have a public option. 
You have free articles remaining.
As has been previously reported by outlets such as Politico, Bennet's public option would allow for Americans to choose a Medicare X plan in every county and on the small business exchange within two years of the plan's launch and provide the government with the chance to negotiate prescription drug costs. Bundled with that would be "tax credits for Americans earning below 400 percent of the federal poverty threshold" that could help with affordability costs as well. 
While differentiating with leading Democrats such as Senators Bernie Sanders and Elizabeth Warren, other parts of Bennet's messaging were in lockstep.
He too spoke to the issue of income inequality being an unmistakable accelerant to ongoing divides in the United States which he cited as being as high since 1928, one year before the Great Depression. (A 2018 study from the Economic Policy Institute, which leans left, found that "the top 1% of Americans made 26.3 times as much income as the bottom 99 percent.")
A possible solution that the former superintendent of the Denver public school system spoke to was better childhood education. 
"We've got to get kids off to a good start," Bennet said while pointing to the long-discussed "Word Gap" that suggests there is a 30-million-word gap between children from the wealthiest and poorest families by the age of three. In his telling, providing for free early childhood education would be far-more beneficial than offering free college. That fix, coupled with better pay for public school teachers, go begin to correct larger societal problems.
After the event wrapped, Bennet shared that "To be a progressive, you've got to make progress." With about three-and-a-half months until the Iowa Caucuses on Feb. 3, 2020, Bennet has plenty of progress to make. Polling has consistently had him around or below 1%. His endorsement list doesn't read like some of his opponents. But that's not his guiding principle. That comes from advice offered by his older daughter.
"If you run and tell the truth and lose, no one can fault you for it."
Dancing in the Clear Lake streets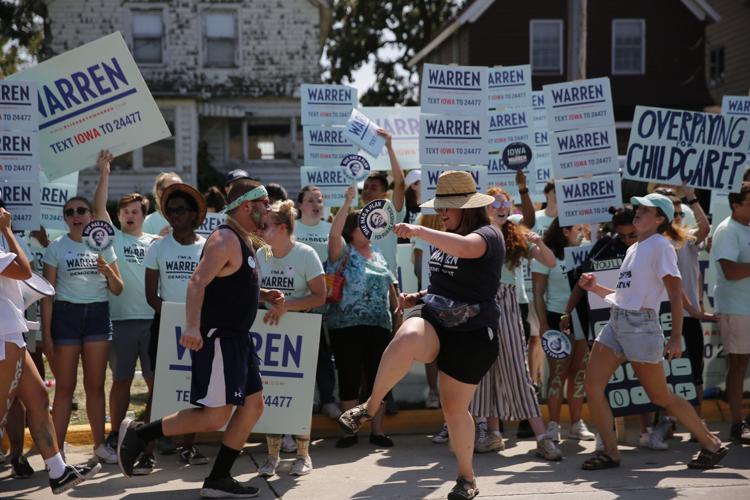 Chants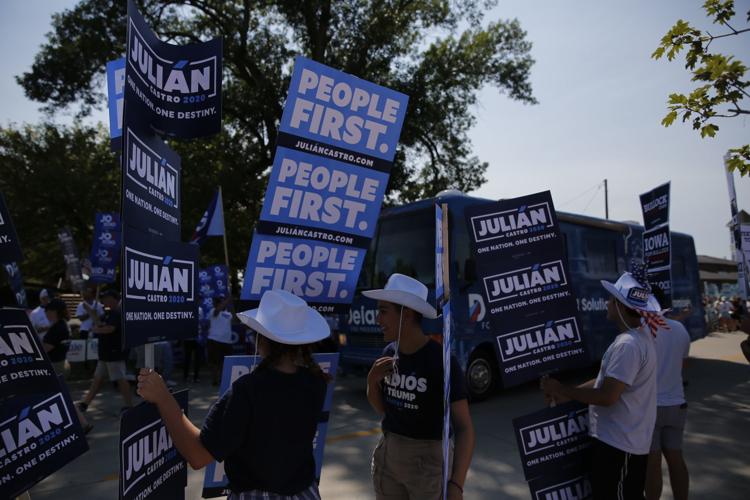 Elizabeth Warren arrives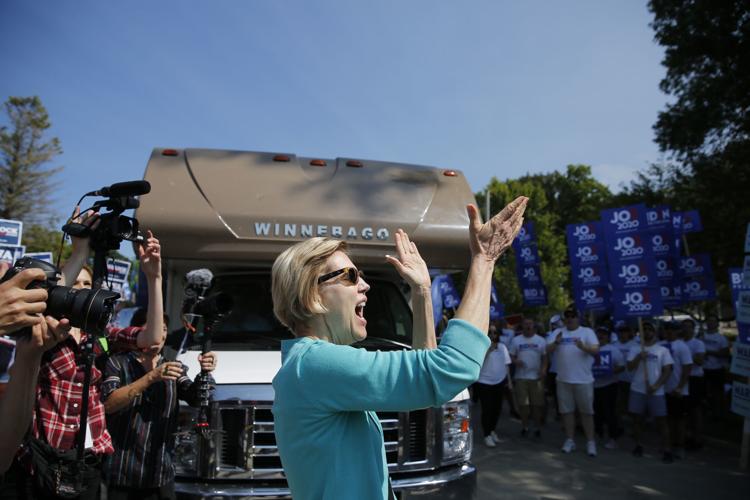 Hugs all around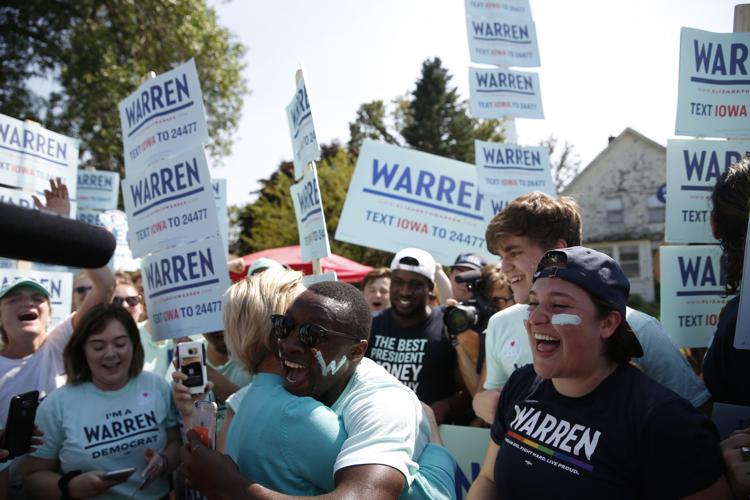 Wing Ding
Warren supporters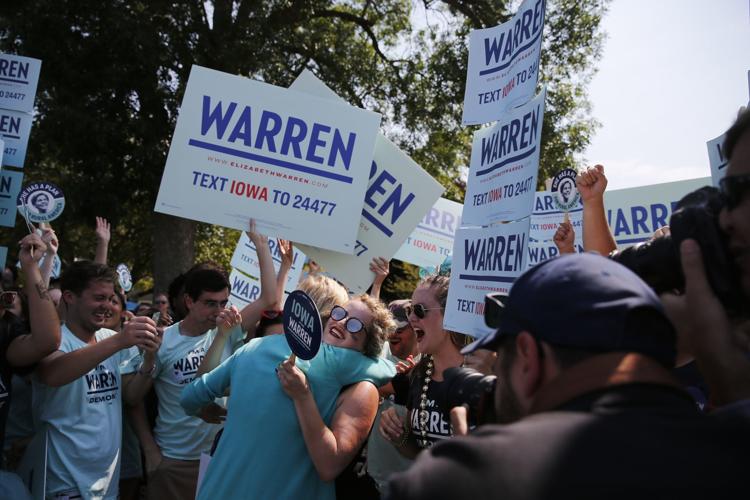 Outside the Surf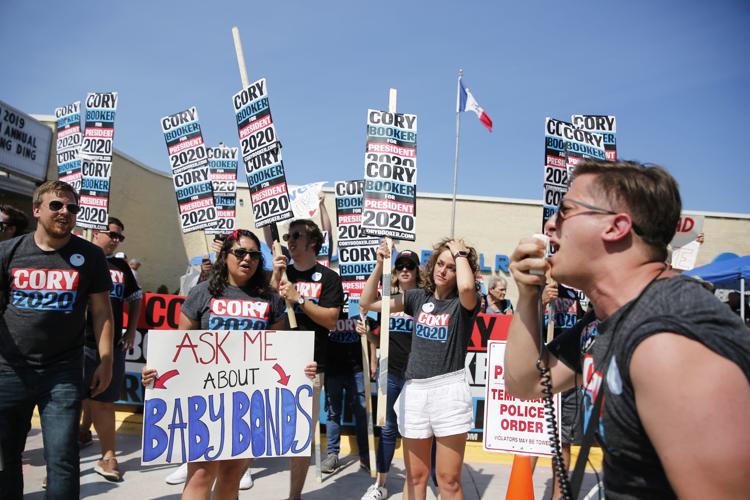 Scholten's bus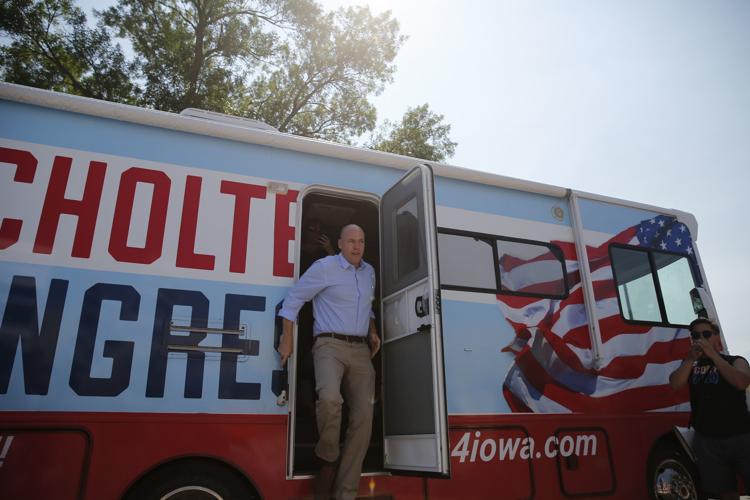 Amy Klobuchar 3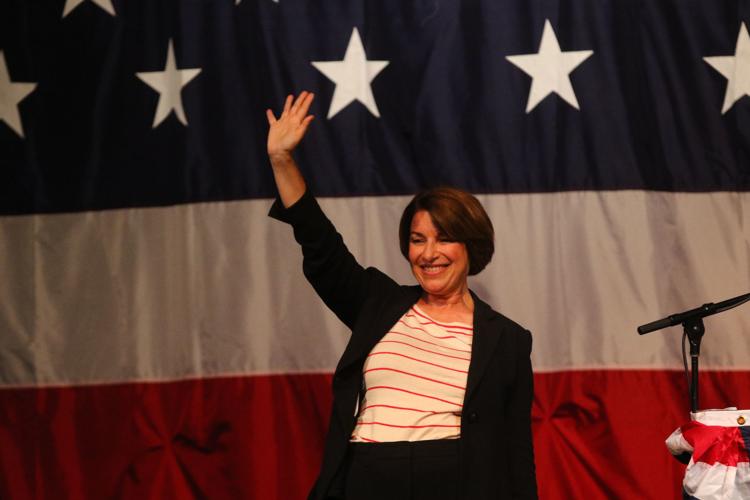 John Hickenlooper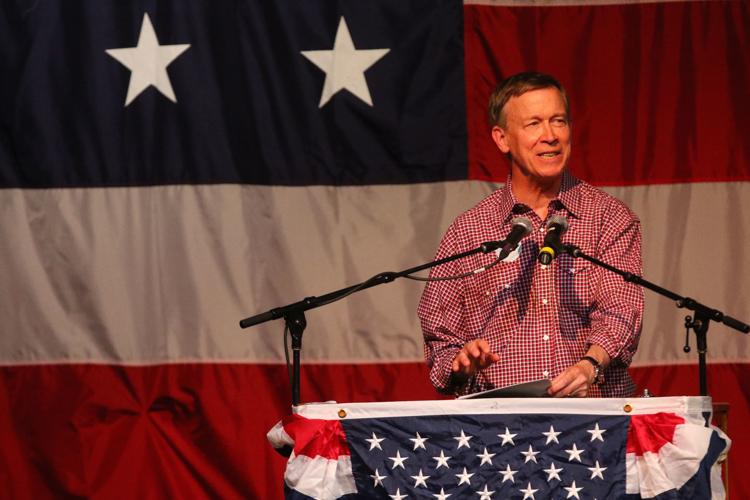 Michael Bennet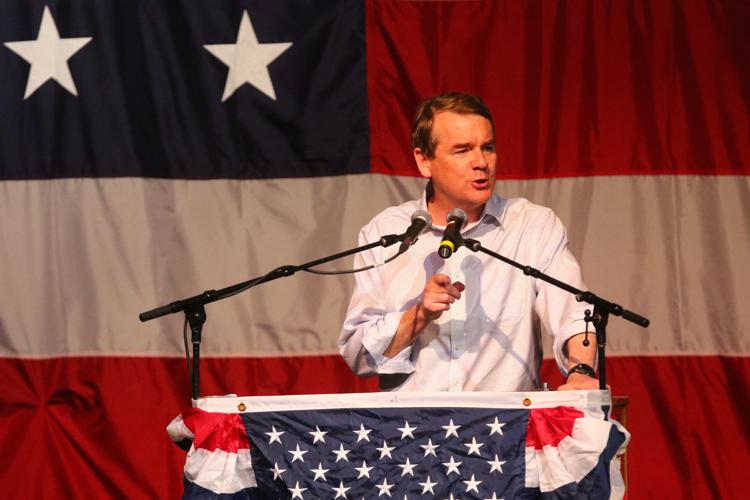 Tom Steyer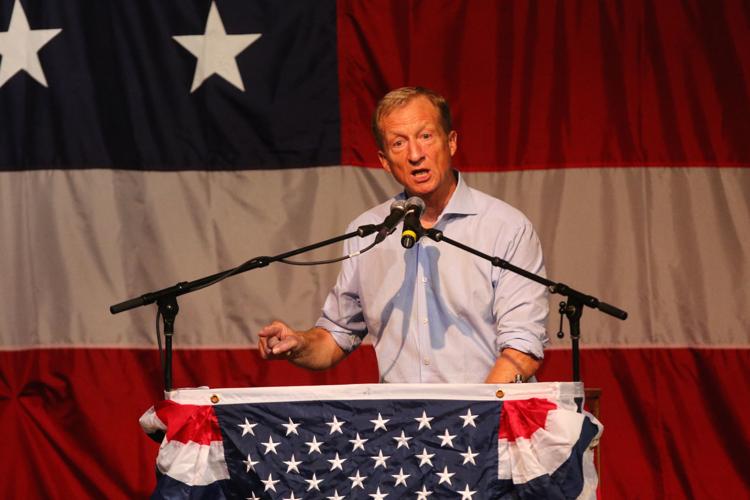 John Delaney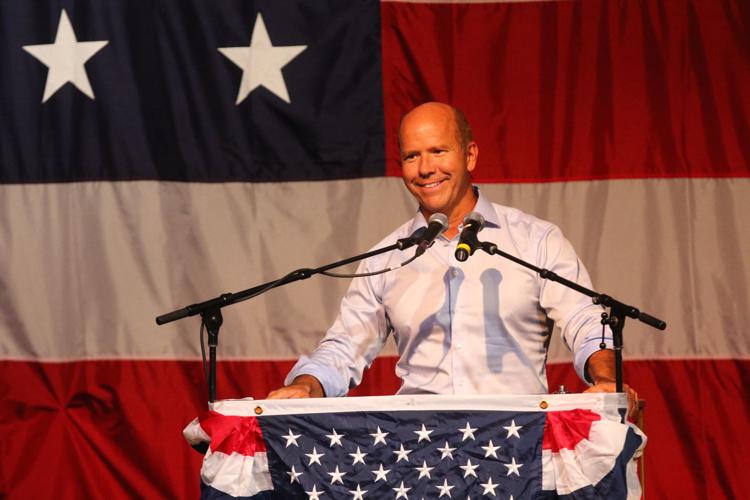 Joe Biden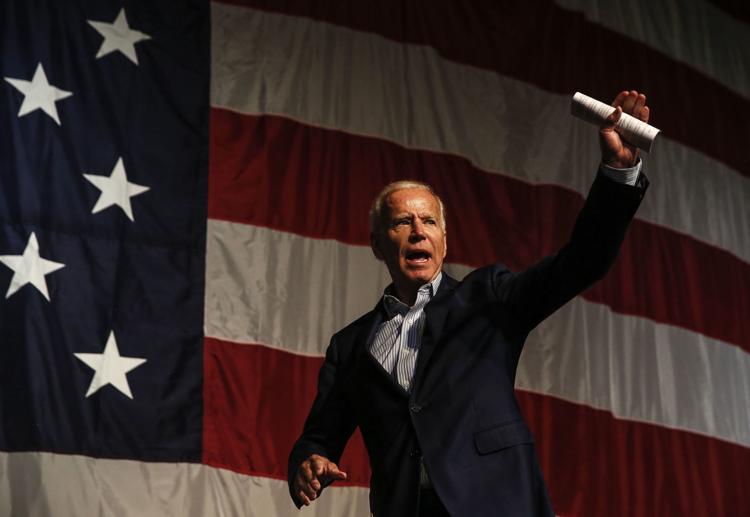 Joe Biden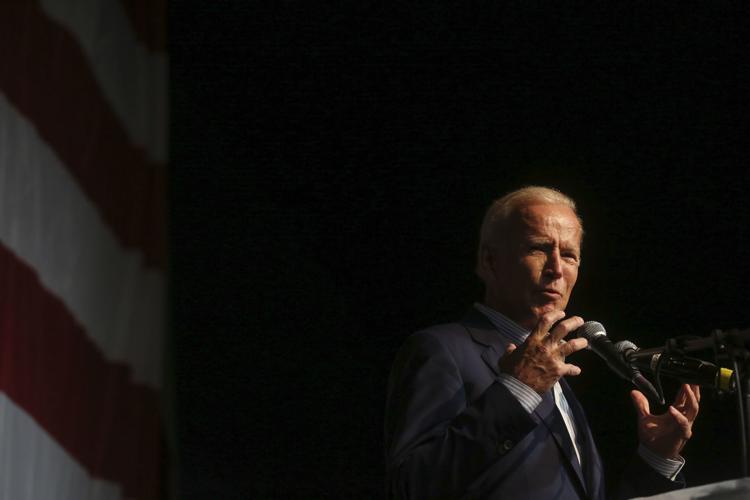 Elizabeth Warren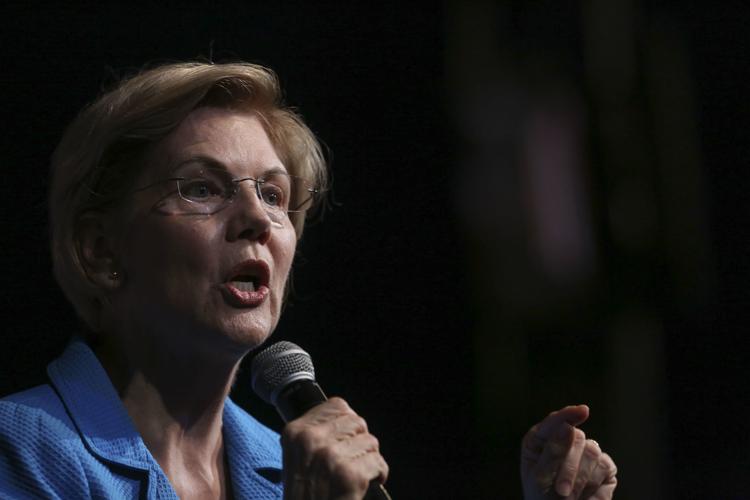 Kamala Harris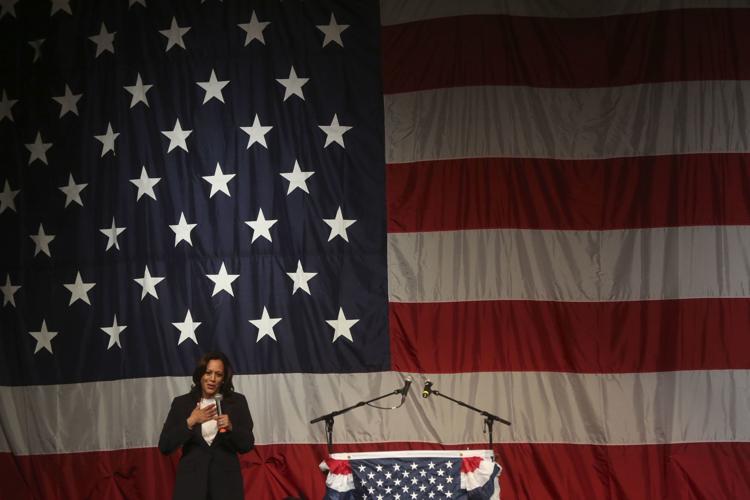 Amy Klobuchar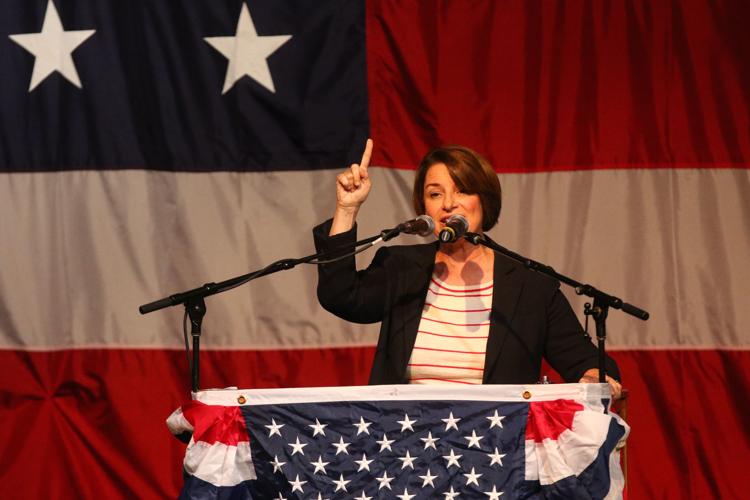 Joe Biden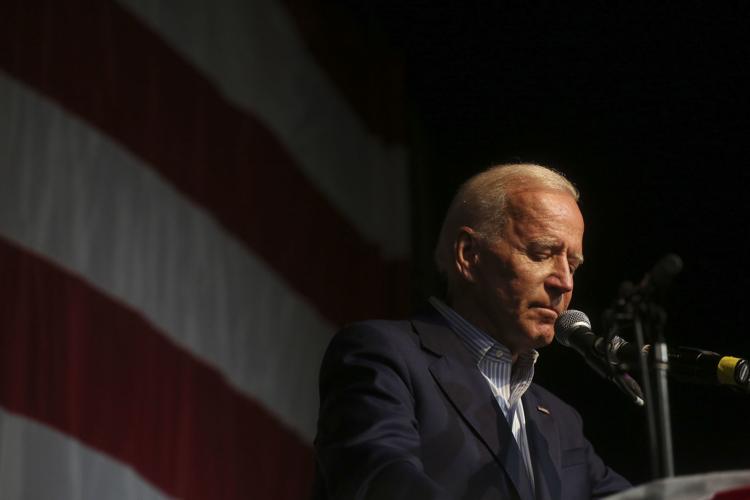 Bernie Sanders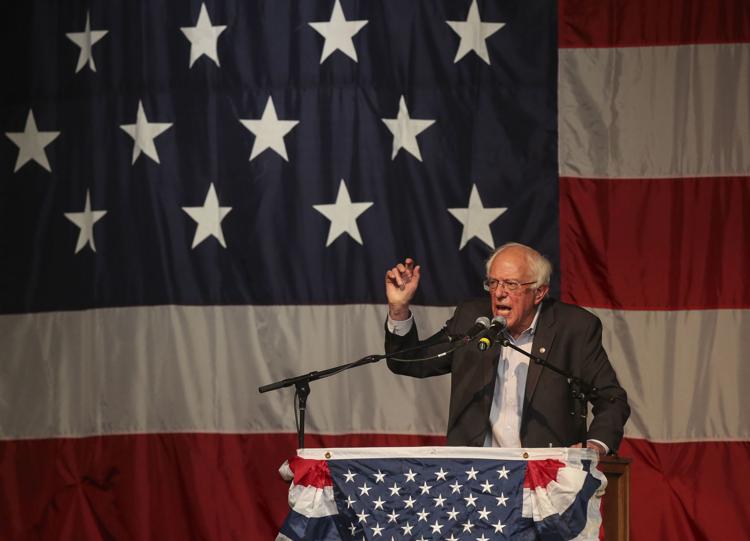 Steve Bullock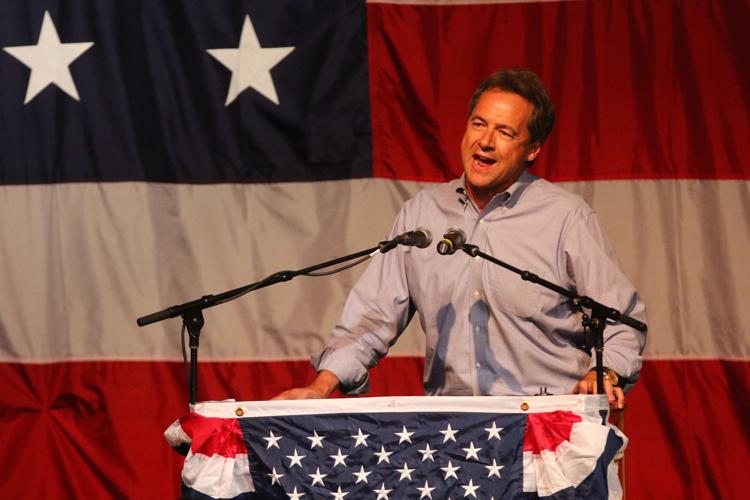 Amy Klobuchar 2
Steve Bullock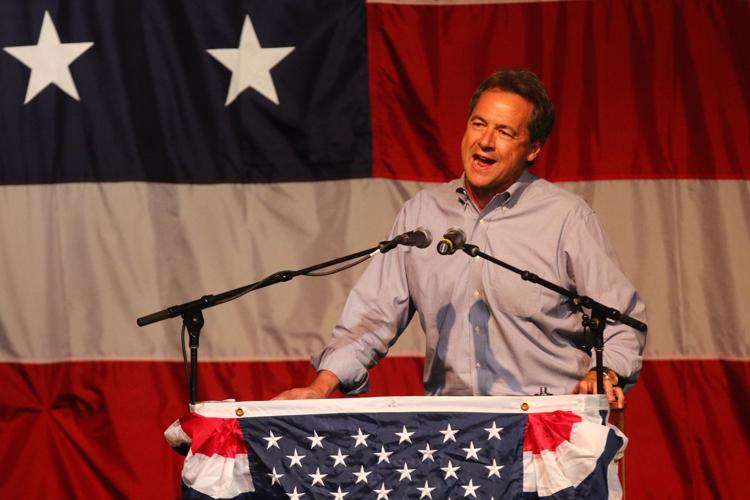 Cory Booker 1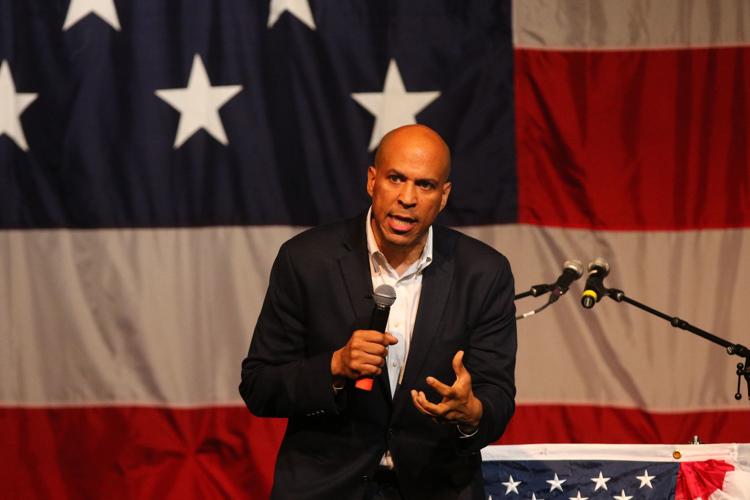 Cory Booker 4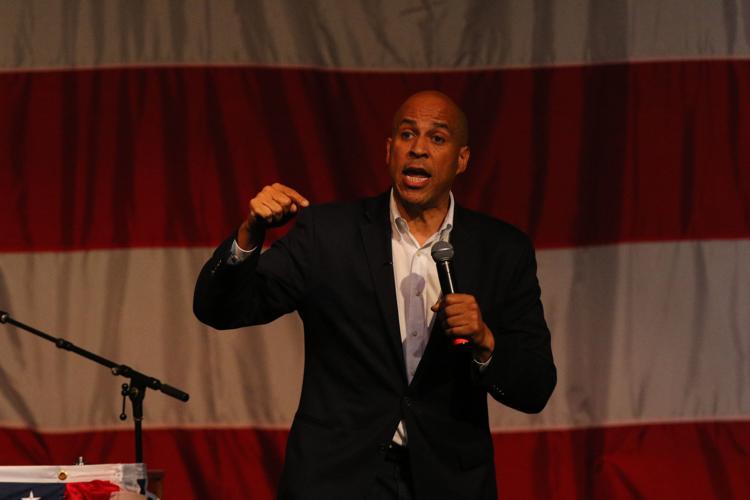 Cory Booker 2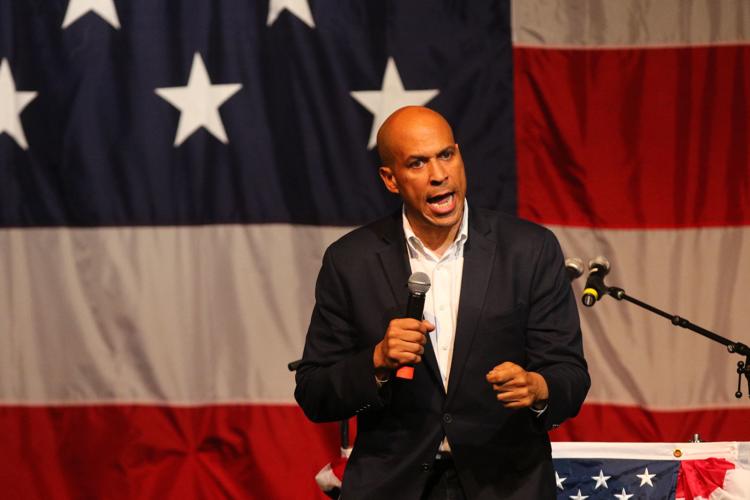 Kamala Harris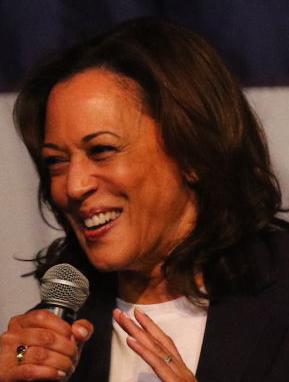 Julian Castro 2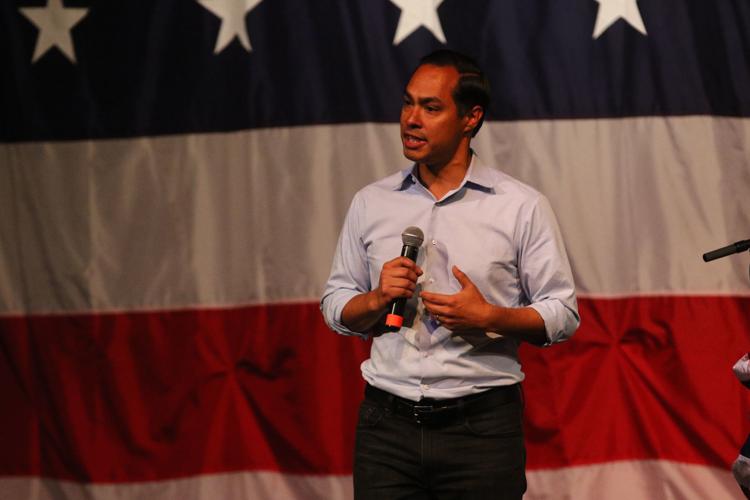 Pete Buttigieg 4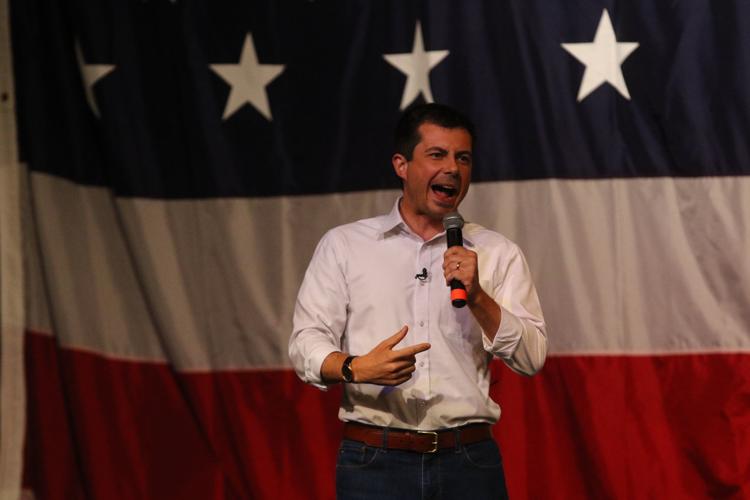 Kamala Harris 2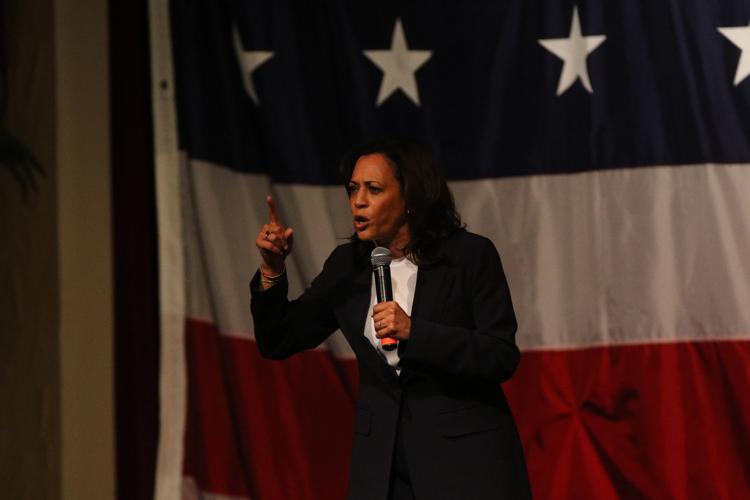 Julian Castro 1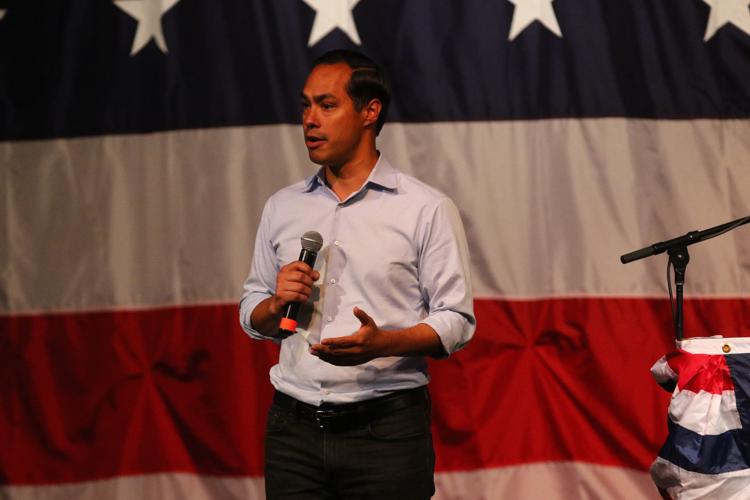 Tim Ryan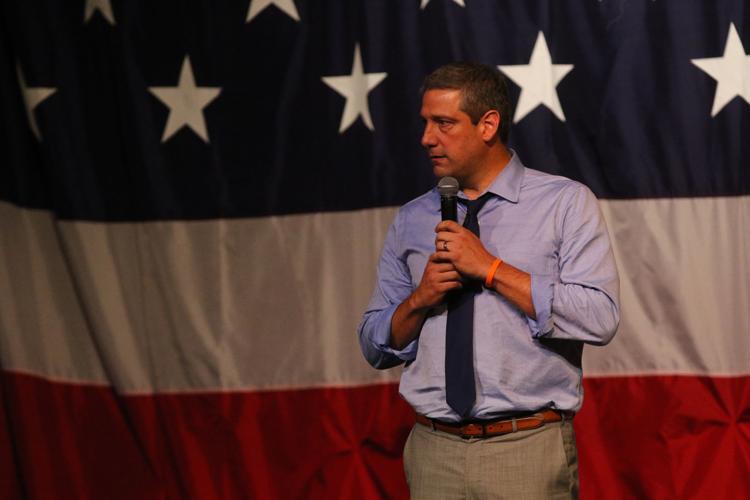 Cory Booker 5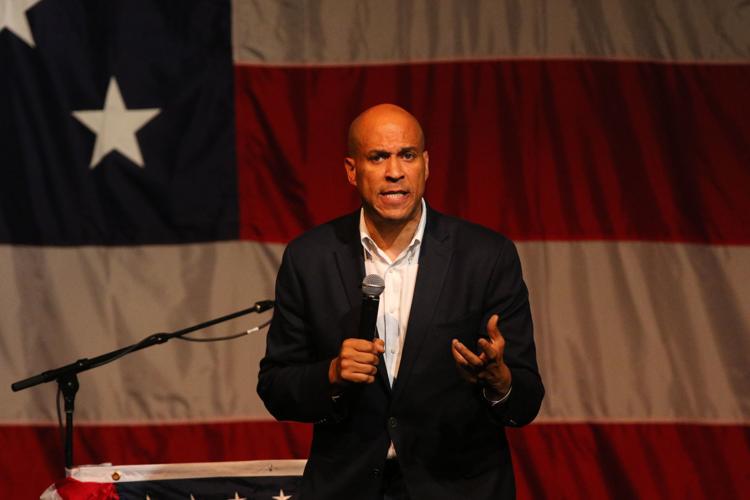 Cory Booker 6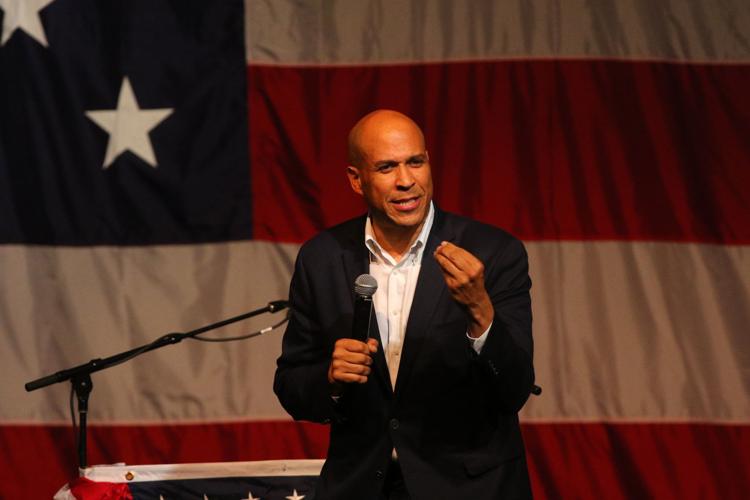 Bill de Blasio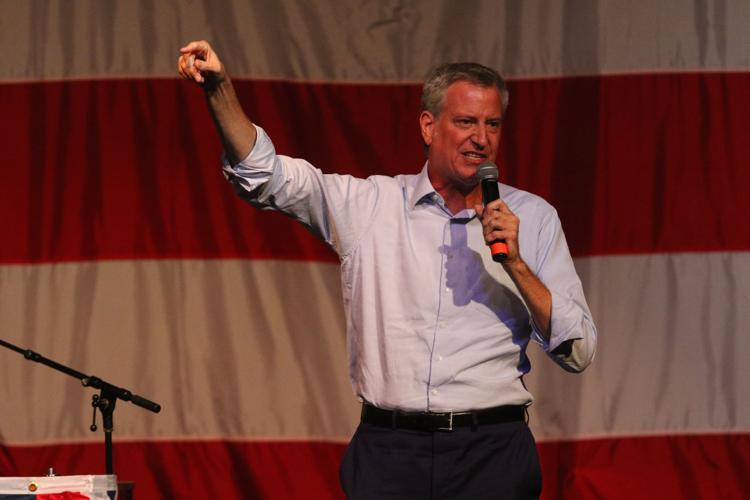 Marianne Williamson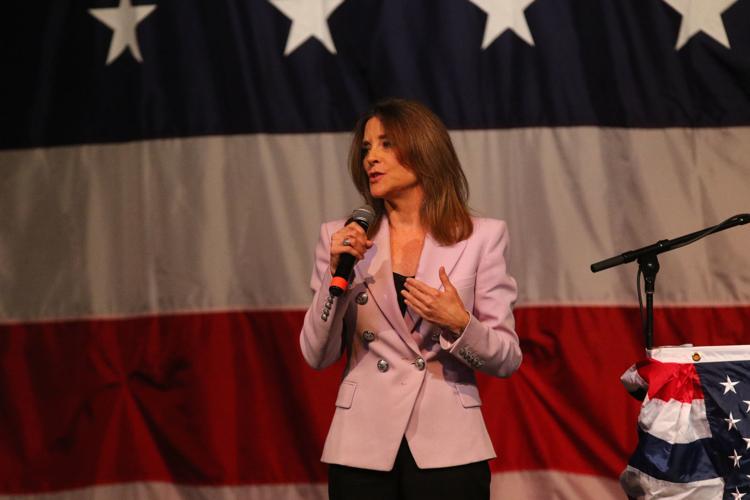 Jay Inslee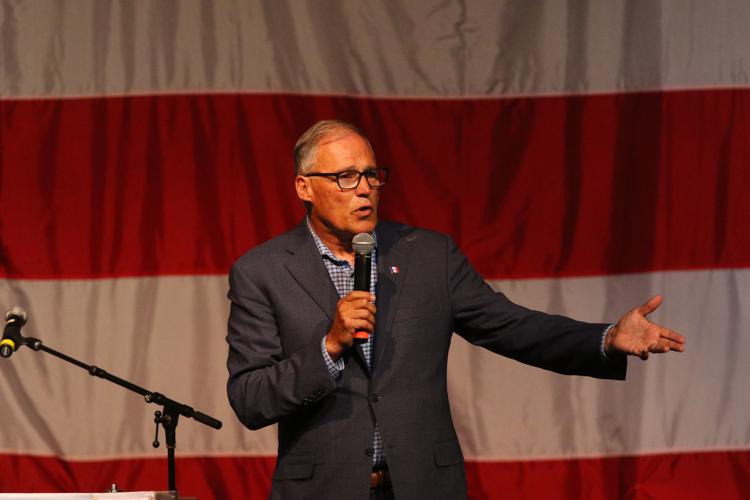 Kirsten Gillibrand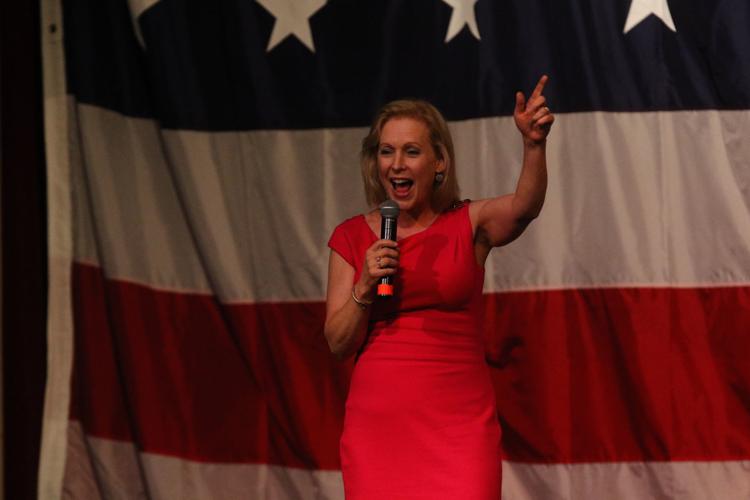 Andrew Yang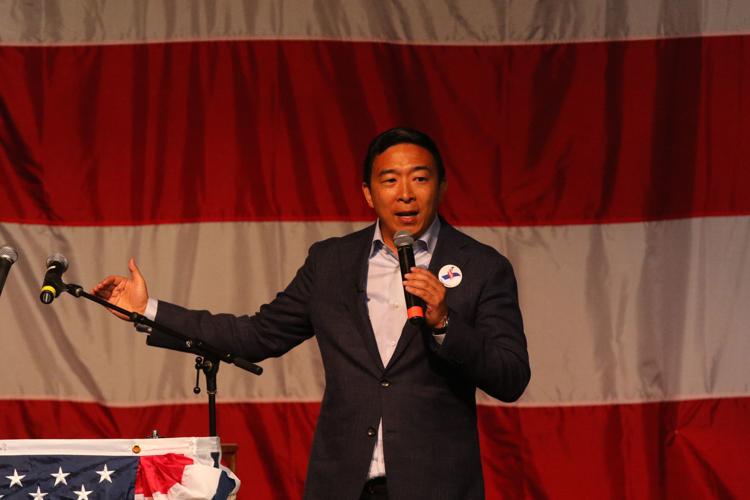 Cory Booker 3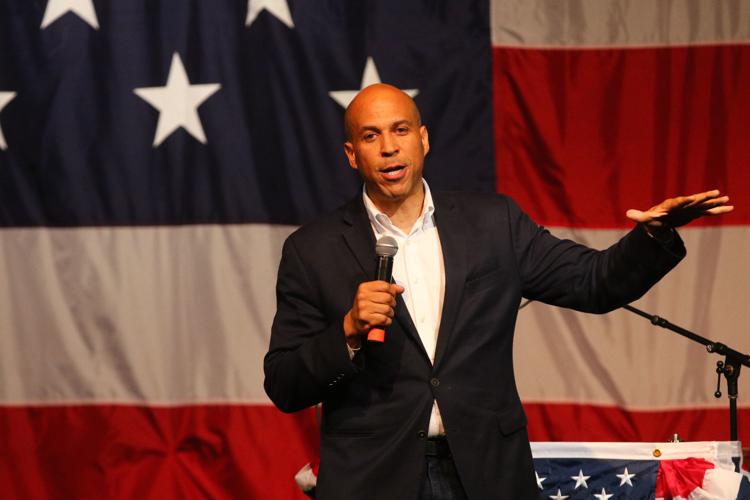 Pete Buttigieg 1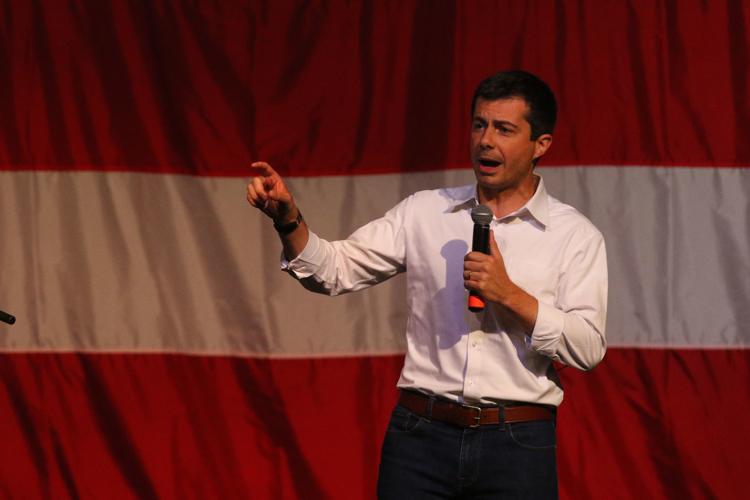 Tulsi Gabbard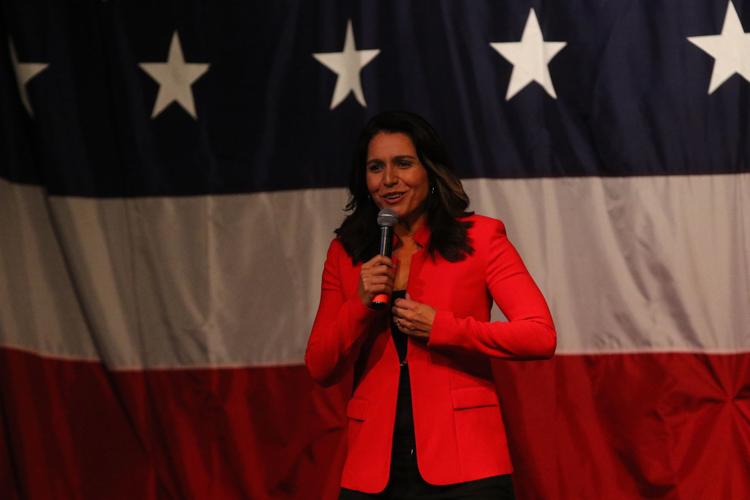 Pete Buttigieg 6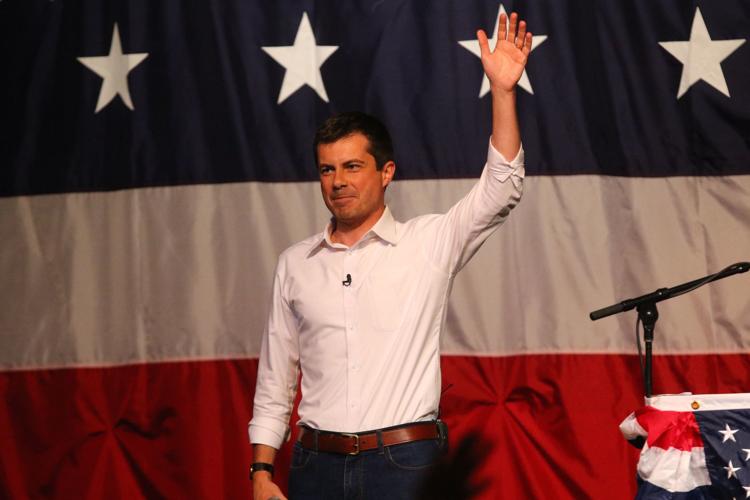 Tom Steyer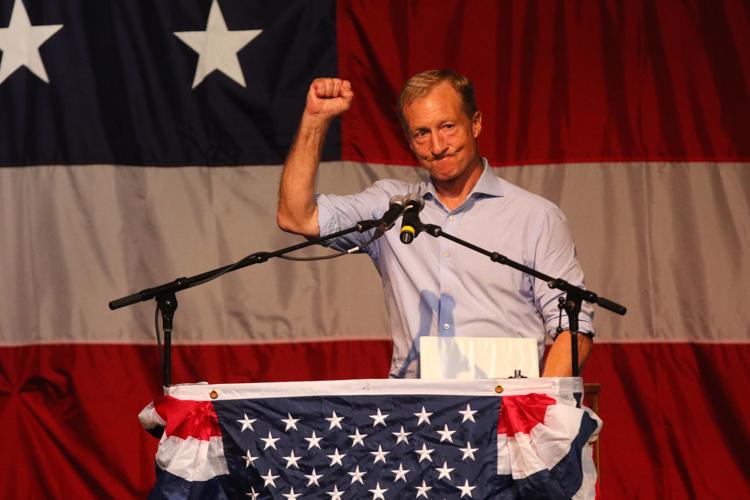 Pete Buttigieg 2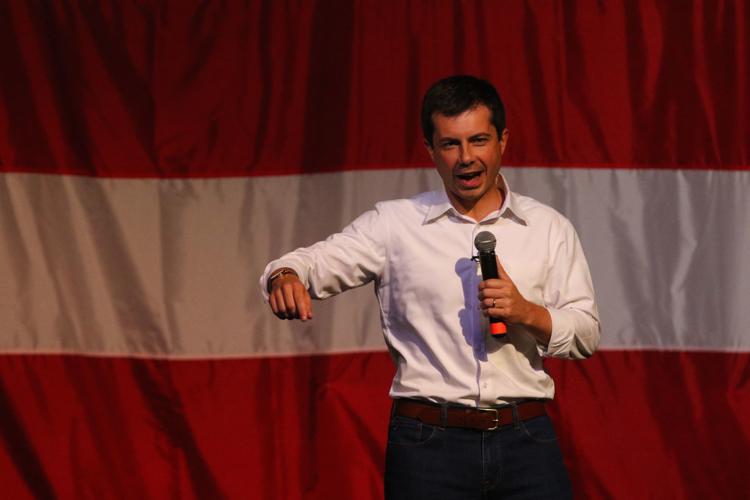 Pete Buttigieg 3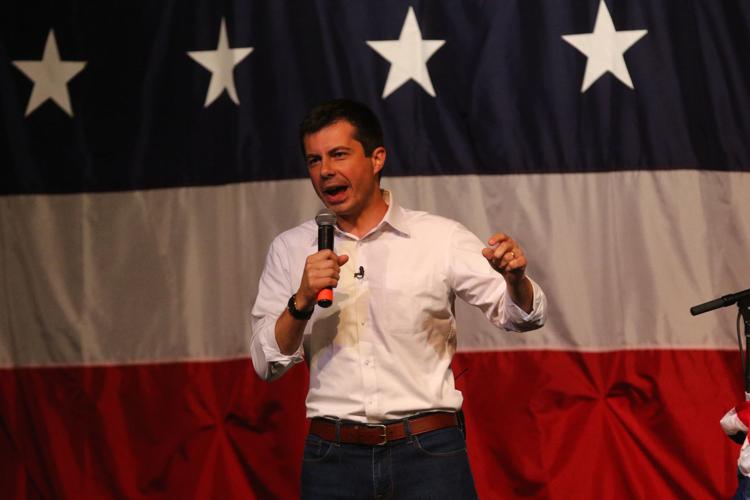 Tom Steyer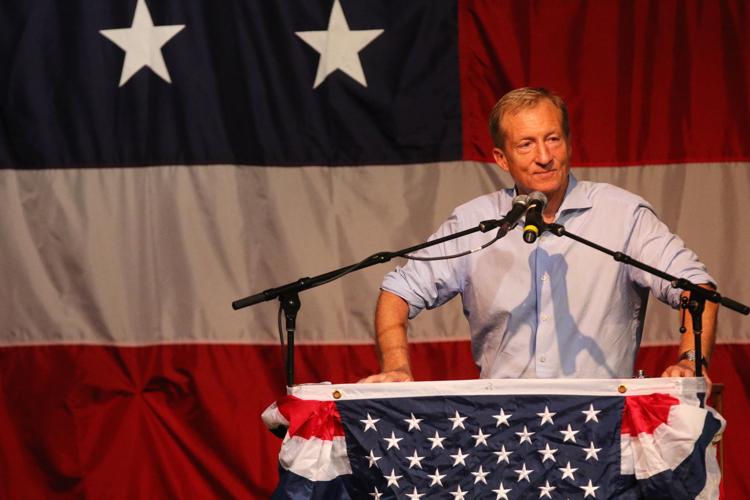 Vice President Biden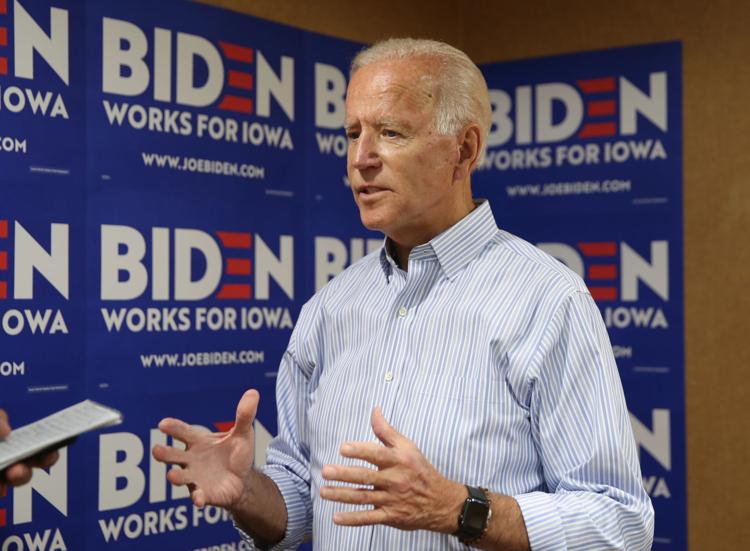 Iowa Democratic Wing Ding 2019 (1).jpg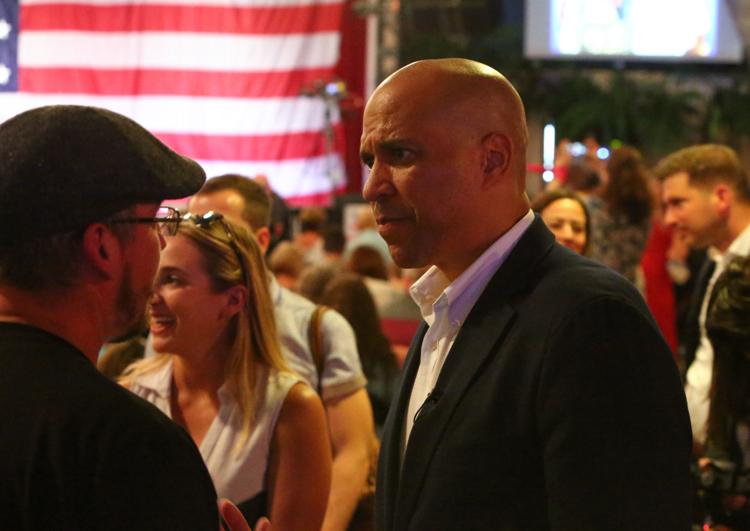 Iowa Democratic Wing Ding 2019 (3).jpg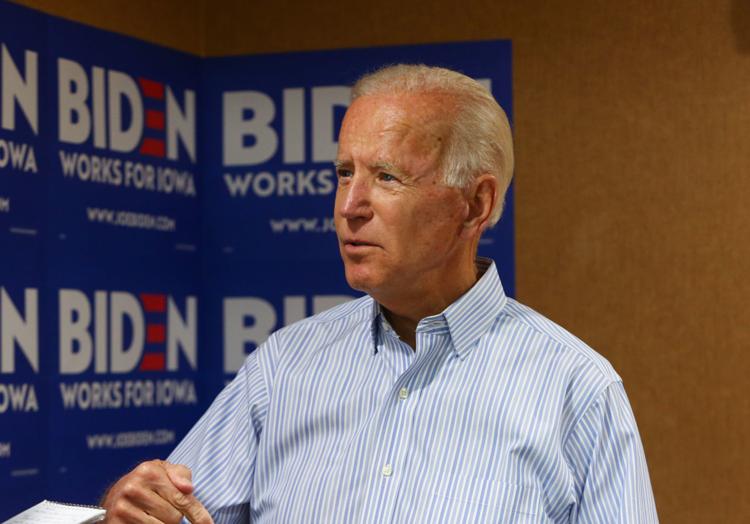 Iowa Democratic Wing Ding 2019 (4).jpg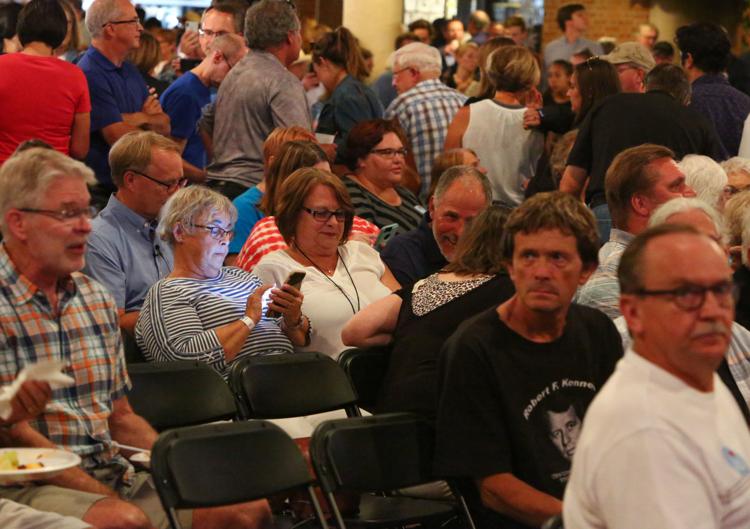 Iowa Democratic Wing Ding 2019 (5).jpg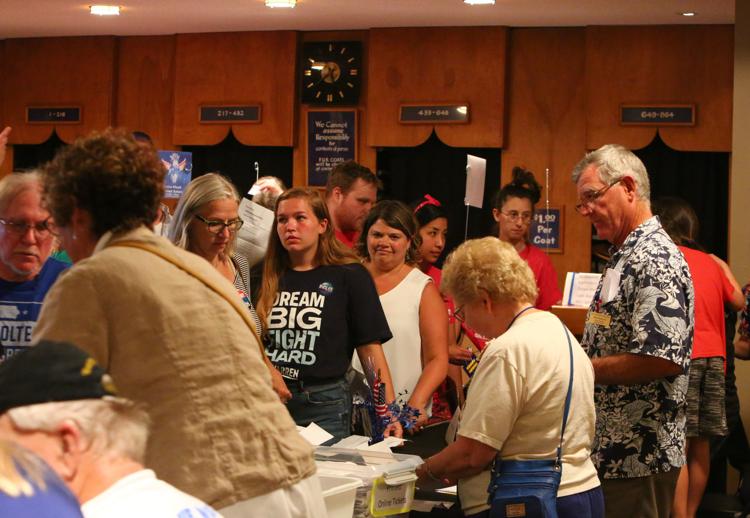 Iowa Democratic Wing Ding 2019 (6).jpg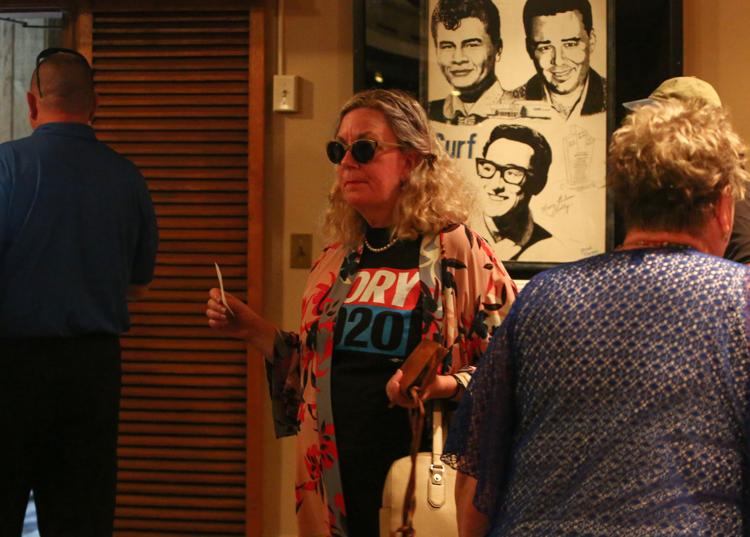 Iowa Democratic Wing Ding 2019 (7).jpg
Iowa Democratic Wing Ding 2019 (8).jpg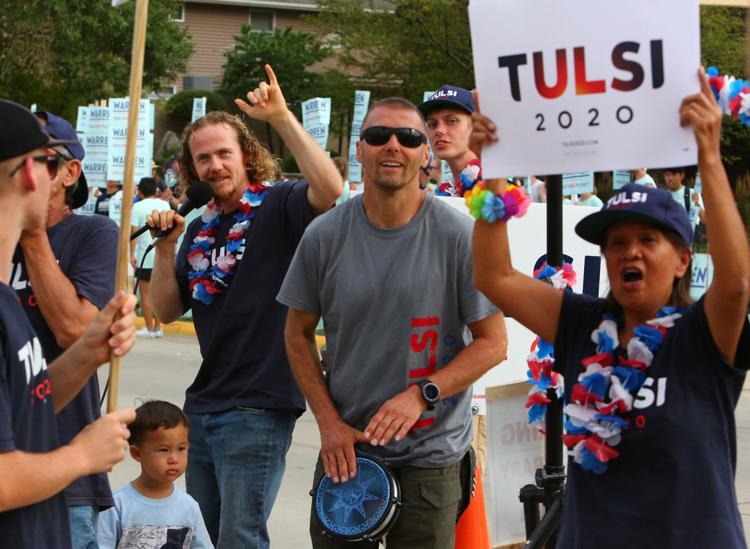 Iowa Democratic Wing Ding 2019 (9).jpg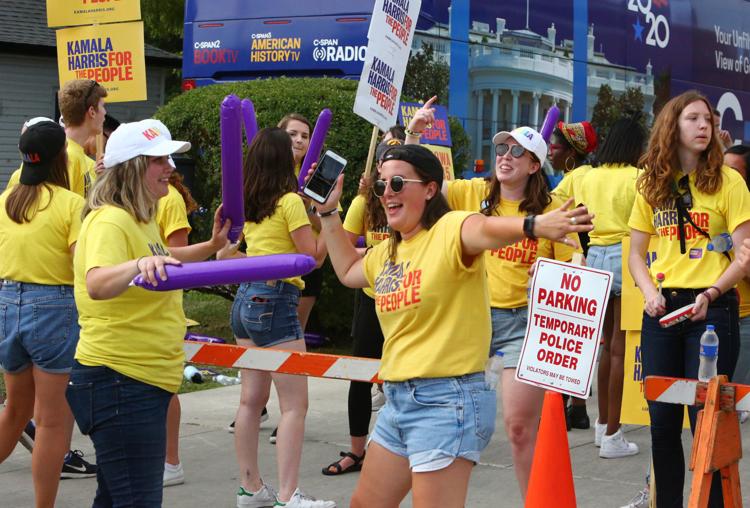 Iowa Democratic Wing Ding 2019 (46).jpg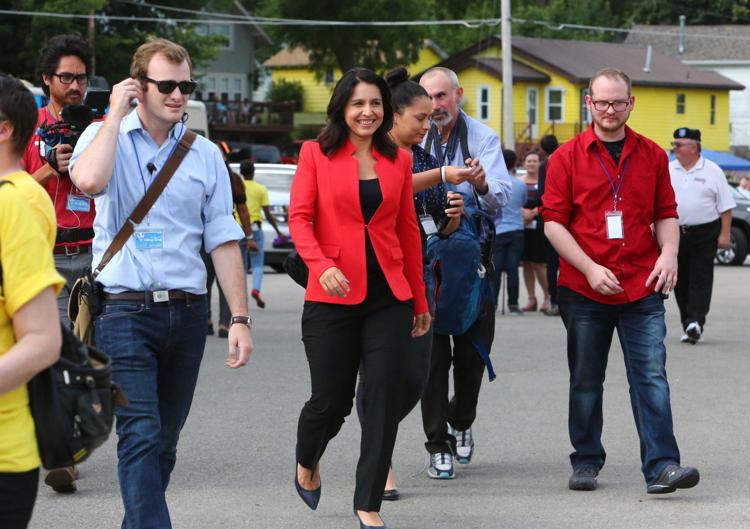 Iowa Democratic Wing Ding 2019 (10).jpg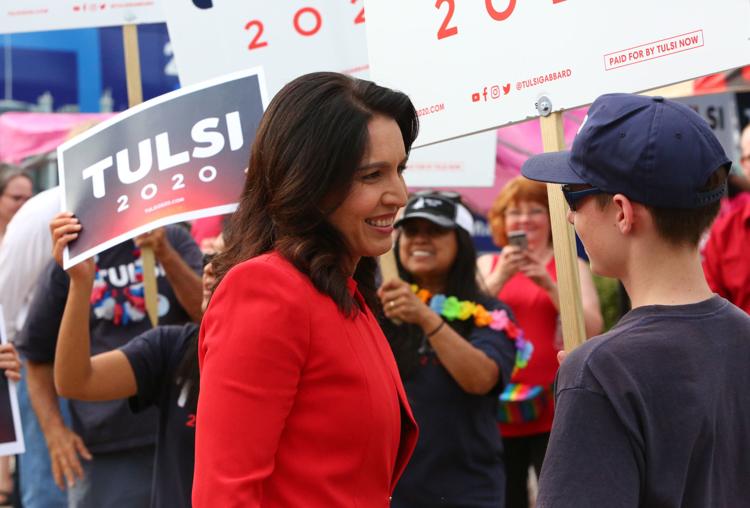 Iowa Democratic Wing Ding 2019 (11).jpg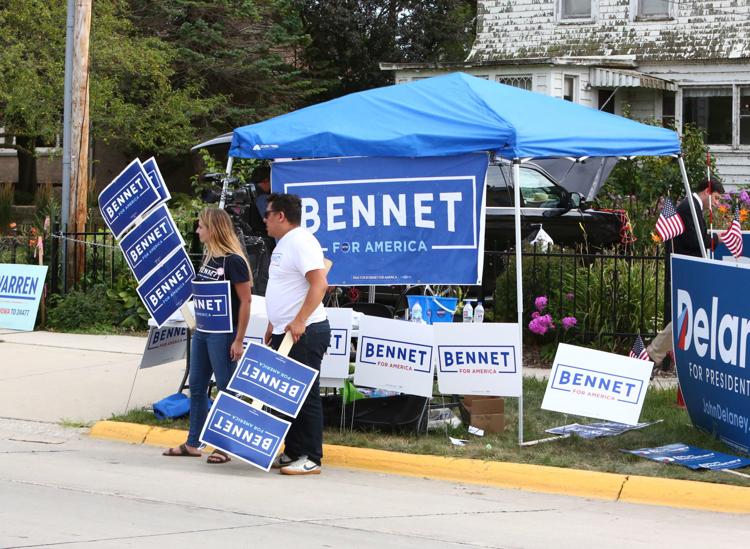 Iowa Democratic Wing Ding 2019 (12).jpg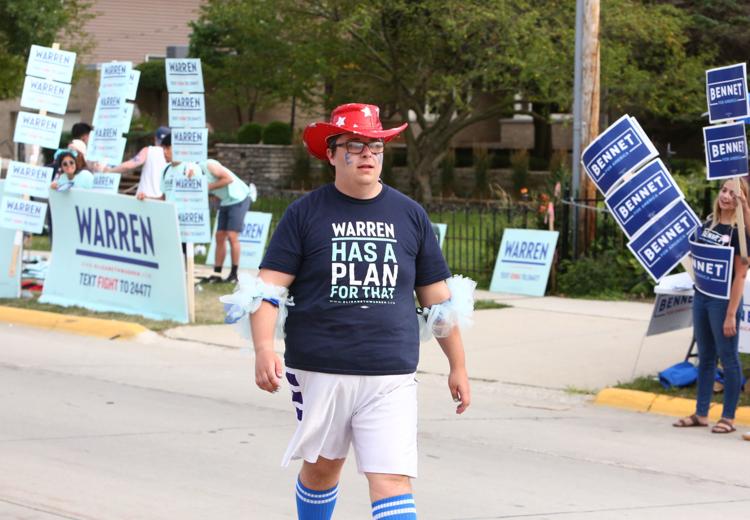 Iowa Democratic Wing Ding 2019 (13).jpg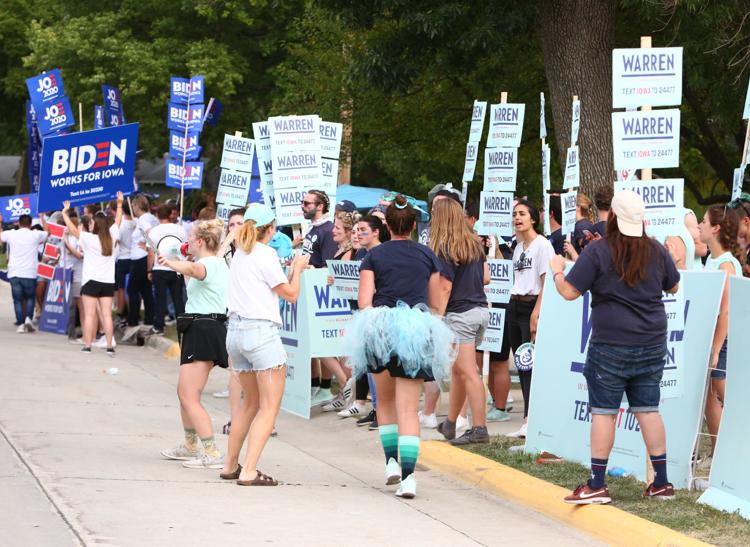 Iowa Democratic Wing Ding 2019 (14).jpg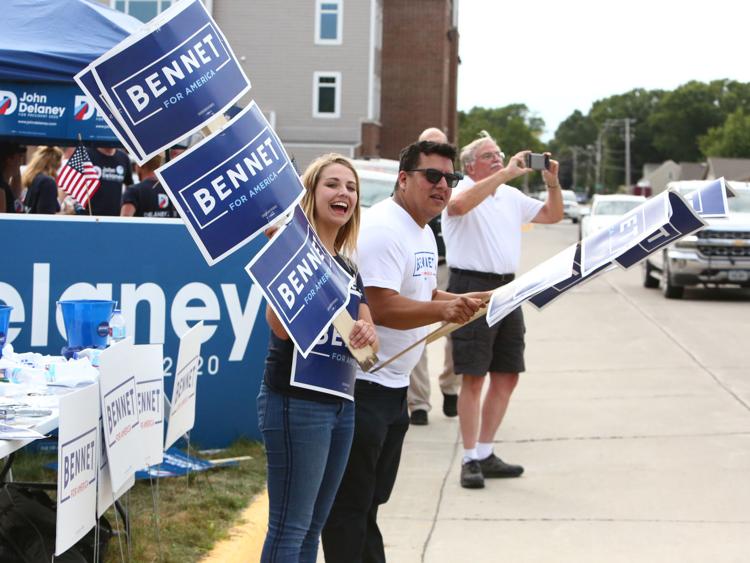 Iowa Democratic Wing Ding 2019 (15).jpg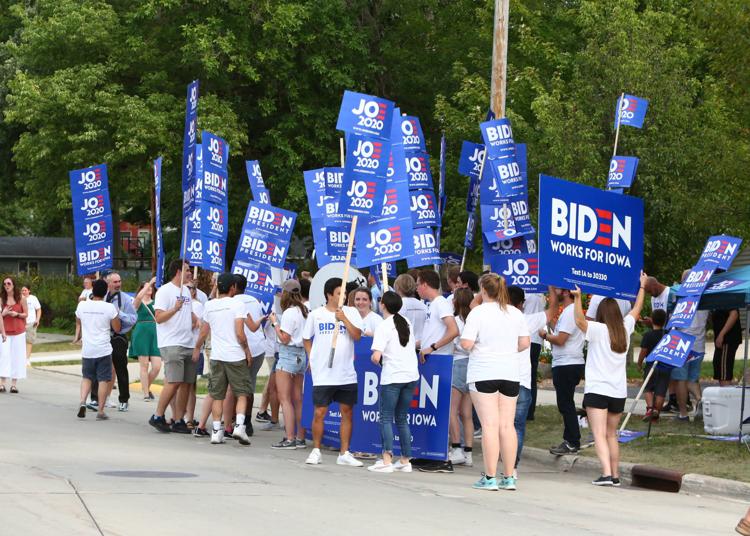 Iowa Democratic Wing Ding 2019 (16).jpg
Iowa Democratic Wing Ding 2019 (17).jpg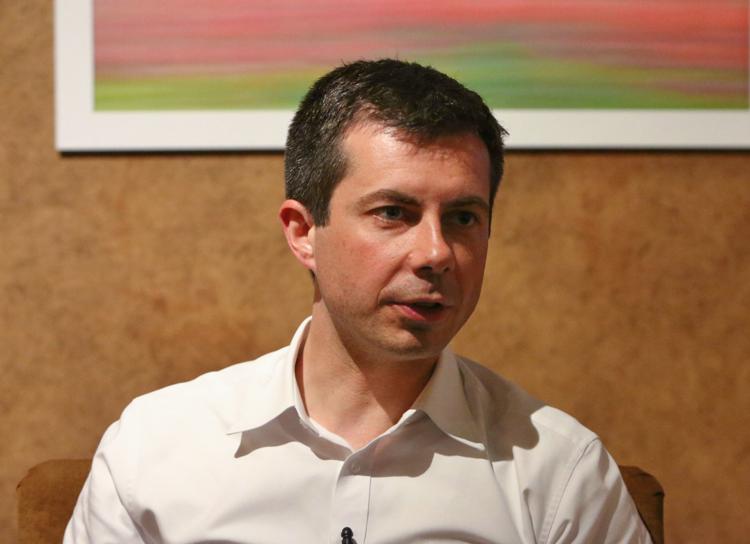 Iowa Democratic Wing Ding 2019 (18).jpg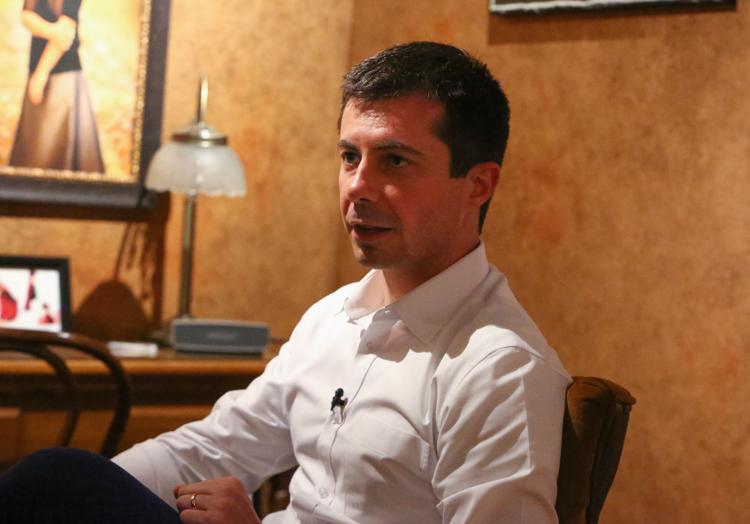 Iowa Democratic Wing Ding 2019 (19).jpg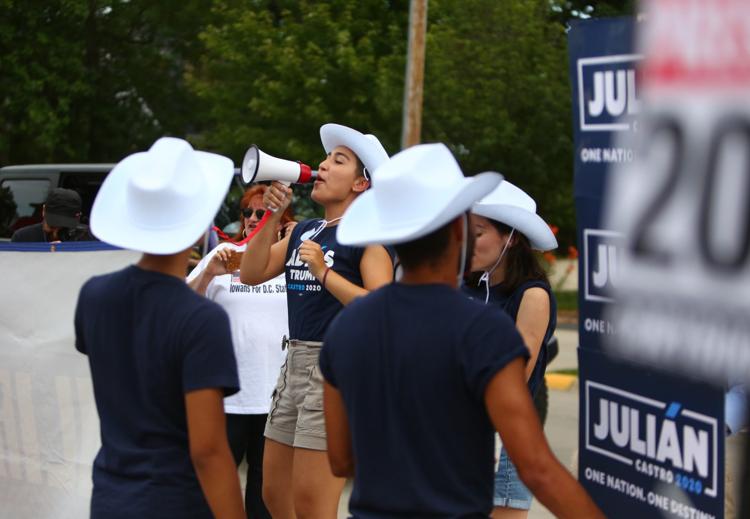 Iowa Democratic Wing Ding 2019 (20).jpg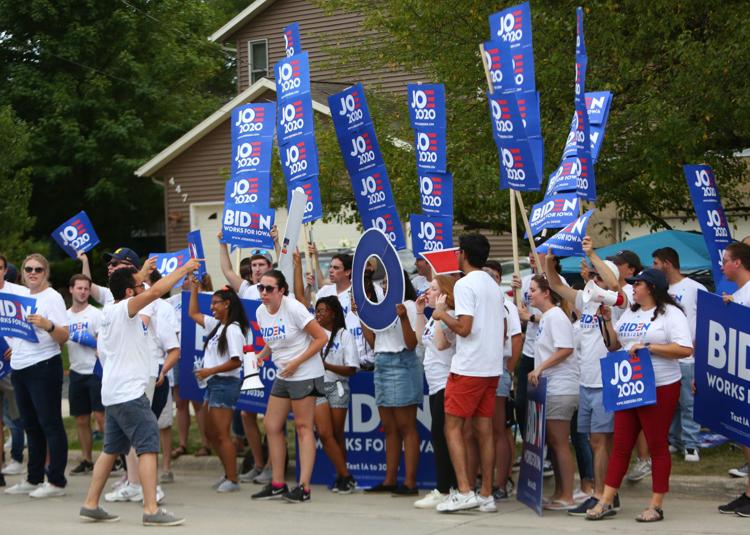 Iowa Democratic Wing Ding 2019 (21).jpg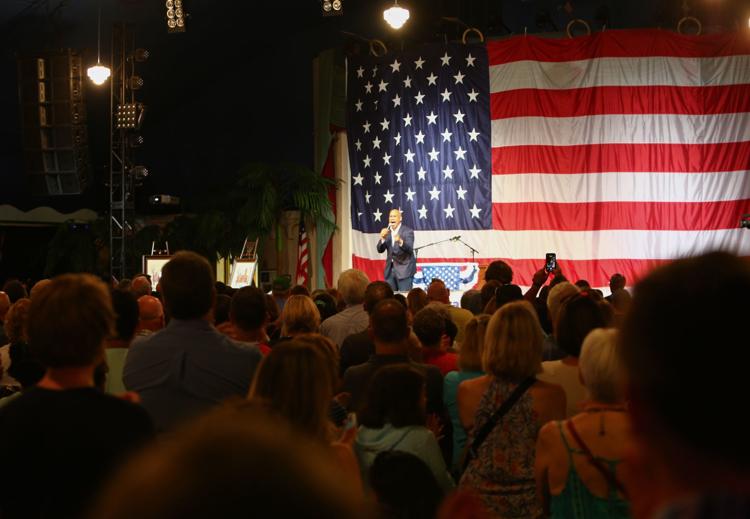 Iowa Democratic Wing Ding 2019 (22).jpg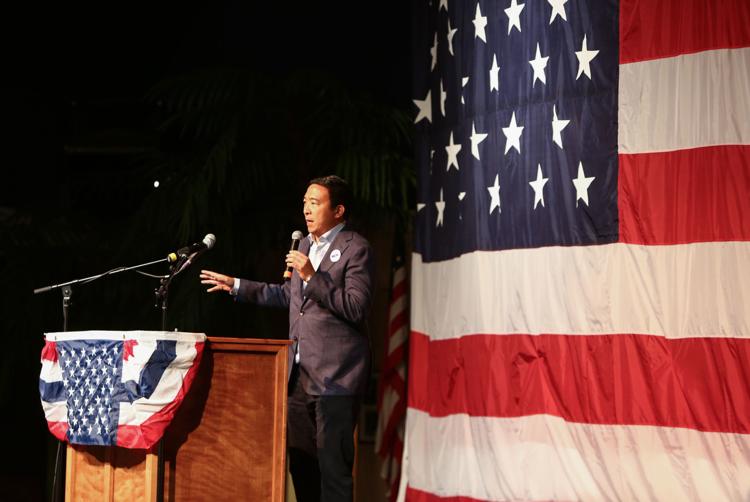 Iowa Democratic Wing Ding 2019 (23).jpg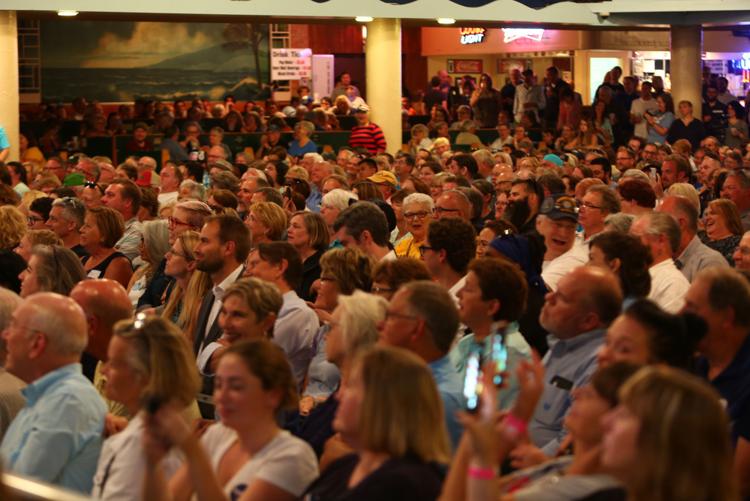 Iowa Democratic Wing Ding 2019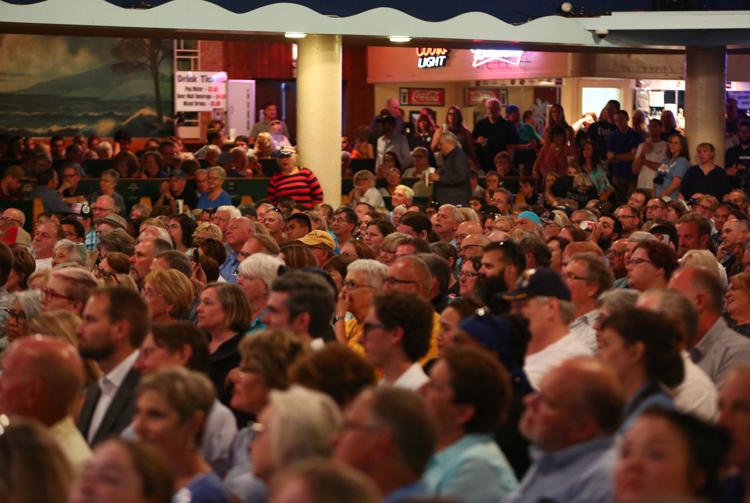 Iowa Democratic Wing Ding 2019 (25).jpg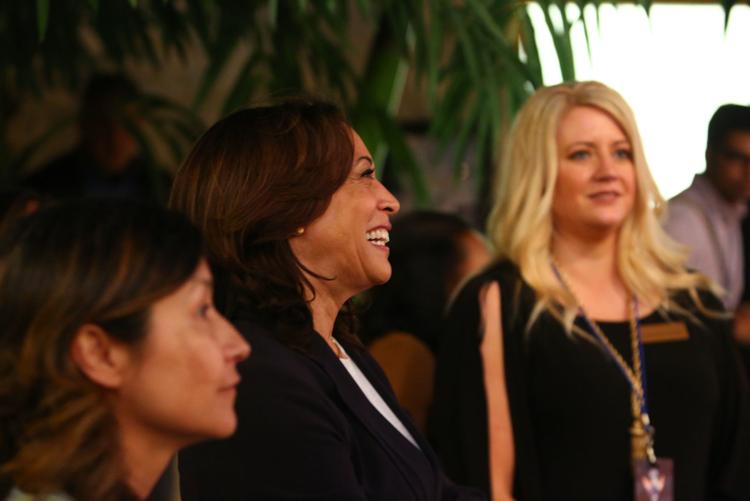 Iowa Democratic Wing Ding 2019 (26).jpg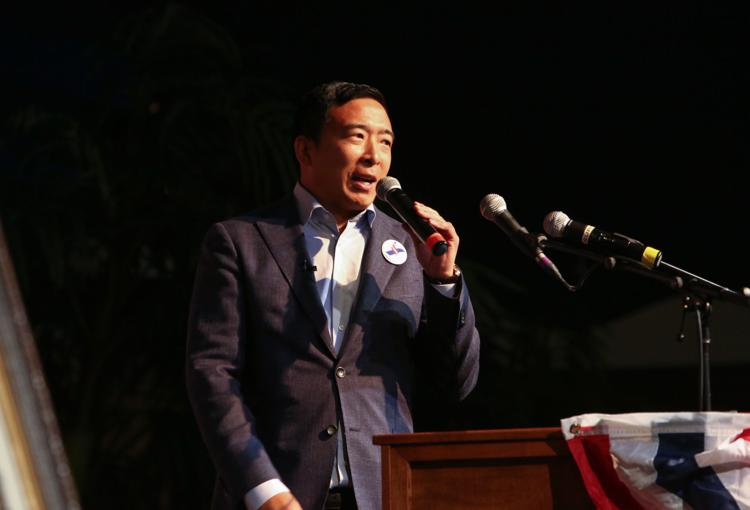 Iowa Democratic Wing Ding 2019 (27).jpg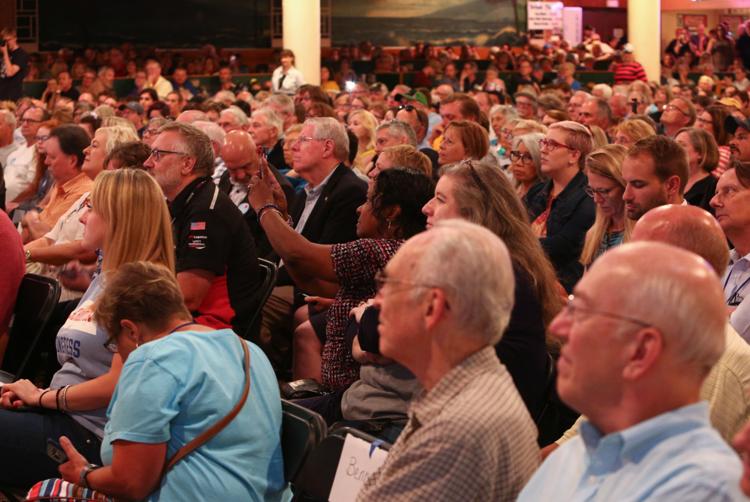 Iowa Democratic Wing Ding 2019 (28).jpg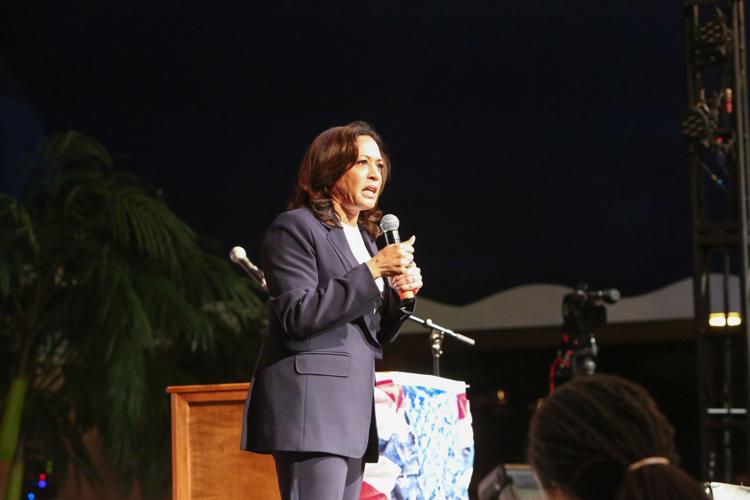 Iowa Democratic Wing Ding 2019 (29).jpg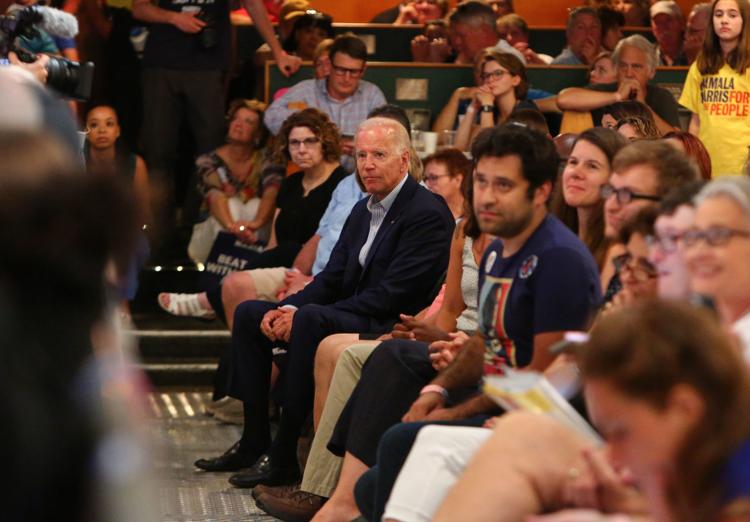 Iowa Democratic Wing Ding 2019 (30).jpg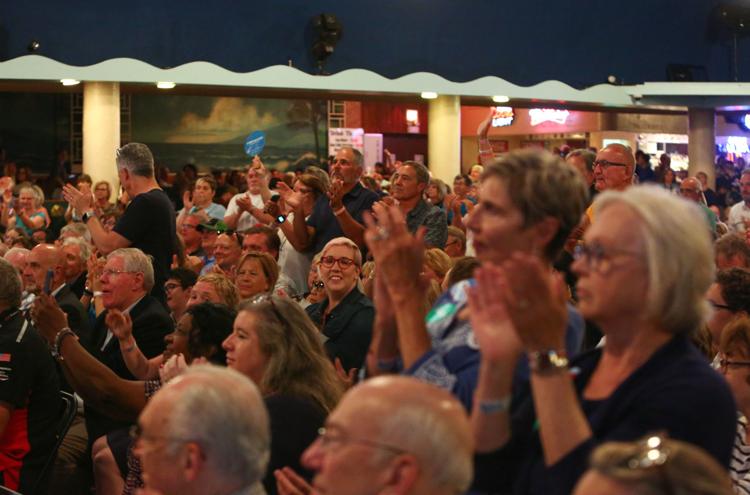 Iowa Democratic Wing Ding 2019 (31).jpg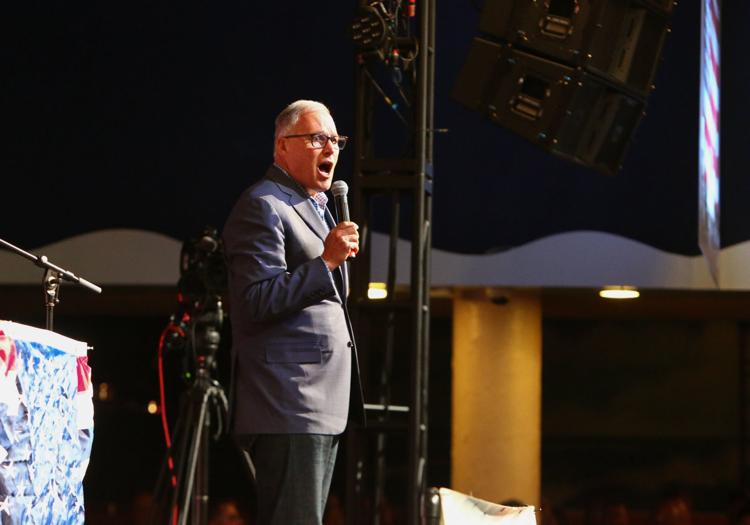 Iowa Democratic Wing Ding 2019 (32).jpg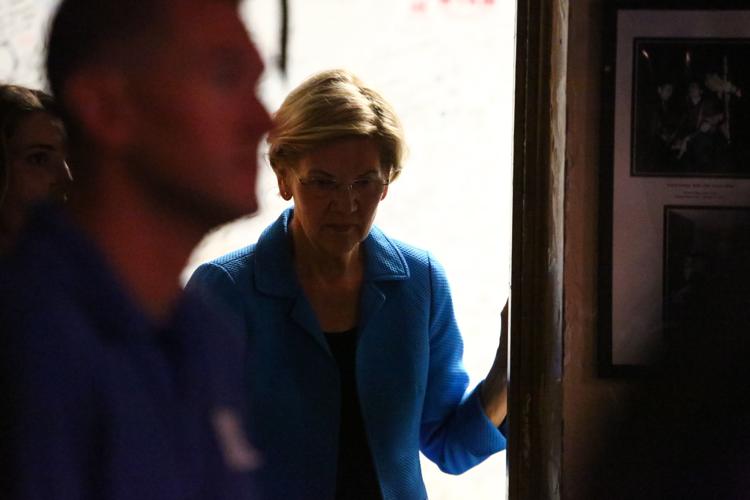 Iowa Democratic Wing Ding 2019 (33).jpg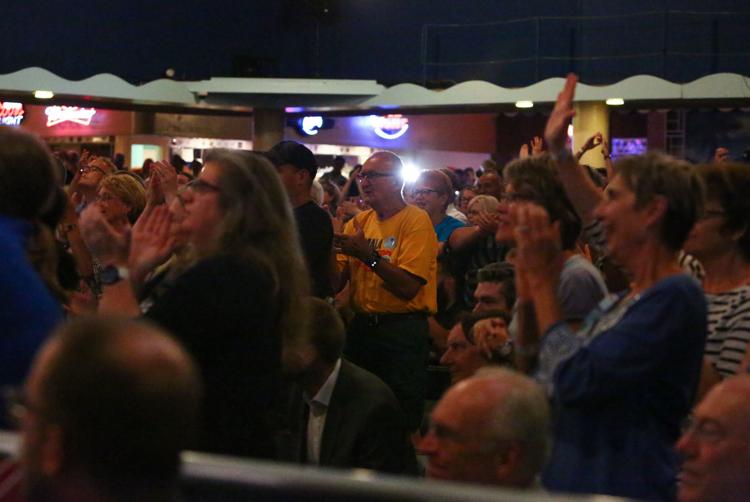 Iowa Democratic Wing Ding 2019 (34).jpg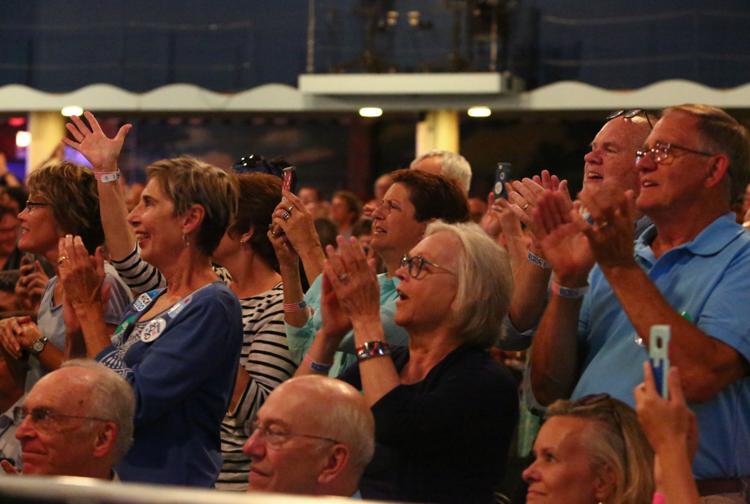 Iowa Democratic Wing Ding 2019 (35).jpg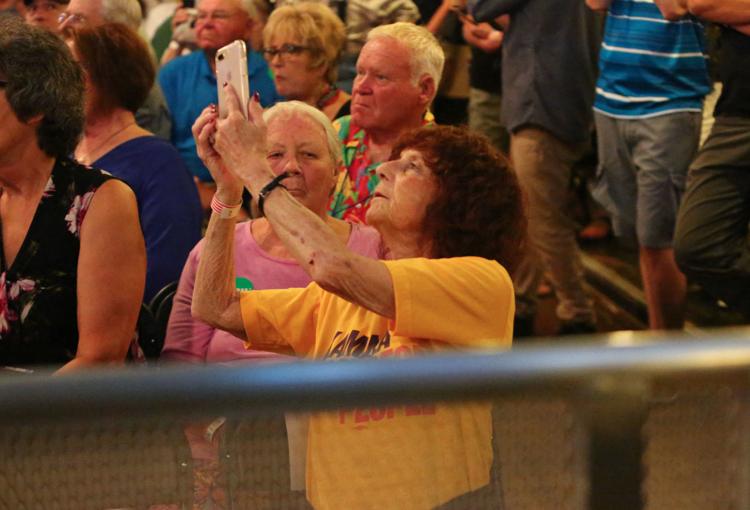 Iowa Democratic Wing Ding 2019 (36).jpg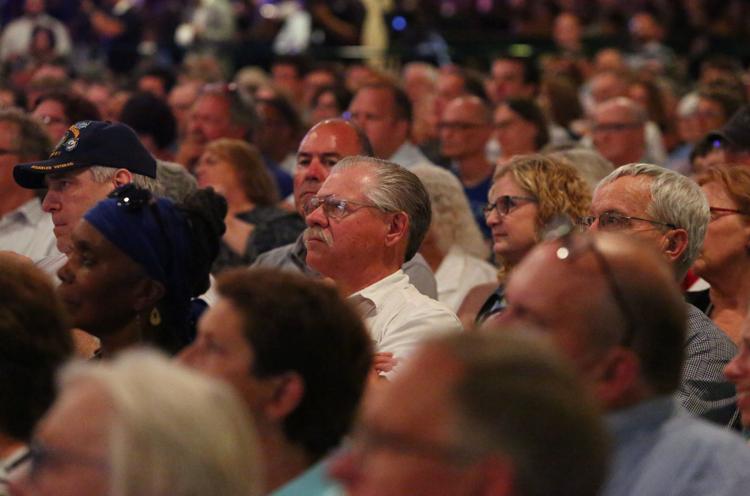 Iowa Democratic Wing Ding 2019 (37).jpg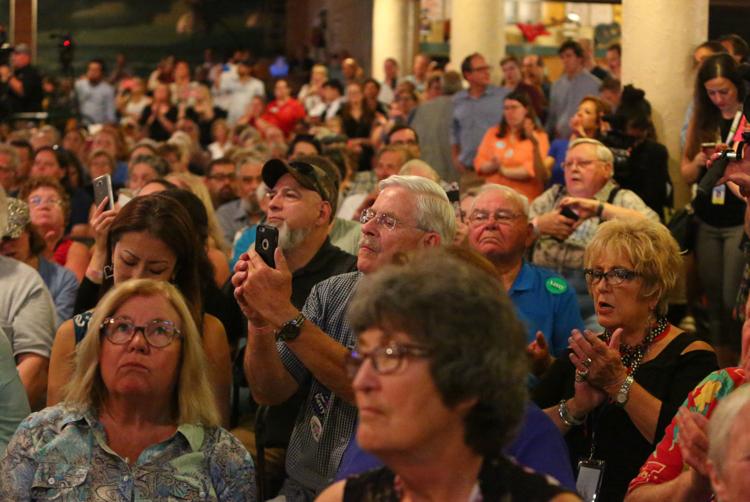 Iowa Democratic Wing Ding 2019 (38).jpg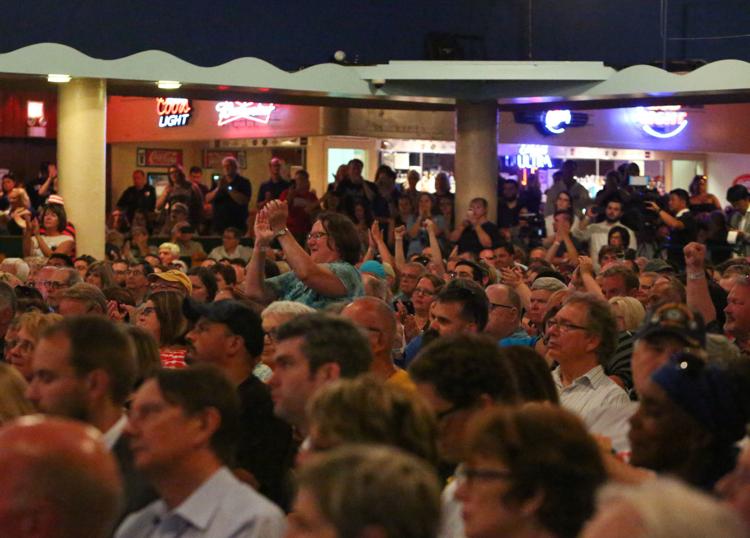 Iowa Democratic Wing Ding 2019 (39).jpg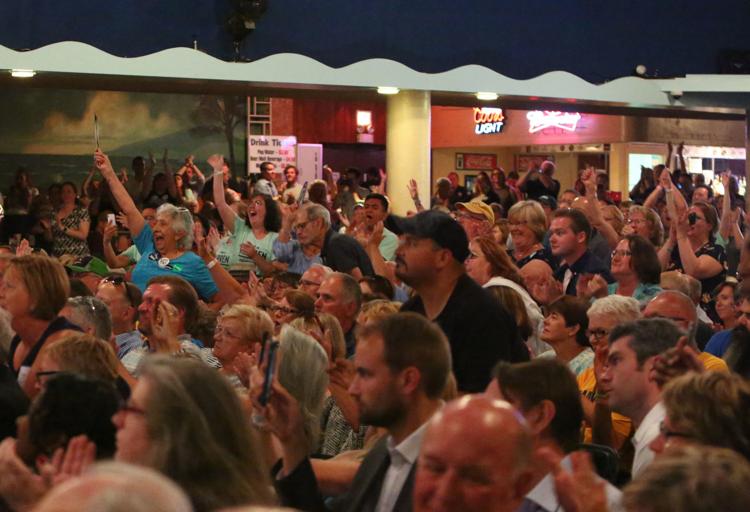 Iowa Democratic Wing Ding 2019 (40).jpg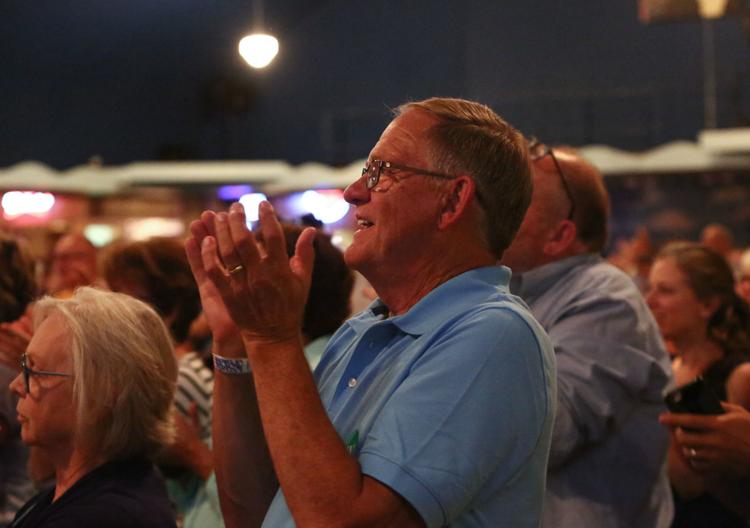 Iowa Democratic Wing Ding 2019 (53).jpg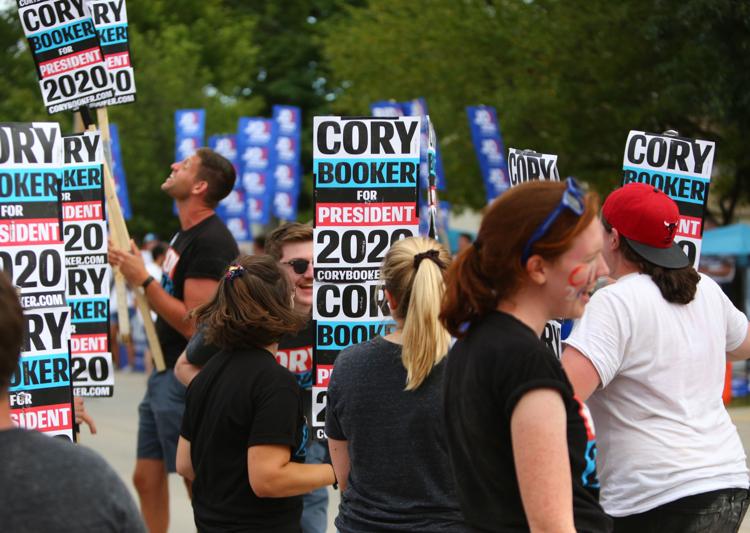 Iowa Democratic Wing Ding 2019 (51).jpg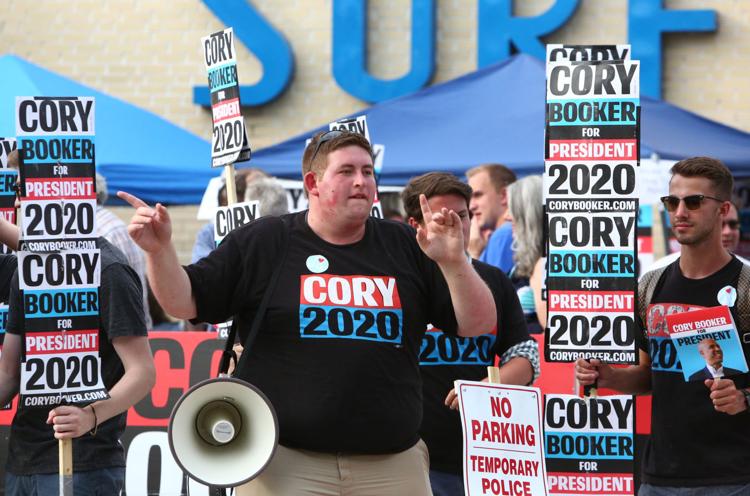 Iowa Democratic Wing Ding 2019 (52).jpg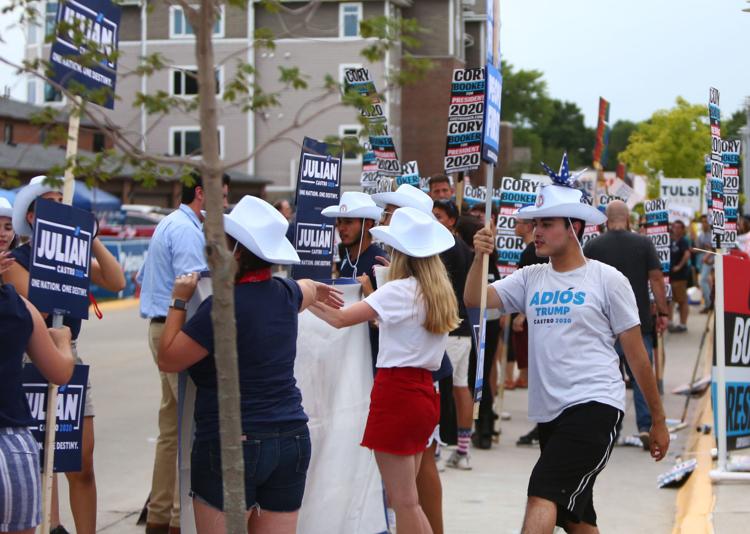 Iowa Democratic Wing Ding 2019 (41).jpg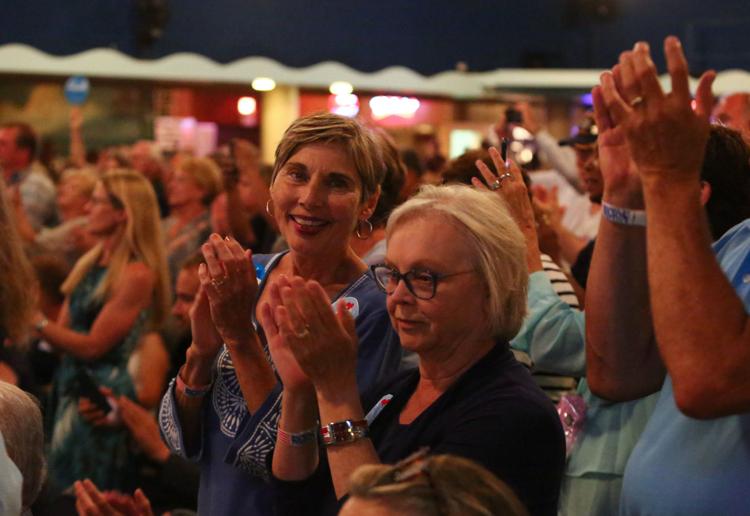 Iowa Democratic Wing Ding 2019 (42).jpg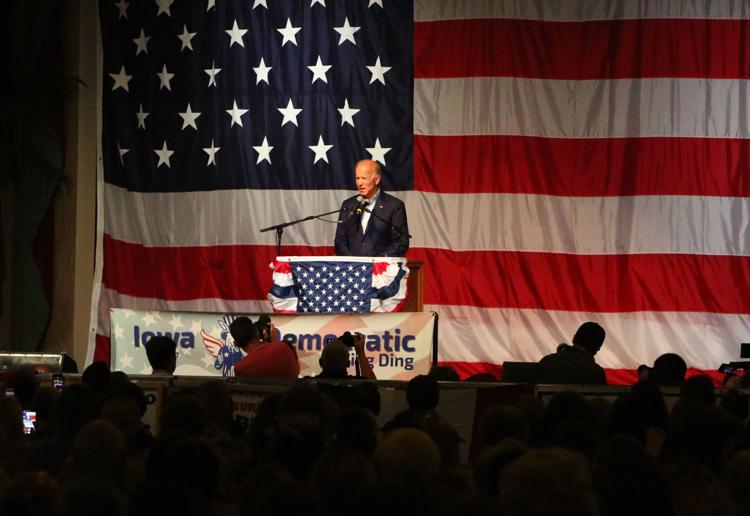 Iowa Democratic Wing Ding 2019 (43).jpg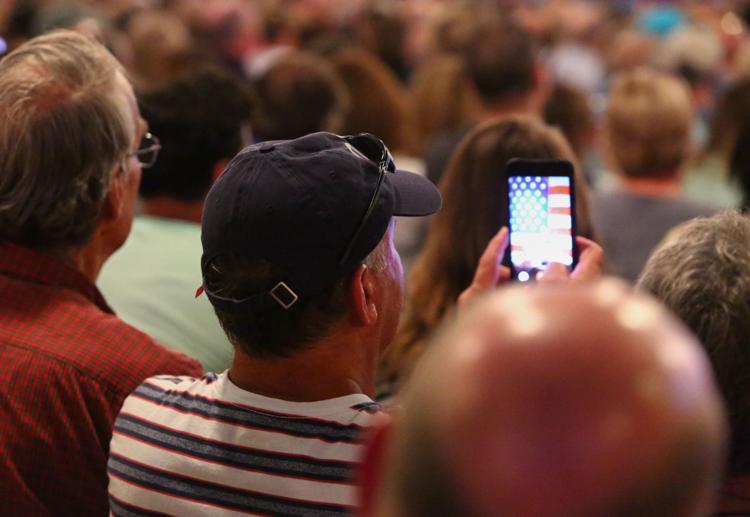 Iowa Democratic Wing Ding 2019 (45).jpg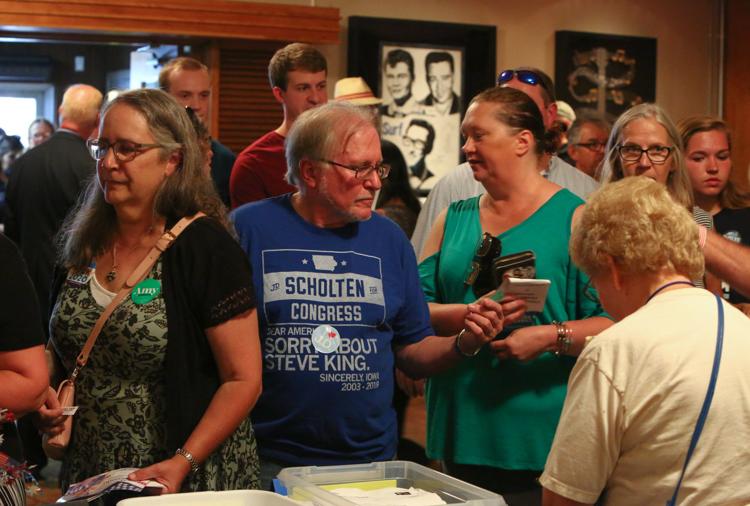 Iowa Democratic Wing Ding 2019 (47).jpg
Iowa Democratic Wing Ding 2019 (48).jpg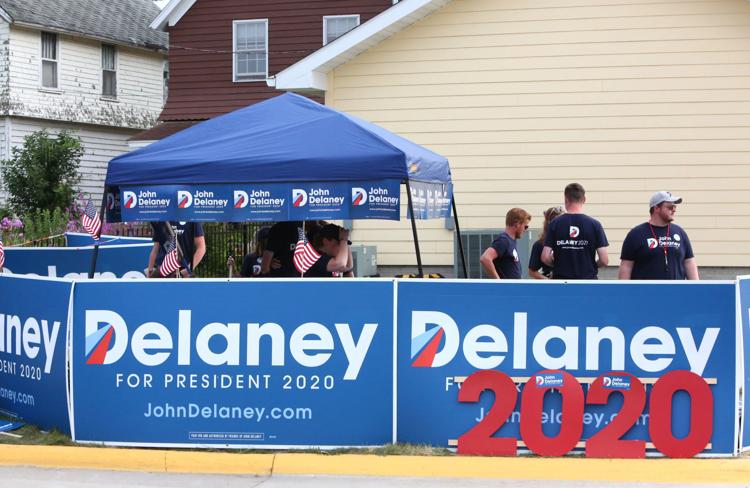 Iowa Democratic Wing Ding 2019 (49).jpg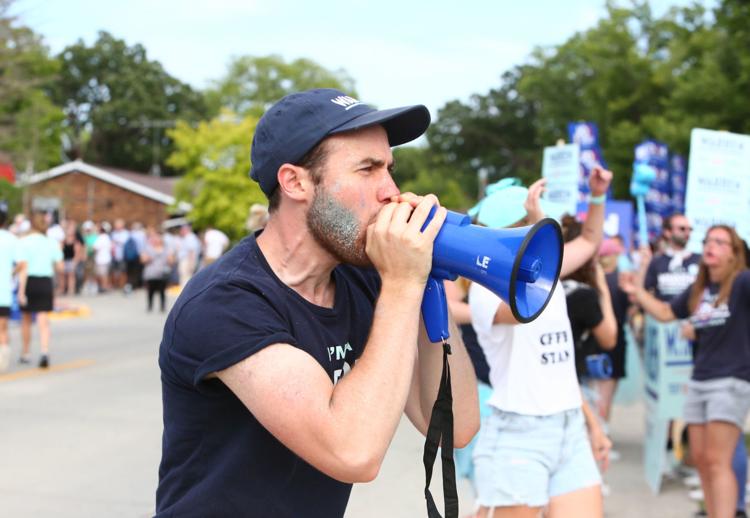 Iowa Democratic Wing Ding 2019 (44).jpg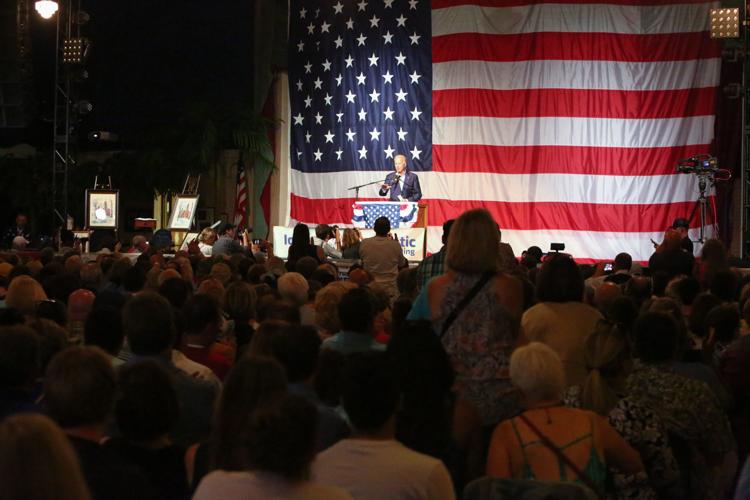 Iowa Democratic Wing Ding 2019 (50).jpg