Spotlight shines on two North Iowans at 2018 Iowa Rock 'n' Roll Hall of Fame induction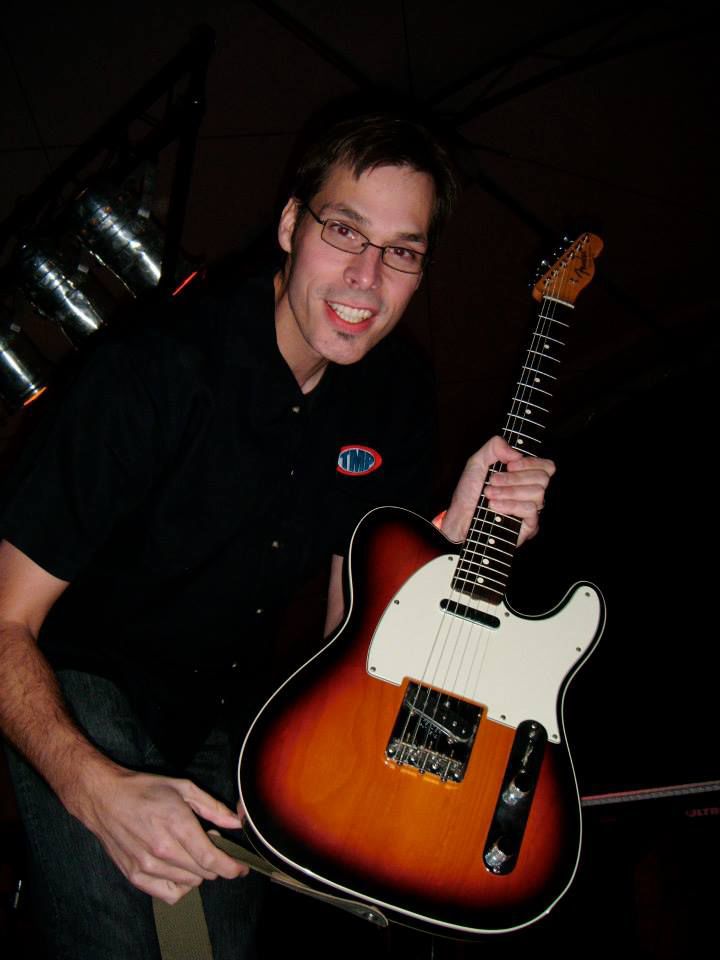 MASON CITY | Two North Iowans will be recognized during the Iowa Rock 'n' Roll Music Association's Hall of Fame induction weekend in September.
Rich Mock, a longtime musician of Clear Lake, and Lorados, a restaurant owned by Julie Bergo in Mason City, are among the 2018 class of hall-of-fame inductees announced earlier this winter.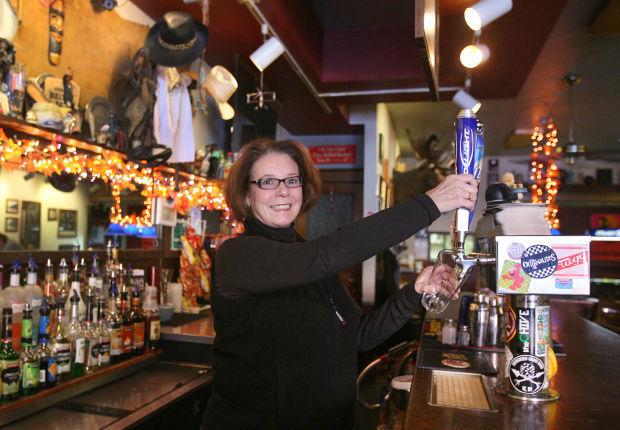 "It's been an honor for us to be asked to be part of this," said Bergo, who opened Lorados, a Southwestern-style restaurant at 18 S. Federal Ave., with her husband, Rex, in 1993.
A year after opening the restaurant, Bergo started offering live music as a thank-you to the patrons who supported the business in its first year, and it's since become a popular draw to the establishment.
Lorados hosts local and regional musicians spanning a variety of genres, including rock 'n' roll, blues and jazz, nearly every week, she said, noting she never imagined the restaurant's entertainment offering would grow so much.
"We've been blessed with some really top-notch entertainment," Bergo said.
The first musician Lorados hosted was Larry Myer, a folk rock singer from the Ames area, who still performs at the restaurant from time to time. Others include Nicholas David, who was a finalist on the third season of "The Voice," and Kevin B.F. Burt, an Iowa City blues musician who recently won the International Blues Competition.
Bergo said it was never her goal to be inducted into the Iowa Rock 'n' Roll Hall of Fame. She just wanted to provide a friendly atmosphere for people to enjoy.
Mock, a self-described working musician, could relate.
"I never really thought about it, but it's exciting," he said.
Mock said music has always been a part of his life. He learned to play the guitar at 8 years old and piano at 10. He played in school bands and sang in his church choir.
"To me, that was just the best thing ever," he said. "I couldn't hardly believe it."
After earning a performance degree in guitar a college, Mock went on to play at weddings, restaurants, street dances, the Surf Ballroom and more throughout Iowa.
Mock, a singer-songwriter, plays the guitar and keyboard and has performed for 31 years — all except five in Iowa. He spent four in Nashville, Tennessee, after accepting a job tuning pianos for artists, and one in Minneapolis, Minnesota.
He is currently a member of The Mockingbirds, a band with his wife, Tina, and neighbor, Nate Benzing, which performs rock 'n' roll from the '50s to '90s, rockabilly, honky-tonk and blues throughout the state. Mock said he books between 20 and 30 shows a year.
"I'm honored and privileged that I'm able to do this," Mock said.
Mock credited his wife, Tina, and the community of music-lovers who've supported him and his music throughout the last three decades for his induction into the Hall of Fame.