When a proposal that would legalize sports betting in Iowa passed through both chambers of the state Legislature in the past week, there were 15-plus business groups lobbying in favor of the bill. 
In contrast, there was a smaller but more concentrated group of faith-based organizations decidedly against the move to welcome sports gambling into the Hawkeye State.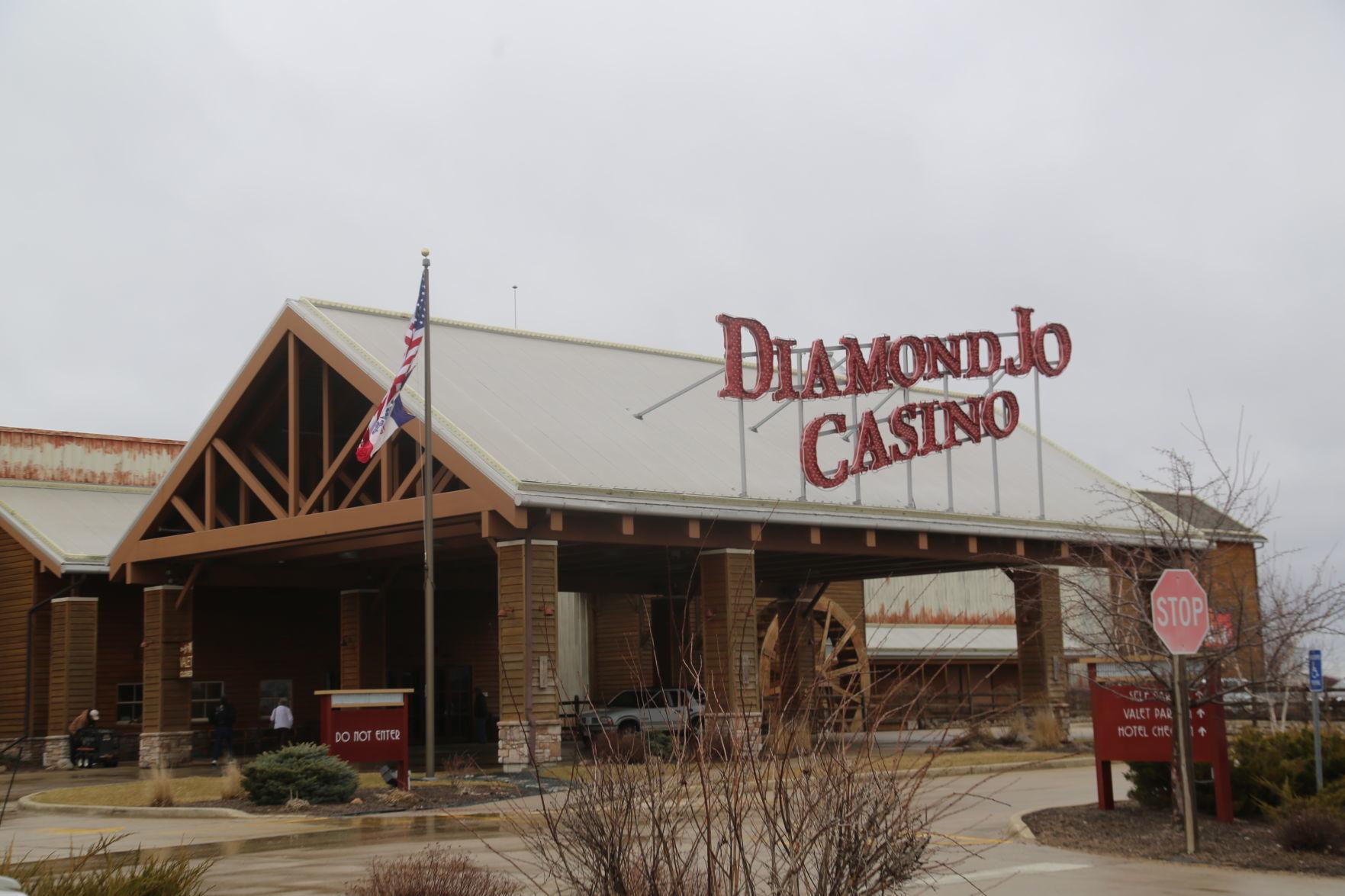 Between three groups: The Family Leader, the Iowa Catholic Conference and the Iowa Conference of United Methodist Church, there were 13 individual lobbyists against the senate's sports betting bill. 
Senate File 617, which would legalize sports betting on professional and college athletics, passed on a 31-18 vote with 19 Republican and 12 Democratic senators coming out in favor. Twelve Republicans and six Democrats voted against it. 
Push back 
"(We're) generally opposed to the bill. (We're) opposed to all forms of gambling but definitely gambling expansion," The Family Leader's Vice President of Church Engagement Greg Baker said. 
Baker, who was at multiple hearings for the proposal, said that he and his organization (which he's worked at for nine years) are especially concerned about the online component of the bill. 
That particular part of the equation would need to be solved by the Iowa Racing and Gaming Commission before legal, online gambling could actually be offered in Iowa.
But Baker and Family Leader are concerned with any advancements in online gambling, regardless of how closely they adhere to state regulations.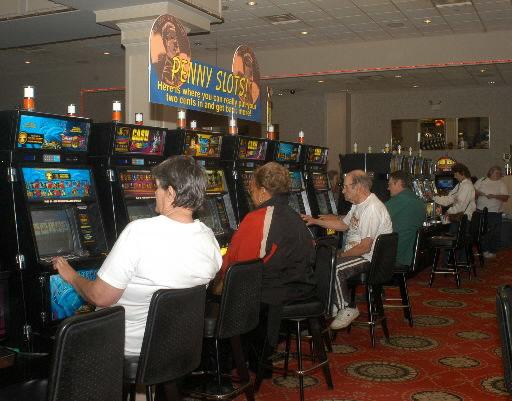 "The concern with online gambling is that it is at your fingertips so if I have an addictive behavior, the online development is going to take it to another level," Baker said.
Research and reporting on whether or not online gambling is quantifiably more addictive than in-person gambling is mixed. 
The Atlantic has previously reported that "architectural design cues make people want to gamble, perhaps more than digital environments do." 
Somewhat counter to that: Researchers in a 2015 study by The National Center for Biotechnology Information found that "use of Internet gambling is more common among highly involved gamblers, and for some Internet gamblers, this medium appears to significantly contribute to gambling problems."
Their conclusion went on to say that "As Internet gambling continues to evolve and participation increases, particularly among young people who are highly familiar with Internet technology and online commerce, it is likely that related problems will emerge."
Case for
David Strow, a spokesman for Boyd Gaming, the parent company of Diamond Jo-Dubuque and Diamond Jo-Worth, argues that bringing strands of underground gaming into the mainstream to be regulated can help mitigate some of the issues. 
He also said that his group, which lobbied in favor of the Iowa legislation, supports resources to help those that have gambling issues. Revenue on the gambling profits would be taxed at 6.75%. 
Boyd has opened three sportsbooks outside of Las Vegas in the past year, including two in Mississippi and one in Pennsylvania. 
Strow indicated that if the legislation is ultimately signed into law by Republican Gov. Kim Reynolds, Boyd would eventually offer sports wagering in Iowa. 
"Giving a reason to visit property for the first time draws new customer segments," Strow said. "(It's) an interesting grown opportunity." 
Not buying it
Baker said he understands the idea that sunlight can be a good disinfectant for societal woes but isn't swayed by the argument.
He pointed out that there are a lot of harmful behaviors, some of which have been made legal and some of which have remained illegal, while suggesting that sports betting should stay in the latter camp.
"We find that with this one we are better off keeping it on the illegal list," Baker said.
Next up
Gov. Reynolds is still mulling over the decision to sign the legislation. 
Based on reporting from the Associated Press: "Conservative Christian organizations, an important constituency for Reynolds, opposed the bill and Iowans generally are against it, according to a February Des Moines Register/Mediacom Iowa Poll."
That poll found that 52 percent of Iowa residents oppose legalized professional sports betting and 68 percent are against legalized college sports betting.