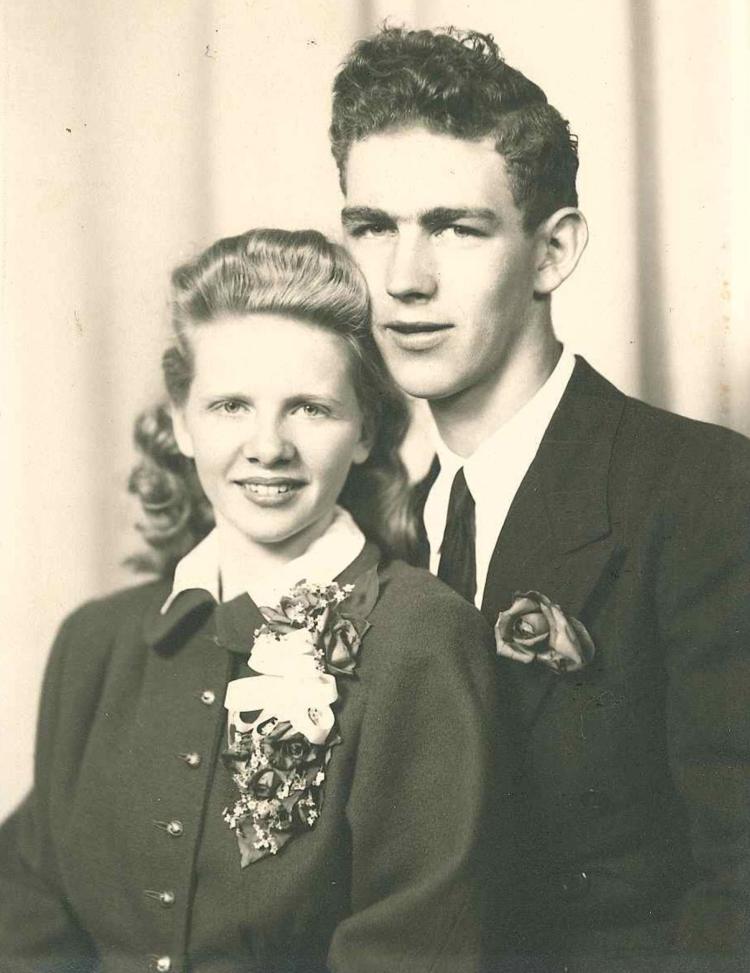 OSAGE | Leslie and Suzi Thurnau of Osage survived a stormy start to their relationship, which has lasted well over 70 years. 
Looking back, it's a miracle their marriage ever took place.
Suzi Grinstead, 88, was born in Osage and was raised with 12 siblings on a farm near Orchard. 
Leslie, 90, was also raised on a farm northeast of Osage.
Both worked summers at Garner Nursery in Osage. 
"The girls worked in the building, and the men worked outdoors," Suzi said. "I knew Leslie a little bit before, so I asked my boss if I could work in the fields too. They let some of us women go to the fields."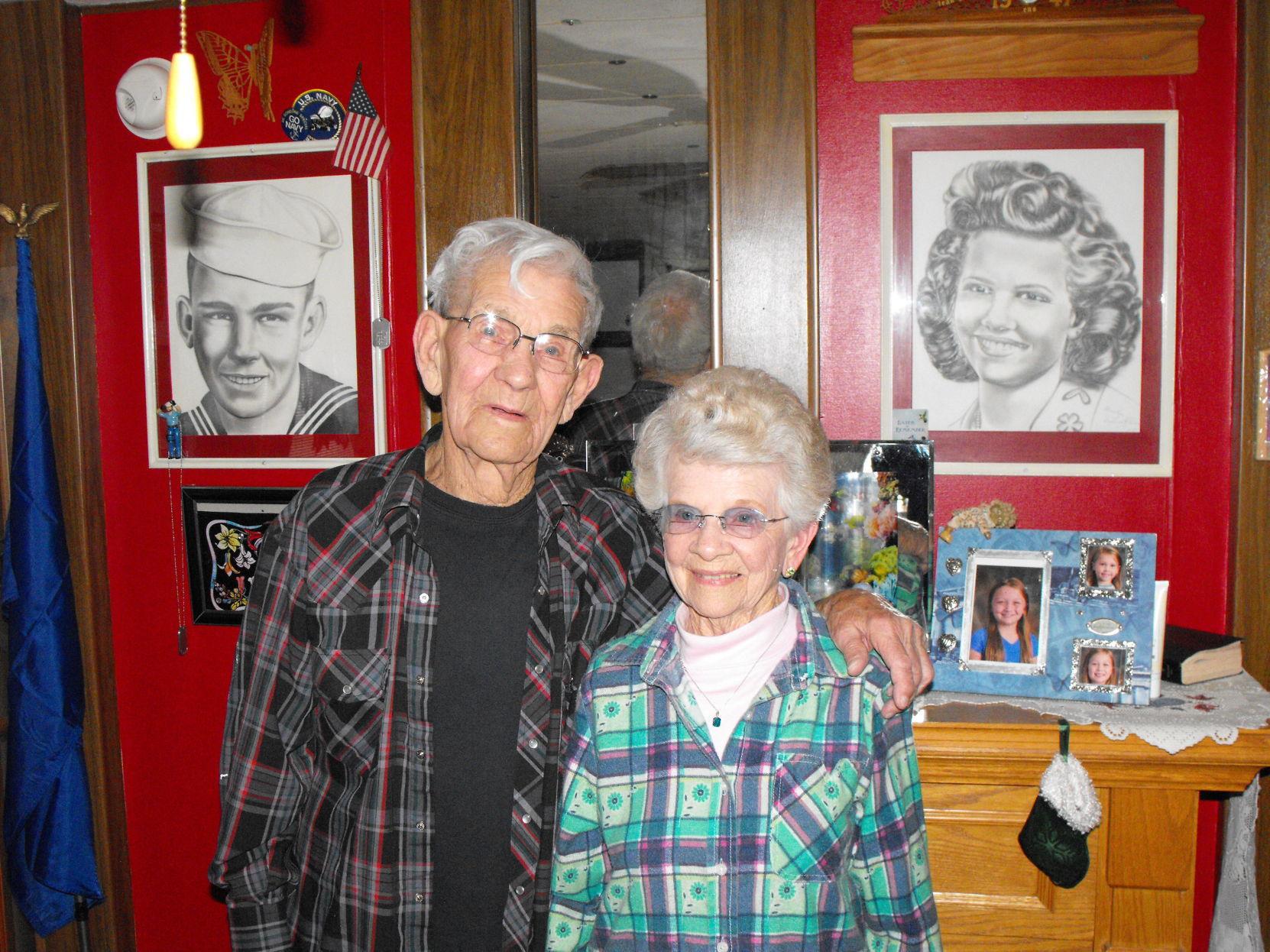 Their first date was a movie at the Watts Theater. "I got her in for 15 cents," Leslie said. 
He joined the Navy in 1944 at the age of 17, serving a 24-month tour with the Navy's Seabees in Okinawa and Shanghai. 
Suzi and Leslie were fond of each other, but other family members weren't as thrilled about their relationship.
"While Suzi attended Orchard School, I used to drive through Orchard in the morning to see her. The principal found out and expelled her for two weeks for seeing me," Leslie said.
Suzi's dad didn't like Leslie at first. 
"He had been in the Navy and said he wouldn't let any of his daughters marry a Navy man," Leslie said. "He chased me off one time, but in later years, he got to like me."
In the meantime, Leslie had a friend, who Suzi's dad liked, pick up Suzi so she could go out with him. 
"My brothers ratted me out, and I caught the devil for that," Suzi said with a smile. "Dad always said, 'It will never last, and you will be sorry.'"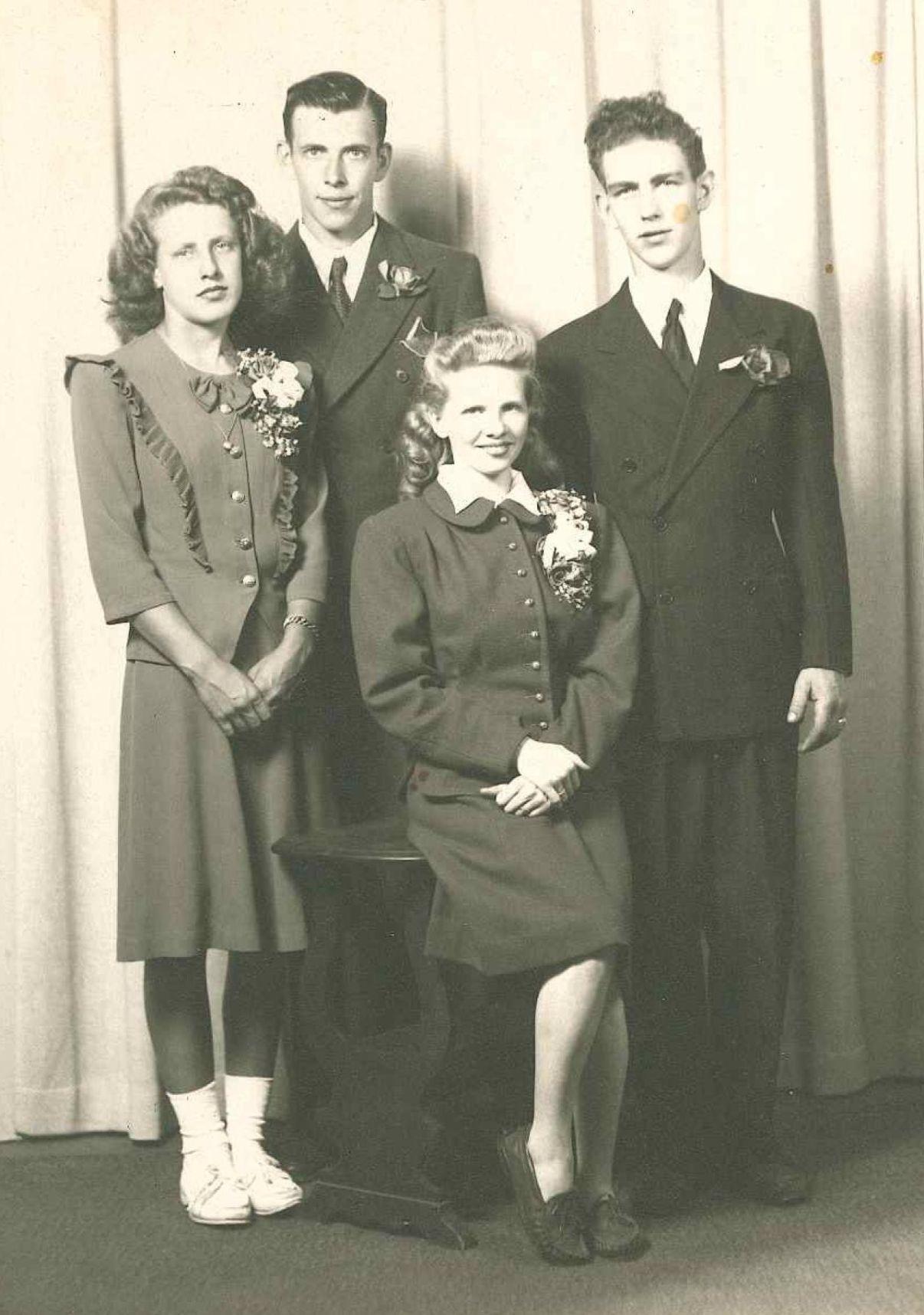 Despite some of the family's disapproval, Suzi and Leslie were wed on Aug. 16, 1947, in Osage's First Congregational Church. Because some of Suzi's family strongly disapproved, her side of the family was sparsely represented at the ceremony.
After their vows, the couple experienced further challenges -- scraping by as they lived with Leslie's parents for a year and later a trailer house in Ottumwa before returning to Osage. 
Throughout the years, Leslie owned several businesses, including Thurnau Auto Repair, a service station, his own salvage yard, and in later years, the couple worked together producing lawn ornaments. He also worked as a mechanic and truck driver. 
Suzi was a stay-at-home mom when their three children Aaron, Lonnie and Crystal were younger. She then worked at Bob's East End Grocery, in both the old and new Fox River knitting mills and at Dollar General.
One of Leslie's proudest accomplishments was winning the approval of his father-in-law.
"I think our oldest boy was 3 years old before Dad came around, and then Leslie and he got along good," Suzi said.
"I got in pretty good with him. He let me use his new car," Leslie said.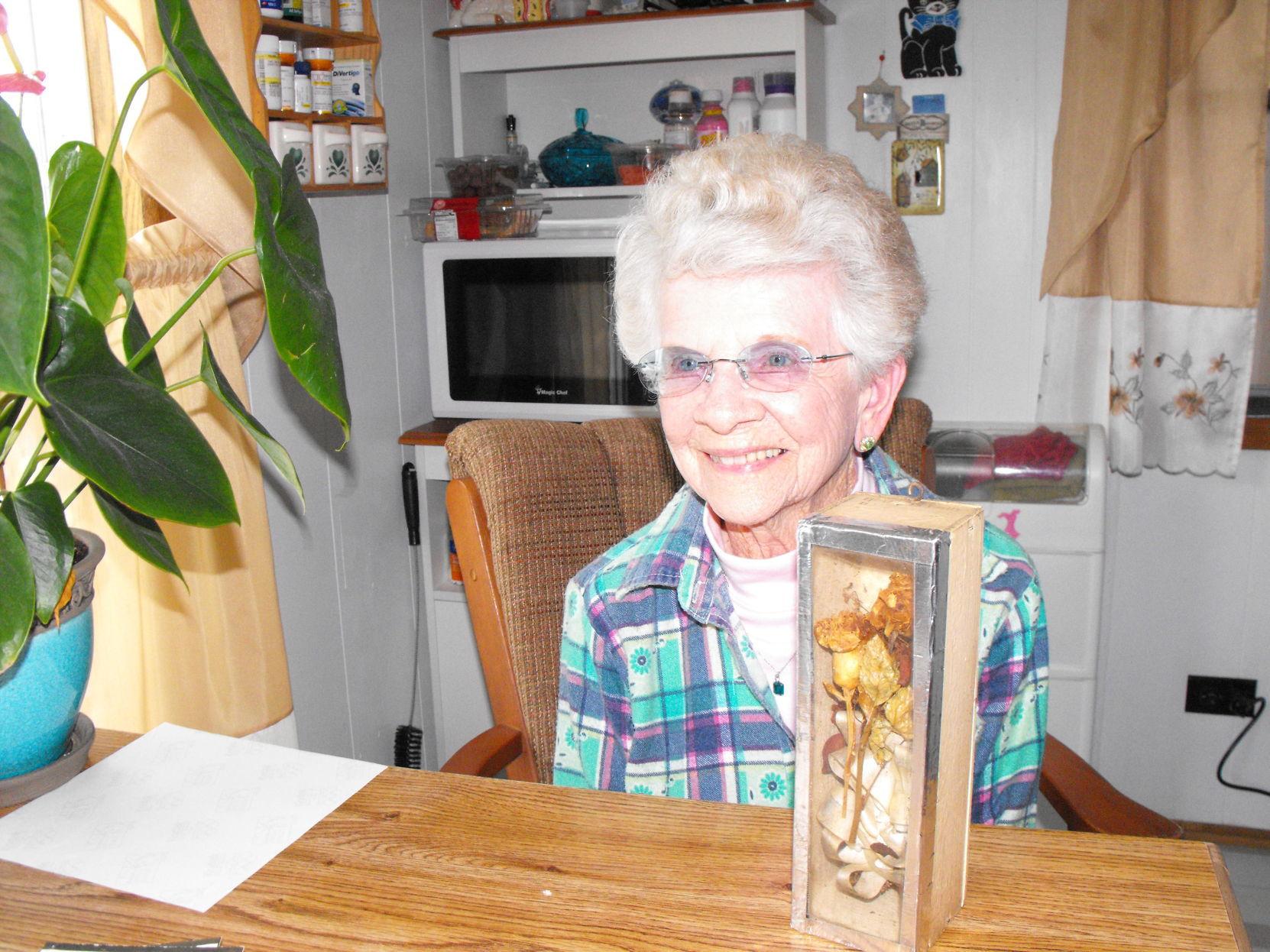 They have a couple of secrets to a long, successful marriage. 
"First get married," Suzi said. "When married, you should be together and not work apart from each other."
Leslie said, "The one you love is the one you should get married to. Even when I trucked, she went with me in the semi. I like her looks, her love, and being with her. Everywhere we go, she is with me."
They also have spent many hours together in a shared hobby -- dancing. Suzi said they have danced "in every place in Mitchell County," as well as the Surf Ballroom in Clear Lake. 
Suzi and Leslie also credit their faith. 
"The Lord had to be with us. I even think about that today." Suzi said, "The Lord has always been in our lives."