Financing for $6M Eagle Grove school addition causes dispute between county officials, Belmond superintendent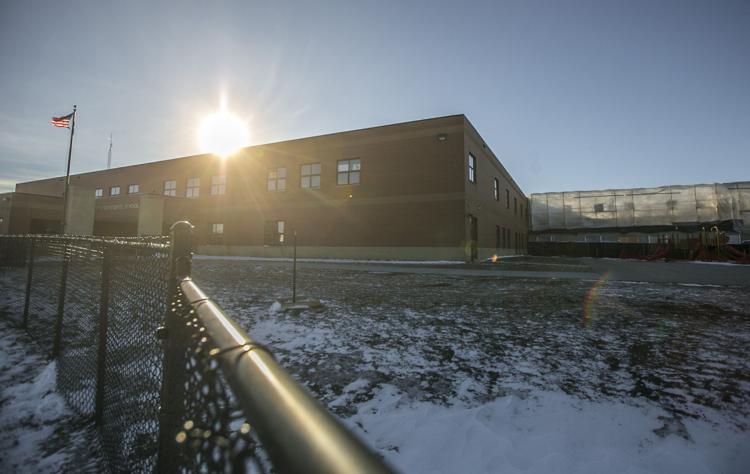 EAGLE GROVE | Two school superintendents are at odds about the financing of an elementary school addition in Eagle Grove.
Blemond-Klemme Superintendent Dan Frazier believes the Wright County Board of Supervisors may have shown "favoritism" when it awarded $1.5 million in TIF funding to Eagle Grove schools at a public hearing Monday.
The money will help fund a $6 million, 13,200 square-foot addition to the district's elementary school.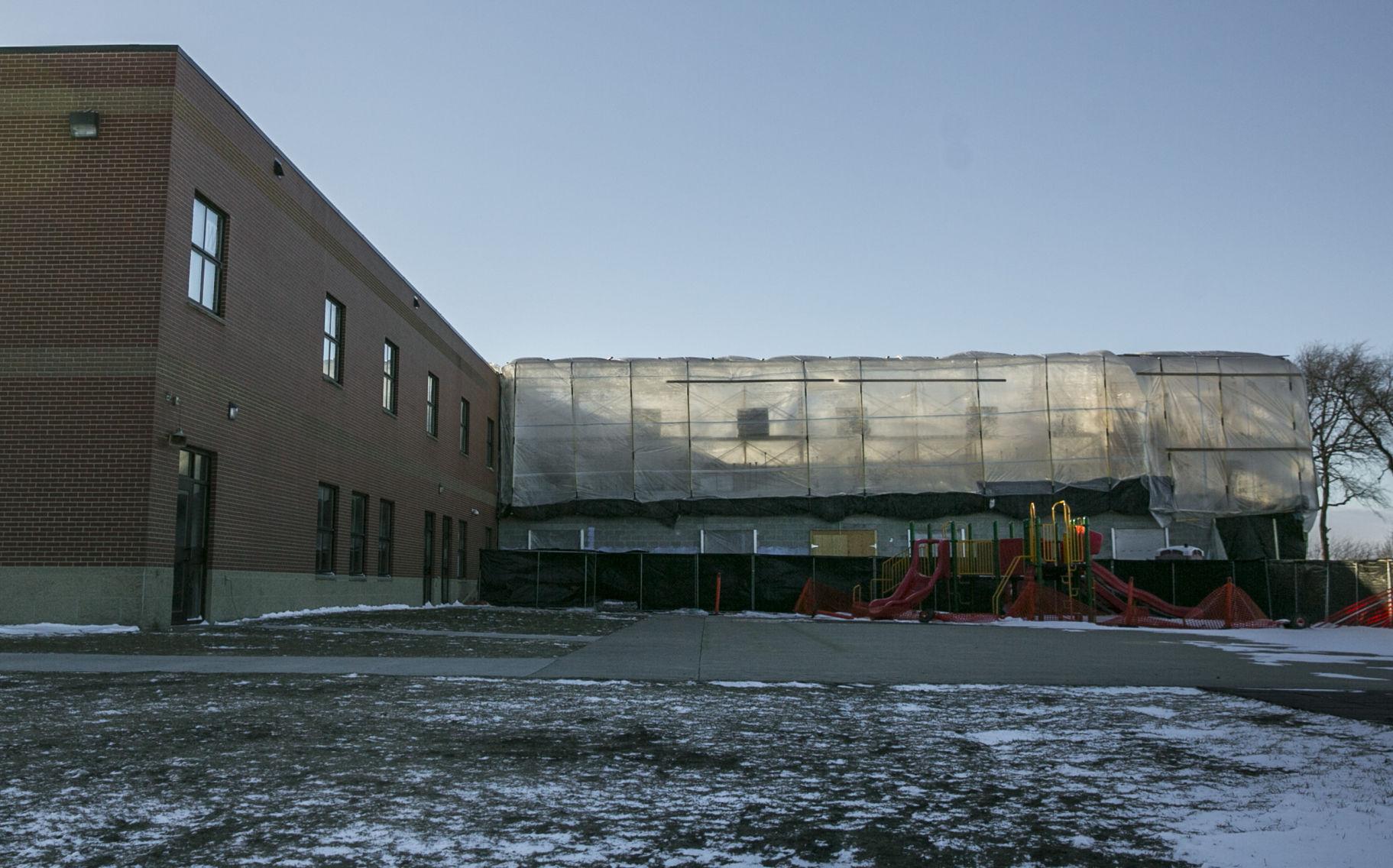 "Tax dollars must have a public purpose," Frazier said by phone Friday. "The TIF dollars were county tax dollars … there was an obligation for the county to spend those for county needs."
Construction on the addition — which started in August —  stems from expected population increases to Wright County, due to the incoming Prestage pork processing plant.
Frazier, however, emphasized that Eagle Grove isn't the only district that should see an increase in students. 
"Right now, Clarion schools are at capacity, Belmond-Klemme schools are at capacity," said Frazier, who is in his first year at Belmond-Klemme. 

Frazier criticized the decision earlier Friday in an emailed newsletter to staff, the Central Rivers AEA and at least two media organizations, including the Globe Gazette.
"By ignoring their constituents and the concerns, the County Board of Supervisors disrespected us. This was flat-out wrong. Certainly they have a right to their decision. But law requires a public hearing for a reason, and they made it a sham," Frazier wrote. 
Friday evening Frazier told the Globe Gazette, "These comments were intended for my staff and not the public. You do not have my permission to publish those remarks."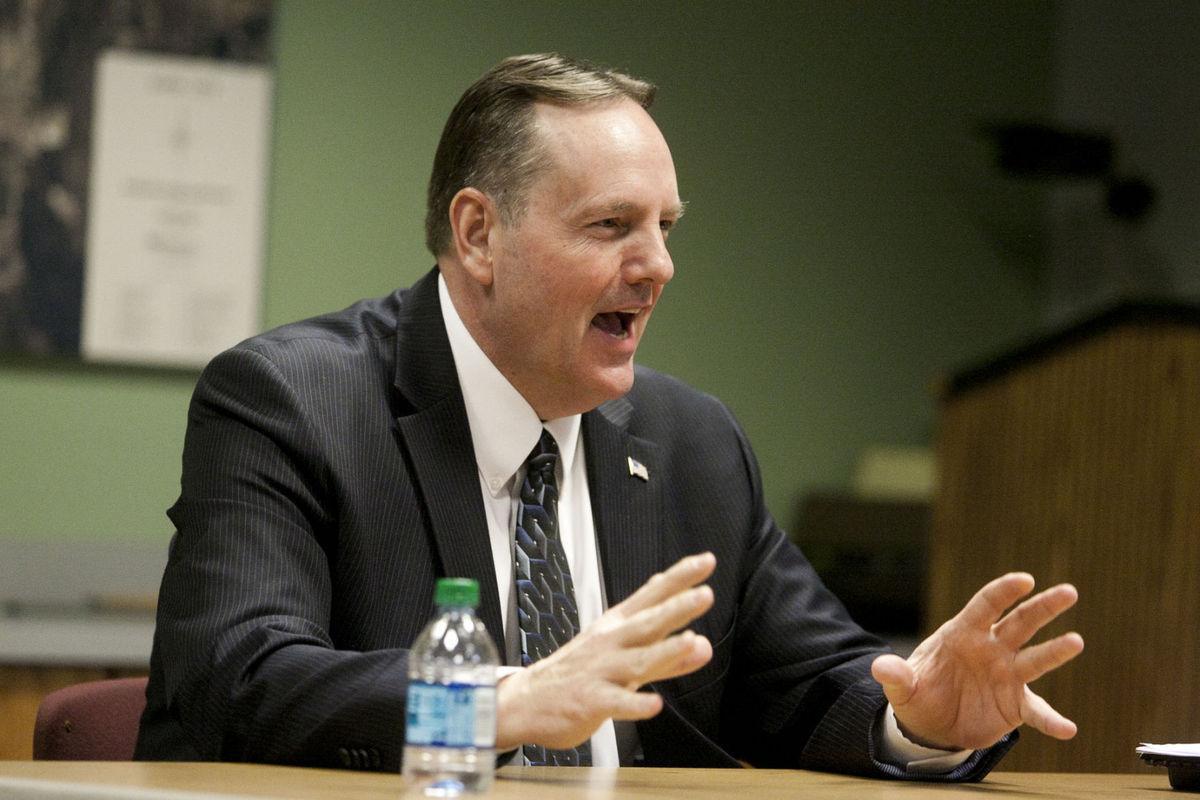 Exceptions to Iowa's open records laws, which Belmond-Klemme and other public schools must honor, would not protect the newsletter from public release.
Eagle Grove Superintendent Jess Toliver insisted the funds for the addition — which will add eight regular classrooms and two special education classrooms— can only be used on his property because of the specifics of his TIF district.
"I'm the only taxing authority on that property," he said. "It's like this: I cannot take a home equity loan on your house, I can only take it out on my house."
Toliver clarified that the $1.5 million was granted because extra money may be needed for interest generated from the district, equating the $500,000 to money needed for a multi-year loan.
Wright County Board Chairman Karl Helgevold said the $1.5 million is a not-to-exceed number, and that $1 million is the net base for the amount given.
Frazier, however, believed the public hearing Monday may have been rushed.
"Whether correctly or incorrectly, it gave the people in attendance the feeling that the decision had been made prior to the hearing," he said. "Because the supervisors never acknowledged the arguments against."
Rick Rasmussen, who is one of the supervisors in Wright County, denied that claim.
"It was not decided before the meeting ... At least with me, it doesn't happen, I can guarantee you that," Rasmussen said, deferring further comment to Helgevold.
Helgevold also stated the board did not make a decision before the hearing. He said he understood Frazier's concerns, especially about equity issues, but added the TIF funding is a necessary tool Eagle Grove is using.
One of the main reasons TIF districts are valuable is it offers monetary assistance for smaller districts pursuing projects, Helgevold added.
"The property could be in operation for close to two years before you see the first tax dollar, and that's the gap Eagle Grove said they needed help with," he said.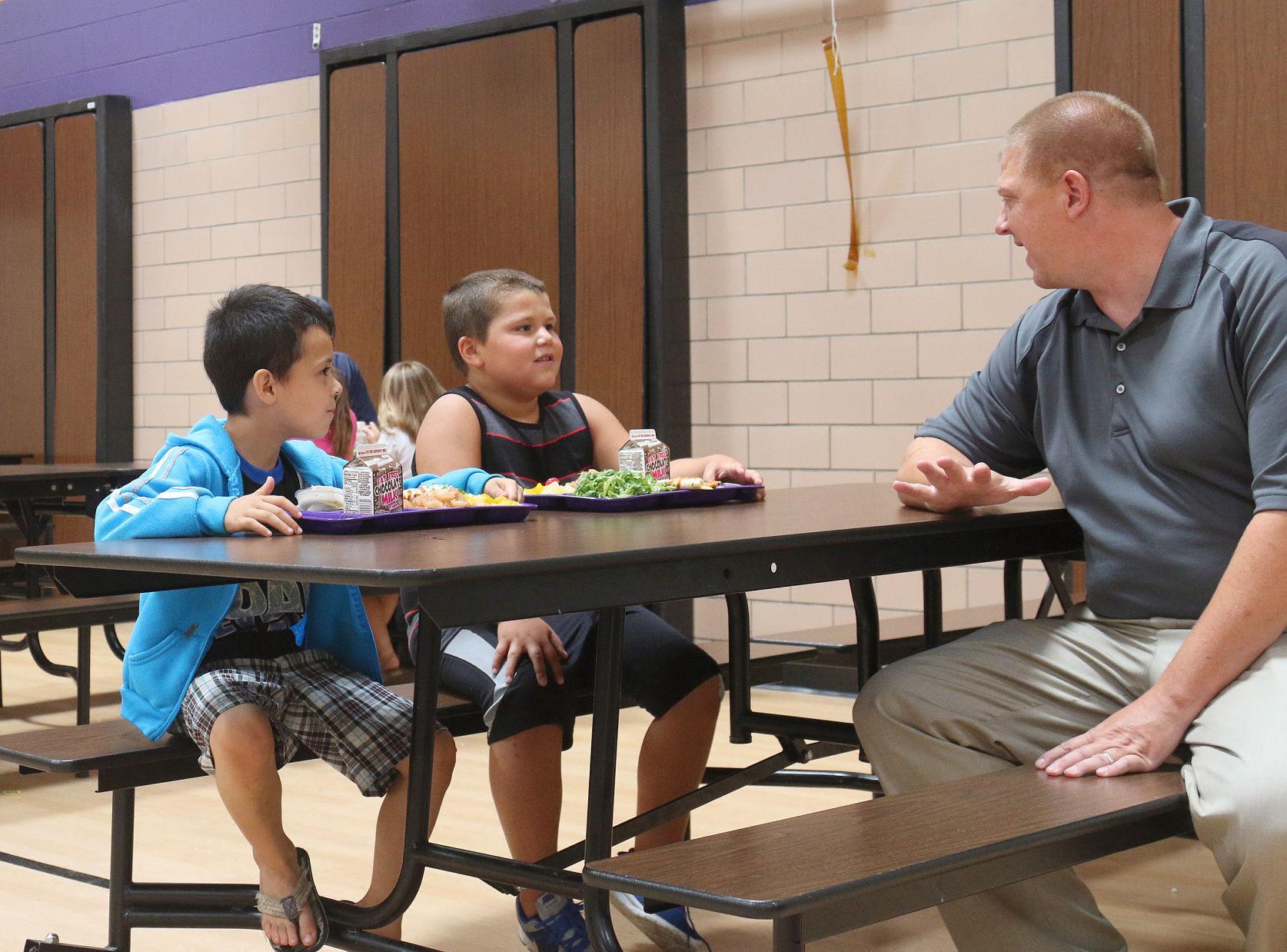 Toliver, who was also at Monday's meeting, stated his district is using a financial tool for a much-needed expansion, and urged nearby districts to look into all funding options if they need to add space.
He believes the Wright County Board of Supervisors made the right decision Monday.
"We have supervisors that have done this for a long time," he said. "I believe given all the information they have, they made the right decision on this one."