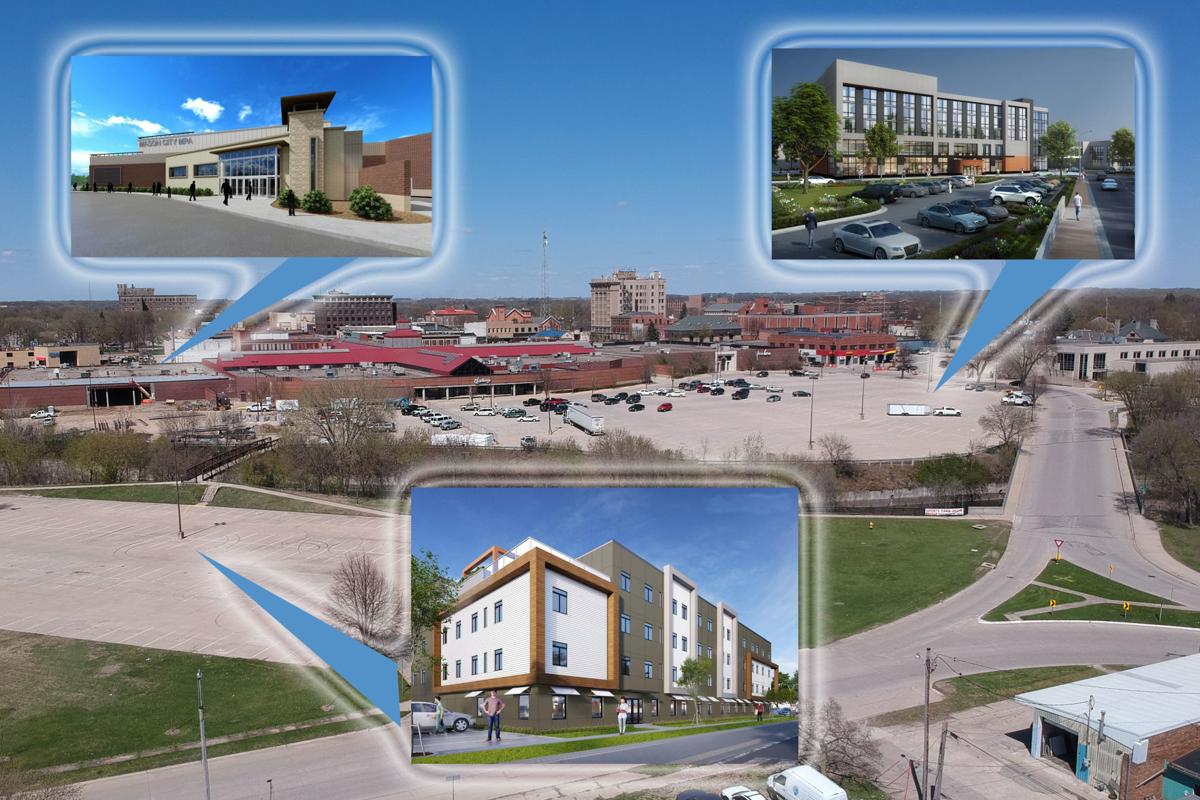 Good things are happening in North Iowa which is leading to an air of optimism about the region's future.
As new projects continue to take shape and new businesses pop up in the region, people are more enthusiastic about living, working, eating and playing in North Iowa.
In the larger cities and smaller towns, employment opportunities abound at a time when Iowa is experiencing one of its lowest unemployment rates.
Much of the growth and prosperity of the region can be attributed to city and town officials working hard to bring economic development opportunities to their communities.
Some of the stories we'll tell in these pages of the 2019 Globe Gazette Progress edition highlight what is happening in North Iowa, and the stories give us a sense of optimism for the future.
We've invited city, town and economic development leaders to tell us why they are optimistic about the future of their communities and North Iowa.
Some of the highlights of this project include reporting about the growth of the Mason City Municipal Airport, which is called by many "the front door of North Iowa and Southern Minnesota.
Another story talks about the growth of MercyOne North Iowa Medical Center in Mason City, which is the largest employer in the region.
Not only did the medical center launch its new name and logo as part of a network-wide rebrand, but it made noticeable progress on its new $10.6 million behavioral health center slated to open in June.
At North Iowa Area Community College, a grant will allow the robotics program to expand and for the college to help lead North Iowa into the future of manufacturing.
On the economic development front, Mason City has a number of projects in the works that will bring jobs to the region and help attract more tourism dollars.
At the forefront of that development push is the construction of the downtown multi-purpose arena and the broader River City Renaissance center.
Other development includes Golden Grain Energy working to expand its production capacity by 20 to 30 percent, a $62.8 million expansion of the Kraft Mason City facility that would add 32 news jobs, and XELA Corporation working on plans for a medical glove factory that would employ up to 75 people.
All of these projects, as well as the abundance of recreational and fine arts opportunities is reason for Mason City and North Iowa to be optimistic about the future.
Jerry Smith is the Special Projects Editor for the Globe Gazette. He can be reached at 641-421-0556.