World Kindness Day has been observed around the globe every Nov. 13 since 1998, and while the day is noteworthy, it's not particularly different from any other school day spent at Harding Elementary.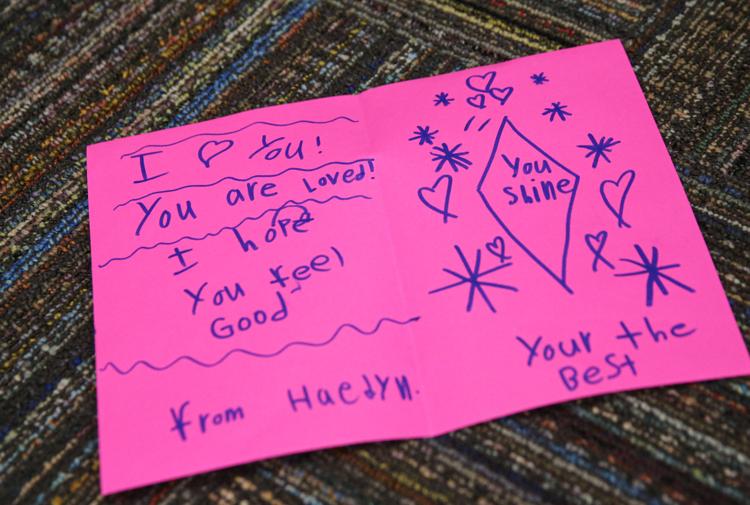 The students who walk the halls there already make kindness a mindful practice in their daily exchanges. "Our school motto is 'I am kind, I am smart, I am important. I am a proud Harding Huskie,' so it's kind of the first part of who we believe we are as people of Harding," said faculty member Allison Day.
Each day, students are shown ways to make kindness a priority in how they interact with classmates, instructors, and even people outside of school.
"We use that as a way to sort of redirect our students in terms of — if a behavior or an attitude is going south — how do we show that we are kind? How do we make sure that everywhere we go we are showing that to people?" Day said.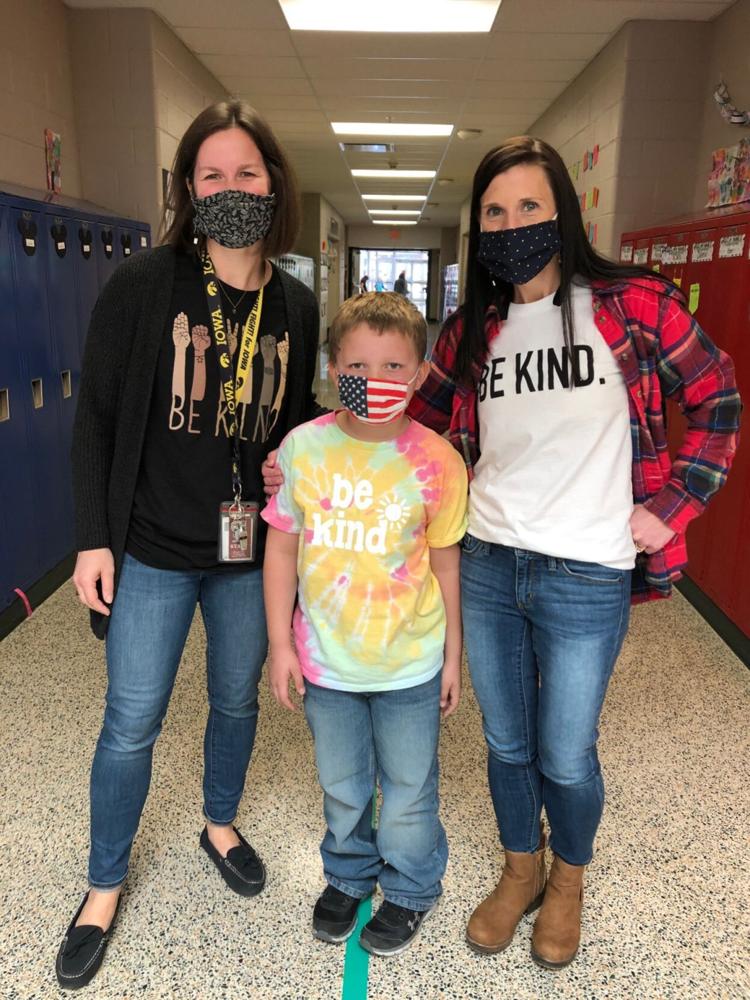 A distinctive curriculum also helps drive home the virtue of kindness and empathy with the students. "I started up with some (second-graders) in our building called the Leadership Academy," said guidance counselor Sara Bucknam. "Kindness is one of the attributes that we try to teach, as well as showing respect, and that it doesn't always have to be about me; it's also about other people."
Both Day and Bucknam are confident the message is resonating with the kids. "I've heard several stories this week of students I have in those groups who normally wouldn't make the best choice with some peers, but then they're like, 'Nope, I learned this in Leadership Academy; I'm just gonna walk away,' or 'I'm just gonna ask what I can do to help,'" Bucknam said.
While spreading kindness is an ongoing initiative, Harding students did have some special assignments to commemorate World Kindness Day, creating greeting cards for patients and staff at nursing homes, writing reminders to themselves on ways to be kind, and placing sticky notes with affirming messages on them on the lockers of other students.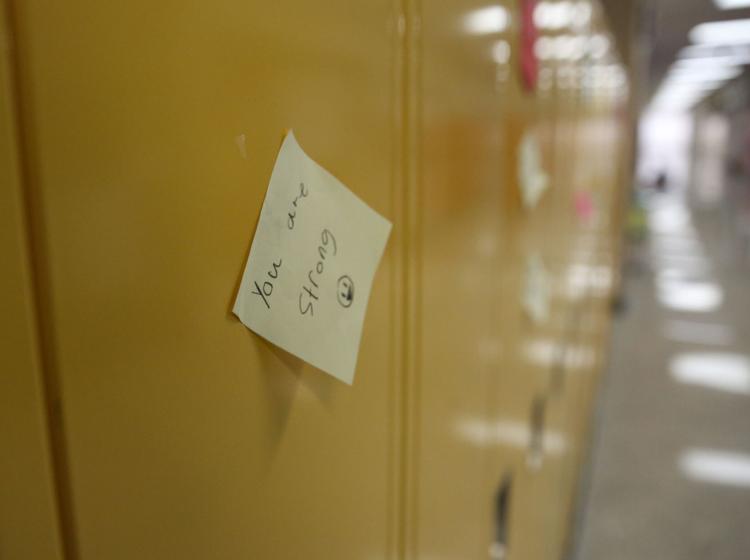 "Kids have huge hearts, they truly do," said Bucknam. "You have to just give them opportunities to show themselves to other people - what they really can do and what they're all about."
What a Globe Gazette News+ membership can do for you:
A deeper examination of local issues than you'll find anywhere else.
Two products in one – not everything that's in the print edition of the Globe Gazette is on our website, and not everything on our website is in the print edition.
Access to newspapers.com archives dating back two years.
The ability to carry your local news with you and receive alerts instantly as news unfolds.
Advertising that frequently gets you deals you won't find anywhere else.
Brooke Onder class at Roosevelt Elementary (1).jpg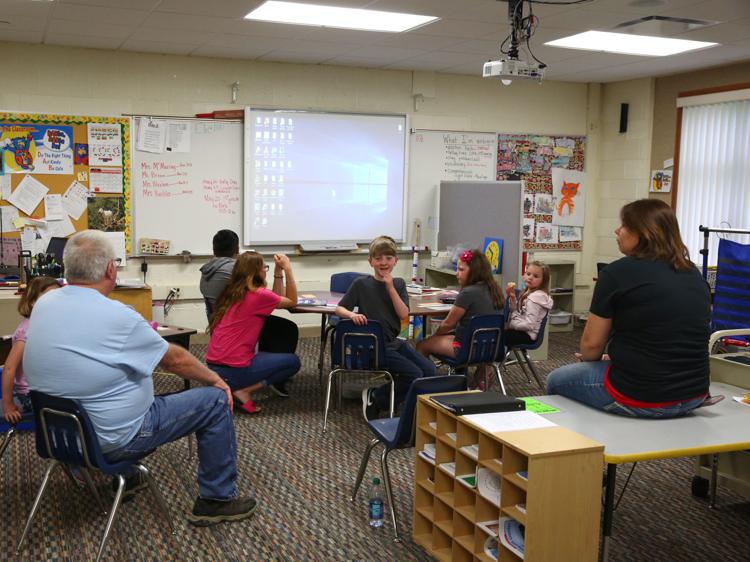 Brooke Onder class at Roosevelt Elementary (2).jpg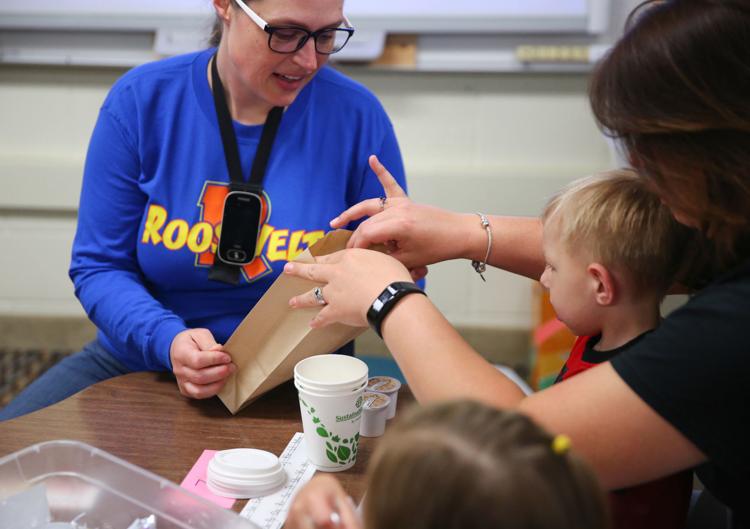 Brooke Onder class at Roosevelt Elementary (3).jpg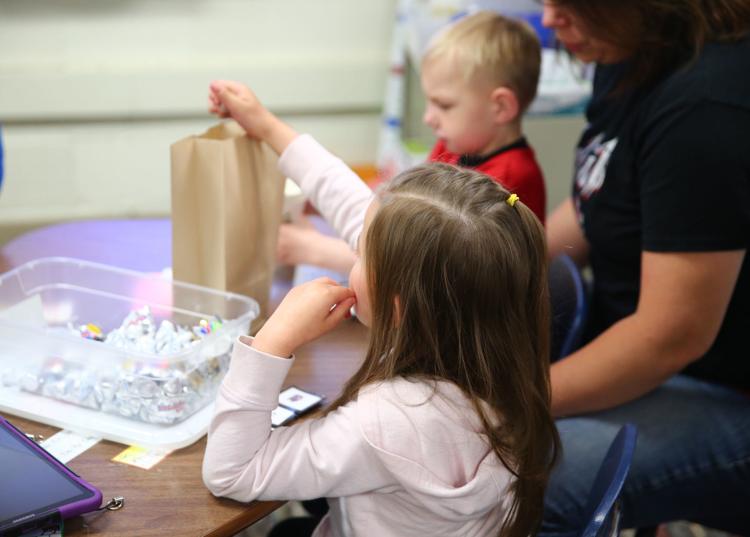 Brooke Onder class at Roosevelt Elementary (4).jpg
Brooke Onder class at Roosevelt Elementary (5).jpg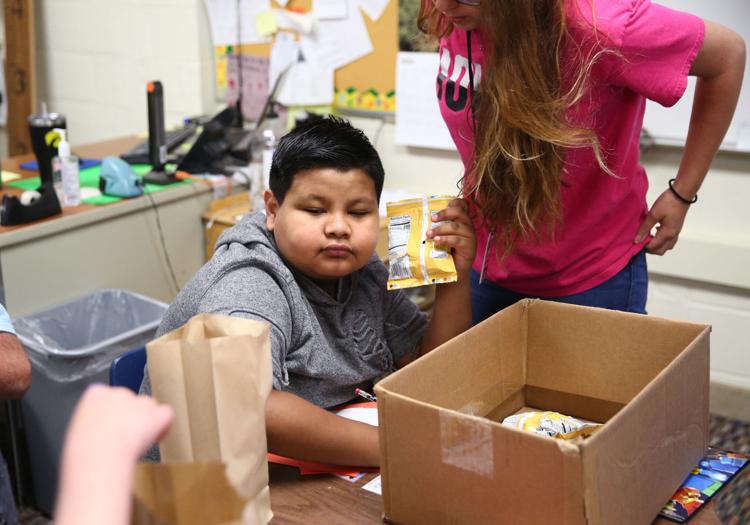 Brooke Onder class at Roosevelt Elementary (6).jpg
Brooke Onder class at Roosevelt Elementary (7).jpg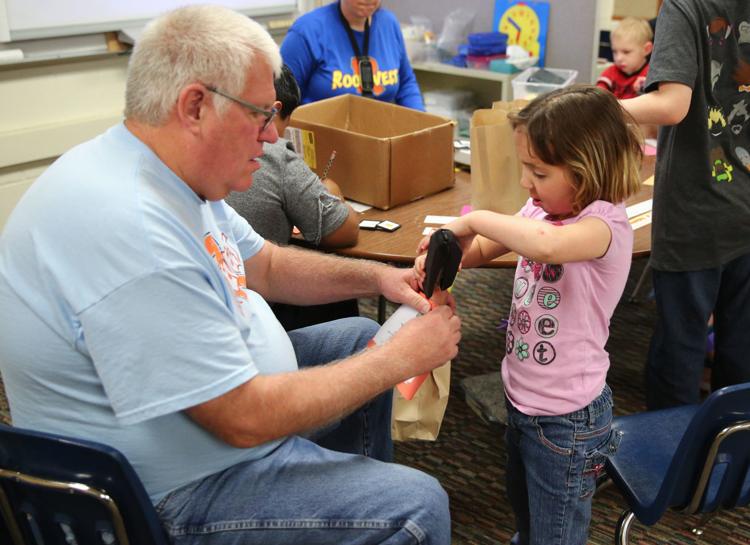 Brooke Onder class at Roosevelt Elementary (8).jpg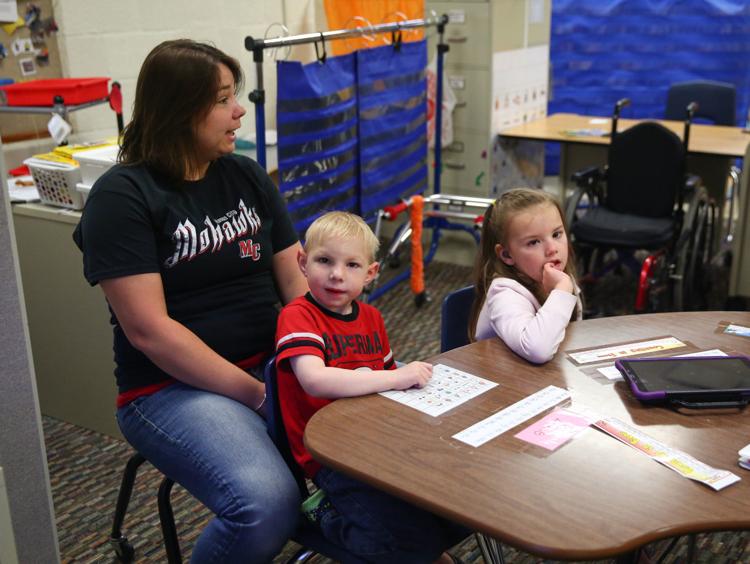 Brooke Onder class at Roosevelt Elementary (9).jpg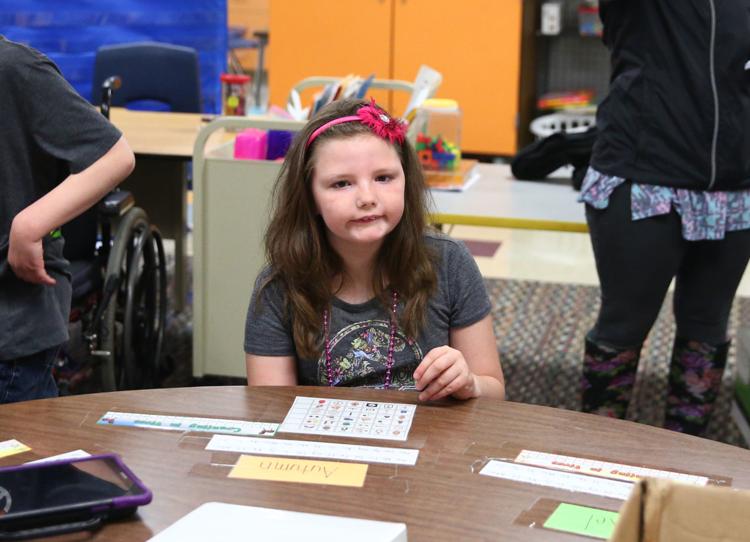 Brooke Onder class at Roosevelt Elementary (10).jpg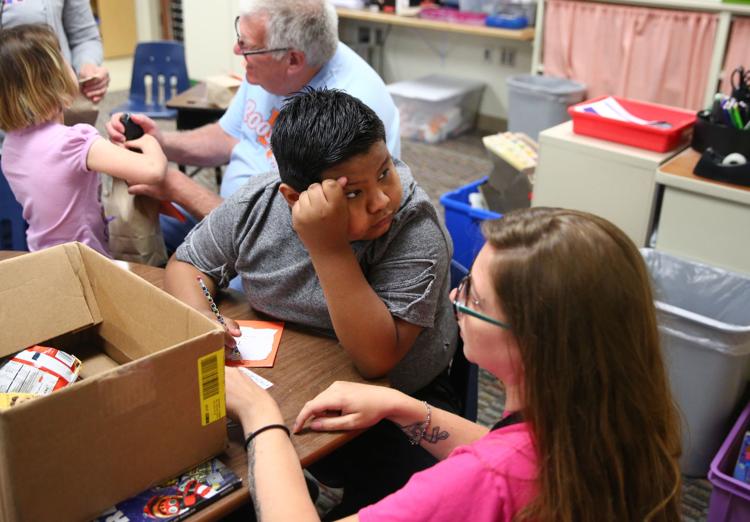 Brooke Onder class at Roosevelt Elementary (11).jpg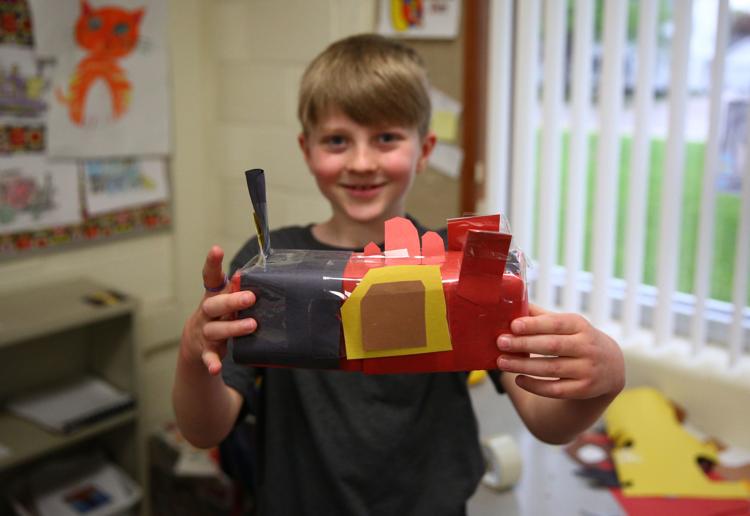 Brooke Onder class at Roosevelt Elementary (12).jpg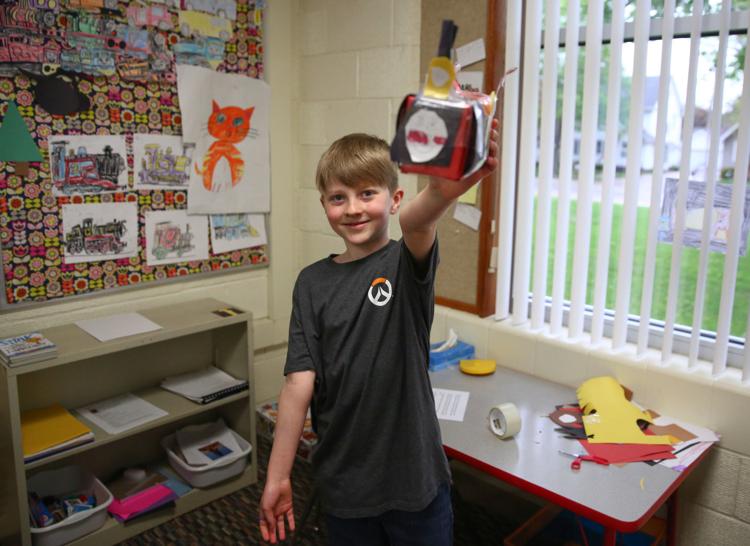 Brooke Onder class at Roosevelt Elementary (13).jpg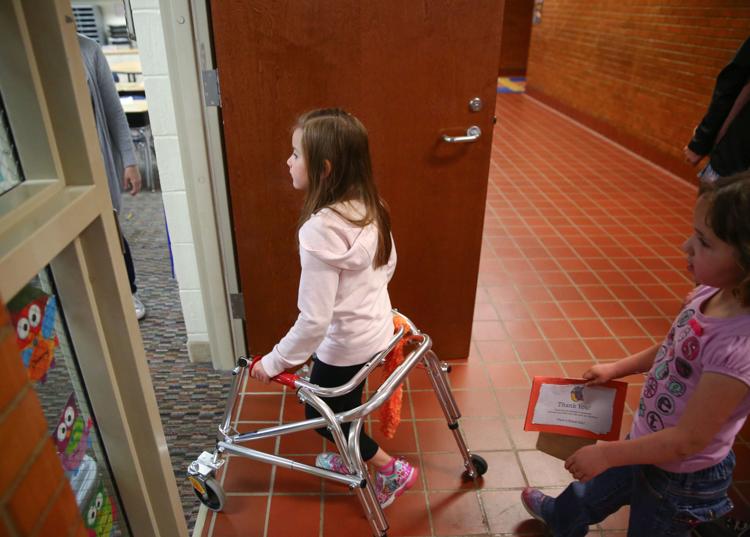 Brooke Onder class at Roosevelt Elementary (14).jpg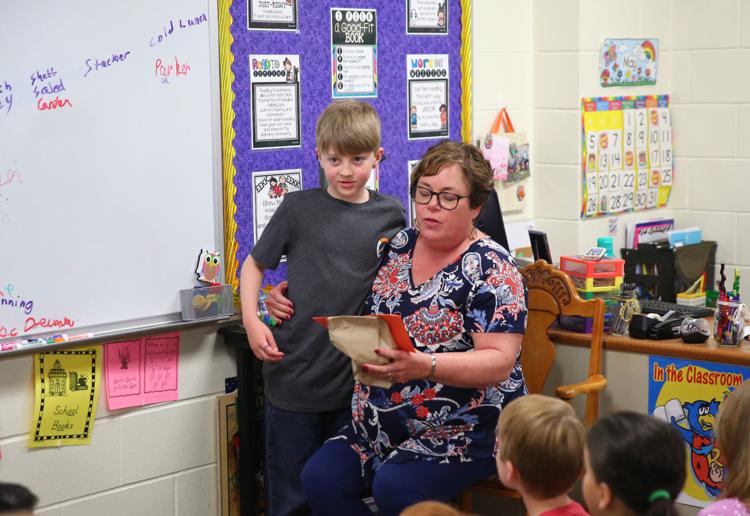 Brooke Onder class at Roosevelt Elementary (15).jpg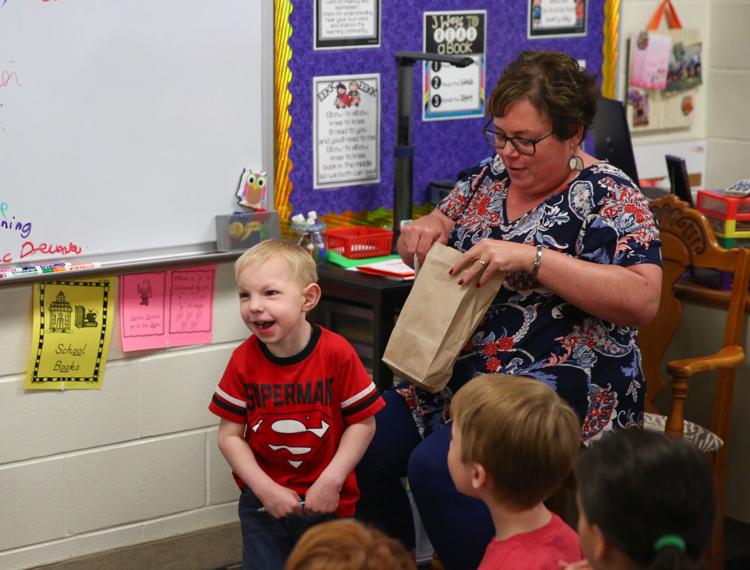 Brooke Onder class at Roosevelt Elementary (16).jpg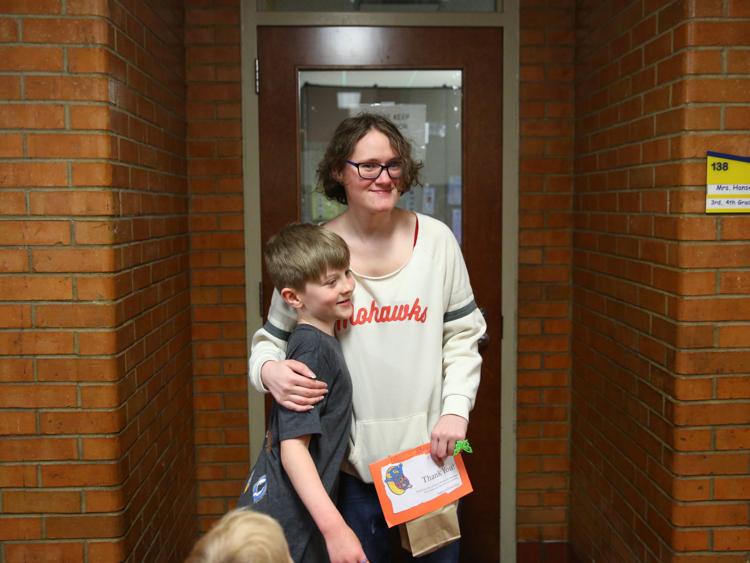 Brooke Onder class at Roosevelt Elementary (17).jpg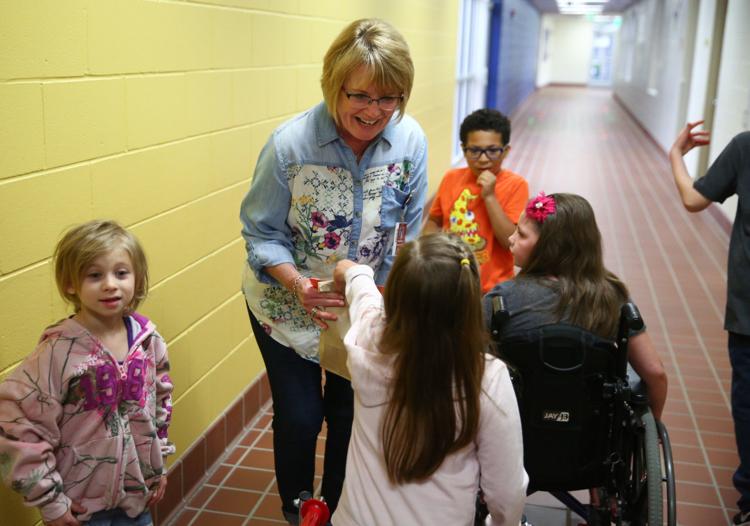 Brooke Onder class at Roosevelt Elementary (18).jpg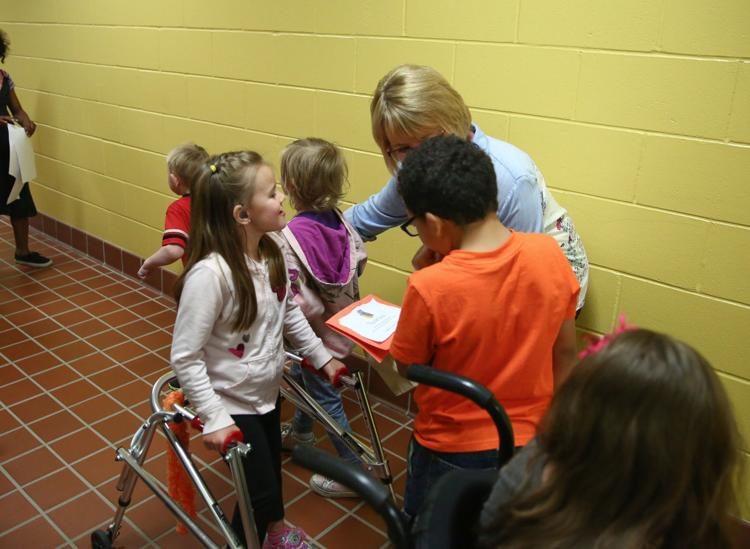 Brooke Onder class at Roosevelt Elementary (19).jpg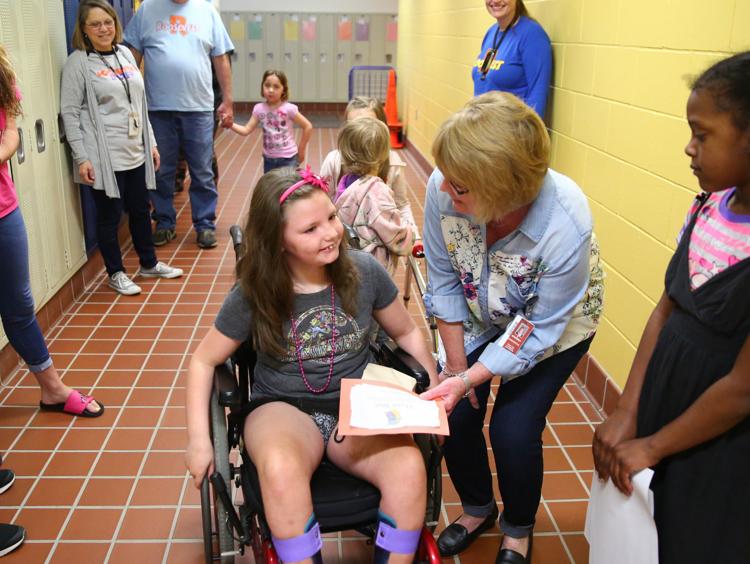 Brooke Onder class at Roosevelt Elementary (20).jpg