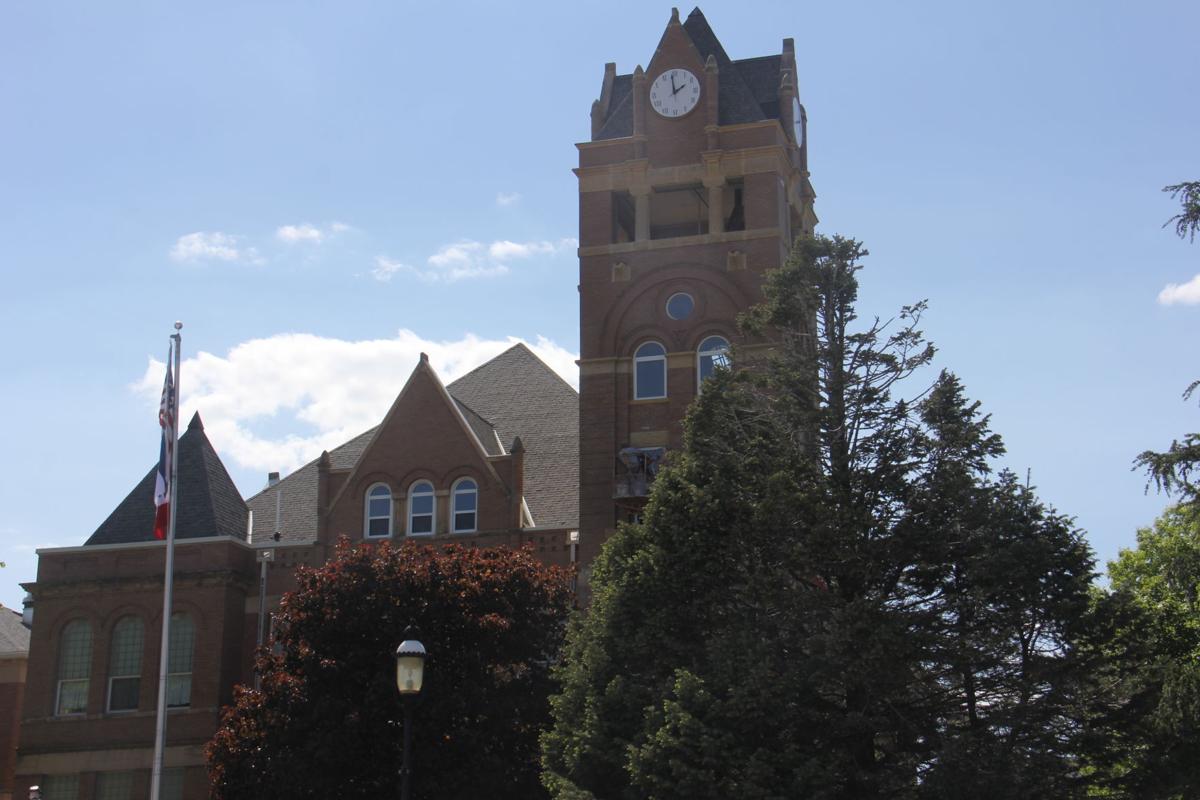 Landowner Doug Harmon has petitioned for annexation of his private tile in drainage district, lateral 11.
On May 25, Winnebago County supervisors moved forward on his annexation request by approving engineering firm Jacobson-Westergard and Associates, Inc. of Estherville to work on the matter.
"My private tile is running all the district's water," Harmon told supervisors. He asked that his concerns be addressed and that it become the district's tile and repair responsibility, prior to the supervisors moving forward on his request. Harmon said it is concrete tile that was installed around 1974.
Supervisors set a 9:30 a.m. June 8 public hearing for amendment of the county budget. The change will include about a $90,000 amendment to the sheriff's department budget of which only about $59,000 are taxpayer dollars. Also included are minor cost changes to some insurance, a banking cost adjustment of about $30,000, and a Winn-Worth-Betco transfer adjustment of unspecified amount.
The board also established a 10 a.m. June 8 public hearing on an internal loan for its courthouse reroofing project.