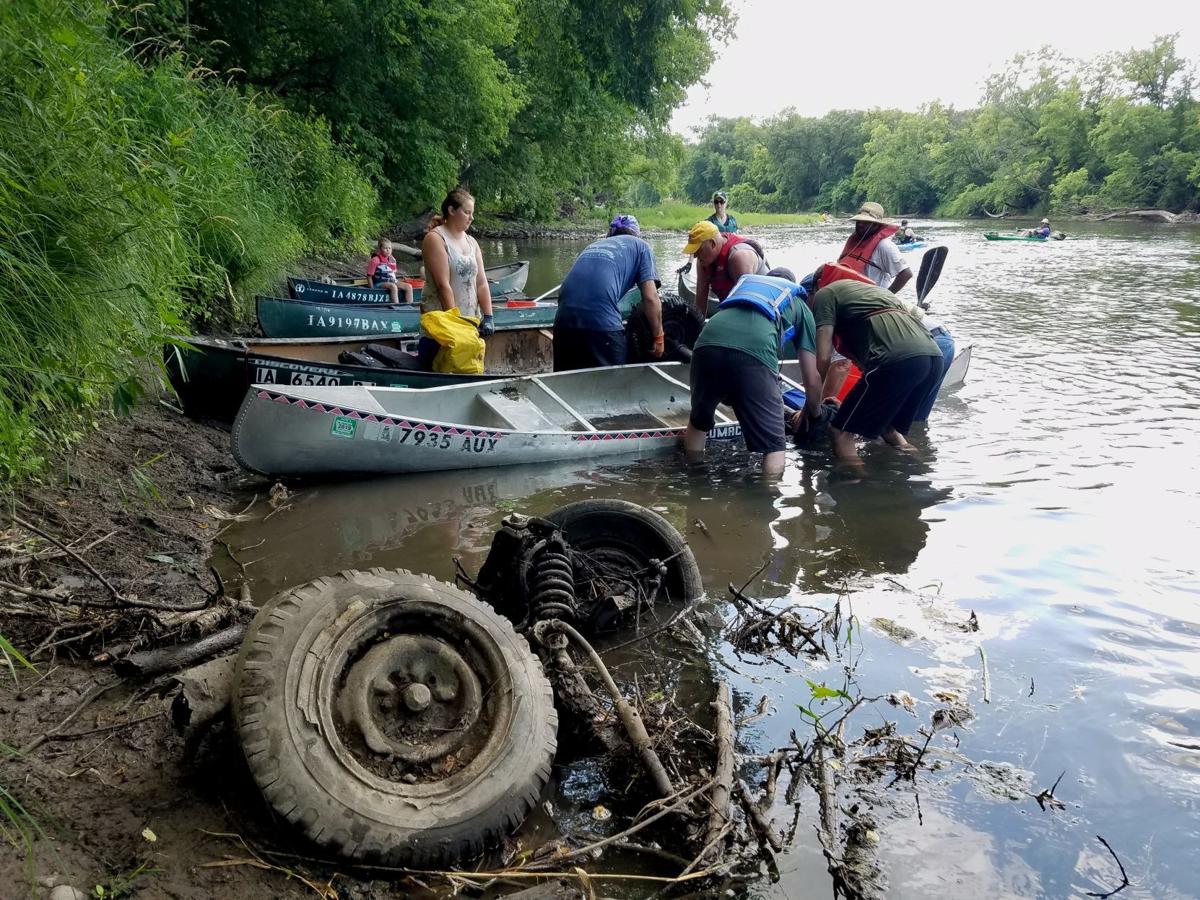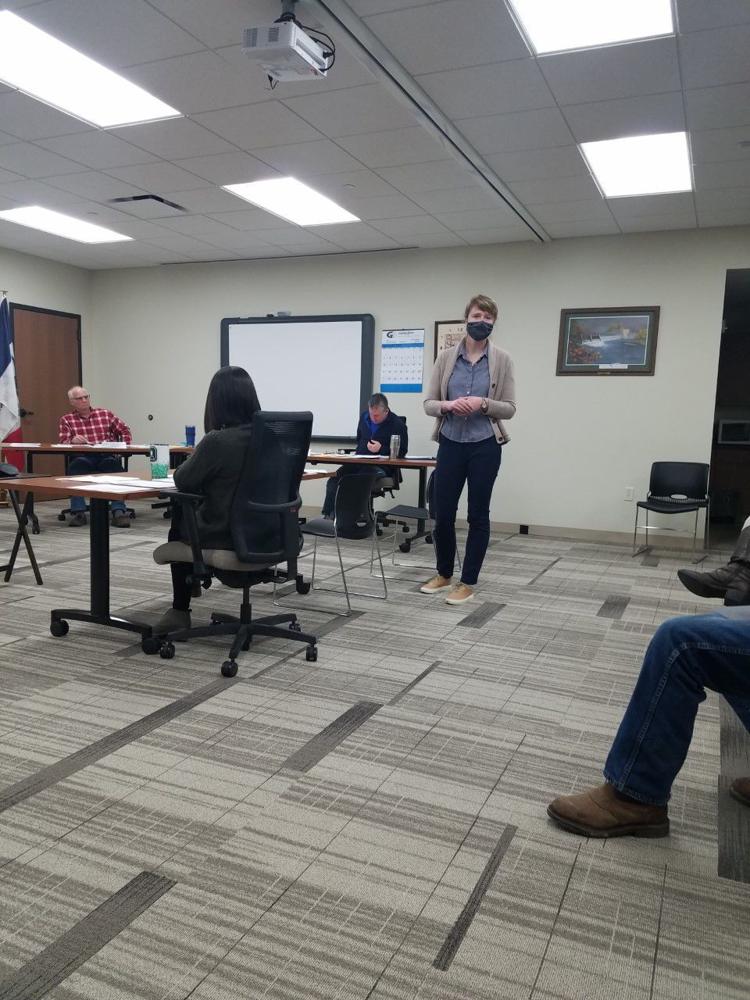 Poor water quality kills humans.
Ellen Friedrich from Mitchell County Soil and Water Conservation District was present at the Jan. 12 Board of Supervisors meeting to explain exactly why, and what measures local agencies are taking to confront the problem.
Since 2006, the Conservation Board has been sampling water in Mitchell County. Last year, 23 sites were sampled monthly, including every main stream. They are then sent on to the State Hygienic Laboratory at the University of Iowa, where they are tested for E. coli, phosphorus and nitrates.
The Conservation Board also performs local analysis.
Friedrich plans to retest those sites in 2021 in order to identify new concerns and gauge whether current treatments of past problems are working.
In the Rock Creek Watershed, nitrates are trending down. In the environment, nitrates and phosphorus can deprive water of oxygen, killing fish and other aquatic life. In humans, it may cause cancer and birth defects.
One of the most important indicators of the life of an ecosystem is water quality.
Increased precipitation generally causes increased pollution, as nitrates are washed from farm fields and other sources of E. coli, phosphorus and nitrates.
"[Nitrate levels] are going downward despite an increase in precipitation," Friedrich said.
Outliers such as the death of an animal upstream could cause spikes that skew data. Testing over a longer period of time is therefore necessary, Friedrich said.
However, while nitrate levels are down, Friedrich indicated there was an increase in the amount of phosphorus in water sources. Besides drinking contaminated water or consuming aquatic life, simple contact can cause health problems in humans.
Besides the erosion of sediment, manure and some fertilizers can cause phosphorus pollution.
"It's not dramatic," Friedrich said of this increase in the levels of phosphorus, "but it's slow and it's steady.
"As far as E. coli, there are some troubling spots where it is considered impaired, but [that data's] not always consistent."
E. coli is found in the intestines of animals and humans and is therefore associated with feces. There has been a consistent increase in the level of E. coli in water sources.
"The Rock Creek Watershed is actually considered impaired," Friedrich said of contaminant levels measured by the Iowa Department of Human Resources. "[Mitigating] practices are being implemented by farmers and landowners that really do make a difference. I think those are responsible for lowering nitrate levels in our water.
"The Cedar River is safe for recreation. I think some of the sites are probably over the 10 milligrams per liter, which is considered safe drinking water level by the EPA. So, I wouldn't drink out of the stuff. That's a pretty common problem in Iowa."
In order to provide extra cost sharing efforts for farmers, the state provides some funding directed at specific watersheds. It helps concentrate efforts more closely to examine the differences in pollution levels.
"It's crucial in understanding where we are, where our problems are, and what we need to do," Friedrich said. "The DNR has stepped back from the project, I think because of their restructuring. They were doing a lot of funding for the project. We still talk to them some, but they are not intimately involved with that."
Friedrich also requested the Board of Supervisors fund the testing of water samples in 2021. Such surveys can be beneficial for the supervisors and other local boards in planning manure management.
"The past couple of years, we've been collecting all the data and storing it and doing local analysis," Friedrich said. "We're also wanting to put it on a platform where it's more easily accessible to people from all over the place. It [will be] open to the public and not sitting on dusty shelves."
Jason W. Selby is the community editor for the Mitchell Country Press News. He can be reached at 641-421-0578, or by email at jason.selby@globegazette.com.