Earlier this summer, The Music Man Square had to temporarily close for repairs and reorganization.
Before the season lets out, it'll be hosting a new music series that'll stretch into at least 2020.
Billed as the "Footbridge Music Series," the first concert will be on September 15 at 4 p.m. and feature marimba music from international performer Matthew Coley. According to The Music Man Square's announcement, Coley's set will include interpretations of Johann Sebastian Bach, Dmitri Shostakovich and Astor Piazzolla as well as original numbers.
On November 3 at 4 p.m., Dubuque-native and composer Zane Merritt will perform on guitar as a part of the Footbridge Series. 
You have free articles remaining.
And then, in the last announced event for now, pianist and music professor Richard Steinbach will play at The Music Man Square on May 3, 2020.
All of the events are free to the public. 
What a Globe Gazette News+ membership can do for you:
A deeper examination of local issues than you'll find anywhere else.
Two products in one – not everything that's in the print edition of the Globe Gazette is on our website, and not everything on our website is in the print edition.
Access to newspapers.com archives dating back two years.
The ability to carry your local news with you and receive alerts instantly as news unfolds.
Advertising that frequently gets you deals you won't find anywhere else.
Meredith Willson commemoration (1).jpg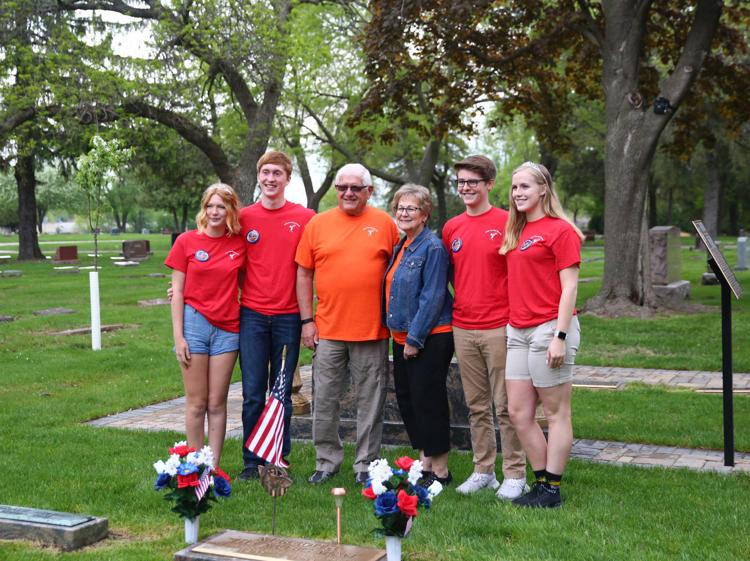 Meredith Willson commemoration (2).jpg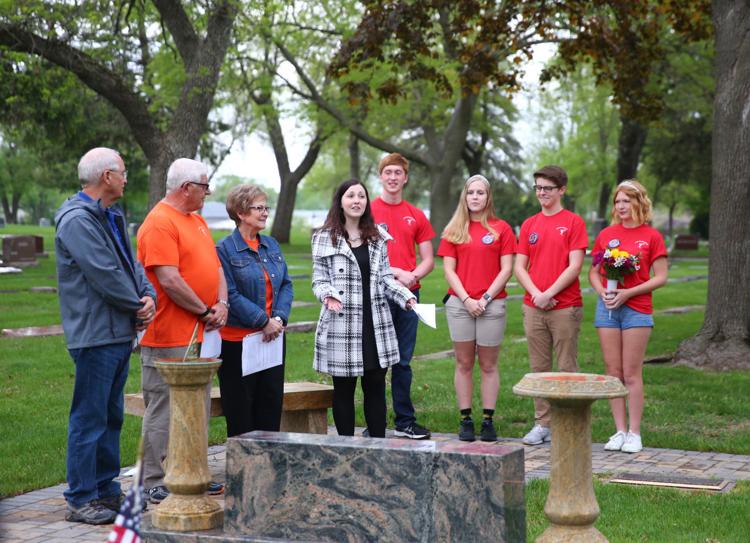 Meredith Willson commemoration (3).jpg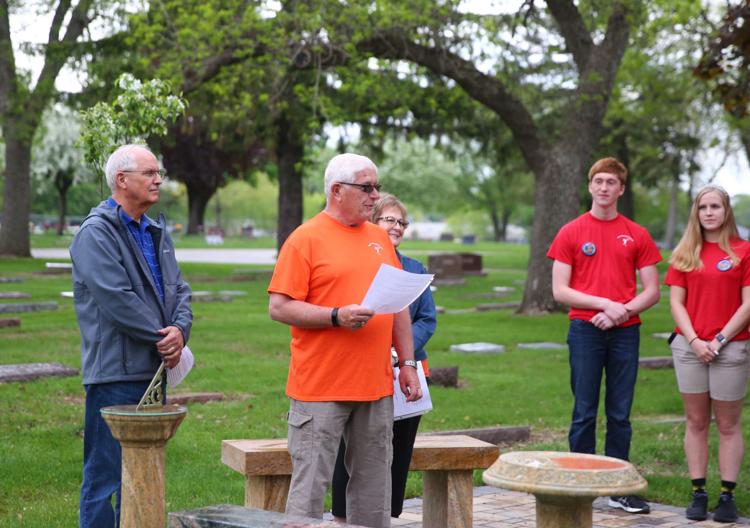 Meredith Willson commemoration (4).jpg
Meredith Willson commemoration (5).jpg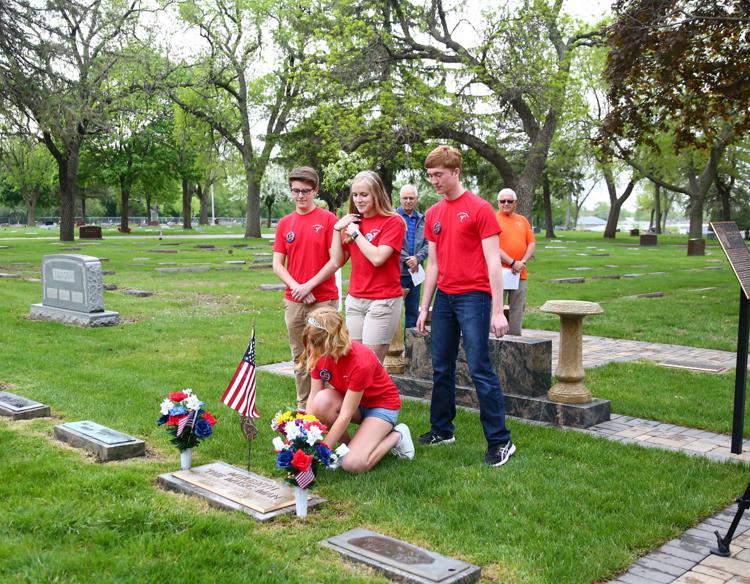 Meredith Willson commemoration (6).jpg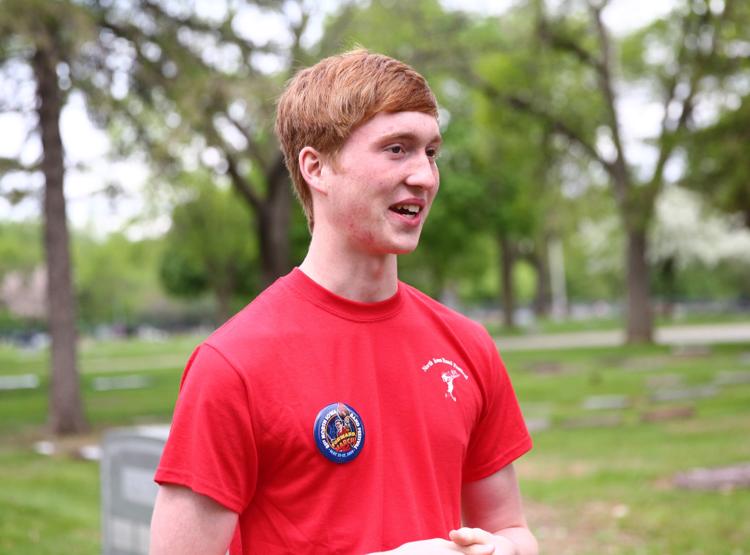 Meredith Willson commemoration (7).jpg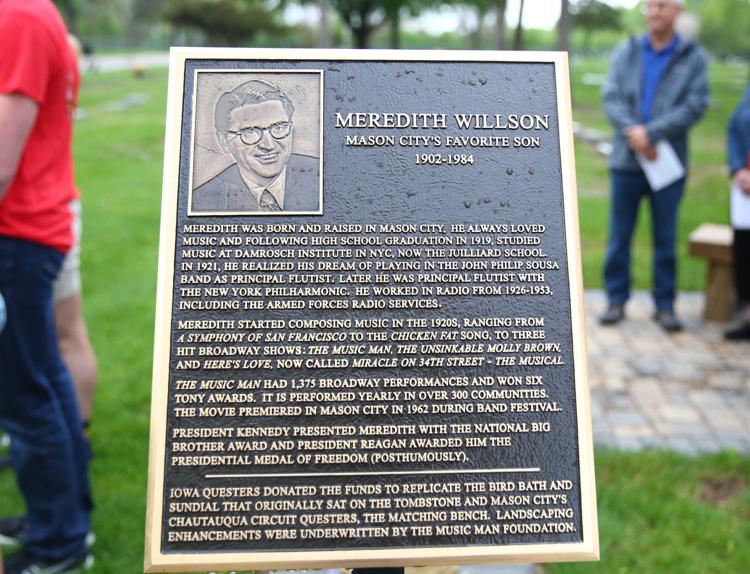 Meredith Willson commemoration (8).jpg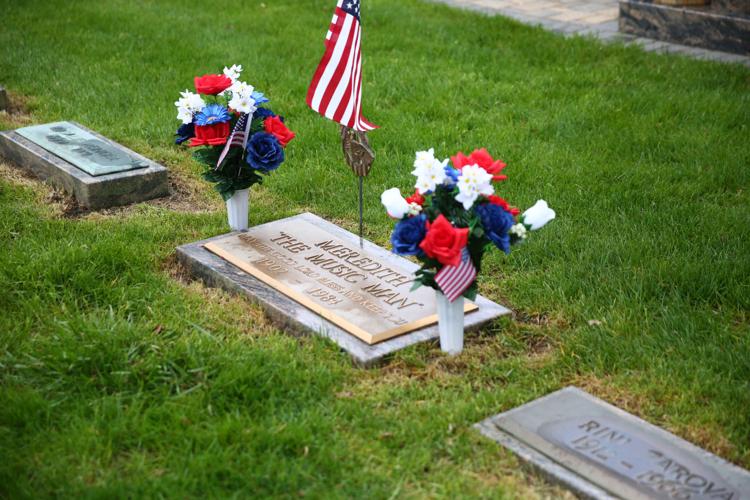 Meredith Willson commemoration (9).jpg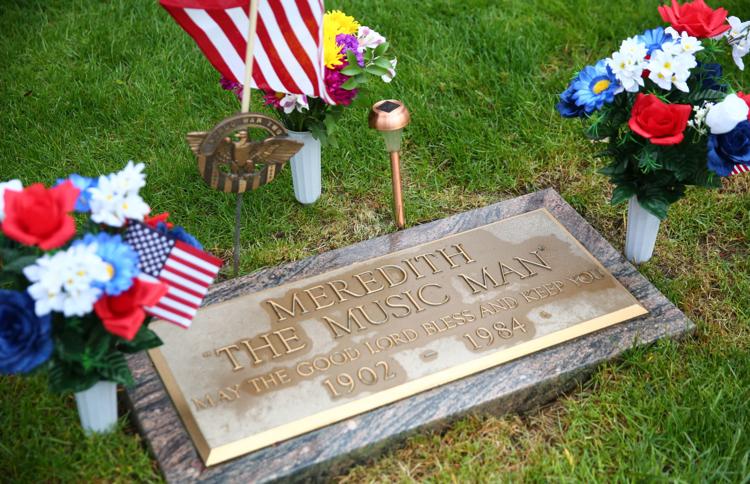 Meredith Willson commemoration (10).jpg