At its May 4 meeting, the Board of Supervisors proclaimed May as Mental Health Month in Mitchell County.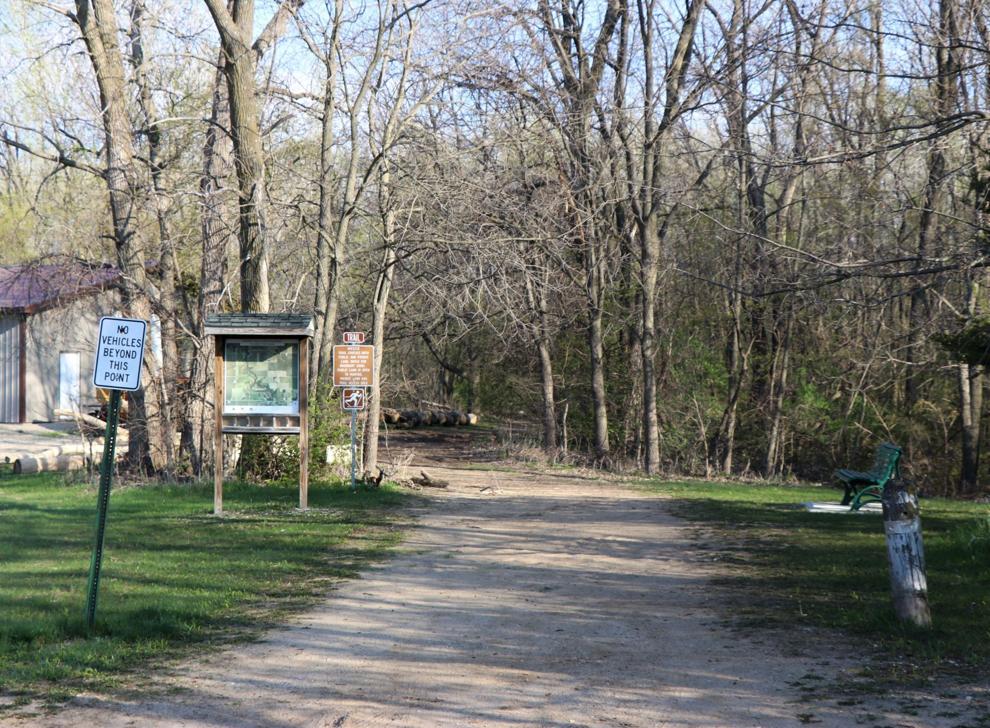 The board also voted unanimously to become a member of a new juvenile detention center. These centers often provide substance abuse treatment and mental health services. However, those services can be costly to small counties.
Two meetings before, Mitchell County Social Services Director Megan Taets had discussed a $6,000 expense, which she believed could be prevented from happening again by joining Central Iowa Juvenile Detention Center, in addition to remaining a member of the North Iowa Juvenile Detention Center.
The board invited CIJDC Executive Director Tony Reed to give a presentation. He spoke of the benefits of Mitchell County joining CIJDC, saying the county already uses its services but pays a higher rate by not being a member.
"It's similar to a co-op," Reed said. "The members give each other a better price. Some argue it's not fair, but it seems fair if you're a member."
Reed said one supervisor would be on the CIJDC board. There is one member from each of its existing 30 counties.
In another issue previously discussed, while the board rejected a proposed Wetland Mitigation Bank Program on April 27, County Attorney Mark Walk brought forward a proposal offered by the Mitchell County Conservation. This system had been proposed as a way to clean up the environment while at the same time providing the county an alternative revenue source.
"If they could presale some credits, they could move some projects around, maybe delay some, so they don't have to request any money from the Board of Supervisors," Walk said of conservation. "And if they're willing to be the ones who make the decisions on whether that should go forward or not … they would be willing to talk to the landowners and things like that, if the Board of Supervisors would [not] have a problem if they proceeded in that manner."
Walk said he knew the supervisors would not make a decision that day because it was not an item on the agenda. He also said he thought the Wetland Mitigation Bank was a good idea.
"That's ultimately up to you," Walk said of the decision. "The previous board thought it was a good idea. You may have differing opinions for different reasons."
Walk said the conservation commission is confident it can presell the credits, and members believe they will not need money from the county.
"I'm okay with them moving forward if they want the money," Supervisor Todd Frein said.
Supervisor Mark Hendrickson said there were still many unknowns, like the previous week, but that he wanted to give conservation time to develop a proposal and bring it back before the board.
"I'd say if they could make the boat float," Supervisor Mike Mayer said, "and it's not going to cost the county any money – before, there were too many [questions] unanswered and it could be a gamble. If they can come up with a plan that's going to work and be profitable or at least break even …"
"I would agree with that," Supervisor Jim Wherry said. "If conservation can pay for this, manage this and make it happen, then I'm totally for it."
Supervisor Steve Smolik said the board would make a decision in early June after conservation presents its plan.
Jason W. Selby is the community editor for the Mitchell Country Press News. He can be reached at 515-971-6217, or by email at jason.selby@globegazette.com.