In recent years, by popular opinion, Spring Park in Osage has received a makeover.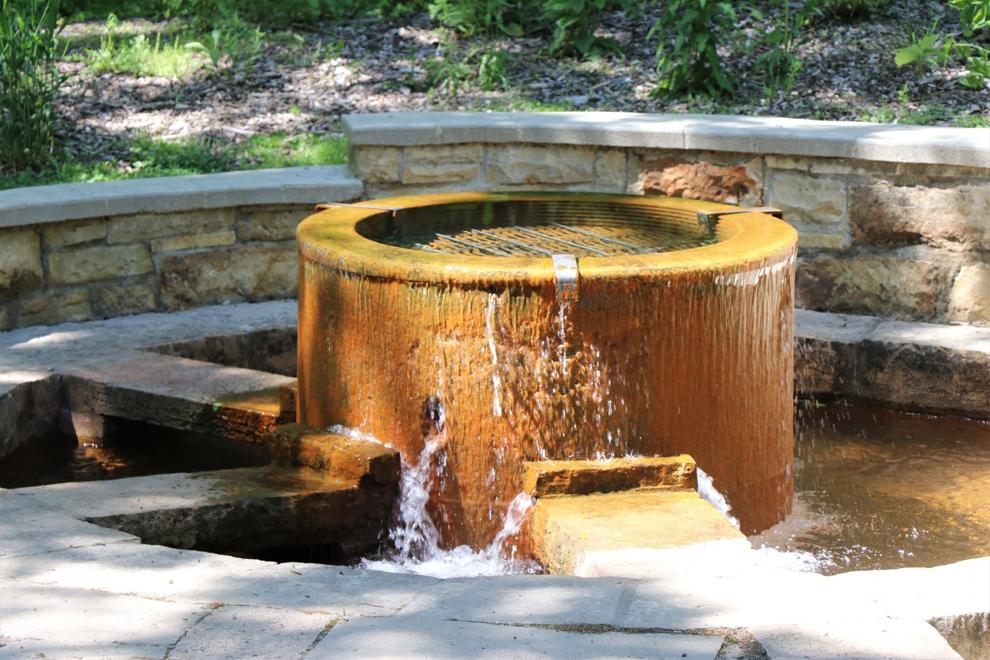 Director of Parks and Recreation Del Gast has overseen these changes to a place he grew up admiring. Randall Construction was hired for the projects. In recent years, the spring area was modified and made easier to clean.
Other members of the Parks and Recreation Board include Chairman Don Fox, Secretary Doug Michels and Beth Olsen.
One morning, as Gast drove on the blacktopped drive, when he reached the entrance gate, two baby faun and a turkey stood before him. That is something he has been careful to preserve. Nature should take priority, and park goers are privileged to enjoy it.
"We've cleaned out some areas, but there are woods, too," Gast said. "We don't want to take away from that. We want nature there."
It was this back-to-nature spirit that drove the surge in campers in 2020. While the cabin on wheels could not be rented because of COVID-19, business boomed in Spring Park. Gast estimated there were around 100 more nights of camping. There is no social distancing necessary between a human and a river, a tree or an eagle.
"It's primitive camping," Gast said. "We have no electricity, no water hookups, but there are still people out there who like that. And it's inexpensive."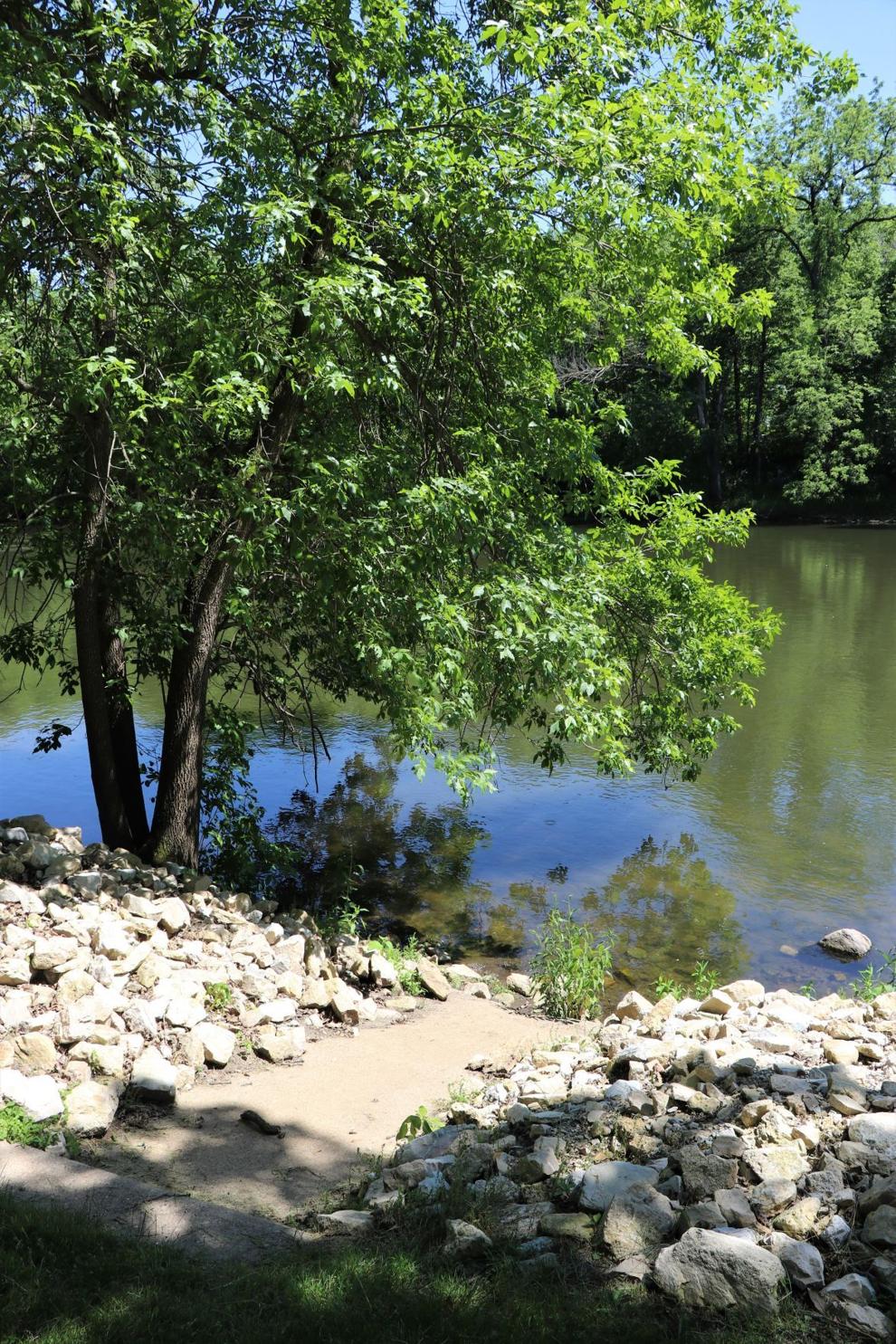 As well, canoers and kayakers requested a better access point to the Cedar River, where the waterway bends around the park and turns to rapids.
Renovators must also reckon with the flood plain. It does not take much for the Cedar River to climb over its banks and submerge the land.
"The water gets up to the light switch in the bathroom," Gast said. "It's kind of amazing if you're standing out there looking at the flood and seeing how deep it gets."
While there is new cement, sidewalk and channel, the water is still safe to drink. It could be bottled.
"It has always tested within the normal range," Gast said.
Last year, they planted native wildflowers. It will take patience to feel their presence.
"We hope that will eventually add some color," Gast said. "It's going to take a couple years for them to establish themselves. Invite the birds and the butterflies, and you can sit on the benches and watch it all.
"There are a lot of school-age kids who spent time out there picnicking. Everyone is infatuated with the spring – how cold that water is. You can take your shoes off and walk into the channel. On a hot day it feels good."
While Gast has spearheaded these recent improvements, much has remained the same in Spring Park since he was a child. Parks and Recreations knows it does not need to change everything.
"I think there are the same picnic shelters, and some of the same playground equipment – some different or updated," Gast said. "All in all, it's probably the same place it was 50 years ago."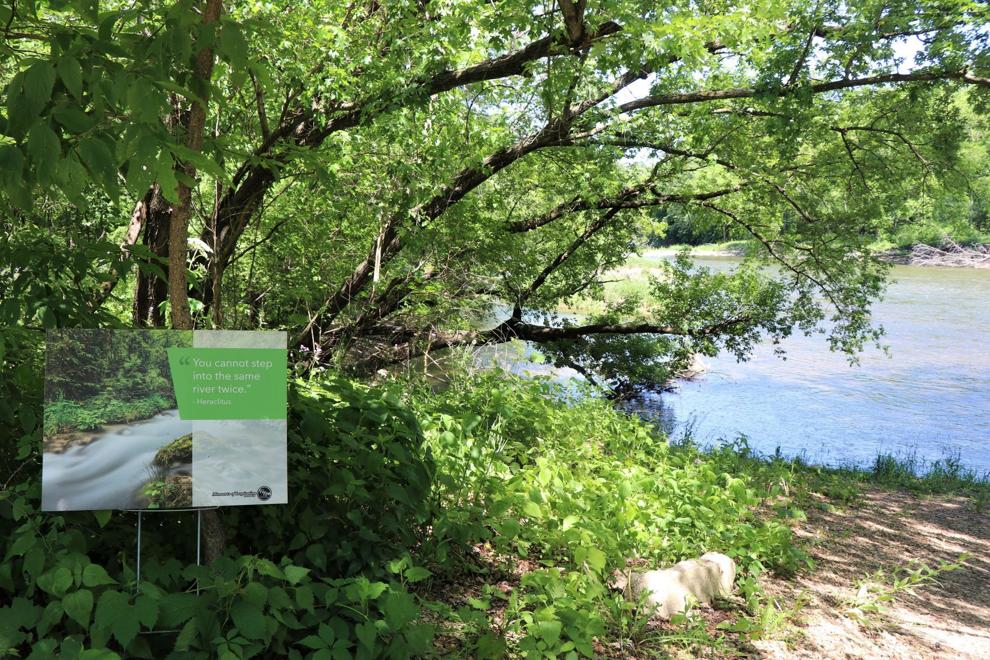 Jason W. Selby is the community editor for the Mitchell Country Press News. He can be reached at 515-971-6217, or by email at jason.selby@globegazette.com.