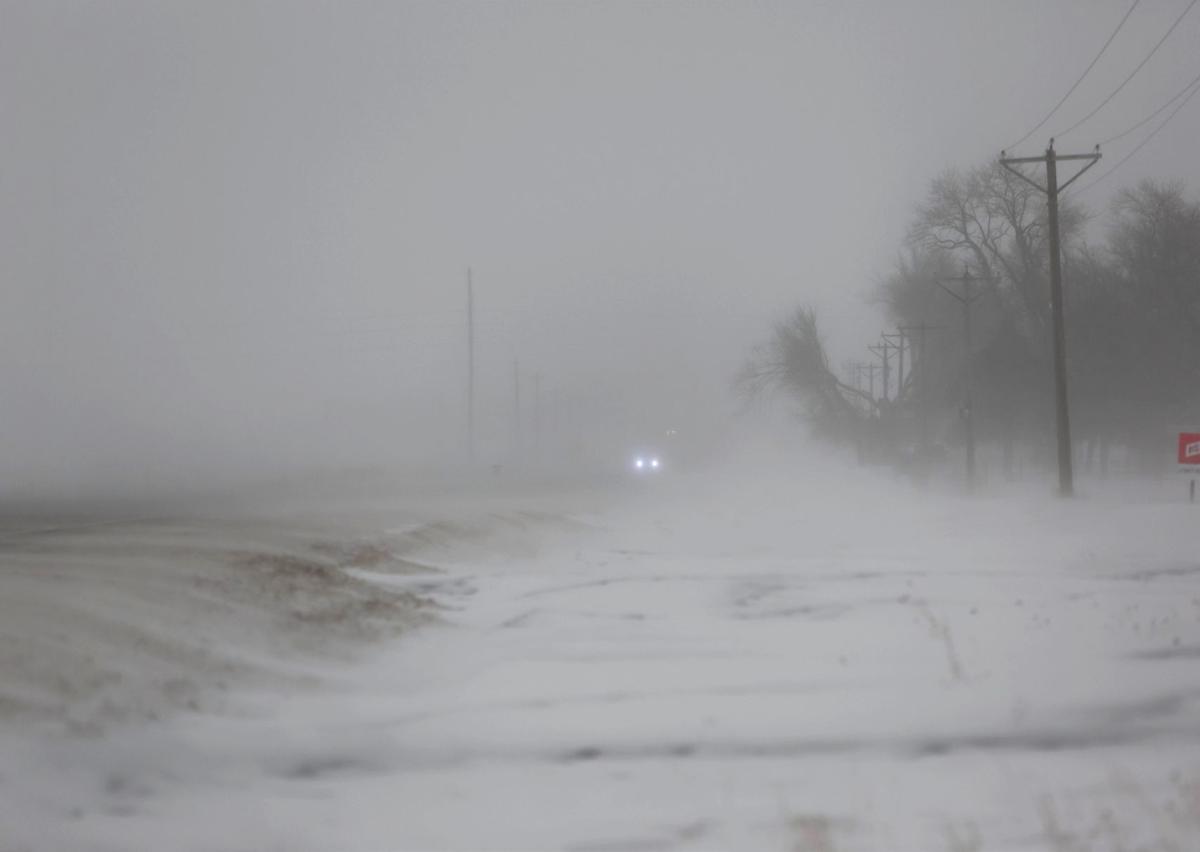 With a winter storm bearing down on Iowa, and blizzard-like conditions expected across much of the area on Thursday night, area sports teams have started to announce event cancellations.
Here are the teams so far that have canceled or rescheduled their Thursday night events:
West Fork: "HS Wrestling at Newman Catholic and Girls Basketball at home against North Iowa have been postponed and will not be played on Thursday, 1/14. Information on rescheduling will be released when it is available."
Newman Catholic: The wrestling quad meet at Newman Catholic scheduled for Thursday night has been postponed. Belmond-Klemme, North Union, and West Fork are also affected by this announcement. 
Garner-Hayfield-Ventura: The Thursday night wrestling quad at Garner-Hayfield-Ventura has been postponed to Jan. 28. Forest City, Northwood-Kensett, and St. Ansgar are also scheduled to participate. 
GHV has also rescheduled its Friday night basketball games against Forest City to Jan. 21.
Mason City: Wrestling at Ankeny and Boys Swimming at Marshalltown have been postponed due to winter storm warning in effect for Thursday night.
Lake Mills/Osage/Rockford: The Lake Mills wrestling quad scheduled for Thursday night has been cancelled. No makeup date has been announced. 
Hampton-Dumont-CAL/Clear Lake: The St. Edmond Triangular has been postponed. 
The Bulldogs' basketball game against Algona on Friday has pushed back to Jan. 28. 
West Hancock: Thursday's wrestling quad at Nashua-Plainfield has been postponed, with a makeup date TBD. Friday's basketball games at Eagle Grove have been postponed to Jan. 25. 
Clear Lake: Thursday's girls basketball game at Roland-Story, and the wrestling varsity triangular at St. Edmond, have both been postponed. 
This story will be updated as more postponements are announced. 
Shane Lantz covers sports for the Globe Gazette. You can reach him at Shane.Lantz@GlobeGazette.com, or by phone at 641-421-0526. Follow Shane on Twitter @ShaneMLantz.