When Scott Halbach was growing up in Osage, he was a typical small town kid who always believed life in a larger city would be better, more exciting.
Experience changed this view. When he started his own family, he realized what made his own childhood so special.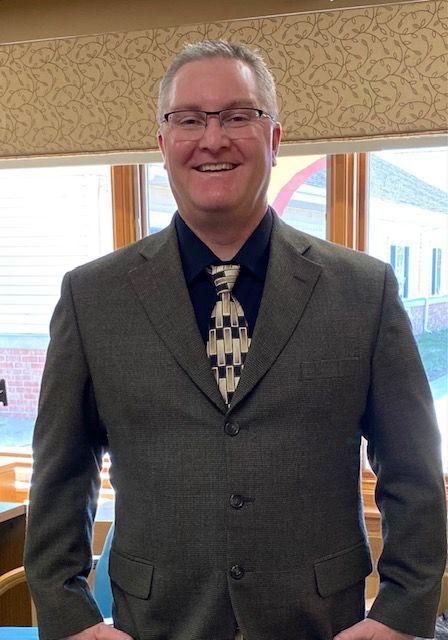 Older and wiser, Halbach is returning to his hometown as the new administrator of the Faith Lutheran Home Campus. It was a long time coming, as he spent the last 25 years at nursing homes in Northwood and Stacyville.
Halbach takes the feeling of community seriously, and this is reflected in his work. His neighbors are the residents of the retirement communities he supervises.
"Building relationships with the seniors and their families is as important as the physical care provided," Halbach said. "I have never met anyone who said that living in a nursing home is part of their bucket list of life adventures."
But just as childhood is part of life, old age is another step. It is necessary. In turn, there must be someone to care for the elderly, and Halbach embraces that role, describing it as incredibly rewarding. While it is difficult for relatives to watch their loved ones in this situation, their caretakers become part of the extended family.
However, since March of 2020, this relationship has been changed by a worldwide pandemic.
"COVID-19 has changed so much of our daily lives," Halbach said. "Certainly long-term care has made a lot of the headlines because of how susceptible the frail elderly are to this fast-moving virus."
According to Halbach, while long-term care is already one of the most federally regulated industries in the United States, it has suffered from severe underfunding for decades.
"Nursing homes were left to deal with a pandemic that their buildings and staff were never set up for," he said. "My hope is that the government will finally take the proper mindset, and fund nursing homes at a level that can improve the situation before the next healthcare crisis."
While Halbach and other healthcare workers try to be family to residents, the pandemic has cut off residents from blood relatives. That is a relationship that can only be partially filled by nursing home staff.
Halbach sees hope as more of the elderly are vaccinated. Though the pandemic is not over, he understands there must be an end to loneliness and isolation caused by COVID-19.
"Everyone who works in long-term care is thrilled that the government is beginning to lift some of the visitation restrictions," he said. "Residents need their families. Unfortunately there are still restrictions and conditions that must be followed, keeping us from returning to normal visitation situations."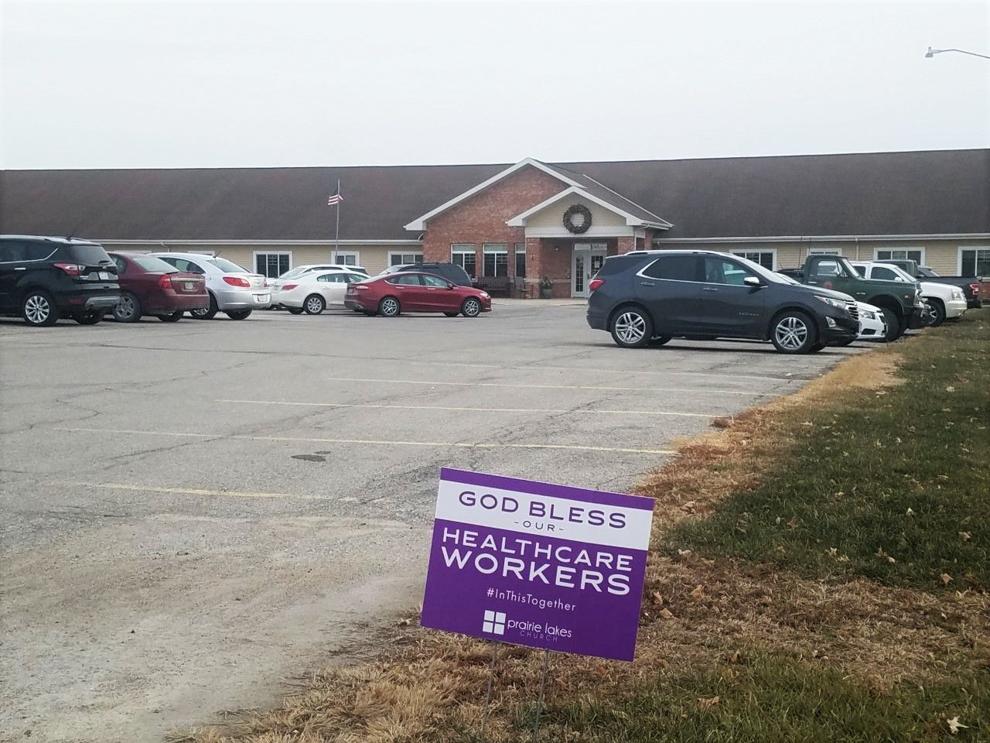 In rural Iowa settings, the elderly make up a greater percentage of the population. Therefore the necessity of care is in demand in Osage. It is another reason Faith Lutheran Home is personally important to Halbach.
His main goal is to continue what this facility has provided Mitchell County for over half a decade. While it has been a horrific experience for homes such as Faith Lutheran, if anything, COVID-19 has proved just how necessary such services have been and will be.
"We believe that our non-profit, spiritual mindset fits well with the moral values of our county," Halbach said. "We have served our community for almost 55 years. We want to be here for another 55 years."
Jason W. Selby is the community editor for the Mitchell Country Press News. He can be reached at 515-971-6217, or by email at jason.selby@globegazette.com.